7 Ways to Beat the Heat at Your Summer Wedding
June, 1 2017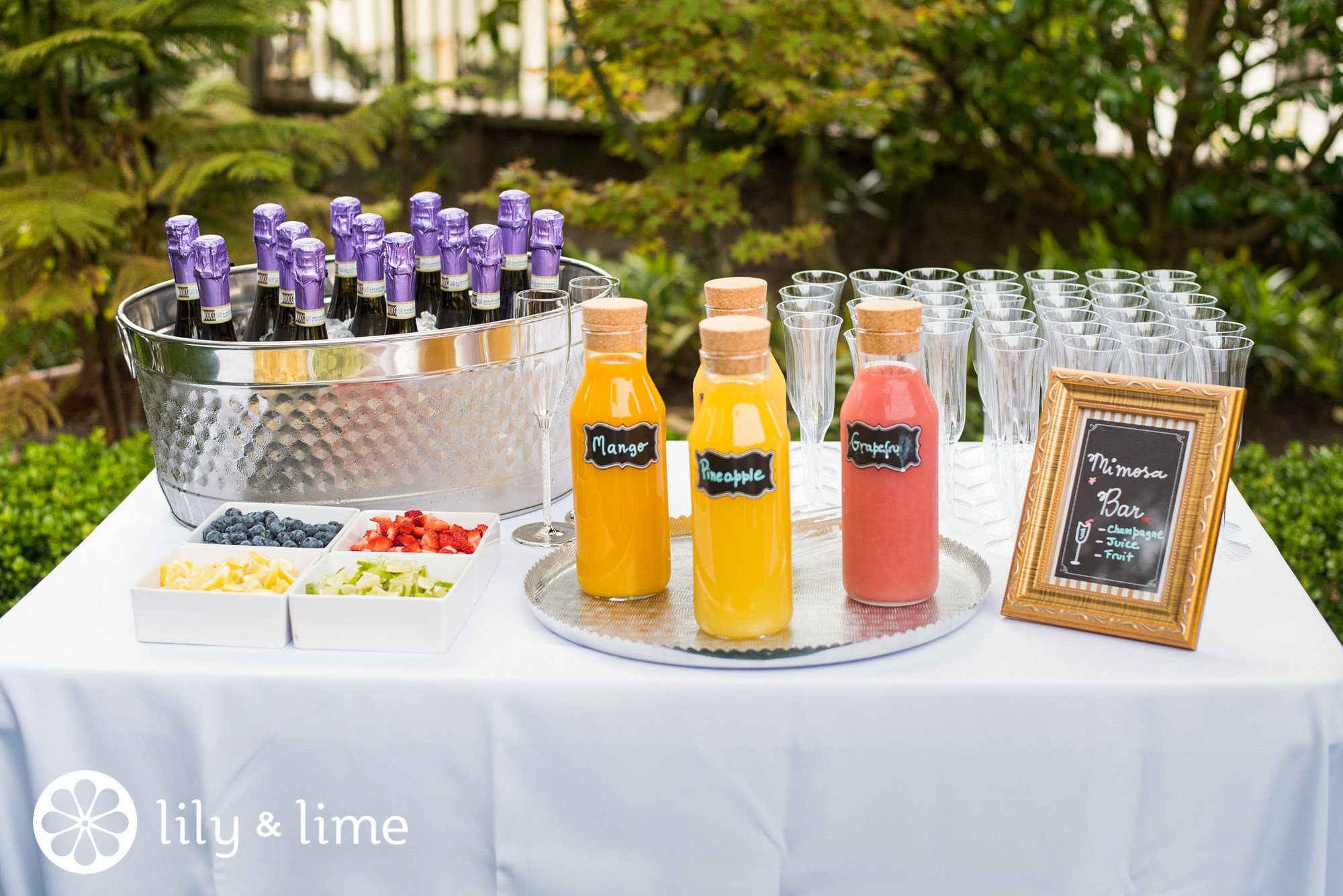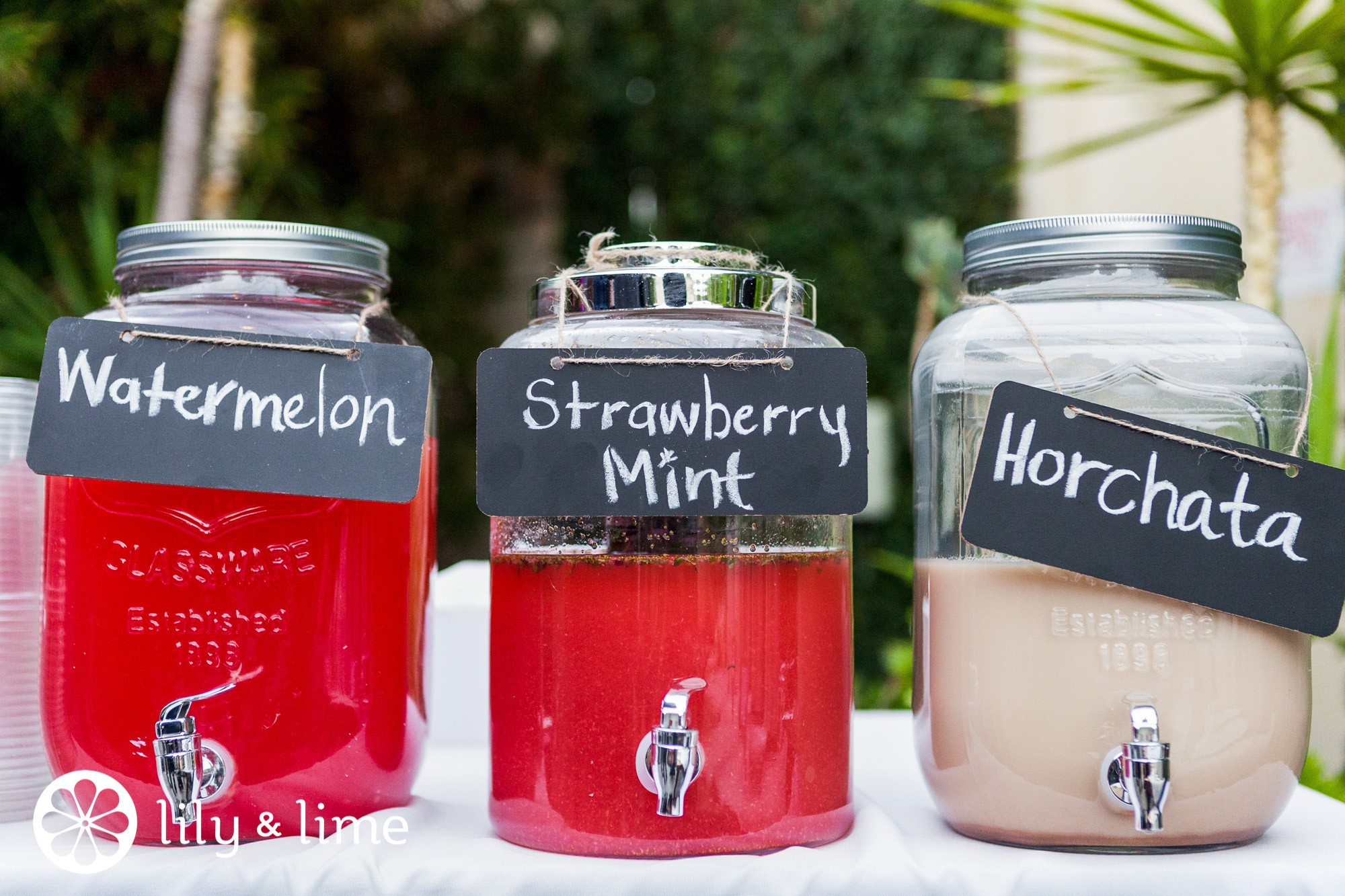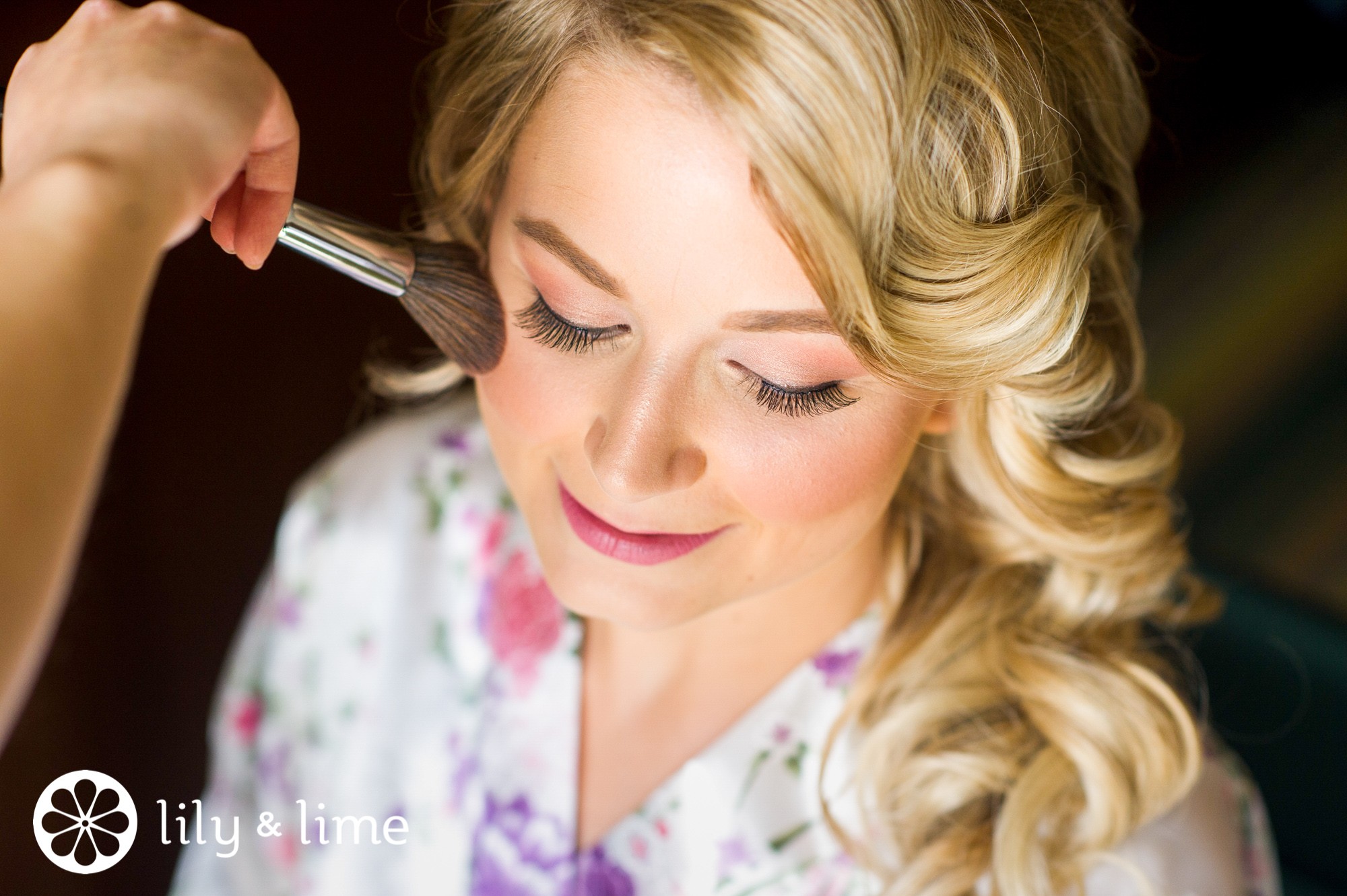 Summer weddings may bring up visions of a romantic, outdoor ceremony under the radiant sun. But don't forget it can also mean hot temperatures and that unromantic sticky feeling for both you and your guests!

Rest assured - There's no need to sweat about this fact! We'll help you beat the heat with 7 creative ways to stay cool during your summer wedding.
1. DIY Fans
Who knew your wedding program could double as a DIY paddle fan? Simply tape or glue a wooden stick between the creases where you fold the paper. Your guests will be grateful for this easy (and breezy!) asset.



2. Umbrellas for Rain or Shine
Umbrellas aren't just for rain showers. There are beautiful (and unique) umbrellas made for celebrations like a wedding! Find a style you love and offer it to your wedding party and guests to use for heat protection during the ceremony.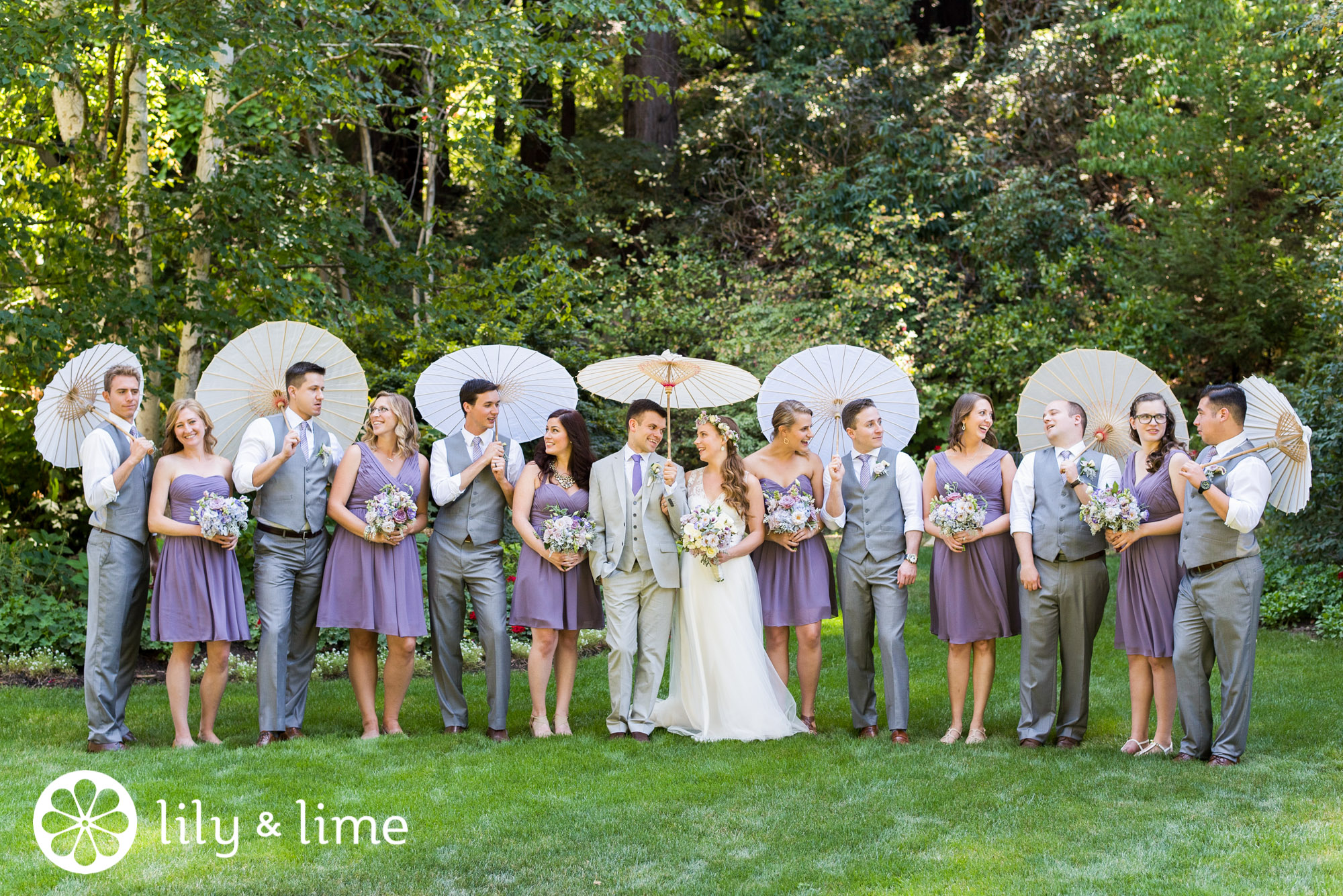 3. Hydration Stations
It's so important to stay hydrated in the summer - especially under the beating sun! Quench thirsts by providing iced drinks all day and night. Offer a variety of choices like sweet tea or lemonade, wines and coolers, and water, of course! Better yet, have grab-and-go water bottles spread throughout your venue. Don't forget to include your wedding hashtag on the water bottle labels!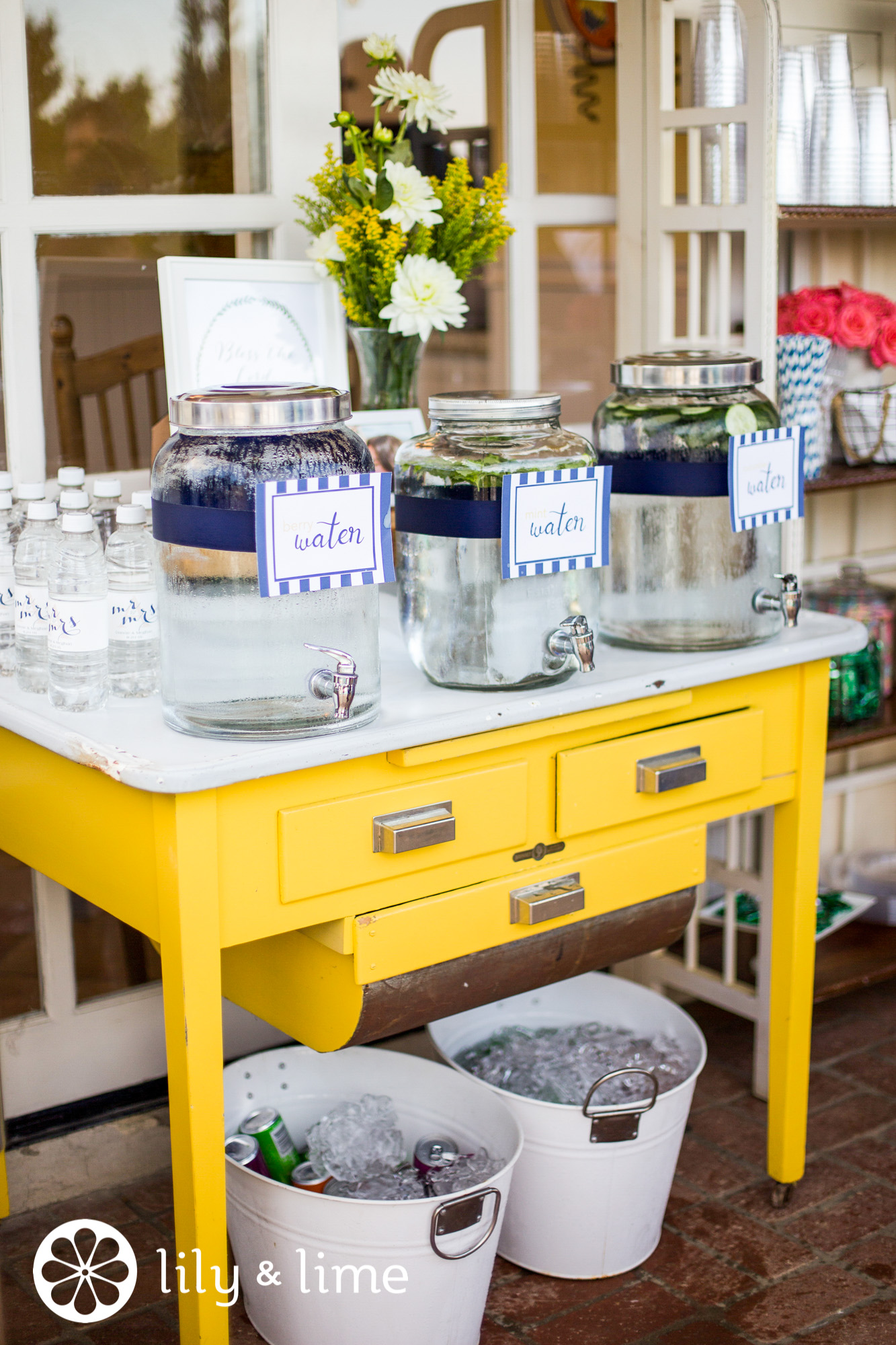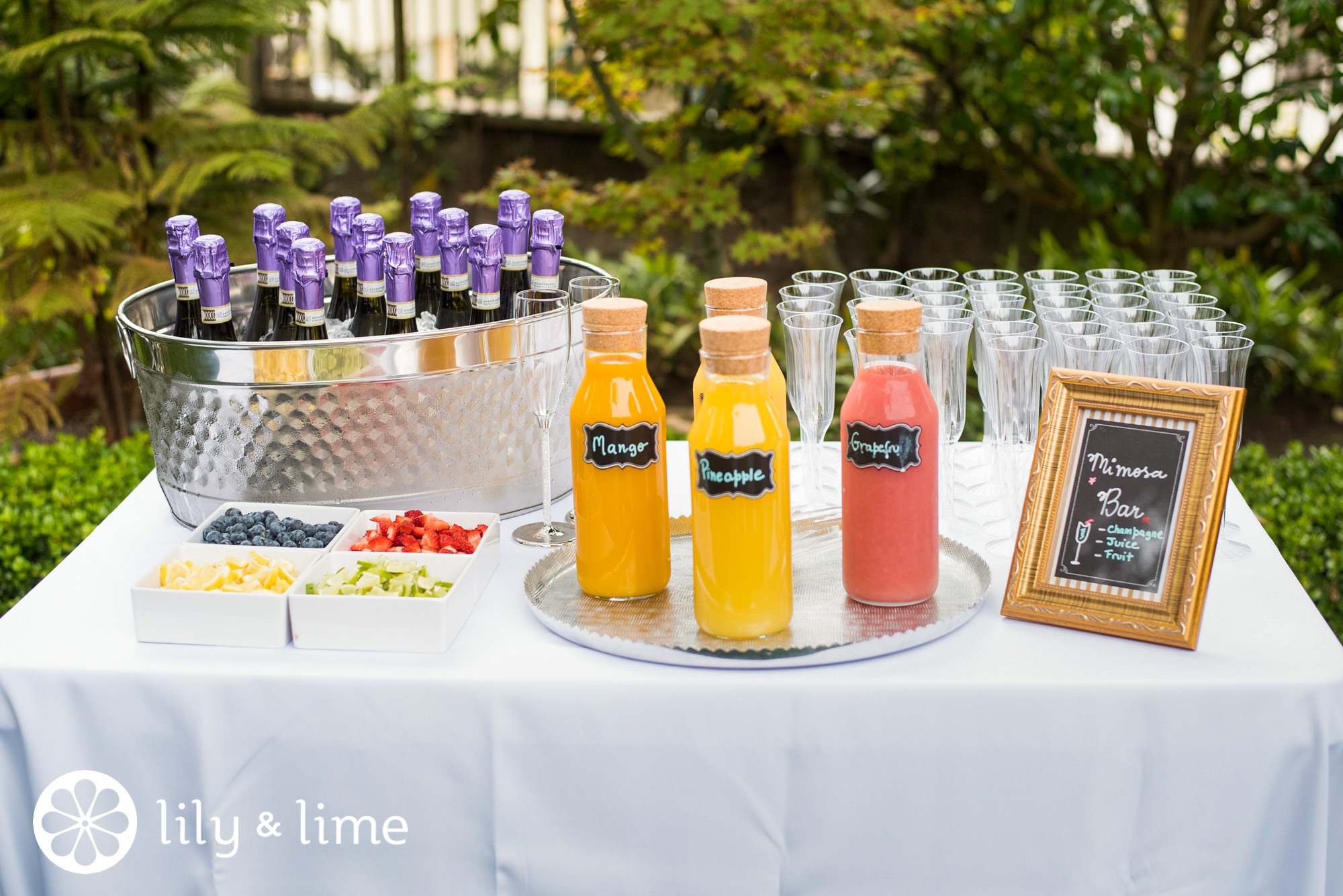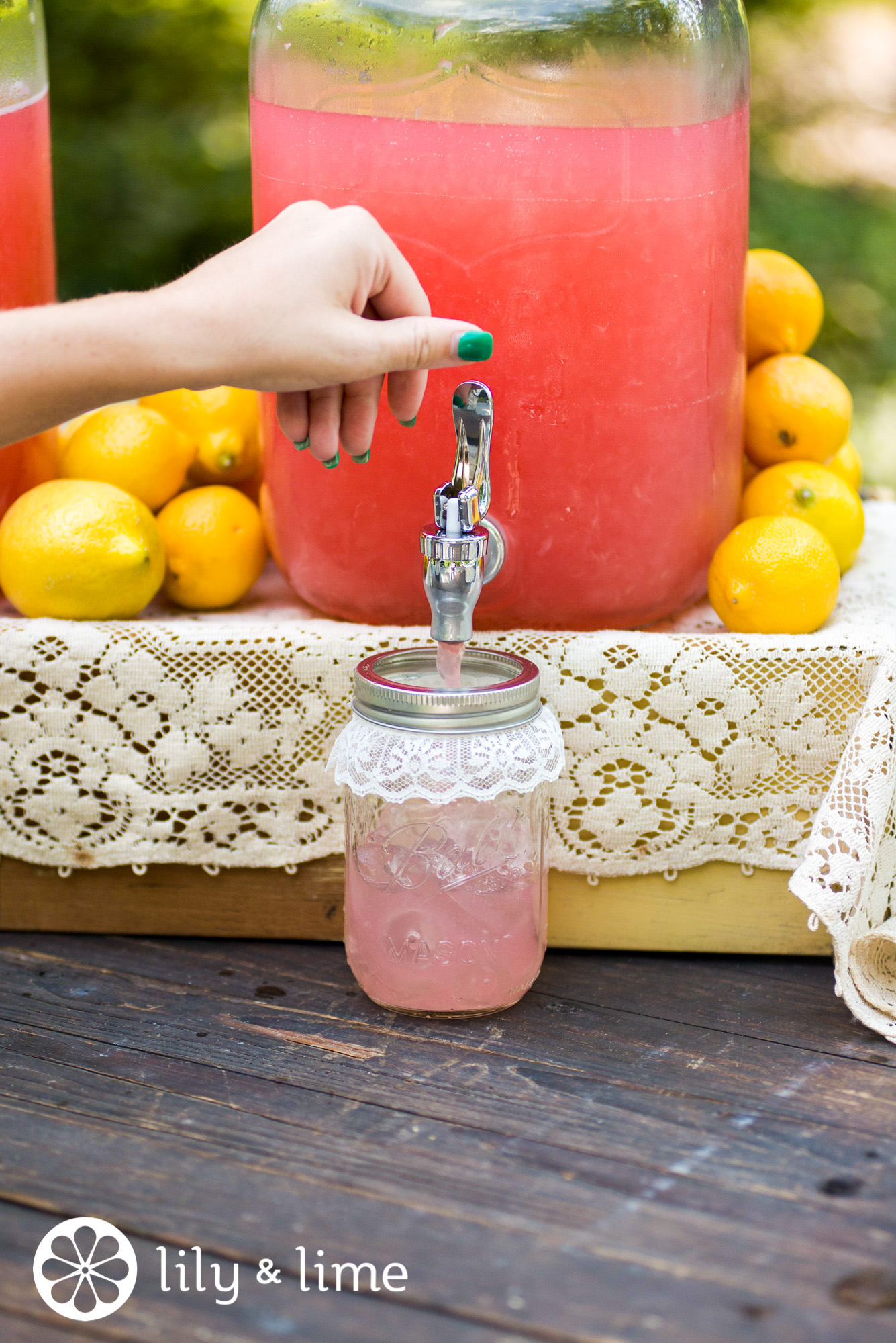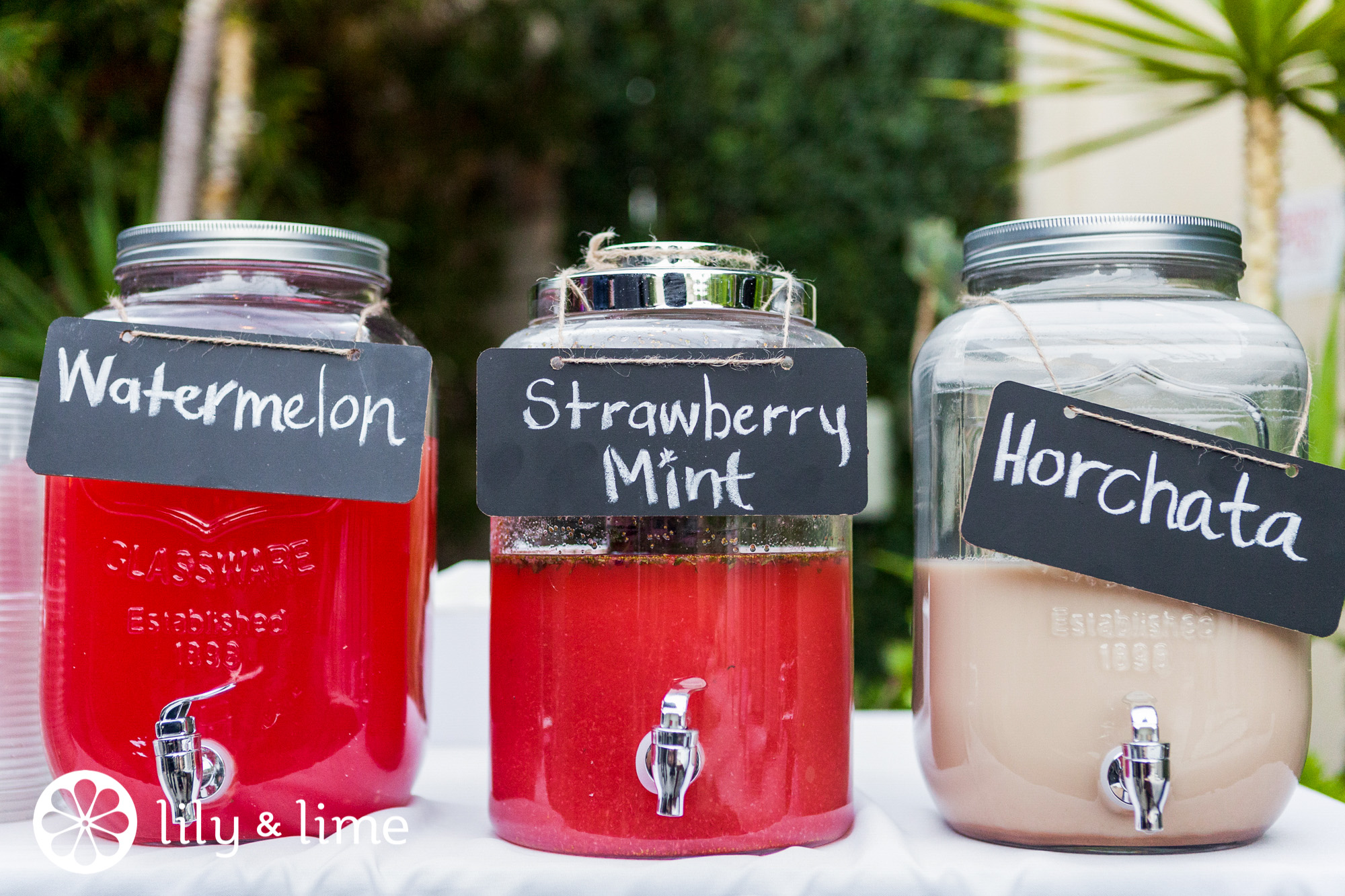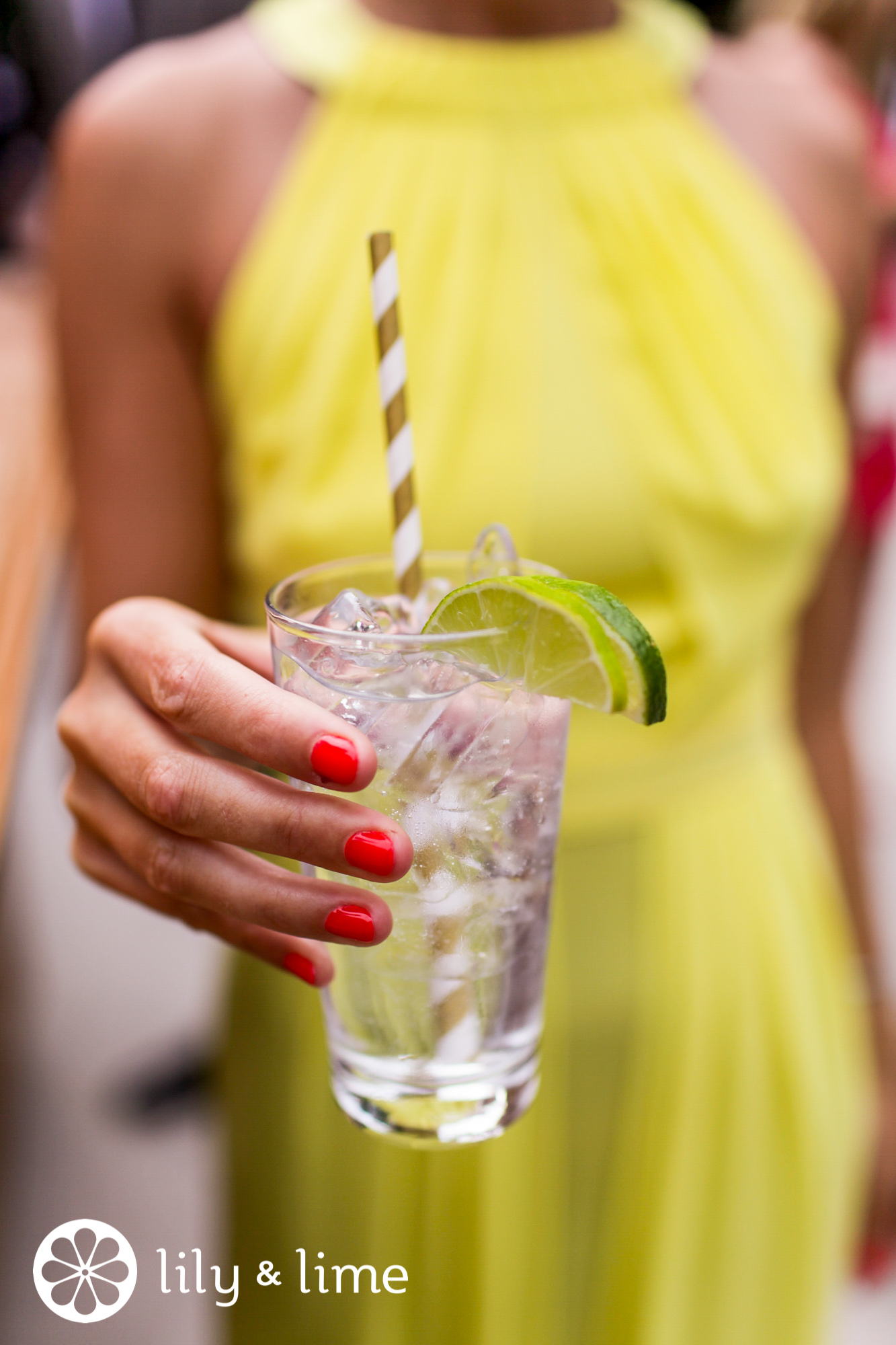 4. Sun-Ready Shades
Prevent those squinty eyes during your wedding photography shots by offering your wedding party and guests some sunglasses. Plus, they make for fun accessories. This is another great accessory to add your wedding hashtag to!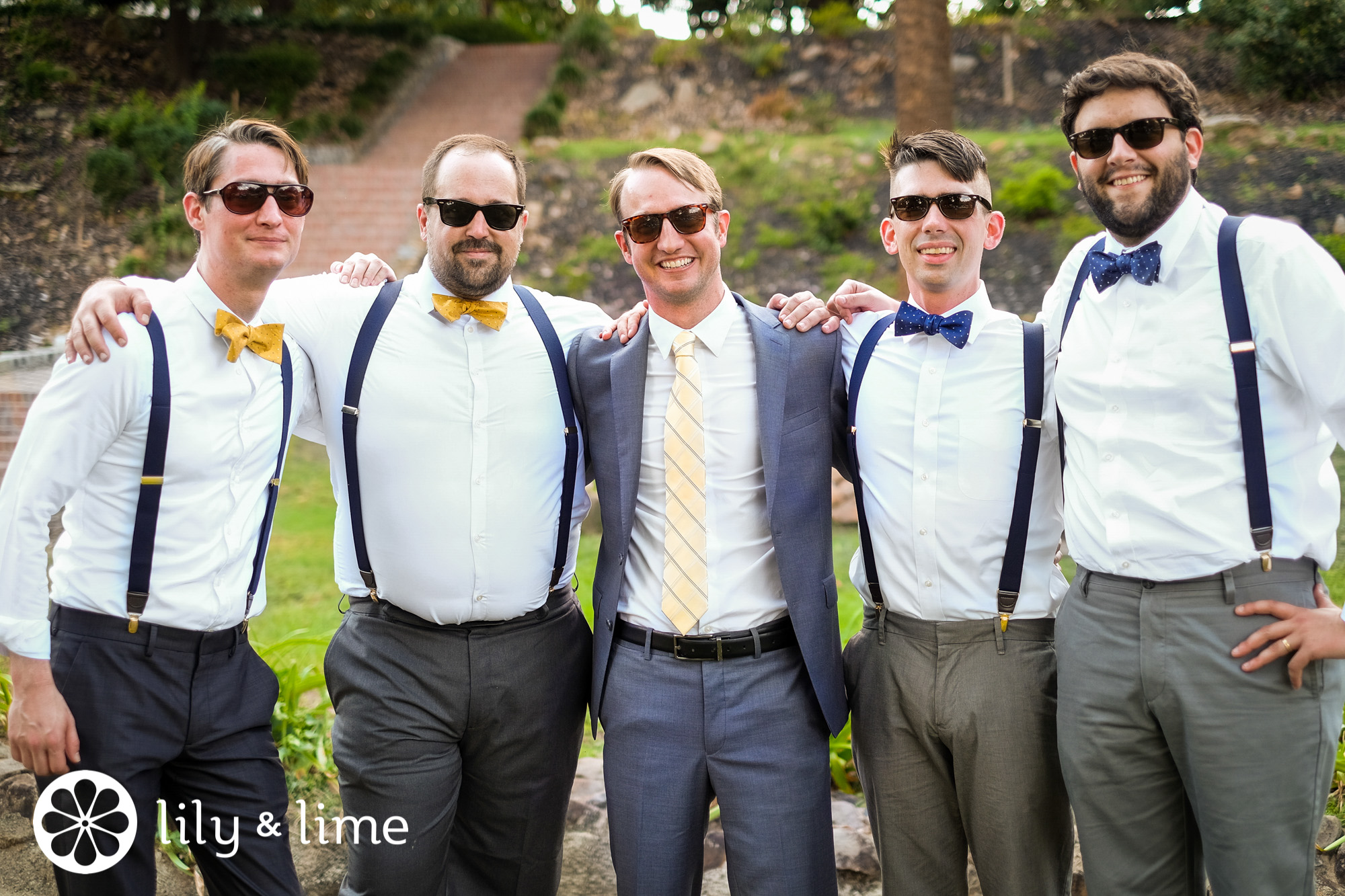 5. Summer Updos
Ladies, bridal updos are a must-have for humid summer weddings! This is such an easy and elegant fix to keeping your face and neck cool.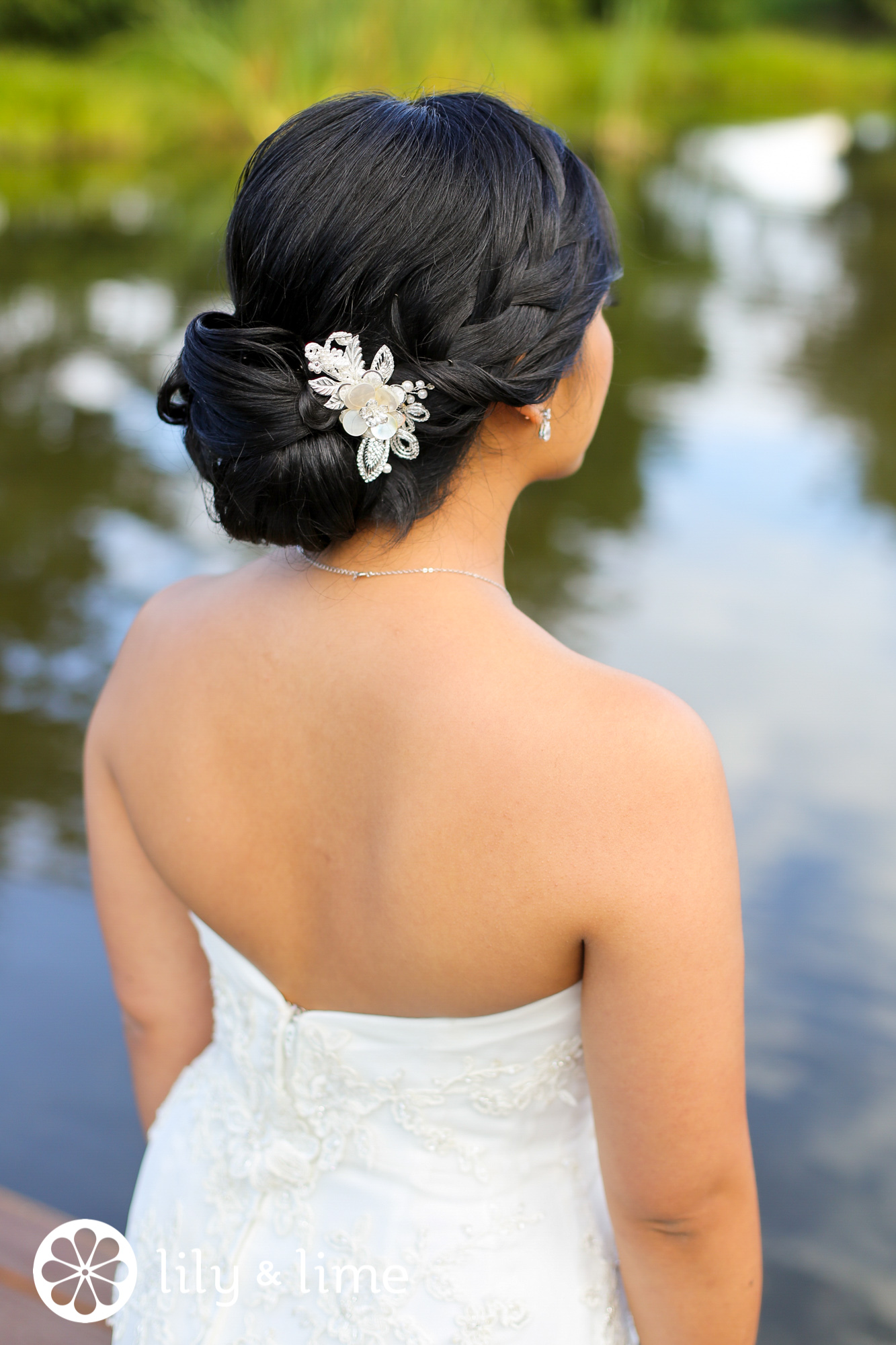 6. Waterproof Makeup
Sun, sweat, and (happy) tears calls for waterproof makeup. No. 1 rule? Do not use liquid makeup - trust us! Remind your bridesmaids, too.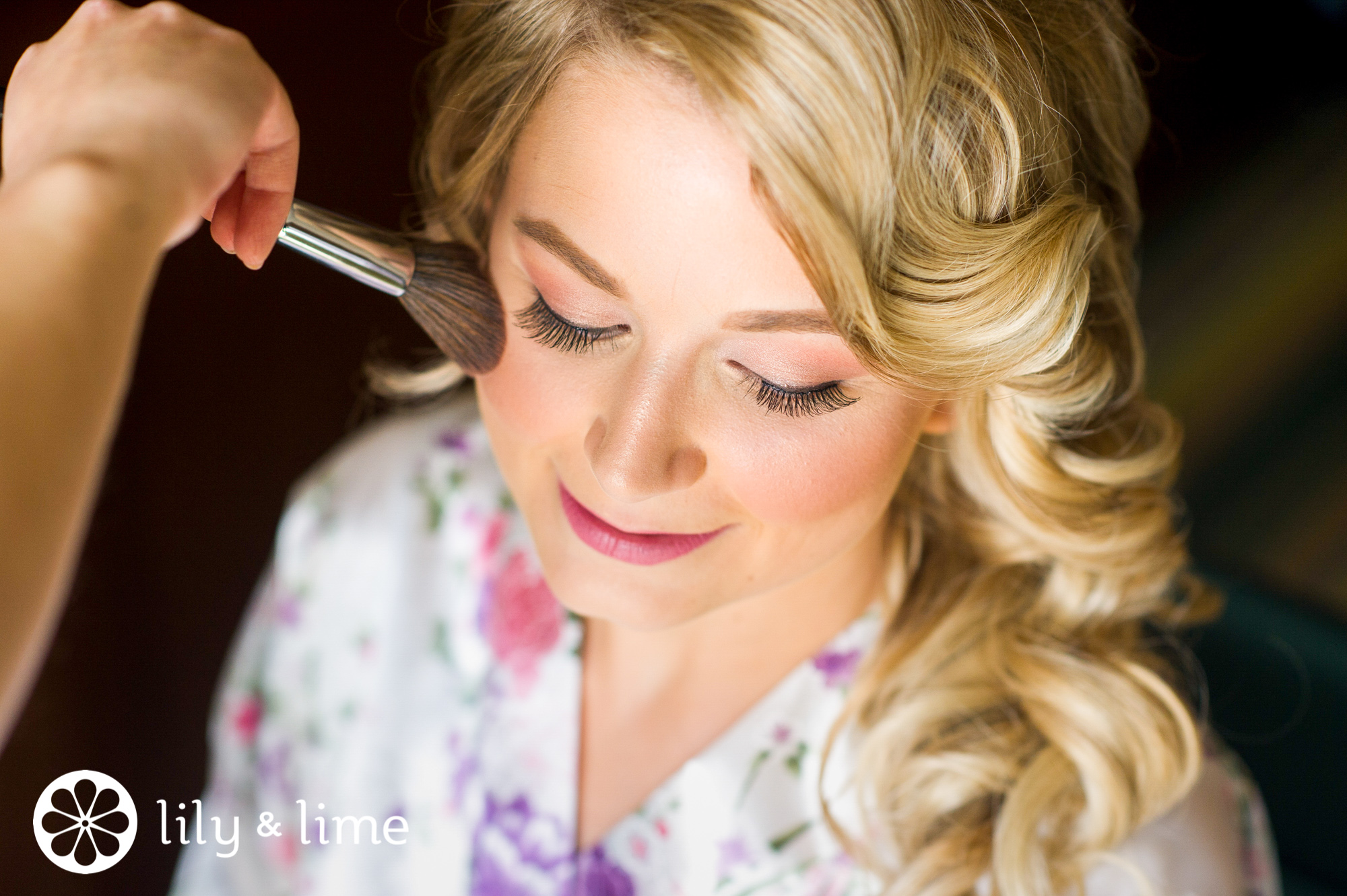 7. Breezy Wedding Shoes
Give your toes and soles some breathing air with summer wedding shoes like sandals or peep-toe heels. These are actually some of the prettiest styles around.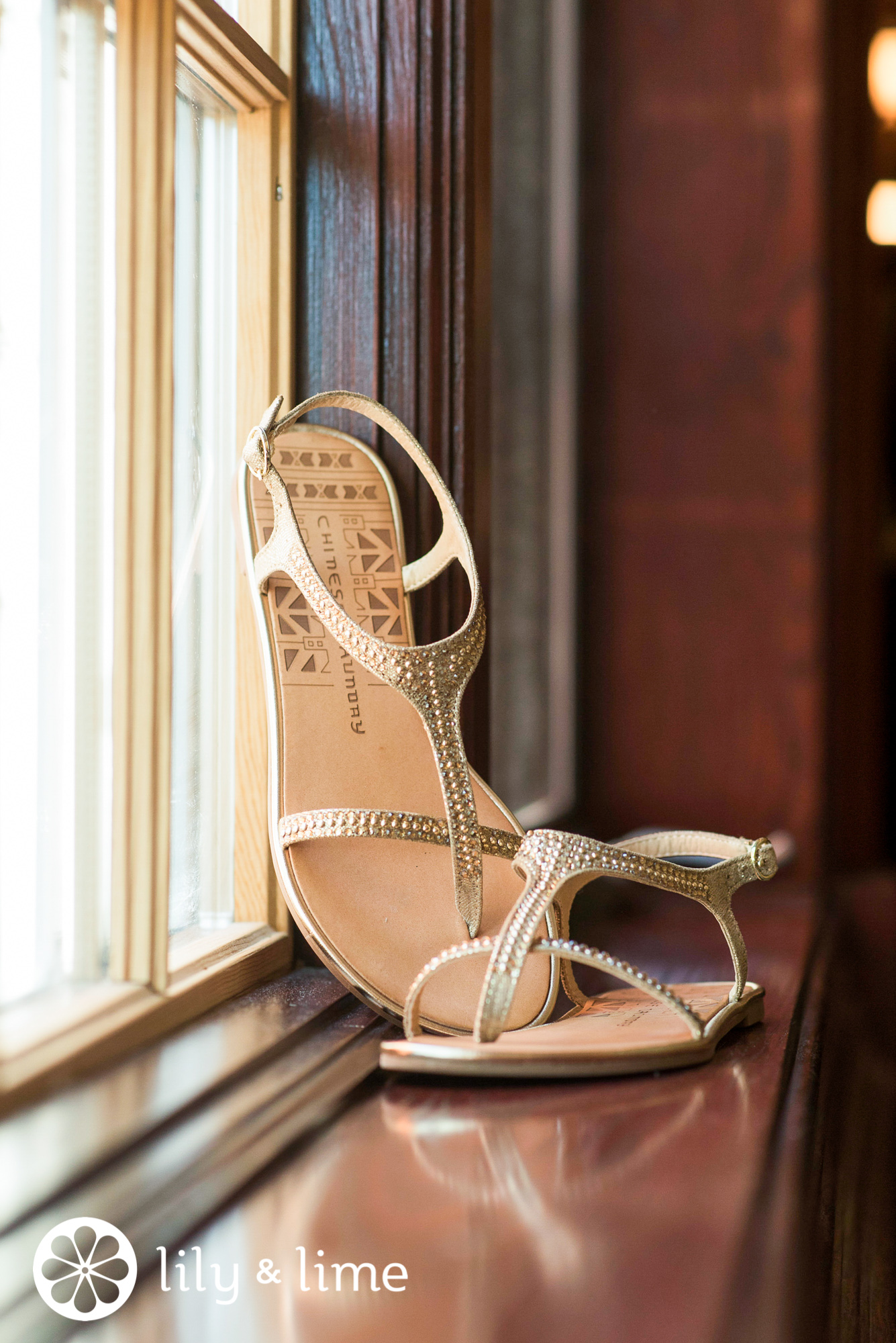 If you're ready to enjoy some fun in the sun for your special day, we hope you enjoyed our cool tips. Have additional summer wedding tips? Share with future Lily & Lime brides in the comments!