7 Wedding-Day Essentials You Can't Forget to Pack
May, 19 2017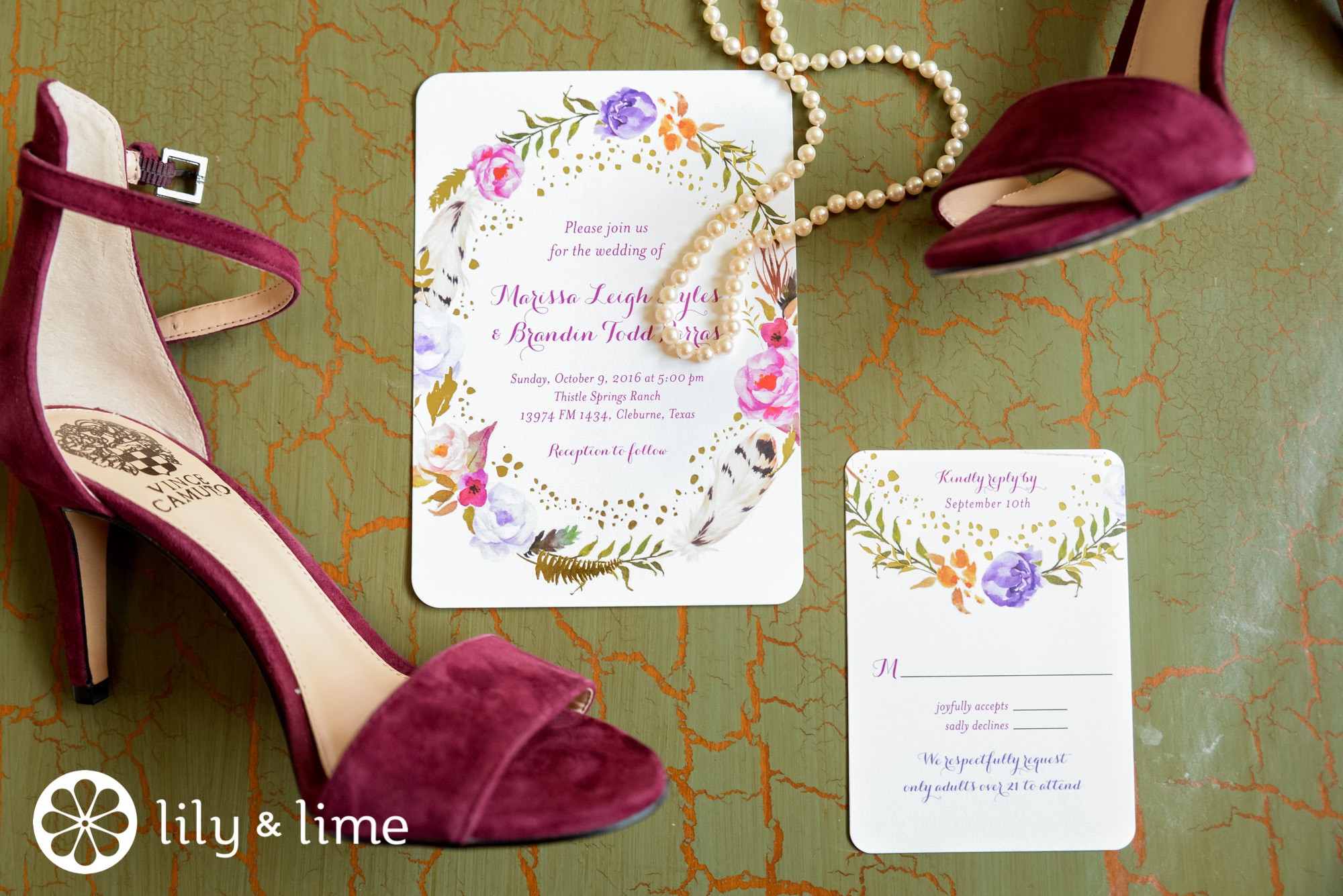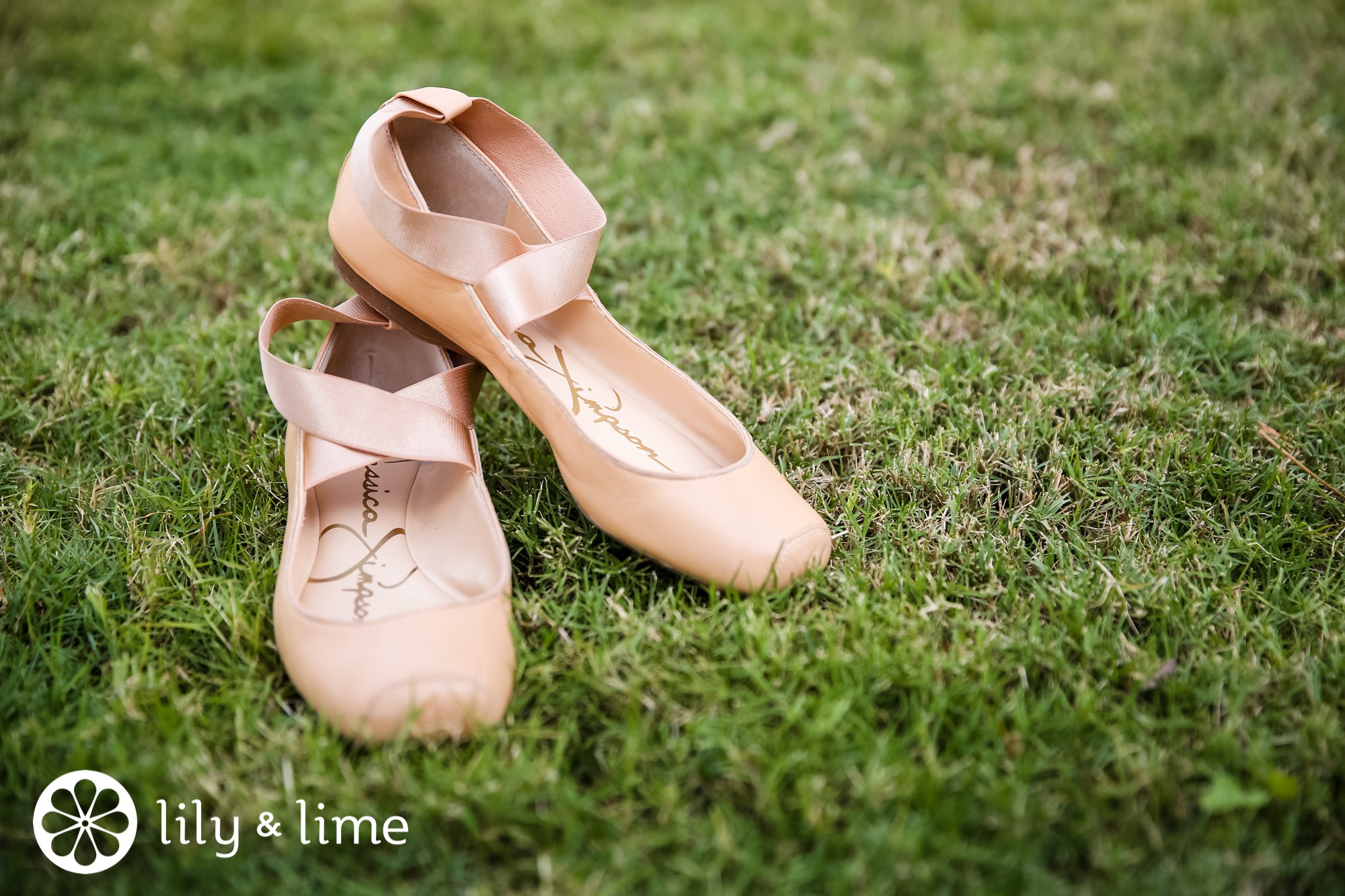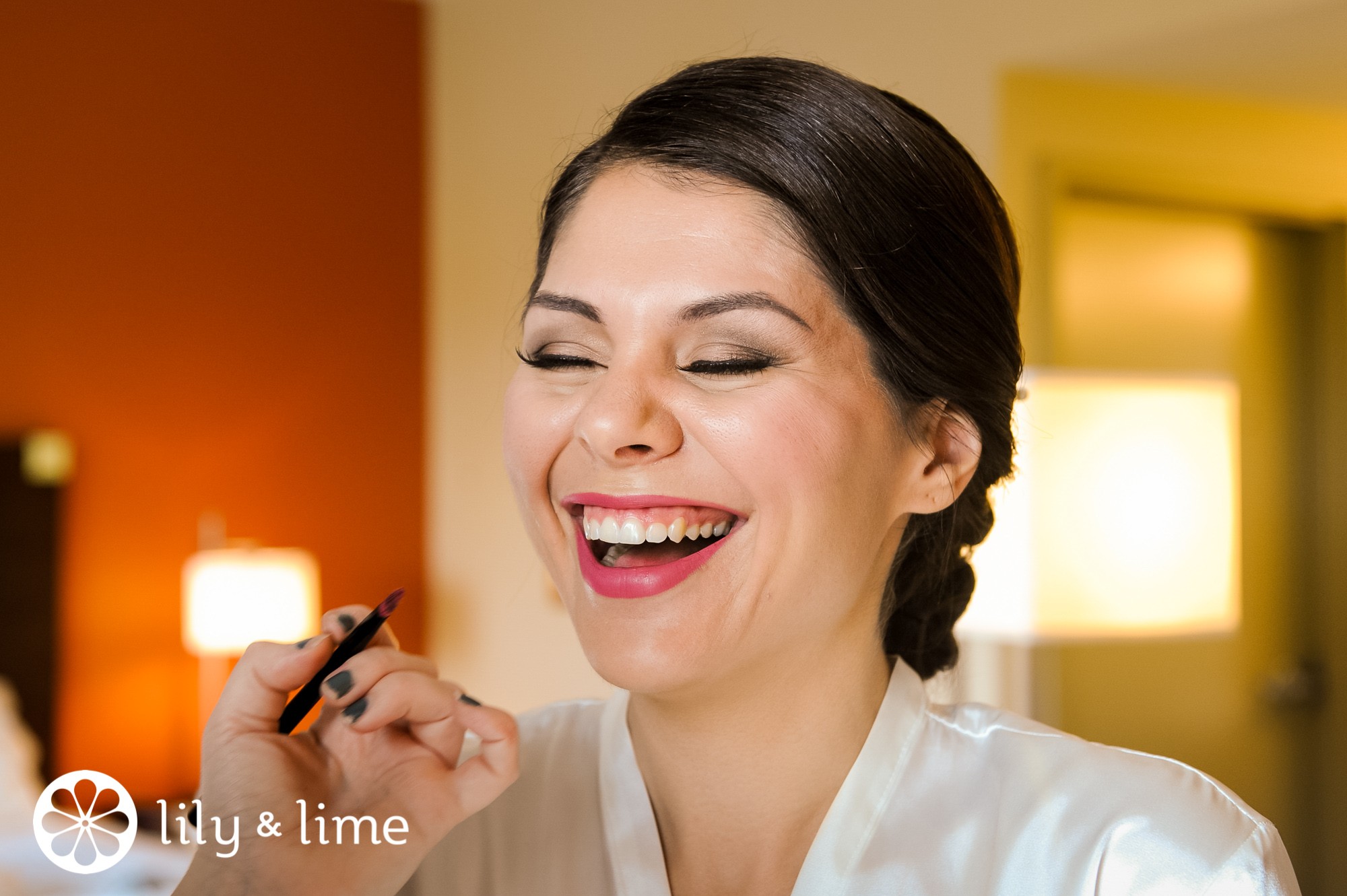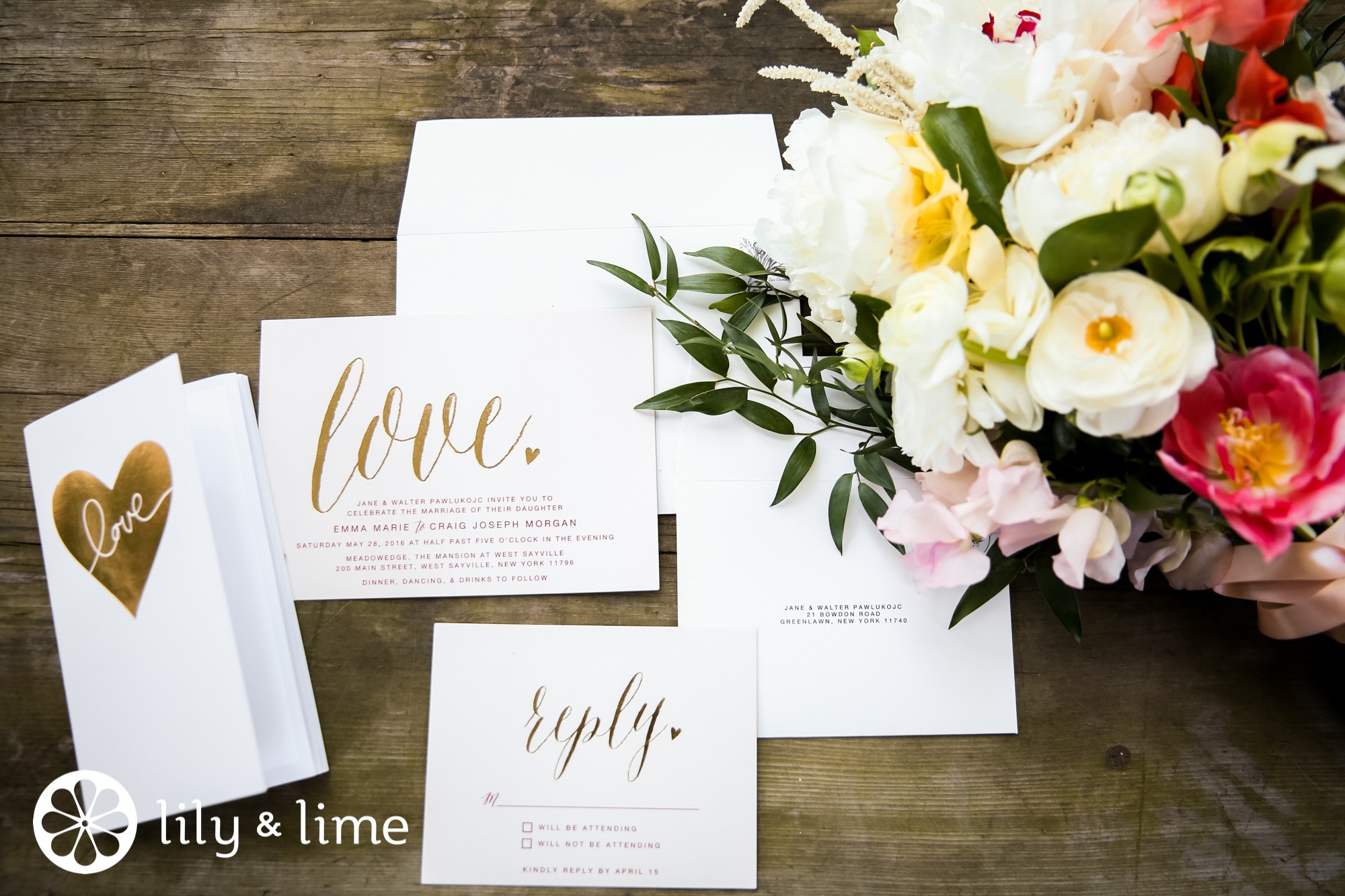 Brides, we know you'll be beaming on your wedding day, but let's be real: You'll also be a bit frazzled, emotional, and BUSY! We're all only human after all.

Between worrying about the ceremony, guests, setting up reception decor, your dress and more, your big day is filled with endless to-dos. That's why it's so easy to forget to pack some of the smallest yet essential items at the end.

Don't stress - We've got you covered! Here are 7 wedding-day essentials you can't forget to pack:
1. Your Wedding Invitation
Want to stamp your wedding invitation into your hearts (and wedding albums) forever? Bring one along and let your wedding photographer know to capture this important detail.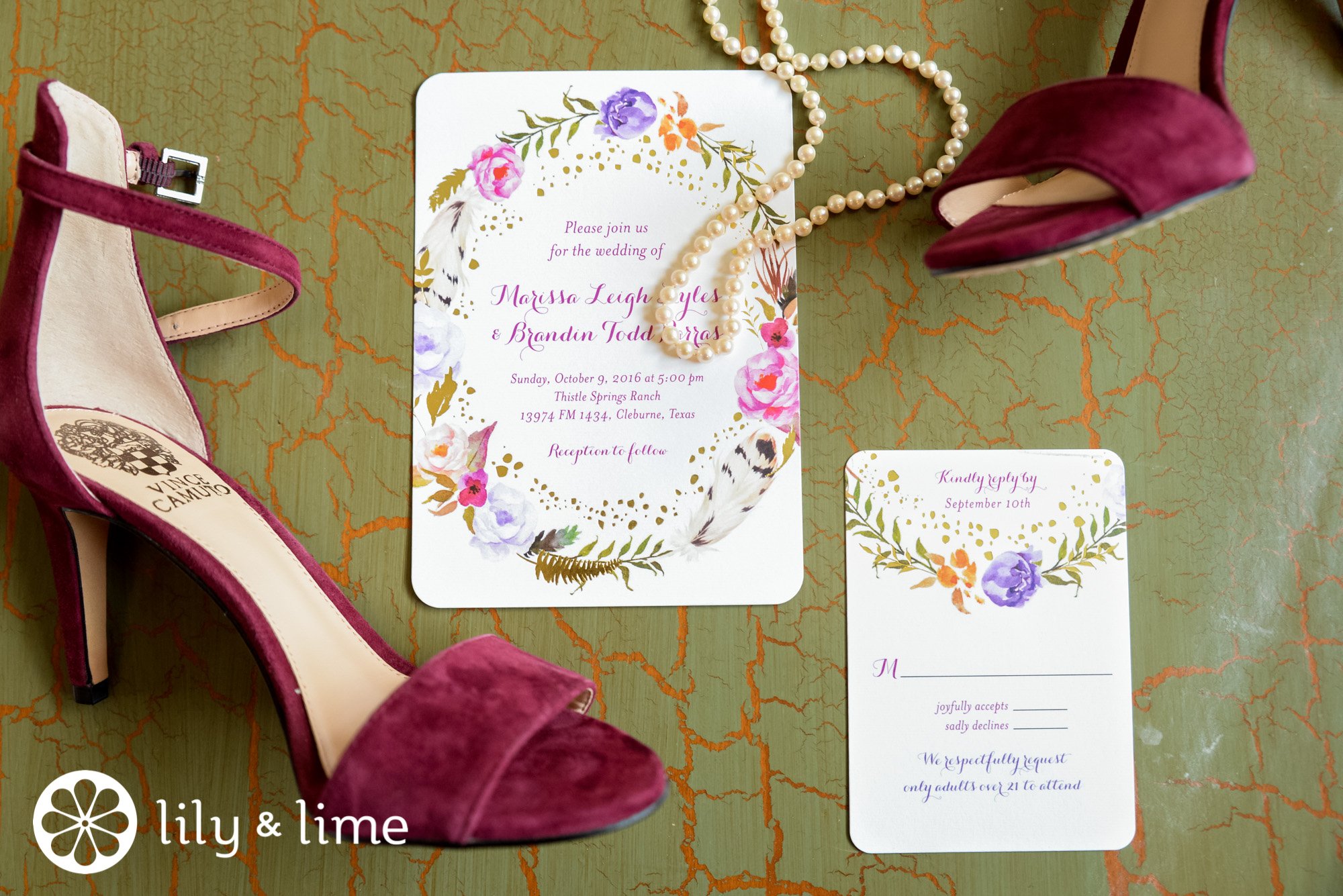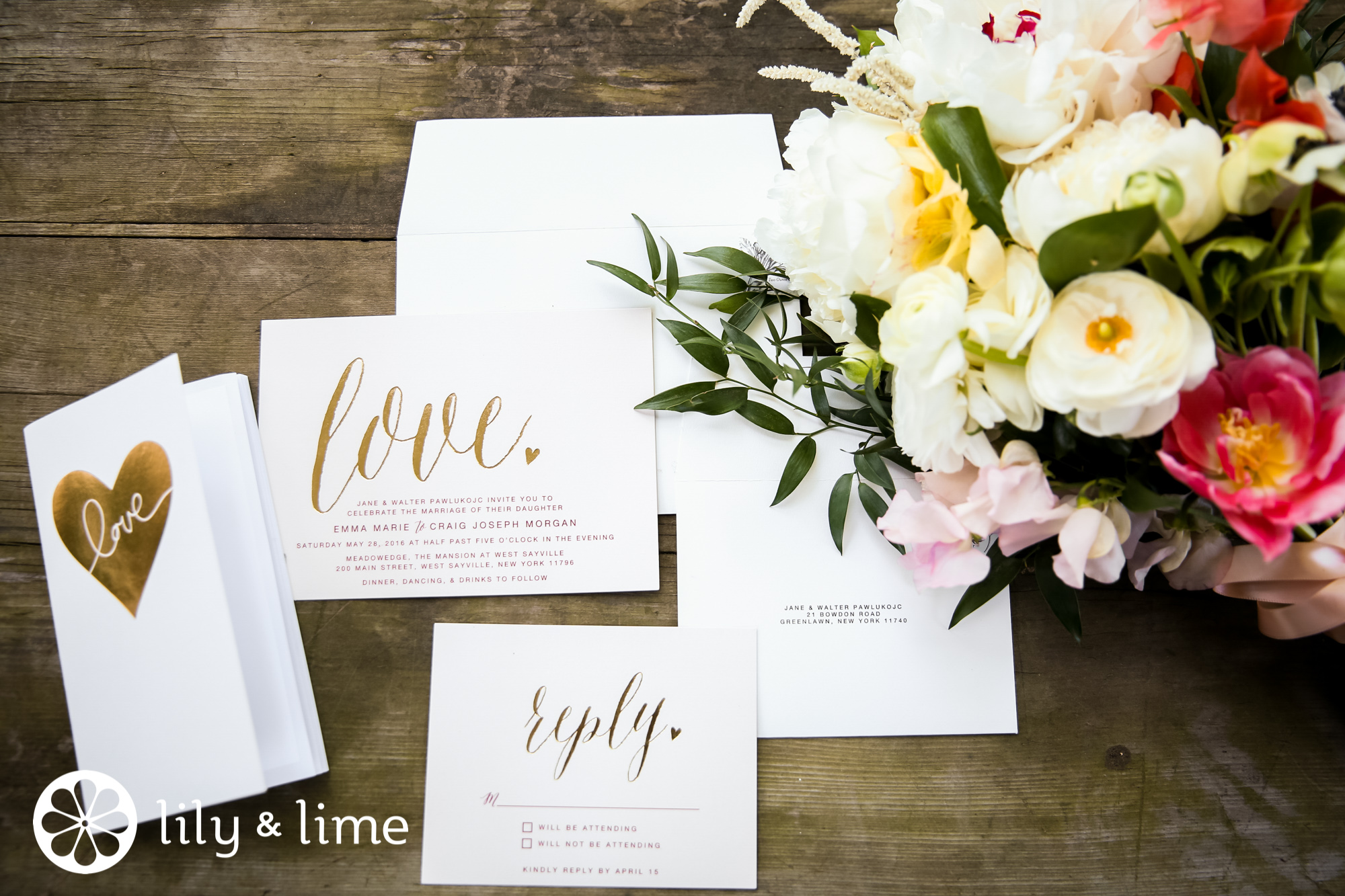 2. Your Go-To Lipstick & Other Makeup Extras
When it comes to makeup, you know what looks best on you. Take along a tube of your favorite lipstick and any other makeup products you love! Here's a tip: Waterproof makeup! There will be lots of tears (of joy!) flowing on your wedding day!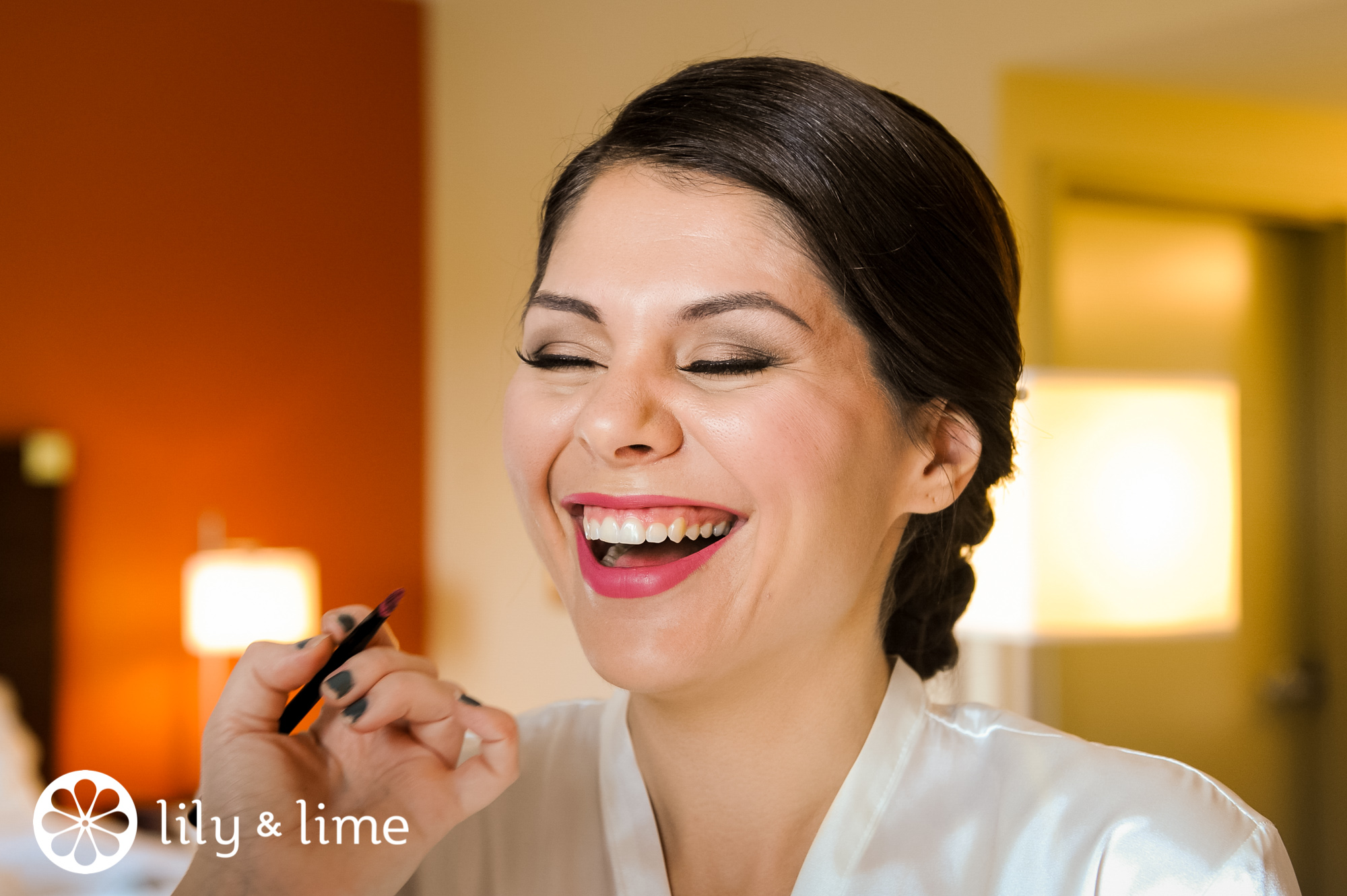 3. A Pair (or Two) Of Comfortable Shoes
Fancy heels can hurt, which is why we recommend to bring along your favorite pair of shoes or a comfortable pair of ballet flats. Your soles will thank you!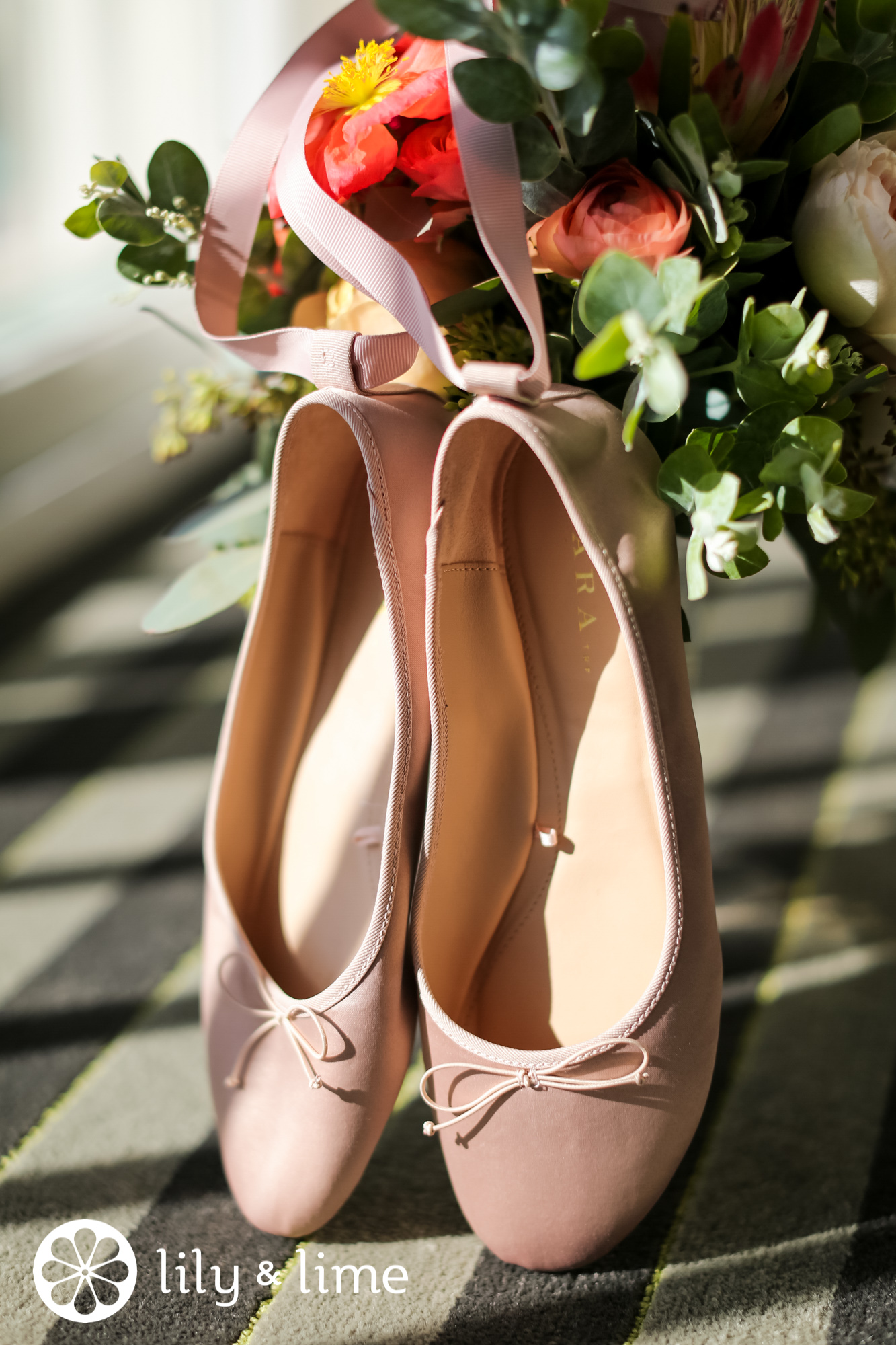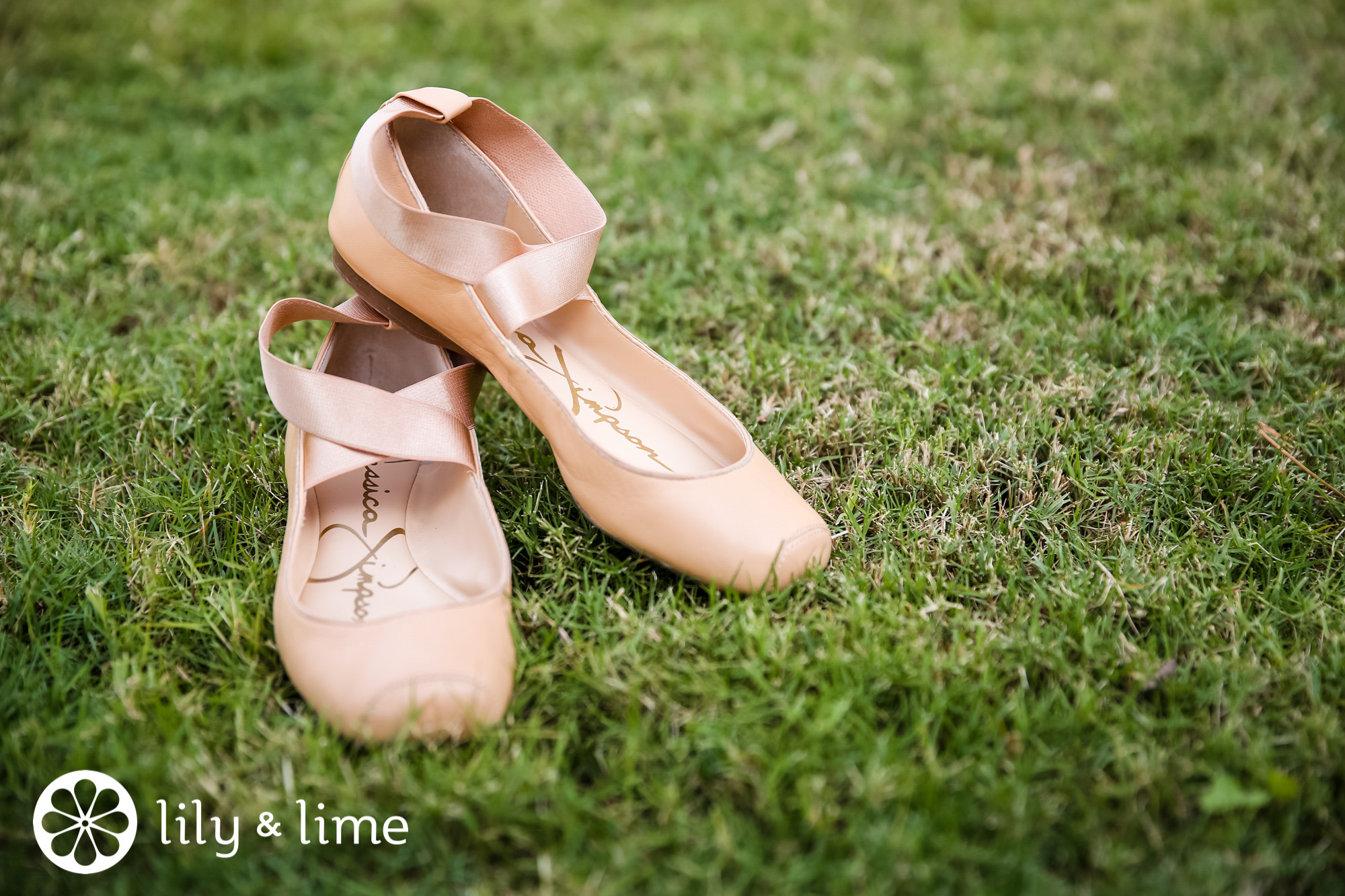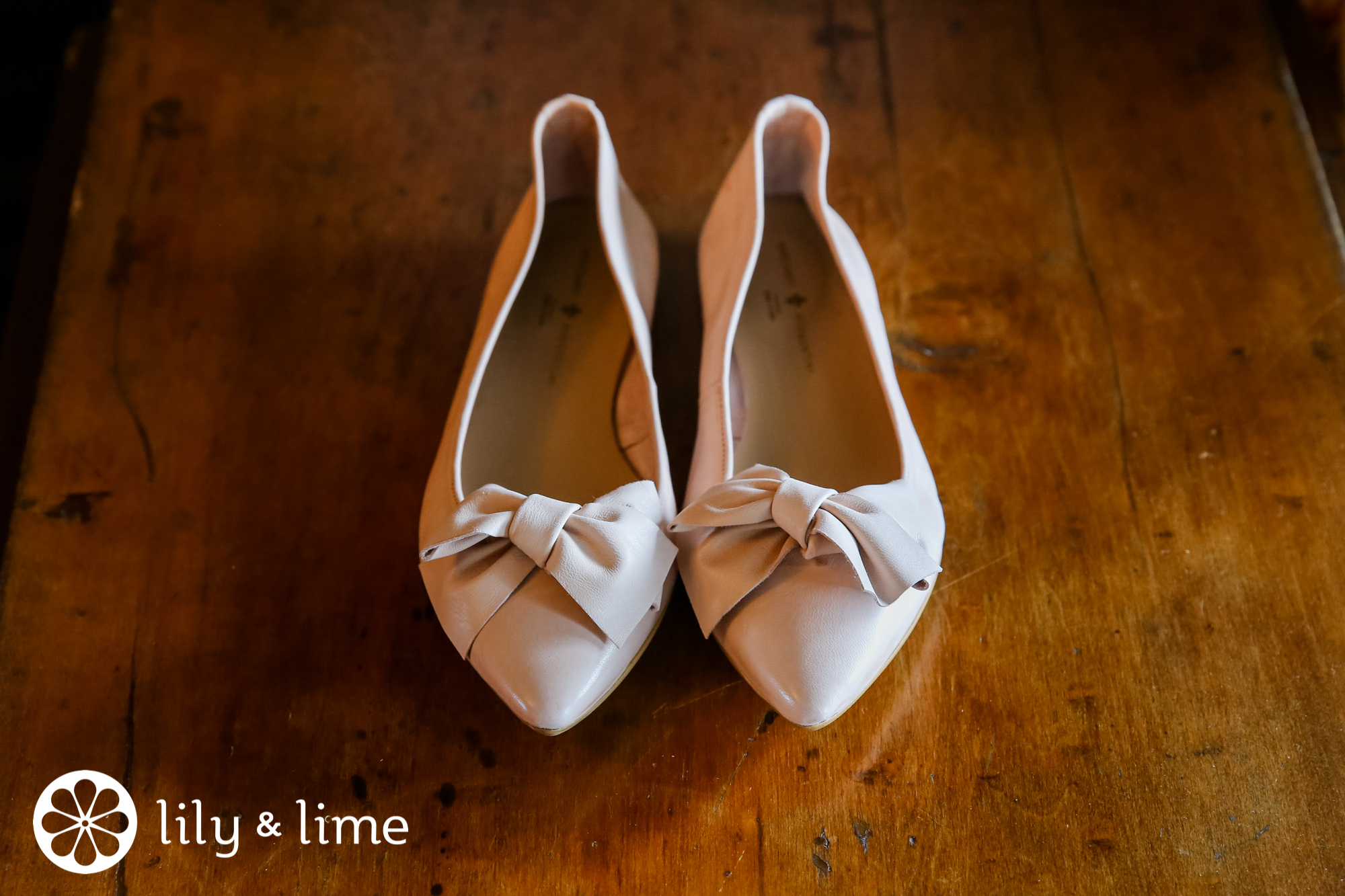 4. Your Favorite Jewelry (& THE Ring)!
Accessories are the icing to your exquisite dress. Bring along a small array of you favorite jewels and accessories to choose or switch to later. Most importantly - Don't forget the ring!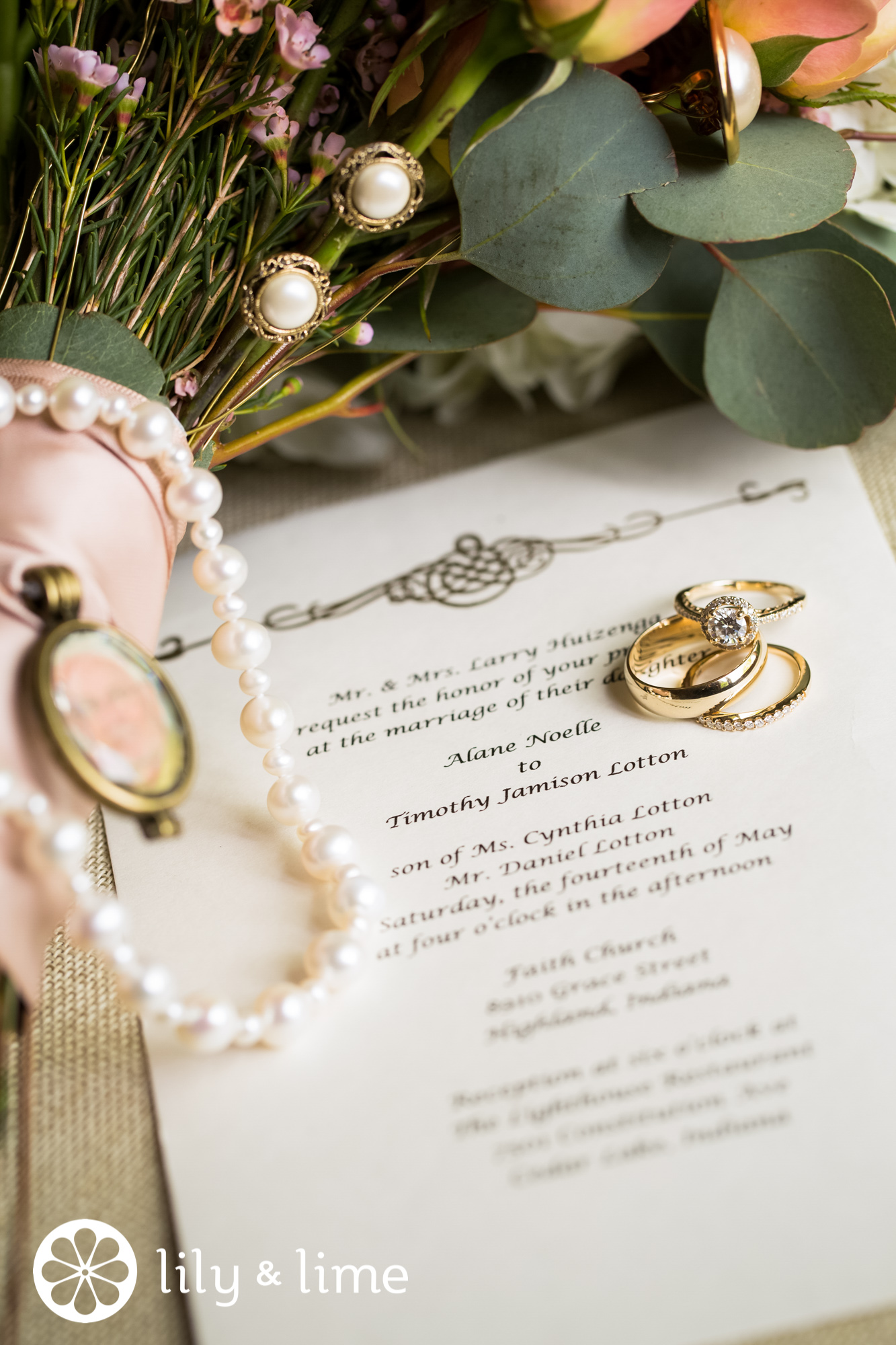 5. Extra Bobby Pins
You can never have enough bobby pins! Bring a fresh pack along to secure last-minute additions to your hair - be it it's flowers, brooches or that one little hair that won't stay put!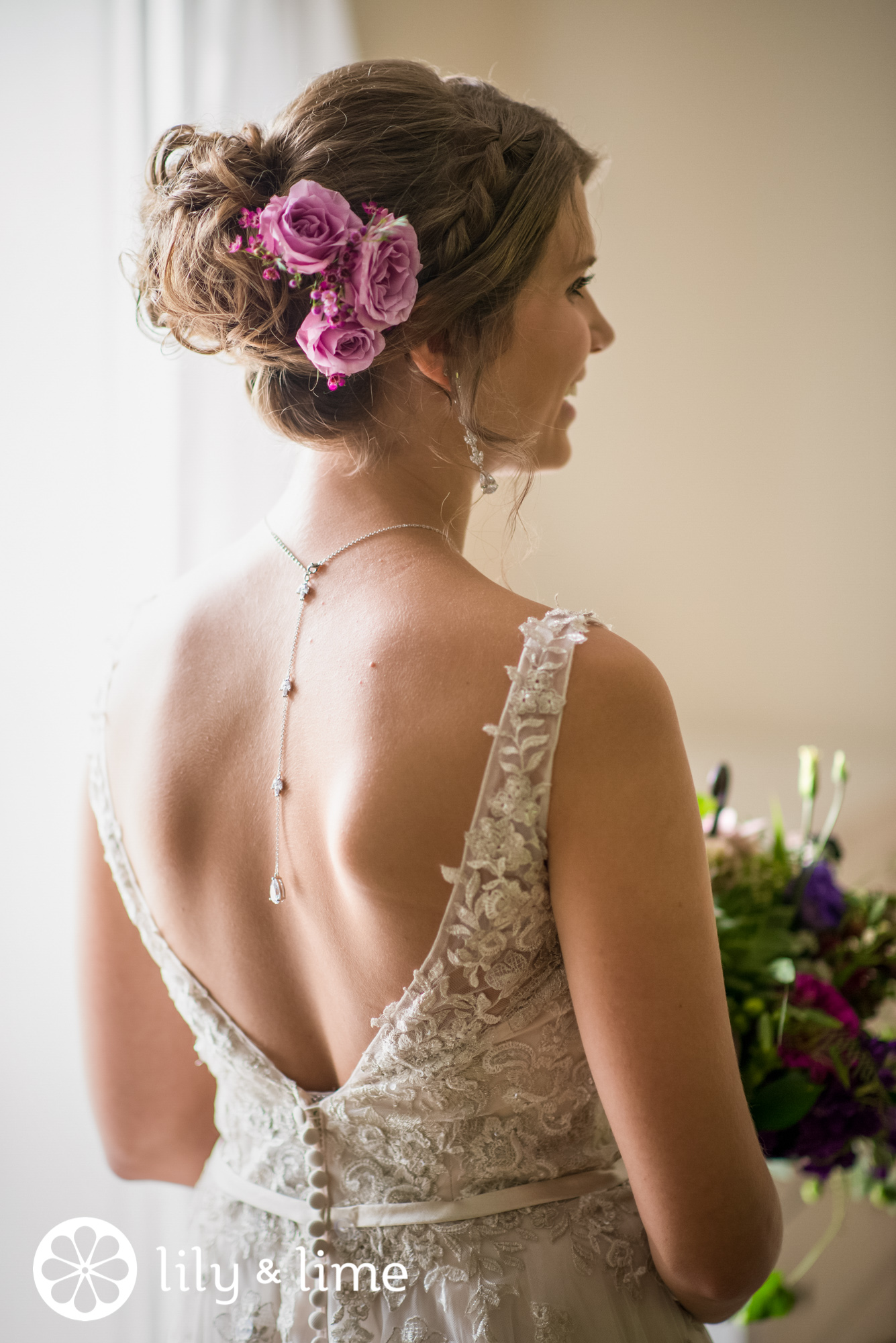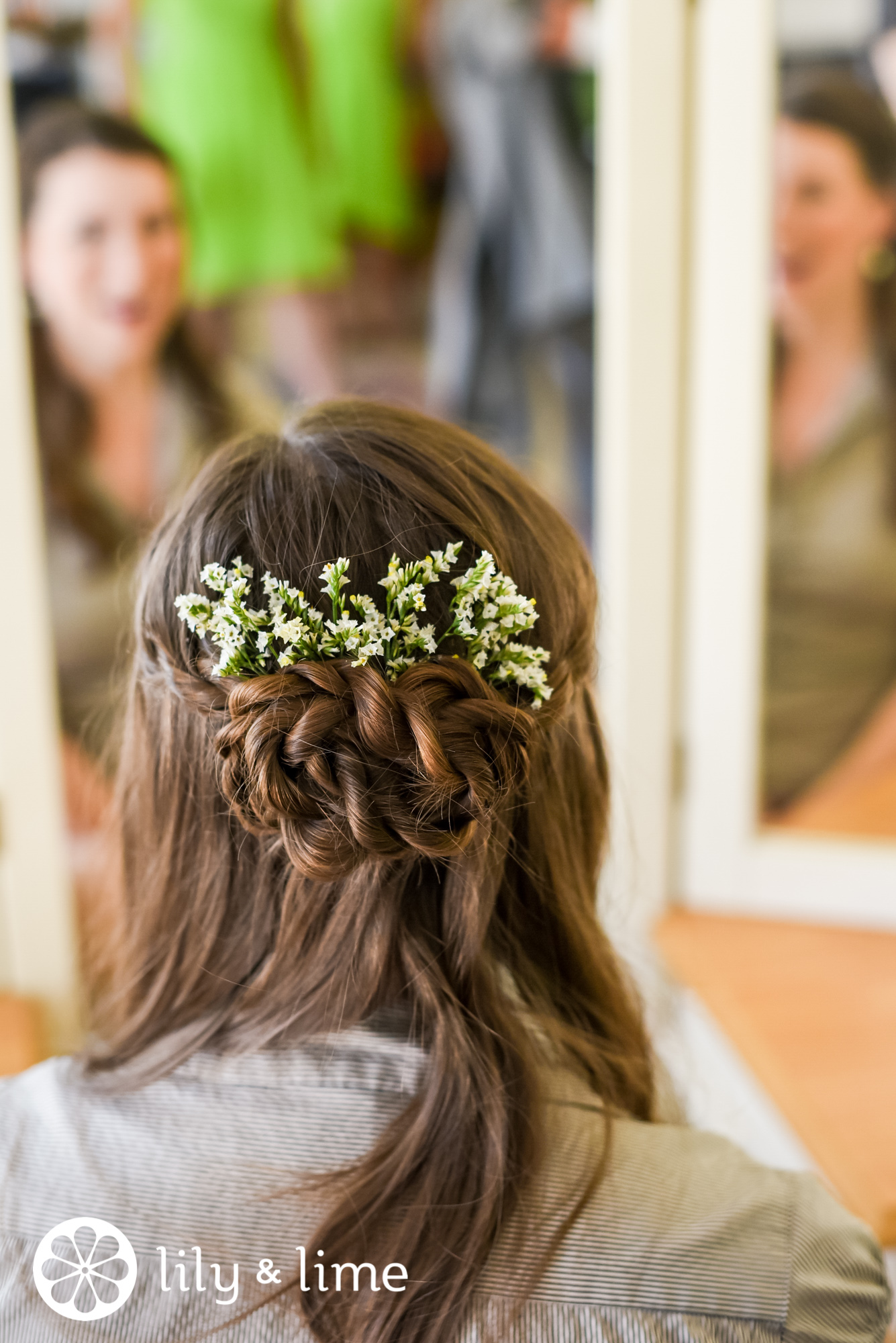 6. Your Signature Perfume
You secret weapon: Signature perfume. Trust us, your spouse agrees! So don't forget to bring a rollerball or bottle along for an extra spritz before the ceremony.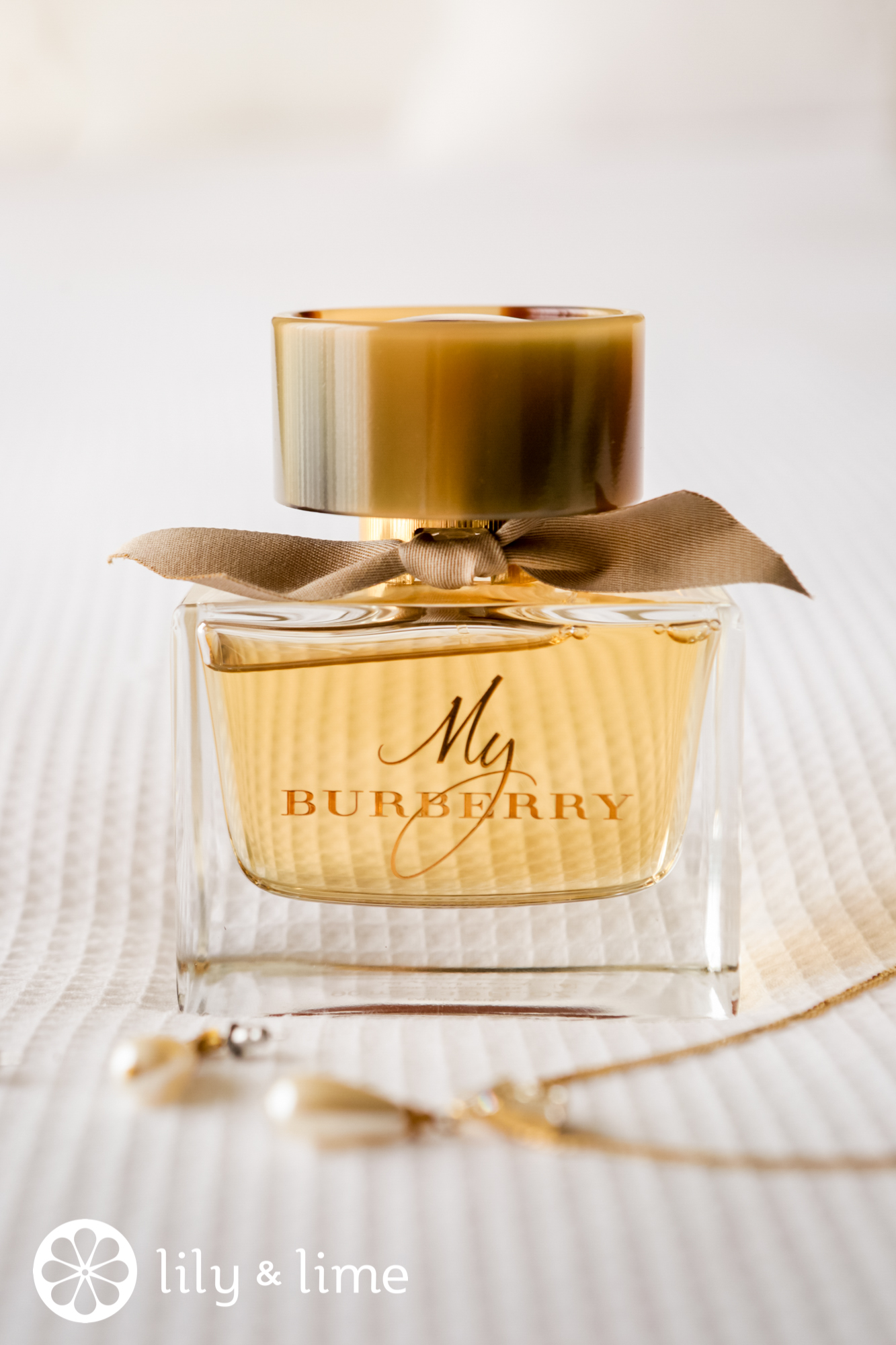 7. Tissues
From colds to happy tears, you can never have enough tissues on hand. Have some for you, your new beau, and any guest close at hand who needs one (because hey, it's an emotional day!).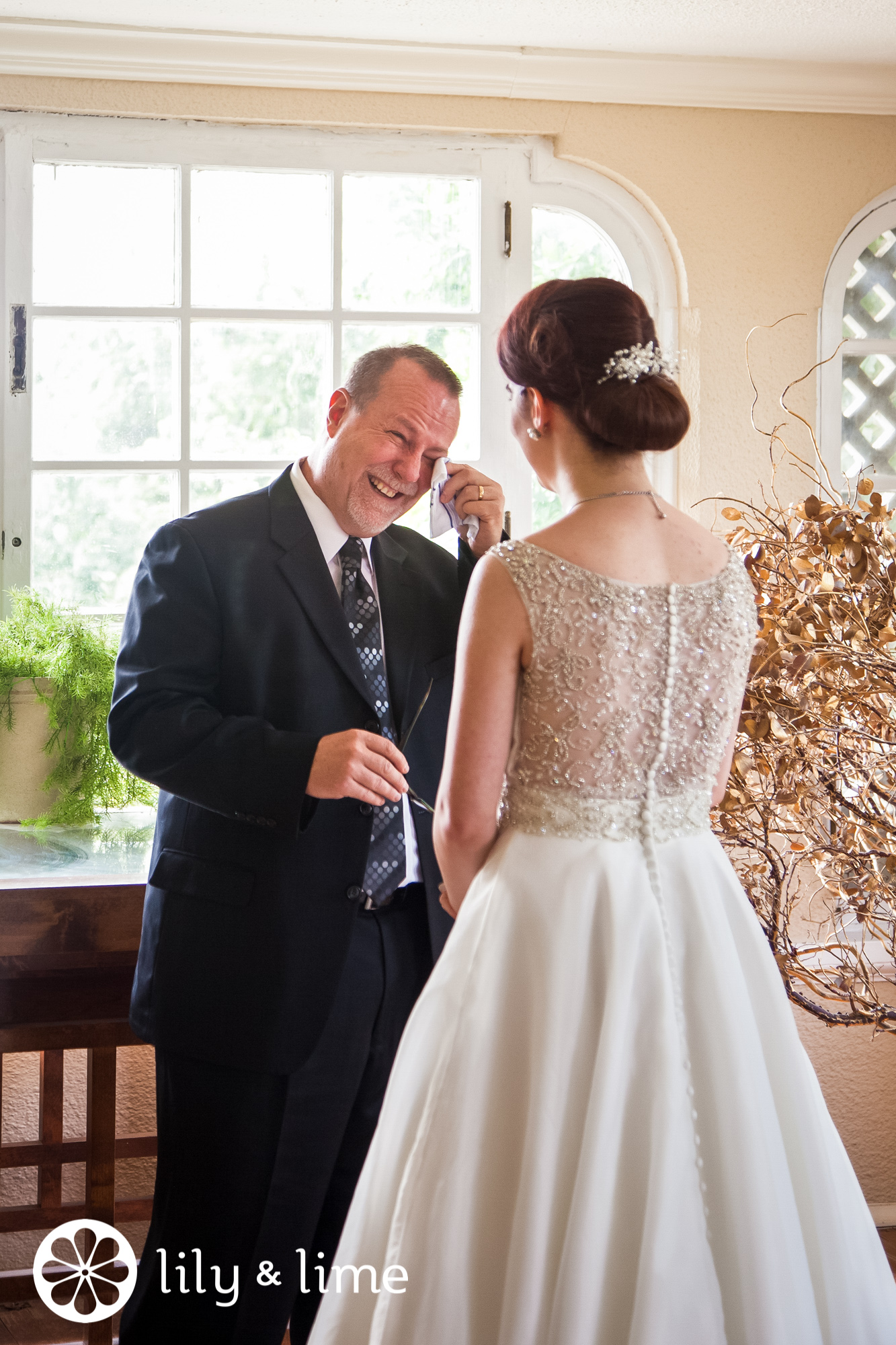 Whether you're a future or past bride, what other items are (or were) life-savers for your wedding day? Tell us in the comments below!