8 Simple Tips for Remarkable Engagement Photos
November, 7 2016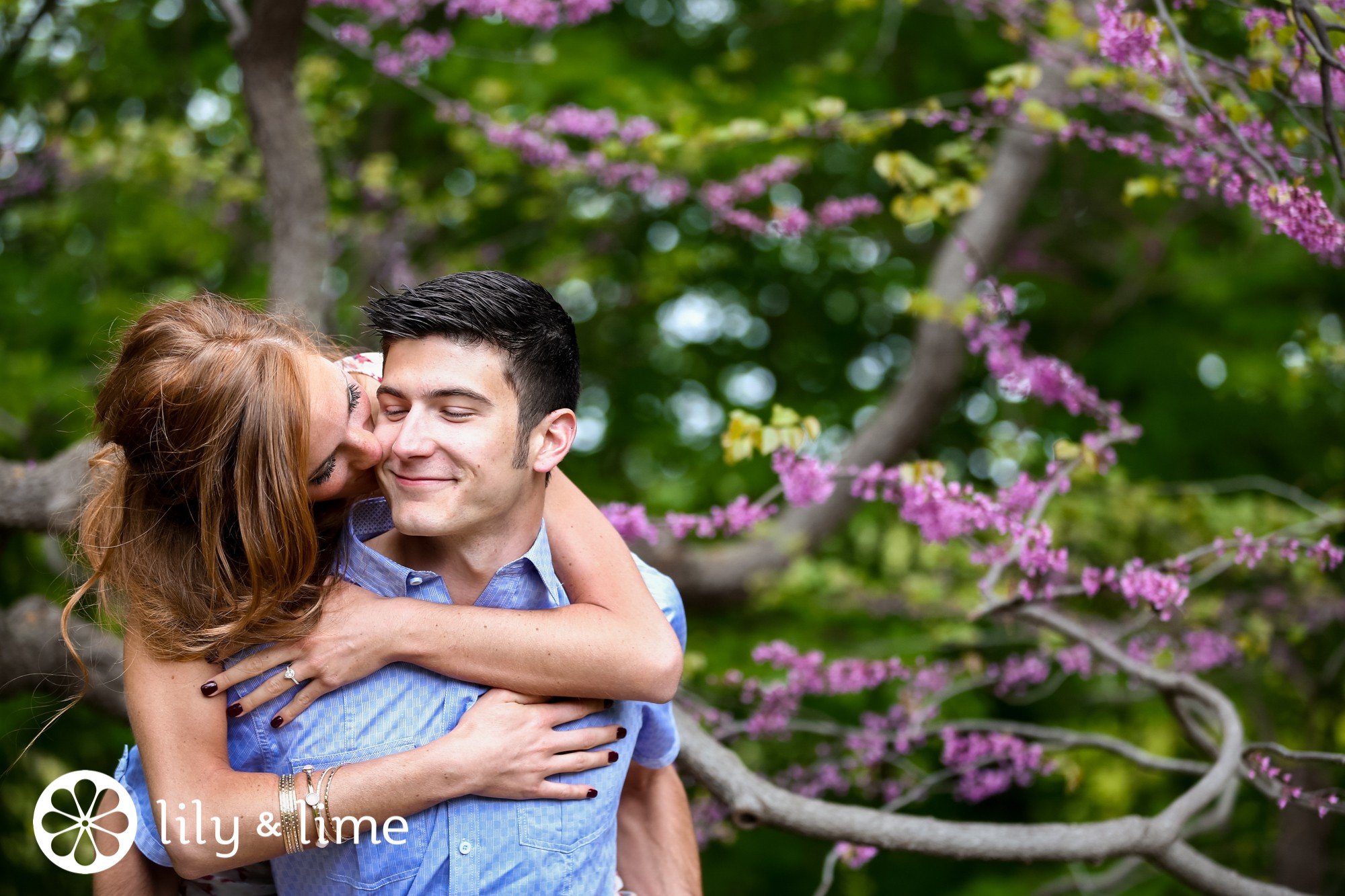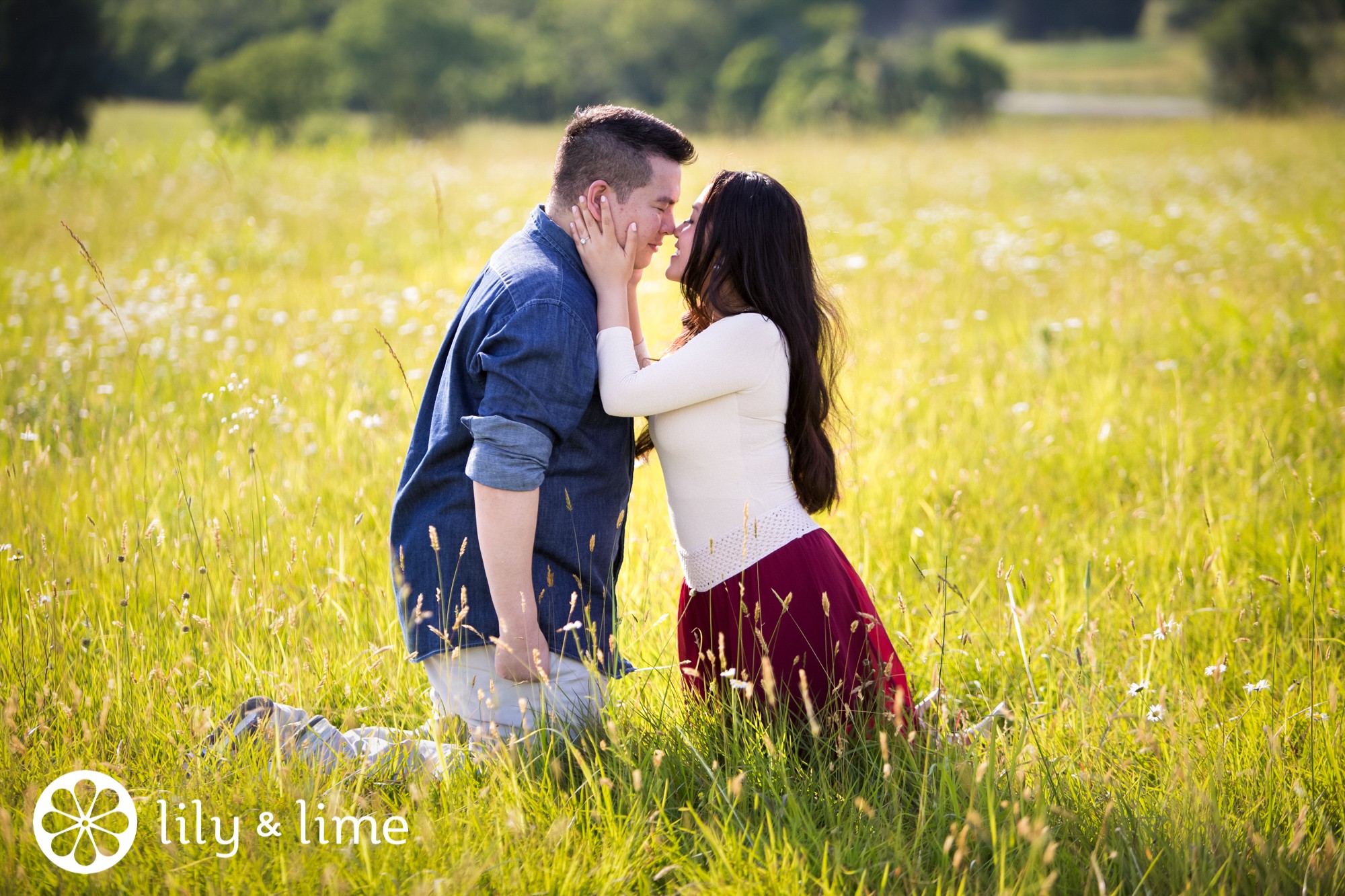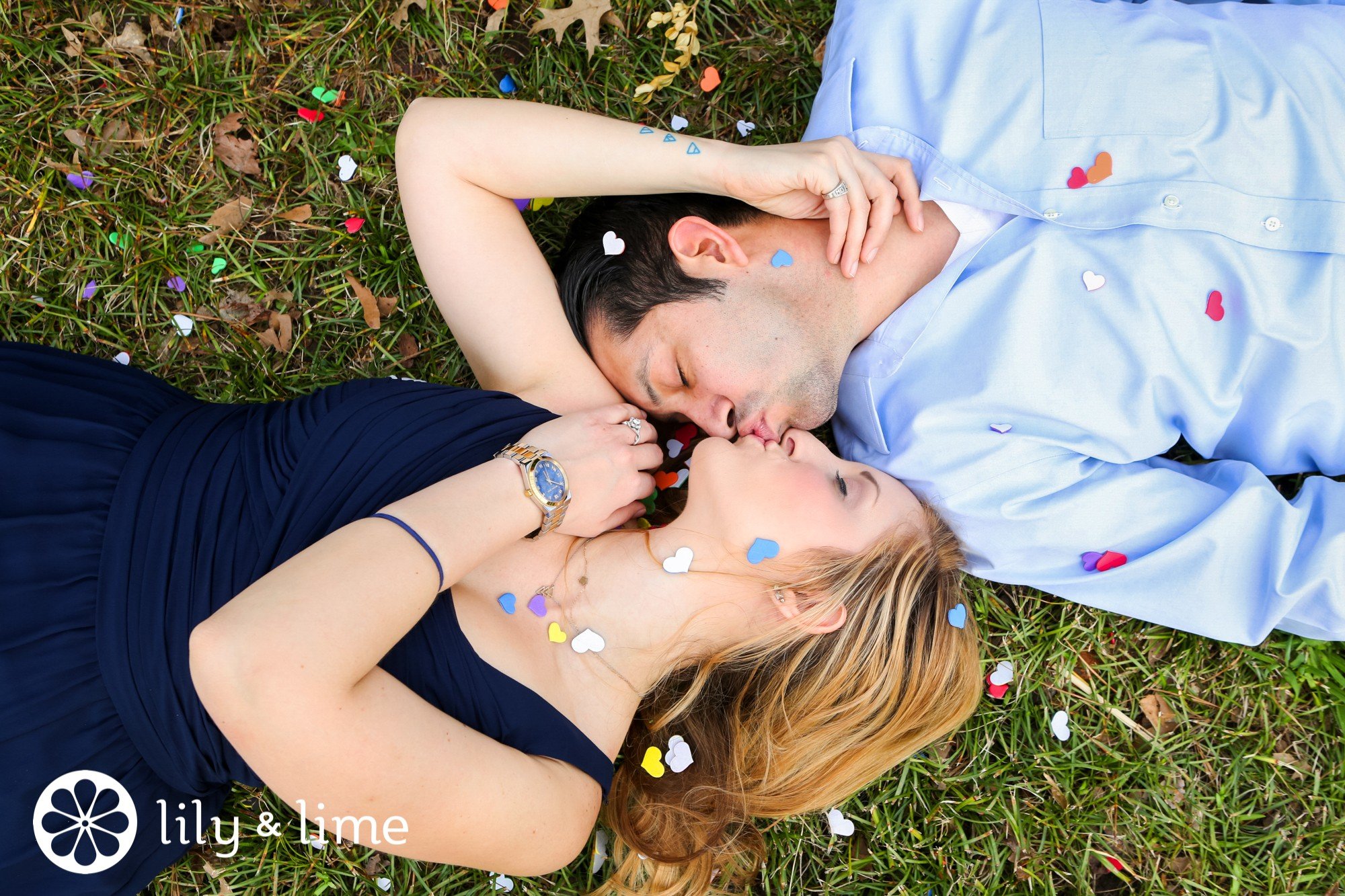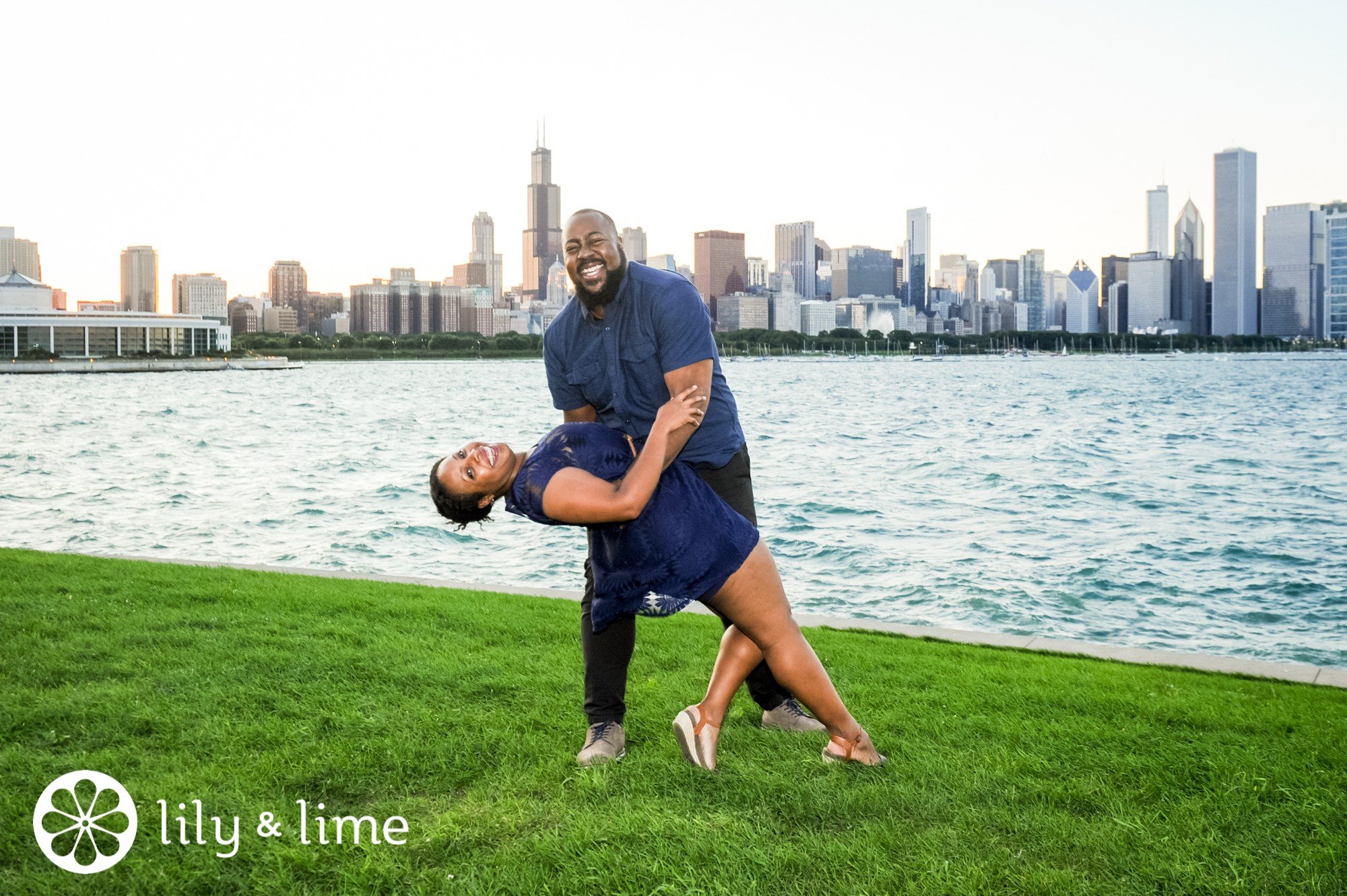 Congratulations, you're engaged! Now what?
Our guess is that you've got a million things on your mind all at once, so allow us to give you some advice about something very important that you will be doing soon... Taking engagement photos! All you have to do is keep reading for some helpful tips, and your Lily & Lime engagement photographer will take care of the rest.
1. We know you love props as much as we do, so be sure to bring some along! Bikes, balloons and well-crafted signs always work well. Bonus points if you use something that is personalized or extra meaningful to your love story!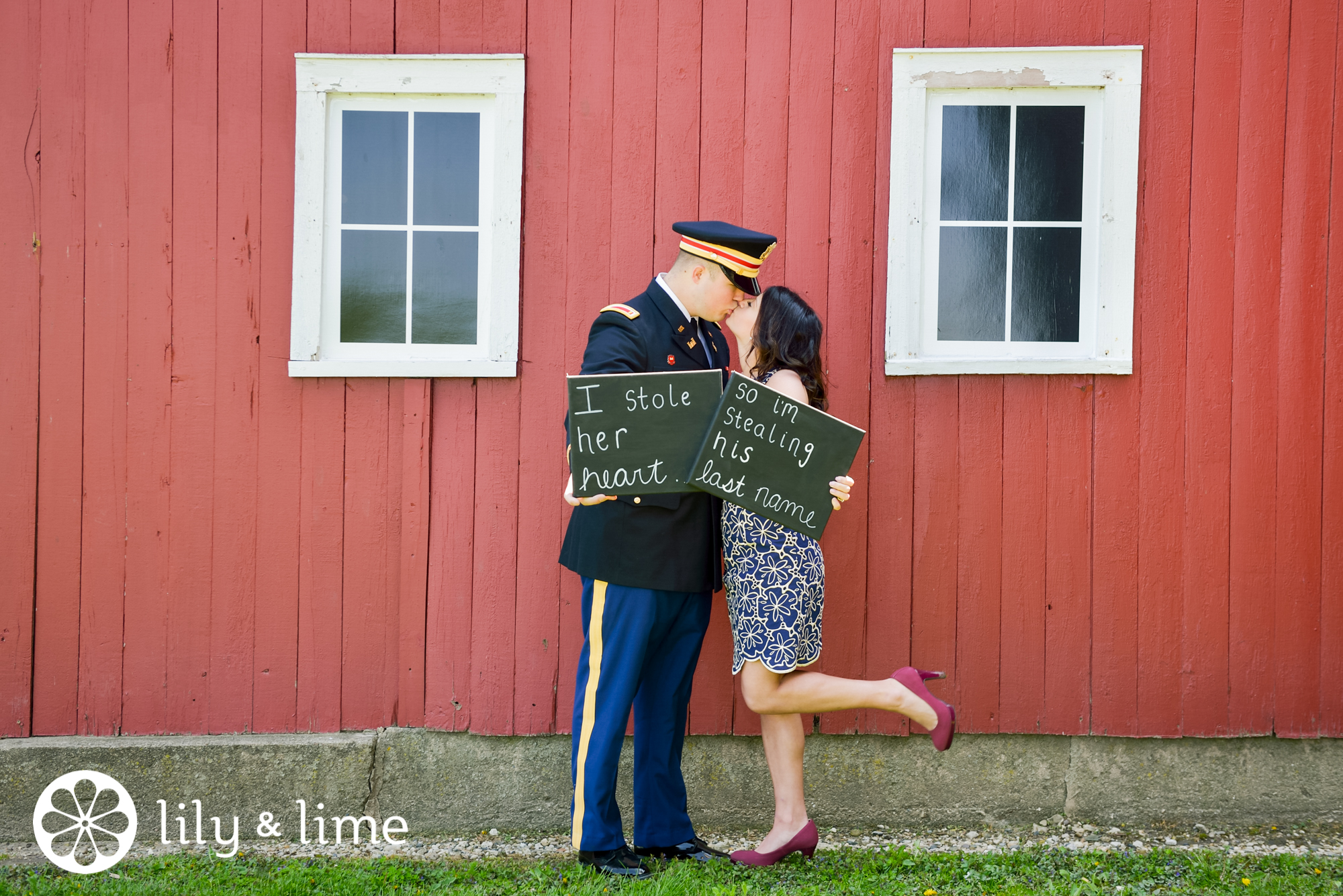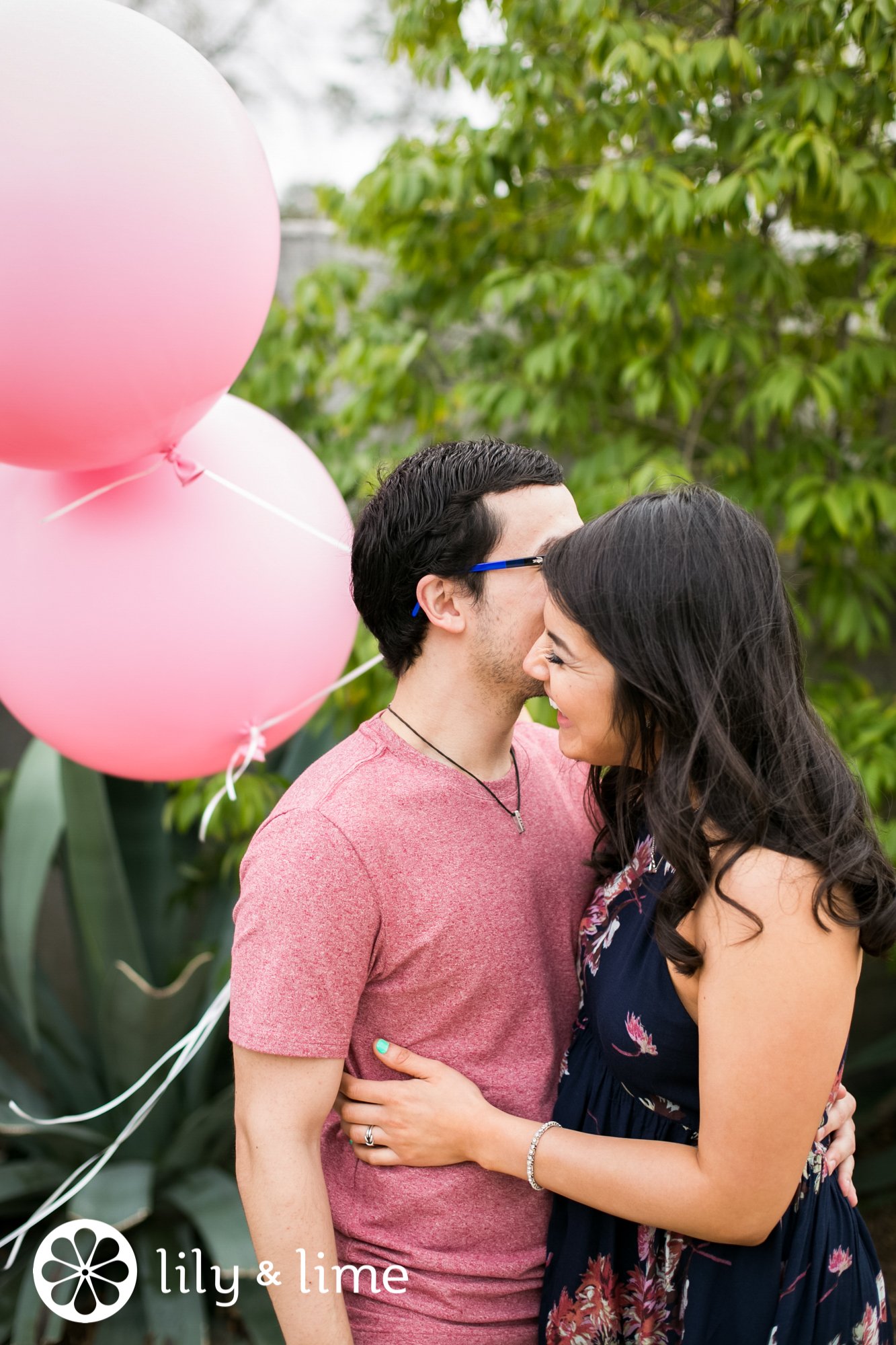 2. So, you know that obsession you have with cute accessories? An engagement session is the perfect excuse to put that to good use! A carefully selected jacket, statement necklace or pair of shoes can really help to pull your whole look together.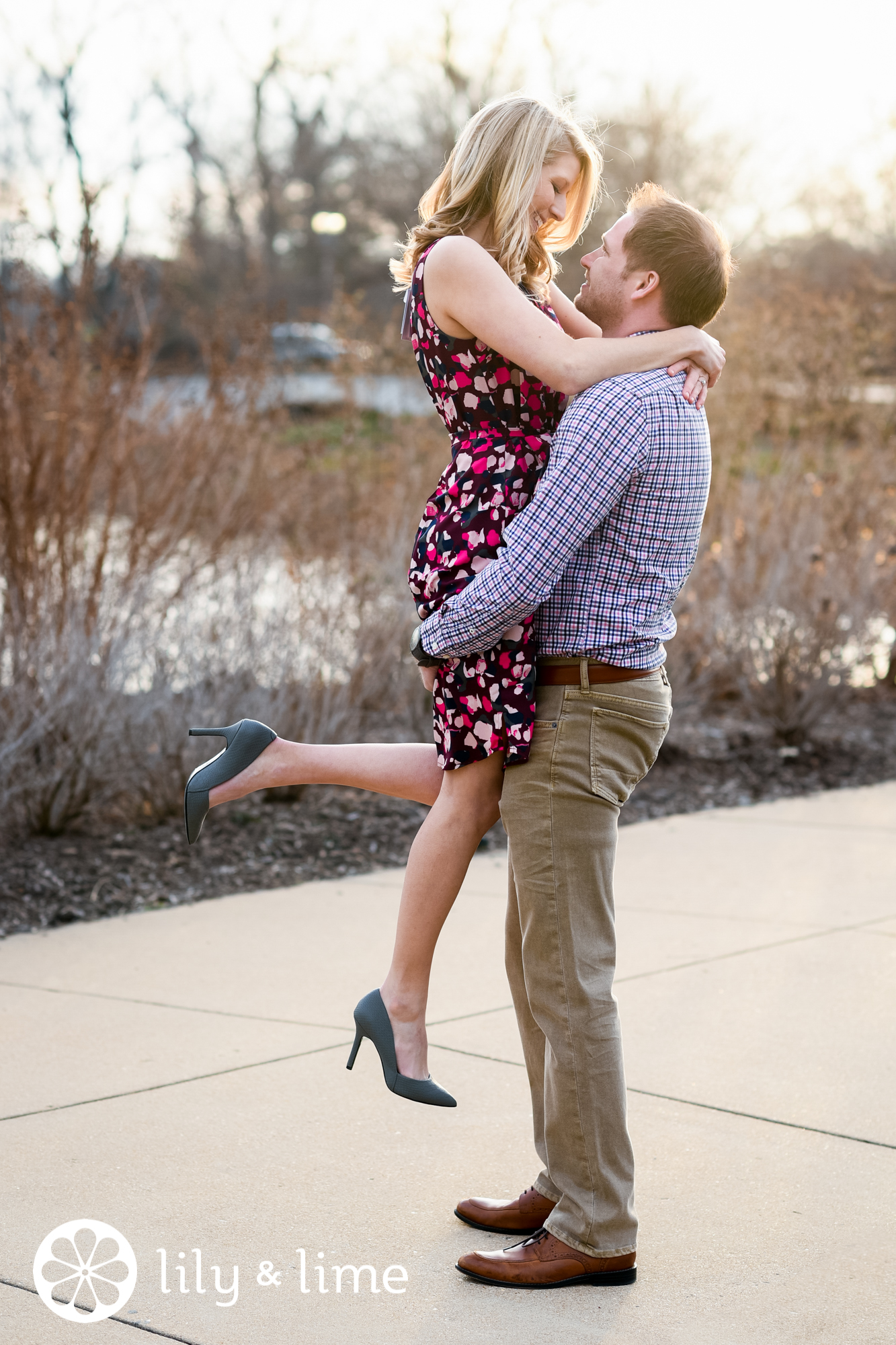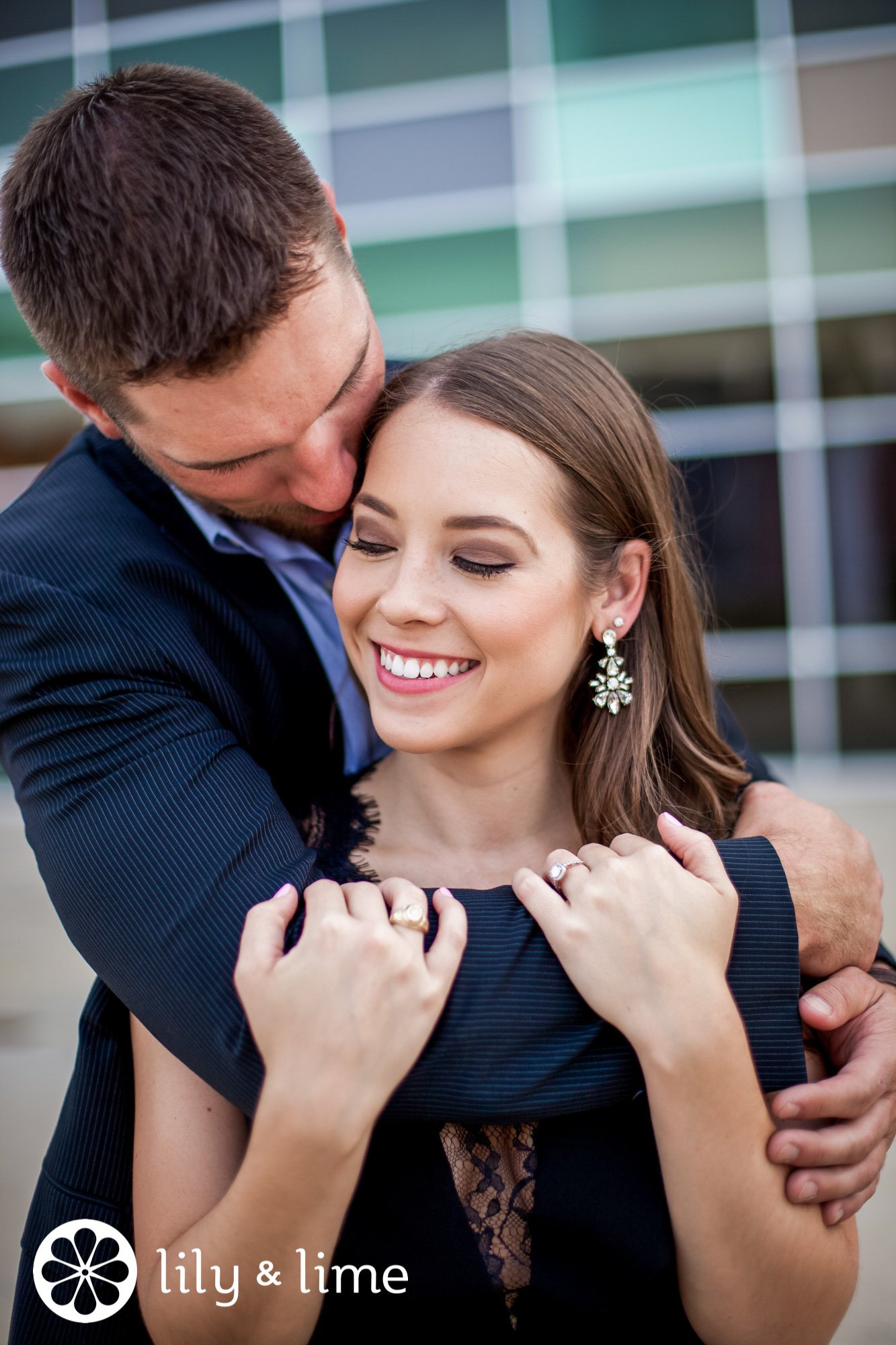 3. Dogs are always welcome! We encourage you to include your furry friends in your portrait session. Just remember that you will most likely want some photos of you and your fiance by yourselves, so bringing a friend along to watch Fido in between family shots might be a good idea.
4. We all have that friend or family member that will forget your wedding date no matter how many times you tell them. A good resolution? Take a save-the-date photo during your engagement session so that they have a solid reminder until the big day arrives!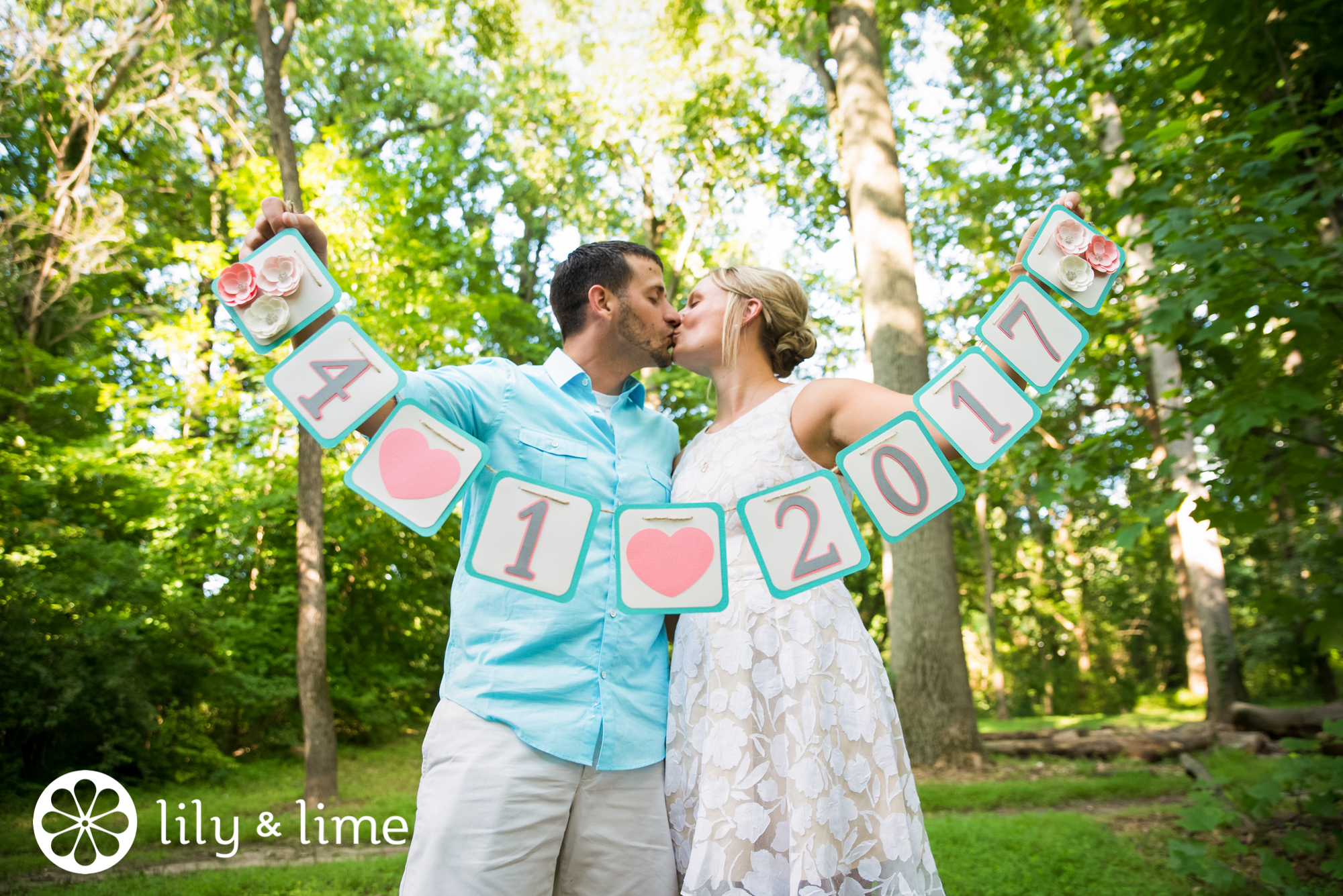 5. This is a good one -- Don't forget to dress comfortably! Your photographer is creative and will have great ideas for poses, but some of them may require you to sit, lean, twist or even lie down. Lots of posing equals lots of variety, and we know you want that!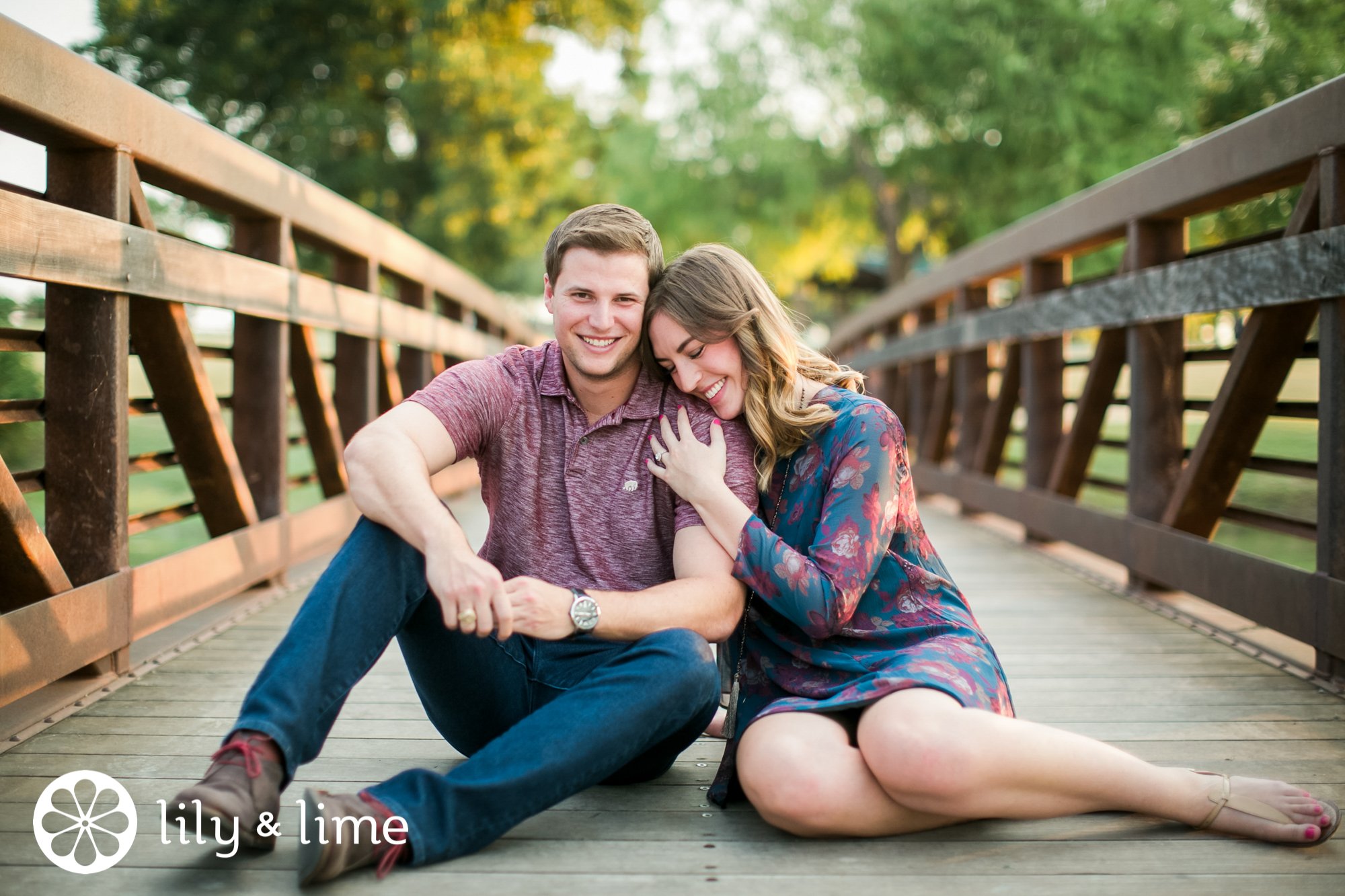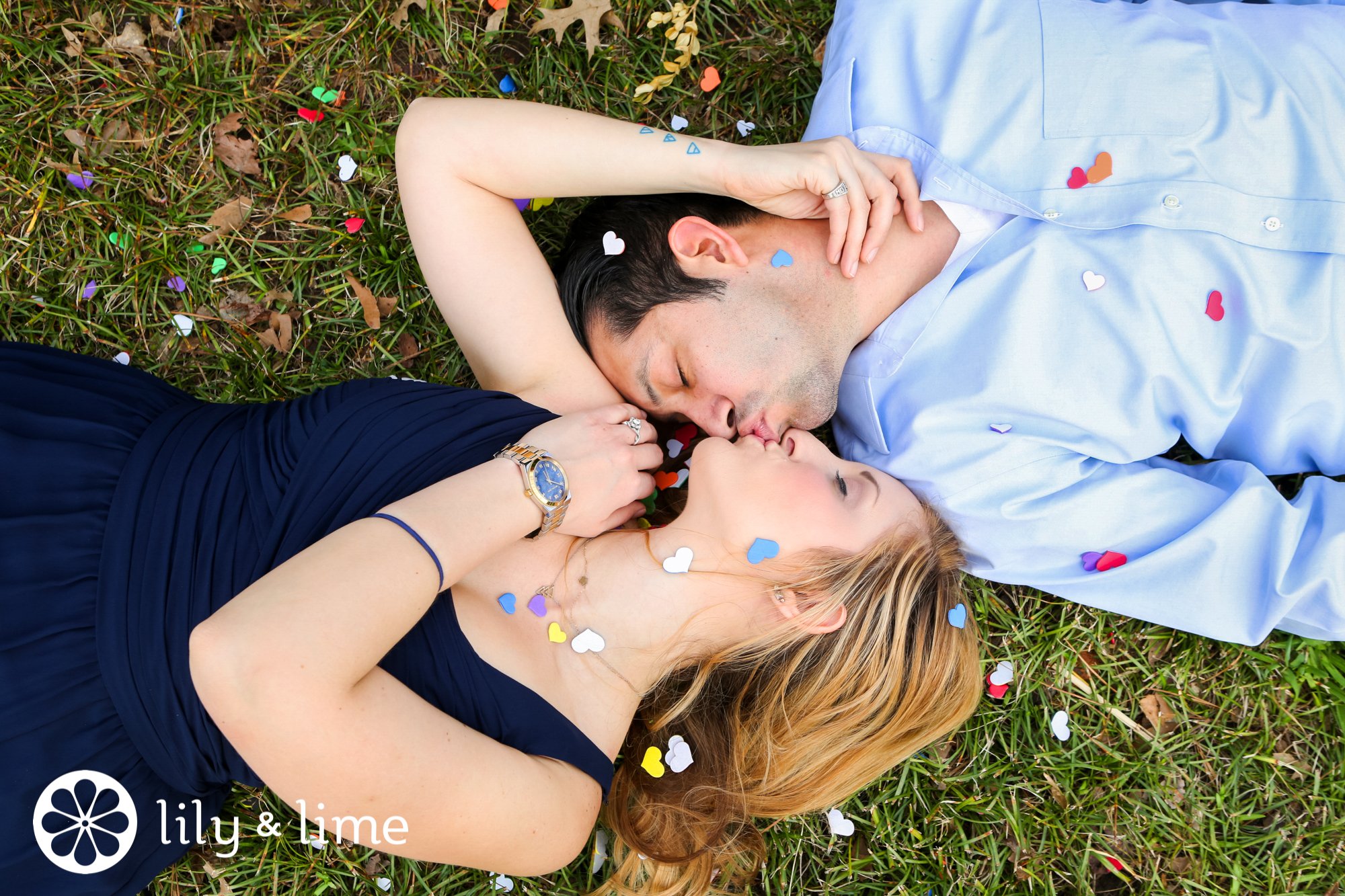 6. It goes without saying that location is important, so you should pick a place that you love. If you want a little hint... Thinking outside the box and choosing a unique photo location will only work in your favor! Just be sure to do your research ahead of time to acquire a photo permit if necessary.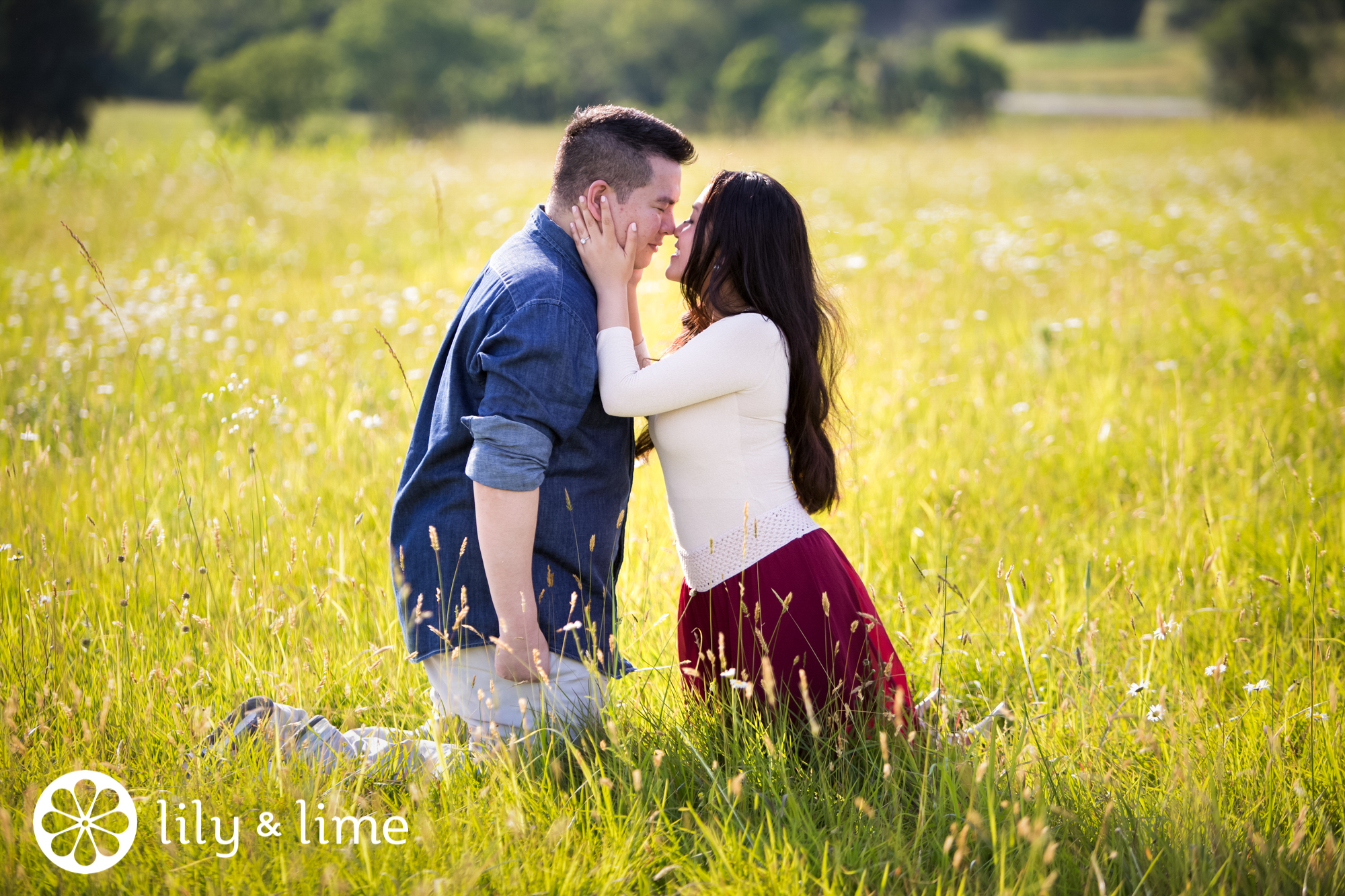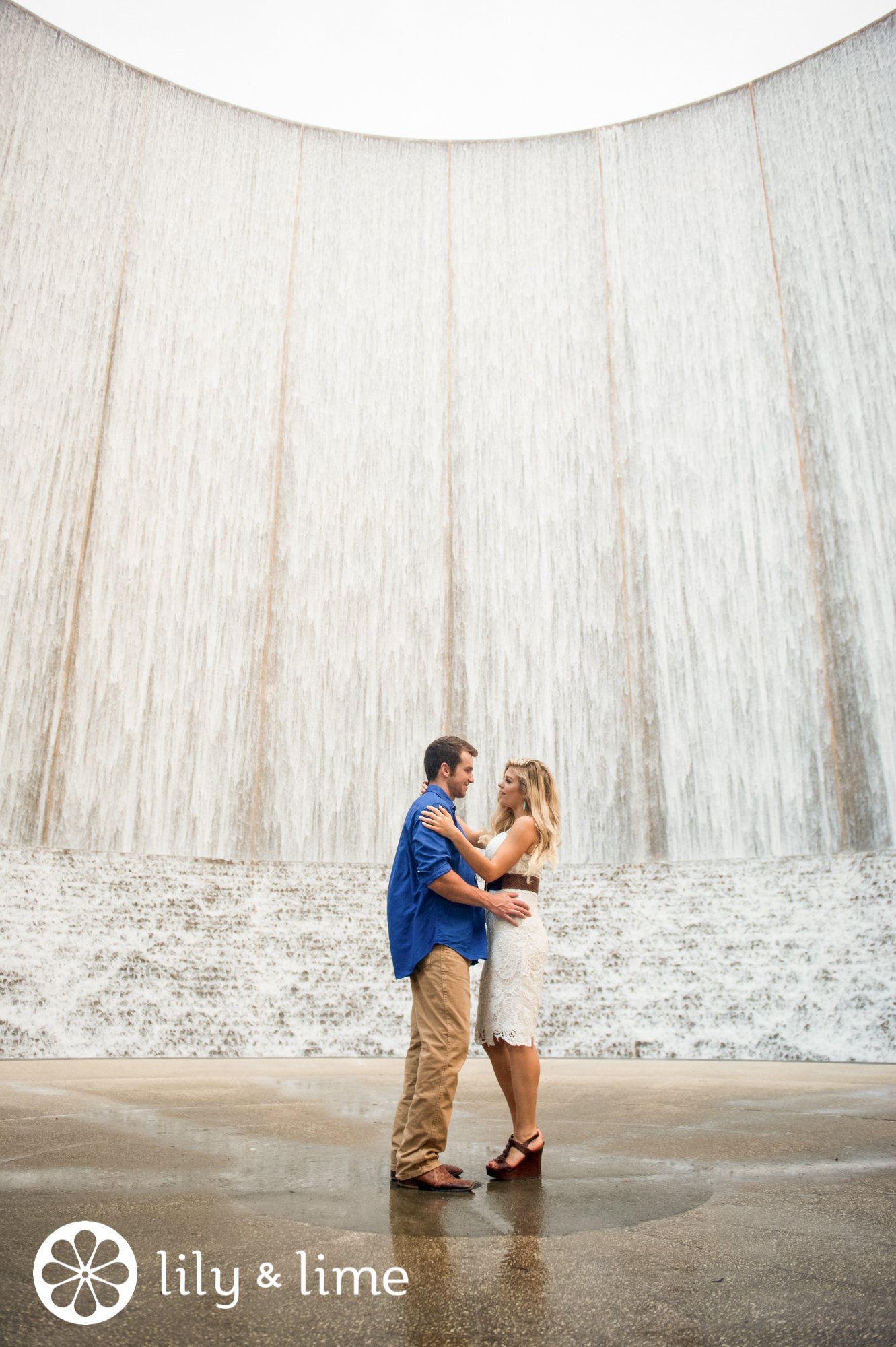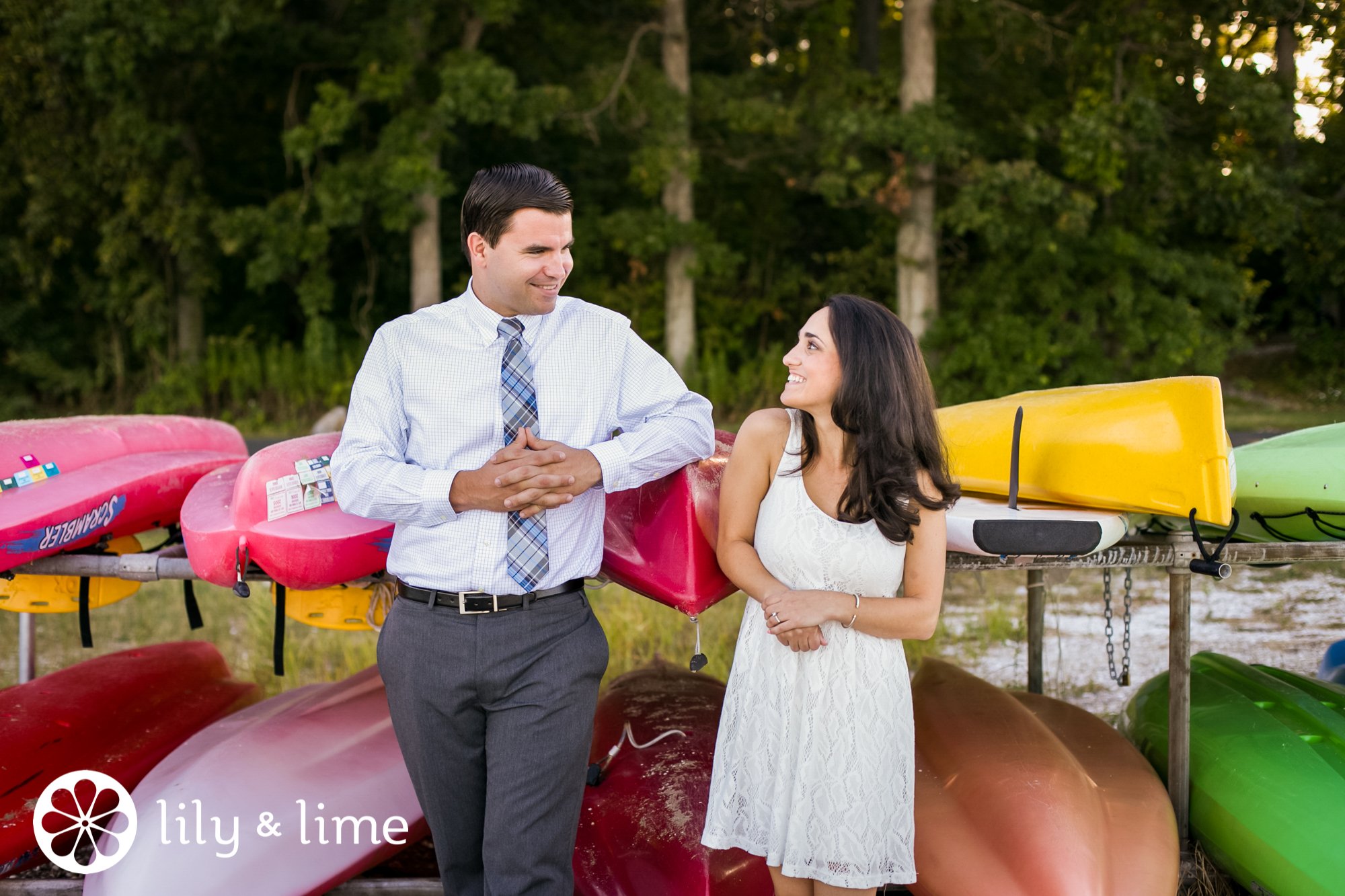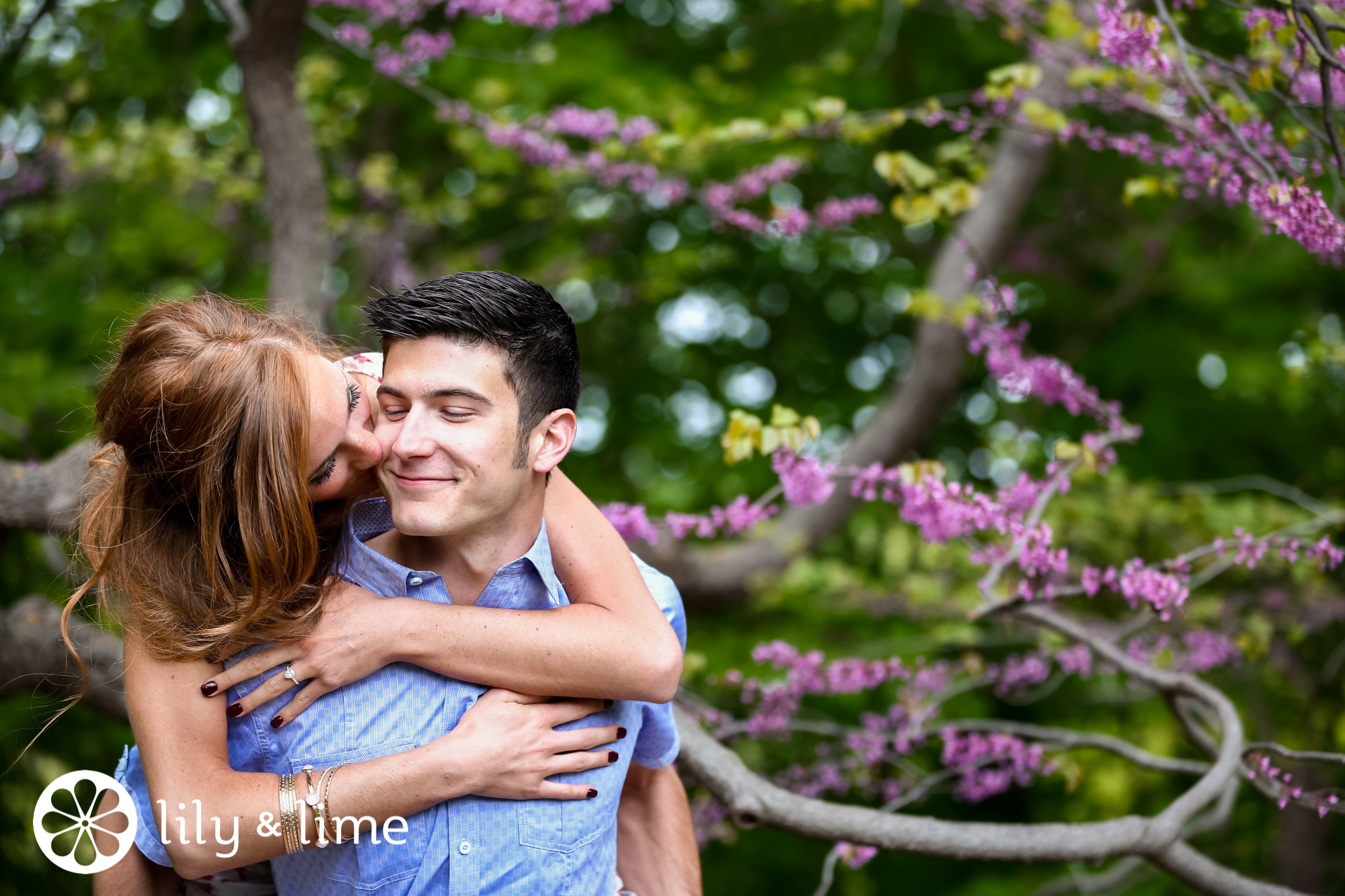 7. Keep your eyes peeled for potential photo backdrops. A stone wall covered in ivy or an ornate door with a vibrant hue could add a special, yet simple, little something to your photos.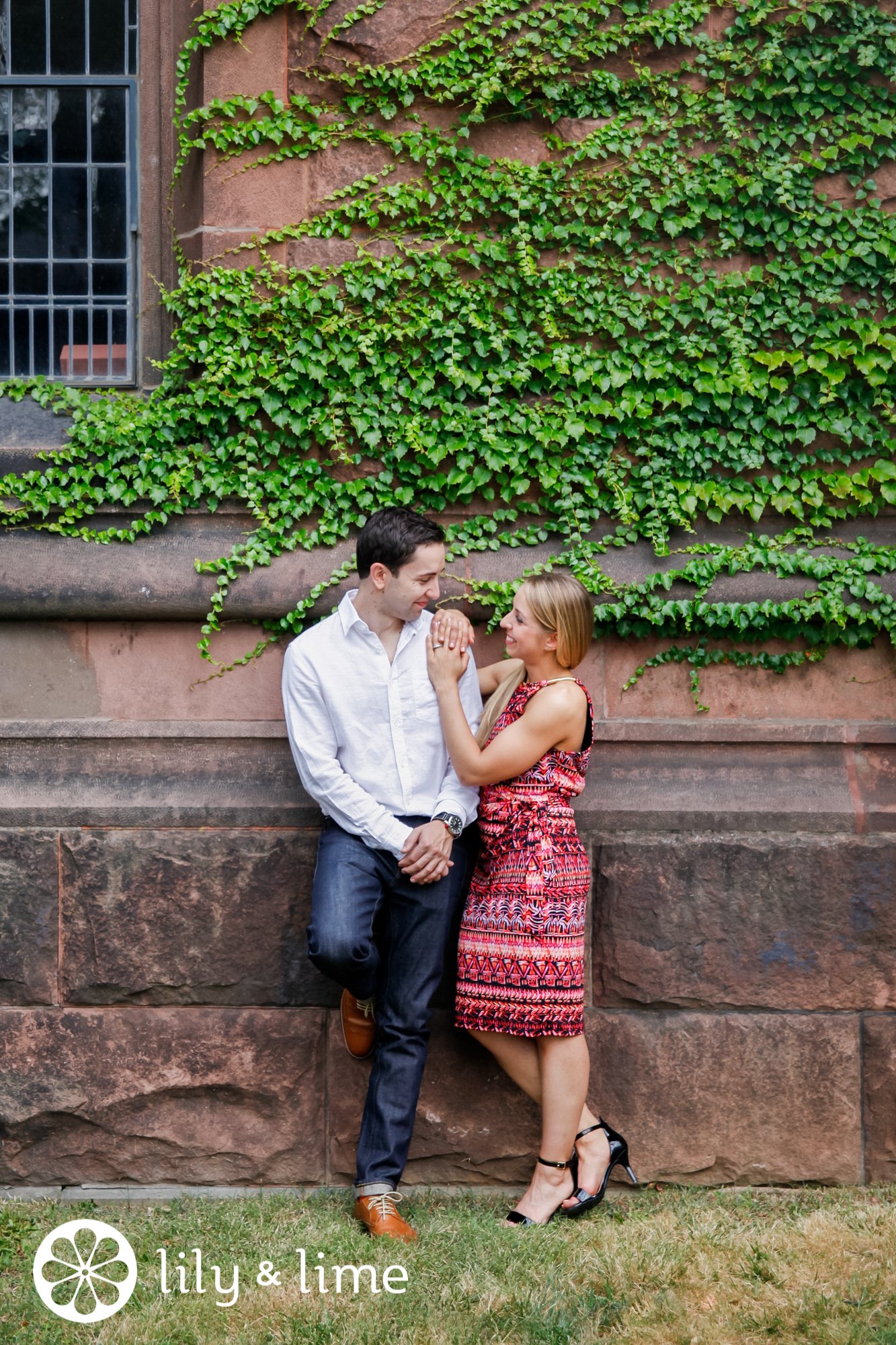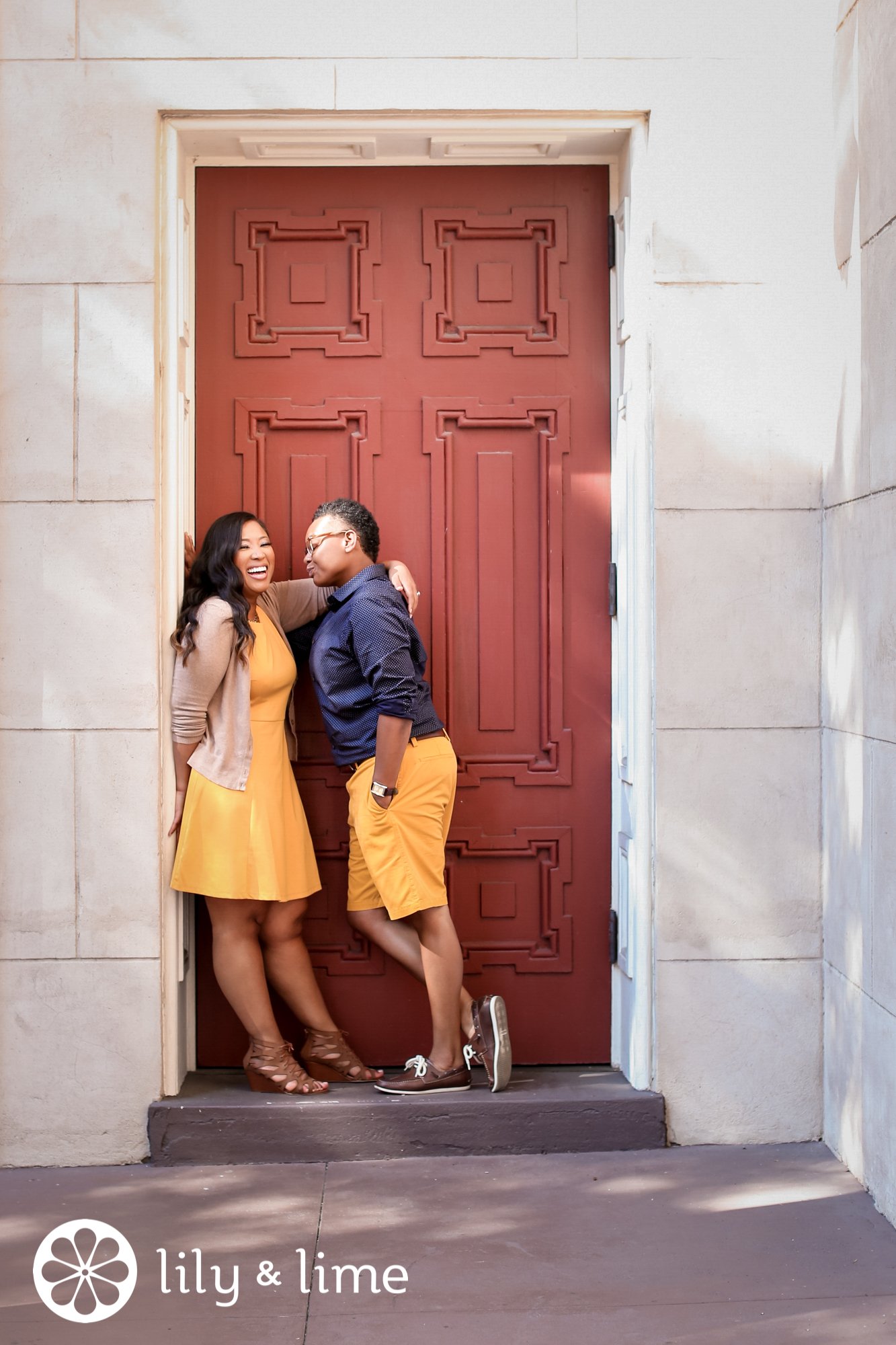 8. And lastly, but most importanly... Remember to have a blast at your engagement session! Not only will you end up with amazing photos, but you will be able to fondly look back at them and reminisce about the excitement you shared with your fiance on that special day. Follow this bit of advice, and we promise that you'll love your photos no matter what. See you at the wedding!