A New Approach to Finding the Perfect Wedding Photographer
October, 14 2016
Wedding photography is often the first thing to be cut from a couple's budget, and is the top thing that couples end up regretting not spending more money on further down the line. A quality wedding and reception photographer Lily & Lime can help you to preserve your special day for years to come in a way that makes you feel like you're reliving the ceremony. If you're in the process of scoping out wedding photographers for your big day, you no longer have to sacrifice quality for price. Thanks to a new company, Lily & Lime, couples can find everything they want in beautifully simplistic wedding photography packages at a price that doesn't leave them reconsidering their entire budget.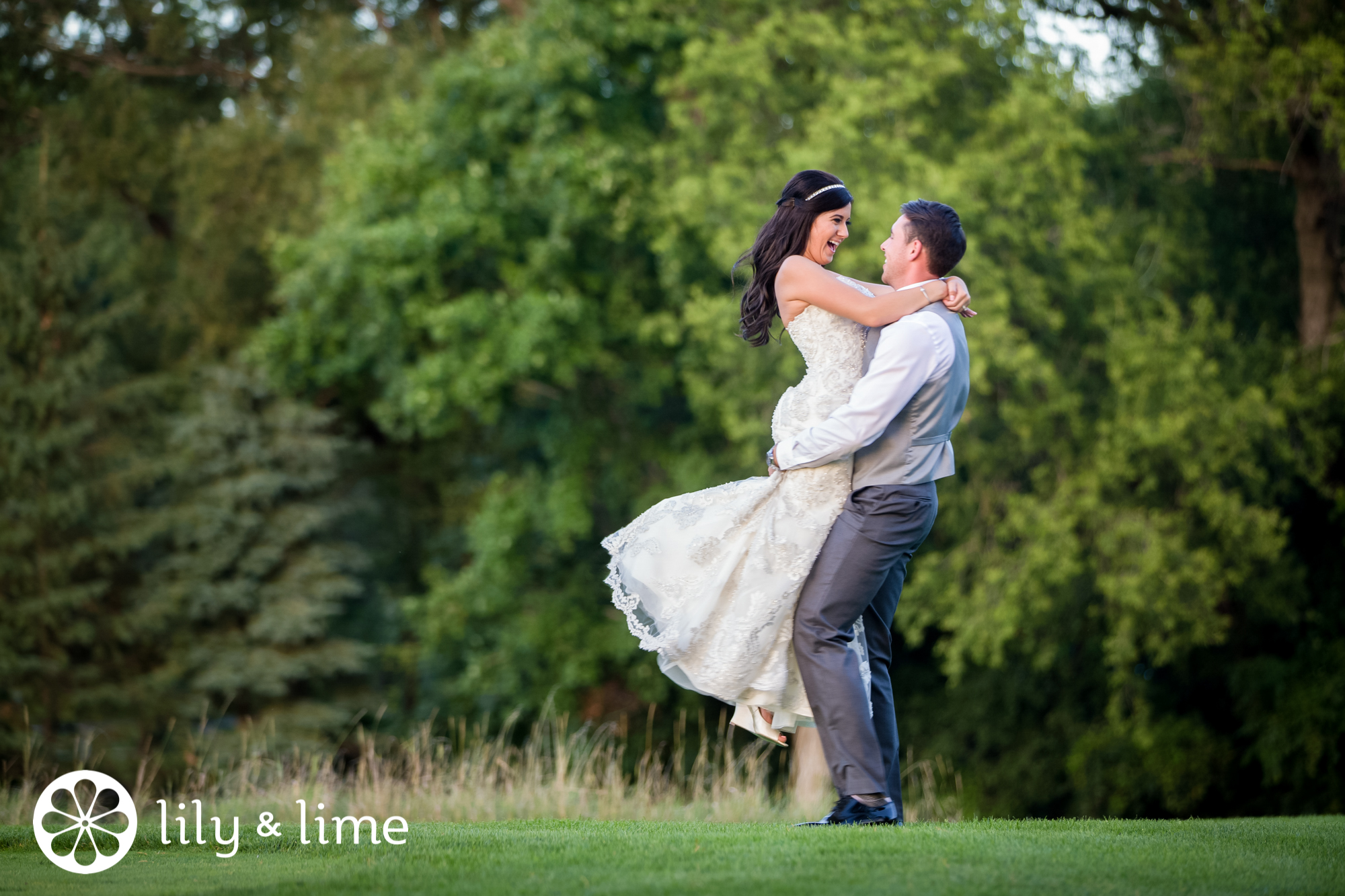 What Makes Lily & Lime Photography Different?
Lily & Lime, LLC is a completely new approach to booking your perfect wedding photographer. Let's face it, wedding planning requires a lot of budgeting and a lot of time. You've probably already spent months searching for the perfect caterer, florist, and venue, and you're probably ready to pick the first photographer who crosses your path. If only there was a service that could match you with the best local photographers in your area so that you could choose the one that best fits your style and needs. The professional team of Lily & Lime has done exactly that through their new website. Now, rather than searching all over town for the right photographer, only to find that they are unavailable on that special day, you can simply input a little info about your wedding in order to be matched with the best local photographers who are already available for your big day.
The Lily & Lime Process
By inputting just a little information, like your wedding date and location, you can be matched with professional local photographers who are available to photograph on your particular date. After that, it's just a matter of choosing your package and additional features to complete your photography package. Whether you need just the basic shots, or an entire day's worth of candid and traditional shots, you'll only pay for the features that you want. And because you can book your photographer and package options right from your phone, computer, or tablet, you'll save time as well as money, without having to resort to drastic measures, like hiring an amateur photographer from your family to capture your big day.
What Kind Of Experience Can I Expect From This New Service?
Lily & Lime, LLC was created by a group of fun loving photographers with a passion for weddings. In fact, their entire business model has been centered around taking all of the stress out of booking a wedding photographer while leaving all of the joy of planning your special day. You'll spend less time searching for your wedding day photographer and more time planning other important aspects of your wedding. And even though the entire booking process is completed online, you can still expect the same professionalism and human support that you would get with any other professional photographer. Lily & Lime photographers will help you with any questions or concerns that you may have about your wedding day photography, via email or phone.
Related Posts: Wedding Inspiration Wedding Ideas
The Conclusion?
With affordable packages and photographer options as well as an easy-to-use system, Lily & Lime, LLC is a smart choice for any couple planning their wedding. Lily & Lime was created with you in mind, to make things simpler when preparing for your big day. Why make things more difficult than they have to be, especially when you're already so busy planning all the other aspects of your wedding? Booking the perfect photographer doesn't have to be stressful and time-consuming; you can catch a well deserved break by booking through Lily & Lime while still enjoying the benefits of having a professional photographer on your wedding day. Be sure to follow Lily & Lime on social media: