Add a Twist to Tradition With Pumpkin-Inspired Desserts and Drinks
November, 23 2016
Thanksgiving. It's the same every year … Turkey. Stuffing. Mashed potatoes and gravy. Pumpkin pie. Green bean casserole. And most people like it that way.

It can also be an ideal time for fall weddings as the family is already gathered. (Our Lily & Lime photographers love fall weddings!)

Whether it's nuptials or just the fourth Thursday of November, we've got recipes that take the same ol', same ol' out of Thanksgiving without offending those loved ones attached to the tried and true. Check these out!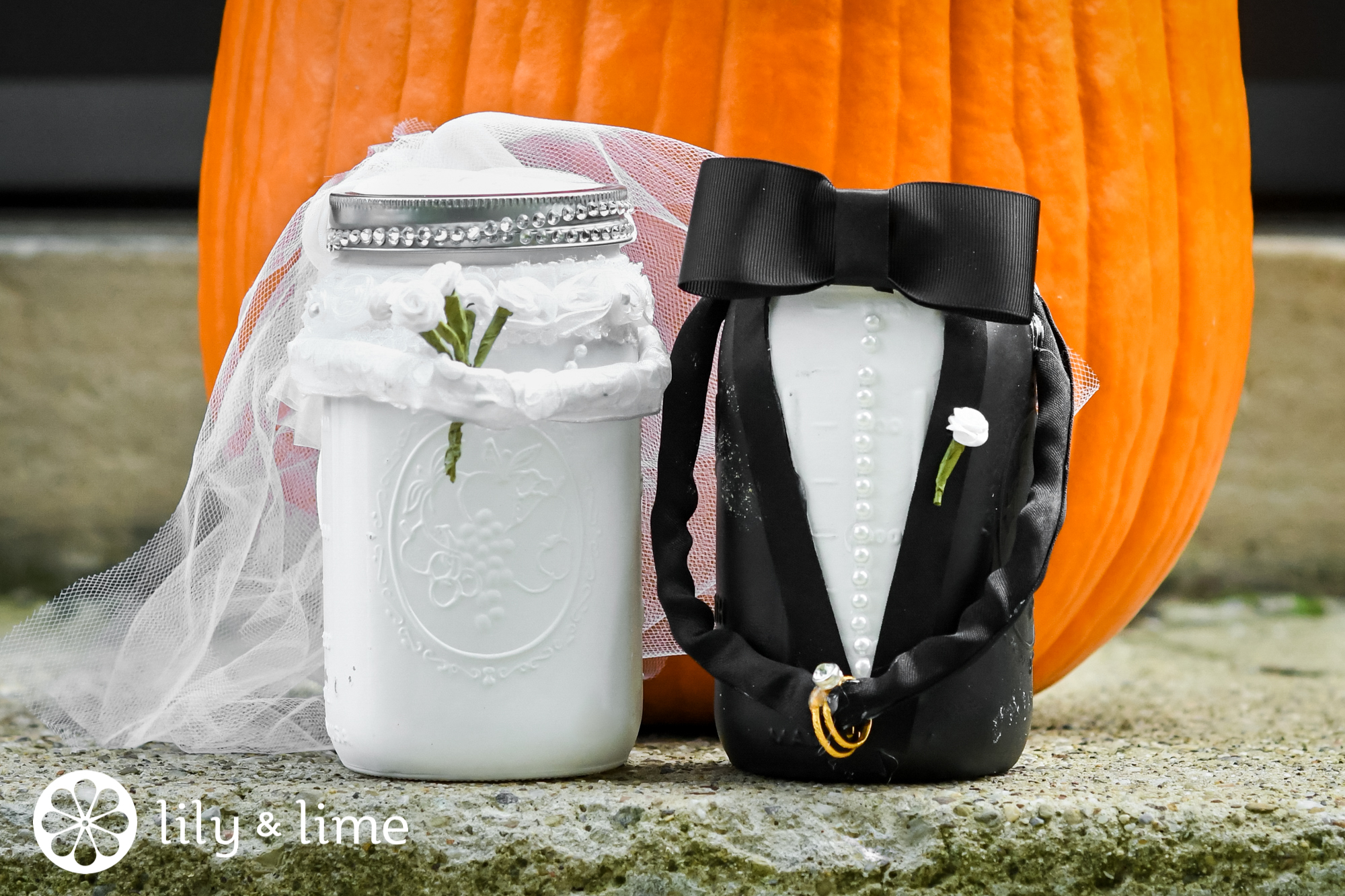 Debating between pumpkin and pecan pie? Have both at the same time with Smitten Kitchen's Classic Pumpkin Pie with Praline Pecan Sauce. Call it a ladle of New Orleans on top of your holiday classic.

Is chocolate more your thing, regardless of the holiday or season? Check out Spoon Fork Bacon's Pumpkin Pie with a Chocolate Crust. The use of crushed chocolate wafers add a little somethin-somethin for your chocolate jones, without being too "out there" for the traditionalists at the table.

Everything tastes better on a stick, right? See Vanessa Craft offers Pumpkin Pie Pops. Just a mouthful each, these pops are perfect for anyone who "just wants a taste." (They also look adorable at place settings for sit-down weddings and showers.)

Not a fan of pie? Or would you rather drink your calories? We understand. Food Network's Pumpkin Pie Martini is the dessert for you. Made with vanilla vodka, pumpkin spice liqueur and butterscotch schnapps, these holiday cocktails are a glass full of gratitude.

Will your wedding festivities be a part of the holiday weekend? Consider mini pumpkin pies or pumpkin flavored donuts or cupcakes for the sweet table.

Happy Thanksgiving from your friends at Lily & Lime!