Add Romance and Intimacy To Your Wedding Day with Love Letters
August, 18 2016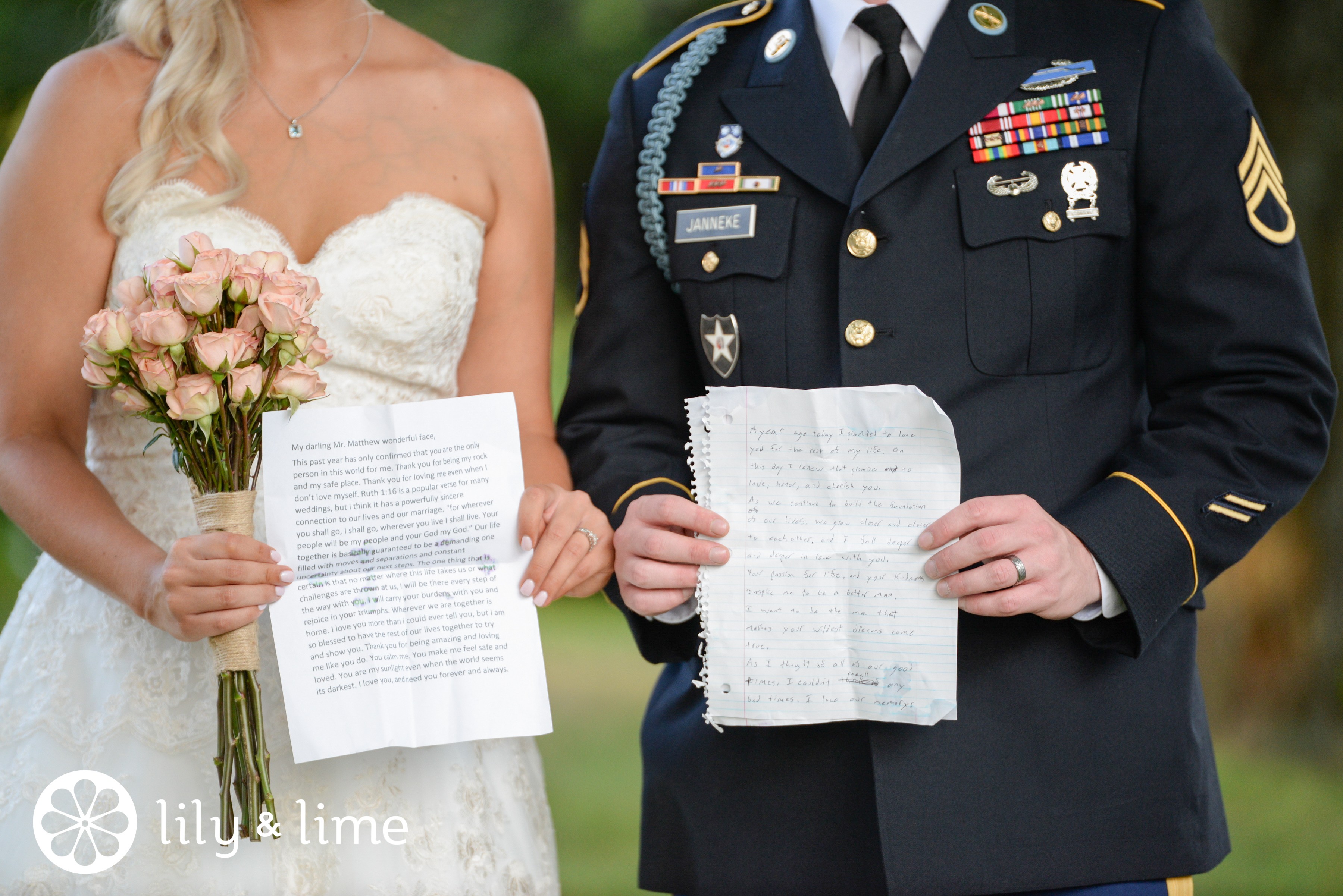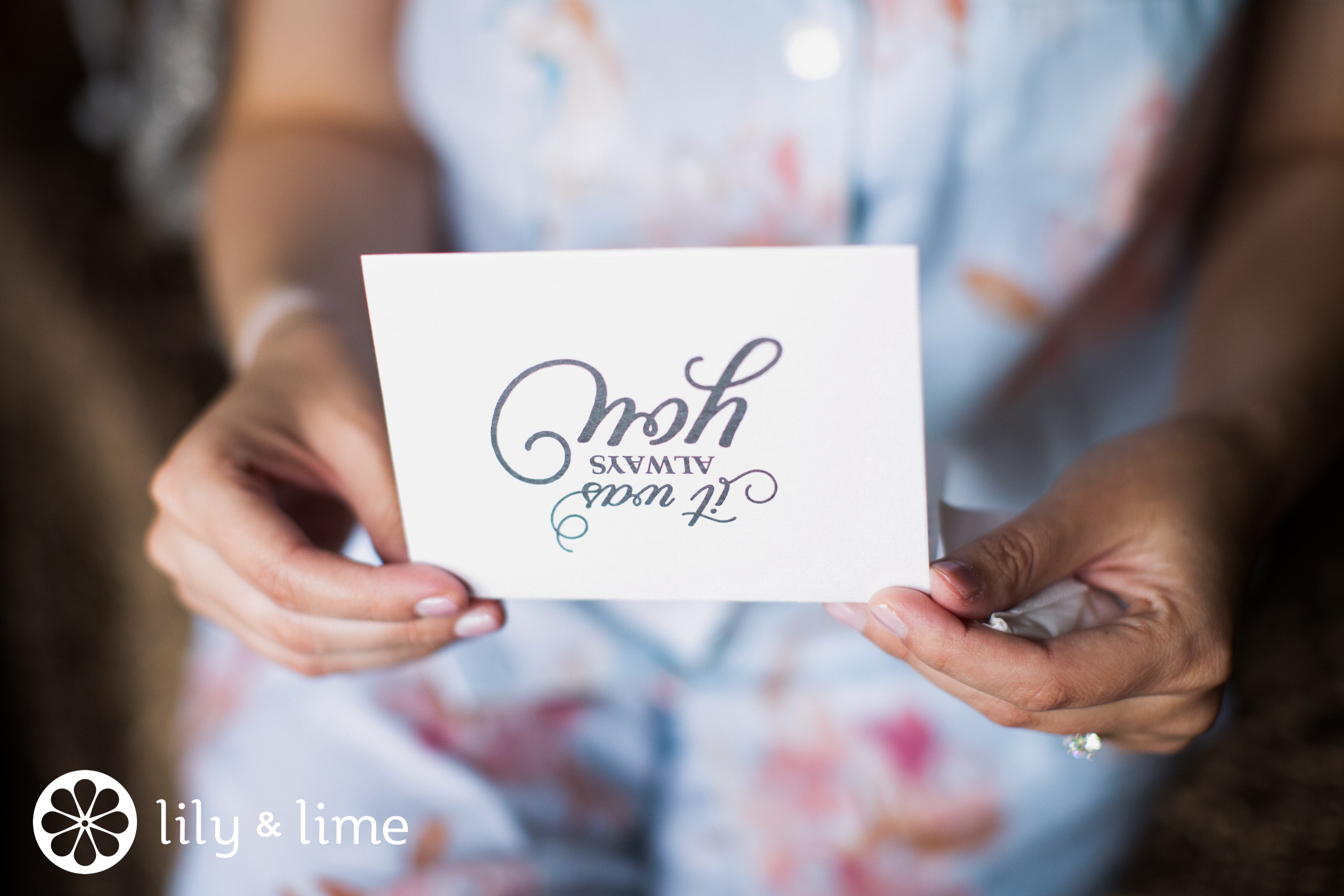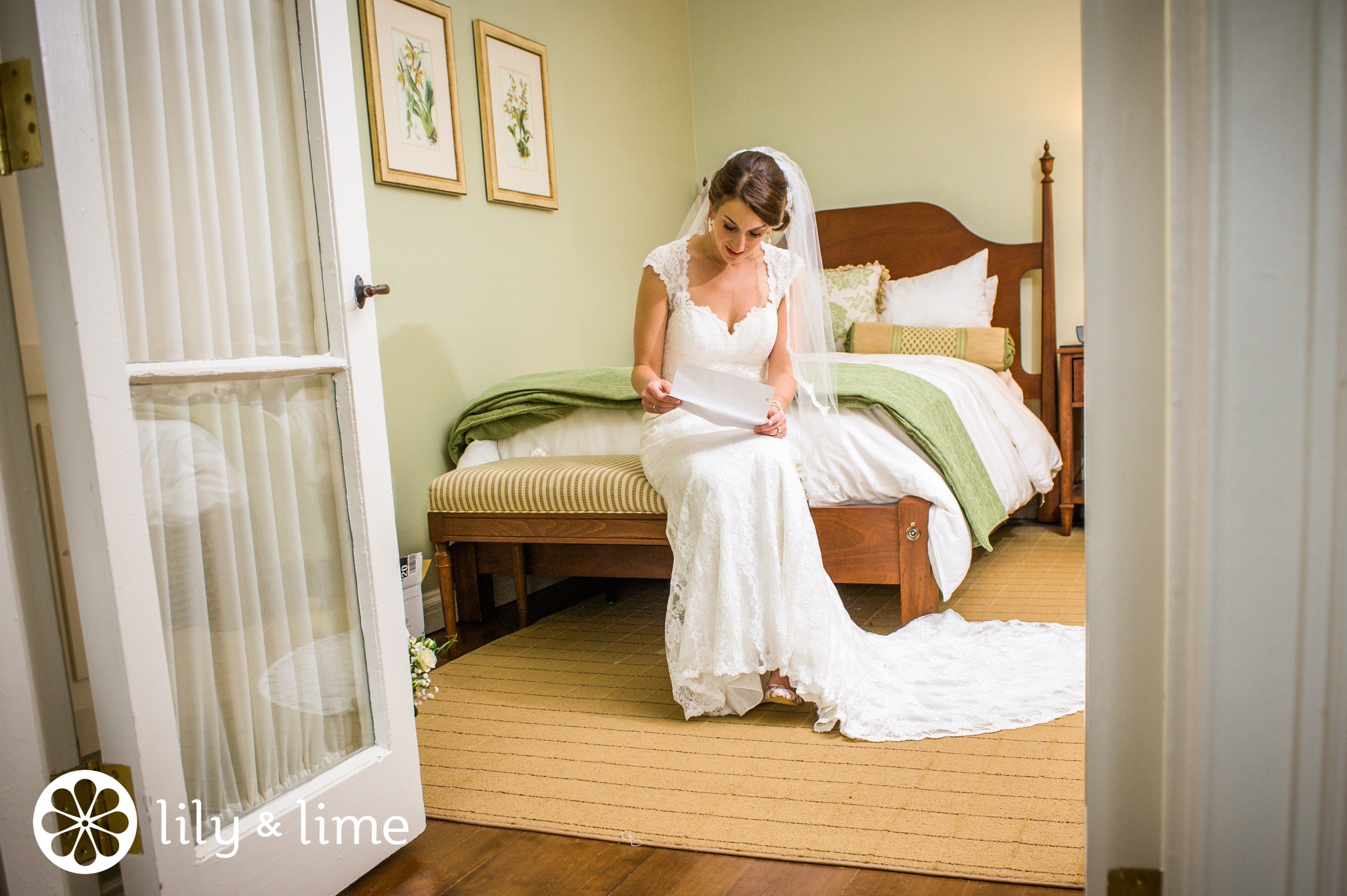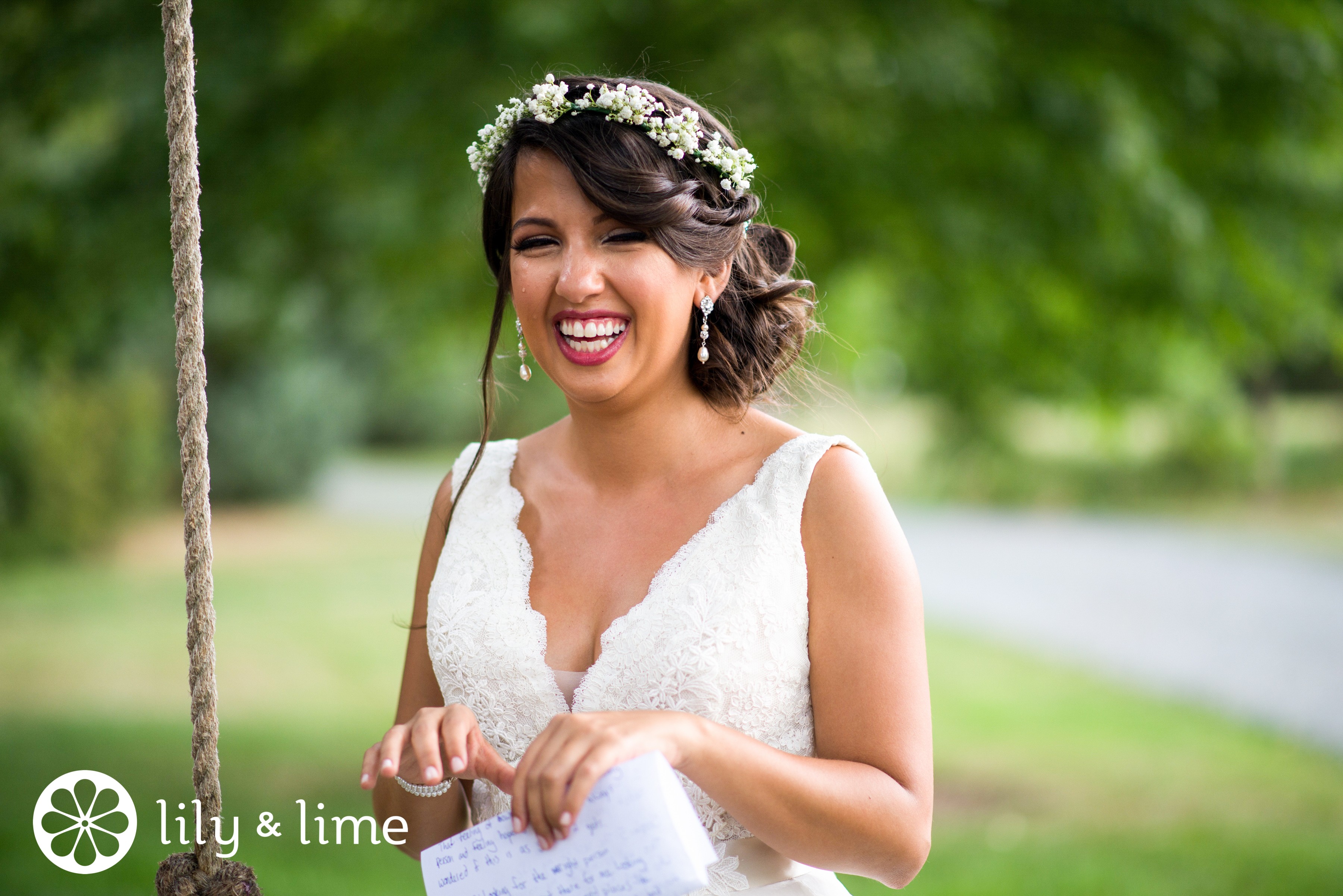 Remember when the two of you first fell in love? The little notes you left on his bathroom mirror in the morning. The card he slipped in your luggage before your work trip. You can incorporate that early romance into to your day by exchanging wedding day love letters.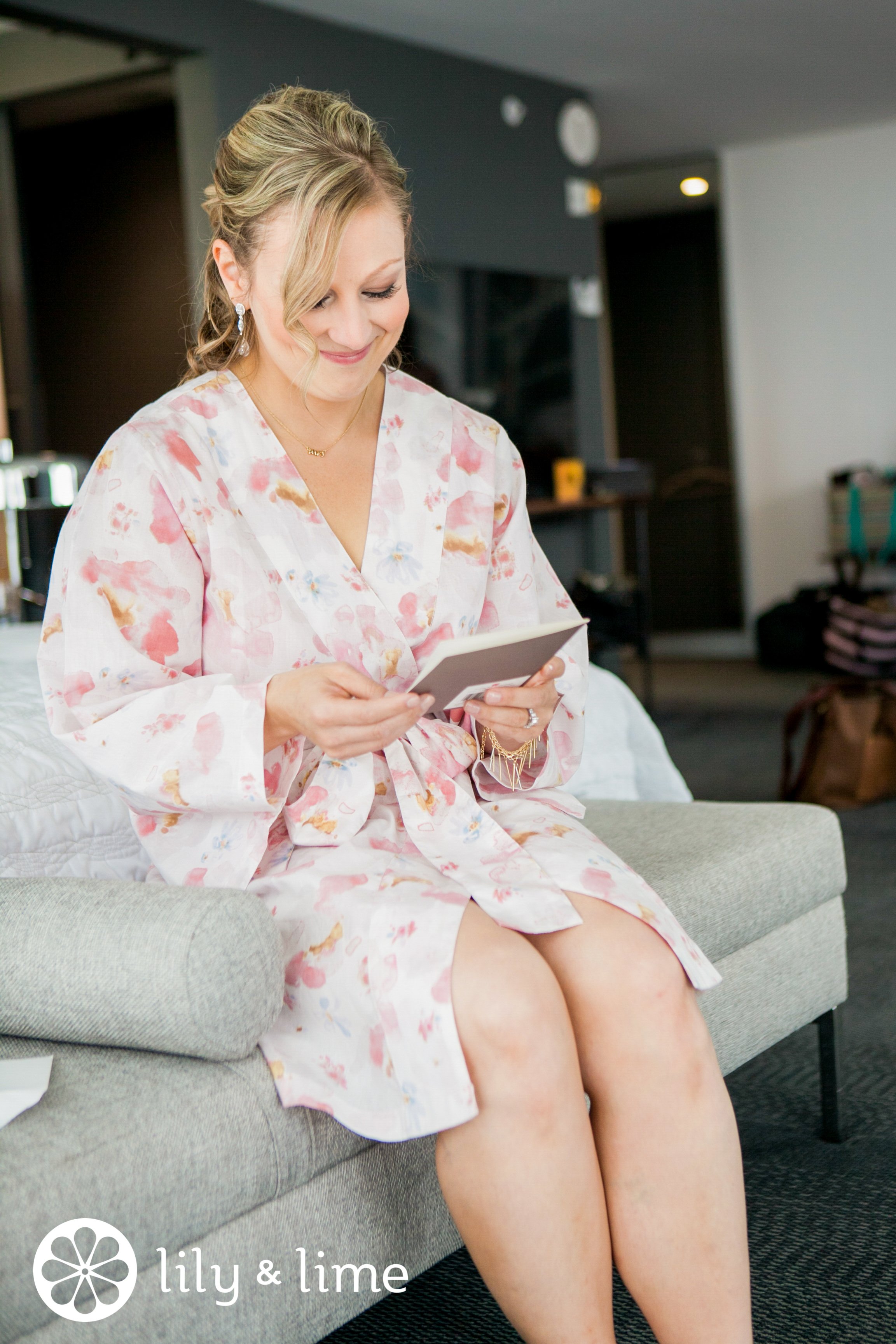 You may be writing your own vows. But let's face it … You don't want your guests to know EVERYTHING in your heart, do you? But we bet there are some things you do want HIM to know.
That you think his Superman boxer shorts are really adorable.
That you still remember what he wore on your first date.
That you love when he talks to you while he's brushing his teeth. And that he somehow thinks you are going to understand him even with a mouth full of Colgate.
Sweet, sentimental details. Funny memories. Private jokes.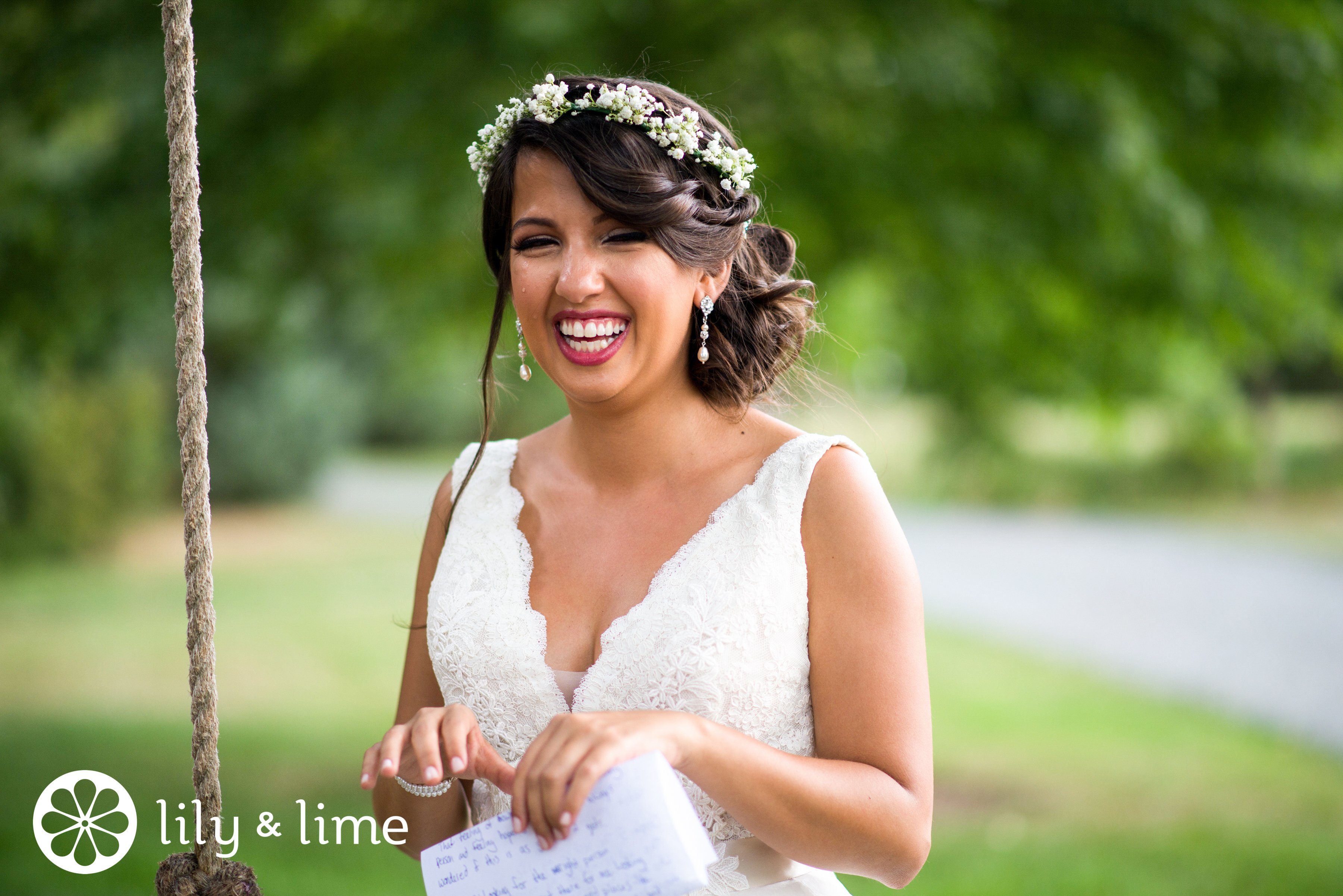 Tell him! Write him a love letter and invite him to do the same.
Then set a time to exchange them (ideally the morning of the big day) for a little before-the-wedding inspiration.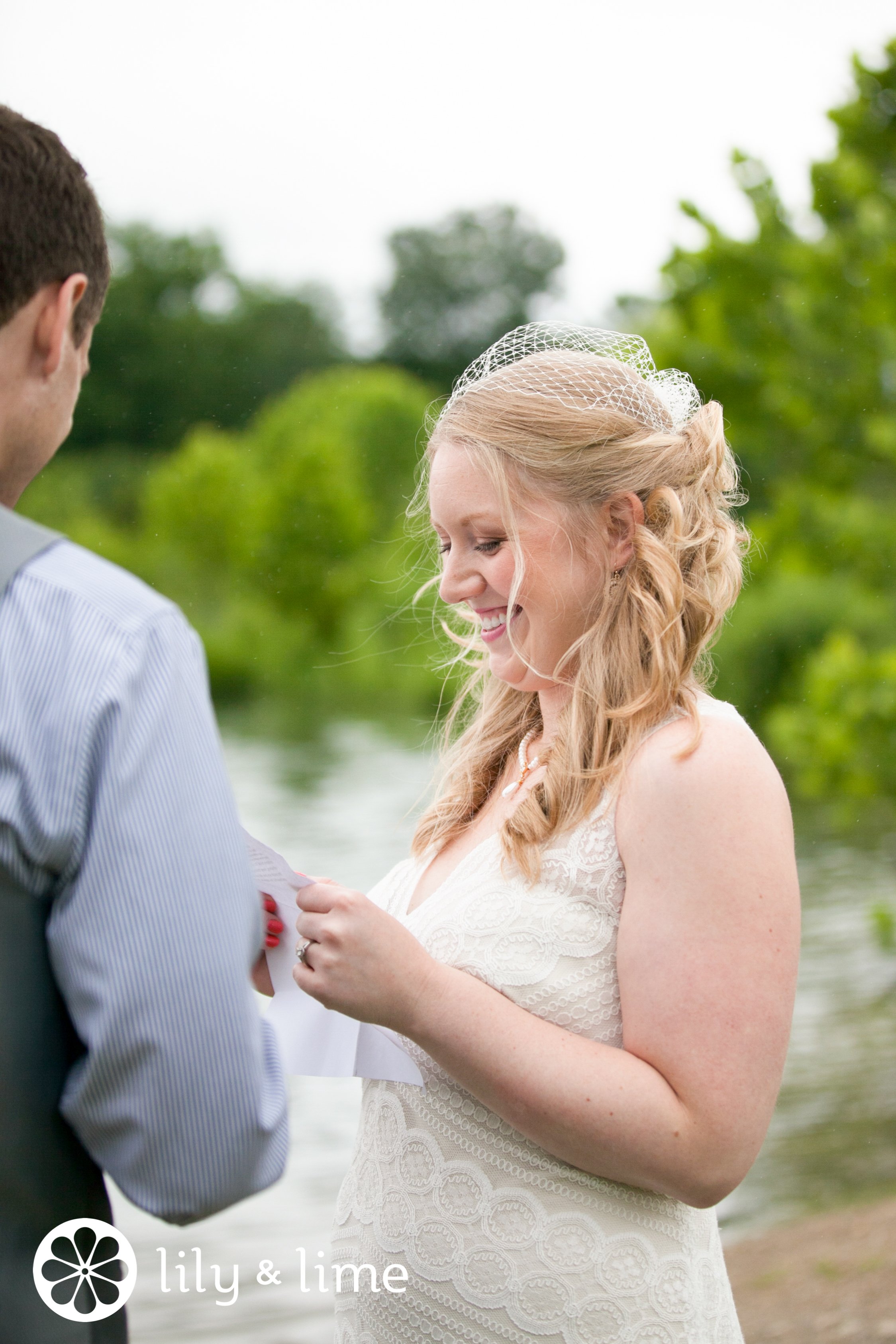 We love technology, but in this case, we think handwritten is best. There's nothing like old-school pen and ink to shout out "special."
Use beautiful paper or a lovely card. Maybe even a wax seal for the envelope.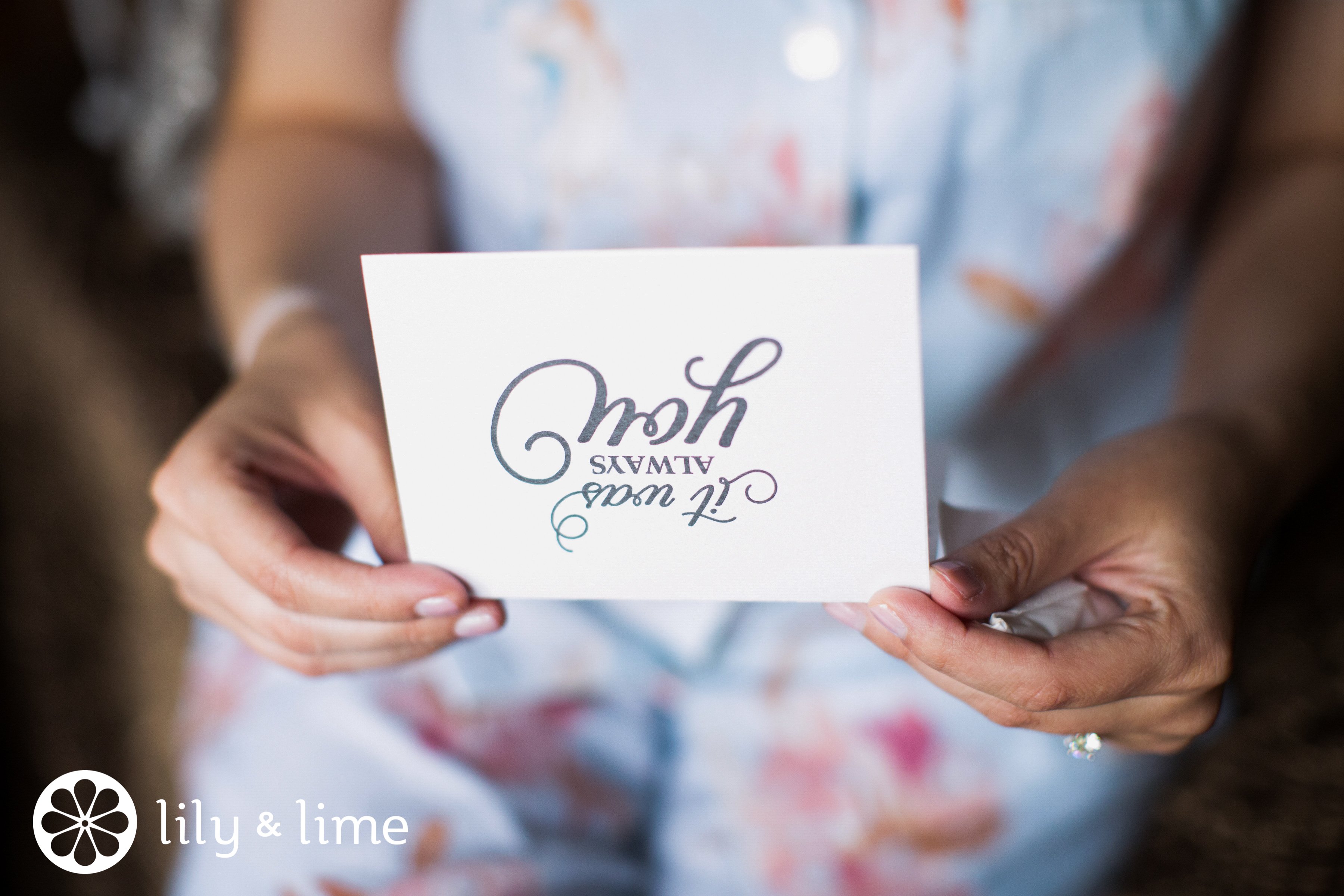 And invite your wedding photographer to capture it.
The letters.
And perhaps even the exchange.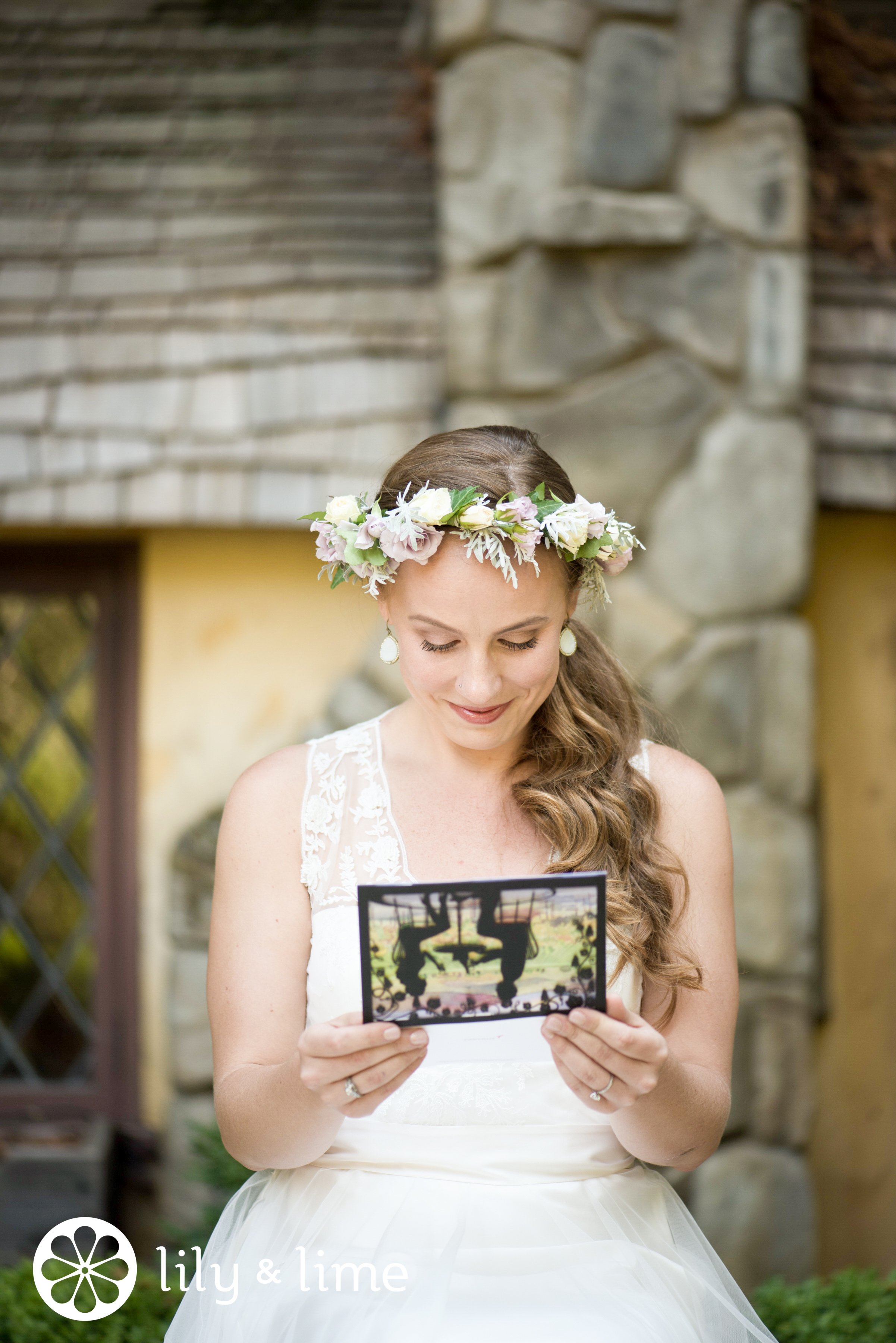 These letters are sure to be something you'll both want to hold on to. Just like each other.