Add Sparkle and Shine to Your Wedding Photography With These Jewelry Ideas
August, 3 2016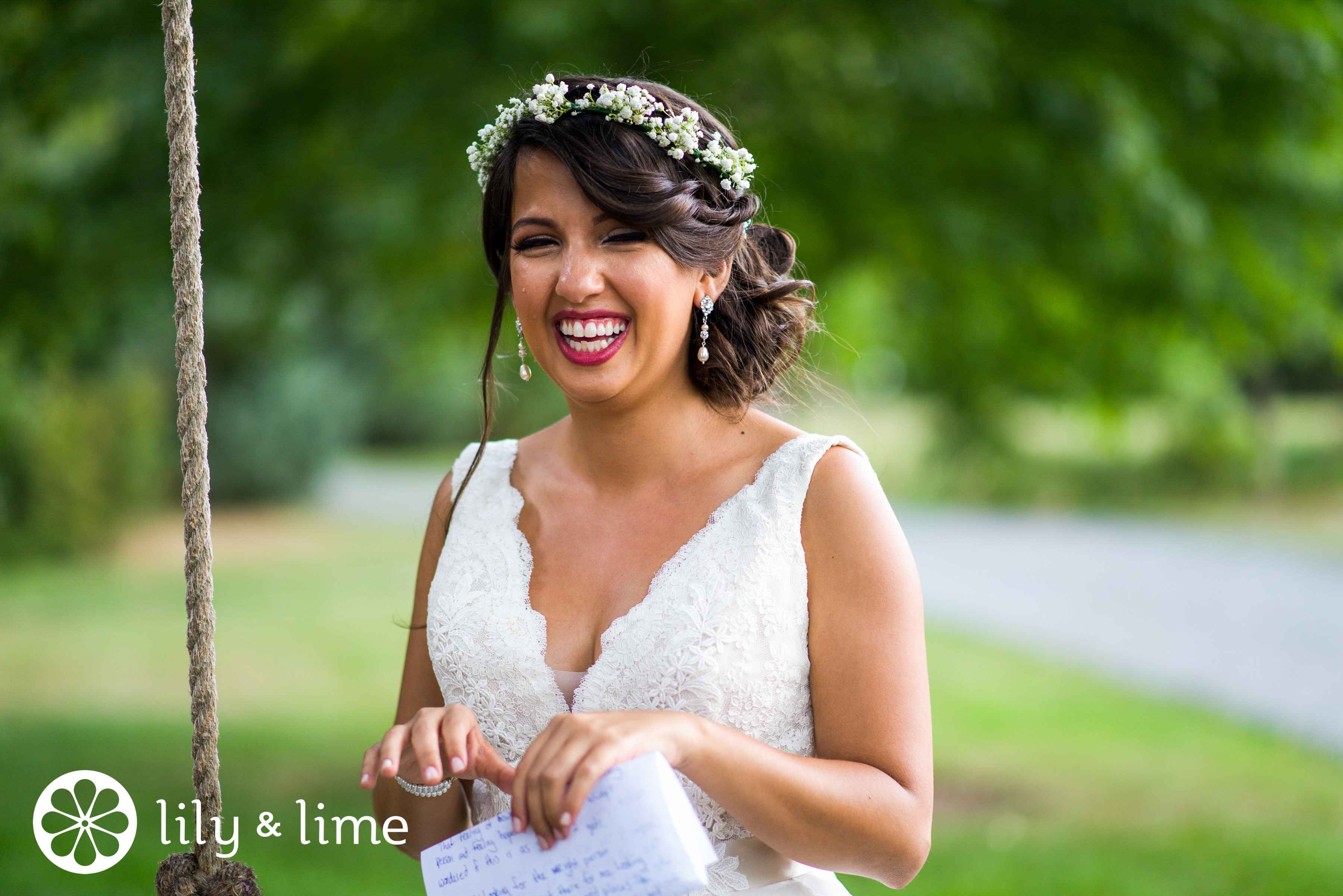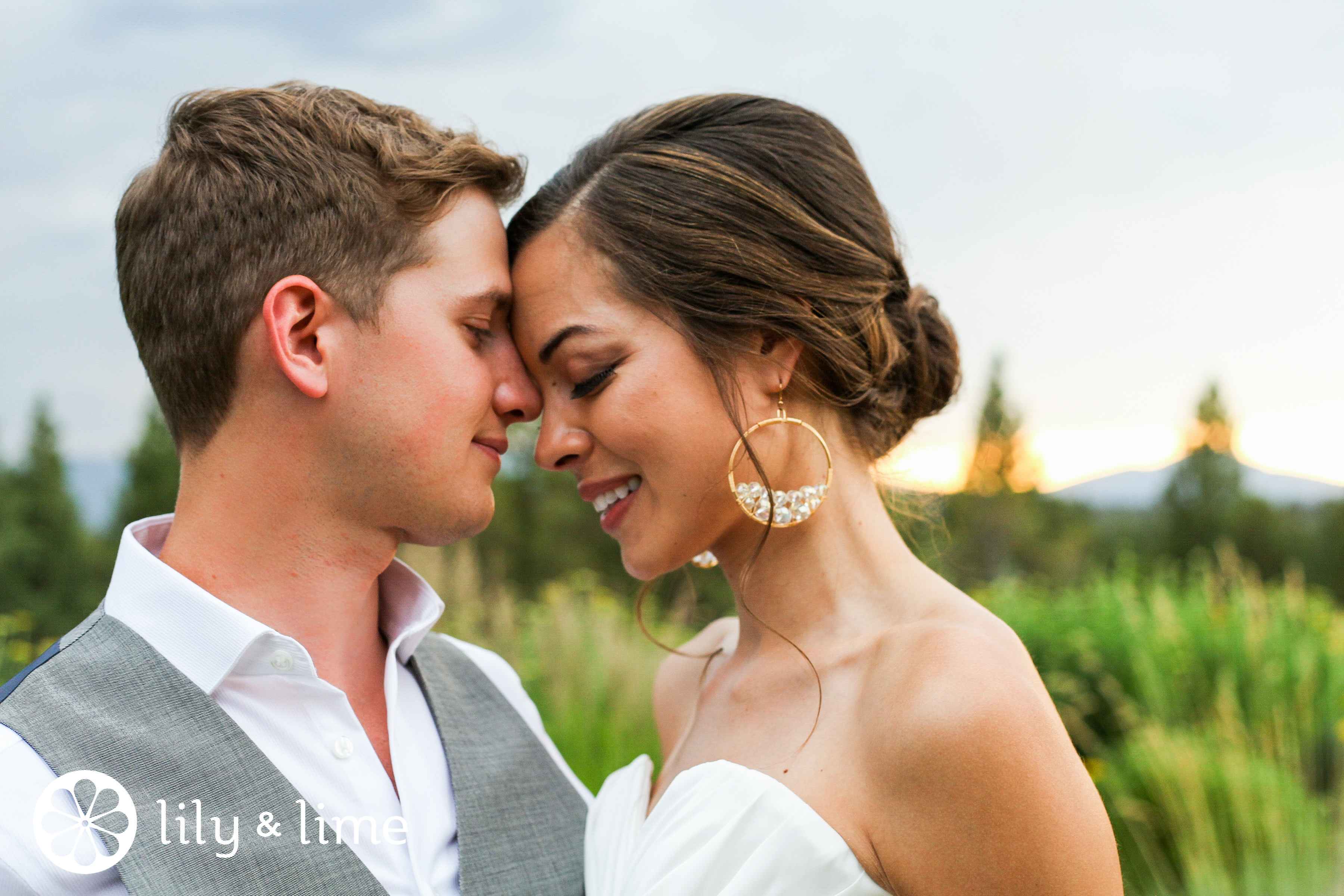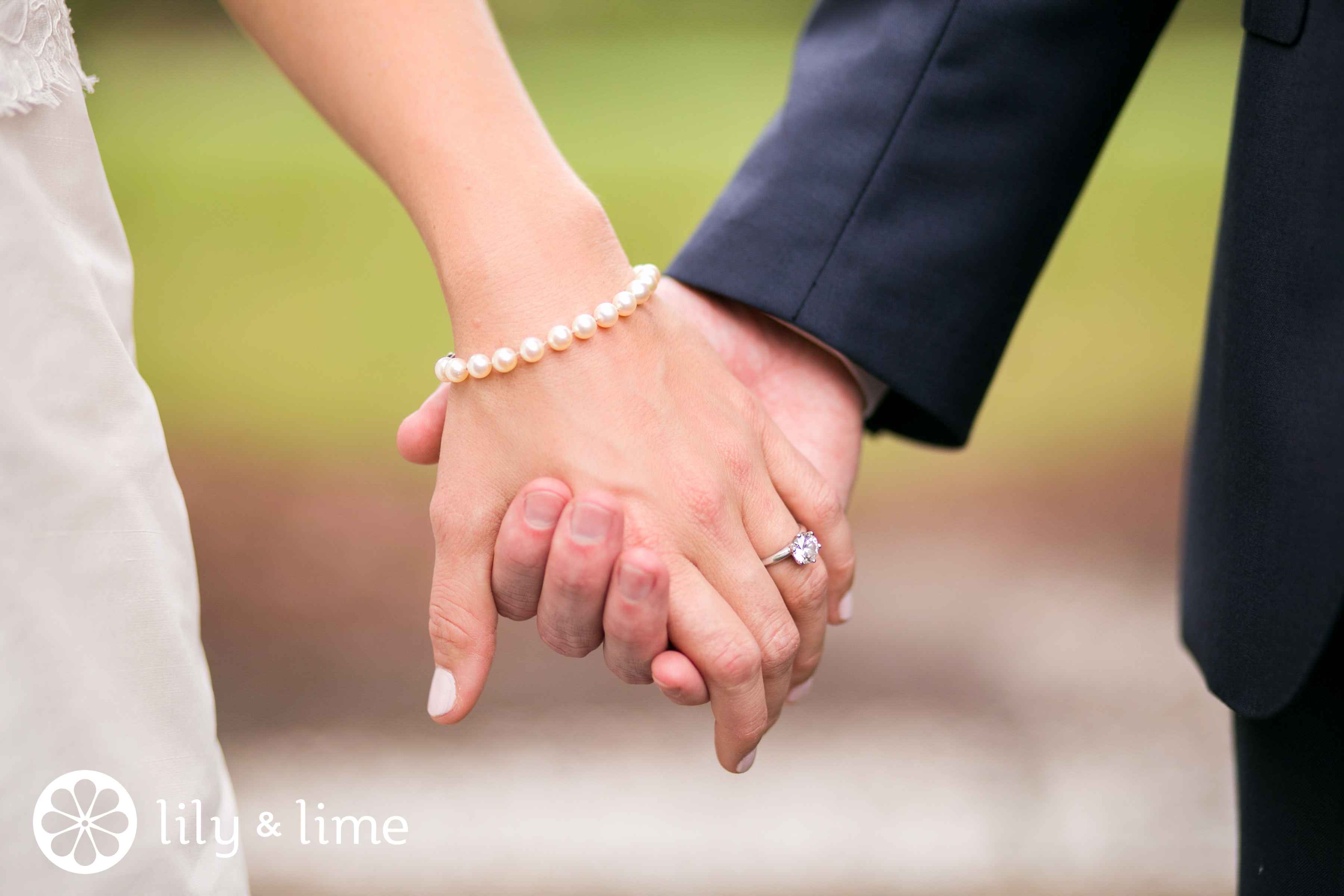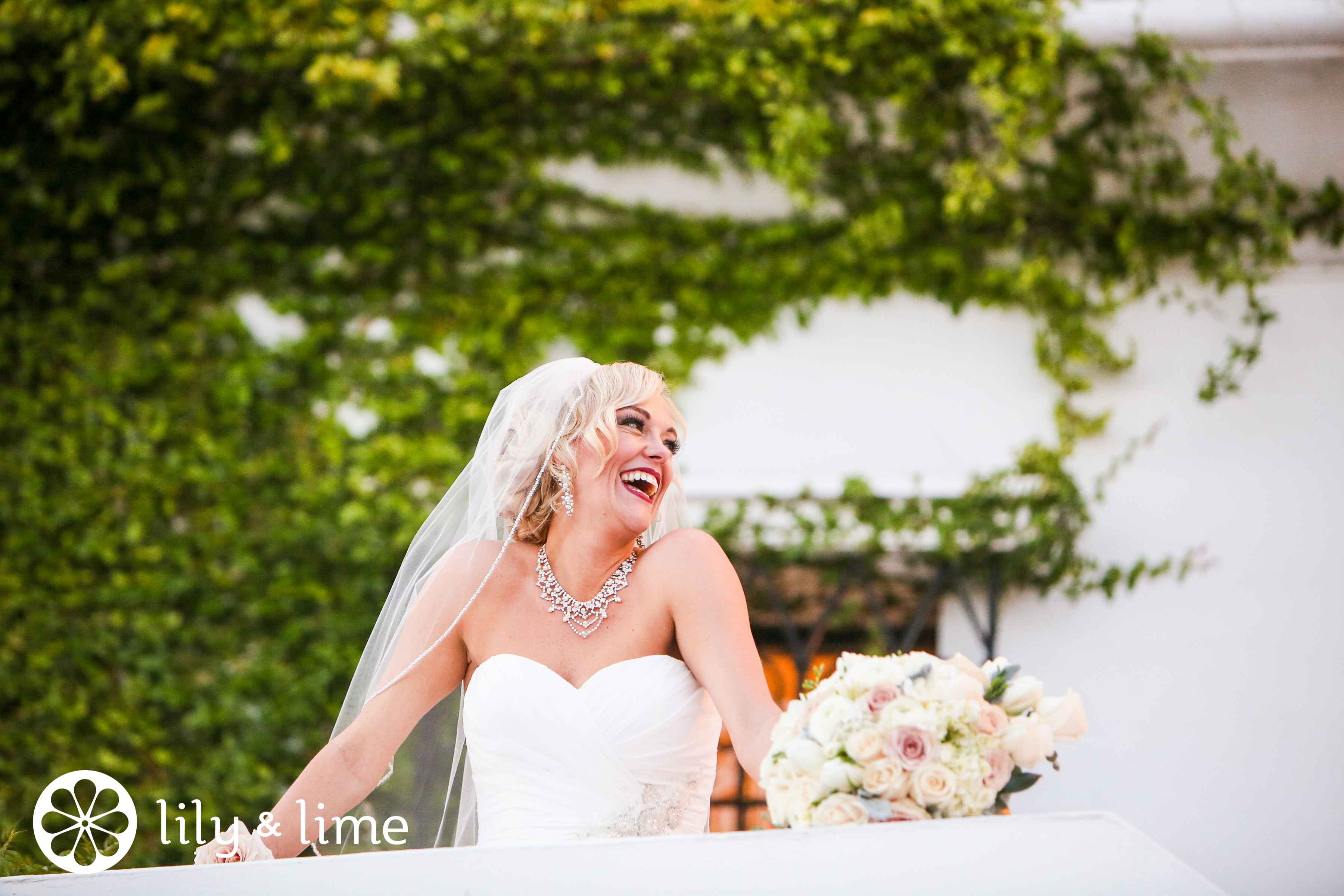 For your big day your Lily & Lime wedding photographer will work with you to capture each sweet moment and special detail. For brides this often includes beautiful detail shots of jewelry and bridal accessories. Here are some ideas to consider when planning your wedding day bling!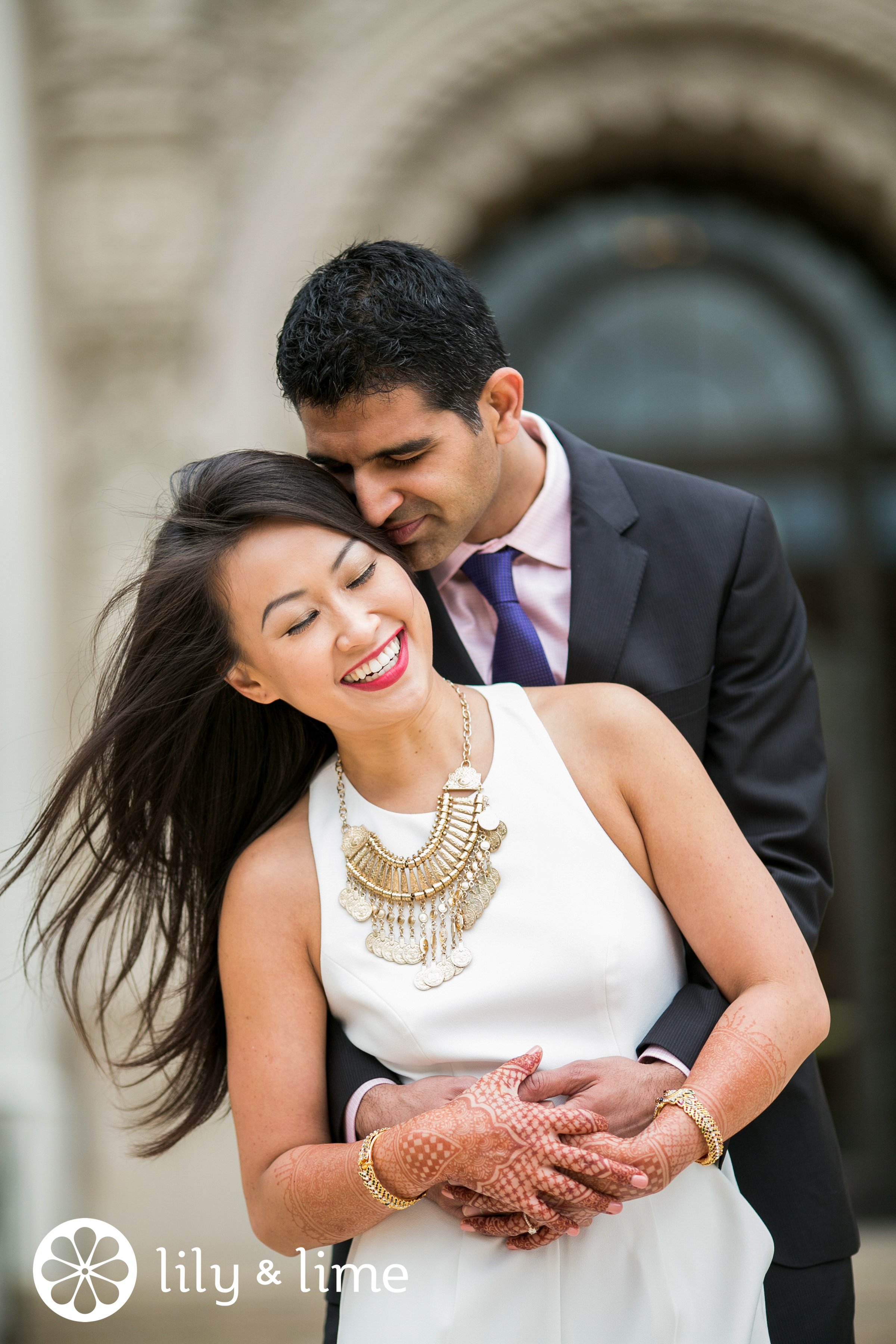 Jewelry draws the eye of the viewer, so take into consideration what you want to bring attention to most: Dangling earrings can frame the face, a necklace can highlight a daring neckline, and delicate bracelets are elegant on slender wrists. This bride went bold with gold in a stunning collar necklace that we're crazy about!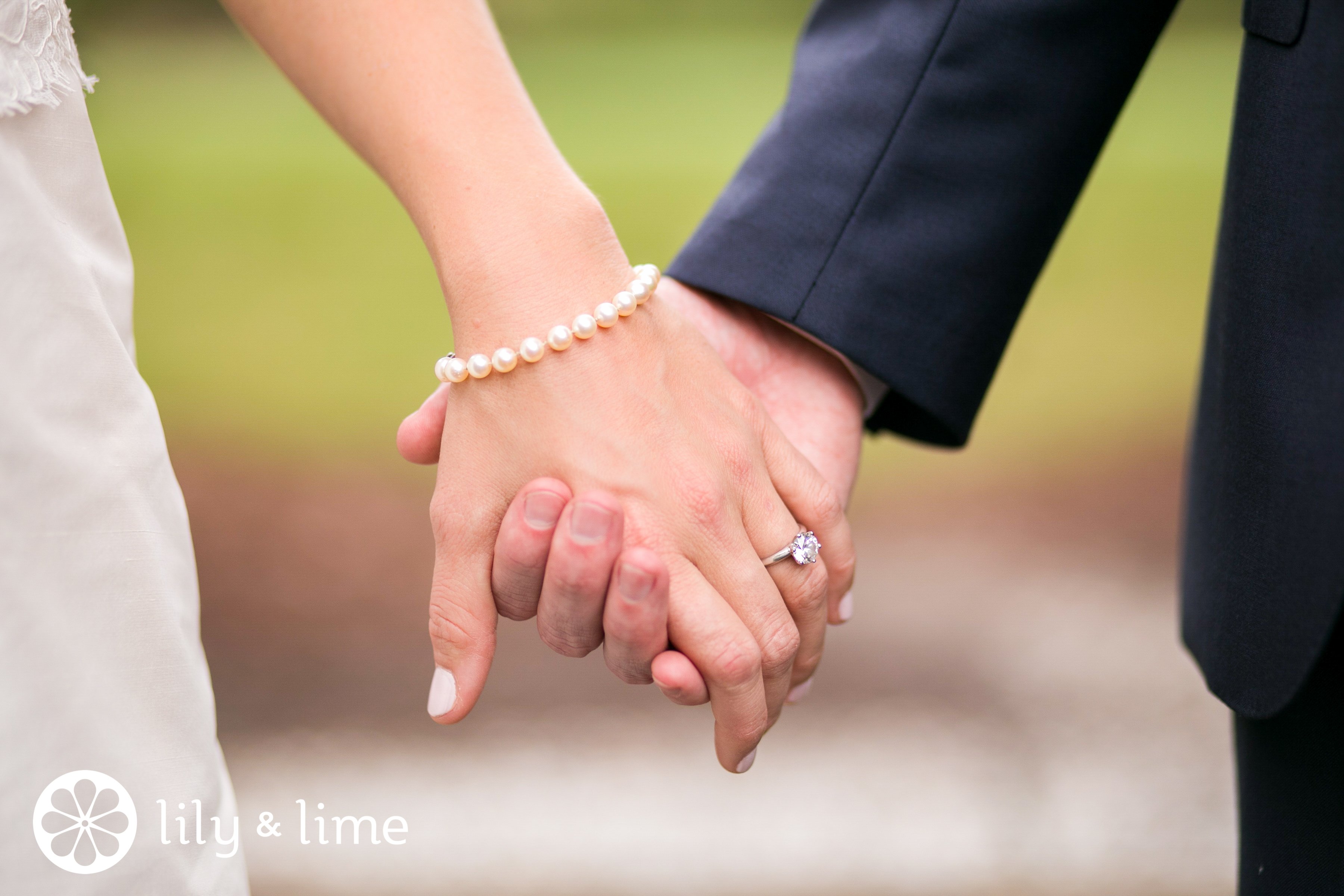 Expect a closeup shot of your ring(s), especially when you and your new hubby are holding hands. If you want to wear a bracelet consider a style that will compliment that of your engagement and wedding rings. This bride kept it simple and utterly classic!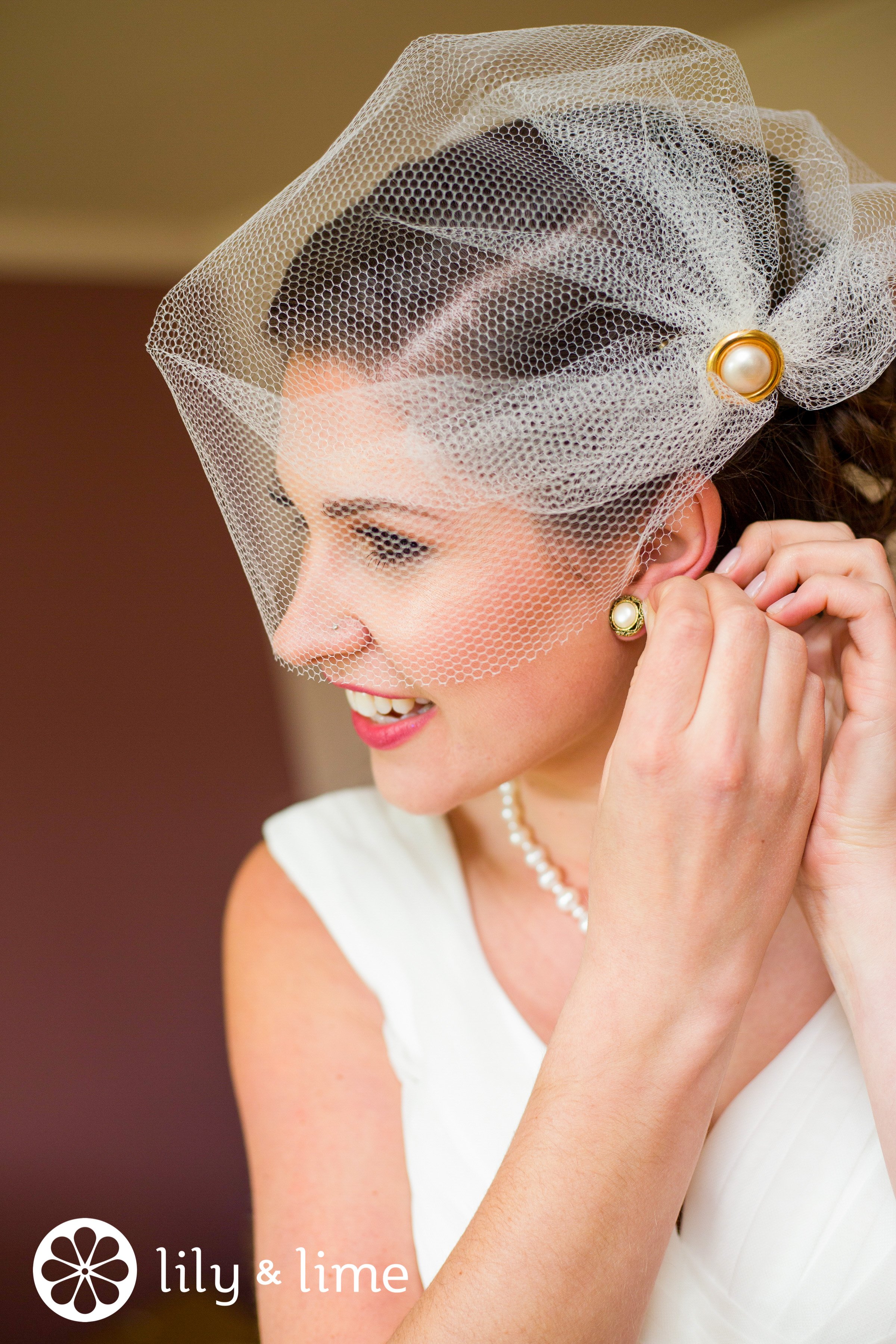 Are you feeling the retro 50's vibe? This bride made her style pop with earrings that echo the vintage design of the veil and fascinator. We love the visual interest these pearls on pearls created in the photo! It also captures the good time she's having as she gets ready before the ceremony.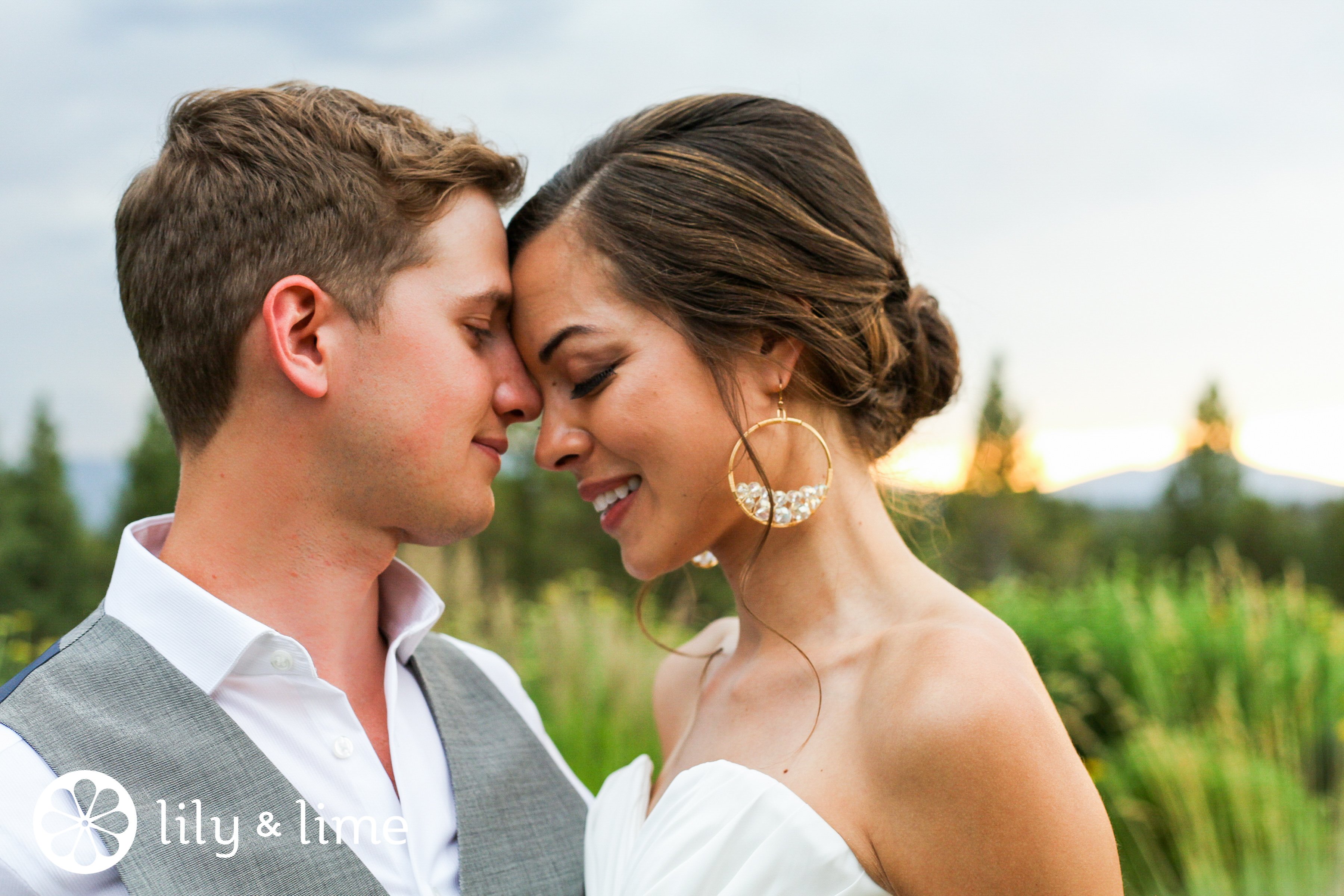 Perhaps you want to stick to one jewelry feature to take center stage in your wedding photos. The focus here is nicely balanced between the bride's statement earrings and bare neck and shoulders. The golden sunset light also brings out the sparkle in those crystals!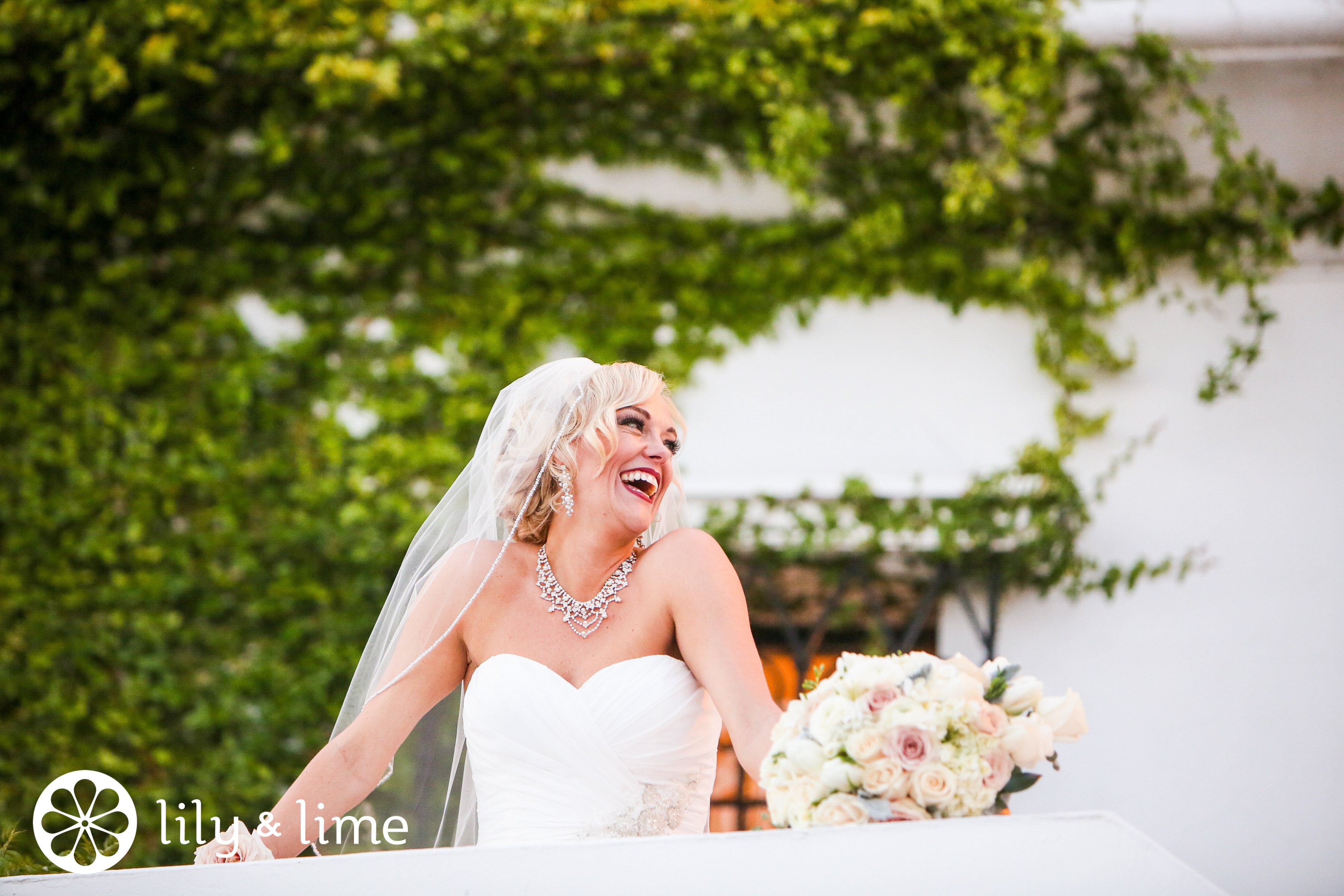 Feeling bold? Consider a statement set of jewelry that combines matching earrings, necklace and bracelet. This bride's wedding photographer was perfectly able to capture her outgoing personality! A close look also reveals how the pearl and crystal details of her jewelry set match the edging of the veil and the cinched detail at her waist––everything goes together!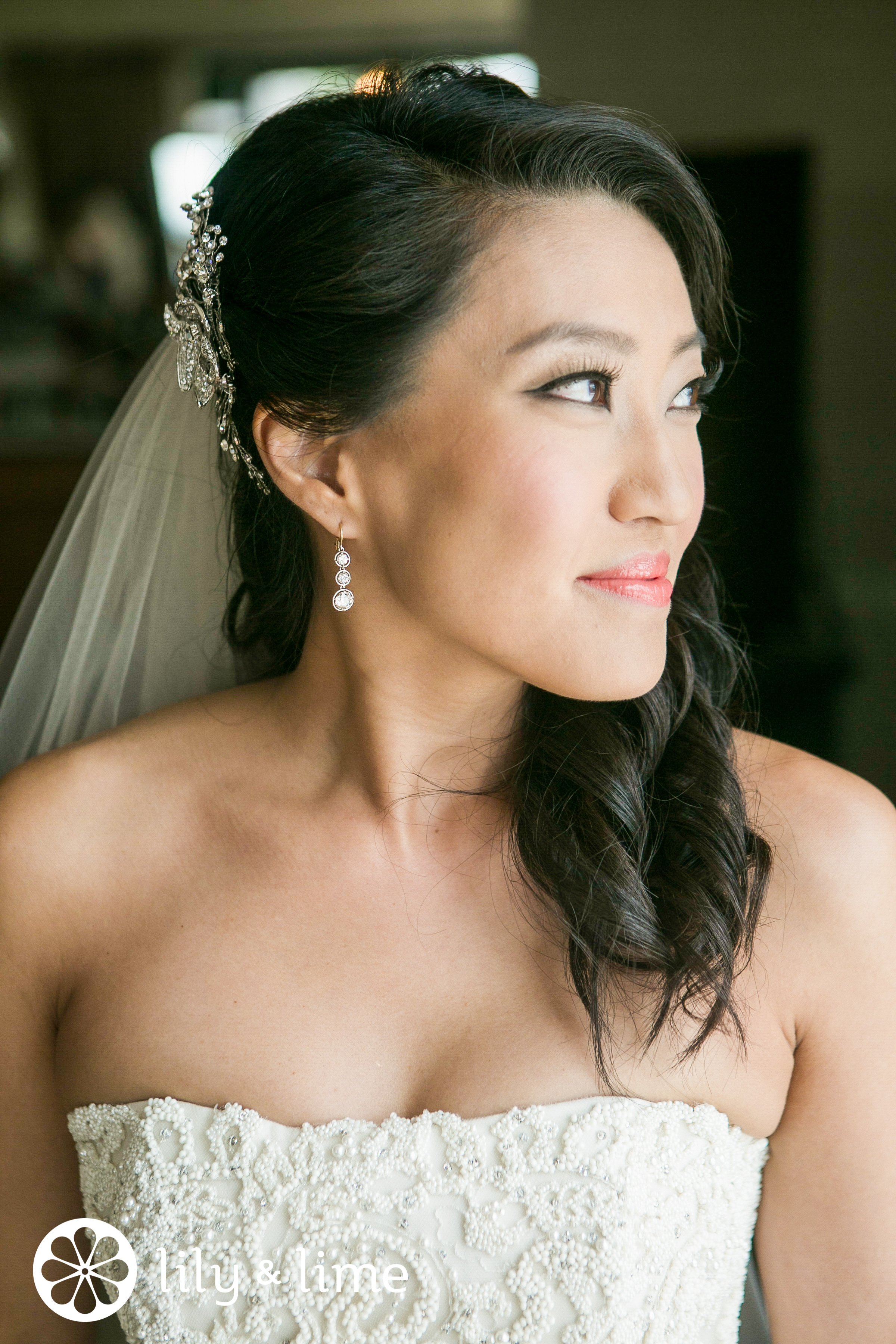 Want to feel like royalty? Don't forget about your hair! You don't have to be Kate Middleton to rock a tiara or jeweled hairpiece as part of your wedding look. Just make sure to balance your earrings and your hairpiece: This beautiful bride paired her jeweled hair comb with classic earrings.
Jewelry and accessories are a great way to show off your personality. Make sure to consider the style of jewelry that will complement the look you're trying to achieve. And above all else, make sure you love it––it's your Big Day!