Backyard Wedding Inspiration
April, 12 2018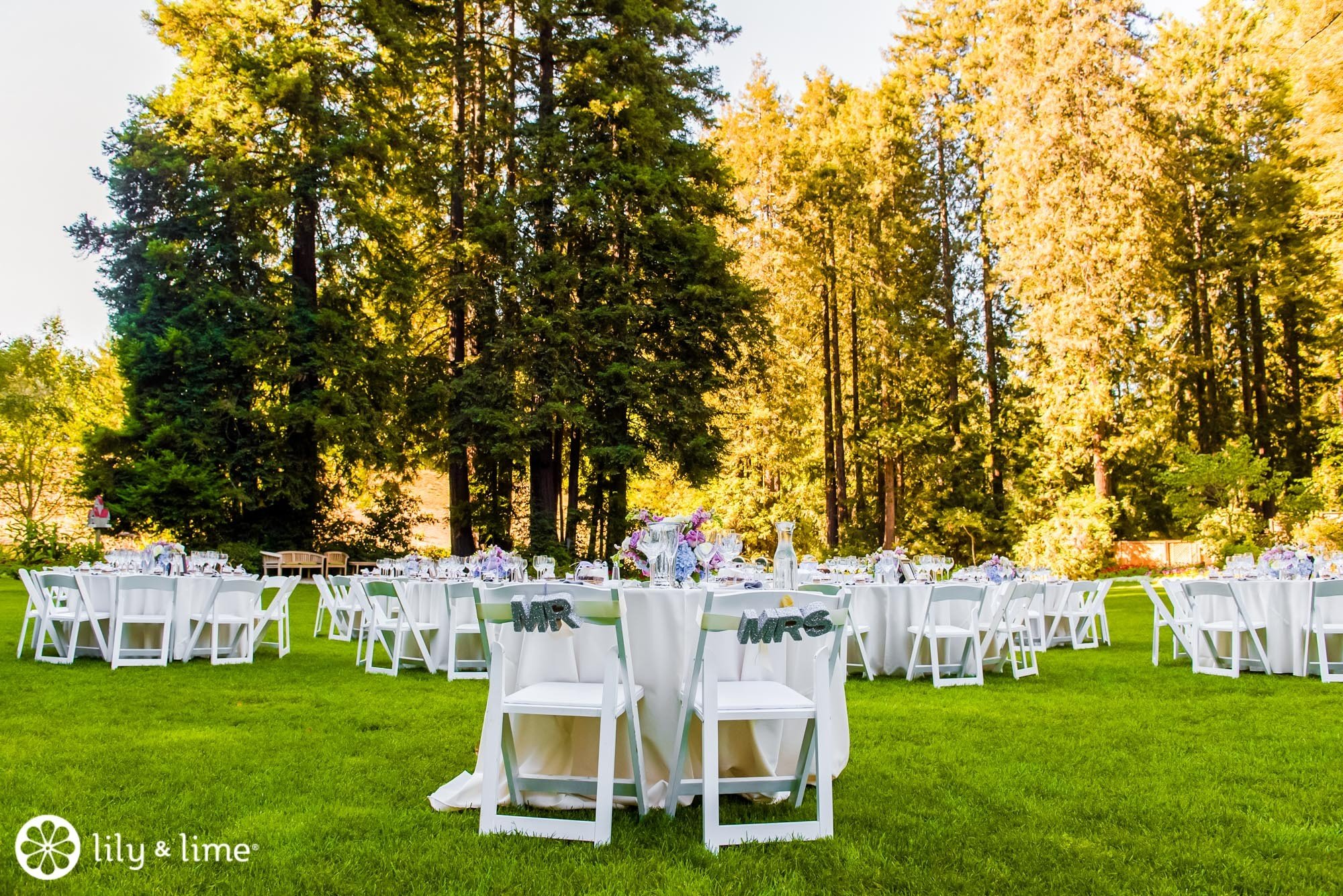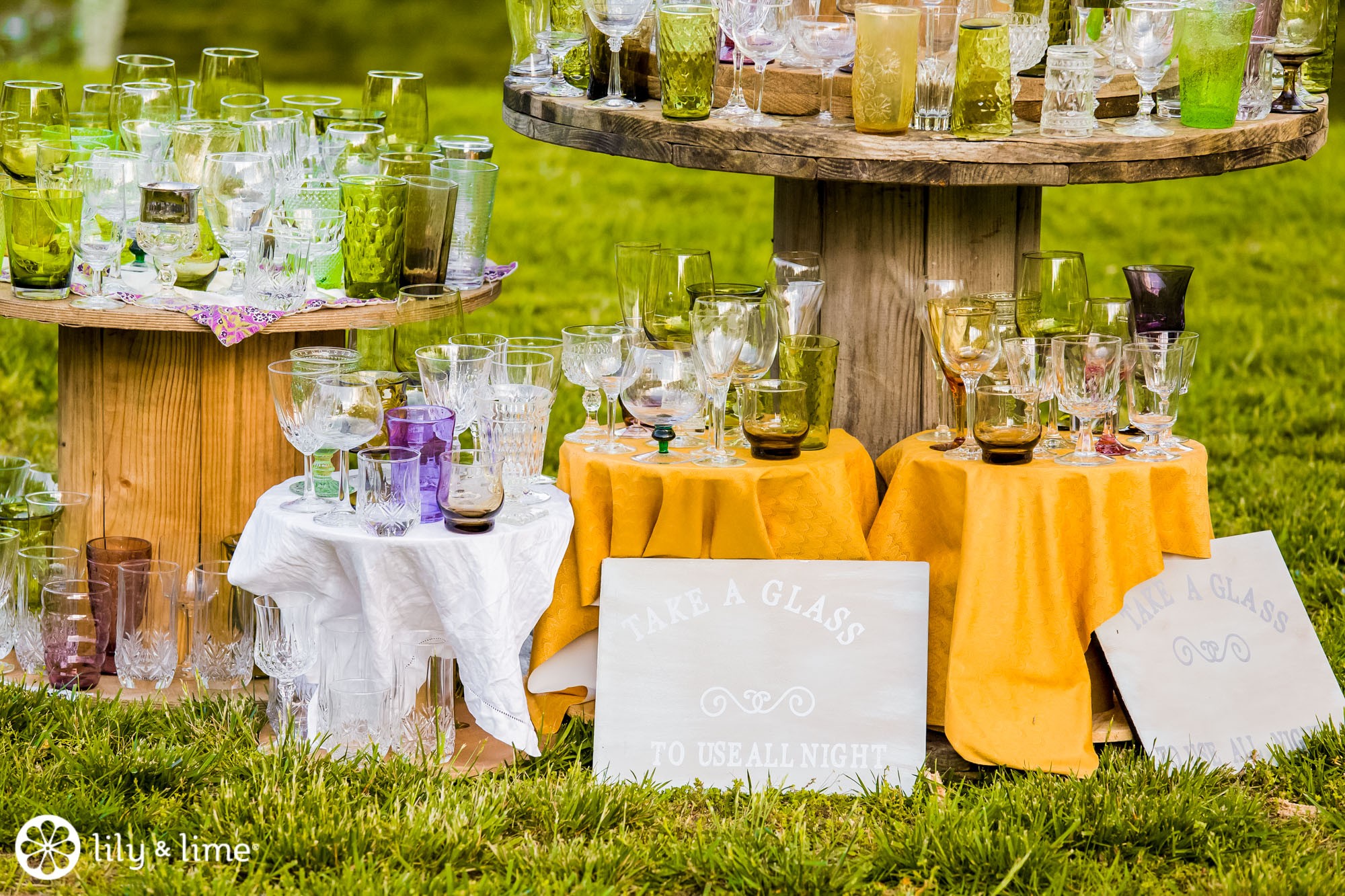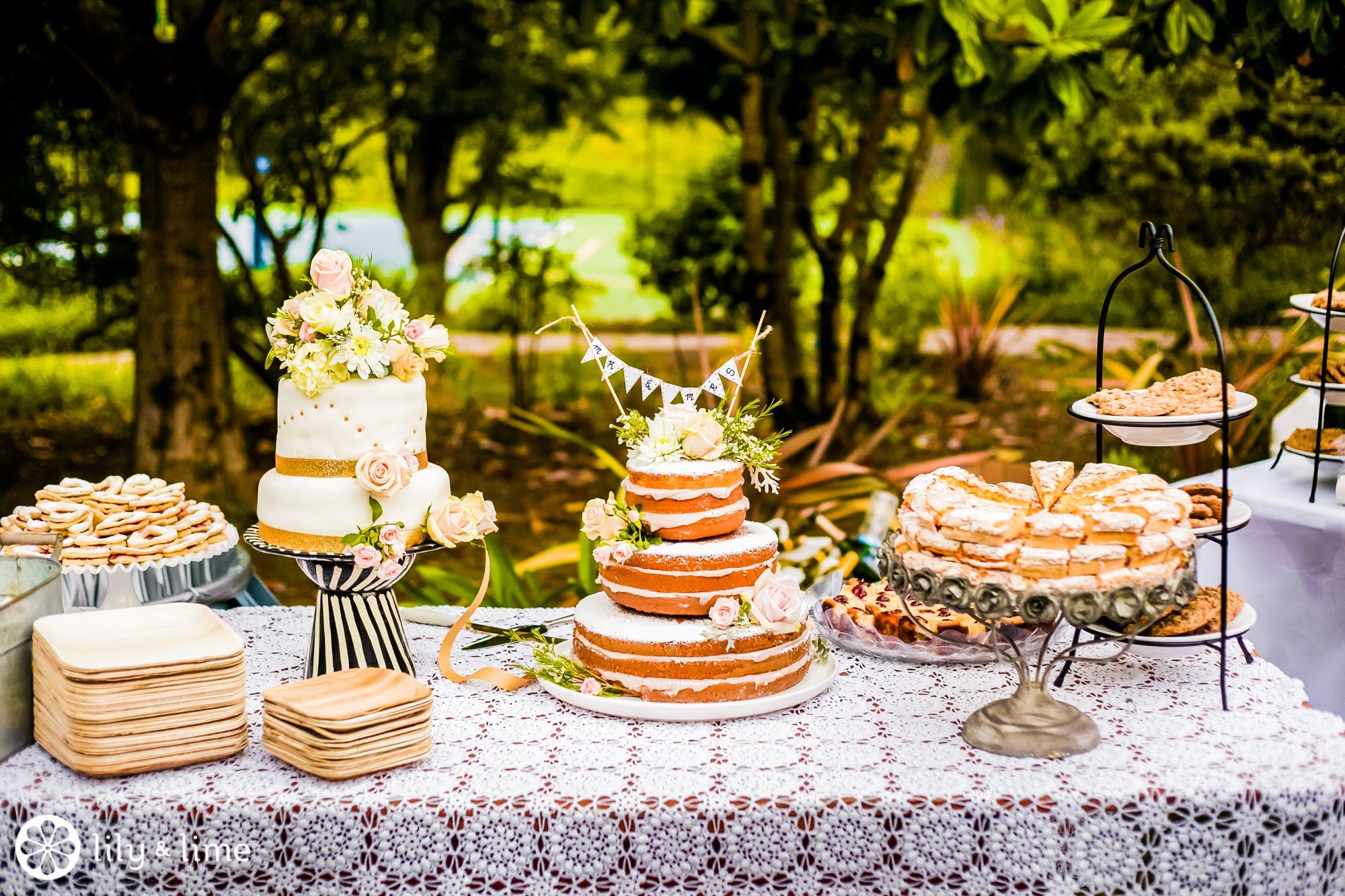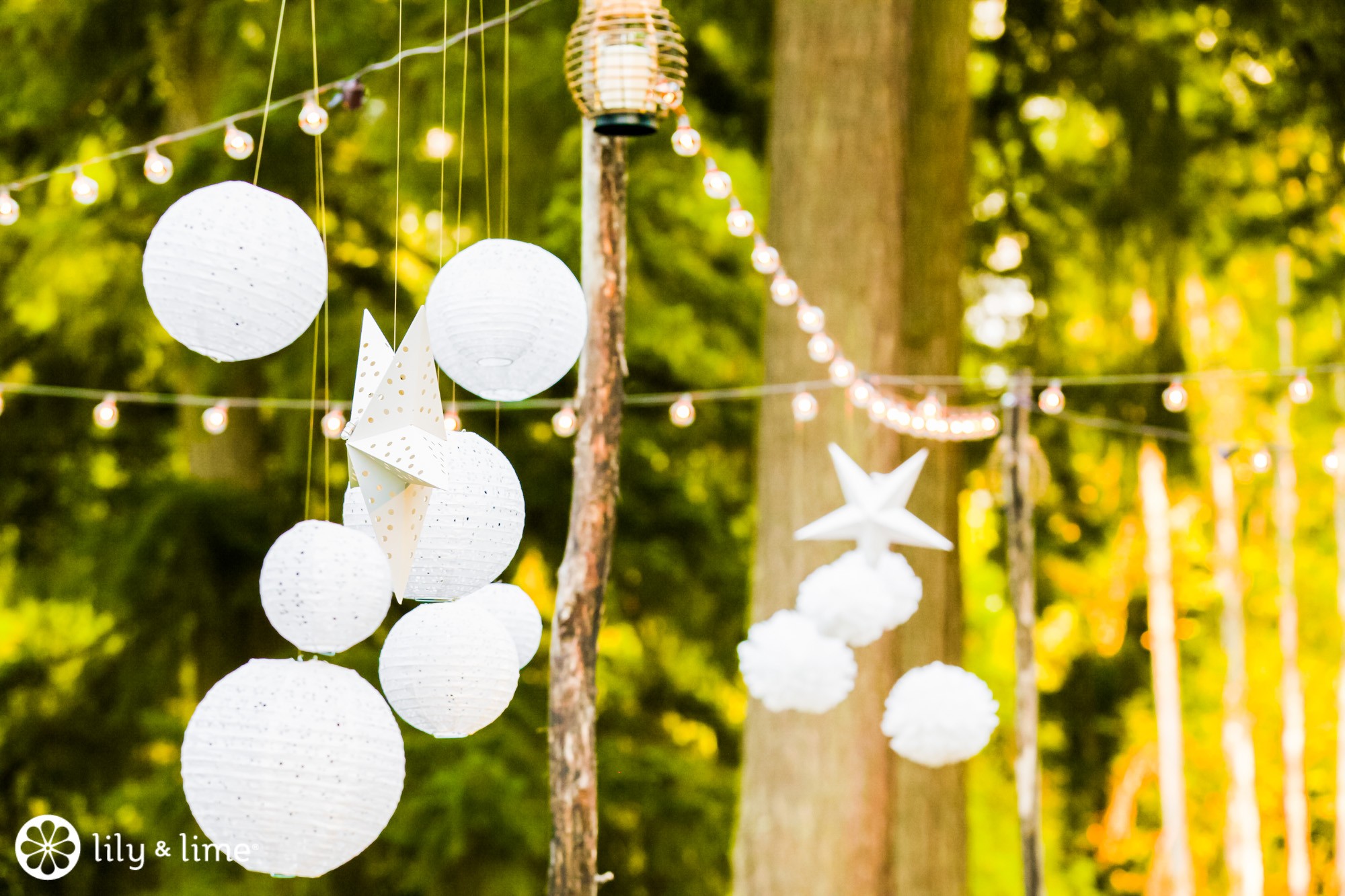 Backyard weddings are some of the most special and memorable weddings. When you invite people into your home (or the home of a family member or close friend), the wedding feels so intimate, and the whole event is laced in sentiment. If you already have your venue booked but don't want to miss out on the backyard magic, you can host your rehearsal dinner in the backyard, too!
There are a number of perks to a backyard wedding. They're great for shorter engagements. If you're fresh off a proposal and looking to get married in 2018, you may find most of your top venues are already booked for the season, if not the year. Backyard weddings allow you the flexibility to have your wedding when you want it.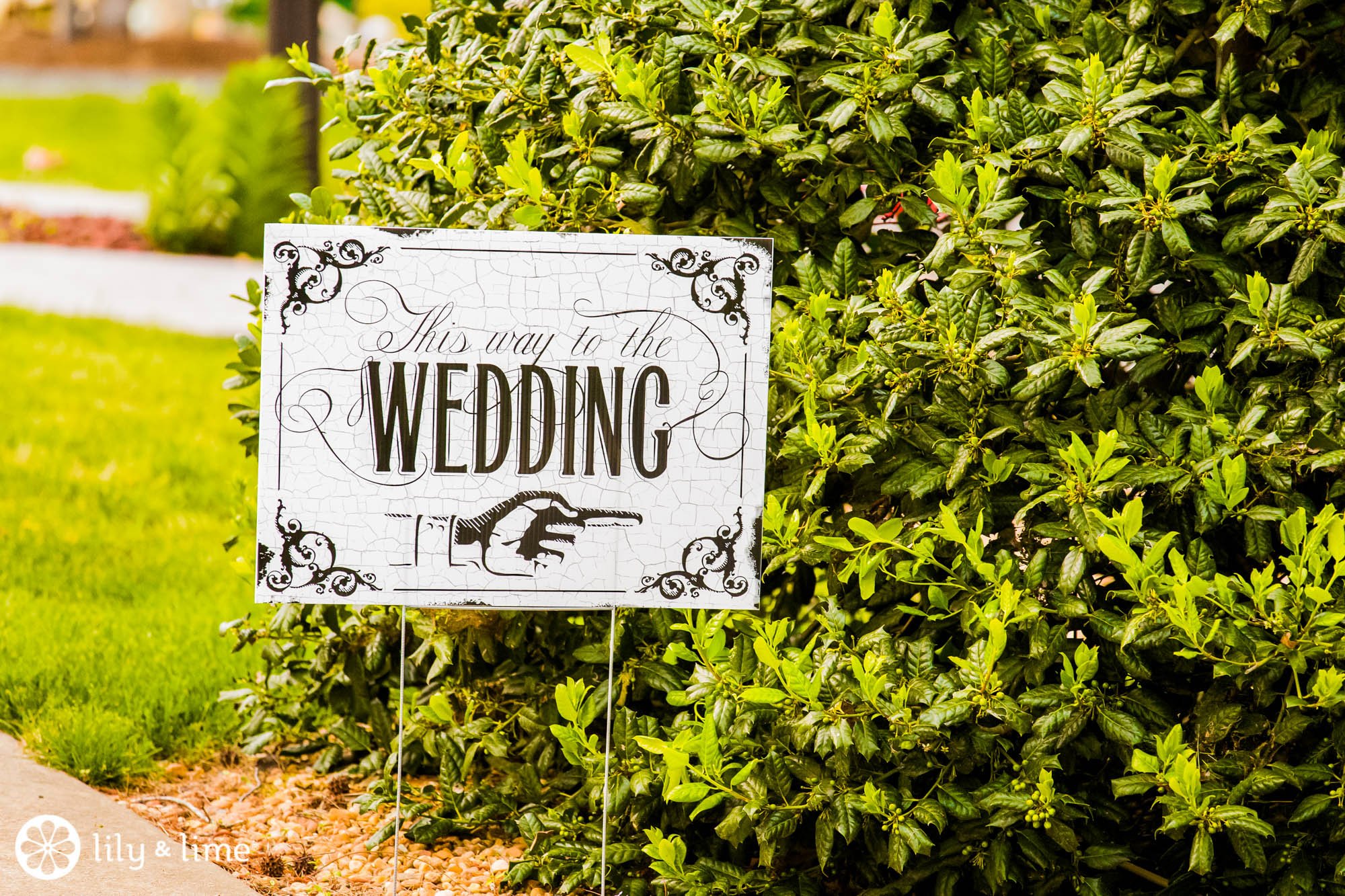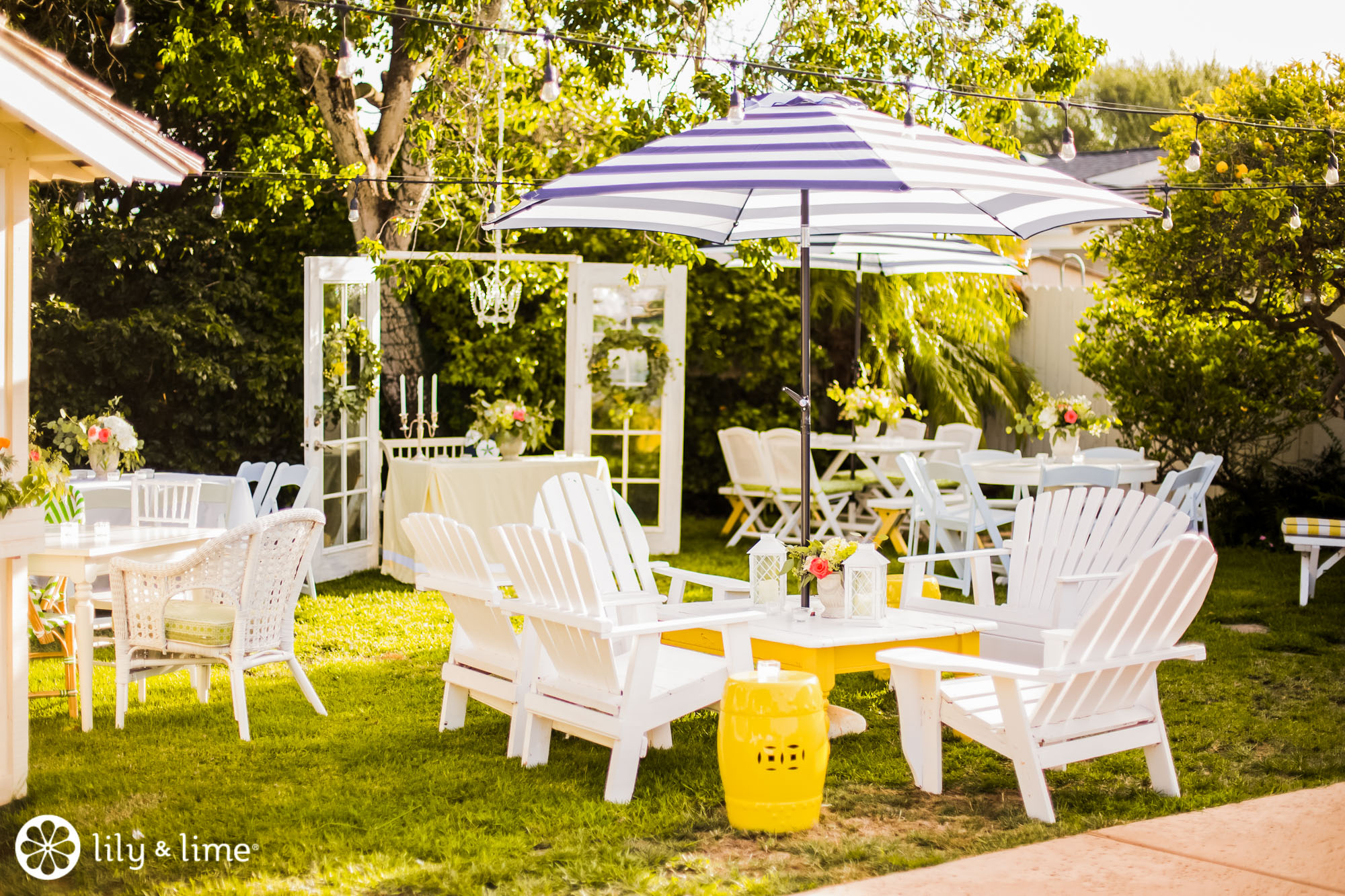 Another perk is that there's no venue cost, though backyard weddings aren't quite as "free" as you might think. You'll have to consider the cost of renting a tent, tables, chairs, and depending on the size of your wedding, mobile bathrooms. You can still get it cheaper than most venues, and you have the freedom to rent what you want, so that your wedding style truly reflects your personal style.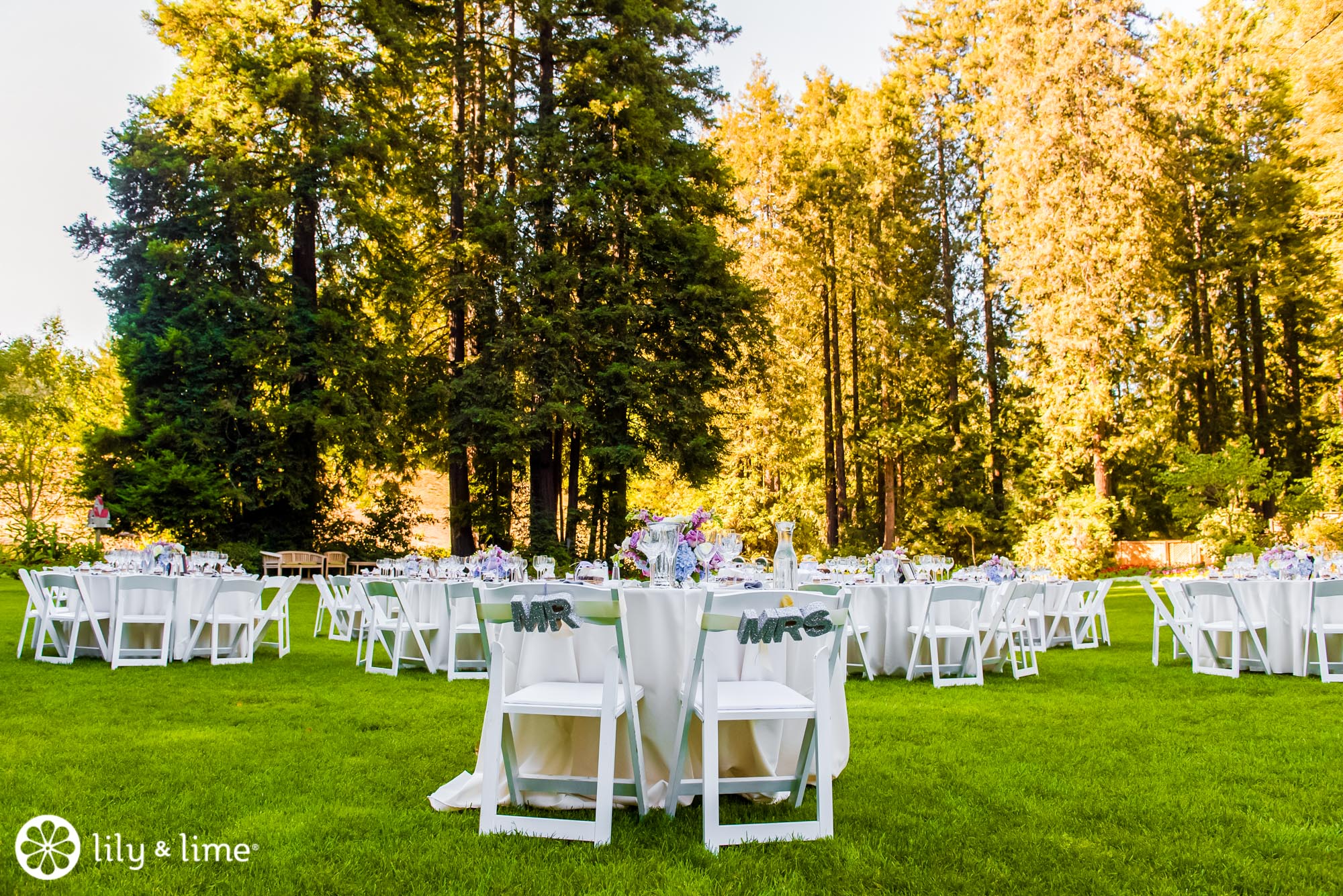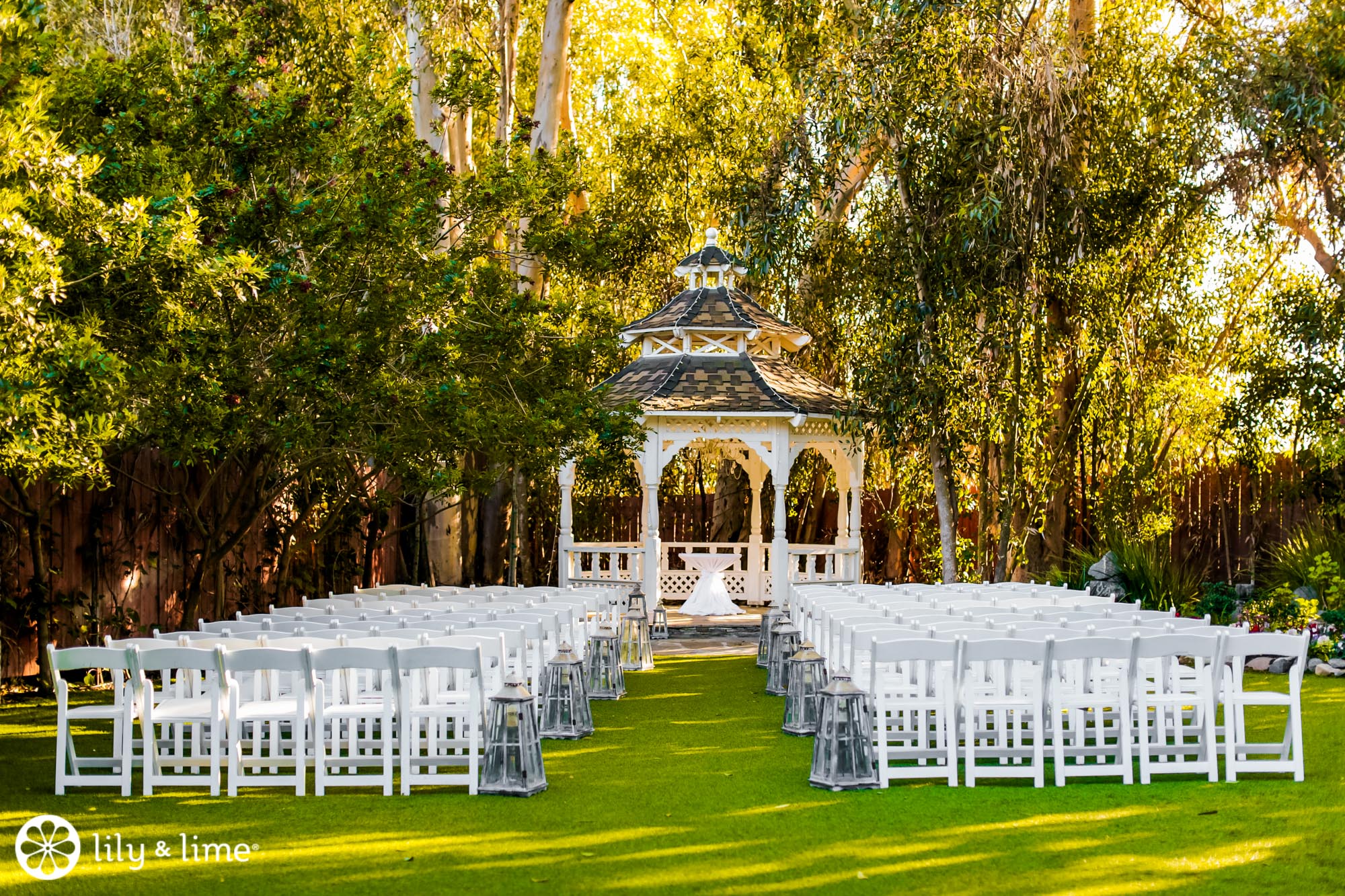 With backyard weddings, there are fewer rules and limitations. You have free reigns when it comes to choosing activities and games, and you won't have as many rules (though your host may have some). Plus, you can work with smaller, more local vendors.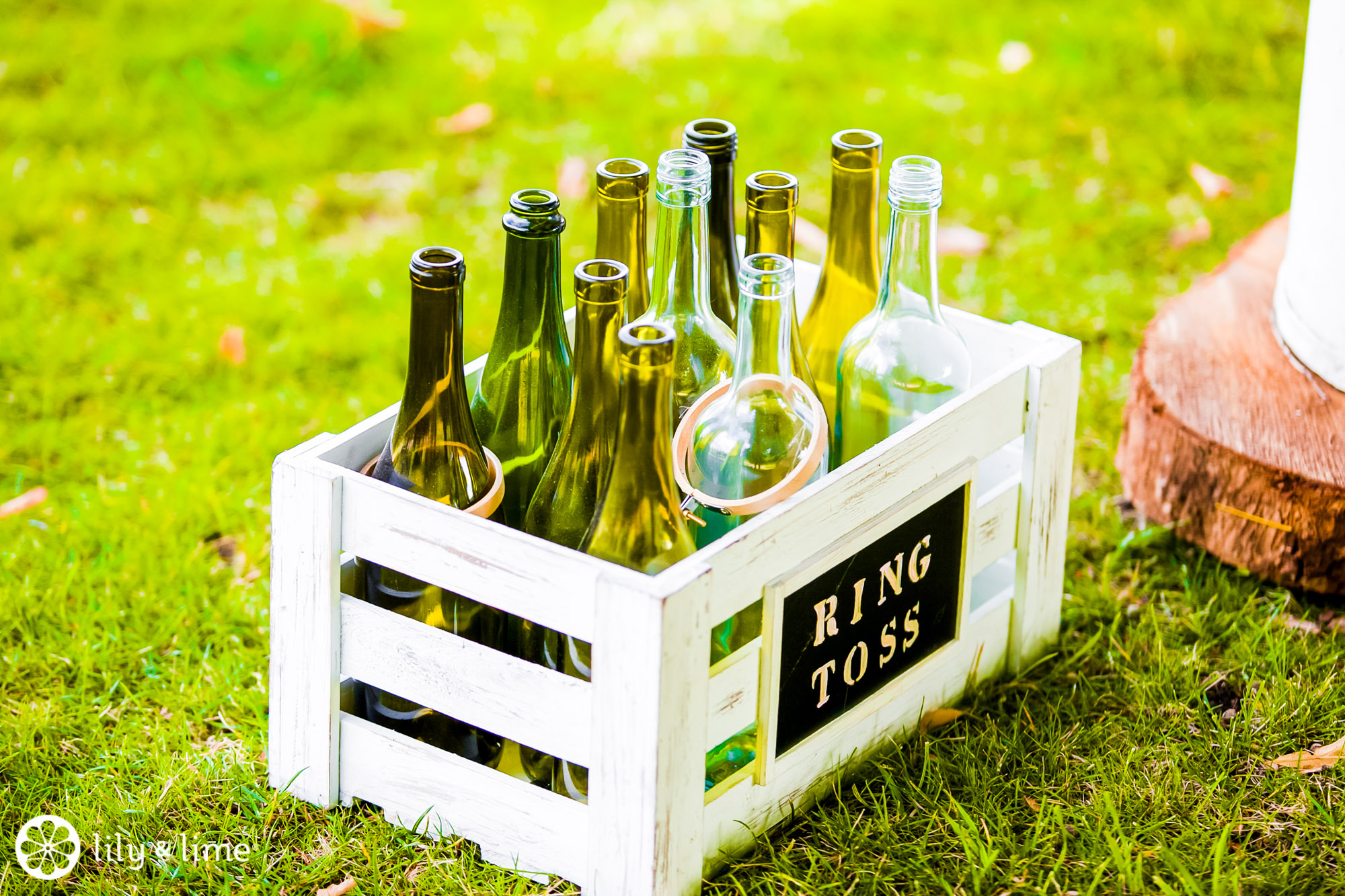 If you're having an outdoor ceremony, you can look for a tree to give you some shade and add a little decor. The perfect ceremony spot might even be under a favorite old tree, if you have one.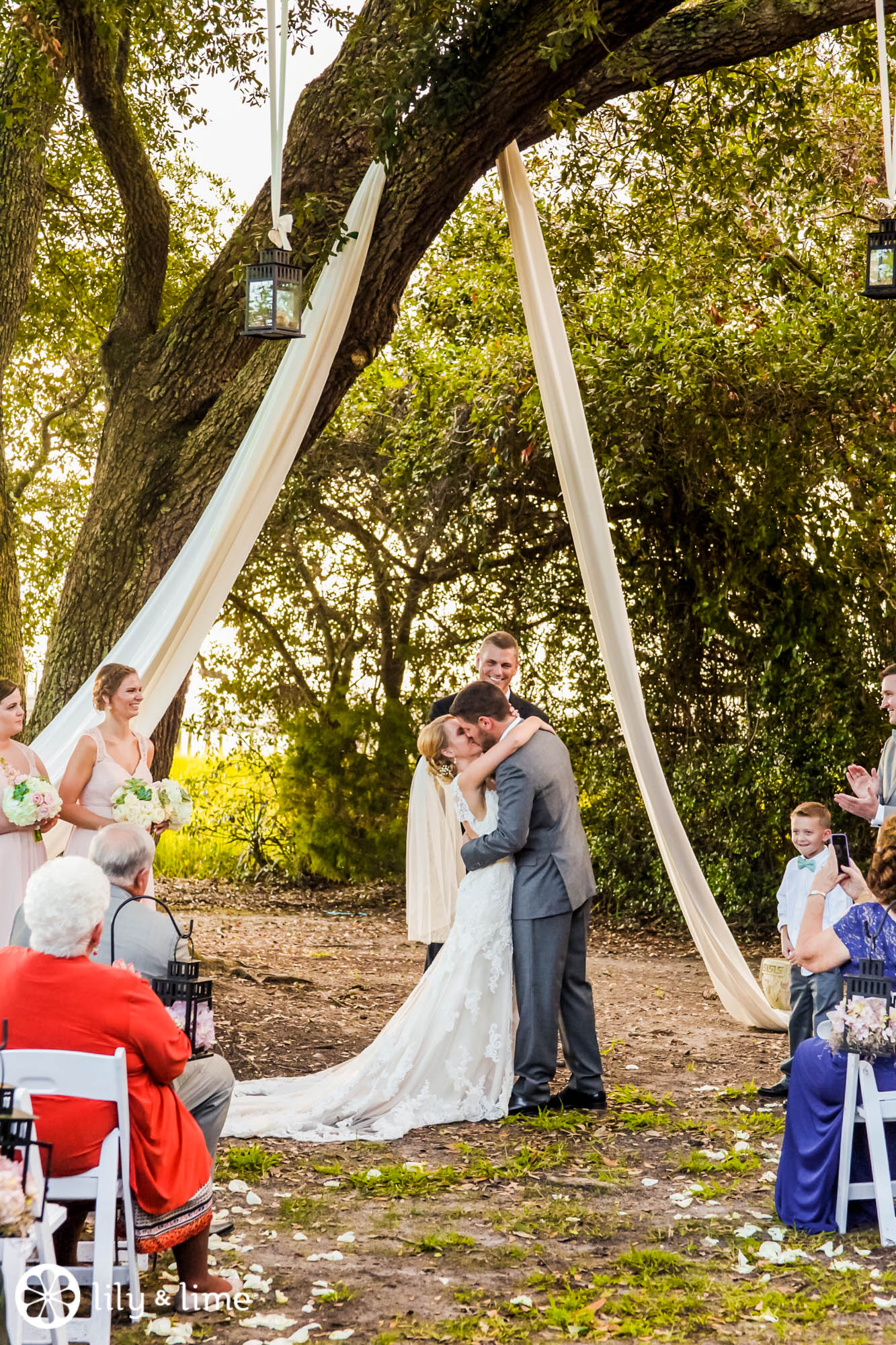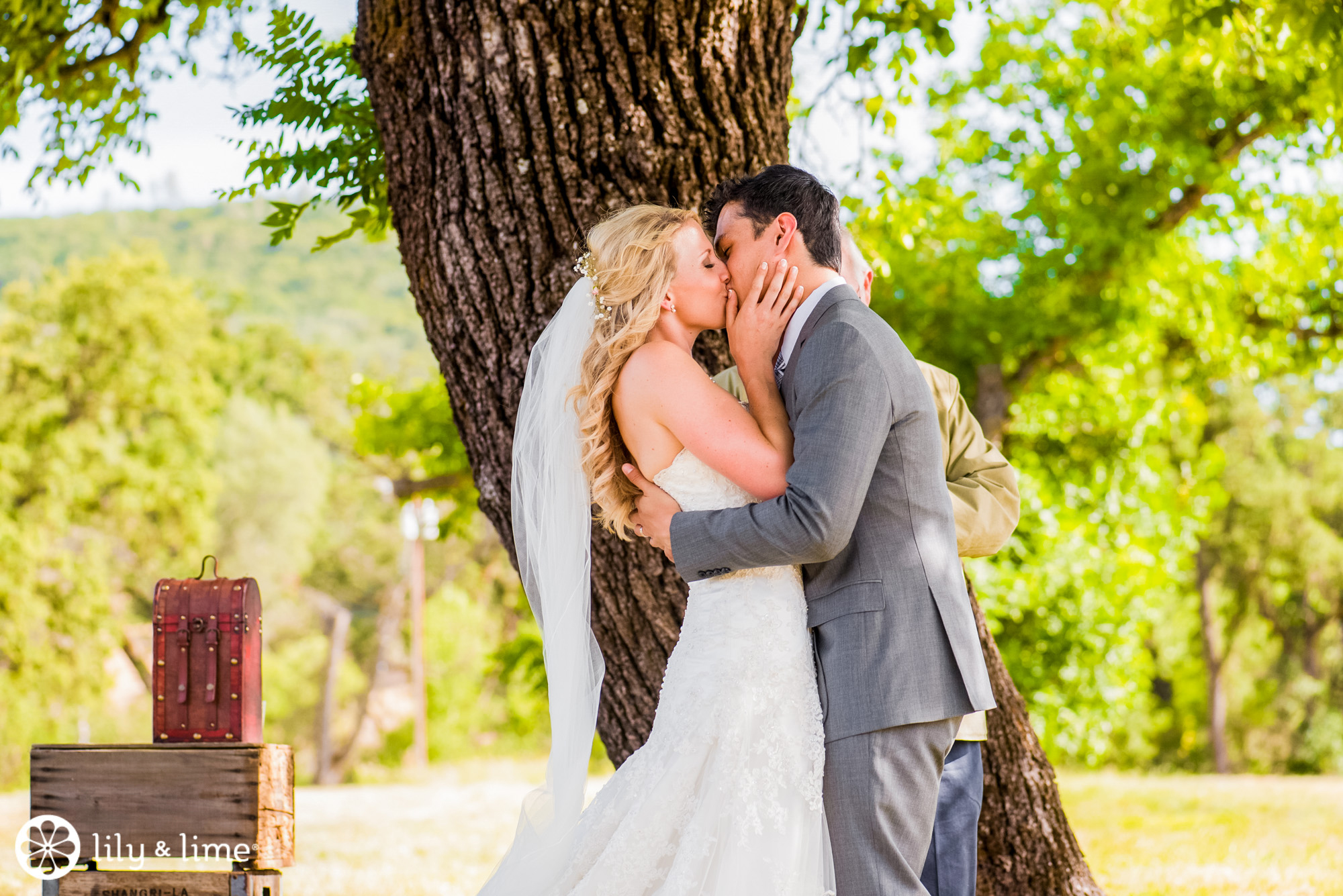 We love that the details of backyard weddings are usually quaint and focused on friends and family. For a fresh approach to beverage service, self-serve libations can be prepared ahead of time, and then guests can choose what they want to drink all night.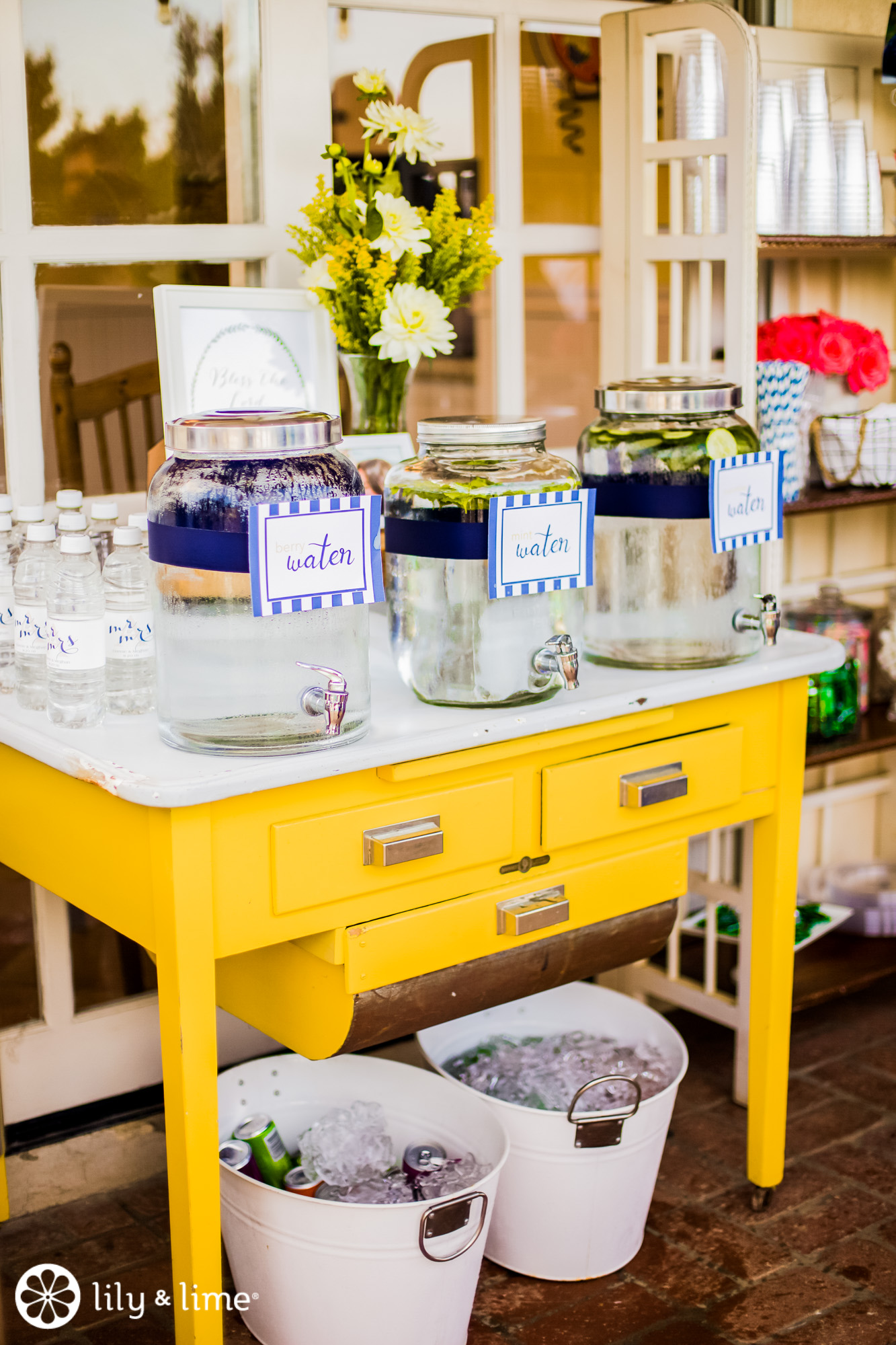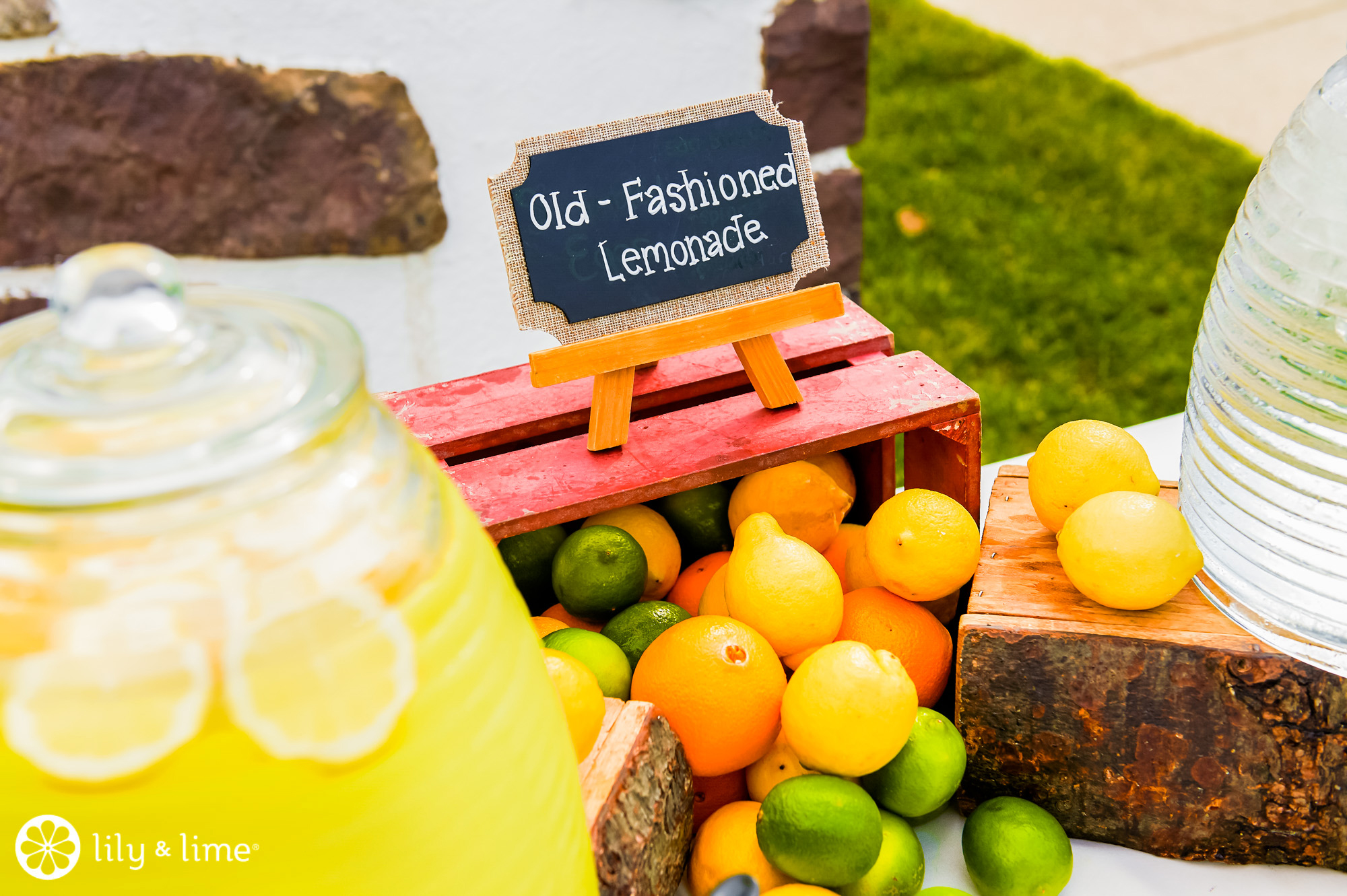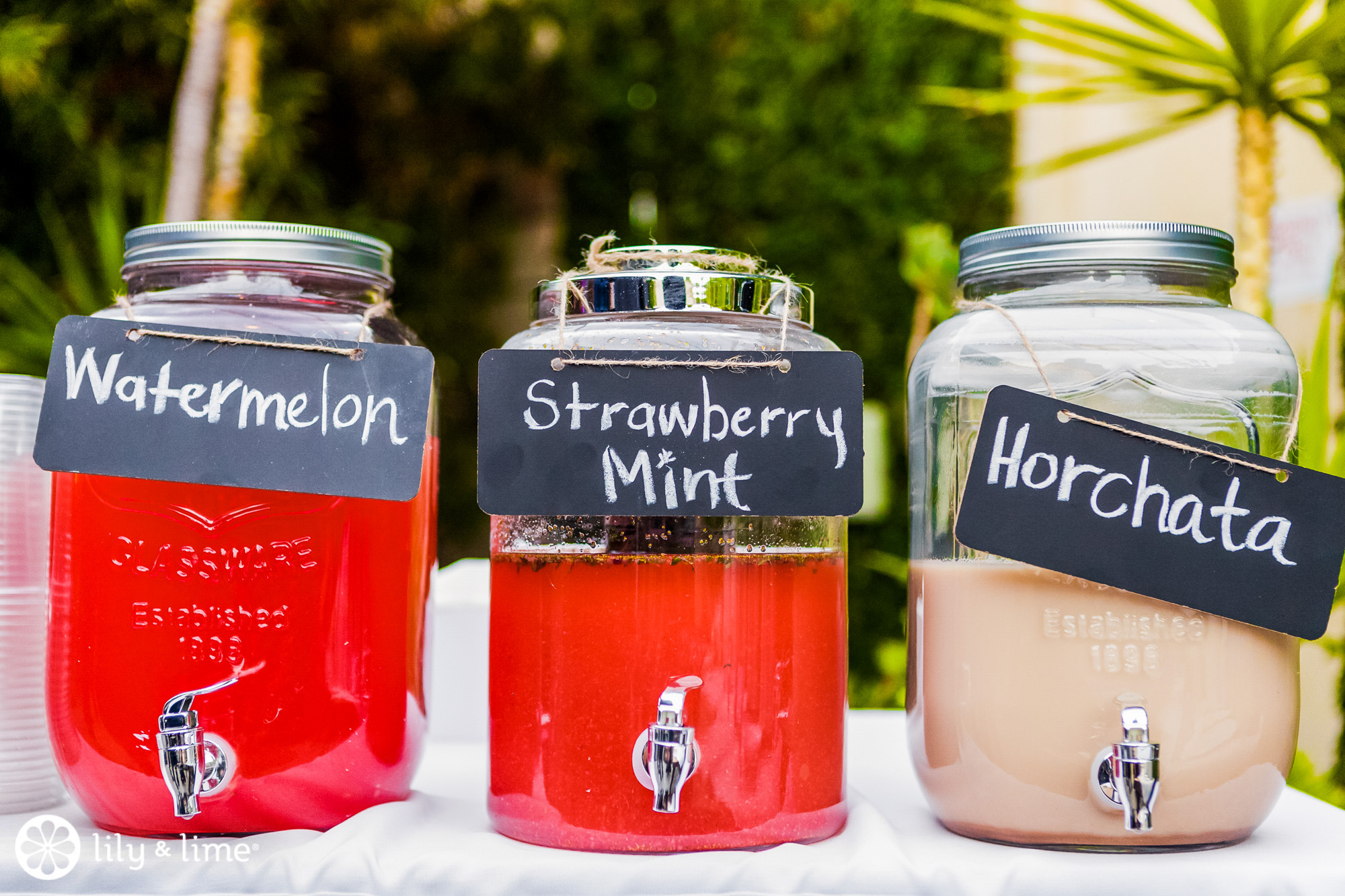 To keep things cozy, you can have blankets to keep warm at night. This thoughtful touch keeps things feeling homey and shows your guests you care about their comfort.

Lawn games at weddings can be a fun way to entertain your guests, and it fits with the venue! You can string up bistro lights and lanterns across the back porch or patio to set the mood. After dark, it's all about candlelight. Light a bunch of candles! It's so romantic and easy to execute.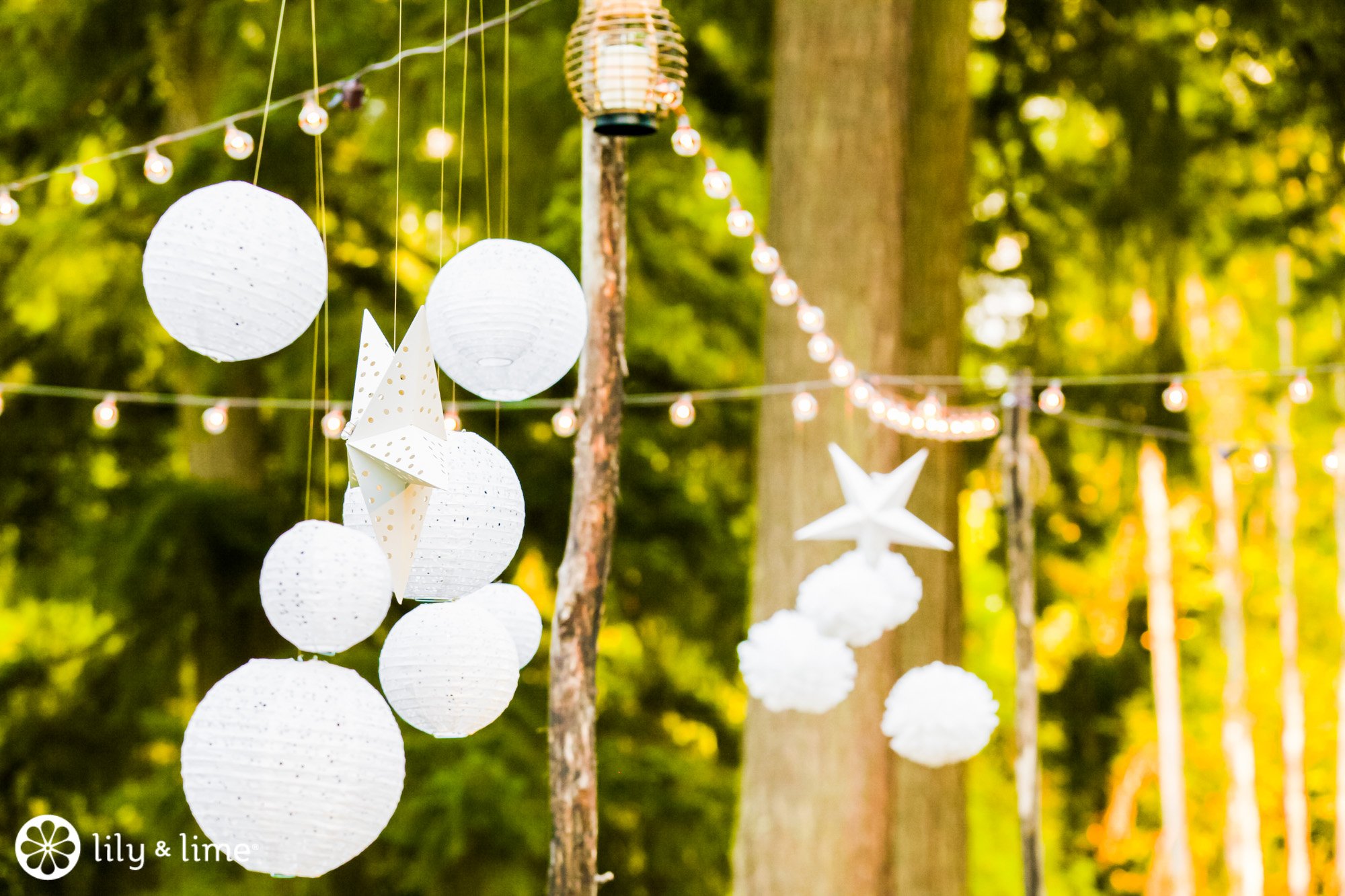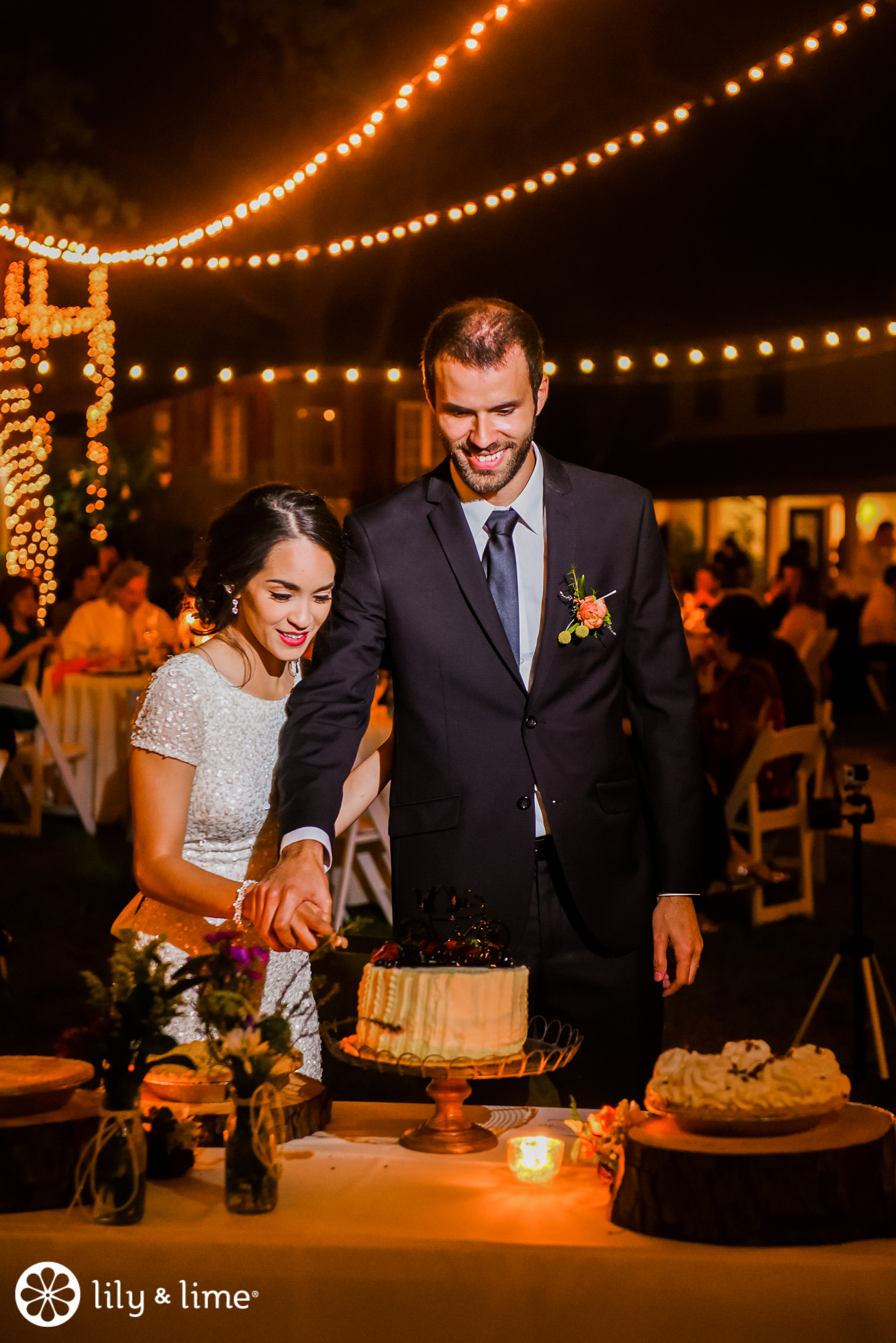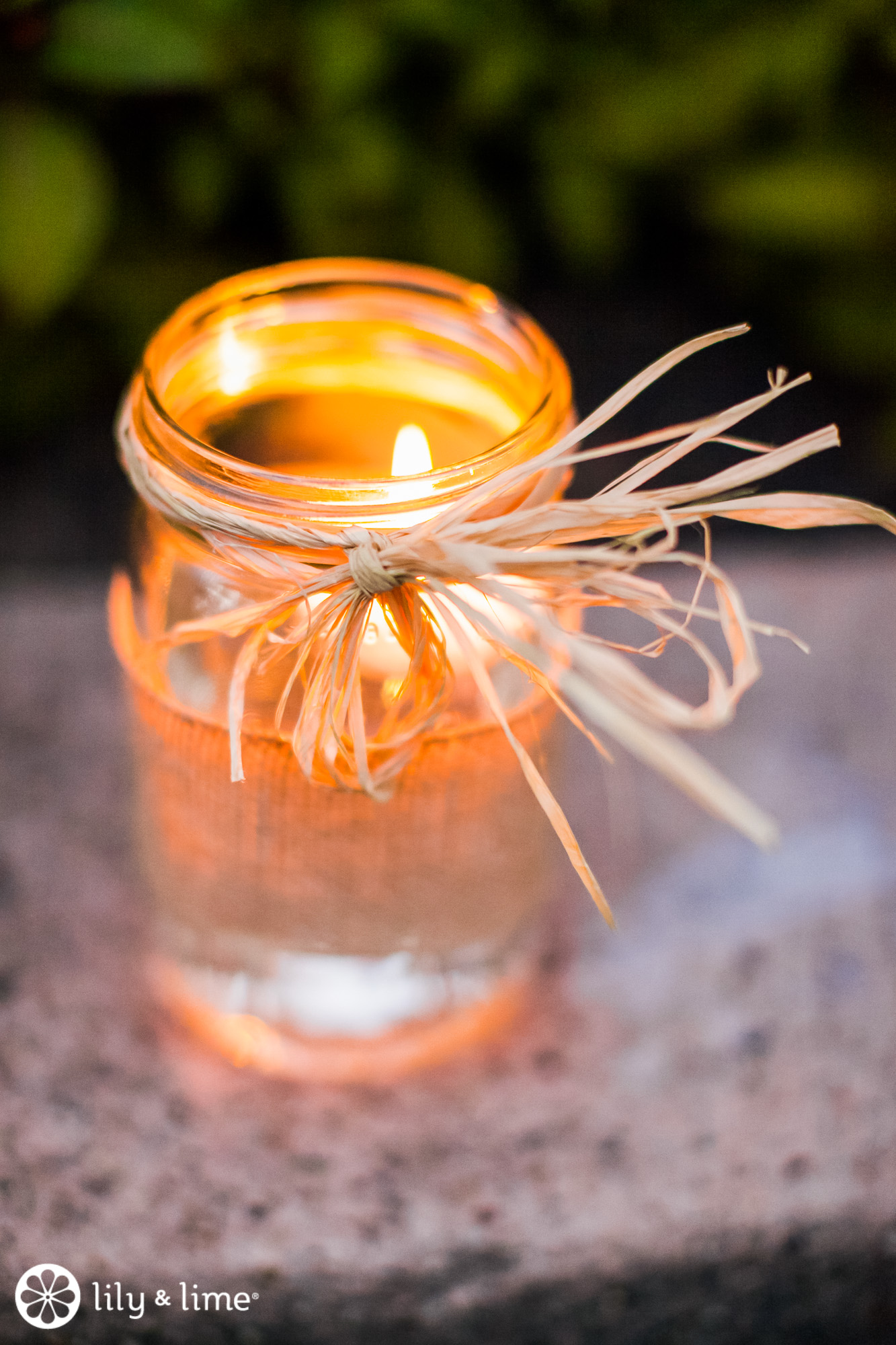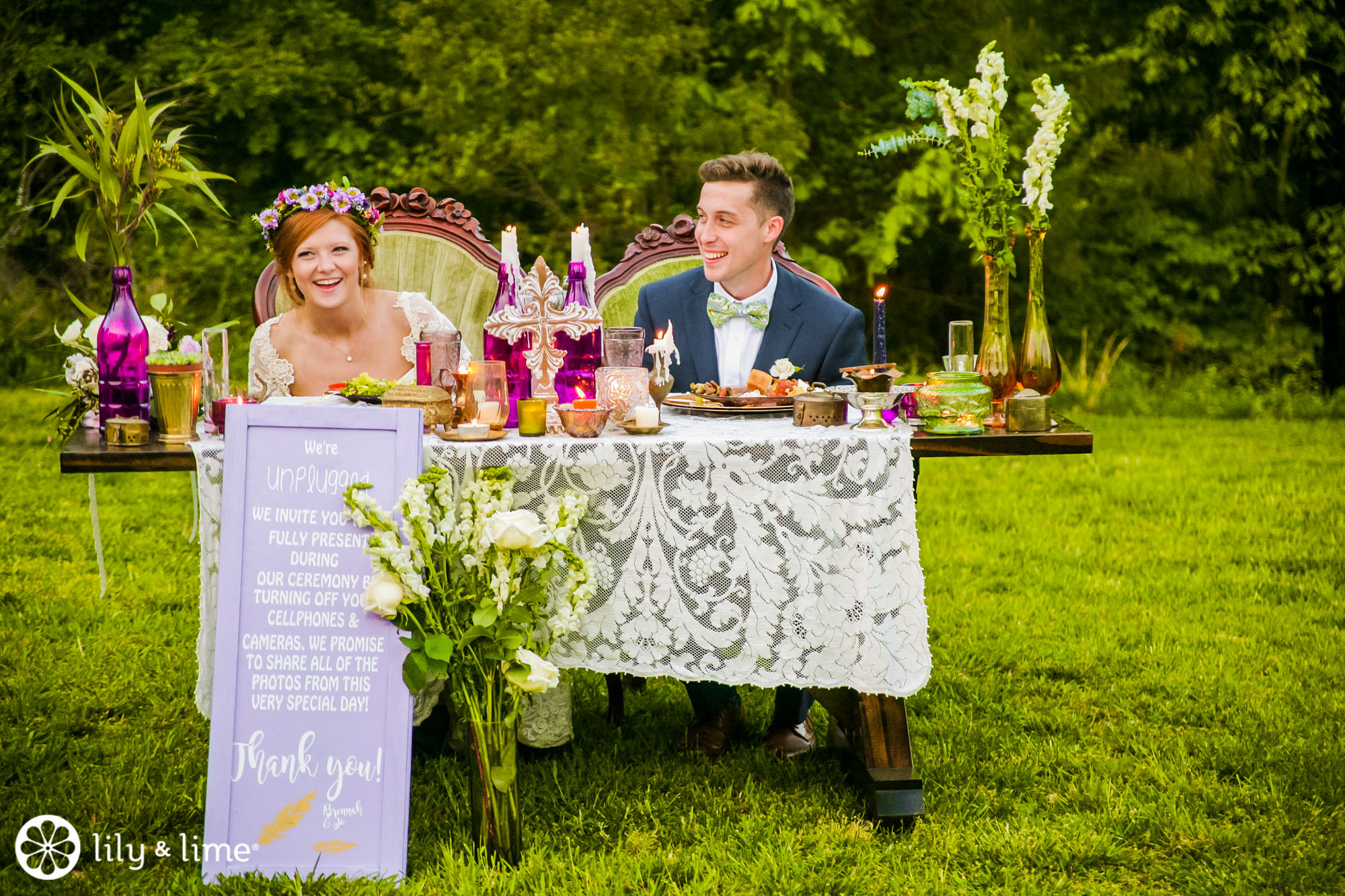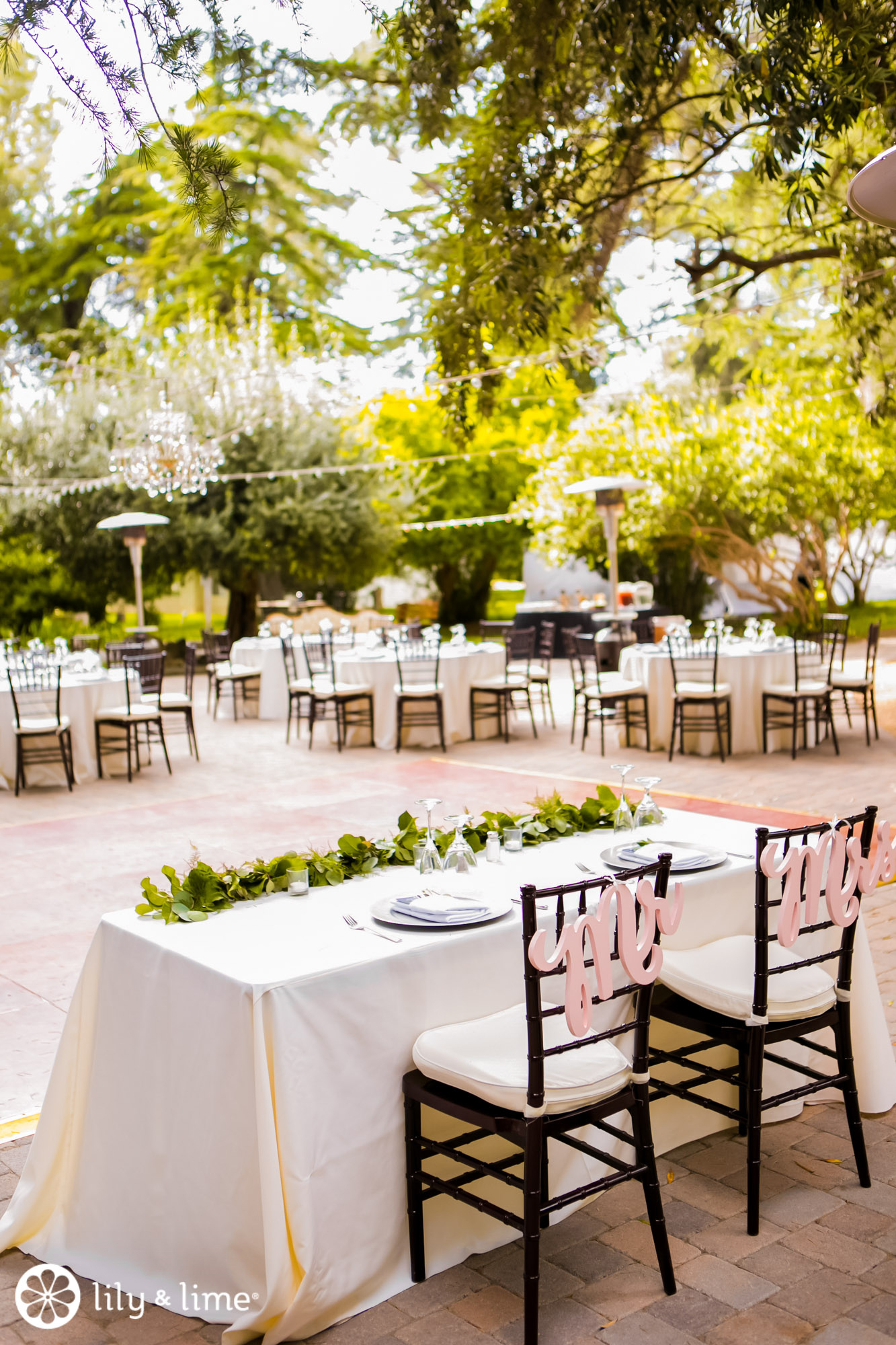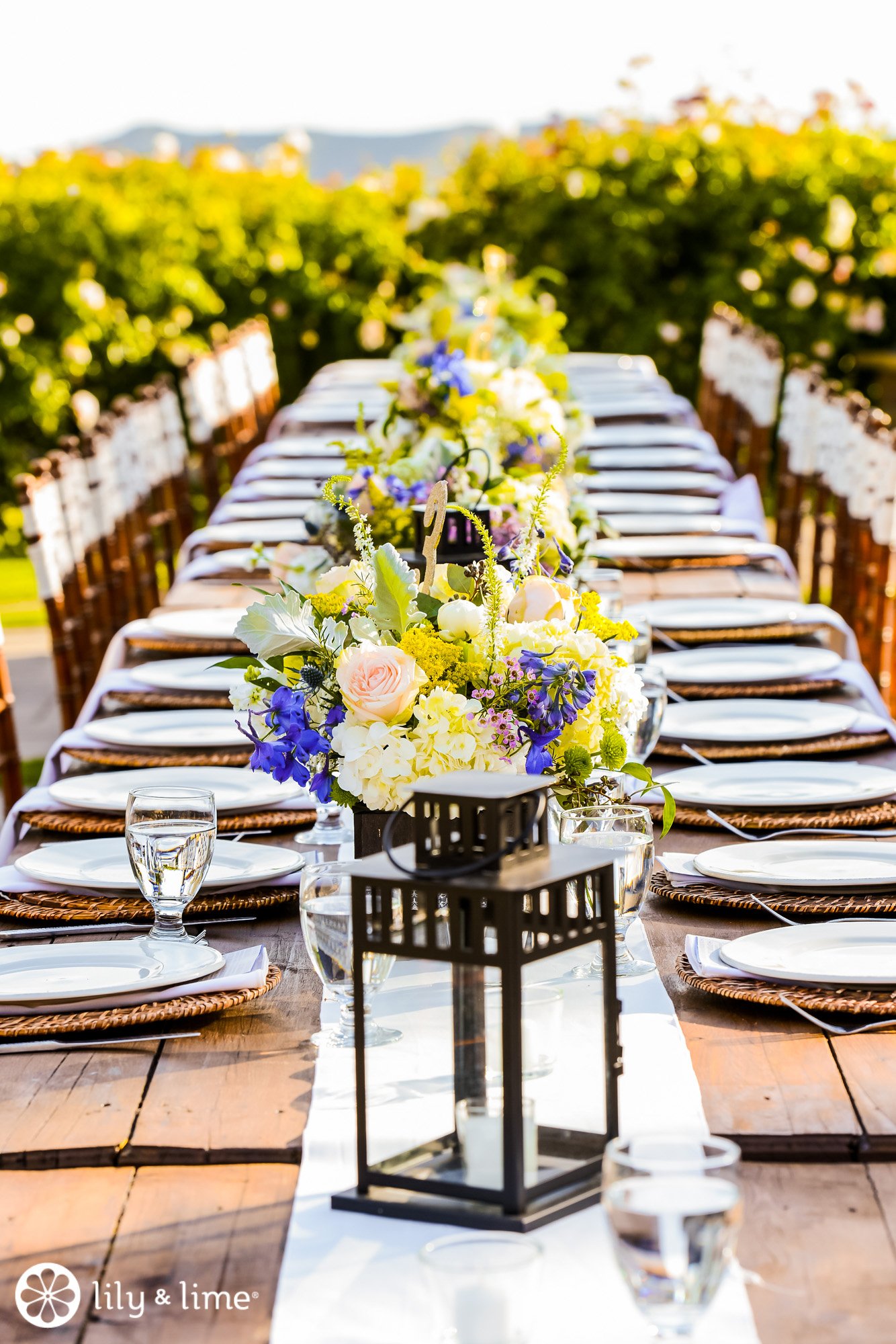 You can do a DIY photo booth with custom props. This laid-back approach lets you maximize the fun without the extra charges. You can also DIY when it comes to centerpieces. DIY centerpieces can be kept simple. There's no need for extravagance at a backyard wedding, just lots of thoughtful details.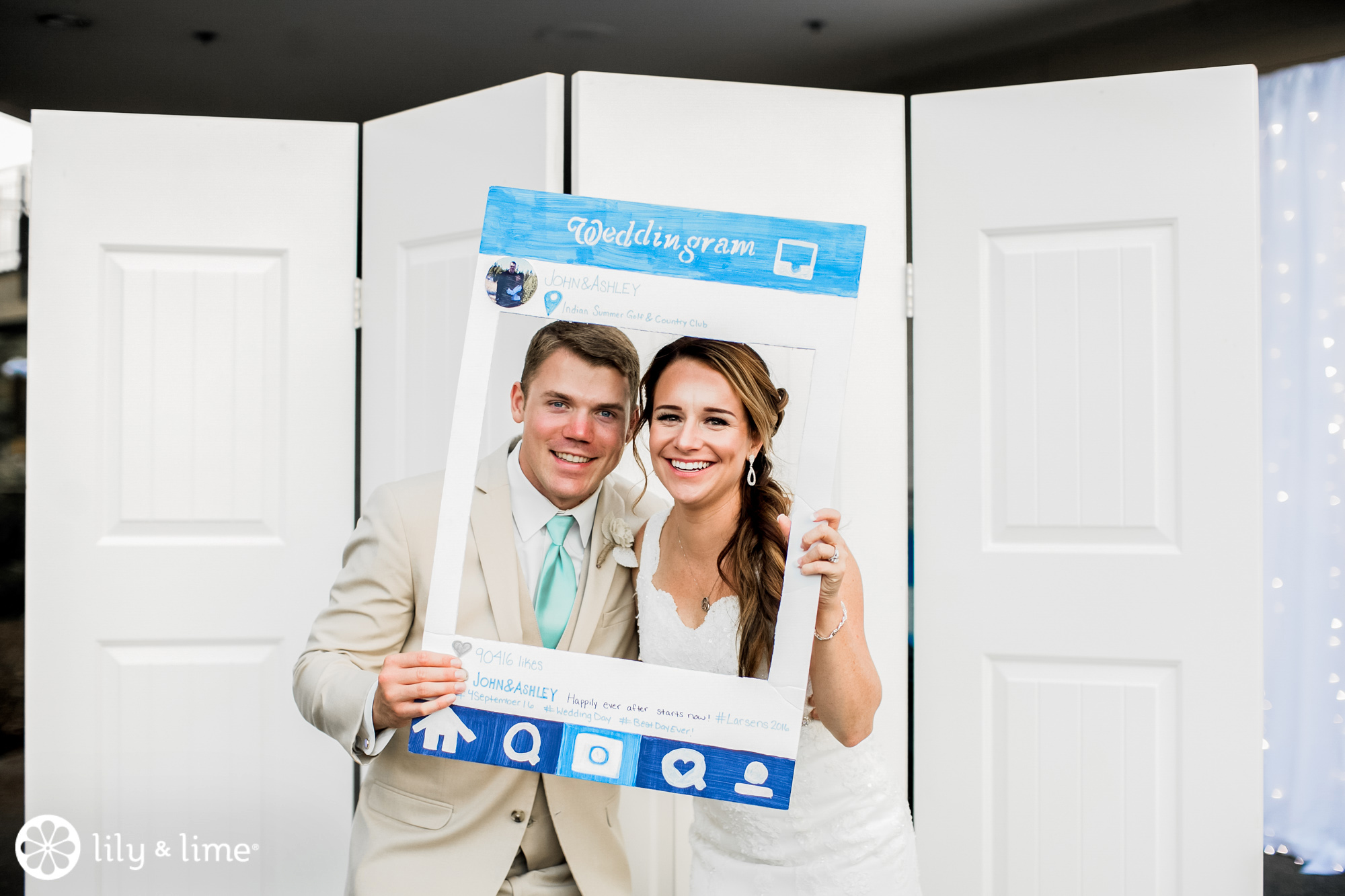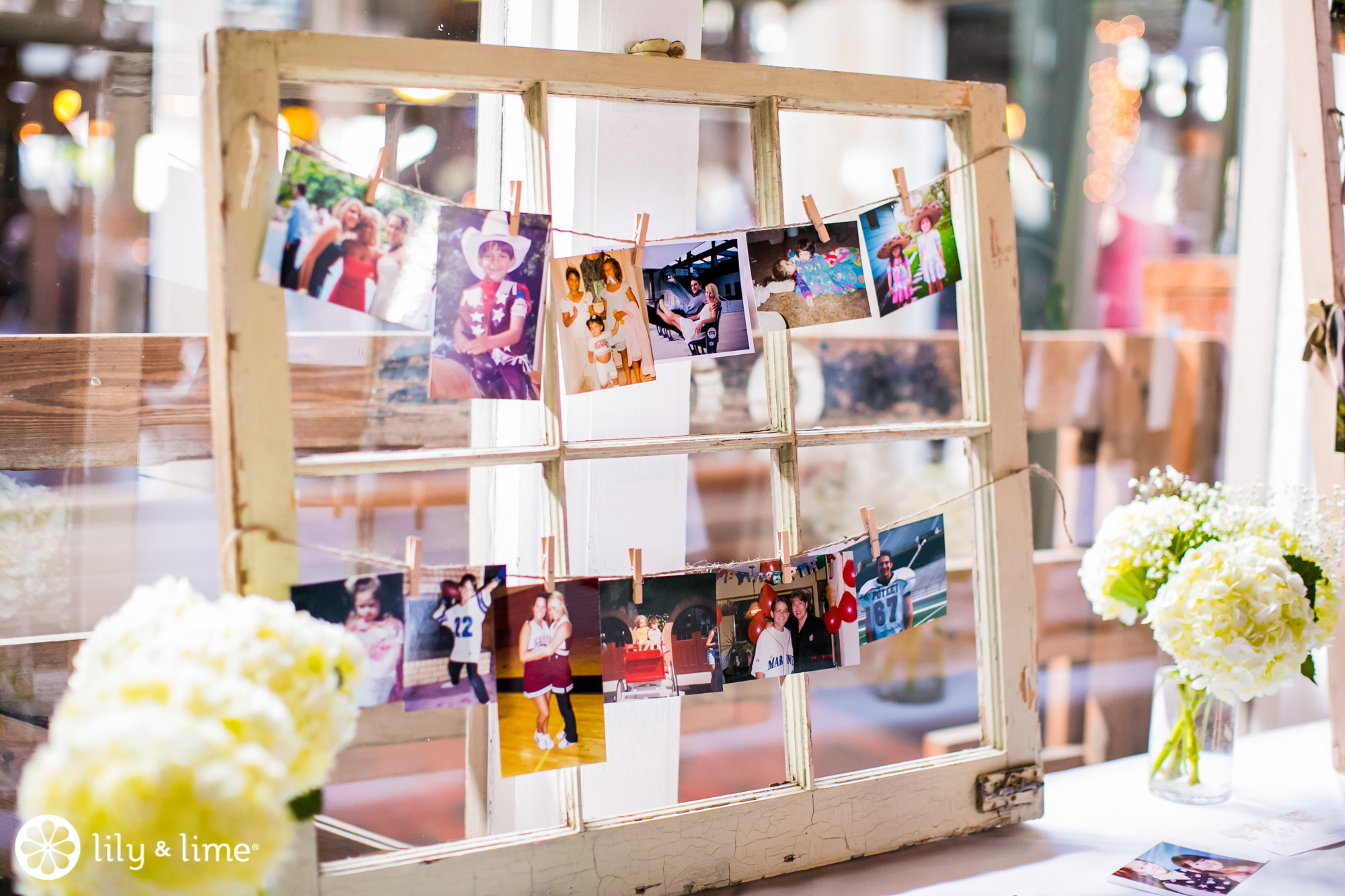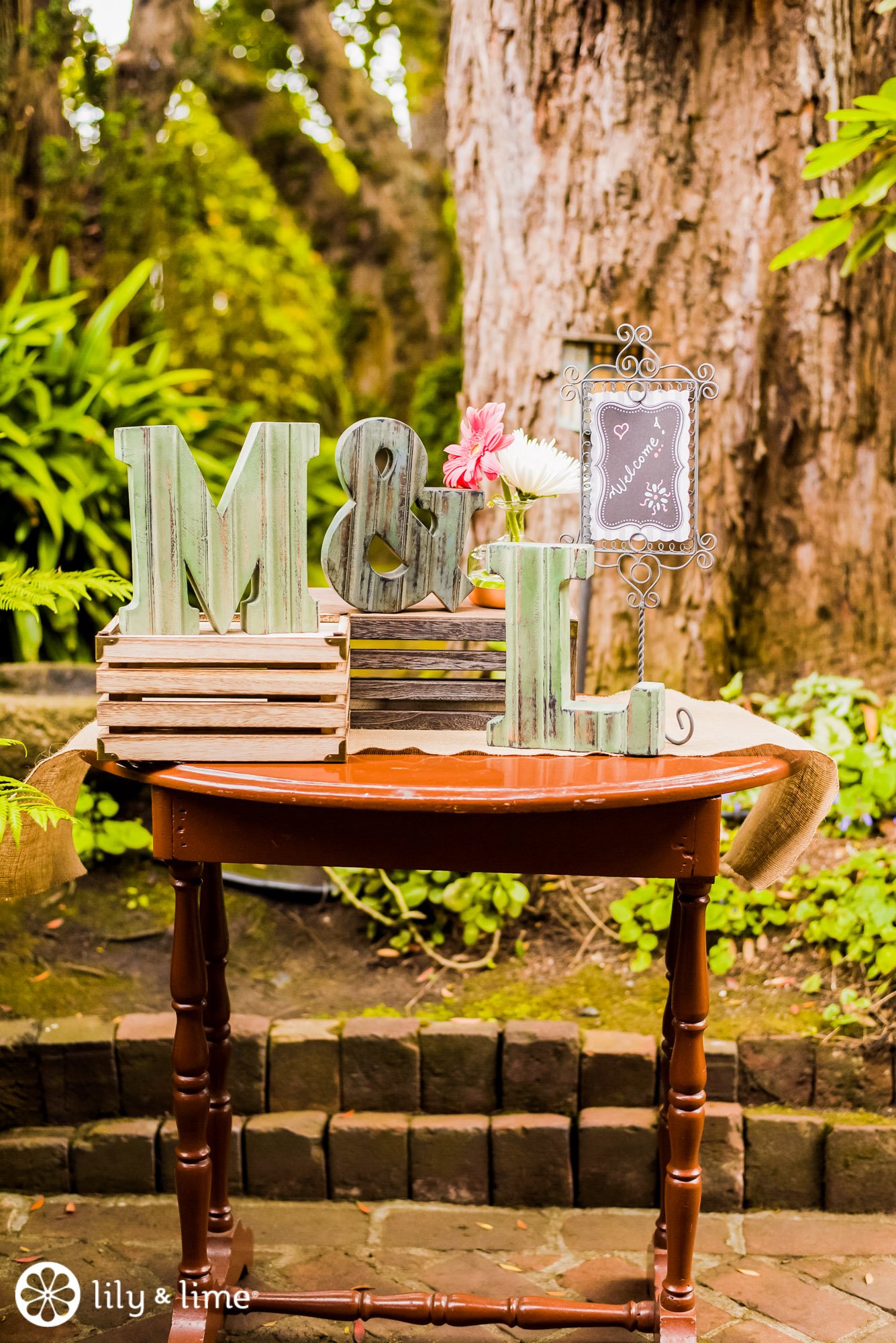 Mixed glassware on the tables adds a fun, eclectic look, and you can use them as favors for the guest. With a backyard barbecue, you can opt for plastic cutlery to cut down on rental costs. We also love the idea of mix-and-match place settings.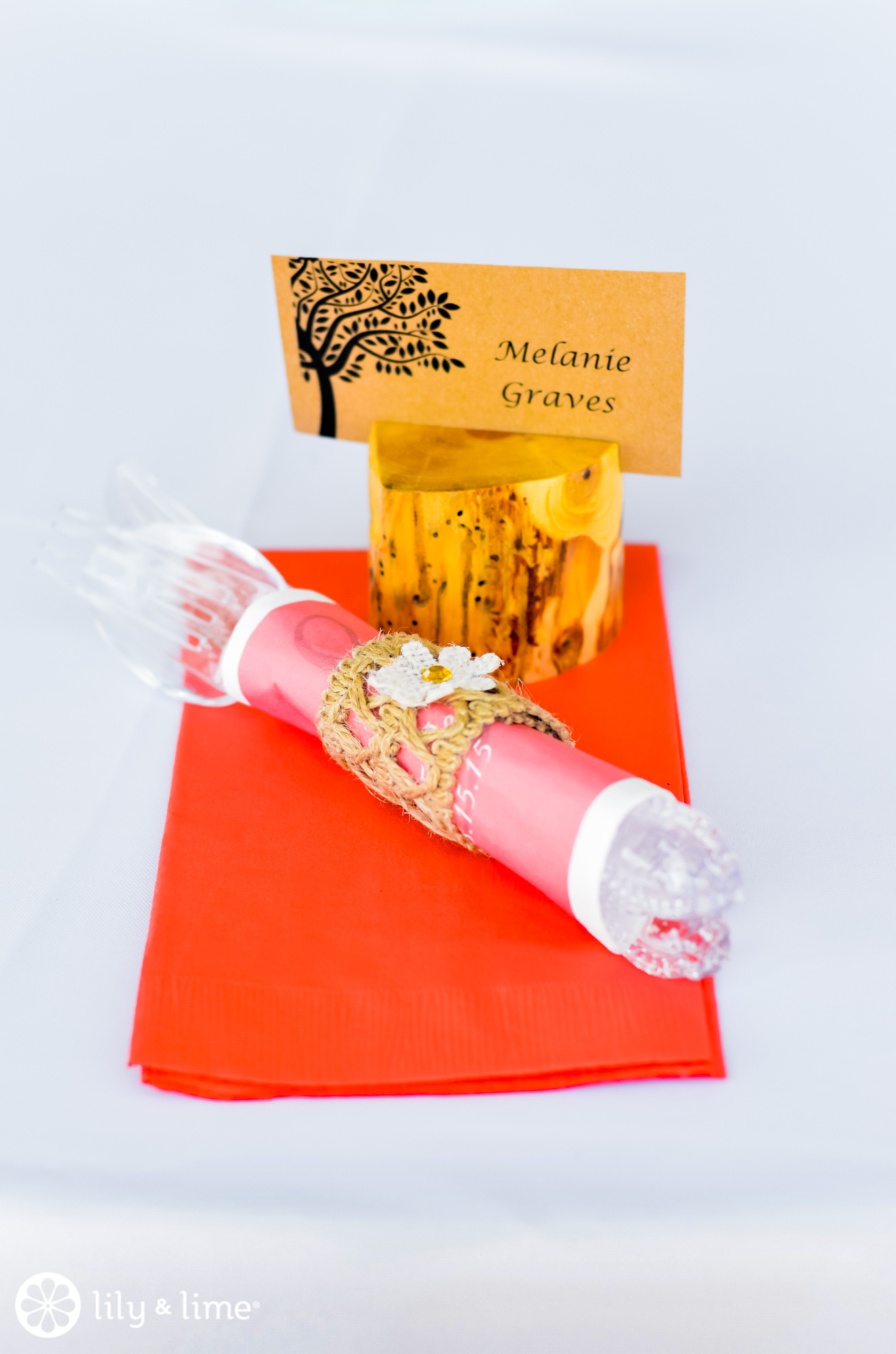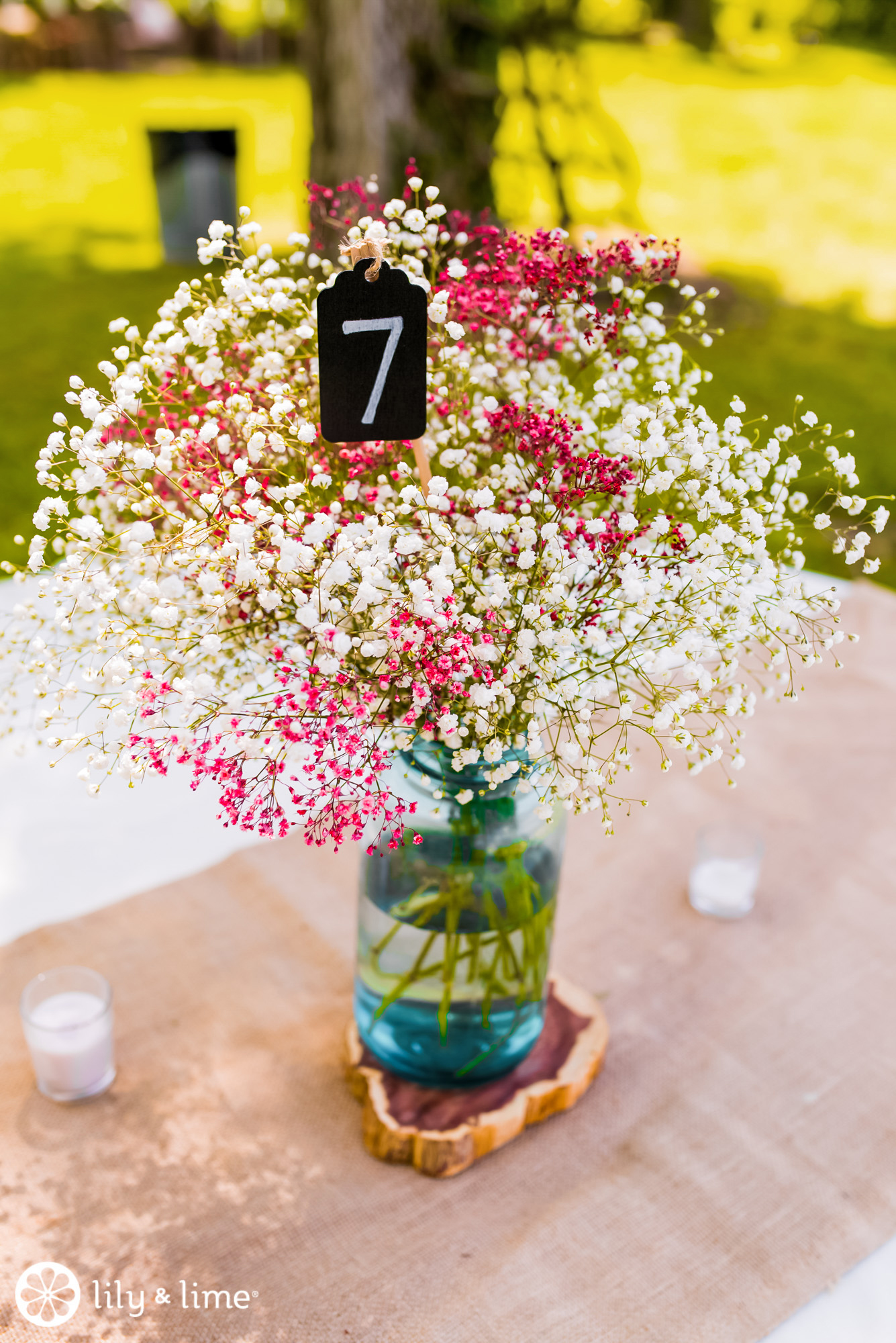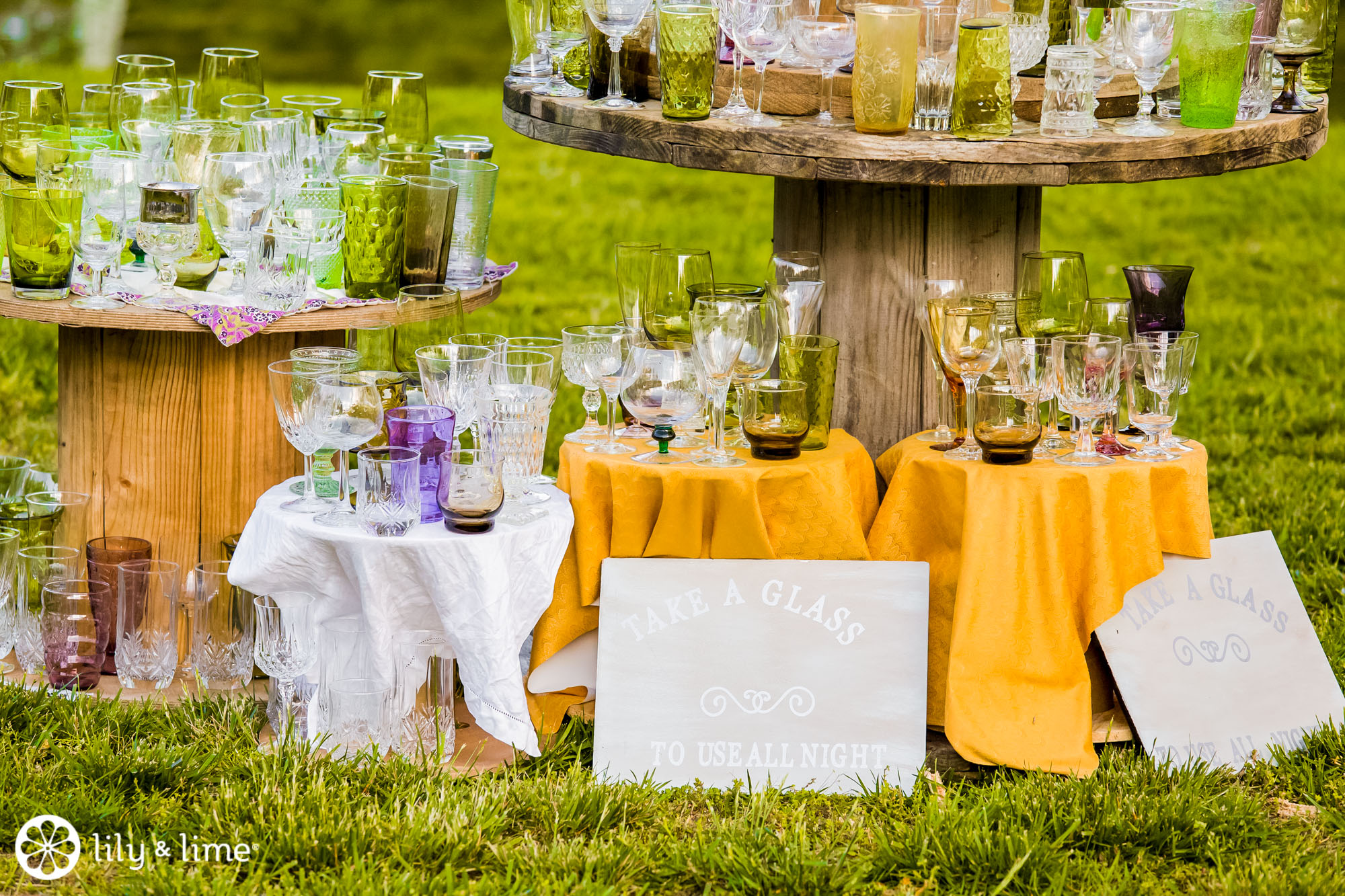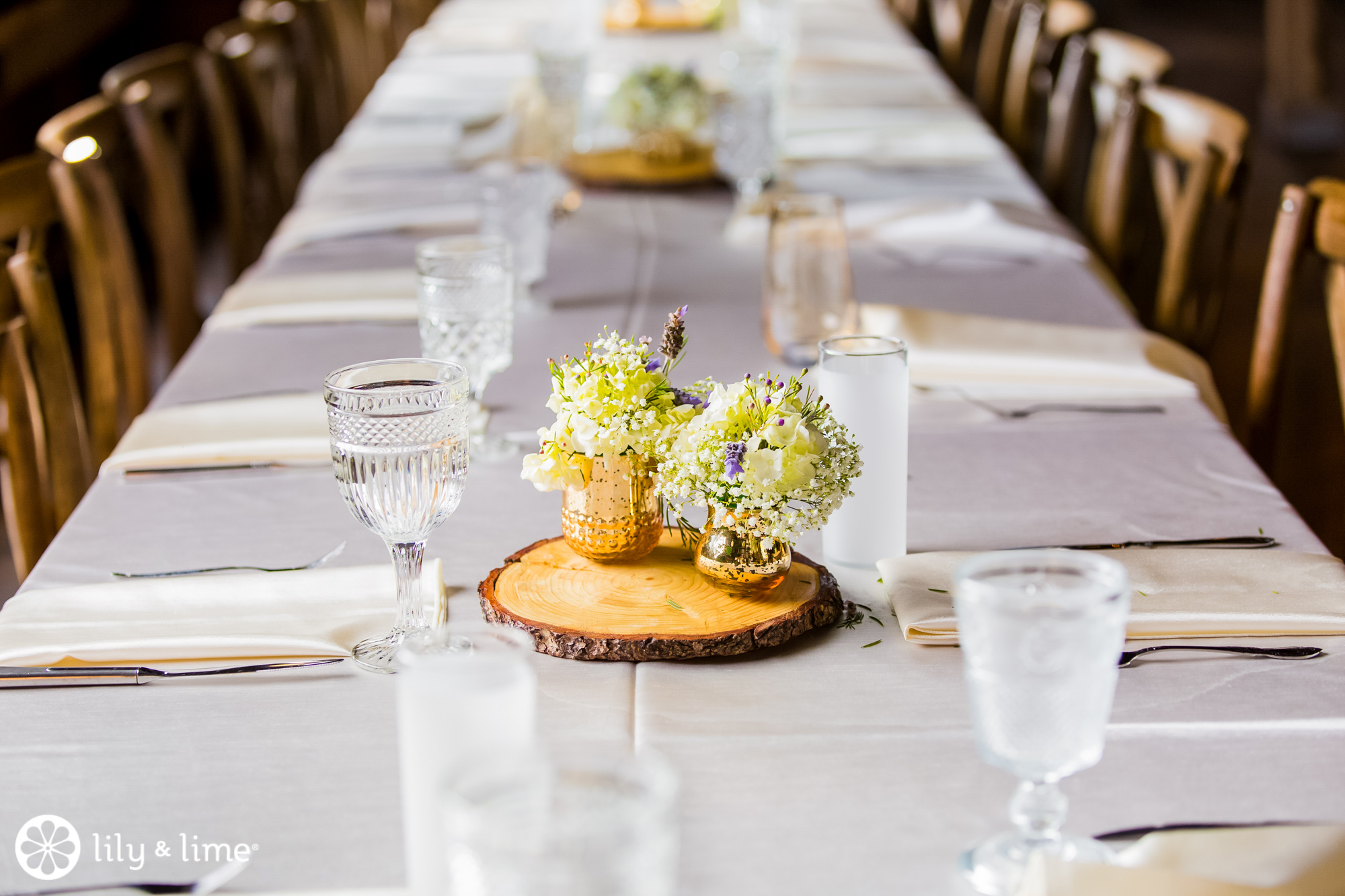 For a sweet finish to the affair, go for homestyle desserts like pies, cookies, and cupcakes. It's cheaper than a traditional wedding cake, and it's perfect for a backyard wedding party. Your favorite family dessert will be a highlight of the night.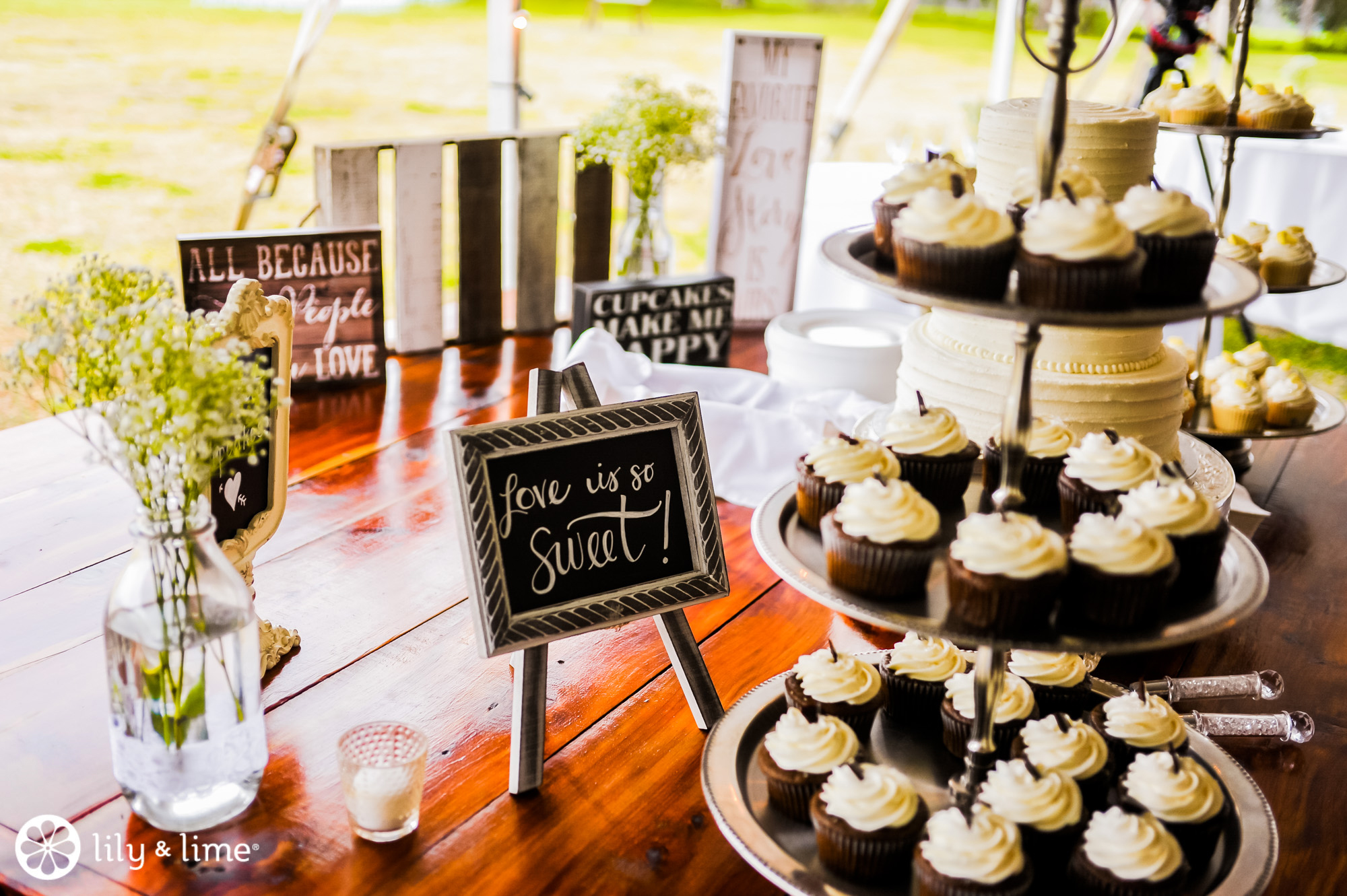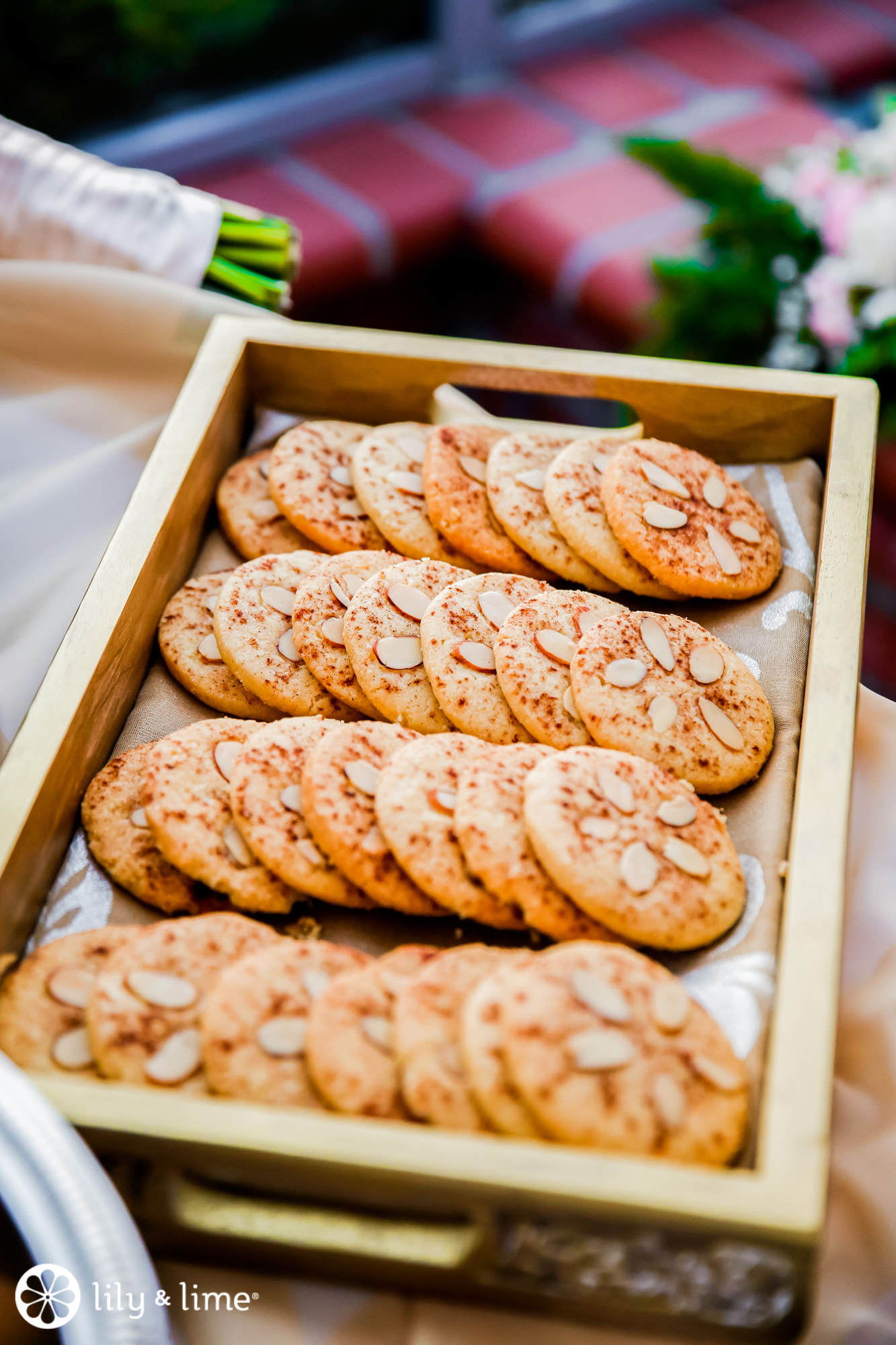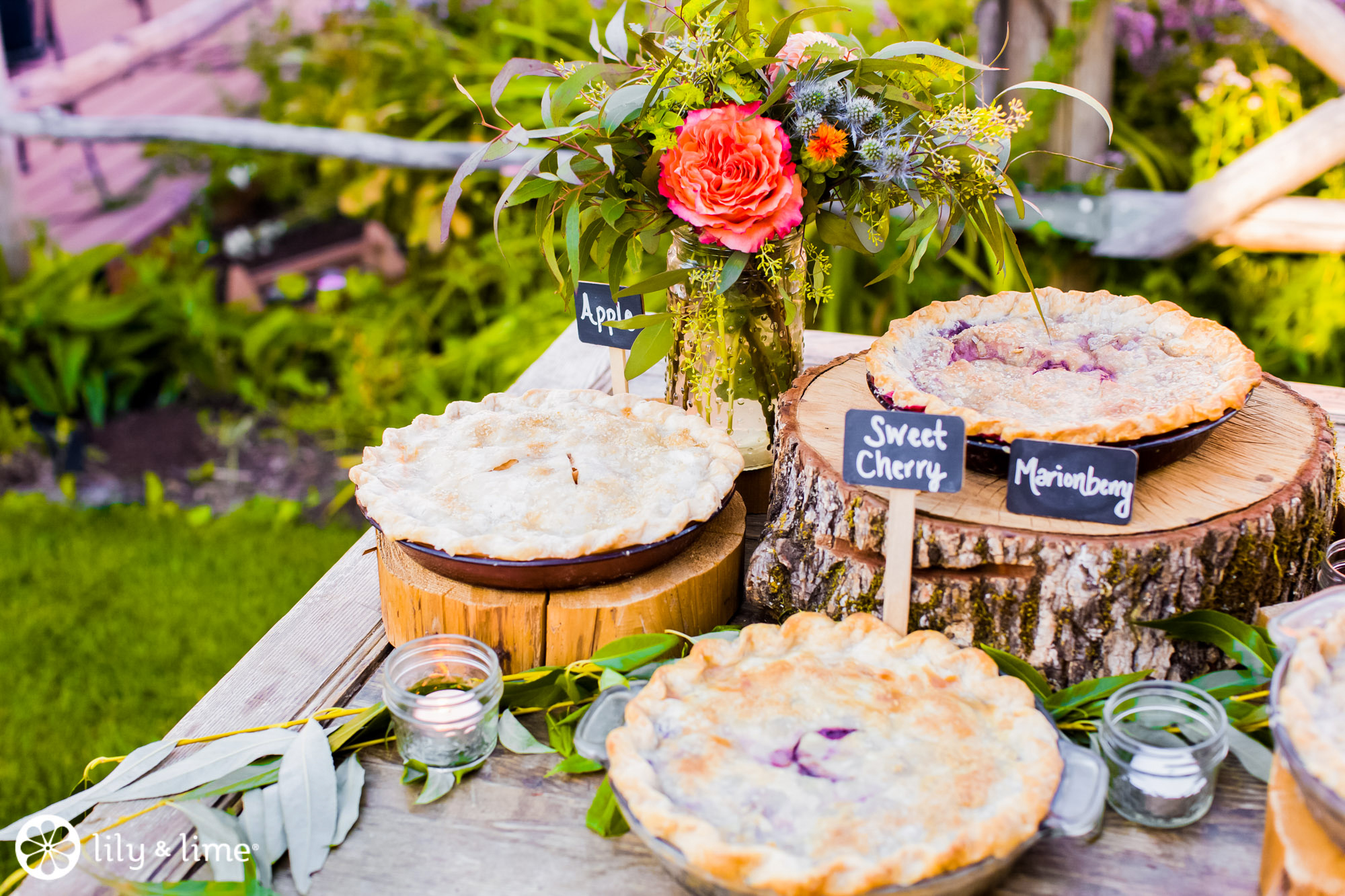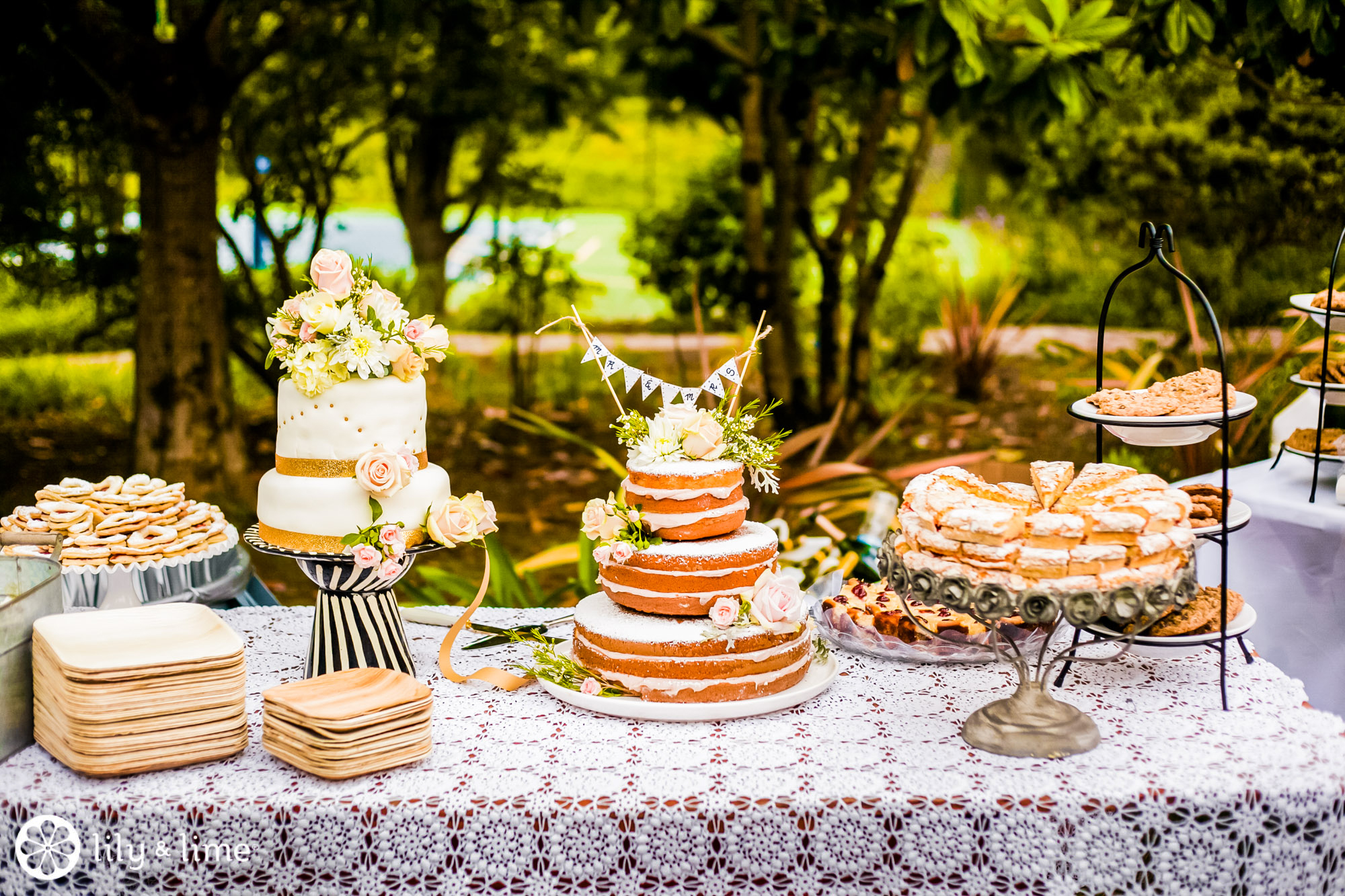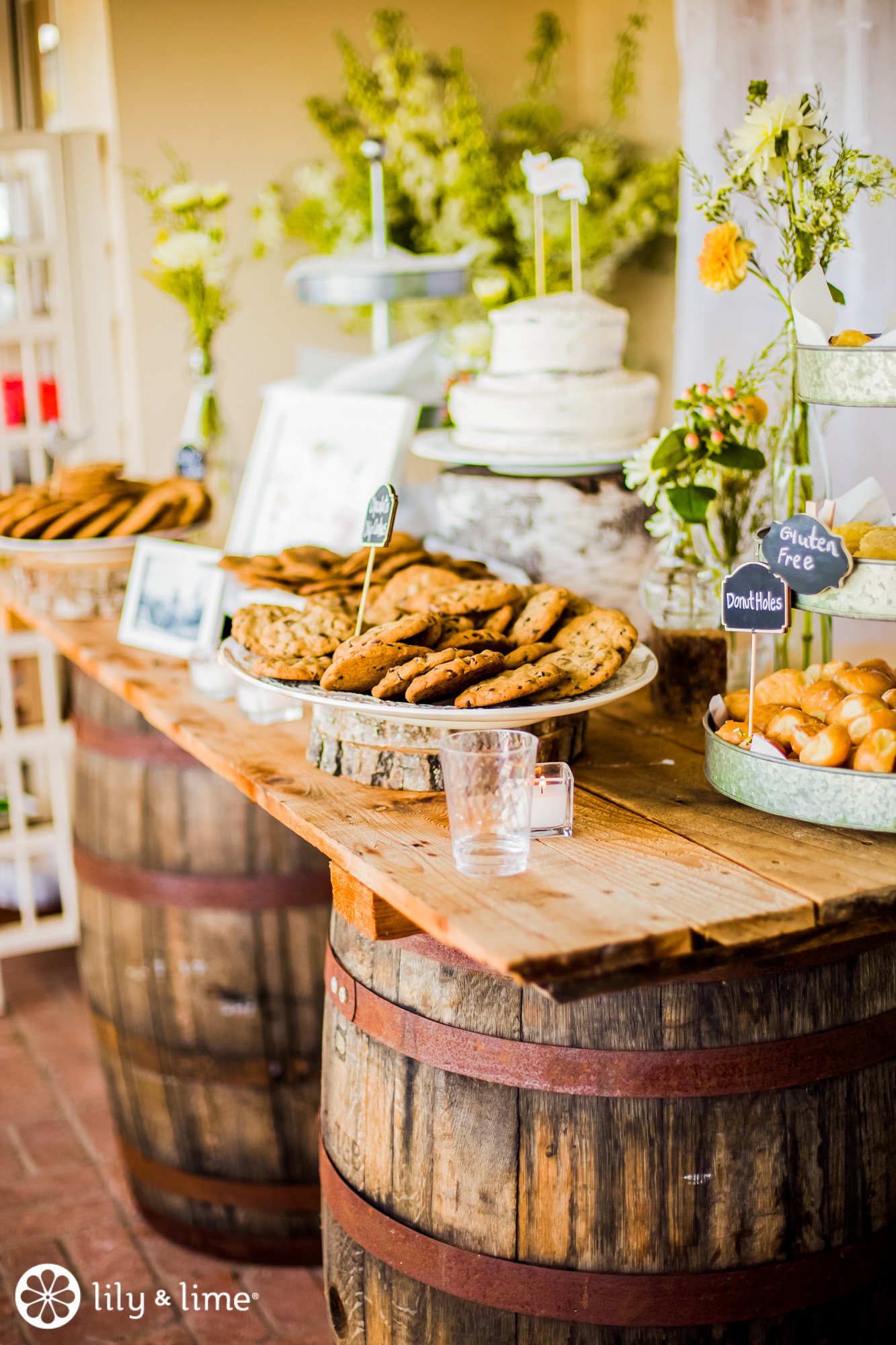 Looking for more wedding inspiration. We've got it on the blog!