Beautiful Bouquets
January, 5 2016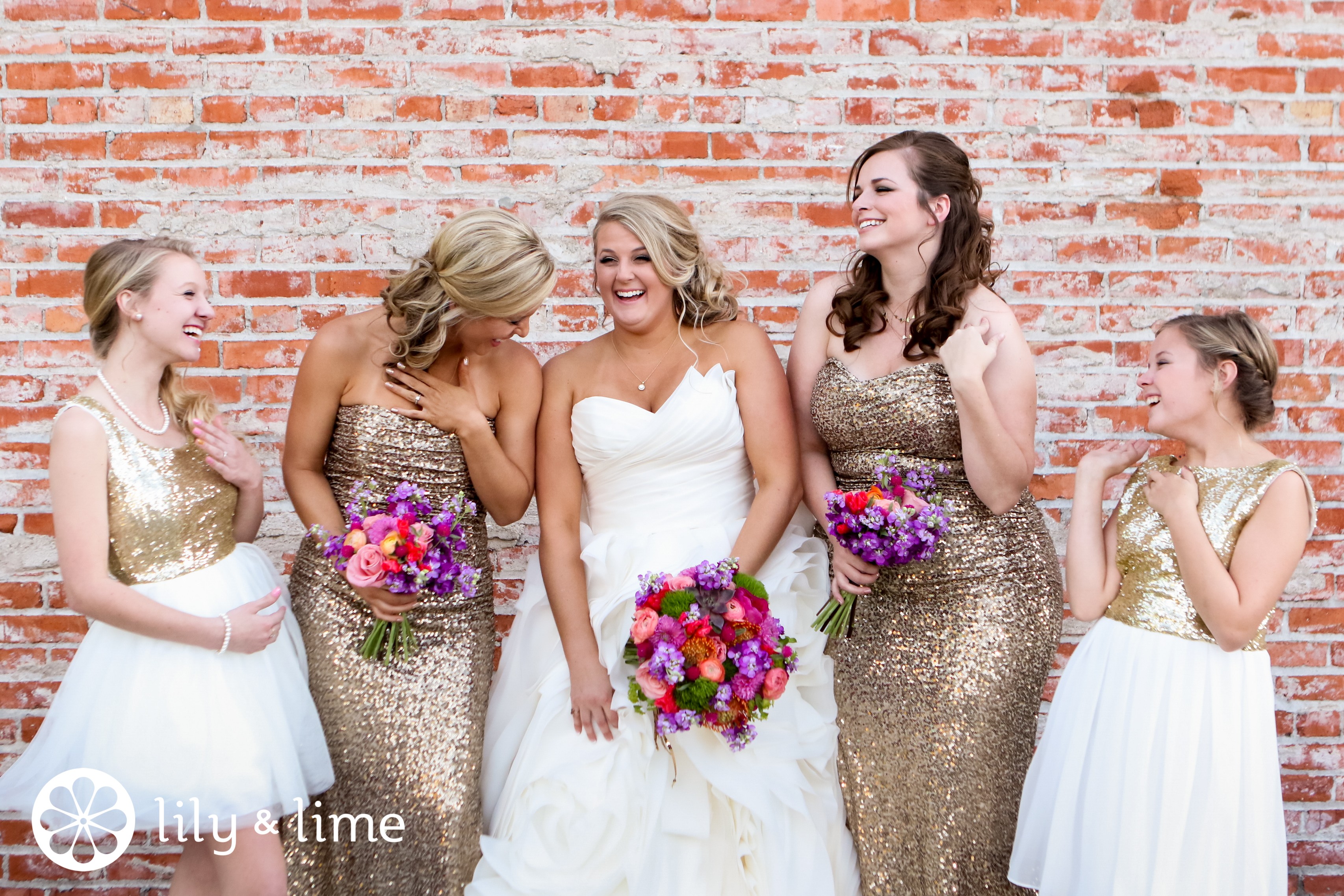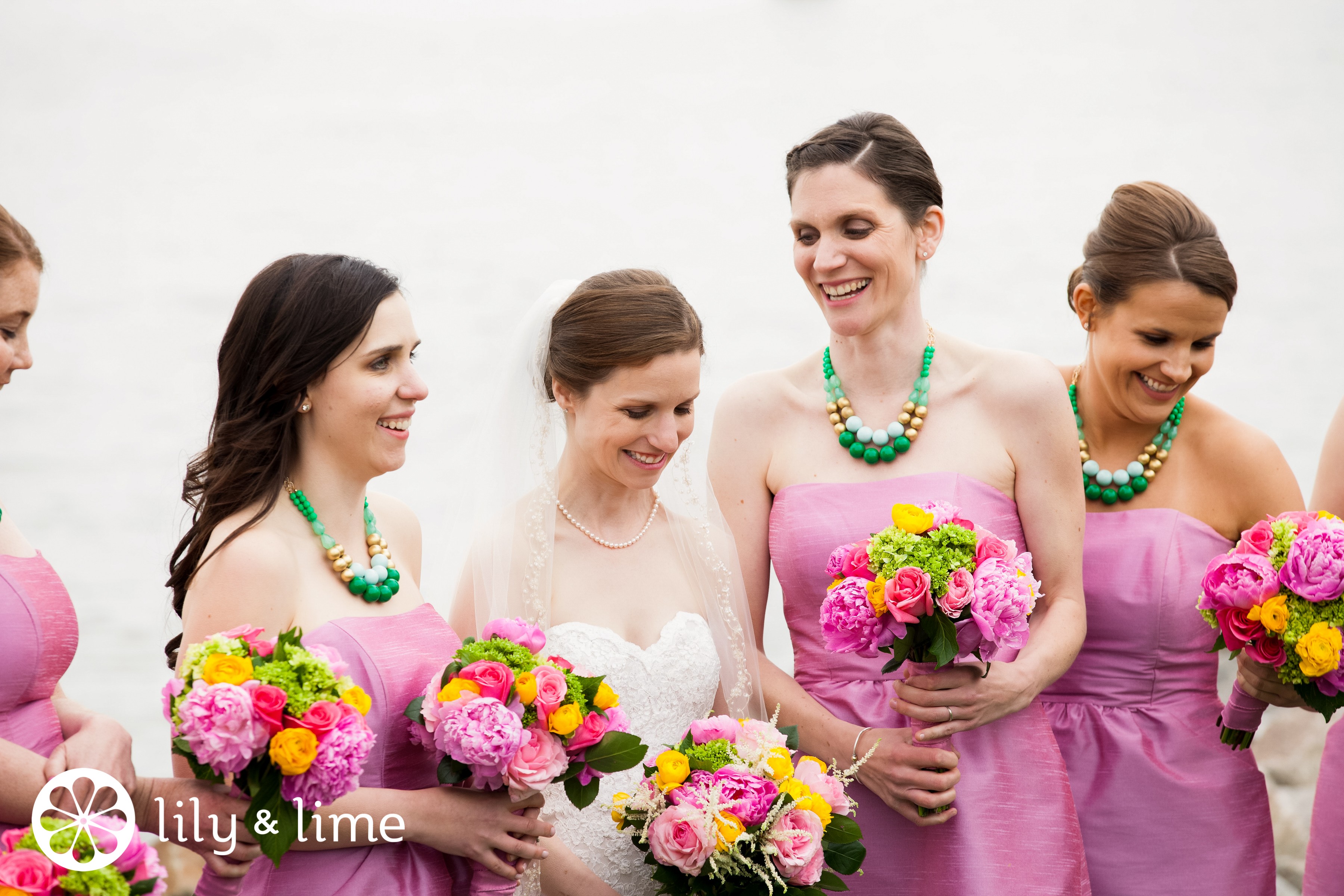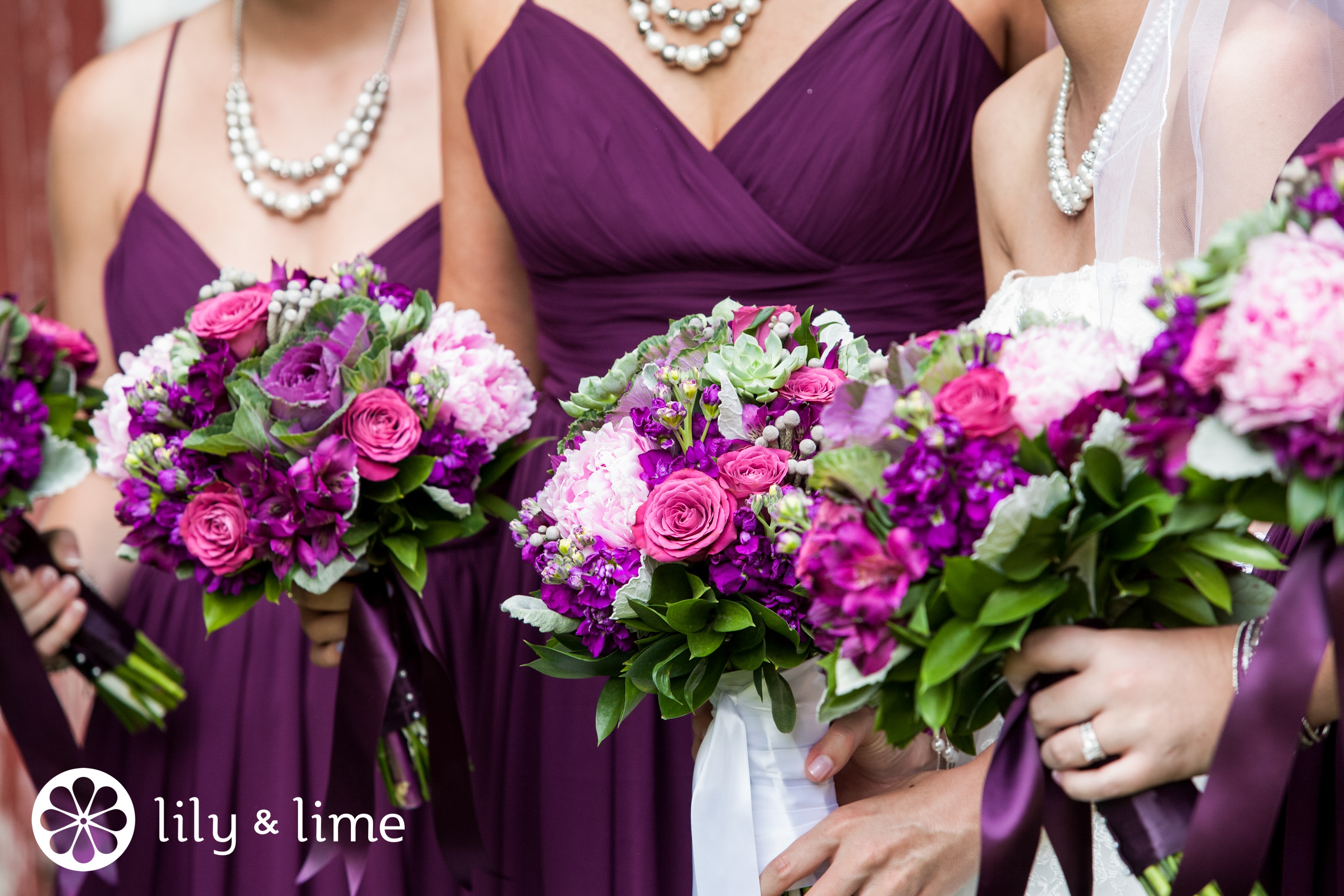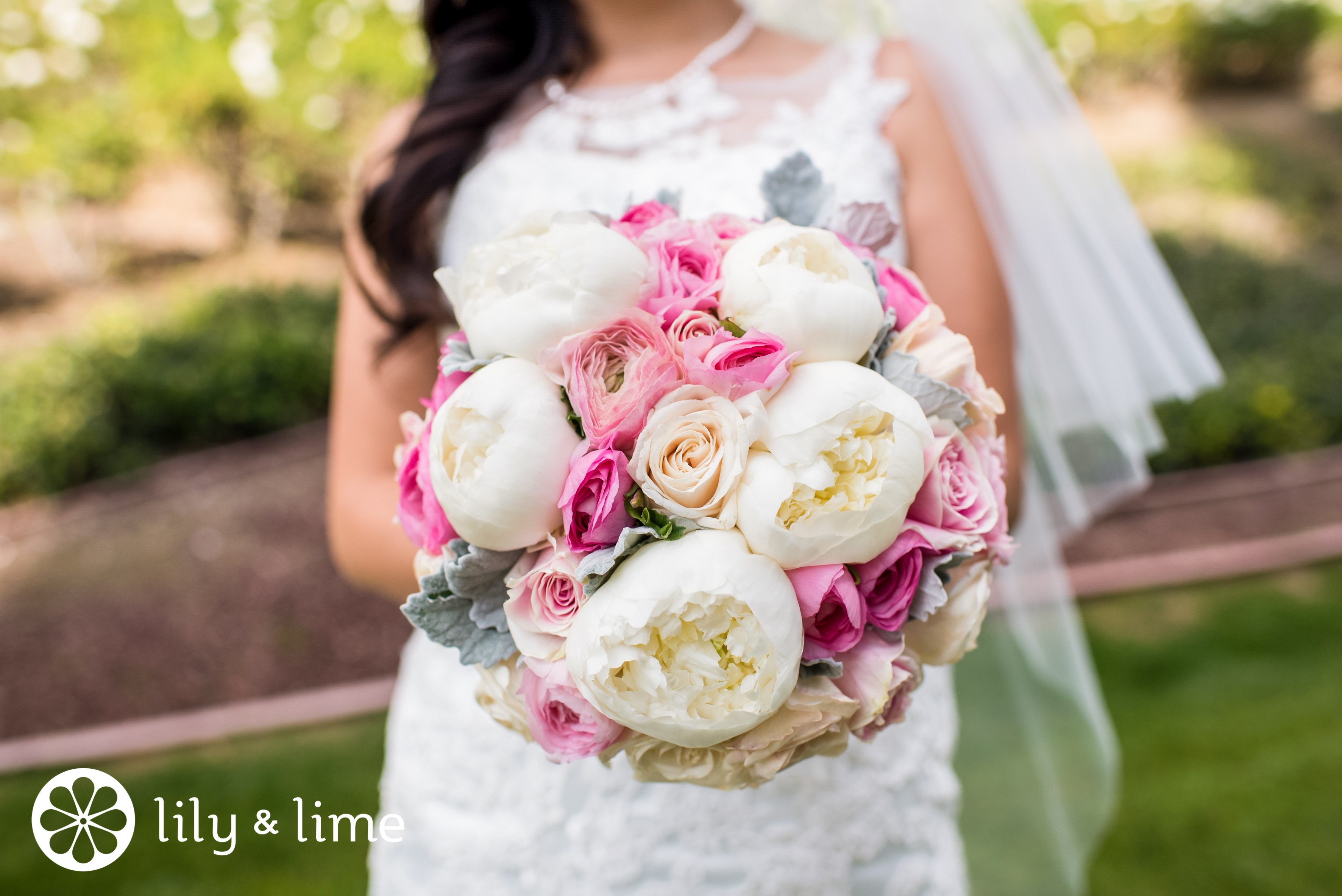 In case our name doesn't give it away, we absolutely LOVE flowers here at Lily & Lime! And it's a good thing we do, because flowers just so happen to be a very important part of your wedding day. Think about it for a second. What is going to appear the most in your wedding photos besides you, your fiance and your bridal party? Your flowers, of course! You will be carrying them around all day long, so we think it's super important to choose blooms that best reflect your personality and style. We totally get how overwhelming this selection process can be! To help get you started, here's a fun little collection of some of the most beautiful bouquets our wedding photographers have captured recently! And don't worry, we'll talk about more than just lilies.
Multiple colors. Perfectly matched. Don't feel like you have to stick to just one or two colors for your wedding palette! If done thoughtfully, multiple hues can work beautifully together -- Especially in your bouquet!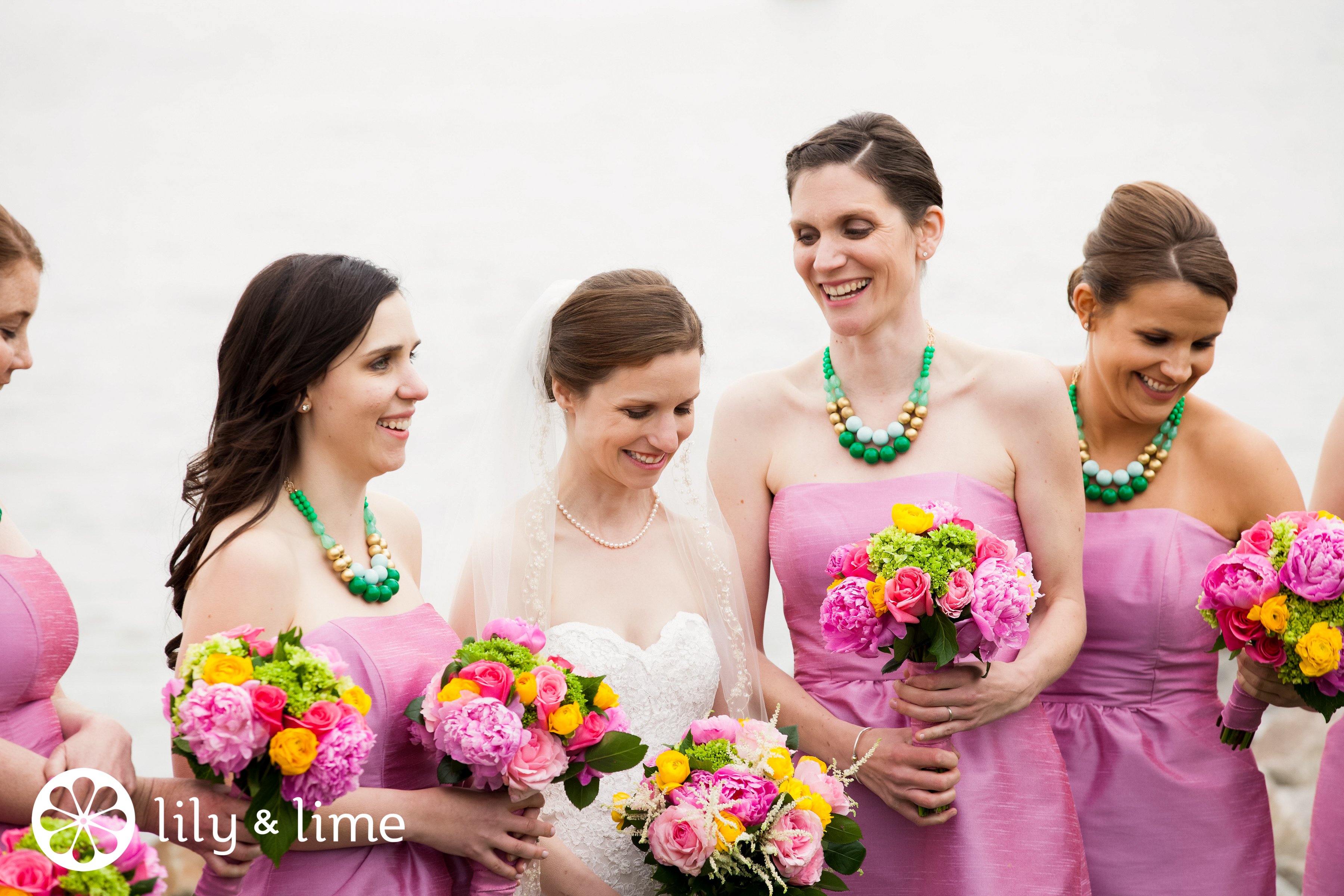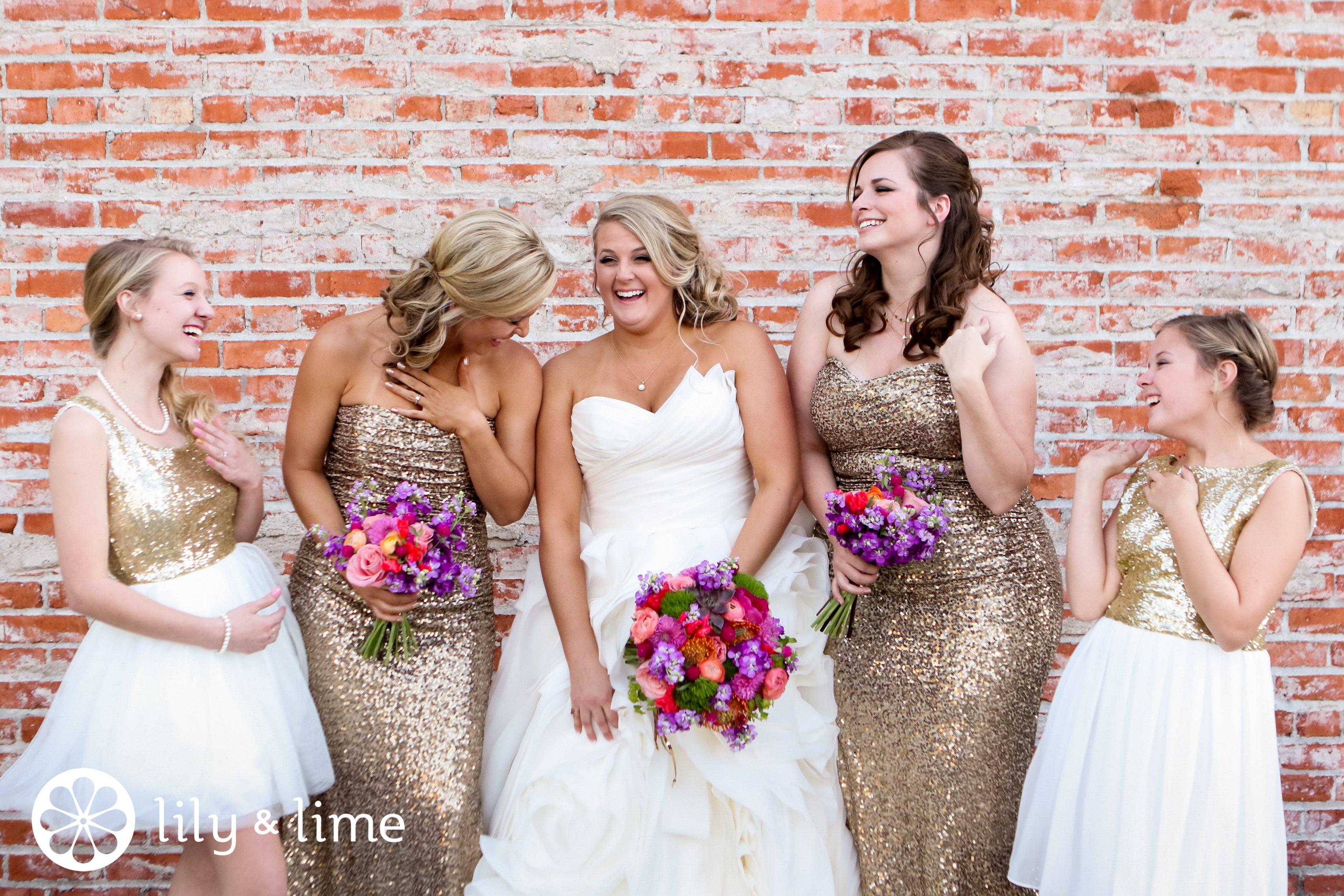 Singular color. Blissfully simplistic. On the other hand, maybe there's only one color on your mind for the big day. That works, too!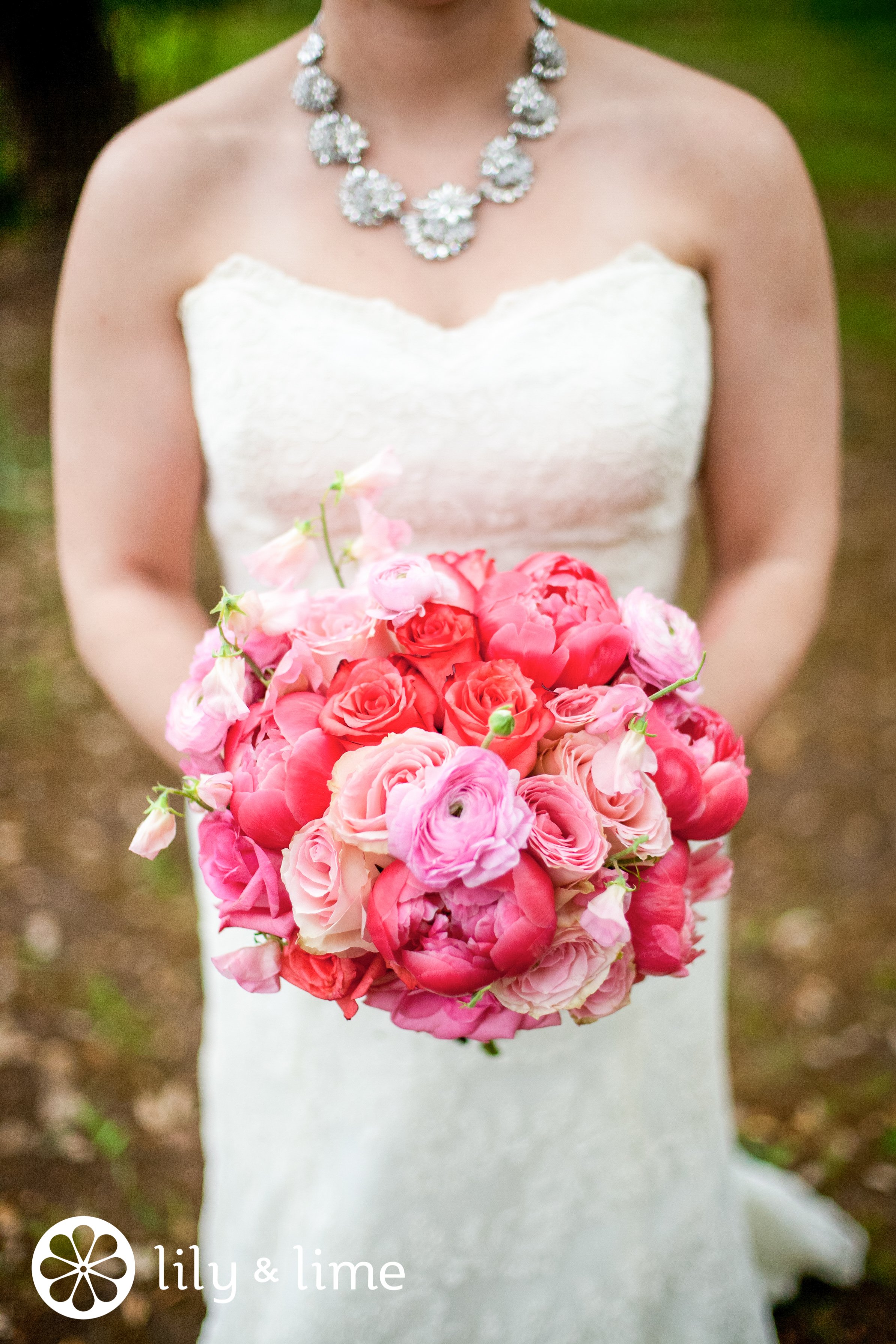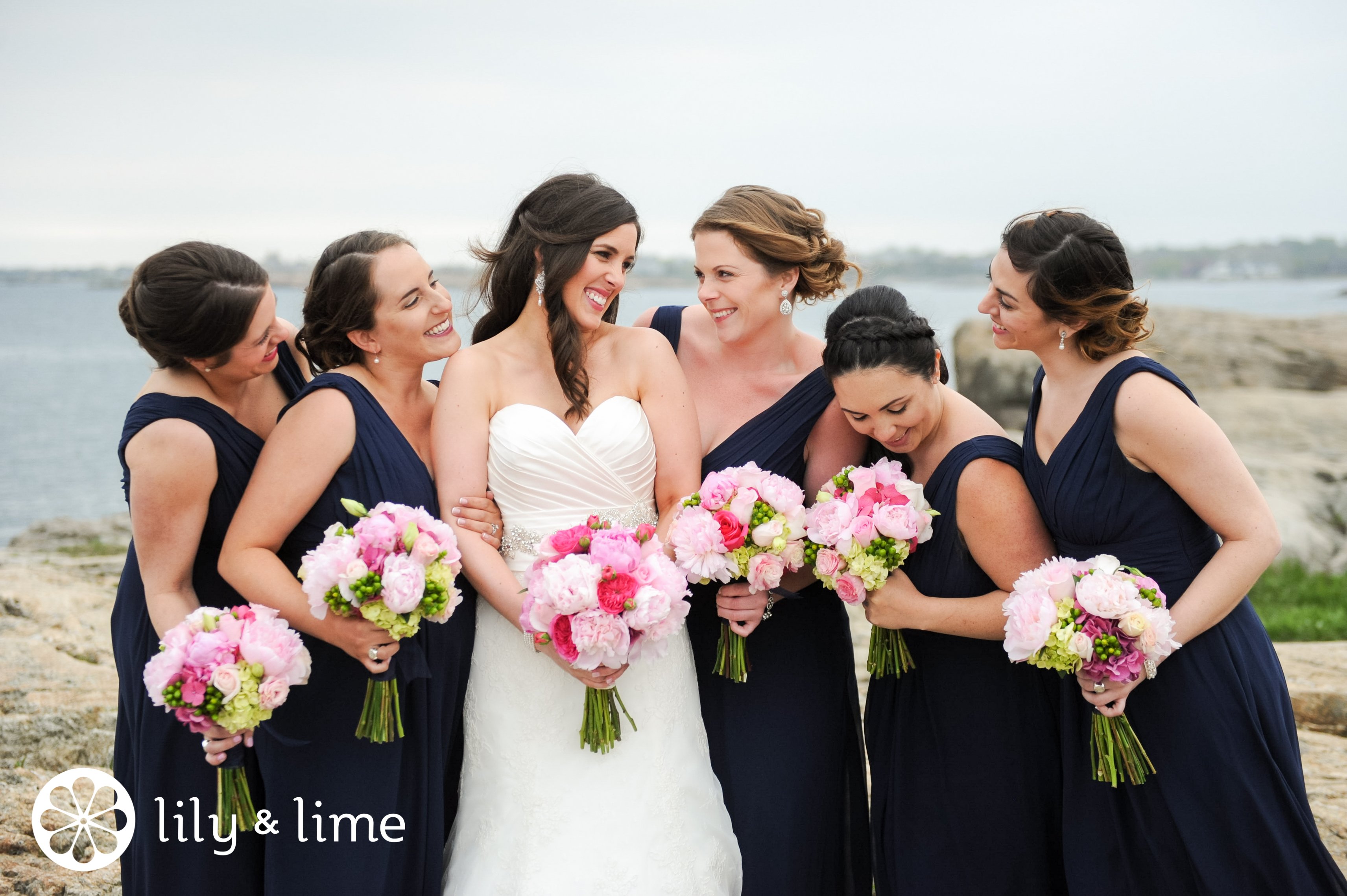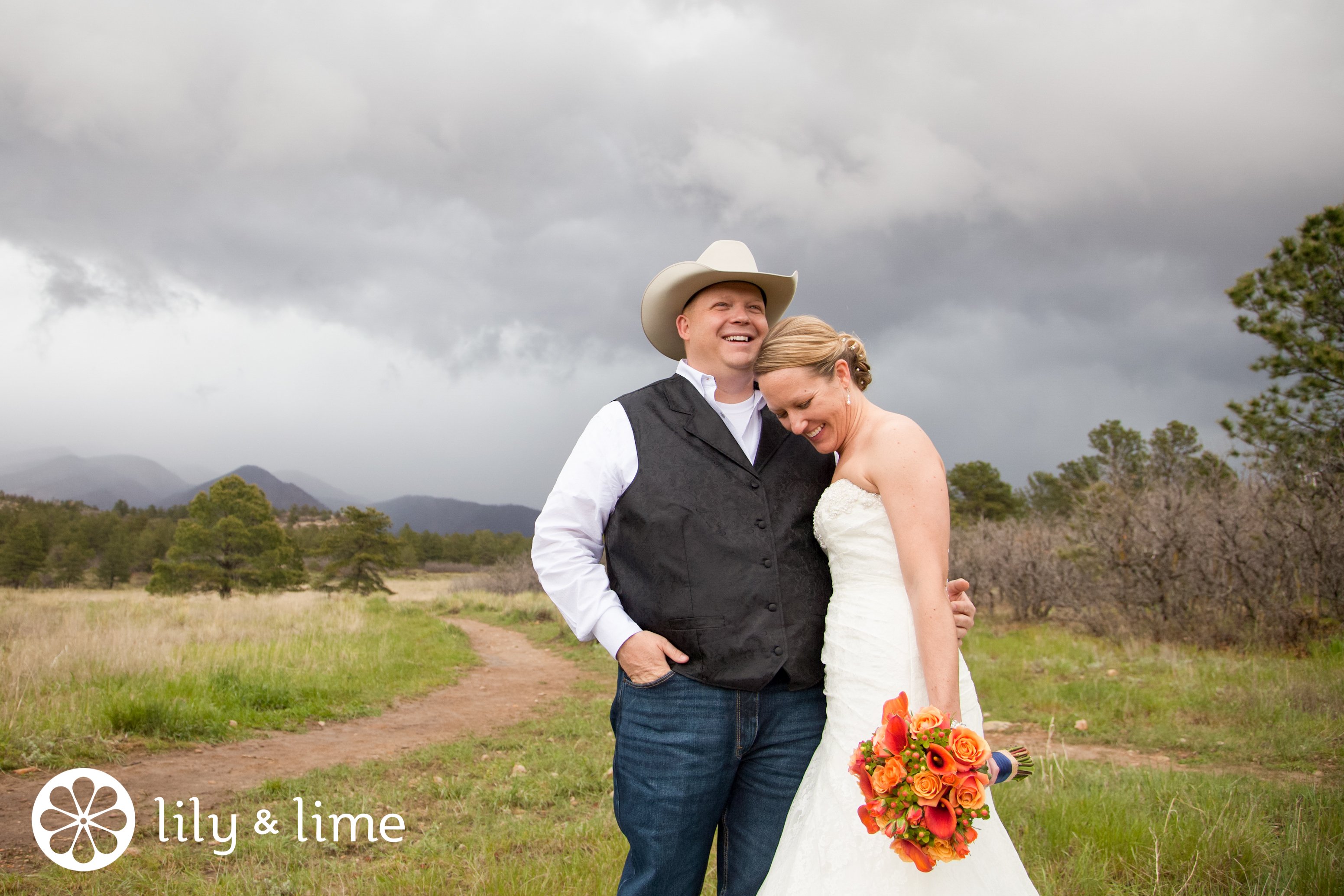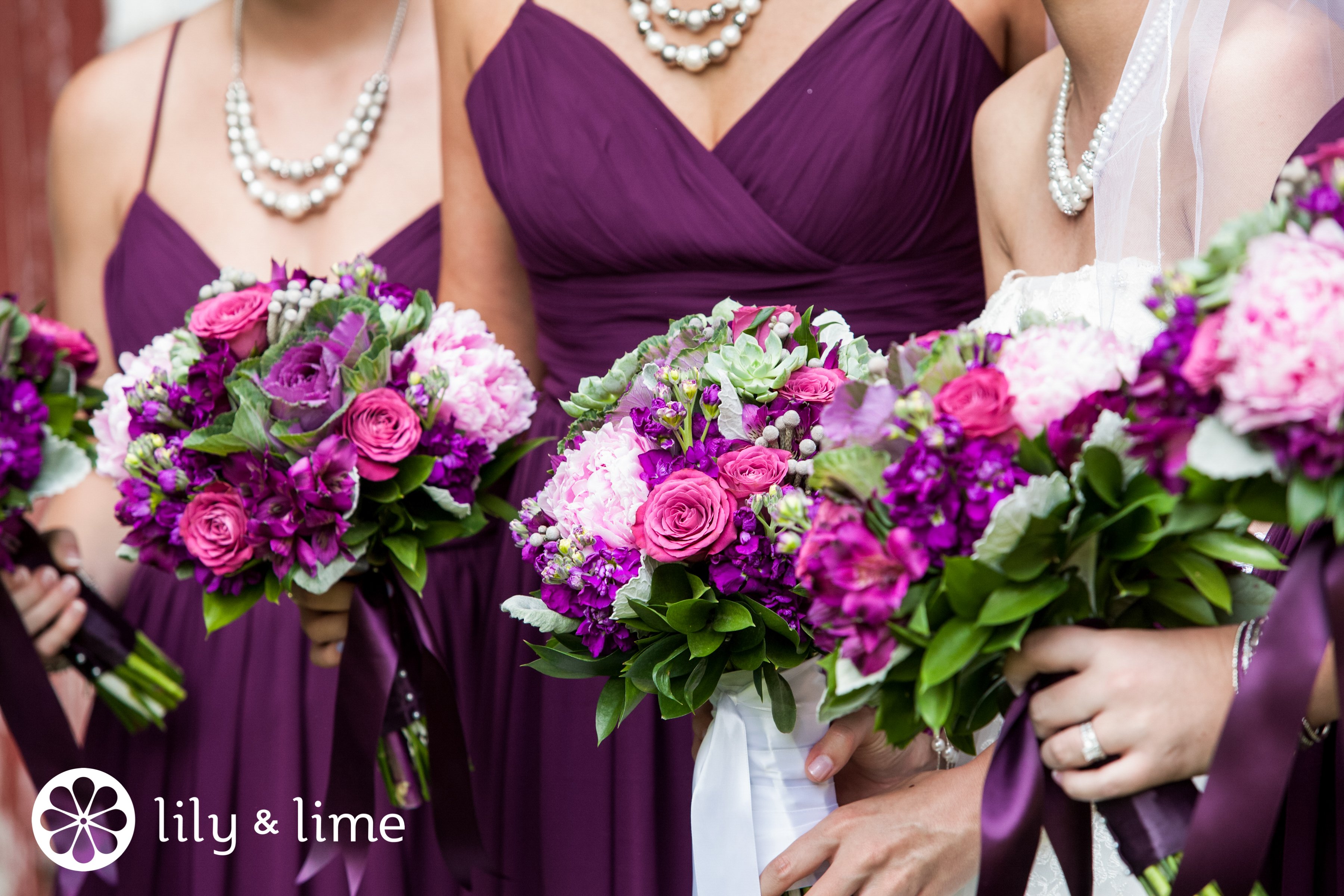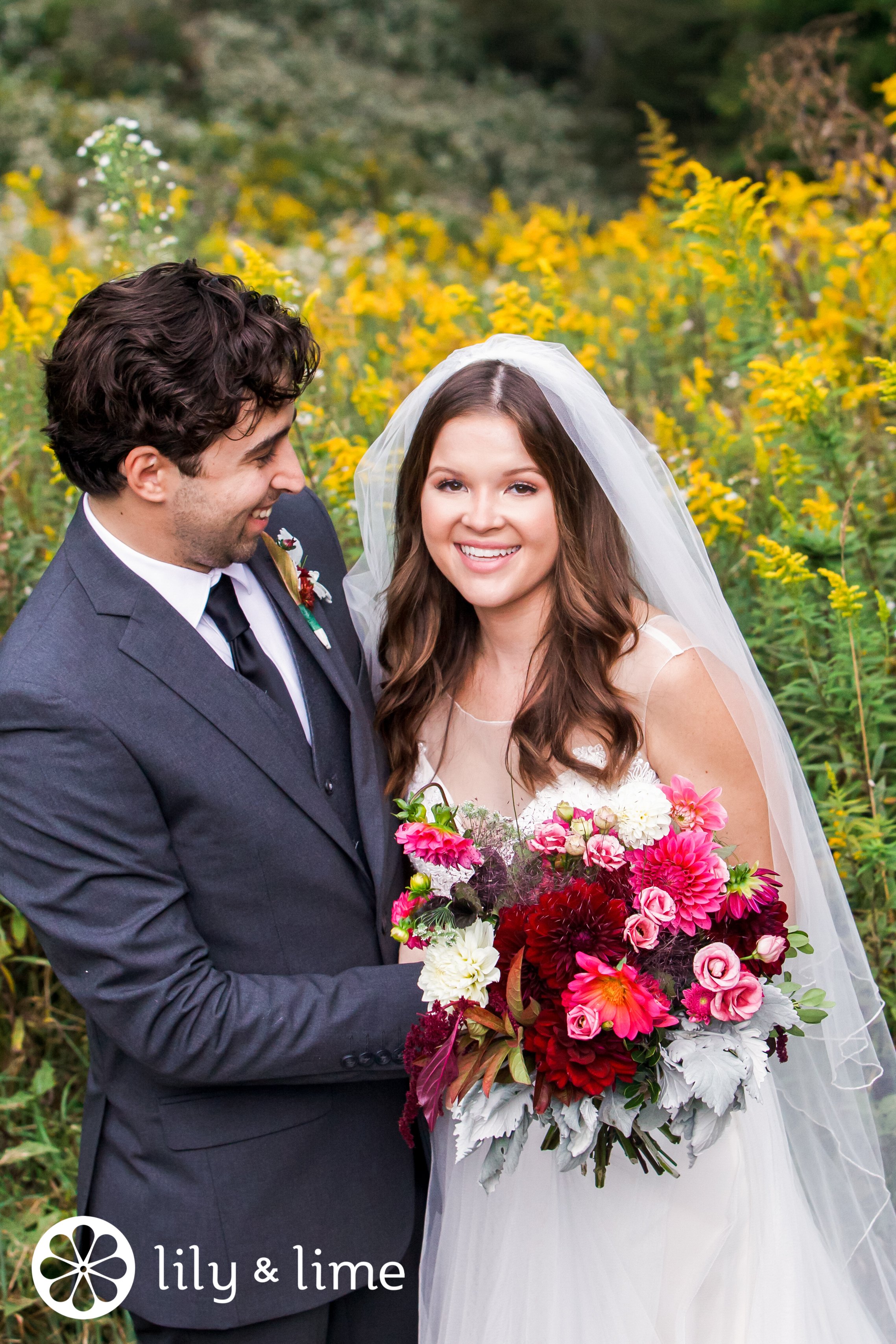 Bridal white. Stunningly timeless. Another option is to not include any color at all! All-white bouquets can still make a super powerful statement.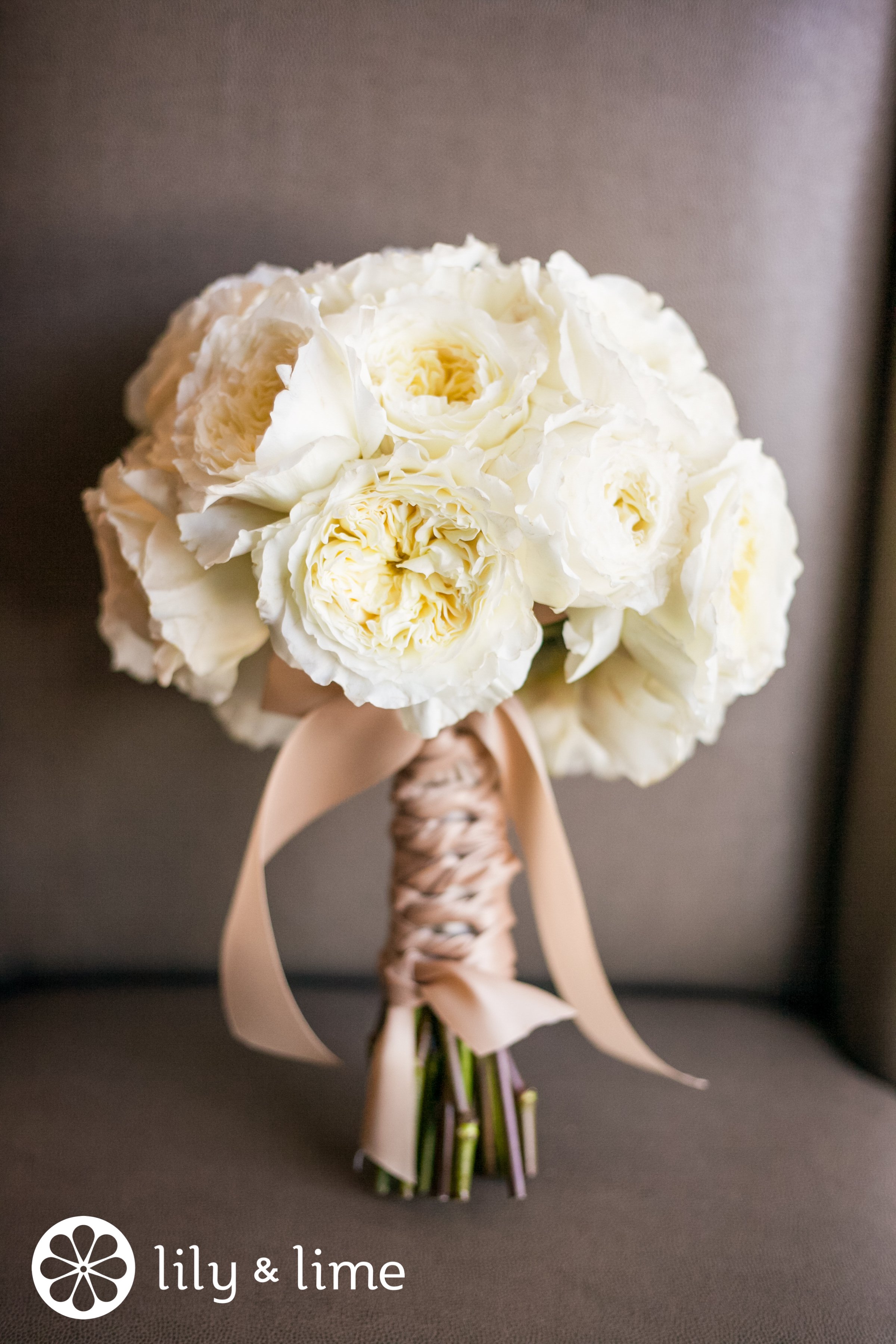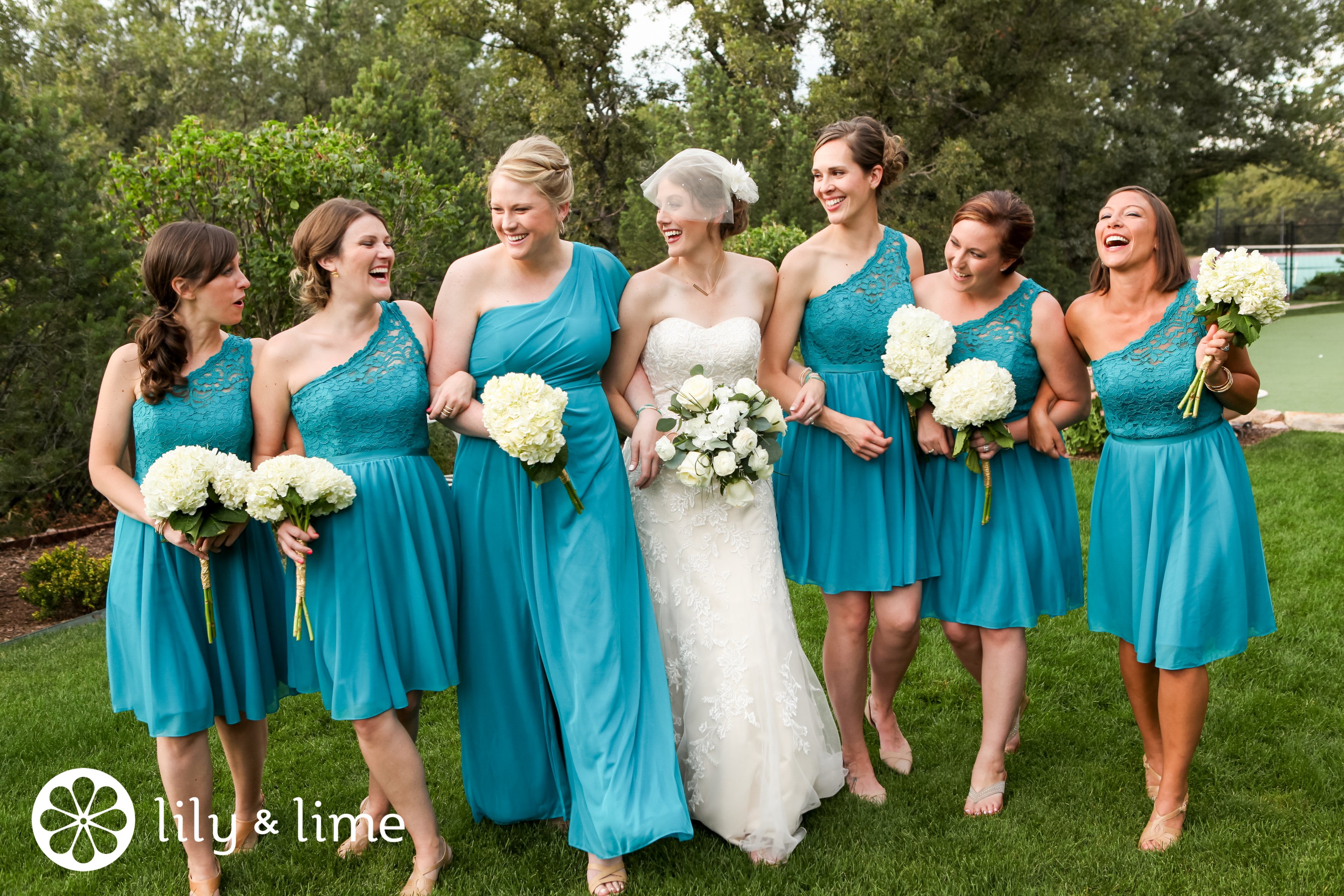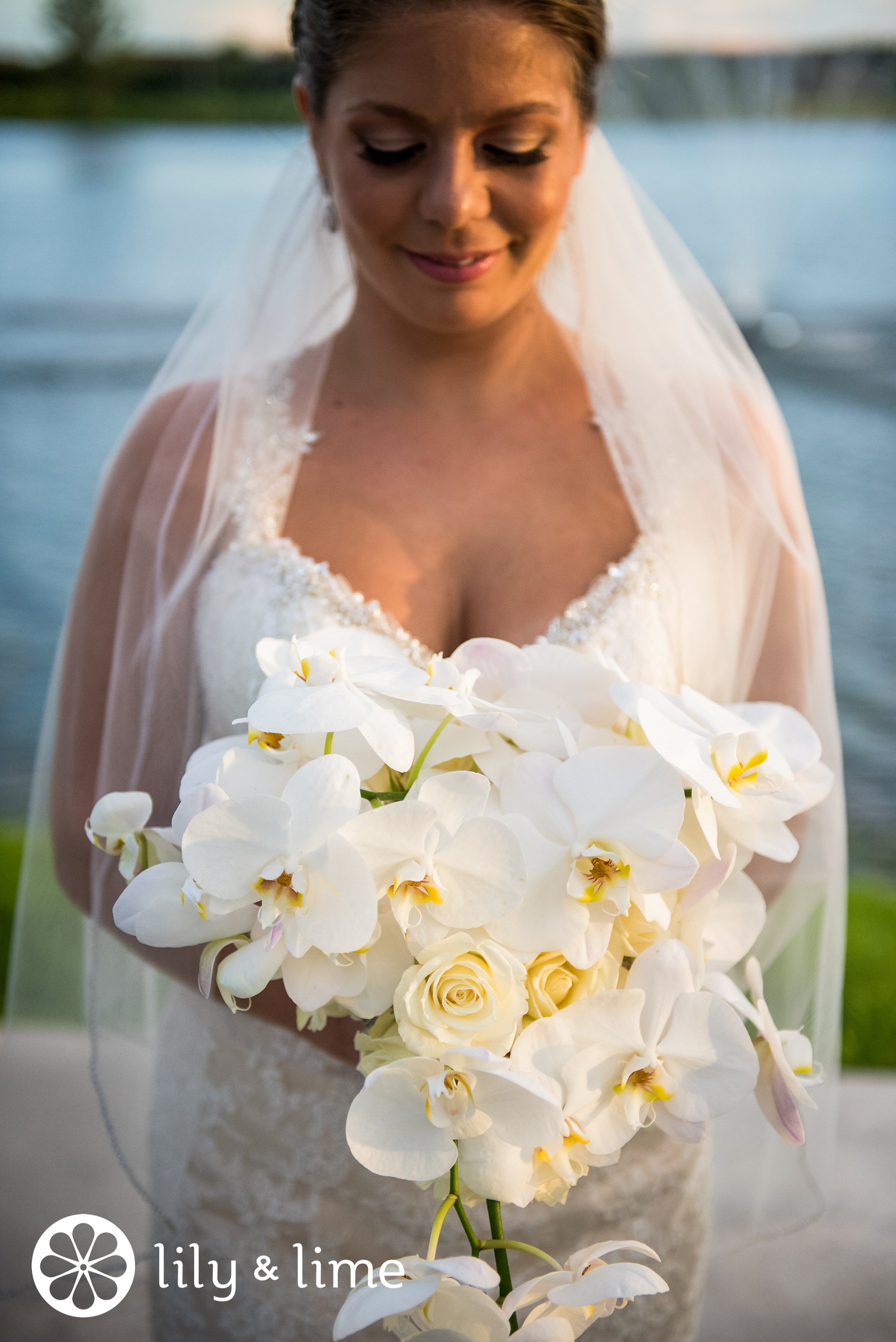 Luscious leaves. Greenery galore. Who says flowers should always get to take front and center? Consider going with the greens!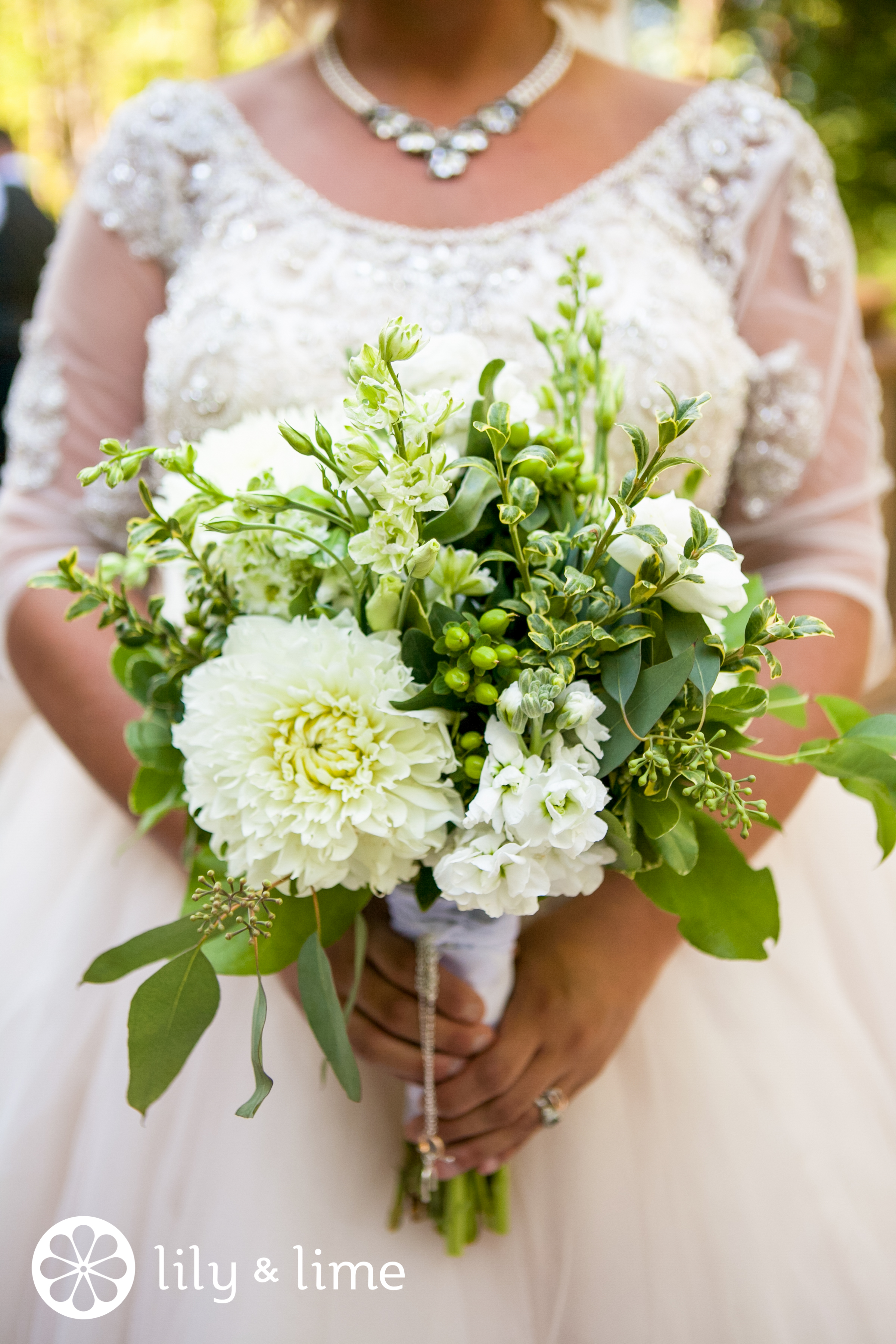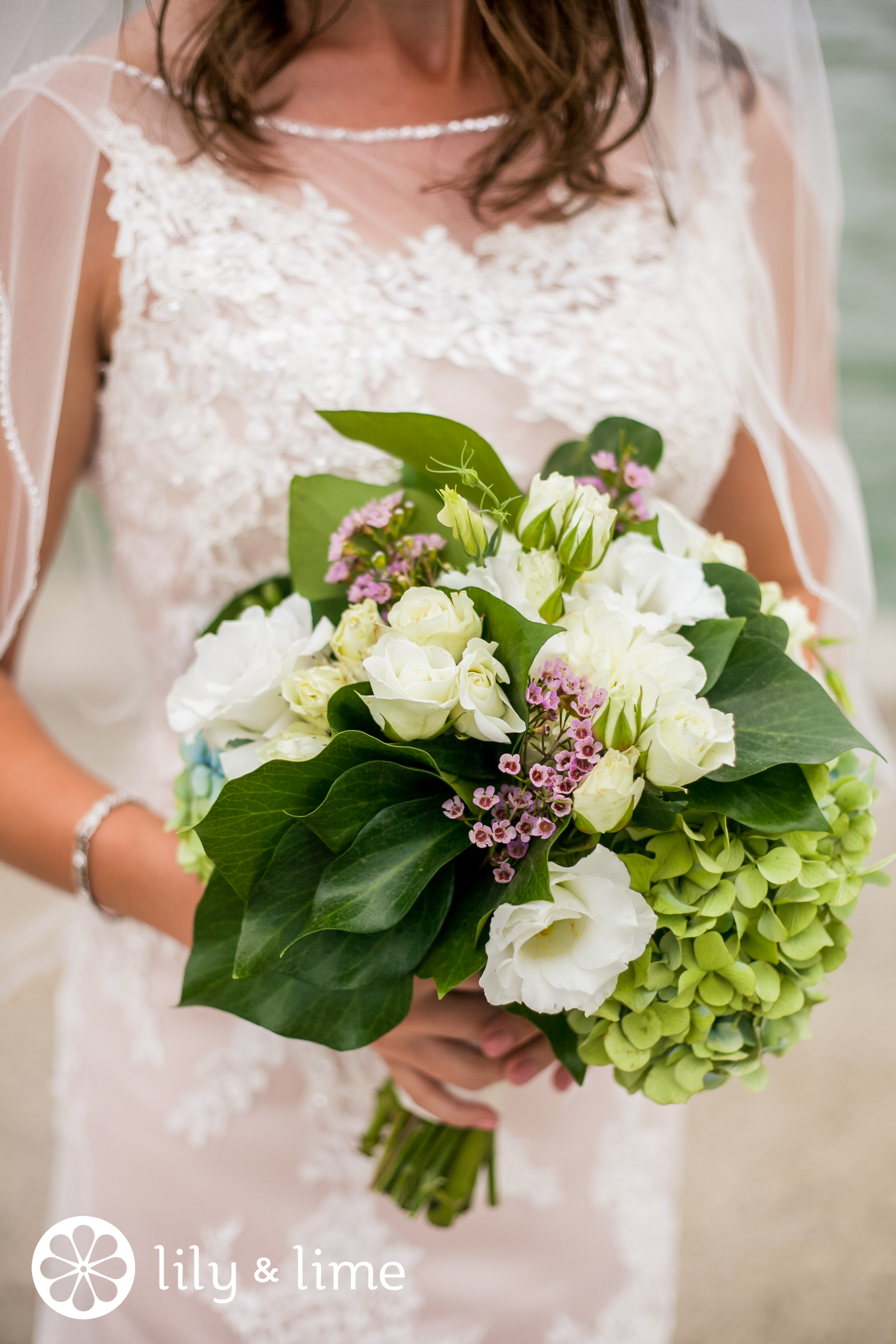 Modern blooms. Innovative style. Trust us -- When it comes to picking out your bouquet, any flower or plant under the sun is fair game! Our wedding photographers love seeing lilacs, succulents and sunflowers show up in the wedding photos.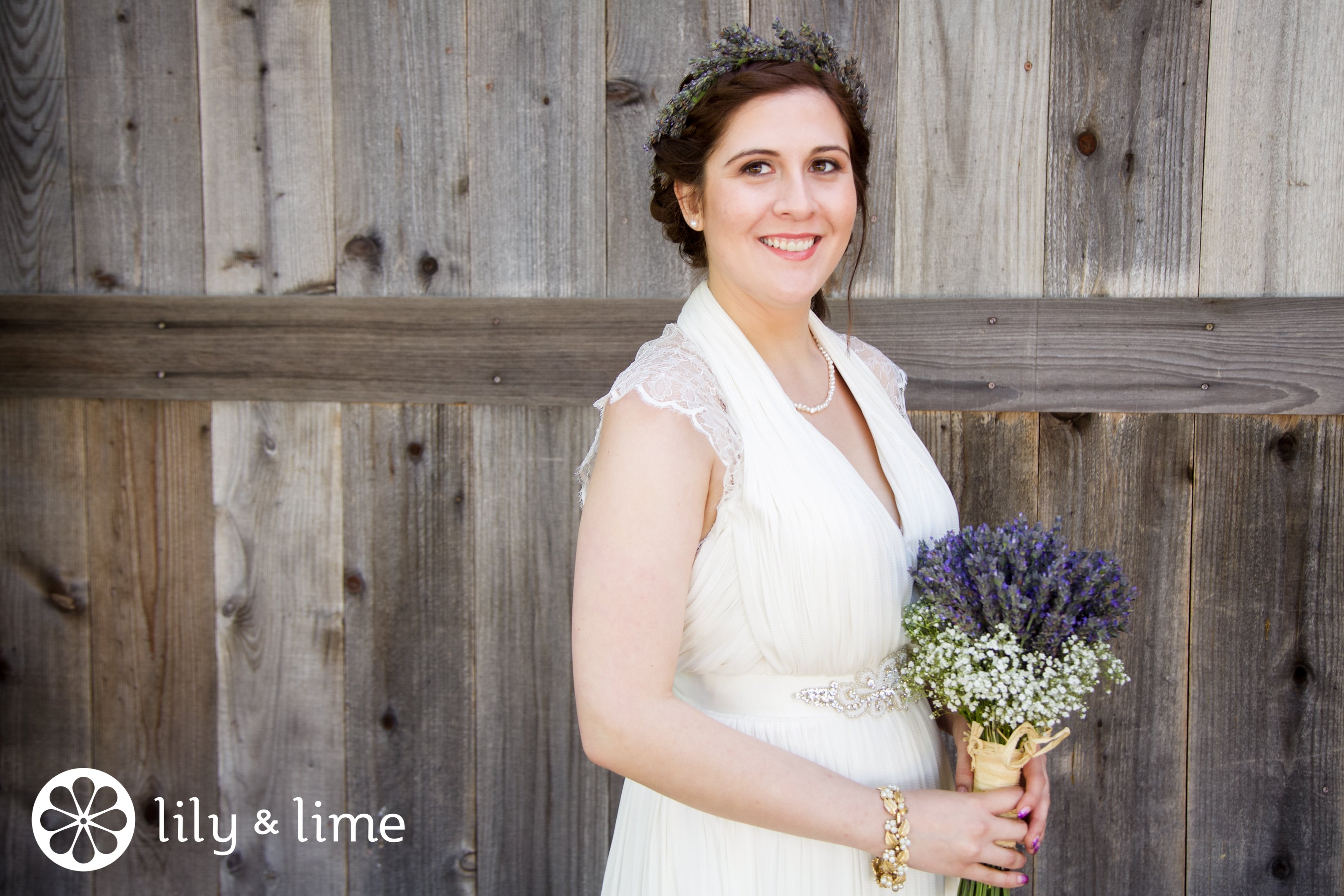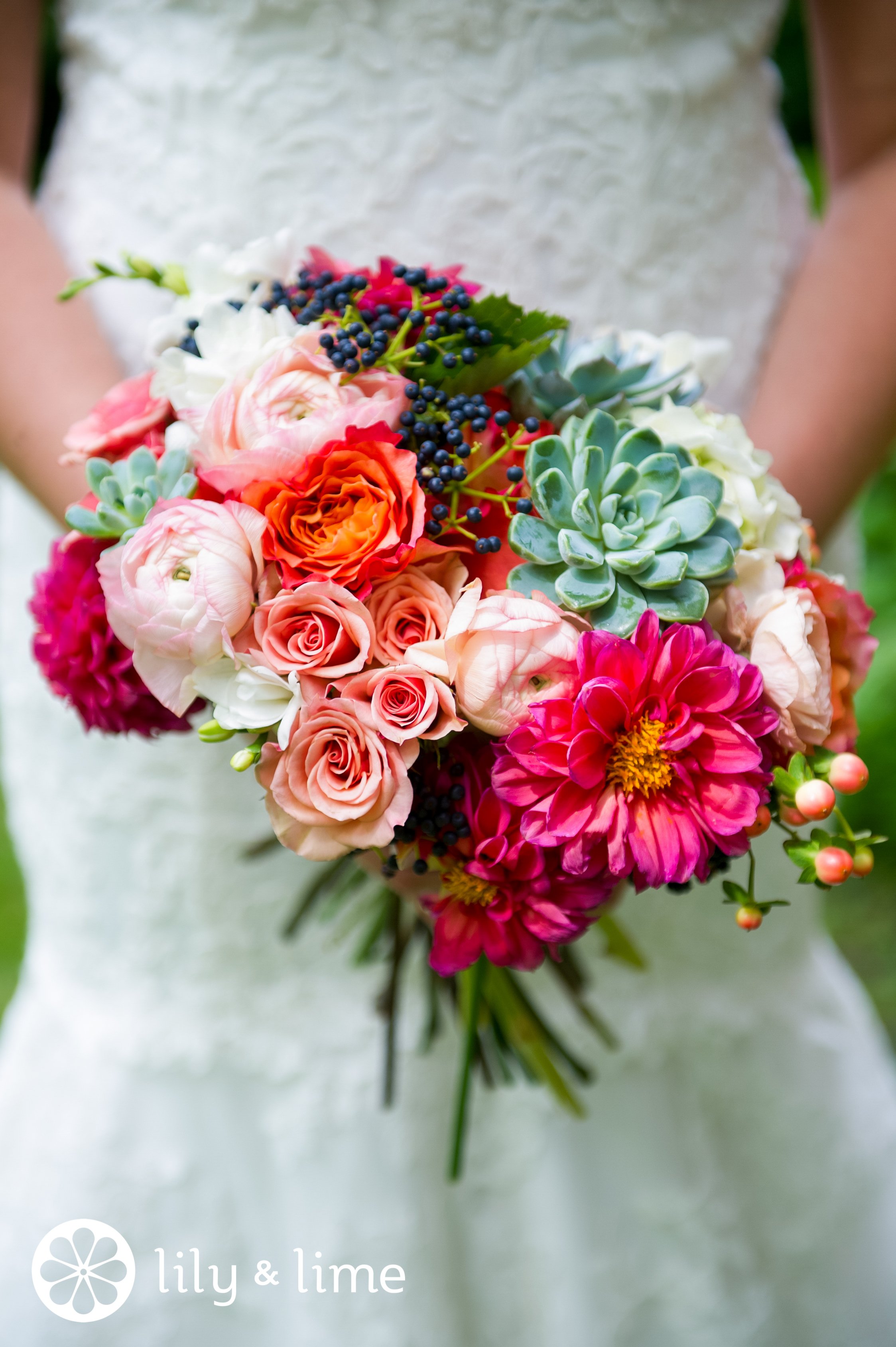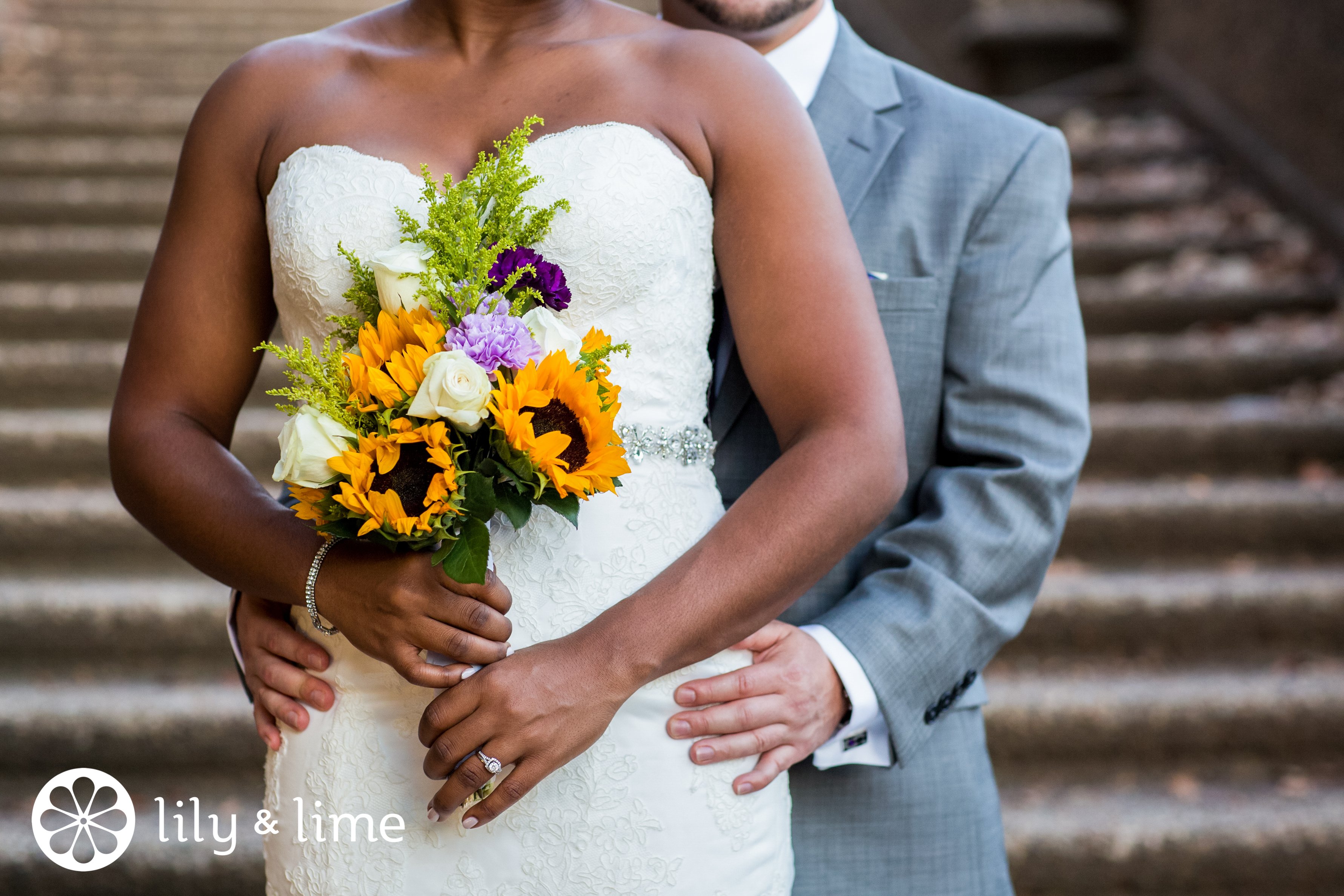 Signature blooms. Eternal appeal. They've been used in weddings for ages, but they have yet to lose their luster! Don't forget the classics such as peonies, roses, dahlias and (of course) lilies!!