Best Colors for Wedding Photos
January, 19 2016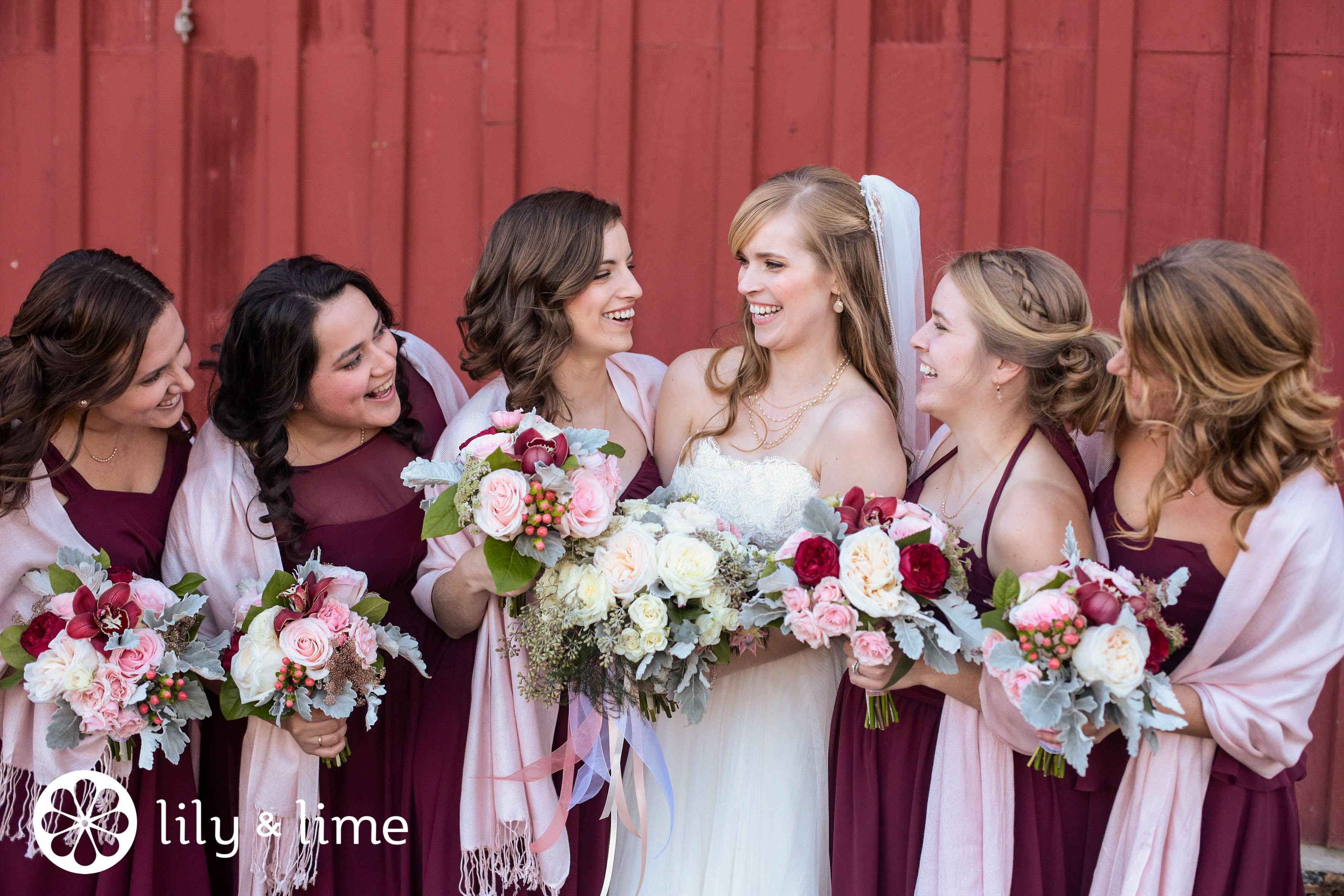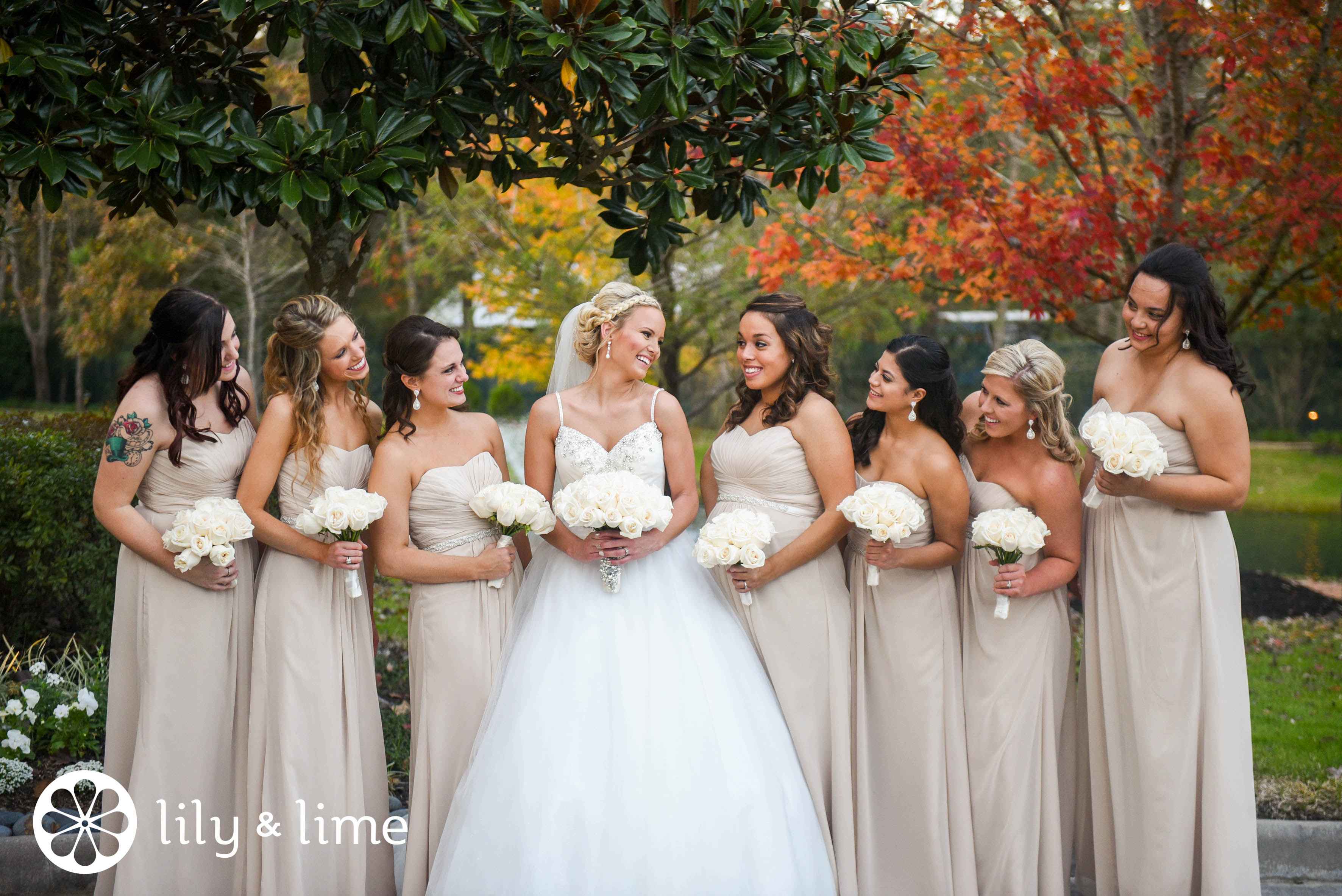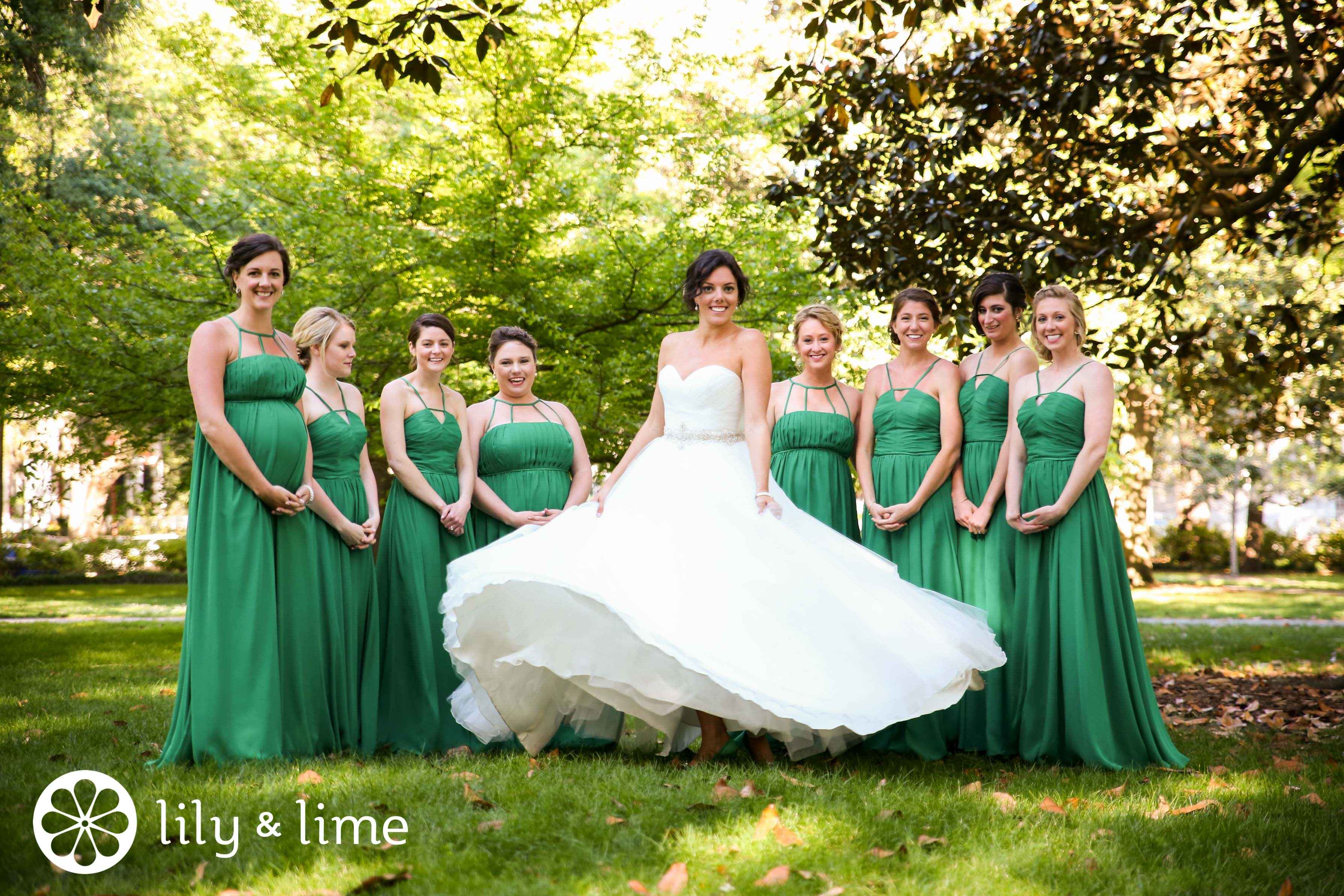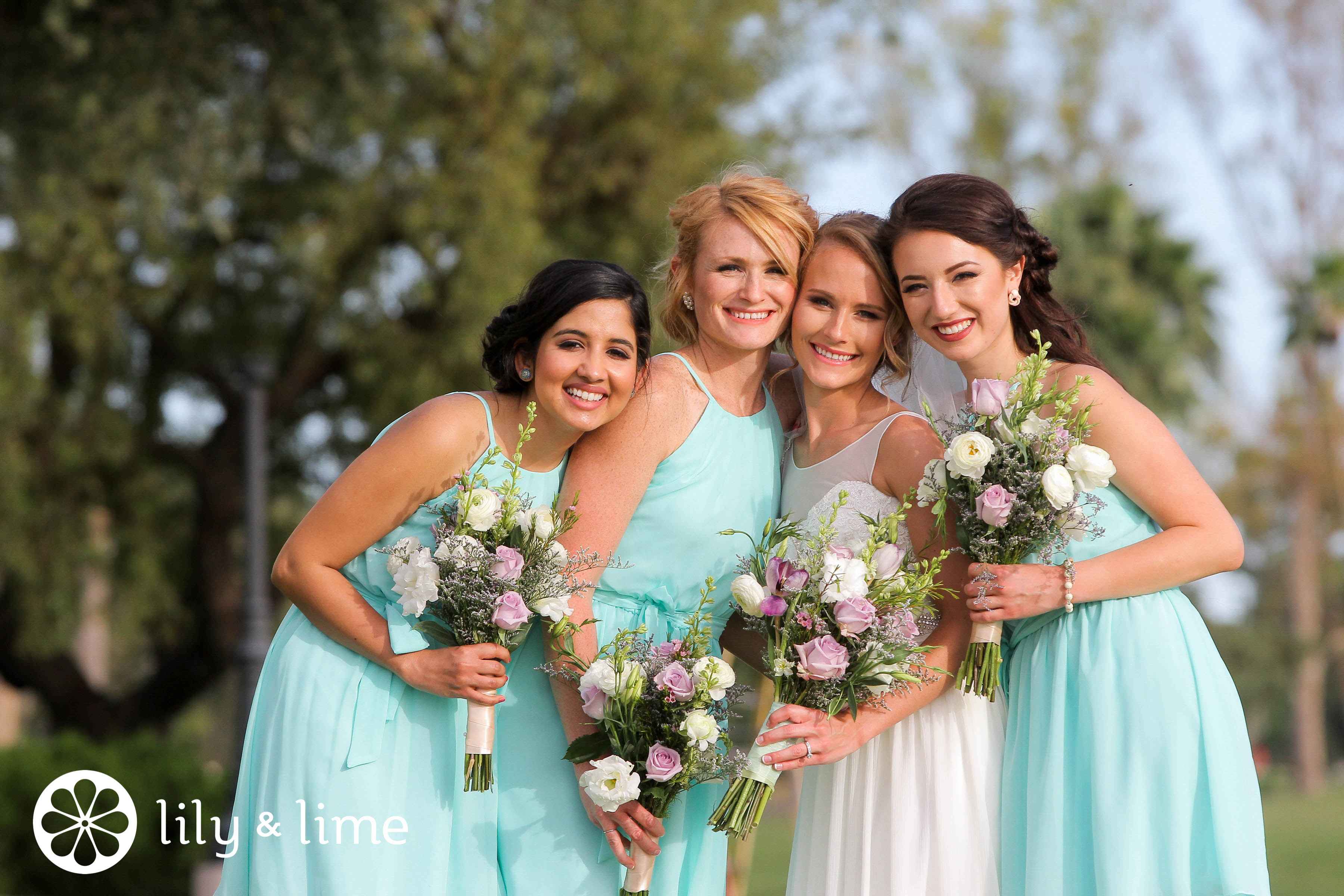 You picked the guy. You picked the day. It's time to pick your colors! Welcome to the world of pantone.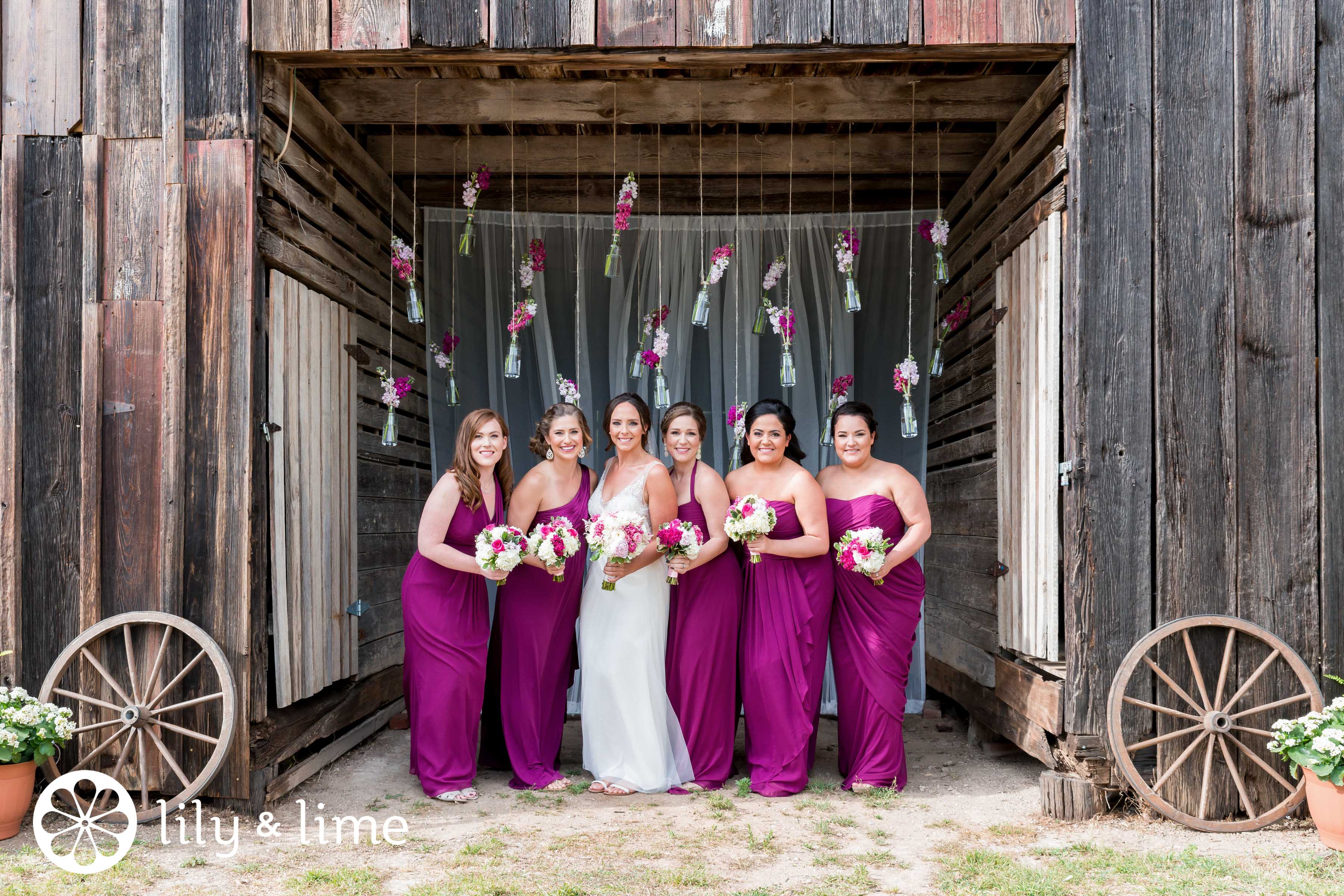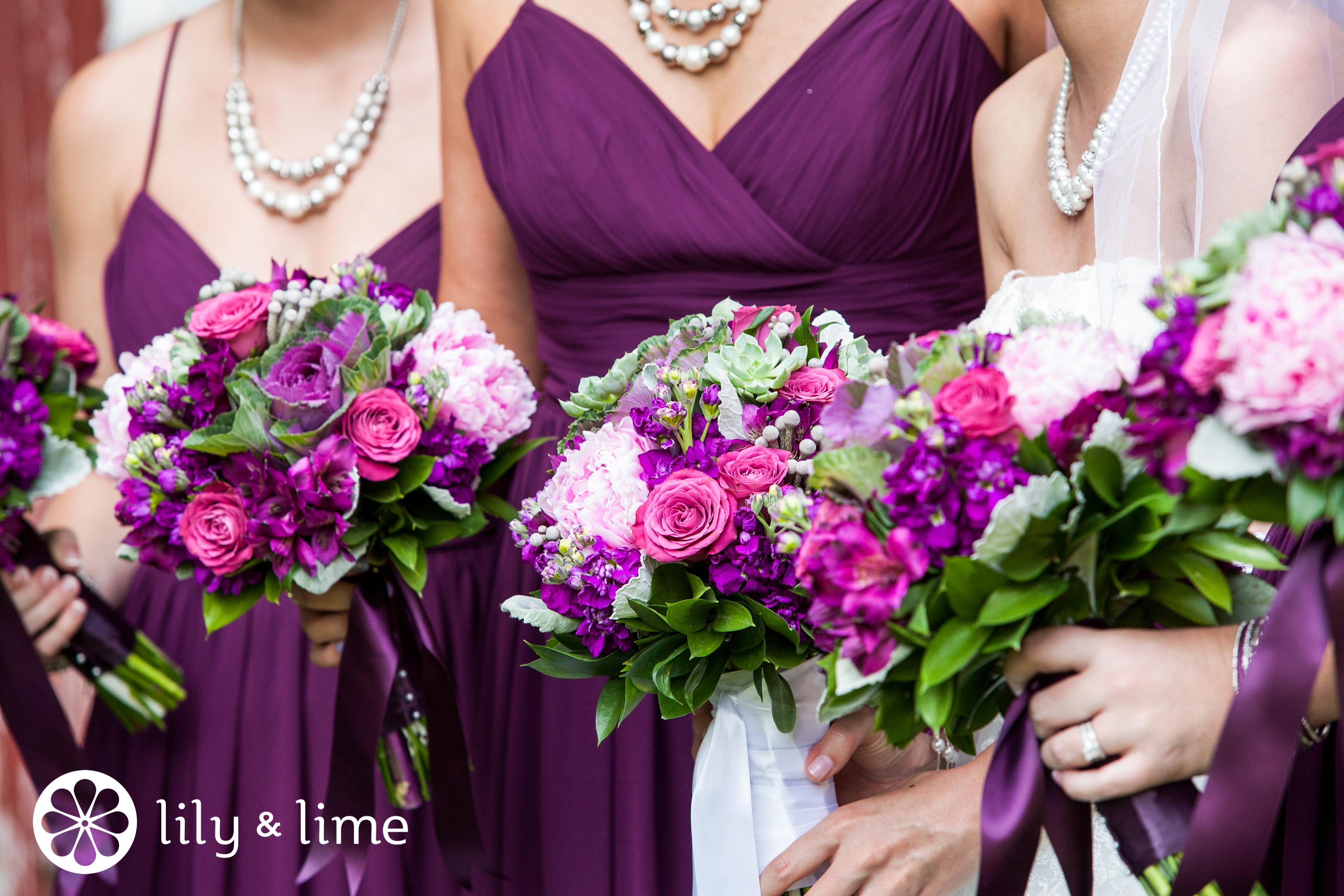 Do:
Pastels
Neutrals
Mint
Navy
Burgundy
Going for more neutral or pastel colors will help to create a mood that is light and airy in your wedding photos. Pastels can also be one of the easiest color groups to mix and match together.
For a more classic look, try going with something a little darker. Navy or burgundy can both give off a more classic or sophisticated vibe.
Don't:
Strong colors
Too many colors
Strong and vibrant colors can come off as being too bright and distracting in wedding photos. Try to avoid colors like red, hot pink or magenta, orange, and lime green. Instead, opt for a lighter or darker tone of those colors that you love. For red, move more towards a burgundy shade. If you love pink, we recommend more blush and peach hues.
Love to mix and match? Make sure your colors complement each other. Steer clear of using too many colors. Try to stay within one color family for a more cohesive look for your wedding day!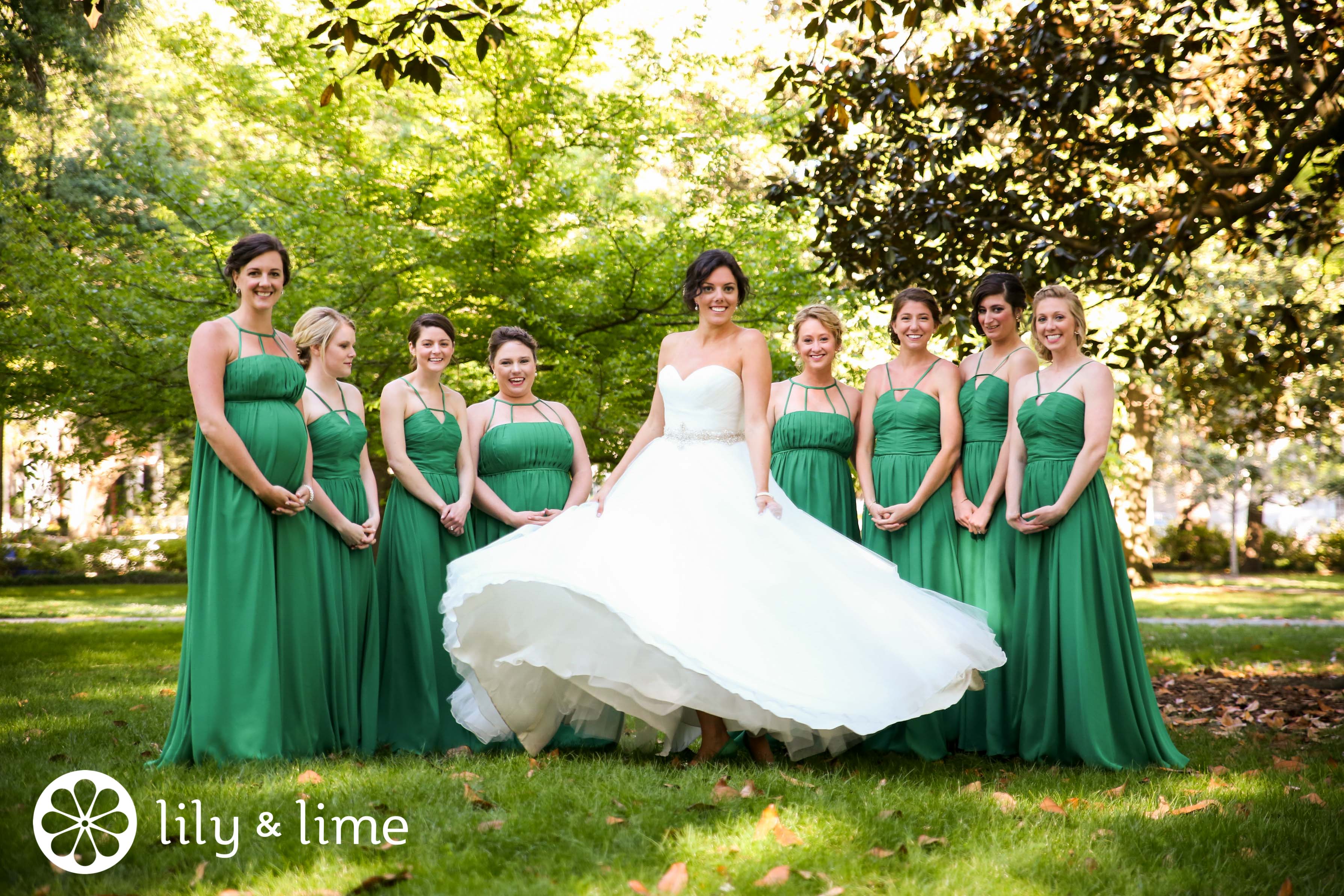 Thinking of doing an engagement session? Same rules apply.