Celebrate Your Wedding Look with Bridal Portraits
February, 2 2018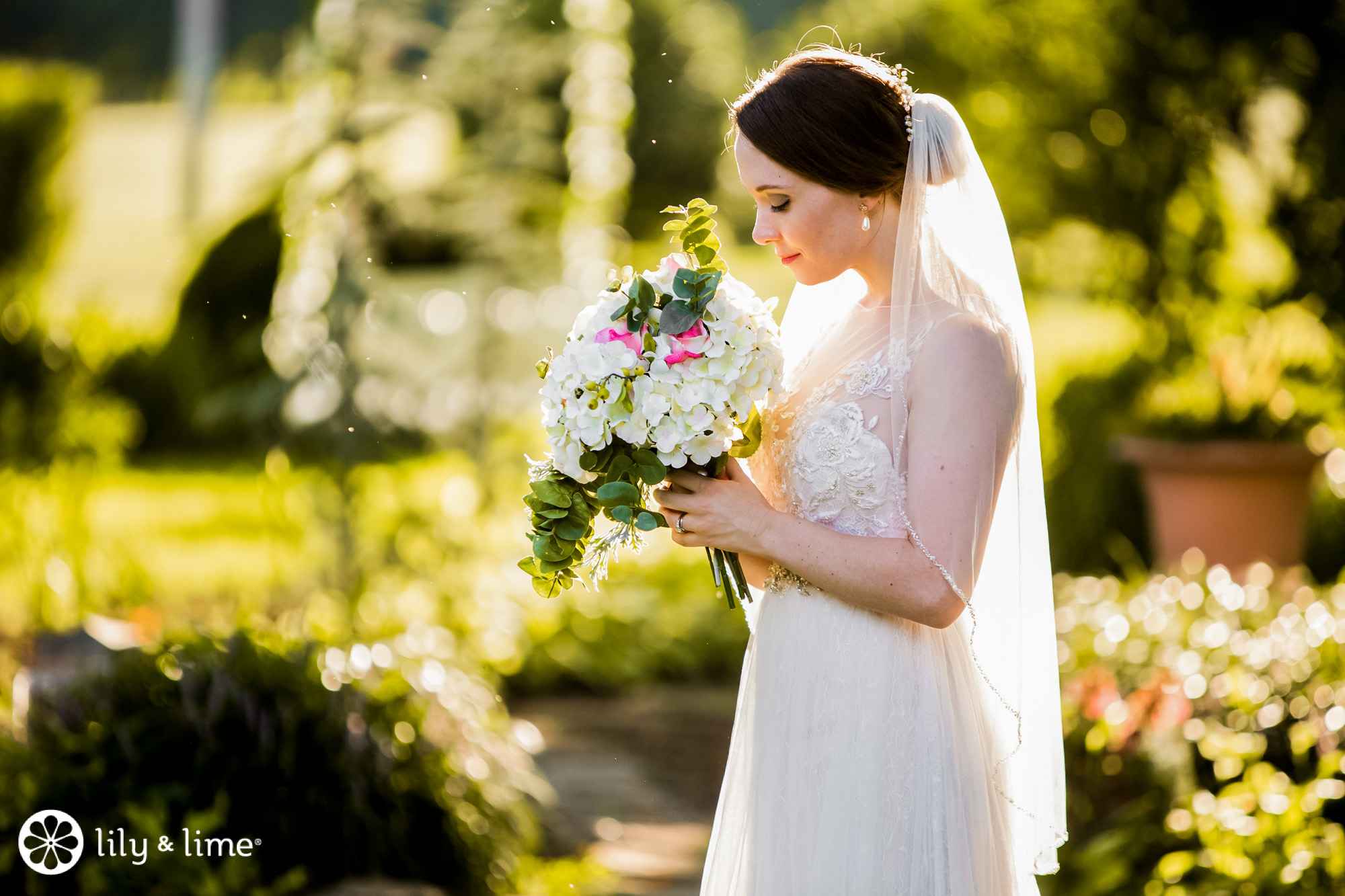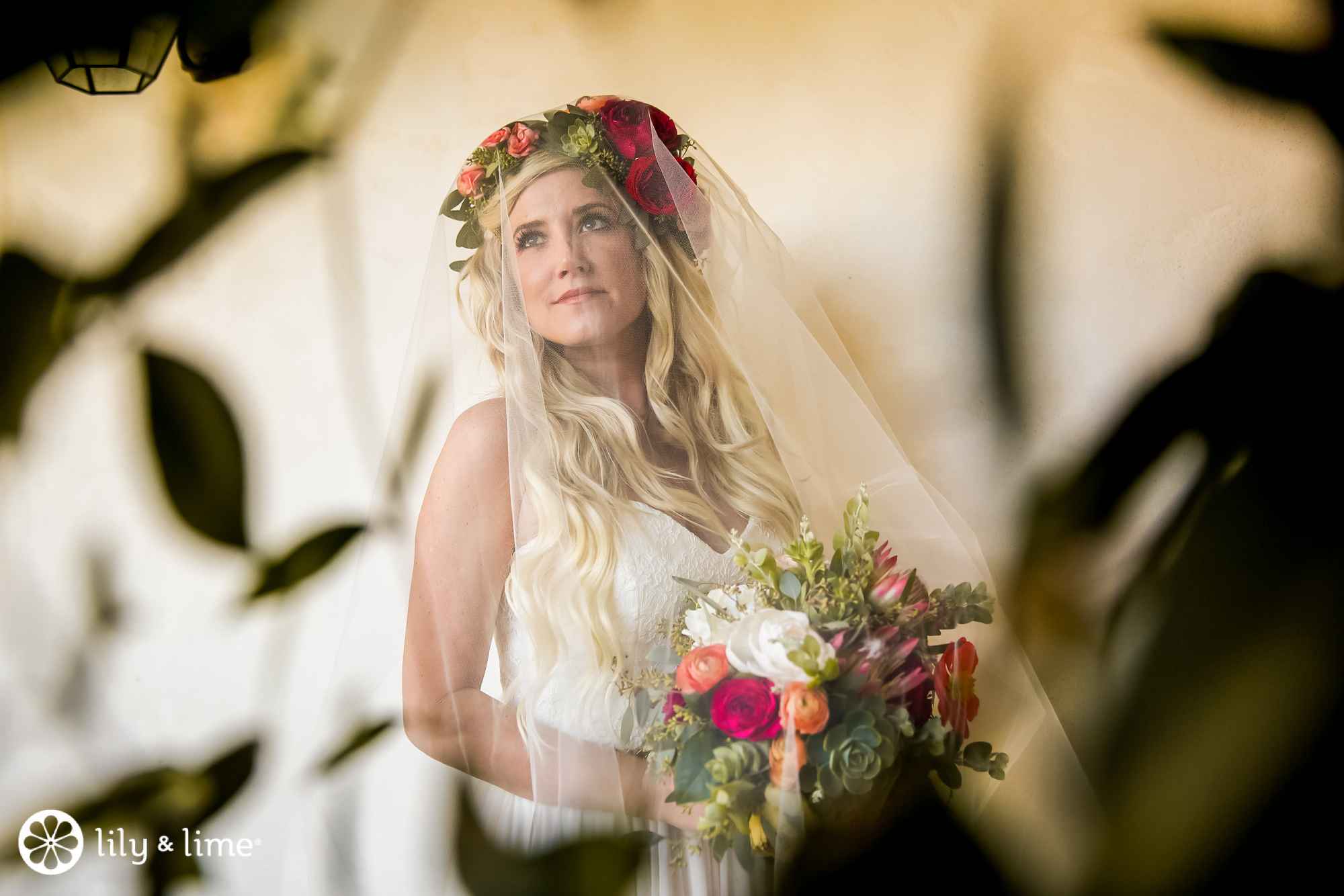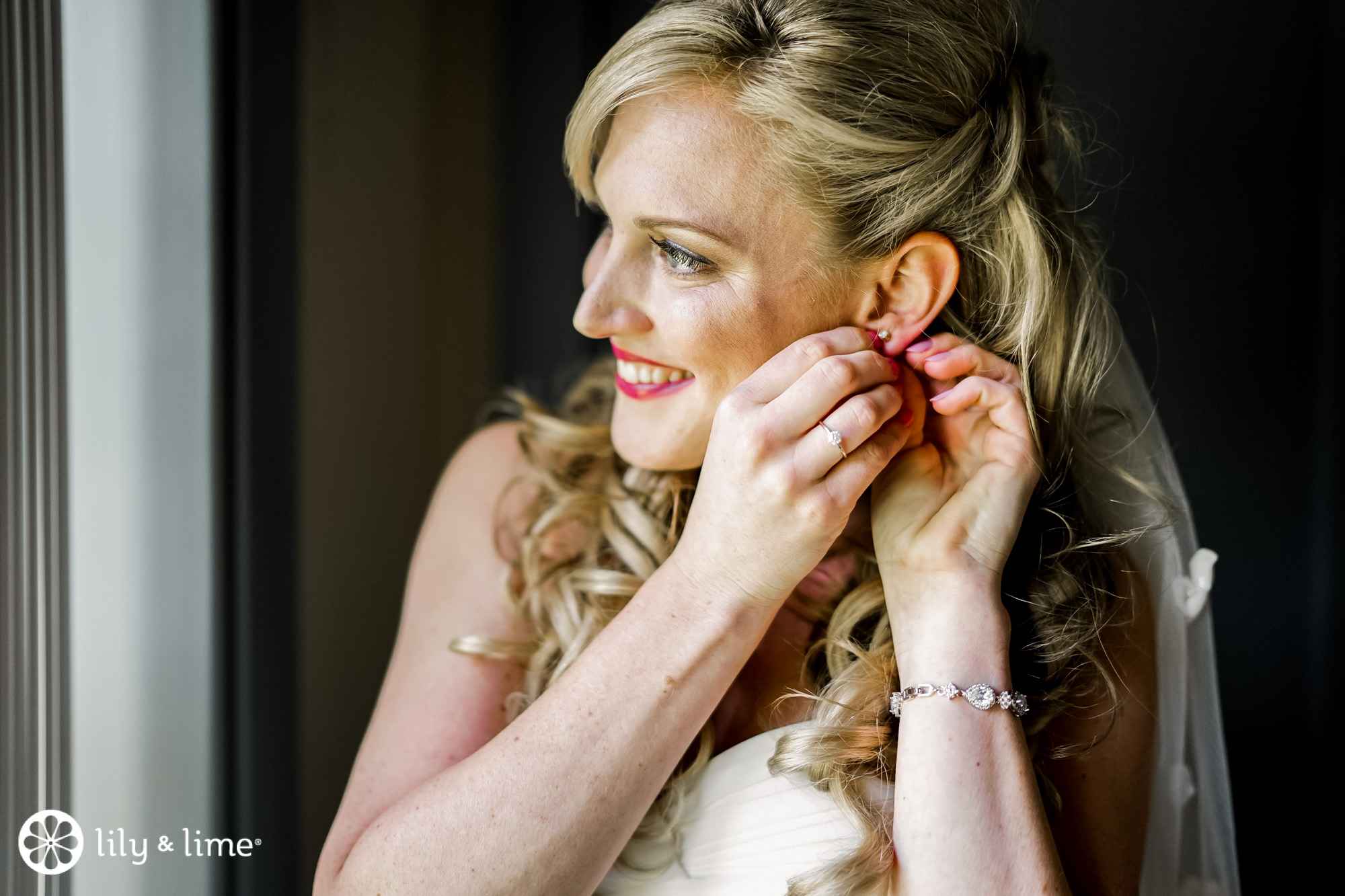 You've spent a lot of time, energy, and (let's be honest), money on your bridal look, so of course, you want the perfect photos to capture how you looked on your special day. Enter: bridal portraits.
Bridal portraits are great for a few reasons. First, they give you an opportunity to warm up in front of the camera before the main event of your wedding. It also gives you an opportunity to see how your bridal look is coming together and how it looks in photographs. Finally, it gives you the time to really make the most of your bridal experience and get all the shots of your dress and the bridal look that you've dreamed of.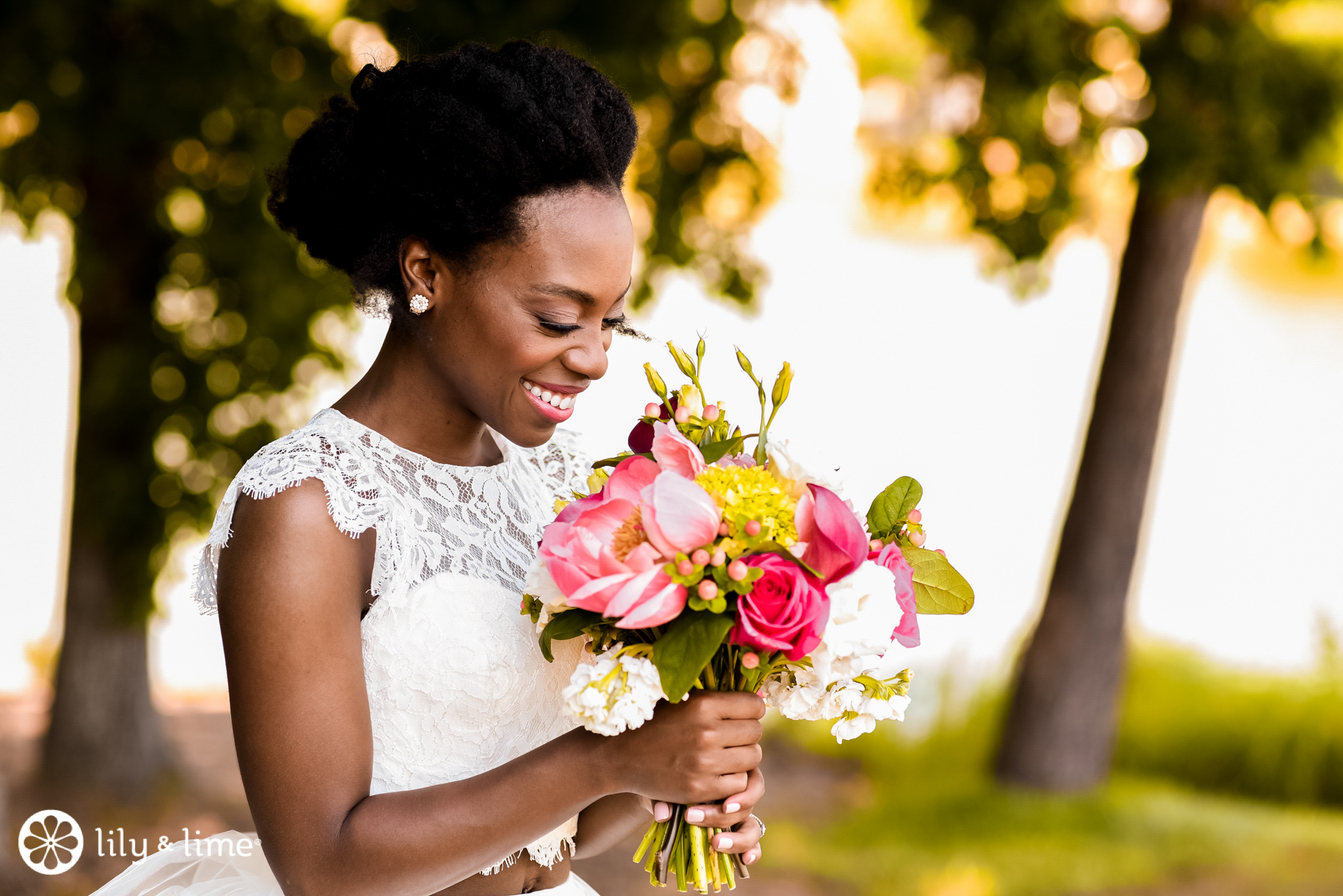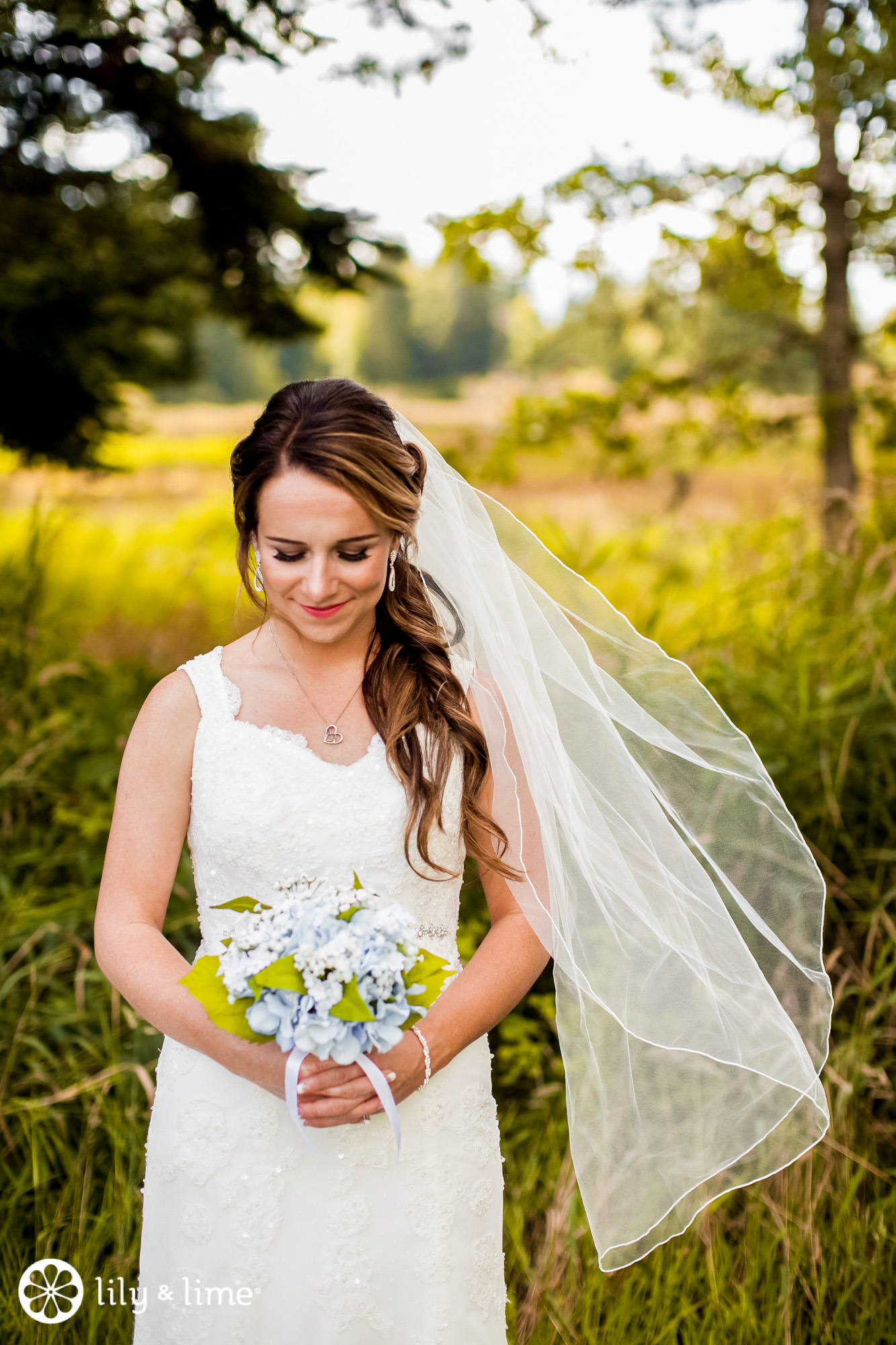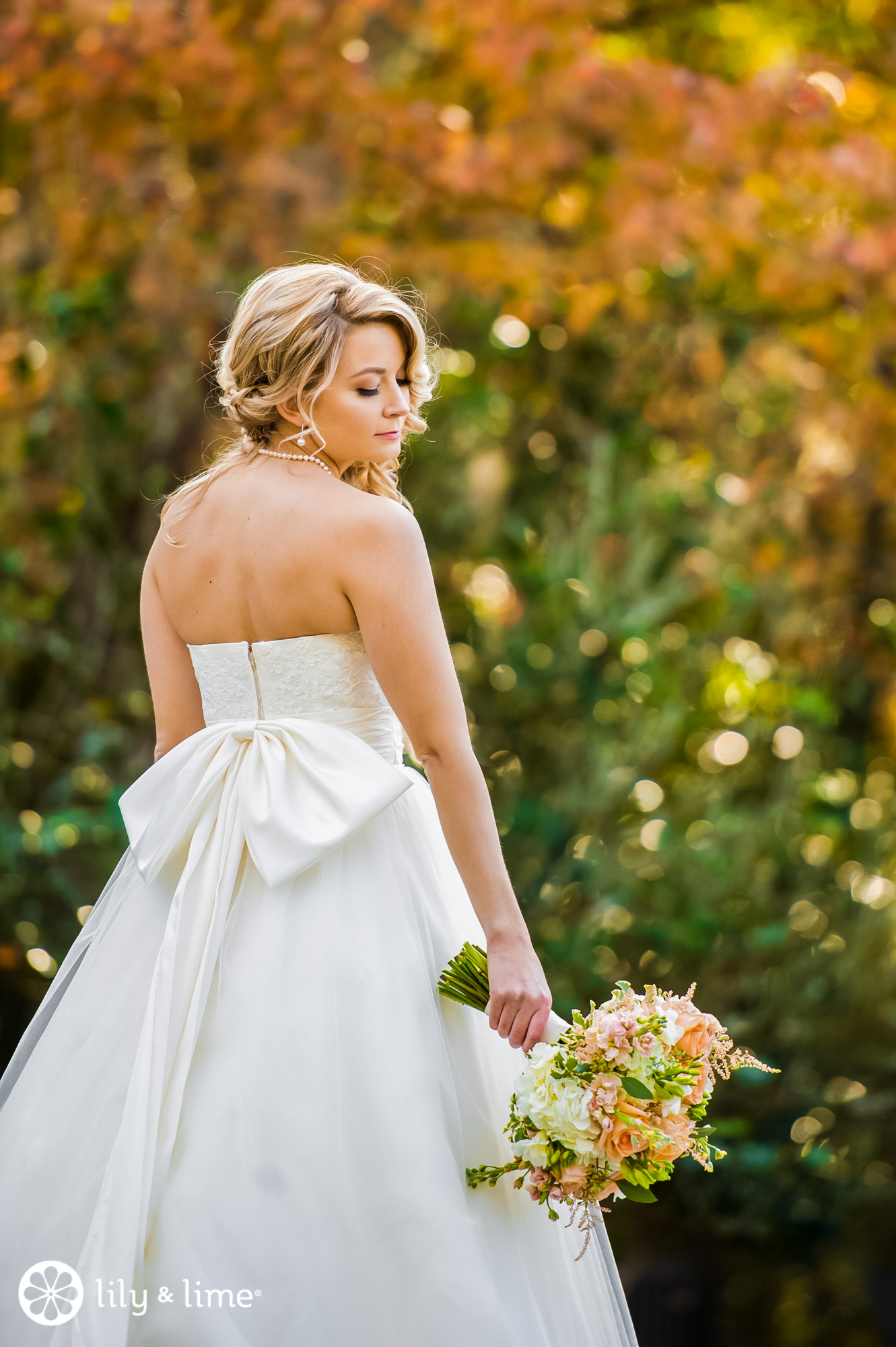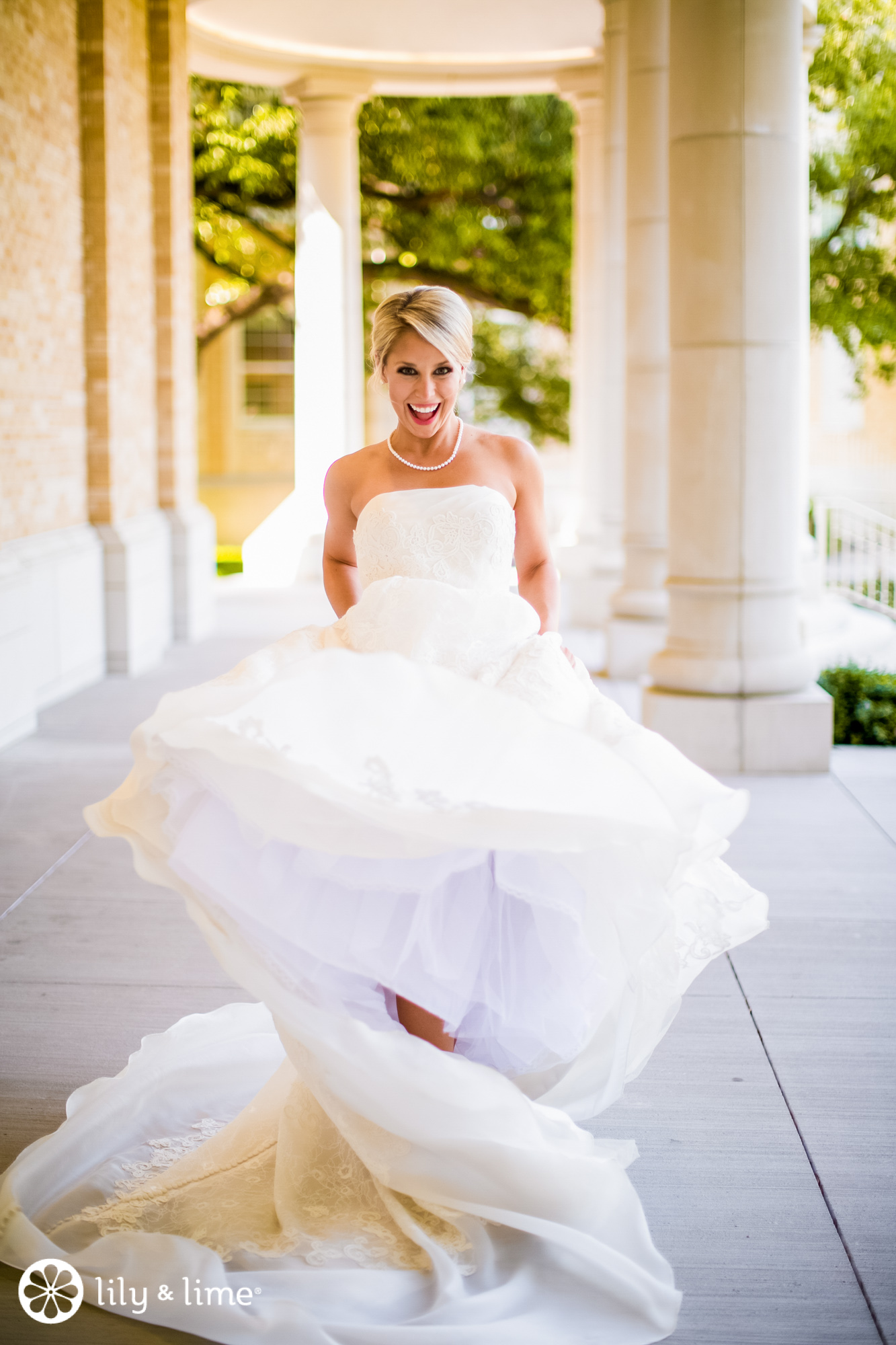 We love the idea of pre-planned bridal portraits. It designates time to get portraits of your dress in a location you love. It's a once in a lifetime thing, and it deserves special attention because after all, it takes a lot of work to be a bride.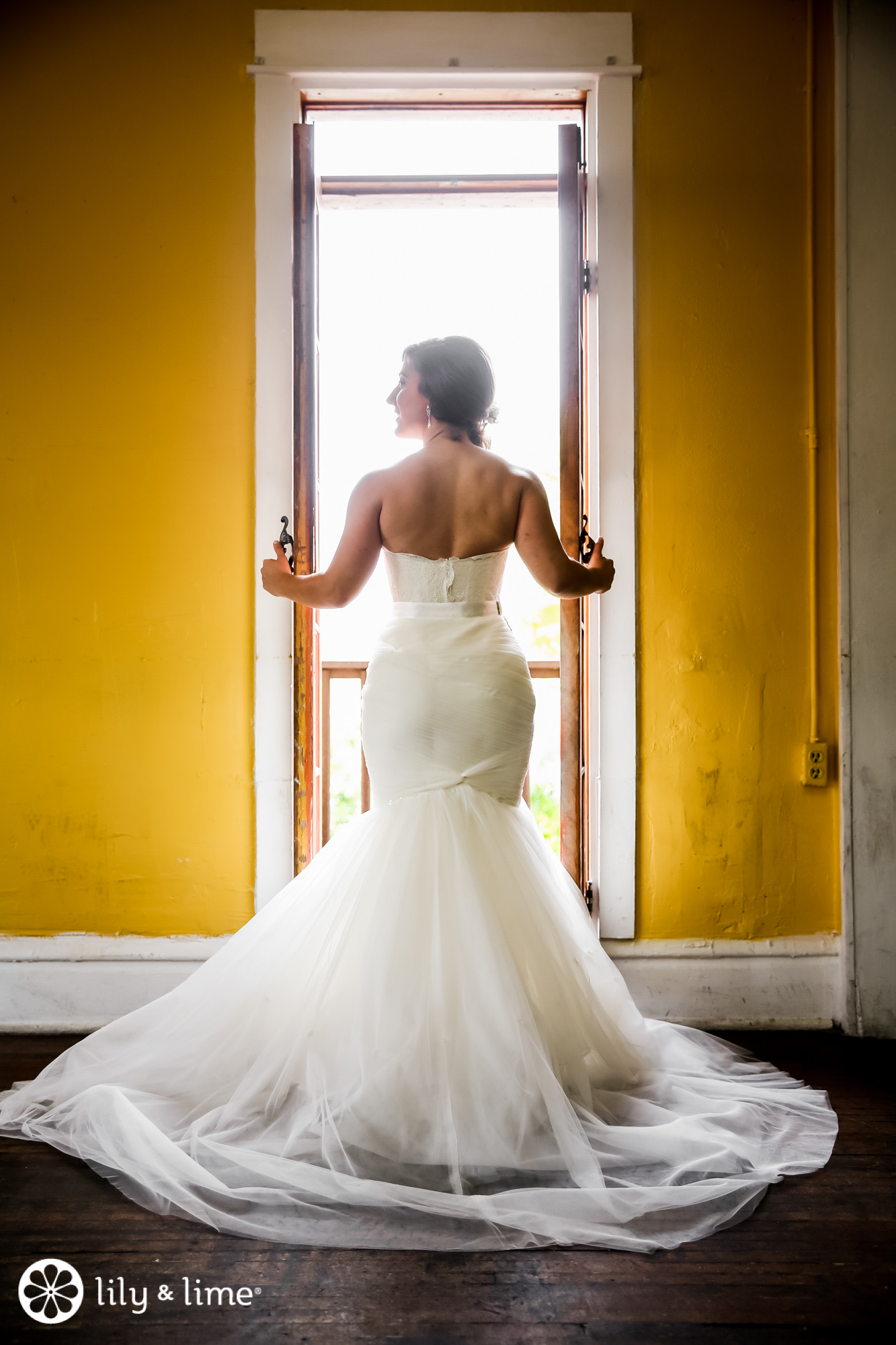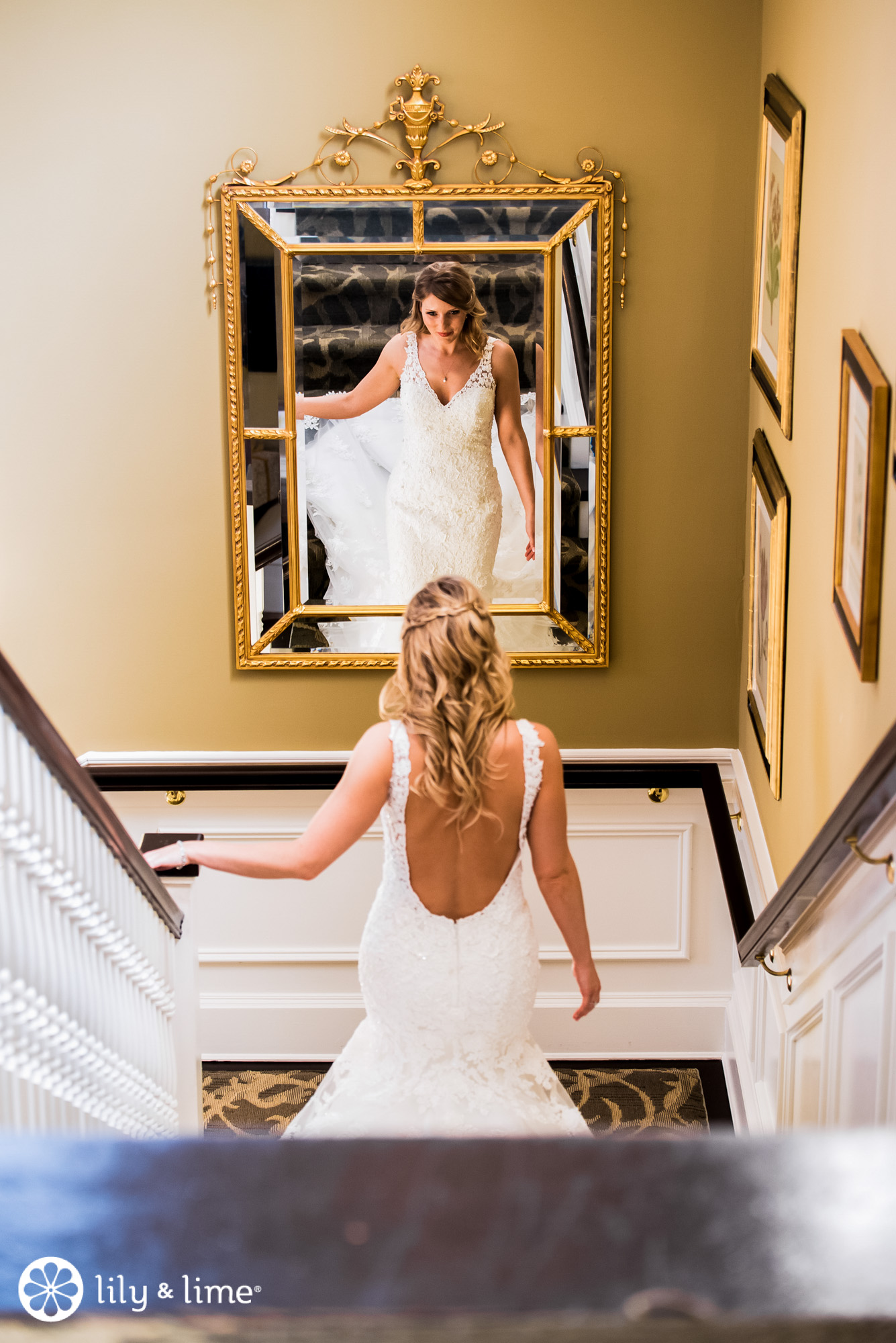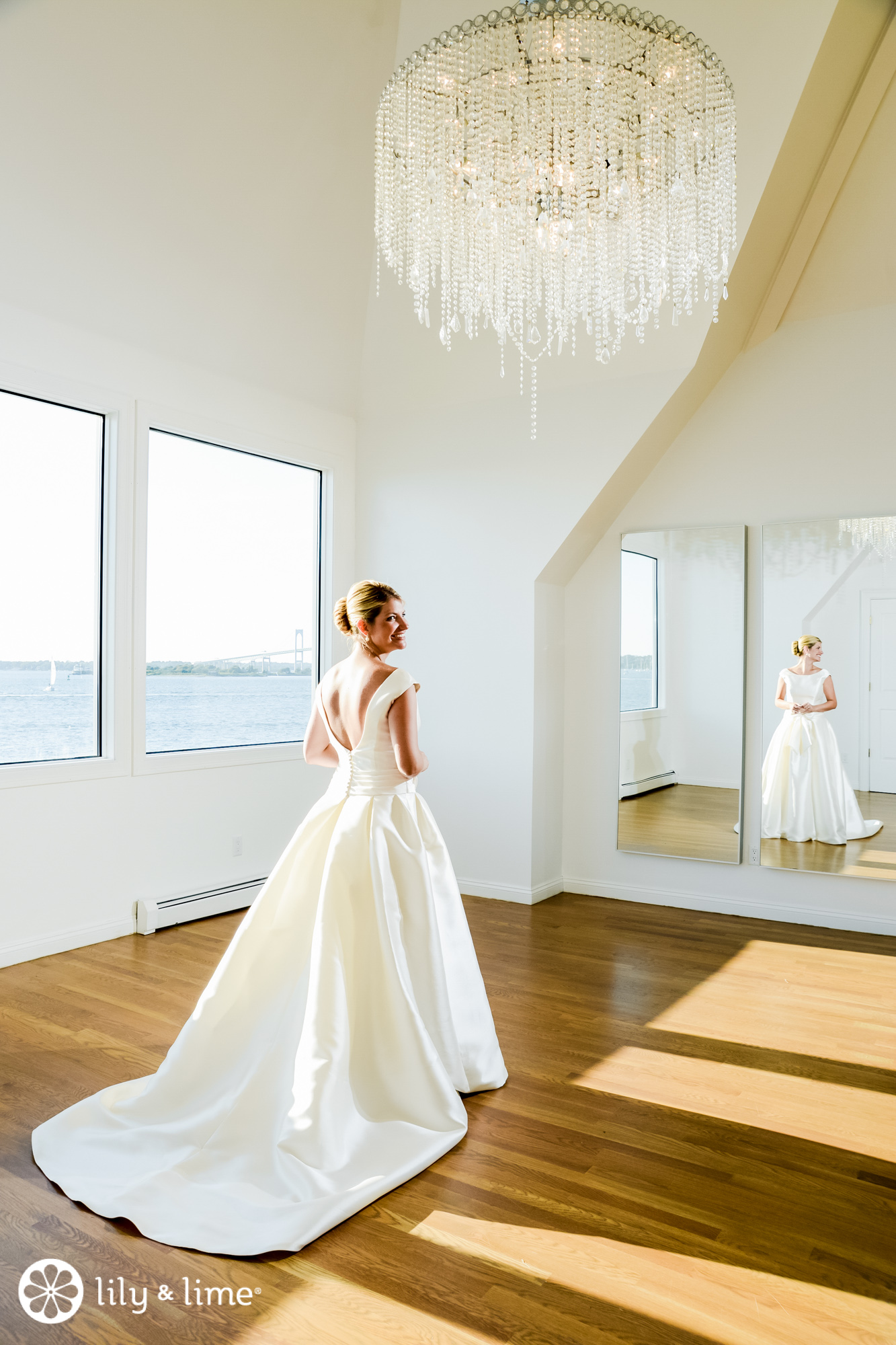 To prep for your session, you can ask your florist for a smaller, trial-size version of what your bridal bouquet will look like. Make sure to also ask for a trial flower crown if you plan on wearing one for the big day. We also love the idea of bringing along the ultimate accessory - your pup. If your dog won't be present on your wedding day you can consider including your pooch in your portraits for a fun and personal session.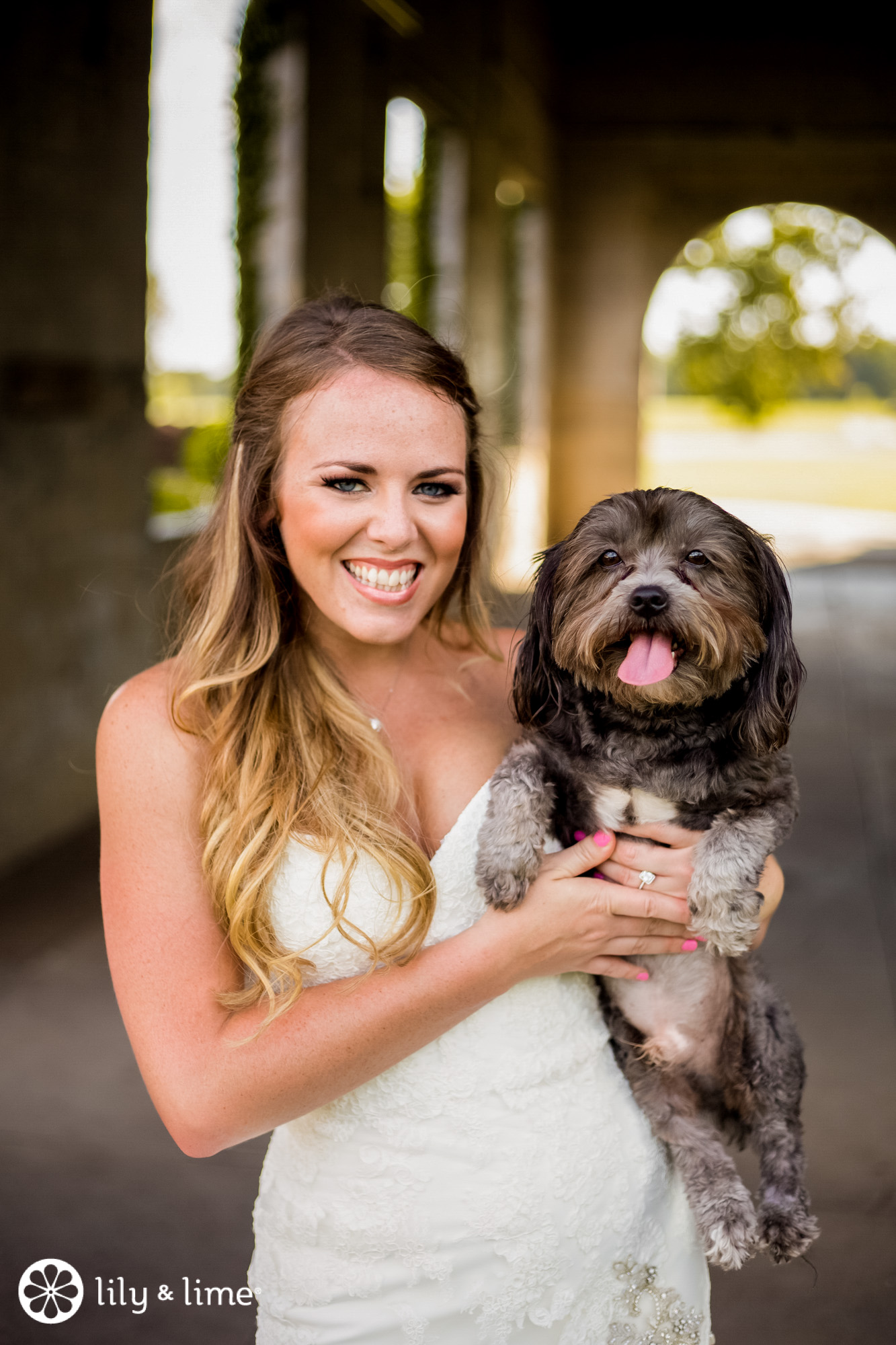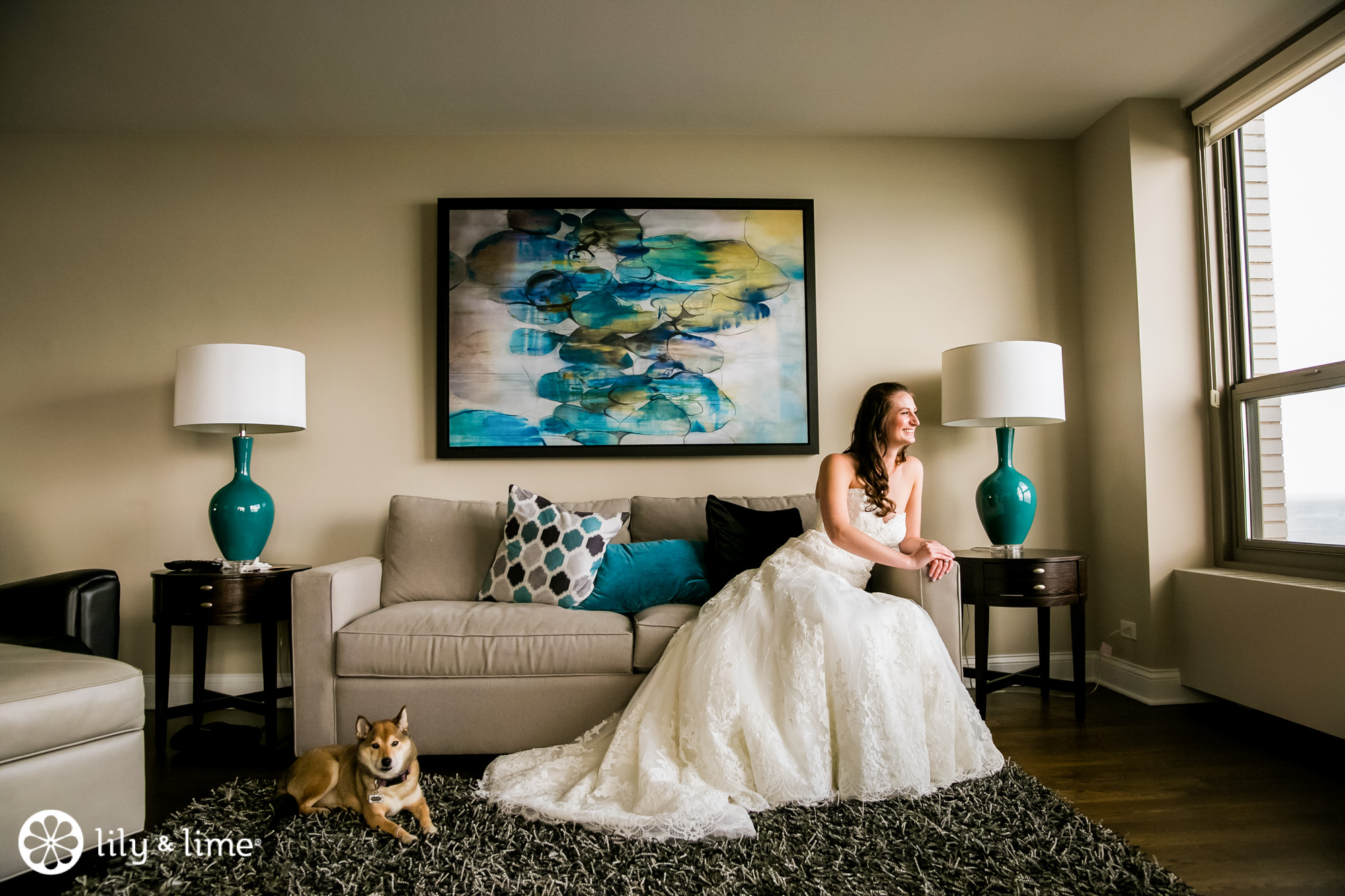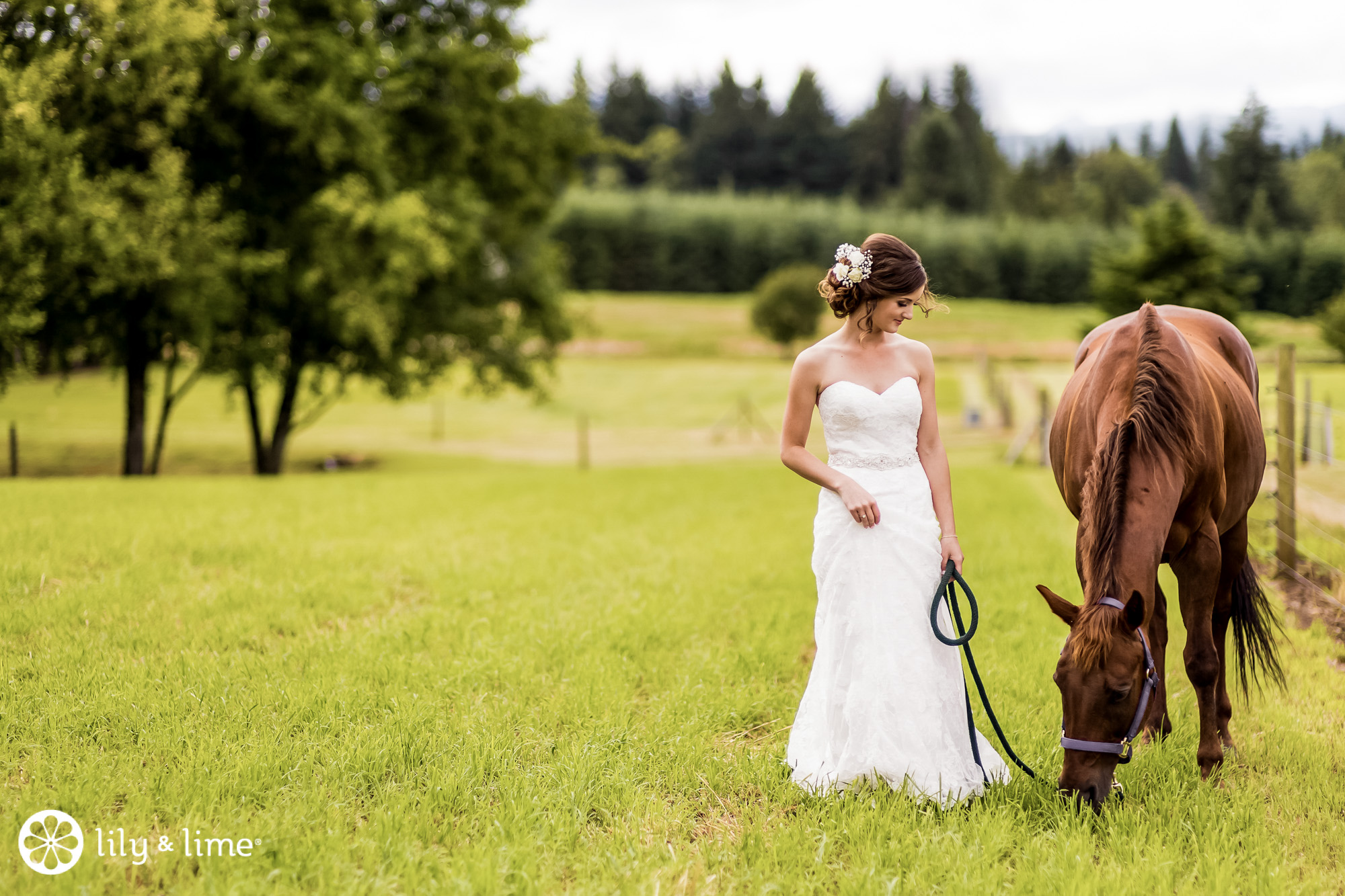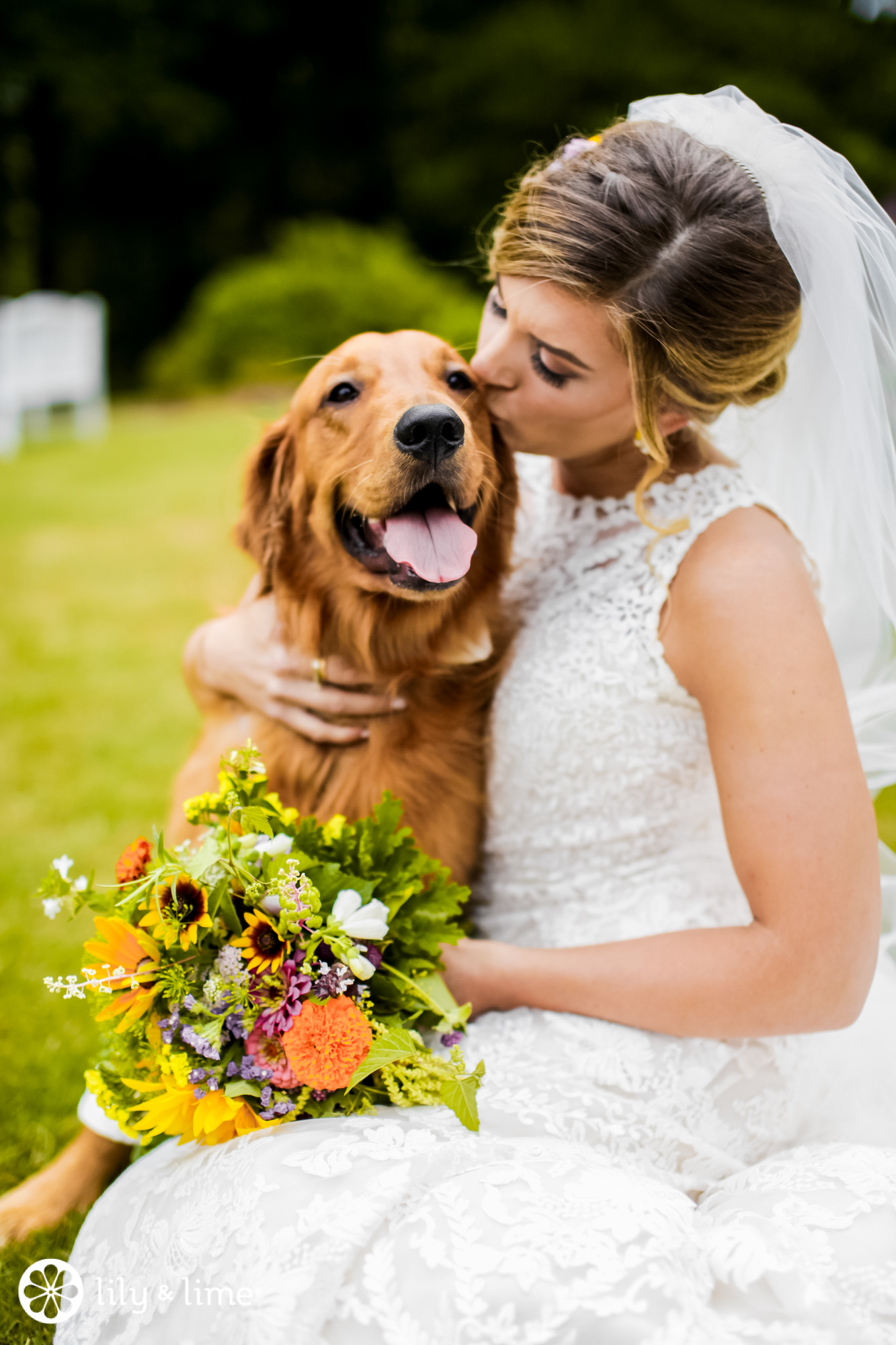 If pre-wedding, on location bridal portraits aren't in the cards for you, day-of photos work great, too! Set aside some time on your wedding day to get photos of you in your dress in a few venue locations you like. Scout out areas in or around the venue that you love. They can be indoor photos as you're getting ready or they can be outside. We think it's always a good idea to brush up on photo tips before a session, and we recommend checking out these pointers on outdoor sessions. Of course, your wedding photographer will suggest locations, too!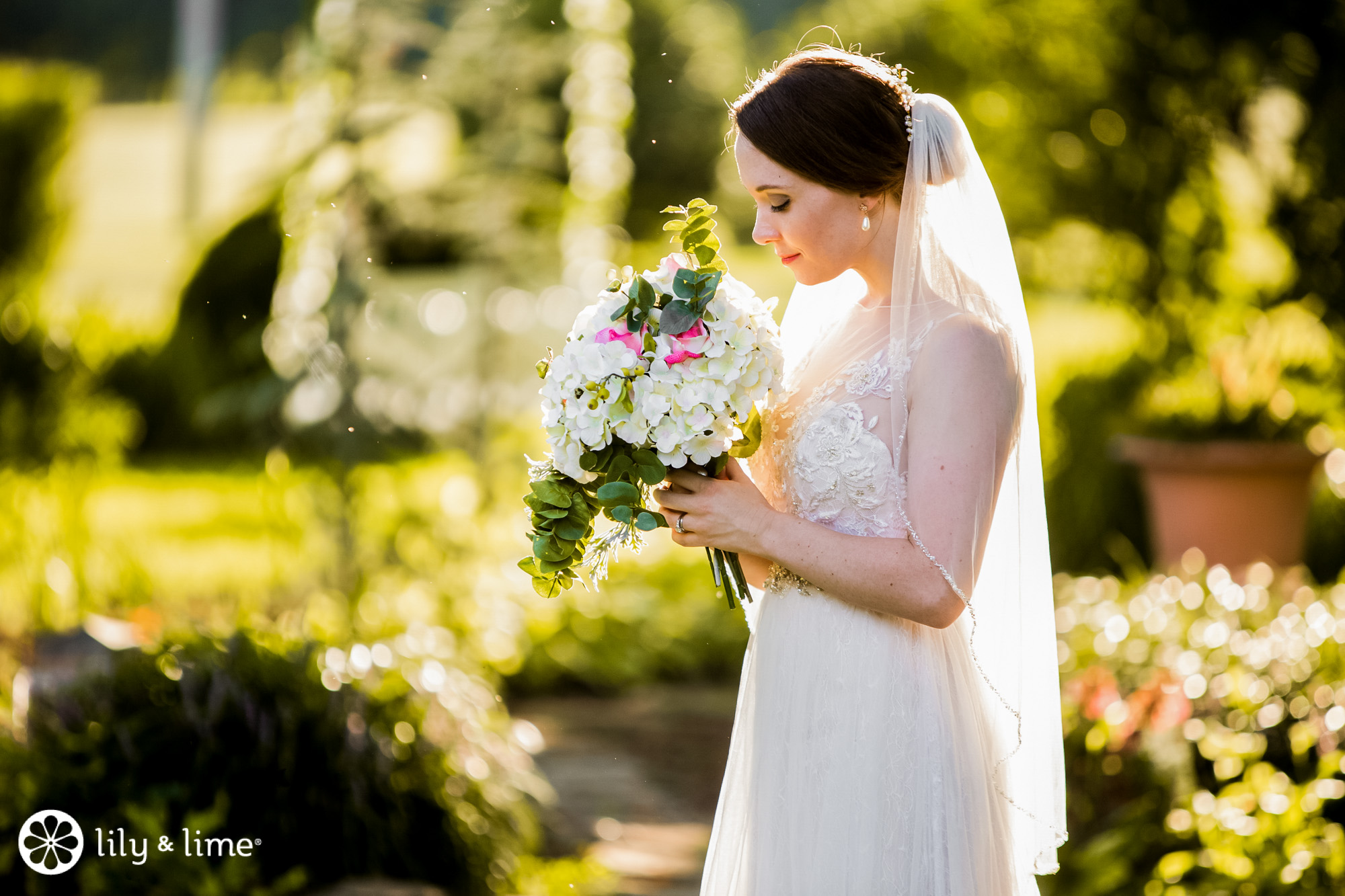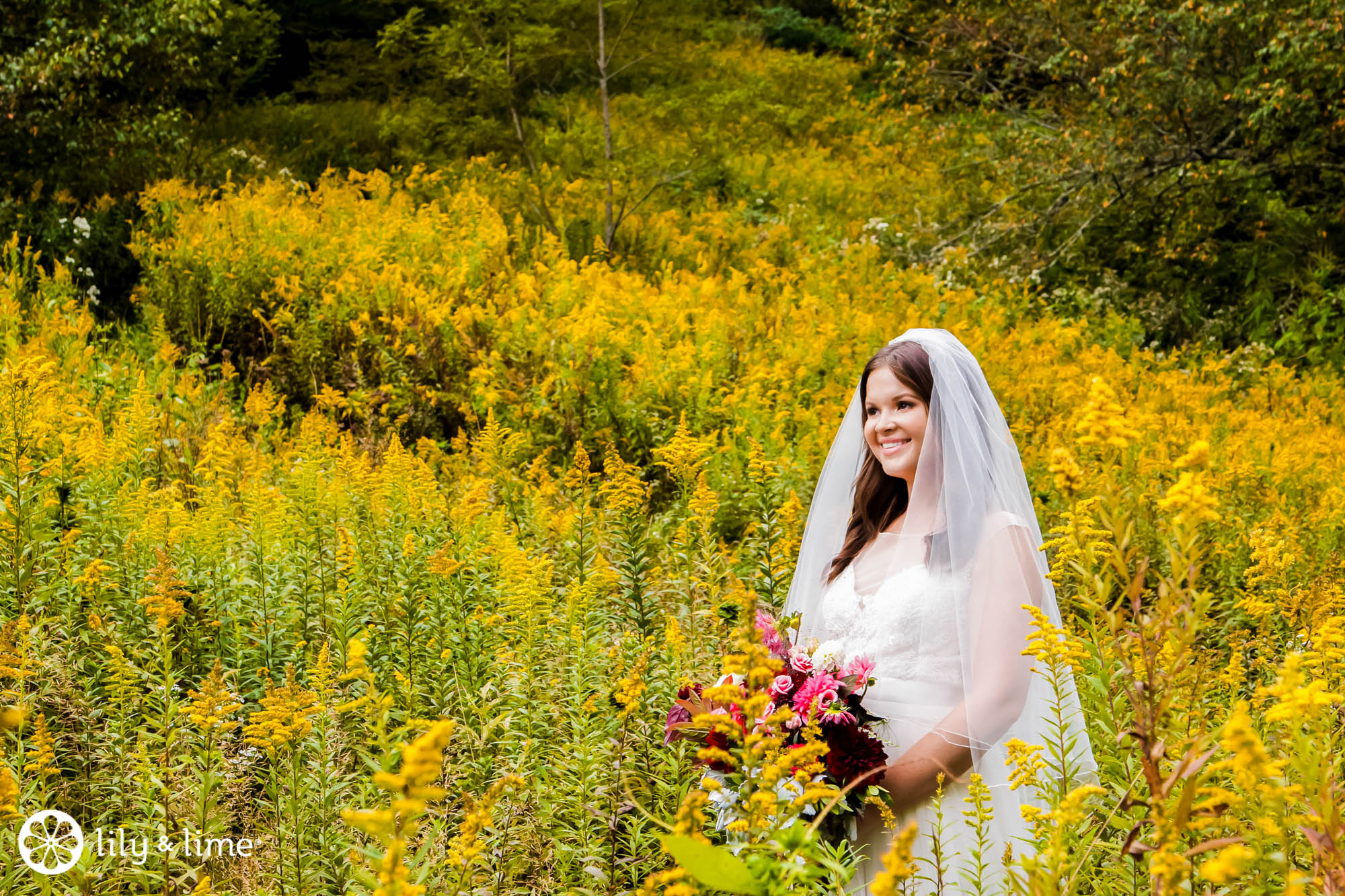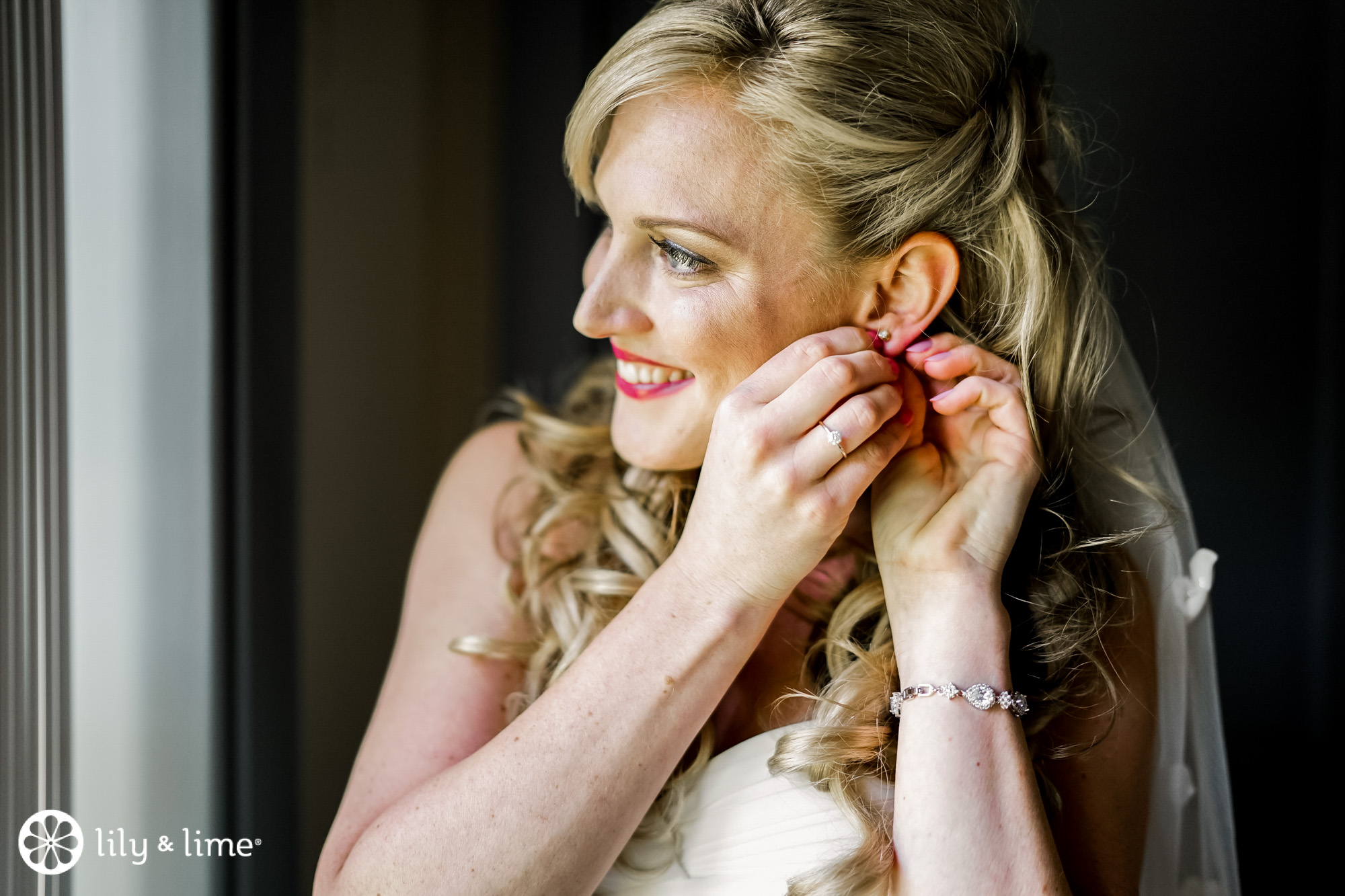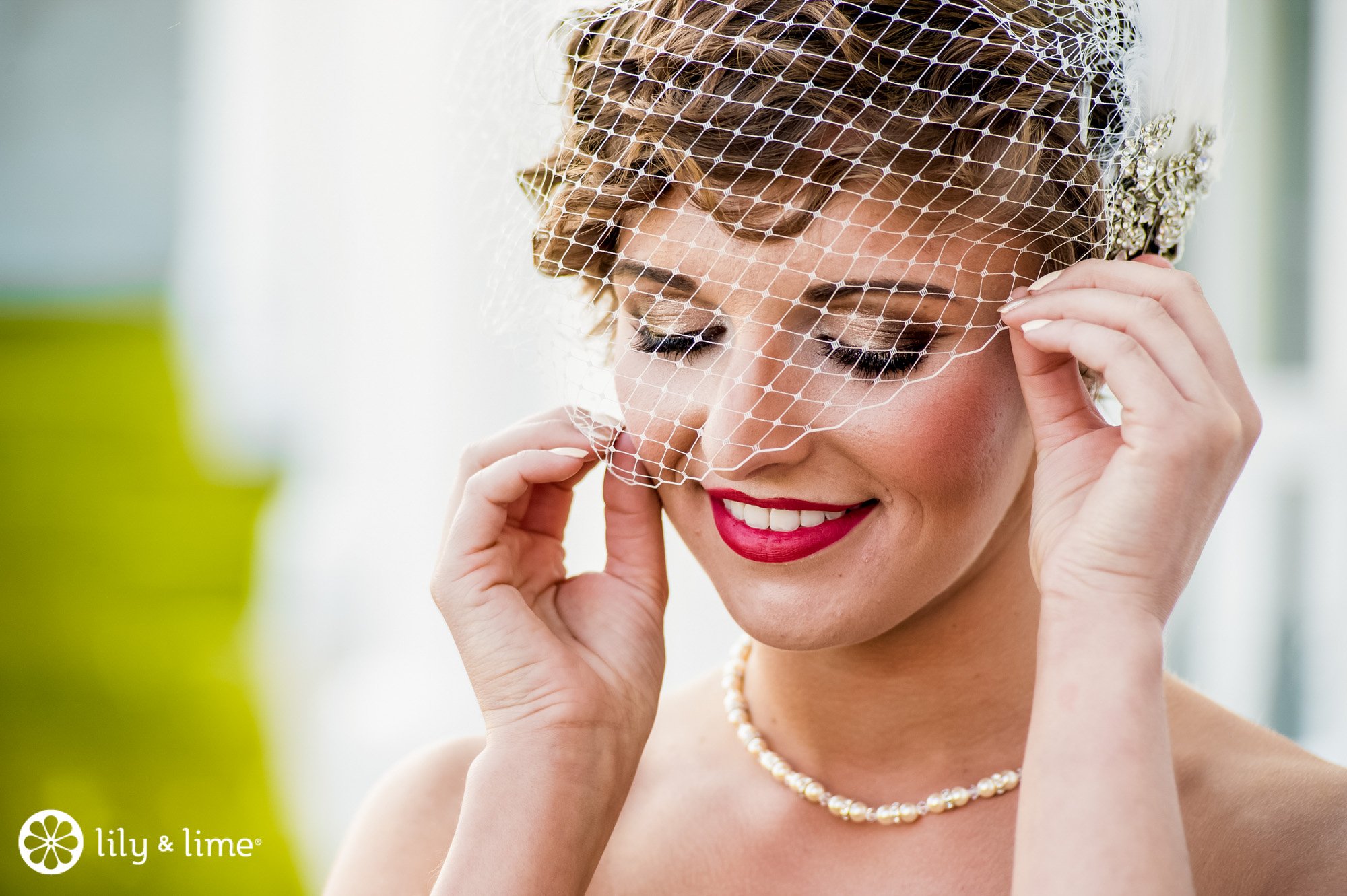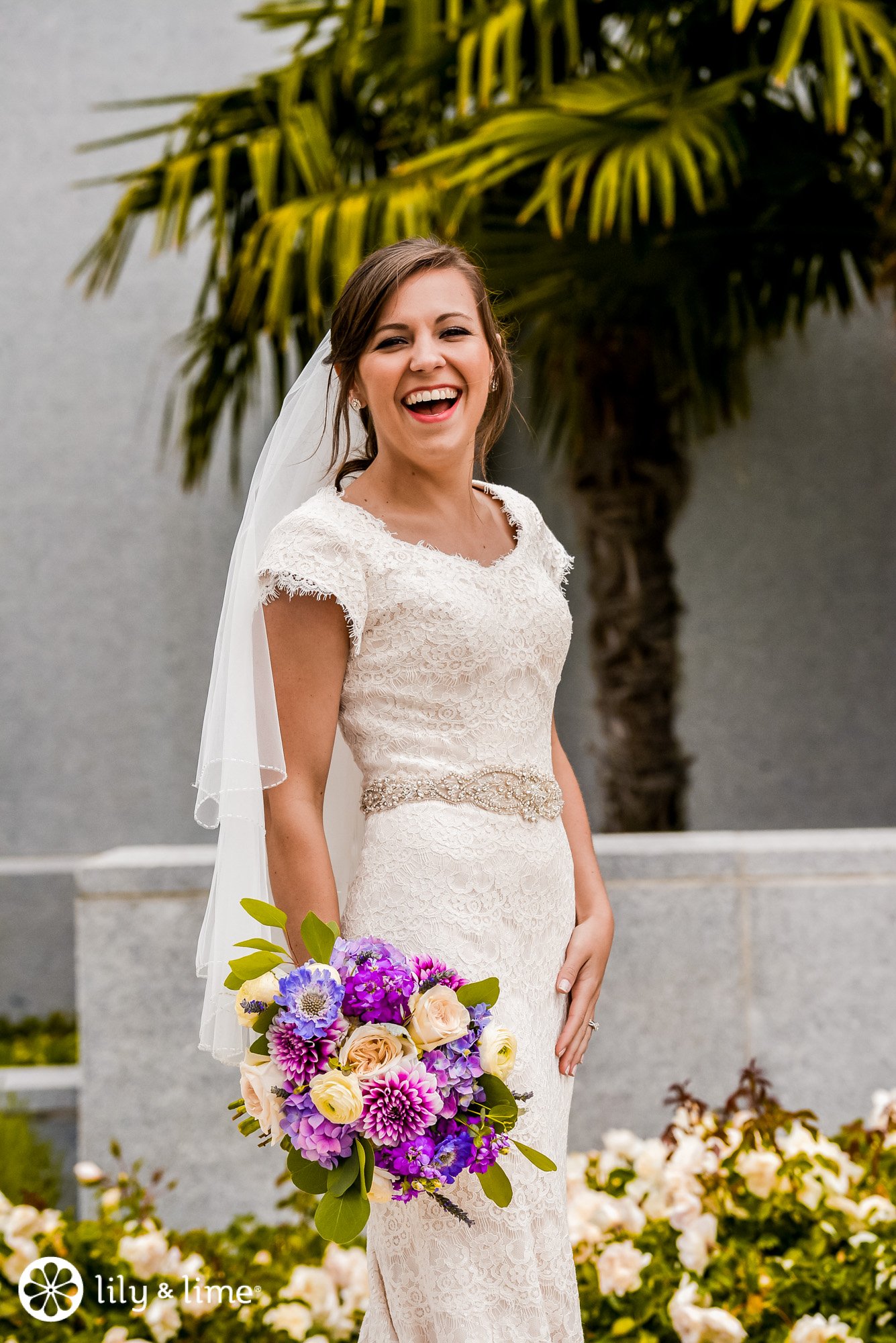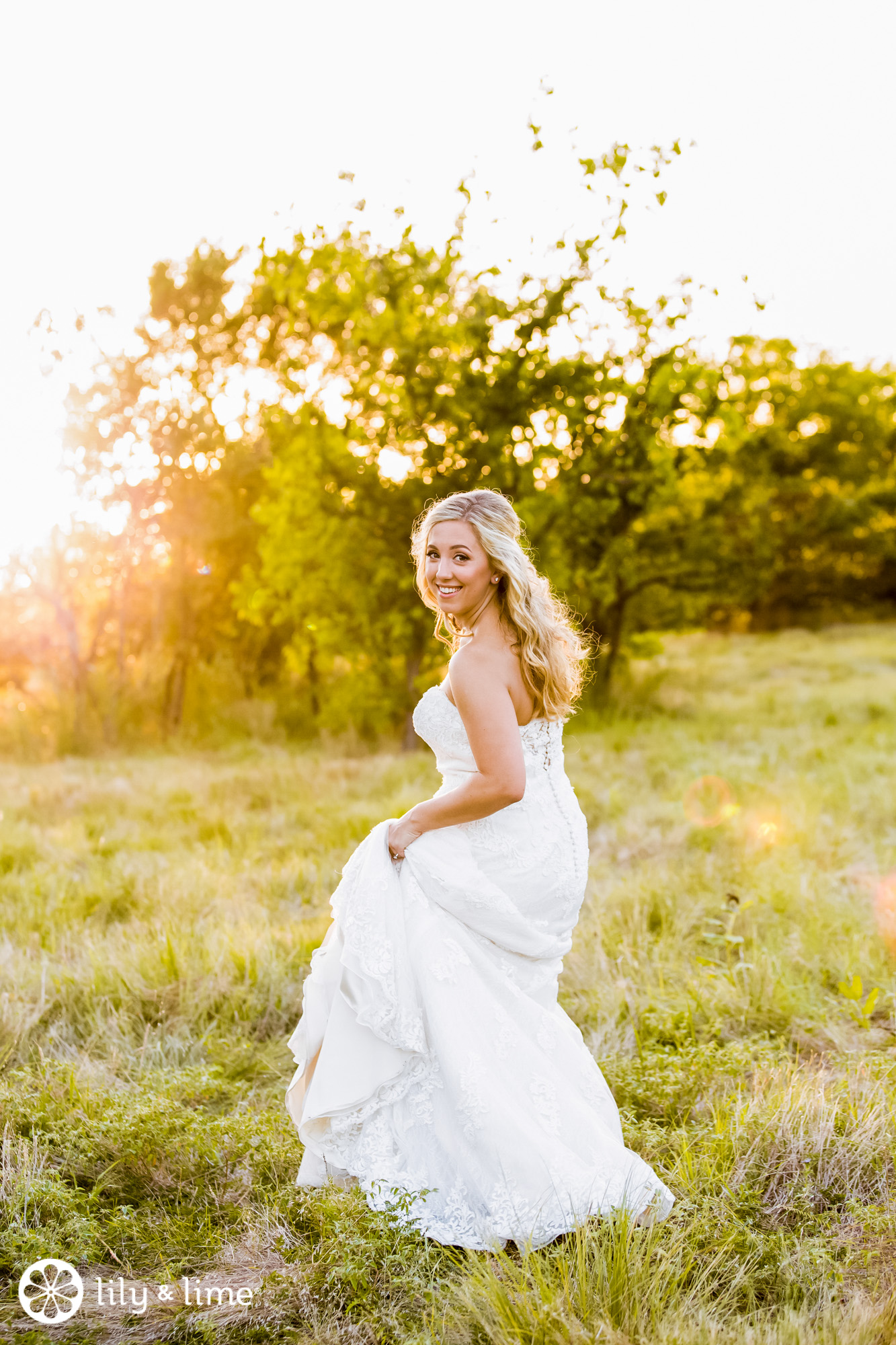 Looking for more advice on how to get the best photos out of your wedding day? We've got endless resources over on the blog!