Design Tips For Dressing Your Tables—DIY (And Almost DIY) Style
January, 13 2017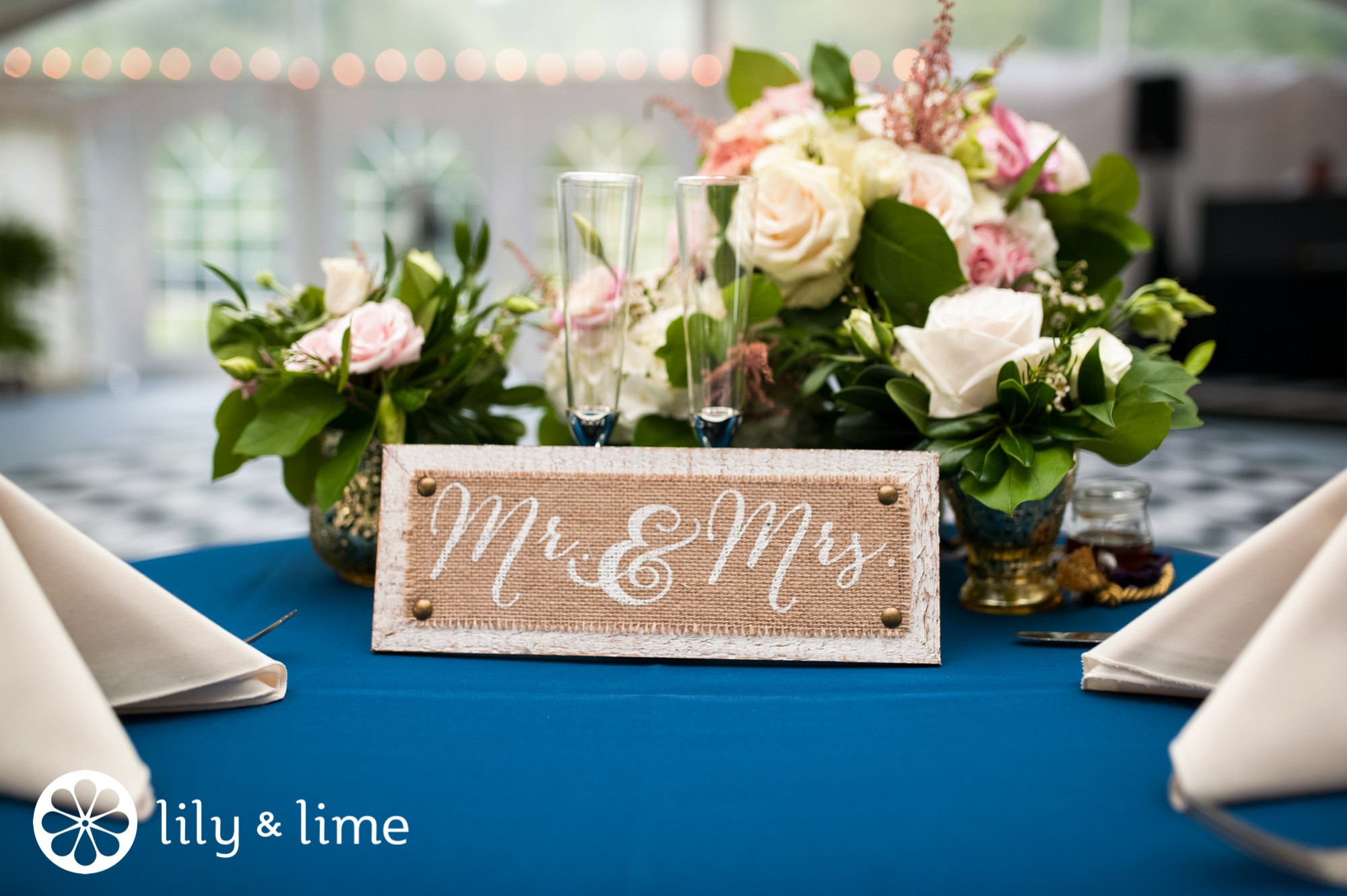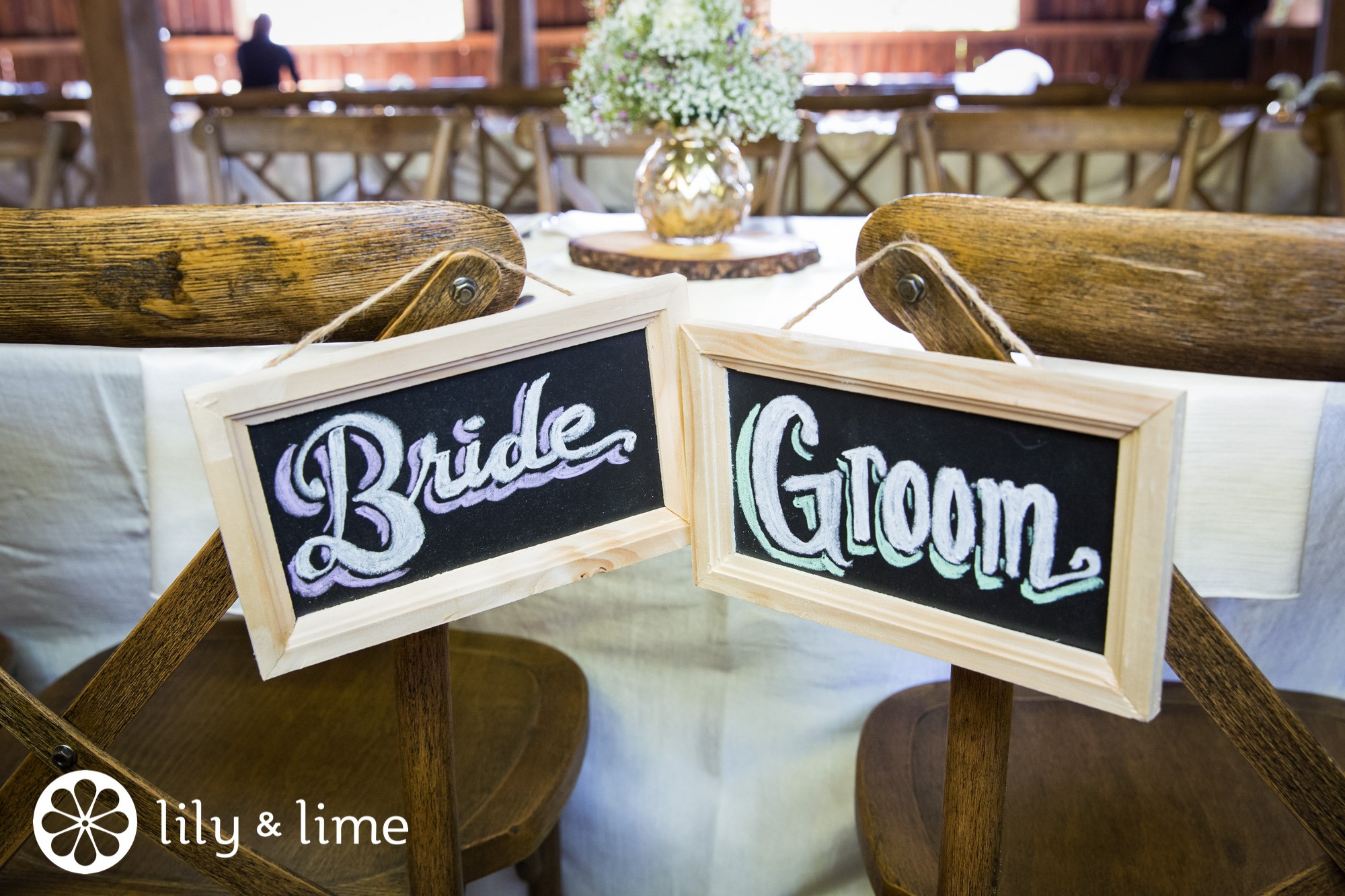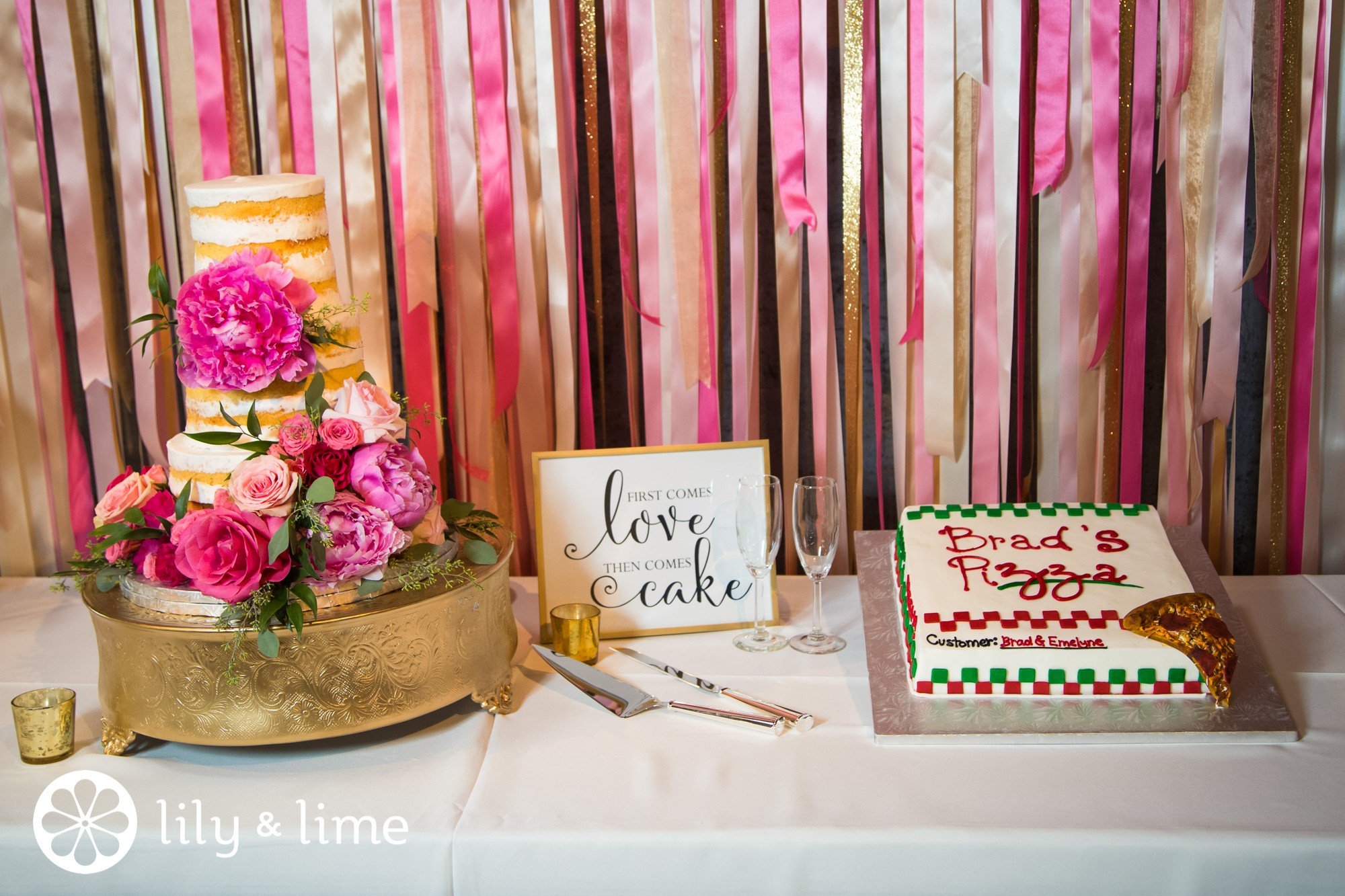 Tables.

Probably among the least sexy elements imaginable when considering your wedding planning. And yet, they provide the foundation for your celebration. Where you put down your meals (and towards the end of the night, possibly put up your feet). Where you pick up your drinks and your sweets. Leave gifts and gather placecards. You know … all the wedding details.

Table decor is more than a white cloth over wood and metal. It's an opportunity for wedding styling. And a way of showing your personality as a couple.

Looking for wedding inspiration? You'll find plenty in some of our favorite shots, taken by Lily & Lime wedding photographers.
The advent of DIY shows and books, plus Esty, make it easy to make your own centerpieces (or look like you did.) Mason jars. Baby's breath. Fabric swatches, mismatched bud vases, glass jugs and thrift-store frames look like high-end wedding design … without the price tag. And also make for great favors, as well as detail photos.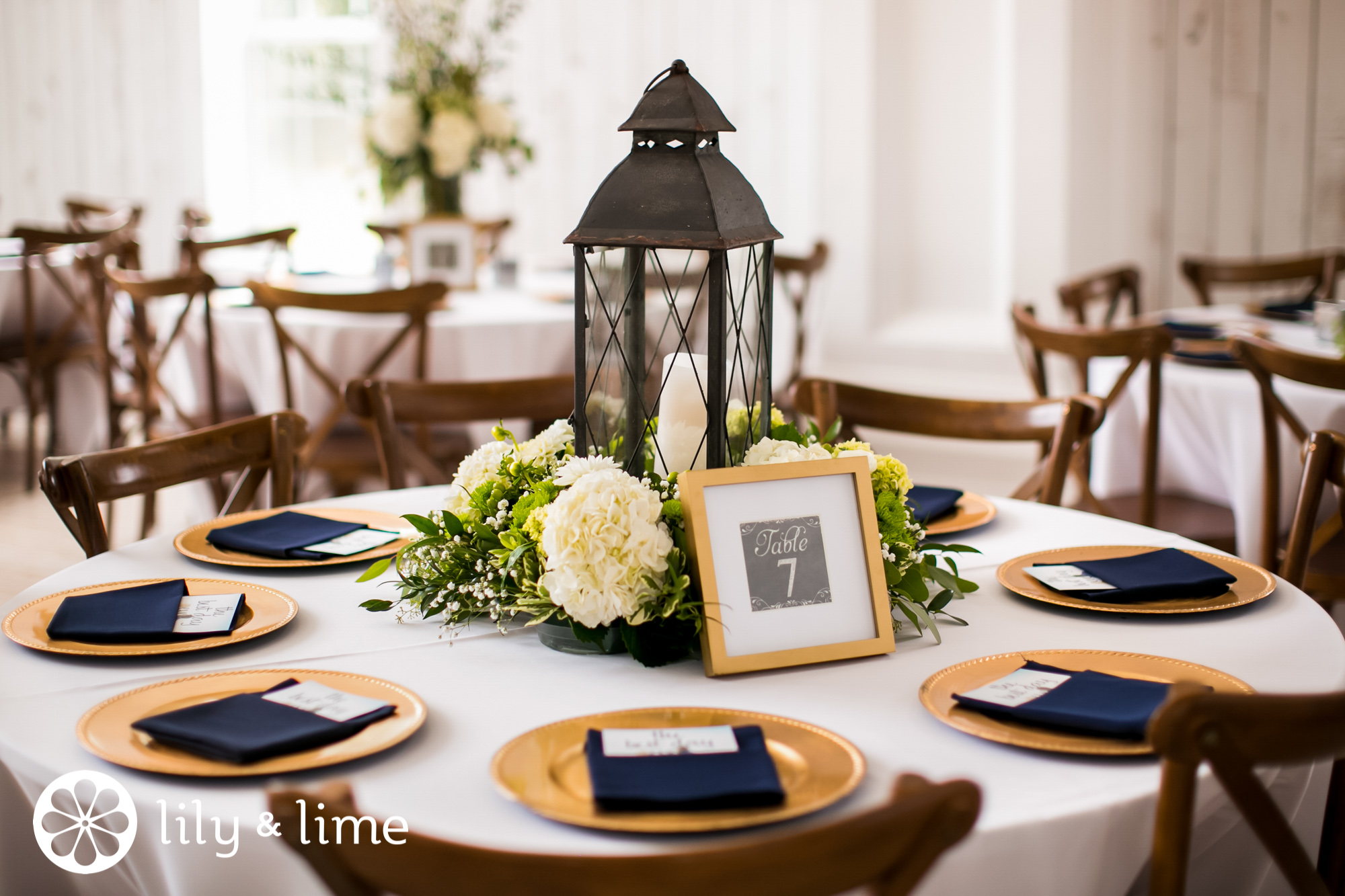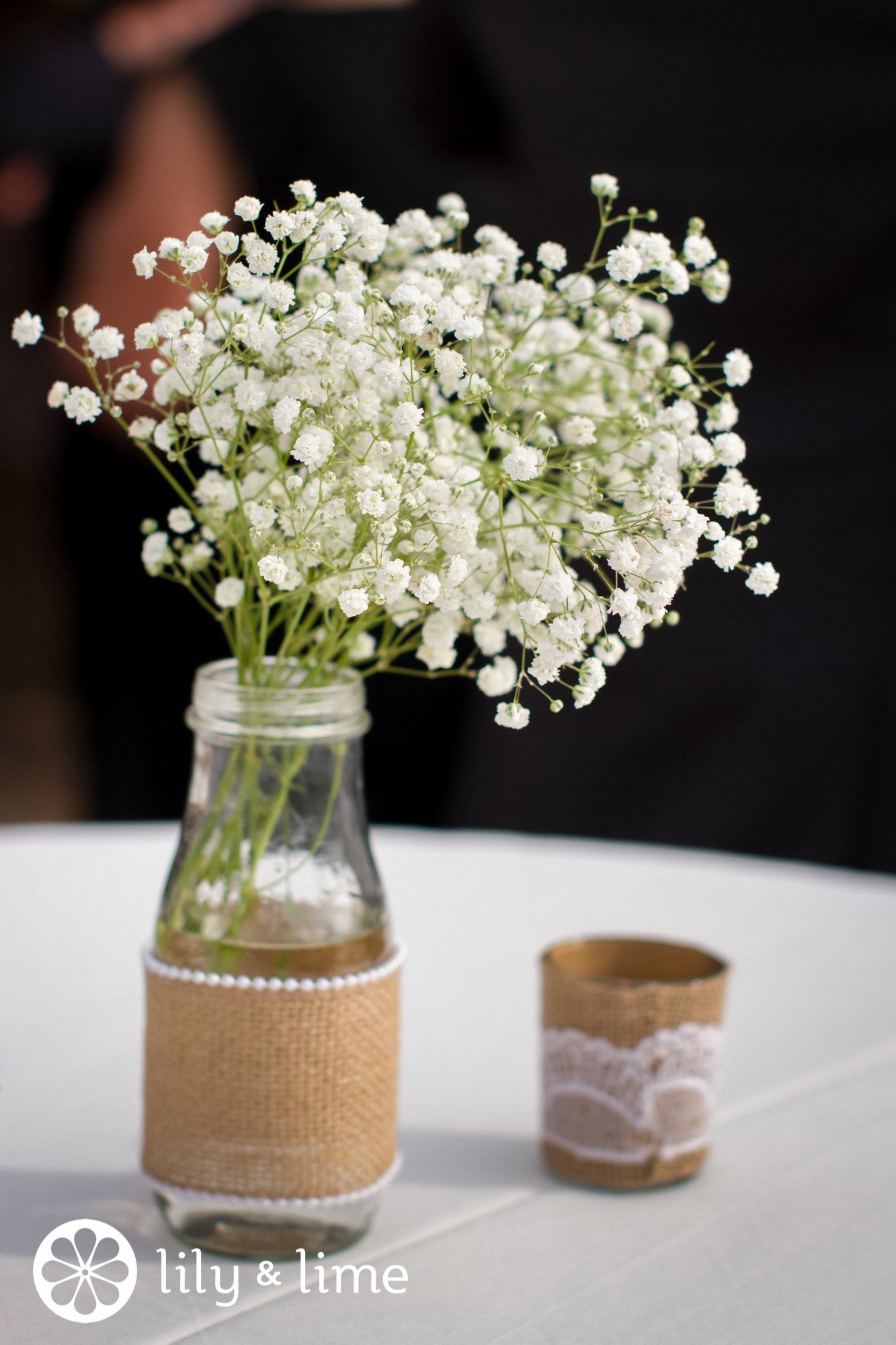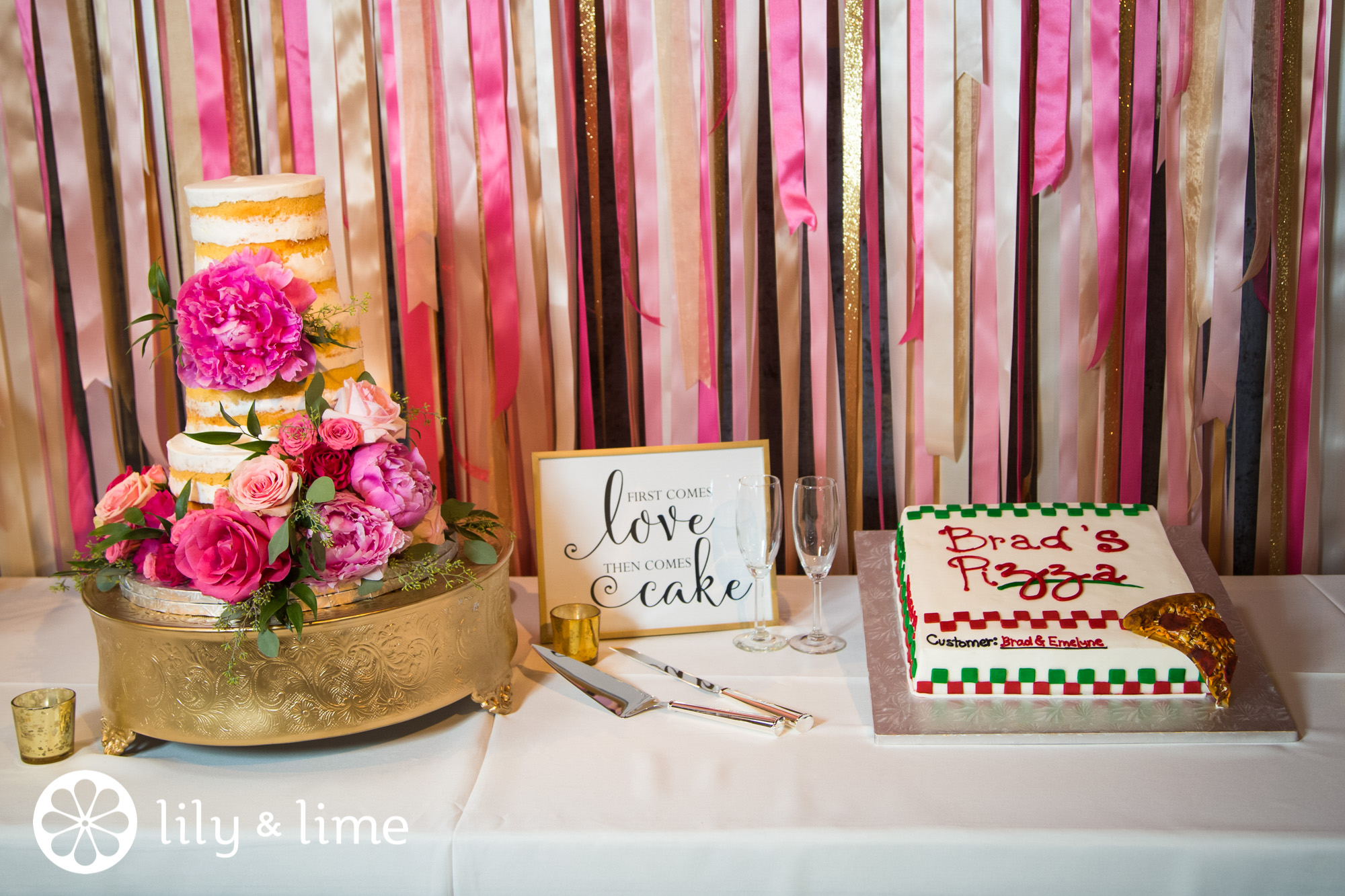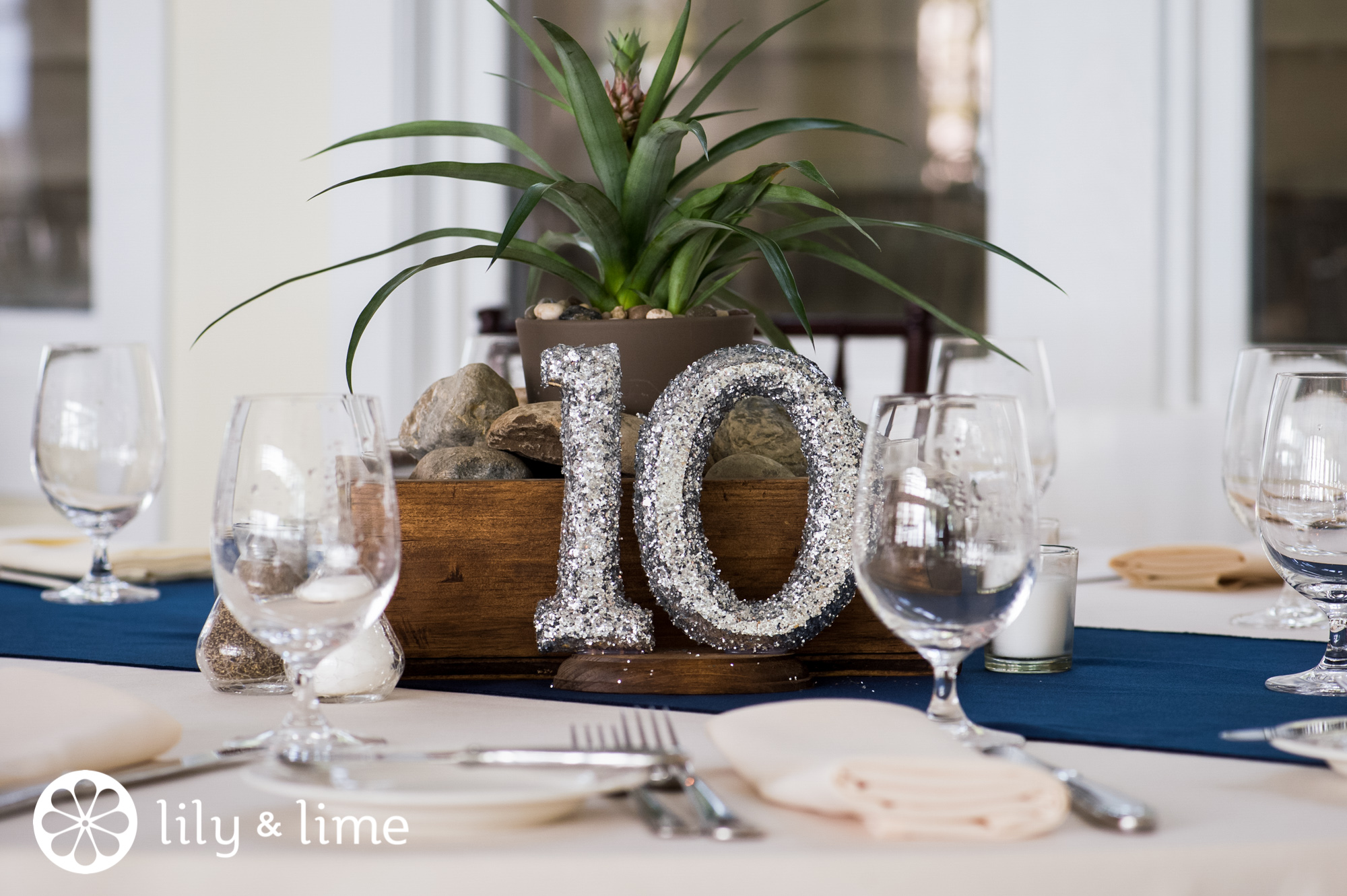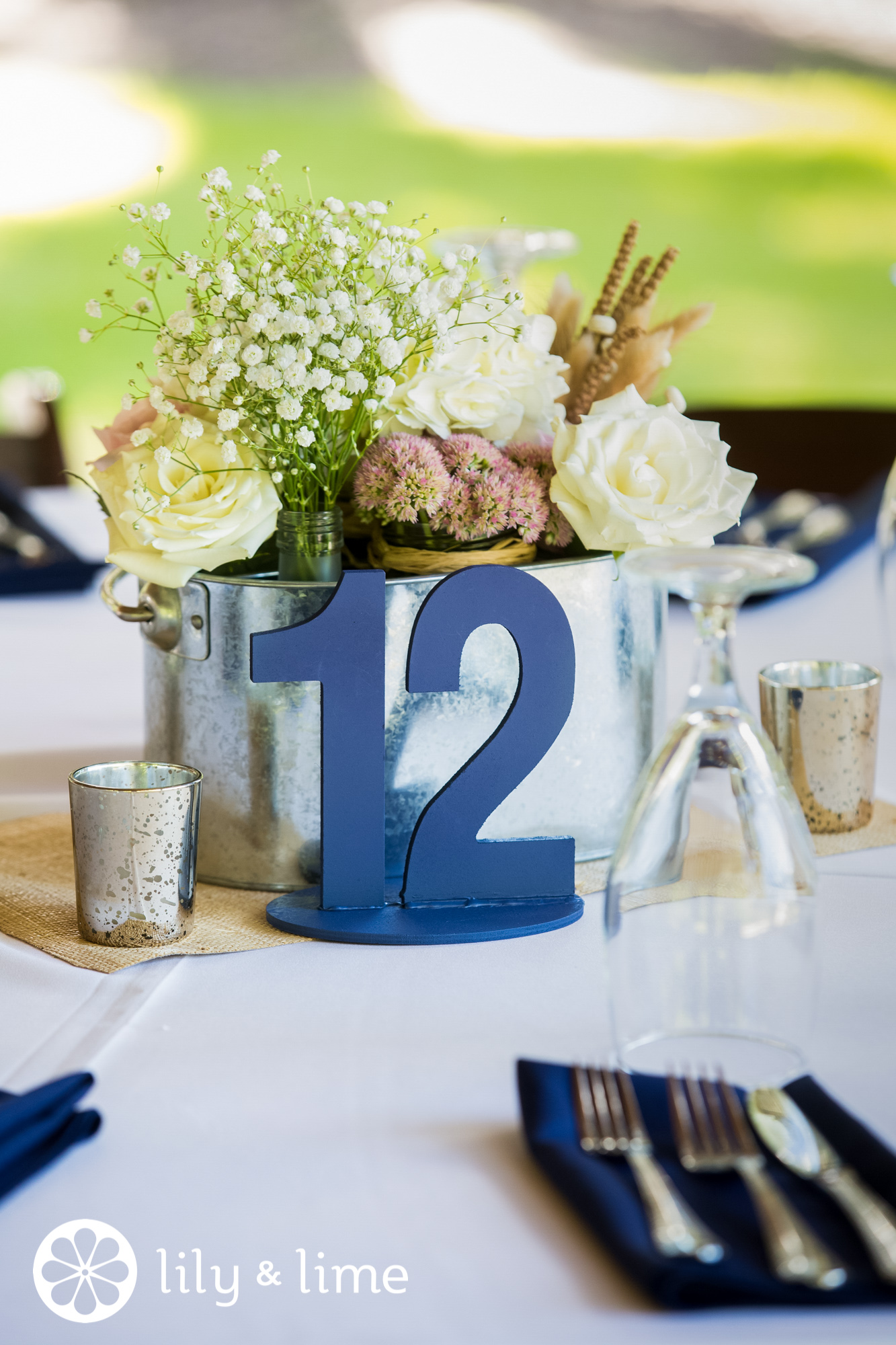 Wood and chalkboard signs let you express your message and your style … and also tell guests where to sit. And not sit. Where to leave cards. What exactly is on the sweet table. And even how to add their own wedding photography to the celebration. Hello hashtags!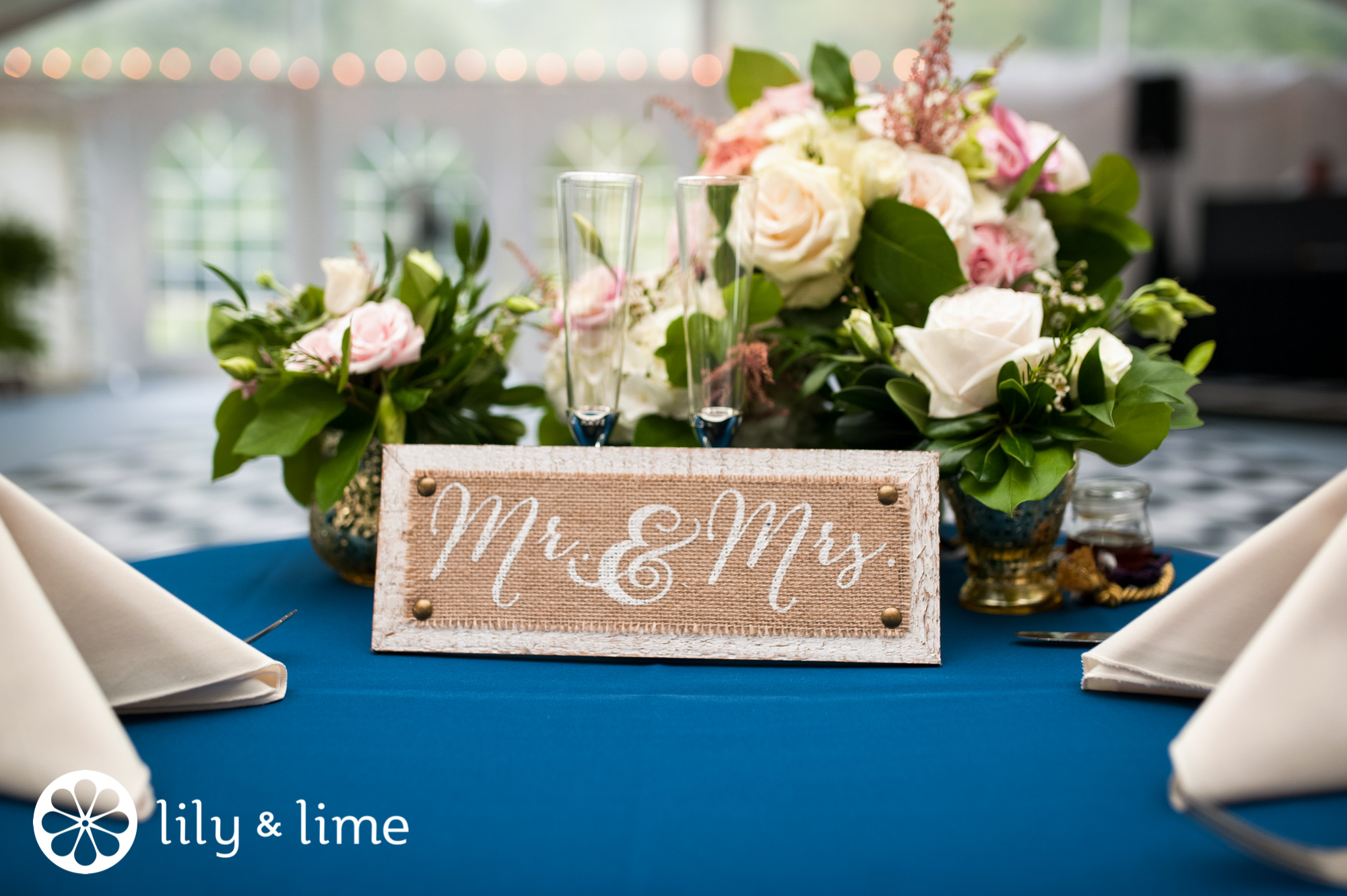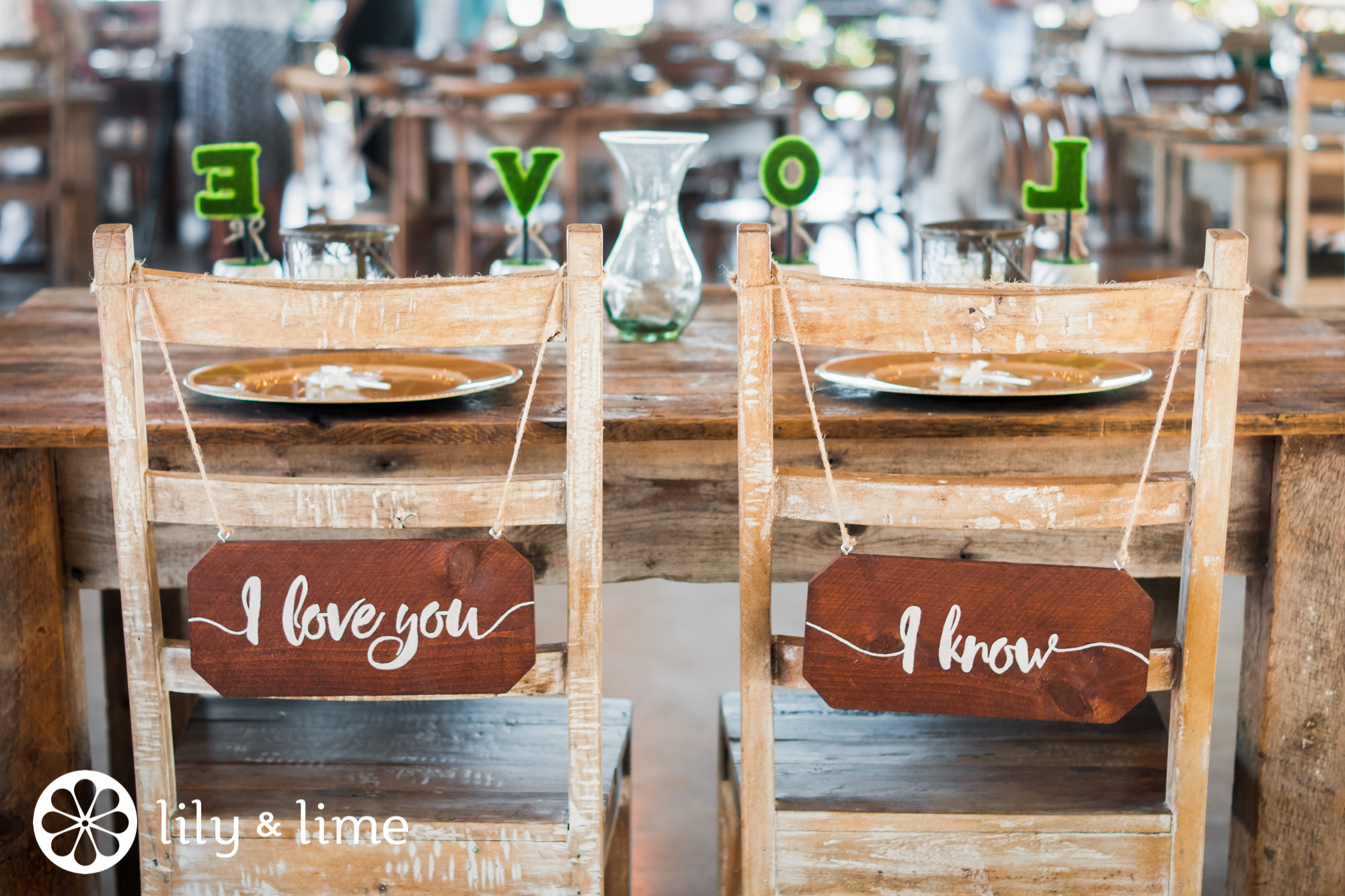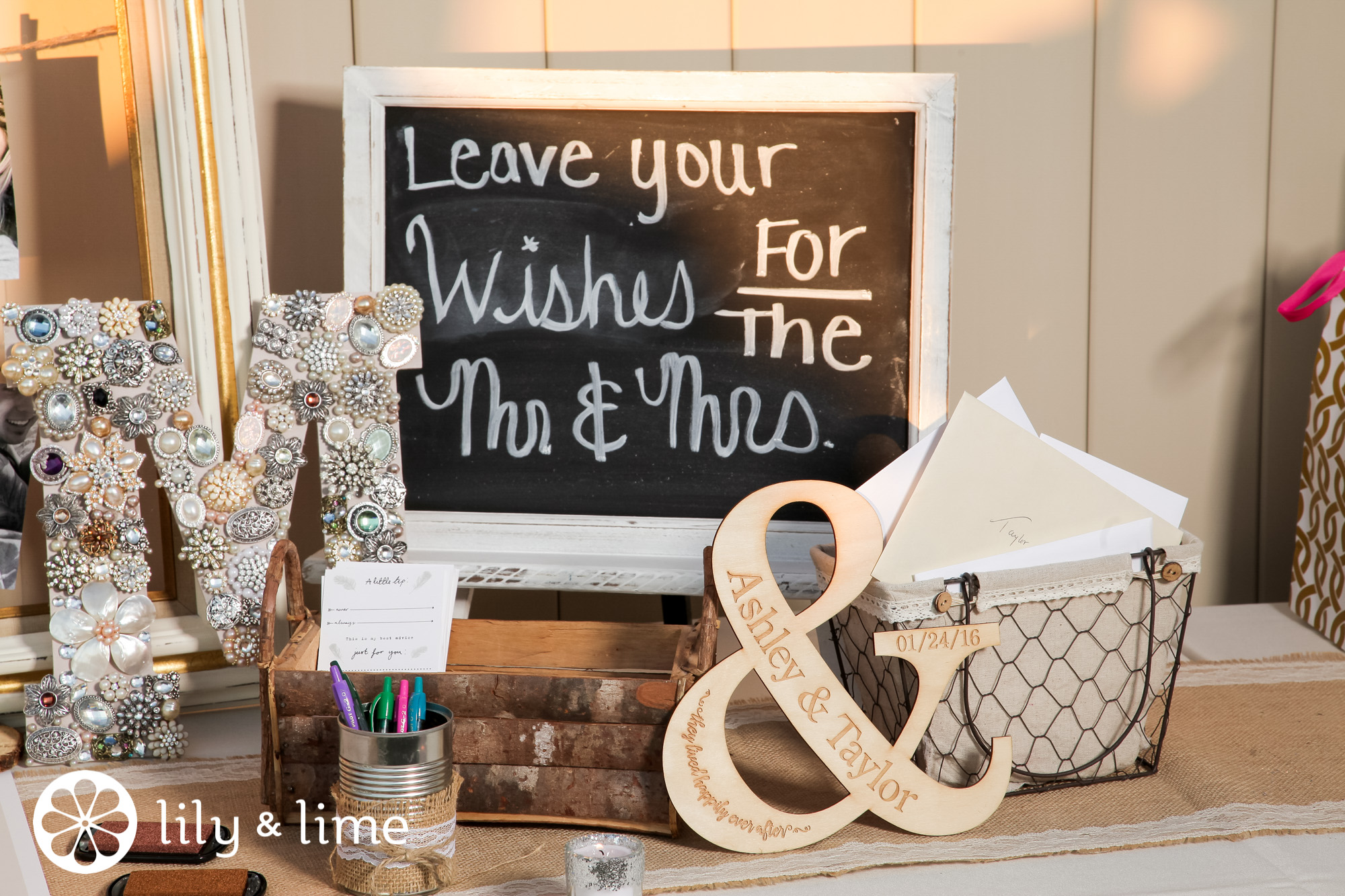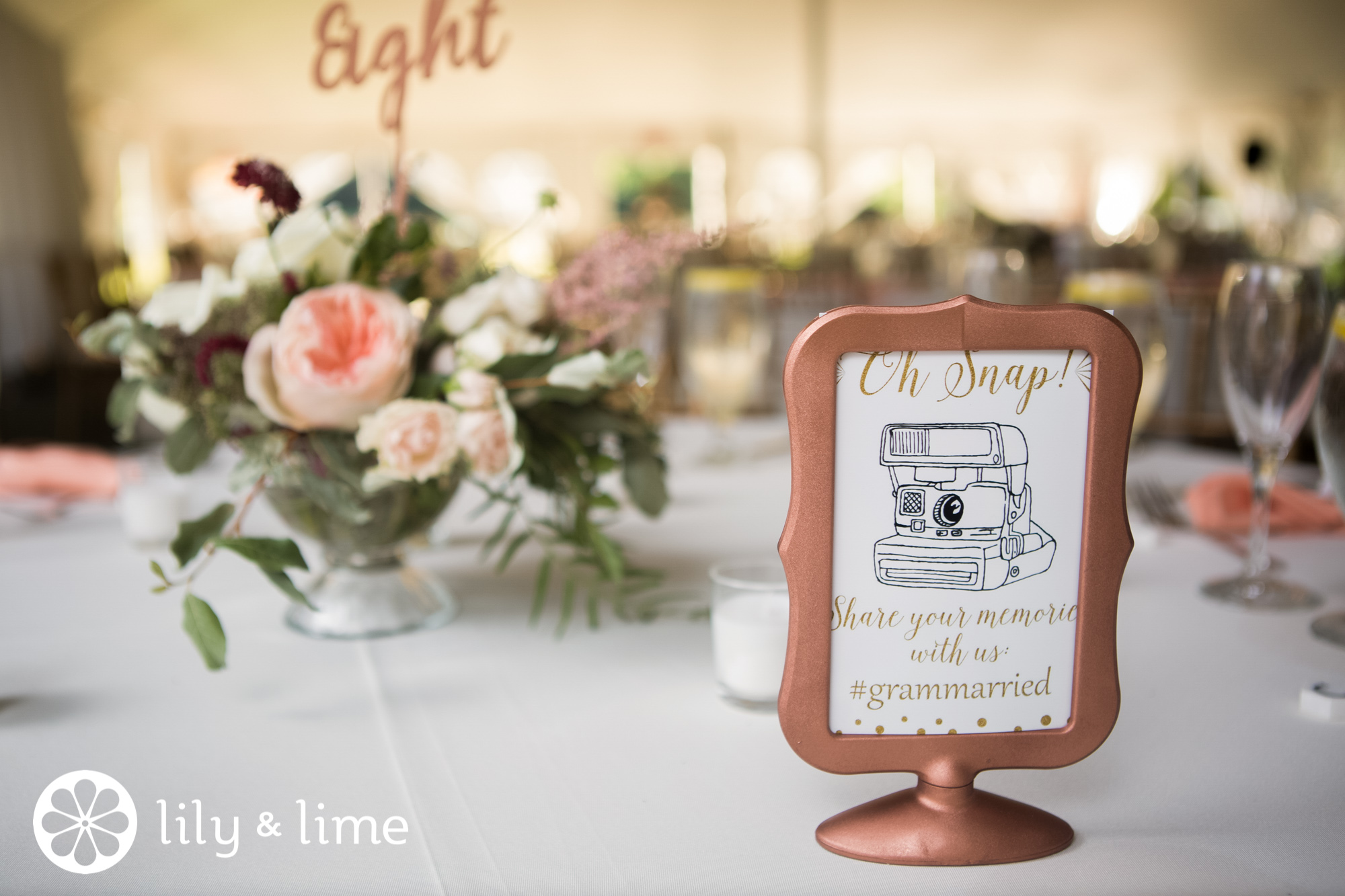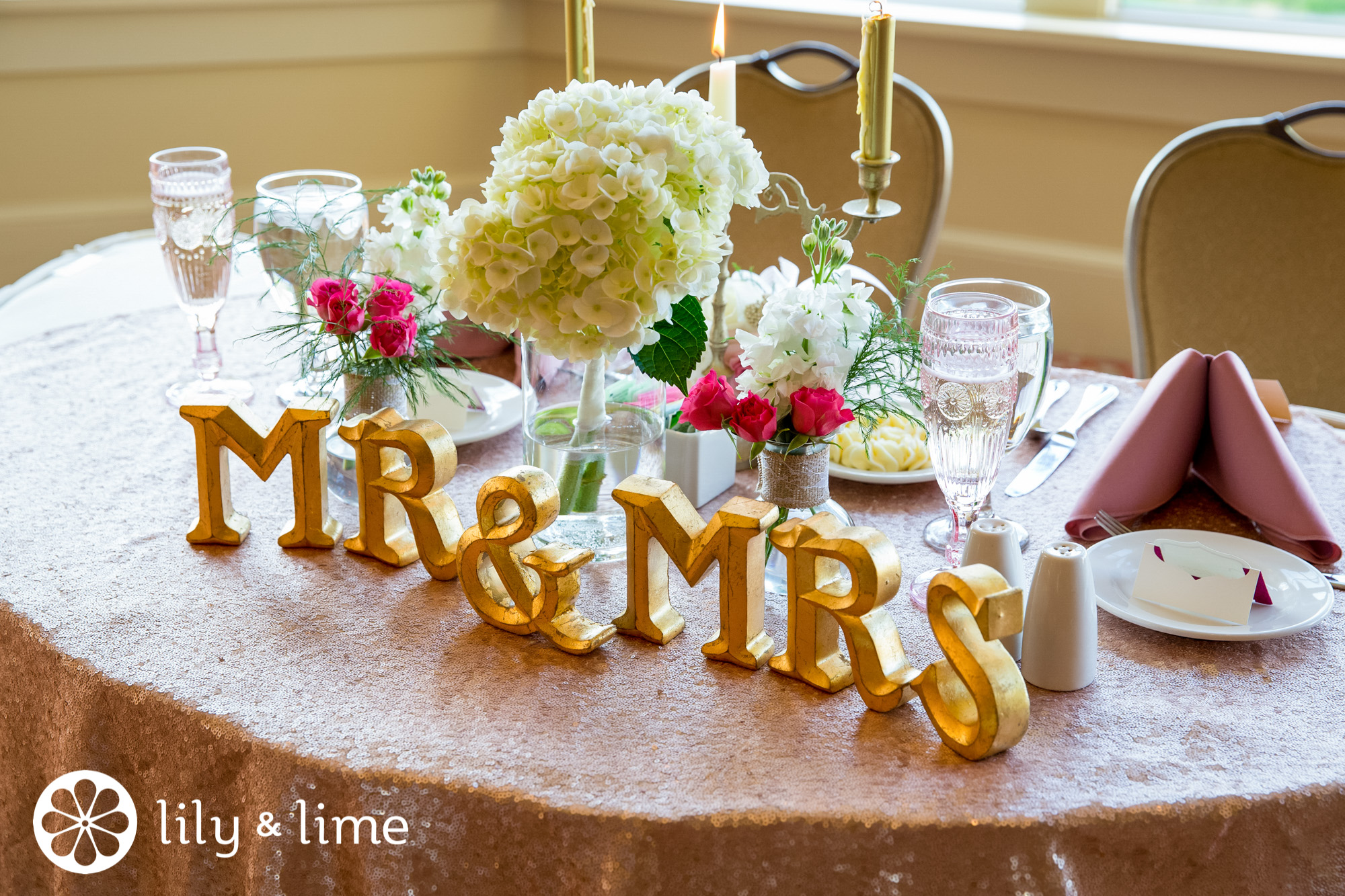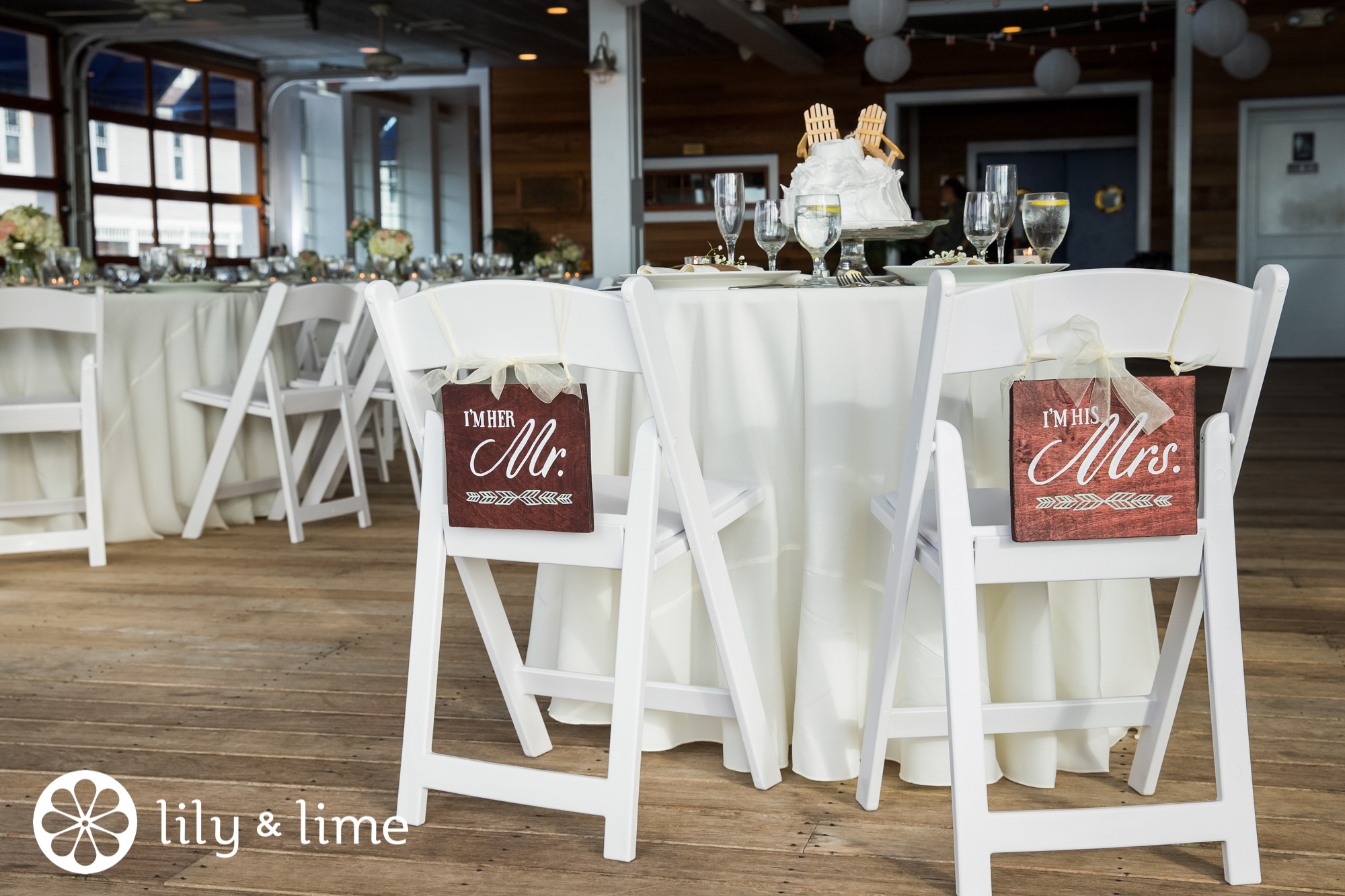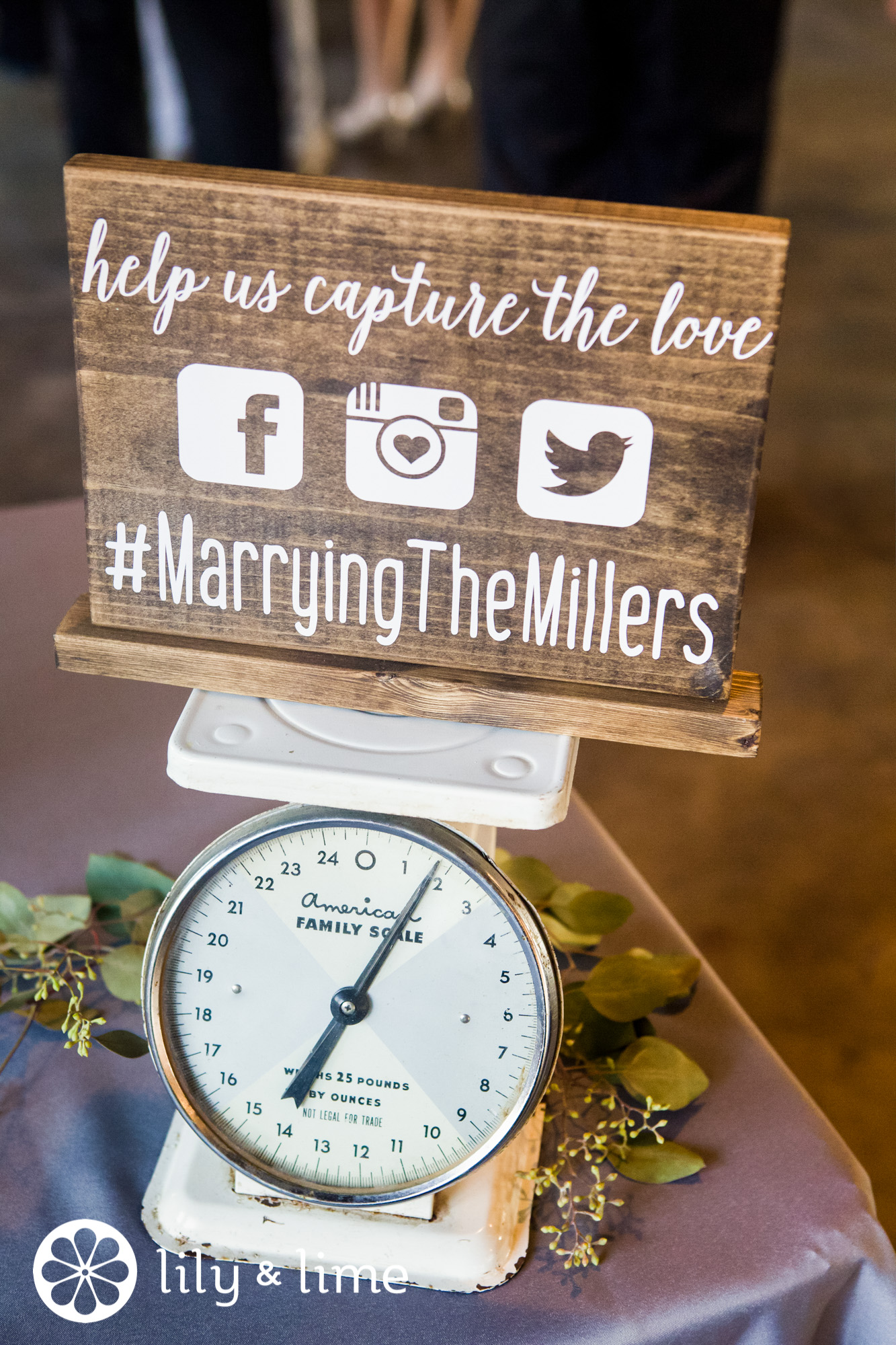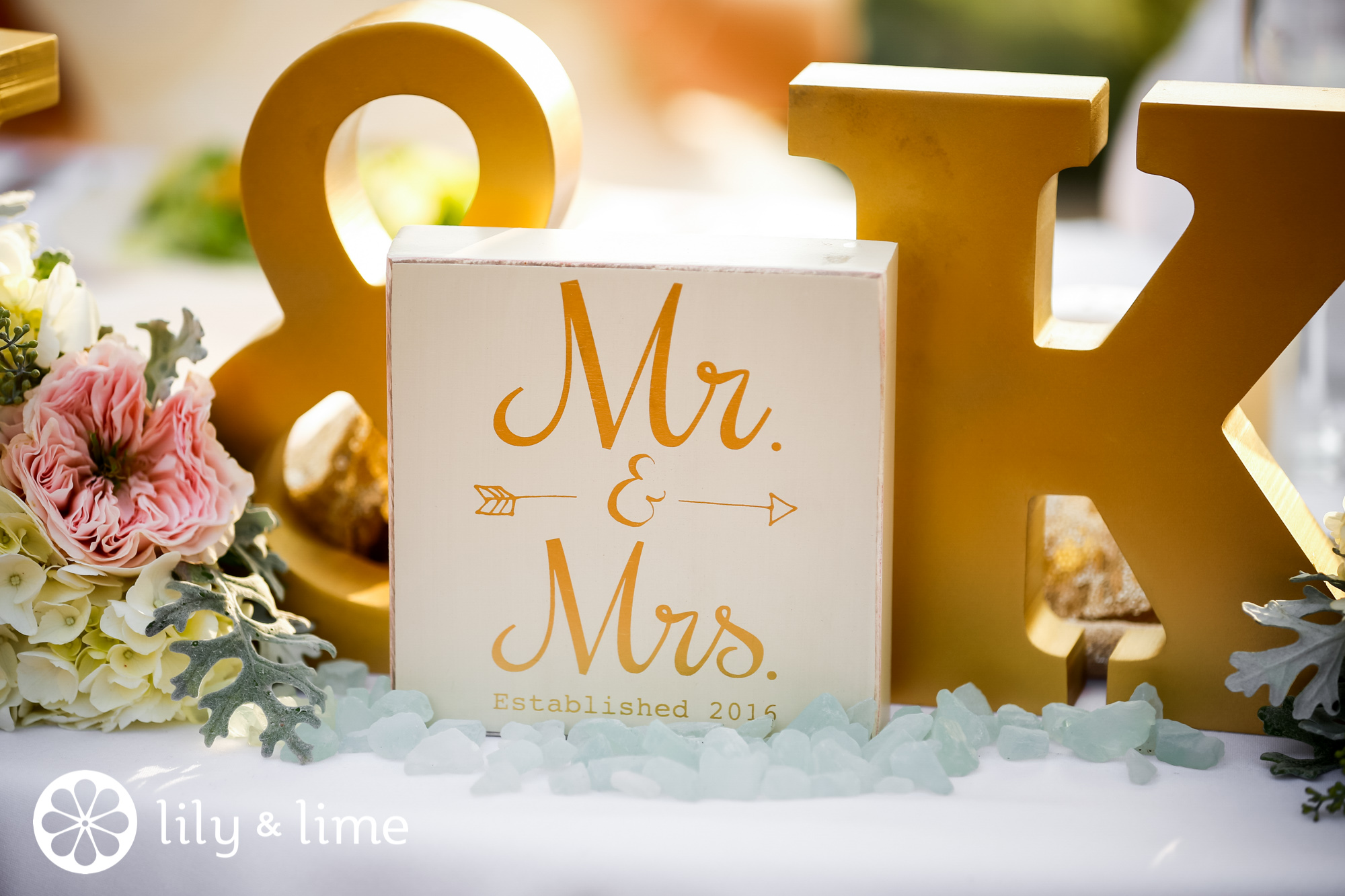 Don't discount the power of levels for adding interest and dimension to your wedding decor, and not a penny to your budget. We love this donut bar for so many reasons … among them, easy access to all the deep-fried dough.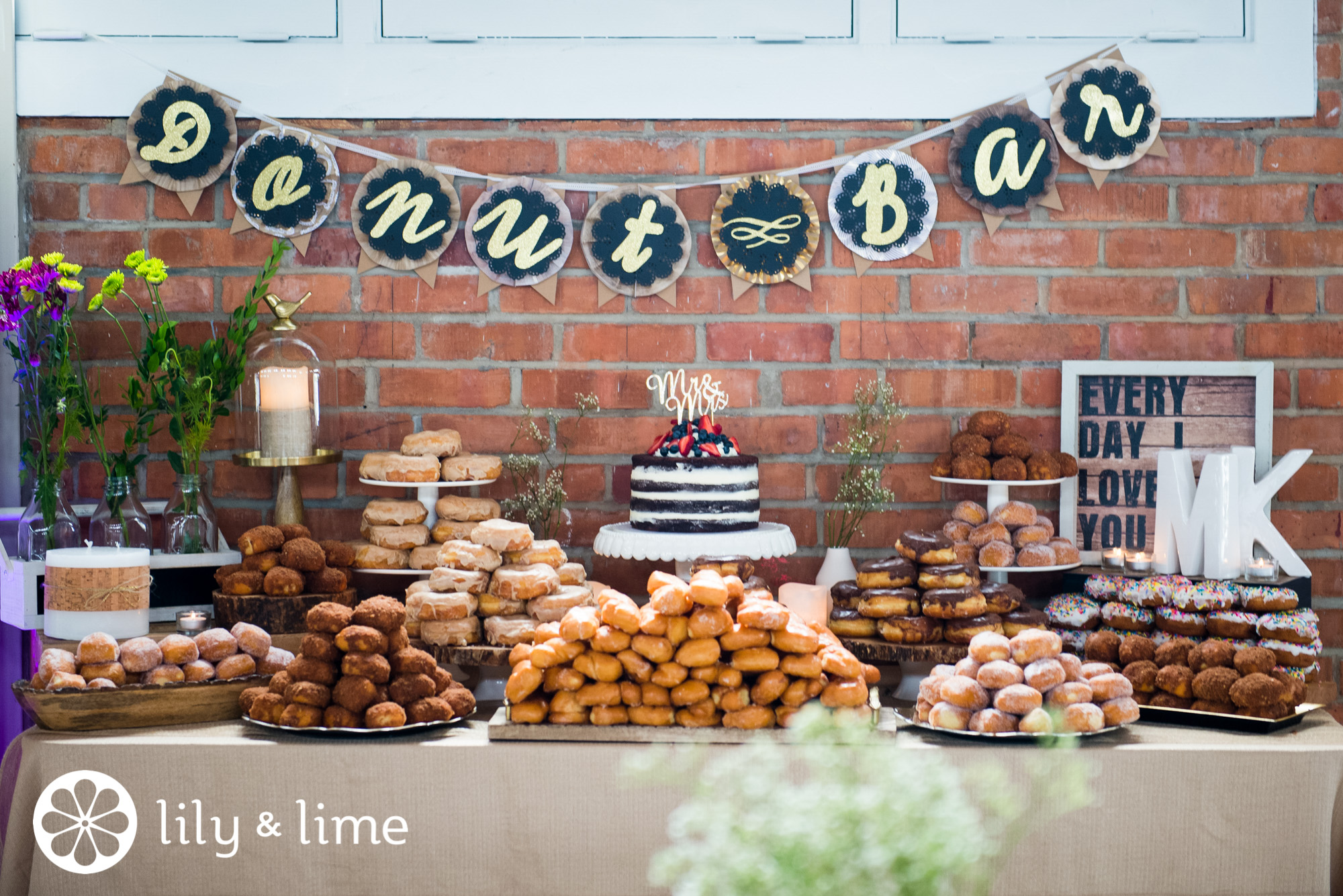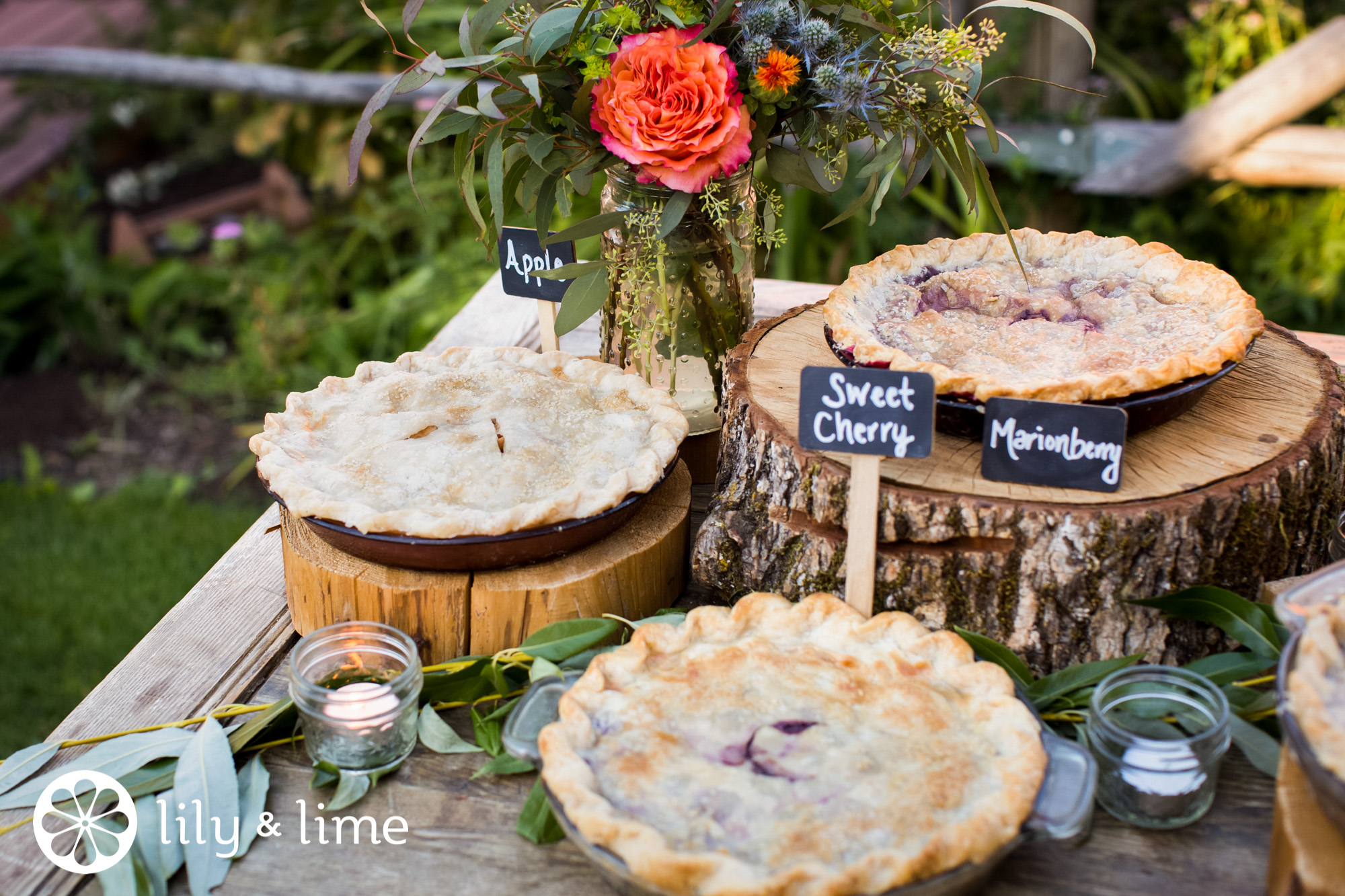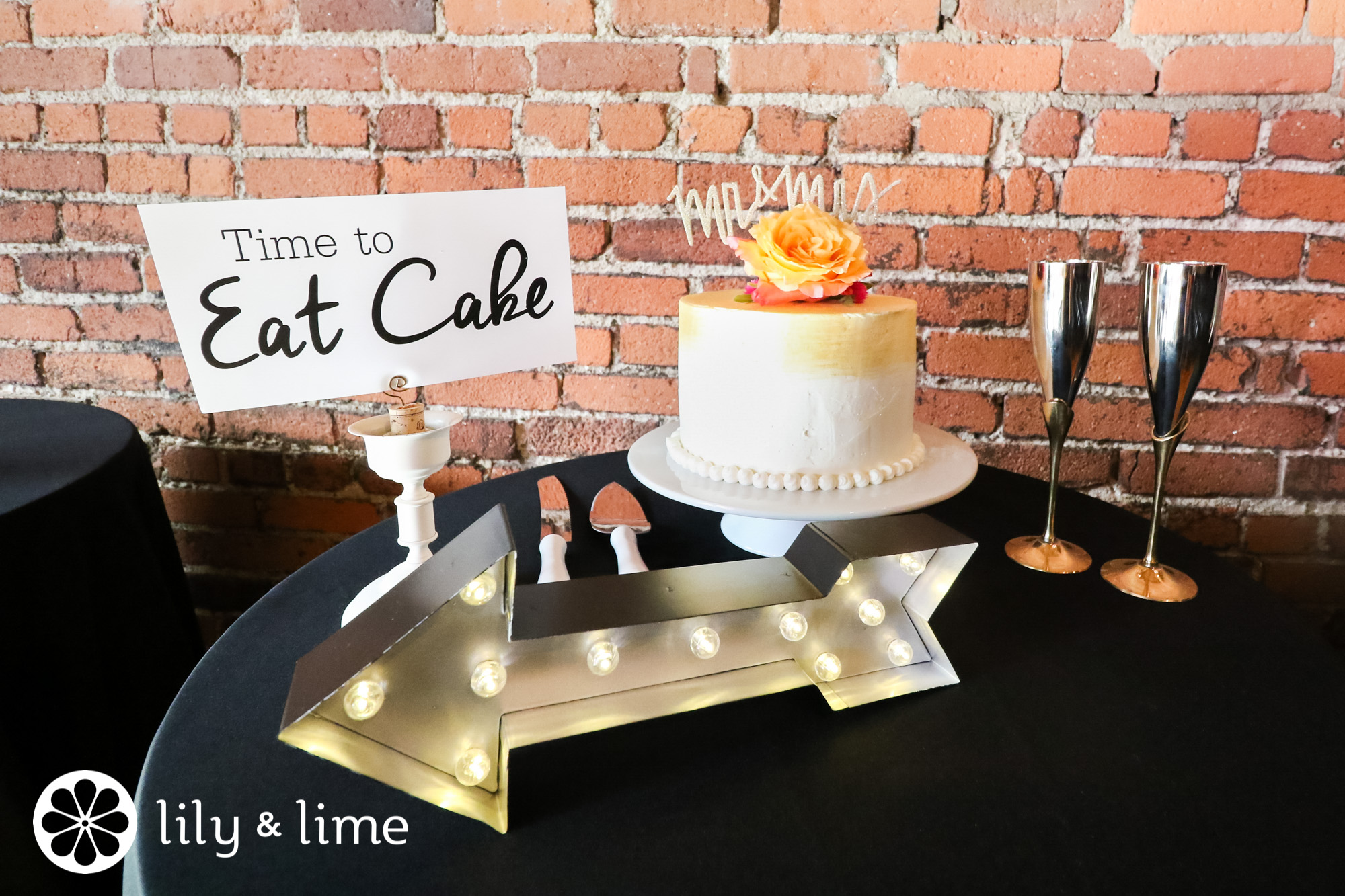 So many tables. So little time. With so many options, we know you won't want to "sit' this one out.