Delicious Wedding Reception Desserts
July, 1 2016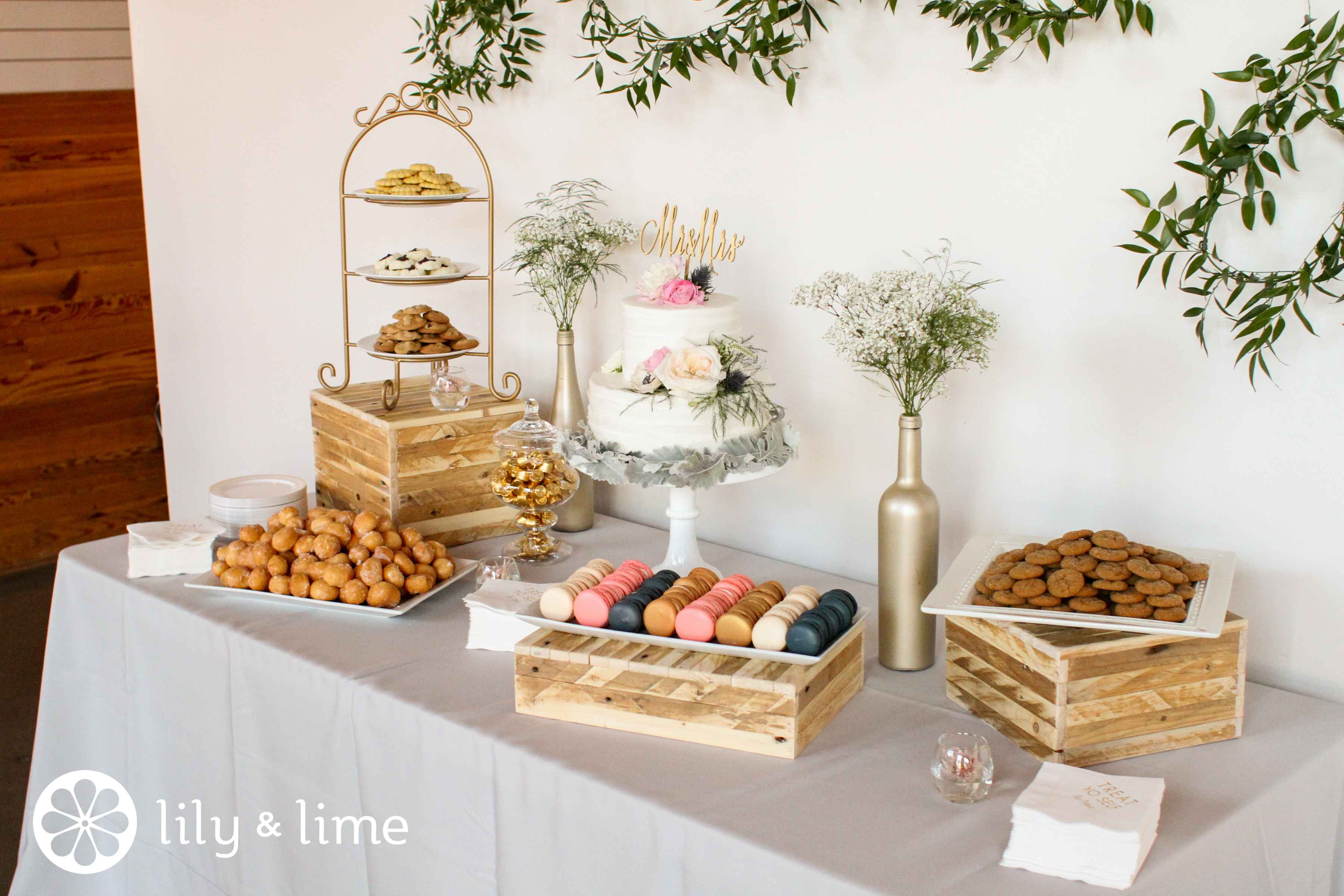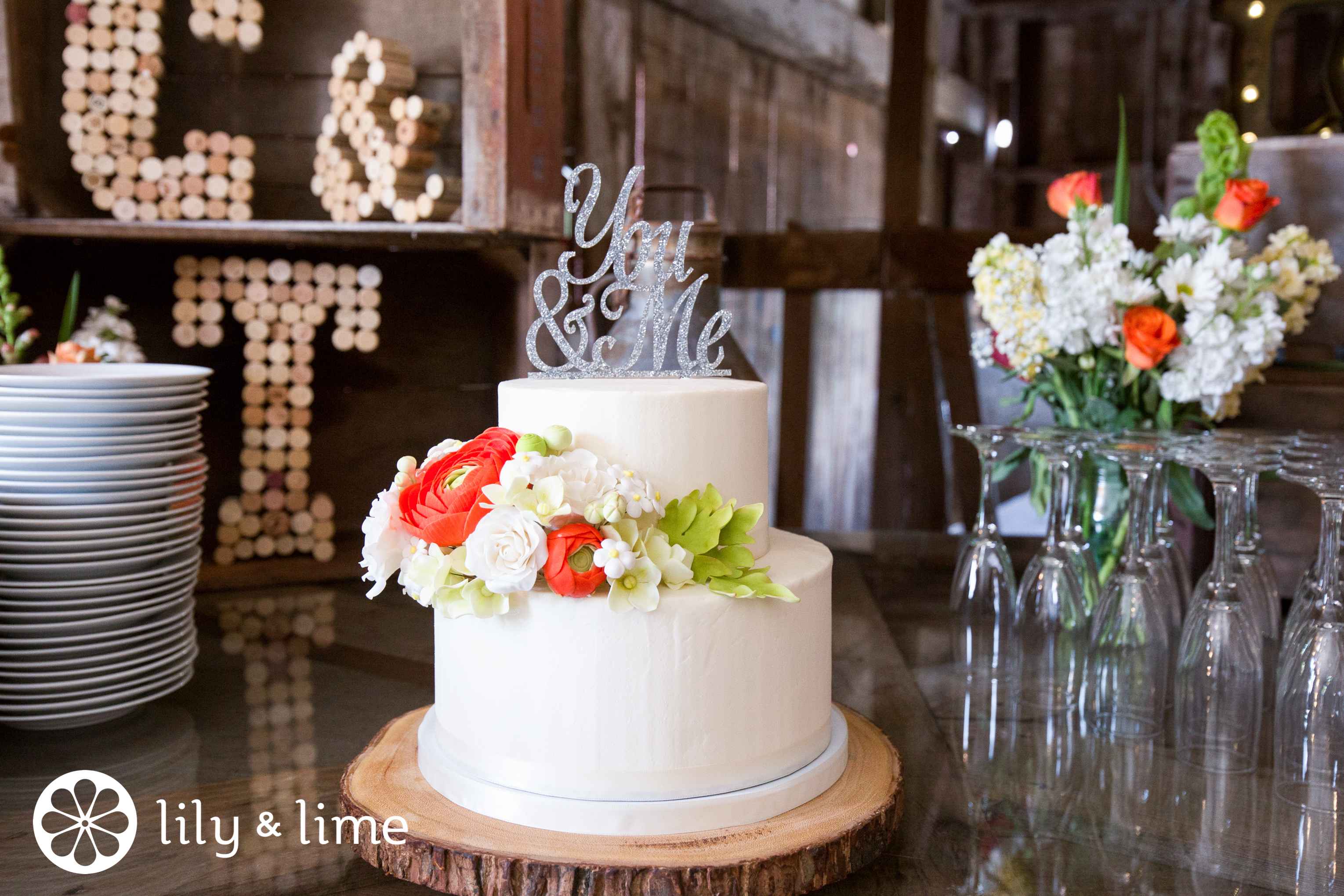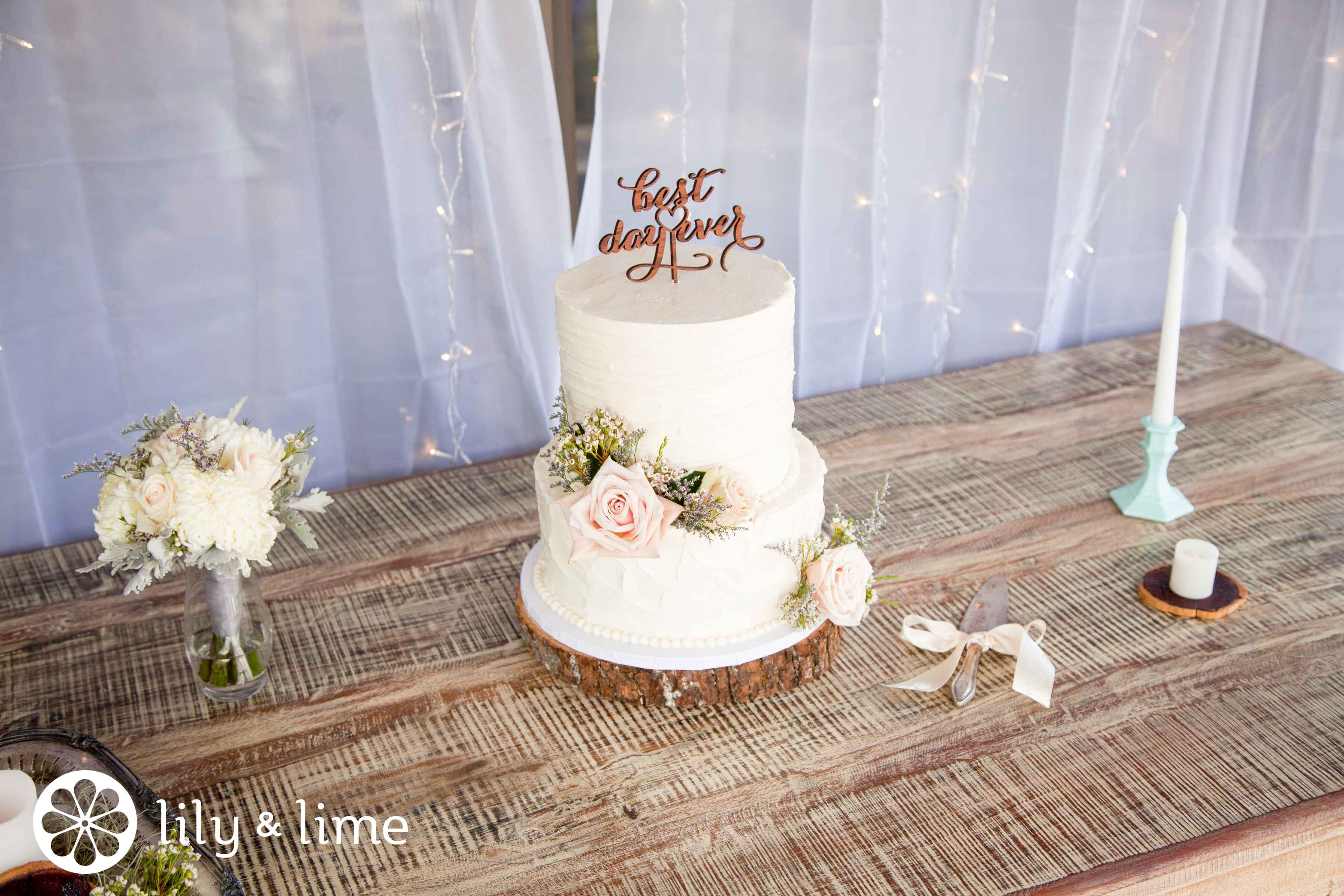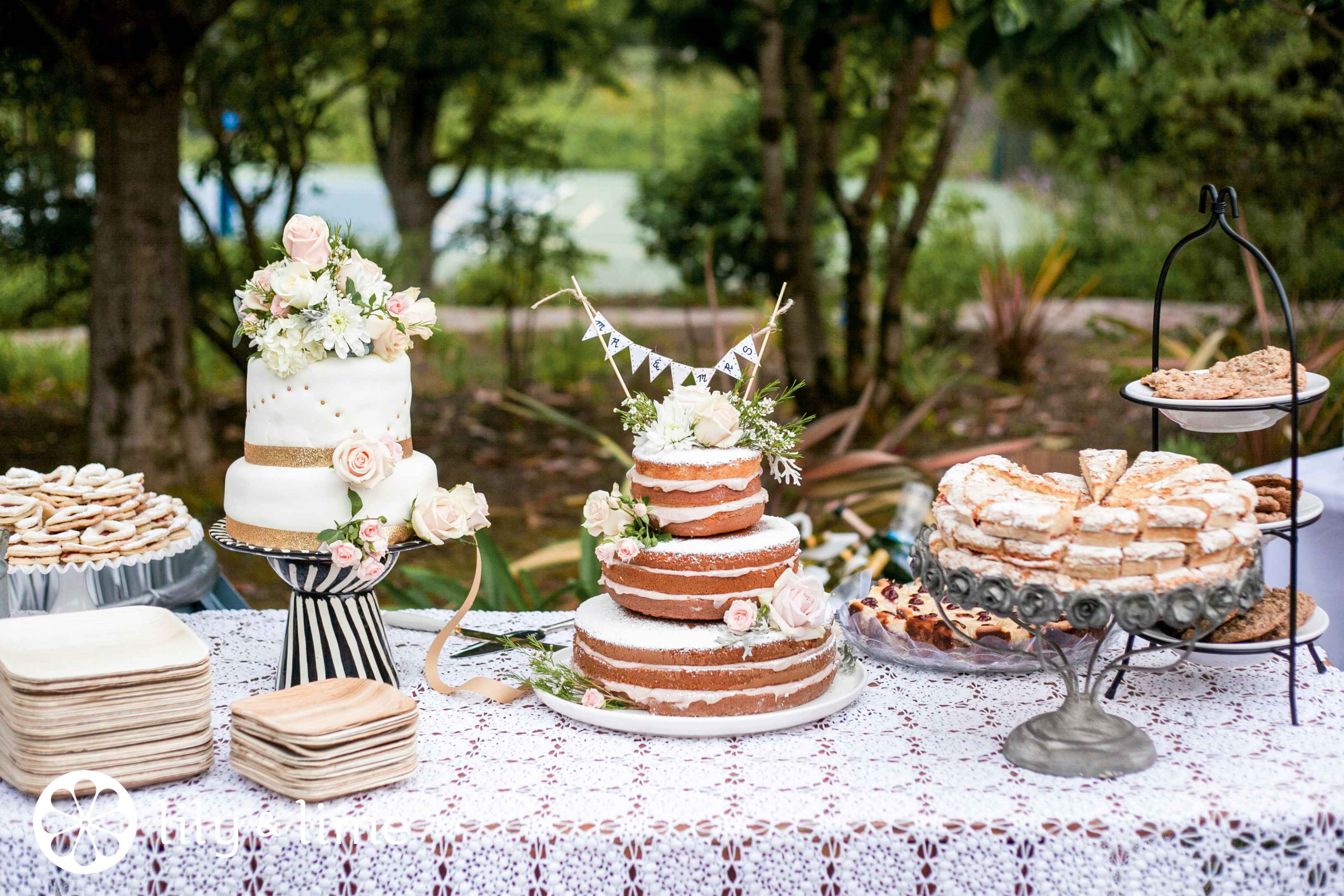 From most traditional to completely out of the box, we love to see what couples plan for their wedding receptions, especially everyone's favorite part––dessert! We've put together a few ideas for how you can spice up the dessert course for your wedding.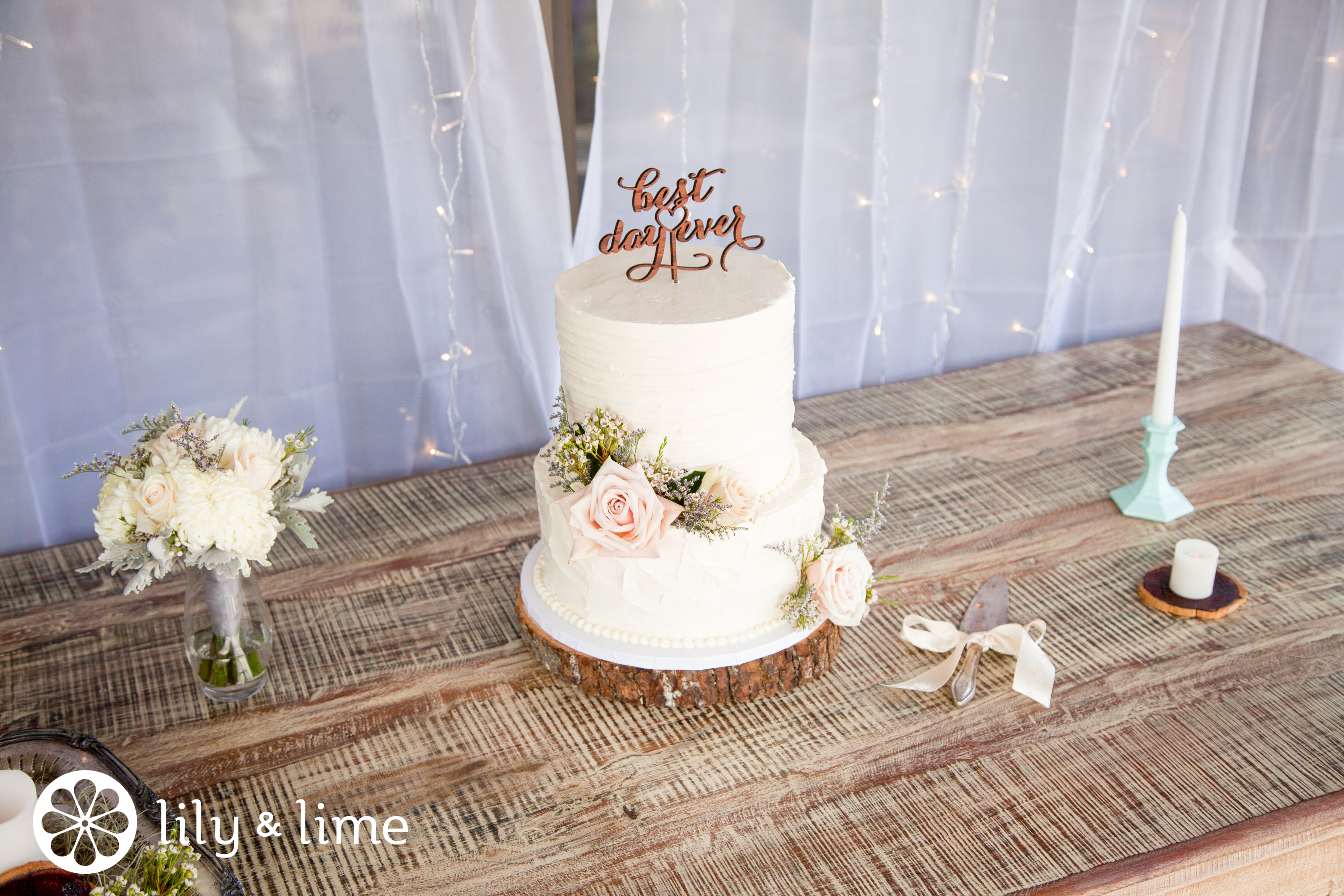 It's a tradition that's centuries old: The classic wedding cake. While many couples opt for one large decorative cake to feed their guests, you might consider a fun spin on the tradition by having a table full of smaller cakes in a variety of flavors. One cake can be designated for the bride and groom to cut, while the other cakes are there for guests to chose their favorite flavor.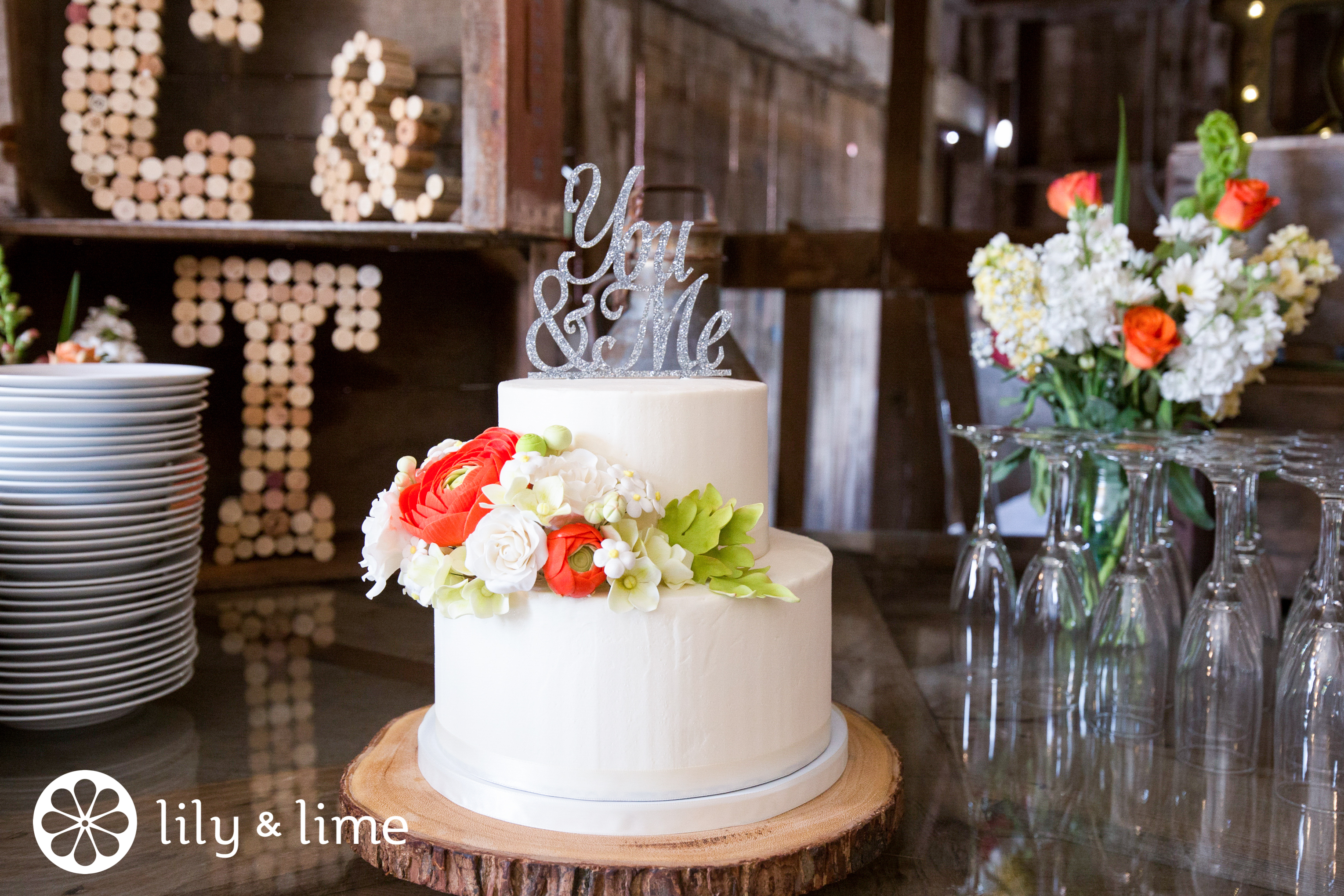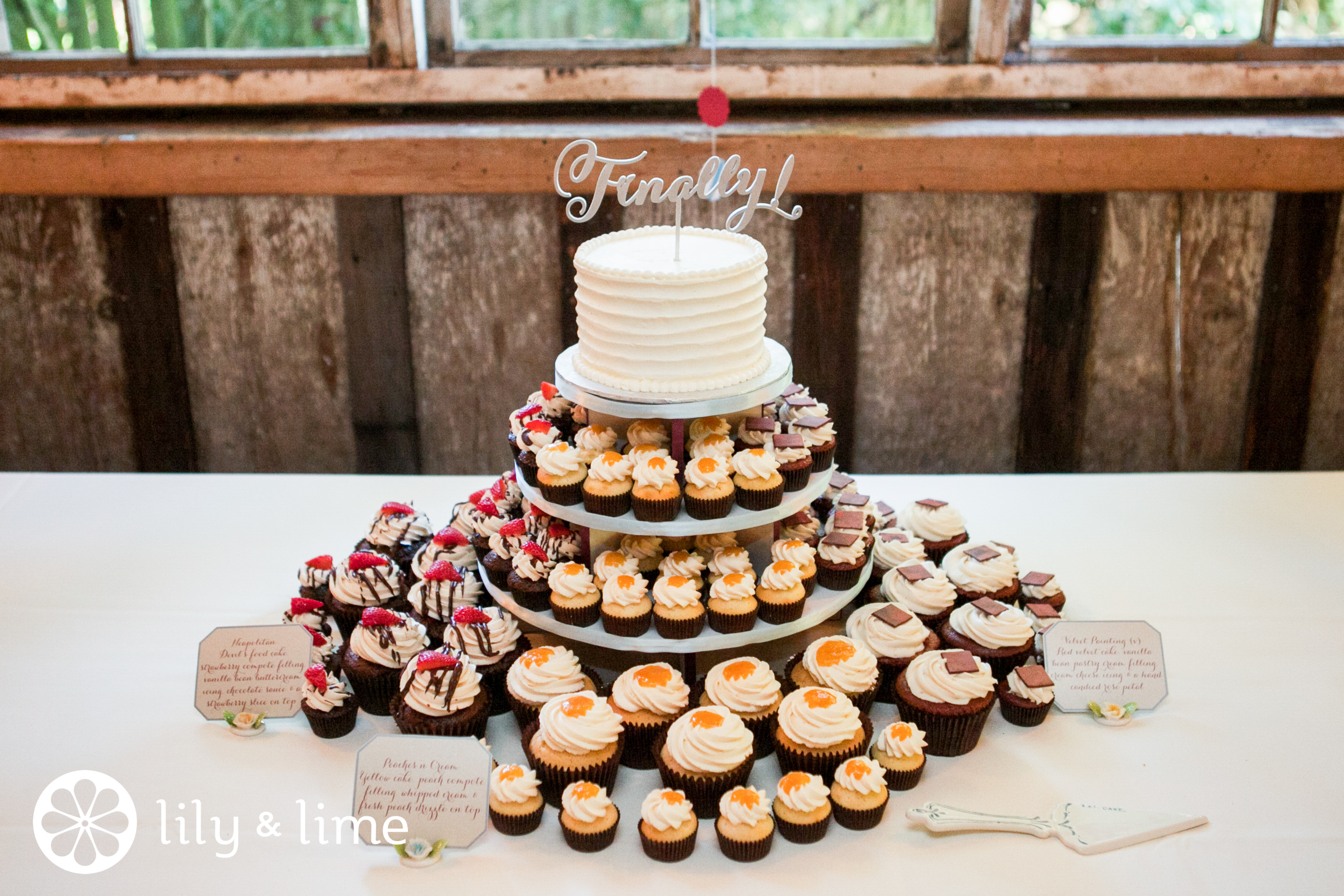 Cupcakes are another option that's become increasingly popular in recent years. Portion sizes are already taken care of, they're easy to grab-and-go, and a towering stand of cupcakes look gorgeous for the wedding photographer to capture! It's also a great option if couples would like to have more than one cake flavor available.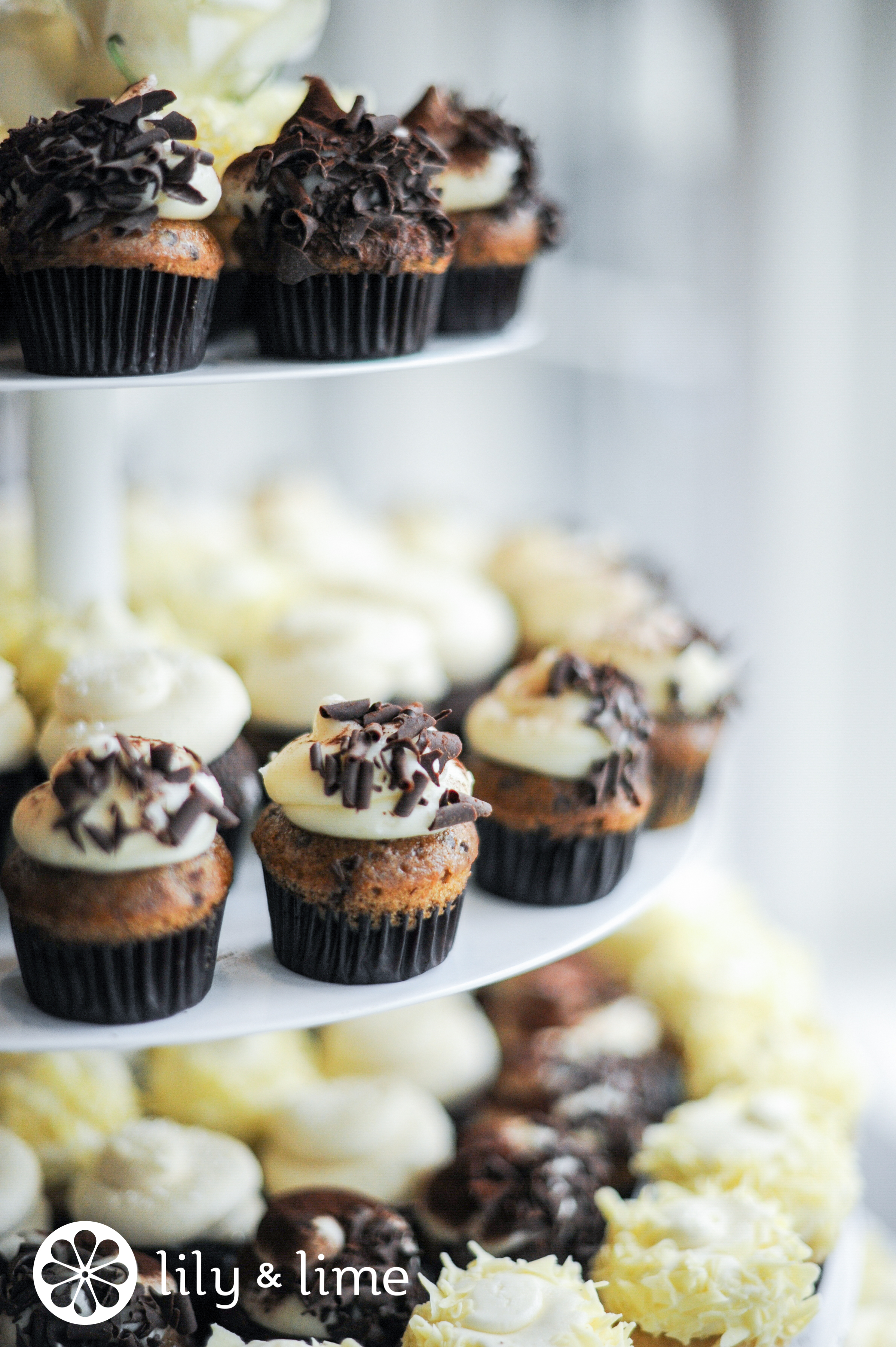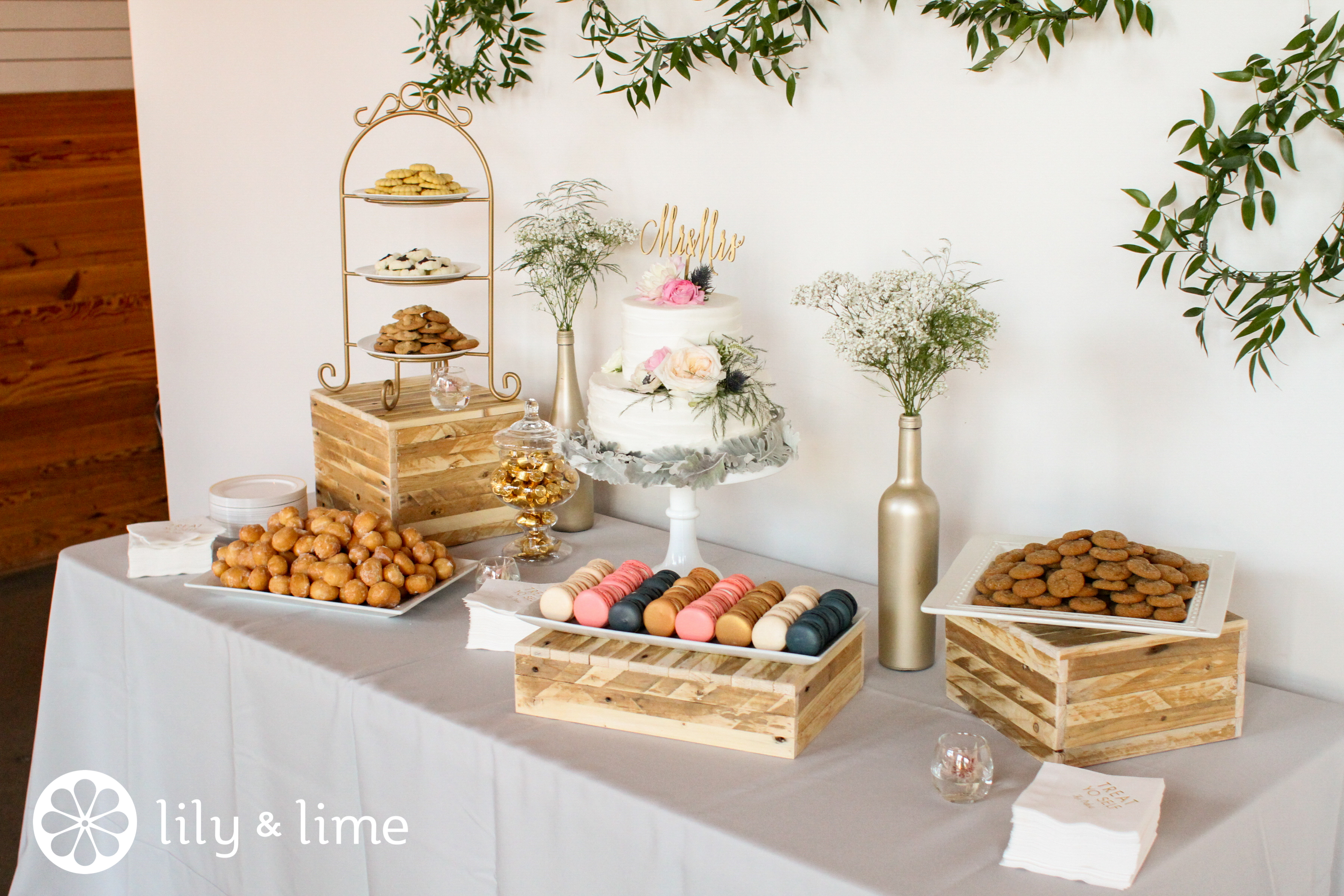 Another recent trend has been donuts: The common donut (and donut hole) has been elevated to haute cuisine status in recent years, and what a fun, quirky twist on the traditional dessert!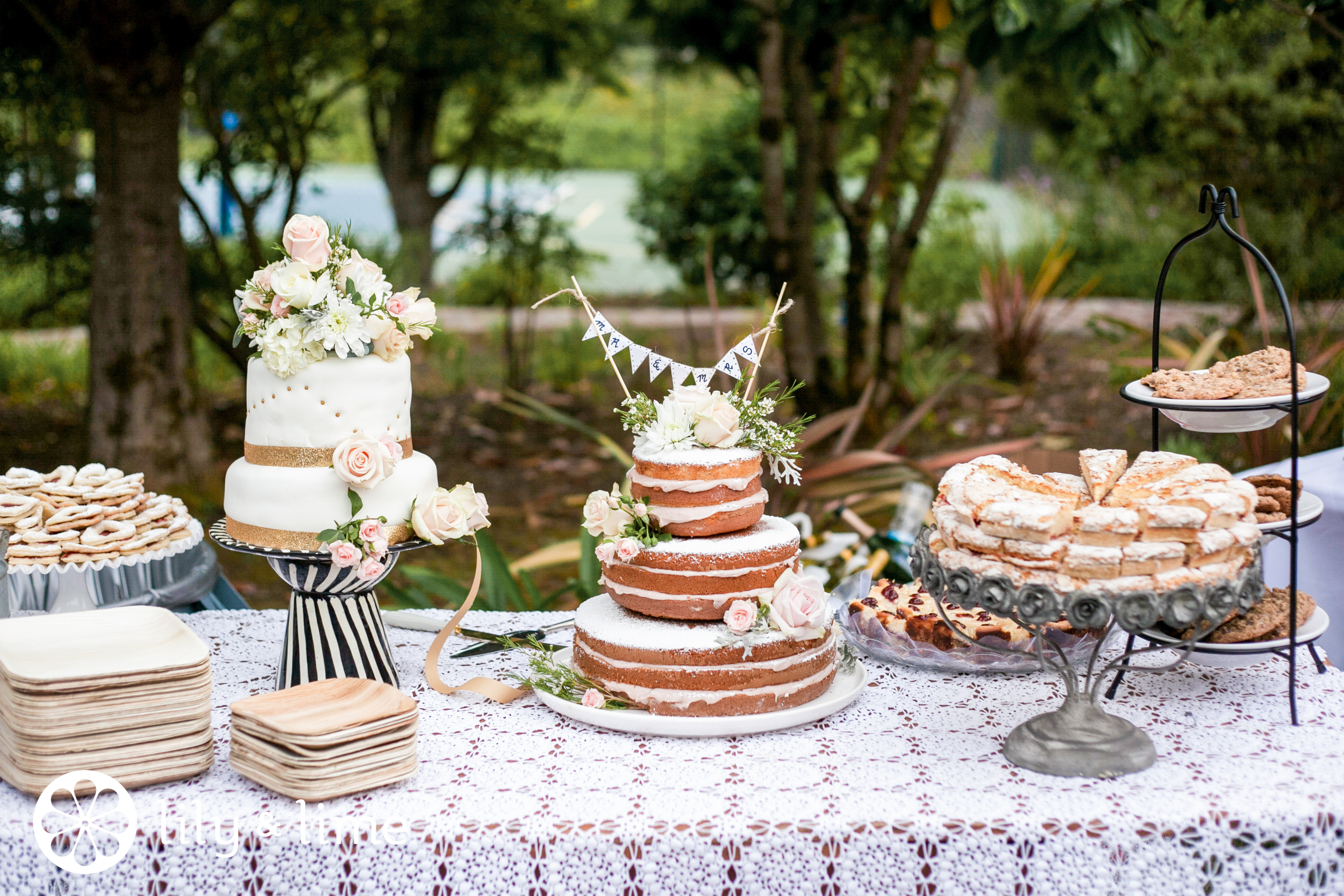 If you don't want to pick just one kind of dessert, try a wedding sweets table full of various options so guests can serve themselves what they most like! Cakes, donuts, cookies, cupcakes, macarons...the possibilities are endless!