Documenting Life's Moments is More Important Than Ever: Here's Why
June, 30 2021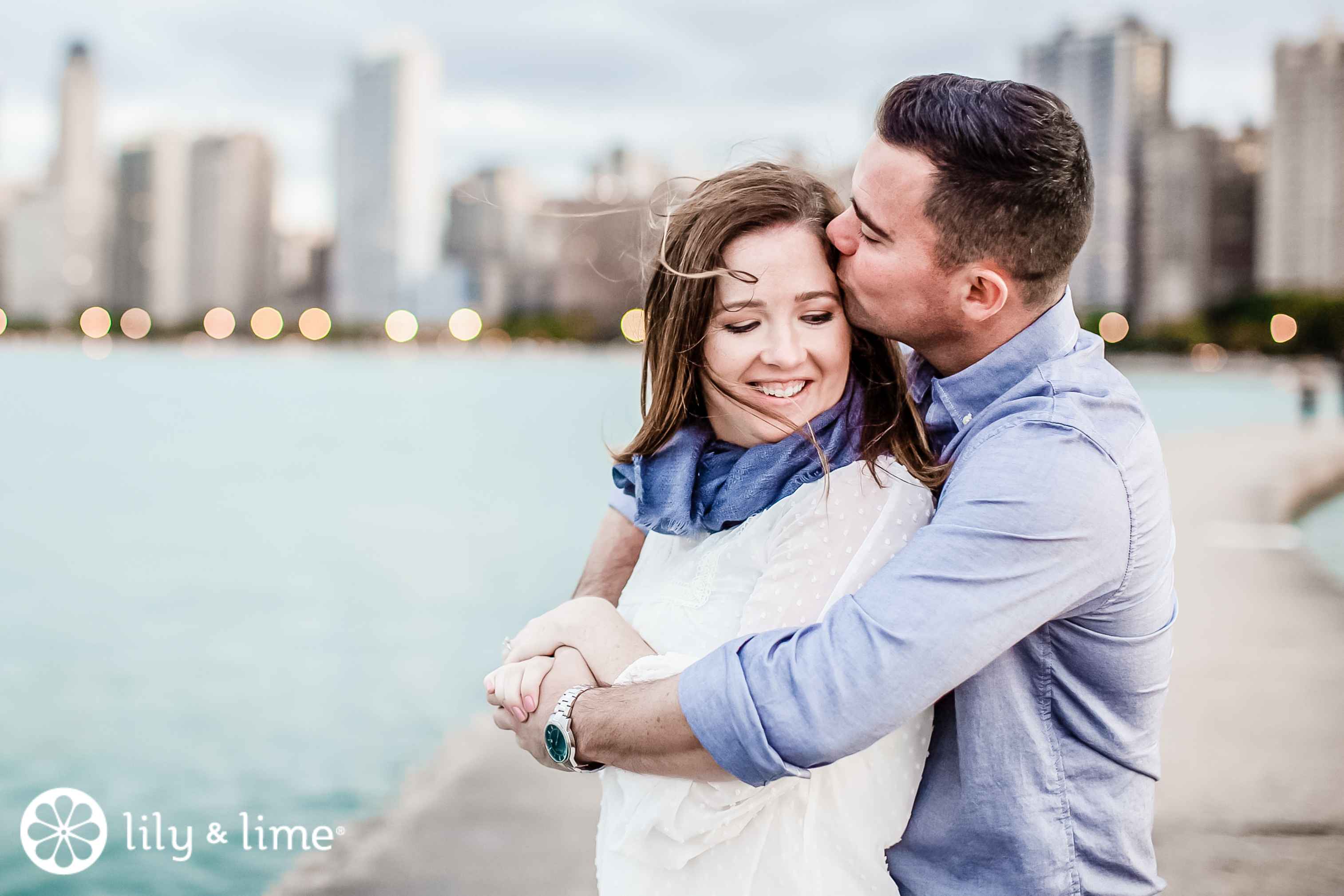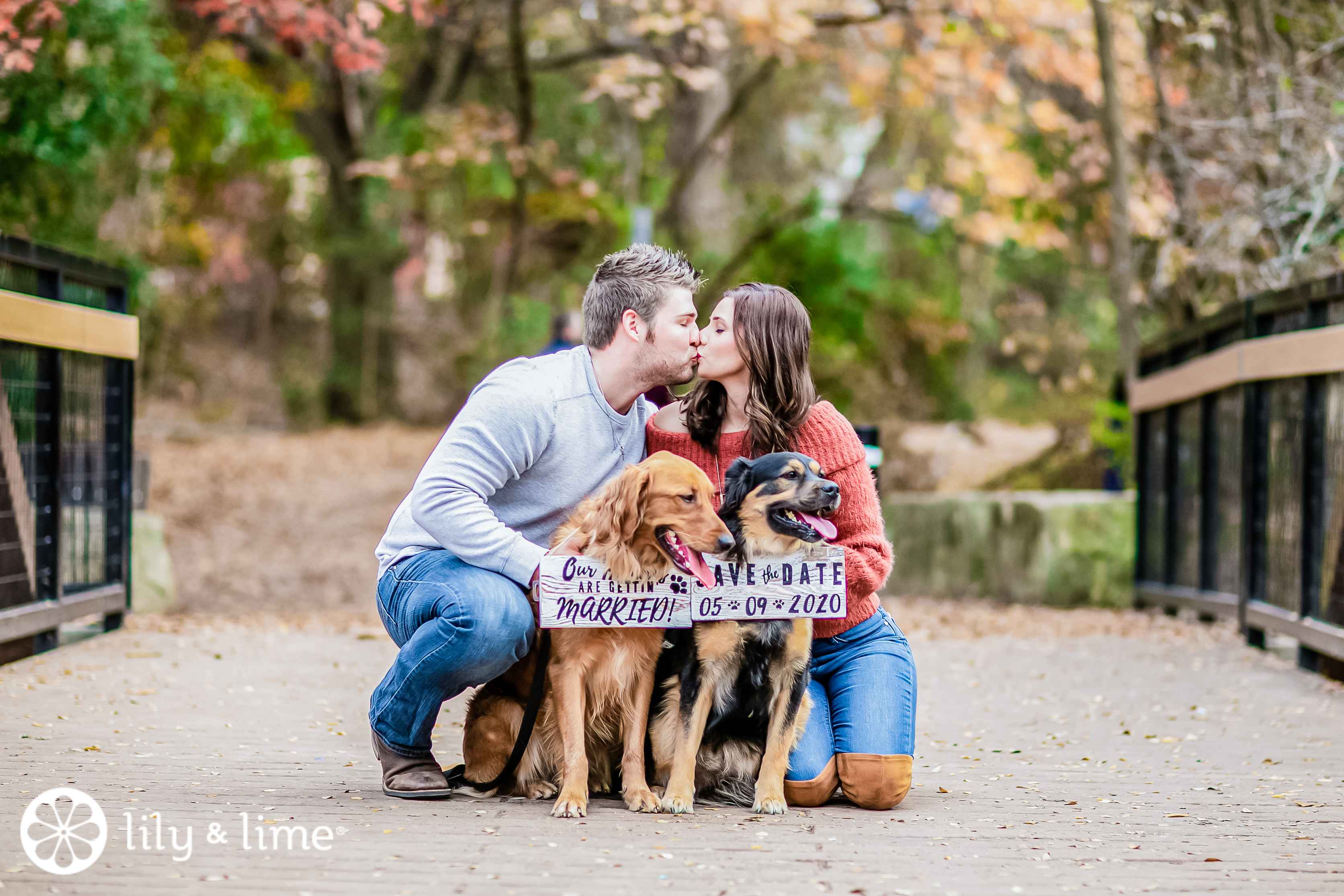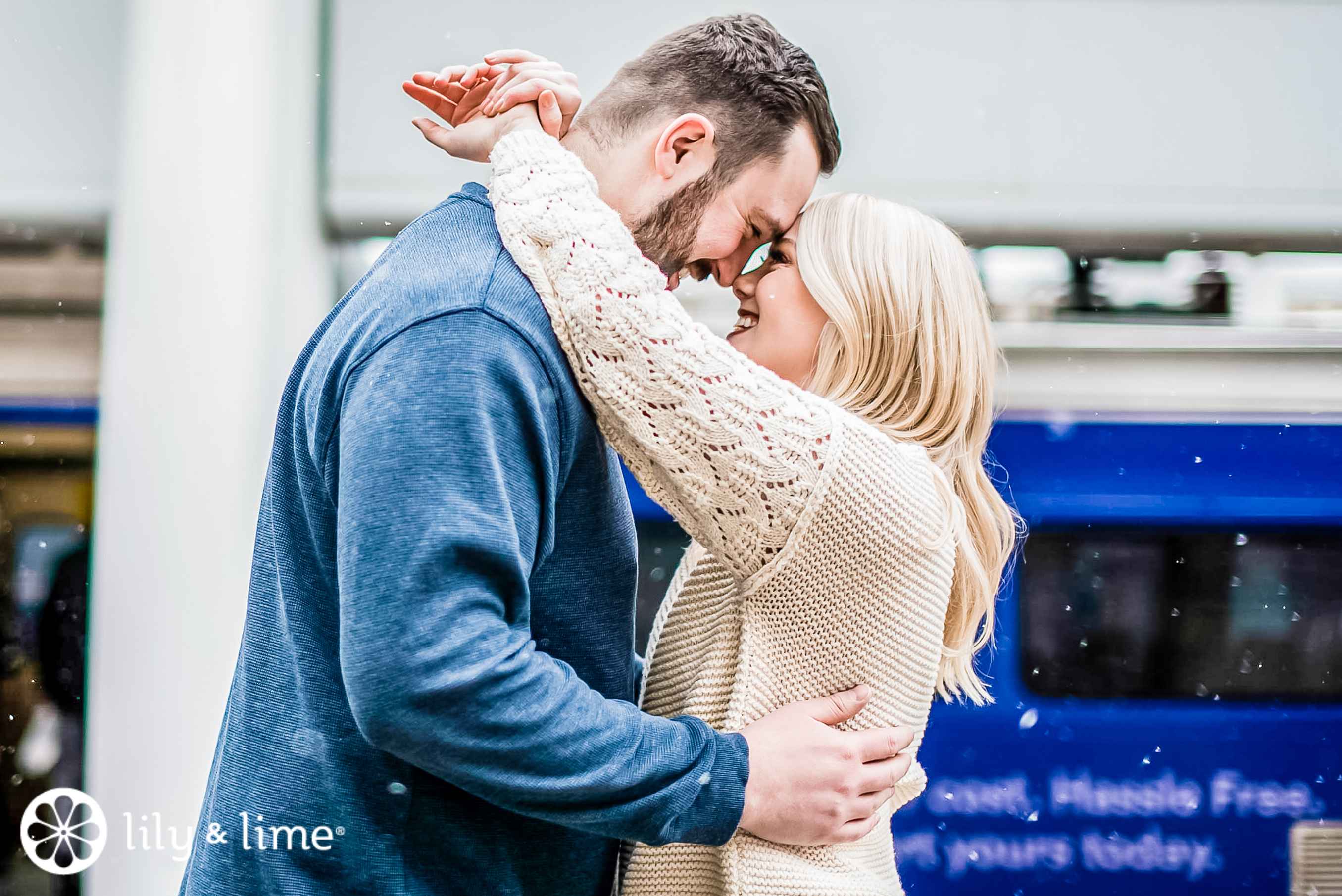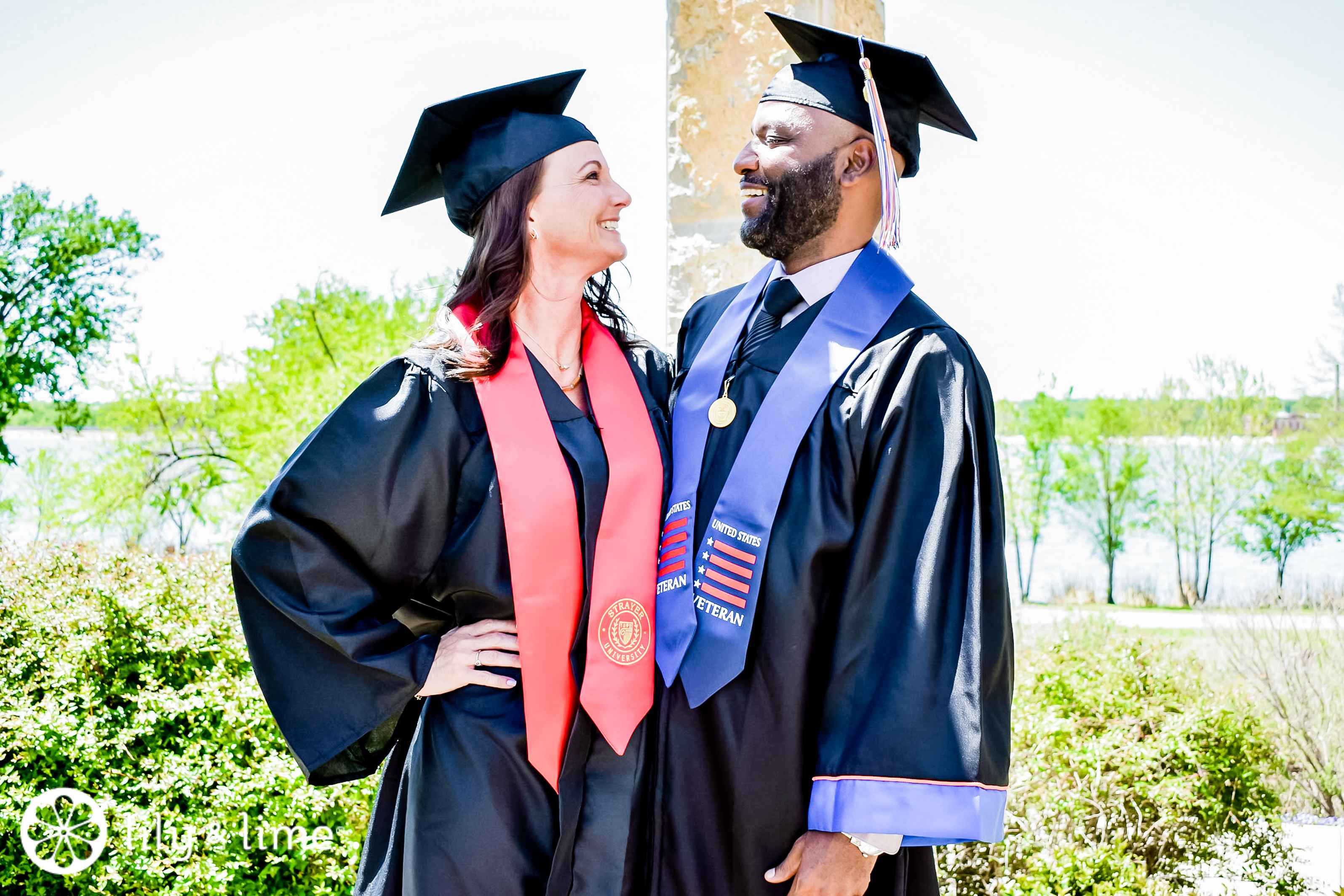 What is life but a string of memories woven together? Looking back from the ripe age of 90, all you will remember are the memories that tend to spark a little brighter than the rest and moments which refuse to fade from the directory of life. These are the highlight reels of life we will want to remember forever! There is the day you went on the first date with your life partner, and you clicked a picture together and shared your dessert after a dinner that went just magical! Then there is that summer barbeque when the sun shone a little brighter and the sky gleamed blue, and all three generations of your family were clicked in your backyard, everyone grinning ear to ear. There is the moment your heart was beating out of your chest as you asked your lover to be your partner for life or the day you wanted to have your newest furry addition to your family in your Christmas card. It's these moments, big or little, which make our life full and exciting.
While the memories which are dear to us will always be in our mind, sometimes even the dearest of memories tends to slip away from our grasp. If only there was a way to tangibly preserve those memories. Wait, there is! Photography has existed for decades, and it works just like magic when it comes to capturing the memories of life in tangible photo squares, which can instantly transform one through time and space to revisit the moment! Whether it is the yellowed-with-time photograph of your grandparents laughing into the camera on their wedding day, looking unbelievably young, happy, and full of life, or it is the picture from your childhood on your 5th birthday, all dressed up and excited about an evening of cake and present opening, pictures are sentimental, moving and magical! They take a moment and freeze them in time, enveloping the essence of the moment for you to savor for your whole life, and also to pass down to the next generations. It is no surprise that photographs are one of the most common things to save when there is a fire in the house, and are one of the most common things to be passed down through generations. It is because a picture is priceless, as in its frail square of paper, it holds the magic of a memory lost in time.
So this is your reminder to take more pictures! While life is fast and ruthlessly demanding, we might need a reminder every now and then to pause and take some pictures. Isn't it ironic that while picture taking has become easier technologically, the actual instances of people taking pictures with the ones they love, or to commemorate an occasion, is fast diminishing? When was the last time you went out with your family to a scenic location so that you can click some family pictures for the frames in your house which need updating? When did you take your grandparents out for a photo session, so that you celebrate their existence in your life and don't wish one day that you had more pictures of them? Have you captured your toddler in some adorable professional portraits before you blink, and they are 11 and making their own decisions? We all have the intentions in the right places, but life sometimes gets the better of us. If you need a sign, this is a wordy sign for you to grab your dear ones and take some pictures, before life passes us by!
While you take that selfie and take your family photographs yourself, a professional photographer sure knows a thing or two more, and will probably keep your mind at rest while you have other things to take care of! If you need some more reason why getting some dedicated professional photography session taken might be a great idea, read on:
Reminds us to pause and take a picture
Having a professional photographer session taken is perfect for the practical reason of creating tangible memories, it is also a bonding activity and reminds you to hit the pause of life and enjoy the session instead! Whether it is maternity photography, pet photography, or newborn photography, going in for a professional photo session is cathartic and relaxing, and you get some stunning pics as a result!
Reminds us of the good moments
While it is easy to tuck a year under a category of 'bleh' or 'uneventful', having pictures that highlight all the glory moments can remind you subtly how amazing your year has been! Whether it is the celebratory occasions like weddings, birthdays, or quinceaneras or whether it is life-evolving occasions like becoming pregnant, growing kids, and professional milestones, photographs capture the bright spots of life and instantly lift our mood and make us grateful.
Refreshes our memory
Like a hidden surprise, photographs also refresh our memory to the last detail! While our memory is generally good at preserving the main memory, the details sometimes tend to slip away. You might forget what you were wearing that particular day your fiancé asked you that question, or what season it was the day your sister graduated, or how the surroundings looked like on that beach vacation with the family. But with a photograph, everything is brought out with graphic clarity, making our memory of that moment clearer than ever.
Keepsake and a memoir to pass on
For all the practical reasons, sometimes a picture is just that - a picture! A slice of memory chipped away from time to be stored away for you to look back on, reminisce, and pass on to the next generation. A keepsake and a pictorial memoir of your life and those around you. A story told in pictures. And that's a beautiful reason on its own to take more pictures!
Partake, not witness
While it is commendable that you love capturing those around you, it is important to remember that you are the main character of your life, not a witness to it. So hop into the frames more often! Professional photographers do come in handy in such cases, as it lets you be a part of it all - the glorious ordinary moments like the first Christmas of your kid, family vacations, and picnics plus the big life moments like weddings, birthdays, anniversaries, etc. Professional photo sessions are the perfect window for you to partake in those moments and be captured too, rather than being behind the camera!
Document perfect milestone moments
We at Lily and Lime believe that life is rich and full of milestones and every big or little moment needs to be documented so that we leave behind a breadcrumb trail of memories for our next generation! While we have already been capturing weddings for a while now, and we are expanding to capture more of life, in all its glory! Our new portrait services are meant to celebrate the milestone moments of your life the best way we know- through photographs! Some of the memories we cover are:
Weddings and engagements
Our prime interest for years, weddings sure have a place in our hearts! Considering the fact that we have captured hundreds of weddings and engagements till now, and have witnessed numerous happy couples, we declare it to be the best thing ever! Noticing two people see the world in each other is something that never gets old.

Business & Non-Profit Events
Sometimes you need your professional events to be handled well and done skillfully, whether it is for your LinkedIn profile or an event you are hosting for your colleagues. From professional headshots to corporate events, fundraising events to Media/PR Events, Lily and Lime will provide just the professional photoshoot and event photography that you need! We also cover Client Events, Company Picnics, Holiday Parties, and Company Team Building events.

Family Events & Personal Milestones
Every family has milestones that need honoring and capturing, and we are sure yours is no different! It is after all these life events which make our journey exciting! From birthdays to anniversaries, graduations to promotion, from holiday parties to Bar Mitzvahs and Quinceañeras, every event will be captured by our Lily and Lime event photographer to be cherished forever! You can also have your pet photographed by us!

Showers
Showers and sprinkles celebrate some of the most precious journeys of our life, and while they lead up to another major event, they demand to be captured as there is joy and anticipation in showers that shouldn't go undocumented! Right from maternity photography to newborn photography and gender reveal, from baby showers and baby sprinkles to bridal showers, every one of these moments needs to be handled tactfully and beautifully, and Lily and Lime will do exactly that.

Pre-wedding Events
Weddings come with many exciting pre-wedding celebrations which lead up to your special day, and ensuring that none of those chains of events go forgotten is something that we want to be careful about! From photoshoots for proposals (90 min.), engagement sessions (90 min.), engagement parties, and rehearsal dinners, we have the bandwidth to seize all the moments before and after your special day!

Here, we encourage you to take more pictures and be photographed more often - without the stress of hiring a professional or missing out on memories. We are your next-door professional photographer who will step up whenever you need to step into the frames. Your local photography session has never been easier and smoother, and your search for photography on a budget ends with us! Now, instead of googling "family photographers near me", "affordable photographers near me" or "professional photographer near me", you just need to know one name for all your professional photo needs - ours! And none of your precious life events and moments will go uncaptured!