Dresses that are Perfect for a Summer 2020 Wedding
June, 12 2019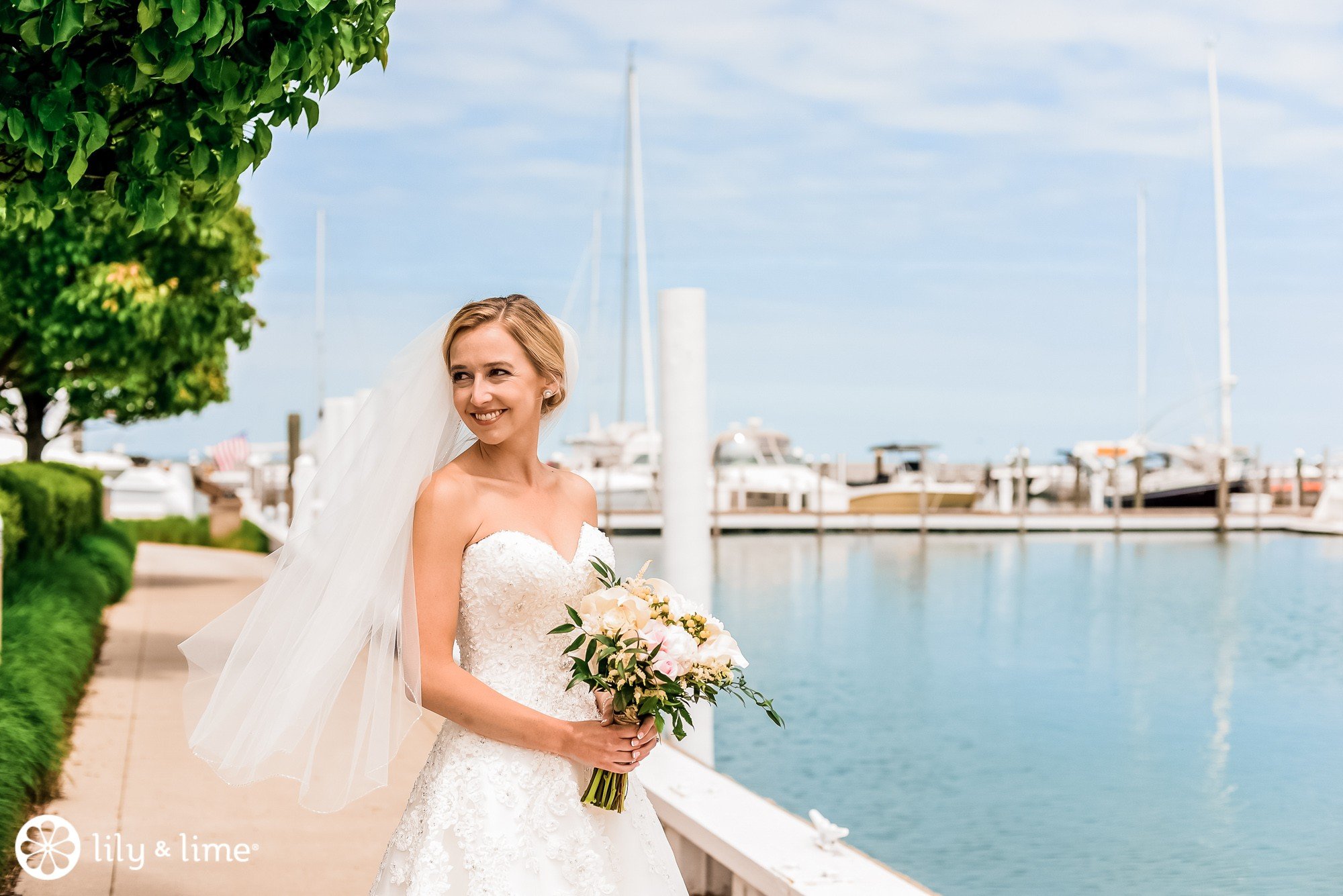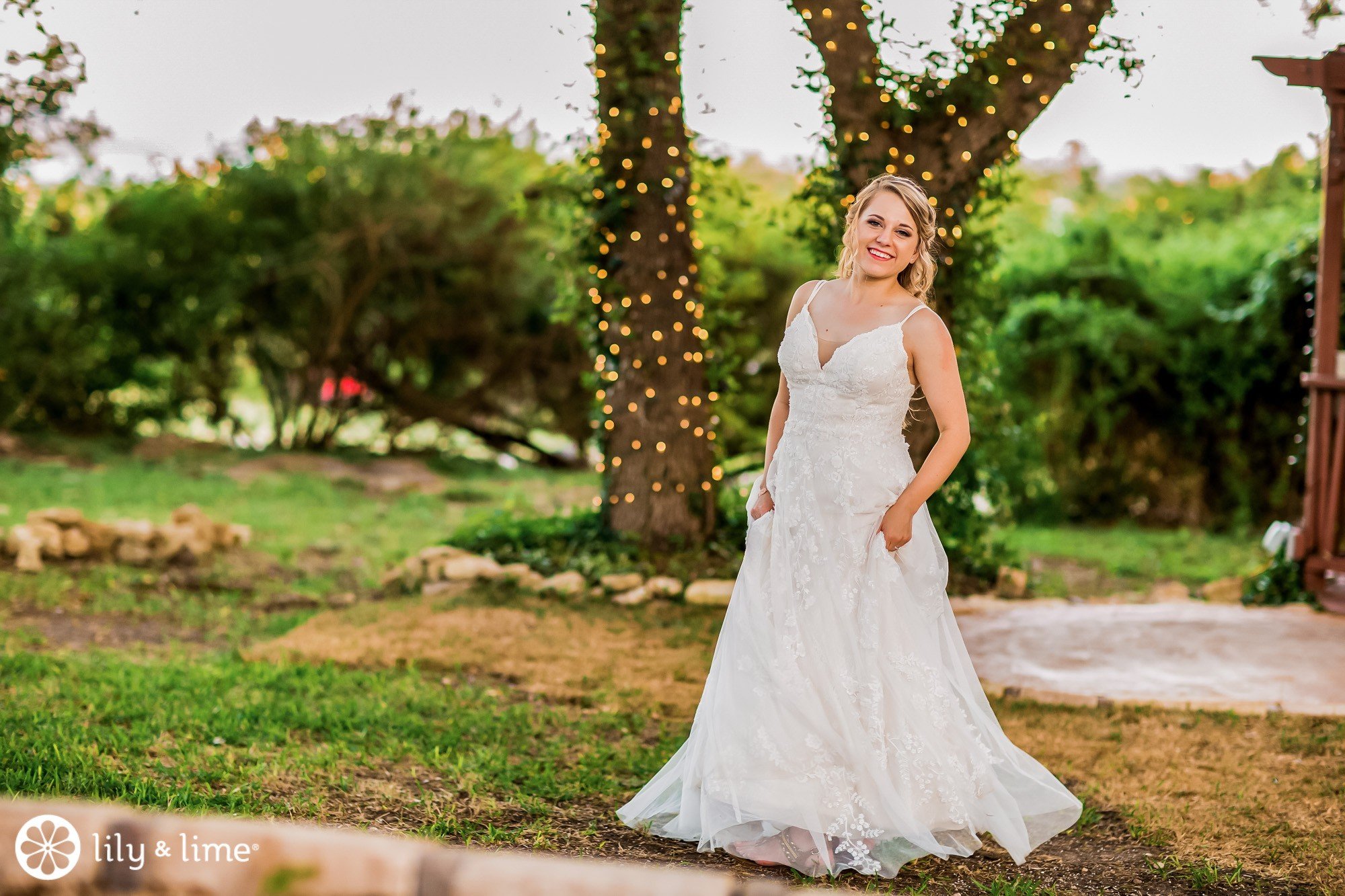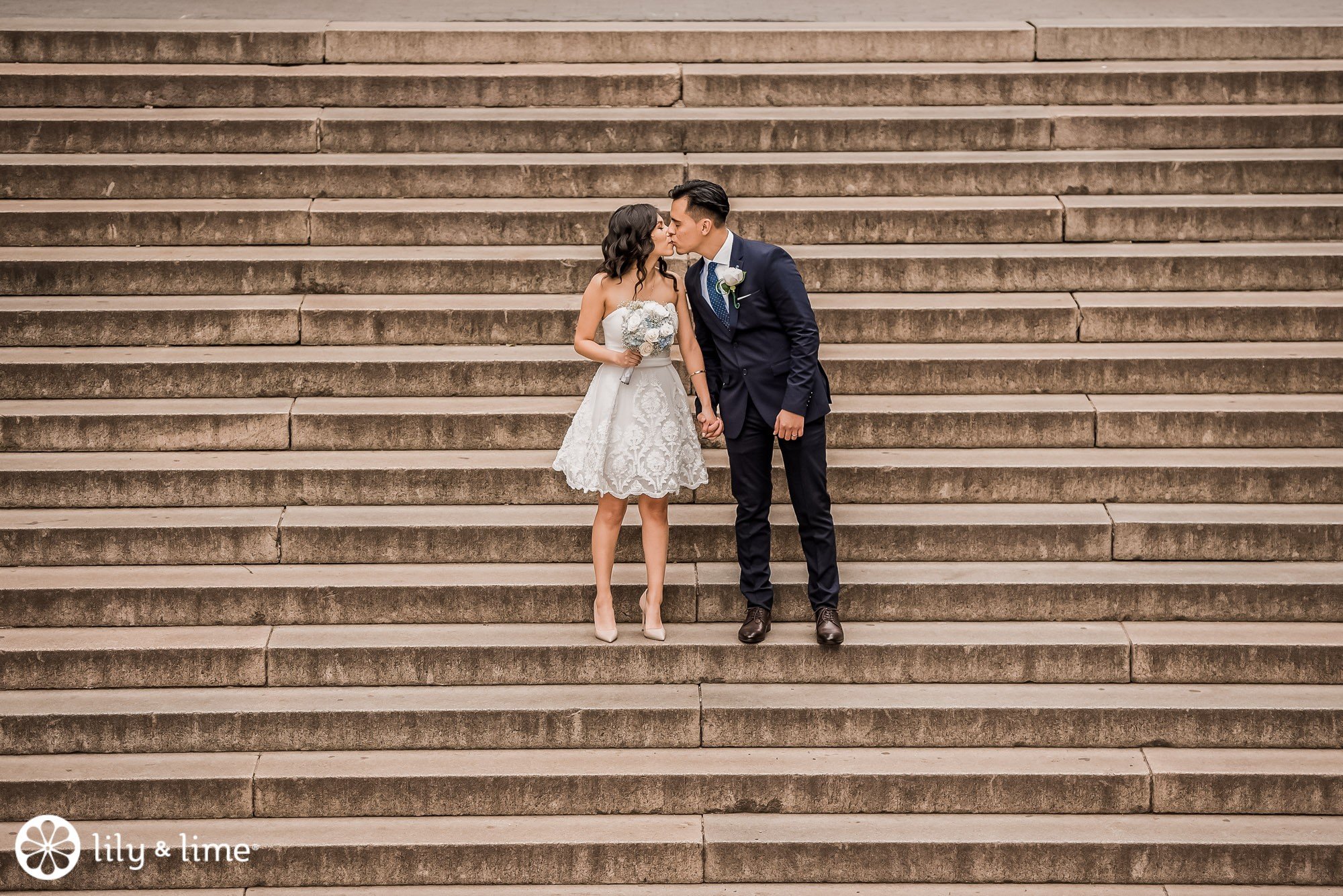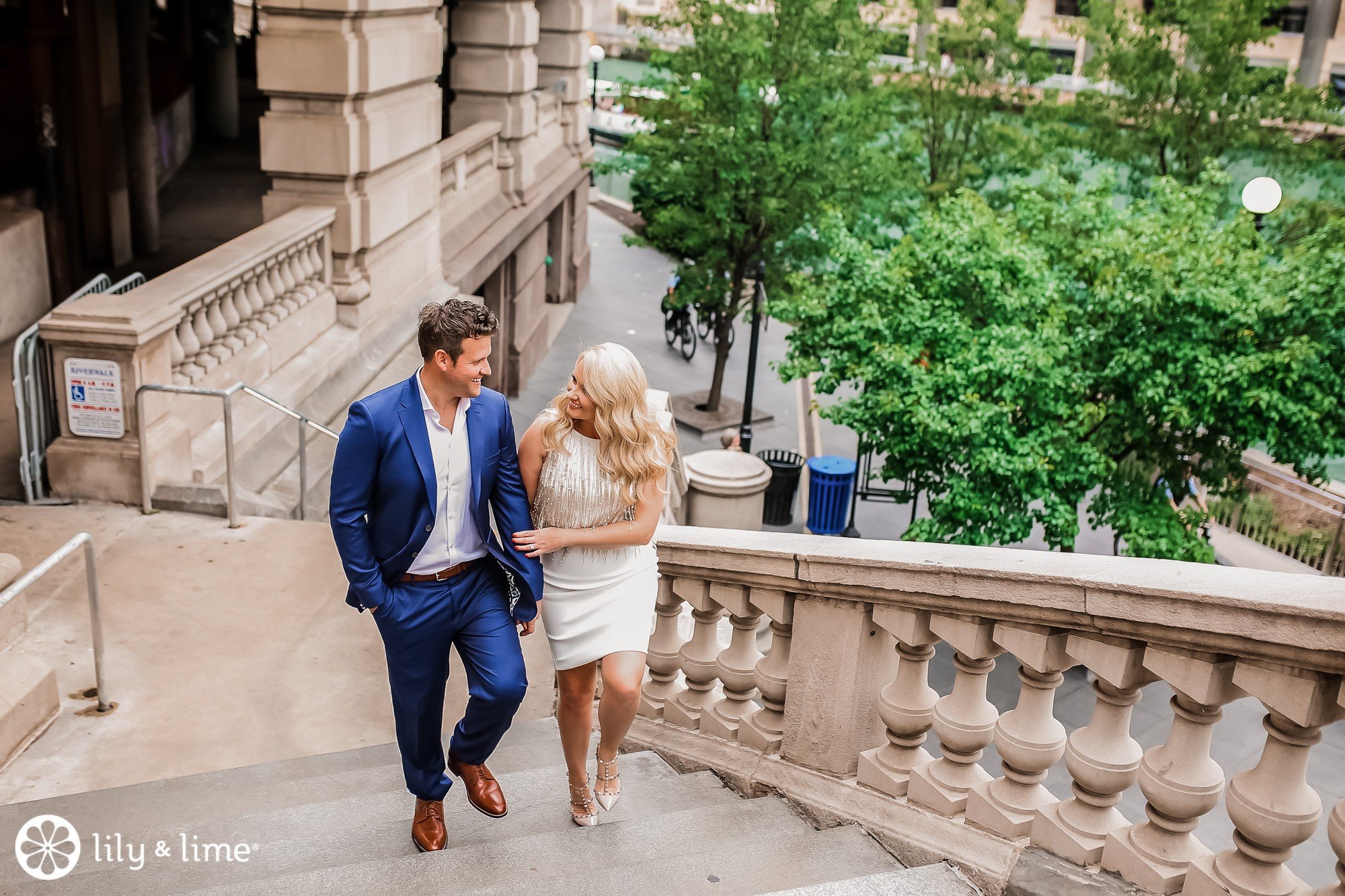 If you're considering the warmer months for your wedding, here are a few details that you might want to consider when choosing your summer bridal style:
Keep it Cropped:
We love short, airy dresses. Though a cropped dress stands out on its own, it also gives an air of practicality. They are a lot cooler and manageable in the sweltering heat and a chic must-have for your bridal style inspiration. We suggest keeping it stylish, charming and functional on your big day!

On a Budget:
If you're operating on a budget, look no further. A shorter dress means less money because less fabric equals a cheaper dress. Opting for a short dress or a summer-y, alternative-bridal color (i.e. lavender, pale pink, light blue or grey) makes a trendy, beautiful option to add to your budget-friendly wedding ideas.

Beachy Vibes:
Thinking about a beach wedding? Go barefoot and choose light, airy fabrics for the occasion. Go for light and breezy layers or a pattered, eye-popping color; it's a great look for seaside wedding photographs.

Sheath Dress:

Choosing a wedding gown can be nerve-wracking, but we think a few simple silhouettes can suit a summer wedding perfectly! We suggest a sheath dress for the occasion. In breathable fabrics and minimal layers, its a totally chic and approachable way to wed in the heat of the summer.

Artsy Cuts:

Whether it's a strapless number, a spaghetti strap, a cap sleeve or even a low-cut back, we think that summer wedding dresses for 2020 are inspired by practicality, minimal designs, and timeless grace. Check out the rest of our blog to shape up your summer wedding in style!