Escort Cards That Will Put the Perfect Finishing Touch on Your Wedding
April, 10 2018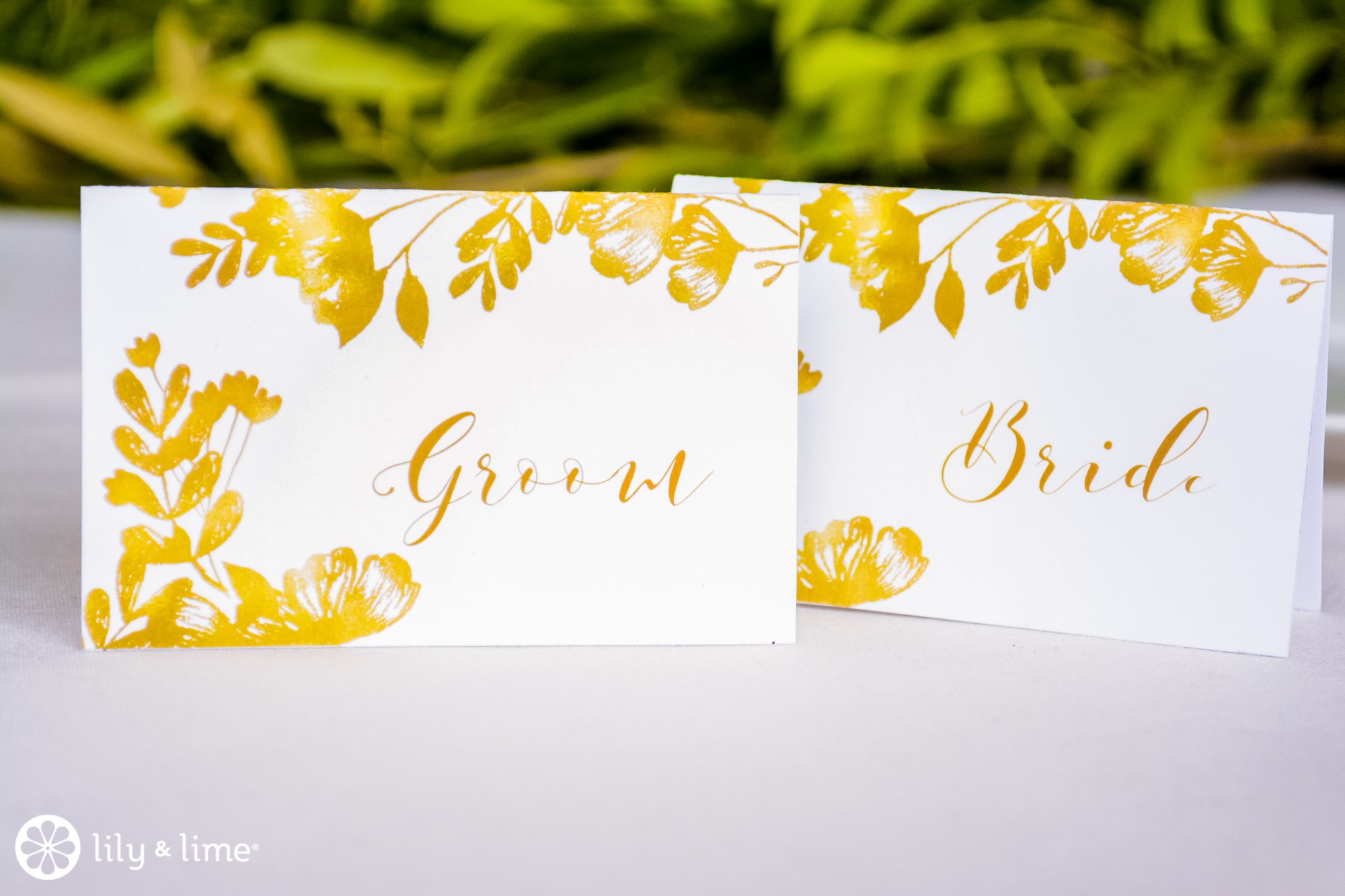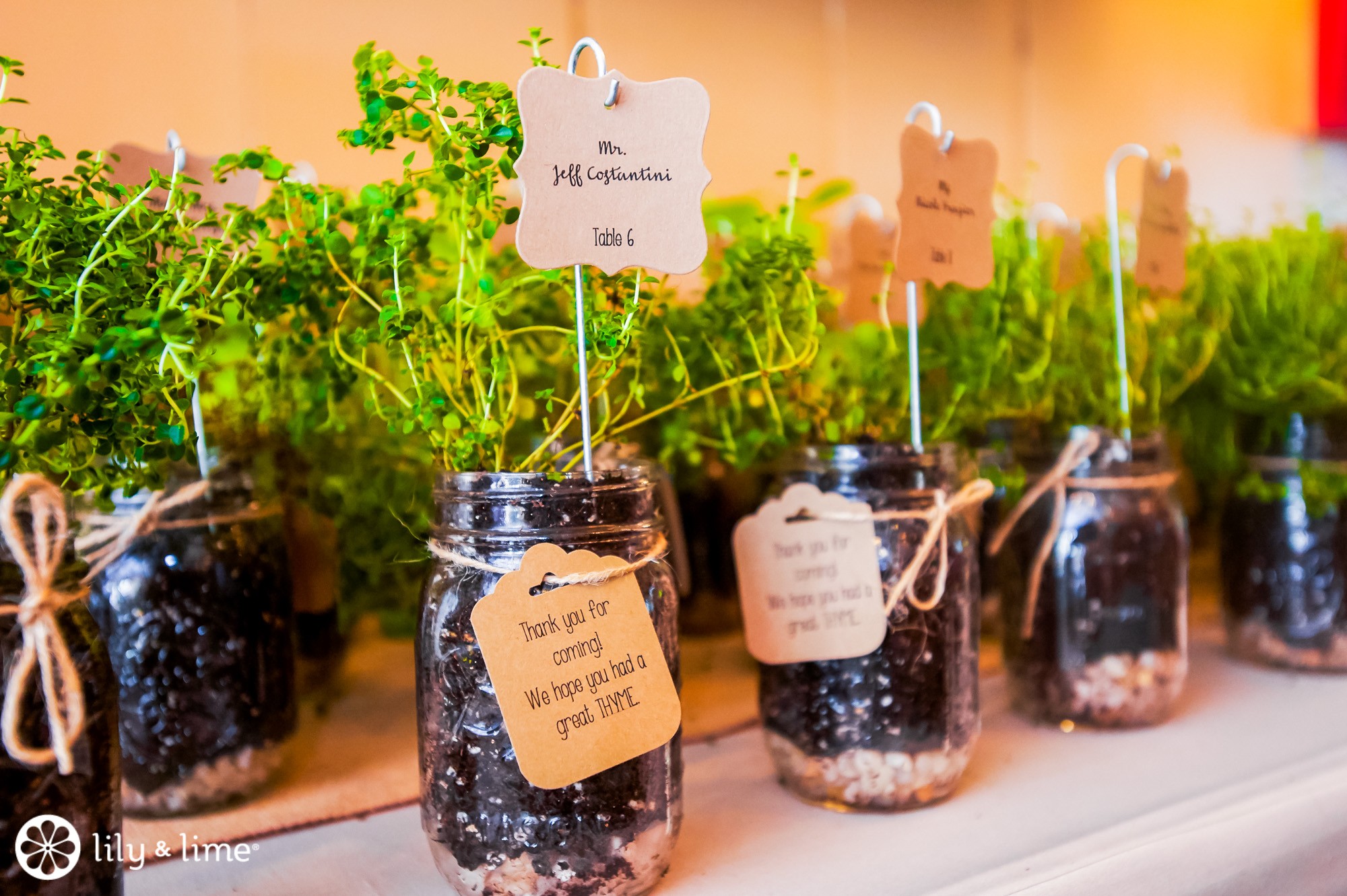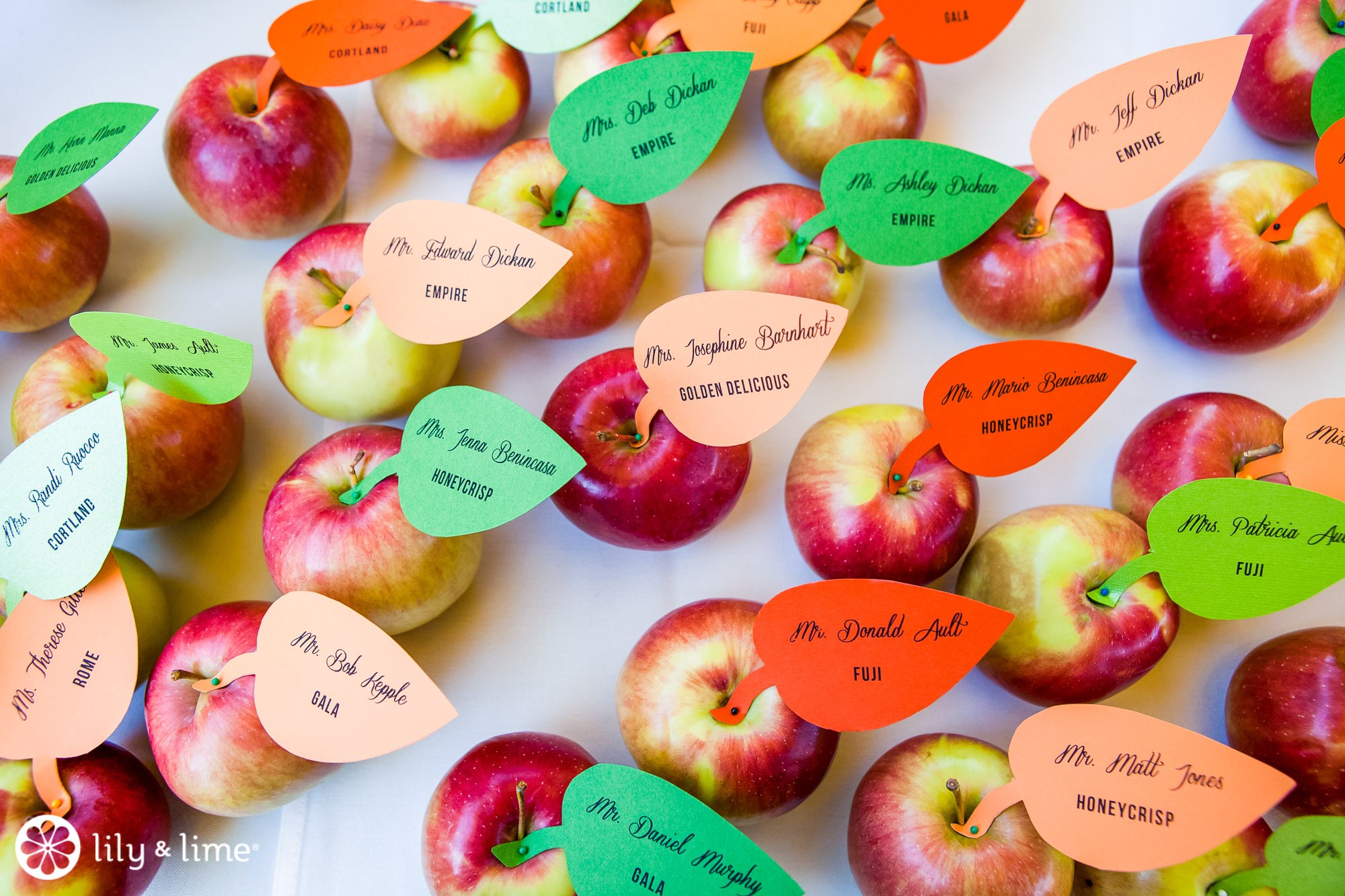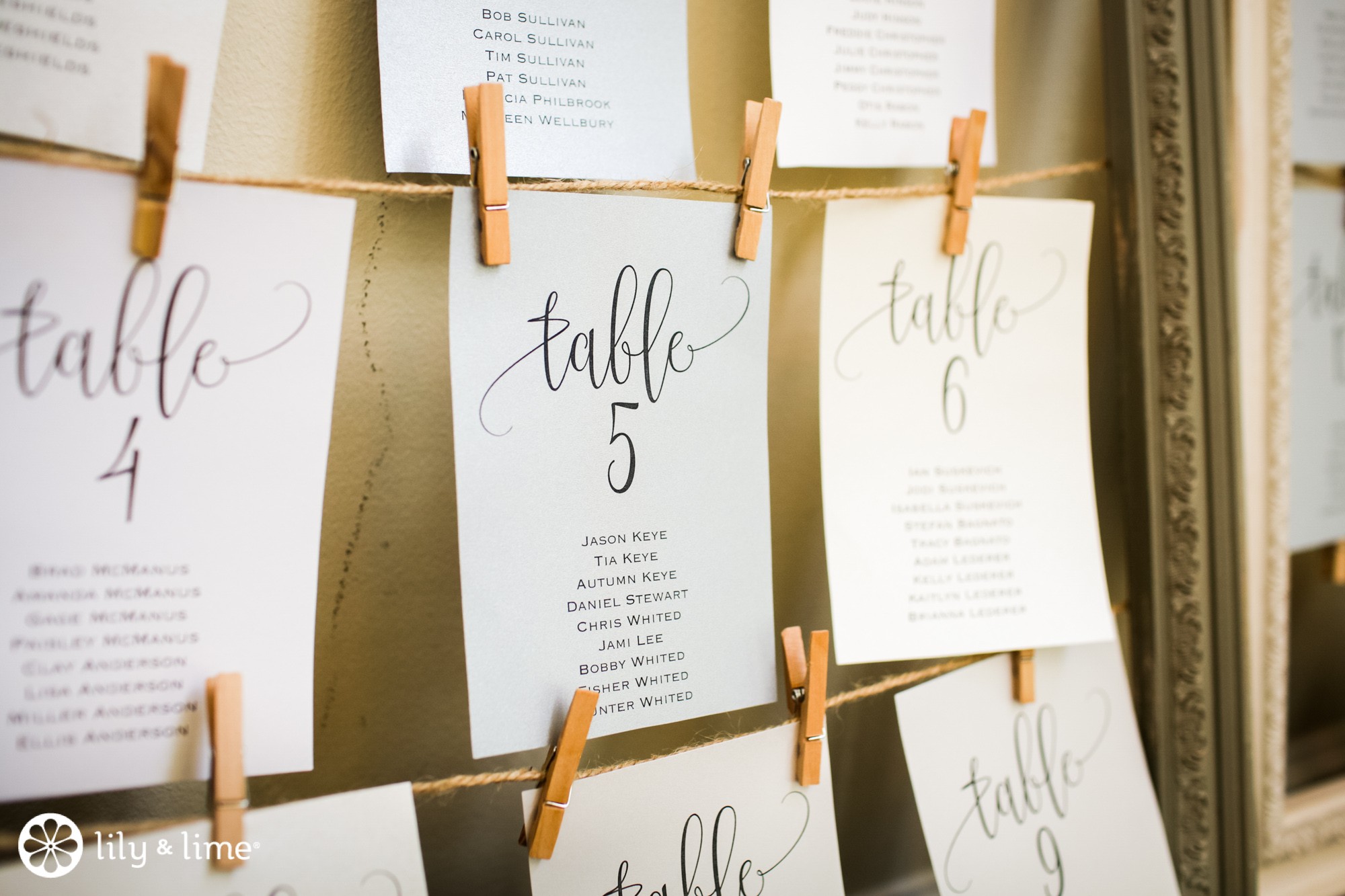 Today, we're celebrating one of the most delightful wedding details: escort cards. While escort cards might sound like something from a Victorian dance or debutante ball, you're actually much more familiar with them than you think. Escort cards are the little cards you leave so that your guests know where to sit.
Wedding escort cards are a fun and personal detail for your wedding. It's one of the few reception details that's specific to each guest, so why not make it memorable? It might be something they want to keep from your wedding day.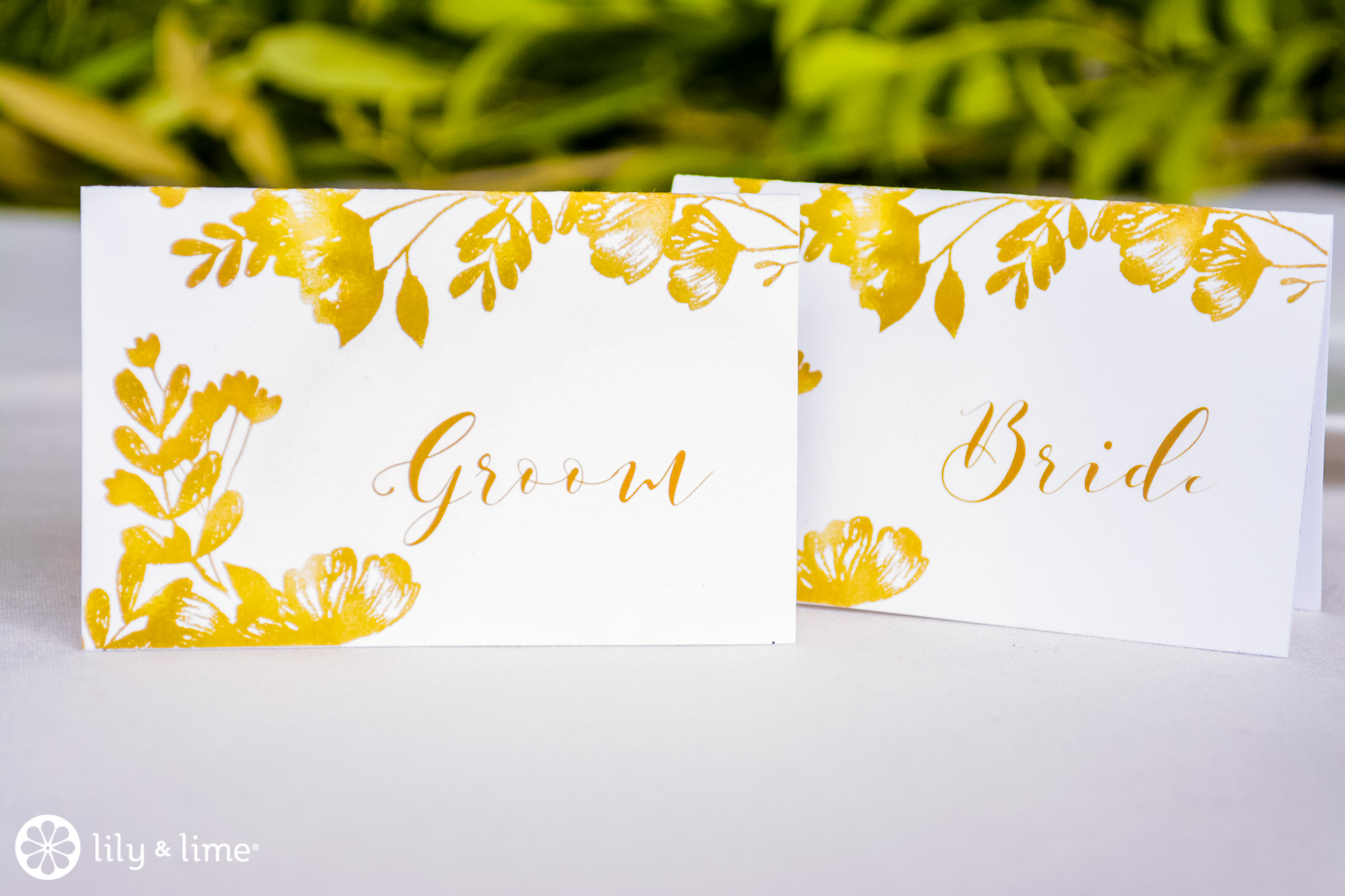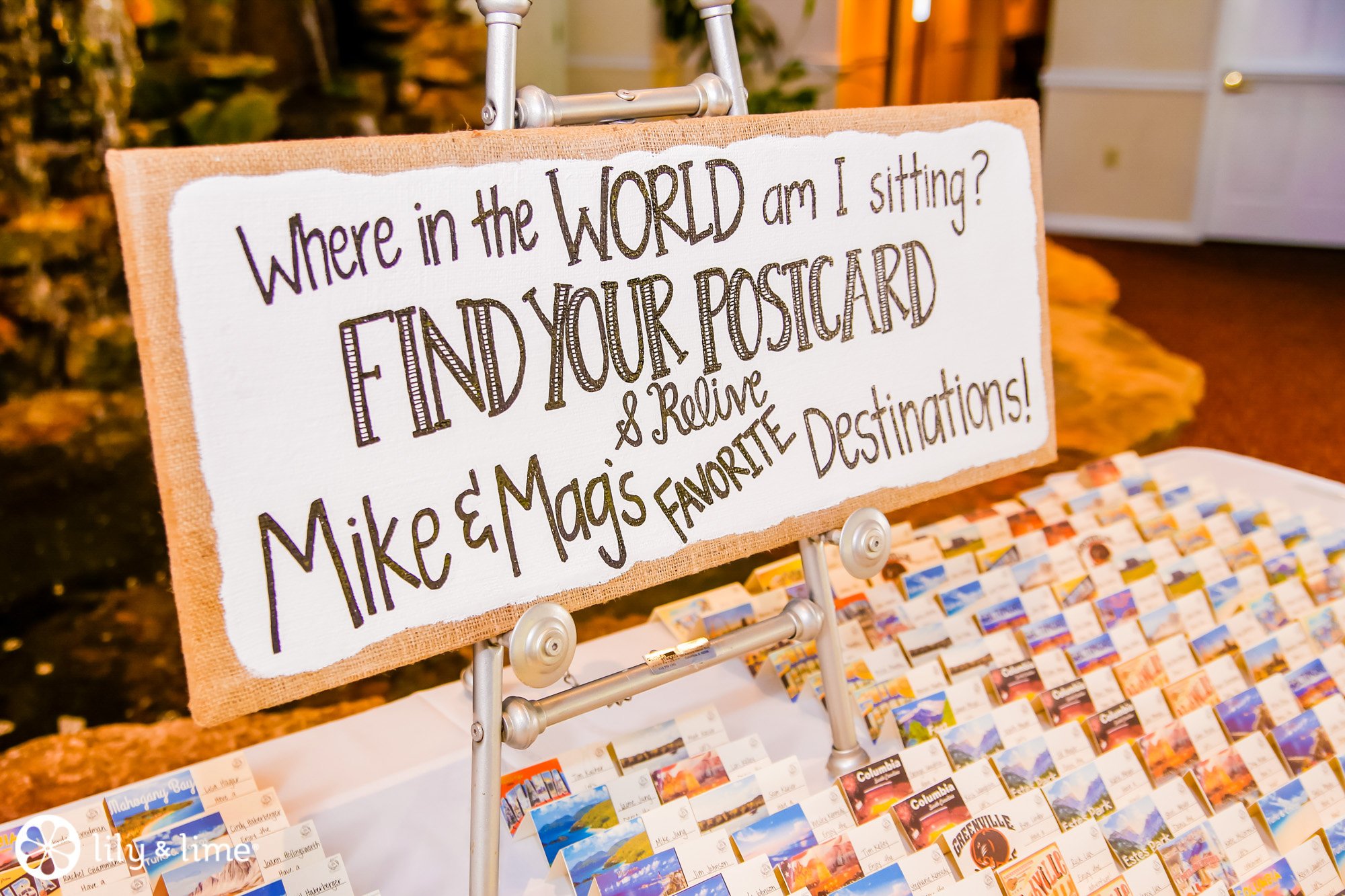 Making it special doesn't mean you have to break the bank. You can consider printable escort cards for money saving purposes. With Etsy and other shops, there are so many beautiful options that allow you to print at home.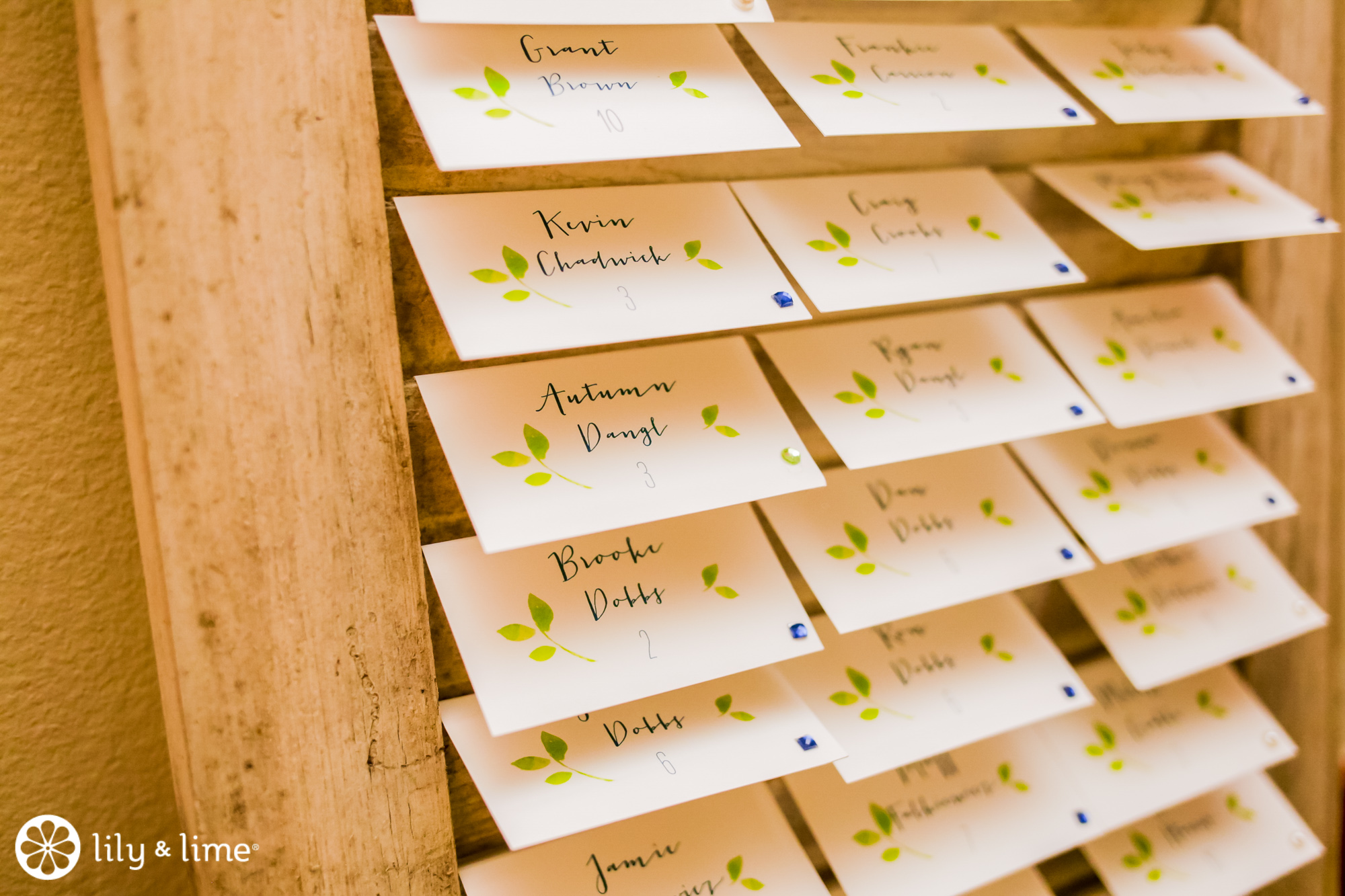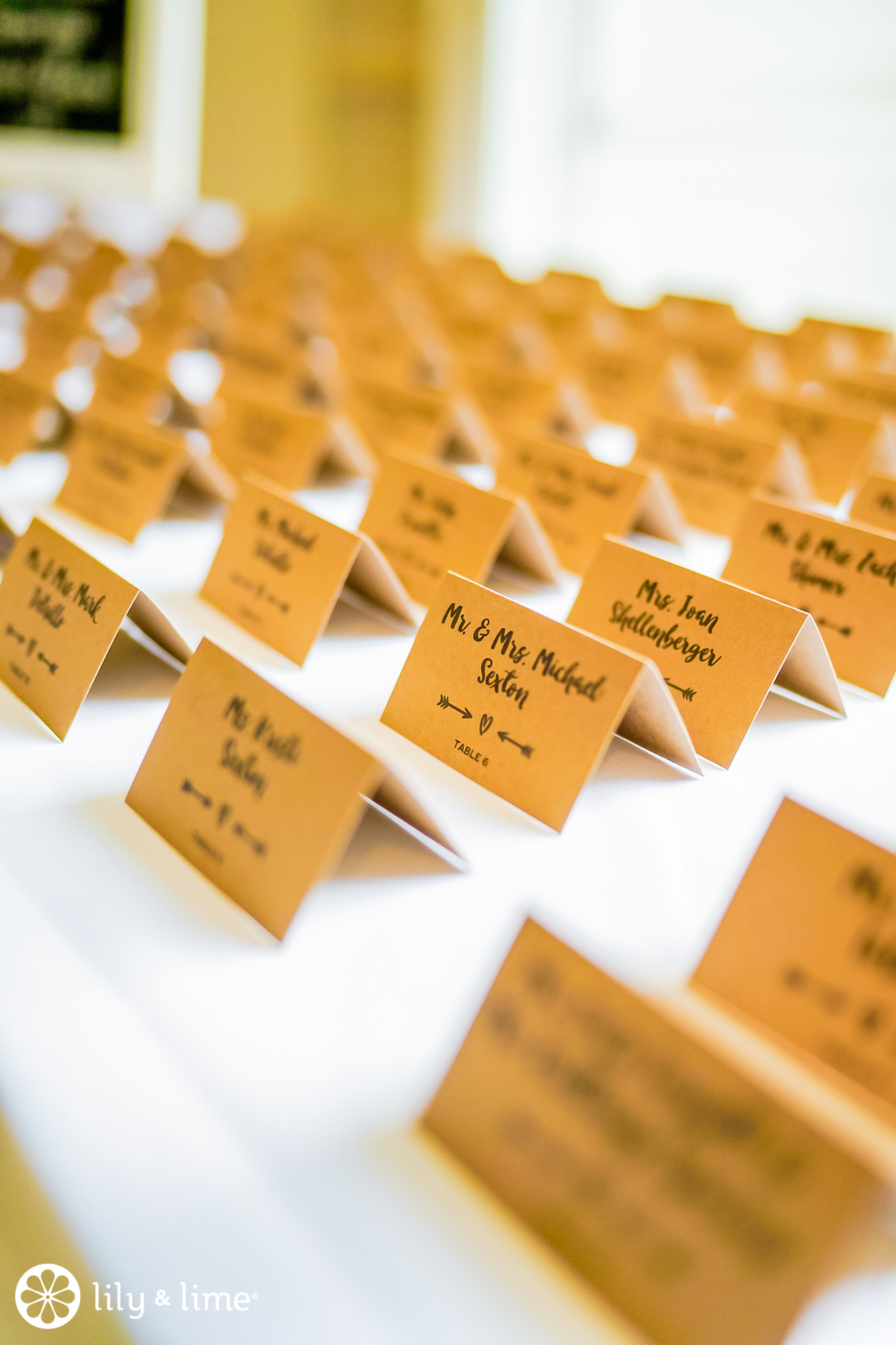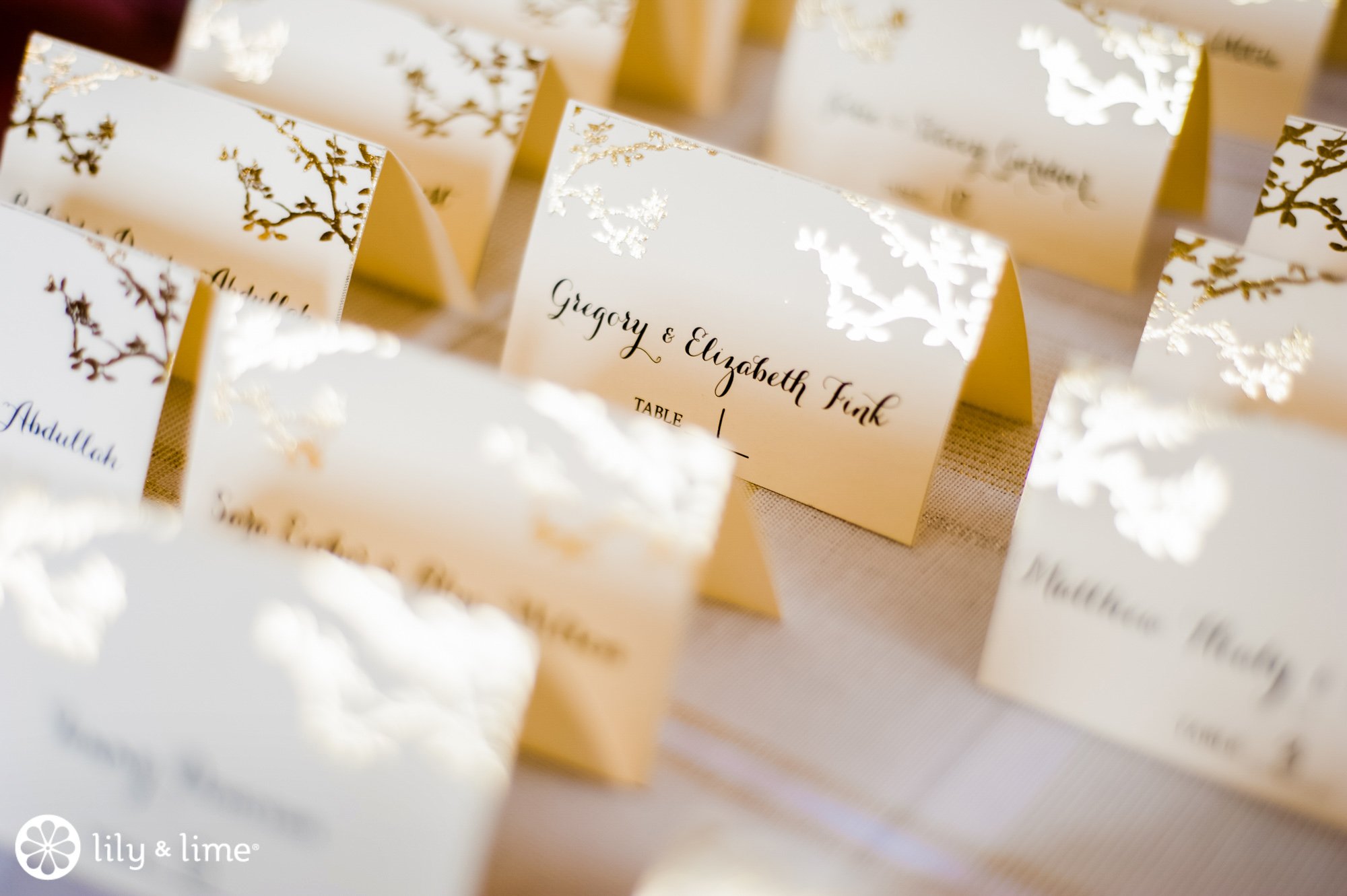 If you want to add a special handmade detail, writing the guests' names in hand lettering is a nice touch. It's beautiful and it adds that extra care to the cards. You can enlist the services of a talented family member or friend to help make them. Or, you can practice your skills and do them yourself for the big day. In fact, picking up a book to help you practice hand-lettering can be a way to let yourself feel creative and practice self-care in the hectic wedding planning time.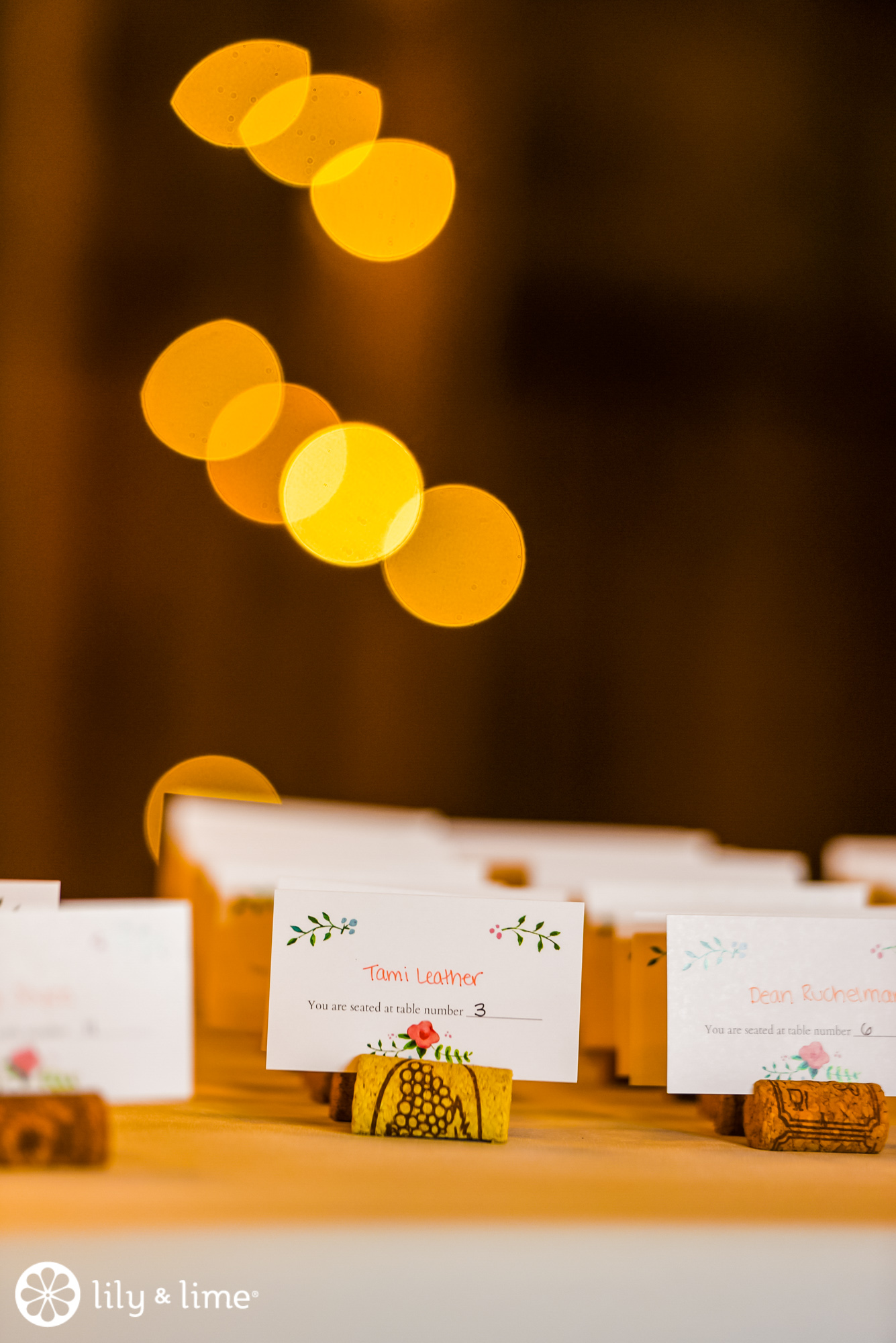 It's always fun to tie the wedding theme or location into your escort cards. If you're getting married in a library, for example, you can use catalog cards as your escort cards. It'll give the wedding a really immersive feel! These are the kinds of added details we can never get enough of. Embossing, stamping, and watercolors also add something extra special to your escort cards.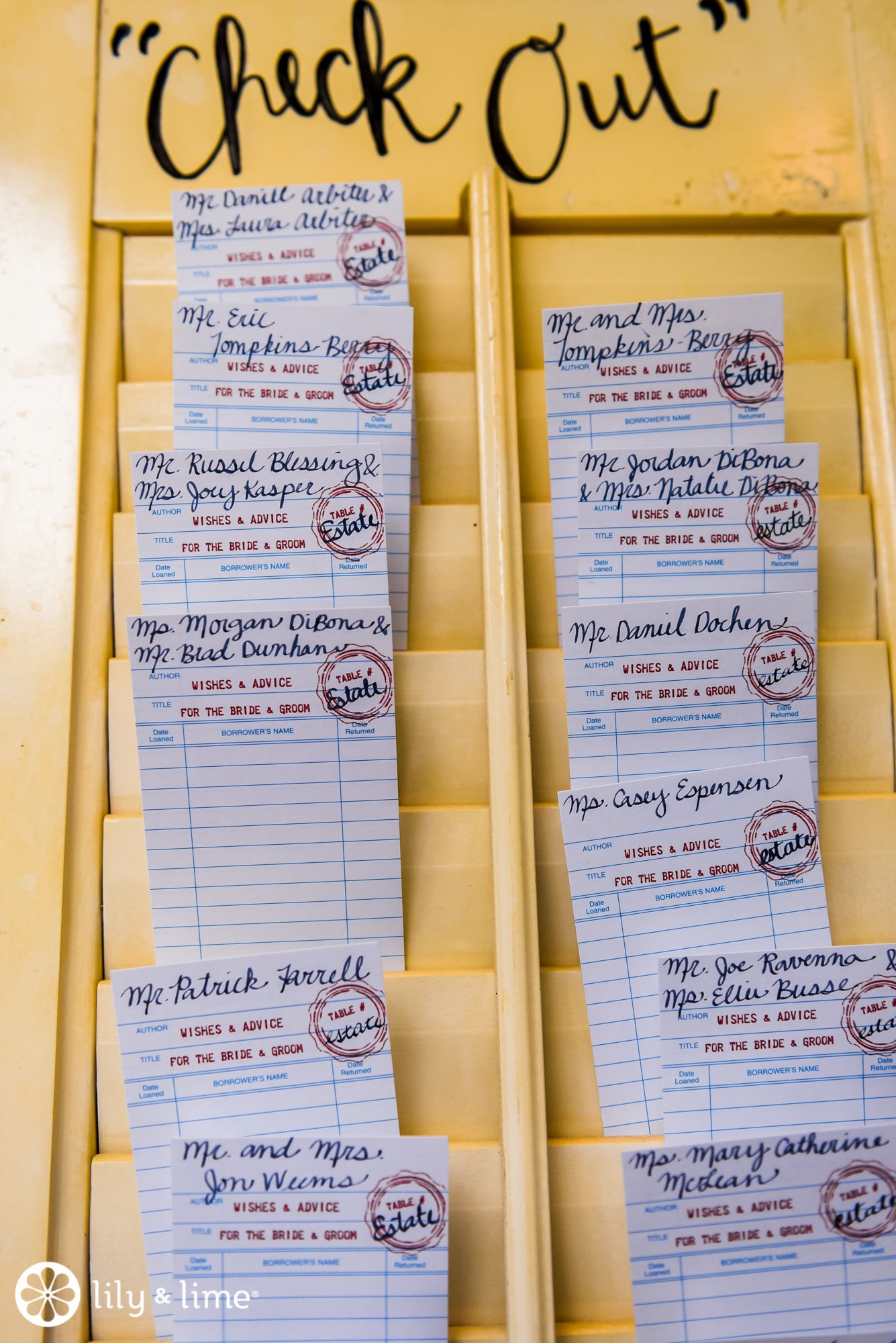 If you're keeping it simple when it comes to your escort card design, you can get creative with their presentation. We've seen escort cards displayed in a variety of surprising and fun ways. You can use old window shutters, forks, wine corks, wood holders, itty bitty clothespins, and even fruit!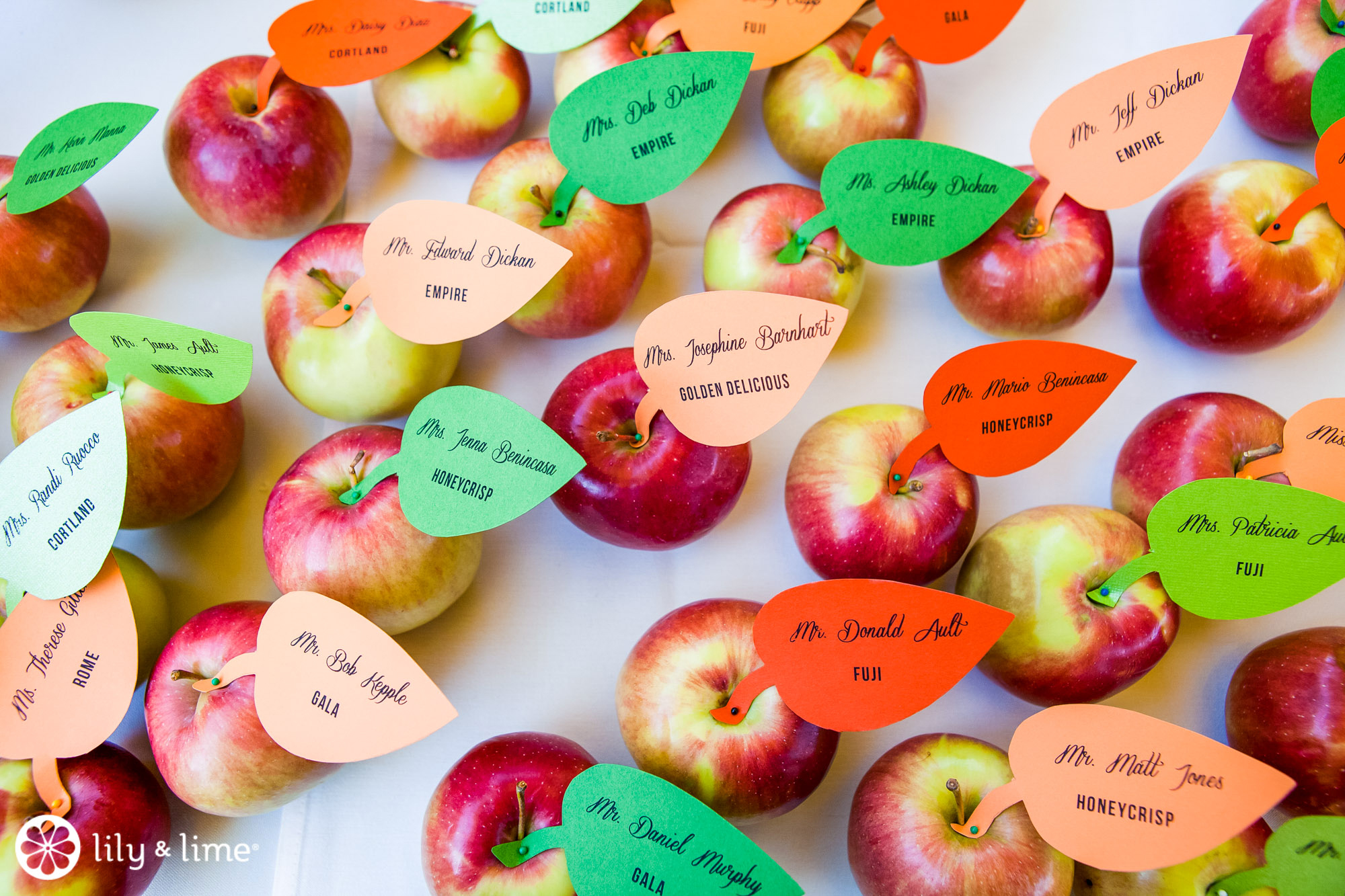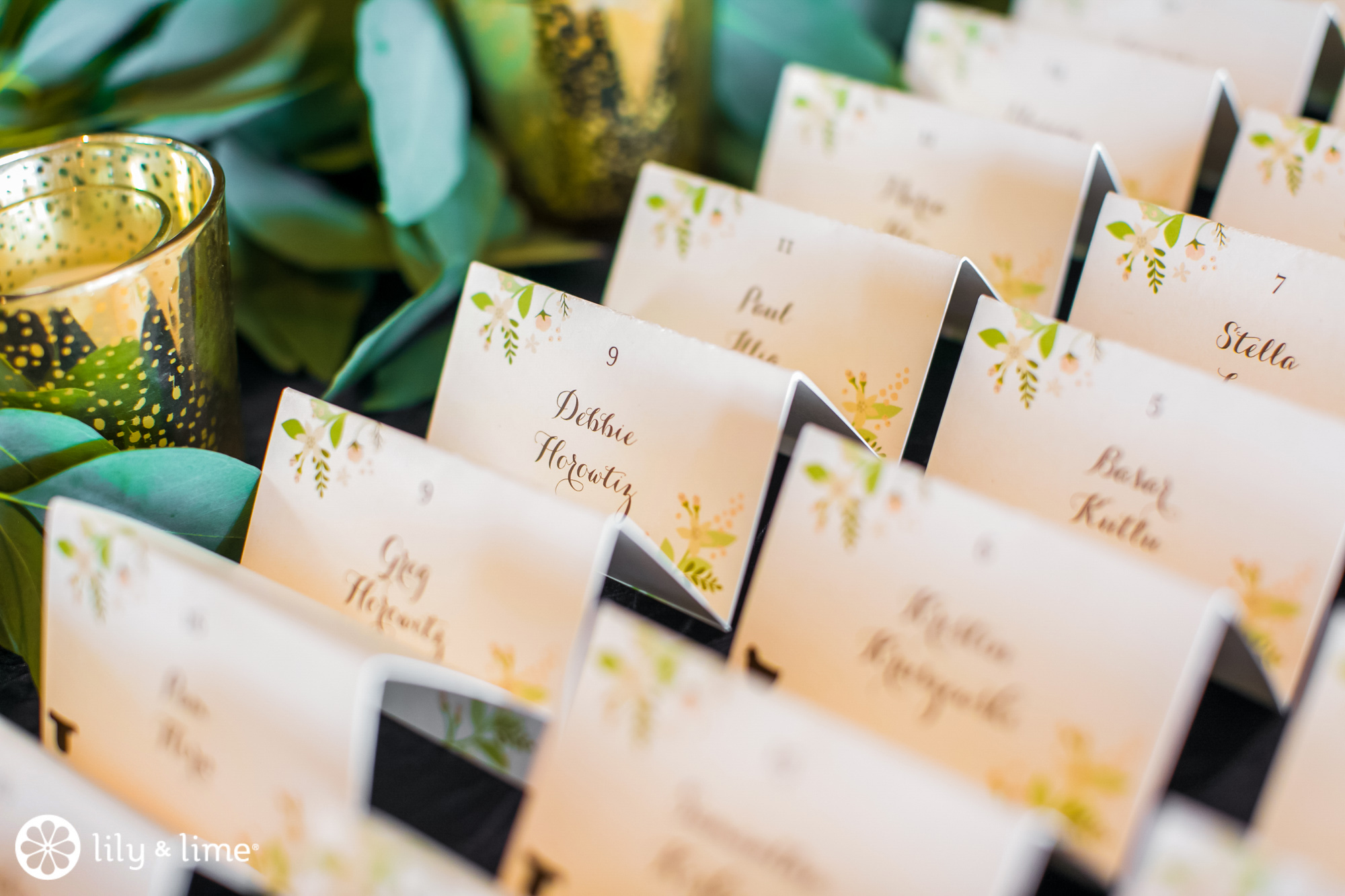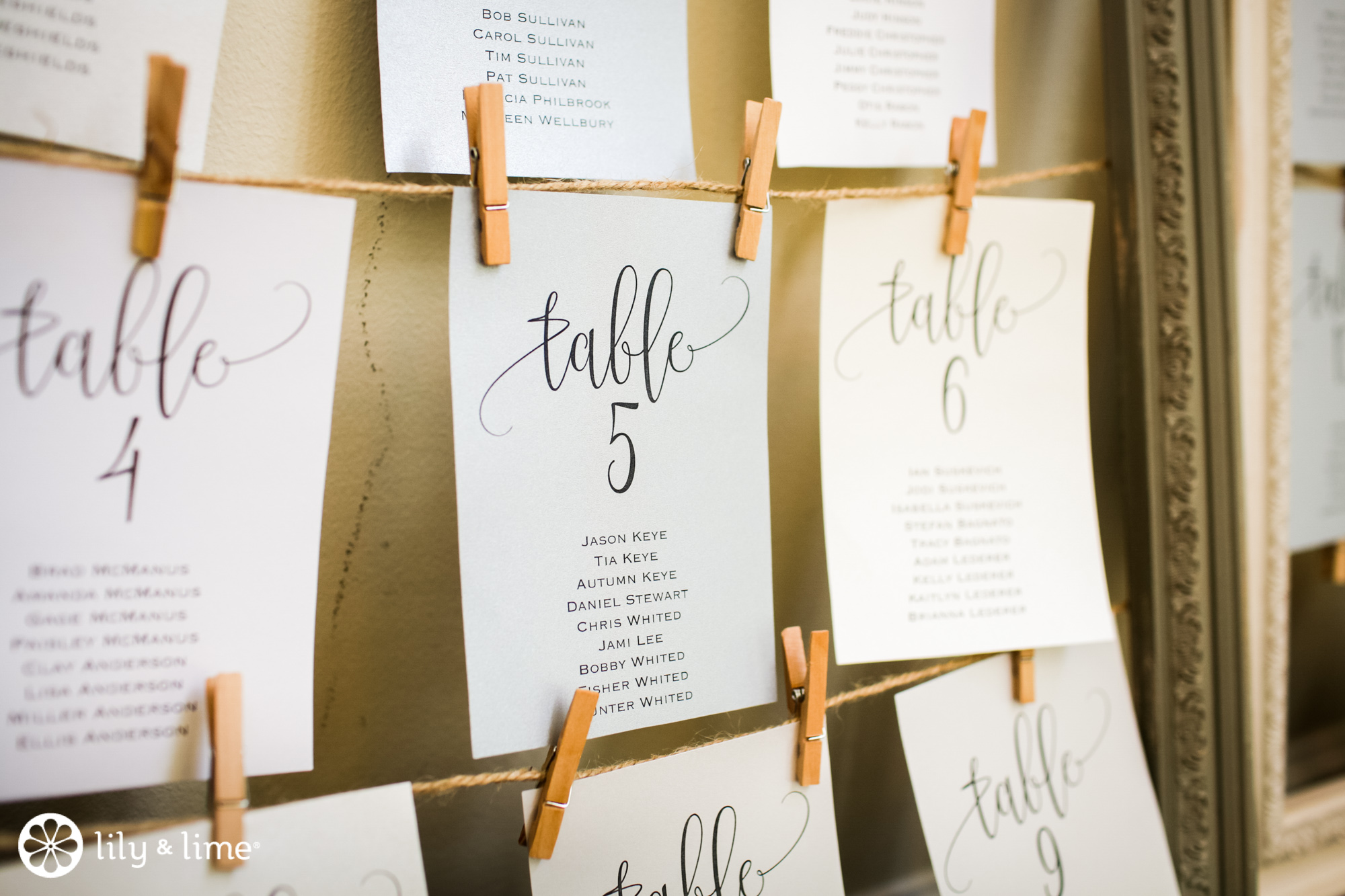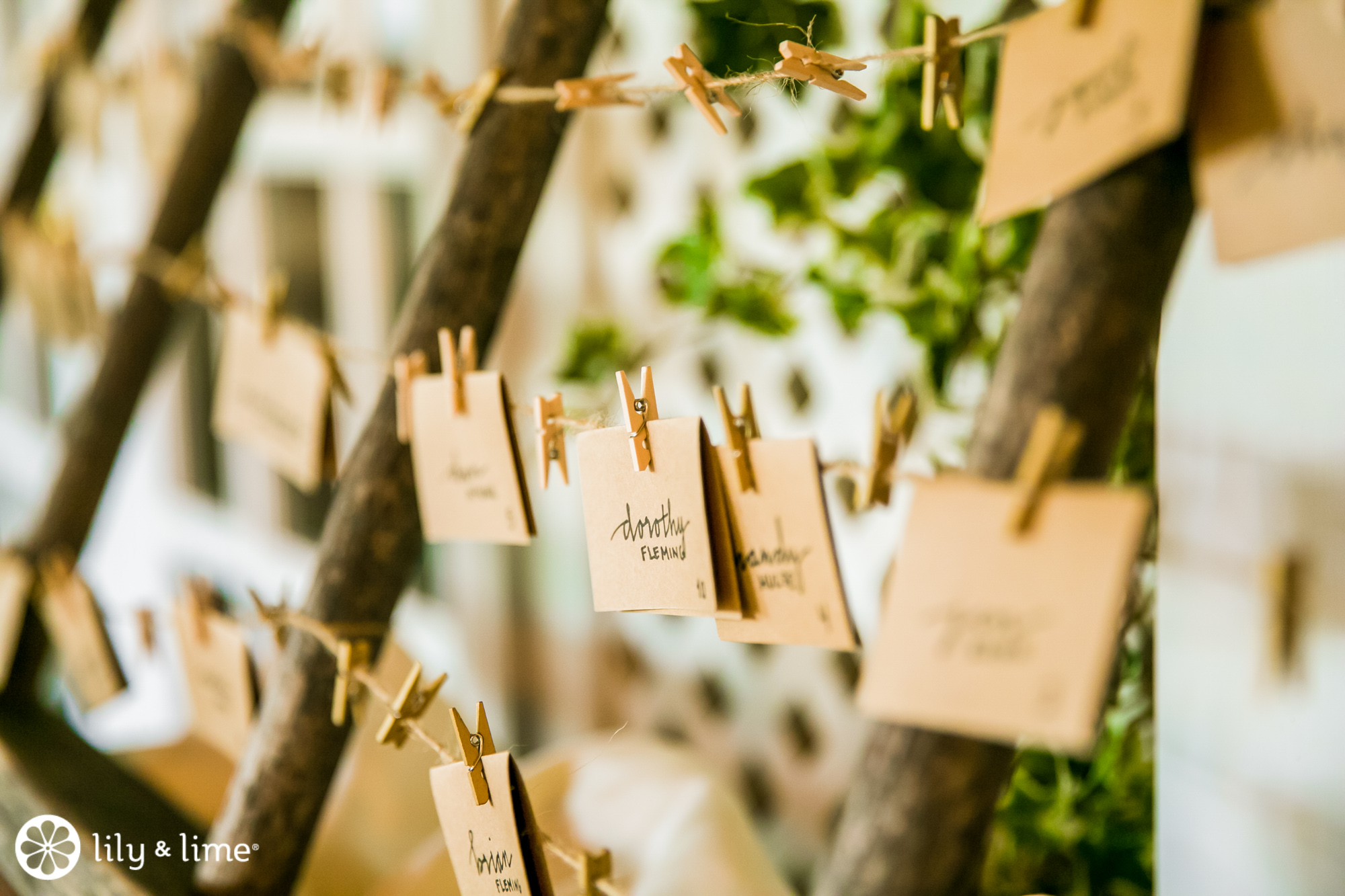 Kill two birds with one stone by making your wedding escort cards practical. It's a great place to indicate your guests' meal choices. Then, your guests can enjoy a personal touch that also helps the servers expedite the main course.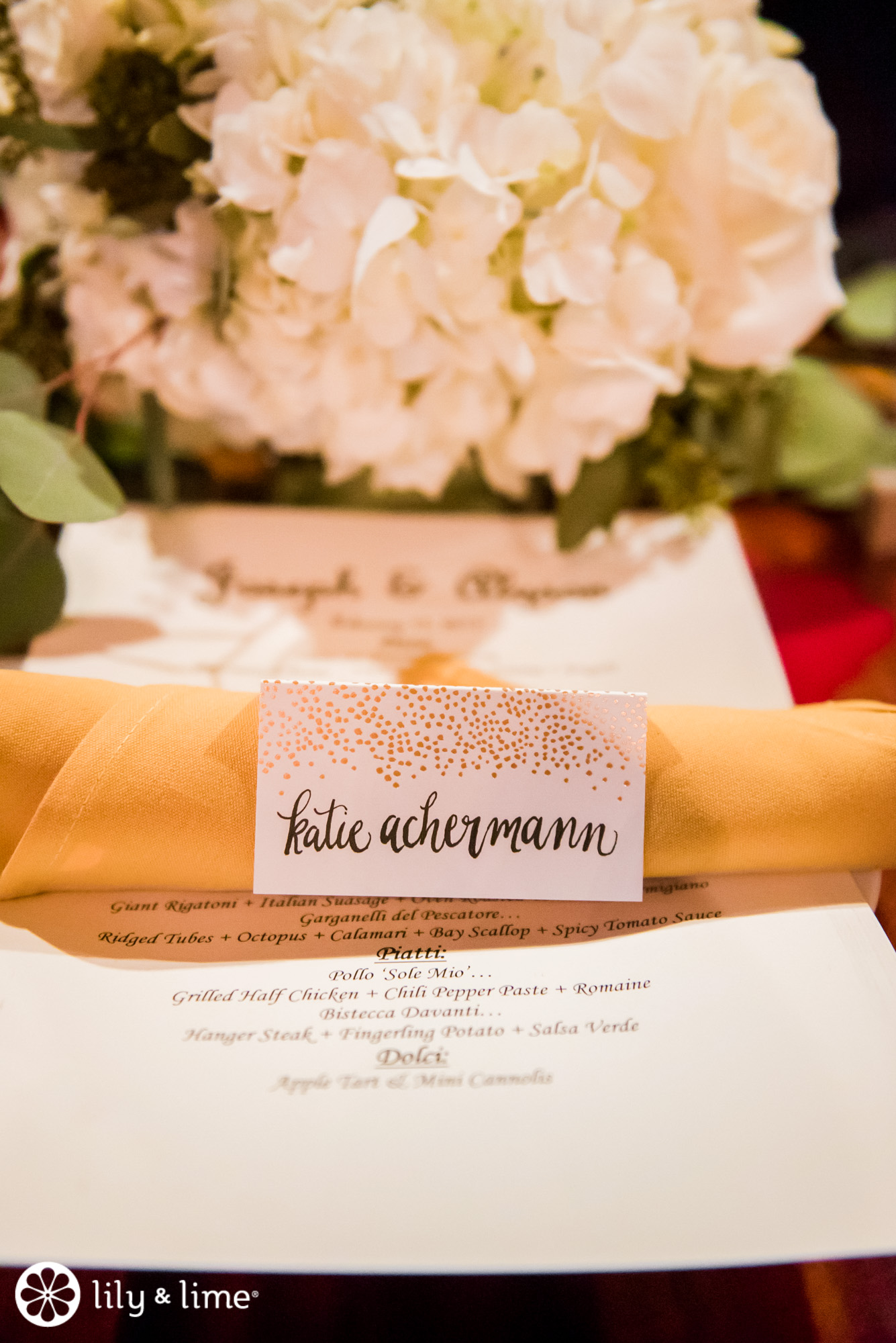 Your escort cards can work double duty with wedding favors, too! Potted plants and succulents work great for this idea. You can use them as holders for your escort cards. Then your guests have a little something green to take home with them.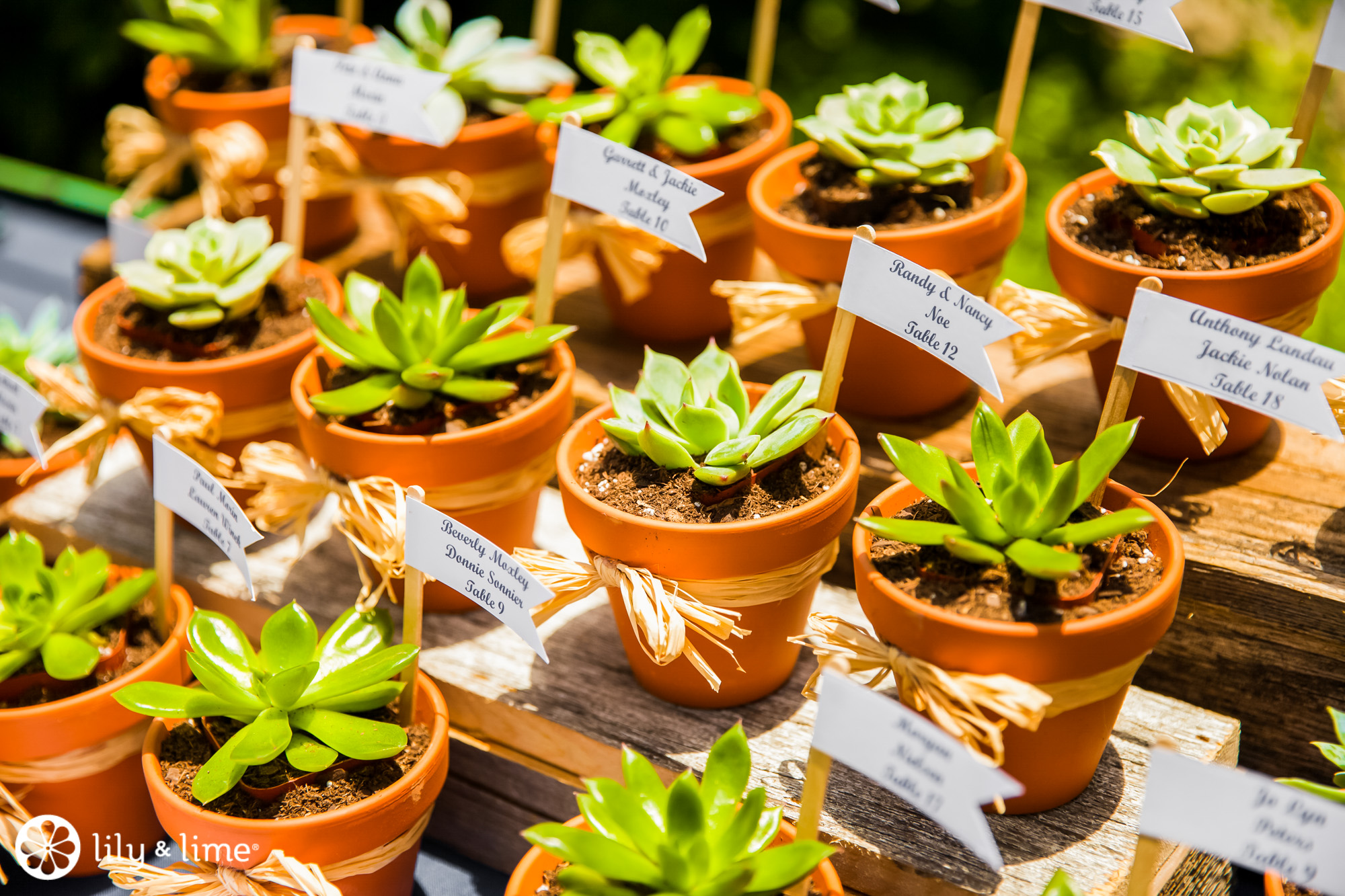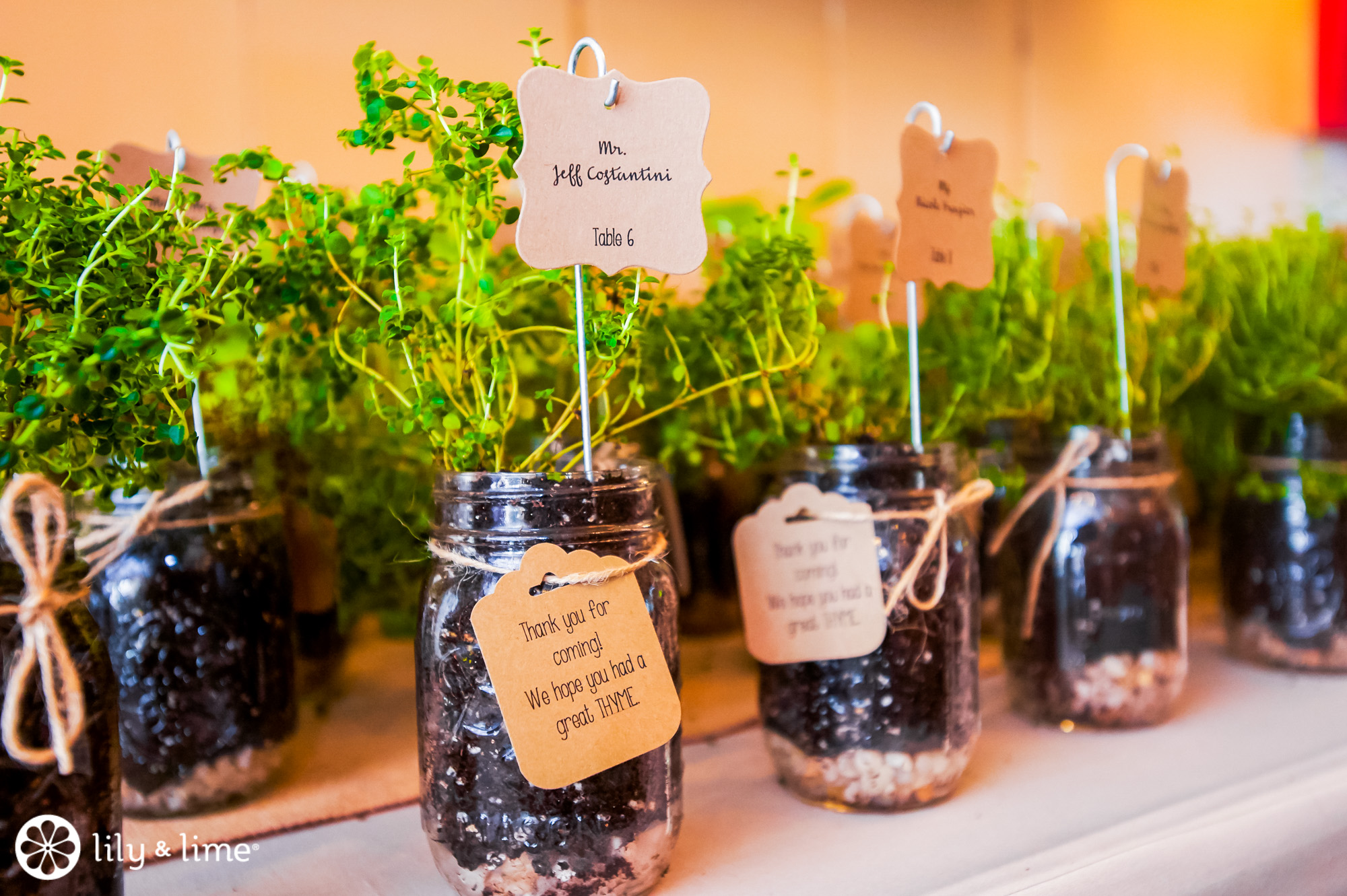 Looking for more wedding inspo? Check out the blog!