Fall Favorites: Book a Free Fall Photoshoot
July, 7 2021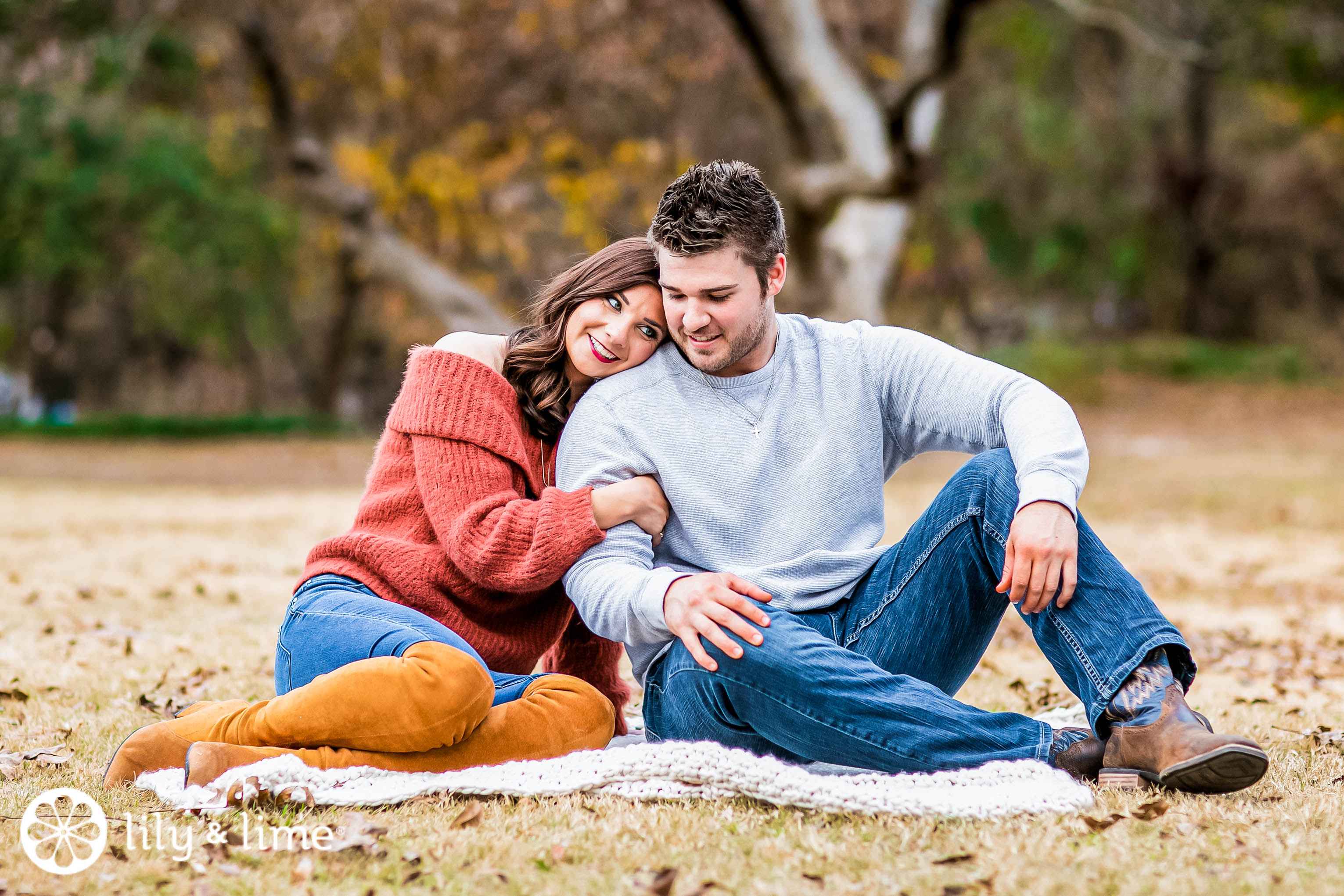 As the seasons roll into each other, nature never ceases to surprise us with her glory! While spring being pure and fresh and summer being so fun, fall is strangely cathartic for the soul and is gorgeously aesthetic too! It is one of the seasons which brings out the poets and romantics among us, urging us to halt, cozy up, and take in the gorgeous display of nature! After the fun and bright colors of summer, and all its million vacations and activities, autumn is like a warm hearth to come back to and a cozy blanket to cozy up on! It takes little activity to enjoy autumn, as nature does all the job! The warm color palette, the poetic falling of the leaves, the new crispness in the air, all add to the beauty of autumn, and makes even the most mundane activities like a walk in the park or sipping a warm beverage by the window of your favorite corner café magical! There is a joy to be found in every street, every park, and even on the cozy day in, reading!
It is the underlying melancholy of fall which makes it so heartachingly beautiful! Fall is also full of anticipation for the festive season ahead, making it the perfect season to daydream, plan and bask in the mellow sweetness of the season. While fall is all shades of warm and cozy, it is also beautifully symbolic about letting the old go and making space for the new. Talking about something new, fall is also the perfect season to click some postcard-worthy pictures. Give your photo frames in the hallways and your bedside table a new and updated look and arrange your family to go in for a fun family photoshoot in a gorgeous location! Knee-deep in love? Take your sweetheart for a hallmark-movie-worthy photoshoot! A proud dog mama? Let your fur-baby be captured in some adorable shots! Fall is perfect for a photoshoot because the backdrop is usually already recessed up for a dreamy photoshoot to happen. Fall adds depth to your photographs with its neutral caramel shades and the romance of the crisp weather! Not just that, fall lets us get giddy with excitement for the most wonderful time of the year - the holiday season! So, of course, this is a wonderful time to step up your photo frames and Instagram posts! Here are all the reasons why a fall photo session is the best one ever!
Leaves: Of course, the leaves! The leaves, varying in all the shades from green to fiery orange and caramel brown, add to the ambiance, like dusting cinnamon over everything, making everything extra magical! Whether they are a part of the backdrop, slowly changing colors in the greenery, or whether they are in the ground, and you are throwing them around like confetti, there is something about the fallen leaves that say "fall" unlike any other and gets all the fall vibes going in an effortless manner! You can also lean into the sweet fall feeling by making the leaves a prop in your pictures! No other season provides just a ready prop for your photographs like fall does!
Fashion choices: Fall means the weather is getting colder, which is good news for your creative attires! Whether you are thinking of matching outfits or artistically color-coordinated ensembles, moody colors, or cozy layers, fall allows room for artistic expression through outfits! Which means you can have the outfit you want in your pictures. Fall is a more fun time to dress up in general, and it is nice to be able to wear the clothes you planned rather than letting the elements spoil it for you! Autumn allows you a pocket of sweet spot between the sweltering heat and the biting cold, so you can wear what you want!
Festive influences: Autumn, being beautiful on its own, is also the harbinger of all the festivities! From spooky Halloween to merry Christmas to sparkly new year and everything in between, fall starts it all. So having your pictures taken in fall will allow you to invite those festivities into your photo frames by letting the festive influences seep into the pictures! Whether you want to incorporate more pumpkins in the spirit of Halloween, or you want to cozy up by the fireplace with a cup of hot cocoa for a more winter and holiday feel, the field is yours to play at, and the options are truly endless. With the fun festivities just around the corner, there is an added anticipation to fall which is infectious!
Comfortable: While we love all the seasons, there is comfort in fall which is unmatched! There are no sweaty summer days to worry about when taking photographs outdoors might feel like a threat, and there is no biting cold when you might get a good picture but lose a finger to frostbite in the process! Fall is easy, comfortable, and actually pleasant, just like spring, which makes taking pictures in those gorgeous locations feel like a treat. There is less heat, sweat, and bugs, more tolerance for clothes, and more coziness!
We can run out of hours in the day, but not run out of the reasons why fall is such a magical time of the year to indulge in some photo sessions! However, do yourself a favor and save yourself some trouble by hiring a professional photographer instead of attempting to do this yourself! Not only is trying to get the perfect fall photoshoot done by yourself can be increasingly stressful, which can show in the pictures, there is also no denying that a professional photographer will certainly have the benefit of expertise and experience over you! With a professional at work, you can let your hair down and enjoy the session rather than worrying about the angle, the lighting, and whether or not you got the perfect shot!

Speaking of professional photographers, Lily and Lime is a name that you are bound to come across, and for good reason! A combination of expert photographers extending affordable and skilled photography opportunities, Lily and Lime is not just easy to book but is approachable in its pricing compositions too! The best thing about Lily and Lime is that the photoshoot is completely free, and you only have to pay for the photographs you absolutely love! This enables you to have a lot of freedom in your photoshoot and yet step away from your professional photoshoot with only the images which are your favorite! Lily and Lime is easy to book, and you can choose your preferences from the comfort of your couch. One of the preeminent names in the photography industry, Lily and Lime is well-versed in wedding and engagement photography for years now, and as it advances into portrait and milestone photography, it is reinforced by the expertise of professionals who will do your special moments' perfect justice, and will assist you in cherishing those beautiful fall memories forever! With Lily and Lime, you can leave your stress behind as you head out for a stroll to enjoy a gorgeous fall canvas, and pose with your loved one, while we take care of all the details - the lights, angles, and props, and poses! All you need to think about is enjoying the moment and let us take care of the rest!