Favorite First Look Photos
February, 8 2016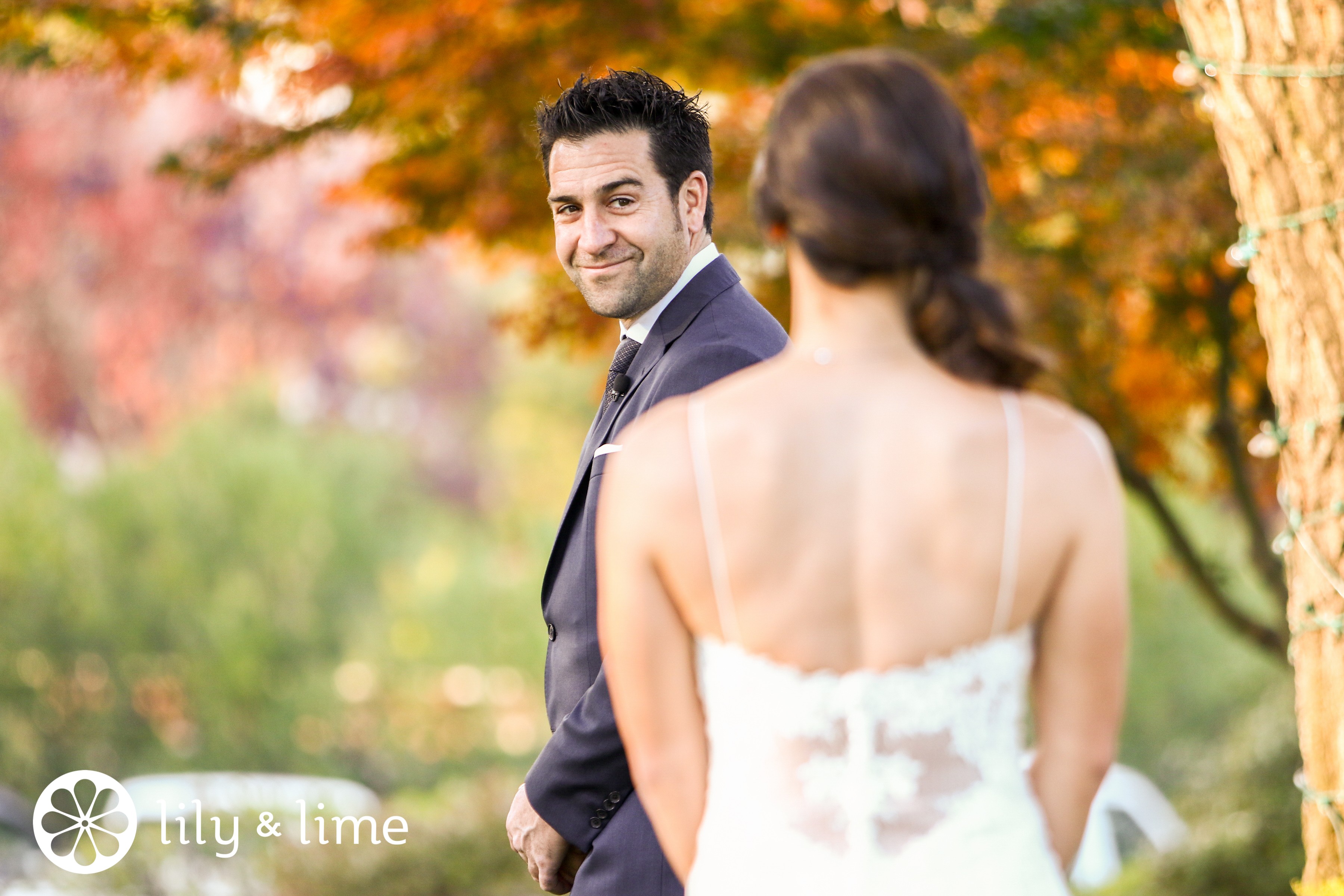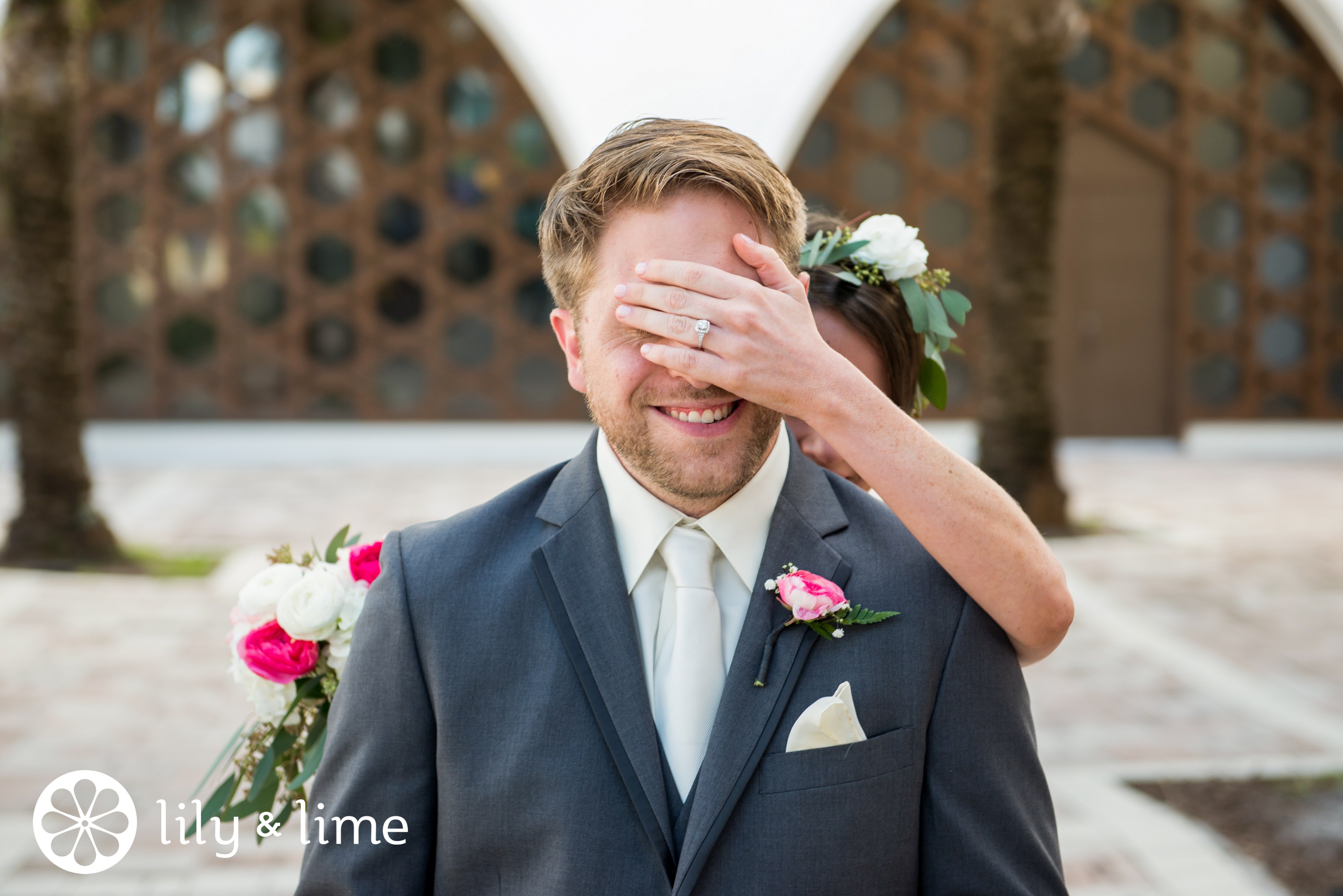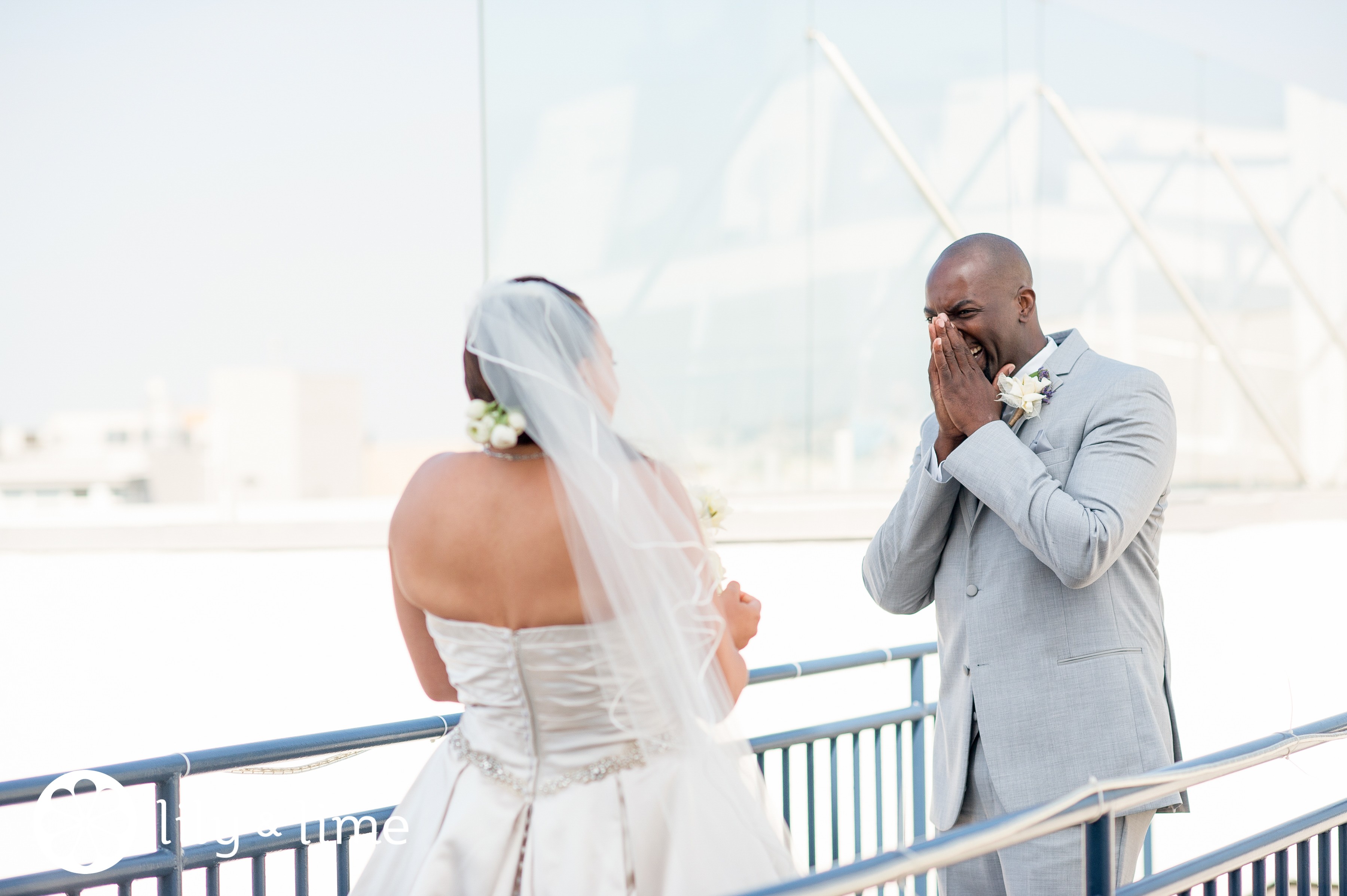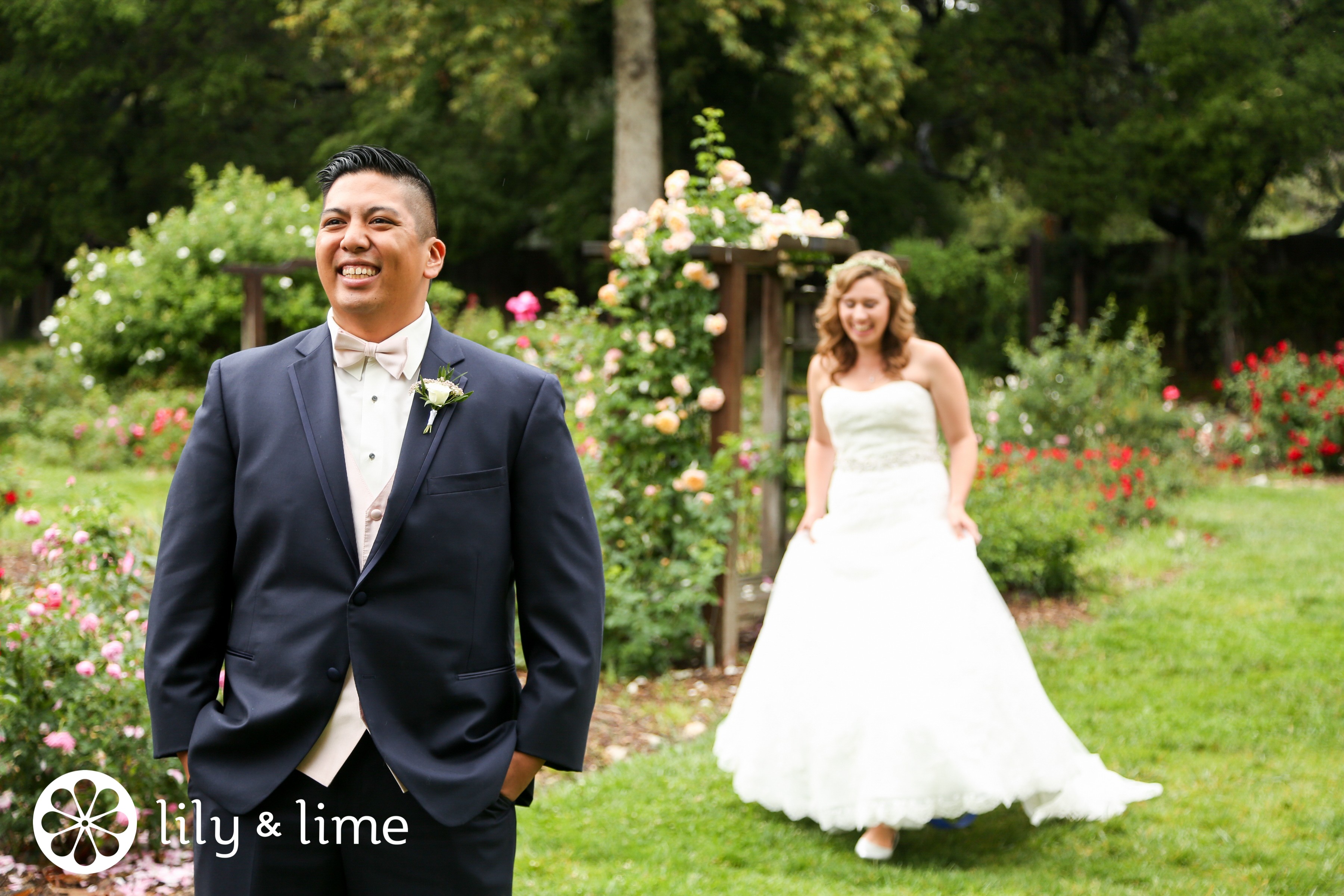 Teary suspense. Jumping with excitement. No moment is more thrilling than the first glimpse of your loved one on the day you've been patiently waiting for. That moment when you first lock eyes, the romance is palpable. Capturing both the bride and groom's reaction simultaneously can tell a whole love story in one image! Being able to hold that image after the wedding day is over is priceless. It holds the power to teleport us back in time to an exact moment. The emotion. The strength of love. A calming sense of certainty.
A first look not only provides a perfect photo op with beautiful, natural reactions, but also allows the bride and groom more time to be with their guests. Taking advantage of group and couple portraits before the ceremony grants extra time afterwards. Our wedding photographers love utilizing the daylight hours for beautiful portraits. What's not to love? Plus, it buys you some alone time with your fiancé...before they are your fiancé no more!
From sneaking up for a tap on the shoulder, to a blindfolded groom, to hiding behind balloons: no matter how simple or grandeur the reveal, these first looks put a big smile on our faces!