From Beach to Bohemian, Tell Your Story With a Themed Wedding
August, 30 2016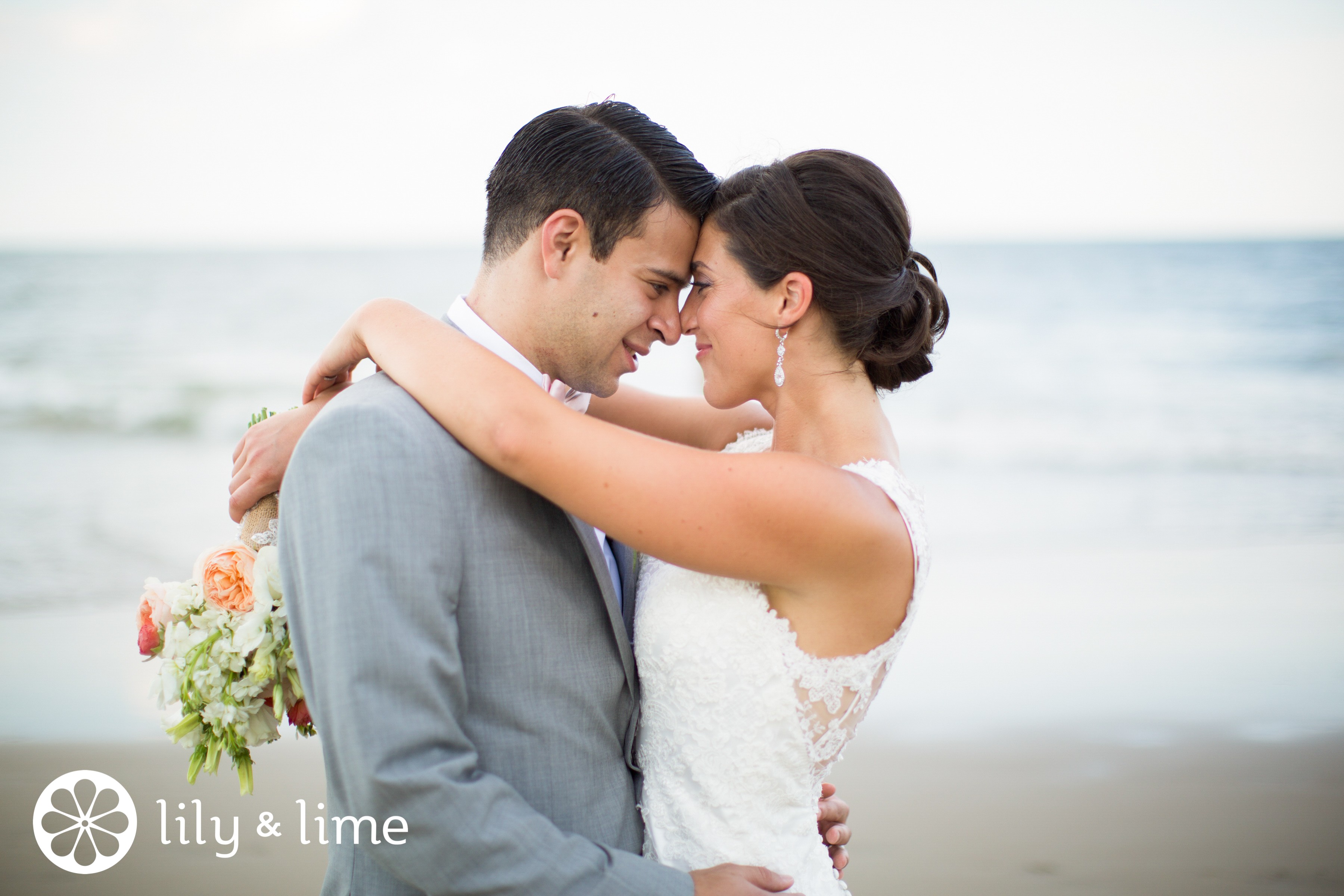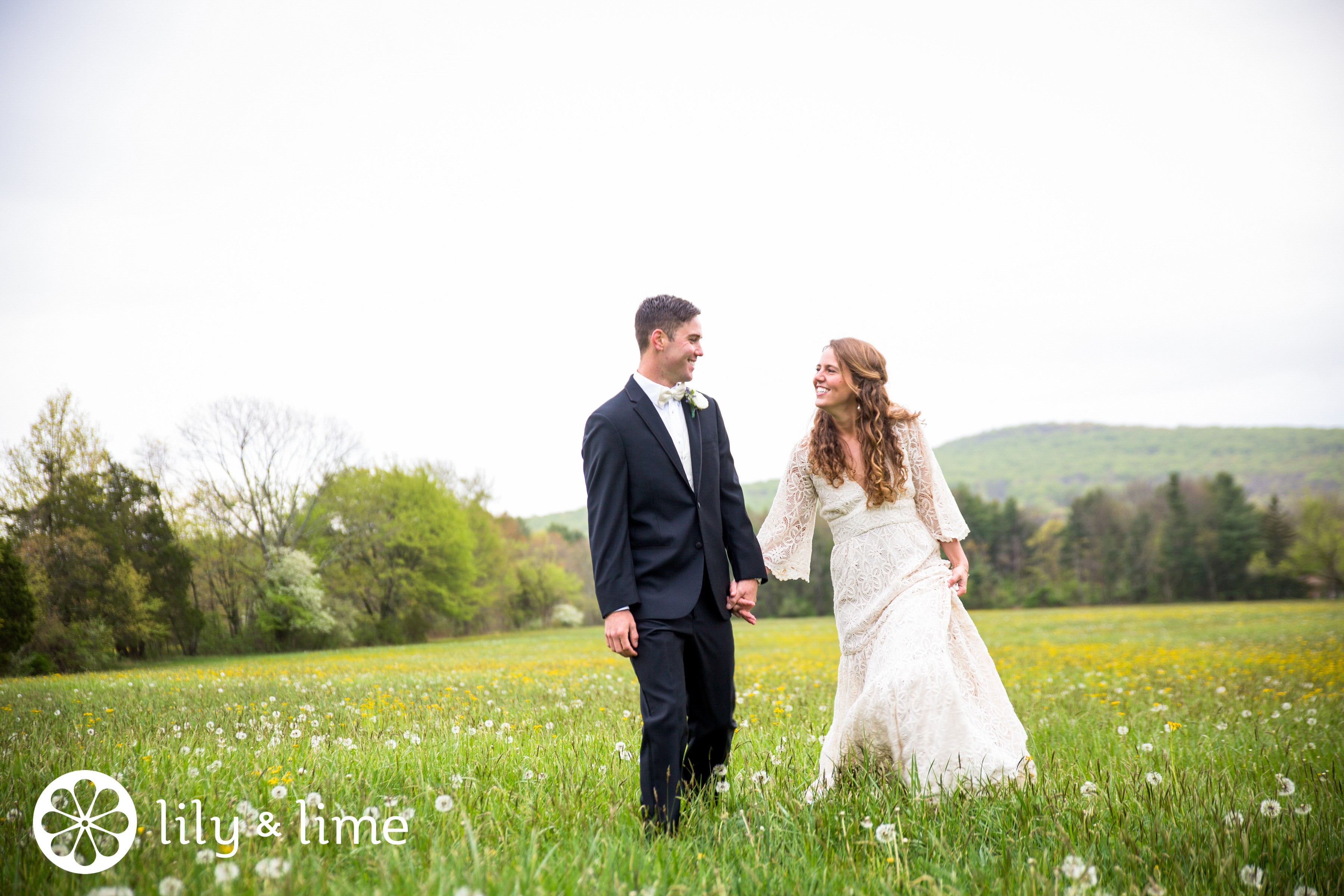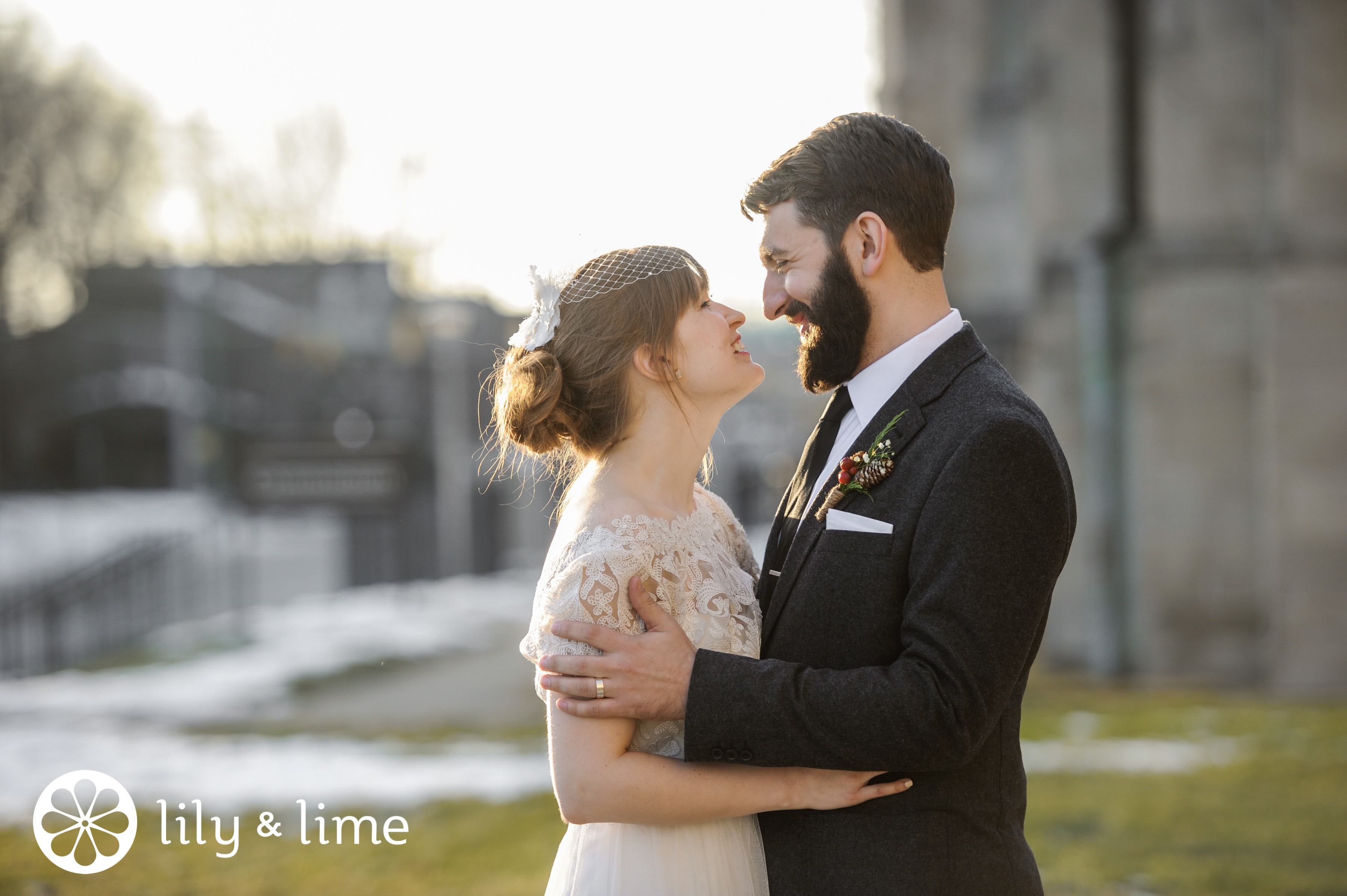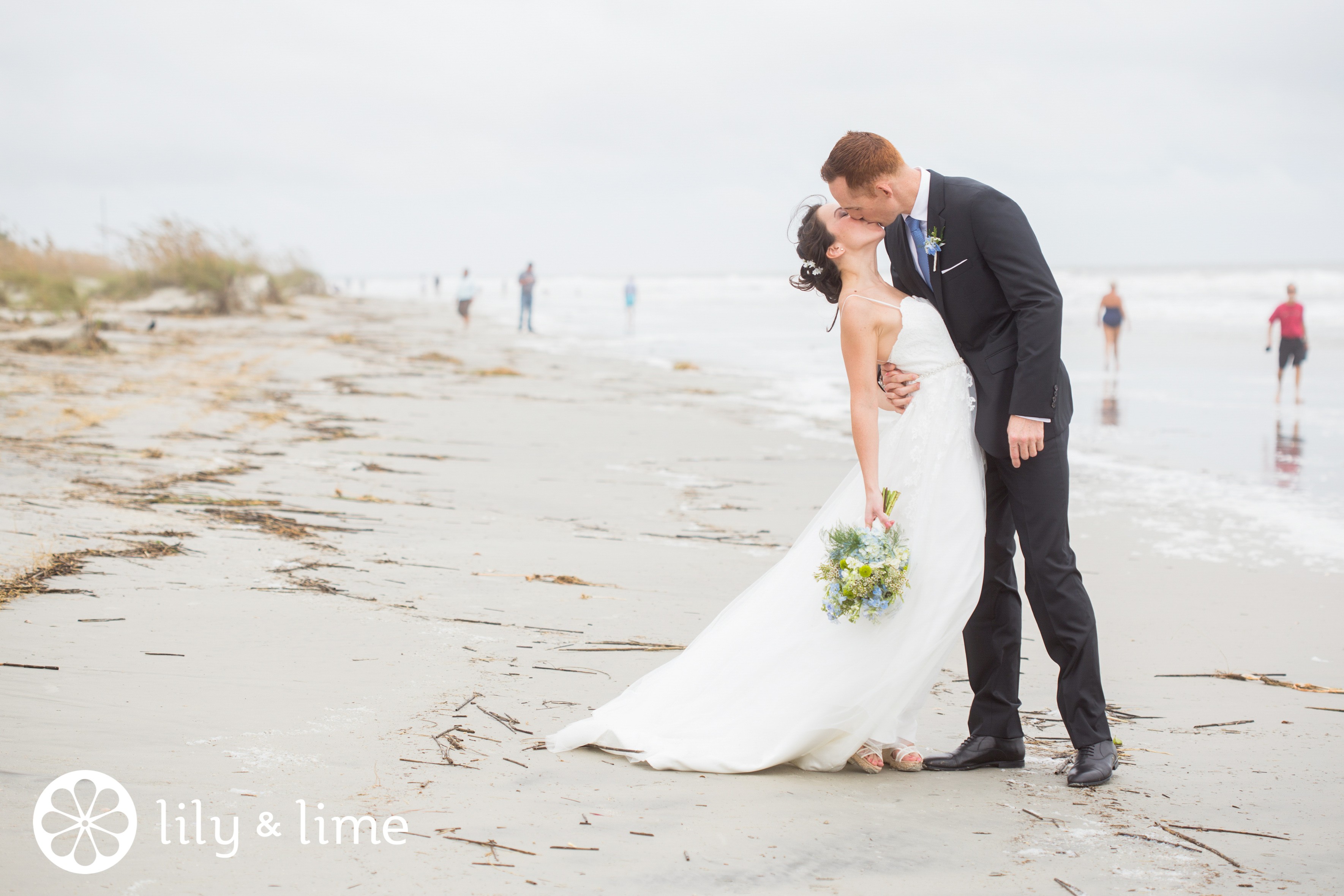 It's your story. And your wedding day is a the perfect opportunity to tell it. From dresses to decor, invitations to "aisle style," wedding themes can help articulate your unique love story … and also make for fantastic wedding photography!
Passionate about "The Great Gatsby?" Just "mad" for another era? Bring your shared penchant for the style of a different time to life with vintage elements. Display old family photographs in vintage frames or with clothespins on a wire. Shop eBay and thrift stores for vintage gowns, tuxedos and jewelry.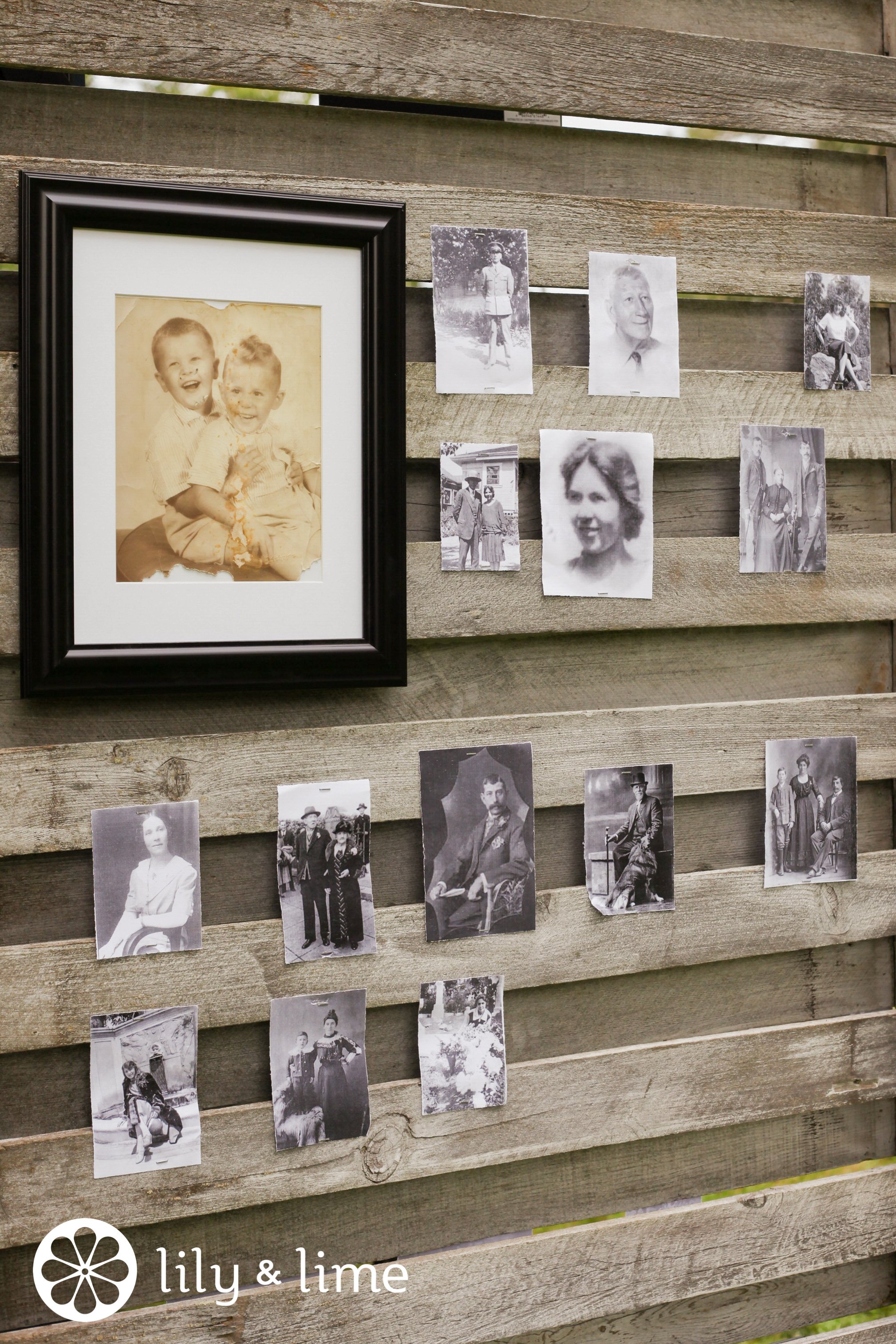 This mint-green cropped coat and matching rental car screams Mad Men.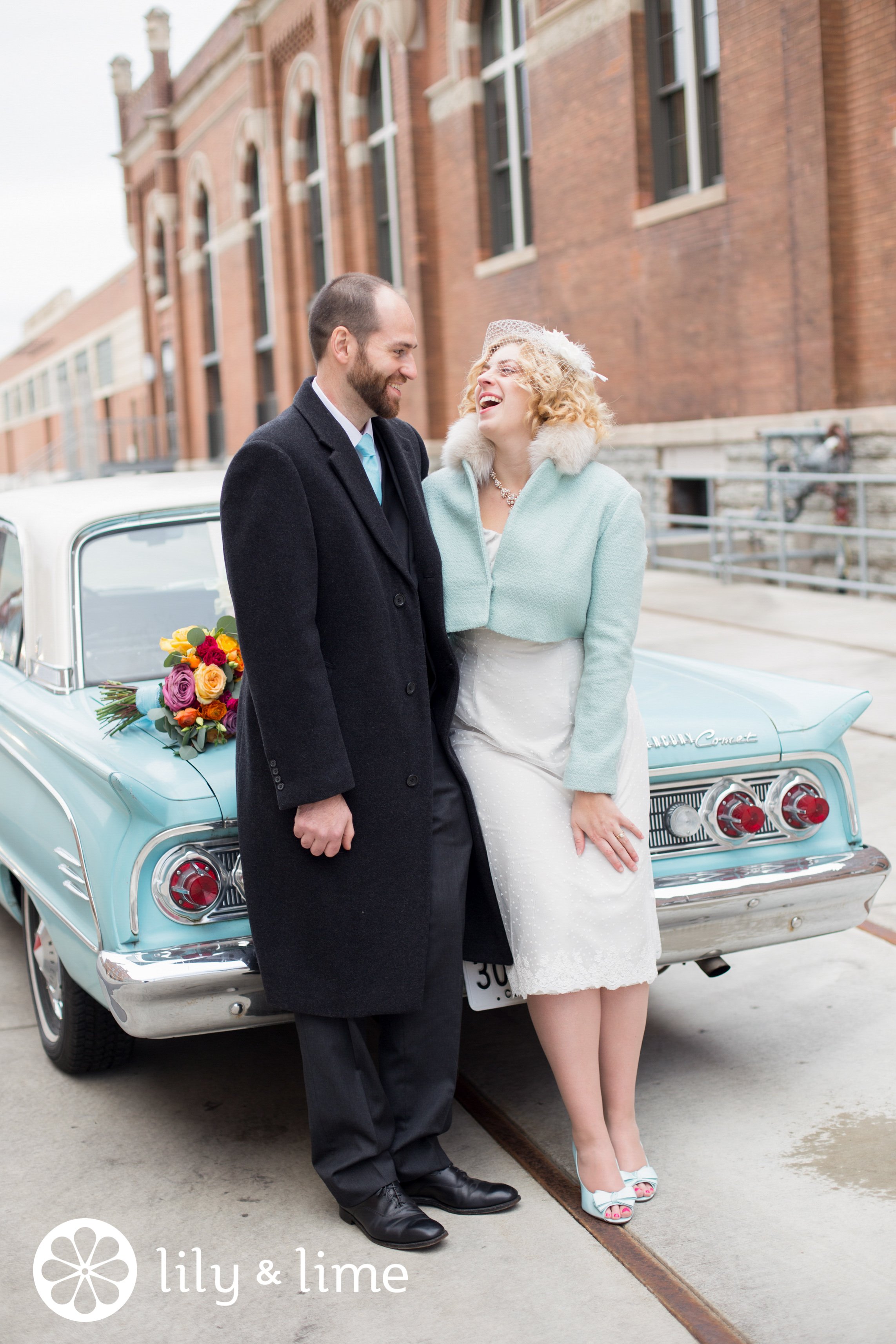 A lace dress and cap sleeves evokes a 1920s F. Scott Fitzgerald feeling.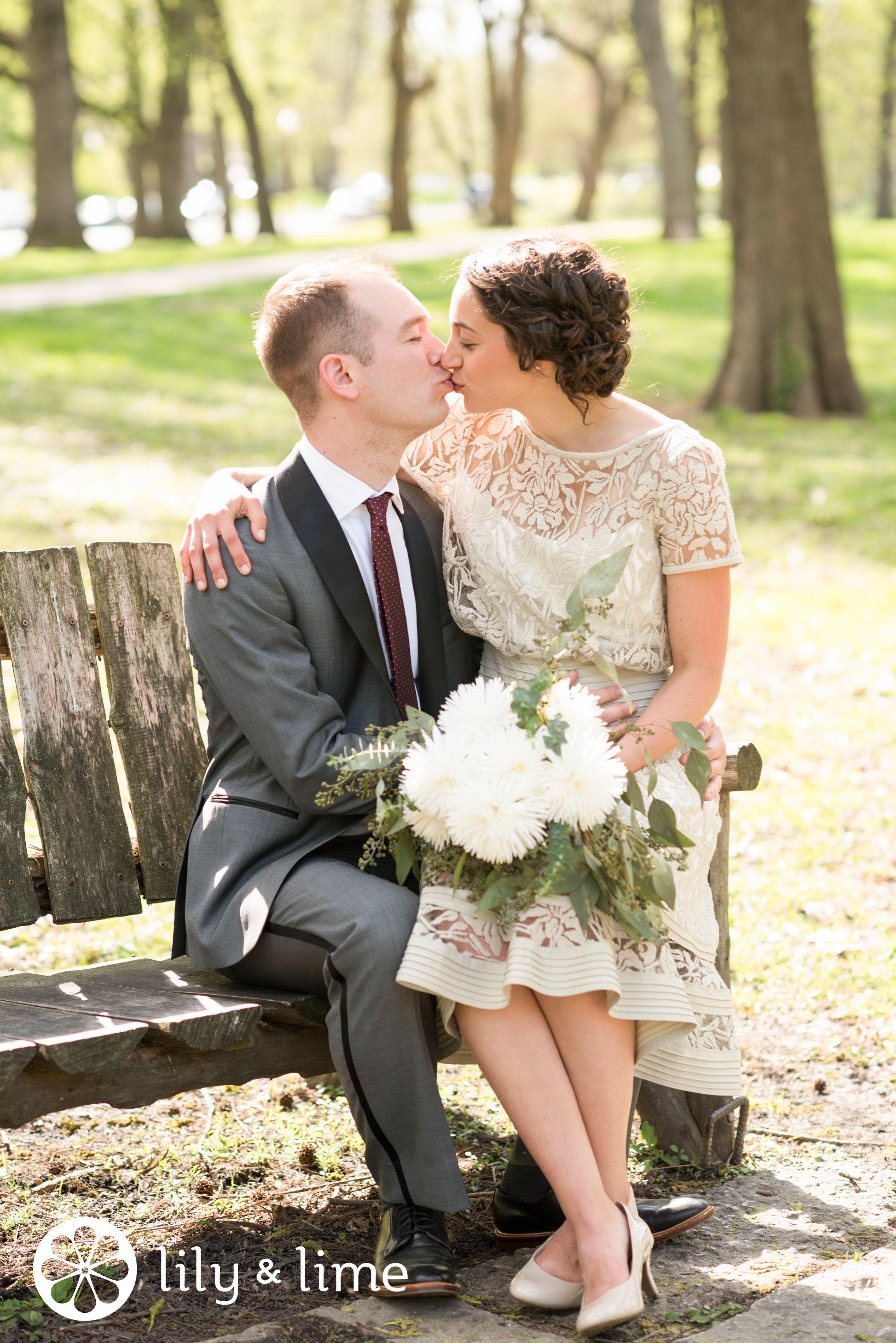 Does your love feel like a fairy tale? Bring that storybook element to life with soft shapes and colors. Whimsical details. Storybook centerpieces. Let your wedding photographer lean into elements of the environment that support your theme, like this rope swing or a thatched-roof cottage.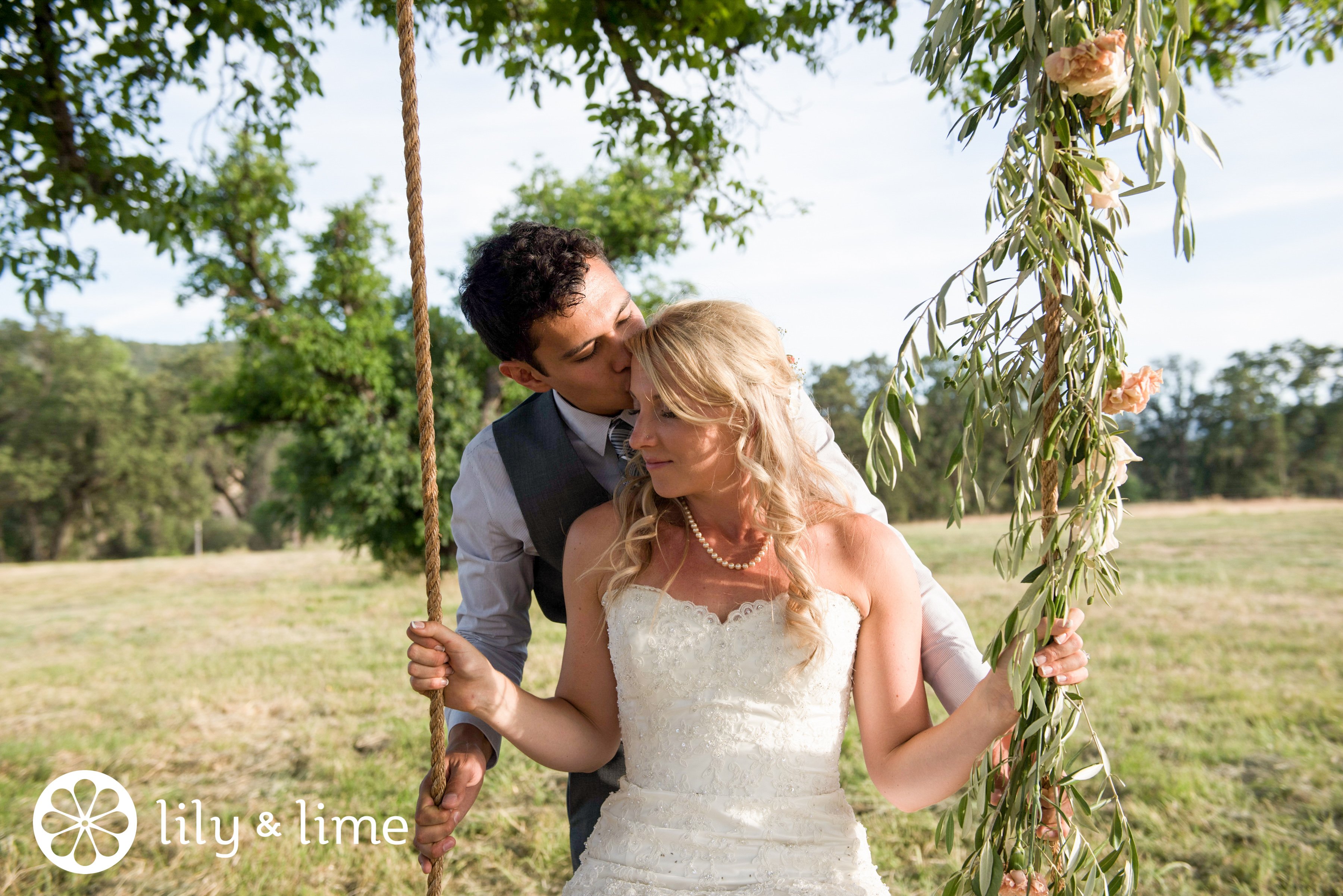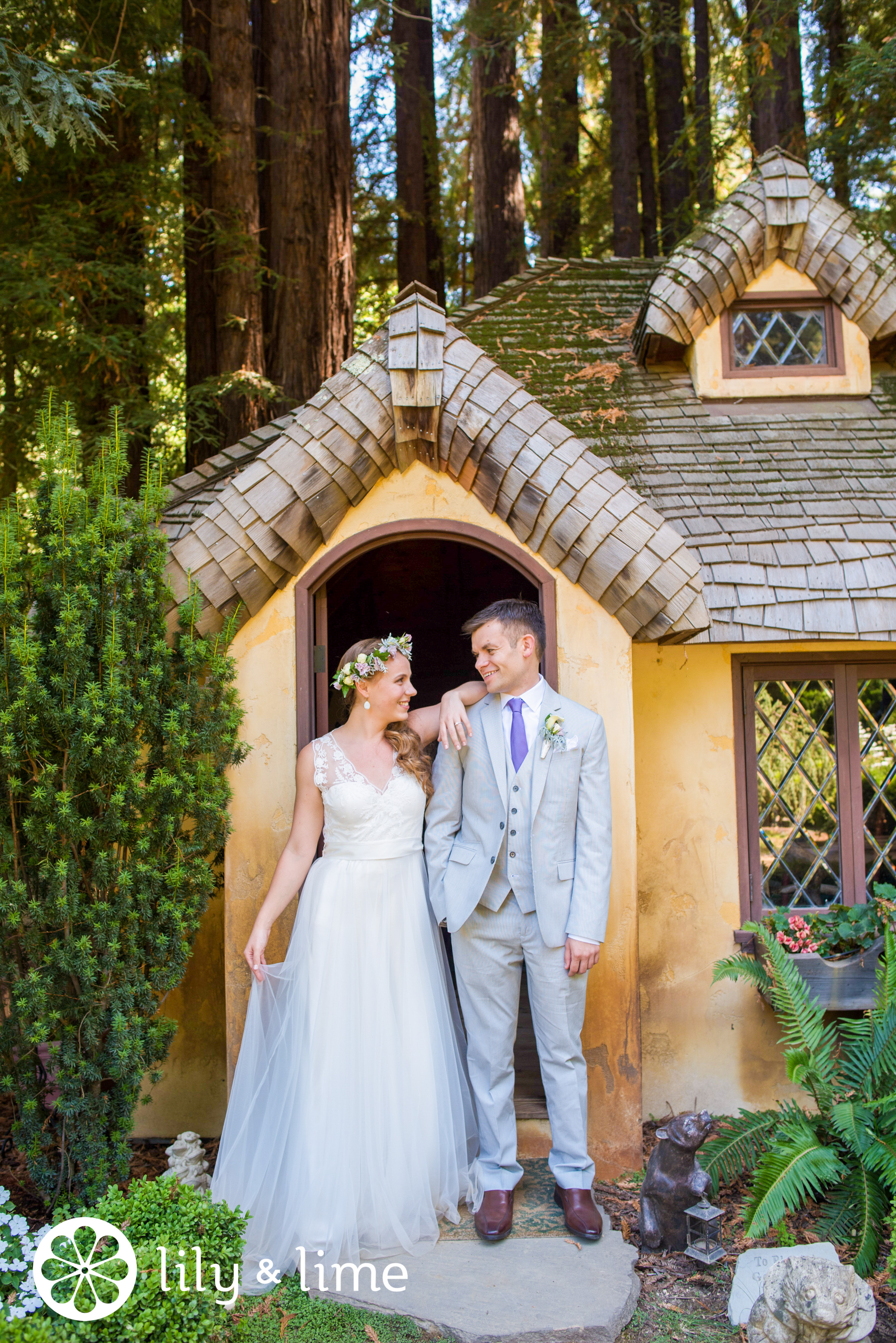 Seasons can also guide your aesthetic. Summer lends itself to romantic, beachy weddings. Gauzy gowns, sleeveless styles. Maybe even bare feet? The setting speaks for itself.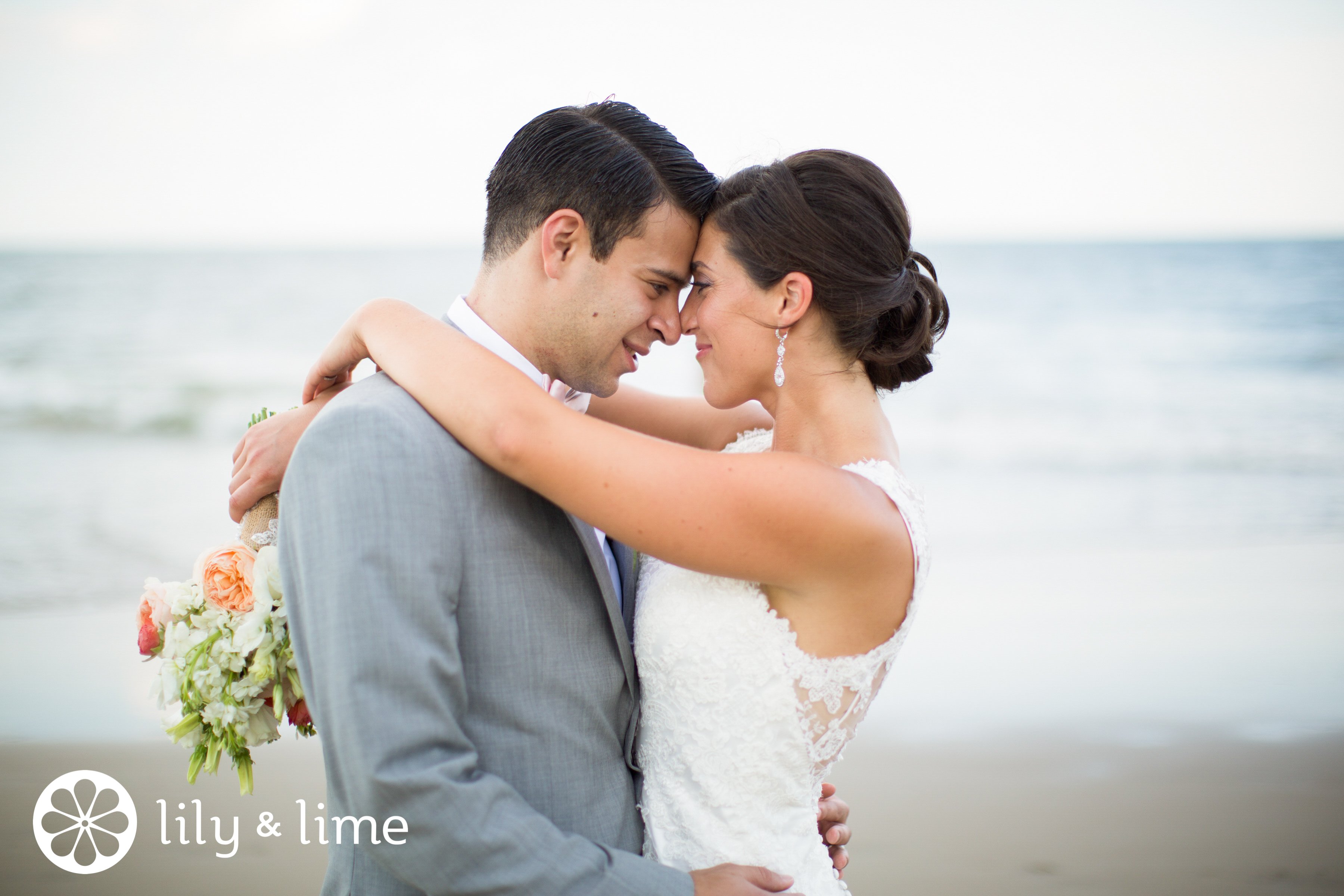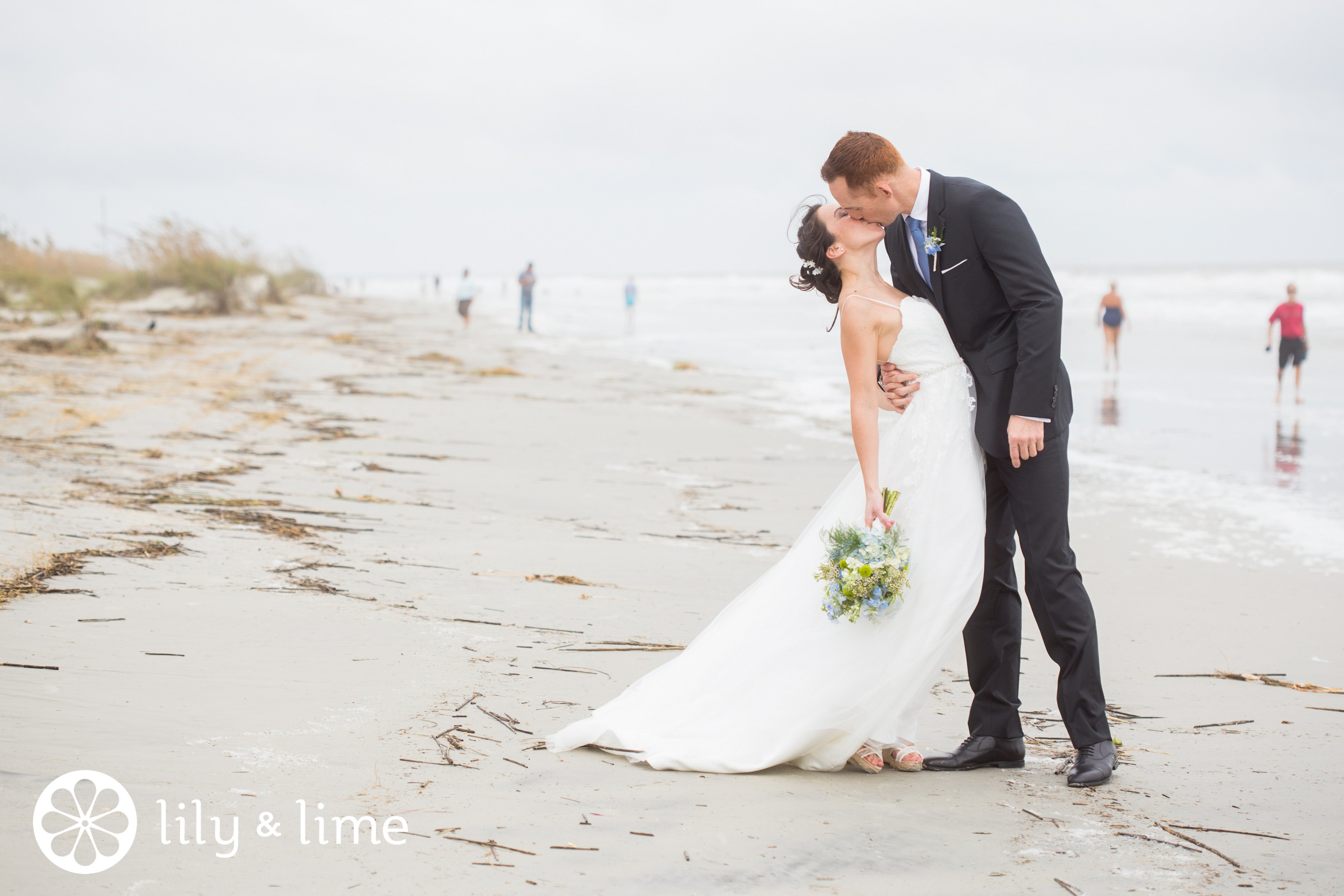 Winter says classic elegance. Velvet and deep hues for bridesmaids. Sophisticated gowns for the bride. Simple flowers.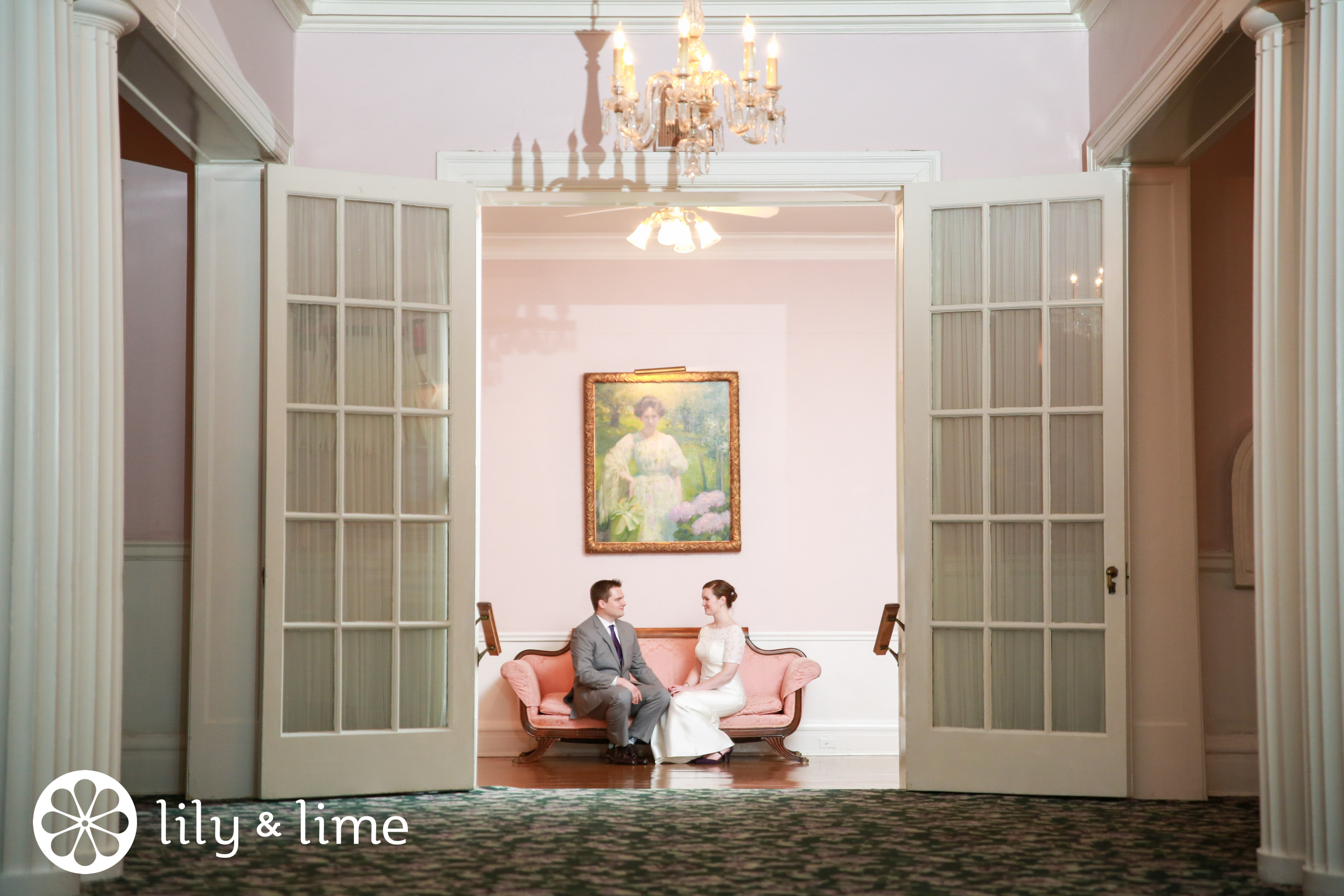 Pair pumpkins, purple and yellow dahlias, and laid-back attire for a rustic, fall wedding. Barns, old-trucks and ladders make for fun wedding photographs.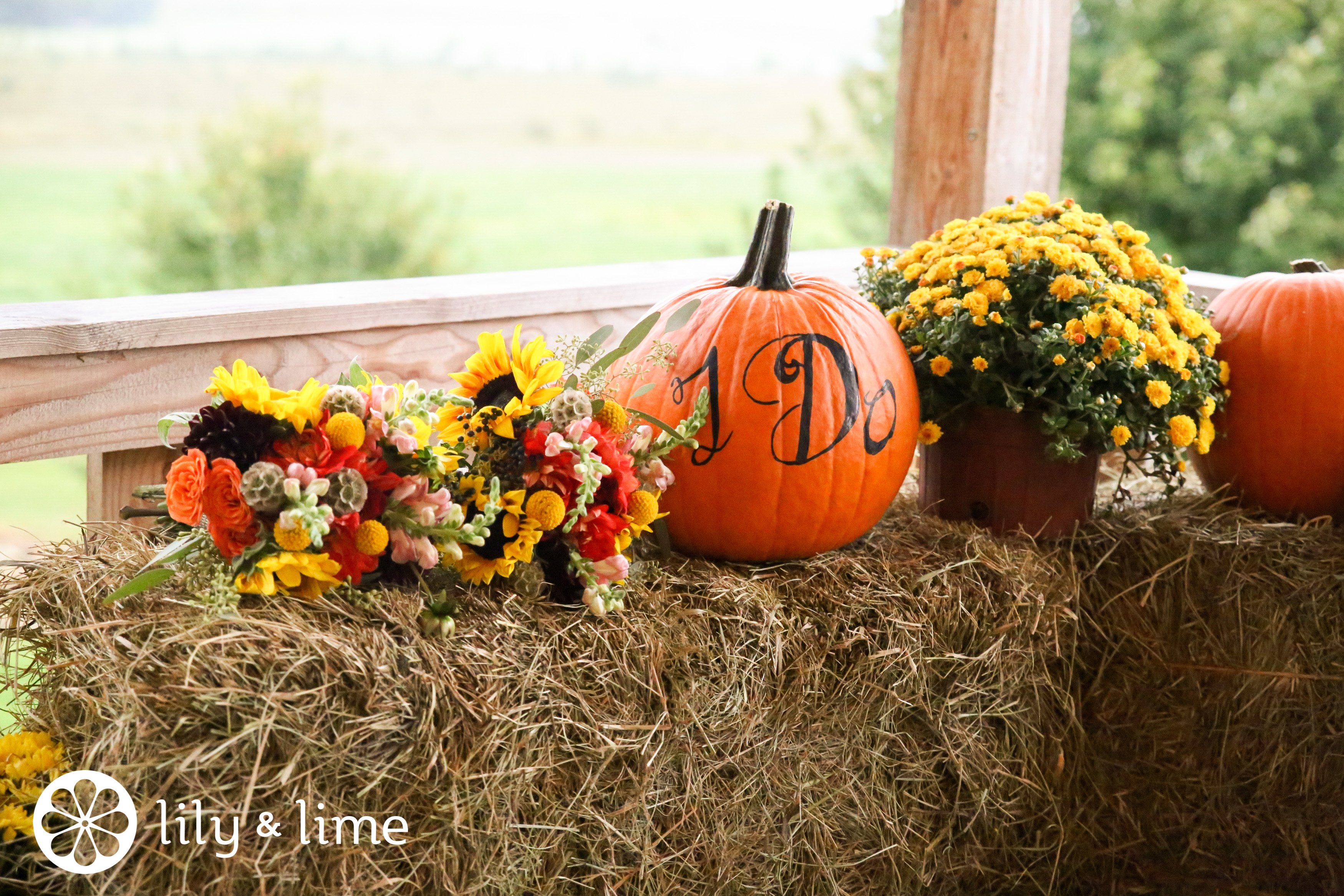 It's your story. Tell it any way you like. Just make sure to enjoy the happy ending.