Grand Exits We Love
July, 15 2016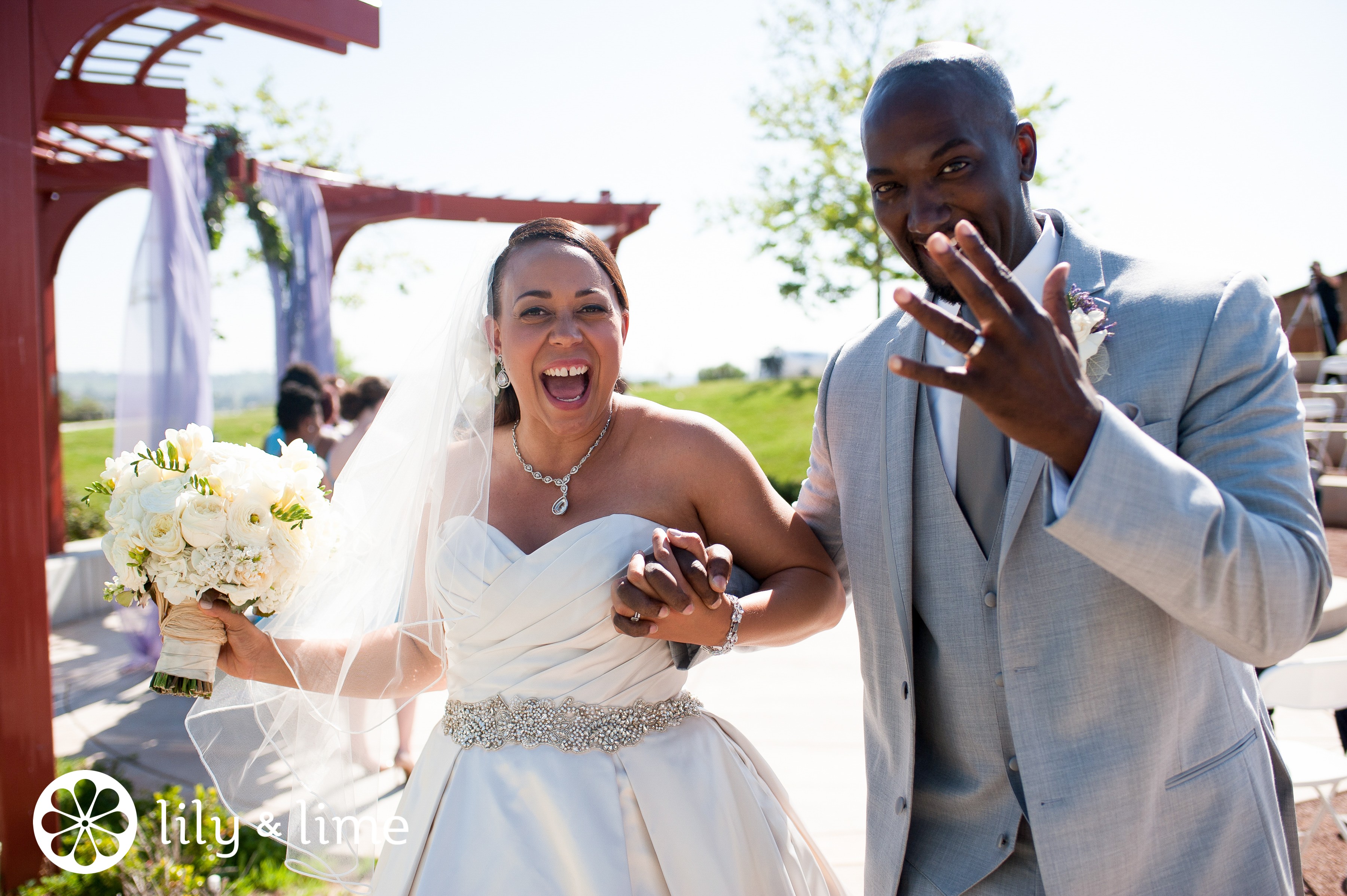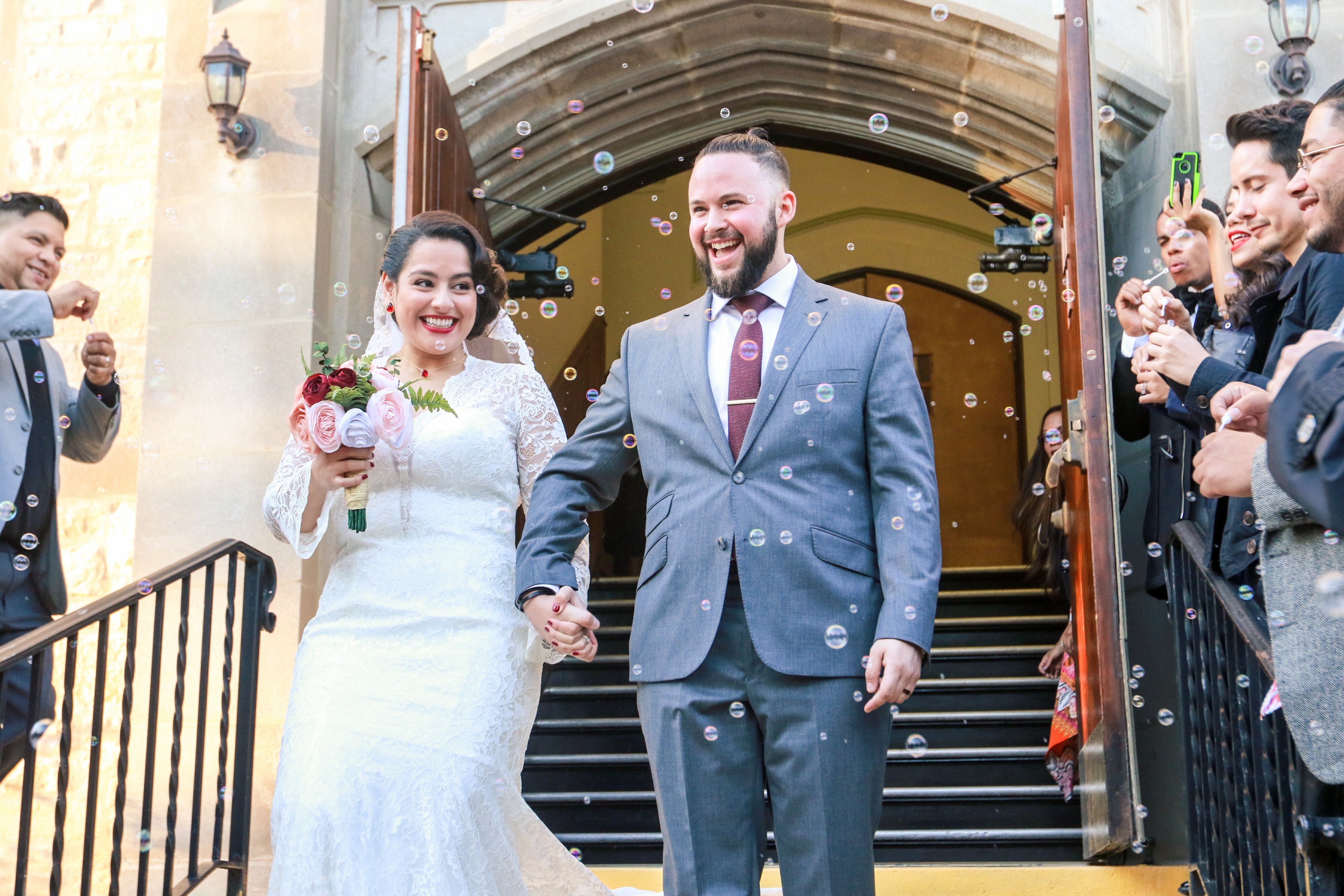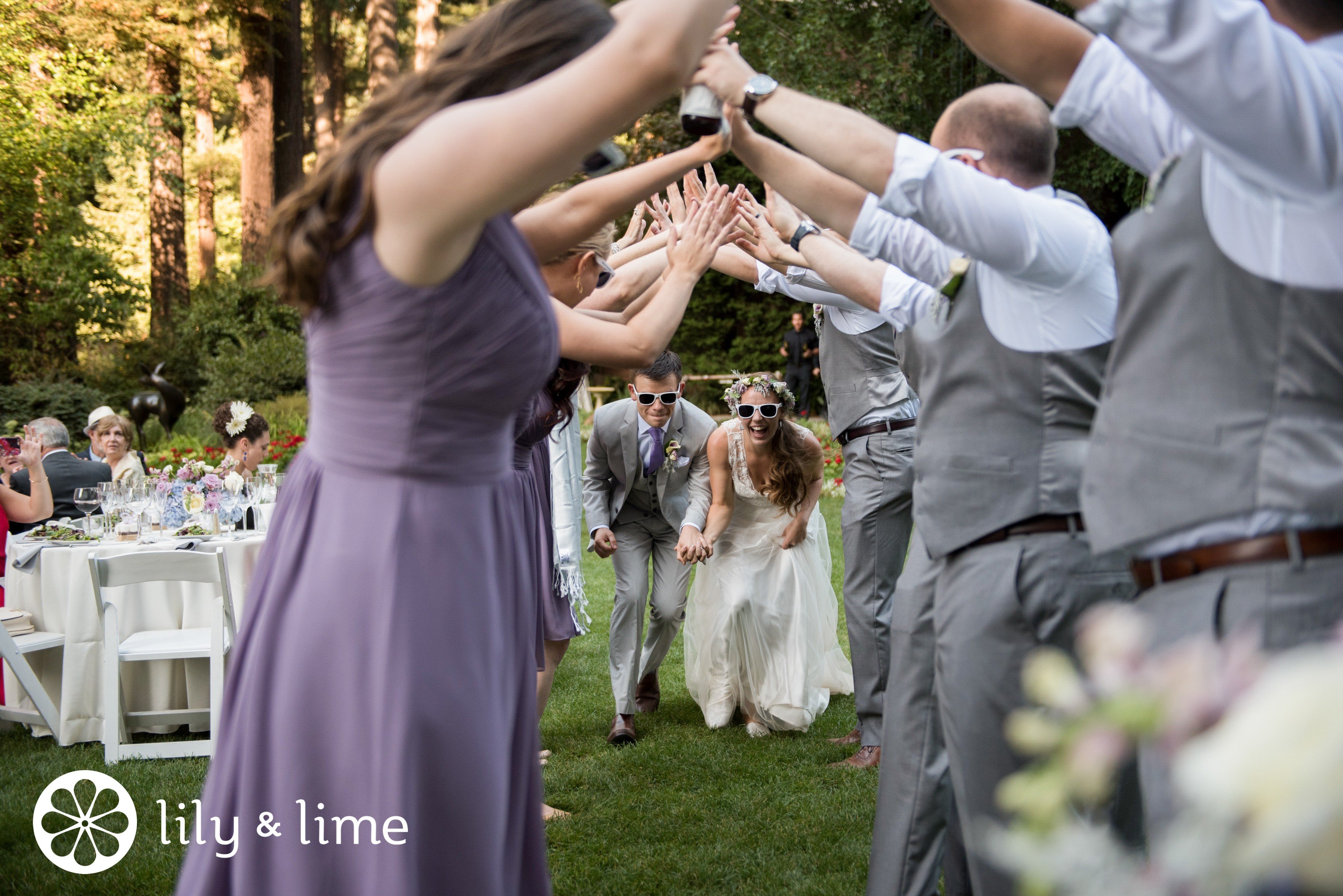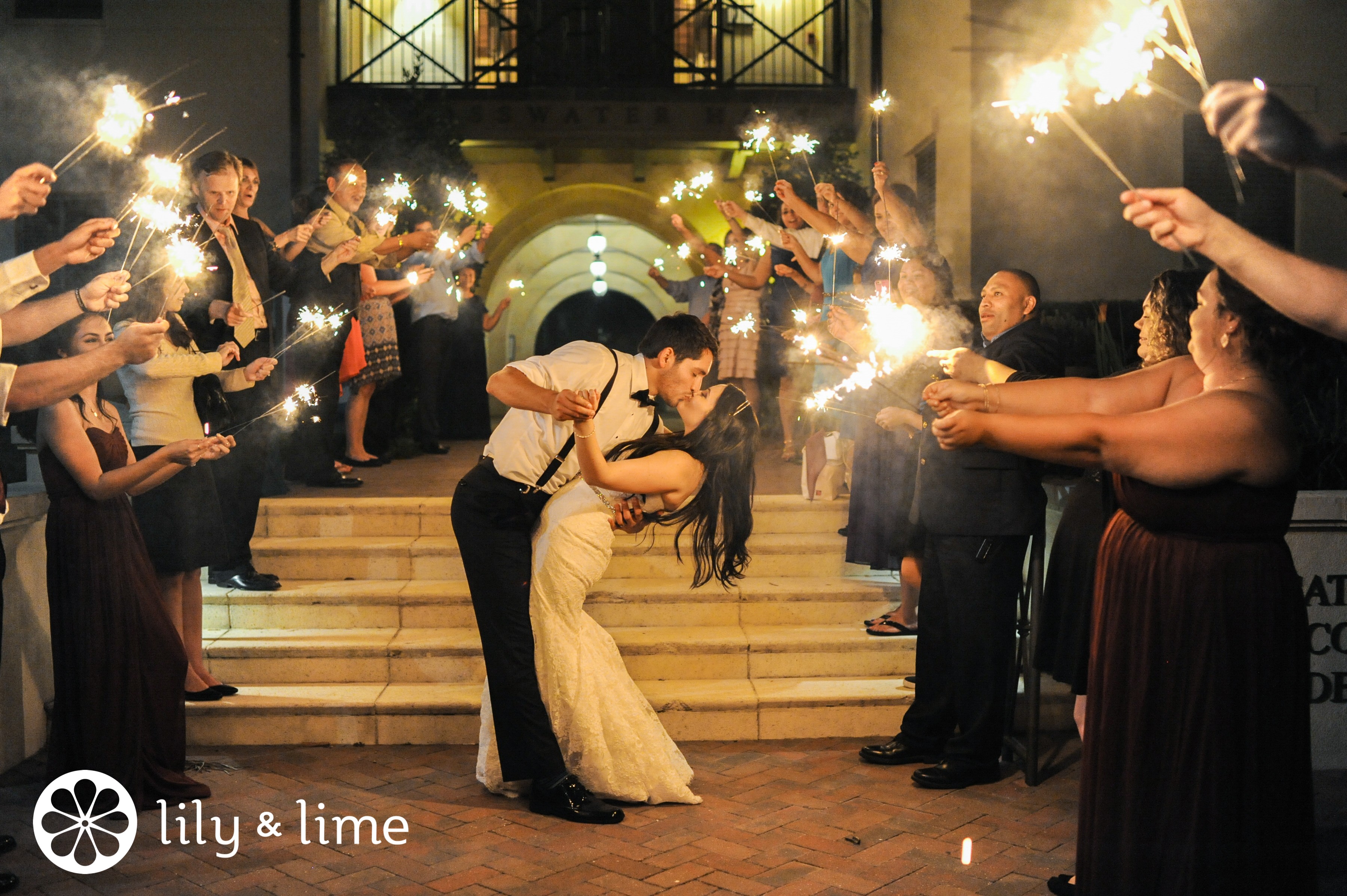 We're a big fan of grand exits here at Lily and Lime. After all, this is your first time walking together as husband and wife...it deserves to be grand! Consider this an ode to some of our all-time favorite grand exits.
1. Bridal Party Tunnel Exit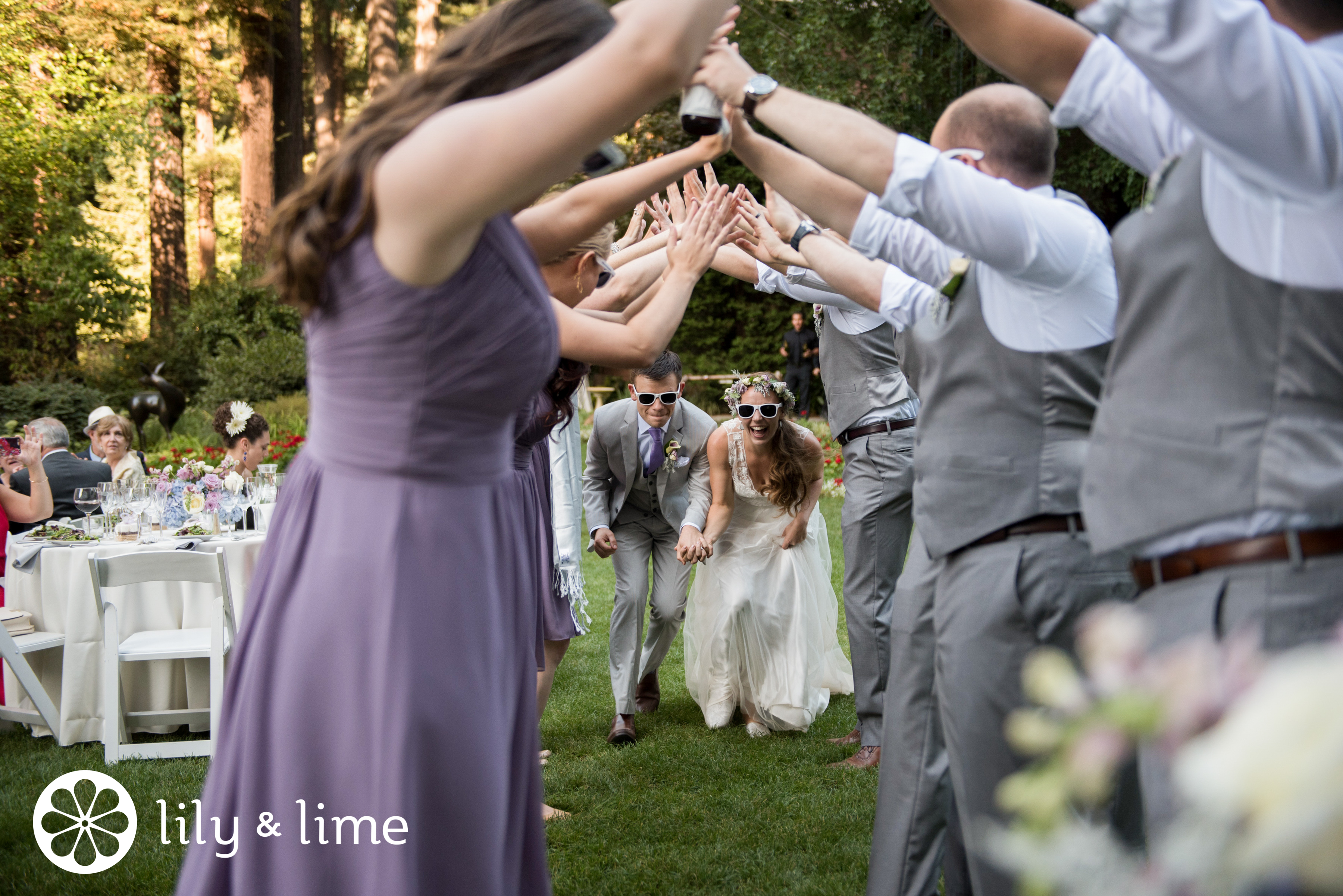 This happy couple had their bridal party get in on the fun by building a tunnel for them to walk through. It makes for great sentimental value- the friends that helped you walk down the aisle are now helping welcome you both as a couple!
2. Sparkler Exit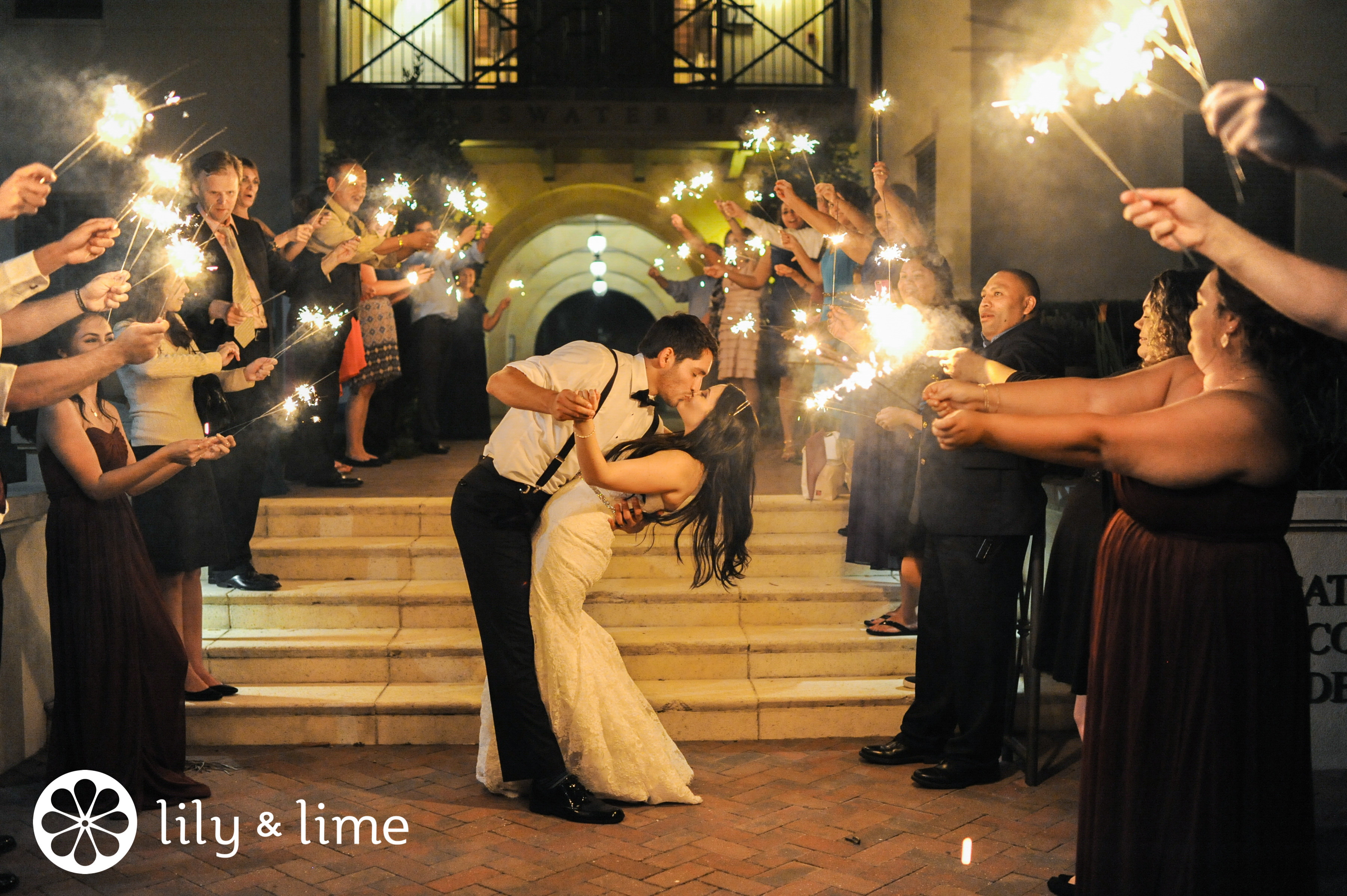 A gorgeous idea for an evening wedding, this couple gave all their guests sparklers to build a sparkling light tunnel. It's fun, it's beautiful, and it makes for some great photography!
3. Bubbles Exit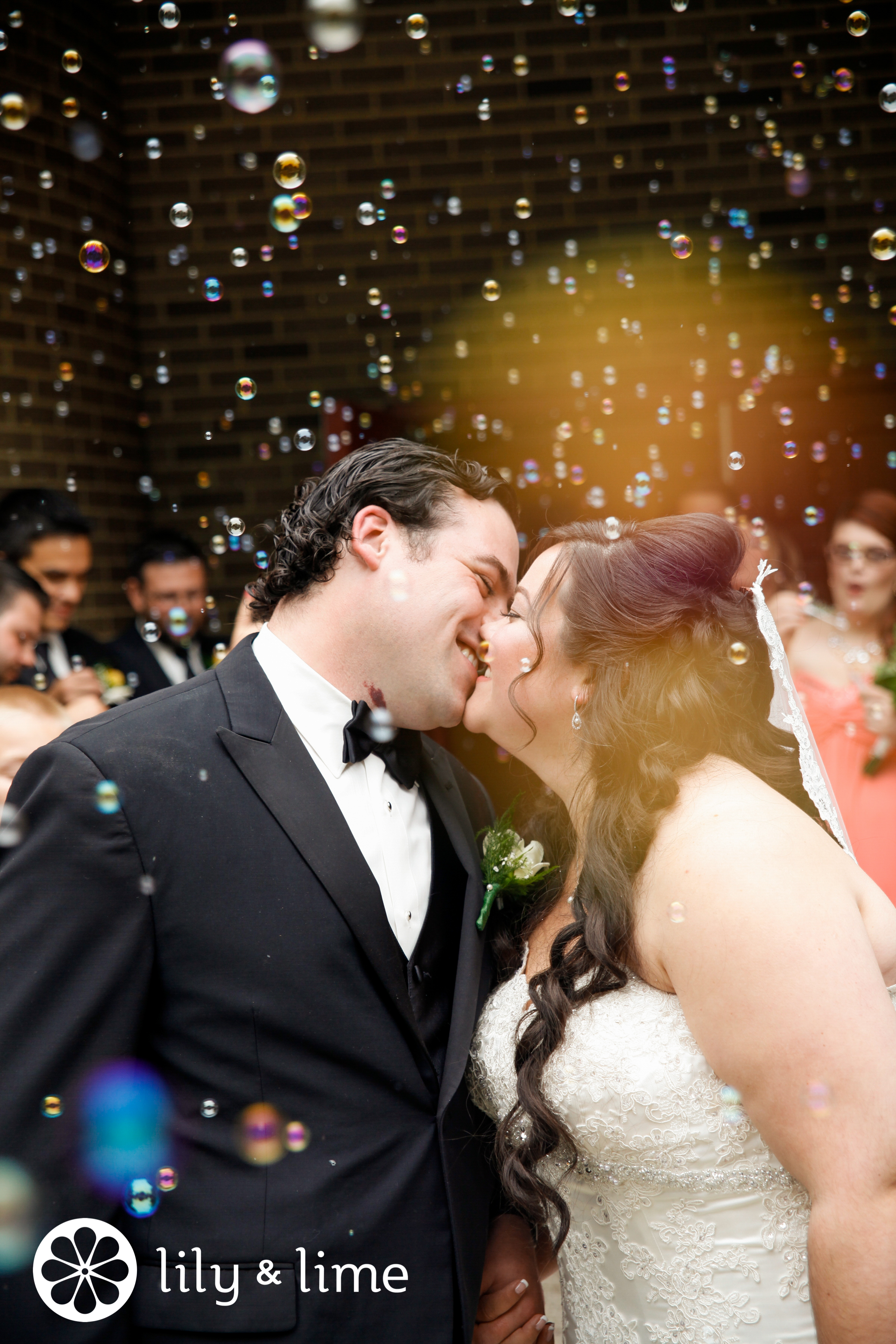 Some of our best childhood memories involve blowing bubbles on a gorgeous summer day. It's youthful, it's silly, and it's another great effect for photography!
4. Church Exit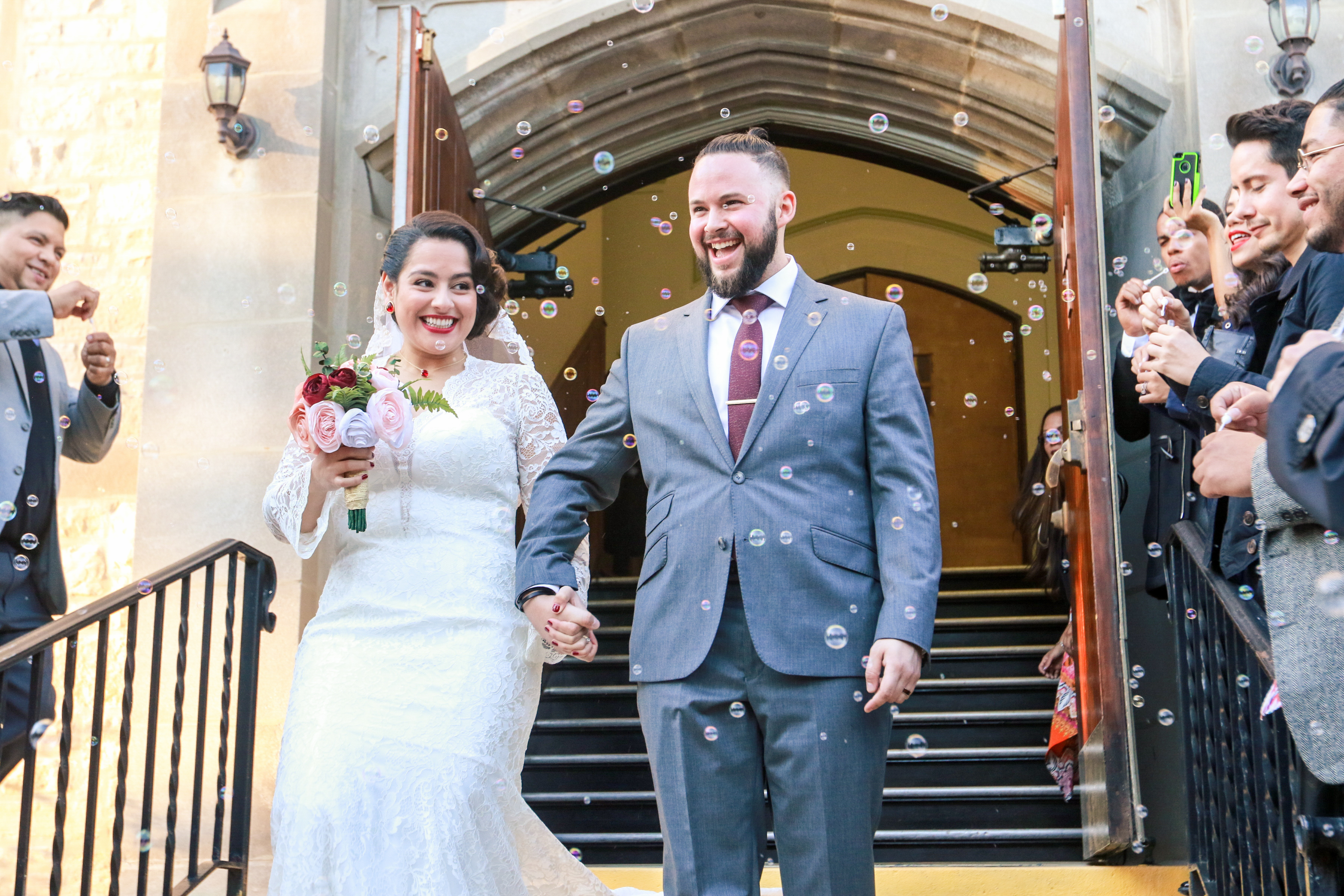 Like we said before, we love the bubble idea. This image, however, is all about the grandeur and beauty of what we like to call 'the church exit'. Looking at this photograph, we can almost picture the doors bursting open and the happy couple stepping out as husband and wife for the first time. There's movement, promise and, of course, those jubilant smiles!
5. Just Married Gesture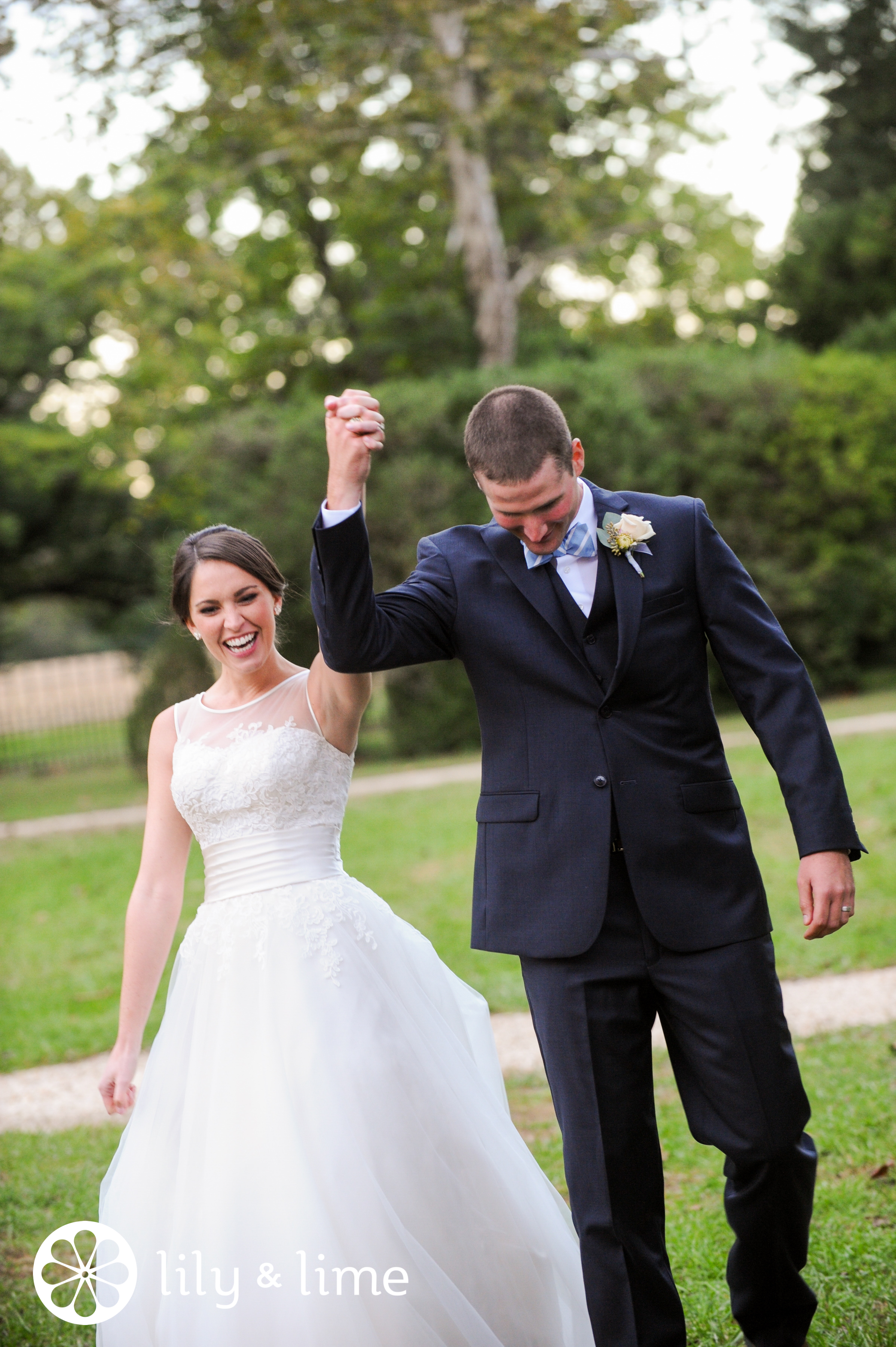 Sometimes, couples just want to keep it simple. After all, the 'just married' gesture encompasses everything about the moment. And we happen to love it.
Wheather you take inspiration from these ideas or come up with a grand exit of your own, we can't wait to be a part of it and cature the beautiful moment. After all, you'll be Just Married!