We hope you're ready for turkey, stuffing, mashed potatoes and pumpkin pie because Thanksgiving has officially arrived!

This is a very exciting time of year. Not only is it a long weekend packed full of sweet treats and savory eats, but it is also what most people would consider to be the kick-off of the holiday season.

While we here at Lily & Lime are as excited as everyone else for all the festivities that are just around the corner, we think it's important to take a moment to slow down and consider what today is really about.

Following are some lovely words we've collected for you to enjoy on this day of giving thanks… Along with some beautifully captured moments from our very own Lily & Lime wedding photographers!
"Give thanks for a little and you will find a lot." -- Hansa Proverbs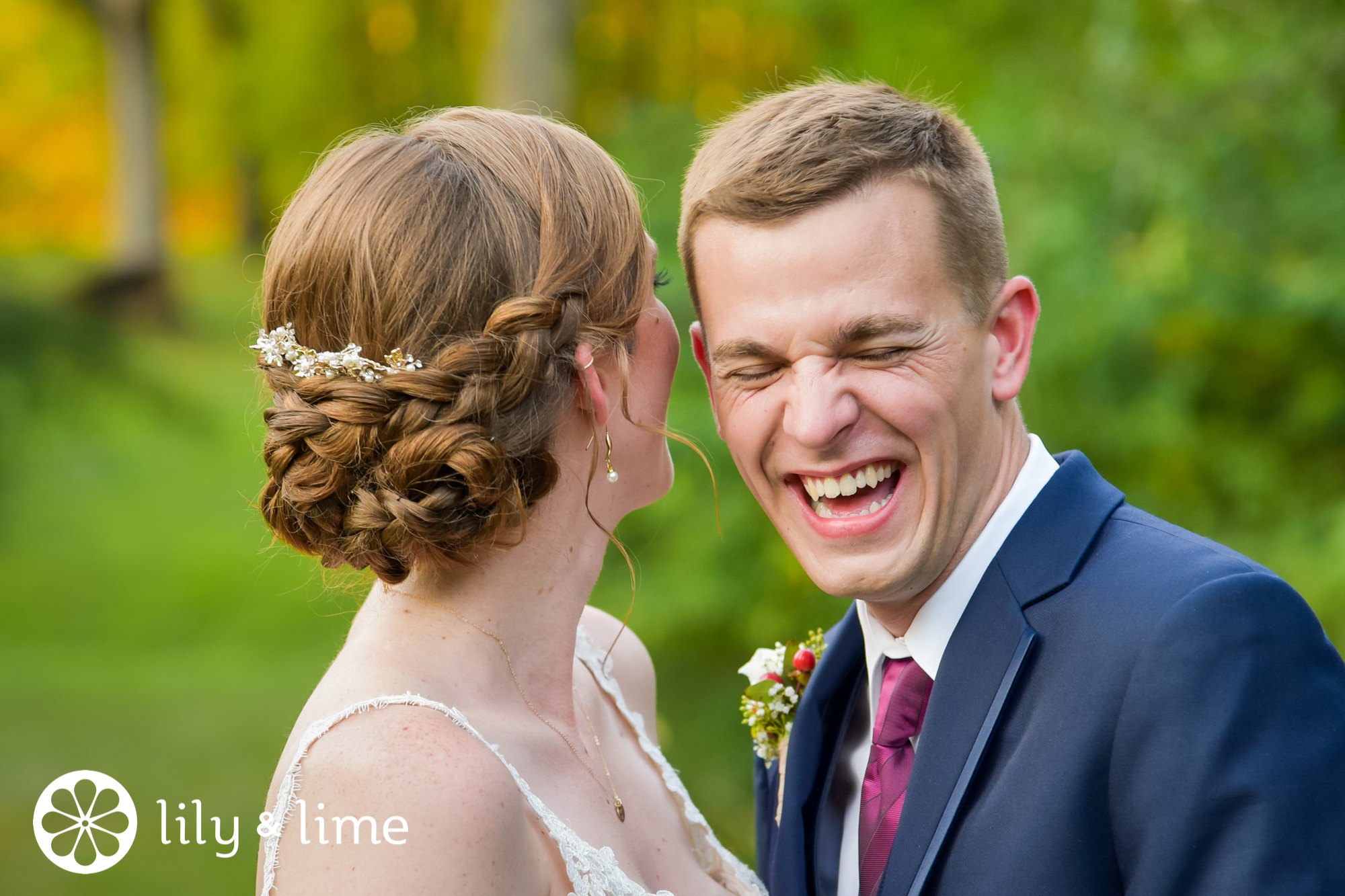 "We can only be said to be alive in those moments when our hearts are conscious of our treasures." -- Thornton Wilder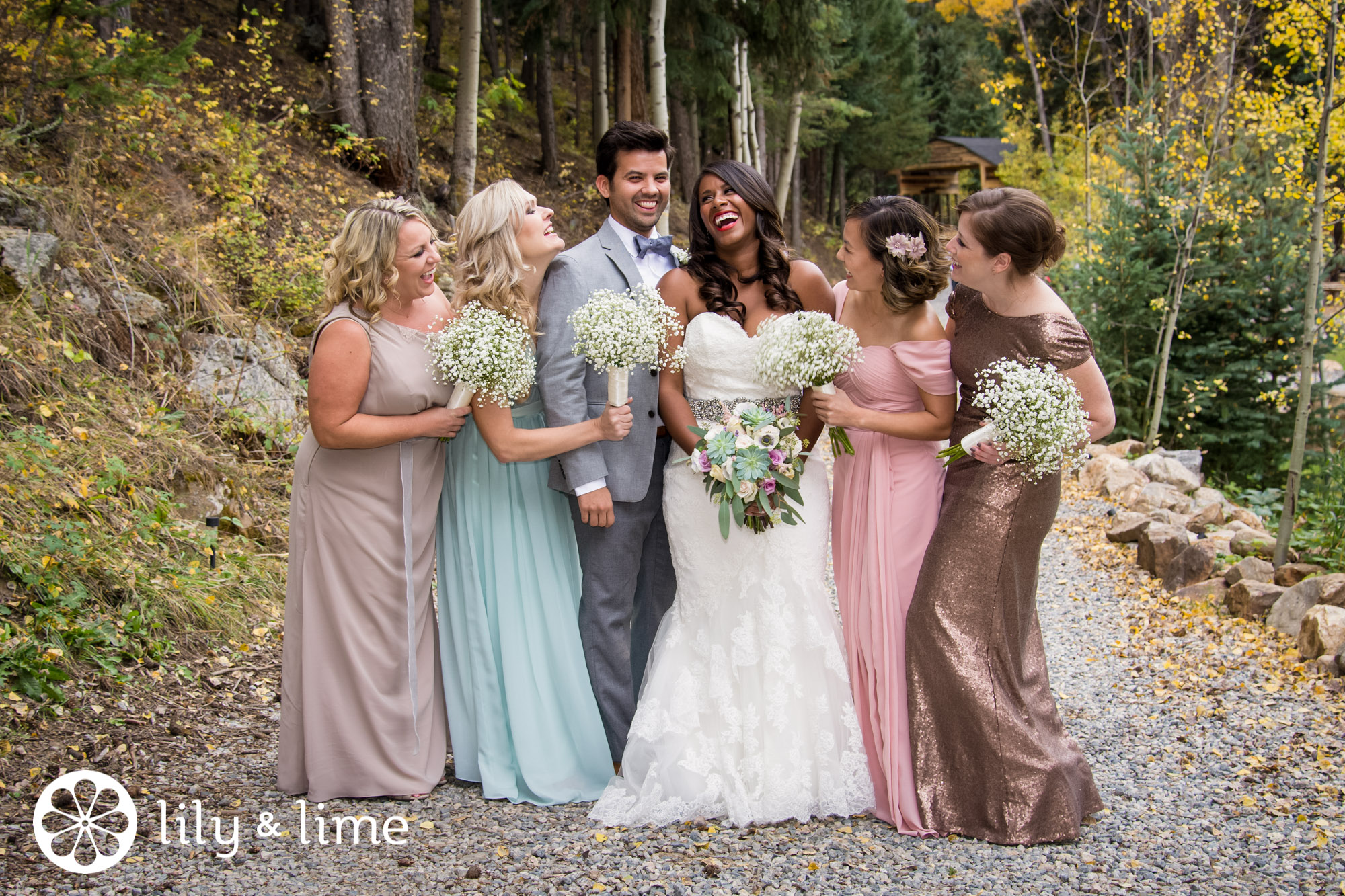 "Small cheer and great welcome makes a merry feast." -- William Shakespeare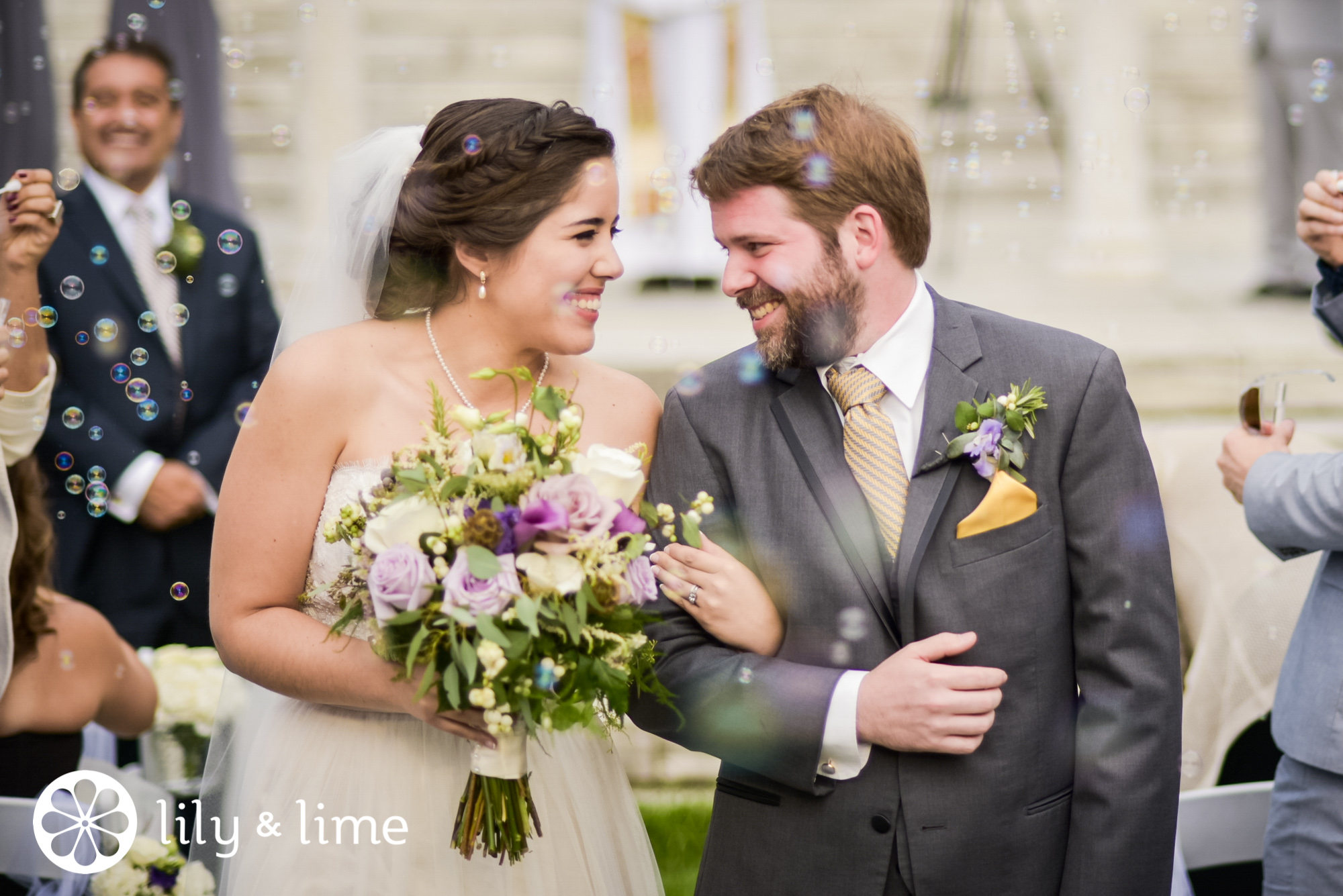 "Thanksgiving isn't just a day… It's a way we can live our lives every day." -- Katrina Mayer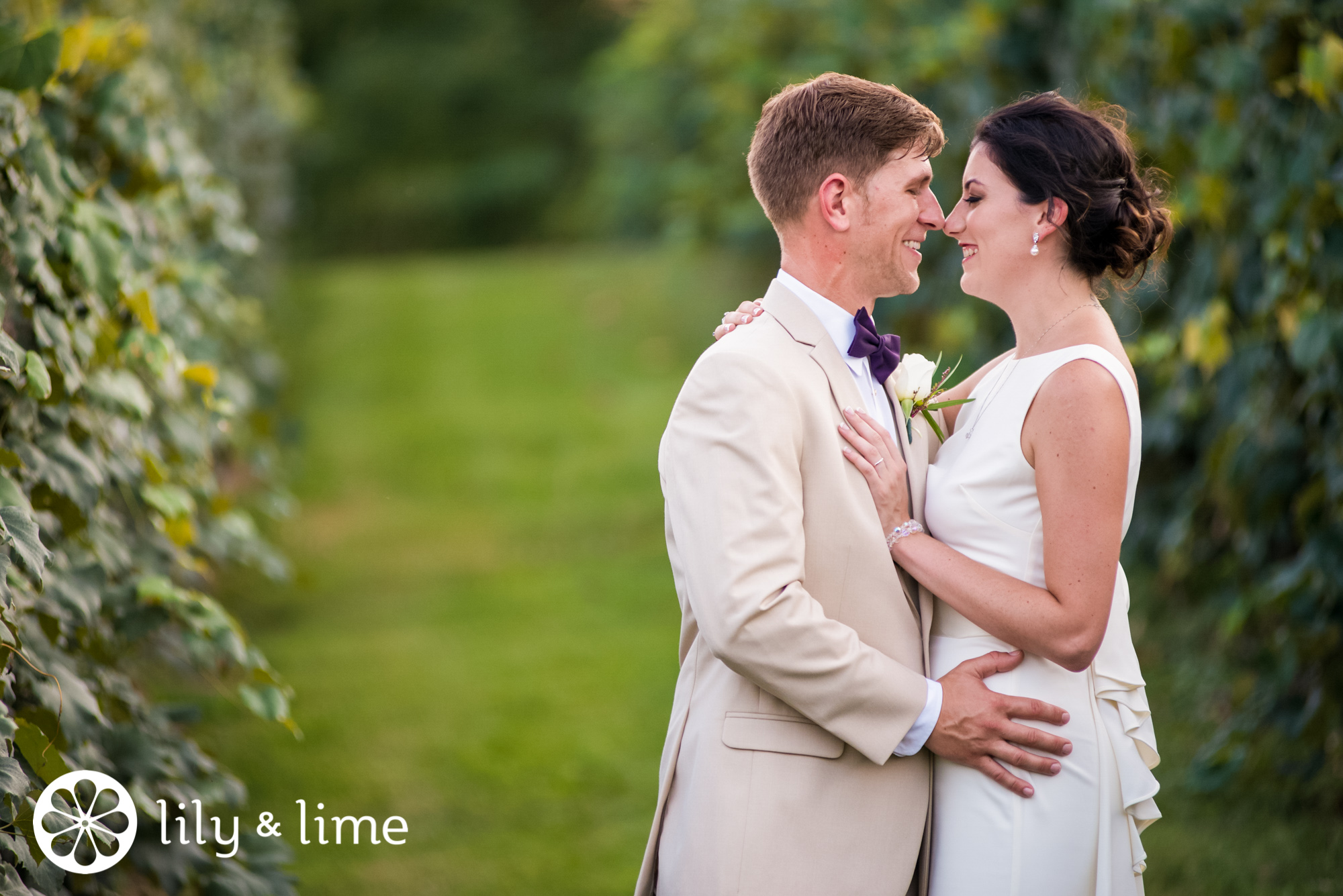 "I am grateful for what I am and have. My thanksgiving is perpetual." -- Henry David Thoreau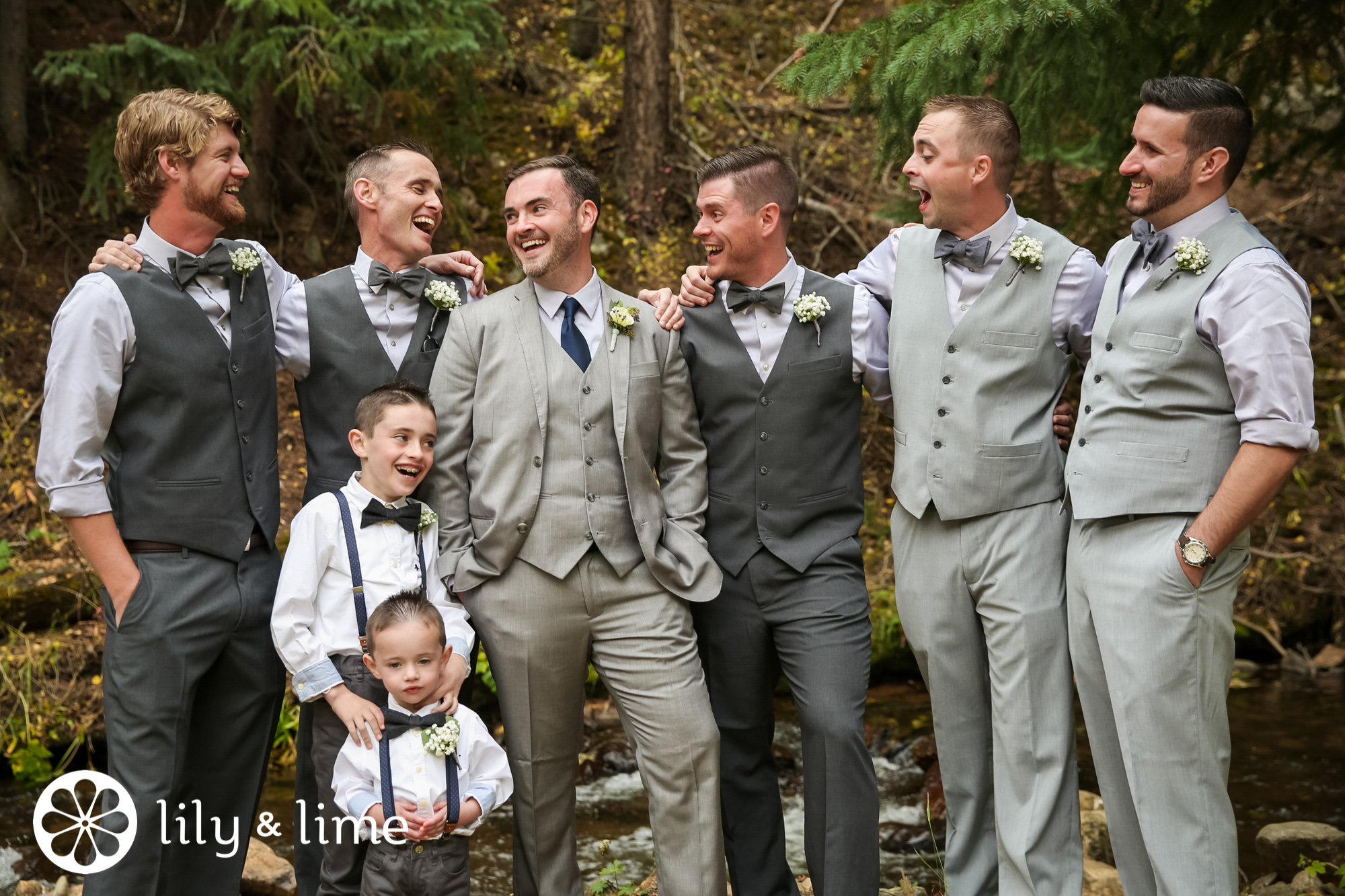 "Nothing is more honorable than a grateful heart." -- Seneca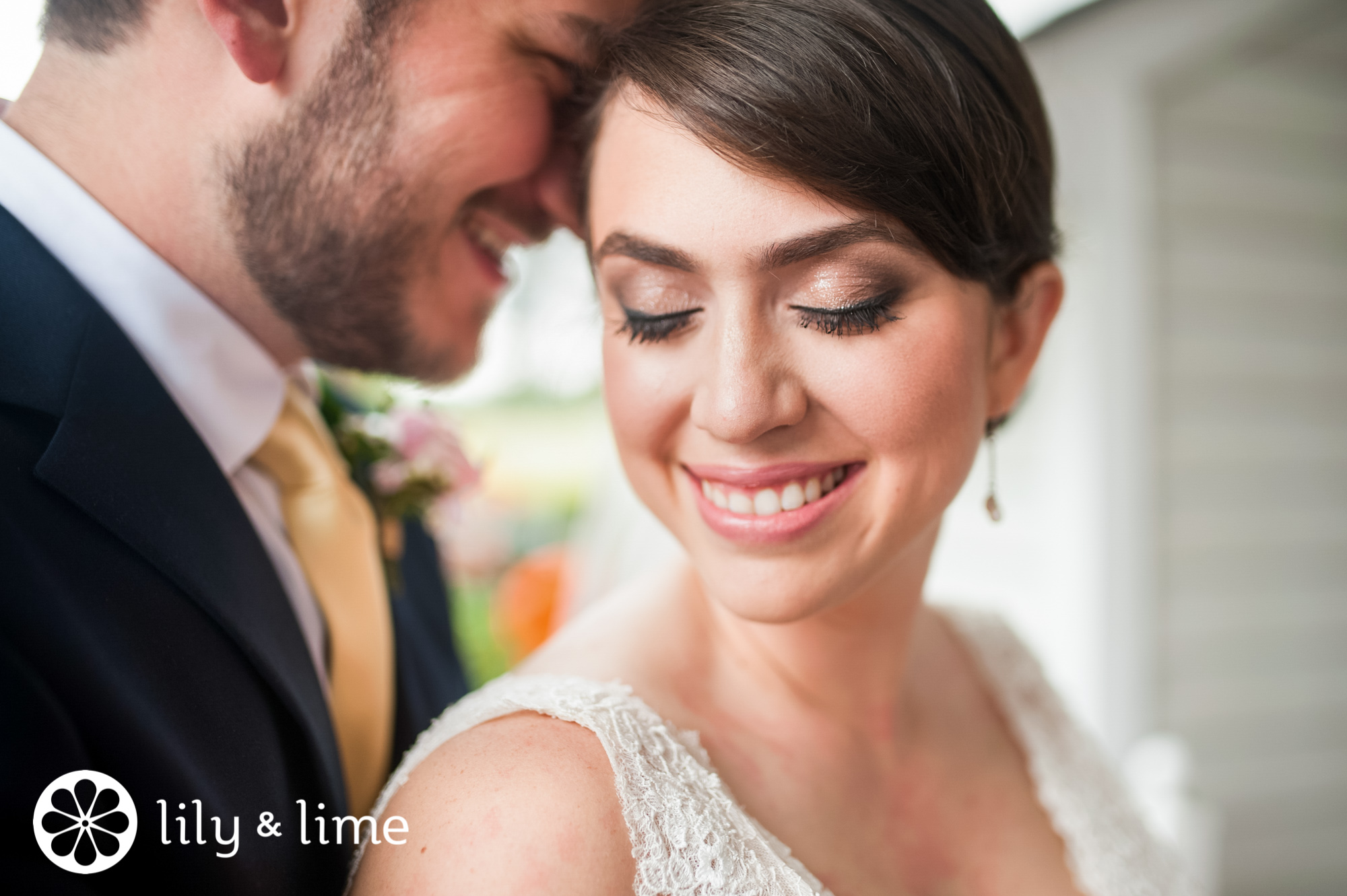 "When I started counting my blessings, my whole life turned around." -- Willie Nelson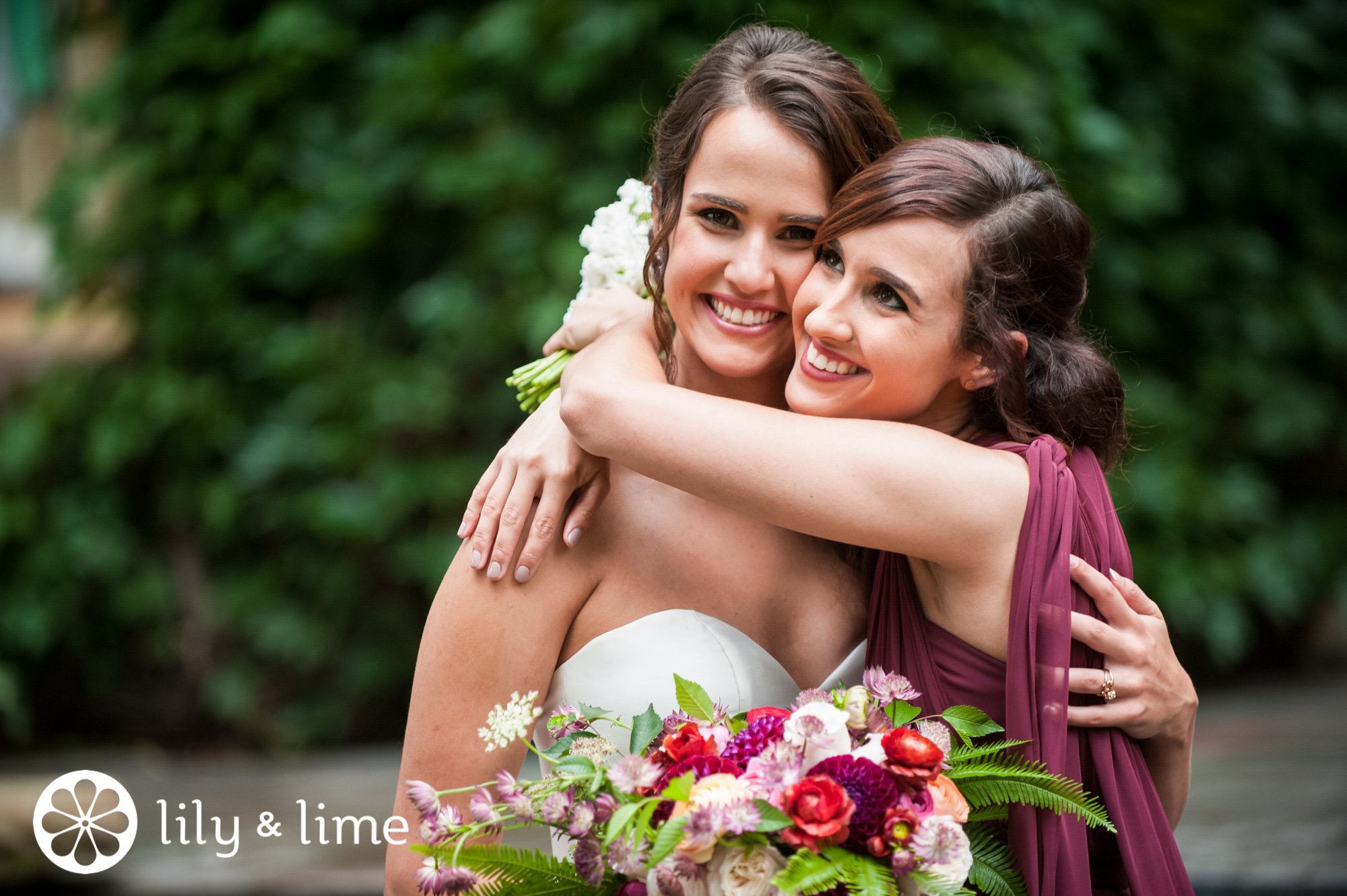 "Let us be grateful to the people who make us happy; they are the charming gardeners who make our souls blossom." -- Marcel Proust