Let Them Eat Cake… And Other Wedding Dessert Alternatives
November, 3 2016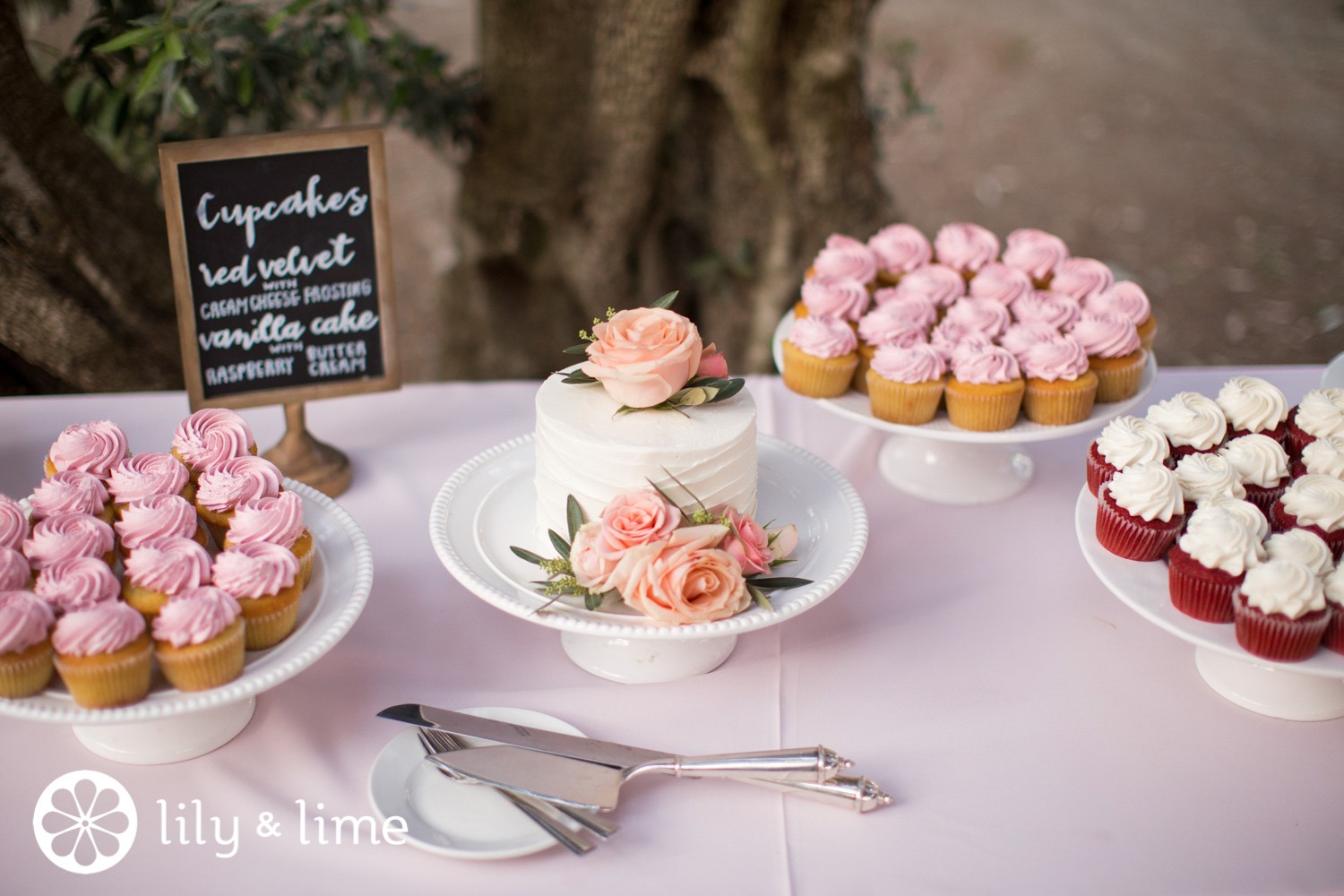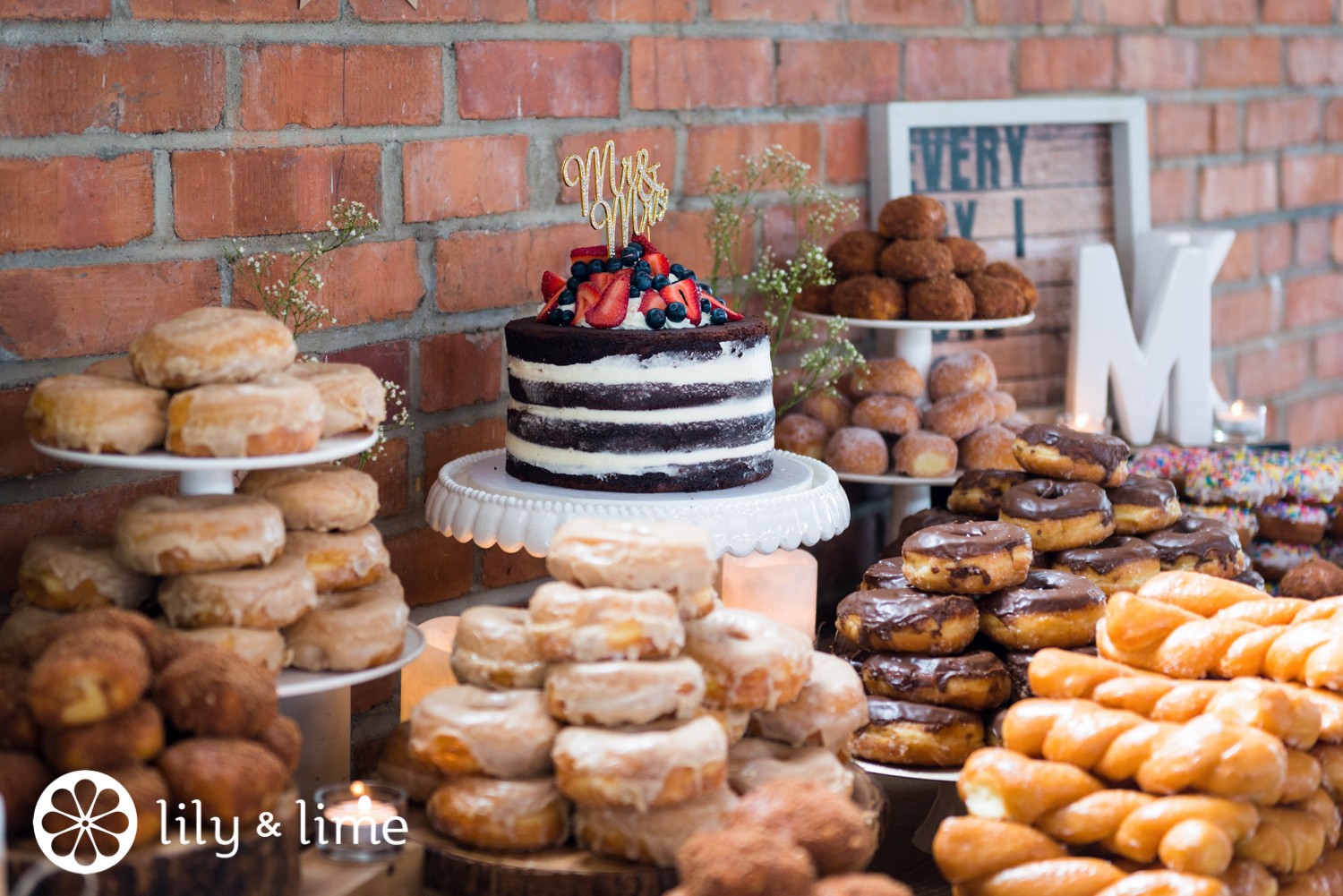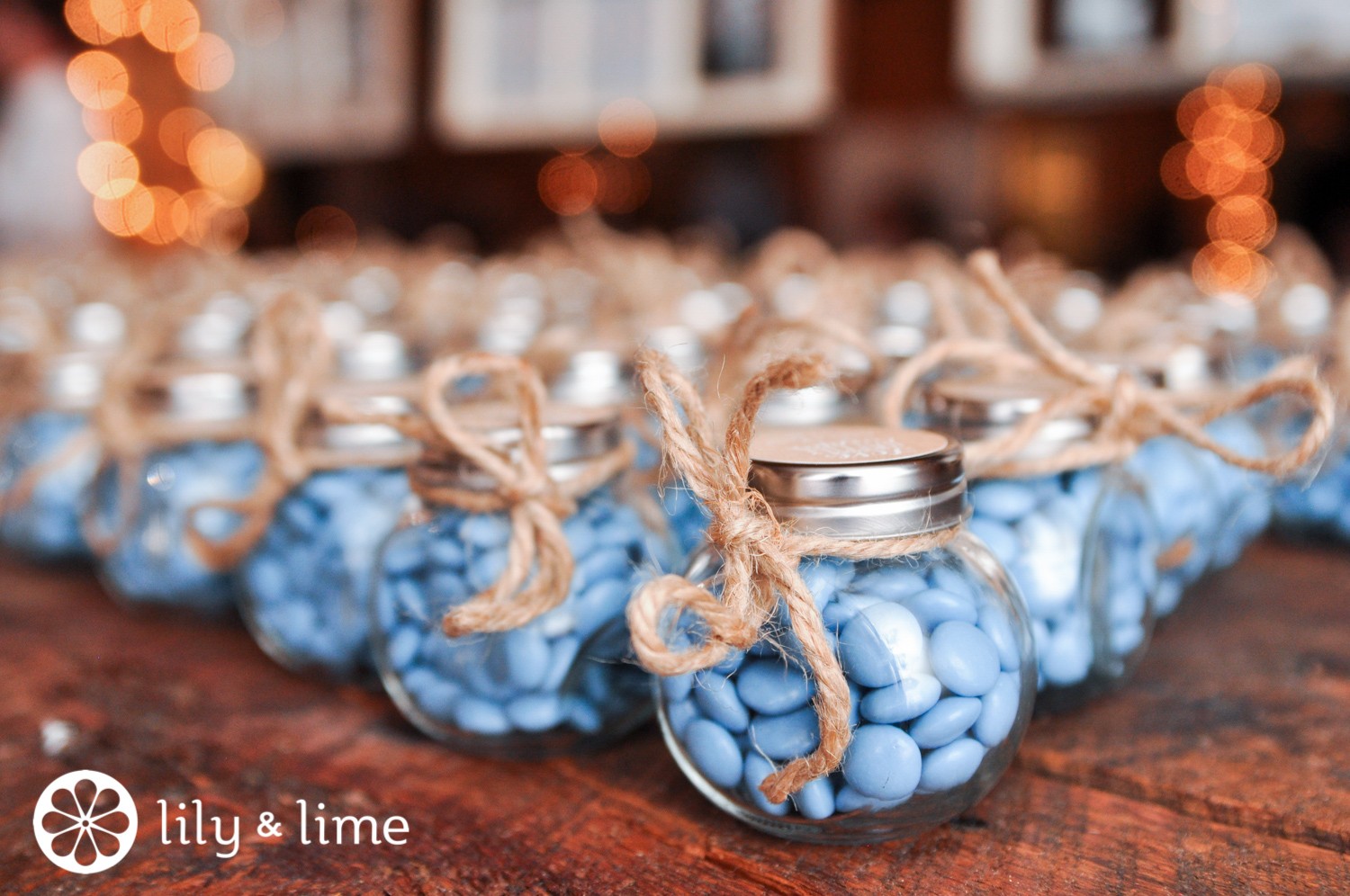 "Let them eat cake."
Marie Antoinette ostensibly coined the phrase in 1789. And while it had more to do with politics than wedding parties… The words stuck. And cake is the nuptial dessert most of us have come to expect.
But what if cake is not your cup of tea, er… Plate of pastry? Thankfully there are lots of creative wedding dessert alternatives, treats so tasty your guests might just forget about cake. Have a look at some dessert options that our Lily & Lime wedding photographers have captured!
Or maybe it's not that you dislike cake, but just the need for utensils?
By the time dessert comes around, many of your guests are out on the dance floor. Let's face it, who wants to stop the party to sit down and eat again? Wedding cupcakes -- especially mini ones -- are a fantastic alternative. Just one or two bites of sugar bliss and then back to the boogie.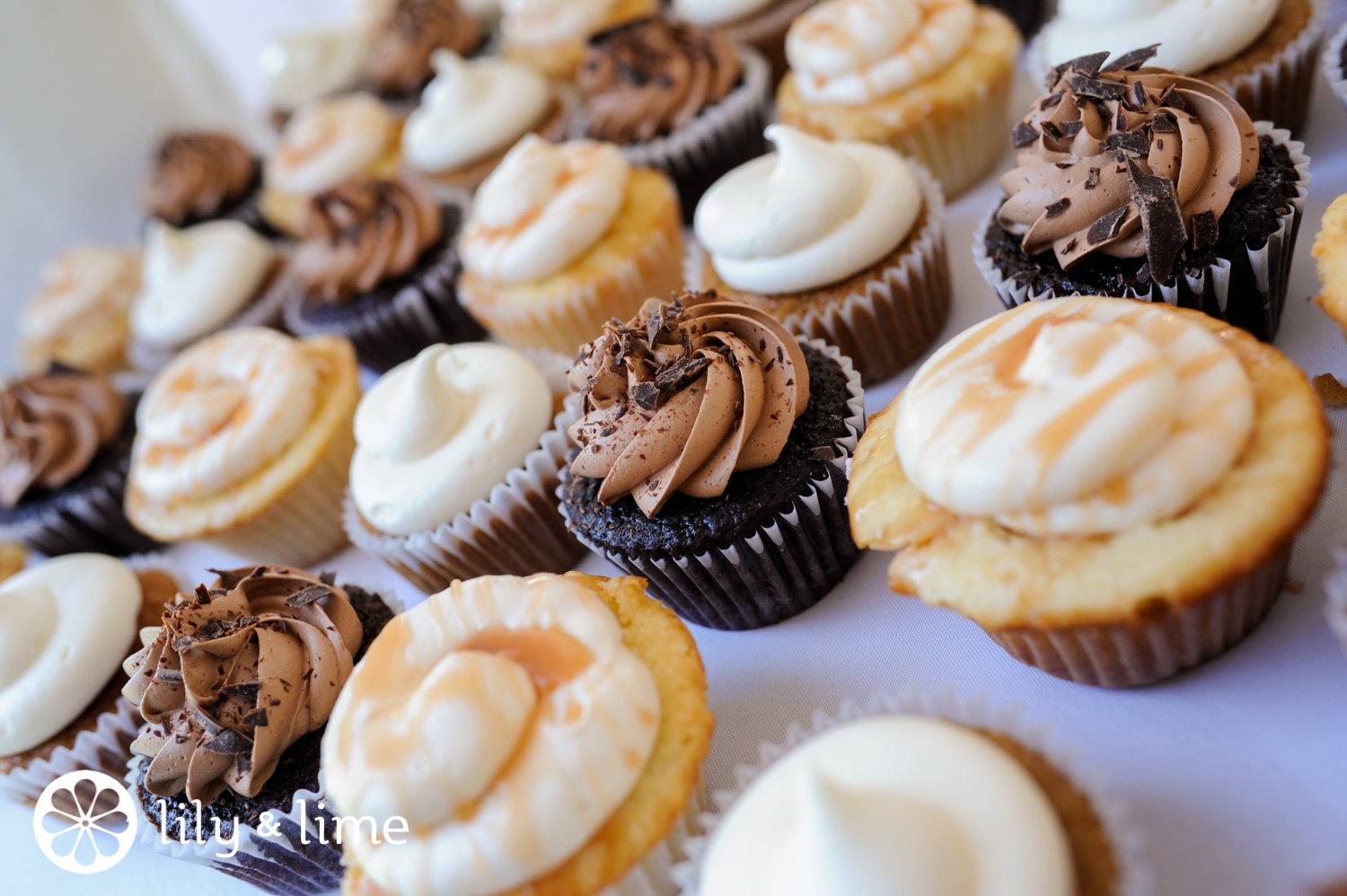 Traditionalists, consider a cutting cake -- perfect for wedding photography -- followed by a variety of mini-cupcakes. Or pop-in-your mouth petit fours. Elegant and easy to eat.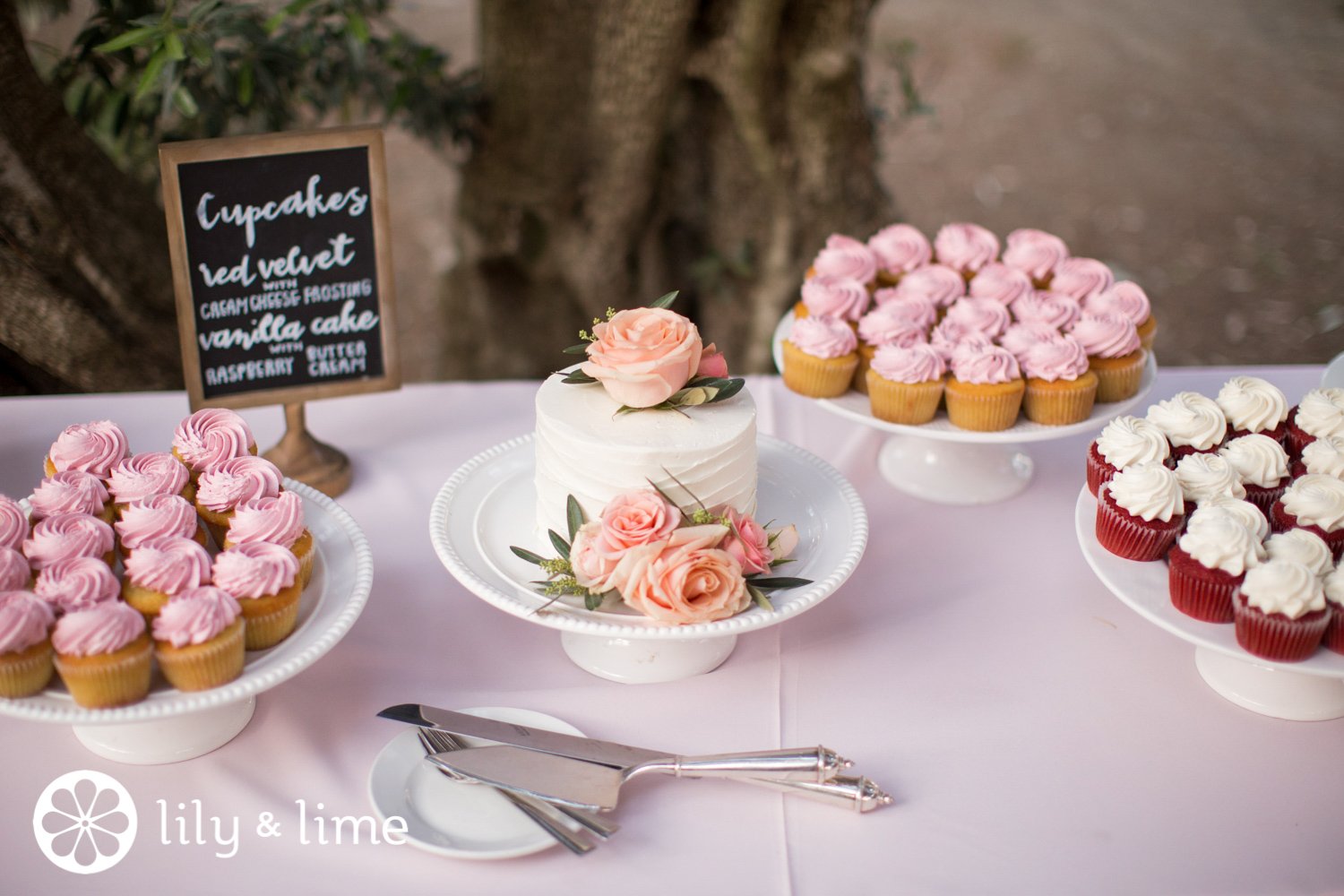 Donuts are another no-plate-necessary dessert alternative. Glazed and gooey, crullers and cream-filled, these fried, sugared bits of heaven look gorgeous on cake plates. And are also great for a Saturday or Sunday brunch-time affair.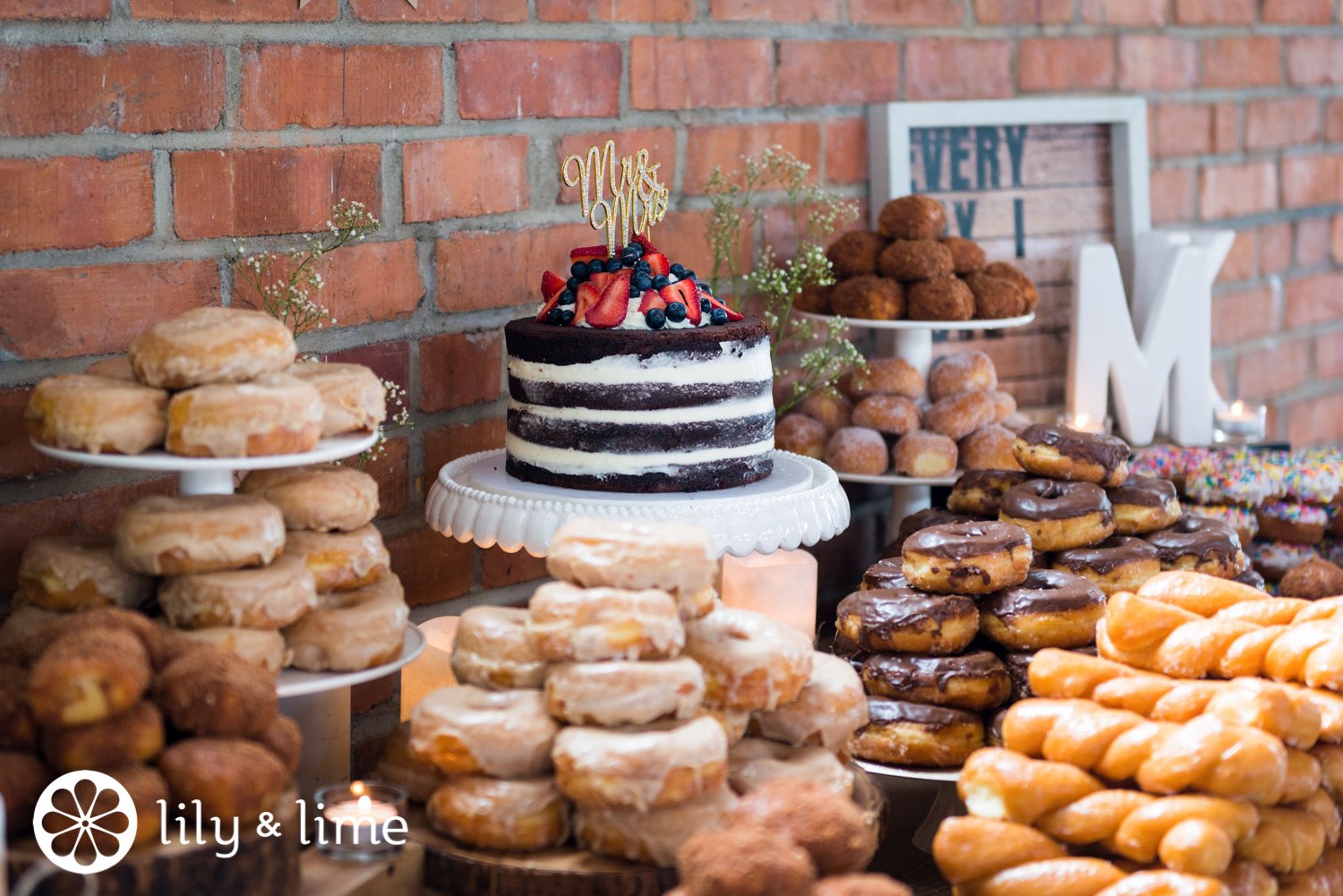 Ice cream lovers make it a real sundae affair with hot fudge, whipped cream and nuts. Let your inner child run wild with a banana split and sprinkles. (We know one bride who had an ice cream truck pull up to her summer-time affair!)
A sweets table with easy "to-go" options looks festive and will have guests singing your praises on the drive home. So have no fear of leftovers. Icing-decorated cookies. Jars of Jordan Almonds. Cotton candy. Penny candy. (Don't forget the bags!) All make for sweet sweets, and a sweet ending.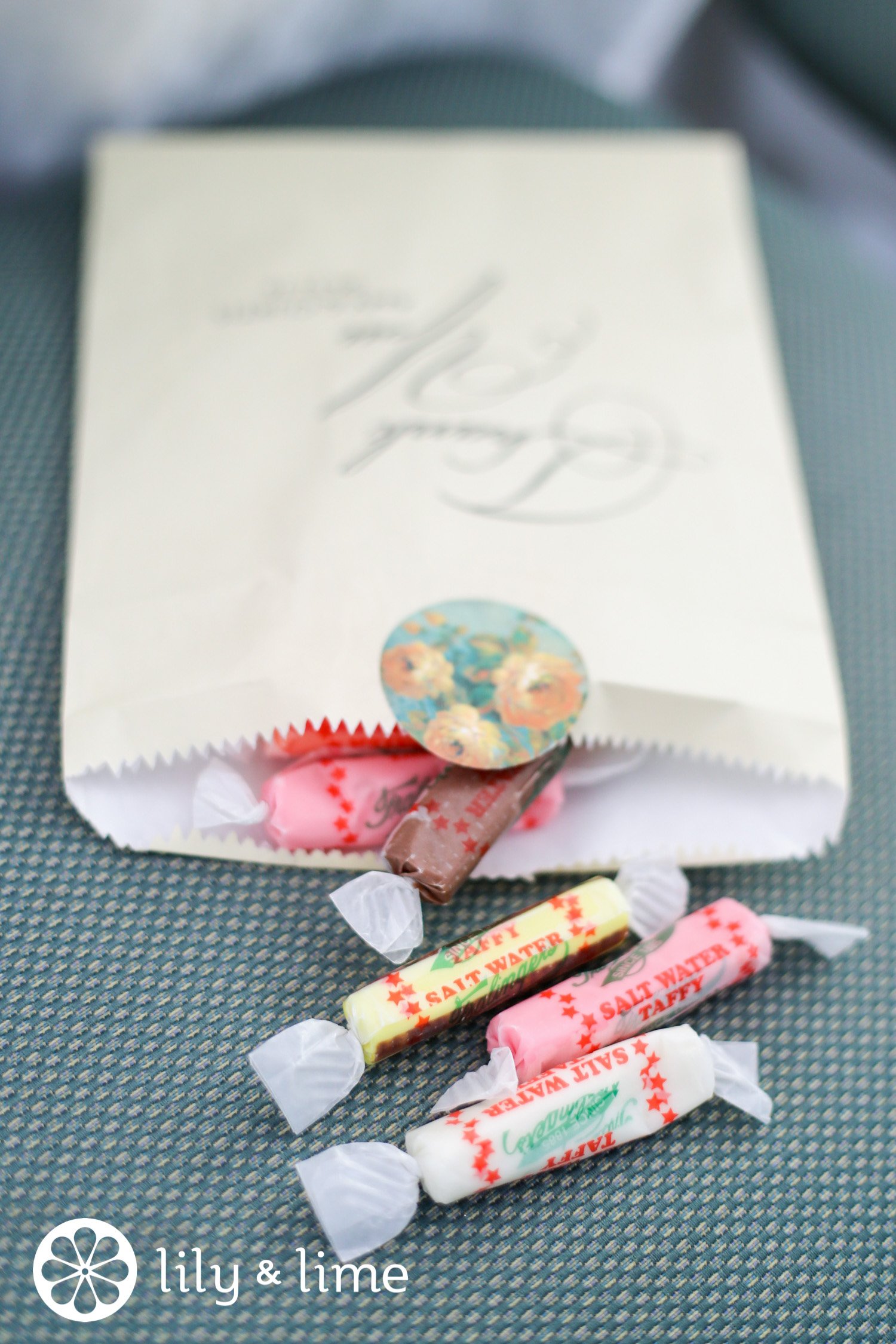 Don't forget to brush your teeth!