Let Your Big Day Bloom With Budget-Friendly Flowers
September, 14 2016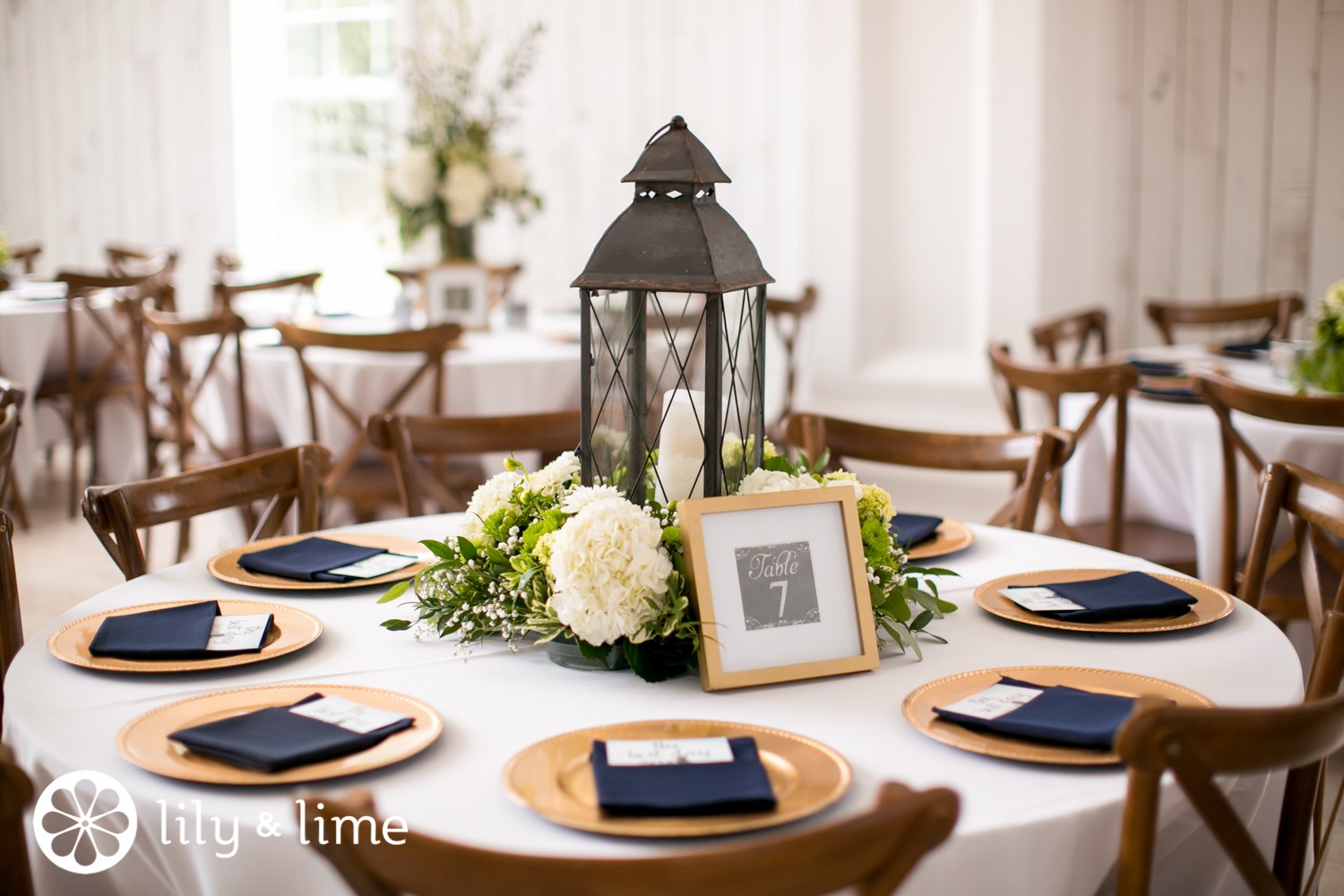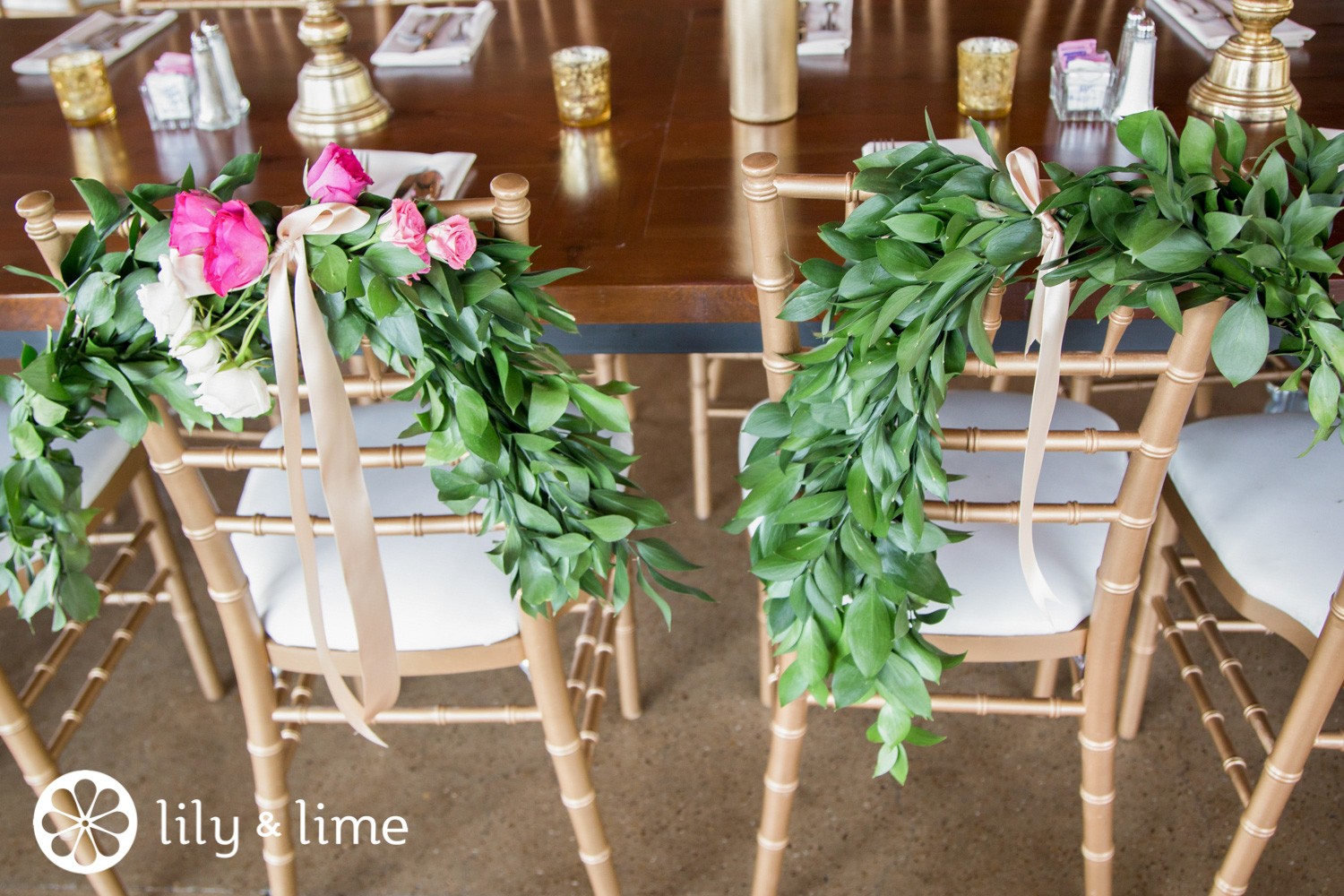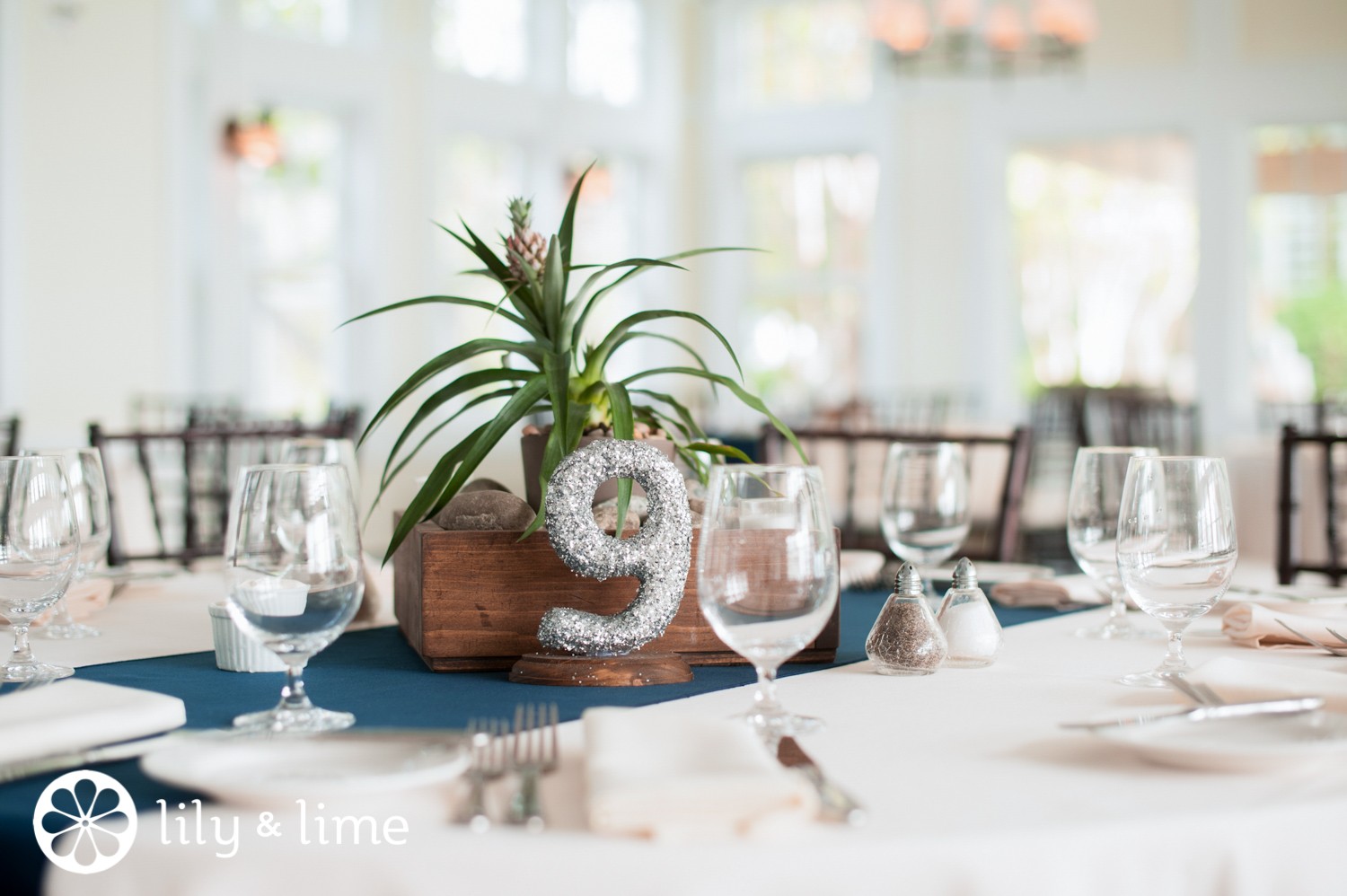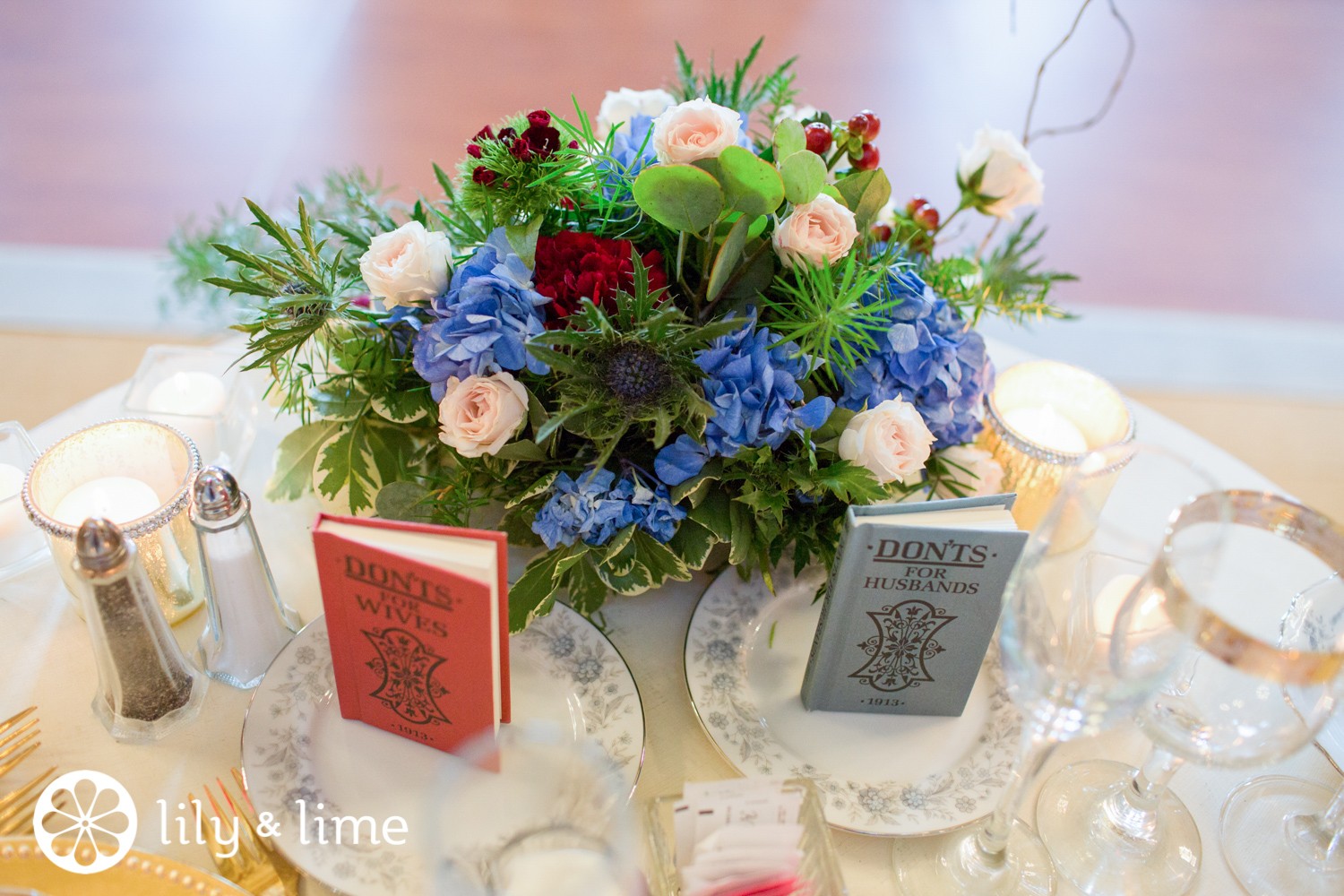 Budget-friendly wedding flowers? Oxymoron? Not so. With a little flexibility and creativity, you can keep wedding costs on track while still letting a beautiful day bloom. Here are our favorite wallet-friendly, wedding flower ideas that have been captured by our Lily & Lime wedding photographers!
Ditch the Matchy-Matchy
Containers provided by a florist can quickly run up costs. Consider alternatives like Mason jars, flip-top bottles, baskets and mismatched pieces. A trip to a yard sale or charity store like GoodWill can provide wedding inspiration, and a unique and beautiful look that is wedding photography worthy.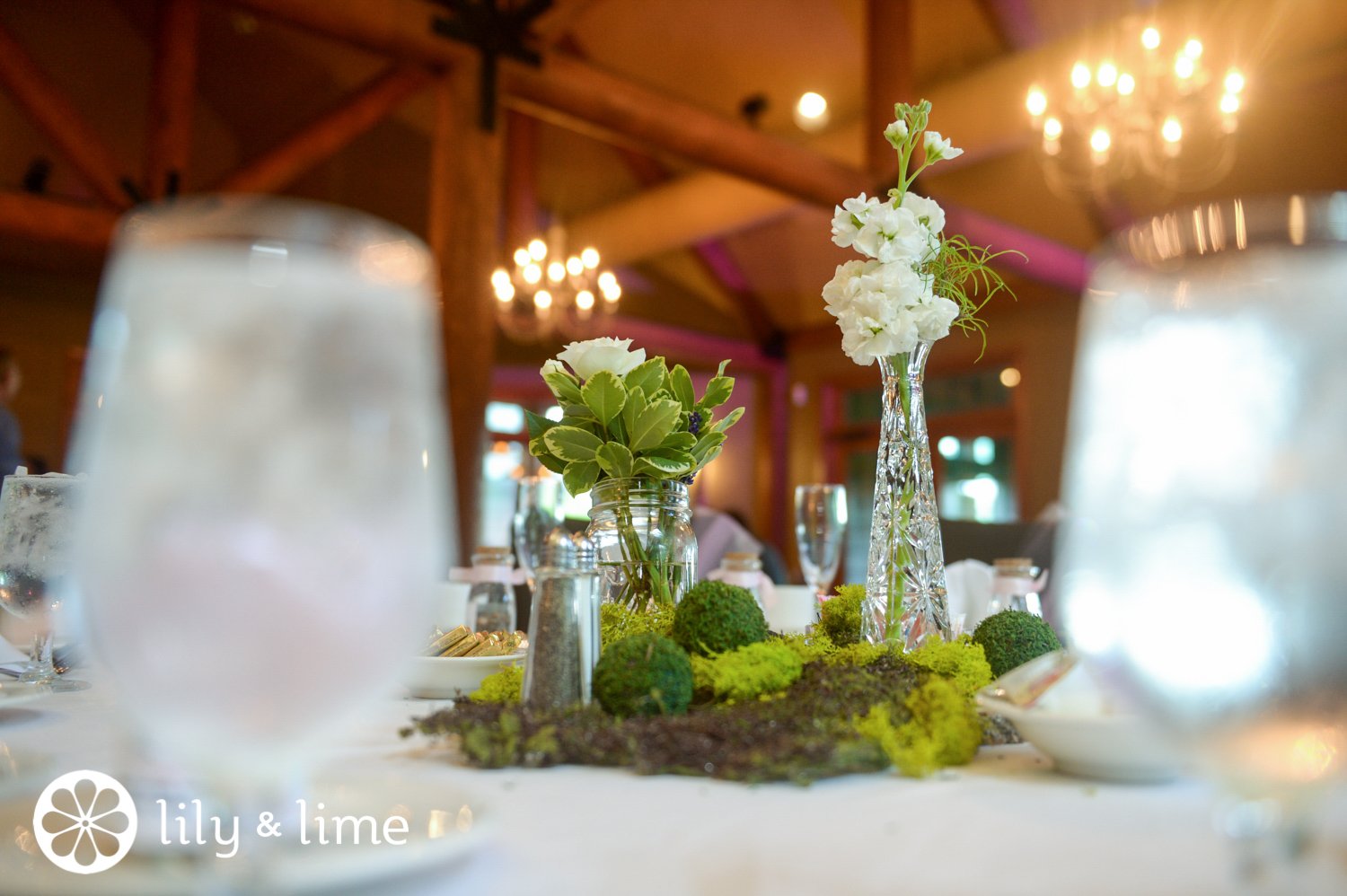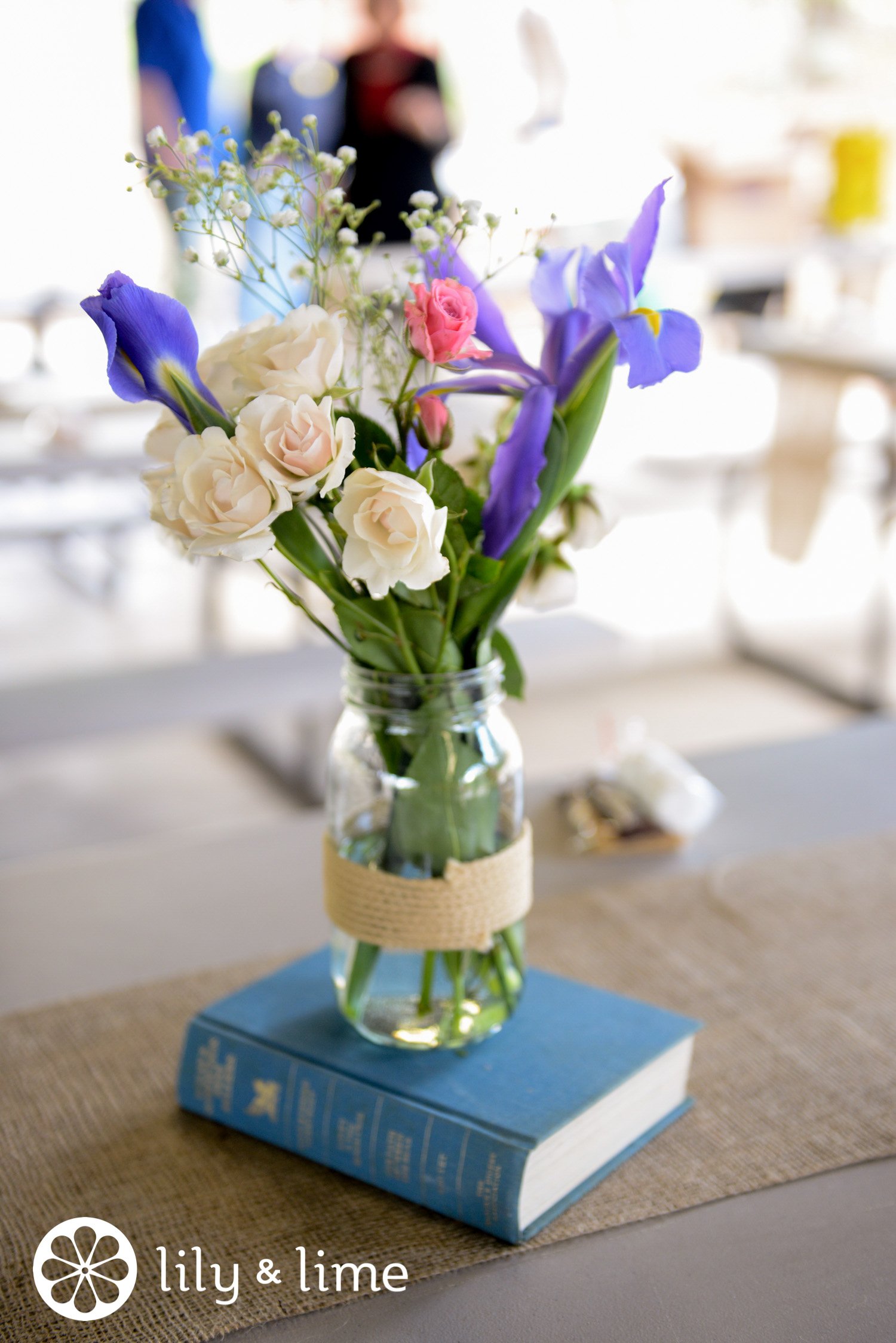 This doesn't just apply to tables. Think end of aisles. At the bar. And in the entryway.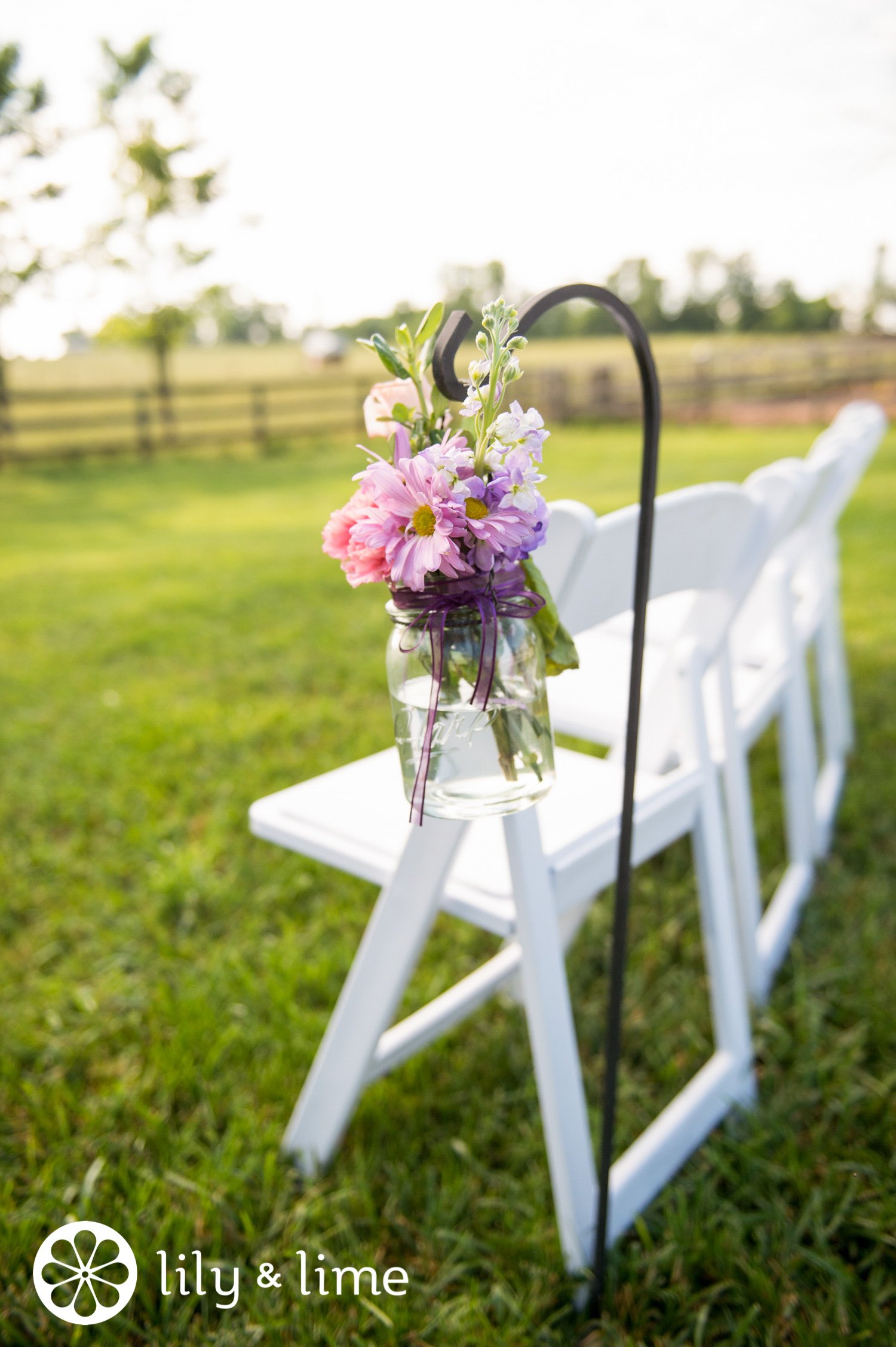 We love this little red wagon for holding the season's bounty.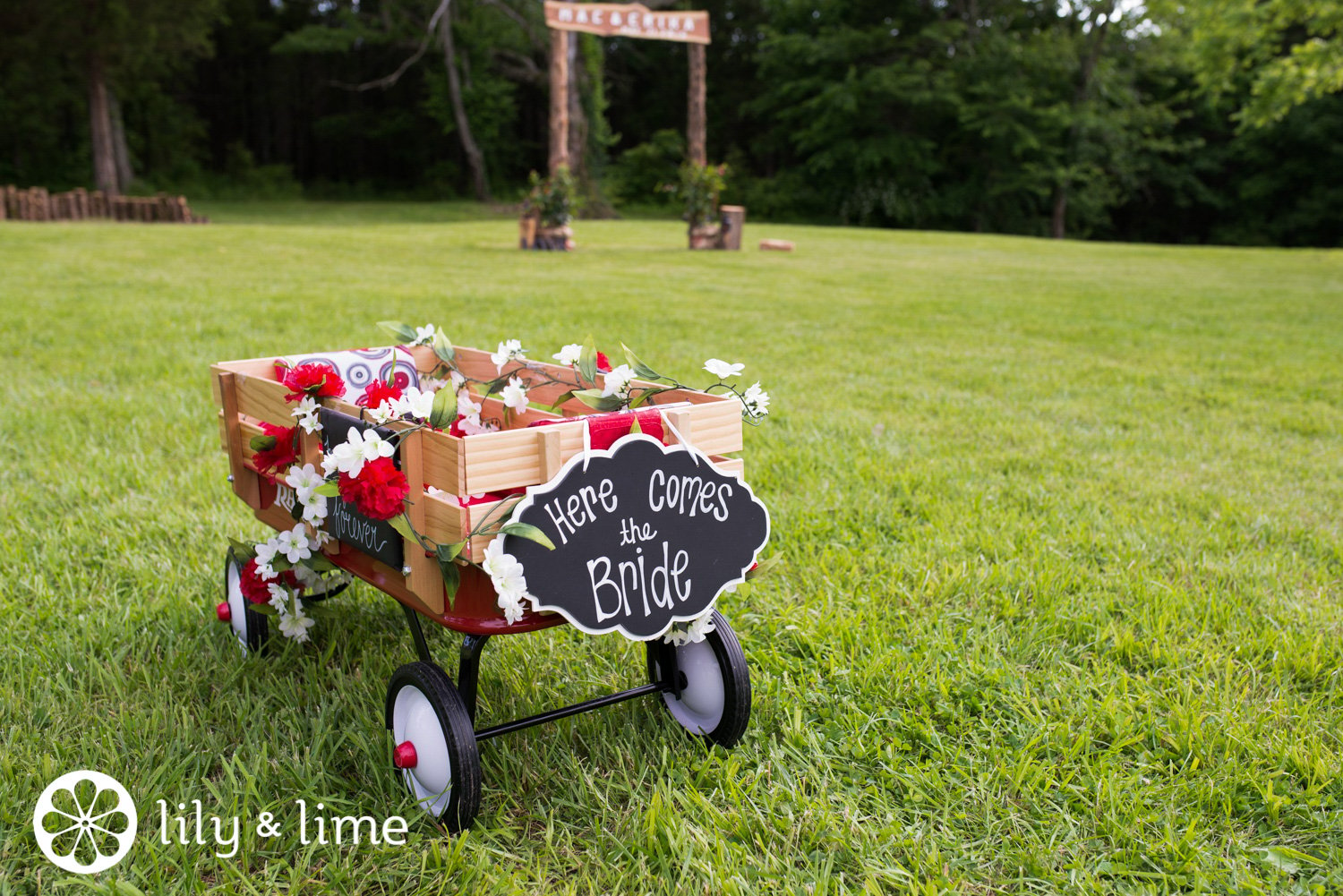 Or skip the vase entirely. Leafy greens look elegant running down the center of a long table.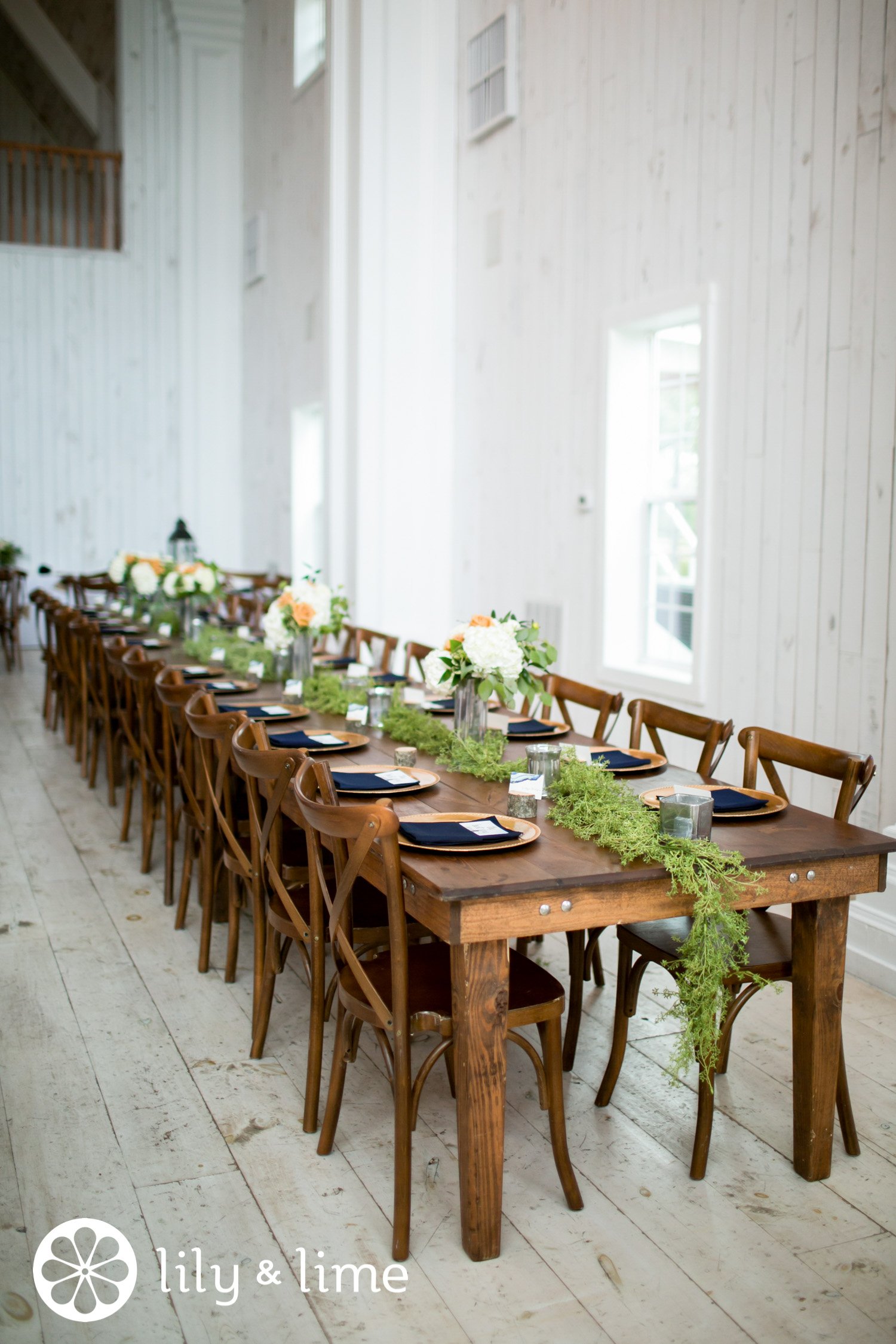 Keep it low. Less is more.
Tall, lush centerpieces can look dramatic. But they're also conversation killers as they are tough to talk around. A series of bud vases with a single flower look clean and elegant. Succulents are a beautiful alternative to fresh flowers, and also a nice "parting gift" for guests.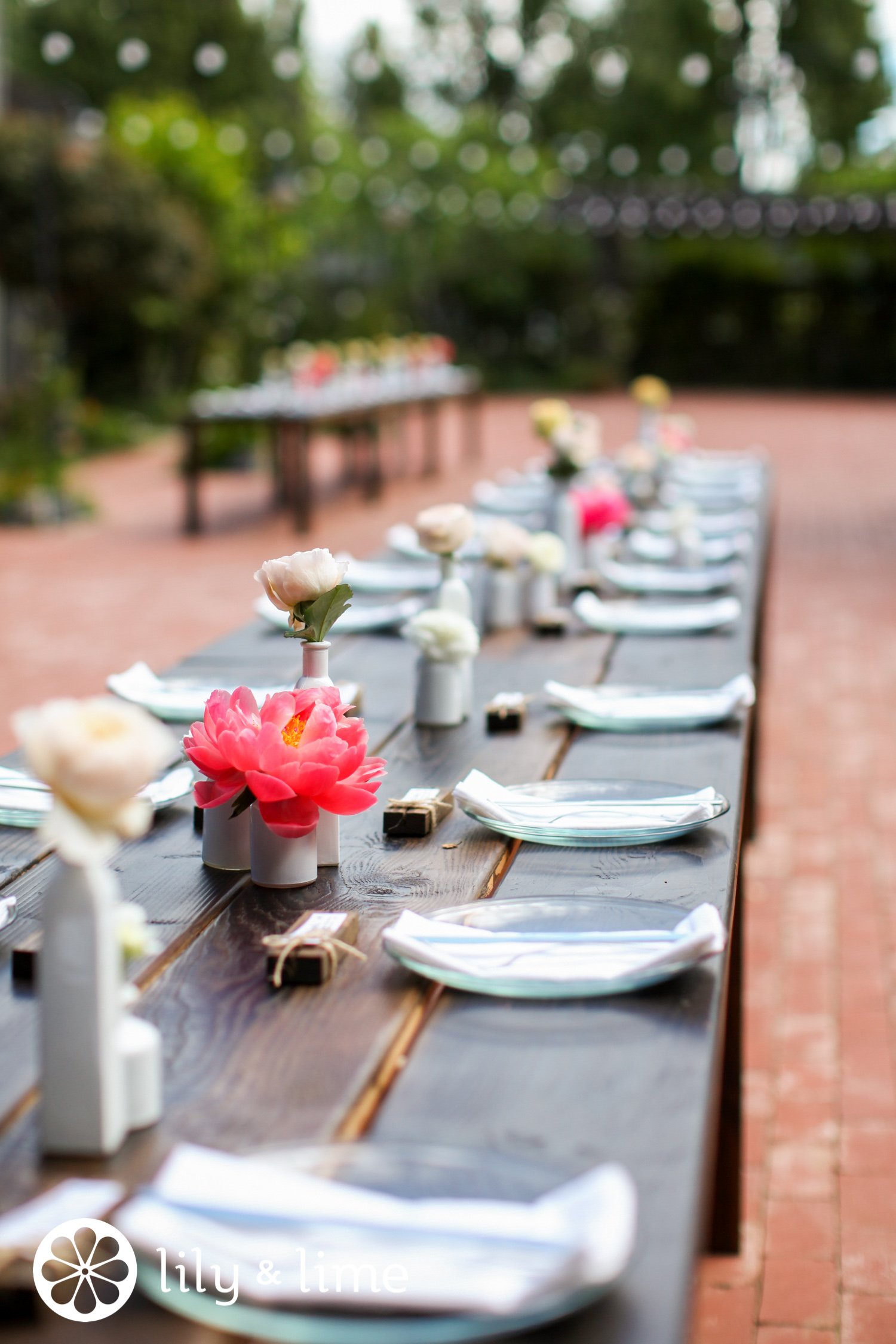 Let a centerpiece take center stage. A glass lantern naturally draws the eye to it. A smattering of surrounding flowers act as accessory.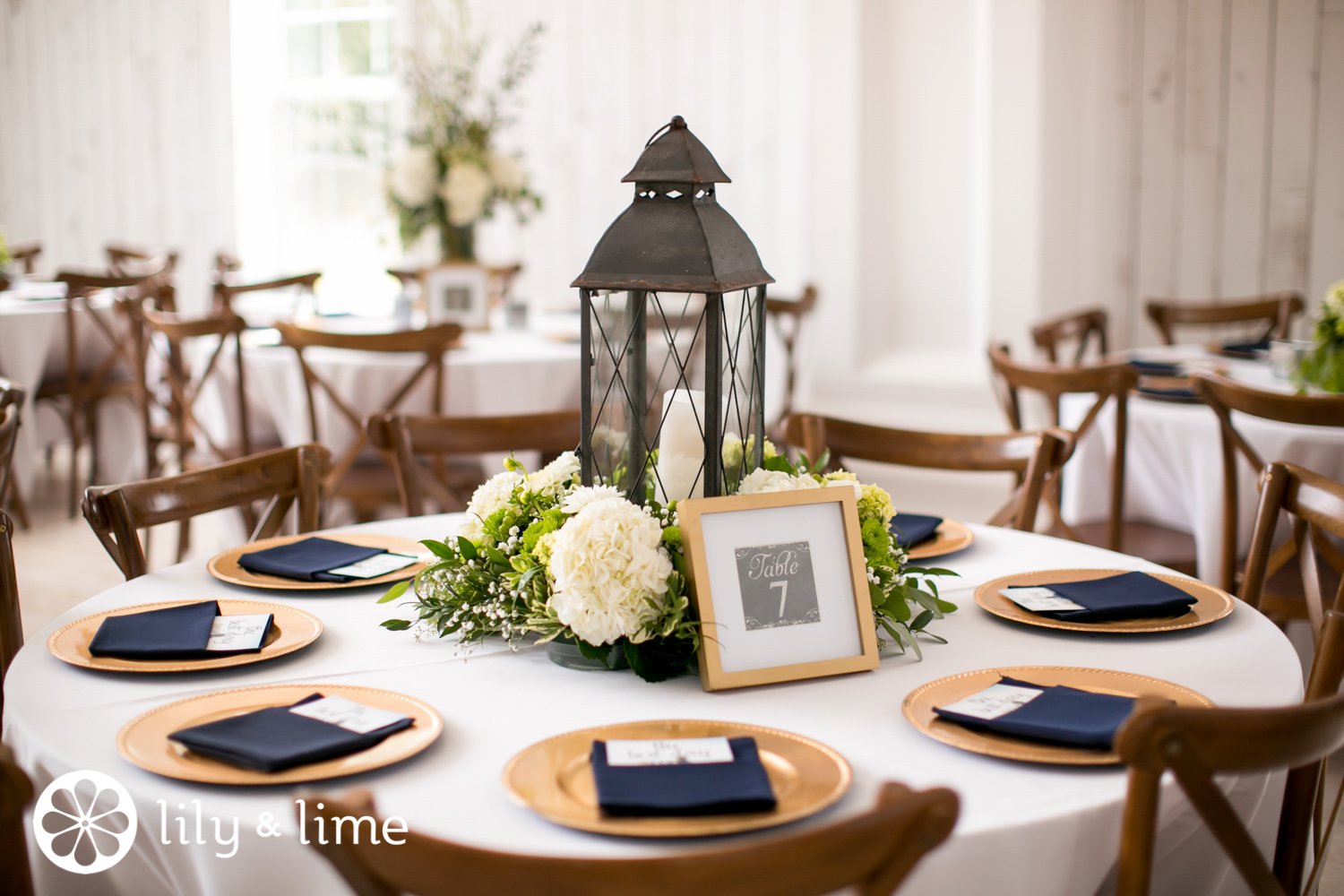 Be green.
Just like the Farmers' Market -- think local and seasonal for best prices.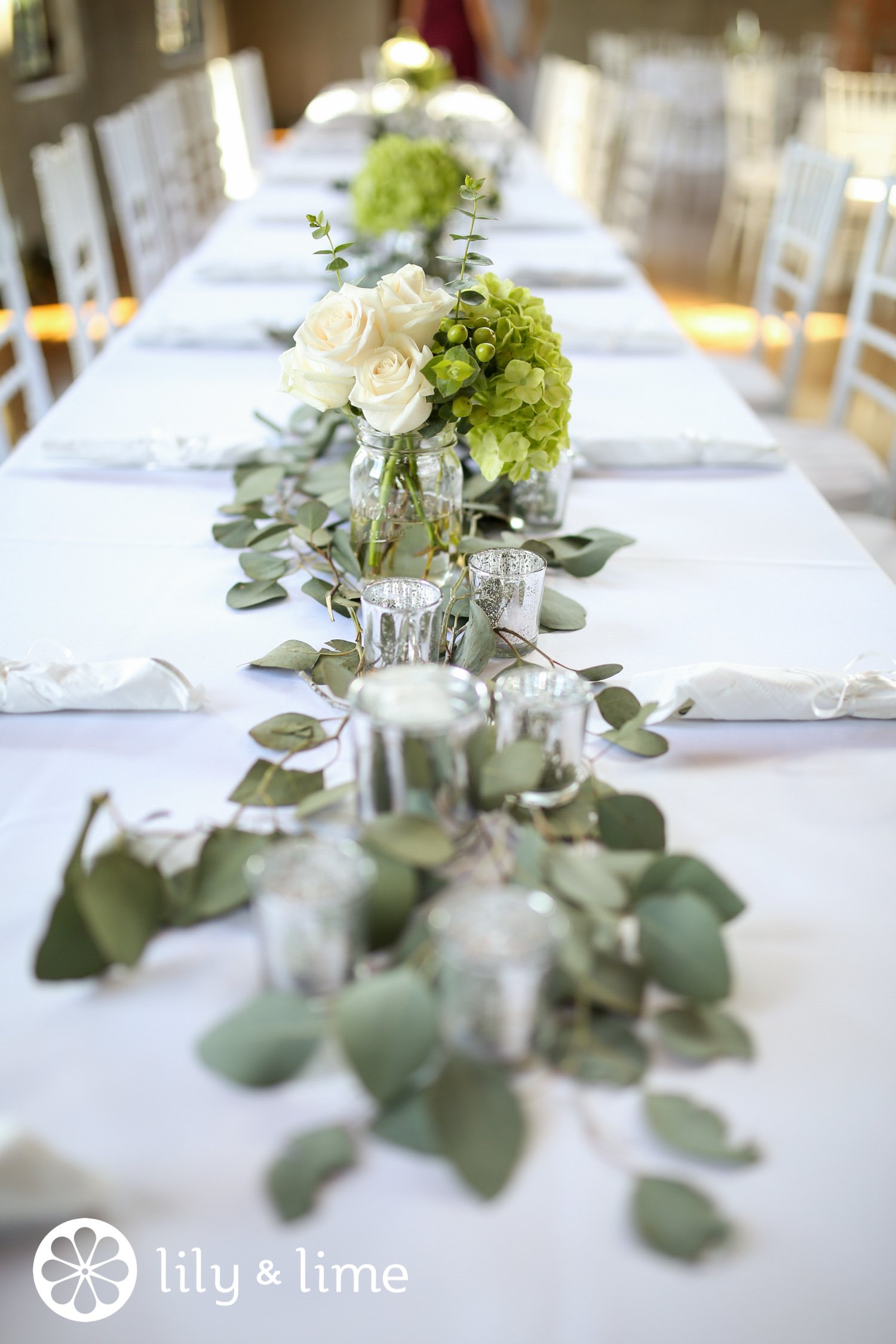 DIY.
If your wedding destination has a flower market, consider asking a friend or family member to pick up the flowers for you that morning. Let that be their gift to you.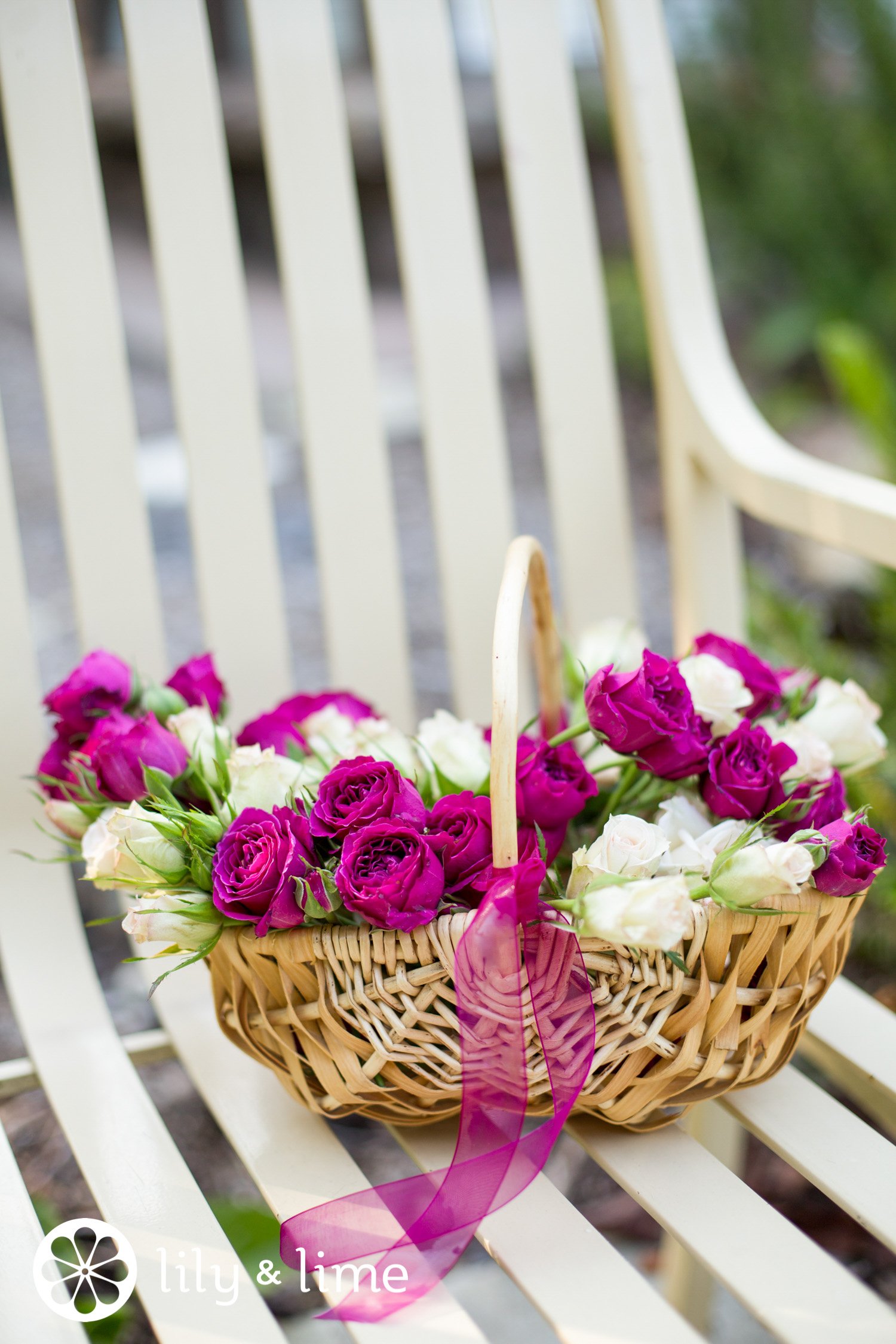 You can make your flowers fit your budget. And when you're not worried about your wallet … everything is in full bloom!