Mother's Day
May, 6 2016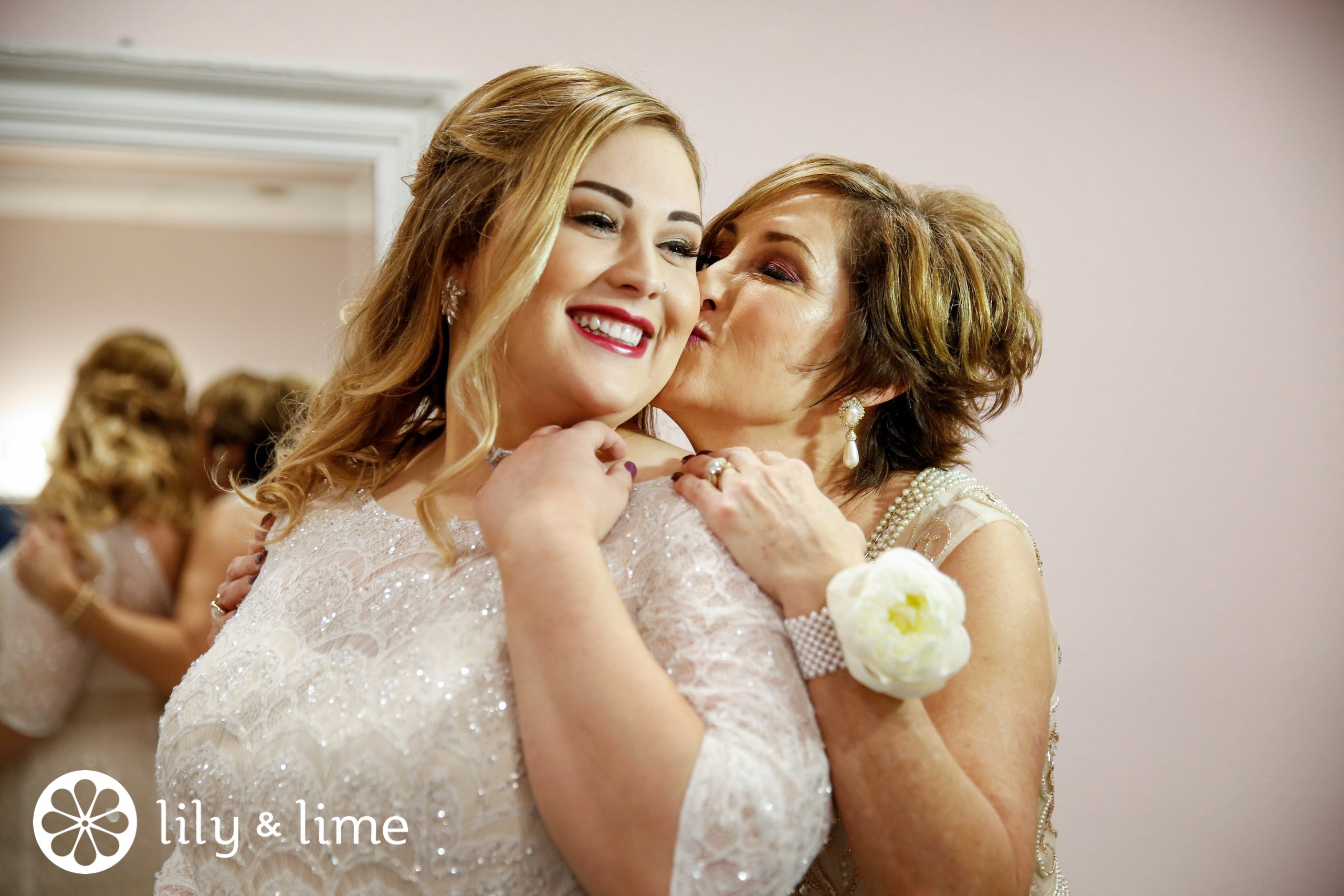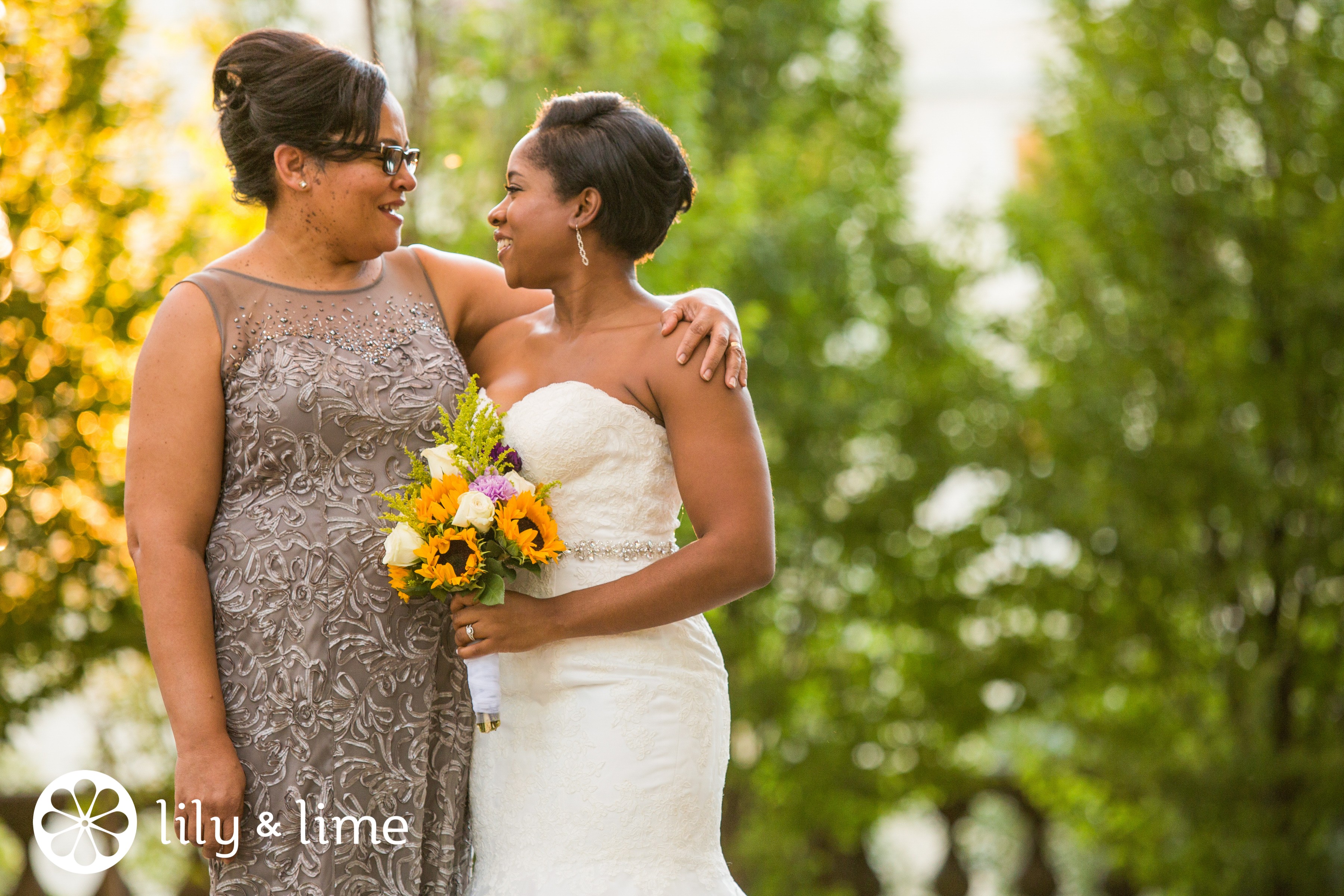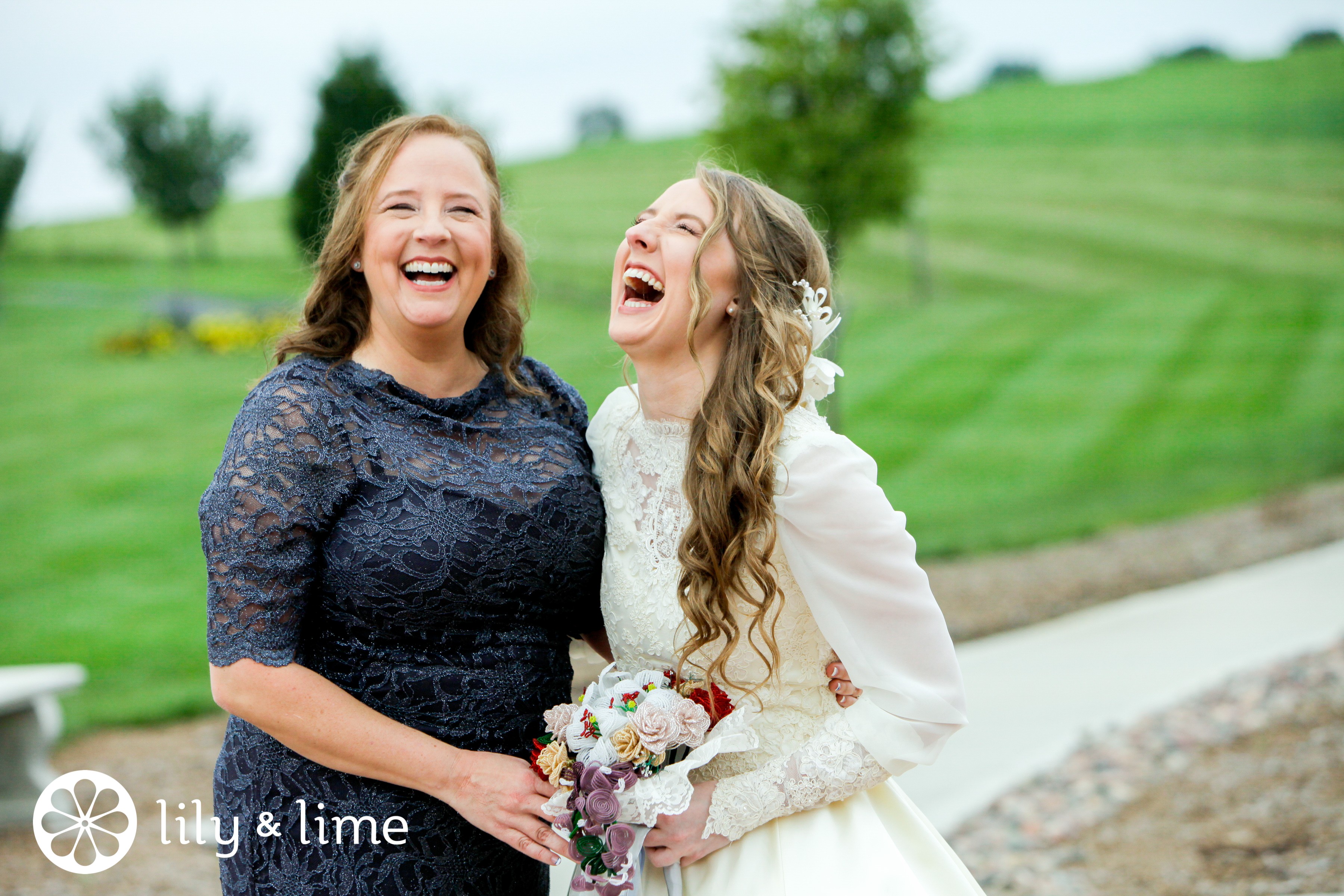 If your mom has been there from the very beginning, always helping you find your way, today is the day to celebrate her! She has always been there to give you advice, both in love and in life, and she has been your best friend by your side through the good times and bad. Chances are she has always supported you, especially as you make your way through this wedding planning process.

We know you couldn't have done it without her, so here's to all the great Moms out there- happy Mother's Day!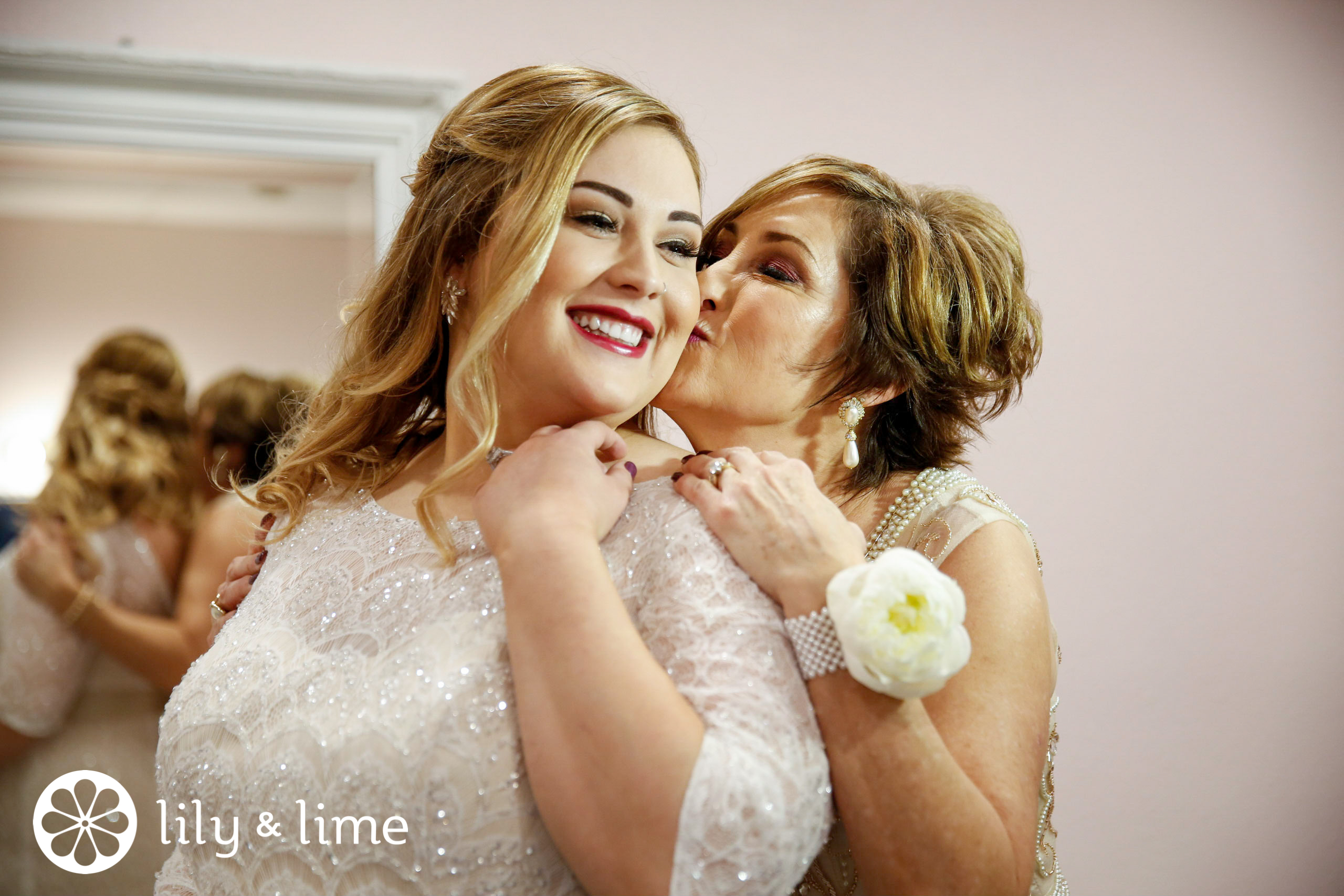 We can't get enough of this blushing beauty and her gorgeous mom by her side! You can see how proud she is of her little girl on her big day!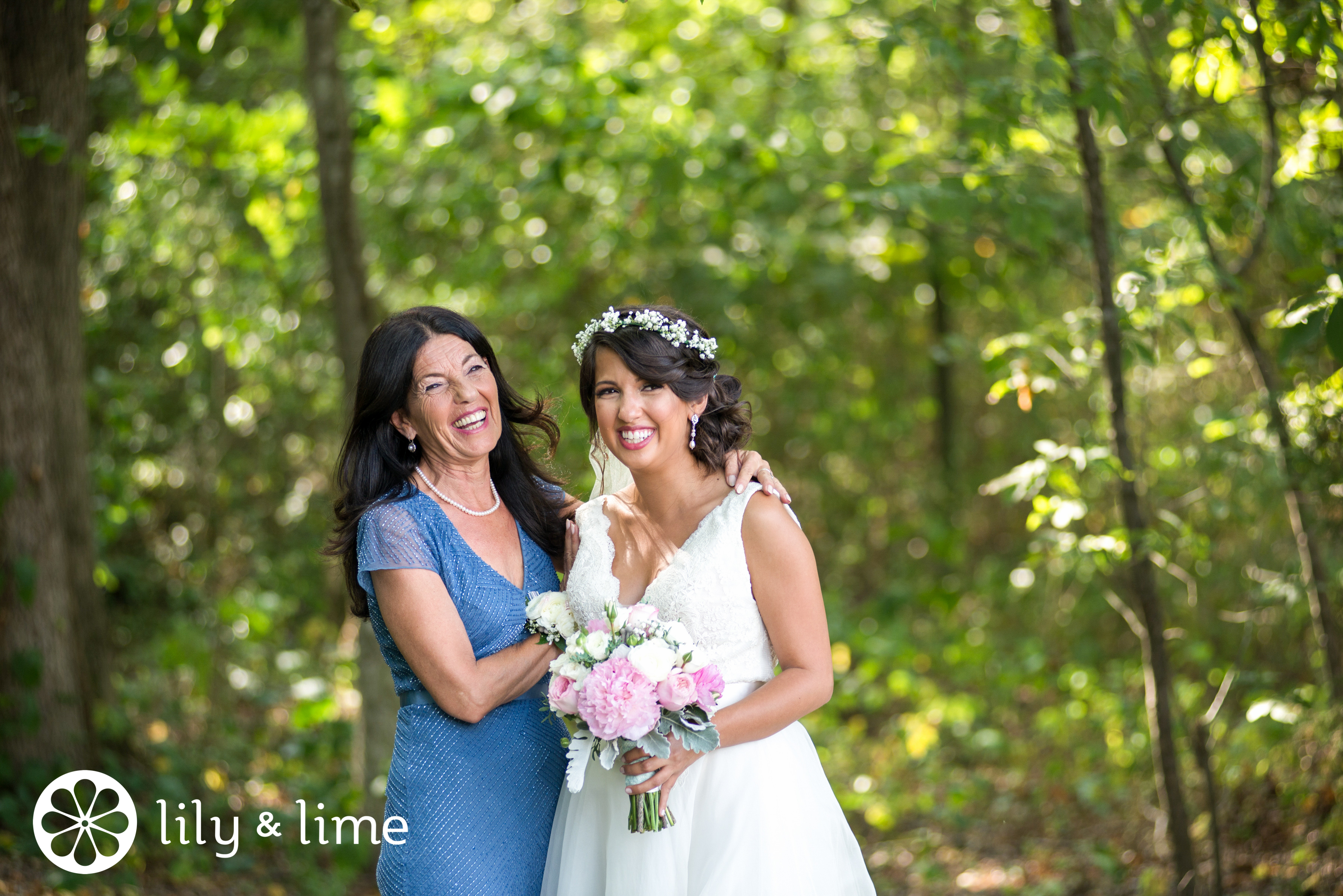 This one is almost too sweet for words! This mom is ready to give her daughter away and send her on the next big journey in her life.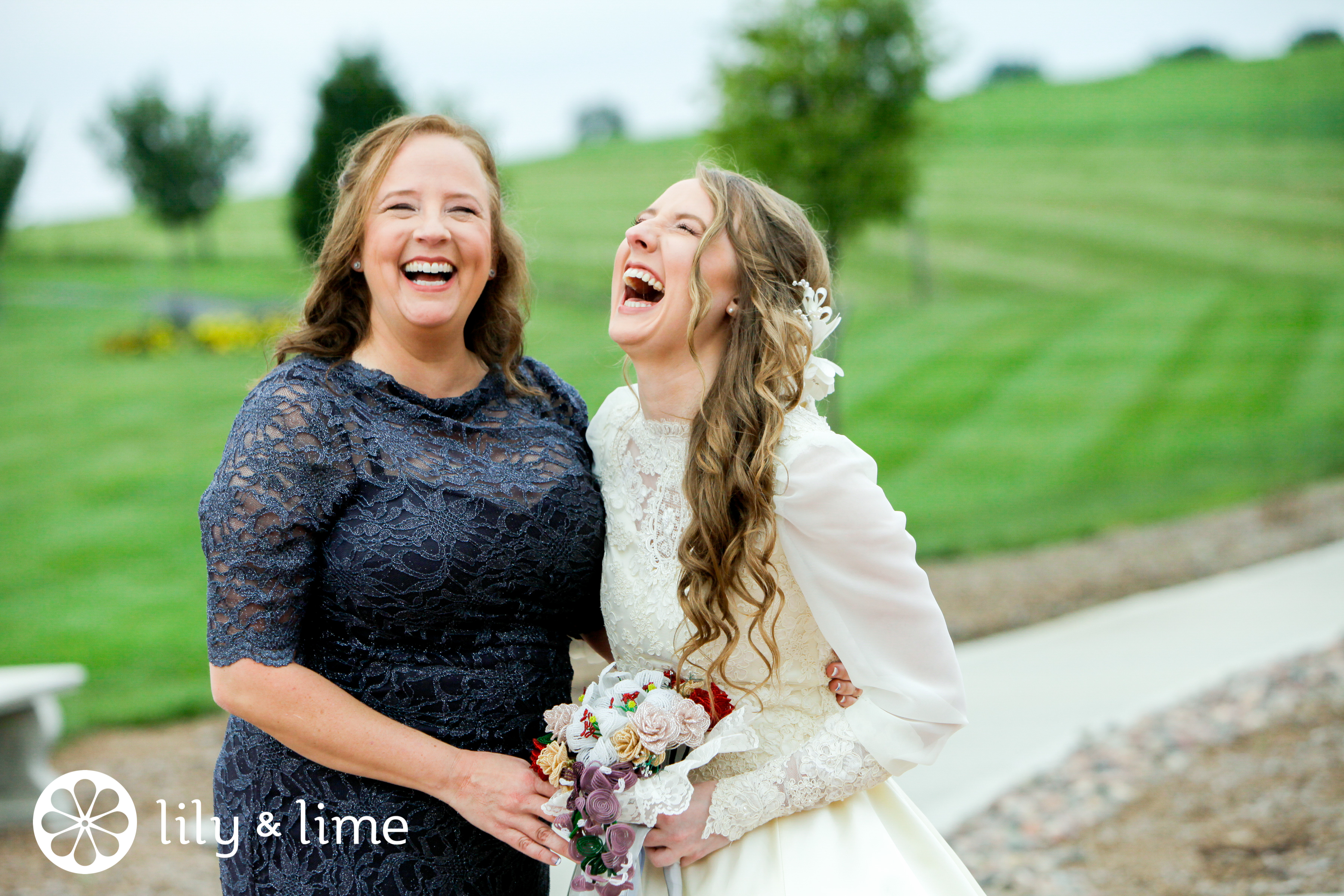 Loving these besties! They are ready to celebrate the day, "live, love, laughter" definitely required!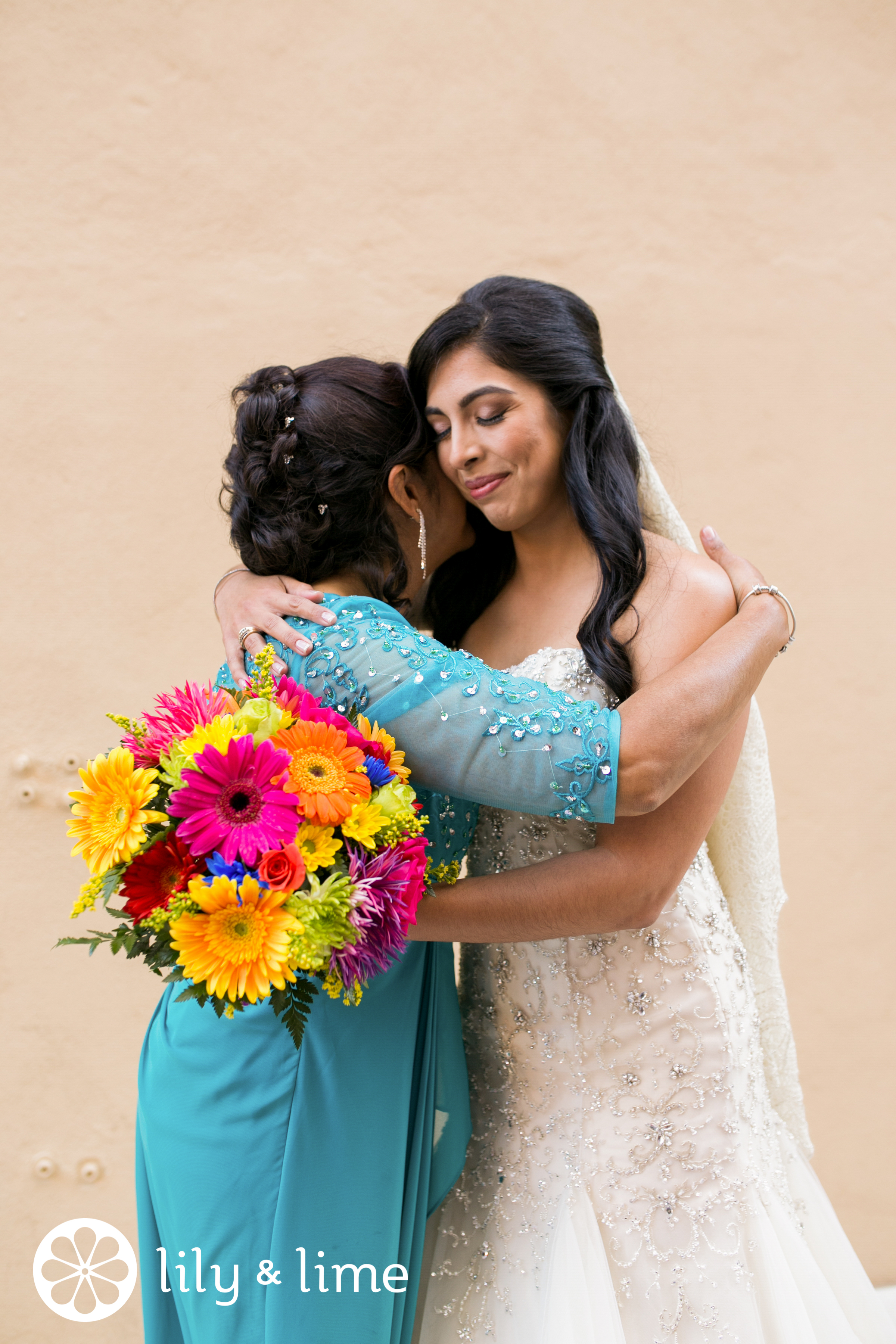 This shot is just so sweet, and we're loving the great pops of color as well. Don't forget to take a moment to be with your mother on the big day!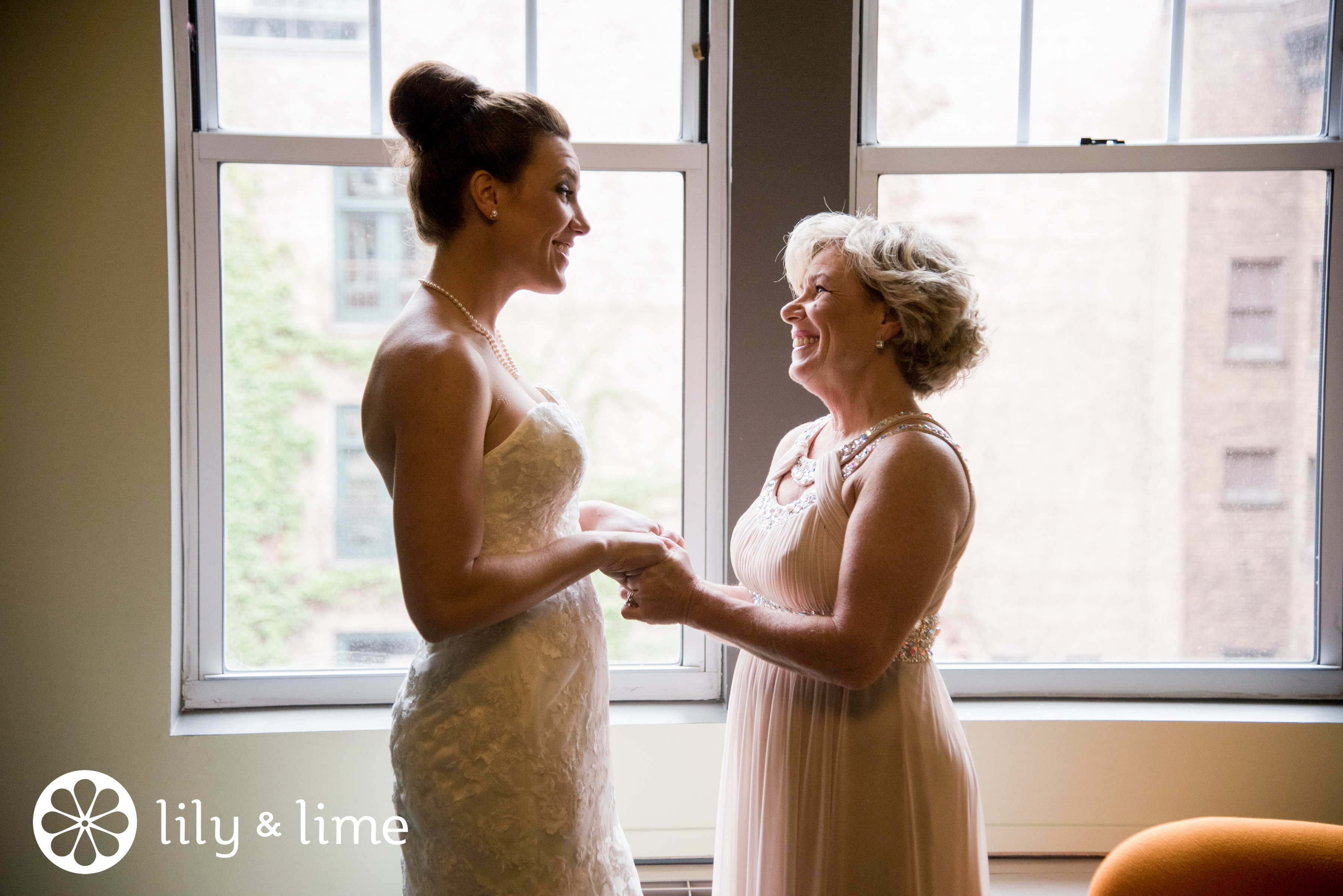 We just can't get enough of this duo! Getting a last little bit of advice before walking down the aisle from mom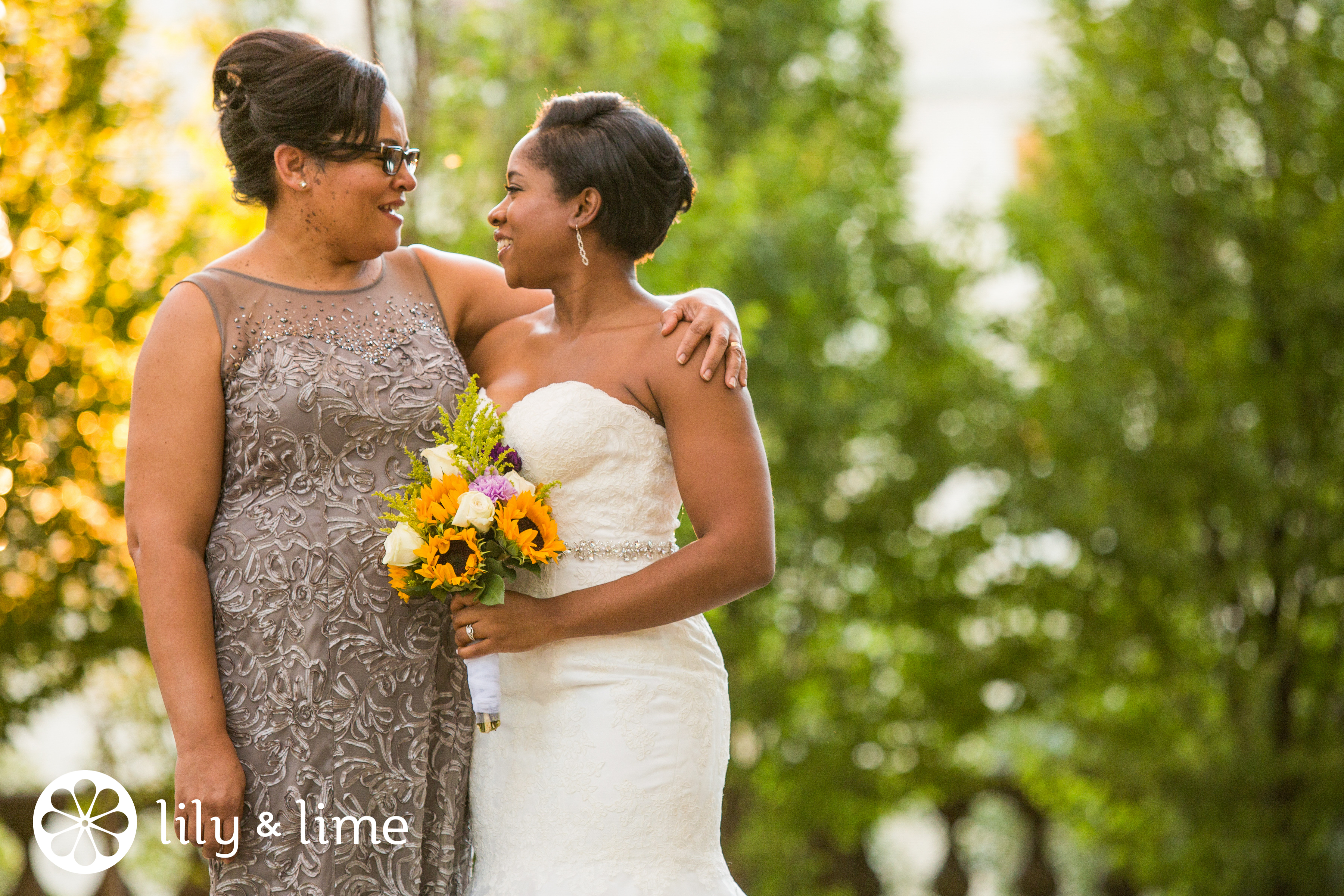 We are head over heels for this photo! Such a beautiful mother-daughter combo, and we are loving the matching hair styles!