Our Favorite 2017 Tools for Making Wedding Planning Fun
January, 6 2017
When you said "yes," 2017 seemed eons away. Now it's here and the clock is ticking.

No worries! Your wedding photography friends here at Lily & Lime have got you covered with some helpful advice and tips for easy wedding planning.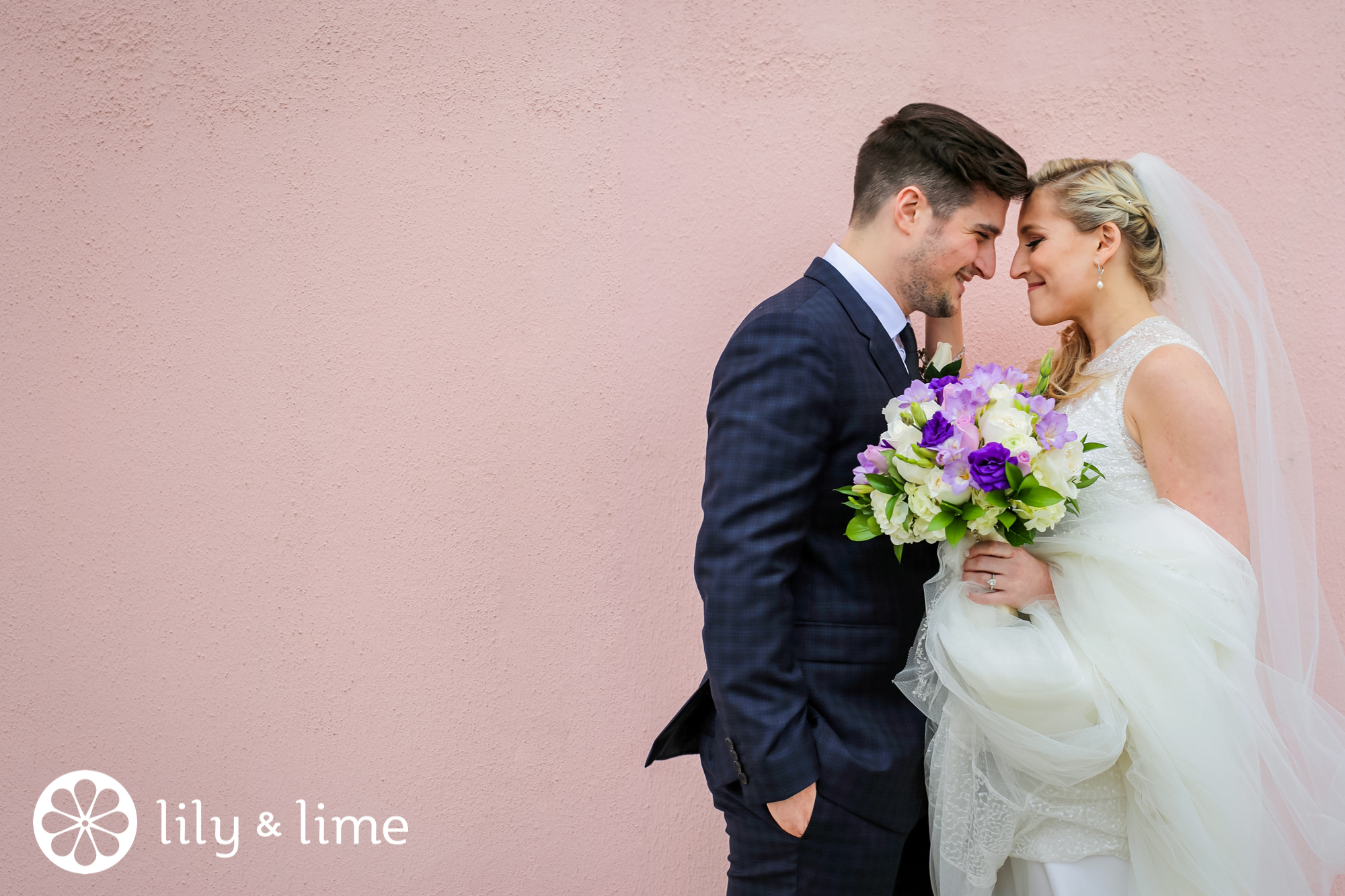 The Knot and WeddingWire are the "grandaddies" of wedding planning tips. Early to market, these websites were the first to offer couples a place to register for gifts, share photos and information, and get wedding inspiration and advice. Both offer iOS and Android apps to help you stay mobile.

Newer to the web plus app market is Loverly. It too offers articles and inspiration, budget calculators and vendor sourcing -- like how to find the perfect wedding photographer. We're particularly fond of their "Snagging Perks and Promotions" section.

In the "app only" market, we're partial to Appy Couple (Android and iOS) and WeddingHappy-Wedding Planner (iOS only).

Wedding-Happy is easy to use and helps keep you on task and on budget. Plug in your wedding date, receive a calendar of deadlines and go from there.

For a one-time fee of either $39 or $89, Appy Couple lets you customize an app to share with guests. You choose the design and control what guests and others can see. (They download it for free!) Push messages. Check RSVPs. Share photos. Score deals on hotels. Plus, it's available in seven languages!

A little "old school?" Kate Spade saves the day with this beautiful wedding planner. We like the cover, "Love is in the Air …" A nice reminder when planning gets stressful and you wonder "why are we doing this?!"

Or consider WedTexts for pushing pre-written and scheduled messages to your wedding party.

And finally, don't forget to tap your friends and family for their stories and suggestions of what to do … and what not to do. Happy 2017! And Happy Planning!