Our Favorite First Looks For Lasting Memories
October, 18 2016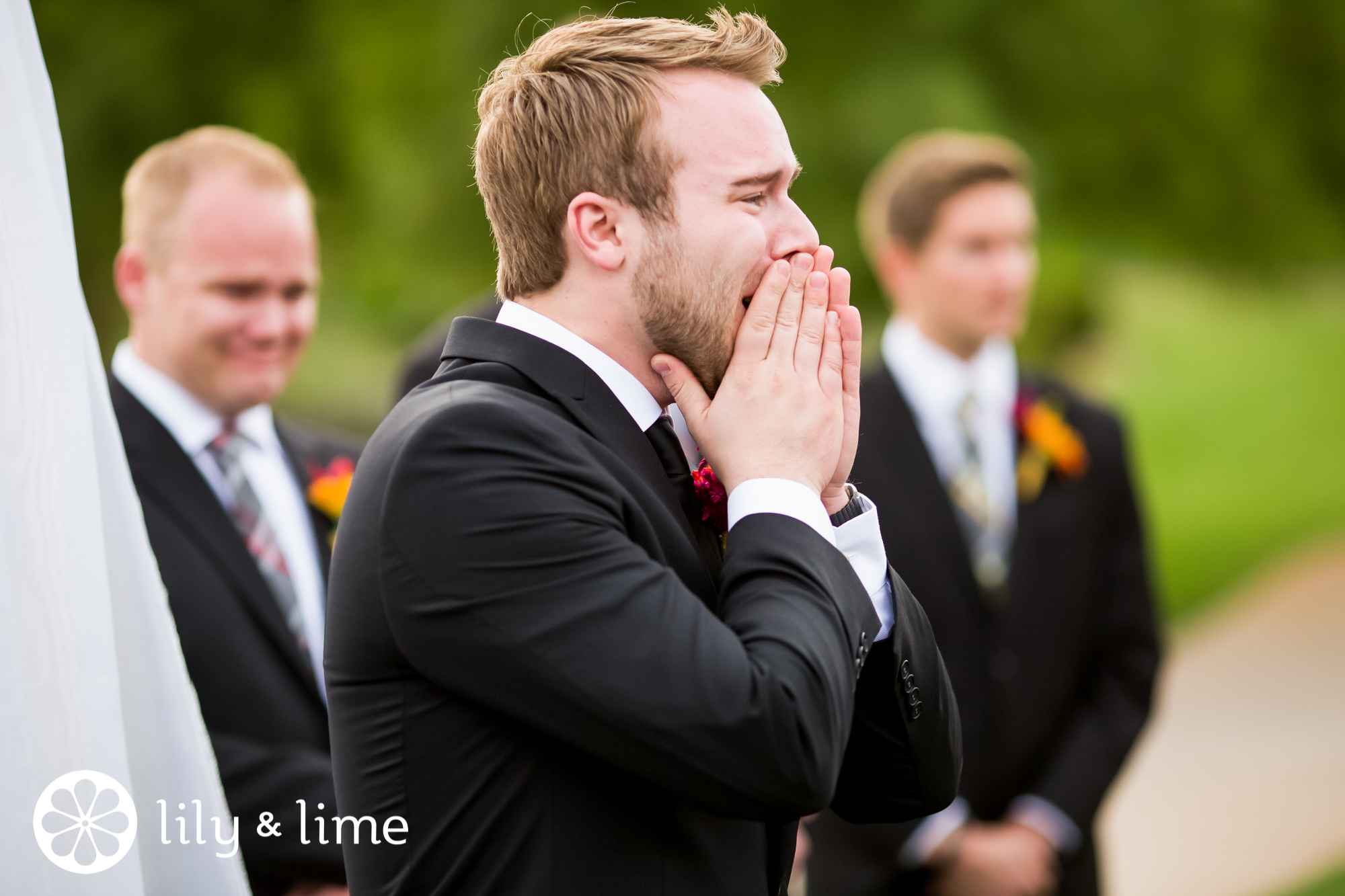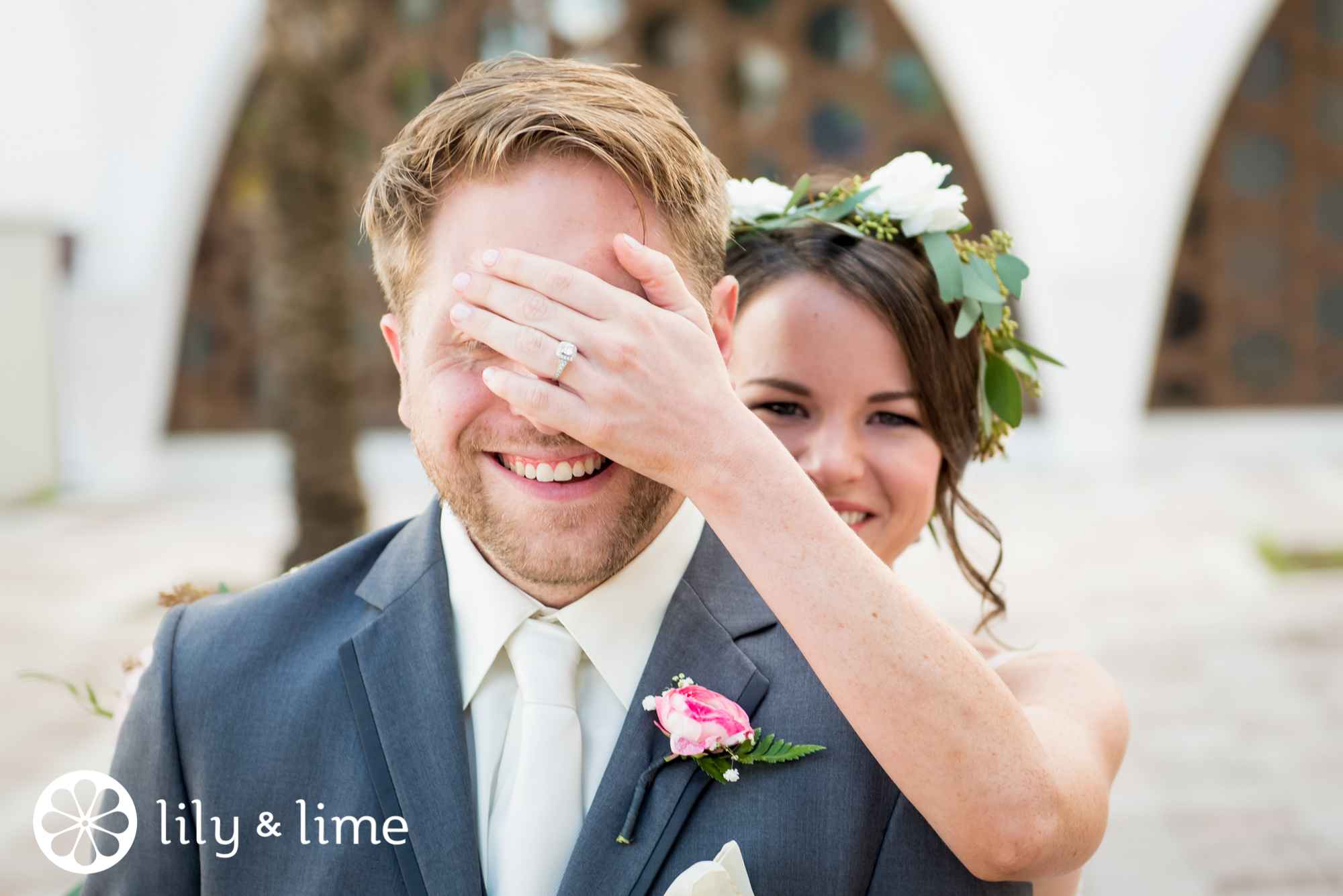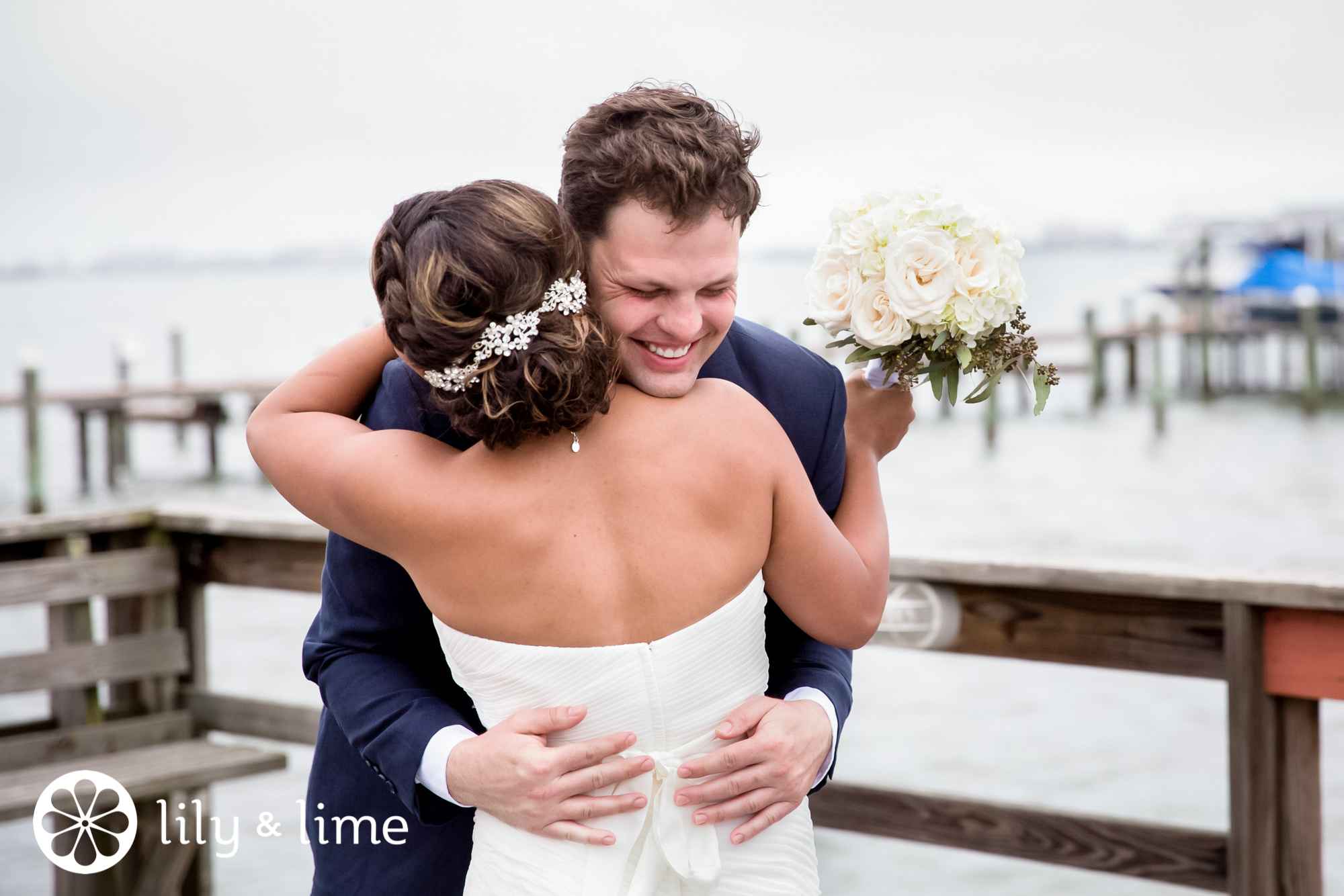 Second only to walking down the aisle to your husband, one of the most heart-stopping moments of anticipation is the "first look." First looks are becoming more and more popular as couples aim for more pre-wedding photos. It's also the perfect time for the bride and groom to get a moment alone before all the hoopla of the day really begins. Captured by our Lily & Lime wedding photographers, these are some of our favorites and can give you a little wedding inspiration for the big day.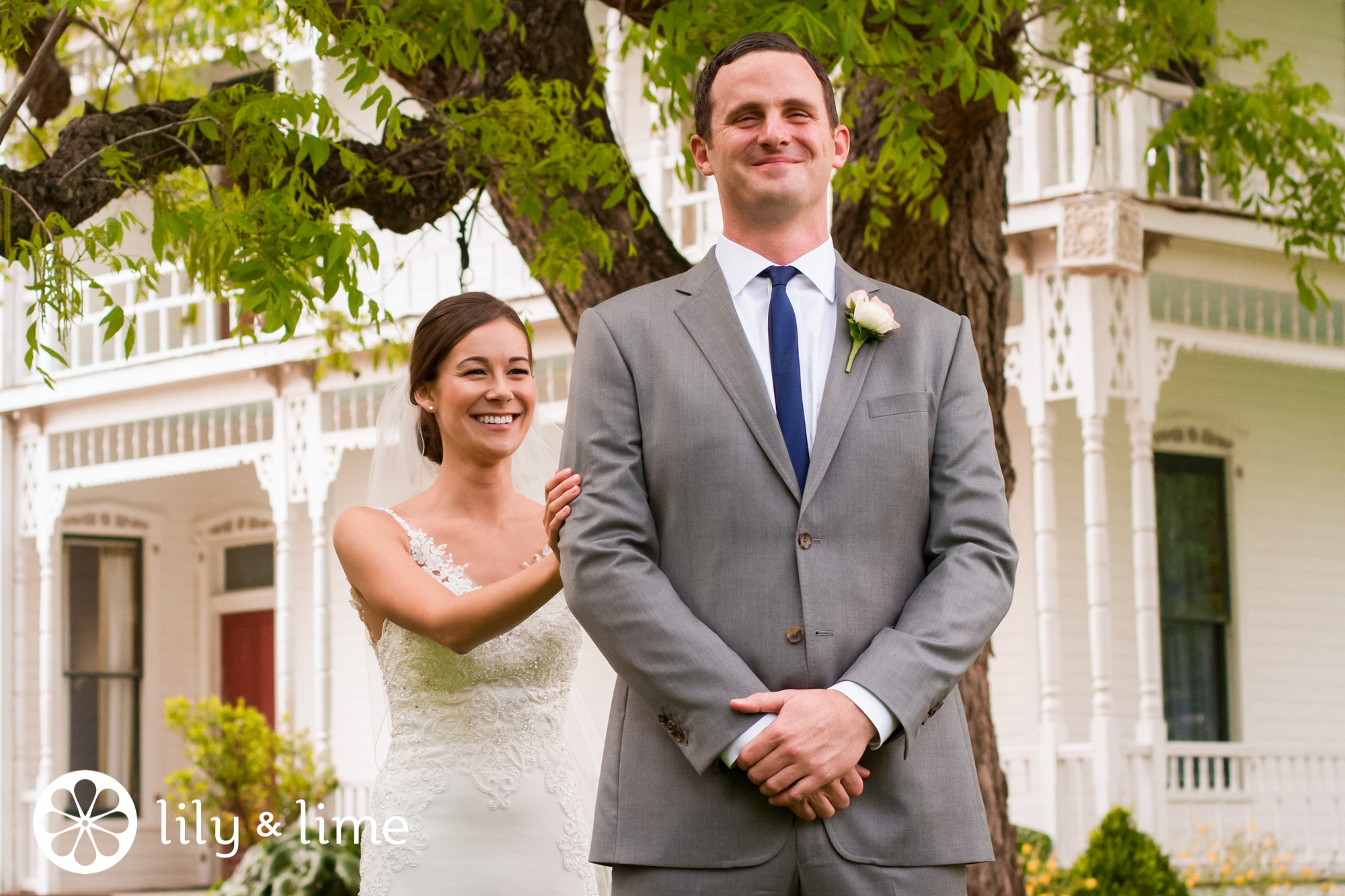 There is so much emotion displayed in those first looks, you have to be ready to capture them all! Sometimes, nerves take over and your face really expresses it all, so this is the best time for photographing such a big part of the day.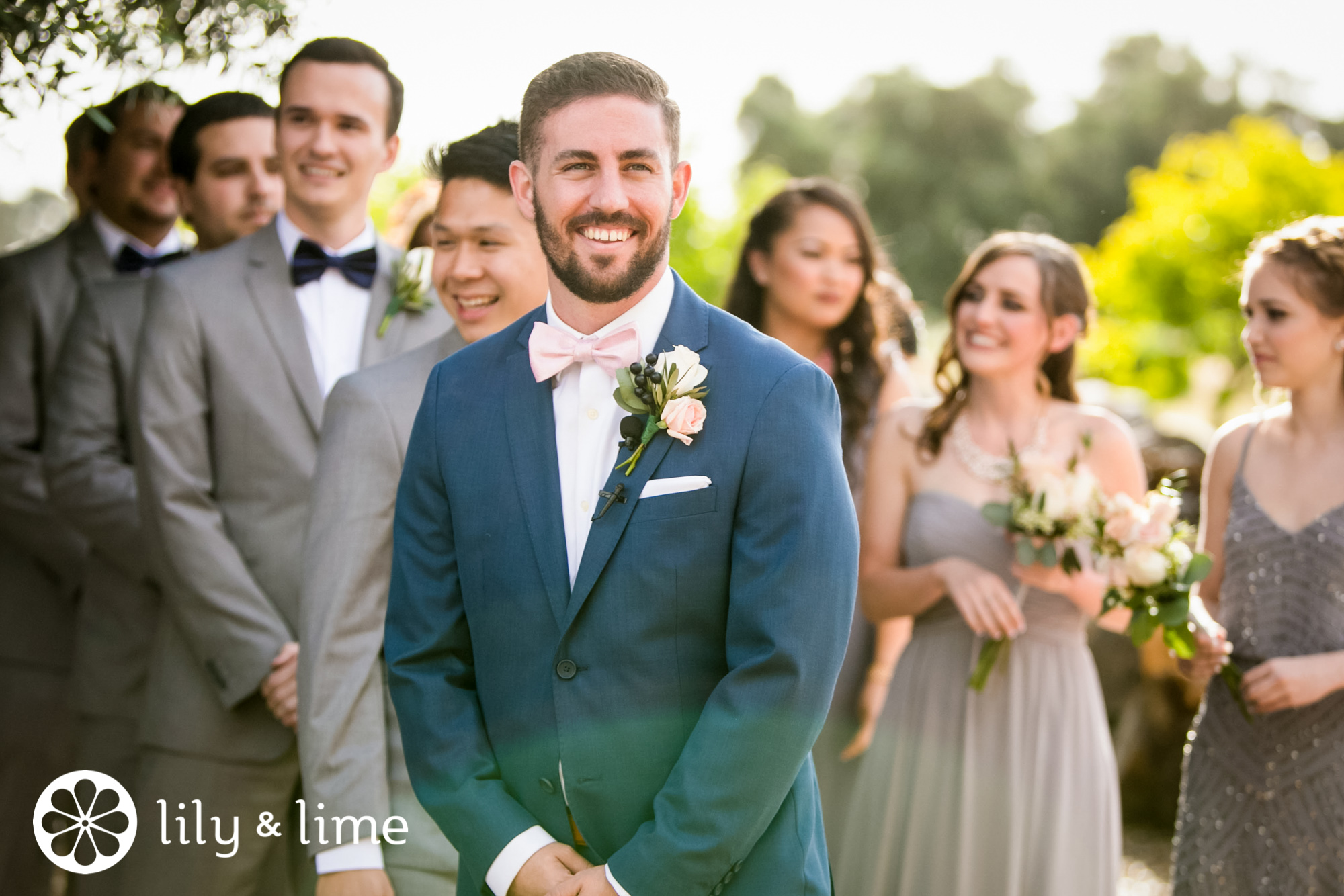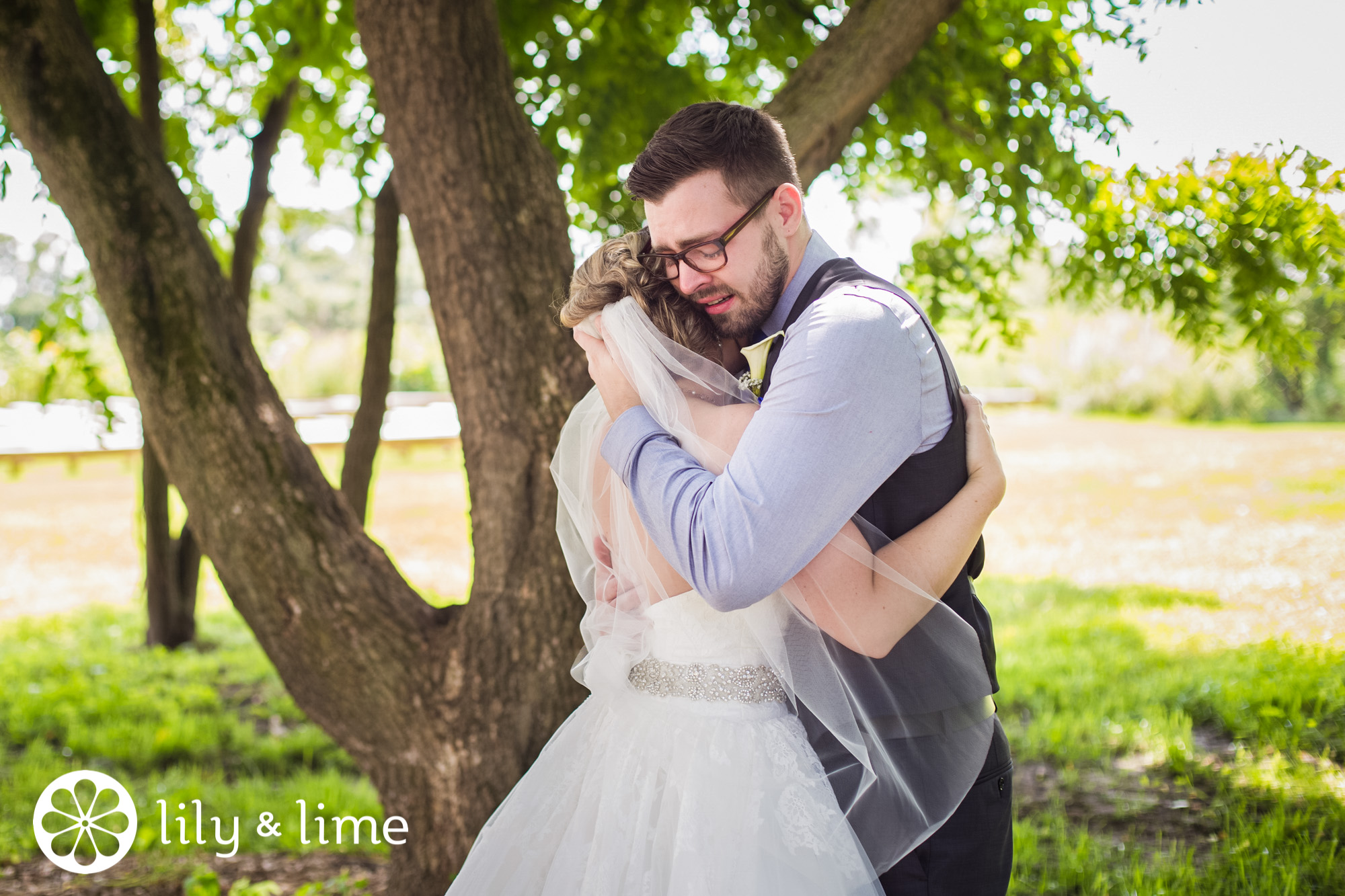 It never hurts to play a little peek-a-boo before the ceremony. The bride covering the groom's eyes add a different yet playful perspective for their wedding photography.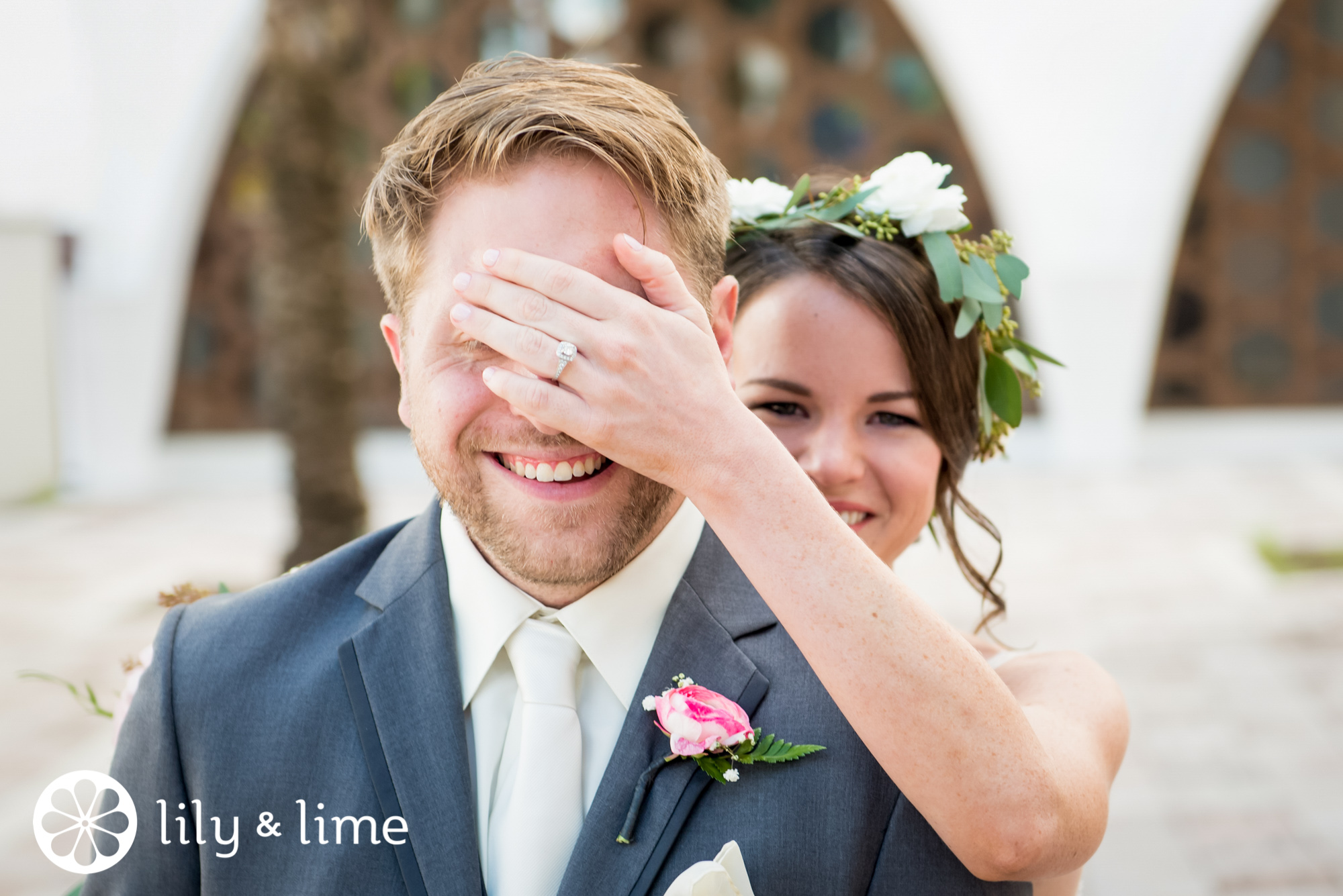 Look at how happy these grooms are to see their brides! That's a genuine reaction of happiness and excitement that cannot be beat.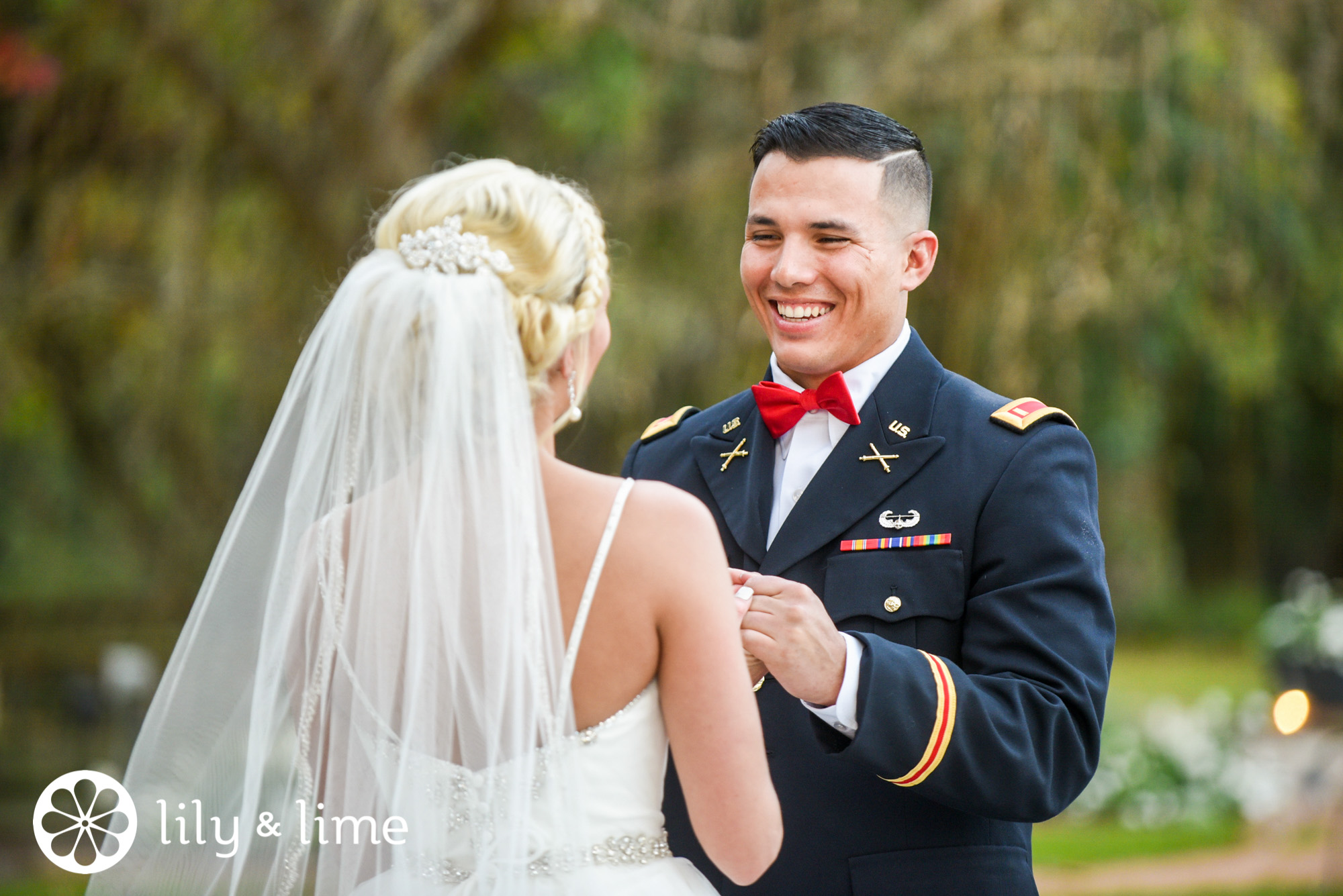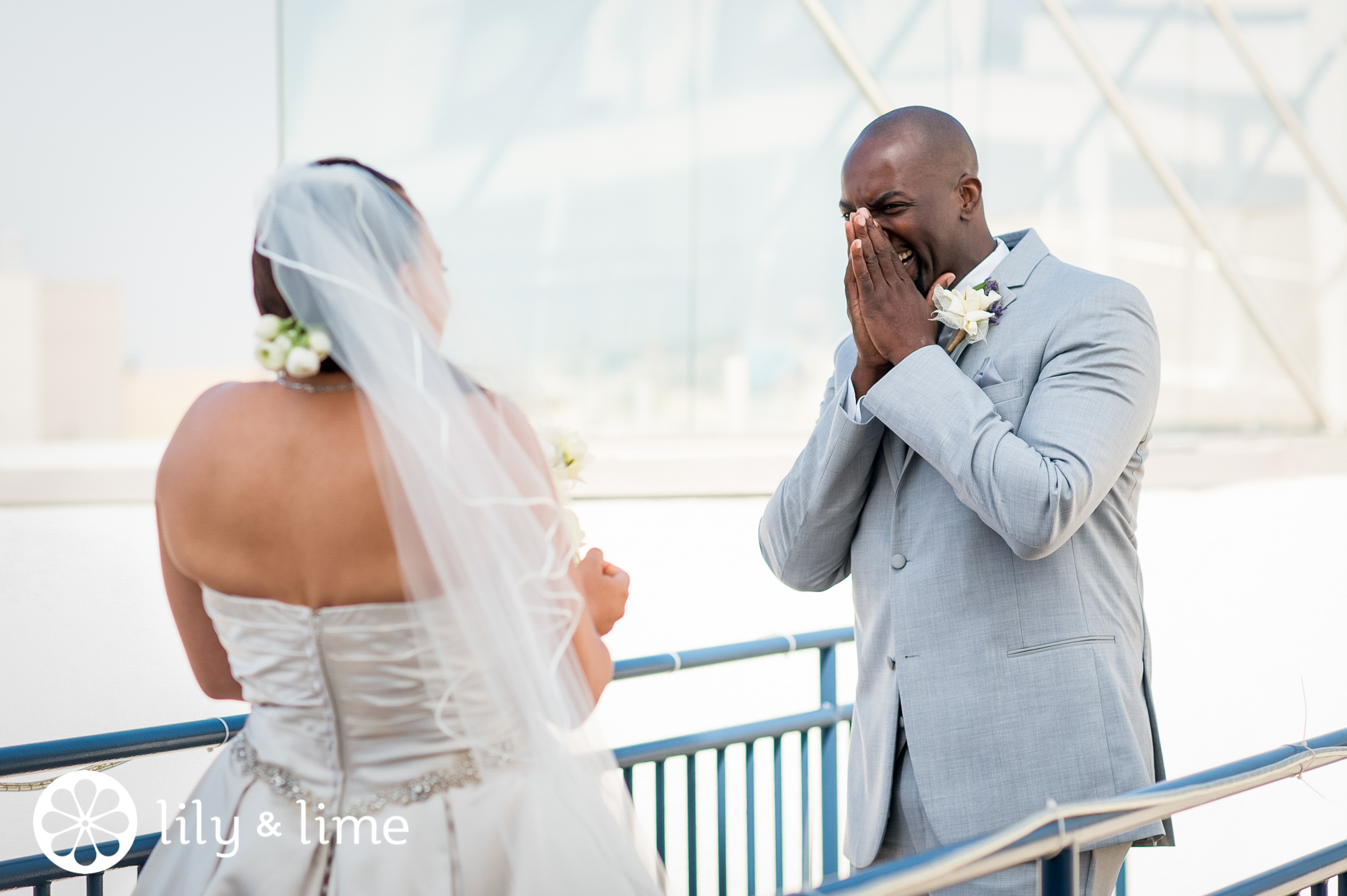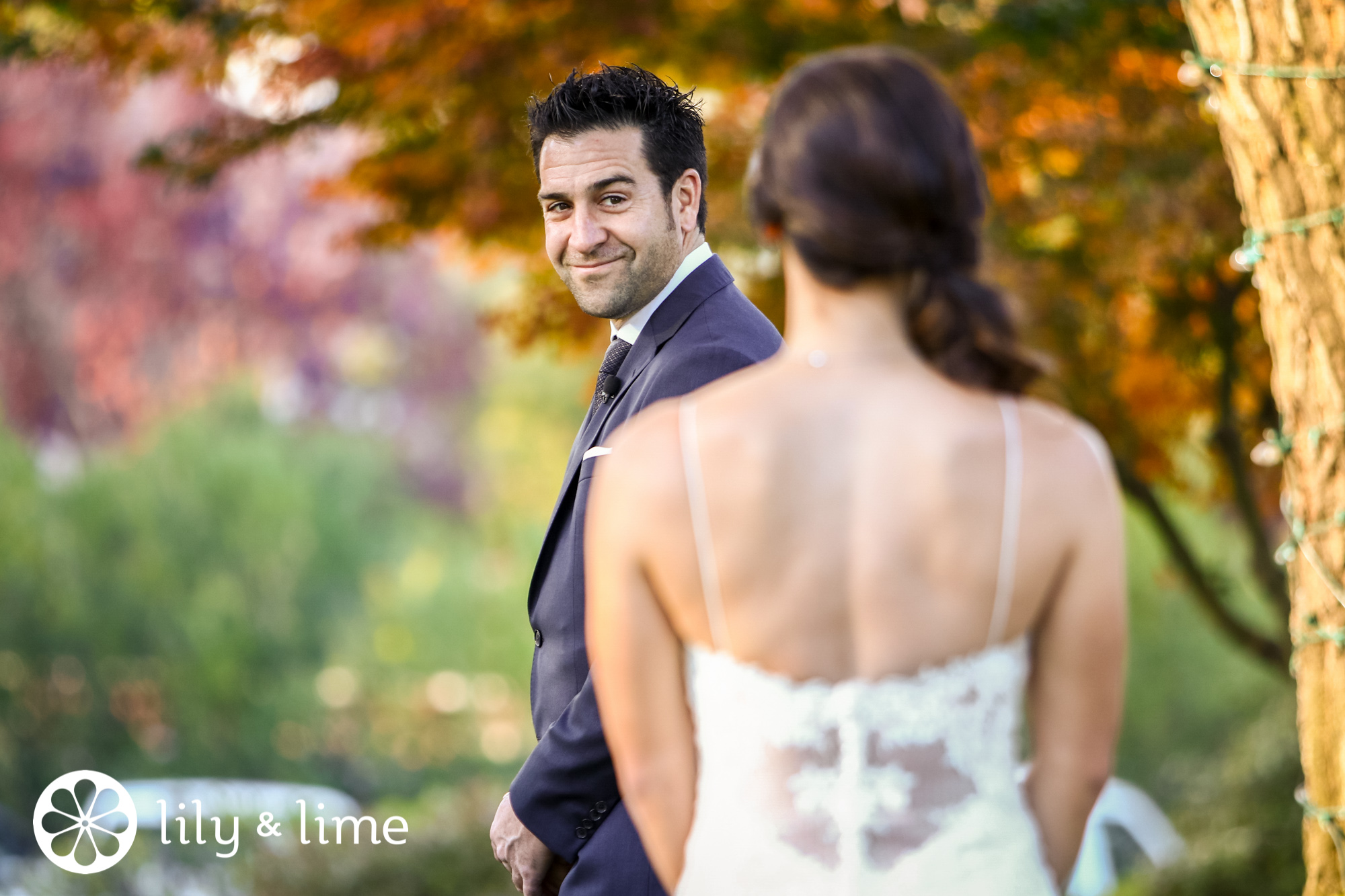 Some couples wait to save their first look for the bride walking down the aisle. You can tell these brides are super excited to make it to the end.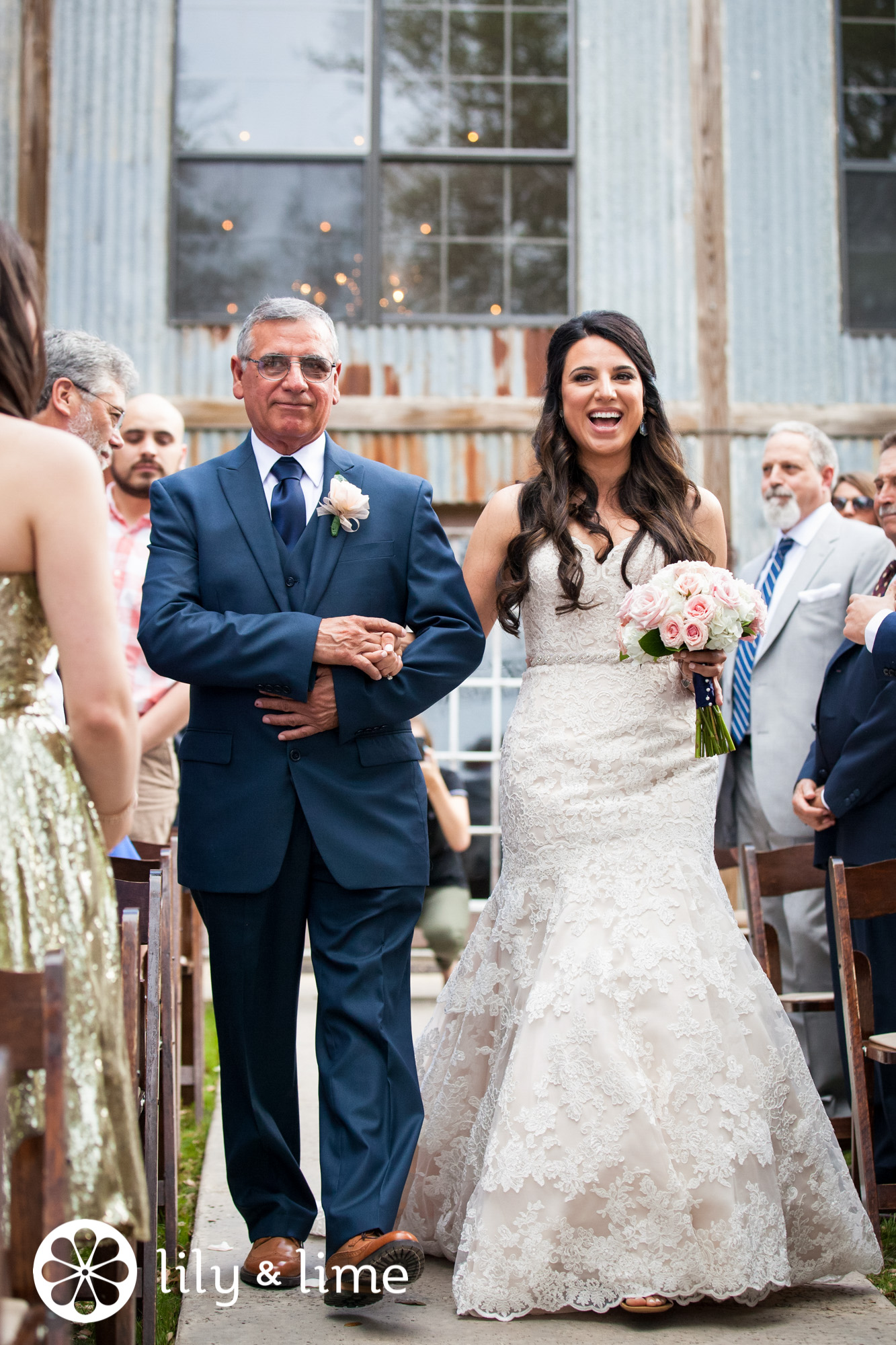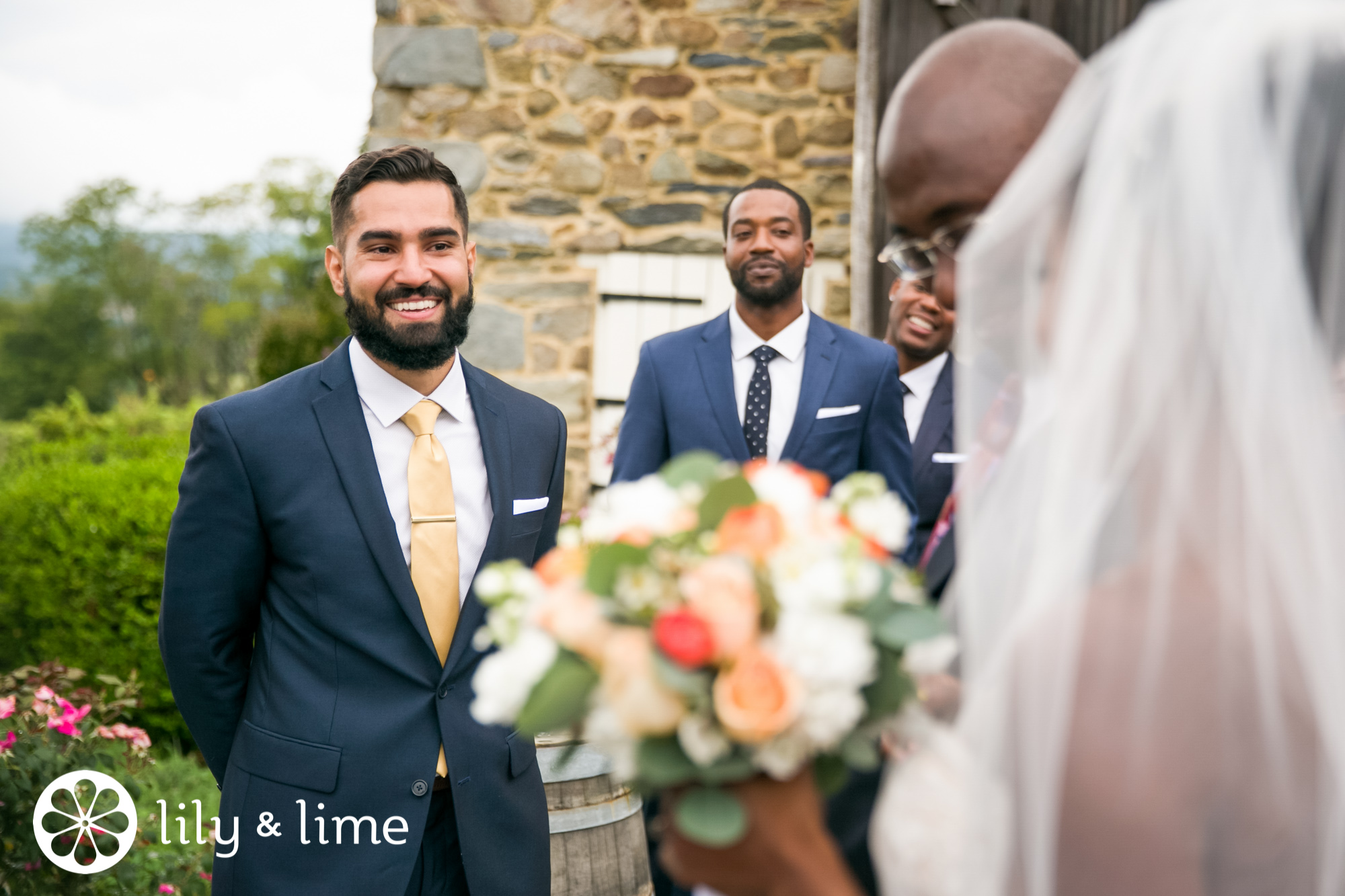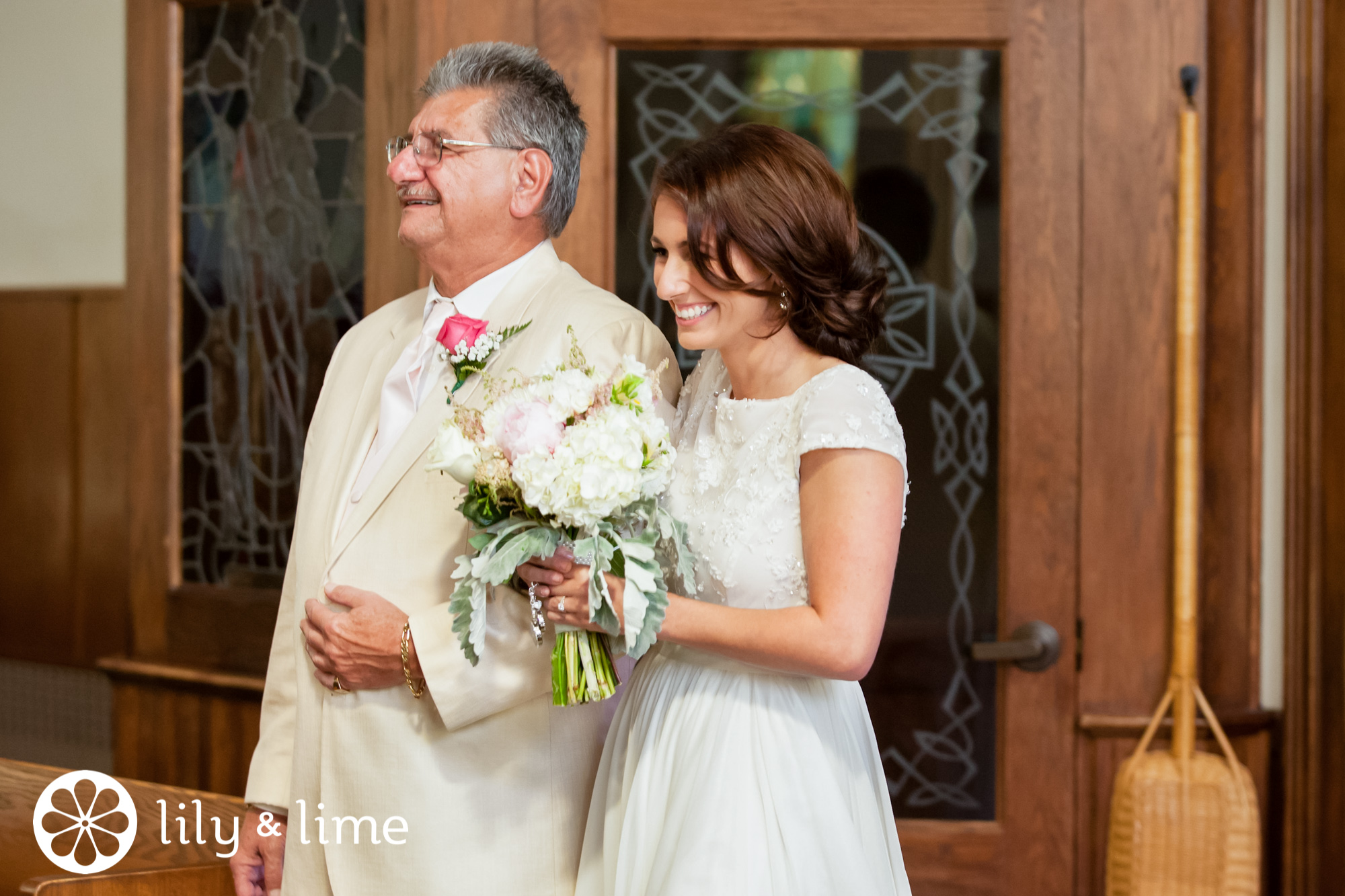 And our favorite reaction by far. His face just says it all. This is what your wedding day is truly all about: two people lovingly coming together as one.