Our Favorite Tips for Family Focused Wedding Photos You Will Love
March, 15 2023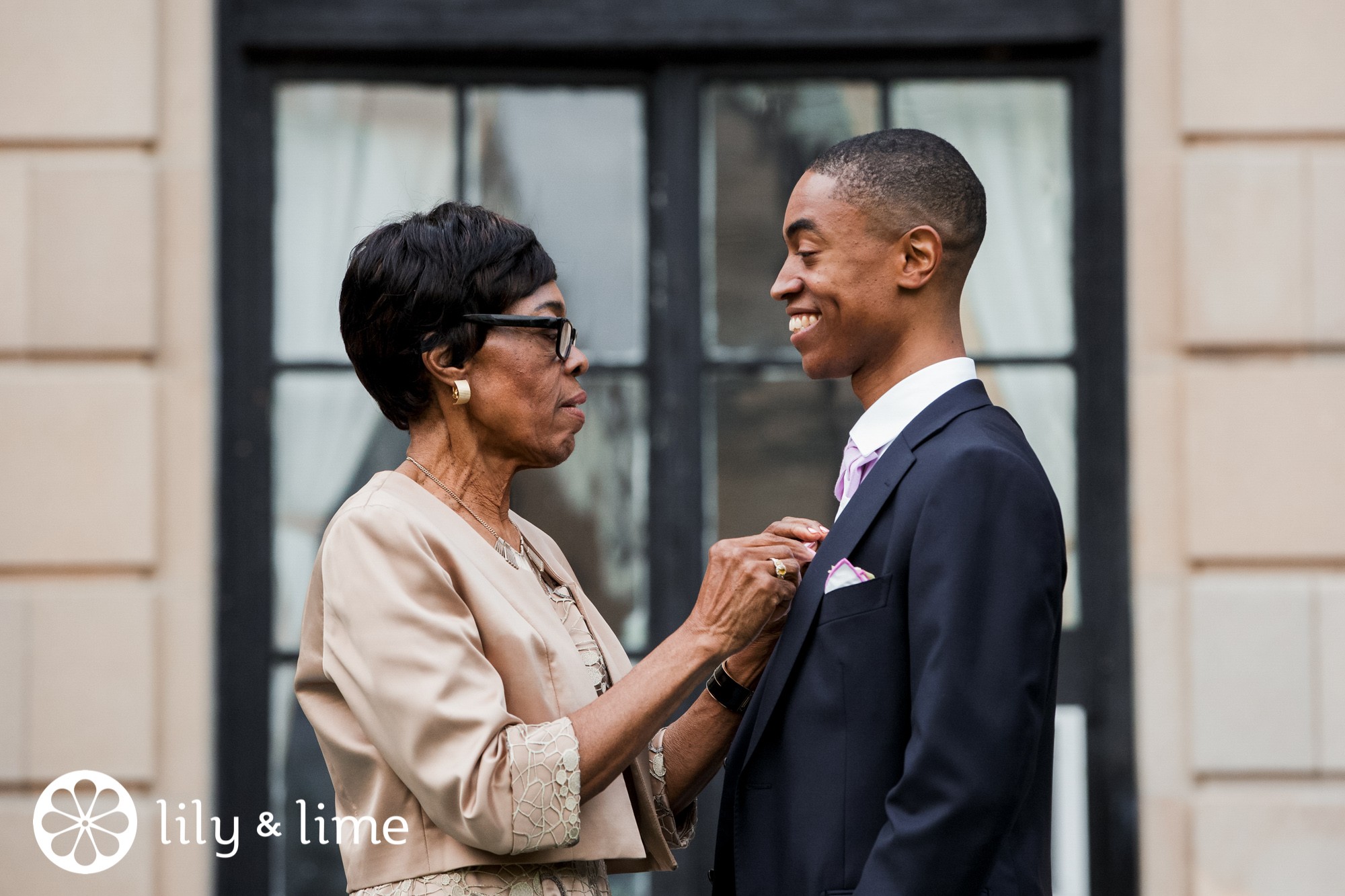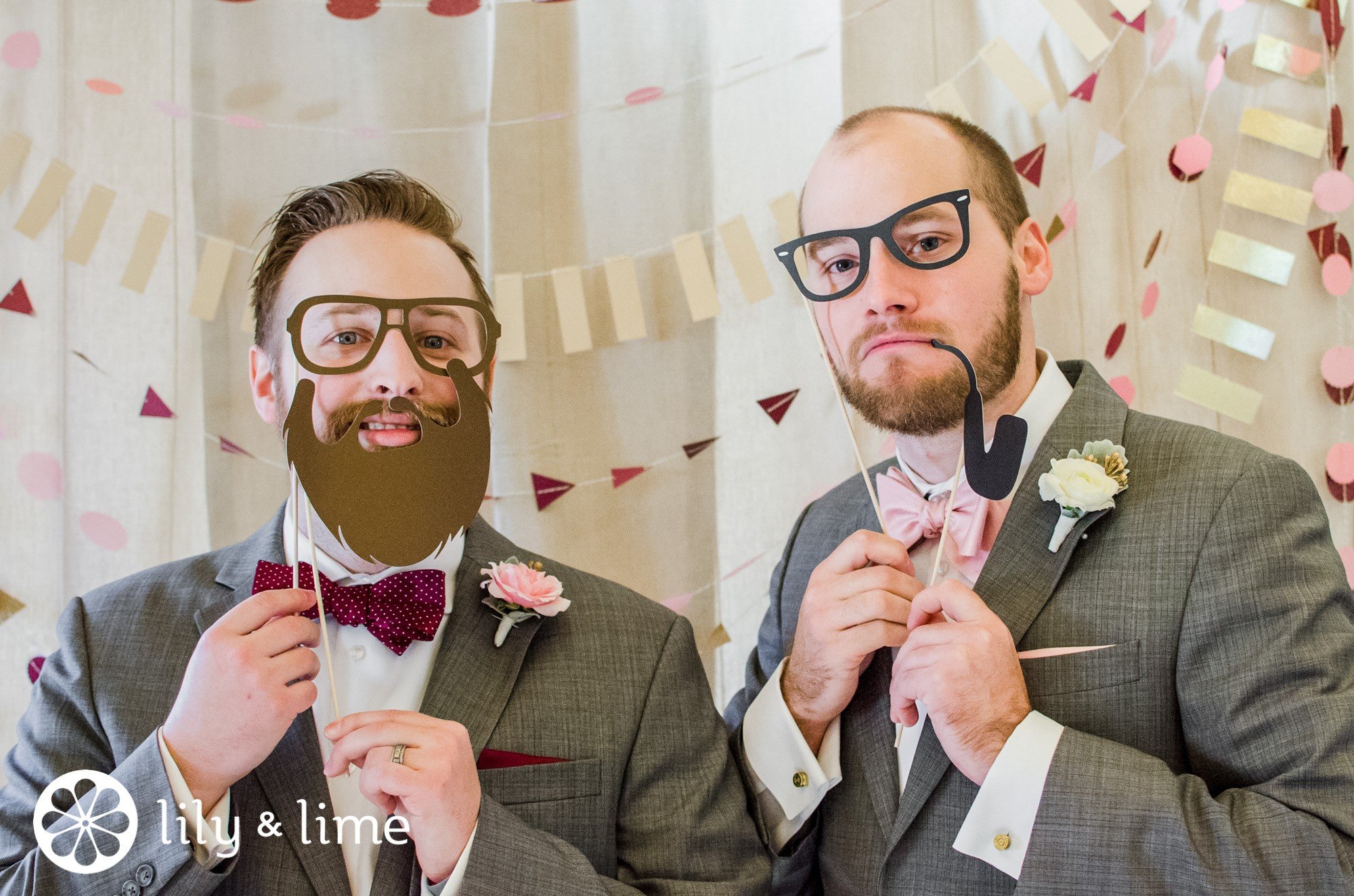 Who are the people you envision celebrating with on your big day? Family, of course! In the spirit of spending quality time with those who are nearest and dearest, we have a great collection of family-focused wedding images to share with you ... along with some helpful advice!
With all the energy and excitement of your wedding day, you and yours probably won't be thinking about how you can help make an image great. That's where a little pre-planning (and your wedding photography friends at Lily & Lime) come in.

Start with a shot list. Write down the name of each family member and friend you want to be photographed. Mother of the bride. Father of the bride. Mother of the groom. Father of the groom. Easy peasy. But how about your college roommate who flew in that morning from Tanzania? Your Godchild? Or the next-door neighbor who you sometimes called "mom" by mistake? You'll want to share this list with your photographer to let him or her know which friend and family photos are "musts."
Many couples are opting for a mix of posed and photojournalistic-style pictures. Before-the-wedding "moments in the making" are perfect for capturing candid and intimate shots of you and those closest to you. Hair and makeup with mom and the bridesmaids. Dad tying the groom's tie. Or a grandparent pinning on a boutonniere.
Meanwhile, a few minutes alone with each member of your wedding party will give you gorgeous friend photos and a deep sense of connection in an otherwise whirlwind of a day.
Before you know it, it's time for the party part of the day ... the reception! We understand that you will have so many guests to talk to in so little time, but don't forget to quickly hop into the photo booth for some silly snaps with your favorite people. We promise you won't regret it!
Finally, smile. Down the aisle. During the first dance. And every moment in between. We shouldn't have to tell you this but … It's the beauty secret that still is a bit of a secret. And the difference between a shot that is good and one that is gorgeous.