Our Favorite Tips For Making Wedding Planning Easier
August, 10 2016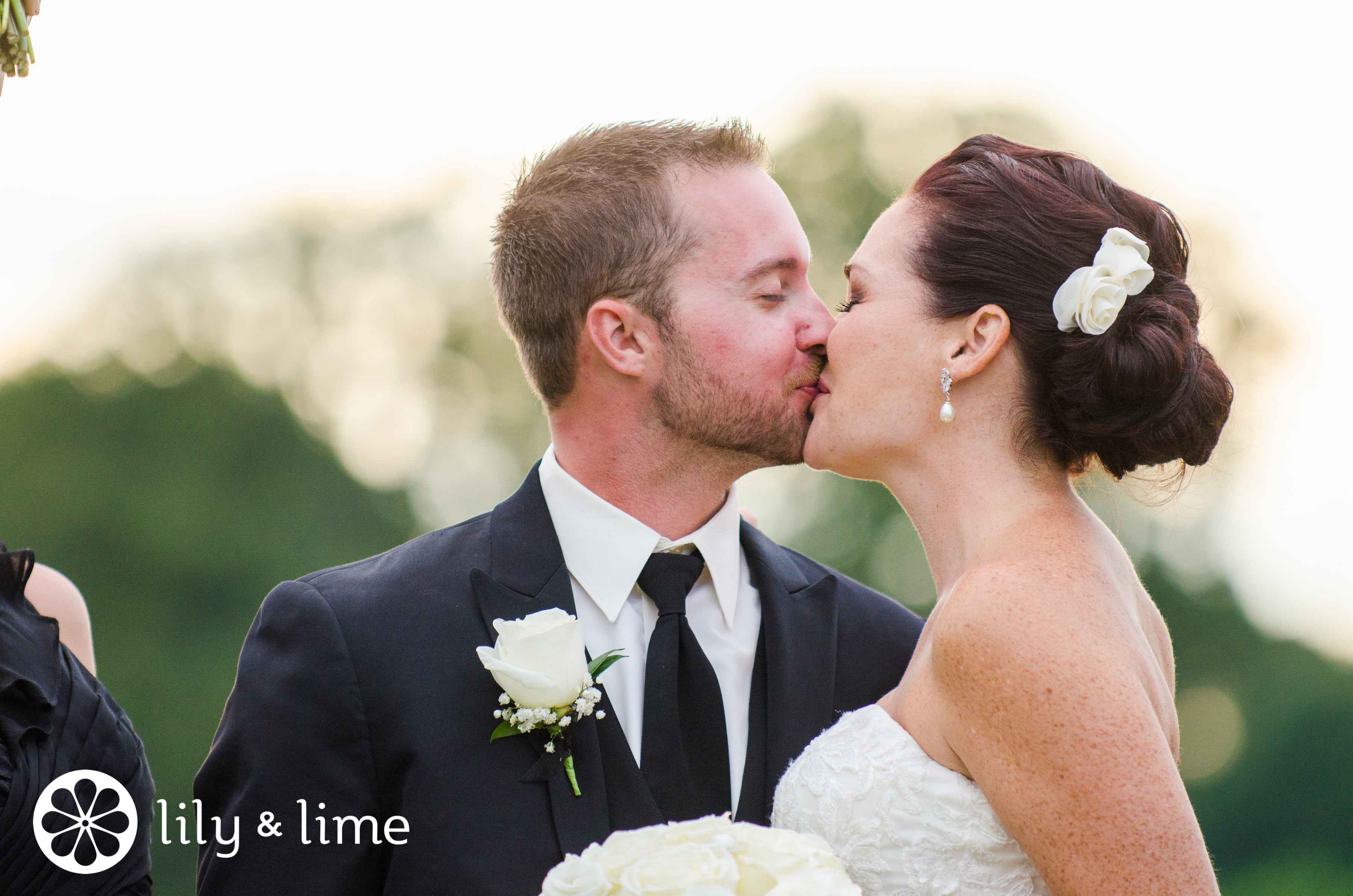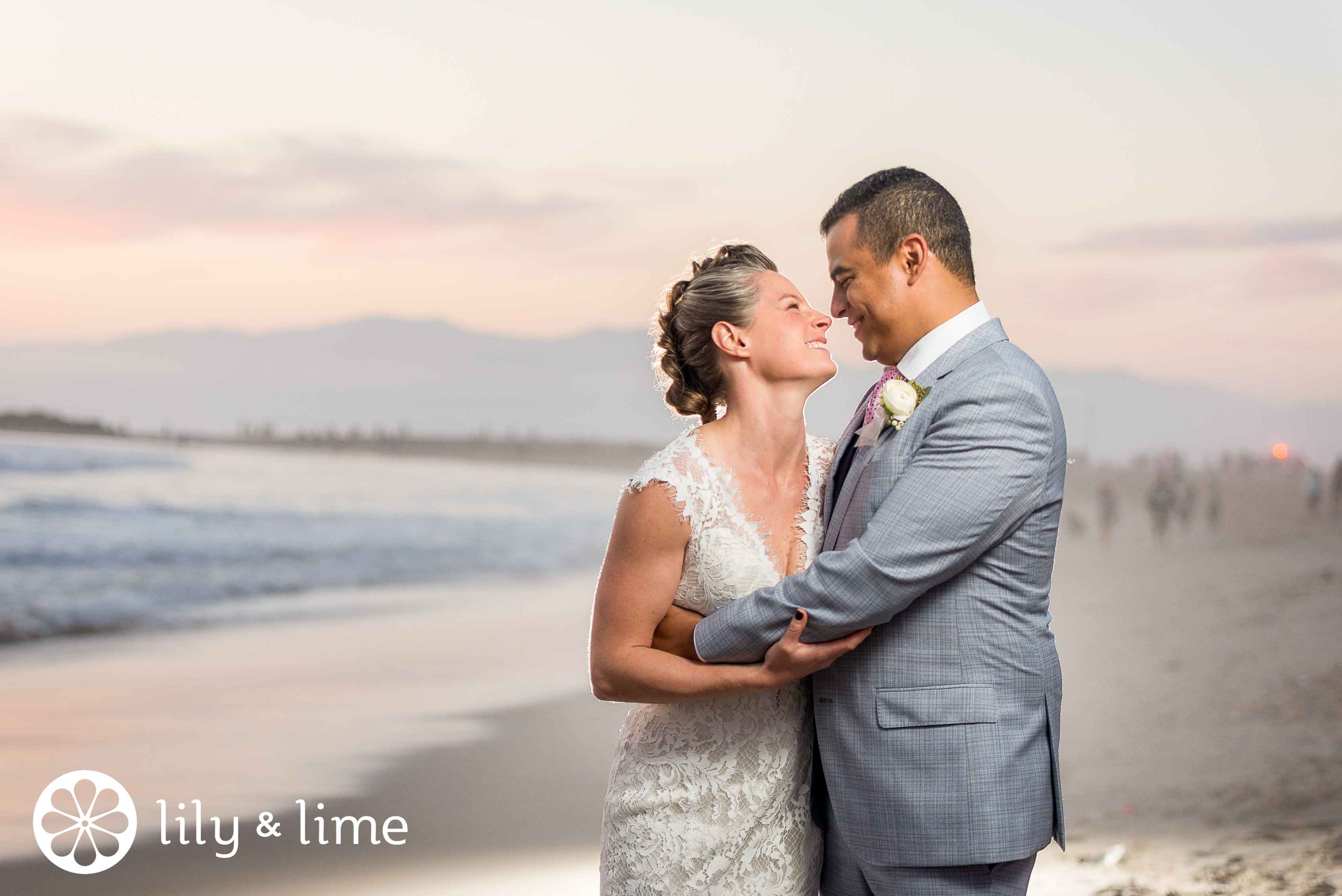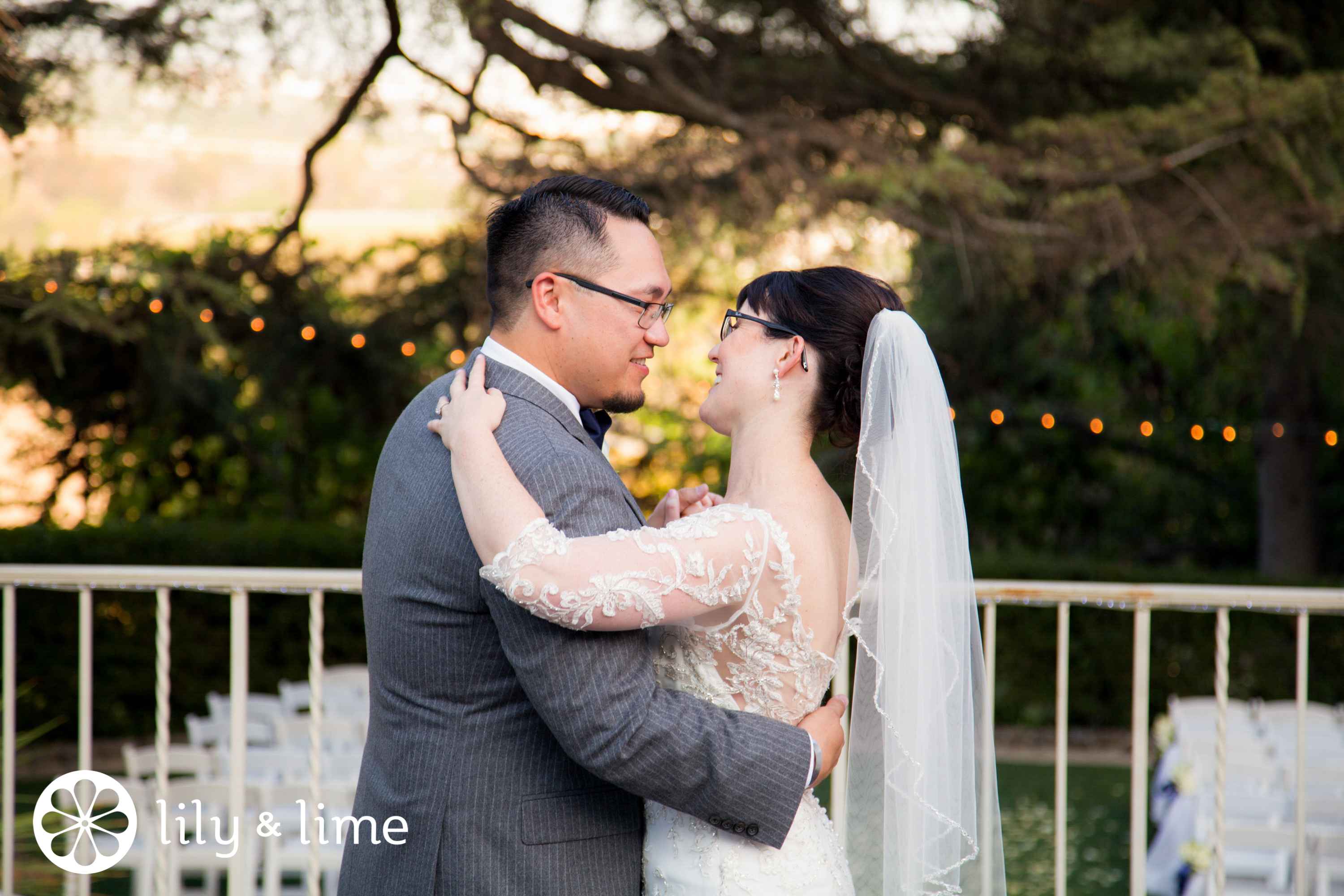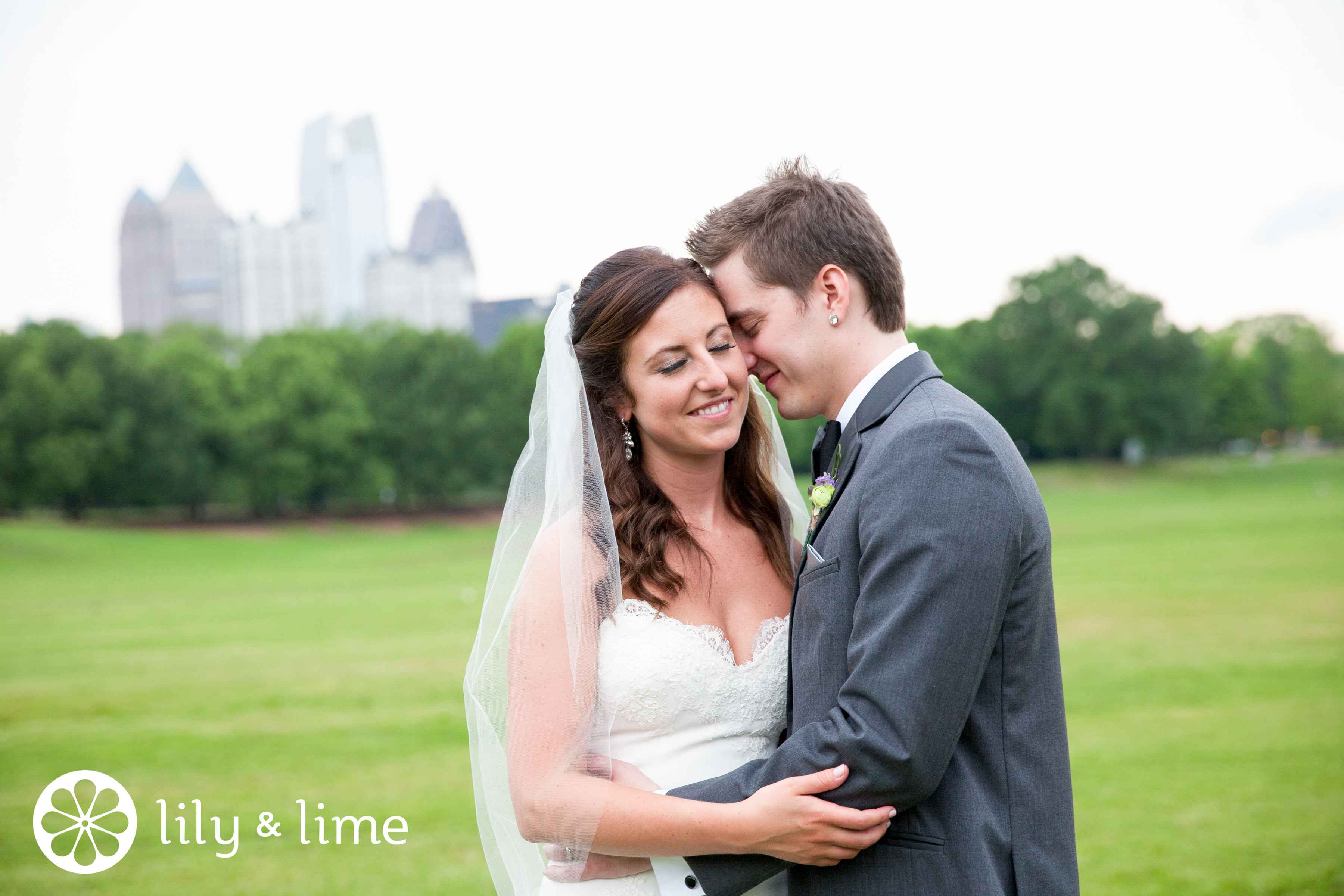 You've dreamed of this day. But the steps leading up it can sometimes make you wonder why you didn't elope to Las Vegas?
From apps to aunts, there's a wealth of tools available for easy wedding planning. Here are some of our favorites.
The Knot, WeddingWire and Style Me Pretty are your one-stop-shops to manage it all. Rings. Registries. Vendors. Etiquette. Pictures and personal stories. Bonus! The Knot allows you to create a website for guests with all the pertinent details.
Manage your maritals on the fly with phone apps. Try Unsplurge or Wedding Budget Calculator for making sense of money. Shared calendaring on Cozi. And WedText for streamlined communications with your wedding party that you can pre-write and schedule for delivery.
Organize all your go-to documents and access them from any device with Google Docs. Sharing capabilities and real-time editing mean an end to, "Which version of the guest-list spreadsheet did I send you?"
Looking for wedding inspiration that is budget conscious and creative? Find DIY and one-of-a-kind at Etsy and Pinterest for ideas to keep your wedding fresh, original and uniquely "yours."
Wedding Bee is the place to be for community. Just put the final touches on the seating chart, only to learn your honey's half-cousins from Hawaii want to be there for the big day? Post your gripes, questions and concerns to the Boards and let other cyber brides share their strategies.
Don't discount the experience of recently married friends and family. From comfortable flats to family dynamics, let your loved ones share what they learned. That includes us at Lily & Lime. In addition to offering fabulous wedding photography that meets any budget, we provide helpful hints for making your day, and every step along the way, magical.