Pantone's Greenery Gets the Green Light for 2017 Weddings
January, 12 2017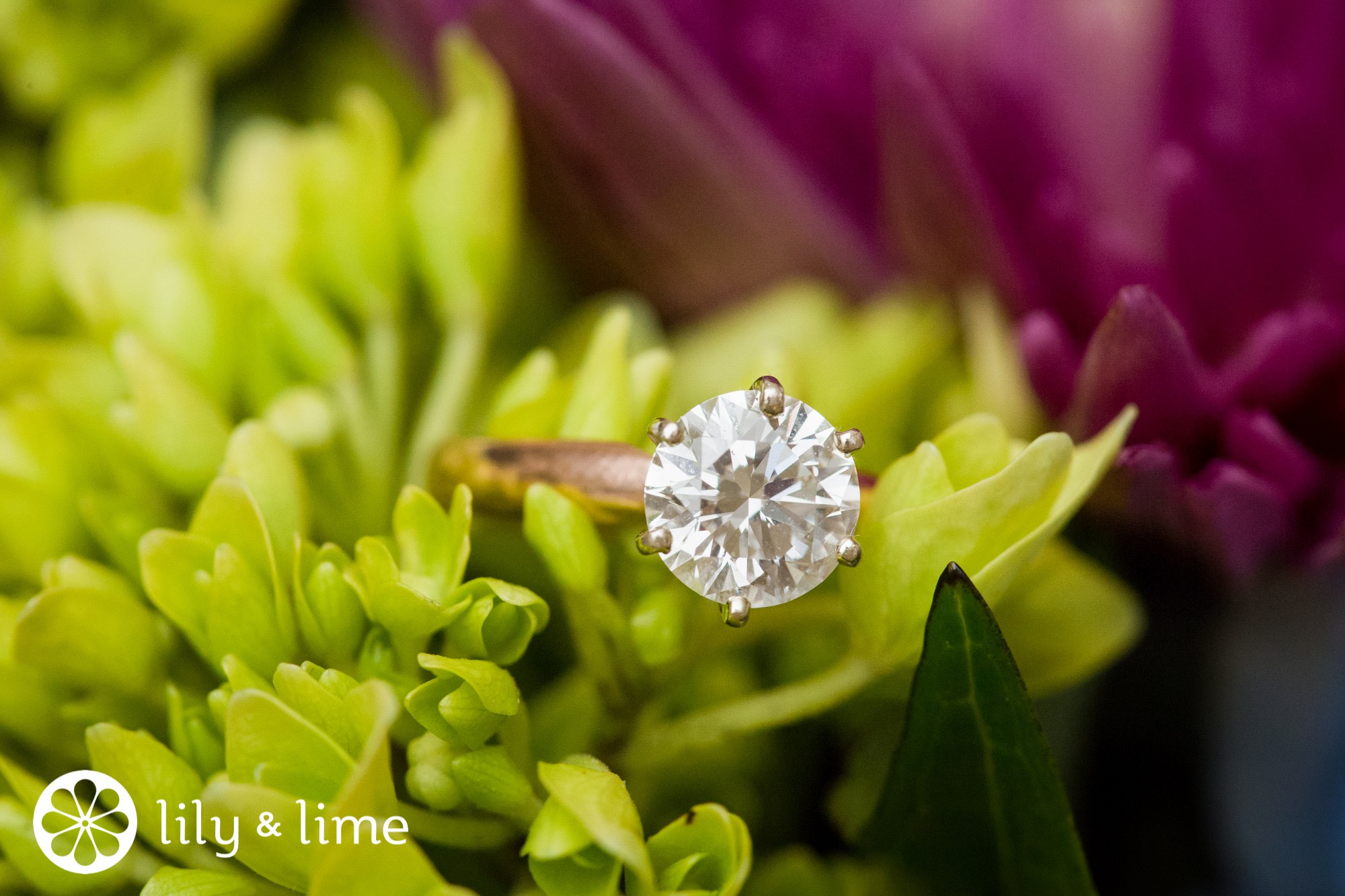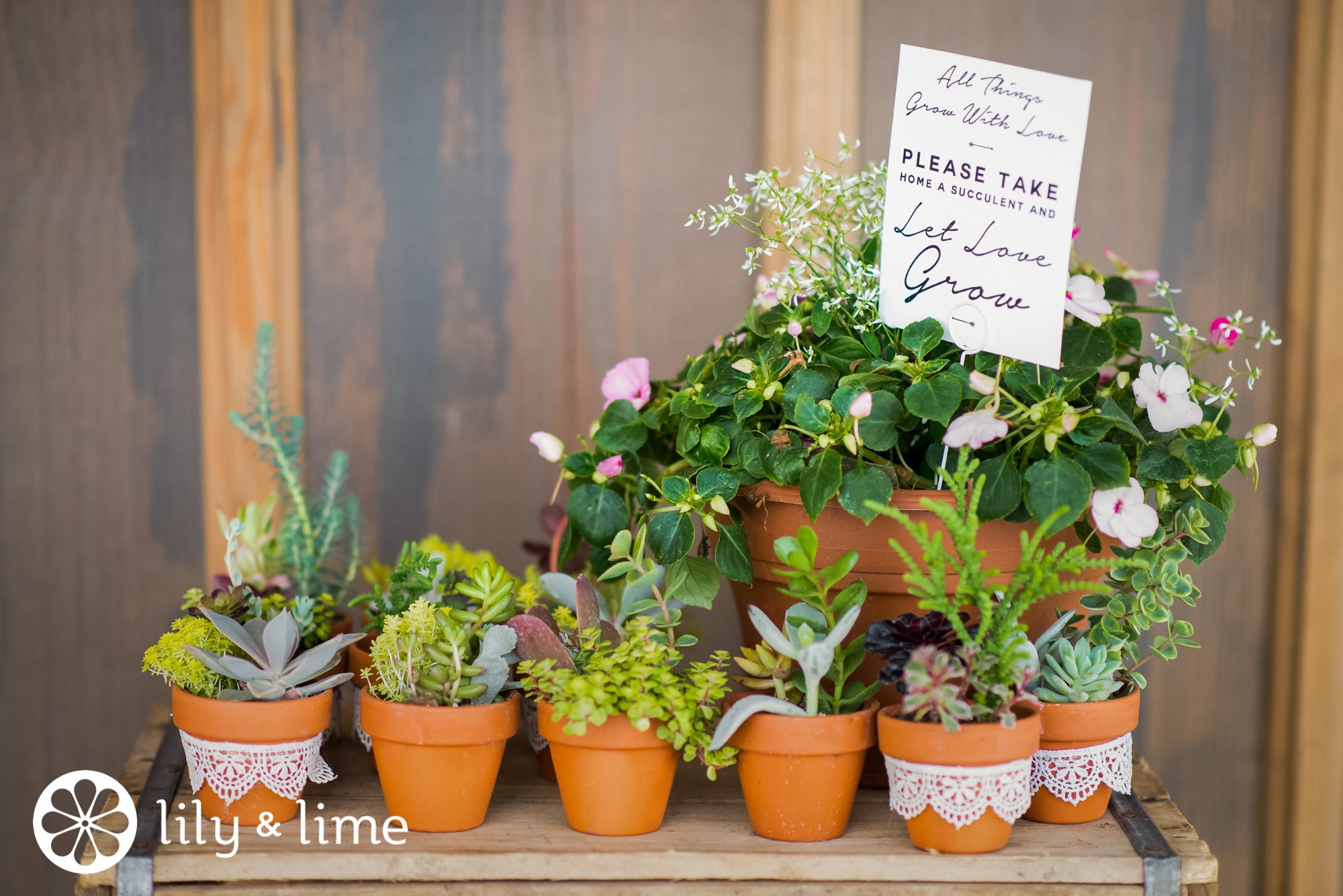 They say you can tell a lot about an era by its fashion. The mini-skirt was a sign of optimism and a strong economy. While the maxi-dress signaled turbulence and possible recession.

Turns out color can tell you a lot about a time also. Case in point -- Pantone's Color of the Year: Greenery.

According to the Pantone website, Greenery "bursts forth in 2017 to provide us with the reassurance we yearn amid a tumultuous social and political environment. Satisfying our growing desire to rejuvenate and revitalize, Greenery symbolizes the reconnection with seek with nature, one another and a larger purpose."

Kind of like weddings.
Call it nature's neutral. Greenery is evocative of spring, birth and new beginnings.

"A life-affirming shade, Greenery is also emblematic of the pursuit of personal passions and vitality."

True wedding inspiration. Greenery is a perfect addition to a wedding color palette. With a myriad of ways to bring it to life -- from wedding flowers to wedding favors, wedding details to wedding decor.

Here are some of our favorites, all of which have been captured by our very own Lily & Lime wedding photographers!

Hydrangeas and hypercium berries are literally Greenery come to life … and easy to include in bouquets and boutonnieres.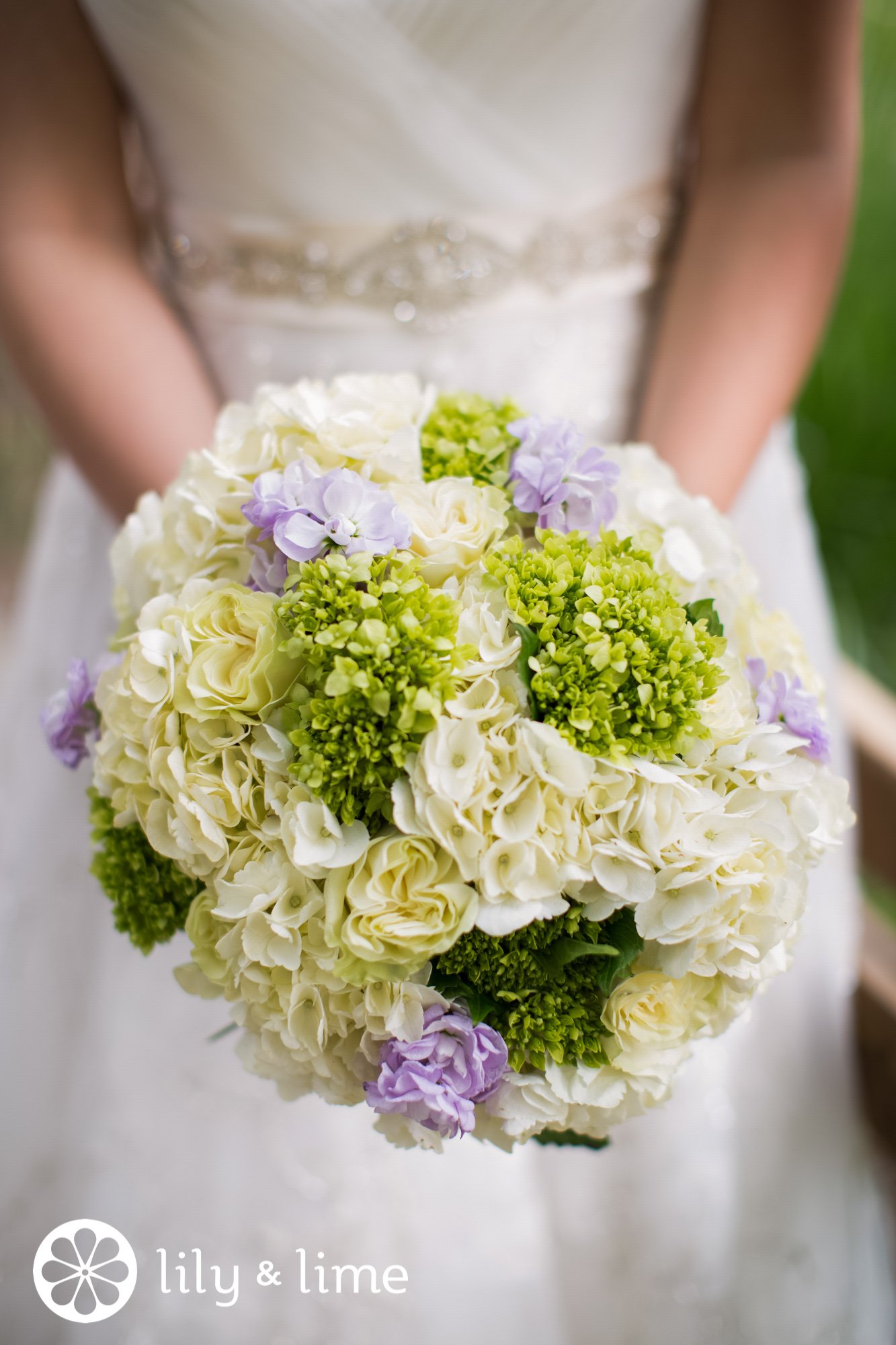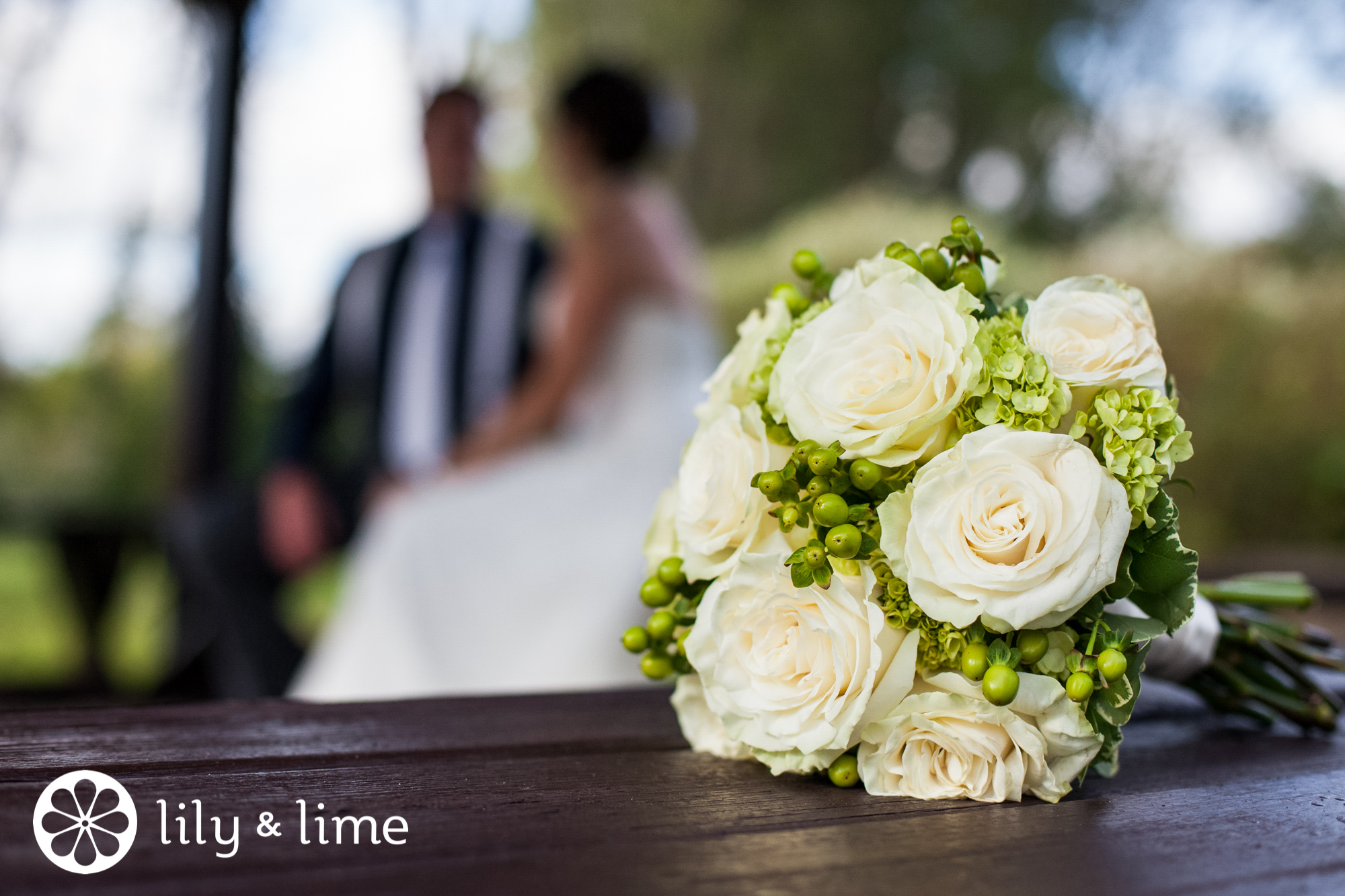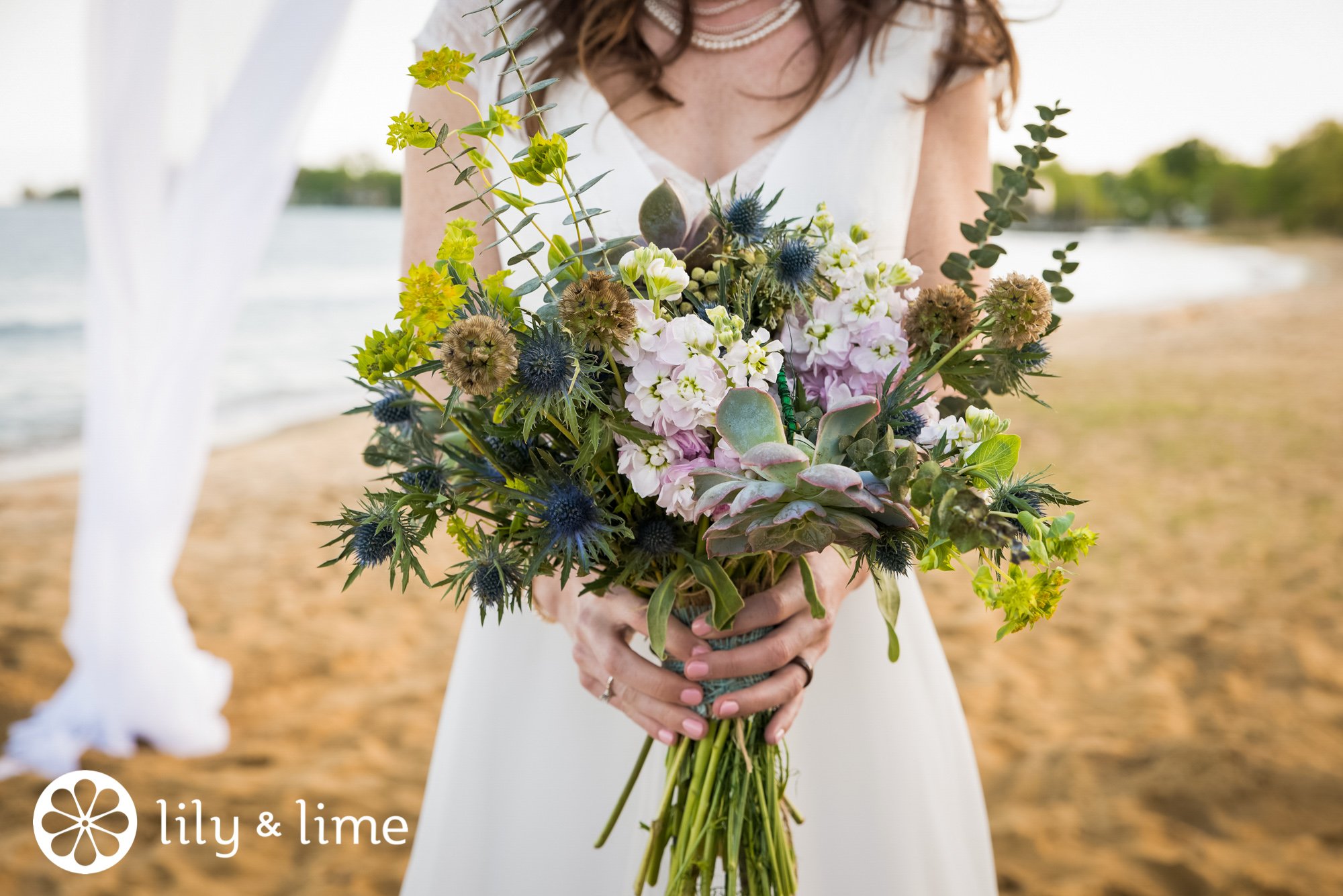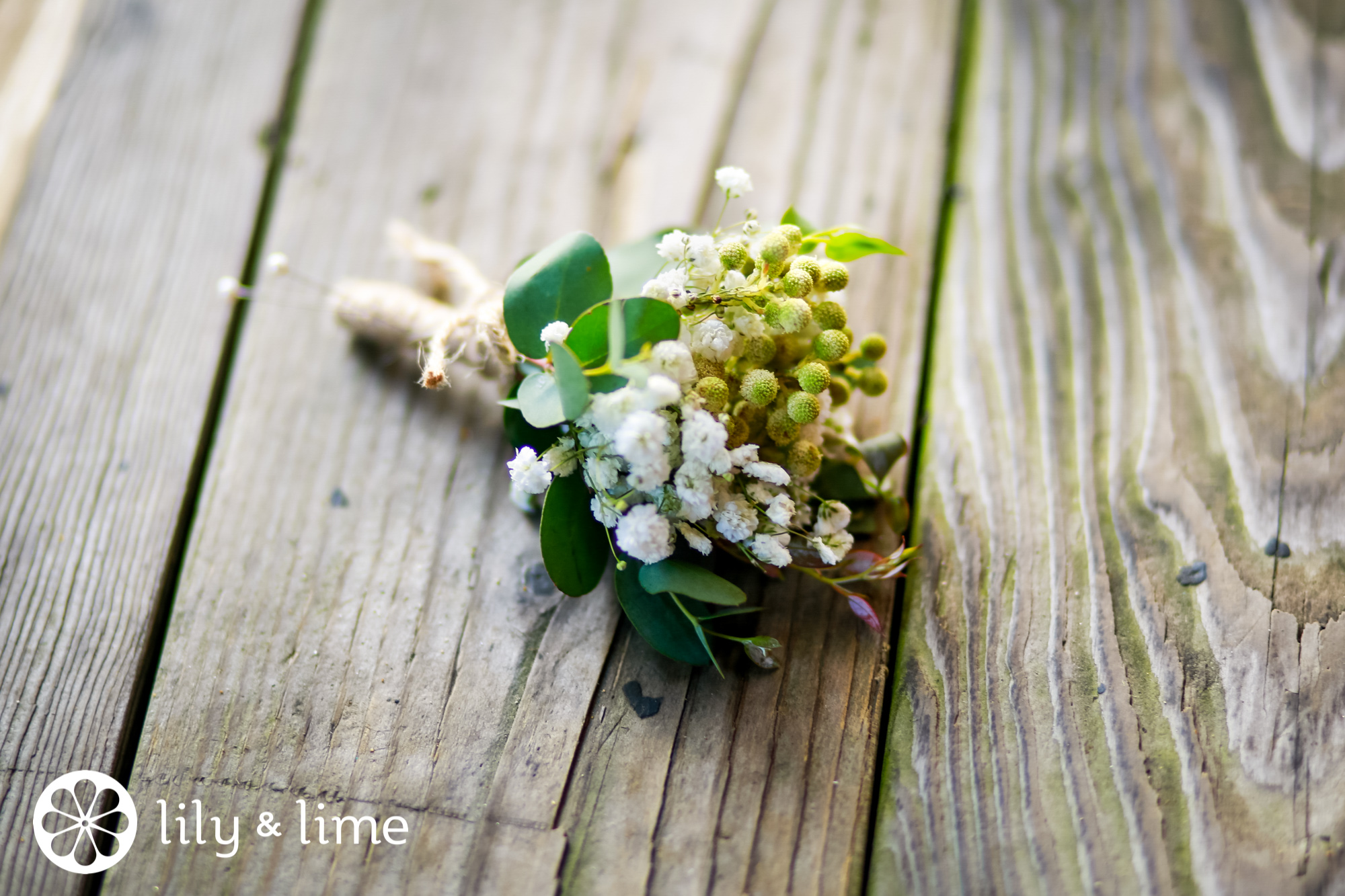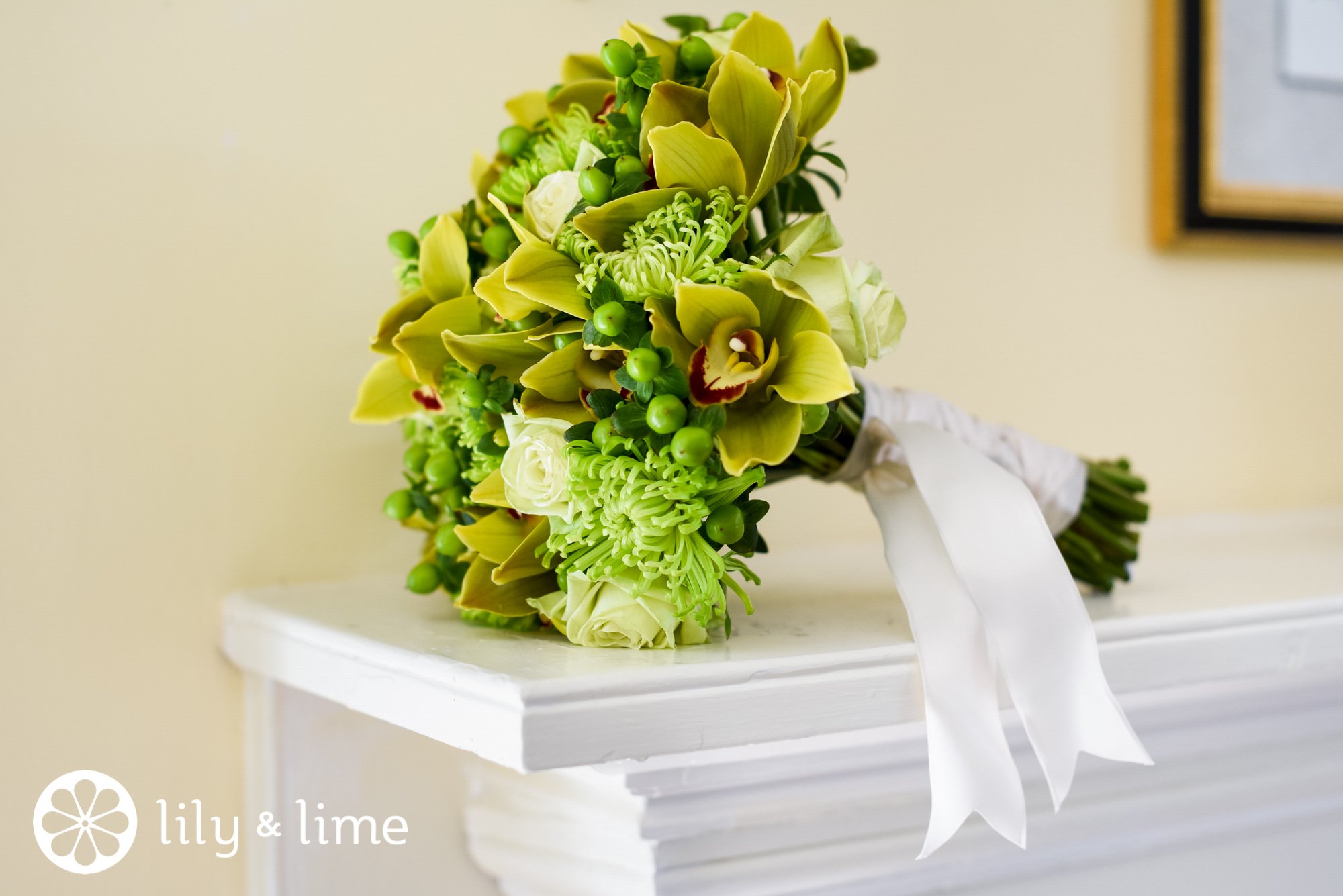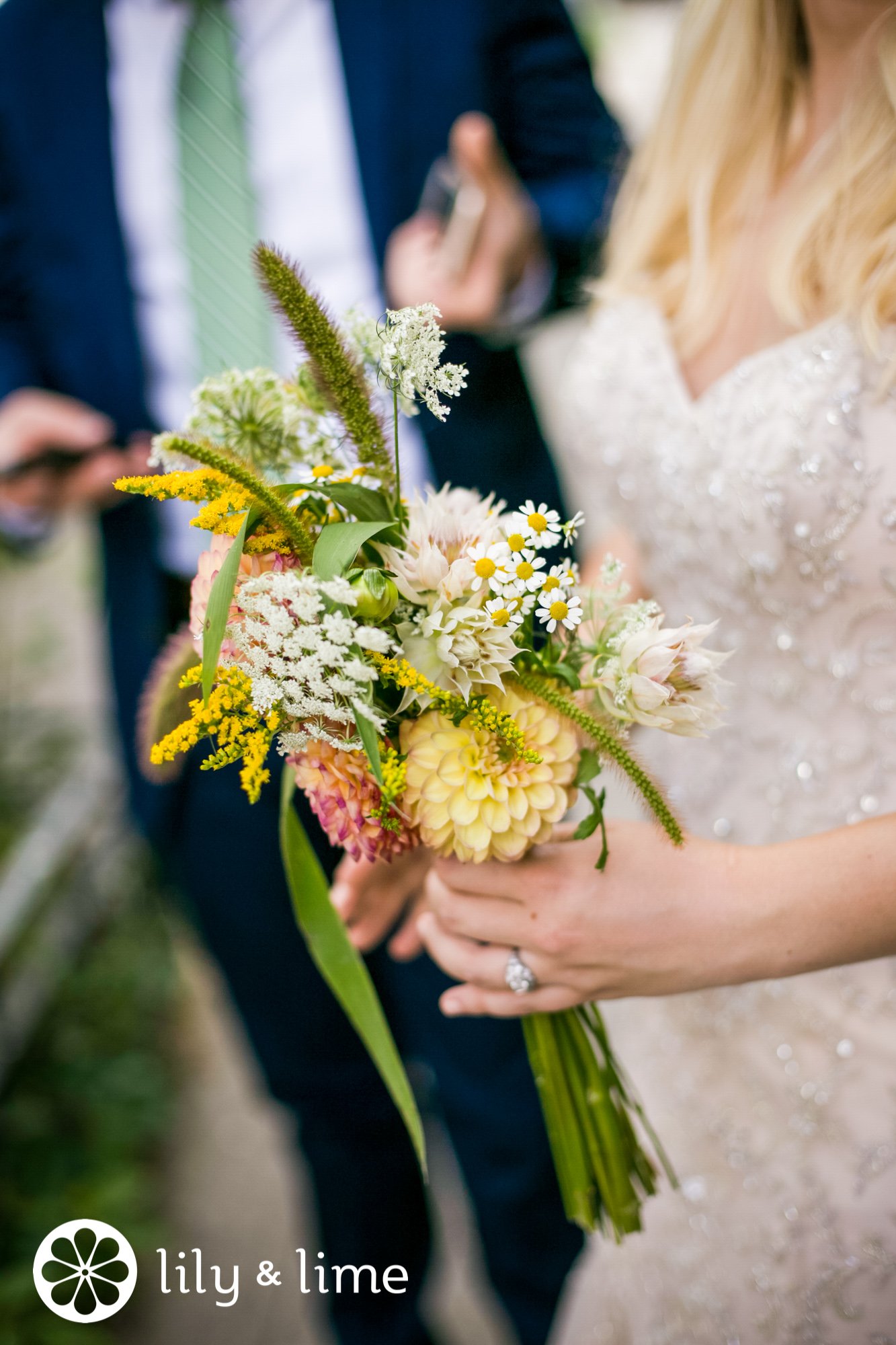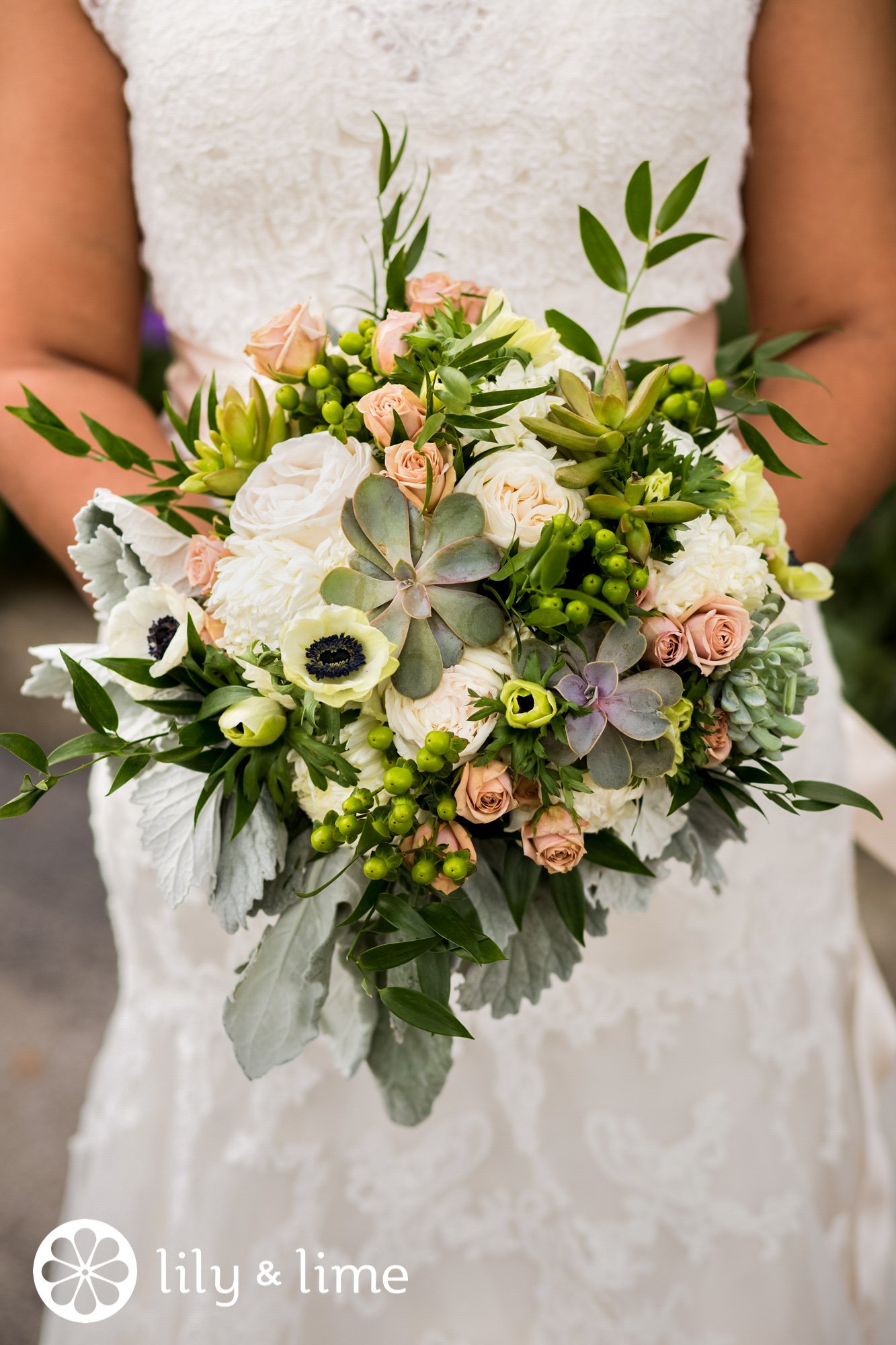 Ferns and leaf garlands dress up your decor with a nod to nature. (We love the distressed wood table paired with green leaf "runner.") And moss is perfect for adding depth, texture and color to glass elements. Check out Free People's blog for a great tutorial on how to make your own floral wedding garland!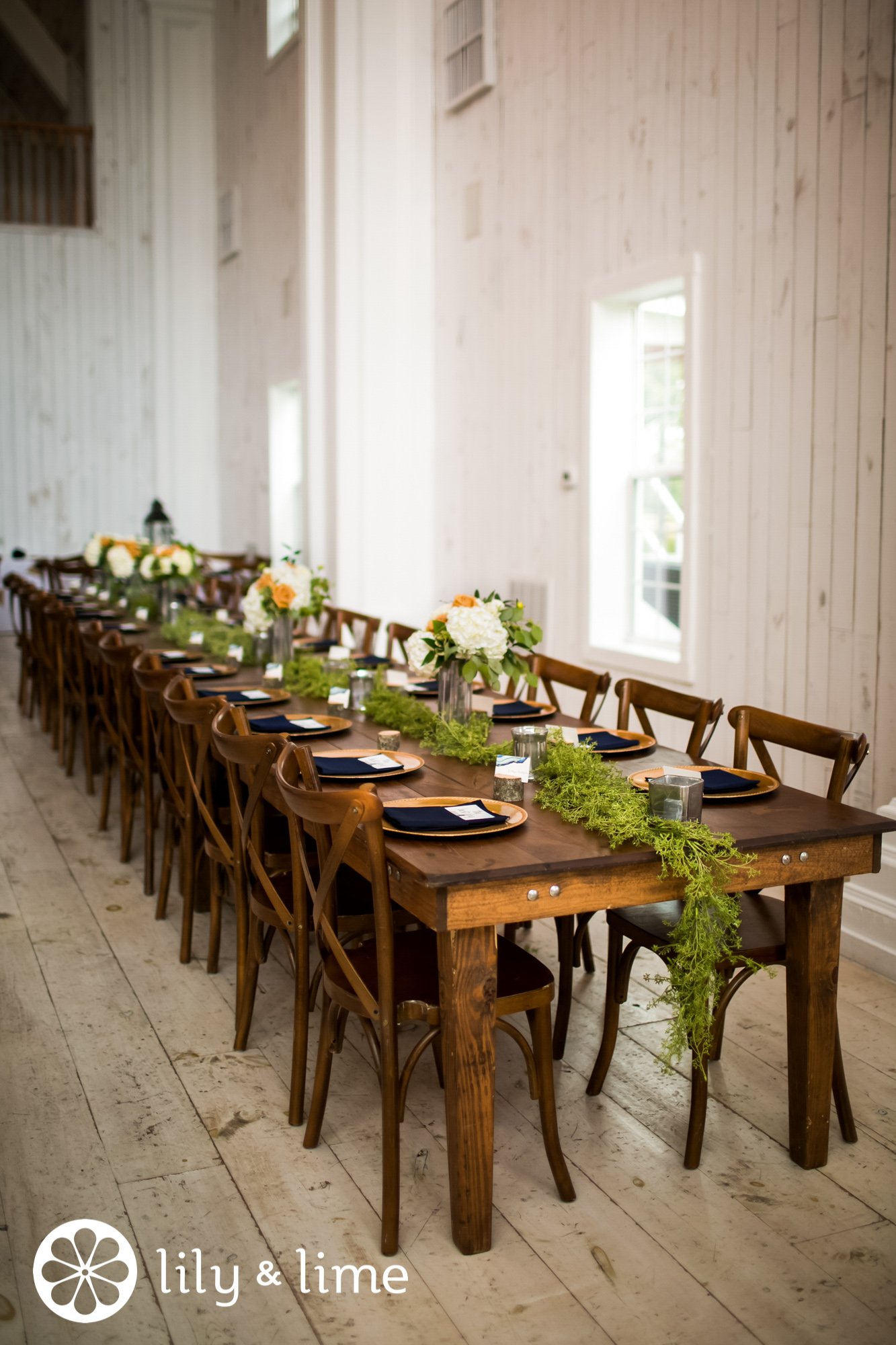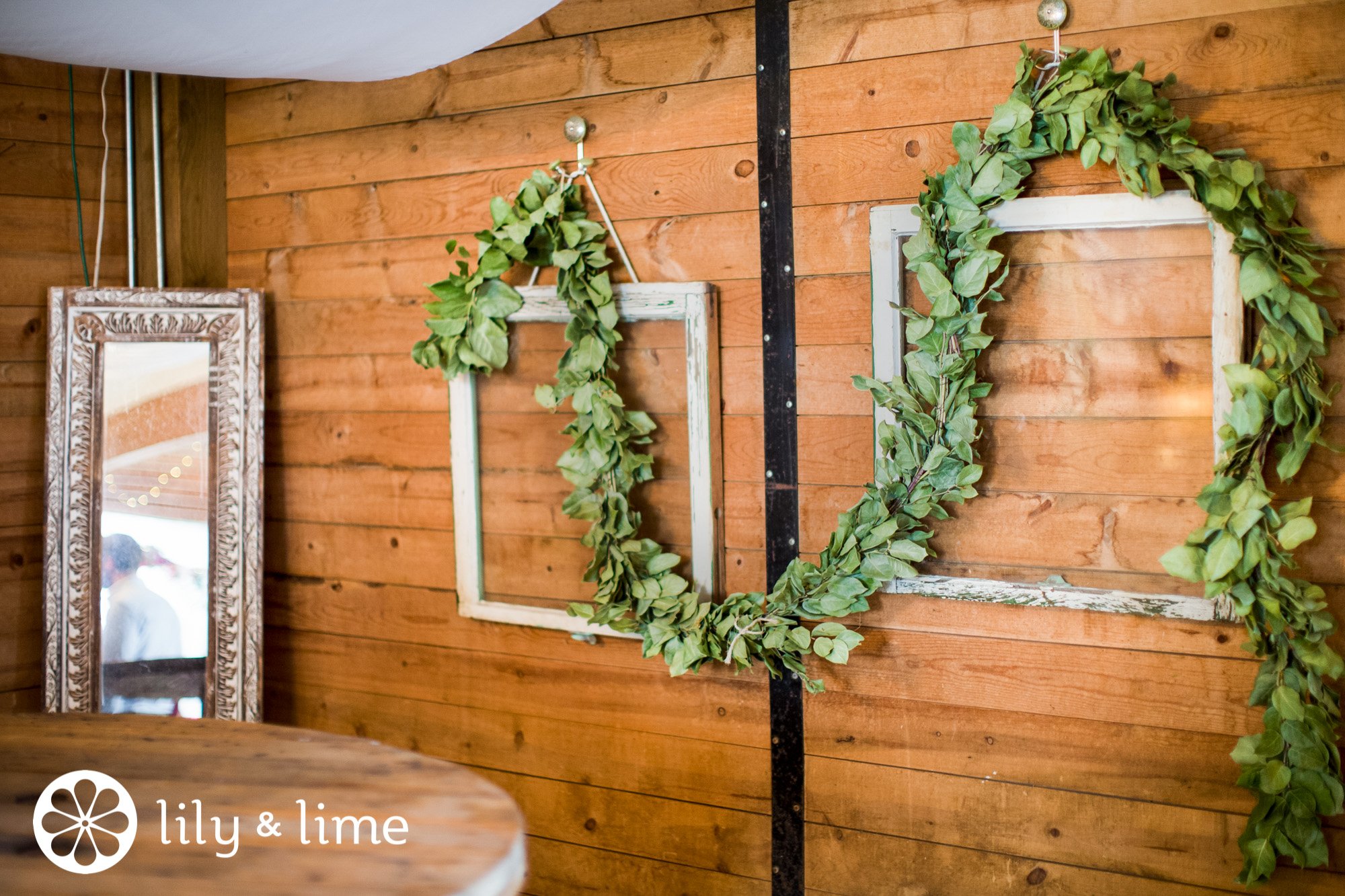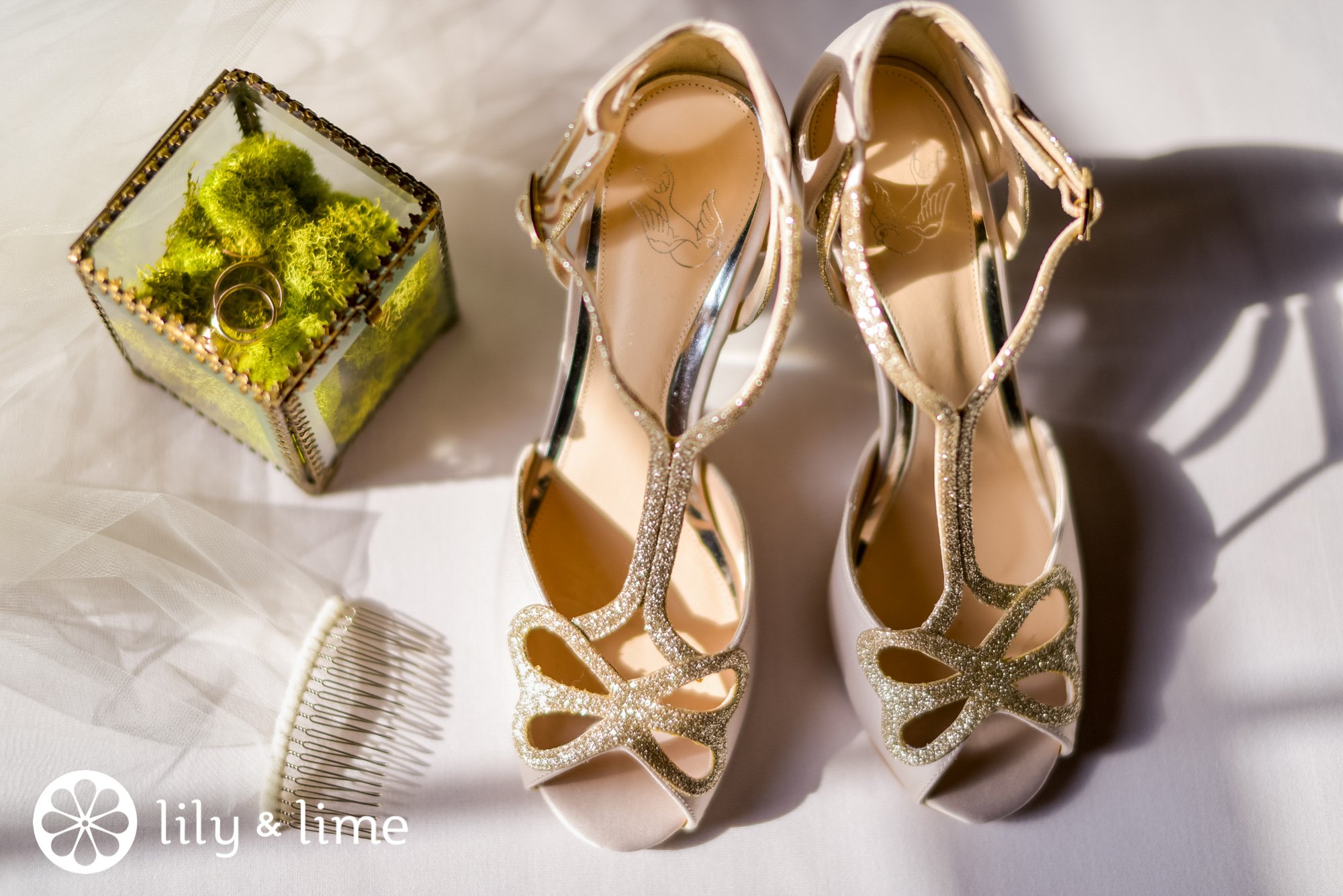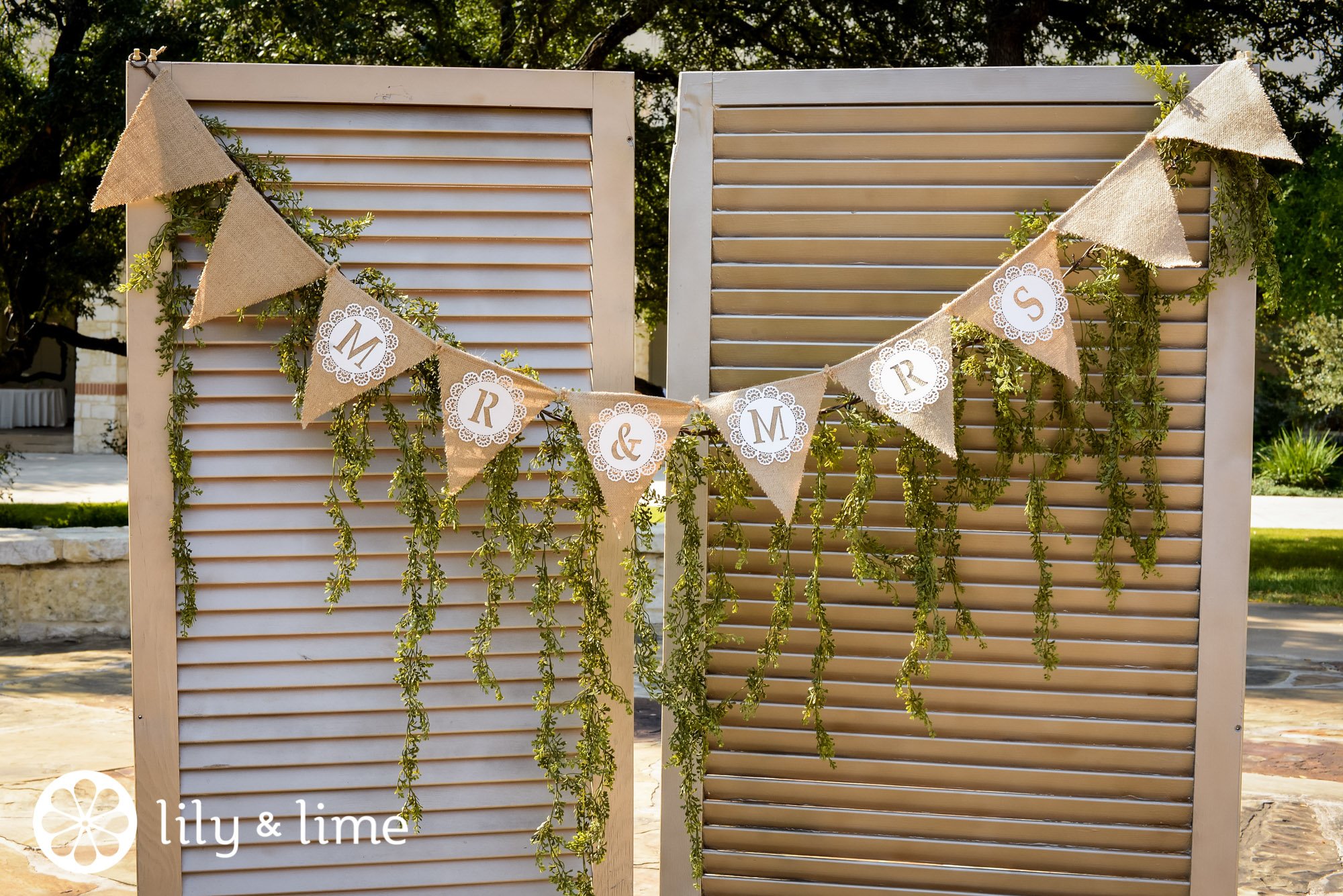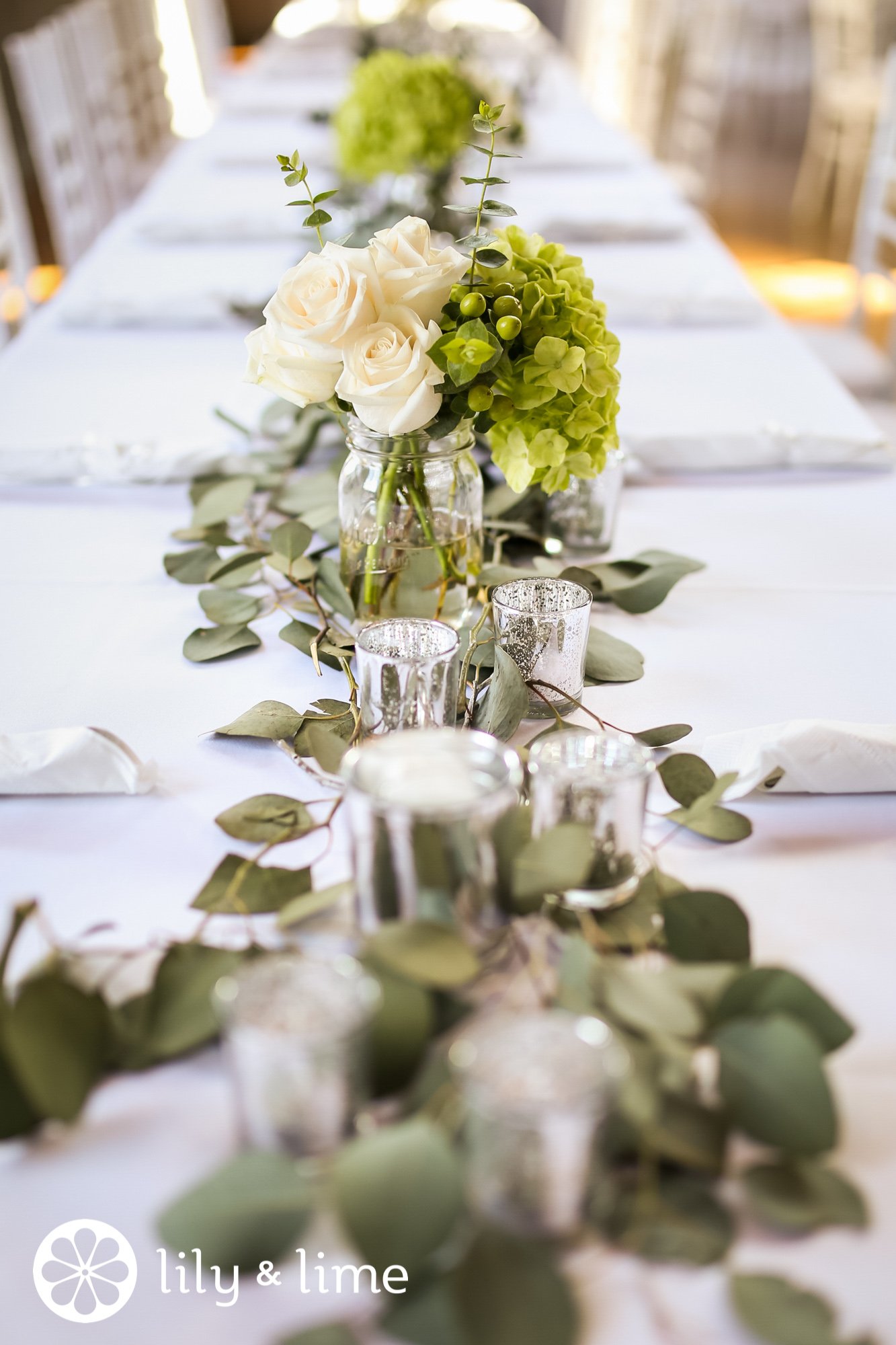 Party favors go green with gifts of succulents, fresh herbs and potted plants. They also look great gathered together in wedding photography.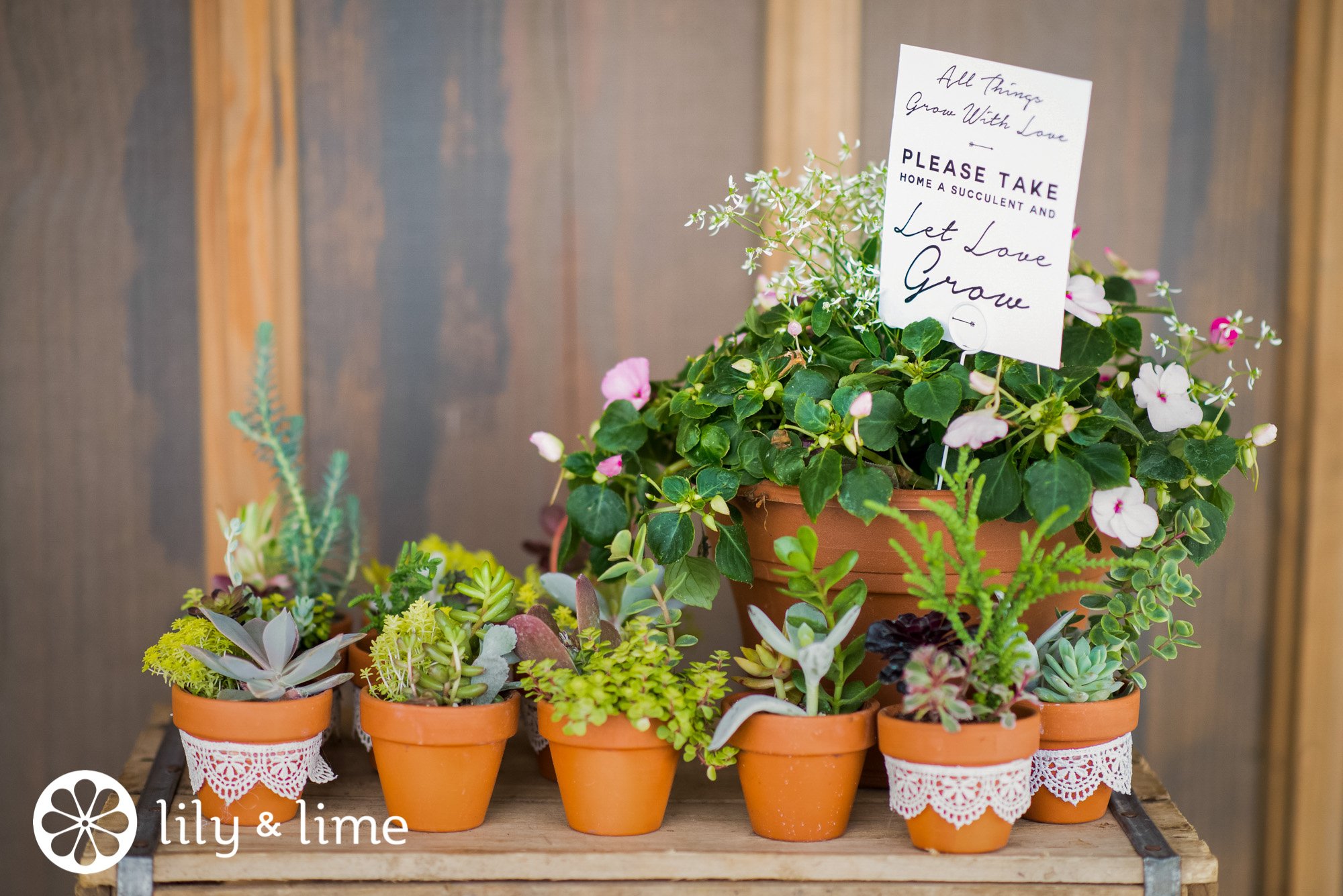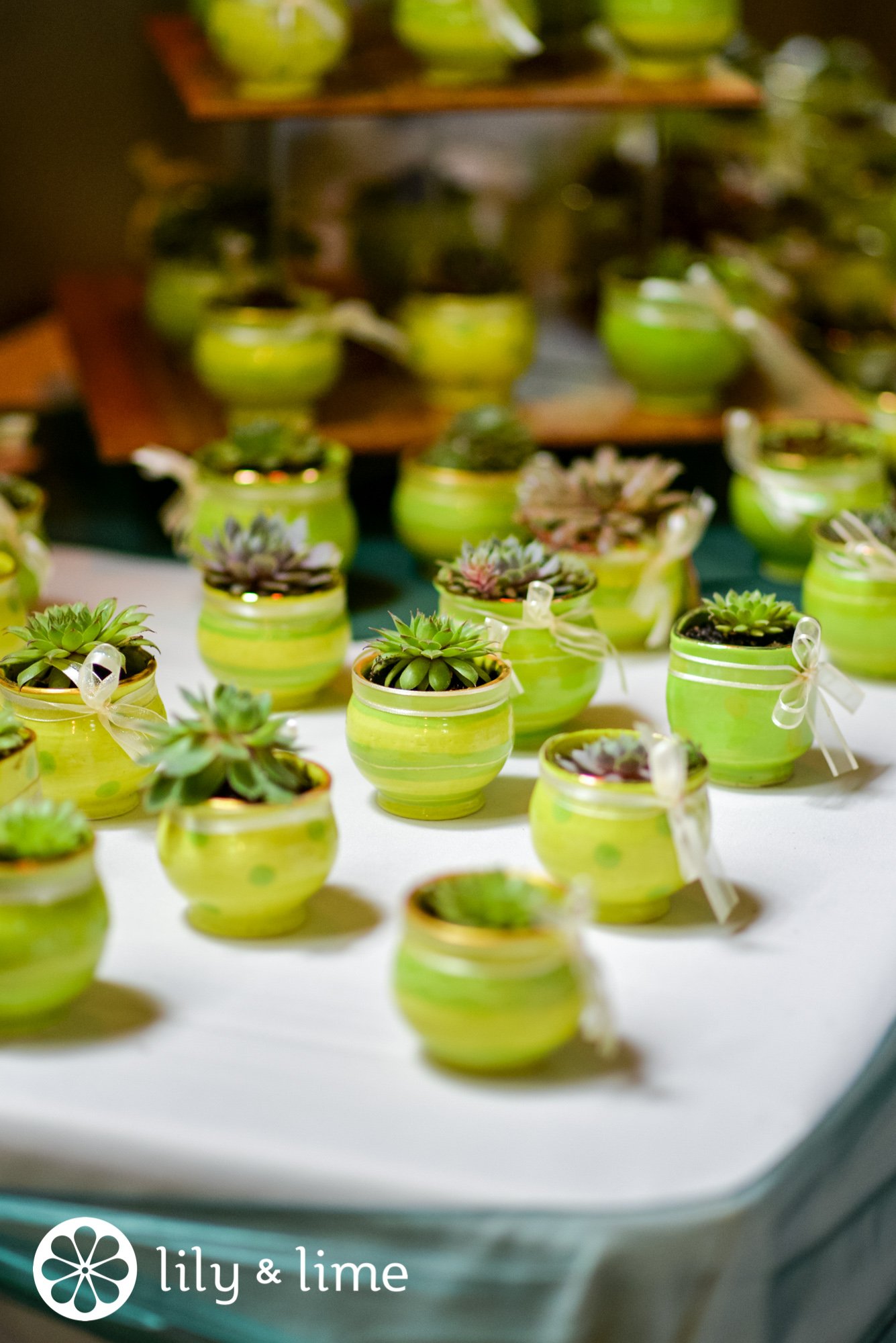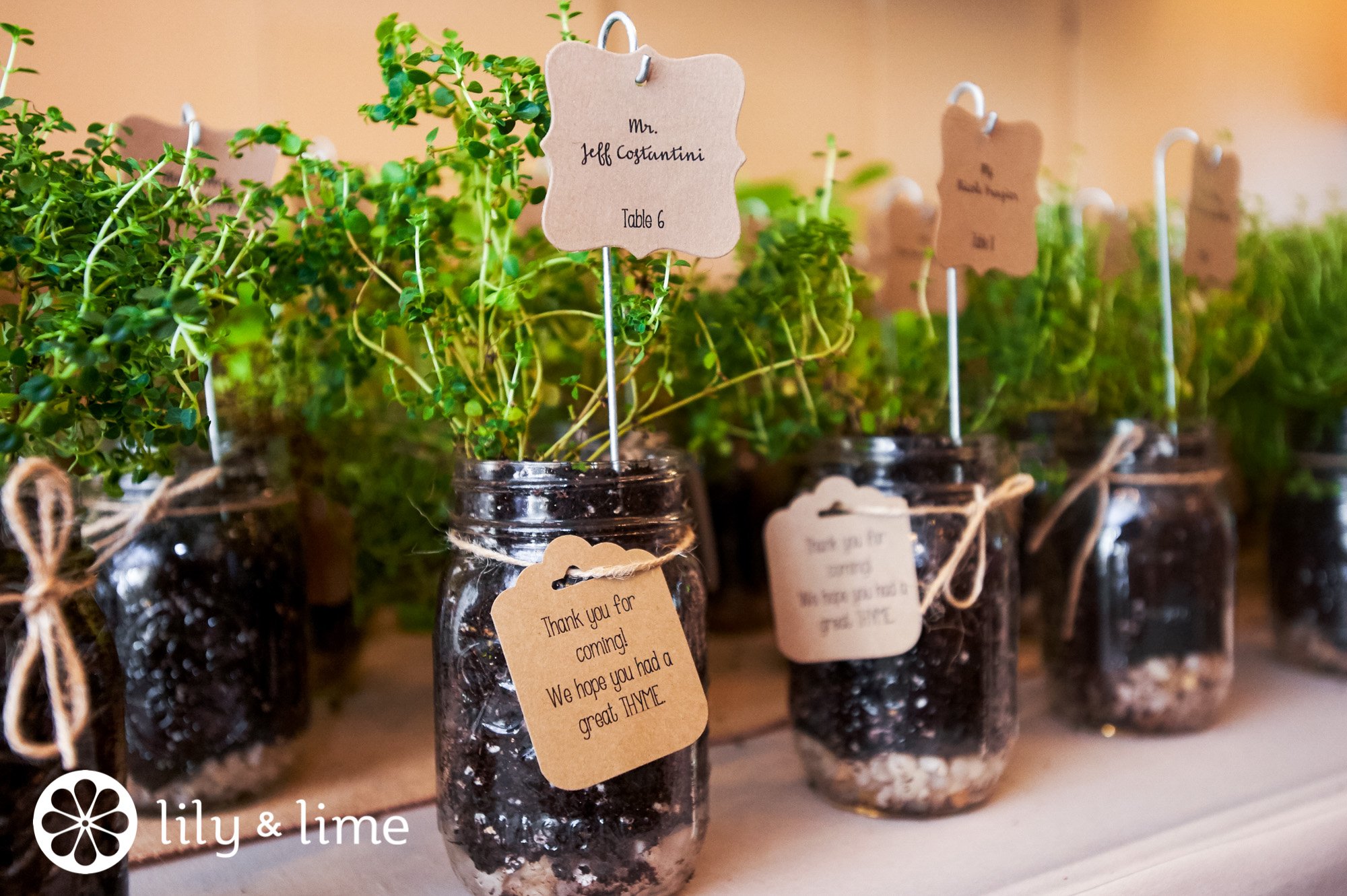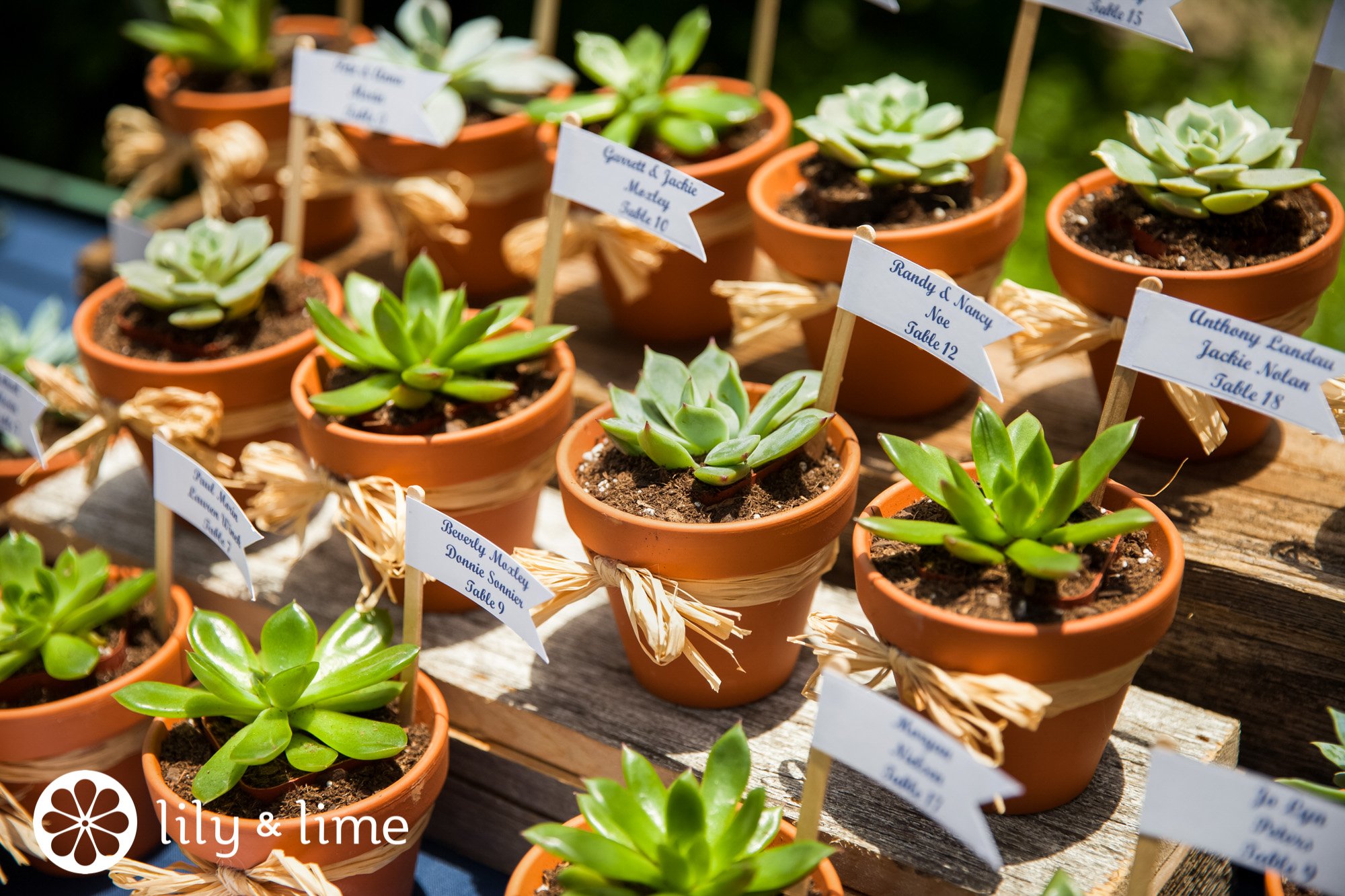 And don't forget dessert! In case you didn't know … frosting can be made in any of your chosen wedding colors. Gives a whole new meaning to "eat your greens."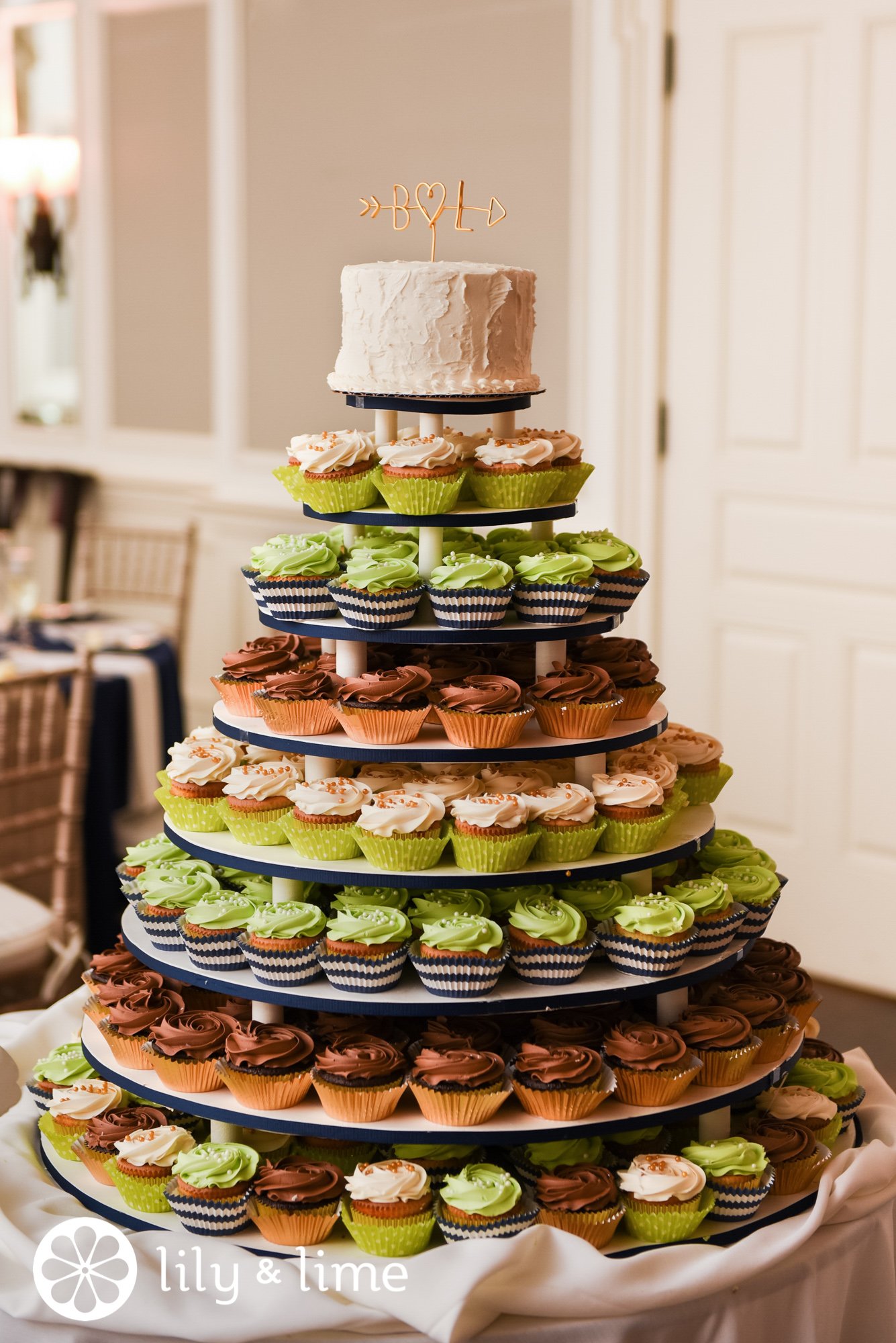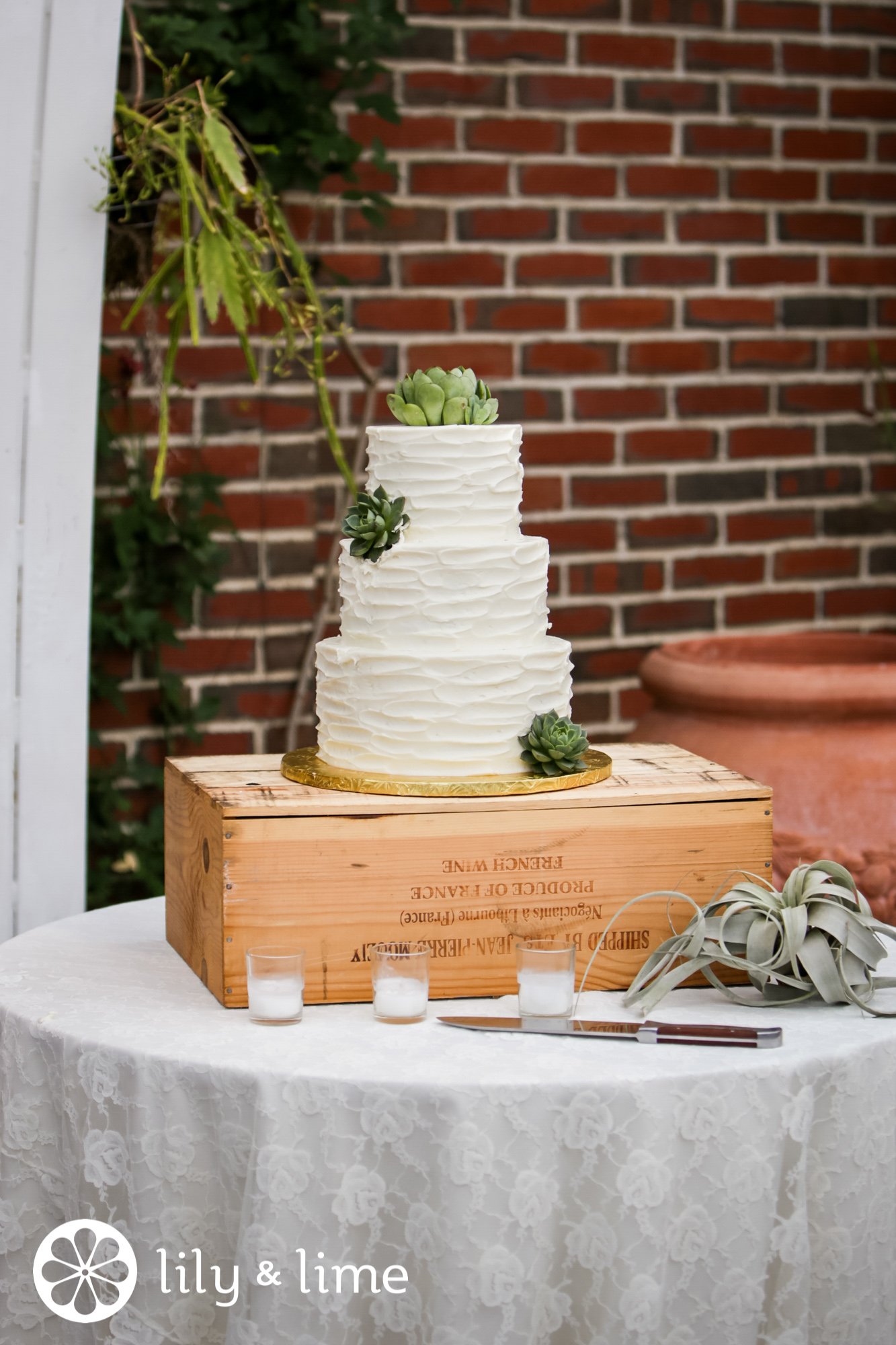 In terms of wedding colors, we give Greenery "the green light".