Posing Ideas
March, 10 2016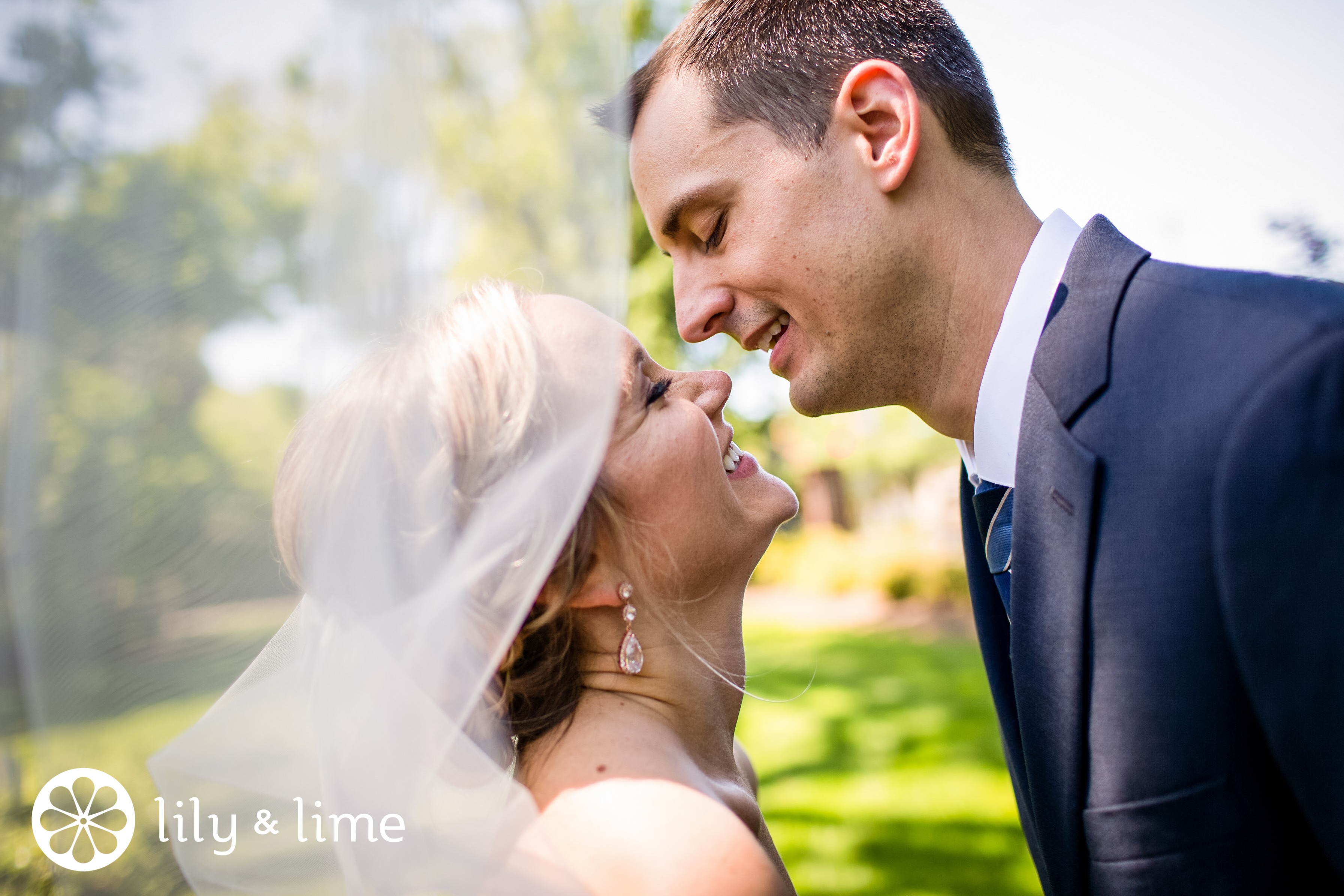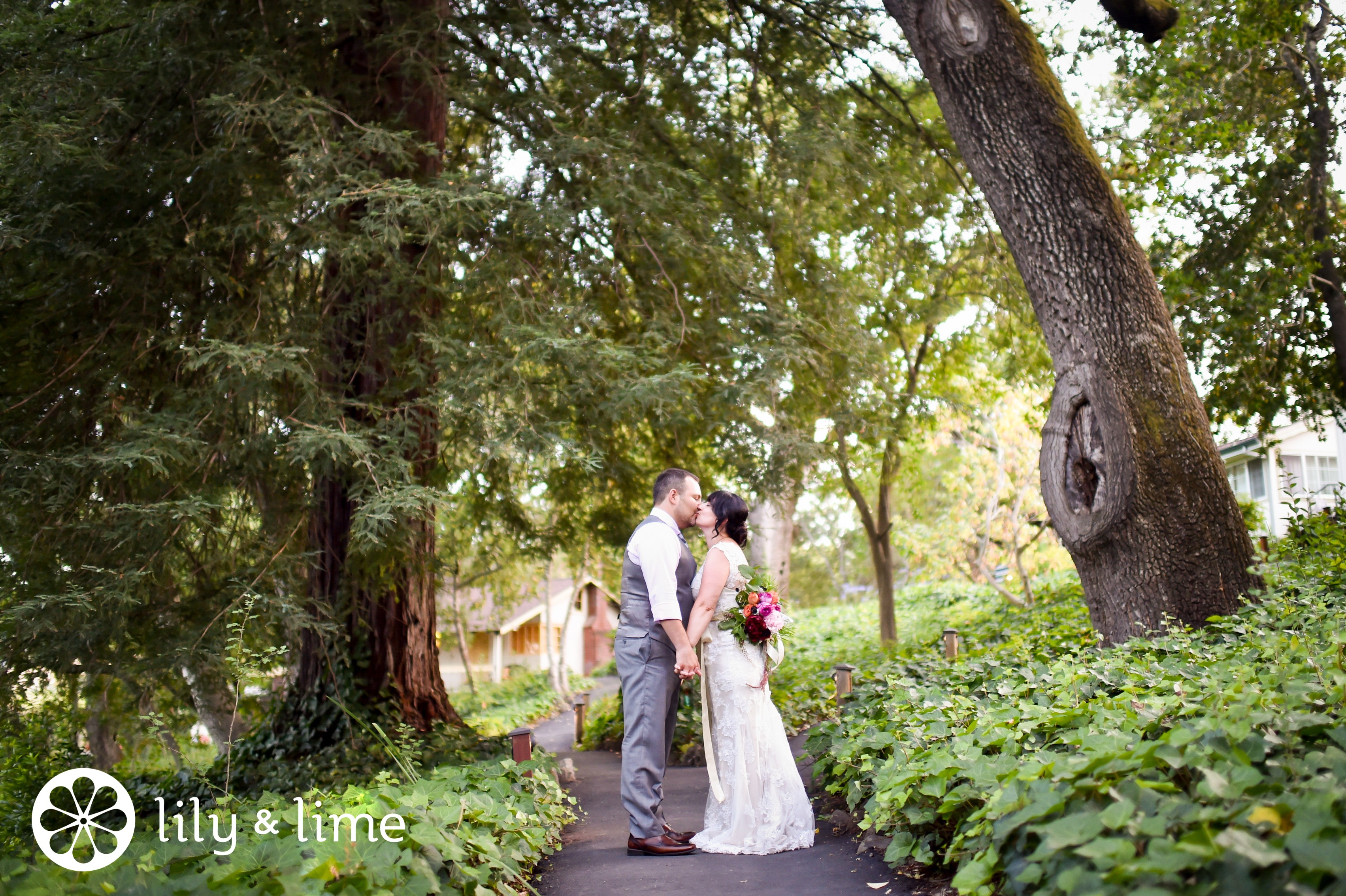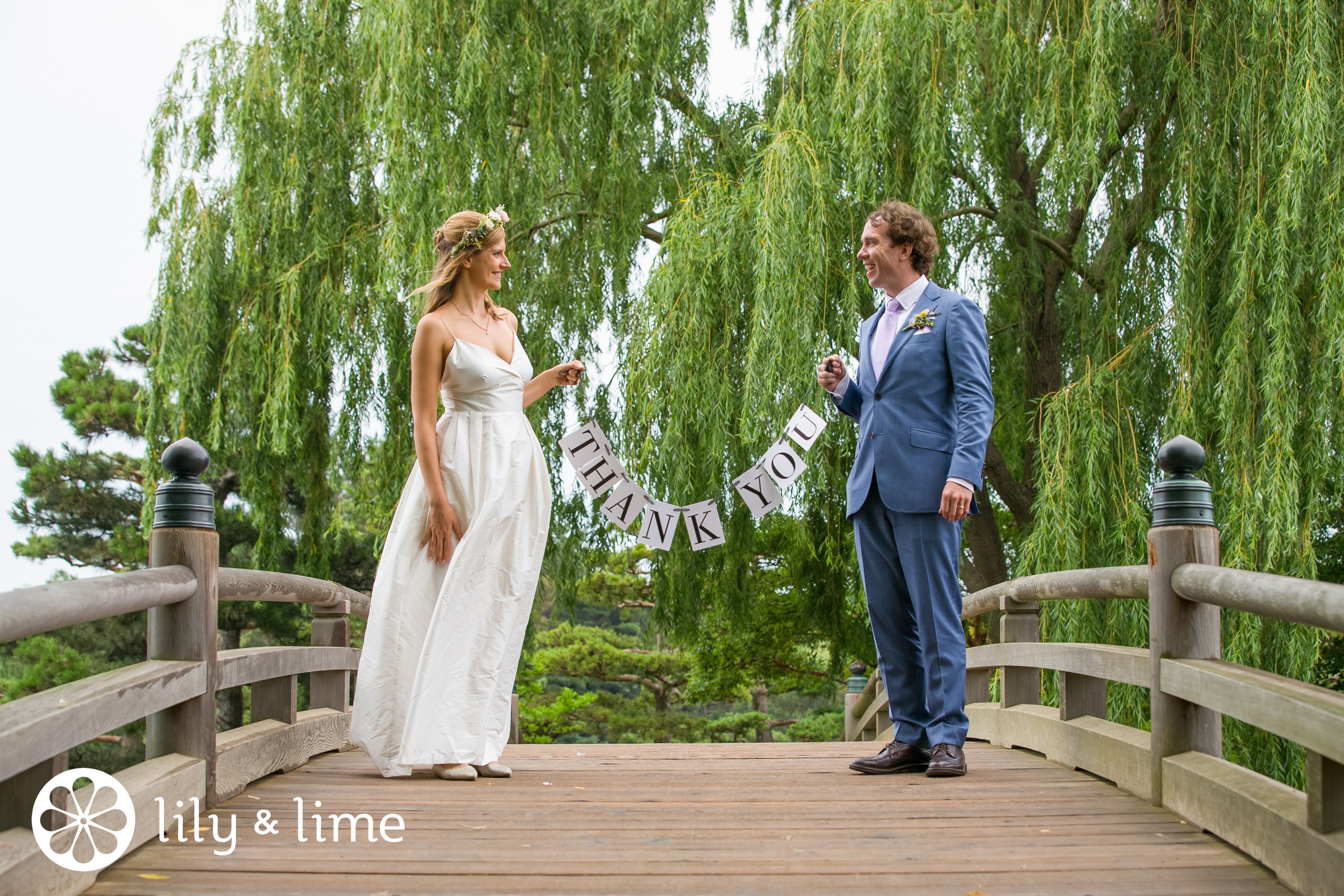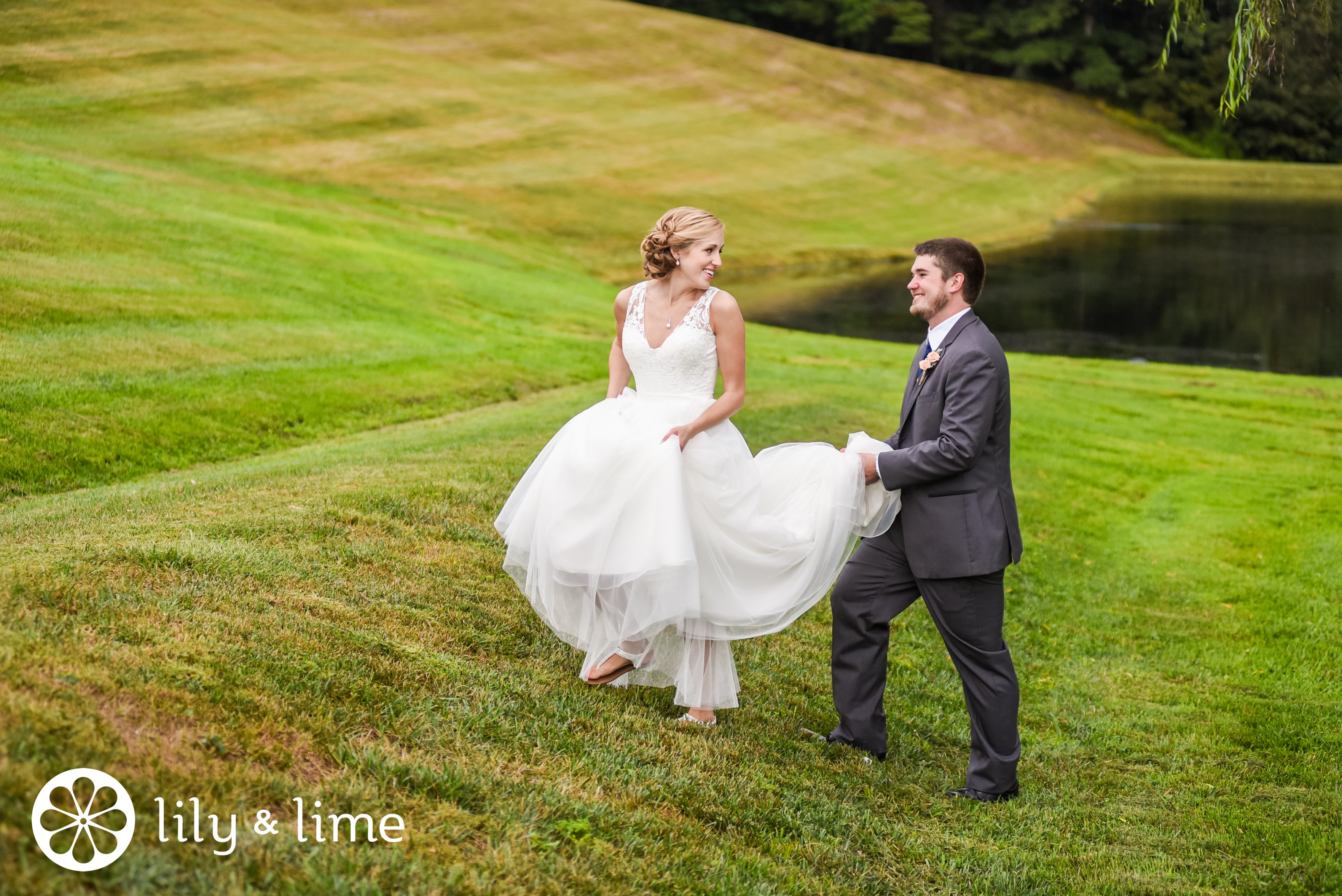 Let's be honest. Unless you're a professional model or a celebrity, having your photo taken can feel very uncomfortable and intimidating at times. Don't worry! We're here to help. And our talented wedding photographers are incredibly skilled at posing their couples, and you will be no exception. Oh, sure, we understand that you may still have some butterflies in your stomach at the thought of being in front of a camera all day long, so we thought it would be a good idea to supply you with some extra spectacular posing inspiration today! You know, just as a way to break the ice.
Go on, get closer! It's your special day, and you're totally in love with each other, right? Don't be shy about cuddling up once the cameras start snappin'!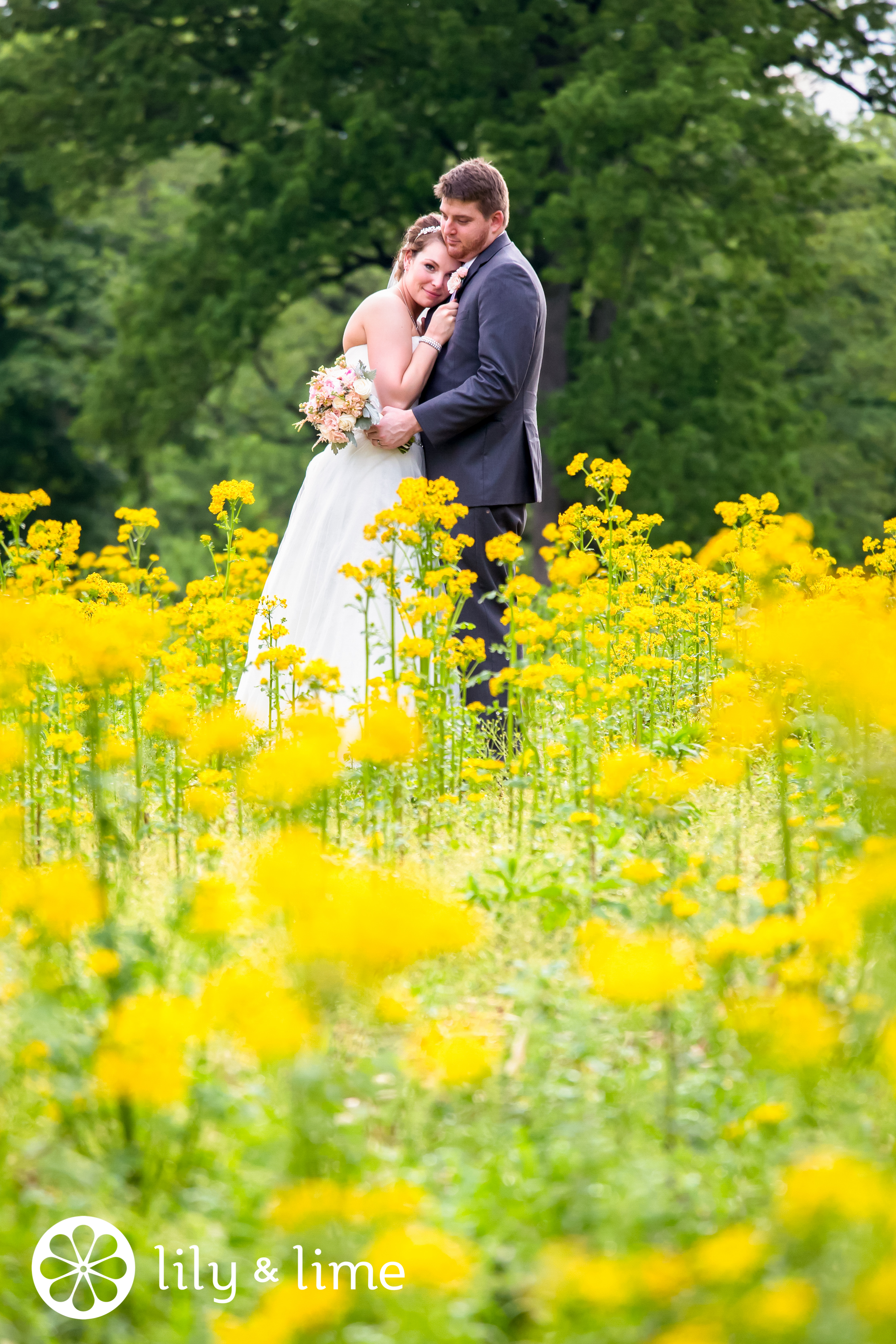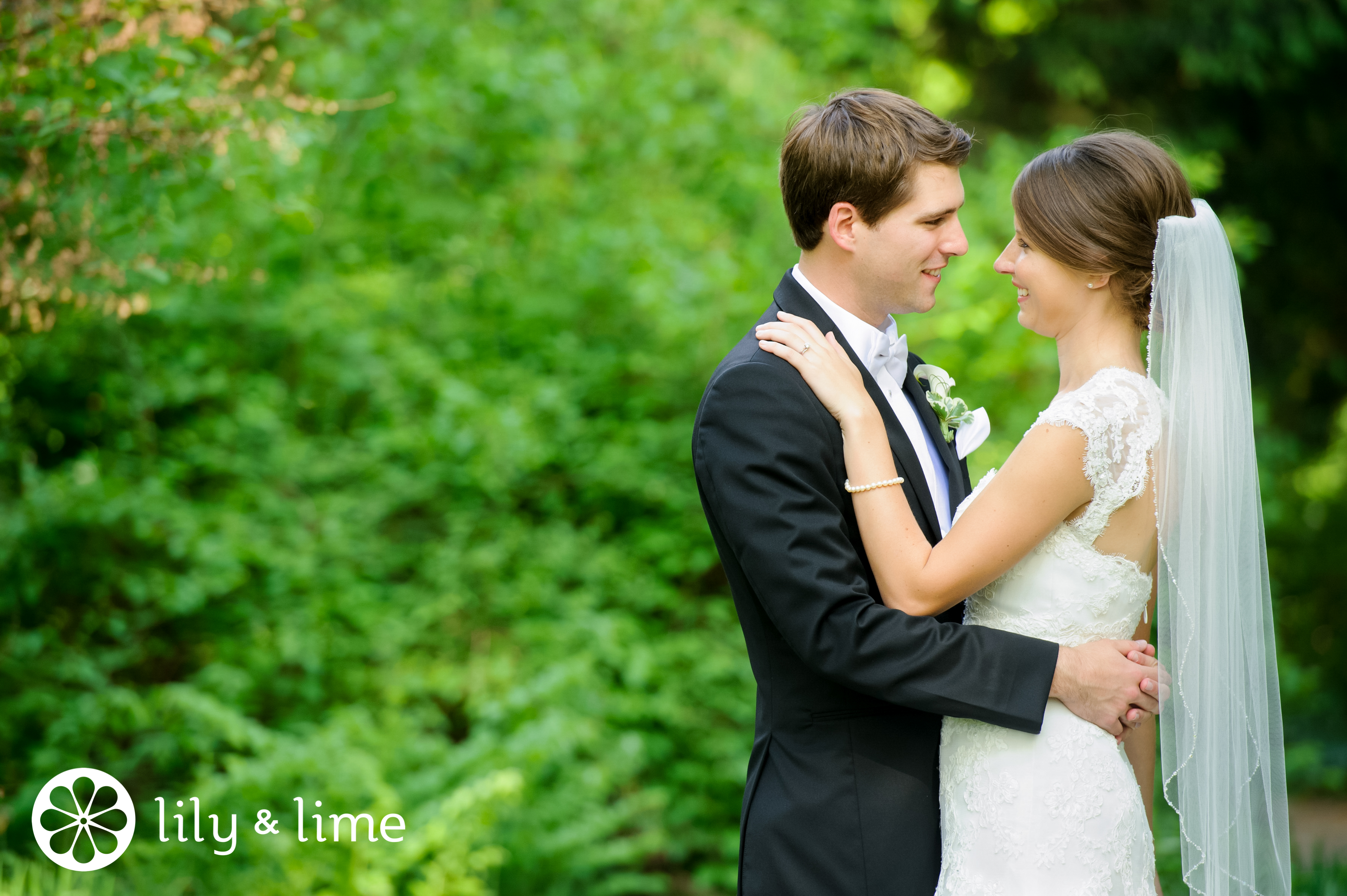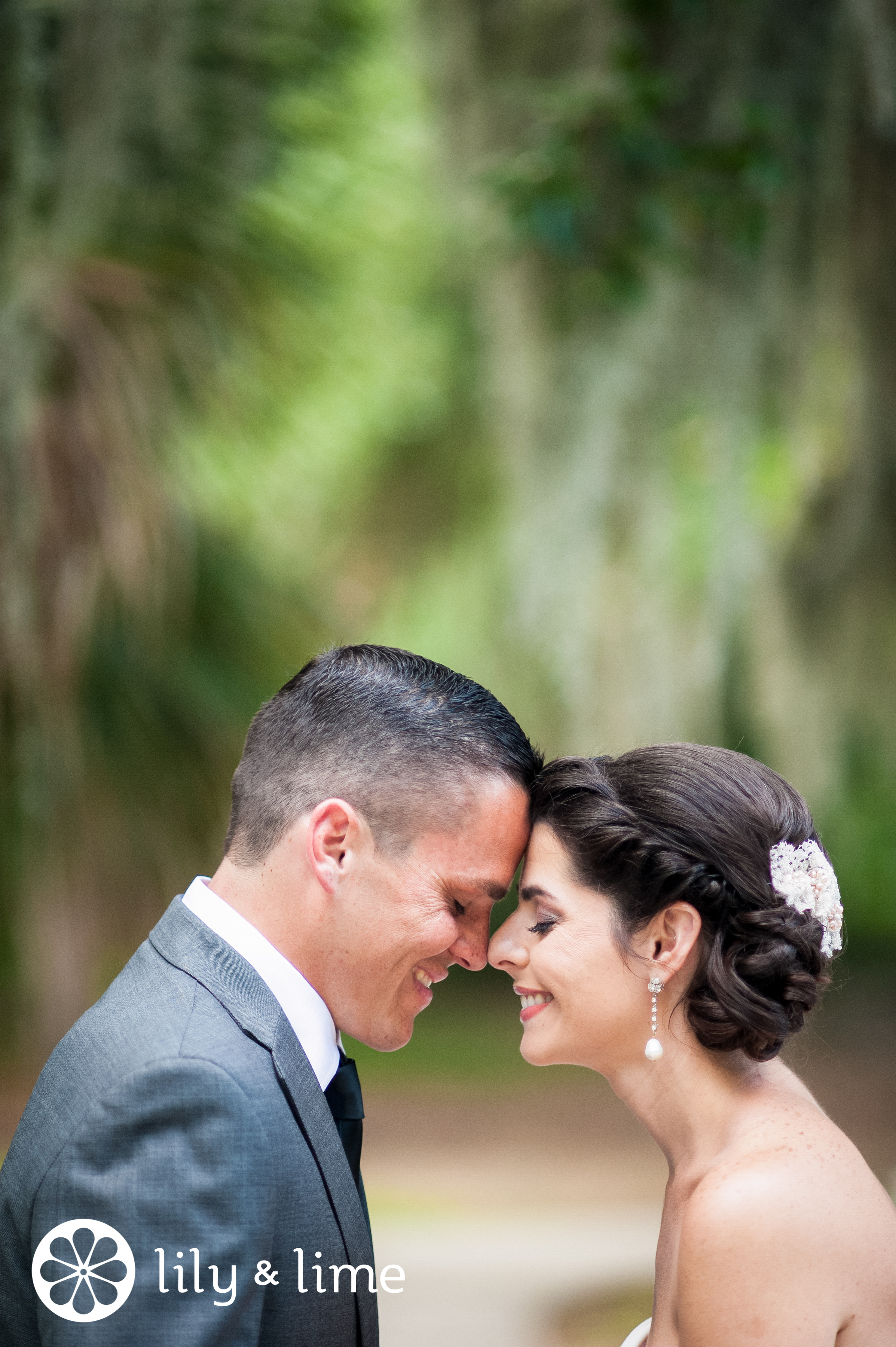 Swayze it up! Extravagant lifts and dramatic dips aren't just for the pros anymore. It may take a bit of rehearsal, but you and your love are more than capable of hitting some show-stopping poses for the camera.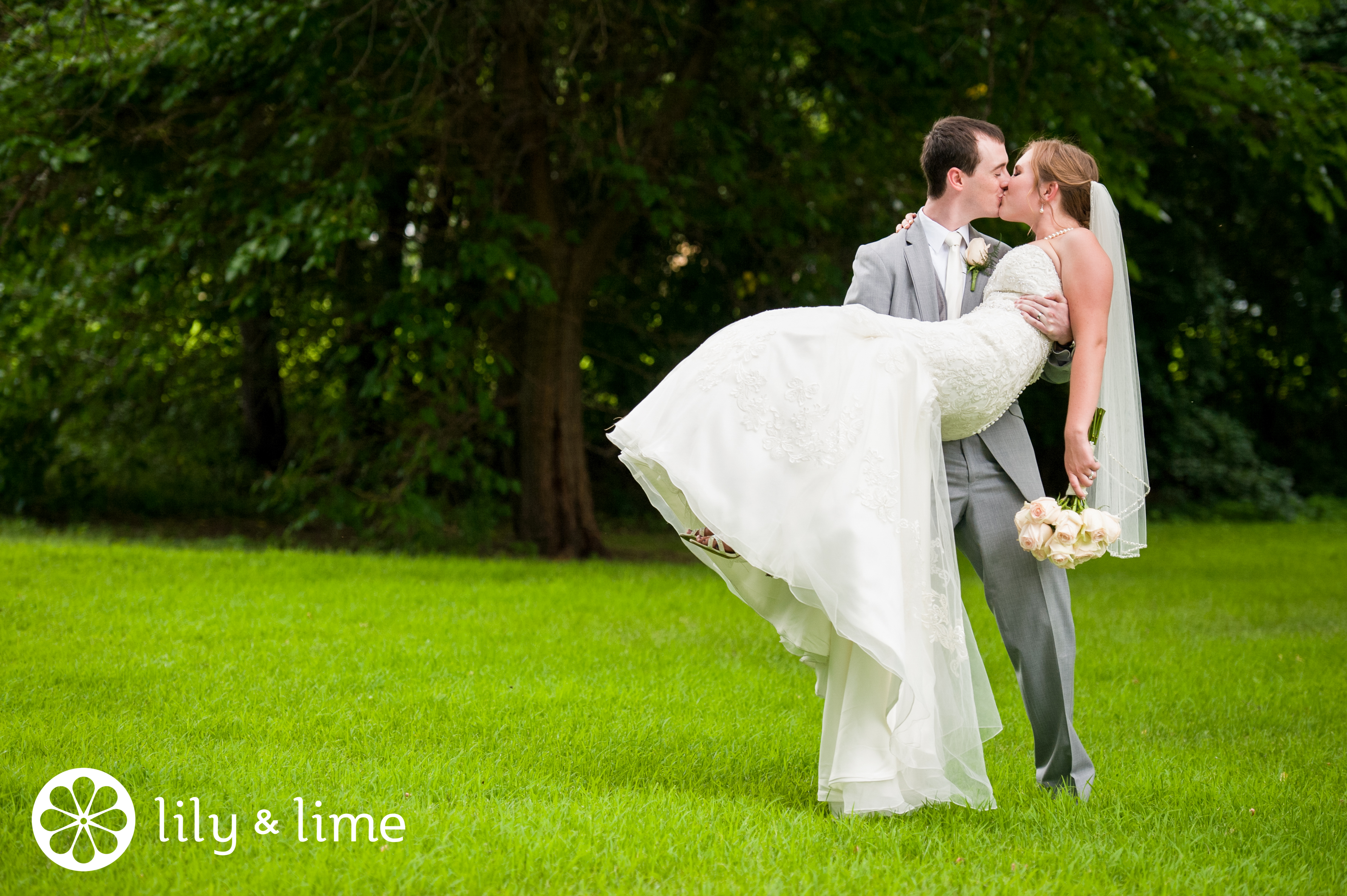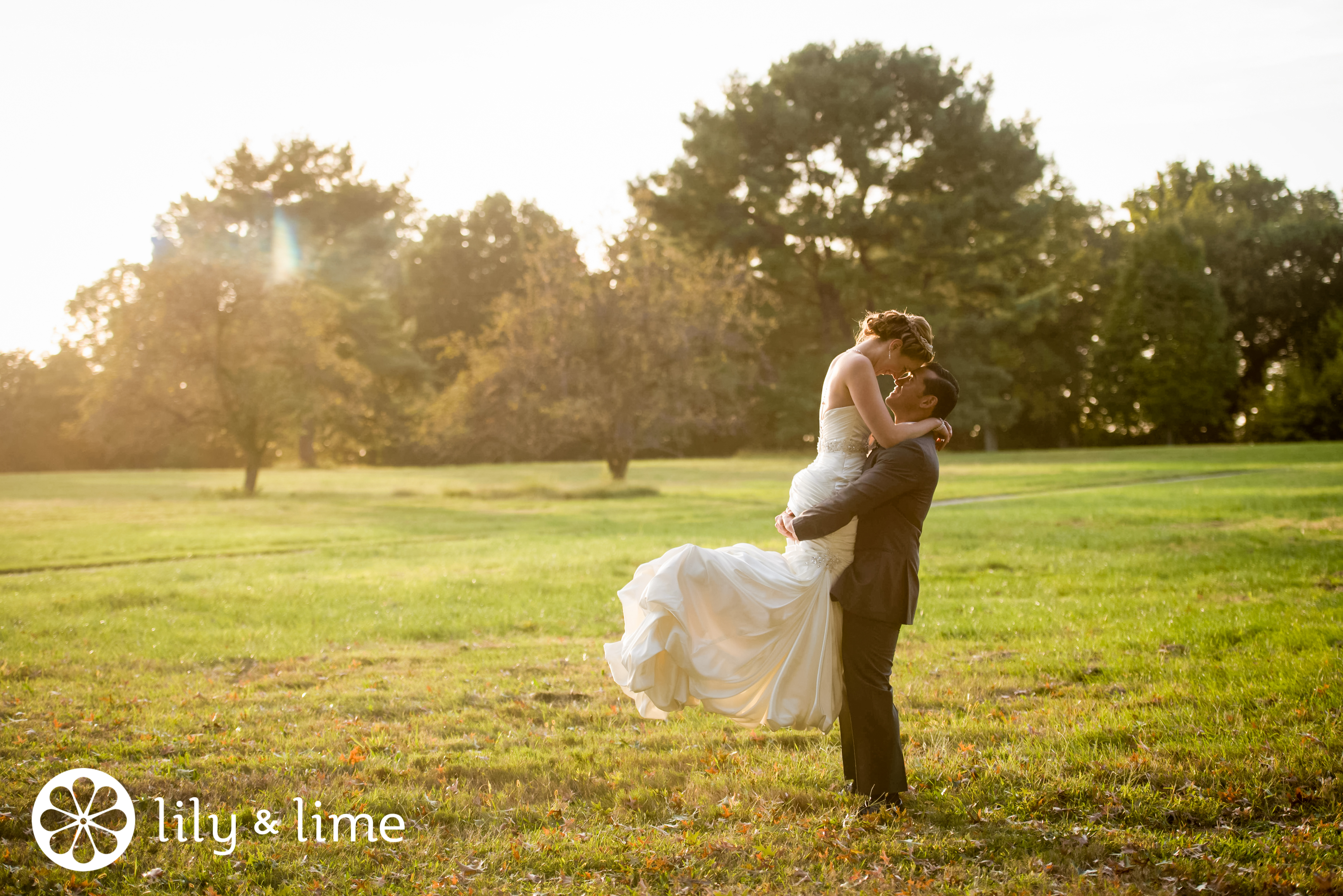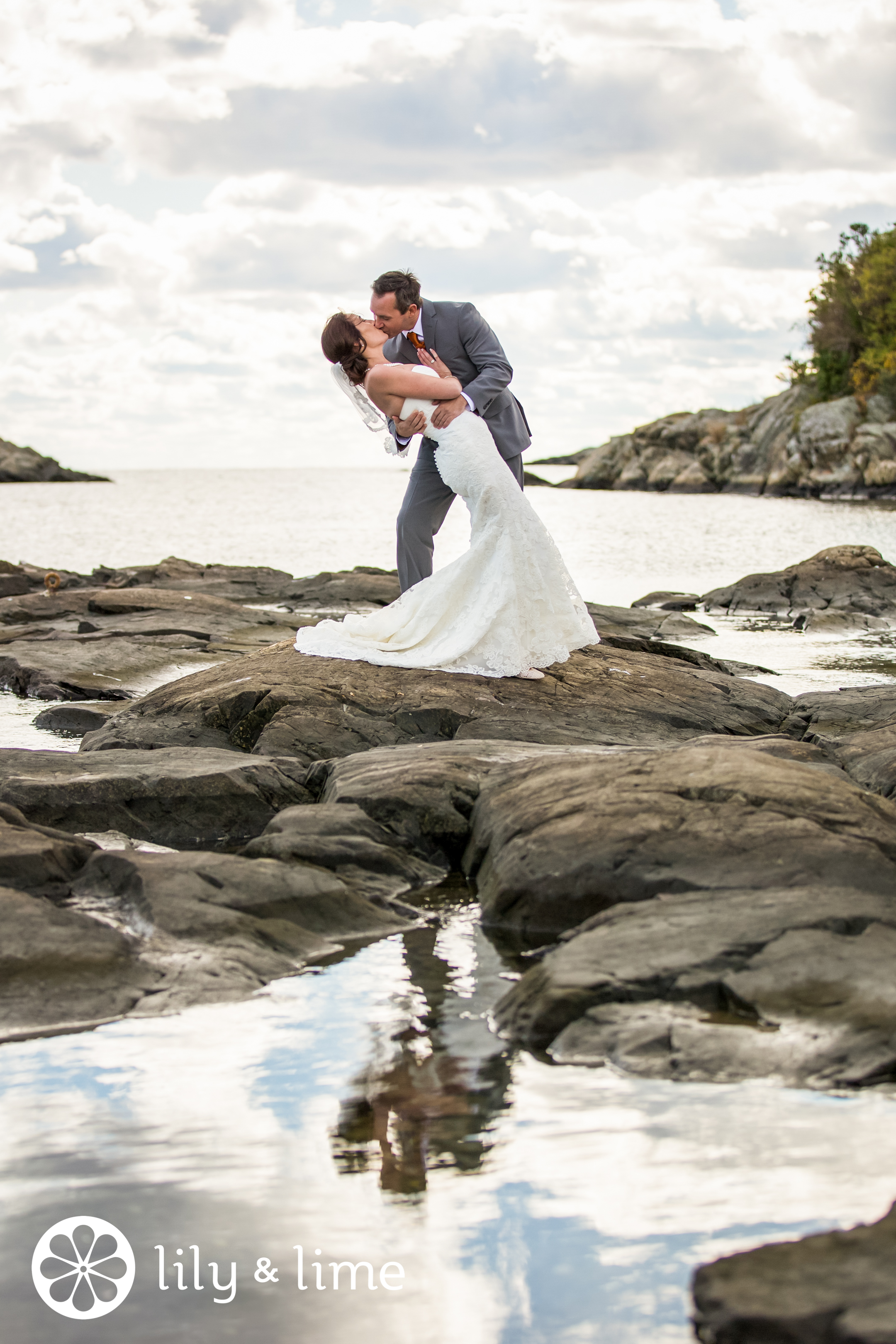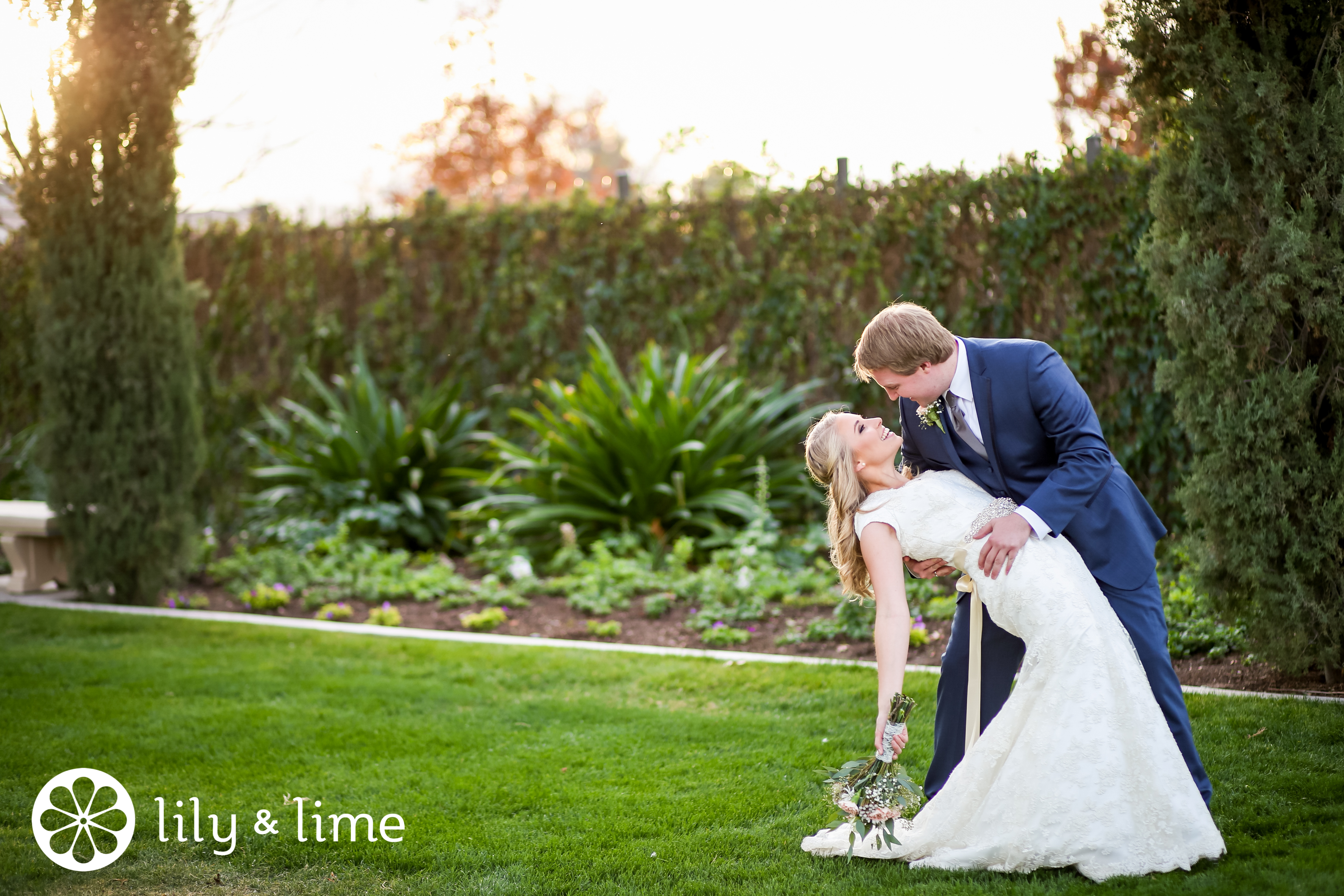 Let nature take its course. Your first instinct may be to harness your wind-blown veil, but our advice to you is not to do that. Let it fly and see what happens!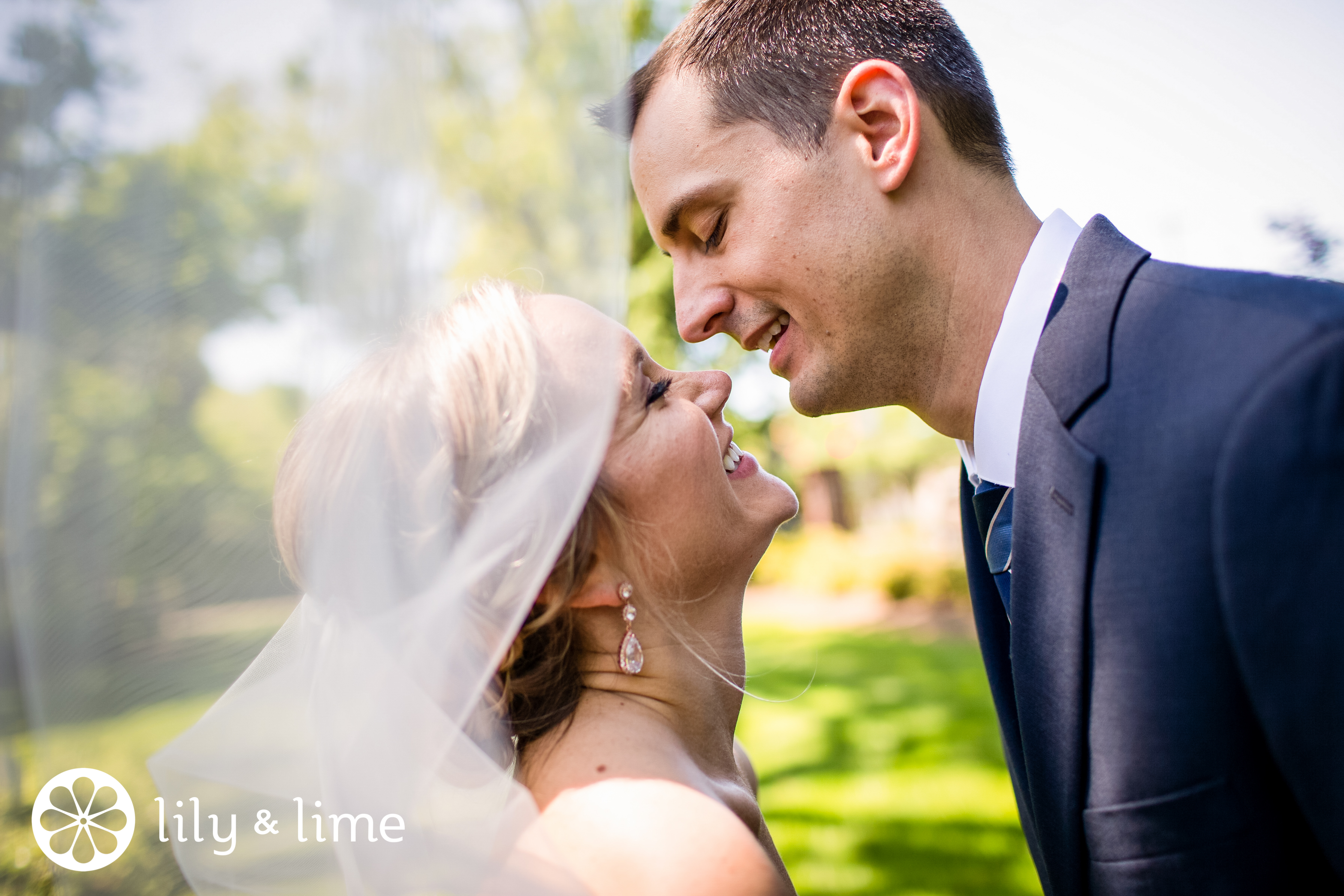 Be adventurous! Let your surroundings be your guide. Simple props allow you to pepper in a little extra charm into your wedding photos. A field of flowers, a pop of color, or a quaint abandoned tree swing can go a long way!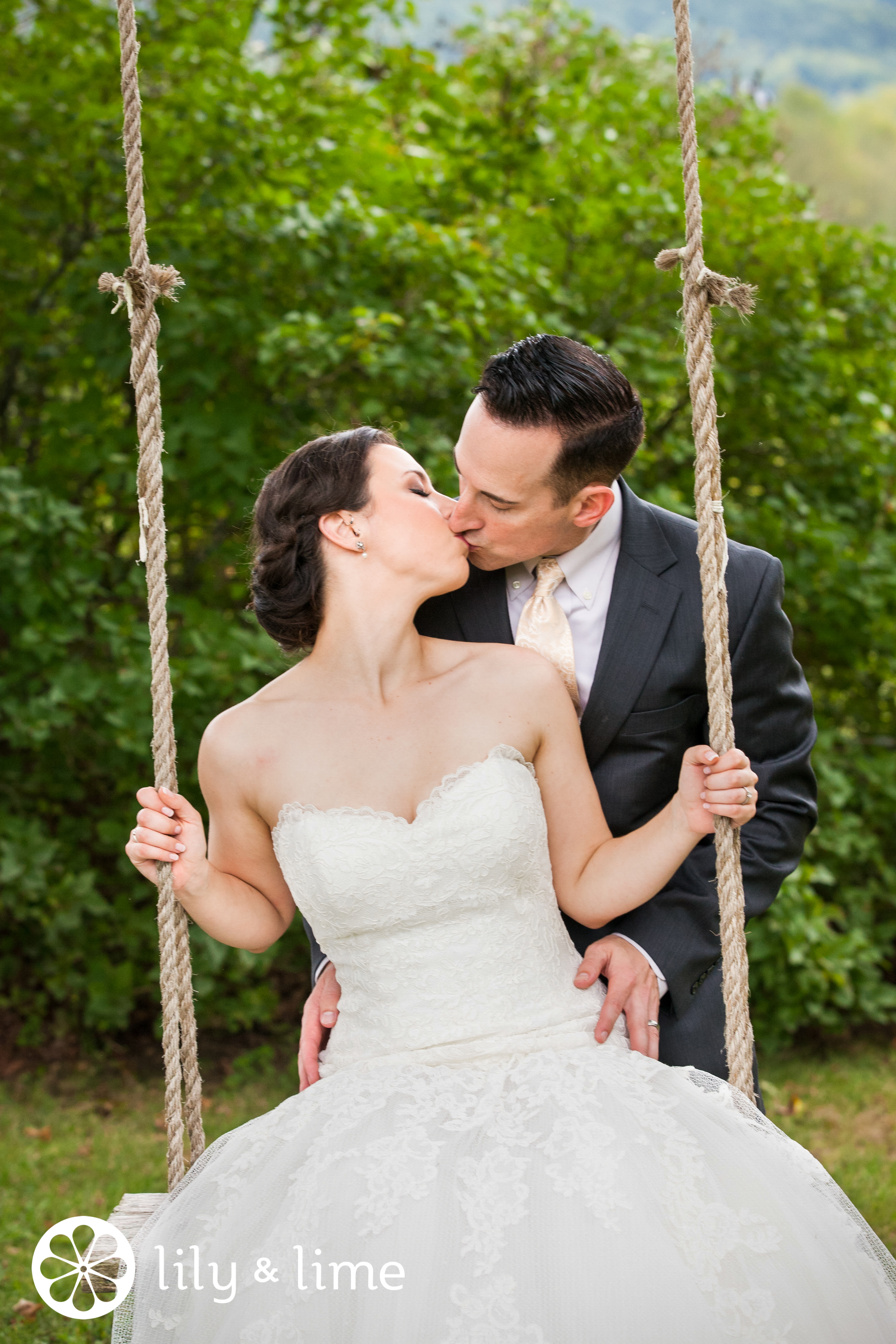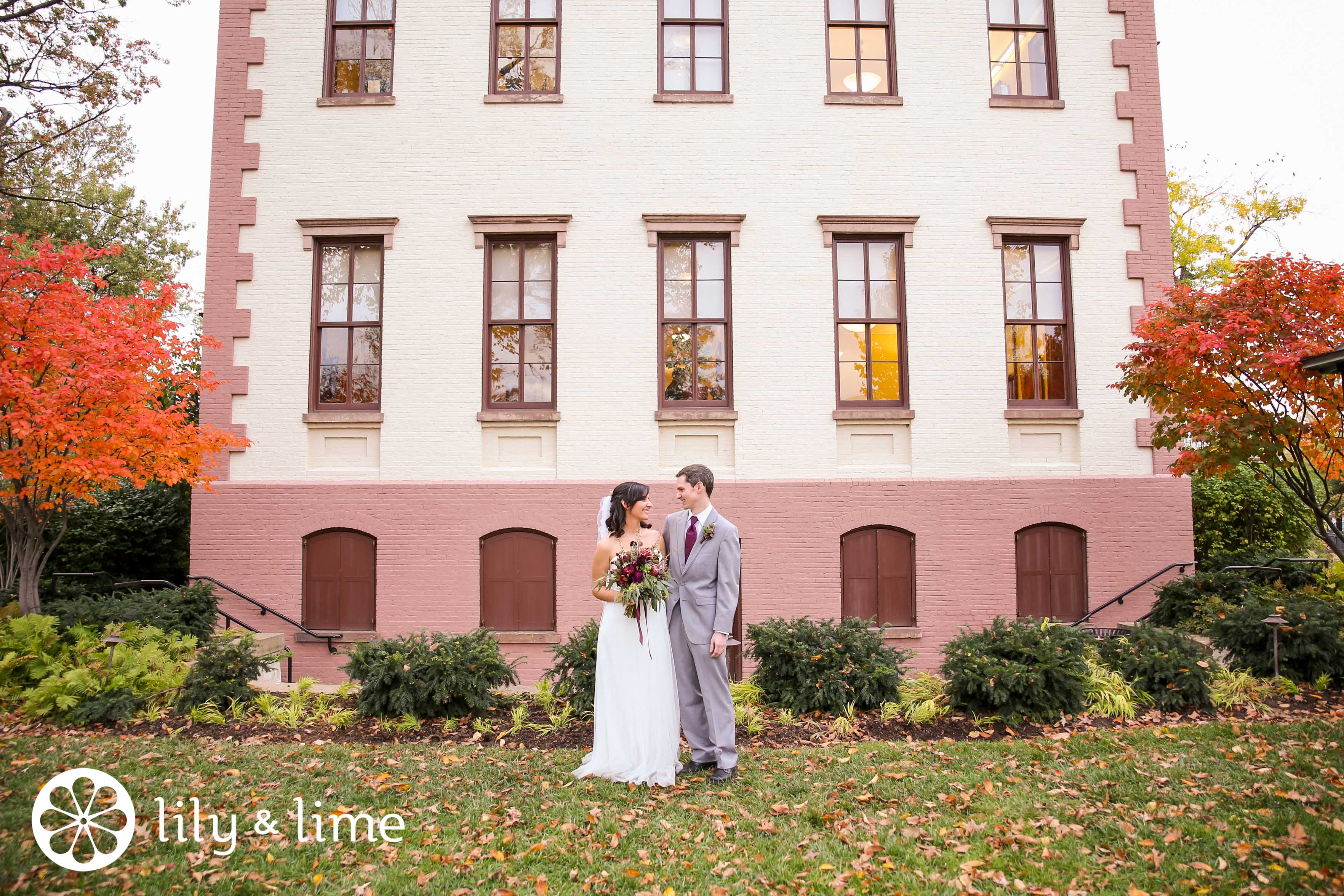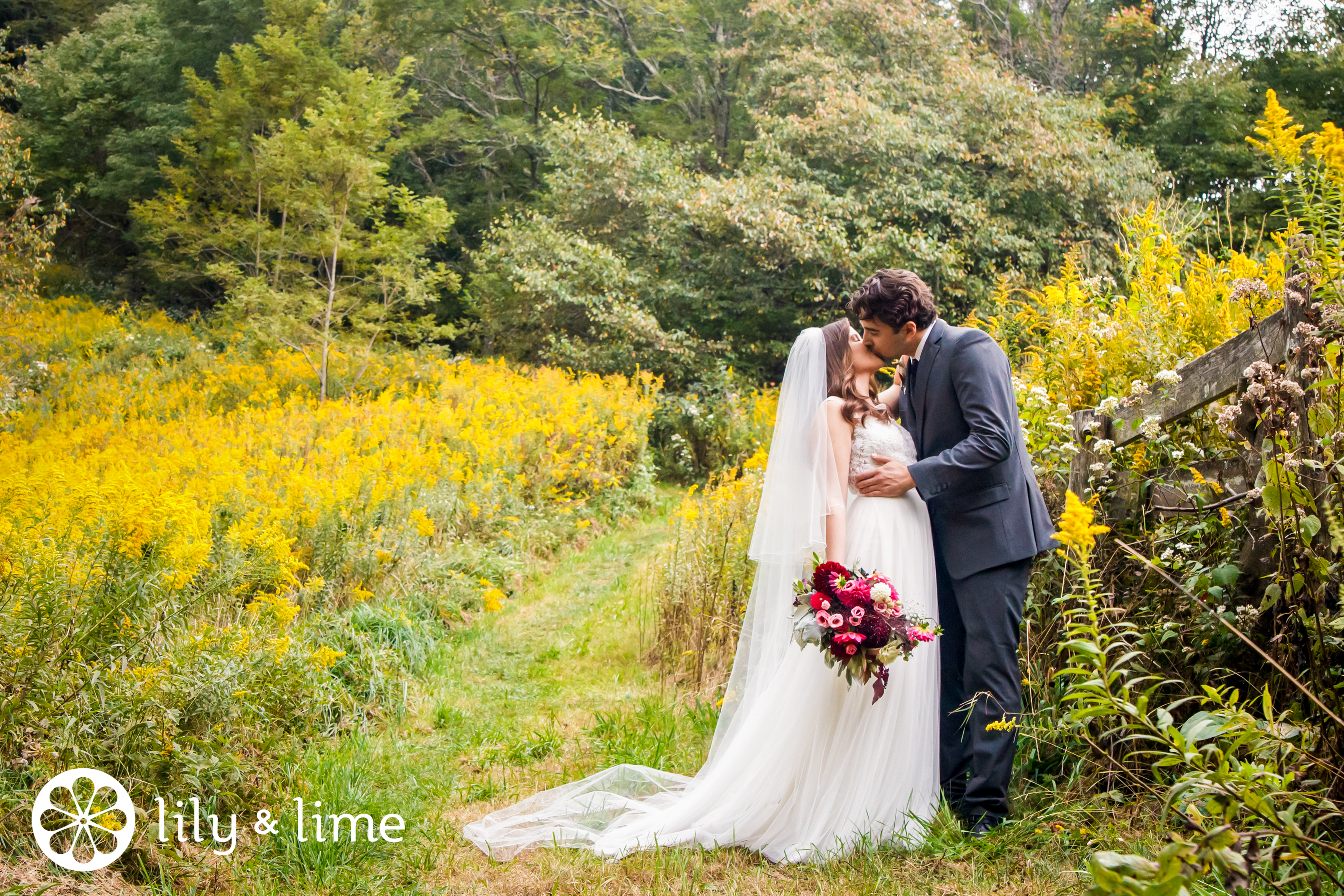 The bouquet, the bouquet! You spent all that time picking out the perfect one*, so make sure it's visible to the camera -- Even if that means handing it over to your groom for a few minutes!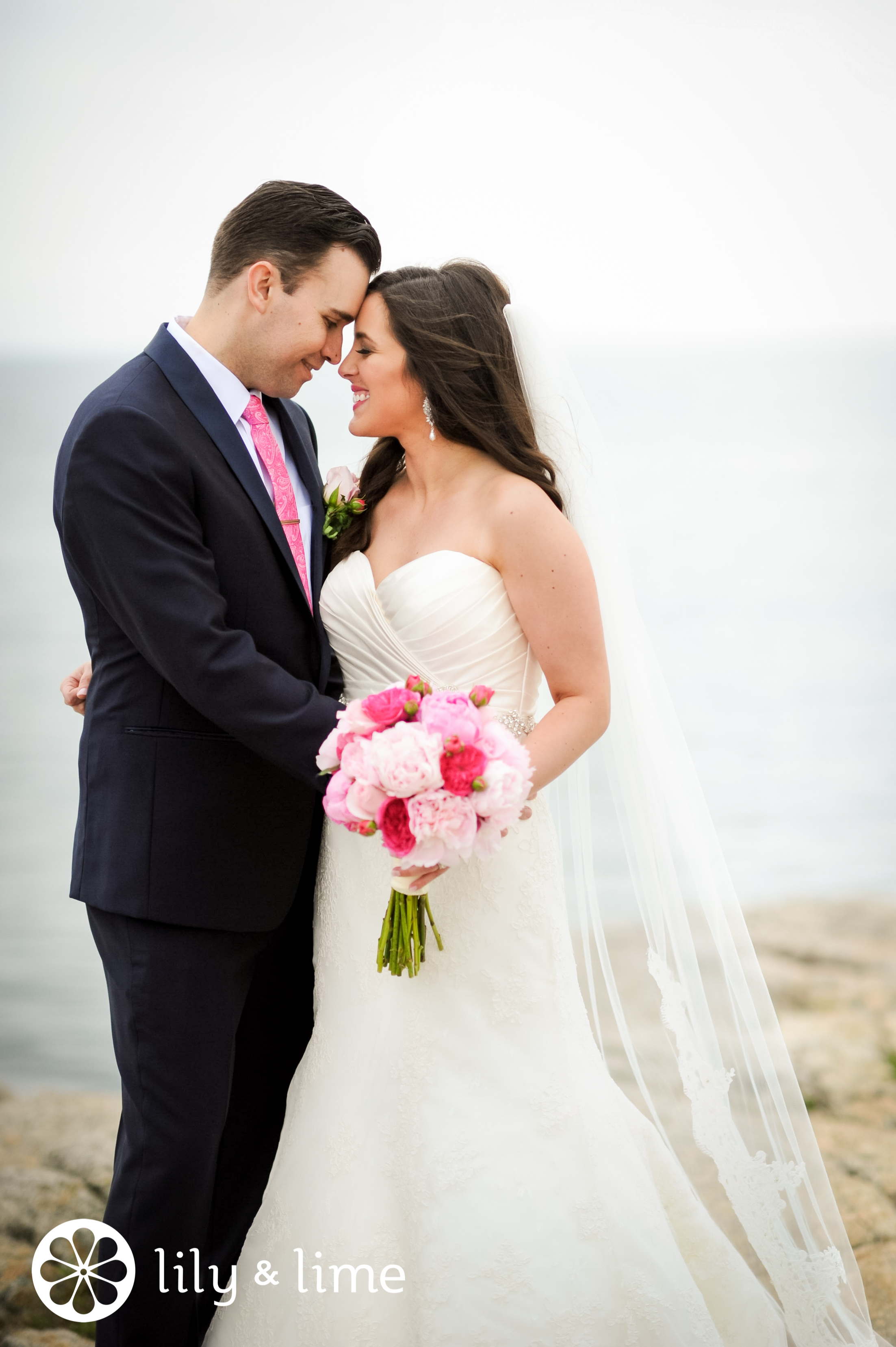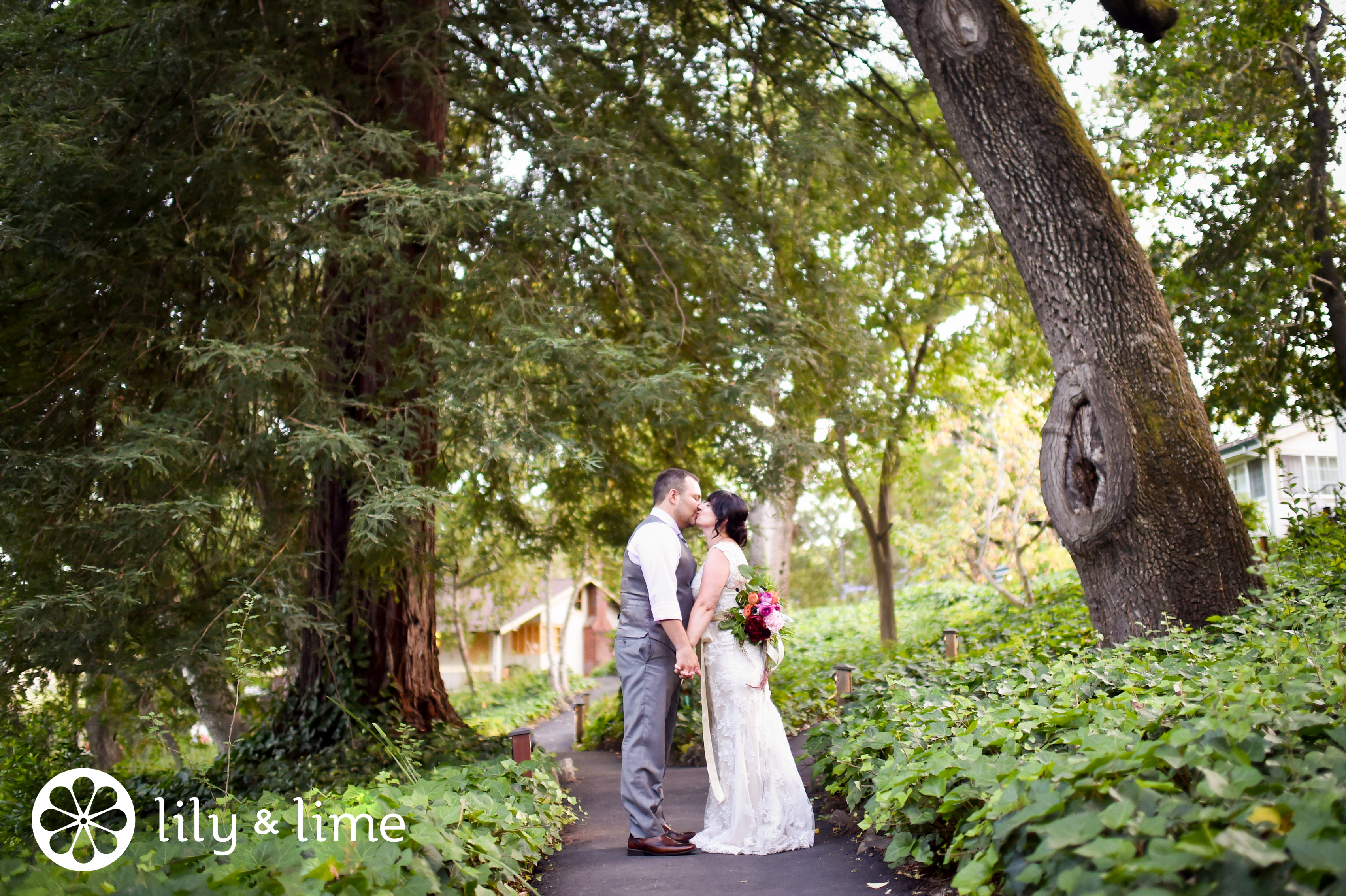 Bring things along. Why pass on the opportunity to add more personalization to the day? Your photographer will know when and where to incorporate props into your posing.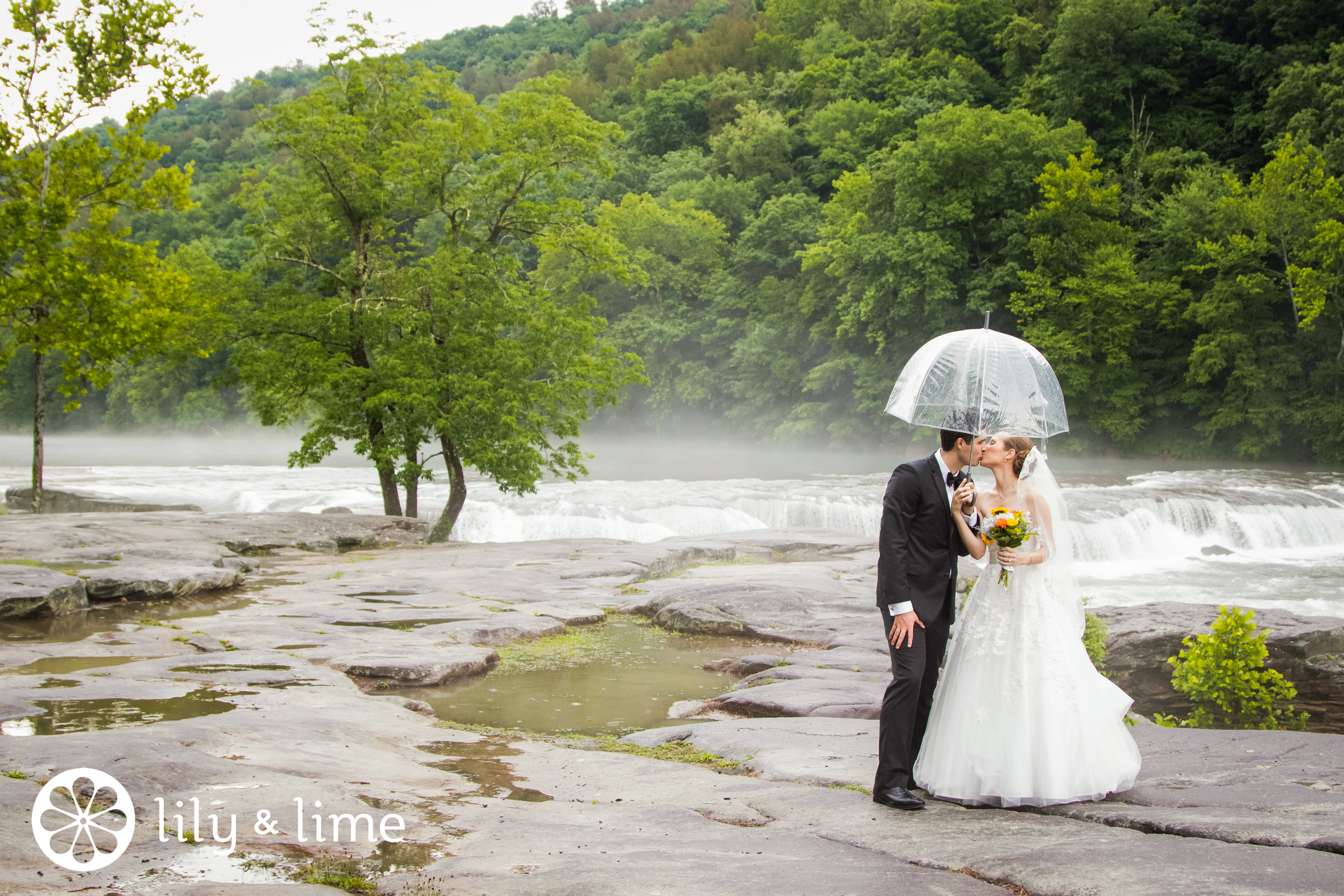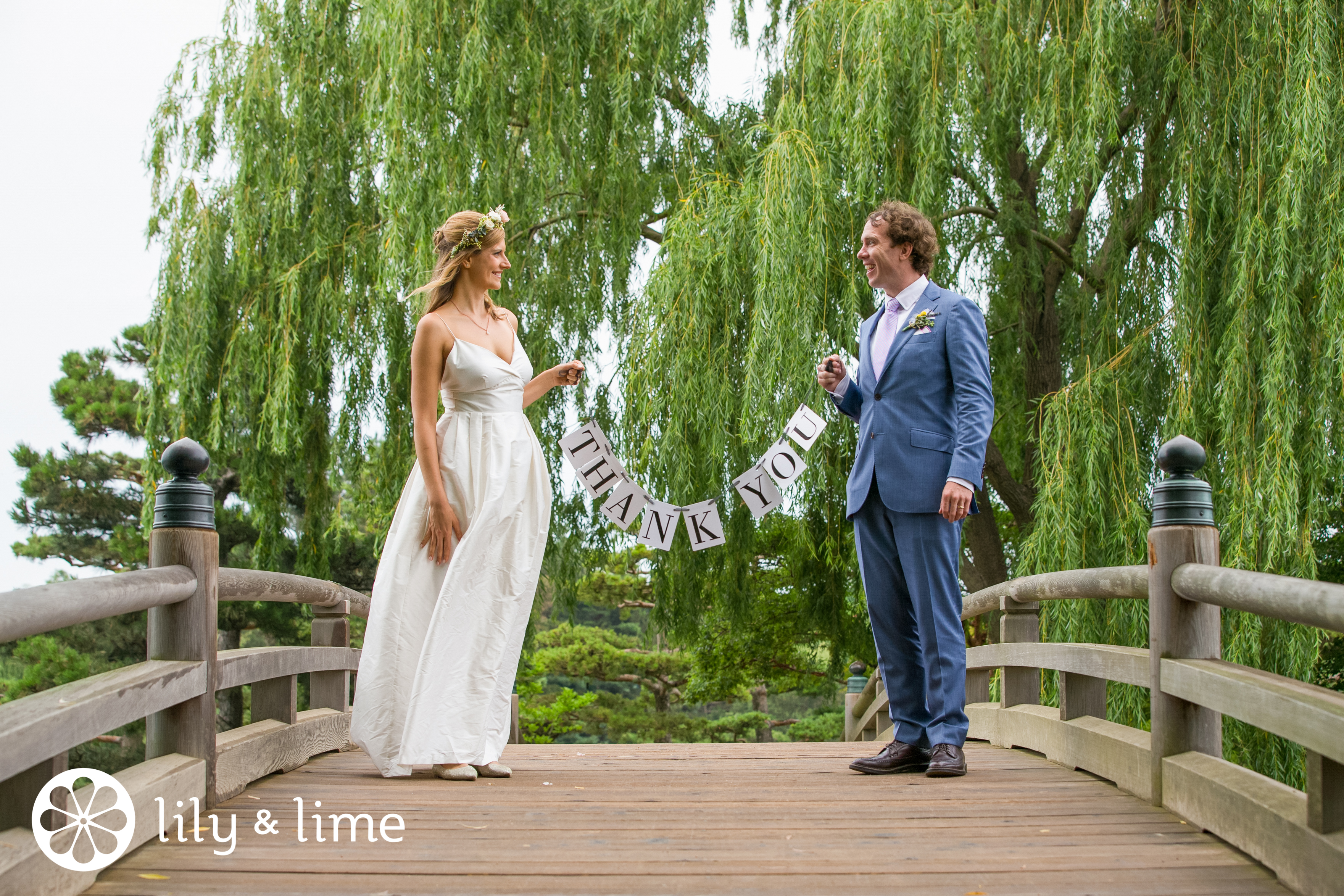 Our last bit of posing advice… Sometimes it's best not to pose at all! Being your candid, naturally in love selves will get you great photos no matter what. We promise!