Props for Engagement Sessions
February, 24 2016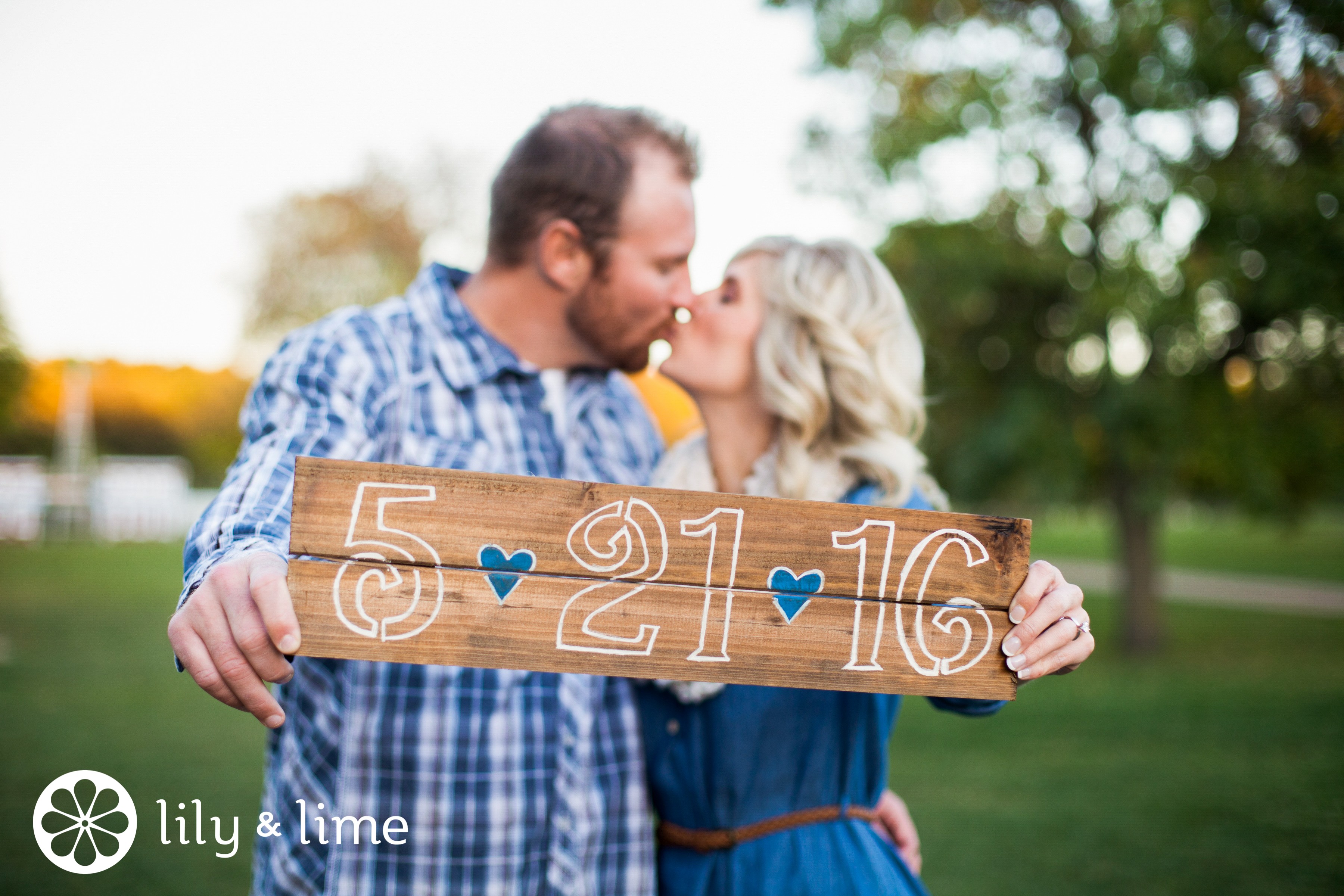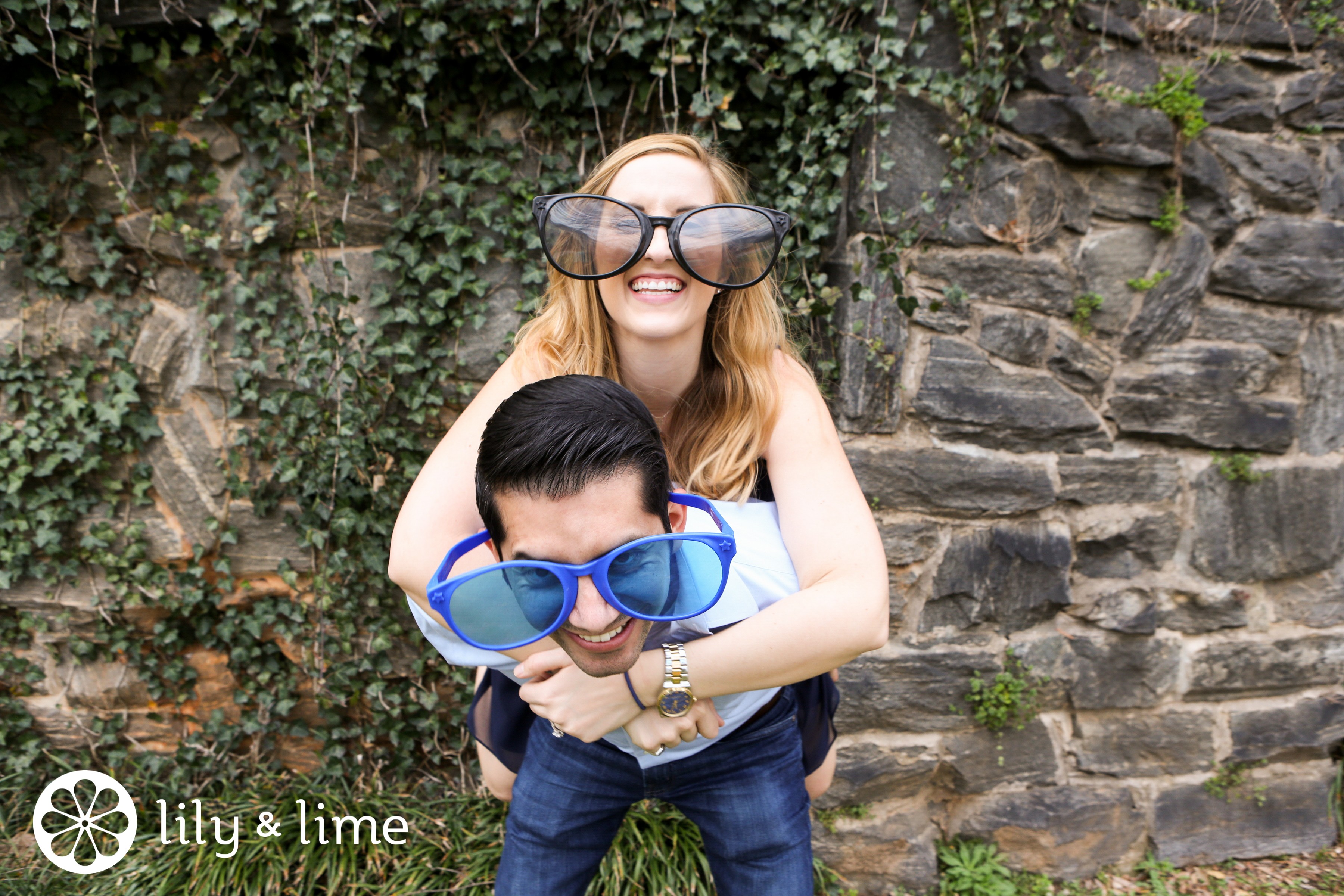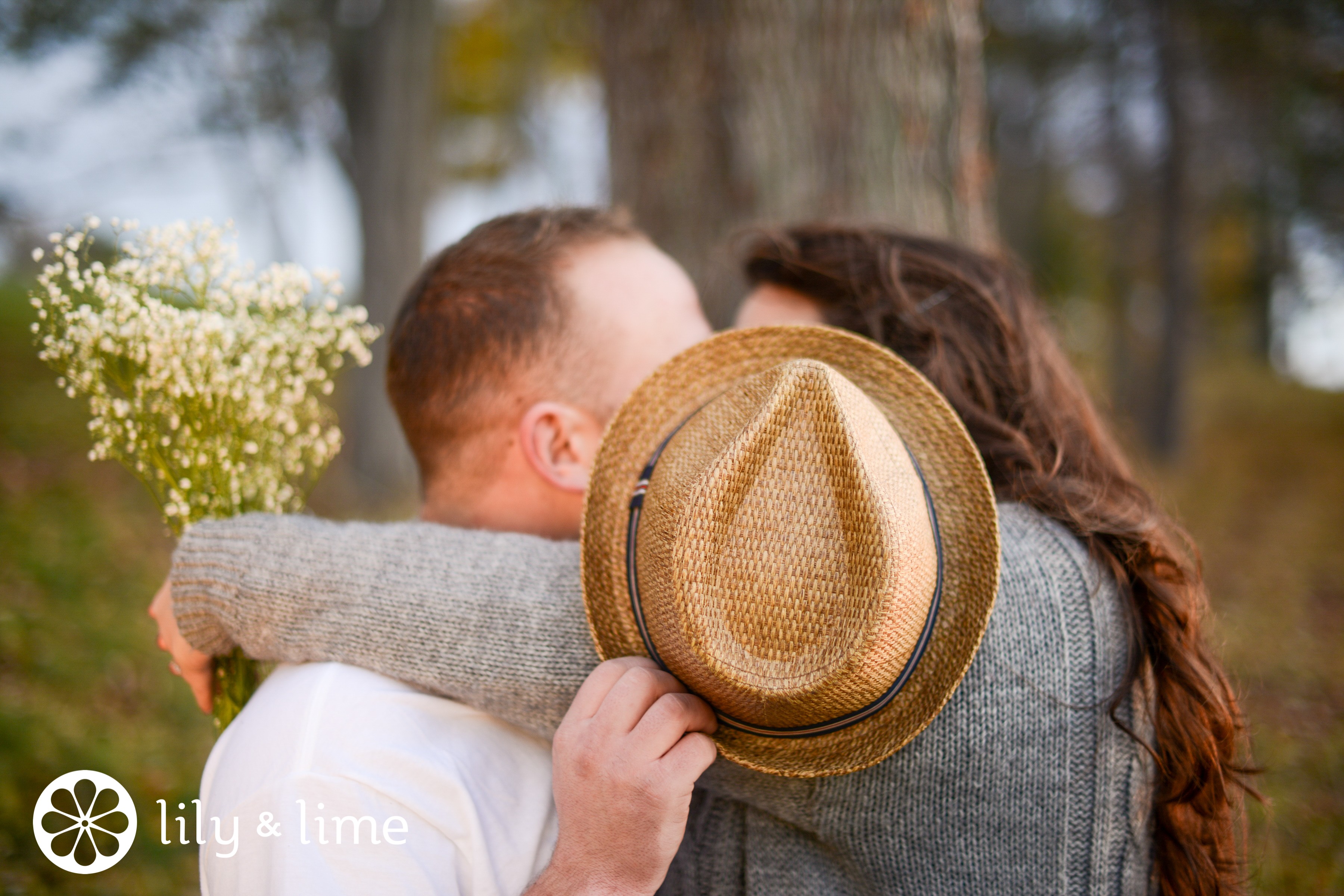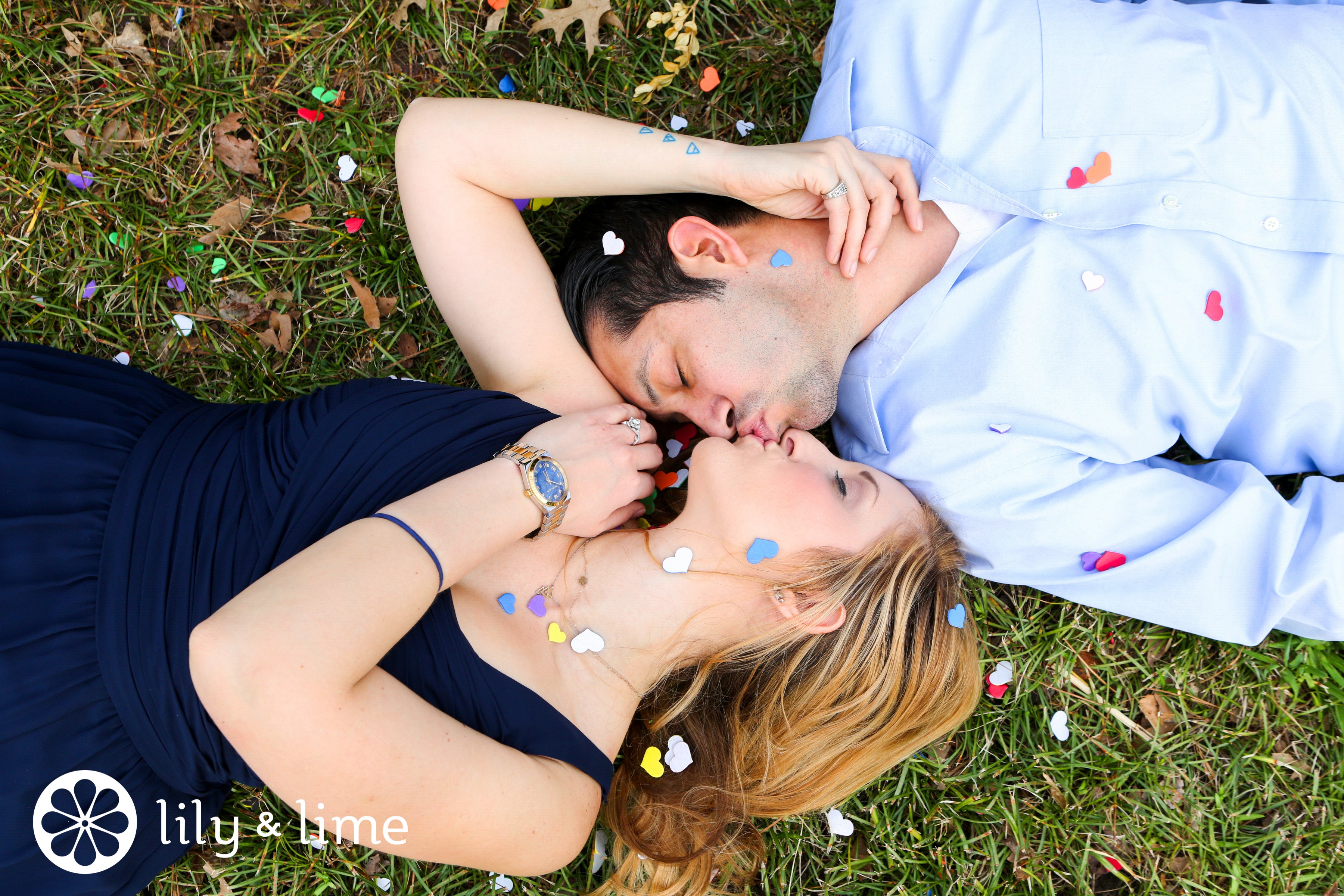 Many couples find they feel more comfortable and relaxed when they have props or can partake in an activity during their engagement session. Plus, why not have some fun!? There are many different props you can bring to an engagement session, we've included a few samples below to get those creative juice flowing!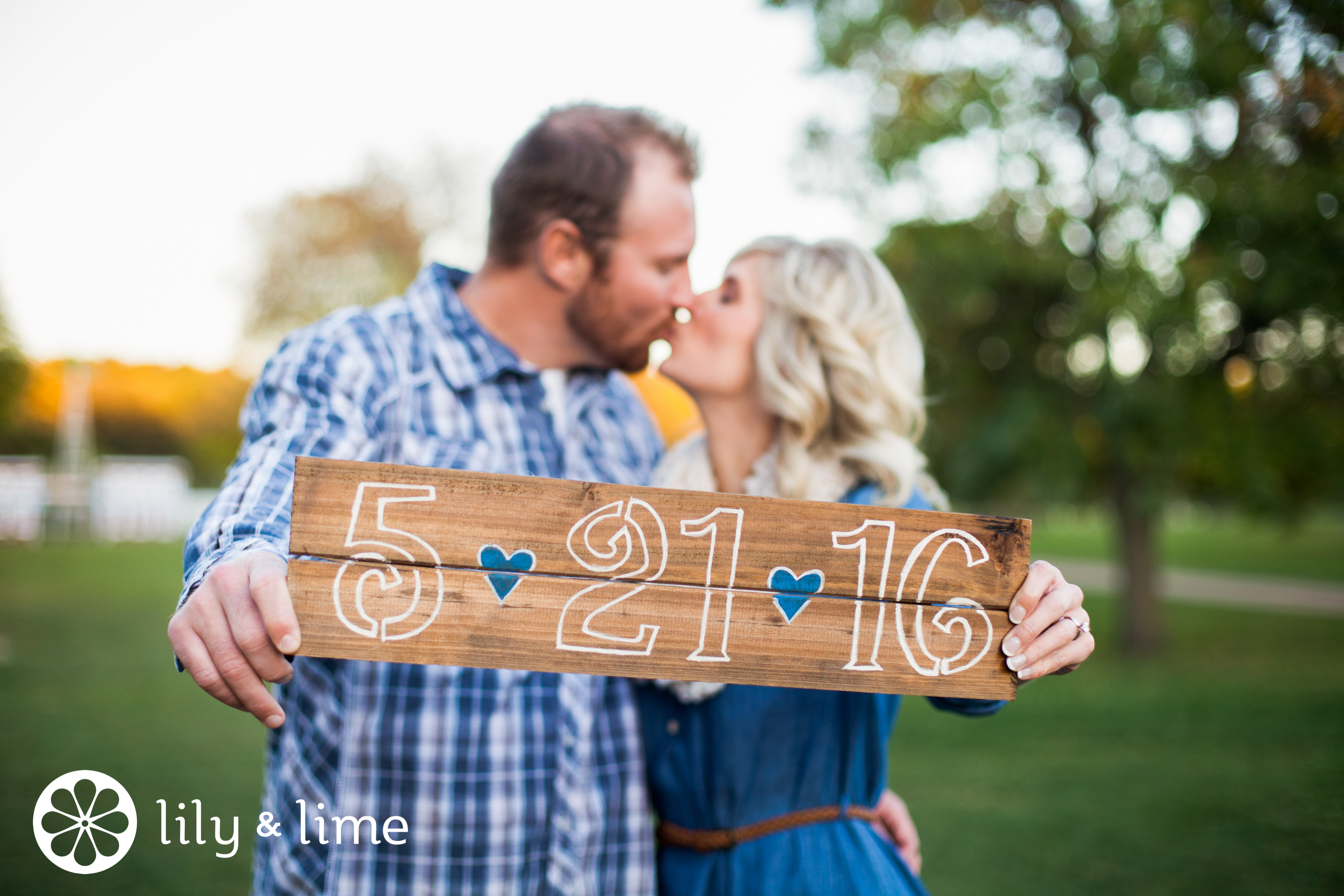 A DIY wedding date sign: Show off your wedding date! This could be a perfect addition to your 'Save the Dates.' Cute and practical! Or simply use an "&" sign to describe the future union of you and your fiance.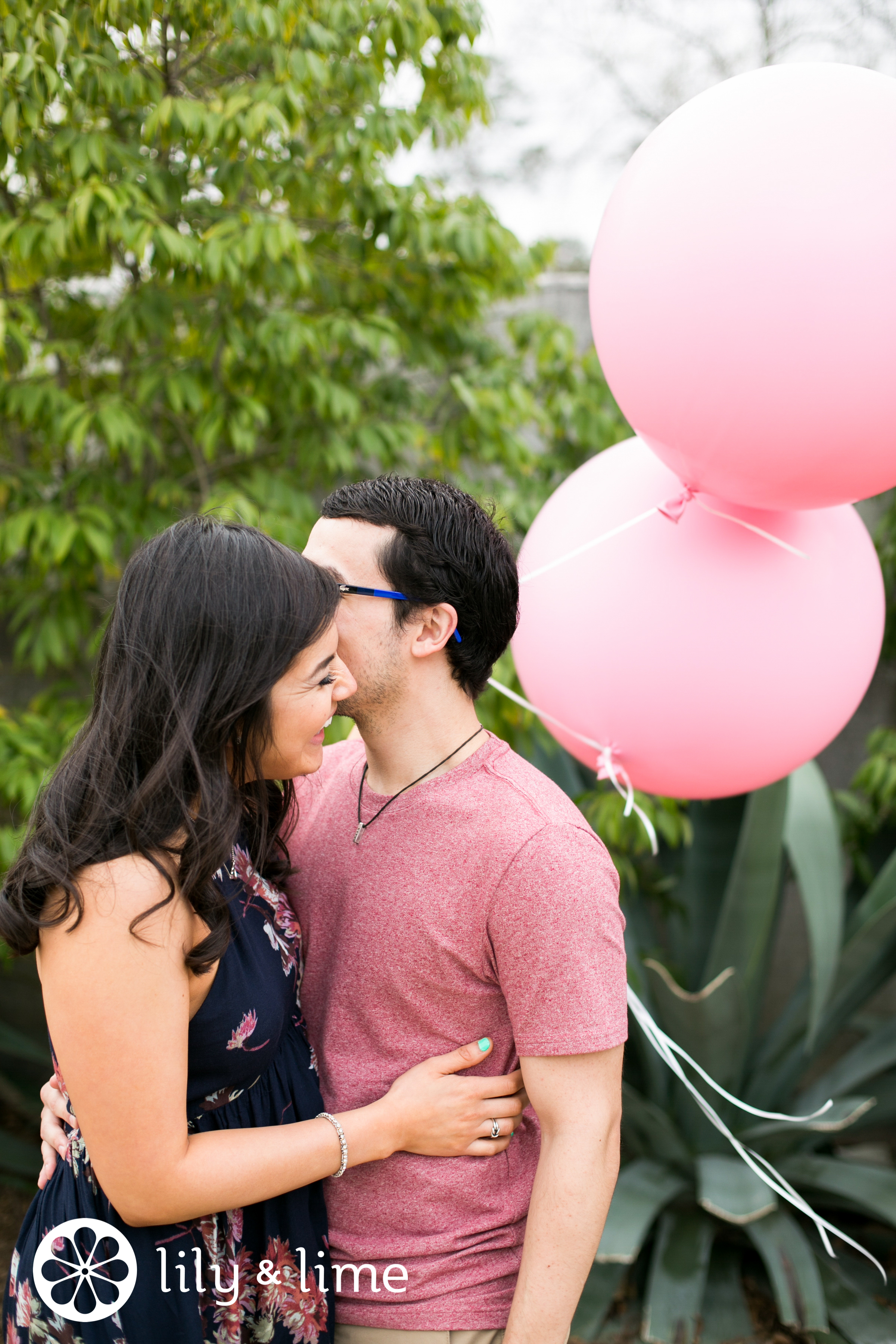 Balloons: Balloons add a playful and colorful feel to any shoot. Try a pastel color pallet or go bright—whatever matches your theme!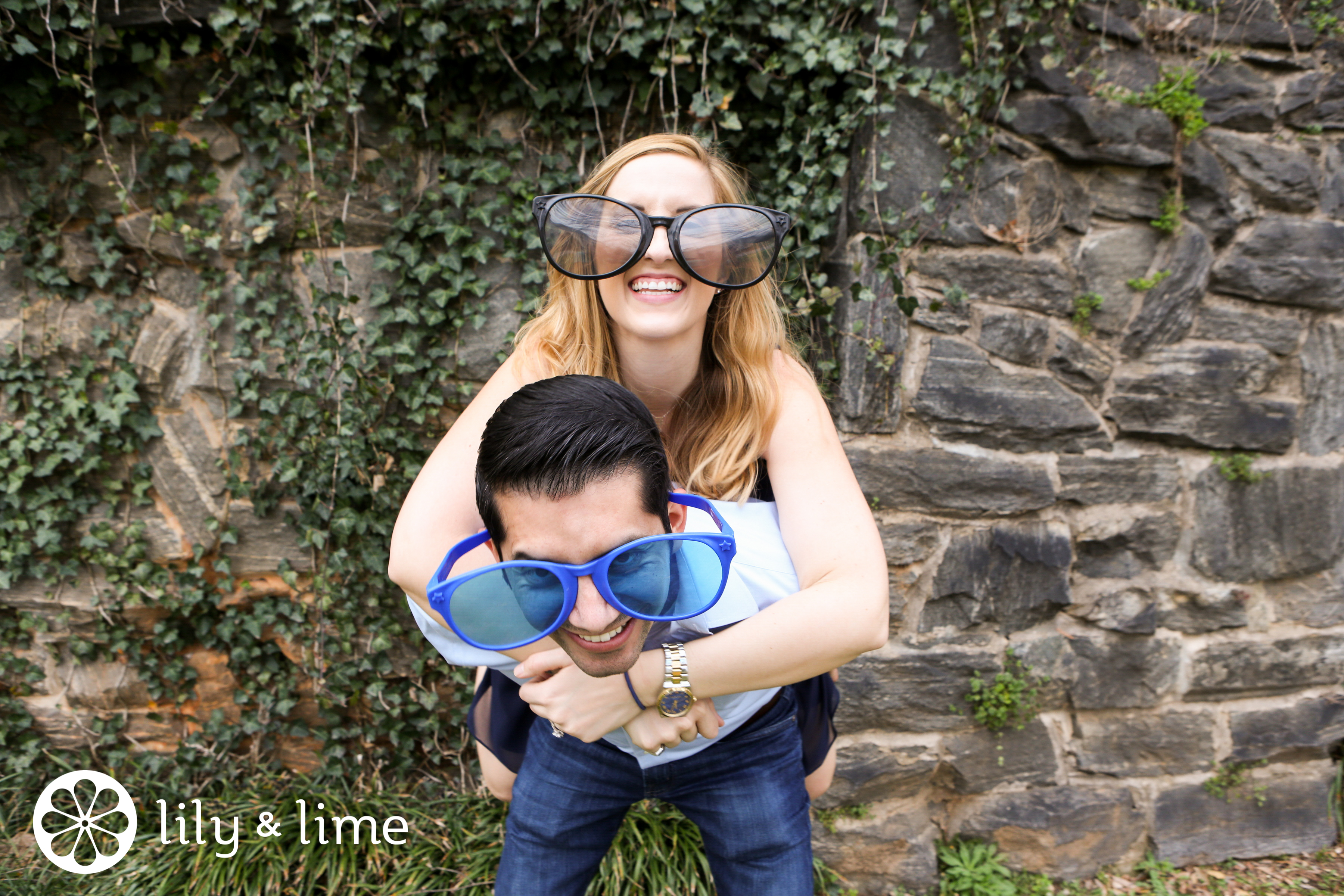 Be silly! We love these oversized glasses and red clown noses. You can tell these couples were having a blast during their engagement session!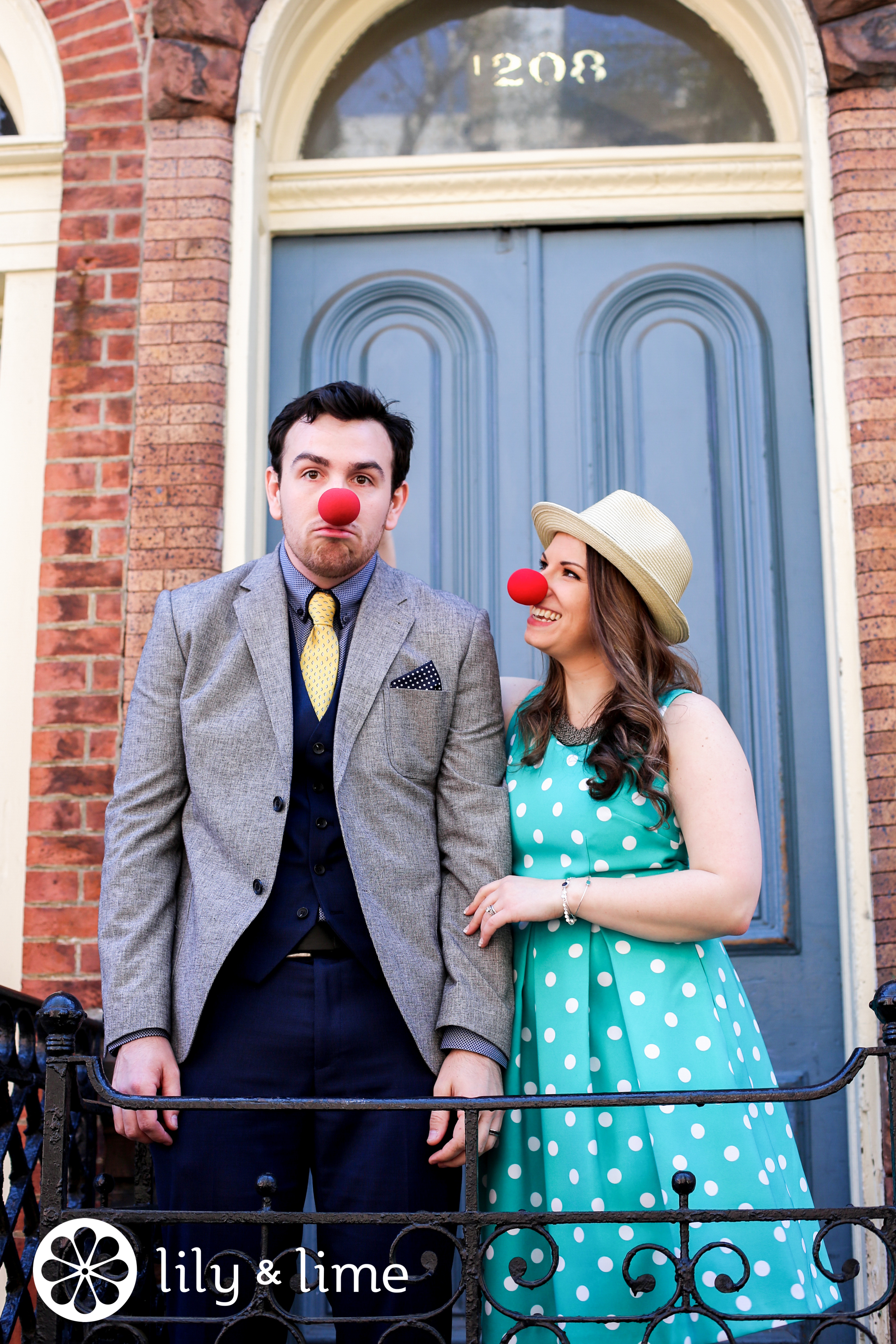 Try a simple bouquet of baby's breath or wild flowers. Bouquets are both romantic and easy to put together at the last minute.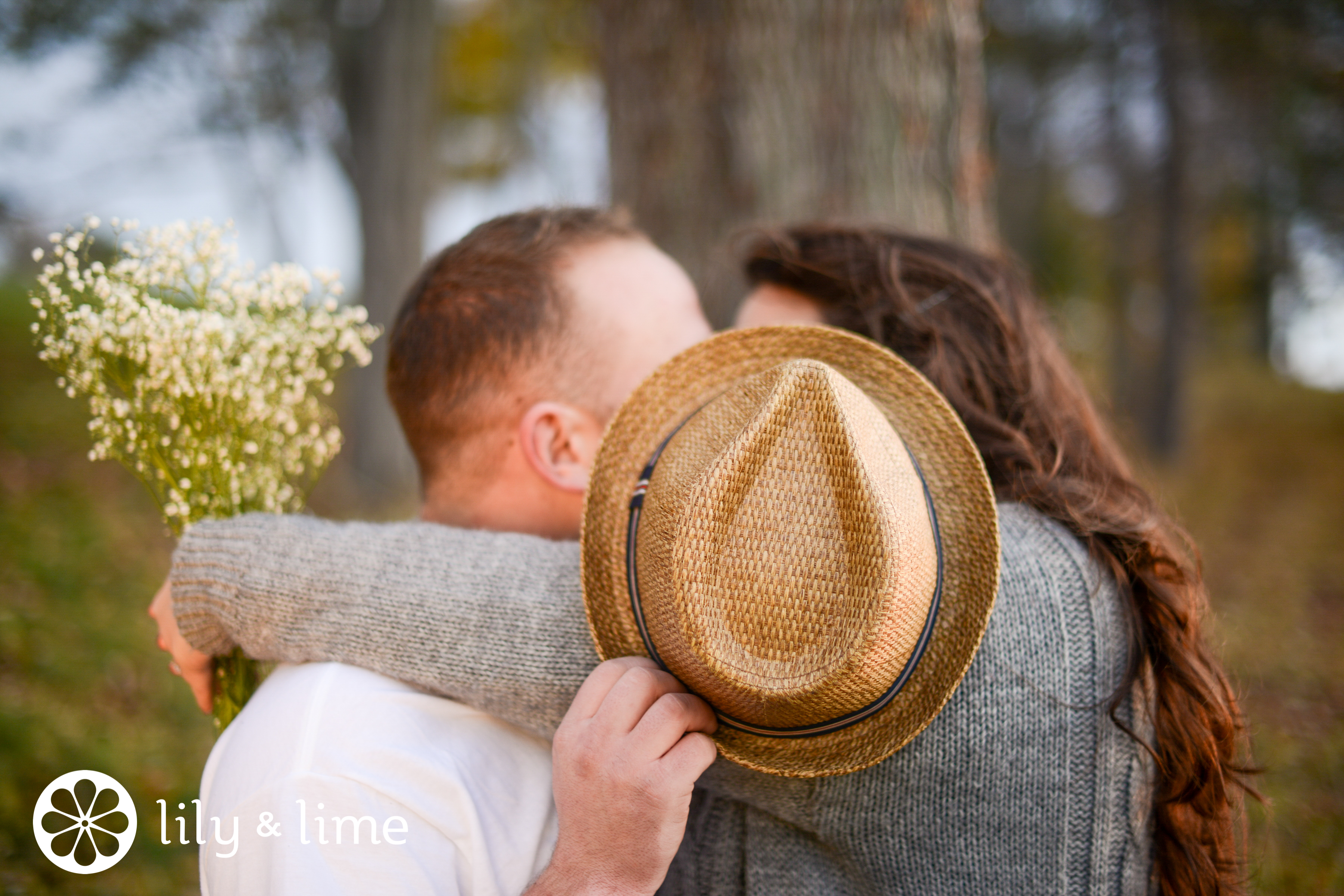 Love Harry Potter? Check out some Hogwarts inspiration below! If you and your loved one have a common hobby or passion, make sure to include it to really show your uniqueness!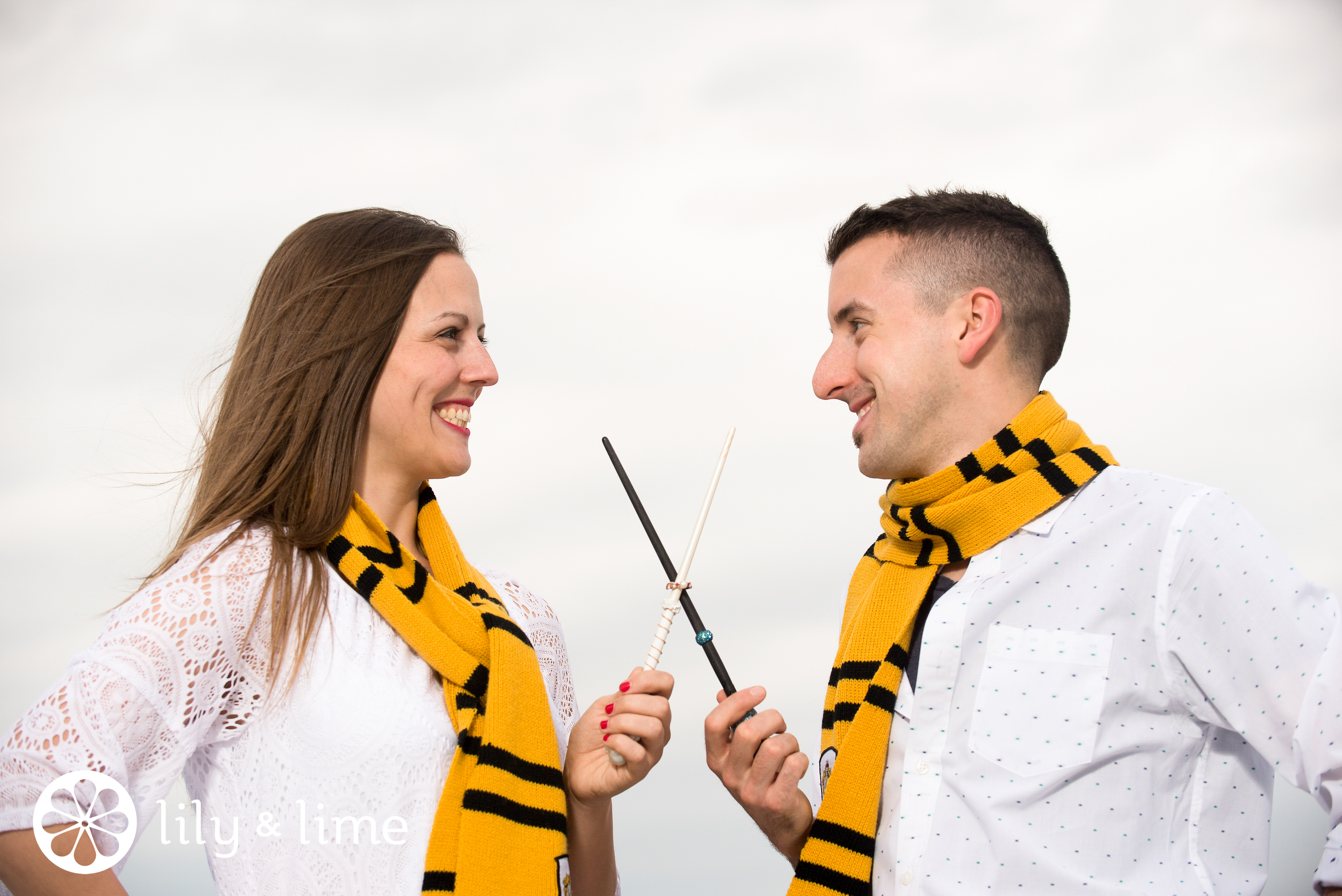 Glitter/ confetti: Toss heart confetti in the air to celebrate your engagement! Or blow glitter dust towards the camera for a magical effect.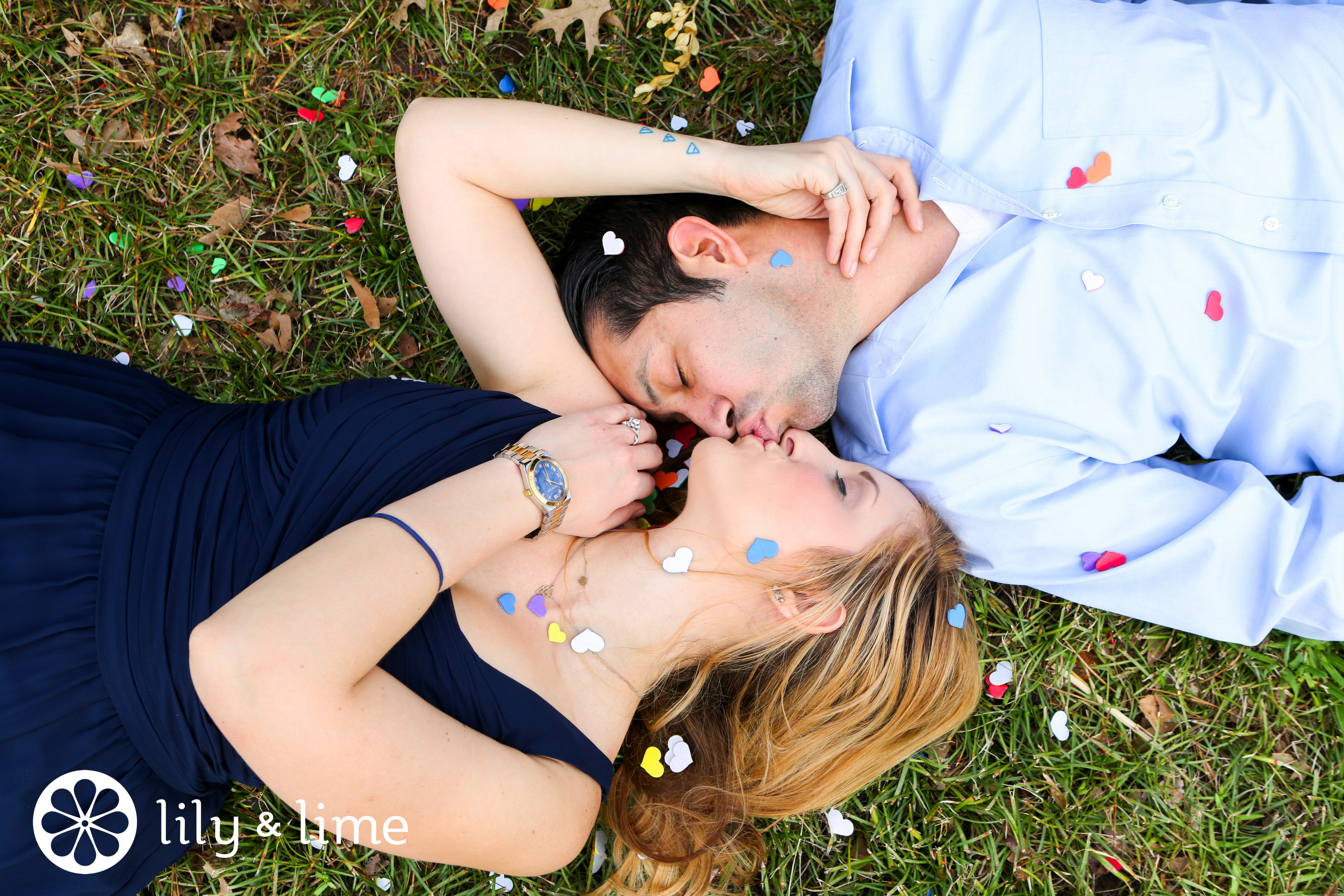 Still want more food for thought? We also love seeing picnic engagement shoots. You can lay out a blanket in the grass complete with a picnic basket full of meaningful treats. From wine and cheese, to cookies and milk, to a champagne celebration, use what you love! No matter what creative prop direction you take, your engagement session will be uniquely yours.