All wedding details are important. Sometimes the smallest touches can have the biggest impact, and that's especially true when it comes to lighting. Lighting can transform the feel of a room. It sets the mood for the event and your wedding photography. For that reason, it might be one of the most important details on your wedding day.
Whatever style you choose to light up your night, the lights will set the mood and ambience for the evening, illuminate your photos, and compliment the venue. In order to get the most out of your wedding lighting, you want to plan for it ahead of time. Carve out a little room in your wedding décor budget for lighting. Then, you can focus on finding looks that you love— whether they're large scale installations or simple accents — and make it happen.
To help you get inspired, we've put together a collection of some of our favorite wedding lighting looks.
Candles
Candles of all kinds can pack a punch. Tapered candles, candles in big hurricanes, votives, linear candle displays. There is an almost unlimited number of ways to approach candles, especially when you start to play with proportion, groupings, and color. Candles are relatively inexpensive, and the right combination will be romantic and dramatic.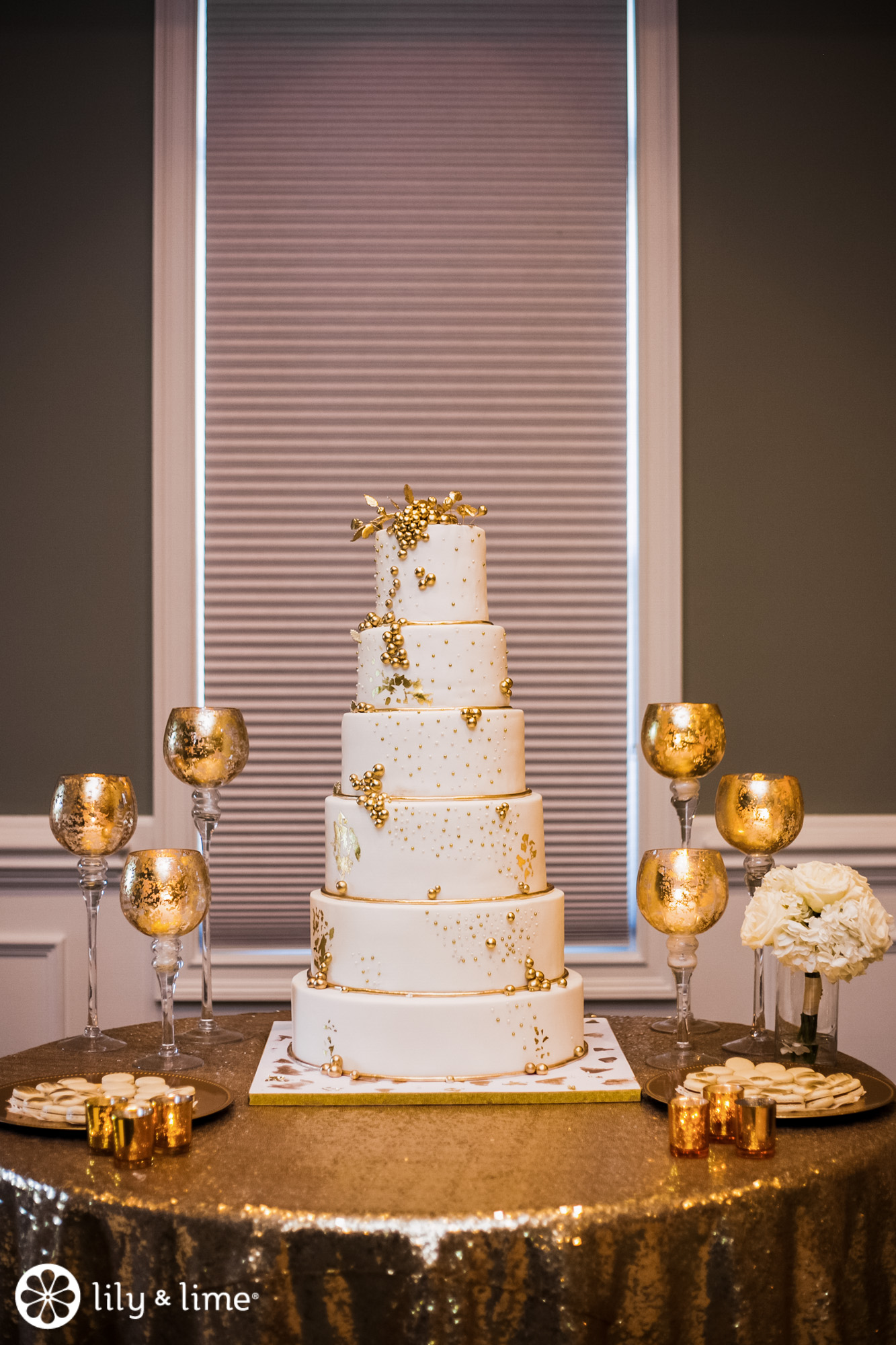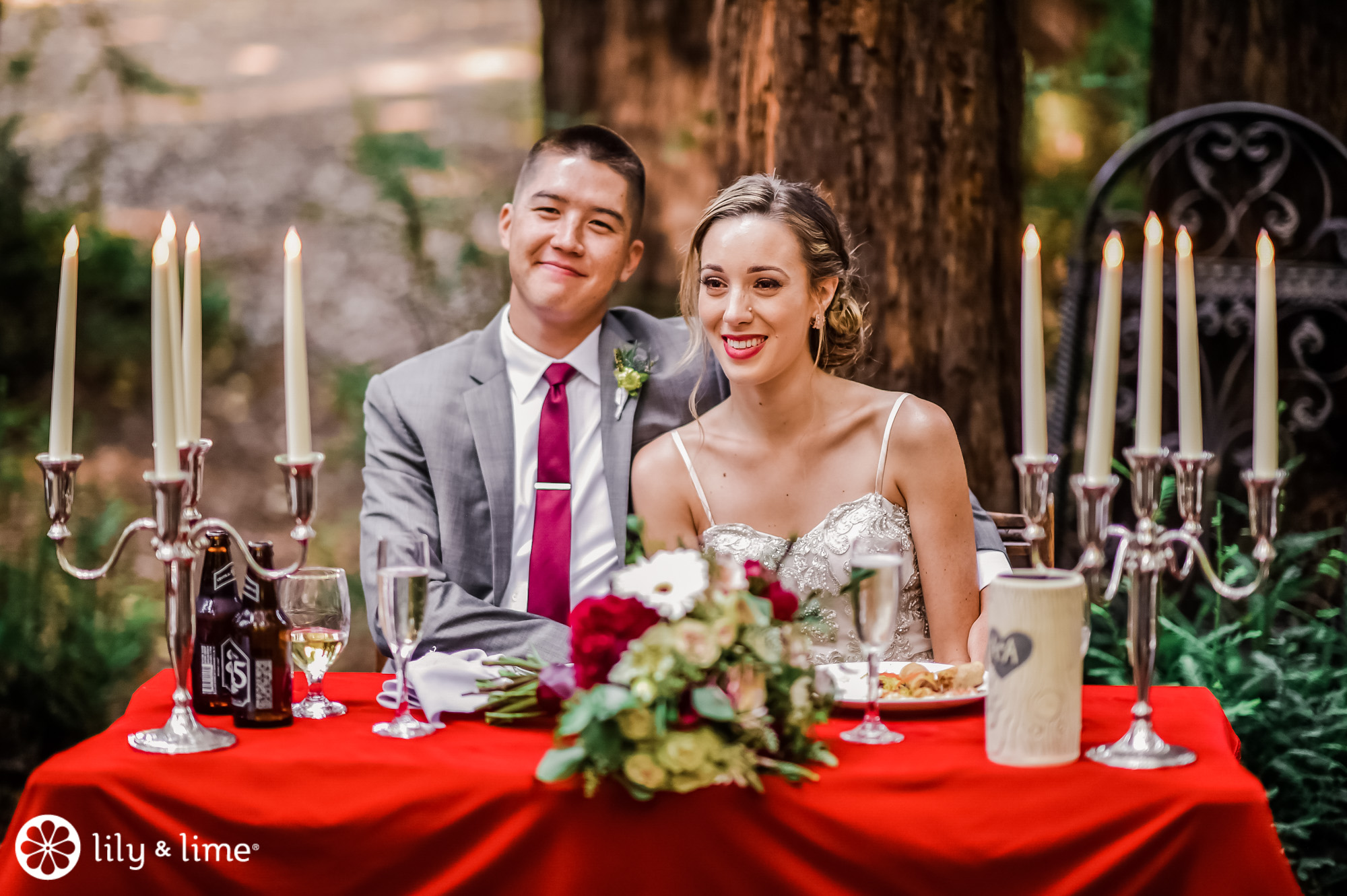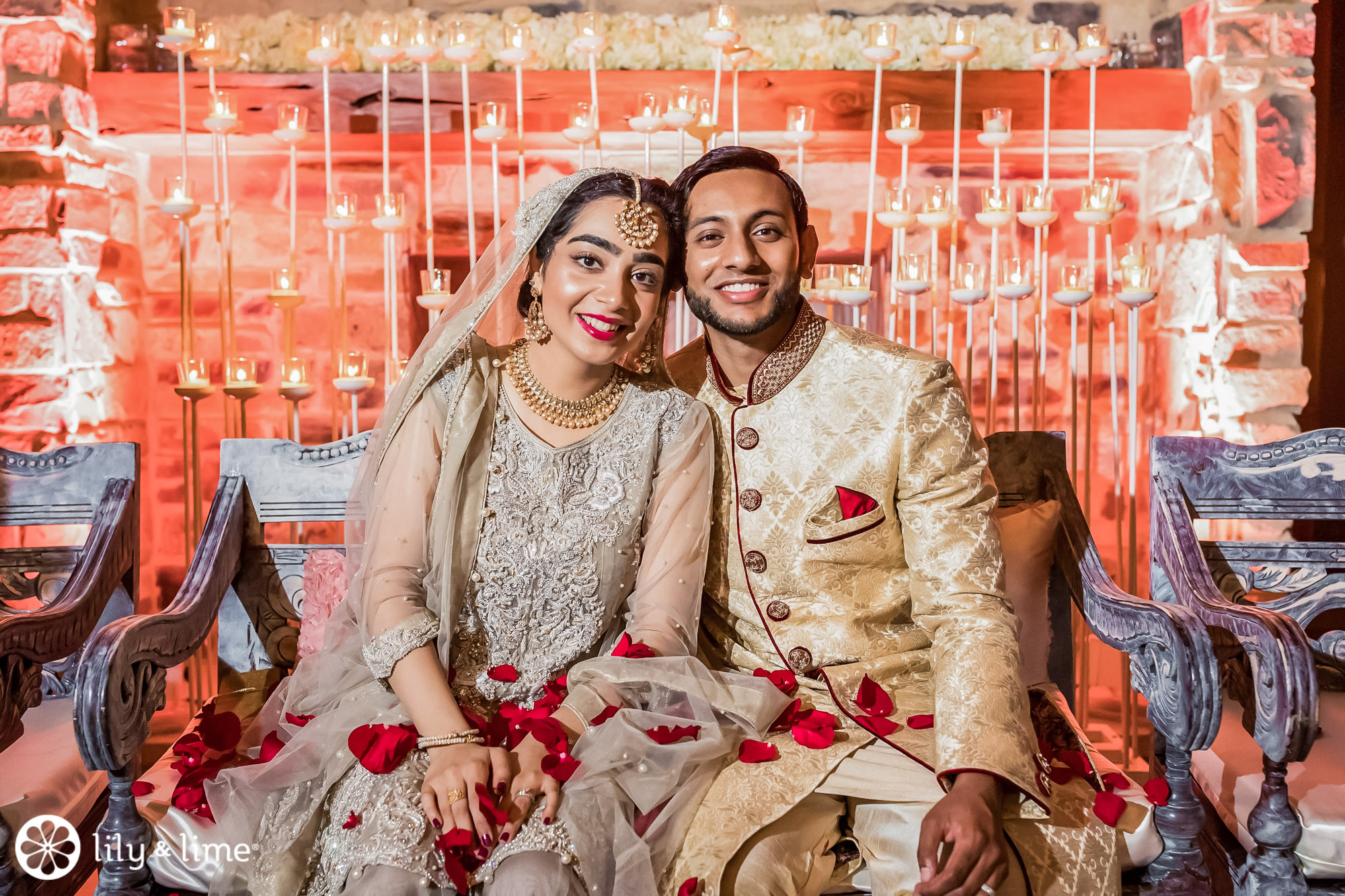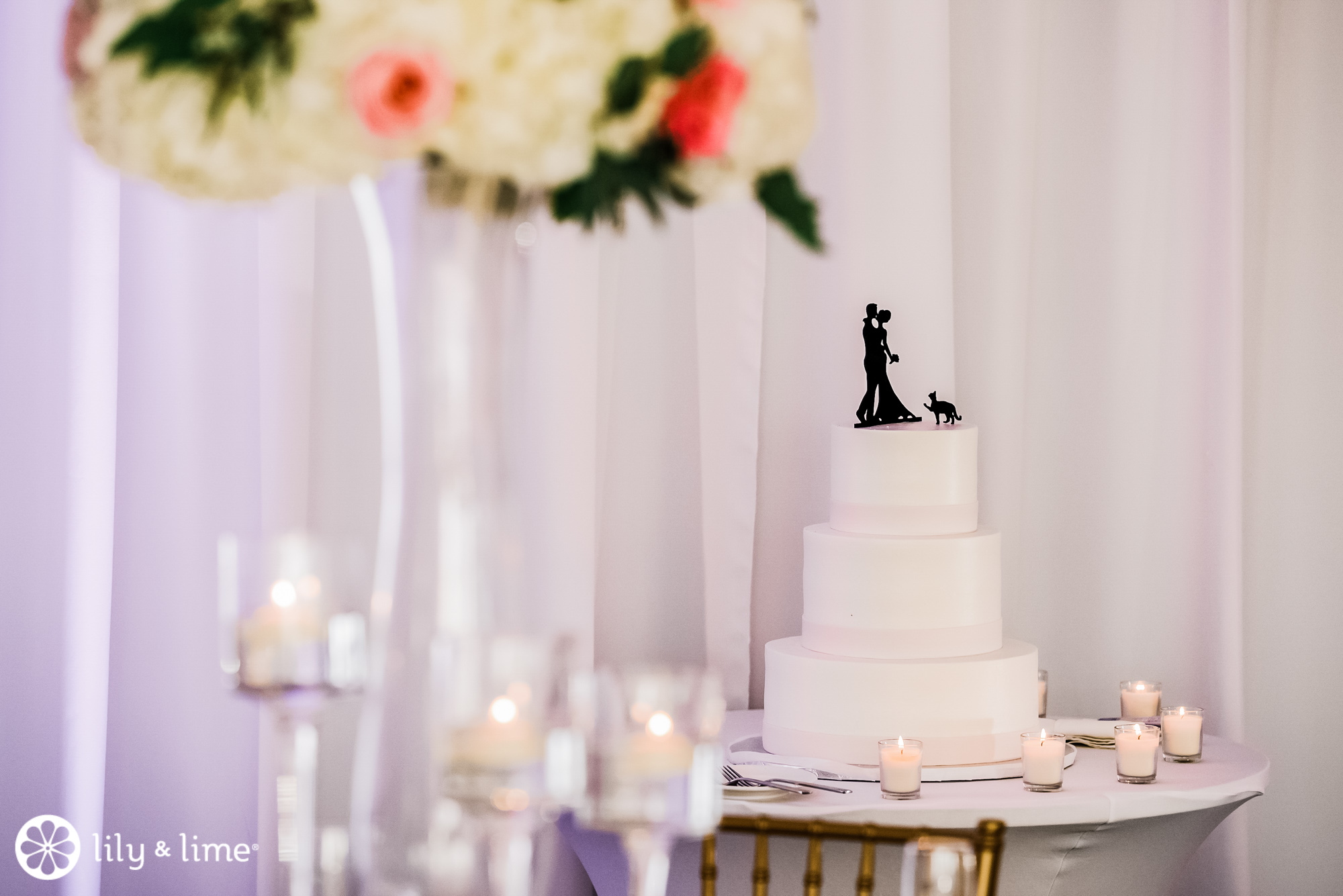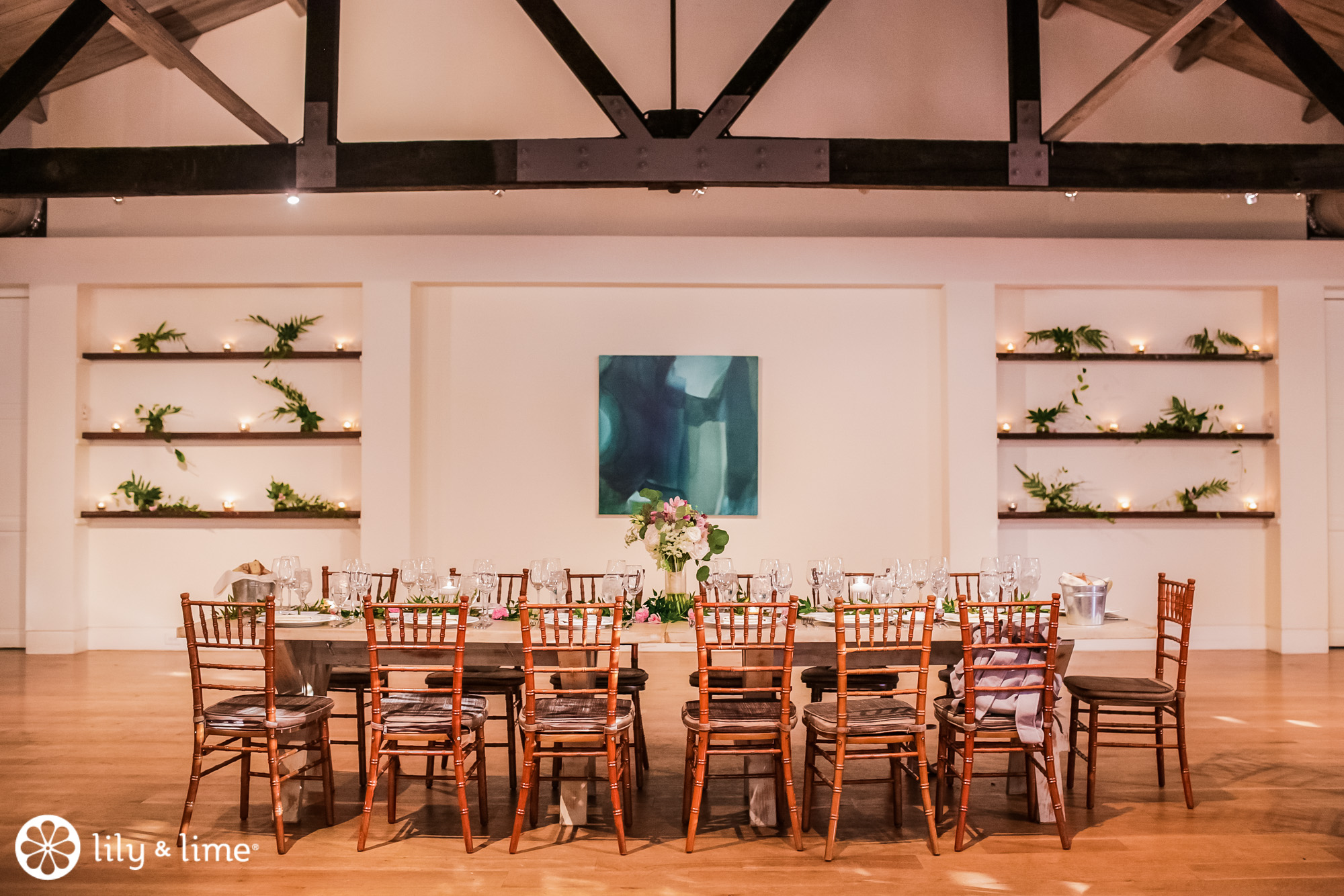 String Lighting
With bistro lighting in the summer or holiday twinkle lights in the winter, string lights can help to highlight the mood of the season. In the summer, there's nothing better than strands of bistro lighting overhead or wound around trees to light up the outdoors. For weddings set around the holidays, you'll find that many places have holiday lights strung anyway, so it's a great way to capitalize on existing décor without having to do the legwork or foot the bill yourself. No matter what the season, the soft glow of a strand of lights is perfect for a wedding.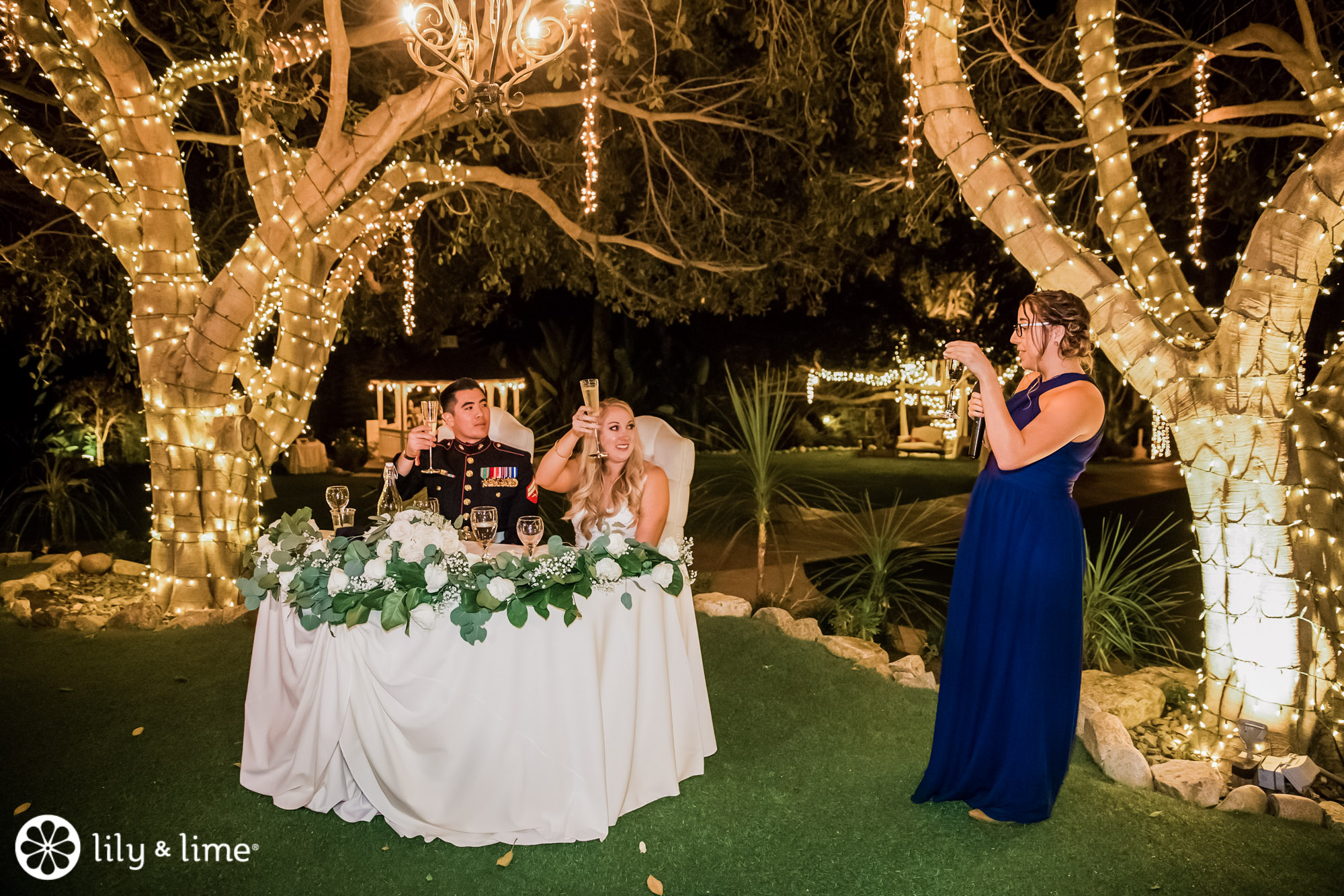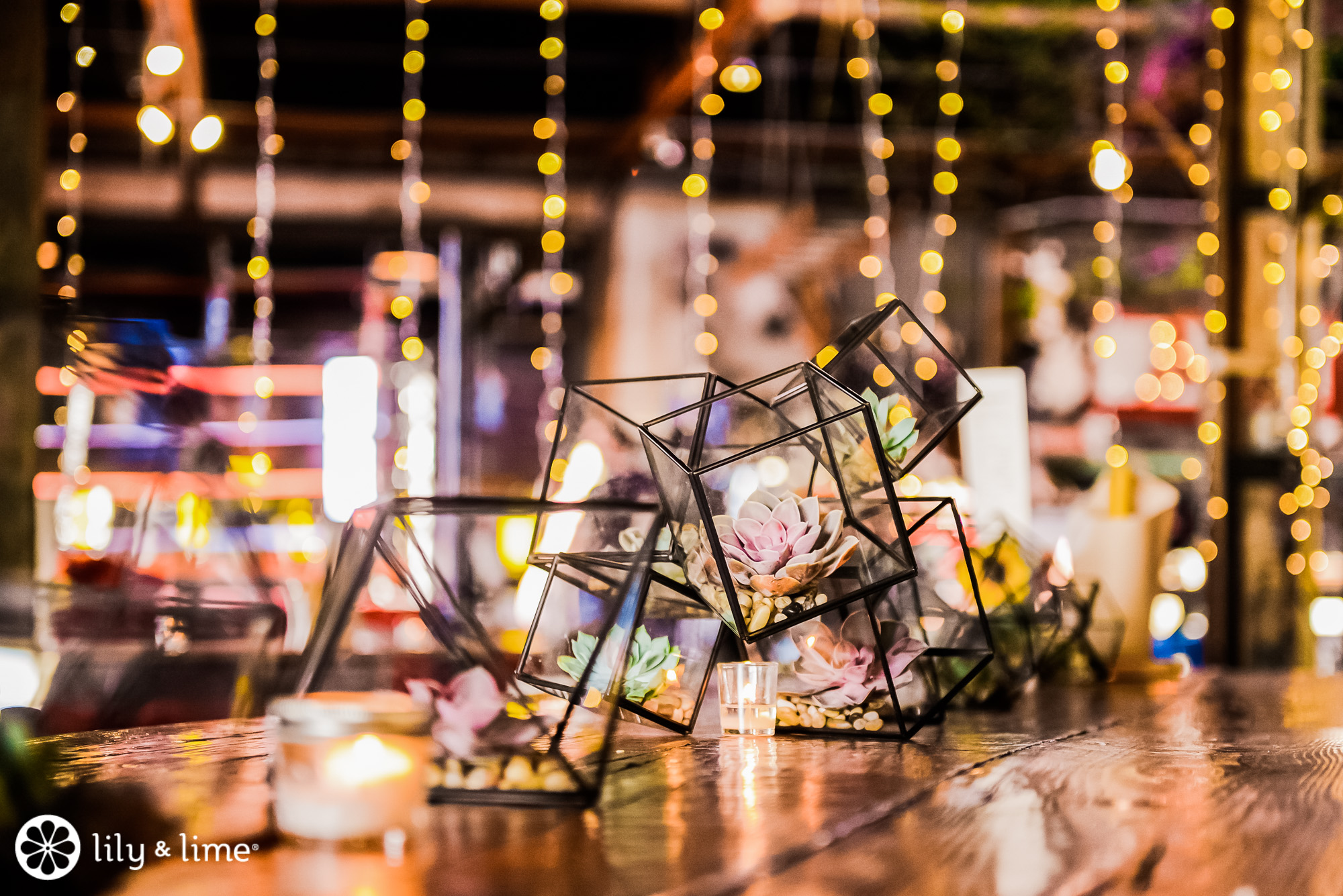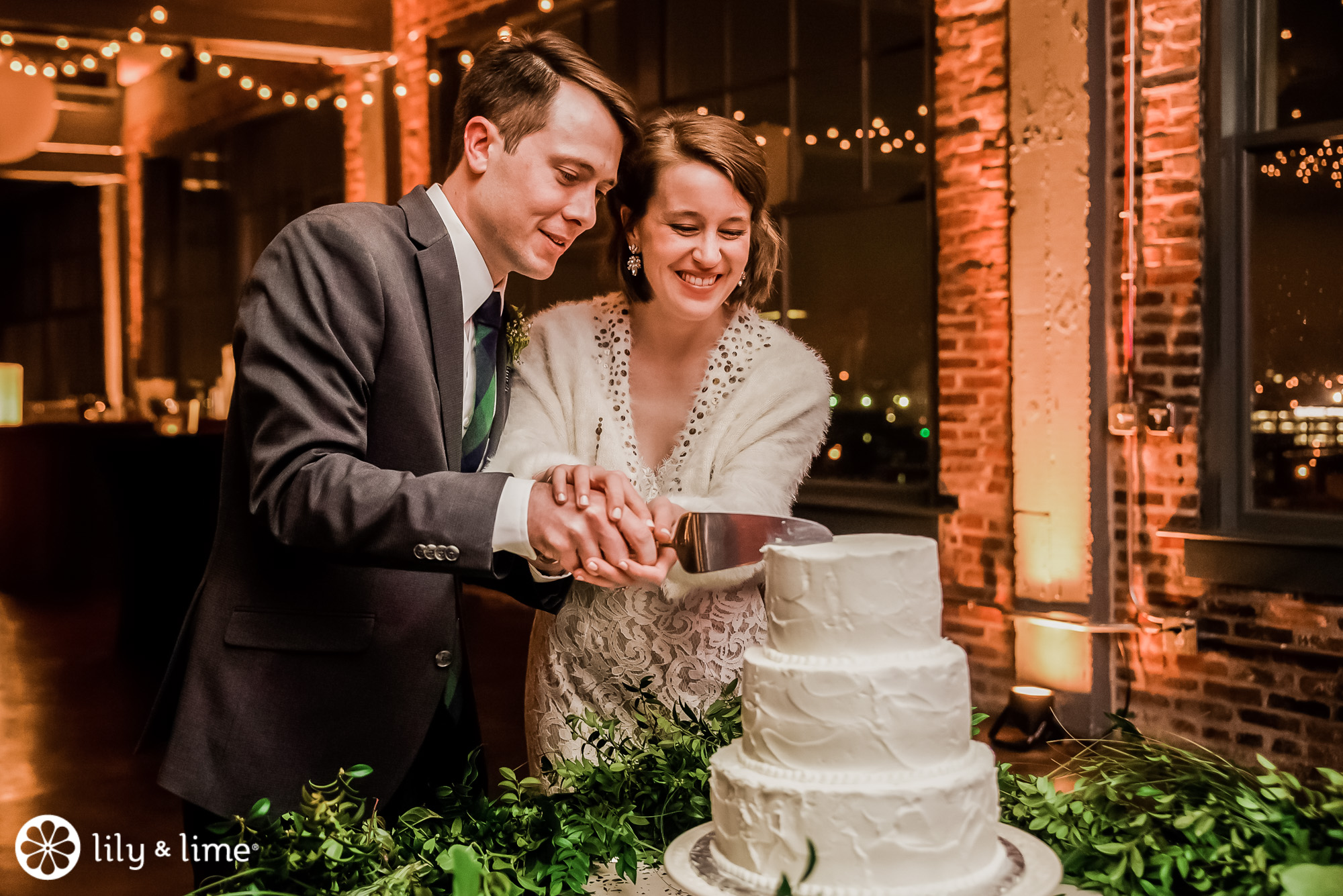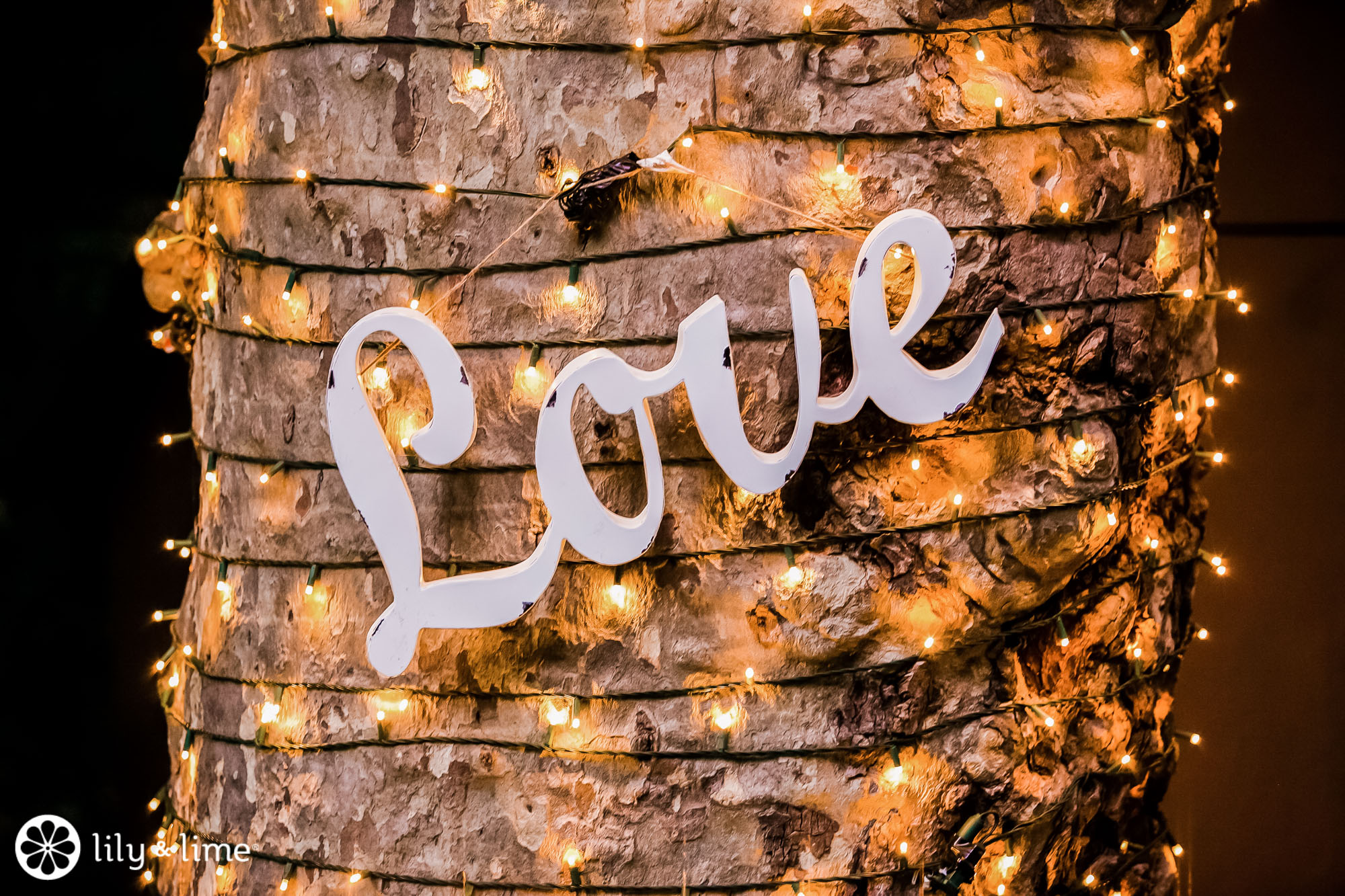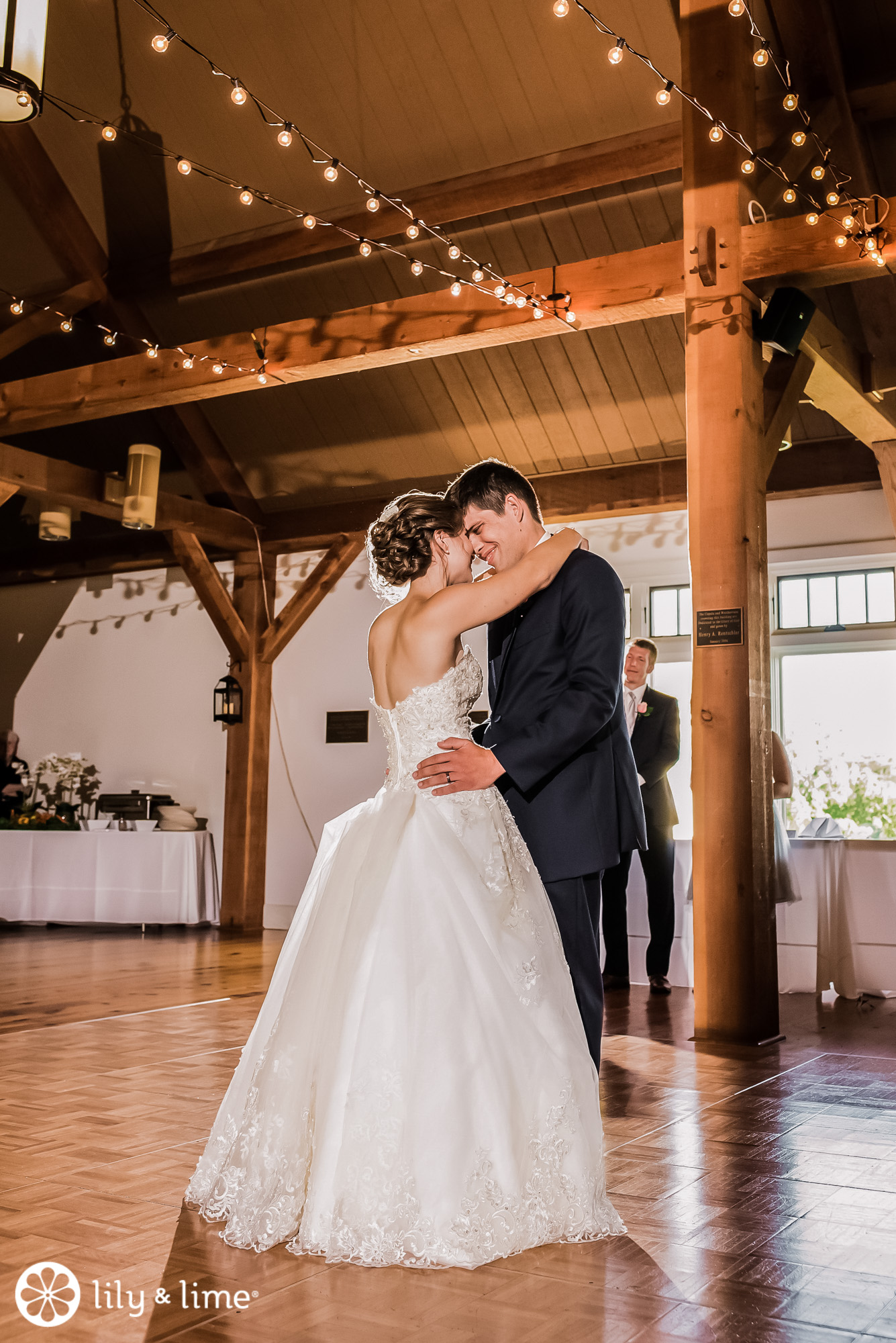 Sparklers
Sparklers are the ultimate summer wedding staple. You can light up your night time wedding photography with a tunnel of sparklers for your grand exit. The fun and excitement captured from the guests and couple is priceless.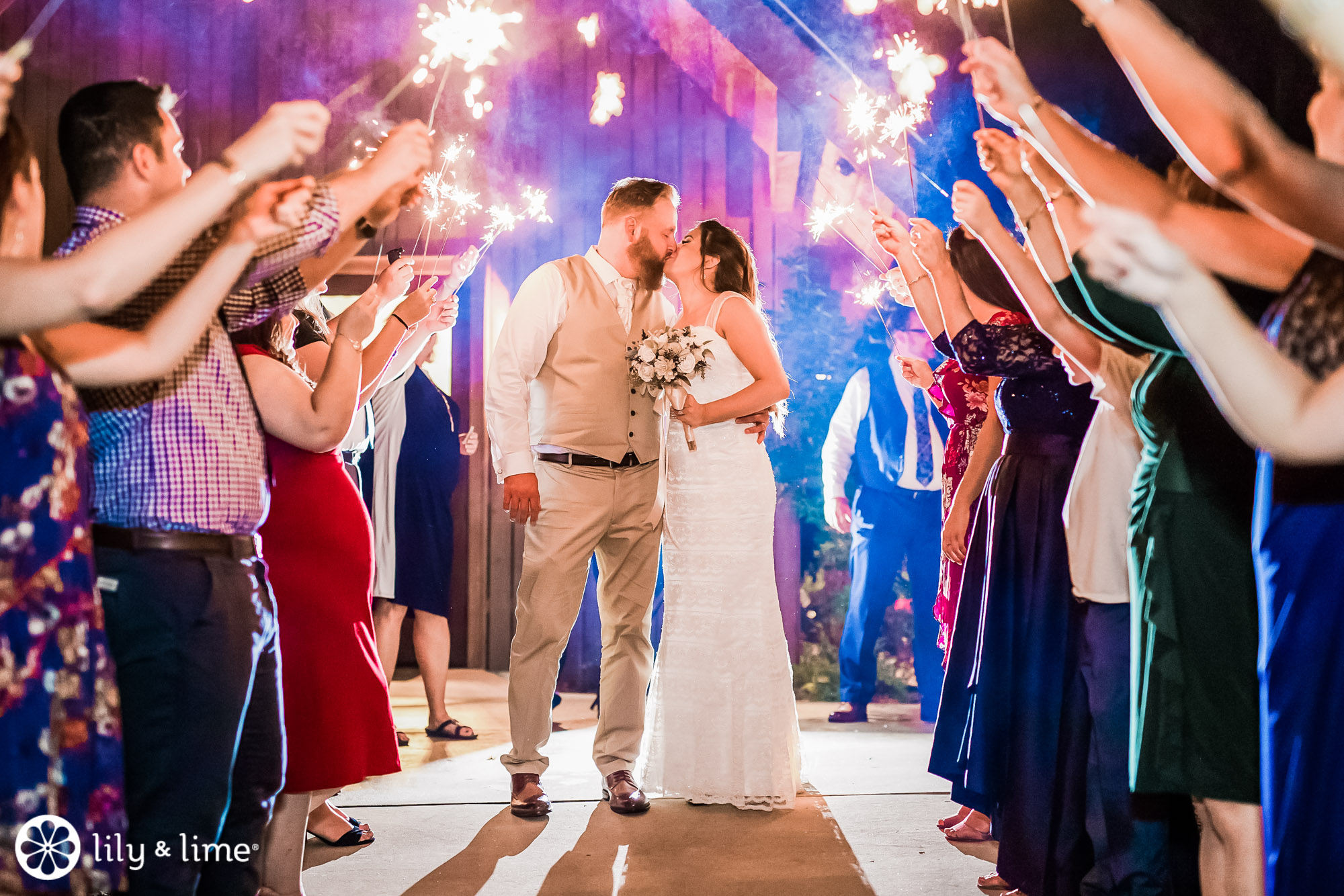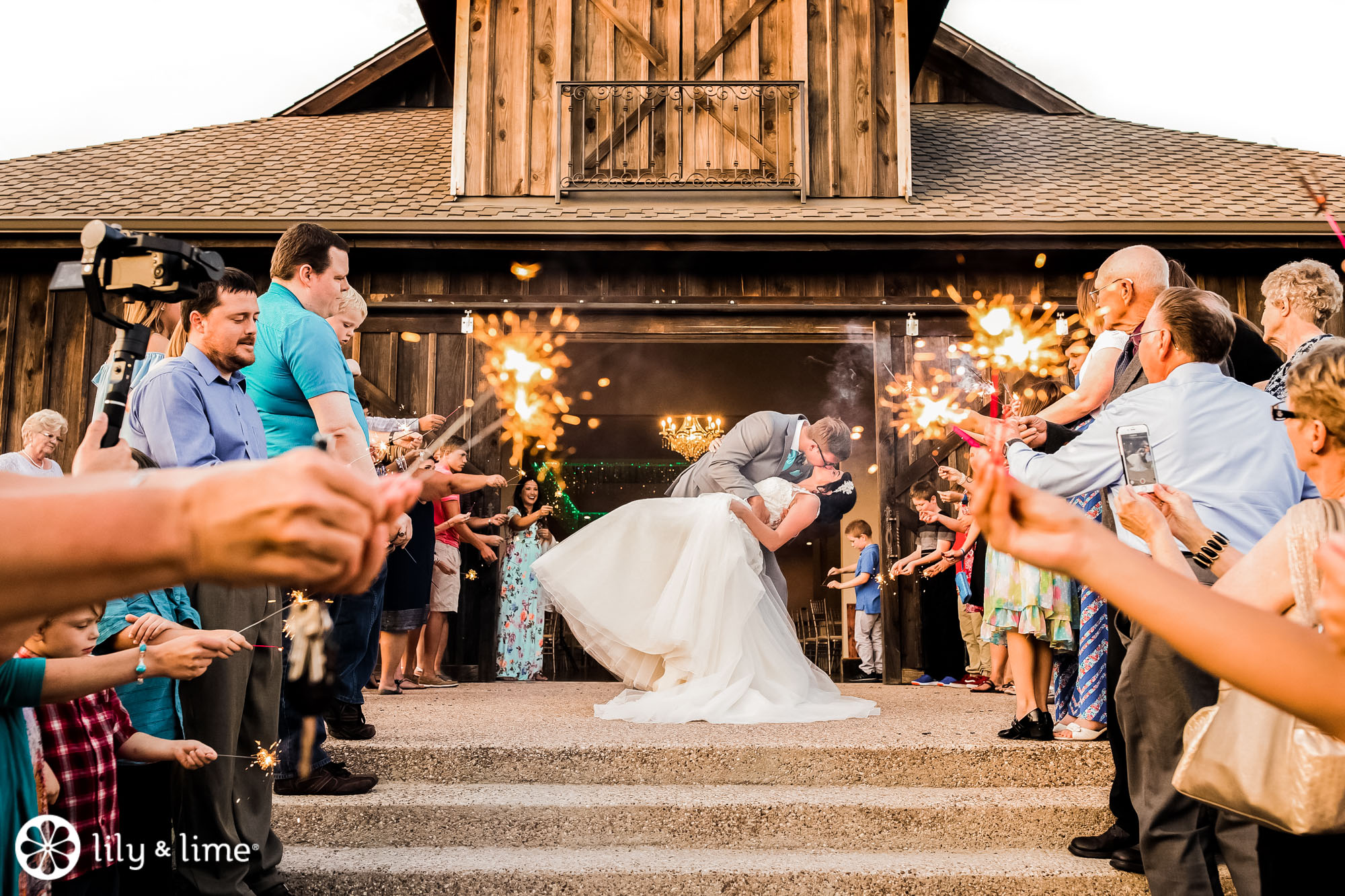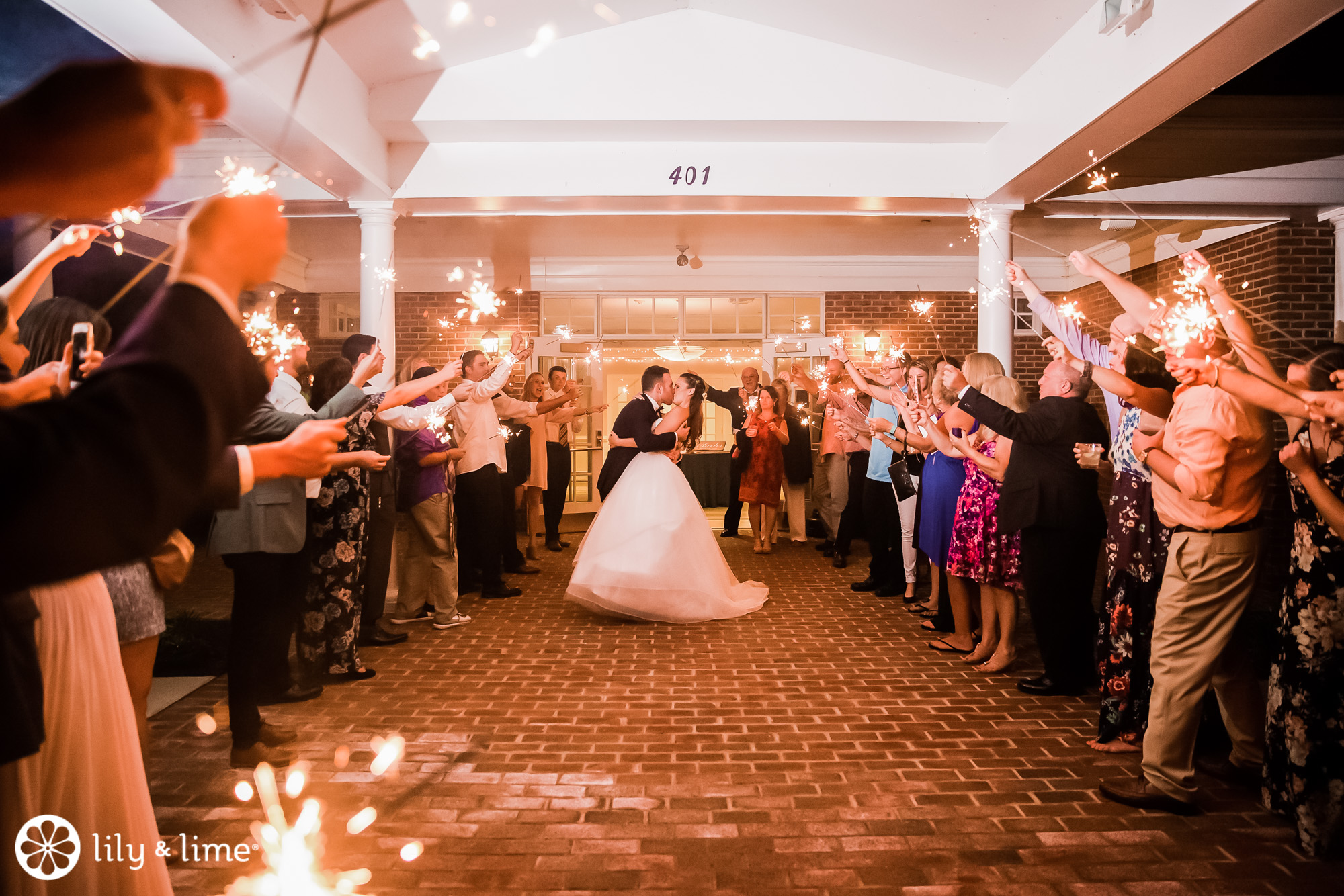 Marquee Lights
Light up your initials. Spell out a phrase that means something special to the two of you. Or, do something completely unique. Marquee lights are a fun and playful way to incorporate something a little retro and completely on trend.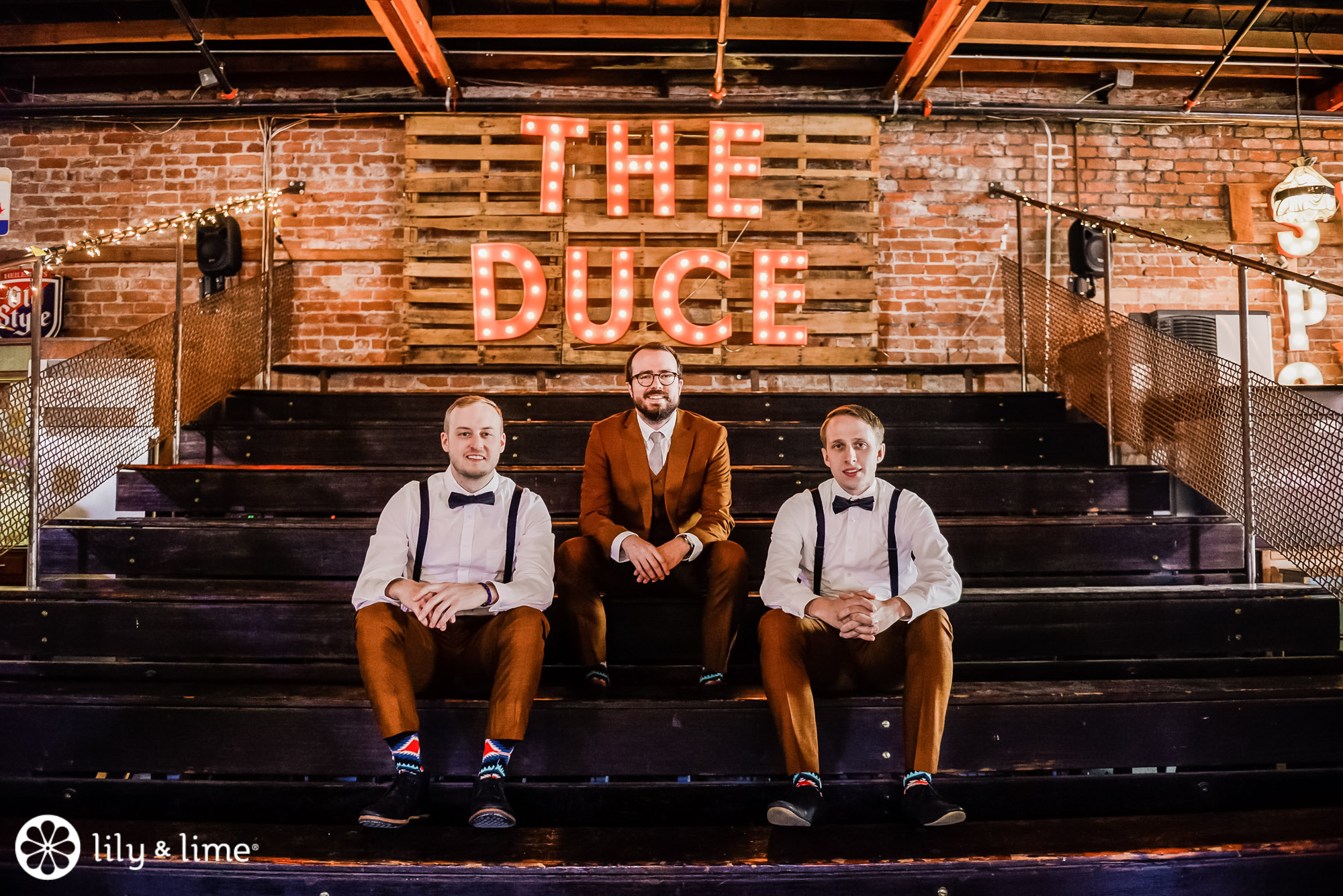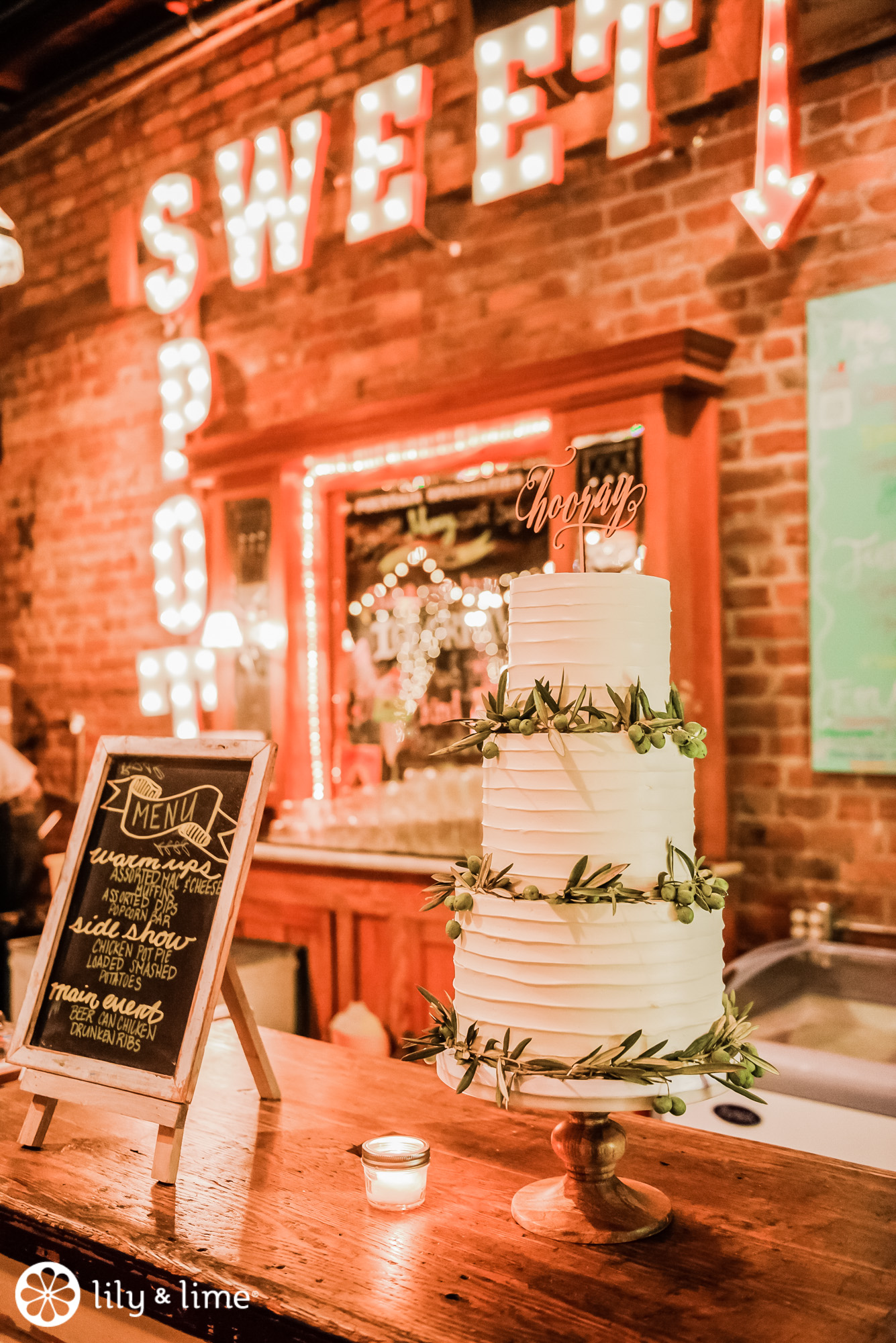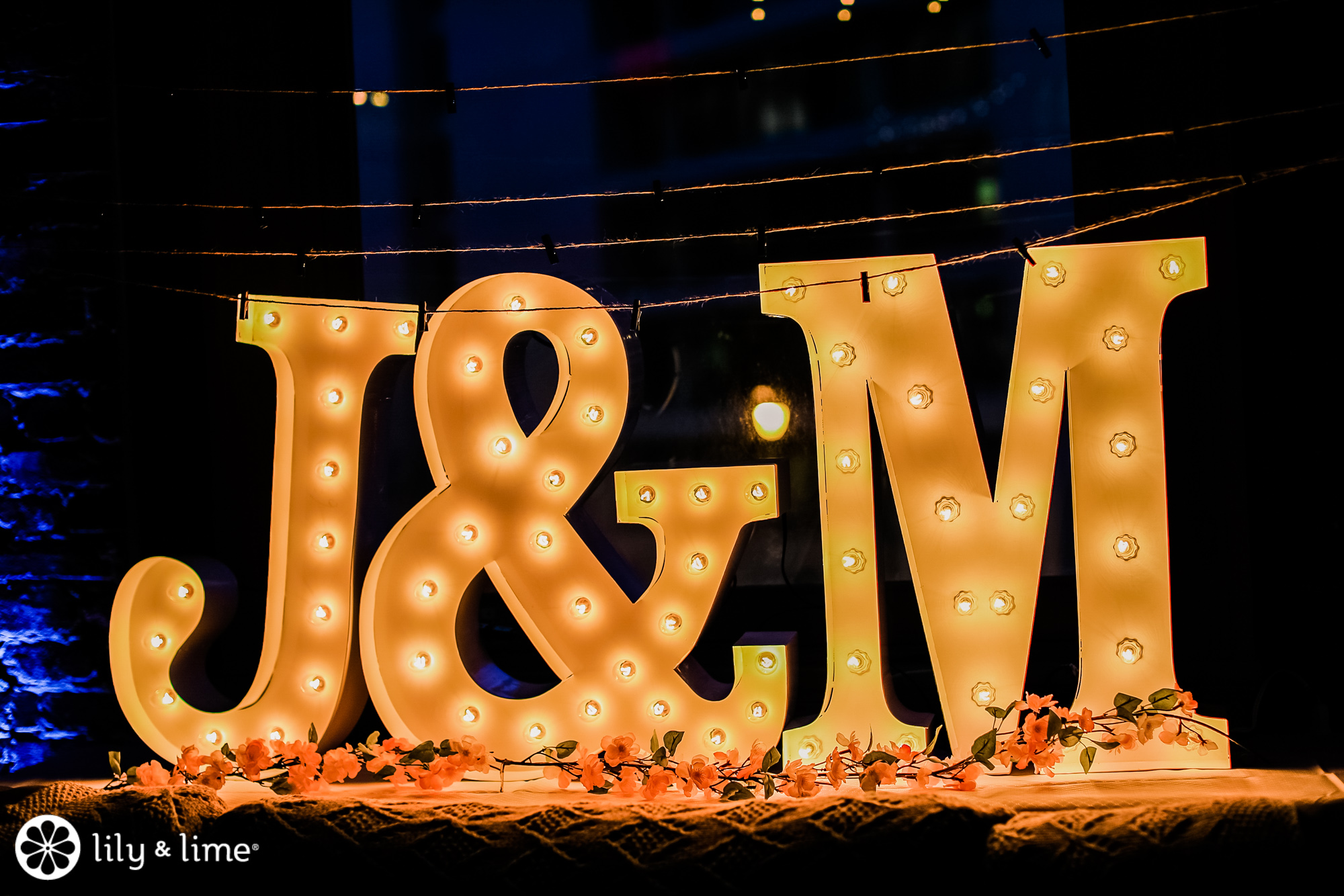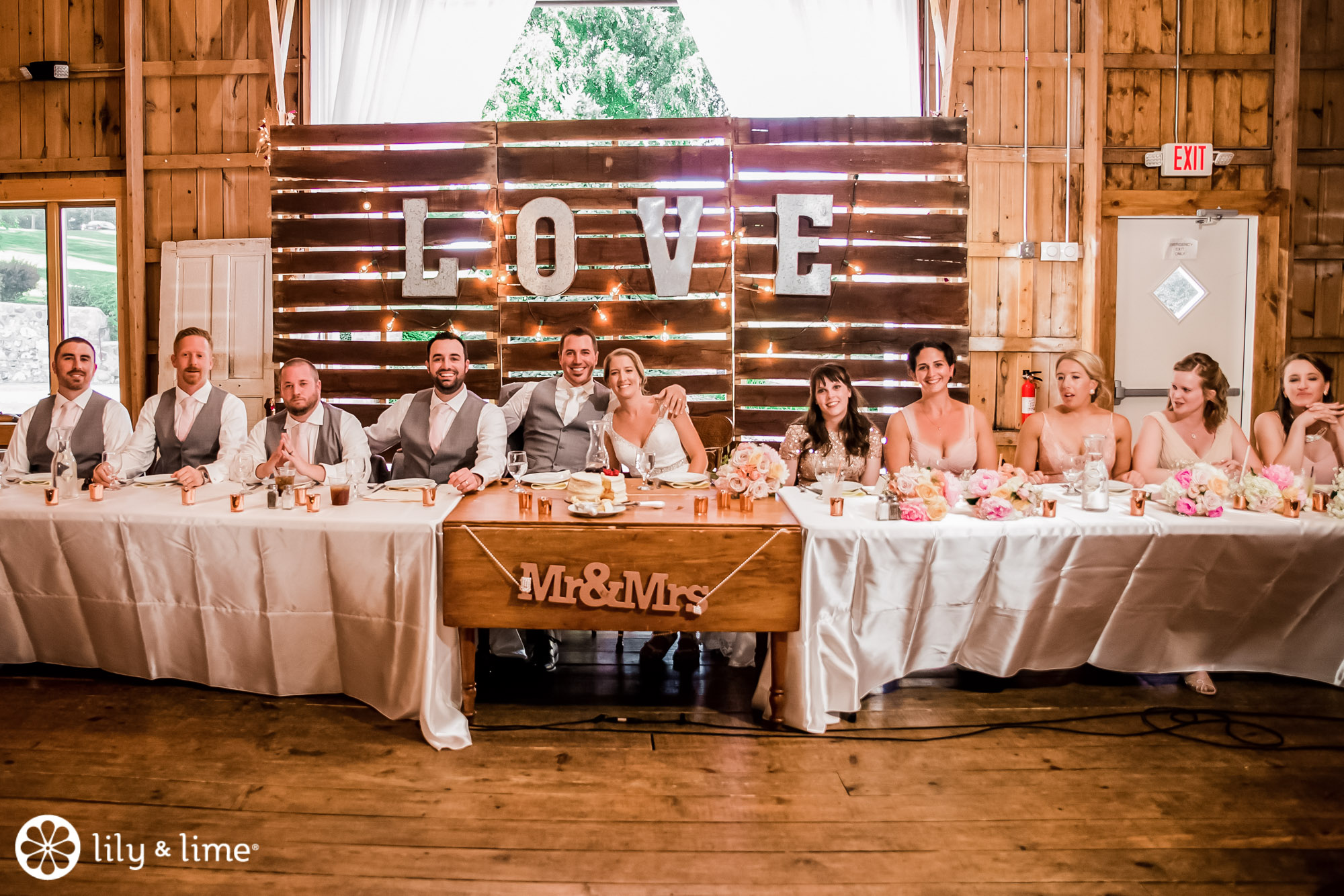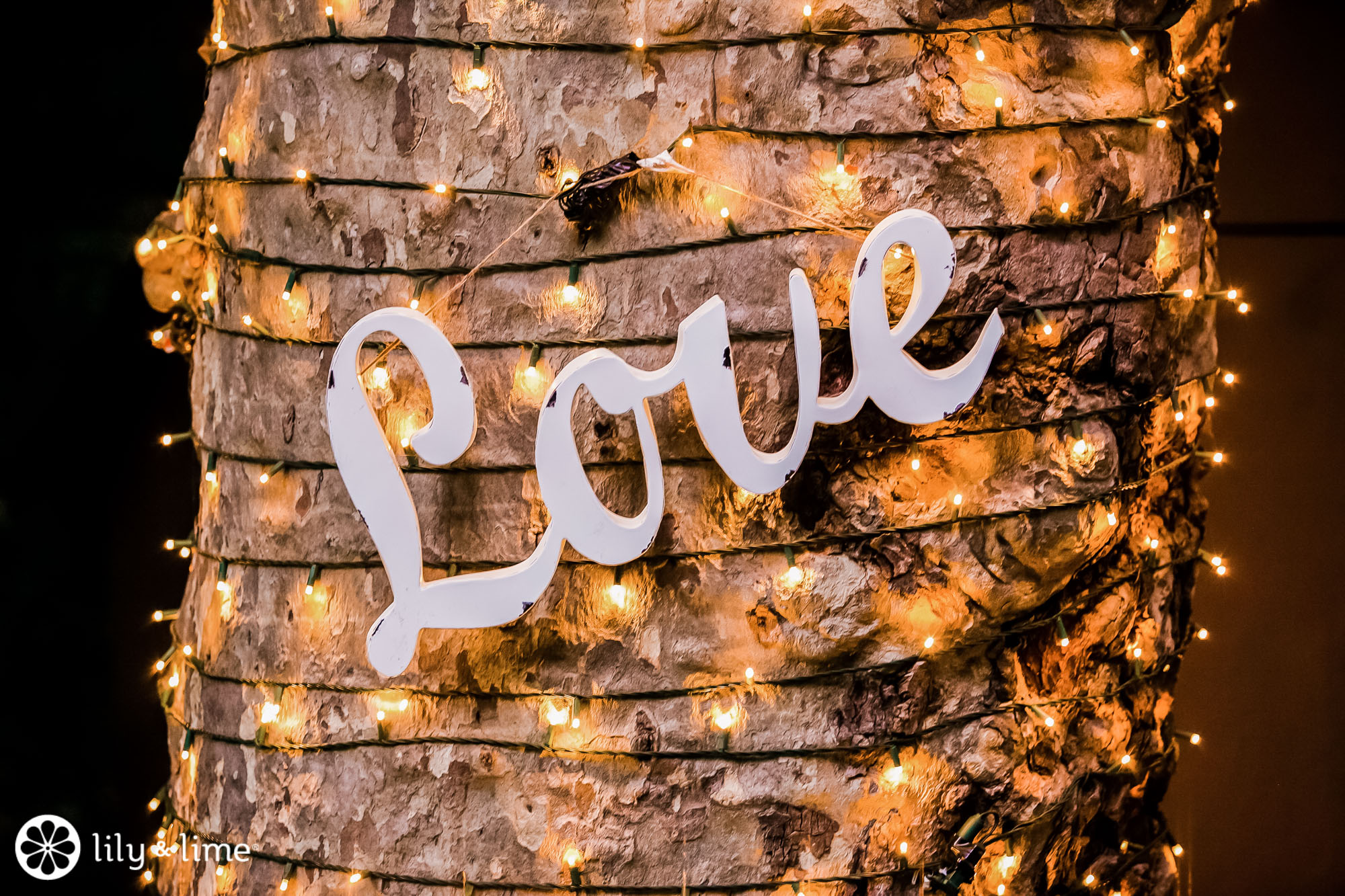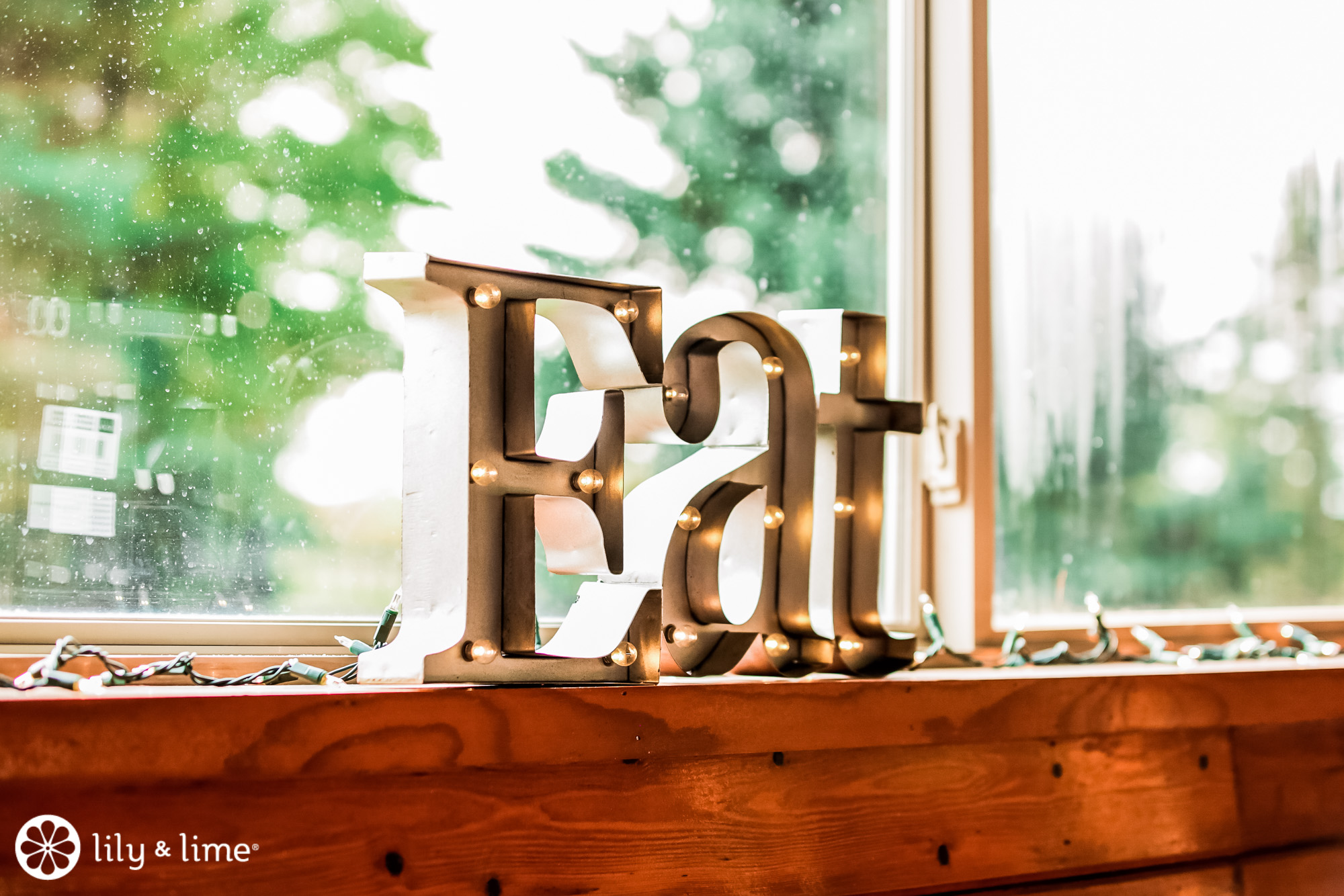 Chandeliers
There's nothing as grand and romantic as a chandelier. Maybe you picked your venue for the fabulous lighting they already had, and a lot of spaces will accommodate the lighting you prefer, allowing you to create a unique space for you and your partner.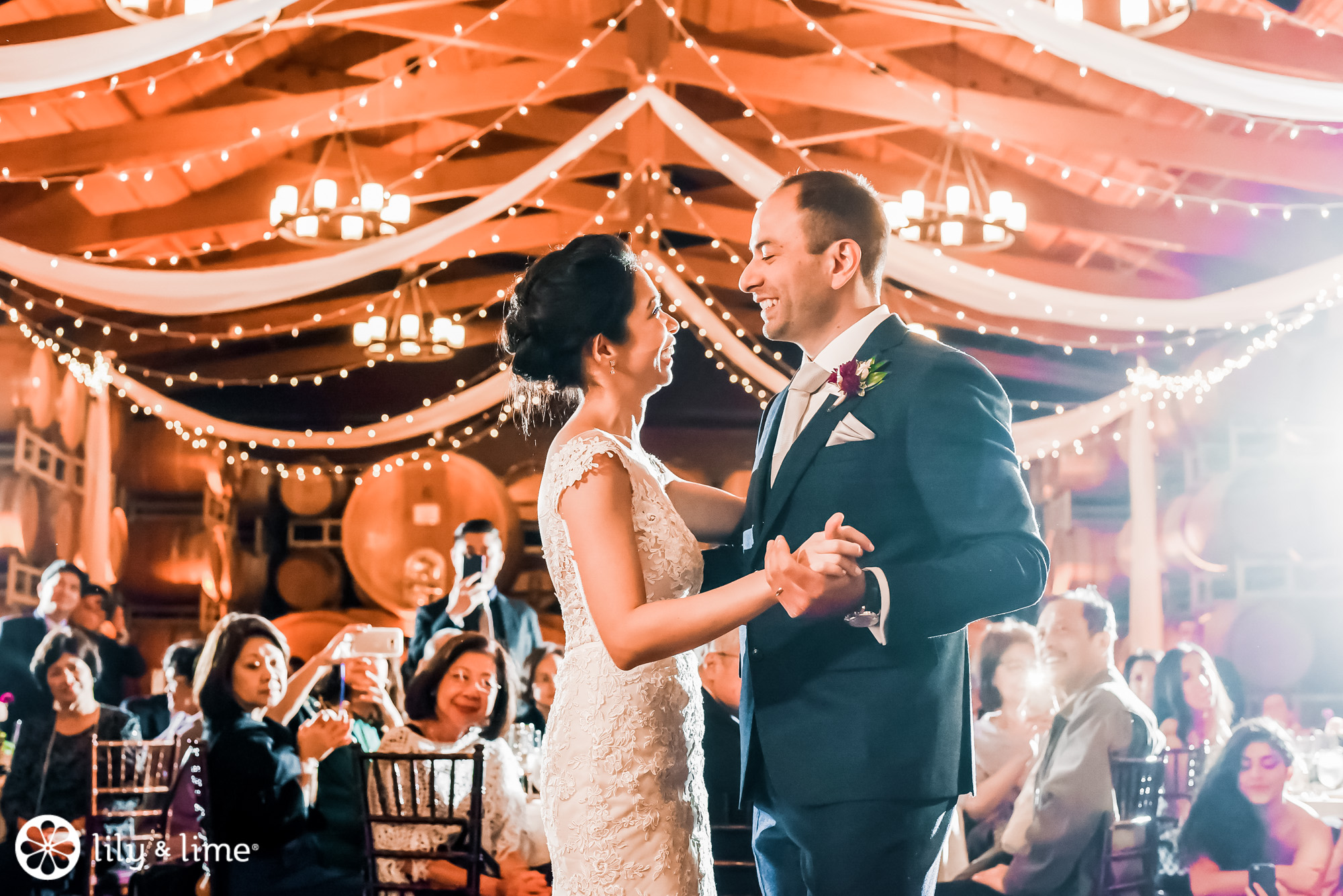 Sting Lights: Tiny Edition
Fairy lights or starring string lights are the more delicate version of string lights, and they give a totally different vibe. They're whimsical, and they look perfect behind a ceremony arch (imagine exchanging vows in the veil of the fairies!), reception backdrop, or placed into vessels to impact a stunning glow.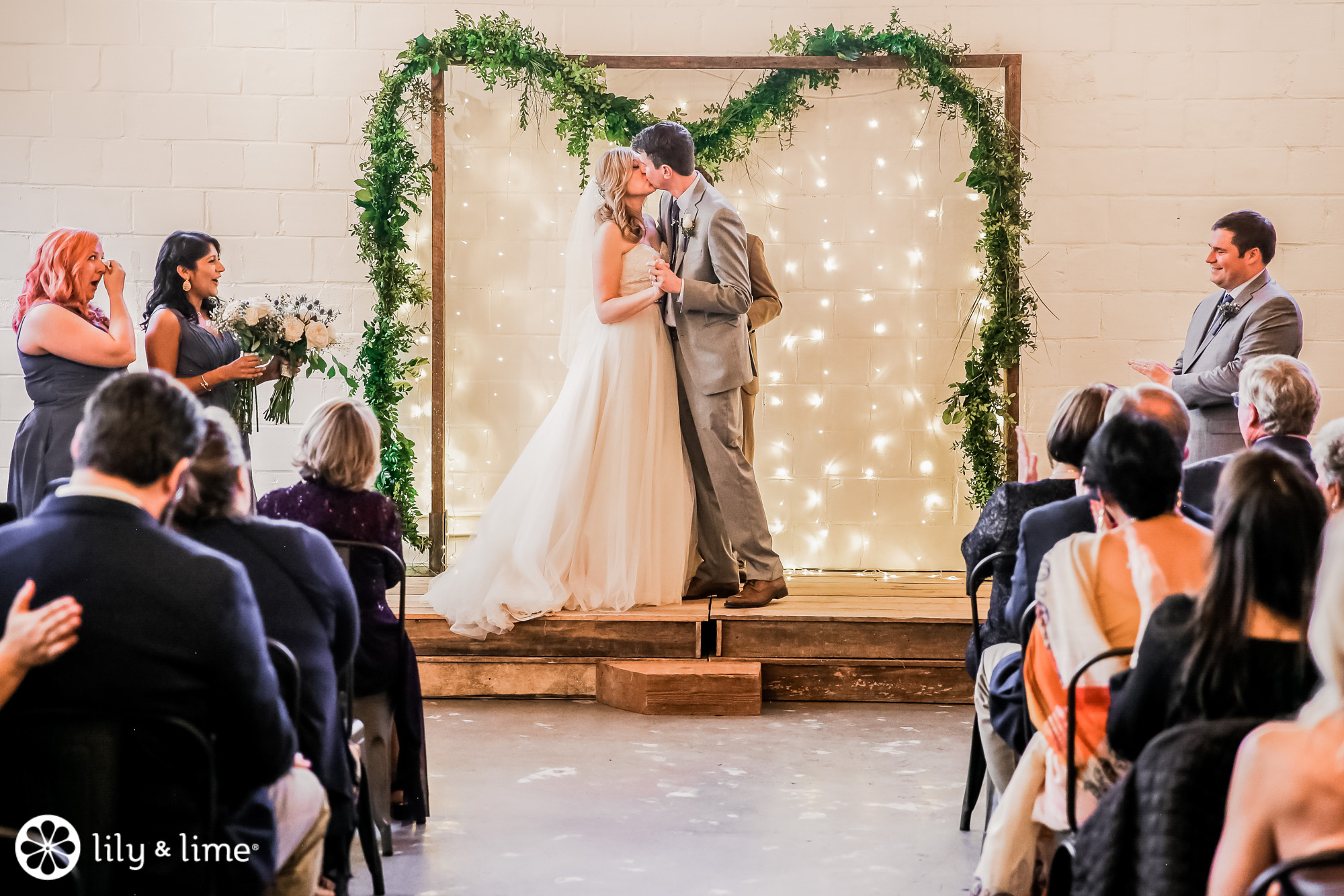 Fireside
Who doesn't like to cozy up next to a roaring fire, and a fire can be a great touch in the evening. In fall and winter, a great fireplace can make things feel warm and romantic. In summer, a bonfire brings the same effect. Maybe even with some s'mores!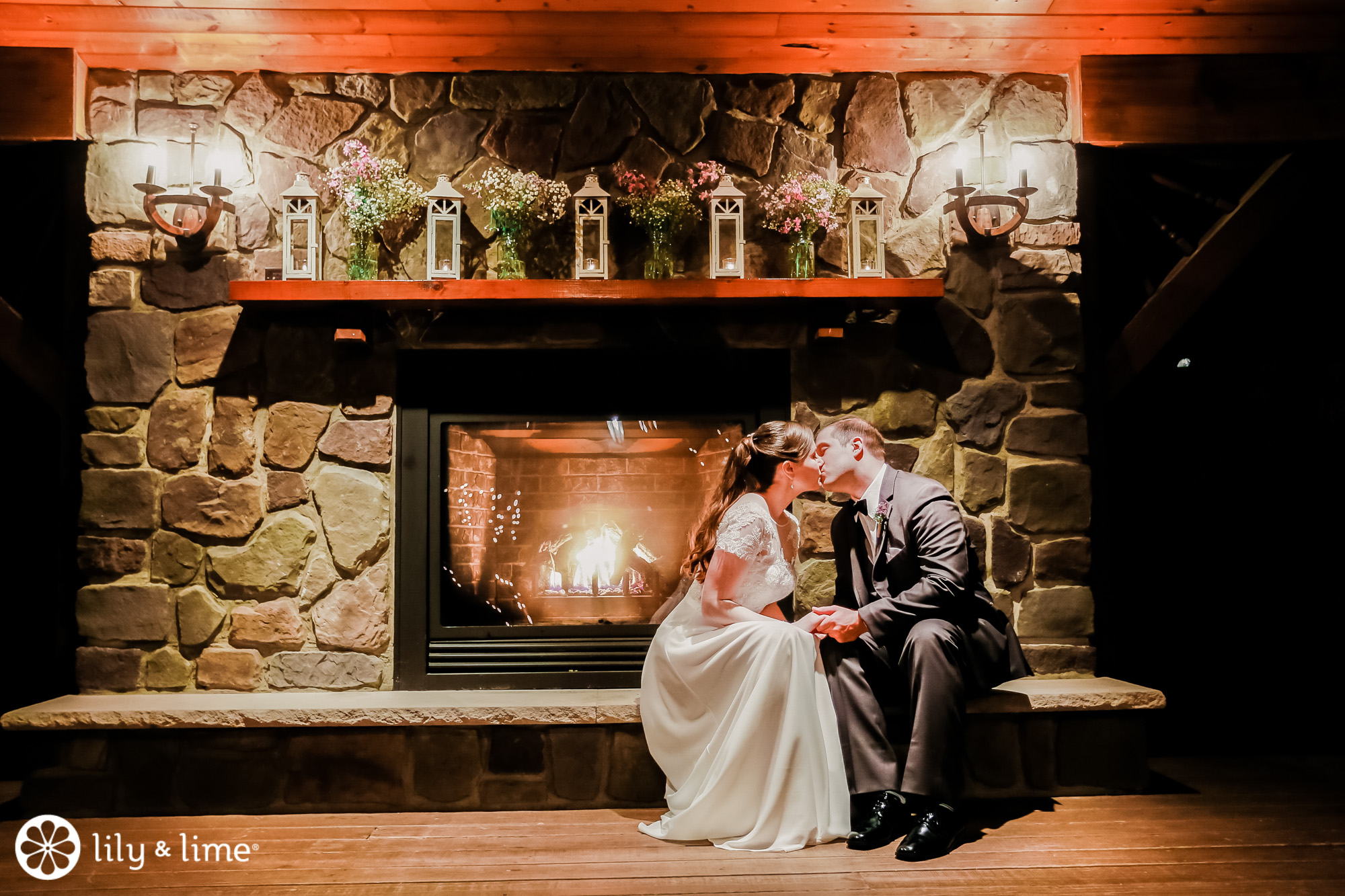 For more wedding inspiration, check out the rest of the blog!