The Top Reasons To Hire A Professional Photographer
September, 30 2016
Almost everyone has that one relative or friend who is into photography, but just doesn't have the money to pursue the education to make a career out of it. In most cases, it's more of a hobby or a passion that they indulge in. If you're on a budget and in need of a photographer for your wedding (or any other special event), chances are you're going to consider that friend or relative. They may have even already offered you a prime rate for your wedding photography. But when it comes to your most precious moments, you're most likely going to end up saving money and hassle by hiring a professional photographer right from the start and here's why: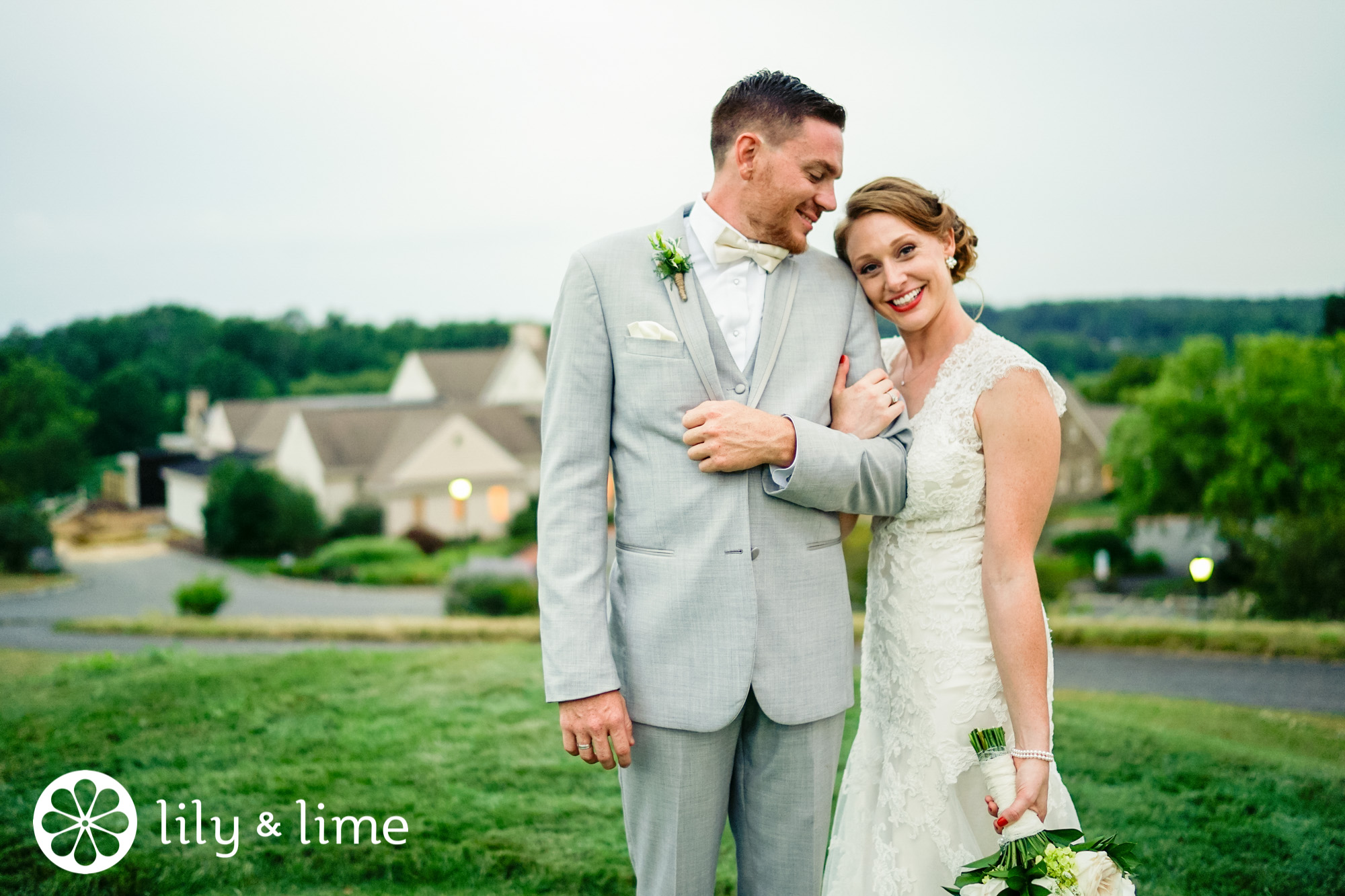 Education
A professional photographer is going to have years of training and schooling in their field. They'll known their equipment inside and out, and they'll be able to adapt to the proper exposure and lighting without having to stop and consult a manual or make it up as they go. Wedding photographers in particular need to be able to photograph on the fly in order to keep up with the continuous flow of the event without missing any of your best moments.
Lighting
Lighting is key in photography and requires a whole school of learning in and of itself. It can take years for a photographer to master lighting techniques in the studio and in outdoor settings. A professional will be able to adapt quickly and fluidly with diverse and changing lighting conditions. It's all about understanding how the camera interacts with light. However, a professional will also know when to ignore the camera and work off of their own instincts. Unlike amateurs, professionals can create unique and customized lighting scenes and expertly supplement natural lighting with their own professional lighting when needed for any particular scene.
Experience
When it comes down to it, they've done it before. A professional photographer will have shot a variety of events, subjects, and conditions, and will be far more experienced at handling whatever job required of them. While your relative or friend might have the natural talent for photography, there is no shortcut to experience. Using a first time or inexperienced photographer is a tremendous gamble for a wedding. Professionals know to take extra shots of crucial moments to give themselves and their clients more to choose from in case anyone blinked or made an odd expression. They know about posing and can make nearly any subject look natural in any setting. They have experience guiding groups and interacting fluidly with subjects for the best shots.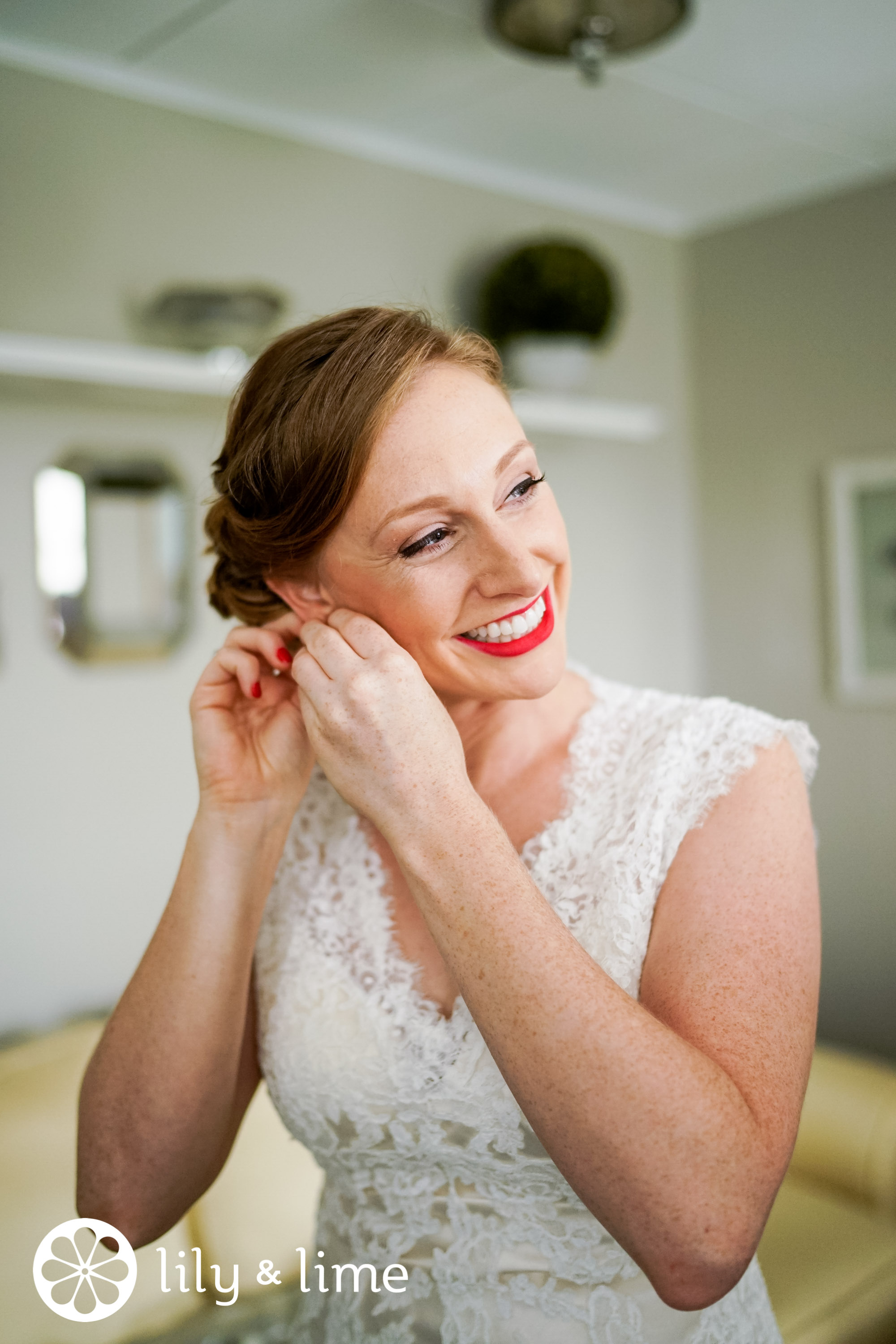 Lenses
Professional photographers have a number of lenses at their disposal, as well as the knowledge of which ones work best for any given situation. They will arrive with several cameras, each with a different lens for every unique shot or location. They may also bring an assistant to change lenses on one camera while they continue to shoot with another. They have the knowledge of advanced focusing techniques that will give your photos an artistic, creative touch. With an amateur, you may not be able to utilize these photographic advantages.
Editing Software
While your professional photos might not need retouching, a professional photographer will have the tools and software to do so. They are able to assist with color correction, edit out a distraction in the image, brighten up a dark scene, and so much more.
Professionally Invested
A professional photographer is only as good as their last shoot. With each new job, a photographer is putting his or her job on the line for your satisfaction. You are their client and you've hired them to do a job; they'll treat you with respect and professionalism. Professional photographers are used to working long hours and seeing the job through to the end with the best possible results, so no need to worry about them missing a moment due to tiredness. What's more, professional photographers spend thousands on their equipment and education, which means that they are committed to what they do and to providing you with the best images and coverage possible.
The Fine Touches
A professional photographer doesn't just point their camera and shoot and hope for the best. Photographers actually facilitate the creation of art. Professionals can draw from their artistic training and knowledge of equipment to deliver the finest quality photos possible for each event. Remember, this is what a professional photographer went to school for and has spent many years practicing.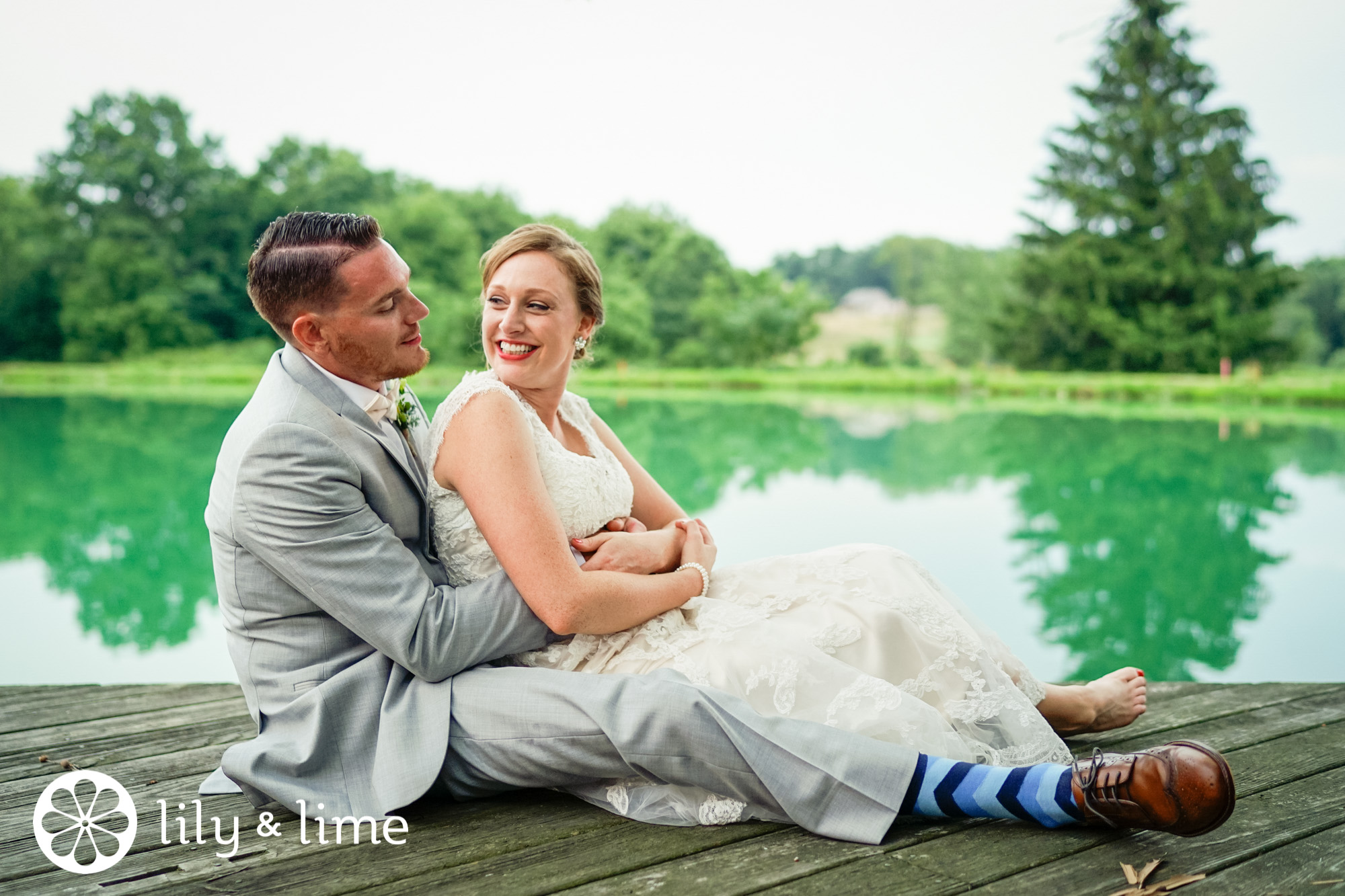 There are a ton of ways to save money when planning your wedding, but more couples regret not spending additional money on photography than on any other part of their wedding. A professional photographer is an investment. A professional will draw from their knowledge of their equipment, lighting, and lenses, and adapt to the environment around them in order to capture your key moments and other touching memories that may be happening around you. Investing in a professional photographer means investing in beautiful memories that you'll be able to share and cherish for a lifetime.