These Bridal Jewelry and Accessories Will Dazzle and Delight
April, 4 2018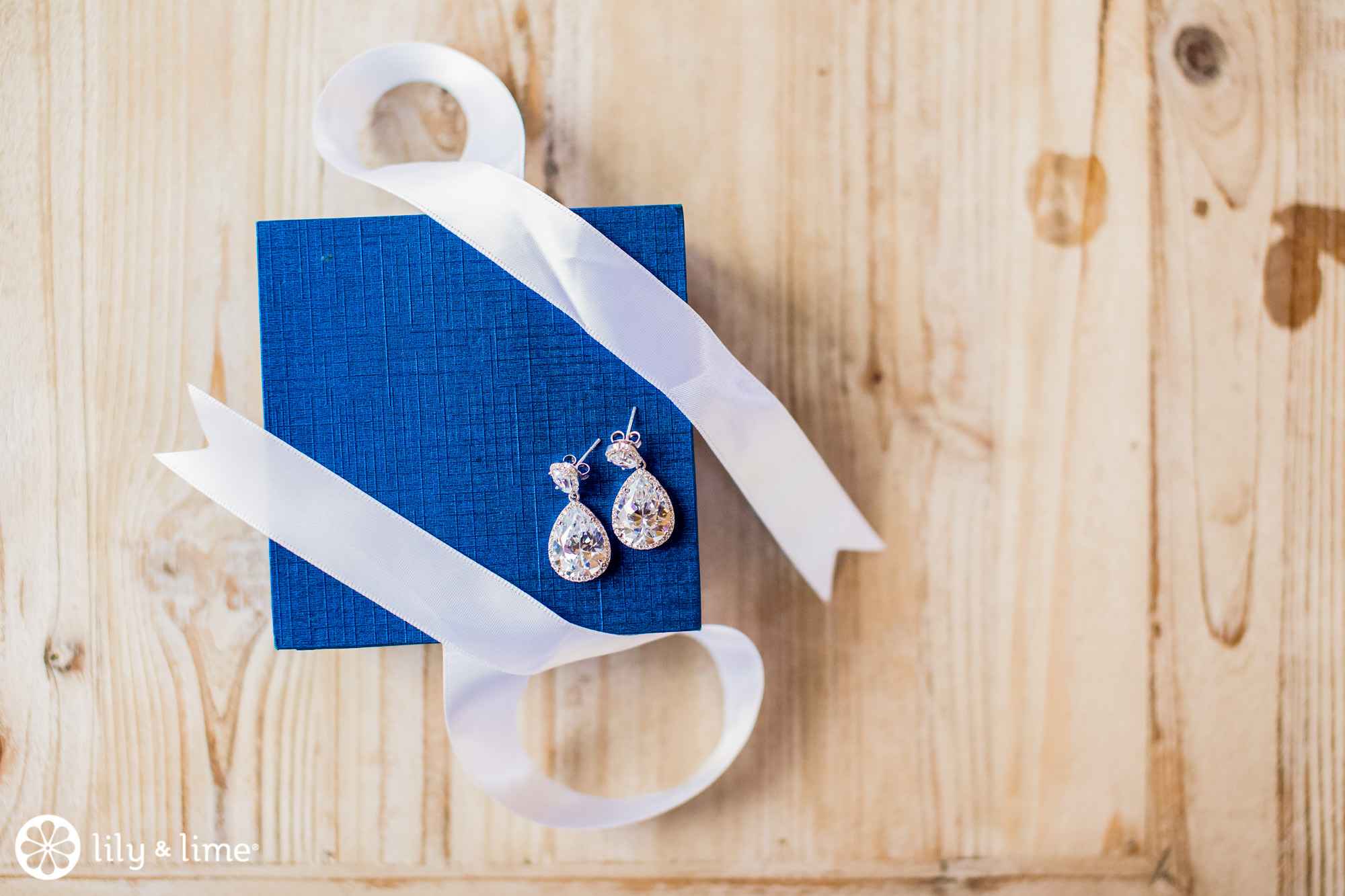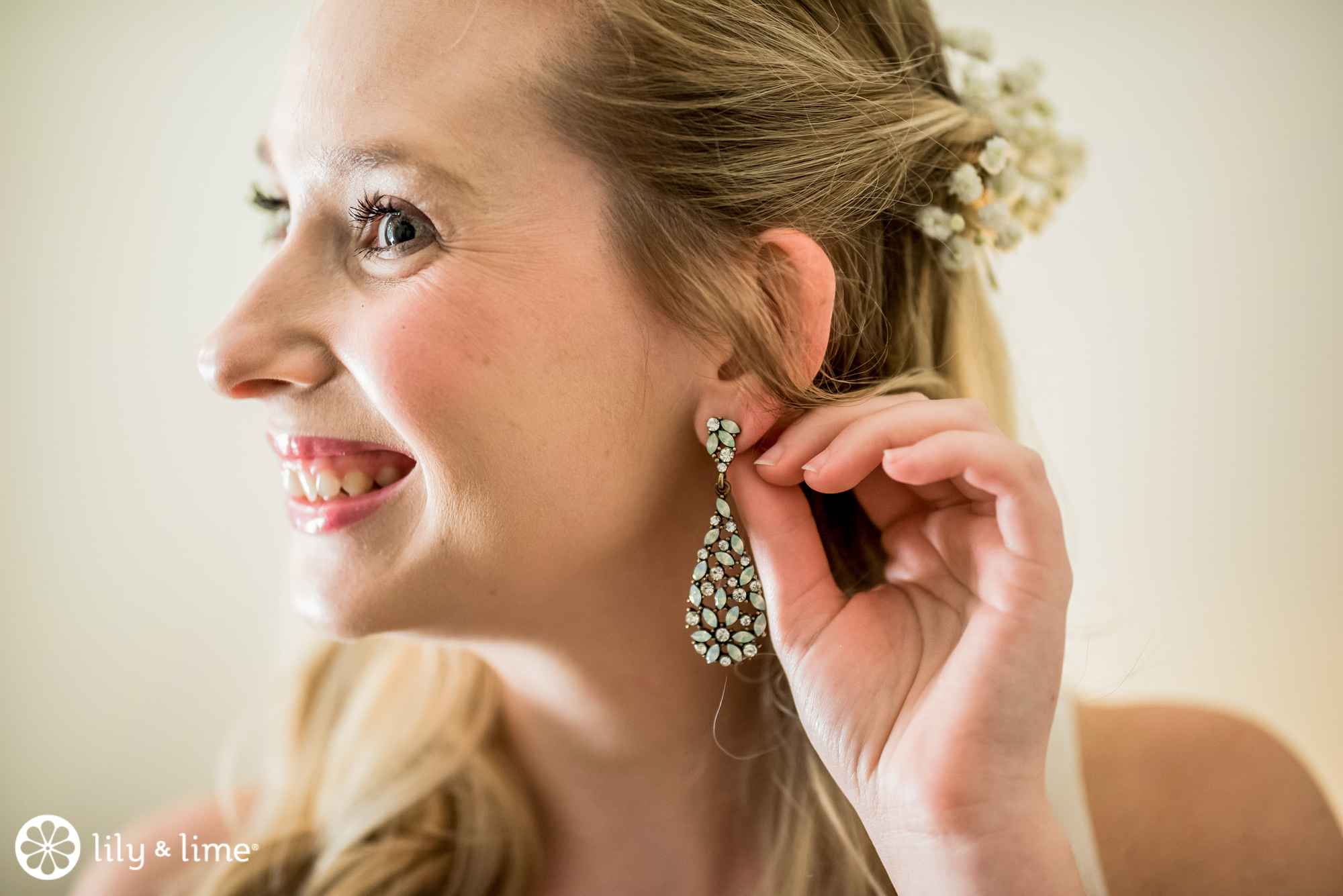 Pulling the perfect bridal look together is all about the small touches. Once you've picked your dress, you can have fun searching for, and selecting the perfect wedding jewelry and accessories. If you thought wedding jewelry ended at engagement and wedding rings, prepare to be delighted. There's so much more to it!
Hair accessories, necklaces, bracelets, and earrings are all added embellishments. With the right choices, these add-ons will help to accentuate your dress and bring your bridal look to a whole new level.
It seems gone are the days of low-quality wedding jewelry. These days, bridal jewelry and accessories are made out of high-quality materials, so they might just turn out to be heirlooms down the road. Don't be afraid of spending more money (if that's in the budget). If you're upping the price tag, the quality should be increasing, too!
Adorn your tendrils (when you're a bride, your "hair" magically gets transformed into "tendrils") with a halo or circlet. These look ethereal and gorgeous in bridal hair. With beading and pearls, they add a luxurious embellishments that shows in your wedding photography. Elaborate hairpins are another breathtaking way to go. They look divine tucked behind the ear or pinned to the side with a side-swept hairdo.
Pendant necklaces look lovely against (almost all) wedding dresses. These simple, yet bold baubles might be a gift from your spouse-to-be, or maybe nod to your future role as Mrs.
Drop earrings make a statement and look beautiful with minimal necklines. Pearls and rhinestones are always a classic combination for bridal style. If you want to try including colorful gemstones, why not! We recommend if you go the colorful route, it helps to keep them in a classic shape so that your earrings accentuate without stealing focus.
Bridal shoes can bring the bling, too. Covered in crystals and decked out in rhinestones, they look like jewels on your feet. These shoes were made to sparkle, and that's just what they'll do!
When putting together your bridal jewelry, ask a family member if there are some heirloom pieces of jewelry you might be able to wear for your day. Statement rings, pearl necklaces, and other bridal jewelry is even better if it's from family.
Of course, your accessories wouldn't be complete without somewhere you can stash and carry all your essentials. A dazzling clutch is a must— and we know you'll be pulling that one out again!
Looking for inspirations on floral arrangements, bridal party looks and everything else wedding related? We've got you covered on the blog!