Tips for an Amazing Portrait Session
July, 19 2016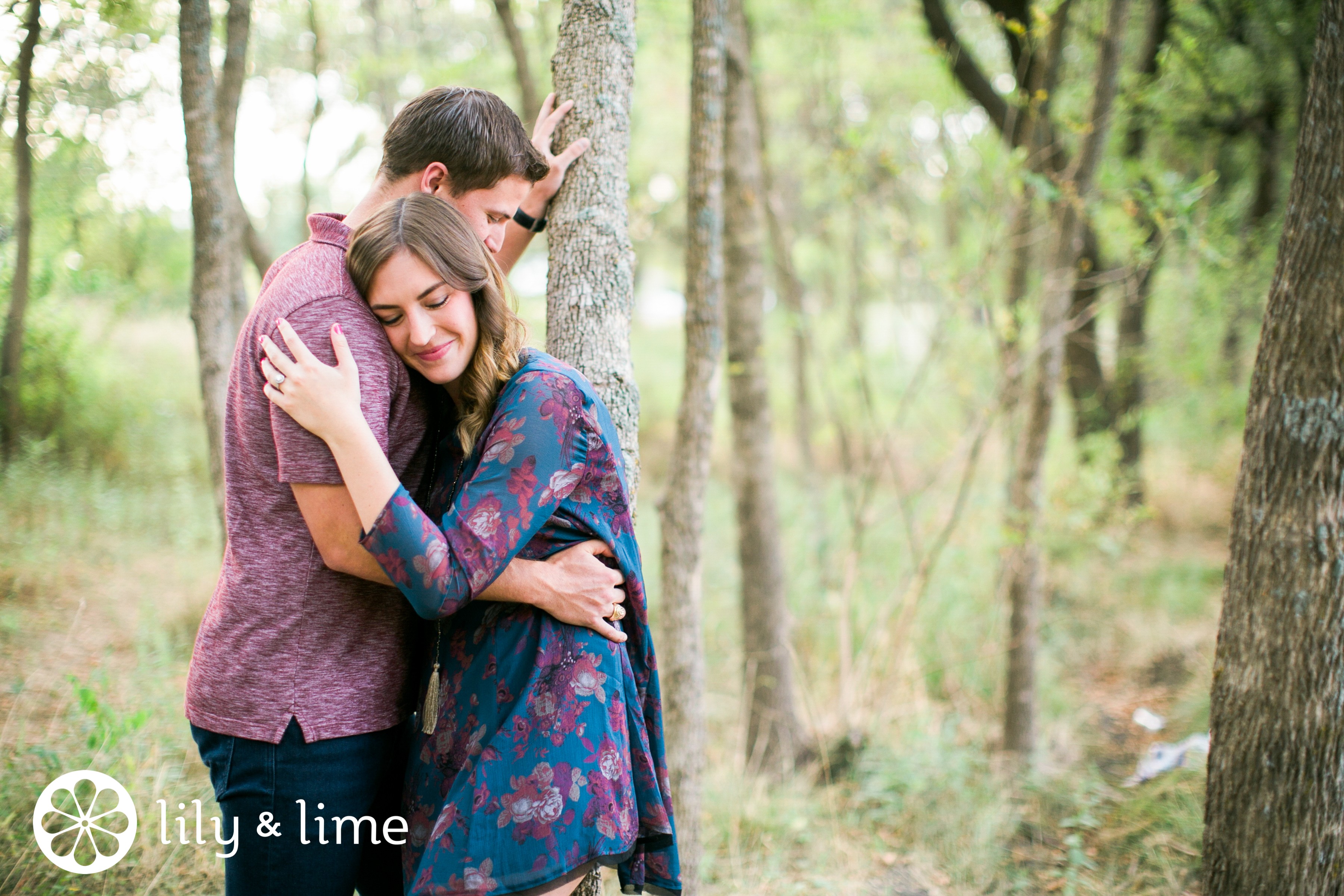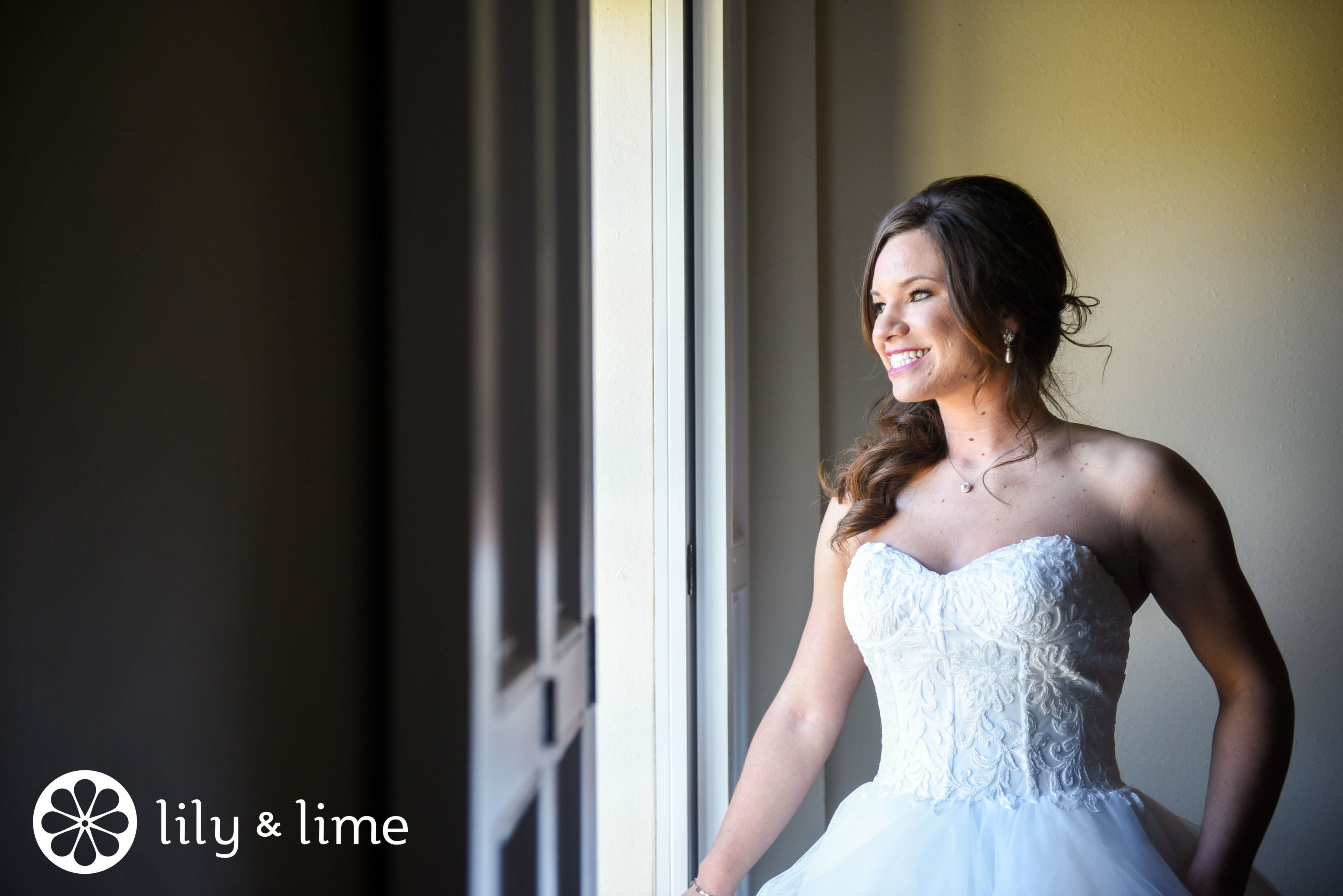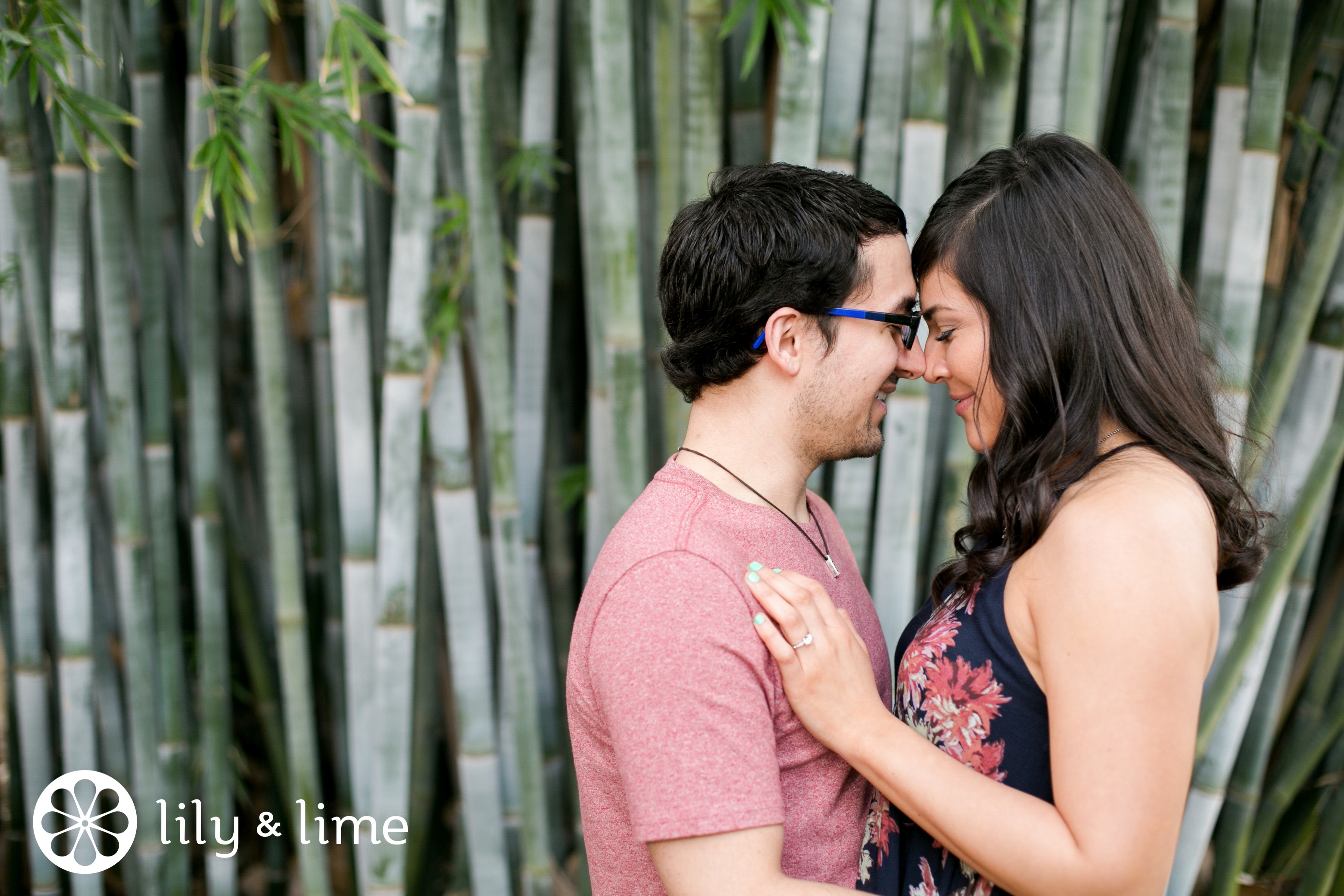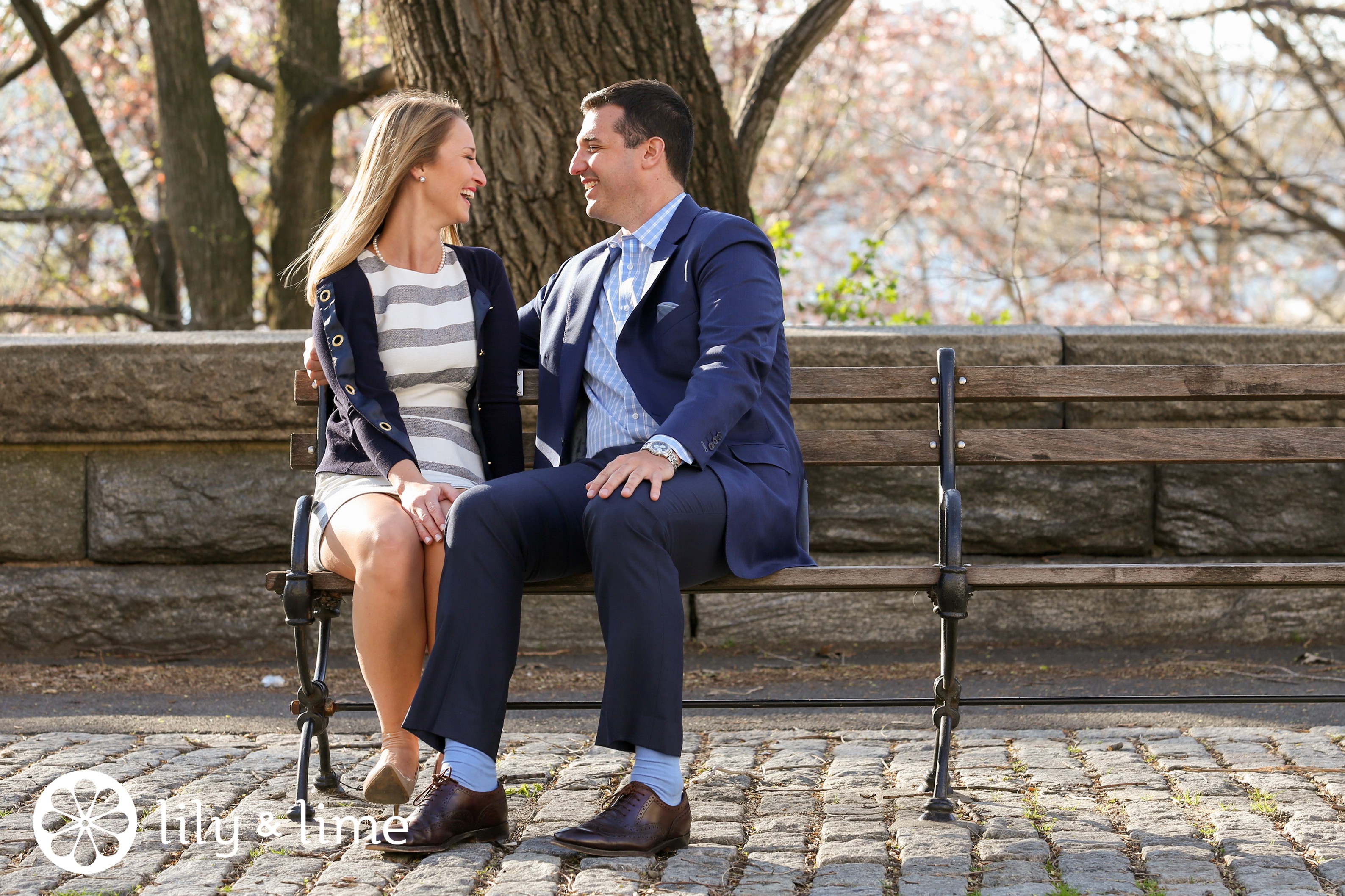 Wedding photography is an important part of your wedding day, but it also takes time out of your big day. One way to free up time on the day of your wedding is to schedule a portrait session ahead of the wedding for just the bride in her dress. (Sorry grooms–you'll still have to wait until the actual wedding day to see your bride in her gown!) This way you'll have more time the day of the actual wedding for other photos and to enjoy your Best Day Ever!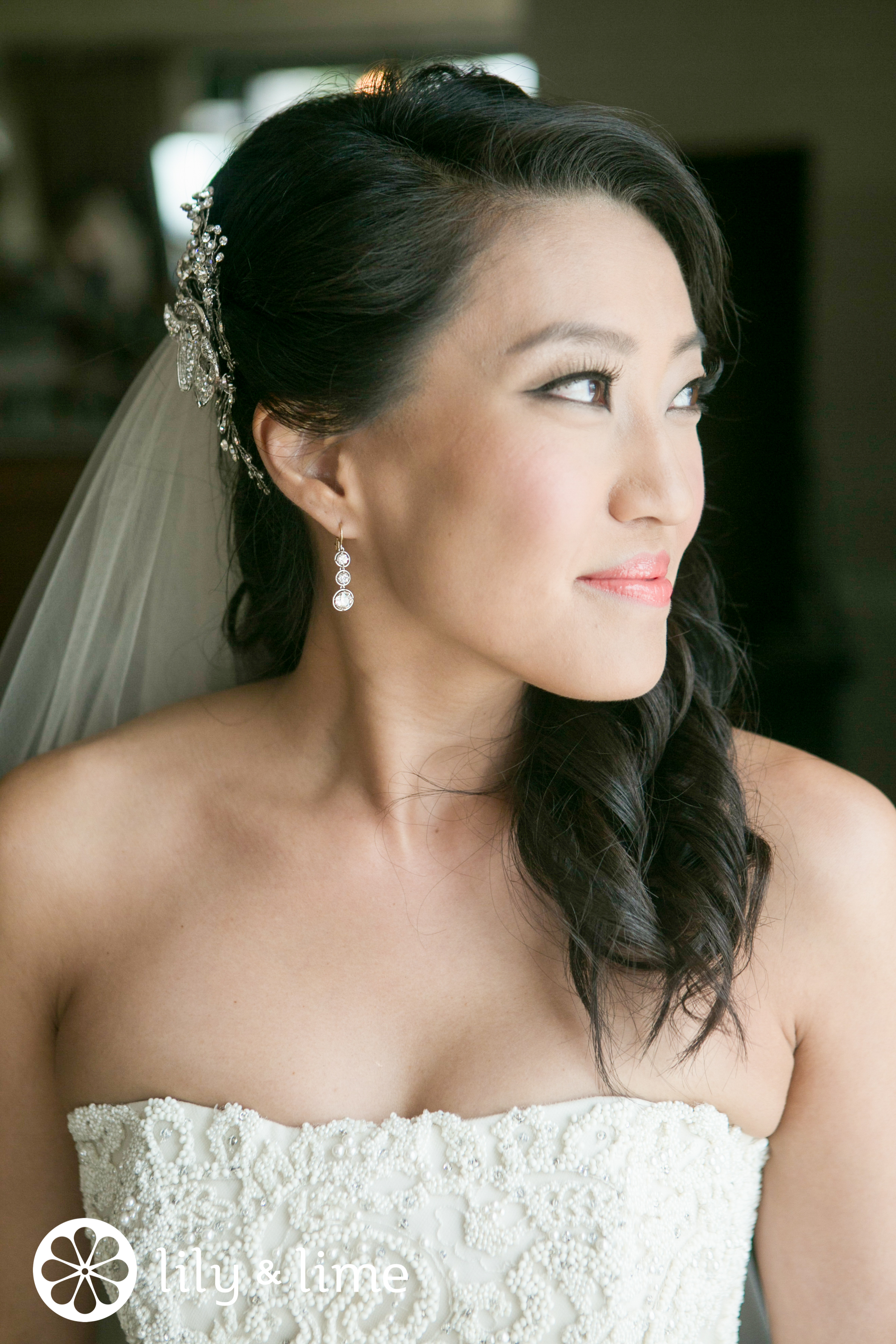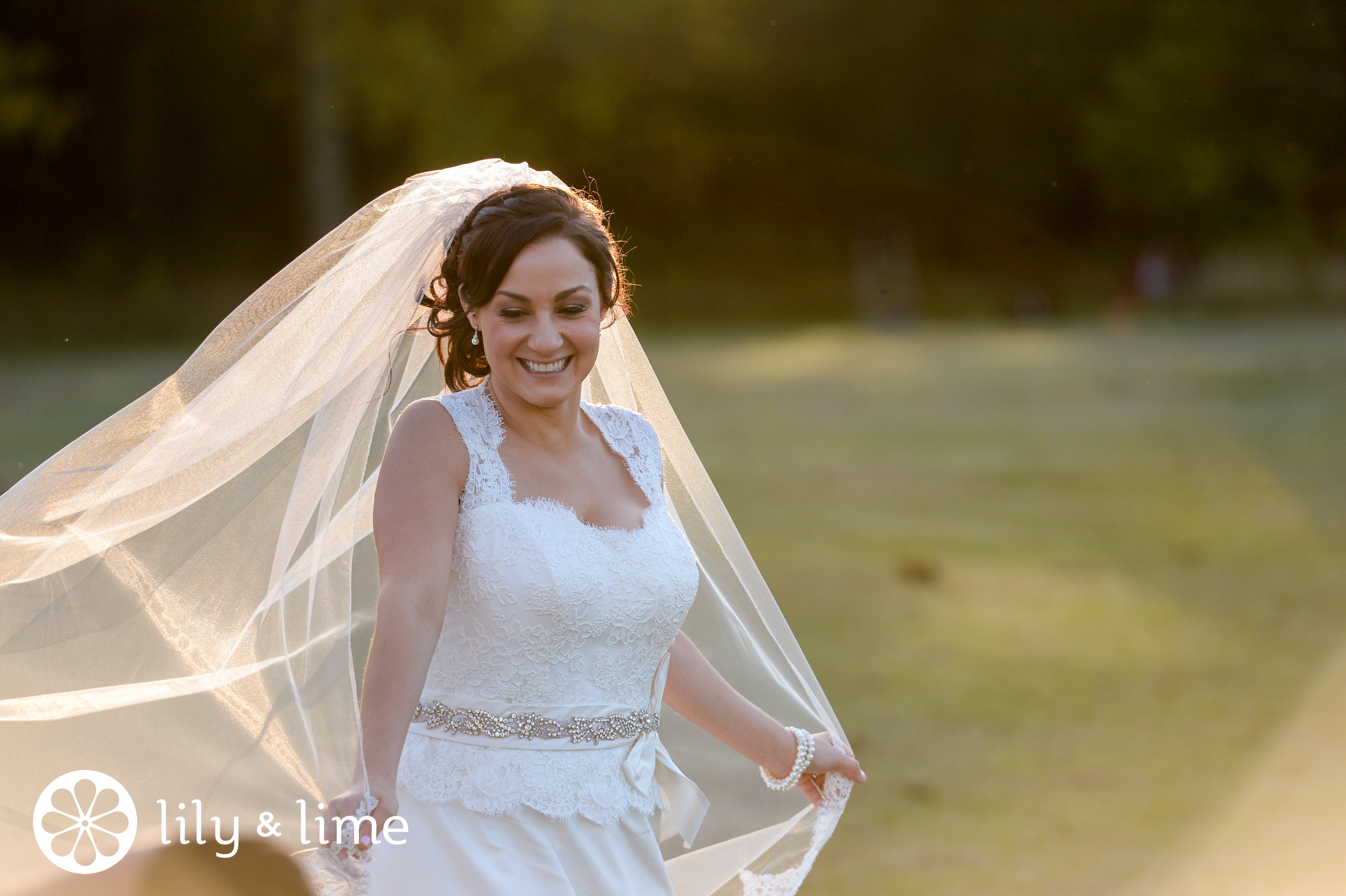 If you plan on having a bridal portrait session, consider arranging for your hair and makeup to be done the same way as the day of the wedding so all your wedding photos will match. Also think about having a bouquet to complete the look. If you plan a bridal session you'll have the ability to plan a gorgeous location, focus on poses and styles that you like best, and show off the details of that gorgeous dress! Some suggestions for flattering and fun poses include:
Views from behind the back
With the bouquet
Close up dress details
Under your veil
Surrounded by nature (pick a favorite, beautiful location!)
Looking out the window (natural light is the most flattering)
Twirling in you dress
Strike a dramatic pose on a staircase or chase lounge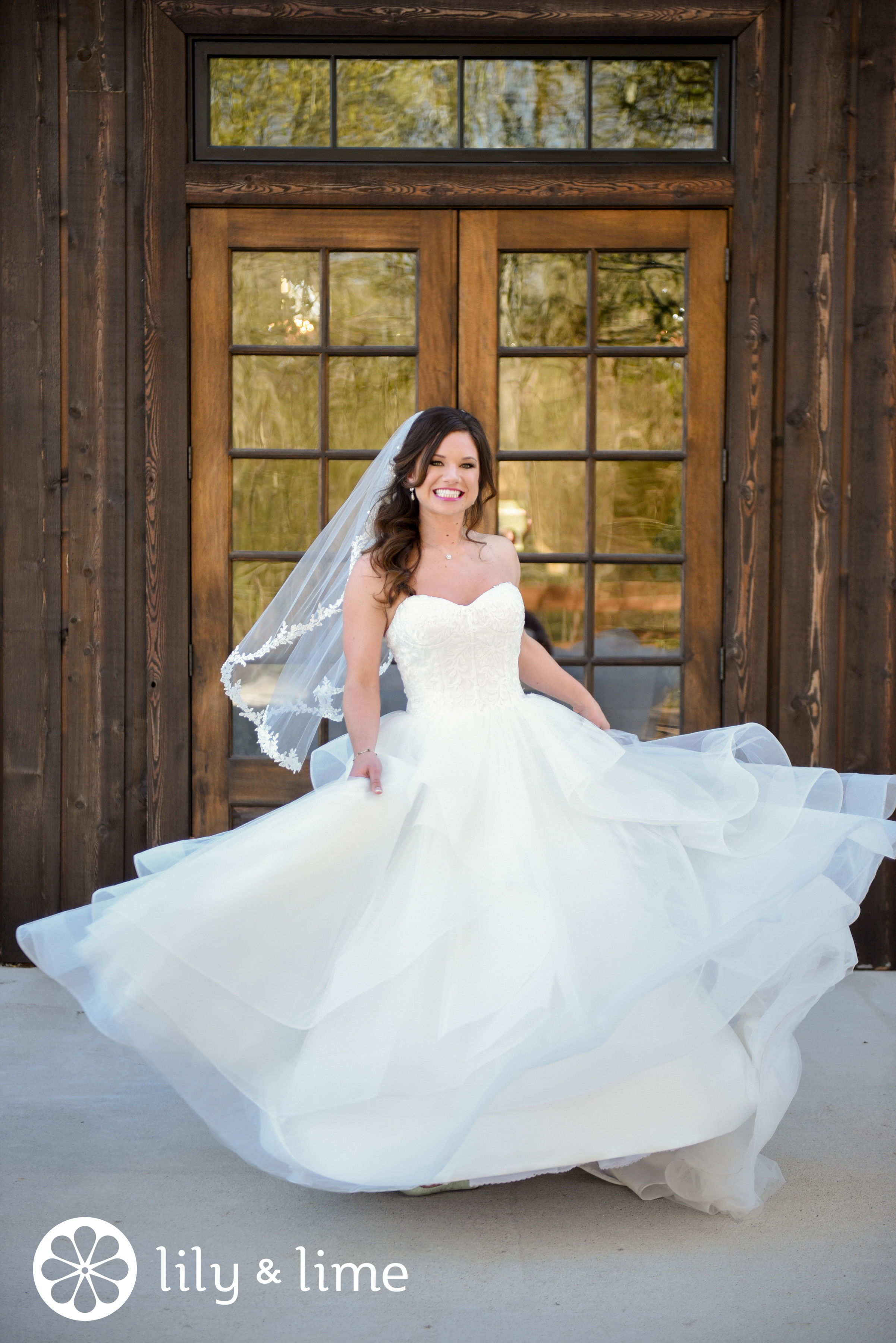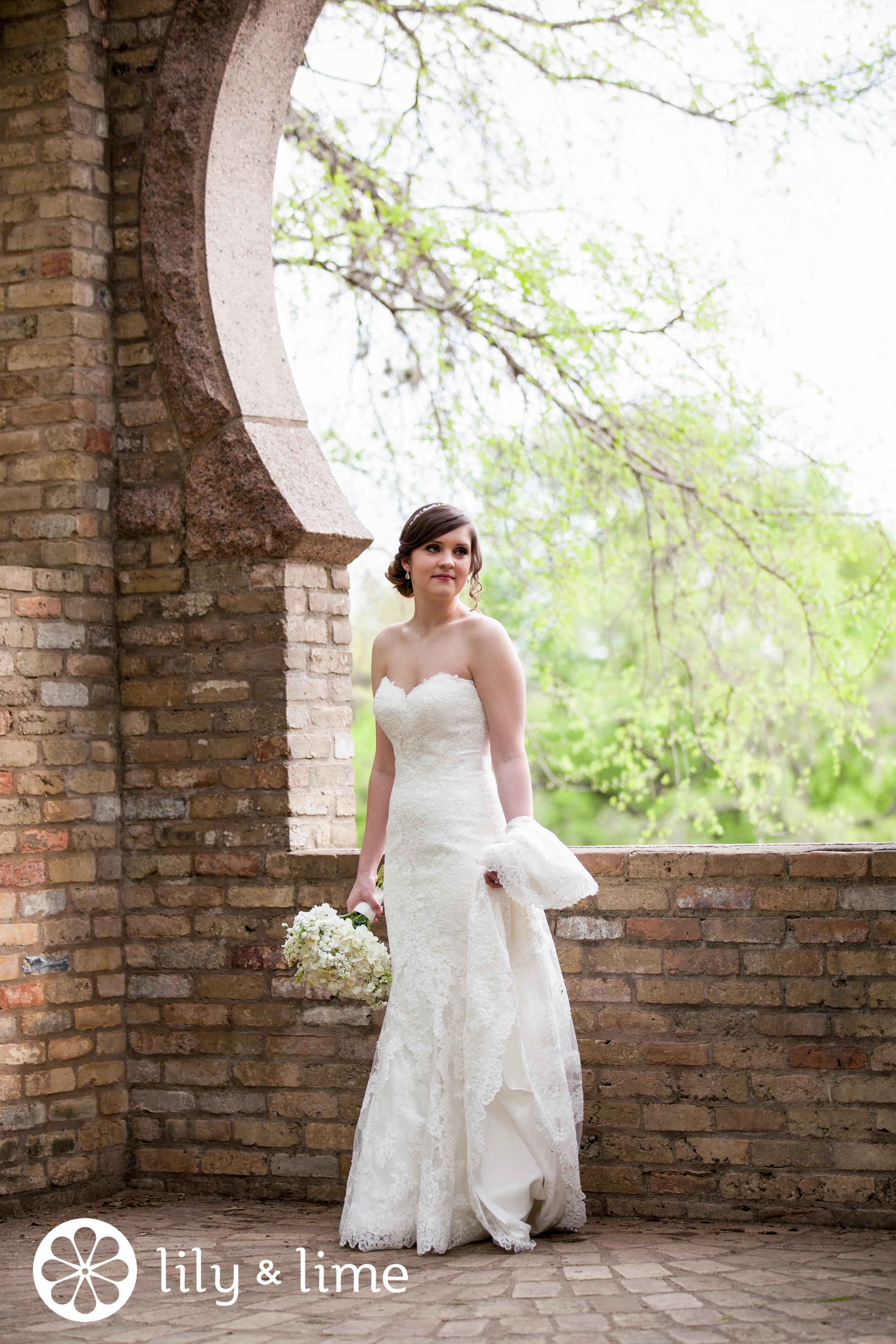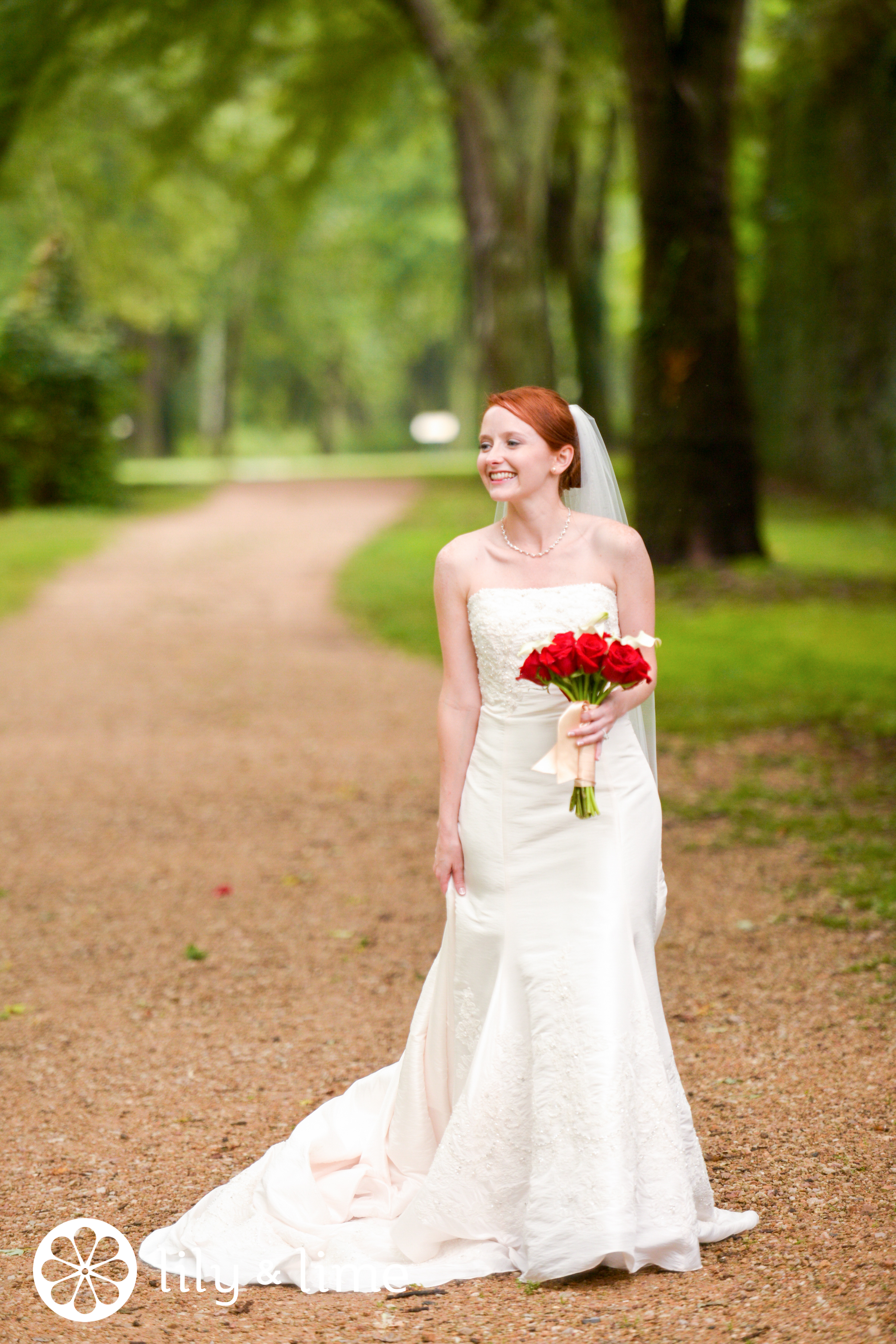 You may also be considering an engagement photography session. Don't be afraid to get up close and personal for these photos–lean into one another, hold hands and smooch, be affectionate! Have the groom-to-be dip his fiancé, pick her up in his arms, or lay in the grass together. These loving, doting poses often make for the best photos!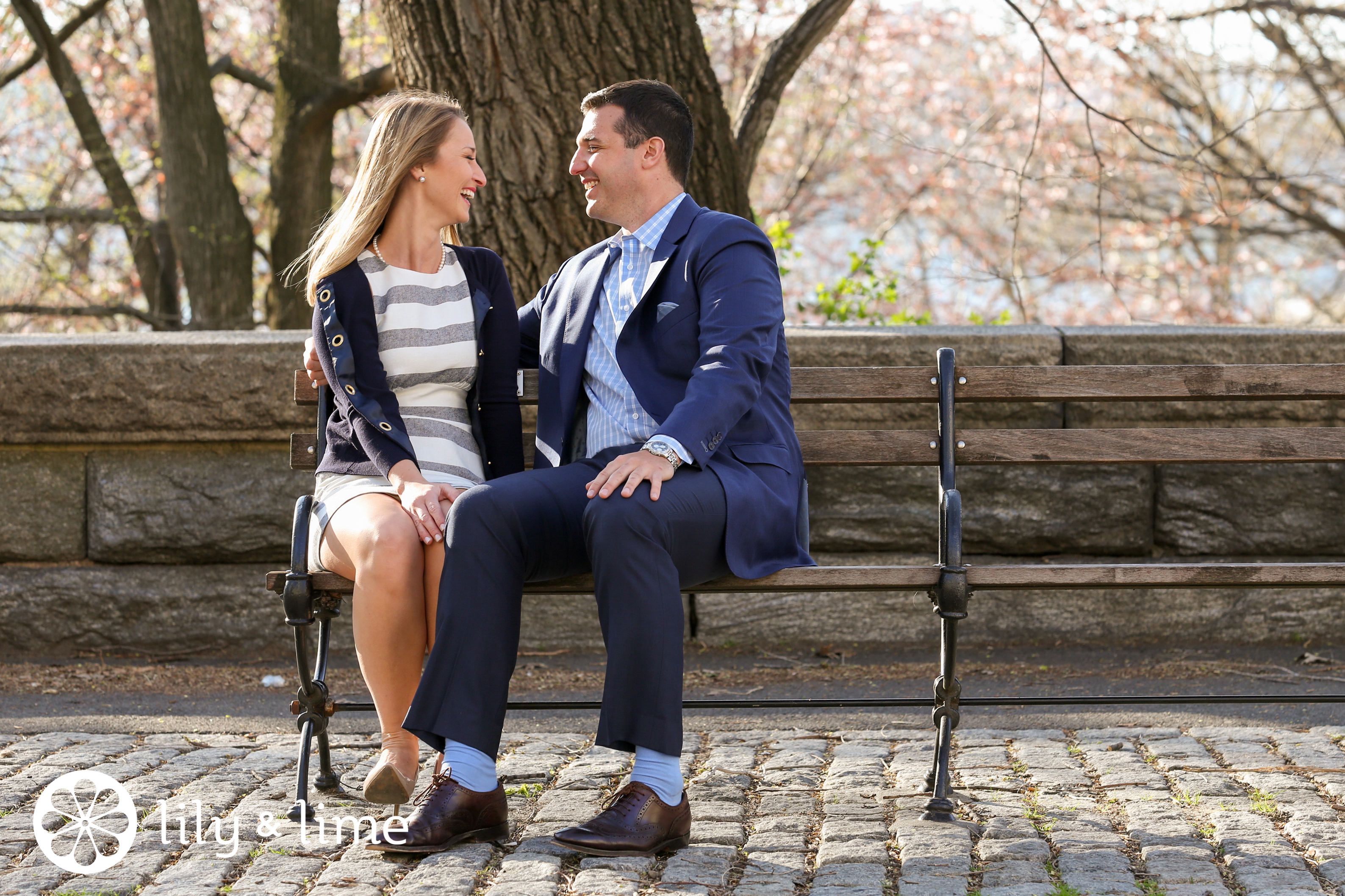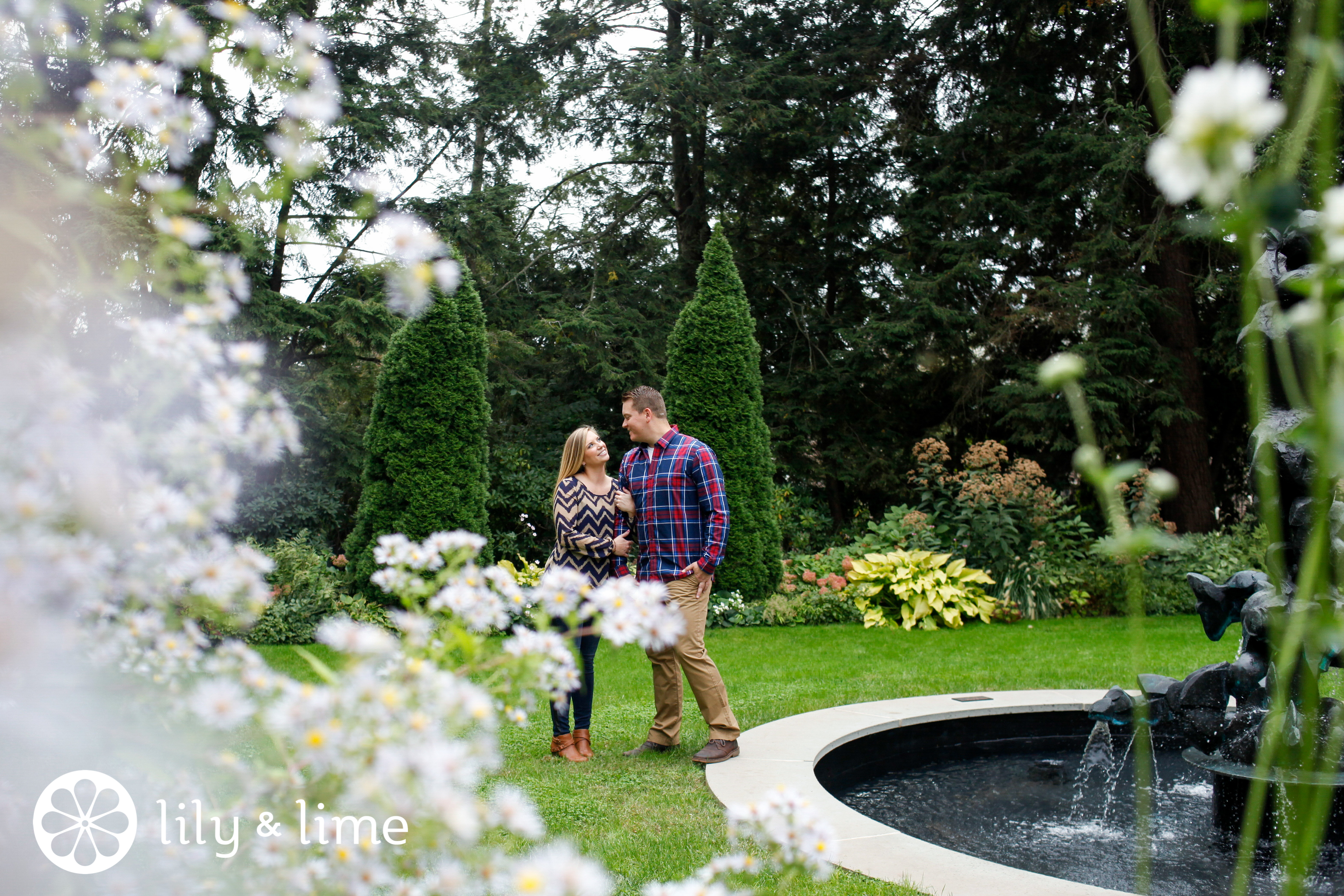 Keep your session personalized and fun by including details and props that speak to your personality as a couple. They also add interest and pops of color to the photos! Here are some ideas:
Confetti
Bikes
Hats
Flowers
Picnic accessories
Balloons
Finally, don't forget to pamper yourself with a fresh manicure–Now's the time to show off that bling!