Wedding Timeline Suggestions For A Perfect Day
October, 10 2022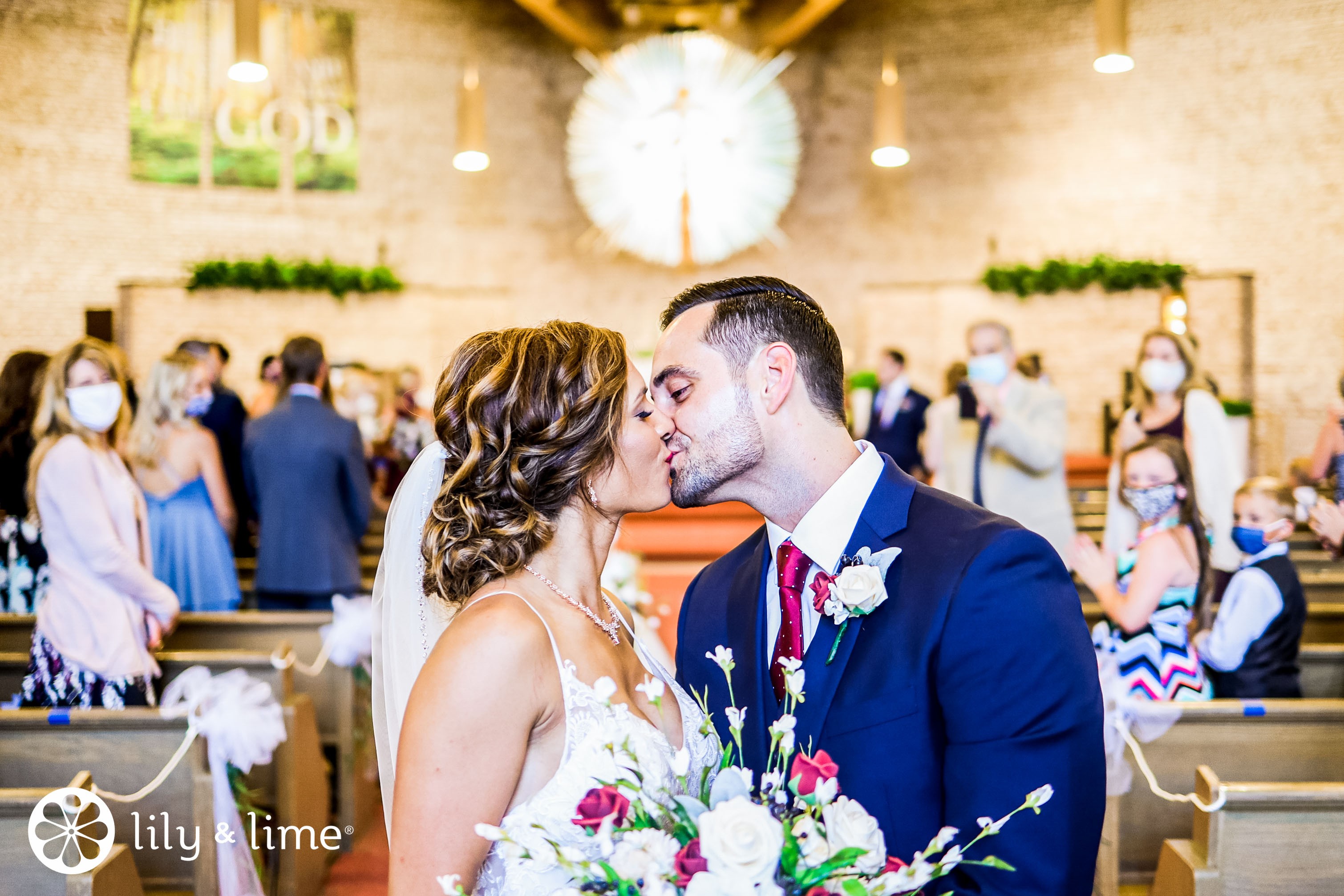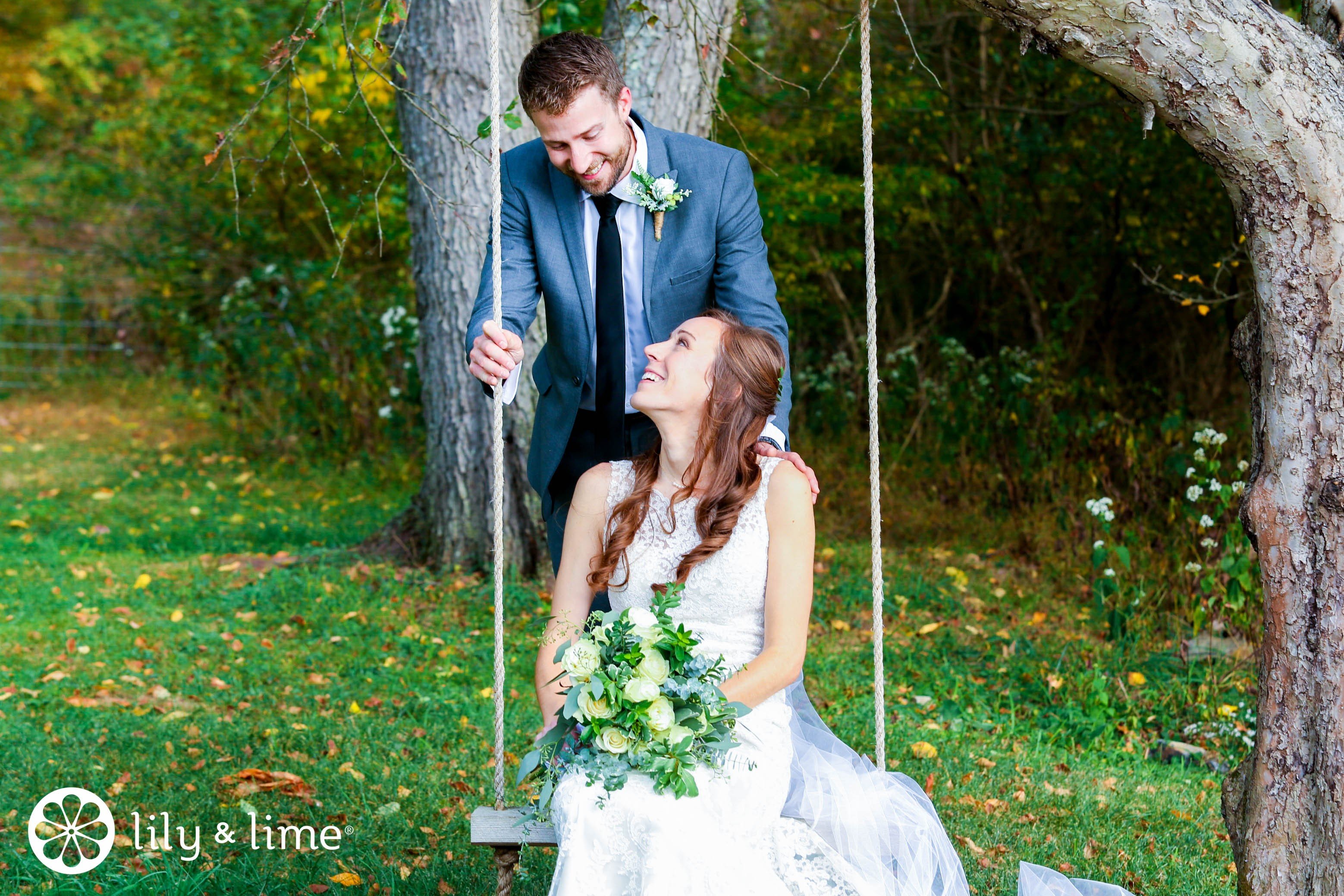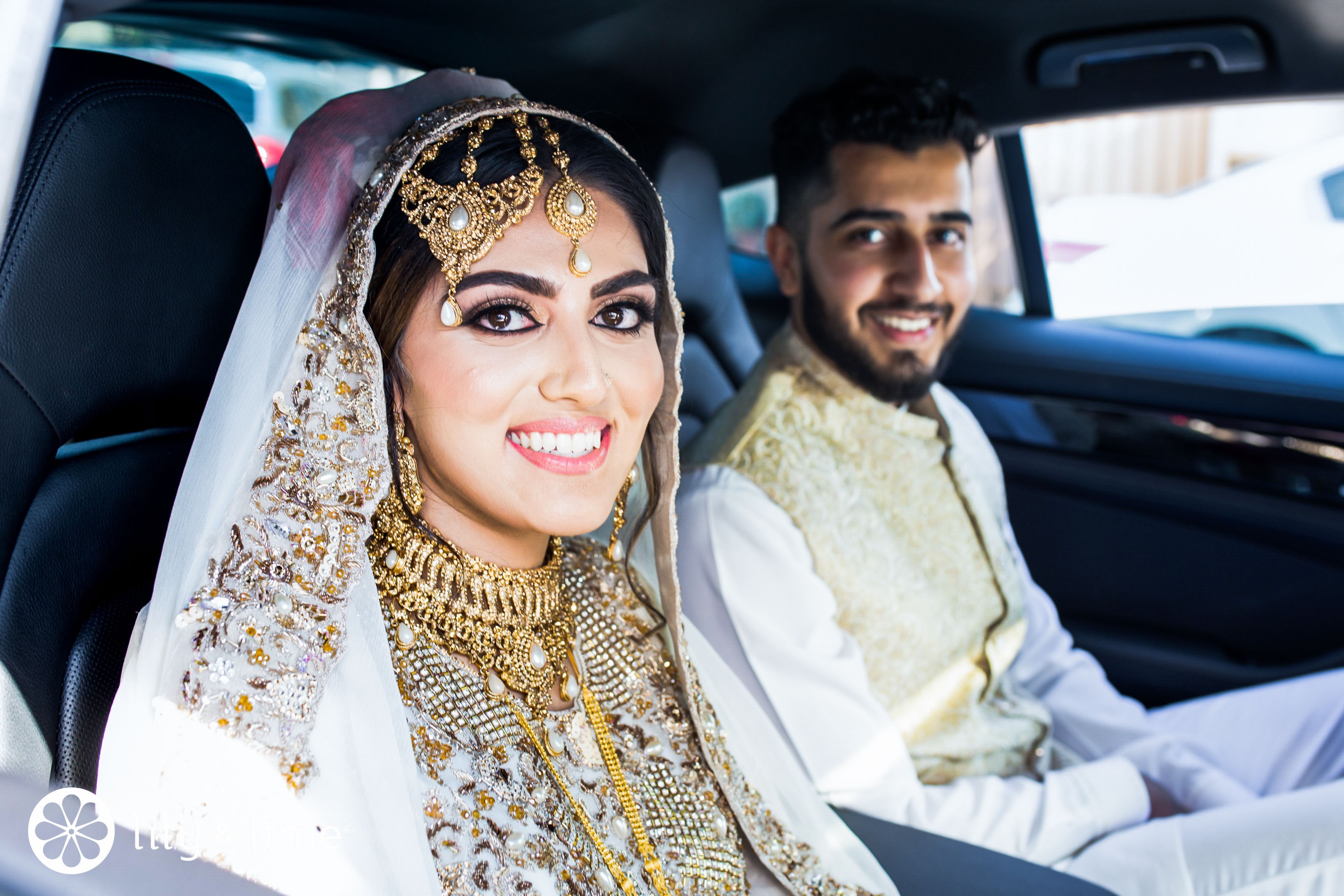 There are two types of planners: the relaxed and easygoing planner who likes to leave some things up in the air, and the detailed planner who has a timeline and checklist for everything!

We recognize that weddings are dynamic, and there are bound to be certain things that you cannot plan for so we are here to help both types! Planning beforehand is the secret to a wedding day timeline that runs smoothly.
Having a well-organized timeline that breaks down your entire wedding day will help keep things on course for your wedding photography team. Your plan should be as thorough as possible. As a general rule, wedding ceremonies last 30-60, while the majority of wedding parties last 4 to 5 hours. Your wedding day is unique, and your timeline may need to be, too! Below are suggestions for your wedding day timeline, however, feel free to adjust as needed for your big day.

Suggested Wedding Photography Timeline
Getting Ready: 30-45 minutes or 60-90 minutes
A bride should be ready 30 minutes before the wedding photographer arrives. The photographer(s) can take pictures of the dress, rings, invitation, etc. during this time. Having an opportunity to take photos of the finishing touches (the last swab of lipstick, a spritz of hairspray) is perfect to commemorate this time of getting ready. Plan for sweet photos of your mom or maid of honor helping you into your dress and putting on your jewelry. This is also a great time for group photos in the bridal suite with your bridesmaids or groomsmen!
First Look/Couple Portraits: 60-90 minutes
The first look is a sweet, quiet moment for the two of you to see each other on the wedding day for the first time! These portraits are emotional and sweet. From there, you can take couple portraits for timeless images of you both! A first look before the ceremony is optional, so this section could be moved to be after the ceremony during cocktail hour.

Wedding Party Formals: 30-60 minutes
This time is perfect for getting detailed photos outside of your venue, as well as staged shots of you with your bridal party: each side individually, and then all together. Don't forget one-on-one photos with your maid of honor and best man!

Family Photos: 30-45 minutes
Have everyone in your family assemble in the lobby of your venue at around 4 o'clock, dressed and prepared. A family member should be designated to assist the photographer in identifying everyone, and you should make sure the photographer has a shot list of every family configuration you want to be documented.

Ceremony/Ceremony Details: 30-60 minutes
This time can fluctuate depending on what you have planned!
*Please note! If you have a Lily & Lime videographer booked, you will need to plan for 45 minutes of set-up time before the start of the ceremony.

Reception Details: 15-30 minutes before guests enter the room.
You spent so much time planning and choosing the perfect decor pieces to create your dream vibe for your wedding. This time will allow your photographer to capture detail shots before everything is moved around! This period is also typically cocktail hour.

Reception: time will vary!
Your photographer's time is to be used consecutively, so they will be able to capture as much of your reception as the timeline allows! Major moments to try to get captured on film would be your entrance, first dance, cake cutting, toasts, speeches, and garter/bouquet toss.
Things to Consider When Making Your Timeline:
As you are building your timeline for your talent team, there are a few key aspects you want to keep in mind to get the most out of your time.
- Travel time between your locations: Lily & Lime timing is booked consecutively with your talent's time starting when they arrive at the first location and start shooting!
- If you have a videographer, be sure to include 45 minutes of set up time before your ceremony to ensure that your videographer is able to perfectly set up their equipment for the moment you say 'I do!'
- Create a detailed shot list for your photographer so everything can run as smoothly as possible on the day of!