When you're making plans for your engagement photography session, it can be daunting to pick a location. You want to set the tone, but how? The great outdoors creates the perfect ambiance for your engagement photos, allowing Mother Nature to act as a prop for your session.

Here are 7 of our favorite outdoor engagement locations:
1. The Mountains
Whether you find a field with a mountainous backdrop or climb a summit for a lofted view, crested peaks can make the perfect backdrop for your engagement photography. Just remember to wear some comfortable shoes!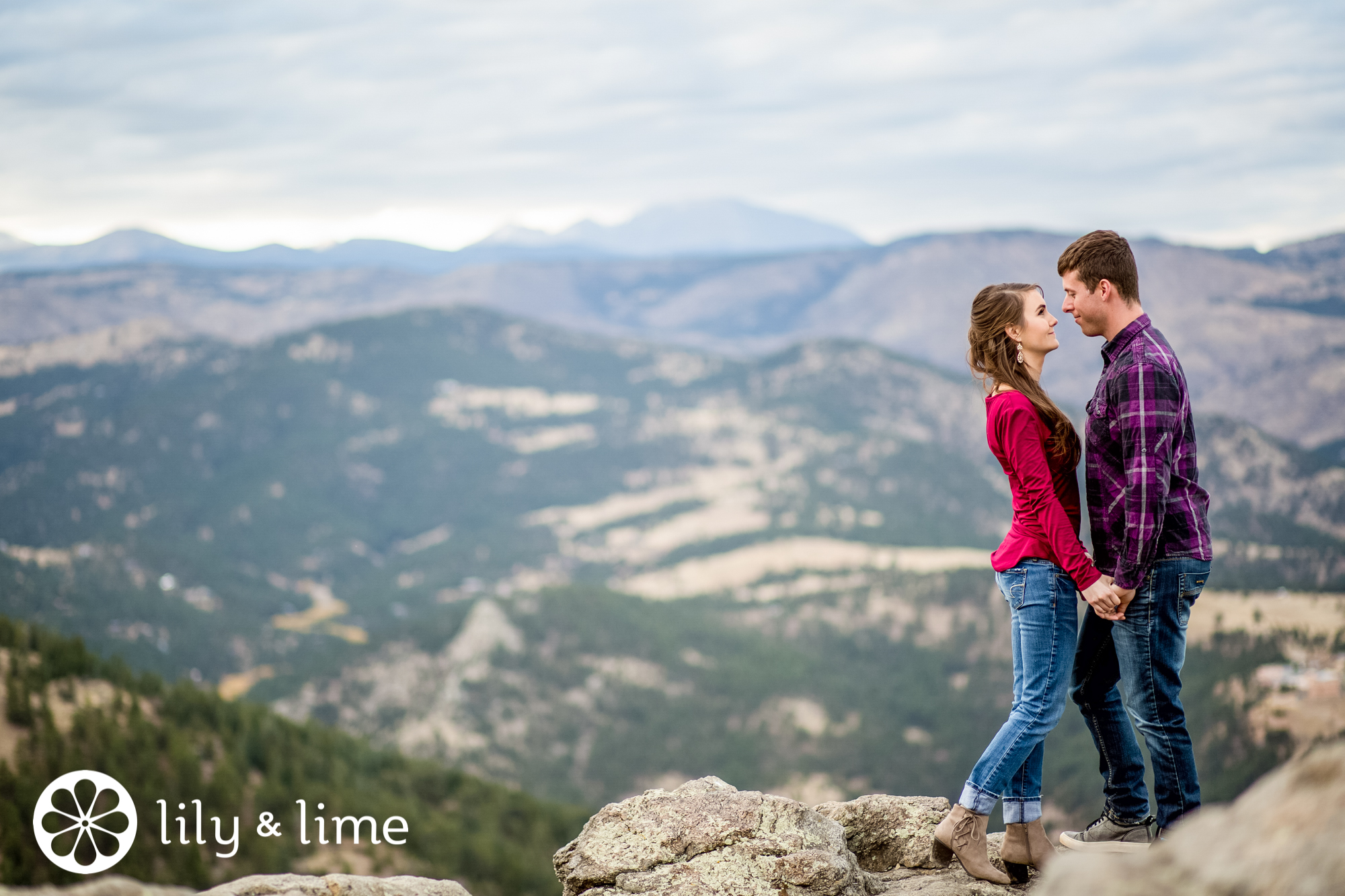 2. The First Date Spot
Remember the way that your heart fluttered on your first date with your now-fiancé? You didn't know then that they would be the one, but you knew that it was a magical night. Bring the start of your relationship into your engagement photos by heading back to the spot where you flirted on your first date! We love this idea for a low-key, casual approach to an engagement session.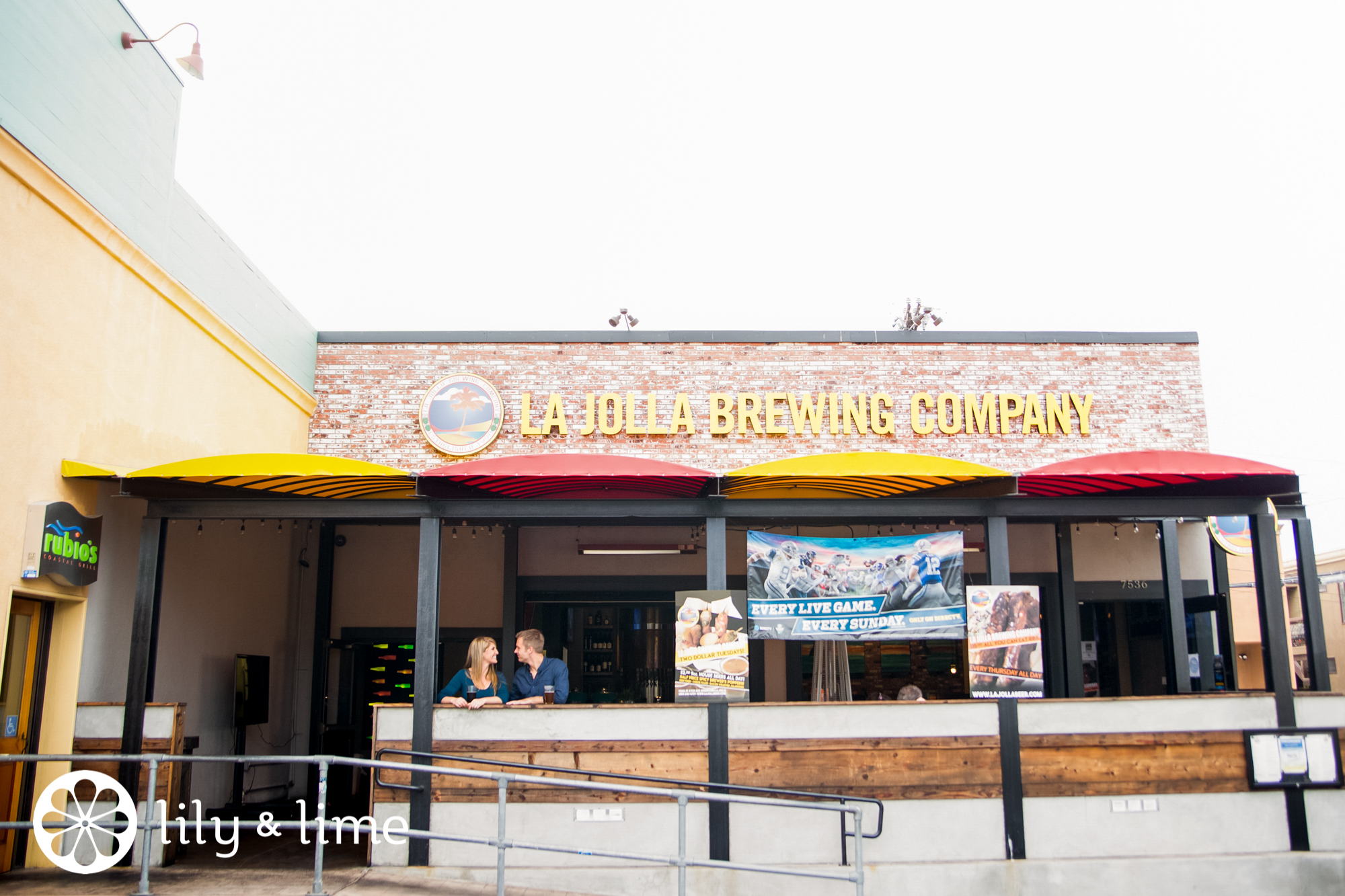 3. The Beach
The beach is no longer just for the honeymoon! Give your engagement photos a touch of summer cool with a shoeless stroll down the beach or a quick kiss in the water. For the best of both worlds, find a spot with the city skyline behind you for a cinematic moment.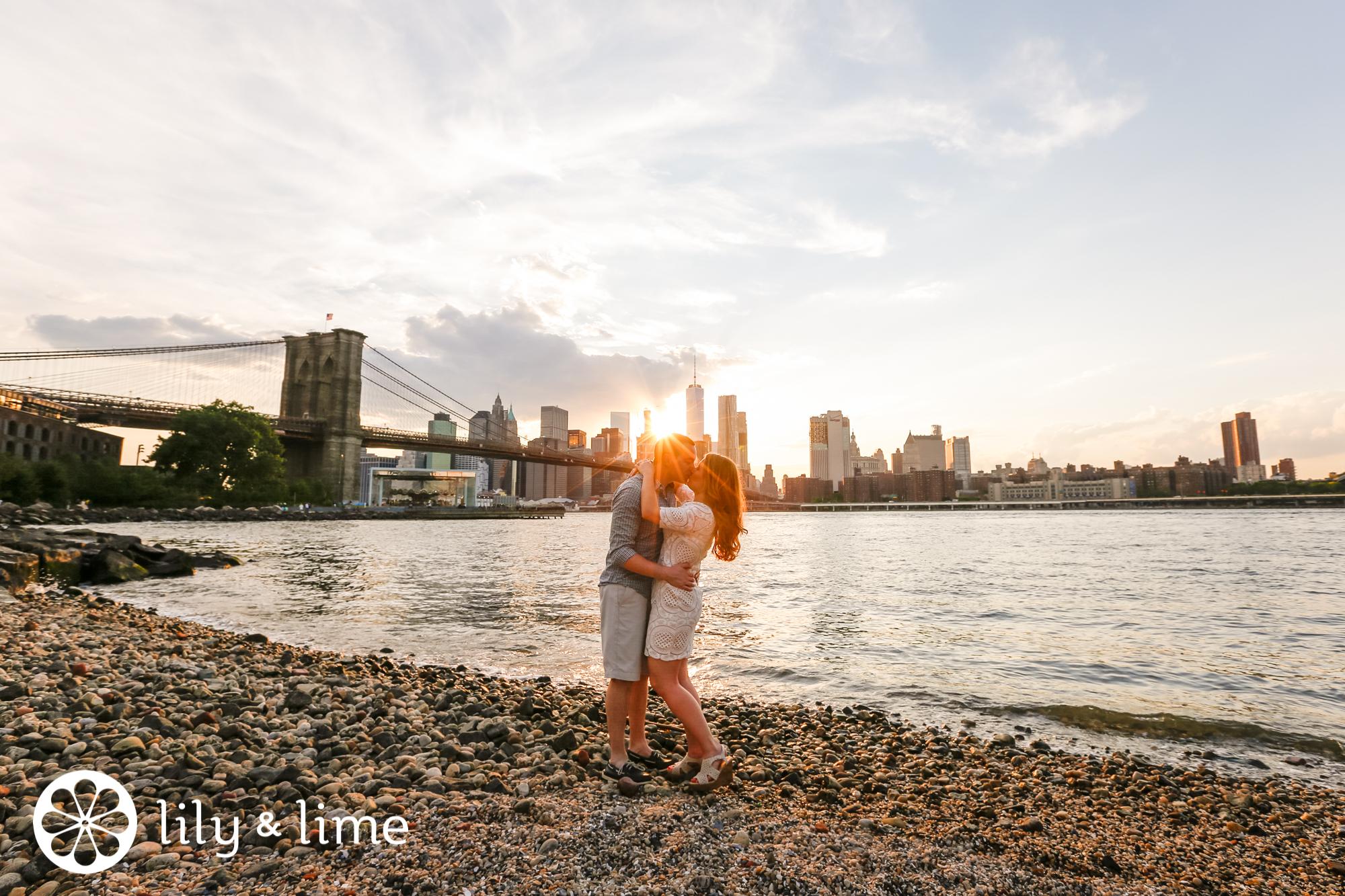 4. The Garden
Rock out in the garden for a gorgeous Secret Garden vibe. Flowers add so much color and vibrancy to a frame making your engagement photos really pop. Bonus: These flowers won't cost you anything, so definitely take advantage of your surroundings!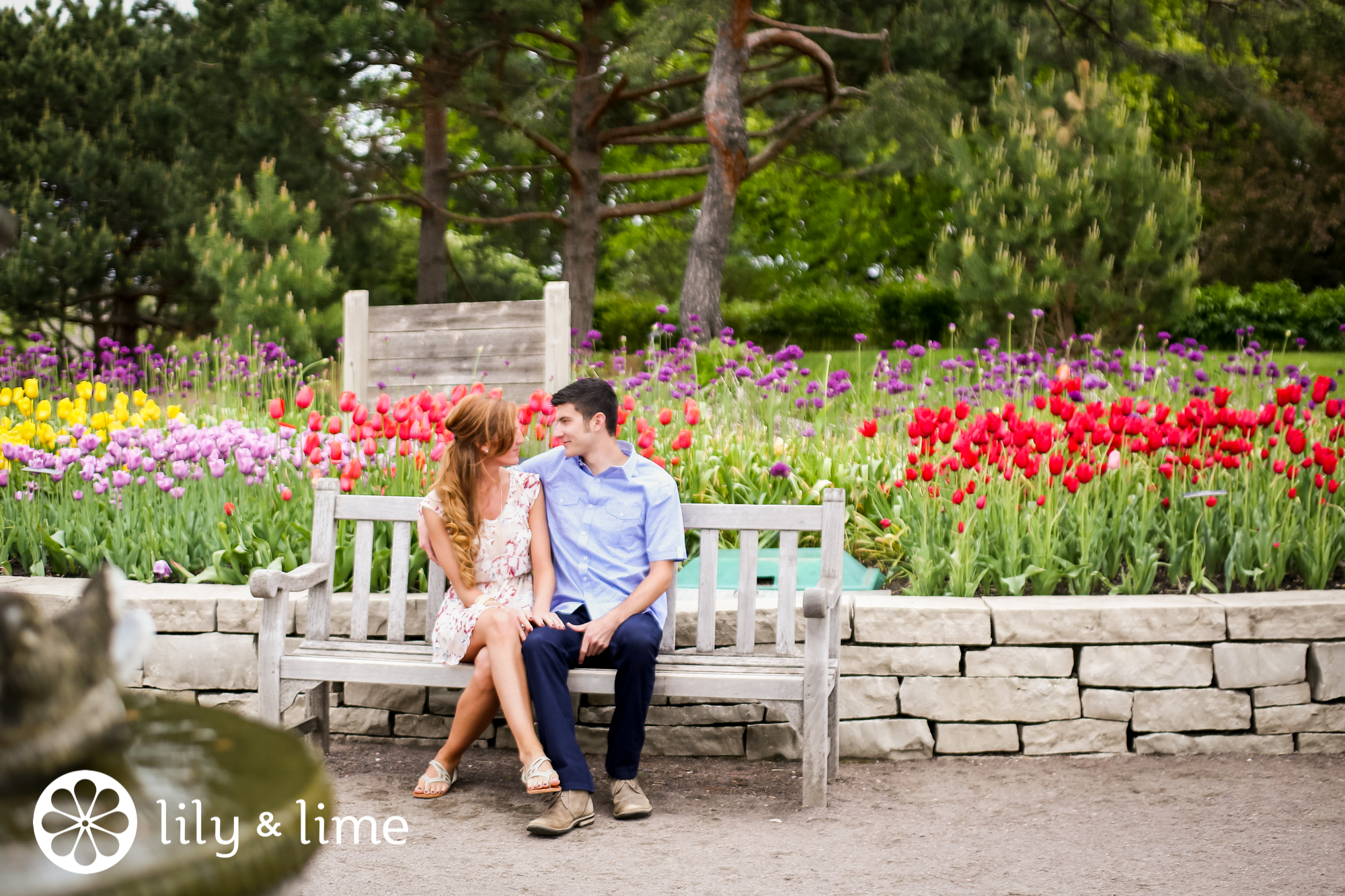 5. The Lakefront
Lakes are a lot of fun to play in, and they're just as clutch for offering the perfect engagement location. Pose on the shore or take it up a notch with a stroll down the dock. Photo magic!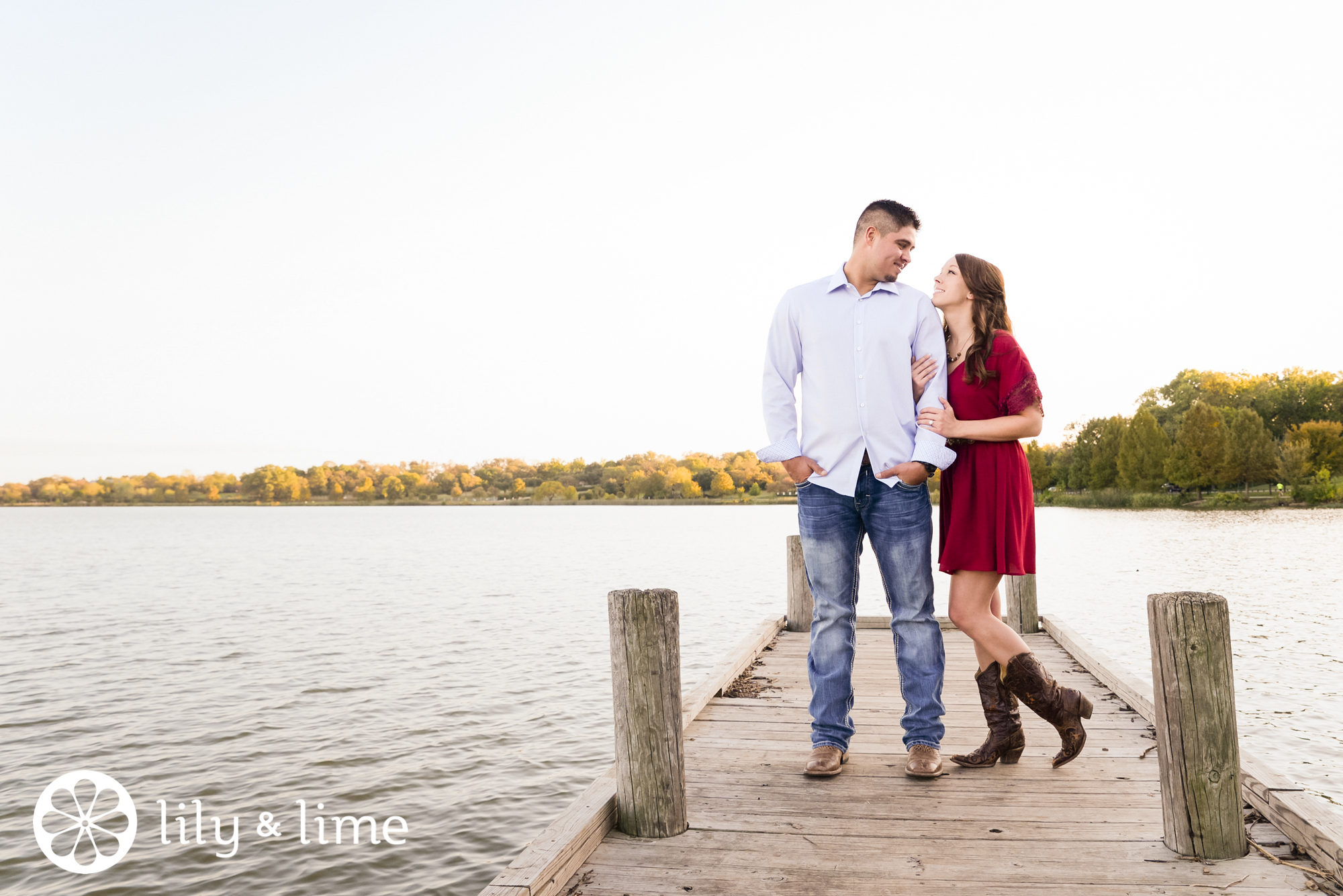 6. The Farm
Nod to your country roots with a homespun photo location. Choosing to take your engagement photos on a farm offers a variety of different photo ops, each of them equally alluring.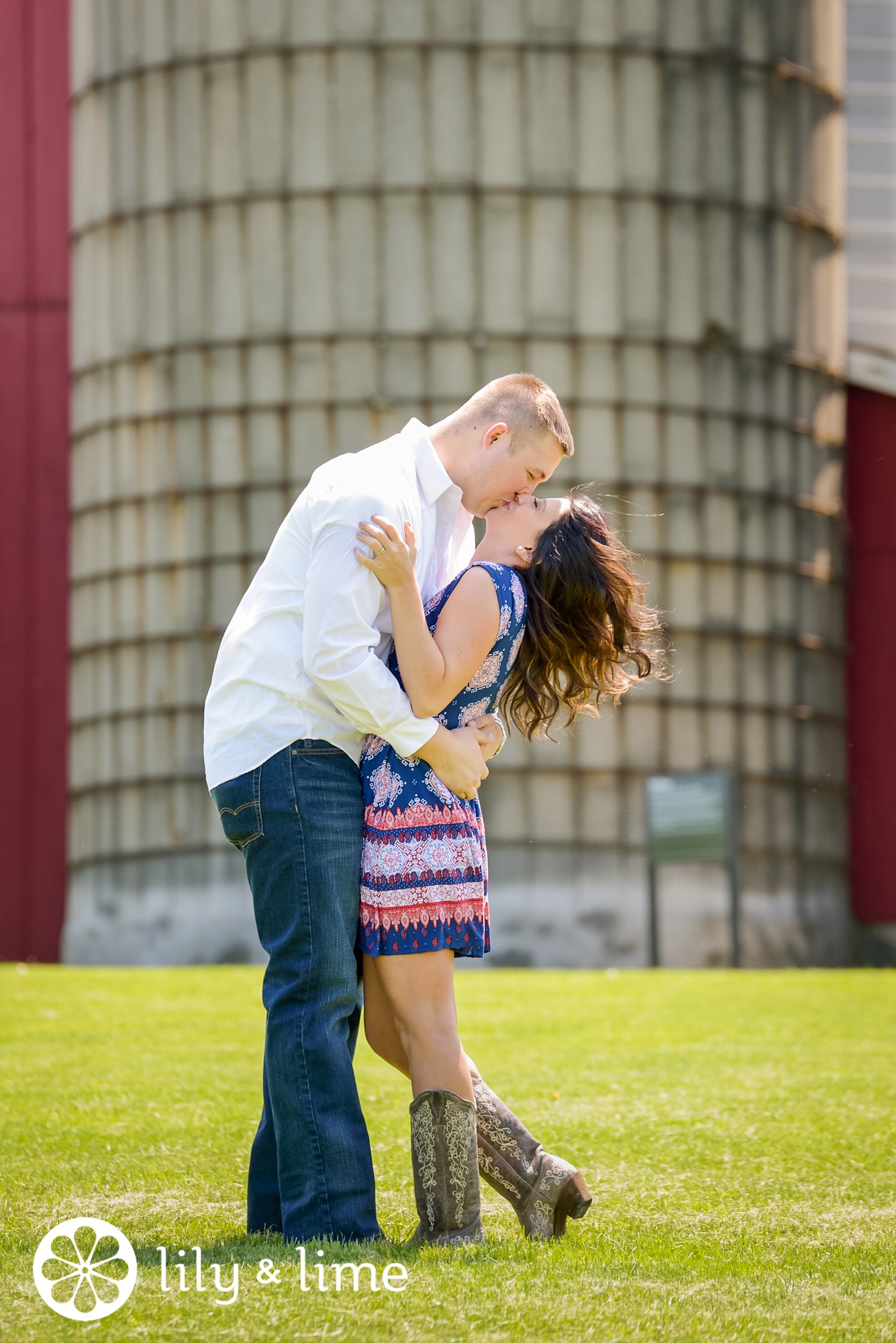 7. The Falls
A secluded spot near a waterfall offers up the most picturesque place for your engagement photographer. It's romantic, colorful and will - without a doubt - leave you with the most captivating photos.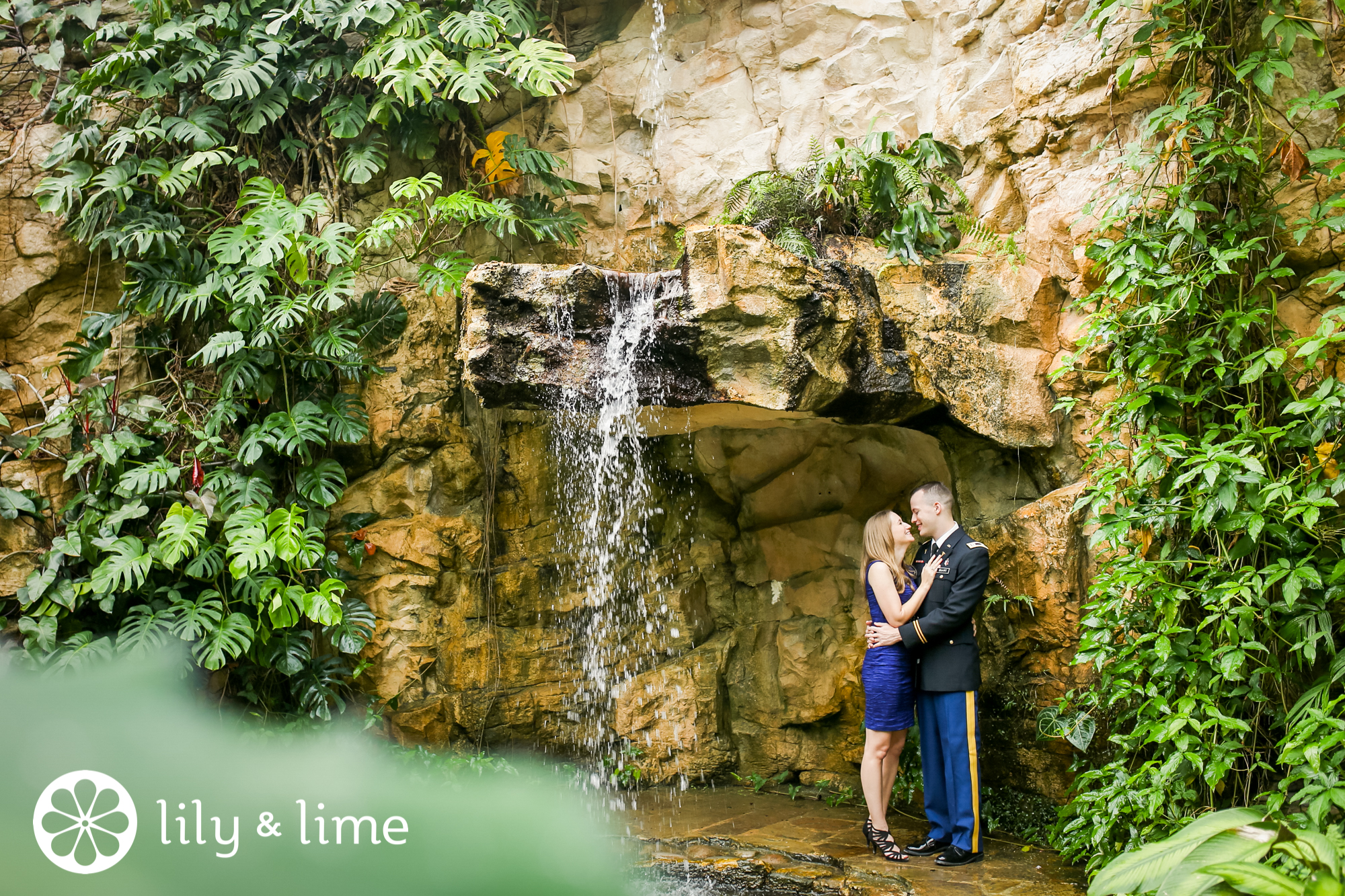 Getting ready to plan your engagement photography session? Head to our blog for some more inspiration!