7 Stunning Bridal Veil Styles to Consider
May, 26 2017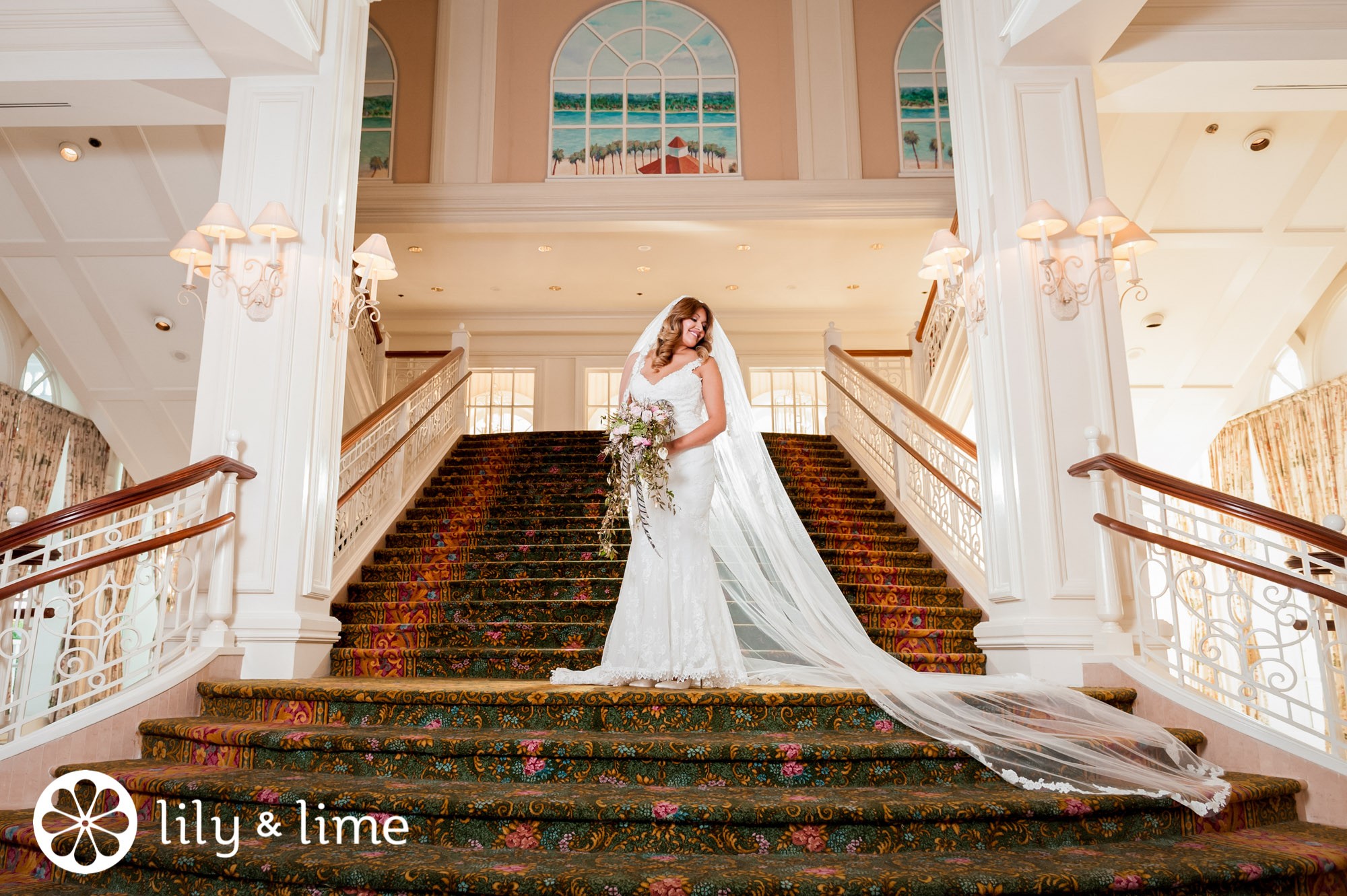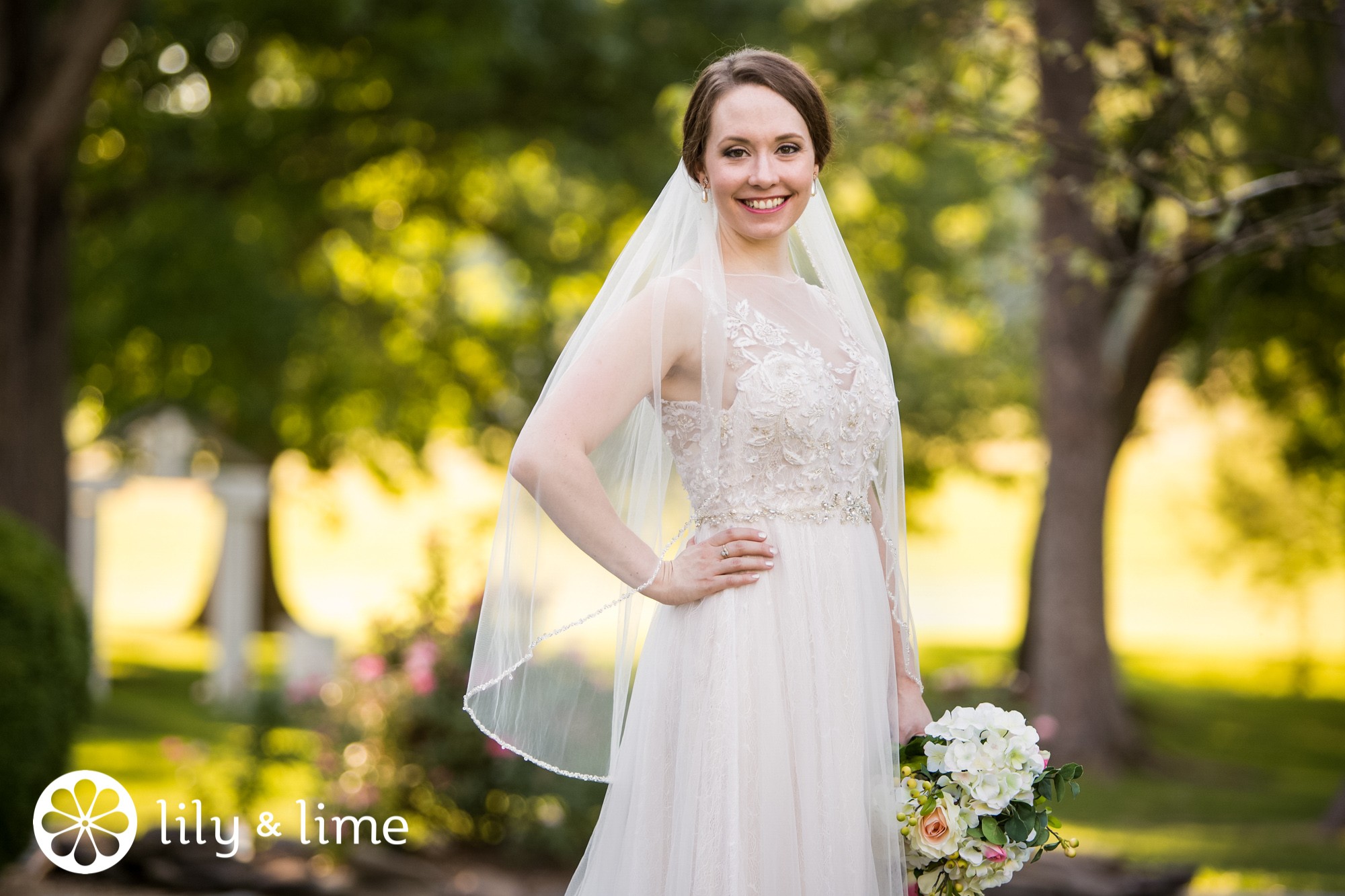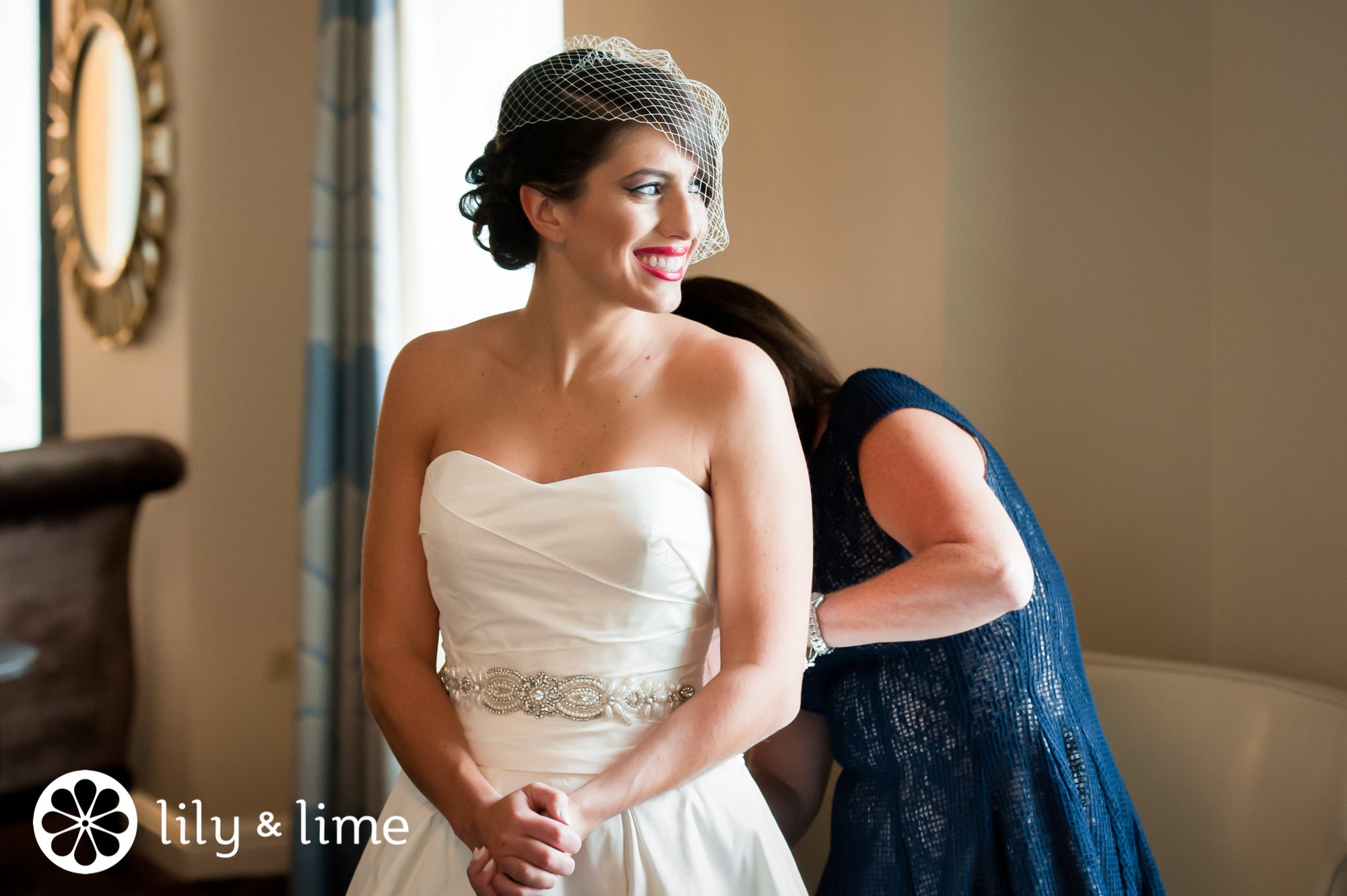 Like icing on the cake, a bridal veil is a decadent topping to your hairdo and wedding dress. While an optional piece, you will feel extra special walking down the aisle with a veil flowing behind you - trust us!

But these days, there are so many different styles and lengths to choose from. Where does a bride even begin? To help you accessorize your bridal look, we're giving you a quick overview of 7 top veils.
You've got the dress; we've got the veil guide. Let's begin!

1. Cathedral
Want your veil to be an avant-garde statement piece? The cathedral veil is as long and elegant as it gets, as it pools out onto the floor and extends way beyond the train.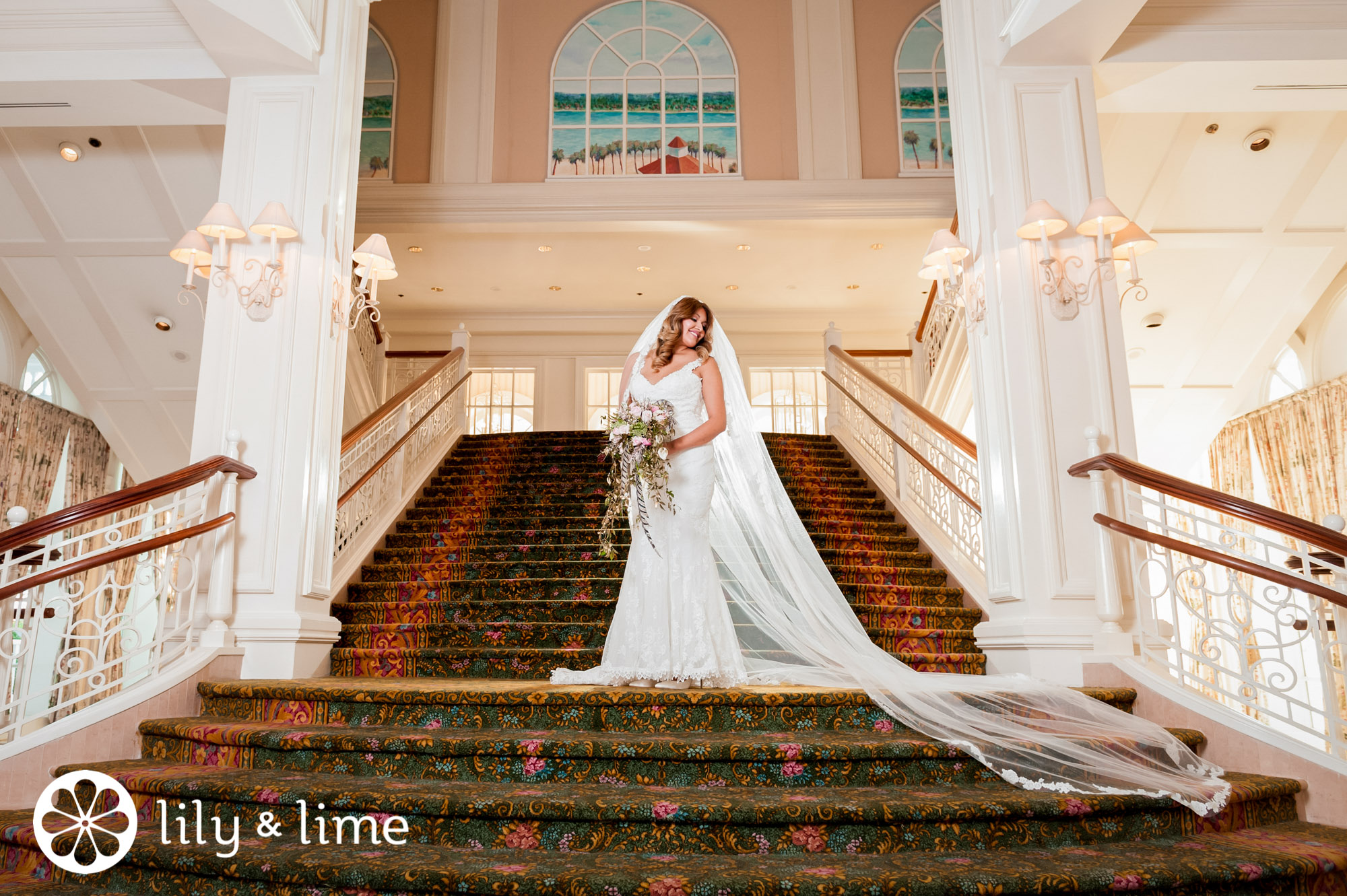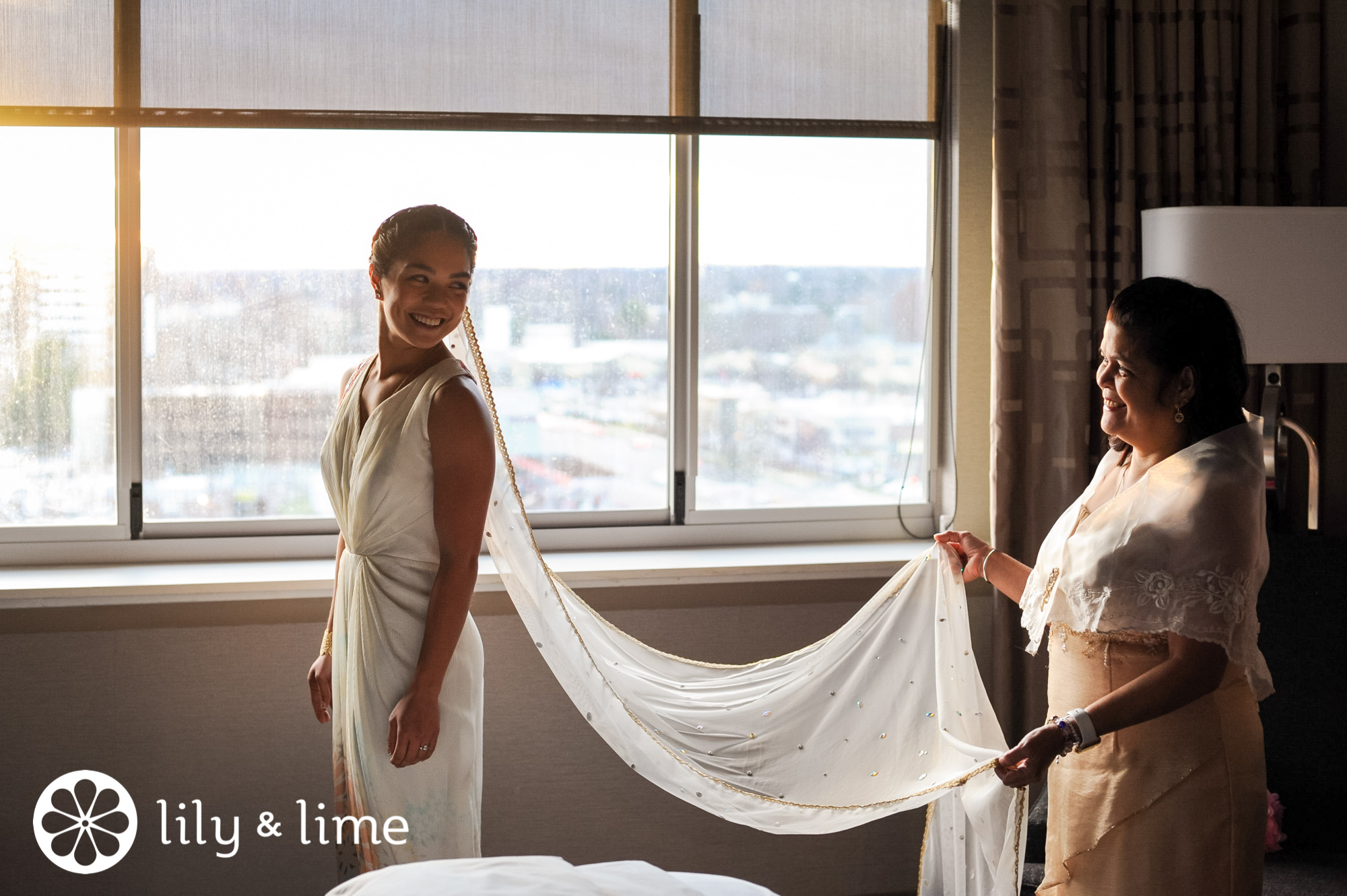 2. Chapel
You can't go wrong with a chapel veil. It's the most classic and timeless look of all, and hits at about the same length as the bottom hemline of your dress.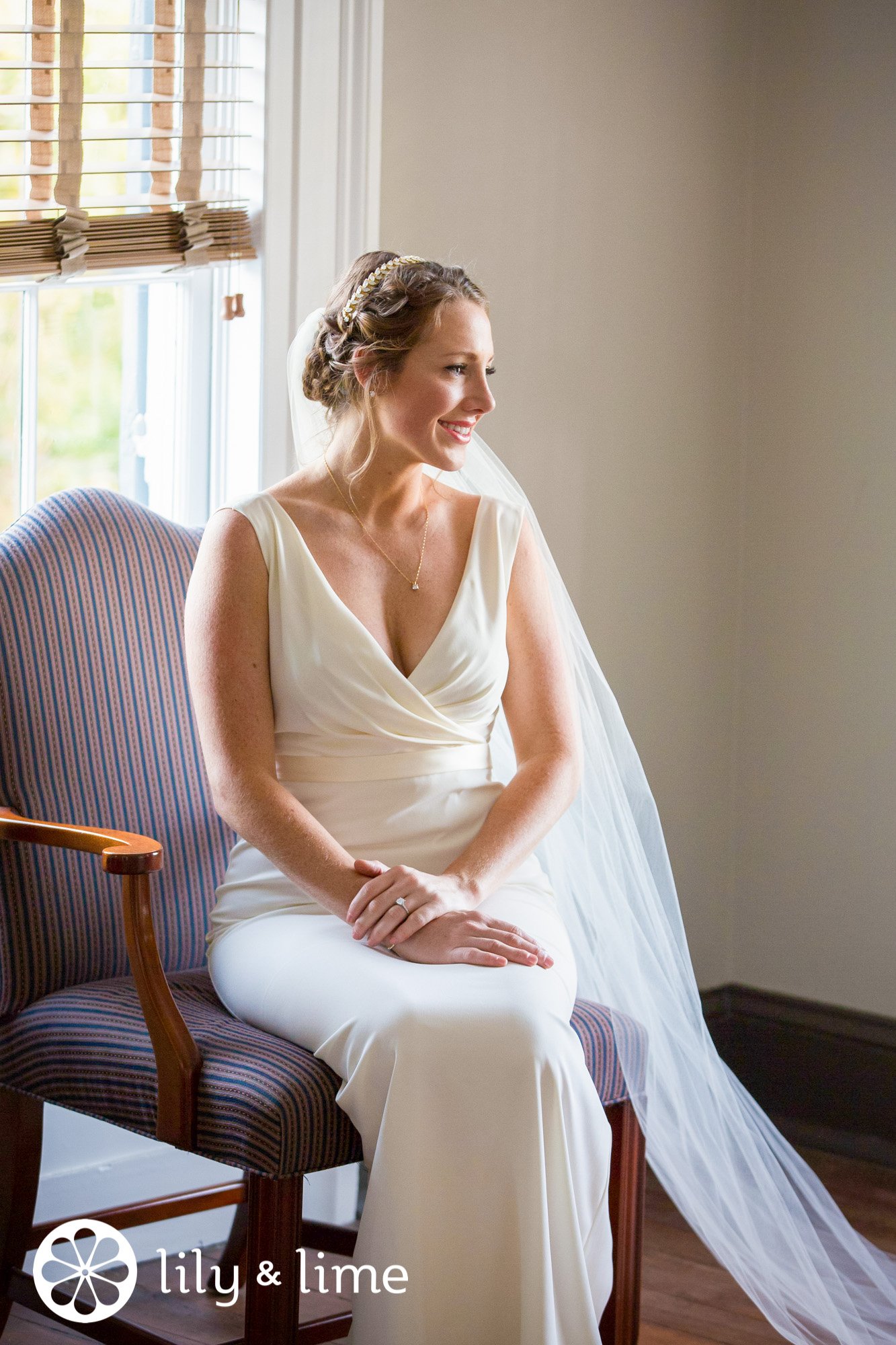 3. Birdcage
Something old, something new. The birdcage veil is a netted skullcap from the'40s that covers the front of the eyes and face. A flower or feathers often accent the back for a retro-romantic touch.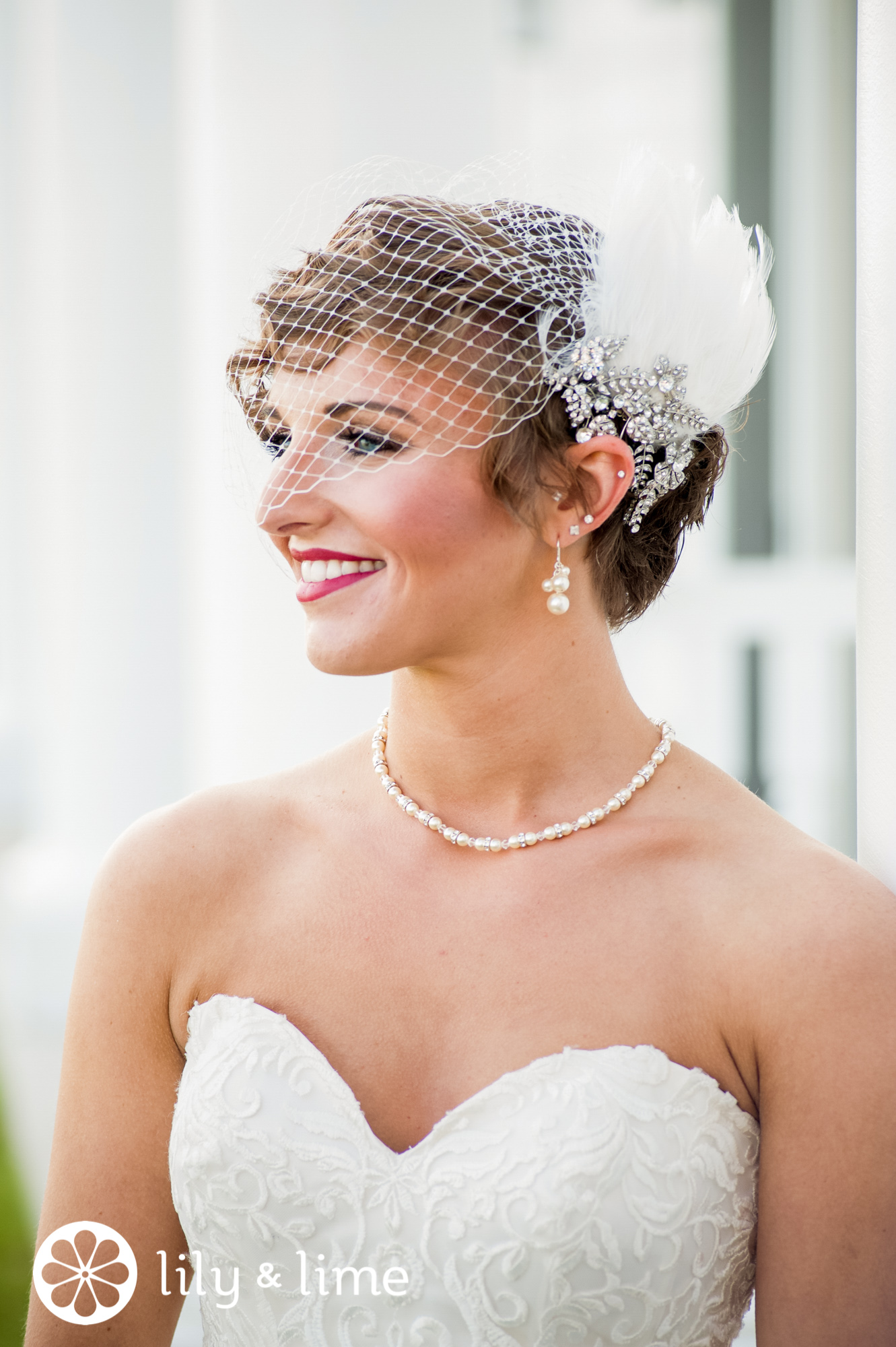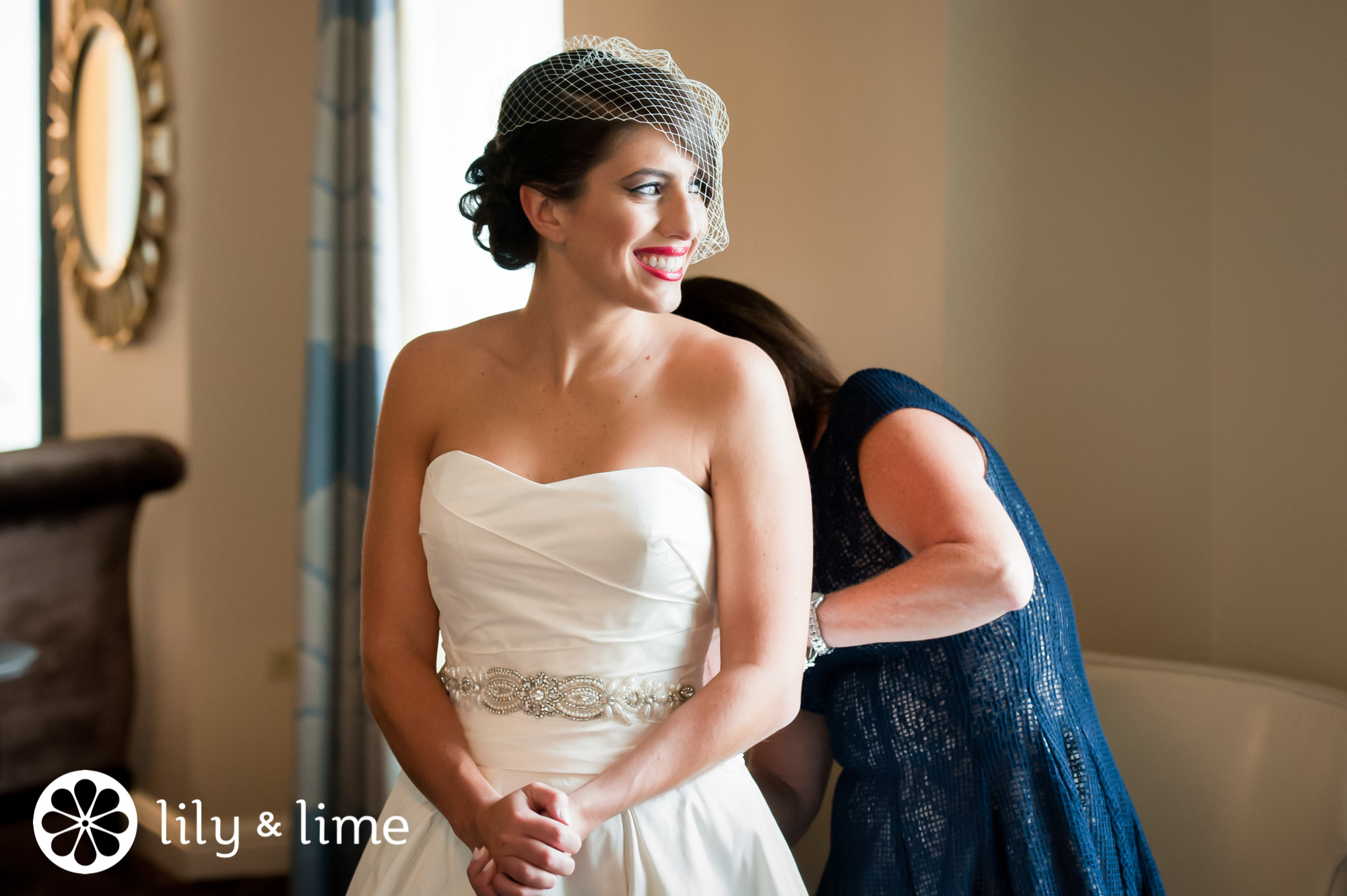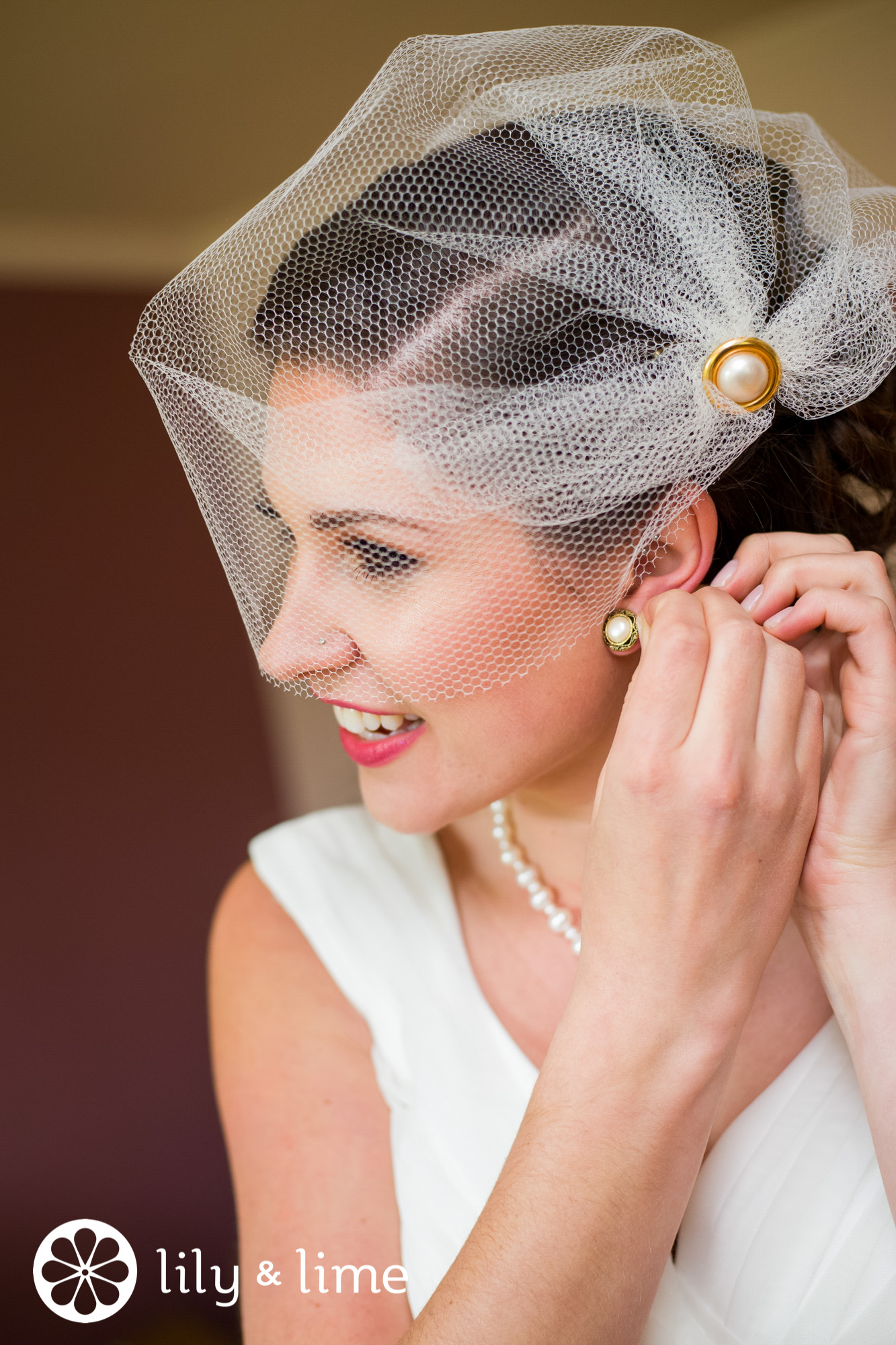 4. Blusher
Modern sweethearts, this veil is for you. The blusher is short yet falls completely over the front of the face, allowing your groom to push it back for that thrilling newlywed kiss!



5. Fingertip
A popular choice, the fingertip veil flows past the hips and hits right around the fingertips. The style can be formal or unfussy, and tends to draw attention to your back.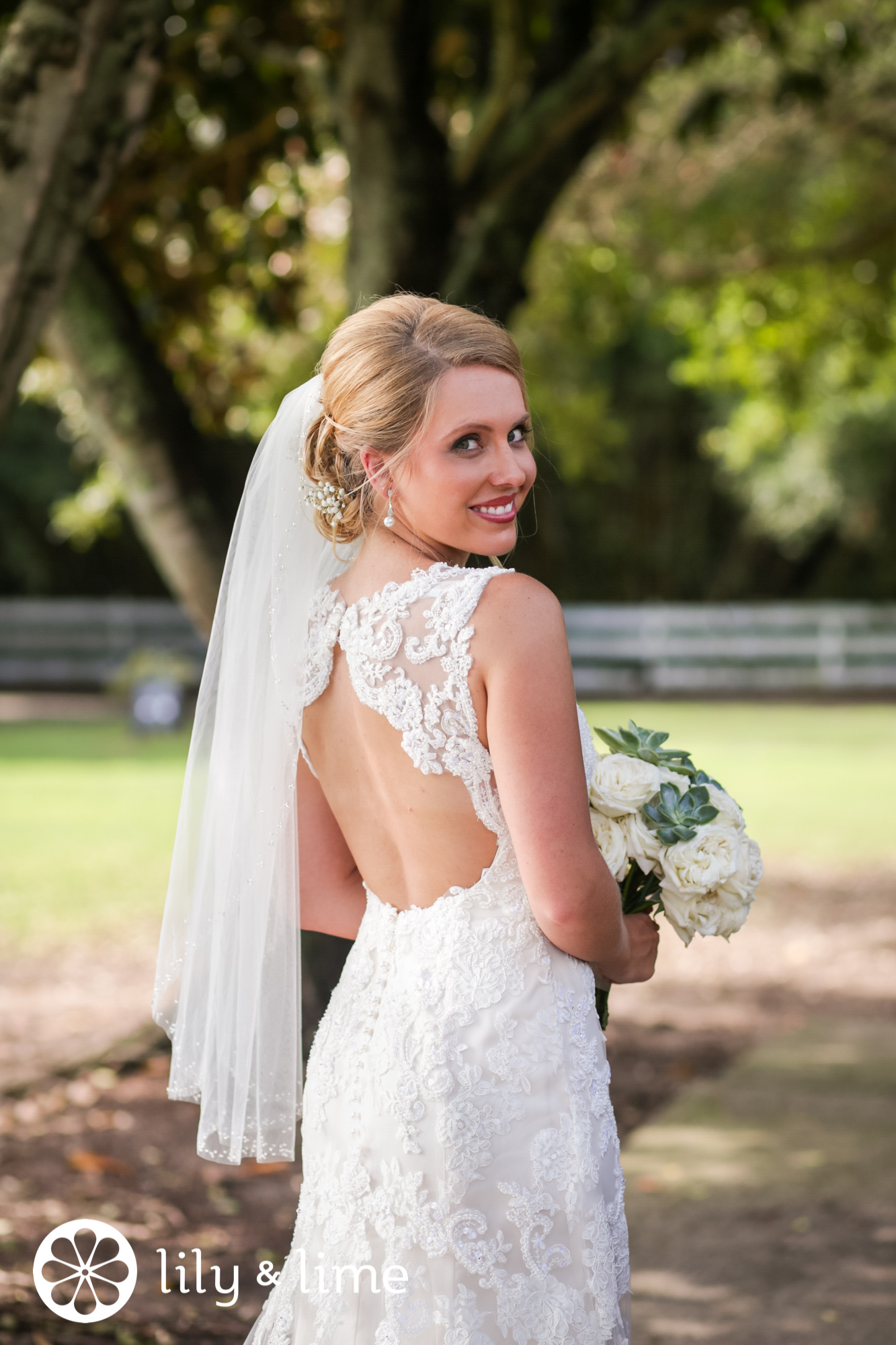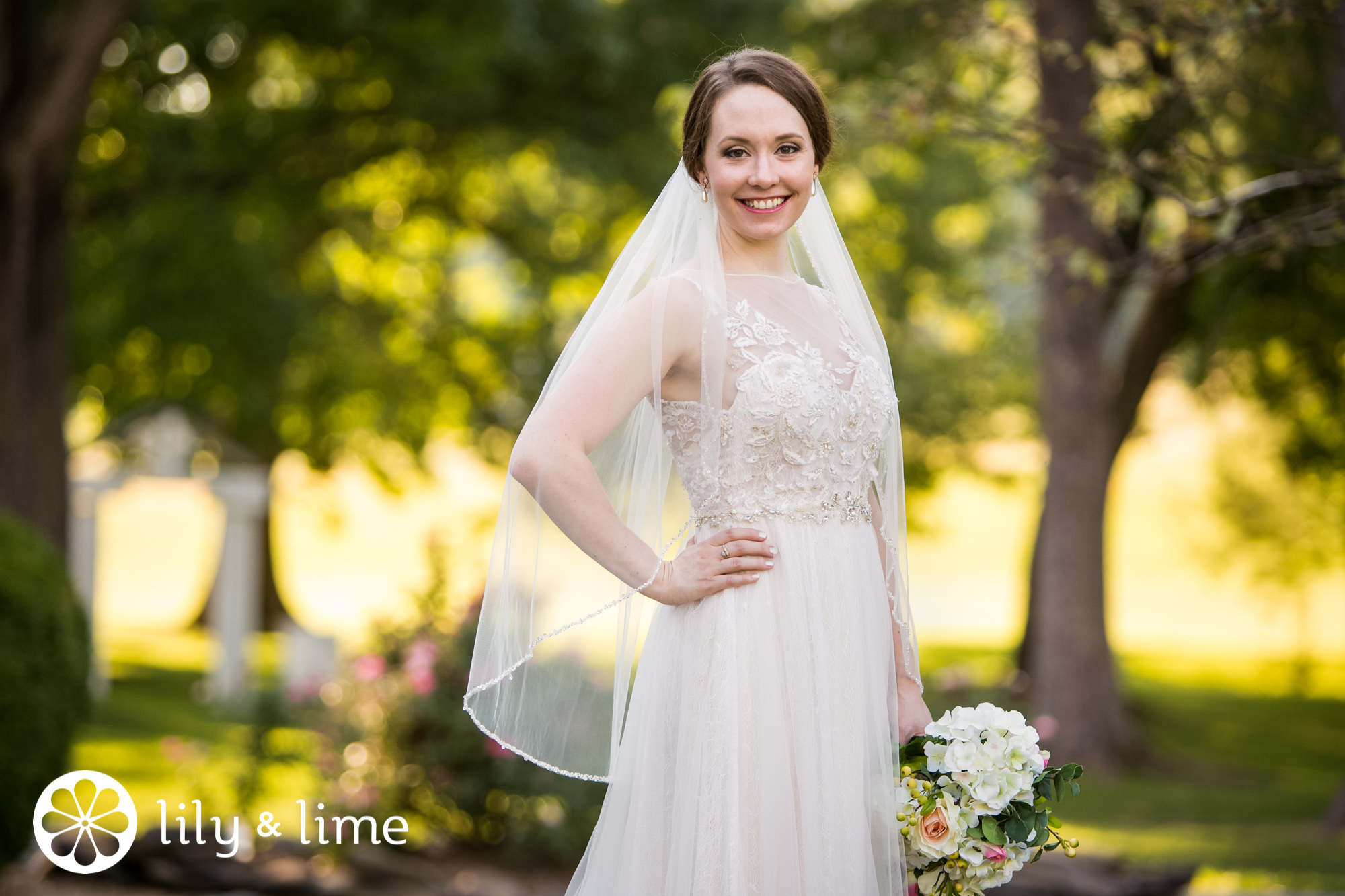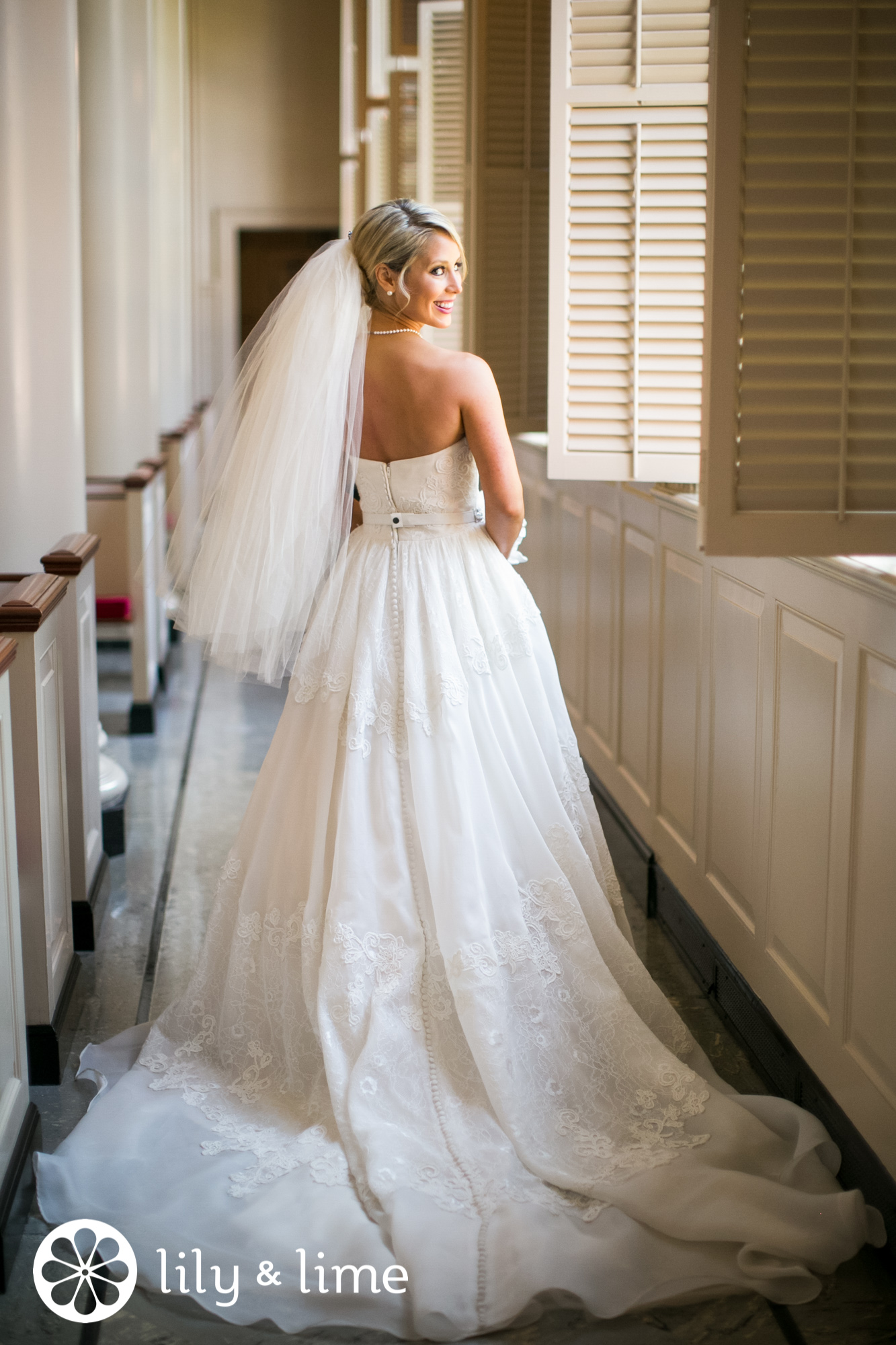 6. Flyaway
The modern flyaway veil hits right above the shoulders with flowy, tiered multi-layered cuts. It's often placed on the back of your head. Bonus: It naturally adds volume to your bridal hairstyle)!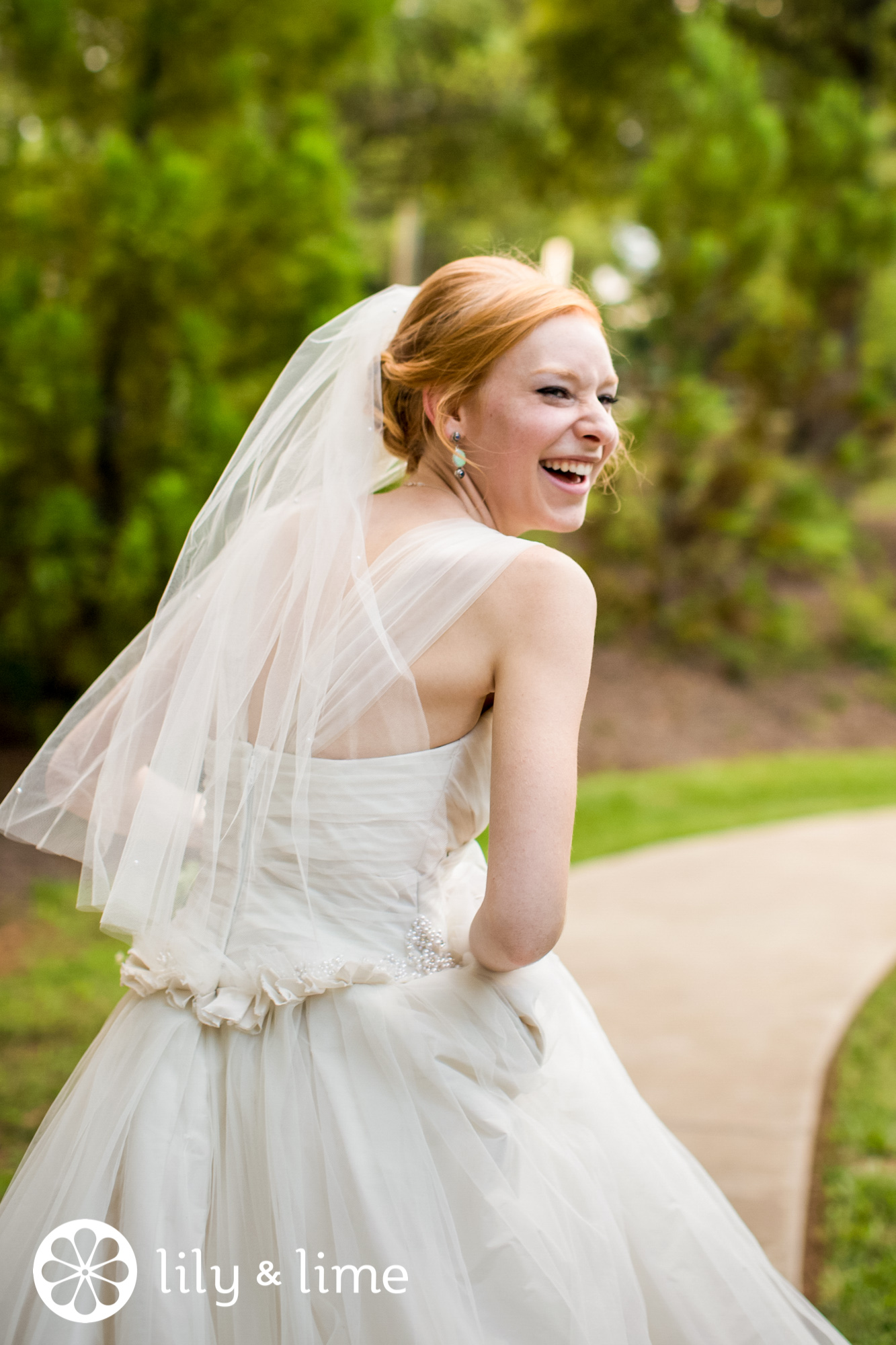 7. Mantilla
Trade in traditional for this wistful Spanish-inspired veil. The lacey mantilla is cut circularly with rounded scallop edges and intricate floral embroidery. Complement with long, loose locks.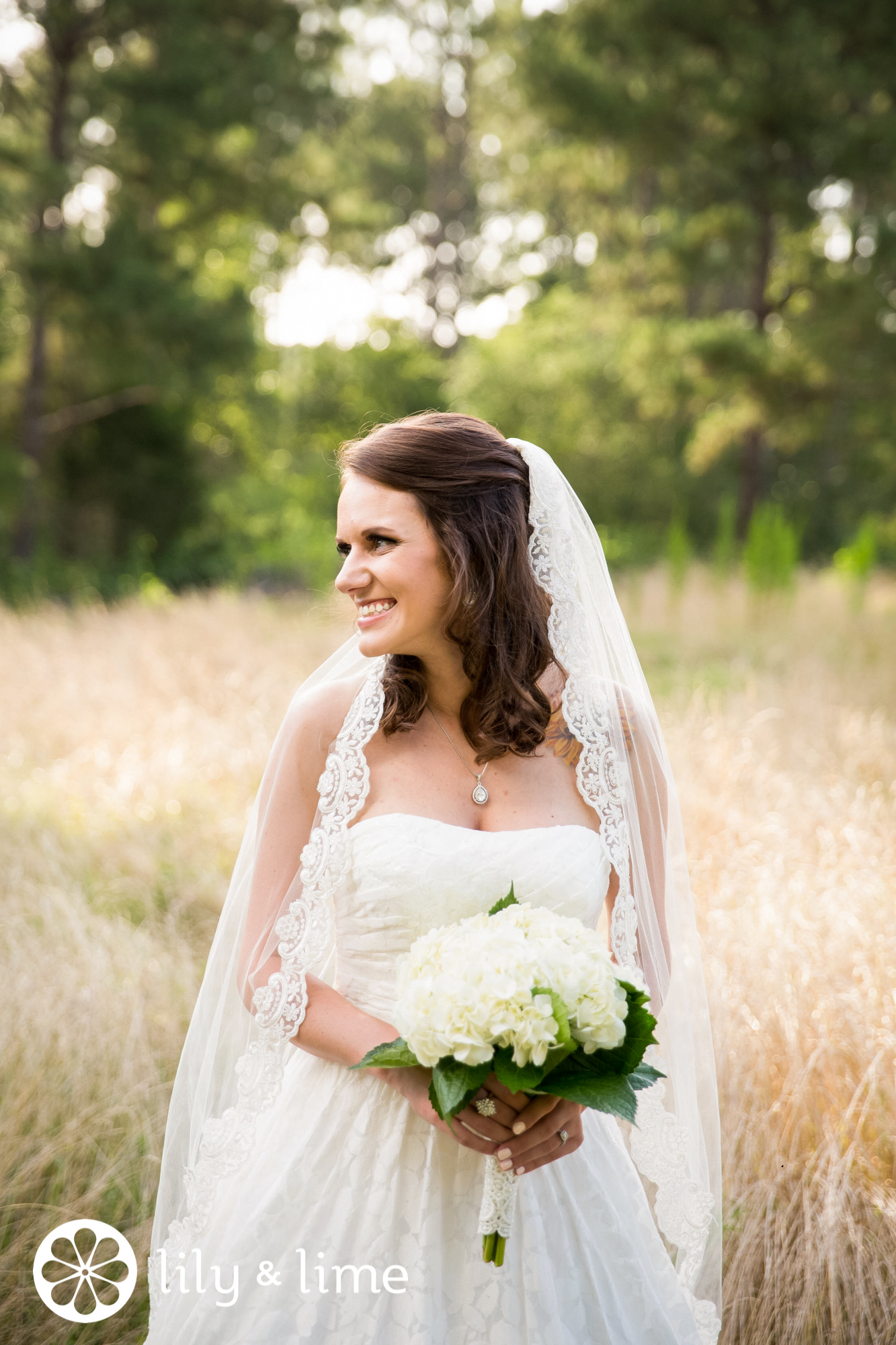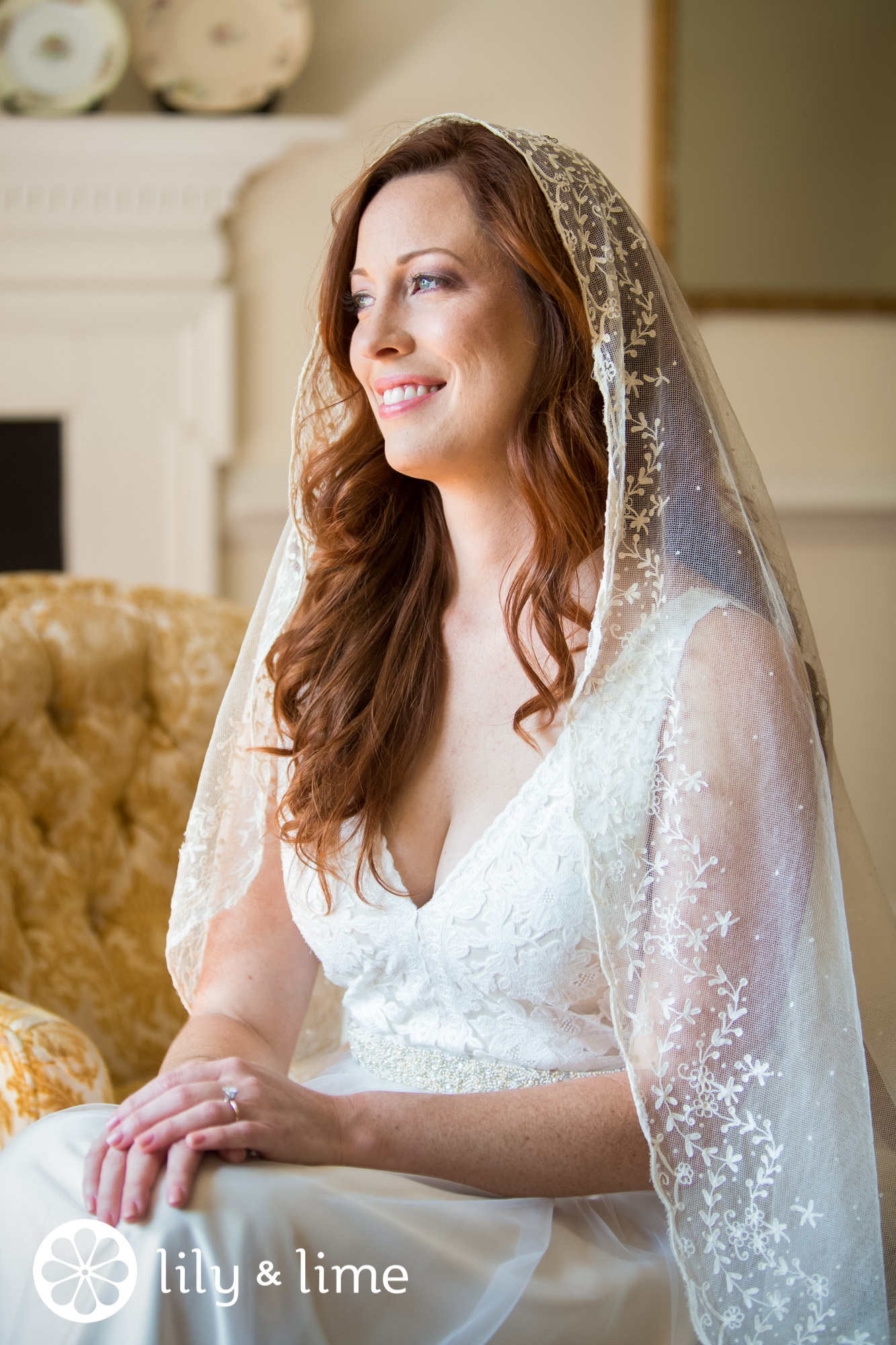 What kind of bridal veil will top off your wedding day? Whatever style you choose, make sure your wedding photographer captures the details - including the flowy, romantic movements!