8 Amazing Reasons to Have a Winter Wedding
January, 27 2020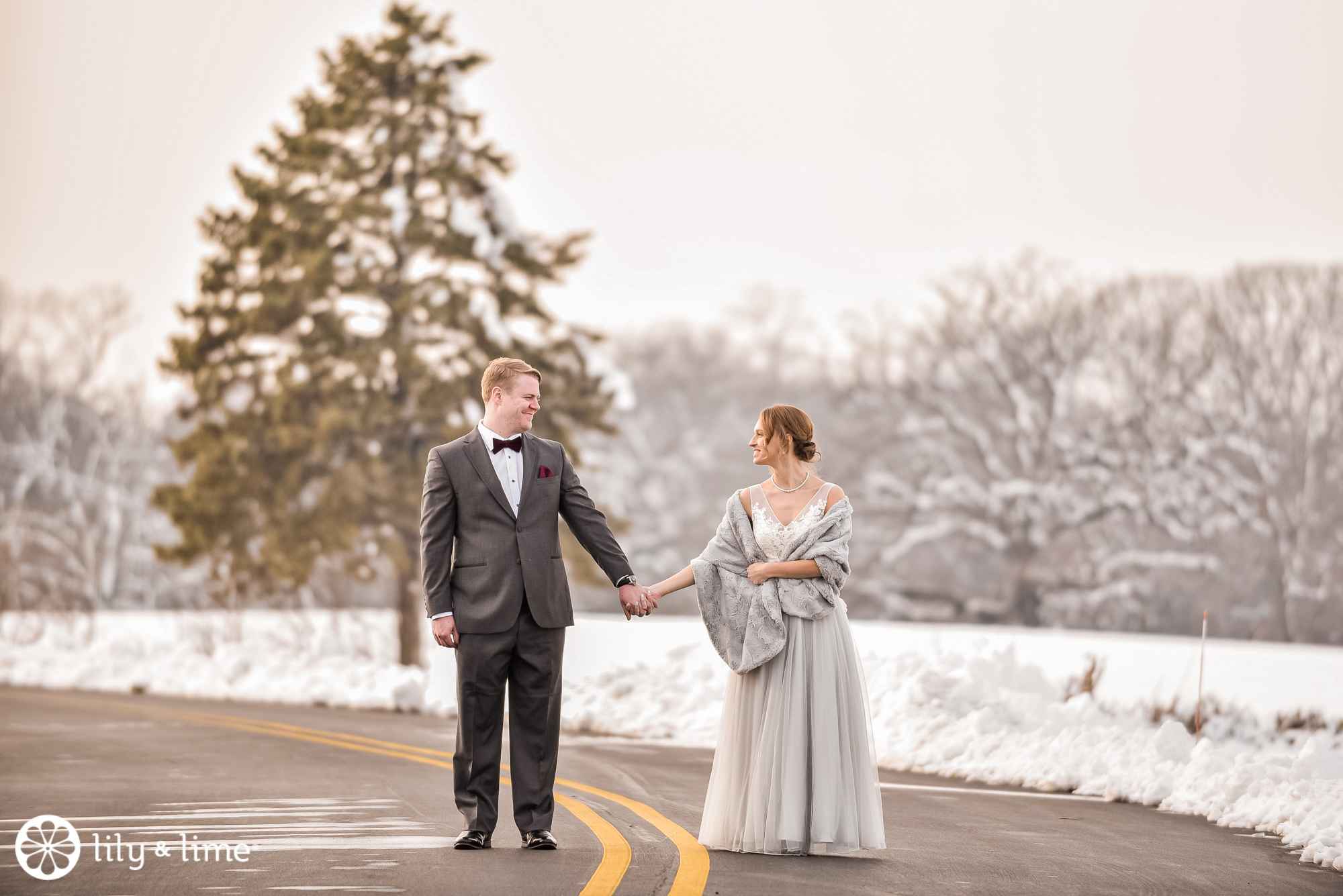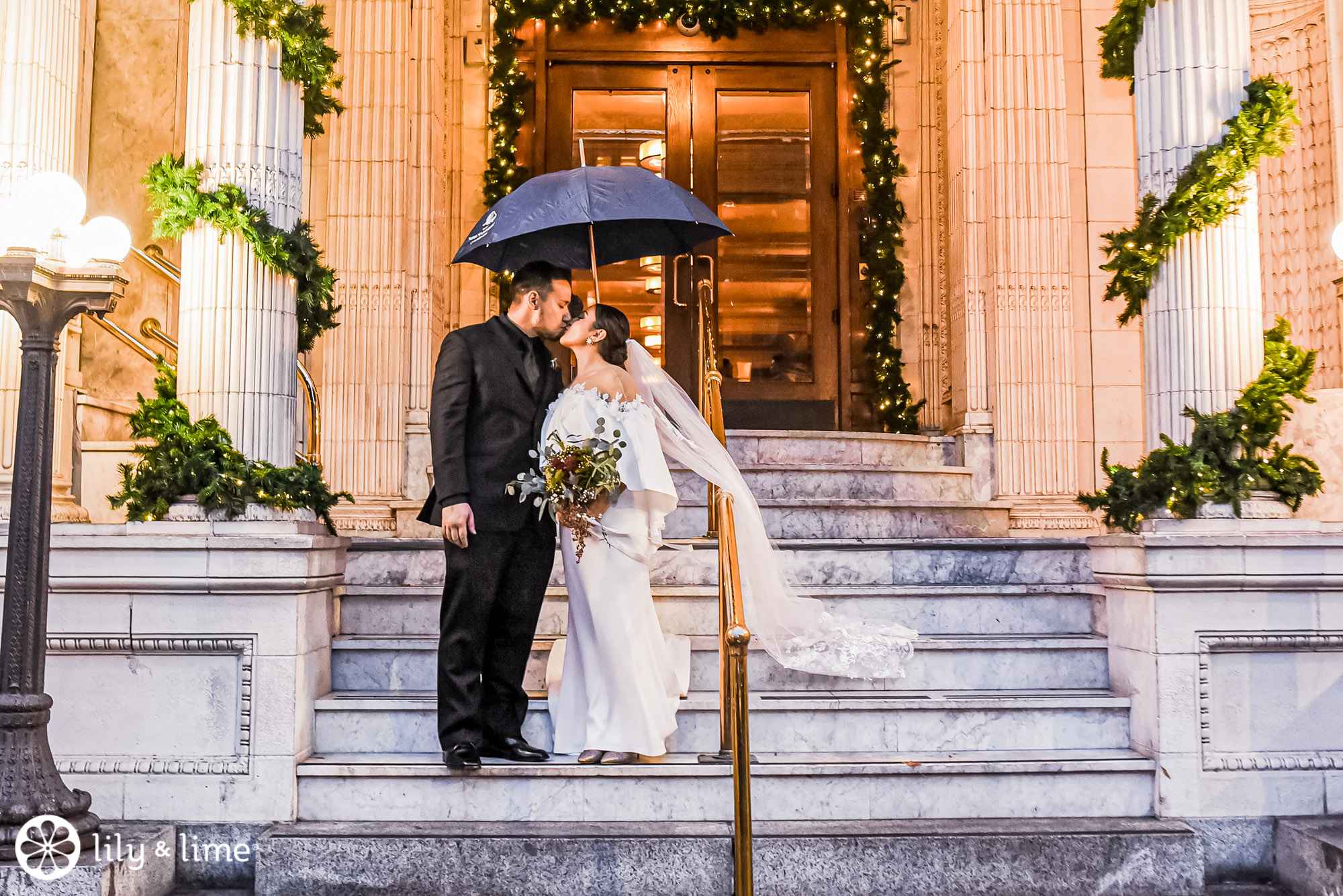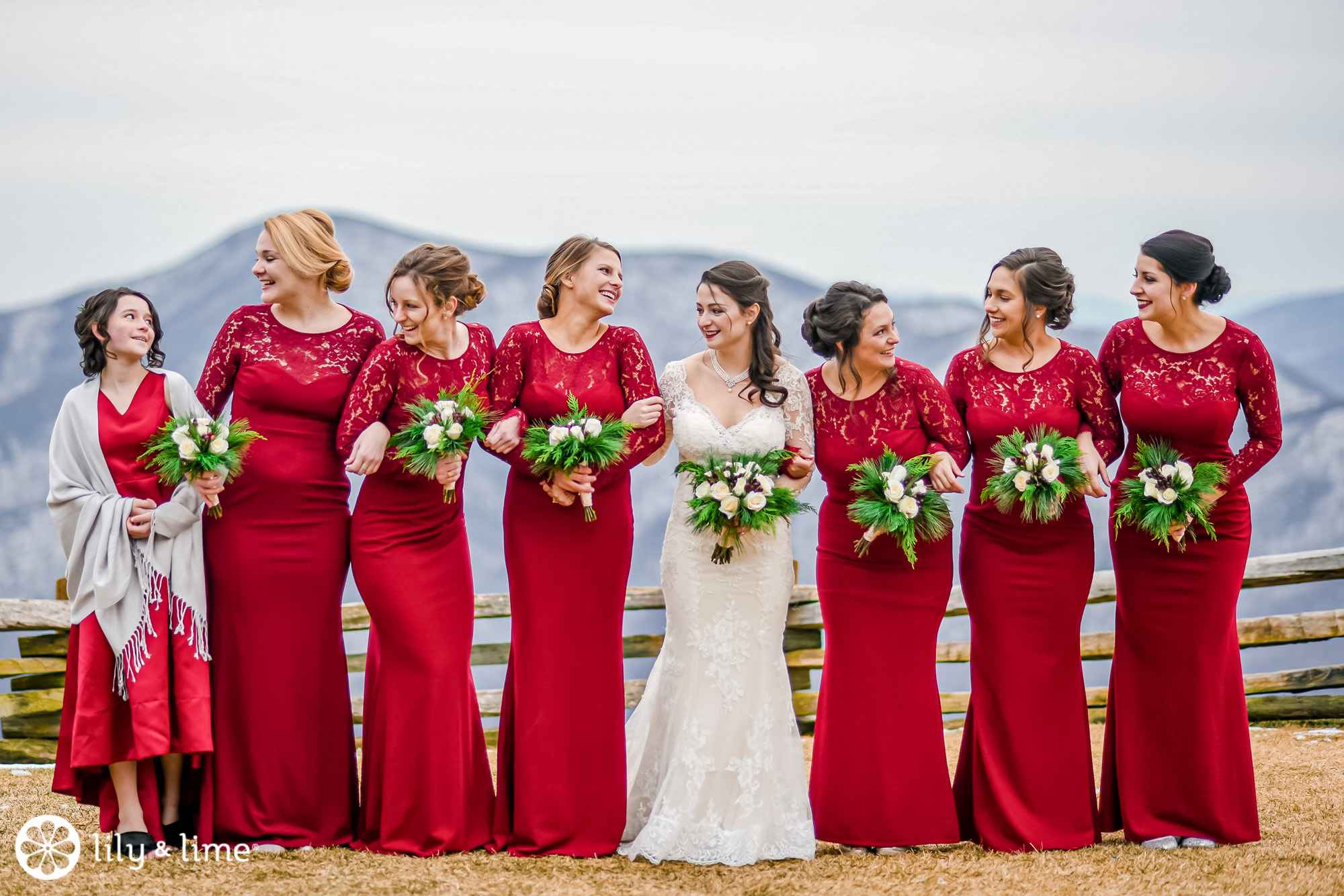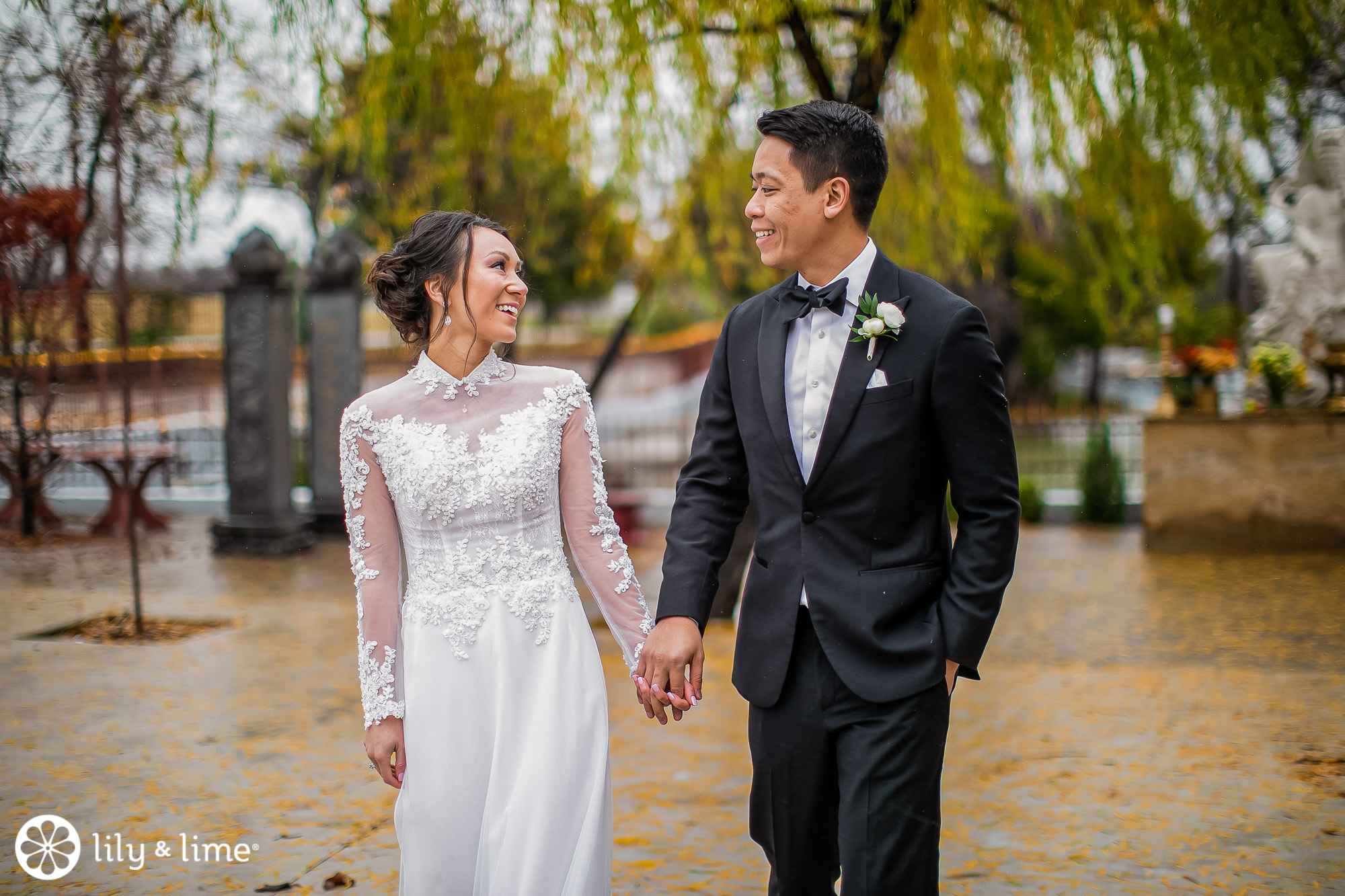 If you are planning to get married and are yet to decide on the date, season, and time of the year, let's give you some food for thought. You could go with the crowd and get married in the summer months, as that is the most common thing. However, did you know that having a wedding in winter is an absolute delight? It has its own share of advantages which make it all worthwhile!
Winter weddings have so much to offer. From the climate to the budget, everything is easier to manage in the winters. Don't believe us? Take a look at the various positives of having a winter wedding. Read on to know what we mean.
Uniqueness
If you want to have a unique wedding experience which is cut above the rest, this is the time to do it. Let's face it, most weddings are held during the summer months. Winter weddings have a uniqueness about them as they are not that common. With a choc-a-block wedding schedule during summers, guests are bound to find monotony. Even for the bride and groom, at times it's not just your wedding that might be taking place. Right before or after your wedding, chances are that you would have to attend someone else's wedding as well. In that you lose out on the exclusivity. However, with a lesser number of weddings happening during winter, your wedding stays exclusive.
More room for experiments
If you are one of the adventurous brides, then the winter months are perfect to be experimental. Things like deeper, darker, and sexier shades can be easily carried off during the winters. You could indulge in jewel toned colors with sass! Wear it or use it in your decor, darker colors add more magic to the whimsy of winters. And don't even get us started on how the dark colors will reflect on your wedding photography! You could look every bit royal with off-beat colors and faux fur throws! We simply love the opportunities that the winters give to look totally different from the rest.
Minimal competition
Have you been eyeing this wedding venue for the longest time? Well, the good news is, in winter, the chances of it being easily available are better. Also, that wedding photographer and that food vendor. You can have all those things that your wedding dreams were made of! Without much slogging or negotiating on the terms. Did we mention - exclusivity?
Competitive costs
Now comes one of the biggest concerns of a wedding celebration - the budget. Since vendors are freer during the winter months, chances are their prices are not bound to inflate. Instead, they might just give you some off-season discount or stay open for negotiations. You could save a lot of money on the venue, flowers, decor, wedding attires, food, DJ and favors and use that elsewhere. Or better still, add it to your honeymoon budget or save it for your married life ahead.
Photo-ops galore!
The snow-covered landscape all around, sun shining slyly giving the most perfect glow and the slight mist - all come together to form ethereal surroundings. And these surroundings will look stunning in your wedding photography. Dreamy and mystical. Isn't that how you have envisioned your photos? Add to that a sprinkle of snowflakes - the perfect photo op! You don't have to worry about feeling or getting sweaty as you and your partner pose romantically. And the natural blush on your face just makes it all worthwhile.
Festivities in the air
With the winter season come the festivities. With vibrant festive decor all around, you wouldn't have to work hard on the decor. Most of the venues are adorned with gorgeous decorative interiors during the winter months. Which means there is one less thing to worry about. You can very well incorporate the festive decor into your wedding! It will add more flavor to your wedding celebrations. Moreover, with so many fun accessories to be worn in the winters, you can have all the kids incorporate the cute season vibes. Is it just us or did it sound totally aww-worthy?
Comfort food
It's a known fact that people feel hungrier during winters than summers. Therefore, a winter wedding is the perfect time to present your guests with food that they will truly relish. Nothing beats the gratification offered by hot cocoa or a scrumptious cuppa-soup on a chilly night. Imagine your guests cozied up in a blanket (provided by you of course!) sipping on a warm cup of hot chocolate and gorging on the most savory dishes. Let it be known that these moments form the most unforgettable and priceless moments of your lives. And your guests as well!
Romantic and dreamiest of all!
This is the night you had been waiting for all your life! Would you want to waste it overheating in the summer months? In winters, these are the last things to cross your mind. You can whole-heartedly concentrate on your special romantic evening with your partner. If you feel romantic from the inside, the surroundings don't fail to disappoint either. Misty outdoors, warm glow of the candles and string lights and steam coming out of the mouths are just the things that make the winter nights romantic!
Winters bring along warm-cuddly days, early darkness, quiet streets, misty nights. We feel that winters were made especially for romance. And with so many advantages, winters are not good only for weddings, but for pockets and a gala time as well! For more wedding inspiration, read the rest of our blog!