Add Opulent Jewel Tones to Your Wedding
October, 15 2019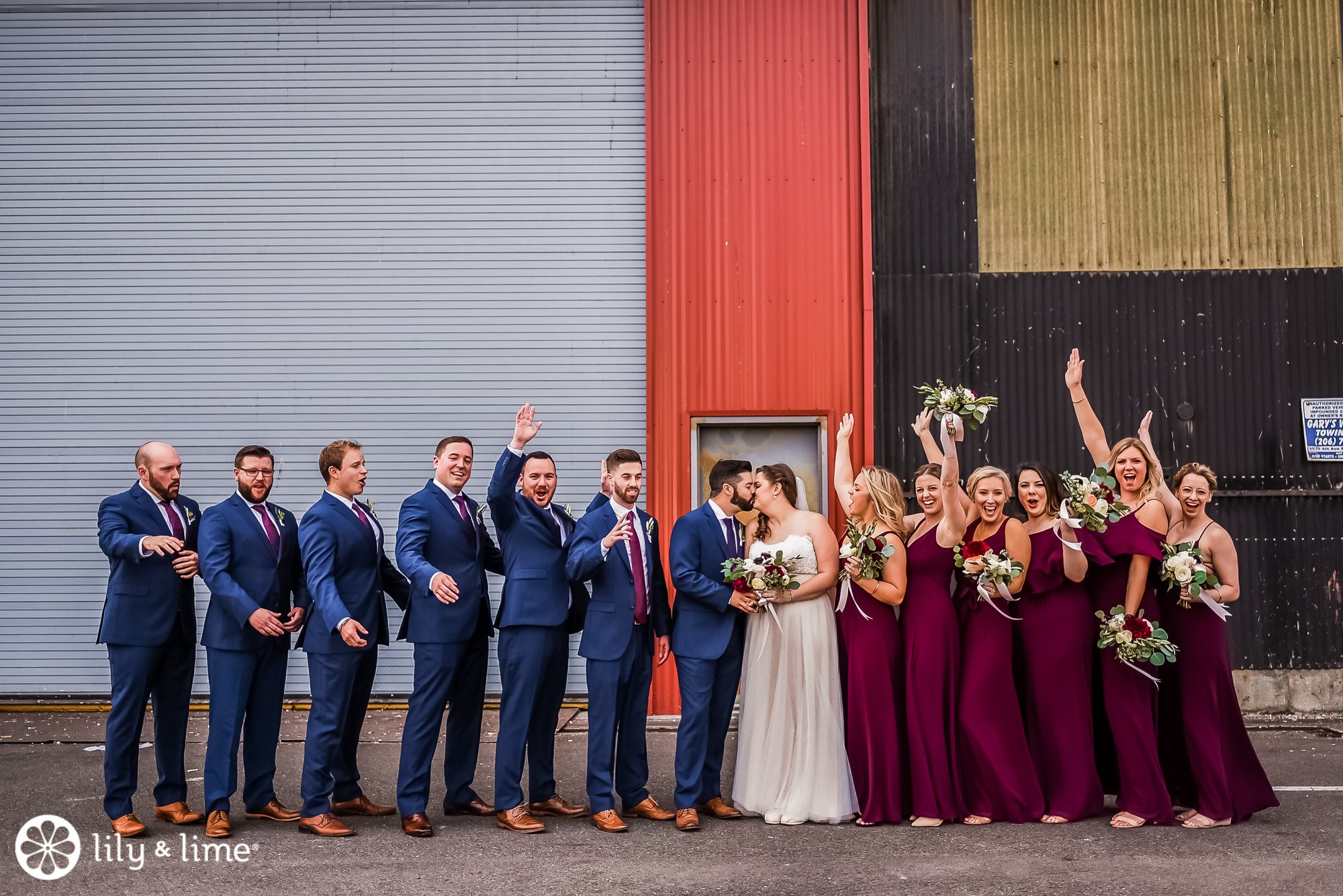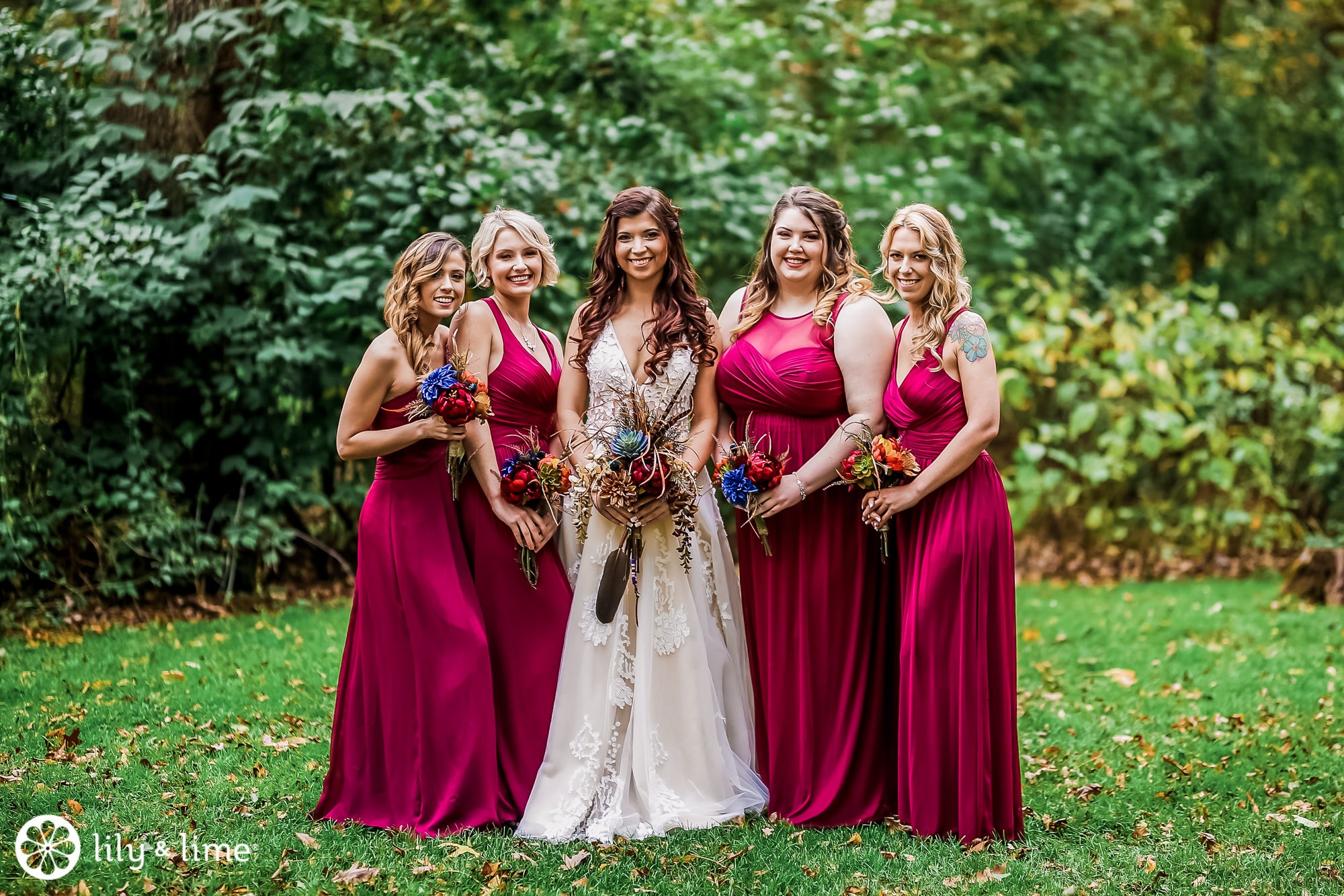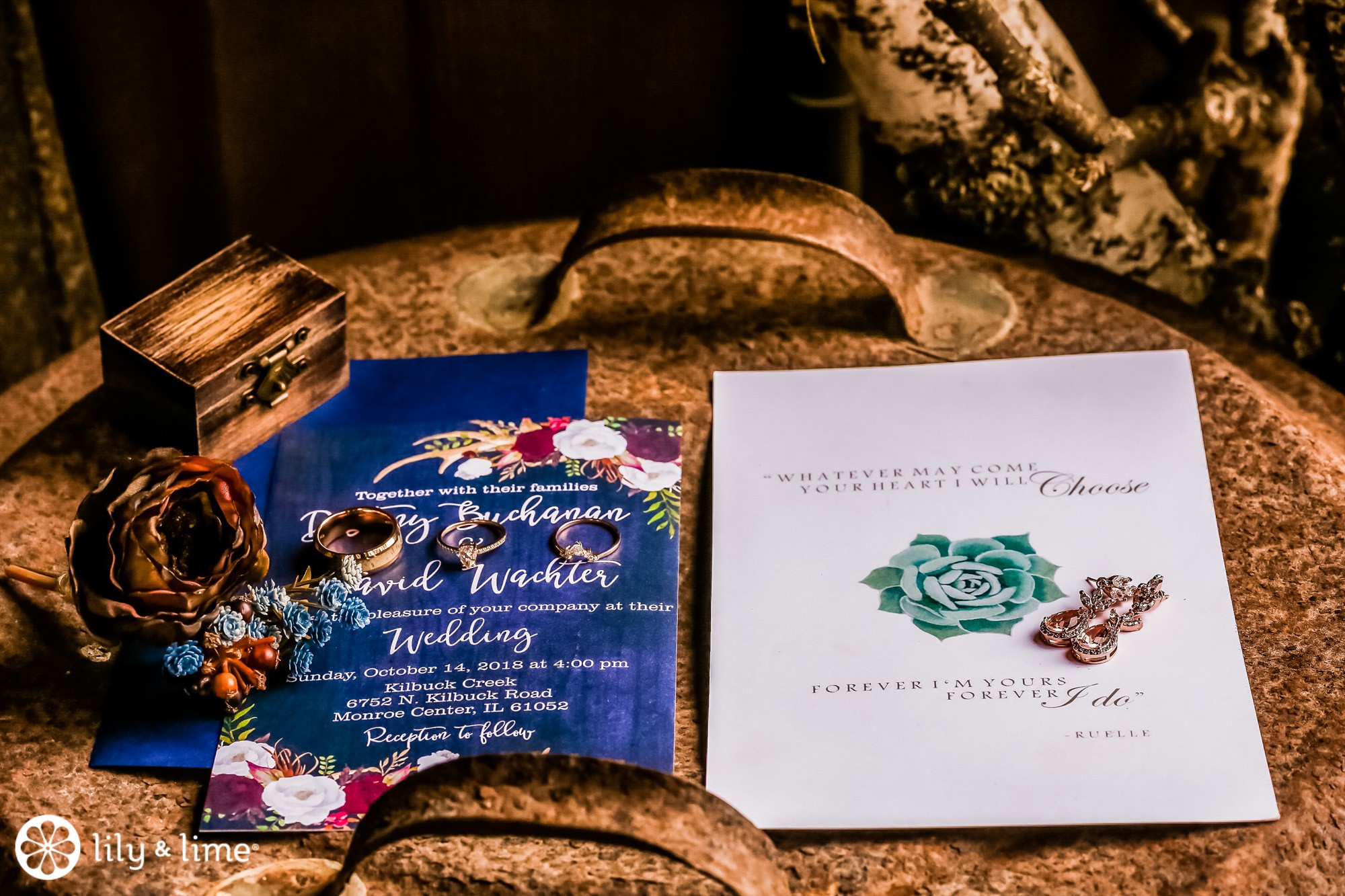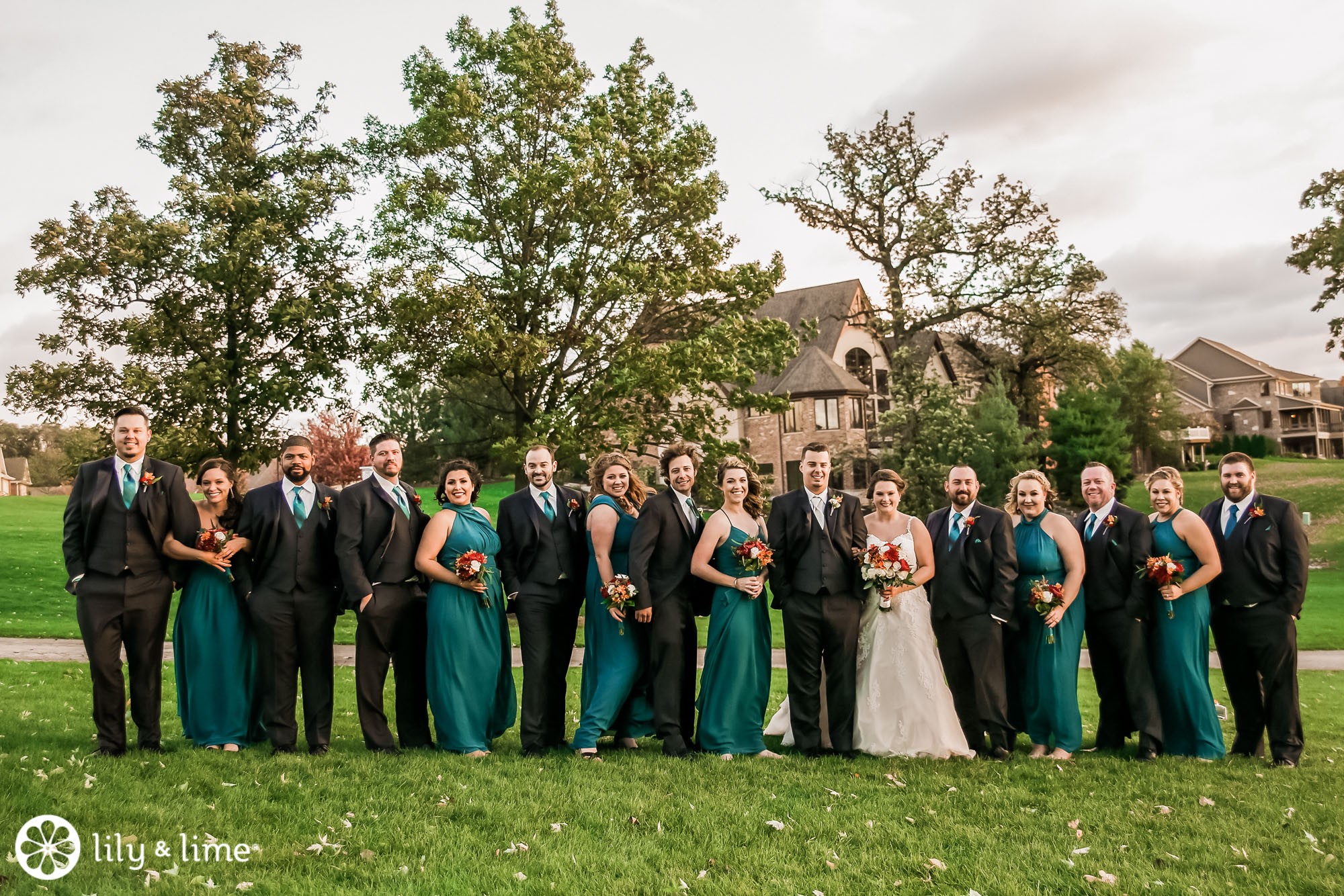 Fall and winter wedding invite an air of opulence. Invoke the grandeur of the crown jewels with an elegant wedding color palette of crown jewels. Jewel tones are named after the precious stones that share their hue and include ruby, emerald, sapphire, and turquoise-- among others.
You can effortlessly fold jewel tones into your wedding because they pair so well with other colors. We love to see these colors paired with gold and silver because of the way the metallics punctuate the bold colors of jewel tones. Pair them with grey or camel for a more subdued take on a similar color scheme.

Floral arrangements and bouquets provide a natural way to incorporate jewel tones into your wedding day. Bouquets with deep red roses and amethyst-colored blooms are a particular favorite. They pair well with white flowers, ample greenery, or a bit of both.

Bridesmaids dresses are another sensational way to incorporate jewel tones in your wedding. Scarlets, emeralds, and blues all make for striking bridal parties. You can choose one color for all the bridesmaids or allow them to select their own jewel tone for a sumptuous take on mix-and-match bridesmaid dresses.

Jewel tones are ideal for achieving a luxe for less look. They exude richness and sophistication with no added expense. As if that weren't enough, the gentlemen can get in on the jewel tone fun, too. Guys look handsome in blue and navy tuxes. Try enhancing the look with a burgundy bowtie or boutonniere.

And lest you think jewel tones can only shine in the colder months, they work wonderfully for spring and summer weddings. A touch of burgundy, emerald, or sapphire can bring depth to a pastel spring palette. When it comes to weddings, there's nothing jewel tones can't do.