The 6 Best Color Palettes for Couples Planning an Outdoor Wedding
July, 16 2018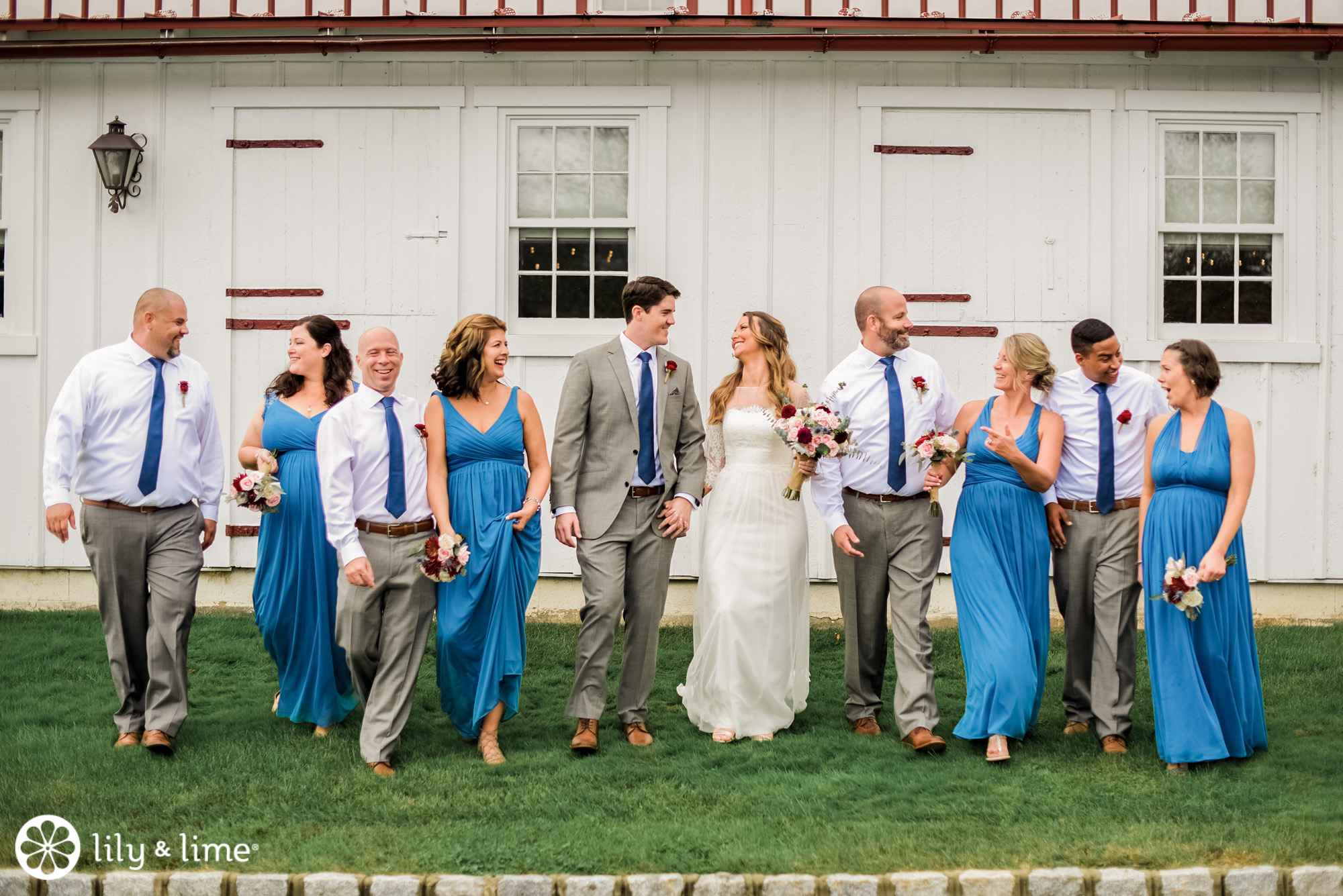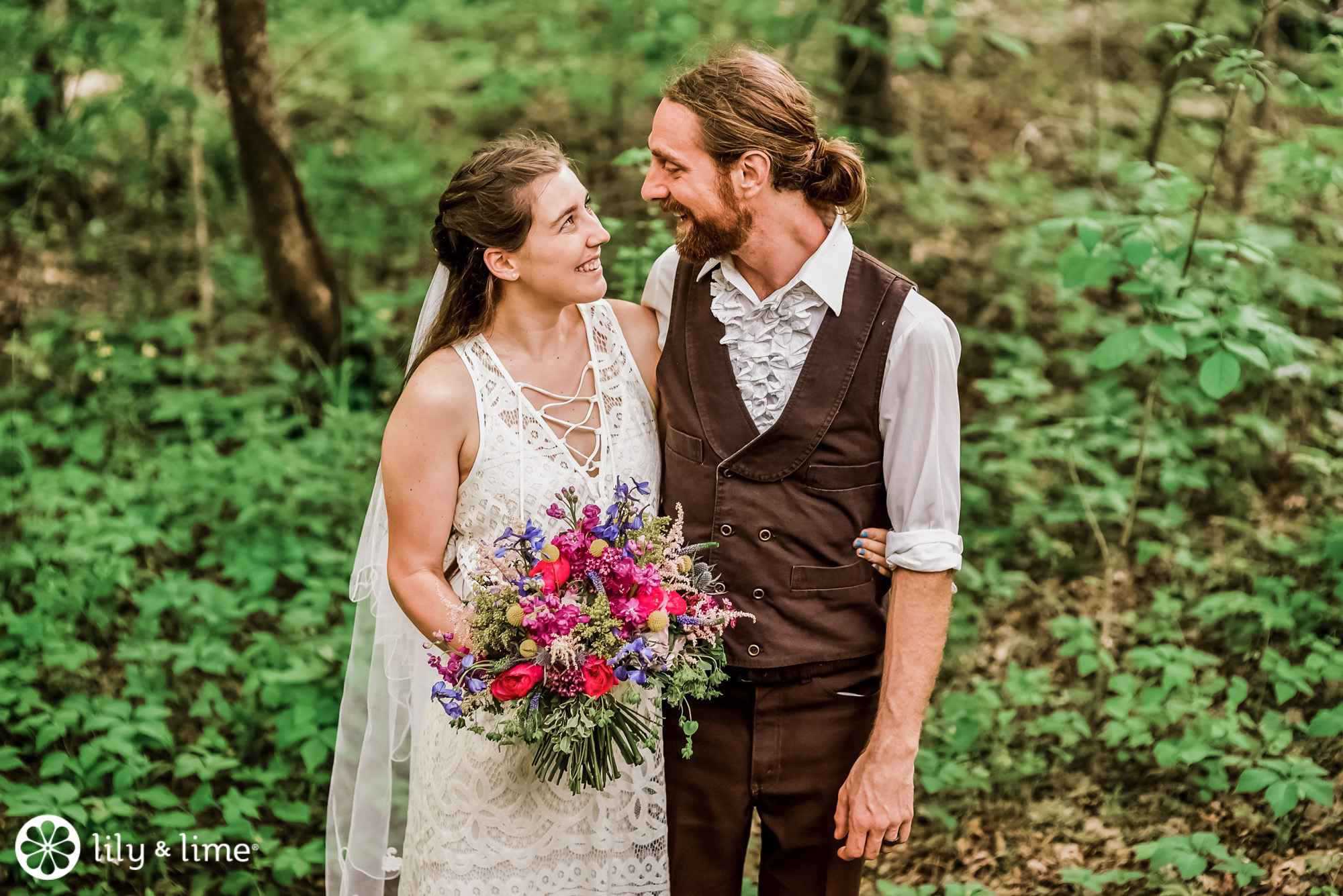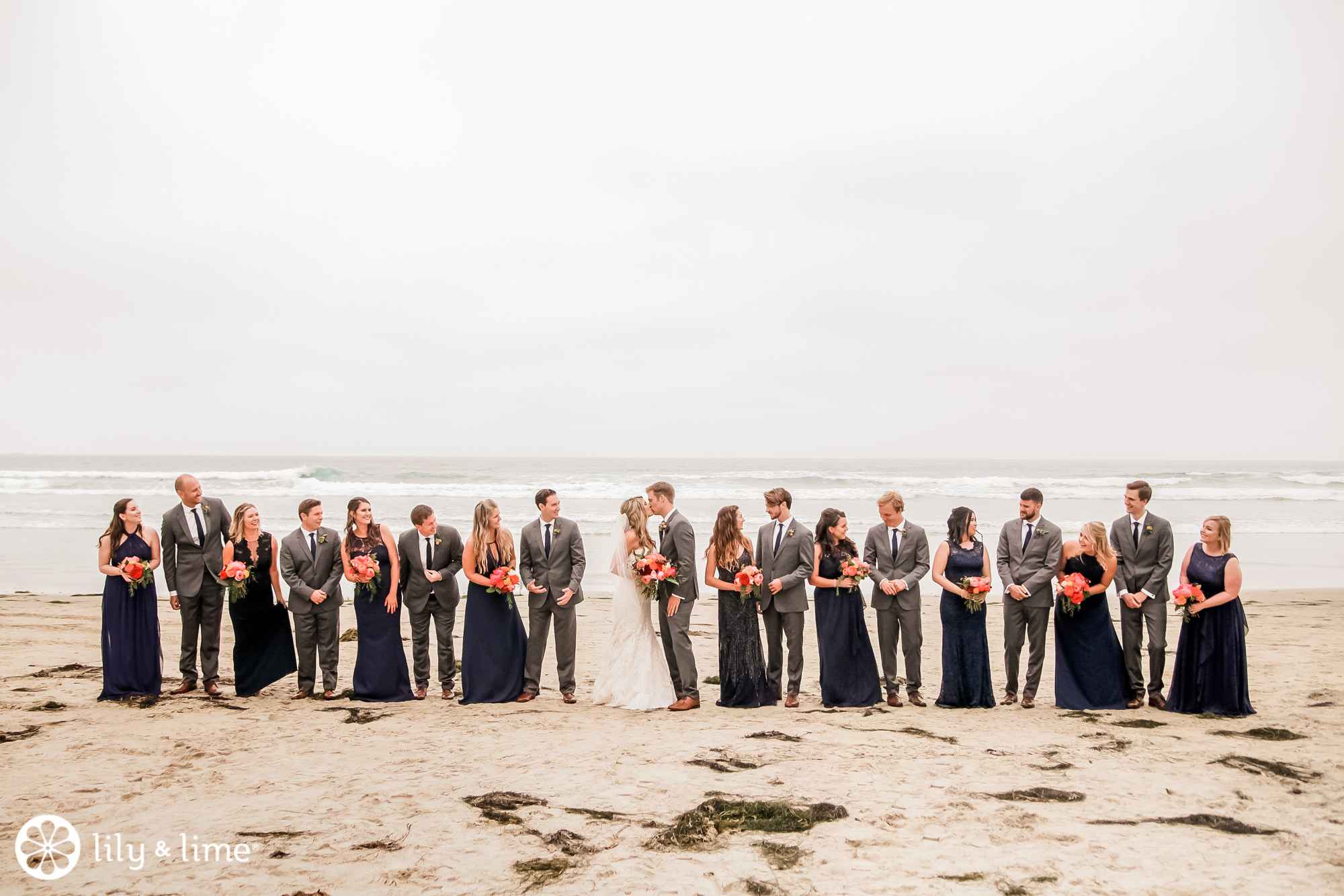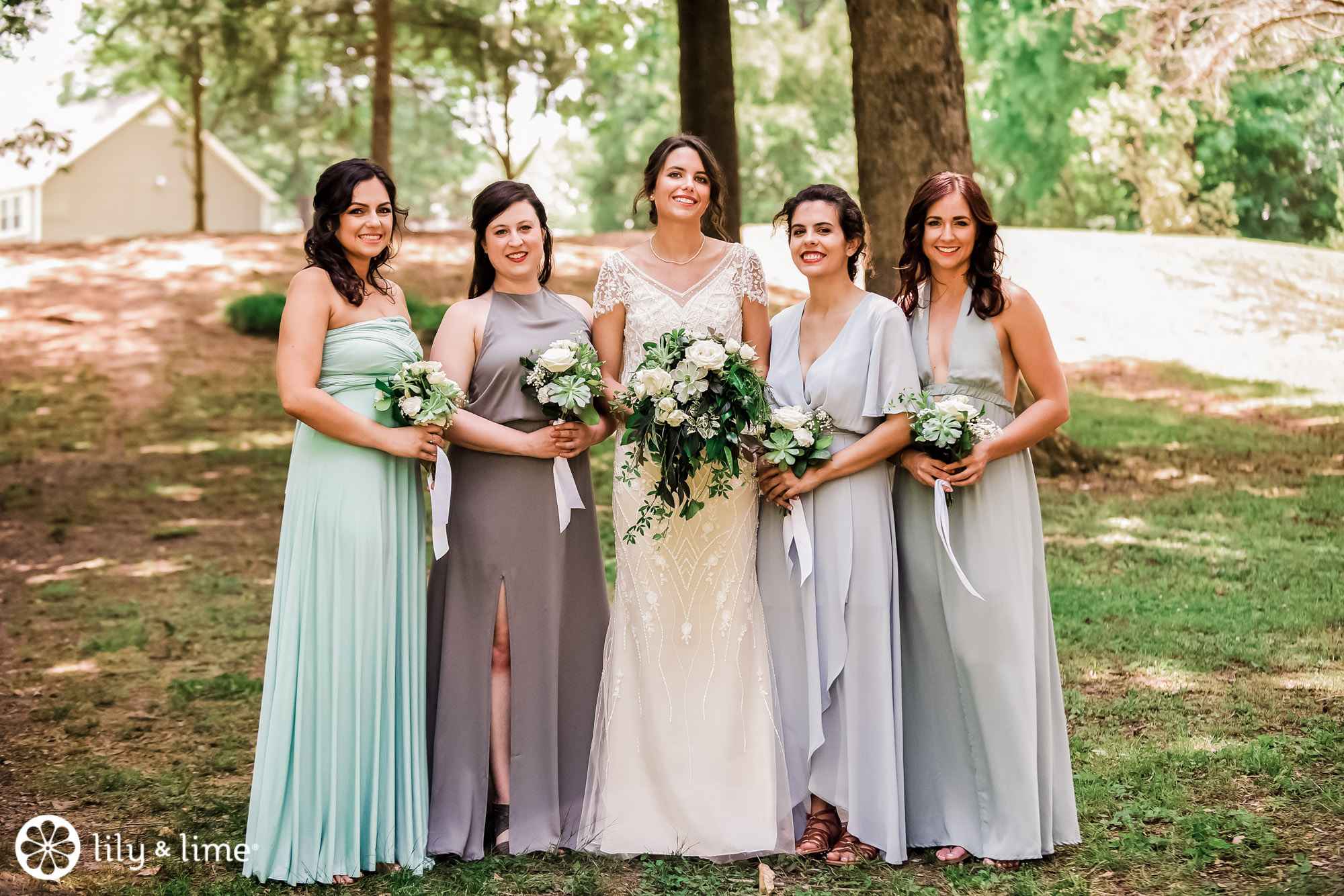 As soon as you get engaged, everyone asks one question, "When's the wedding?" It's almost always followed by, "What are your wedding colors?" These questions come hurtling at you so fast that you don't even have time to catch your breath. We're here to inspire you and help you through all the tough decisions… and when it comes to weddings, pretty much every decision can feel like a tough one. Today, in honor of the outdoor weddings of summer, we're dedicating a post to color palettes for outdoor weddings. These are some of our favorite approaches.
Hint of Nautical
Oceanic blue, cranberry, light pink and moss
This fresh feeling color palette is modern with just a hint of nautical. We love how the cranberry and shades of pink keep things feeling interesting.
Through Rose-Colored Glasses
Raspberry, magenta, pale pink, and eucalyptus
What a romantic color palette! This is perfect for a garden reception or a tented outdoor ceremony!
Highlight That Greenery
Emerald green, magenta, pear, bright gold, grass green
Going for a green look will highlight the beauty of your natural surroundings. This color scheme is eclectic, lively, and it looks equally beautiful in the summer or fall.
Subdued Hues
Pale pink, cream, periwinkle, moss
This tranquil color palette lends itself to delicate details. We love these color palettes for rustic or whimsical weddings, and they're perfect for anyone who swoons over a soft look.
In Step with Prep
Navy, coral, poppy red, bubblegum pink, grass green
We love these classically preppy and summery color combos. Make your beachside wedding feel fresh by mixing in a few of these unexpected colors.
Show Me Those Jewels!
Raspberry, cerulean, eggplant, antique gold, and moss green
Rich and elegant, this jewel-toned color palette is exquisite for early fall weddings when the colors are just starting to change and the chill comes in. Nothing like warmer colors to add an air of coziness to your festivities!
For more wedding photography inspiration, check out the rest of our blog!