Burgundy and Weddings: An Unbelievably Dreamy Love Story
February, 17 2020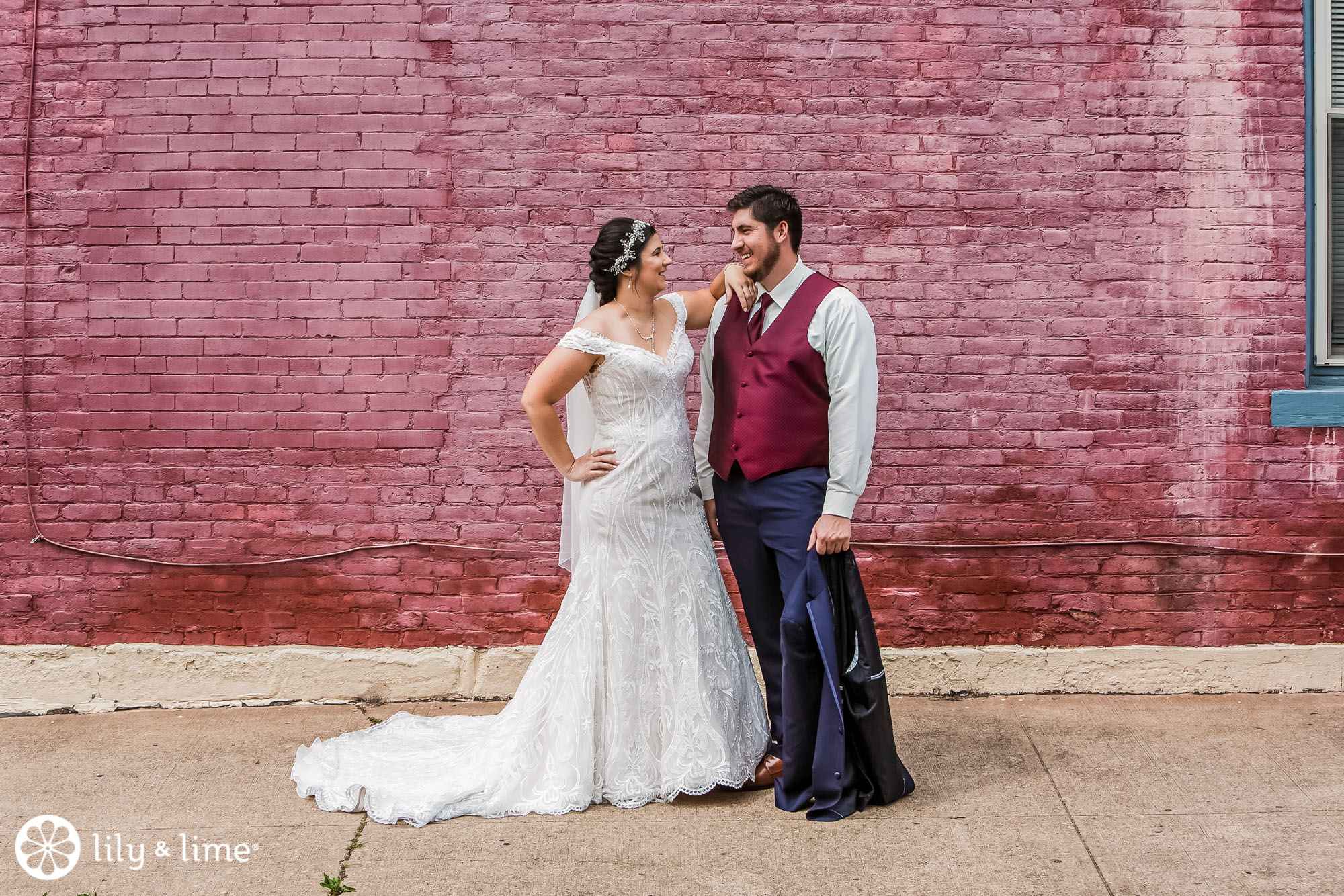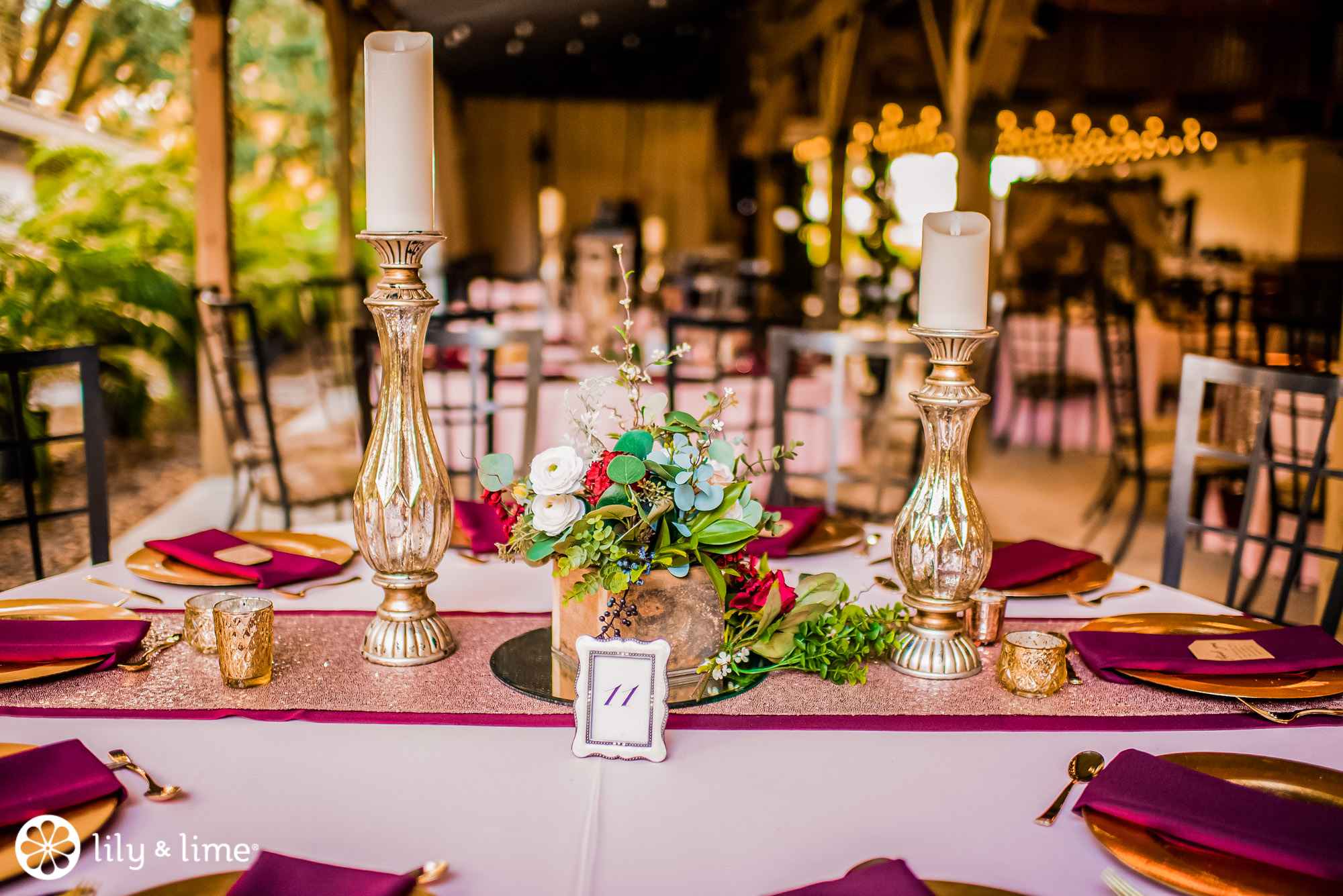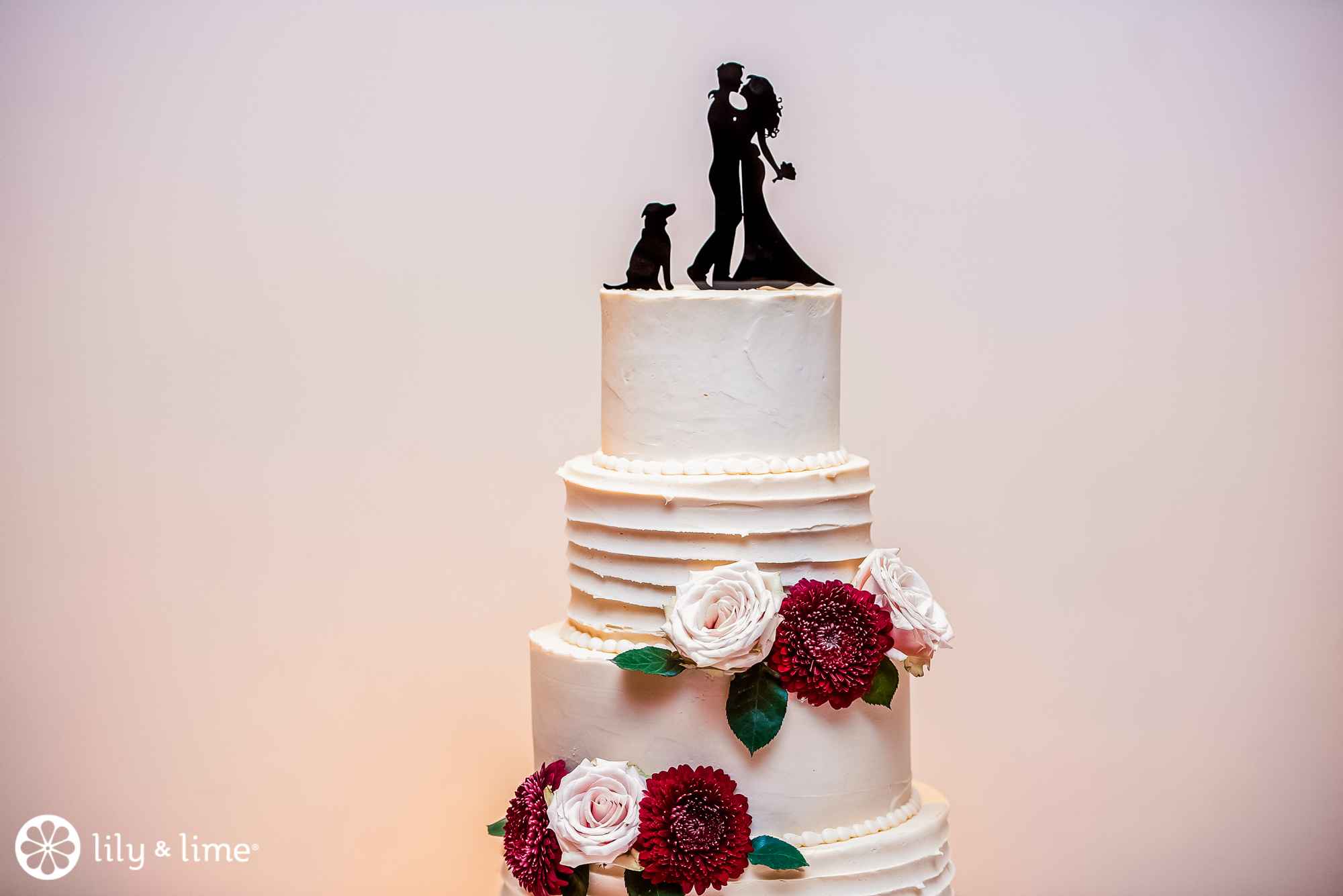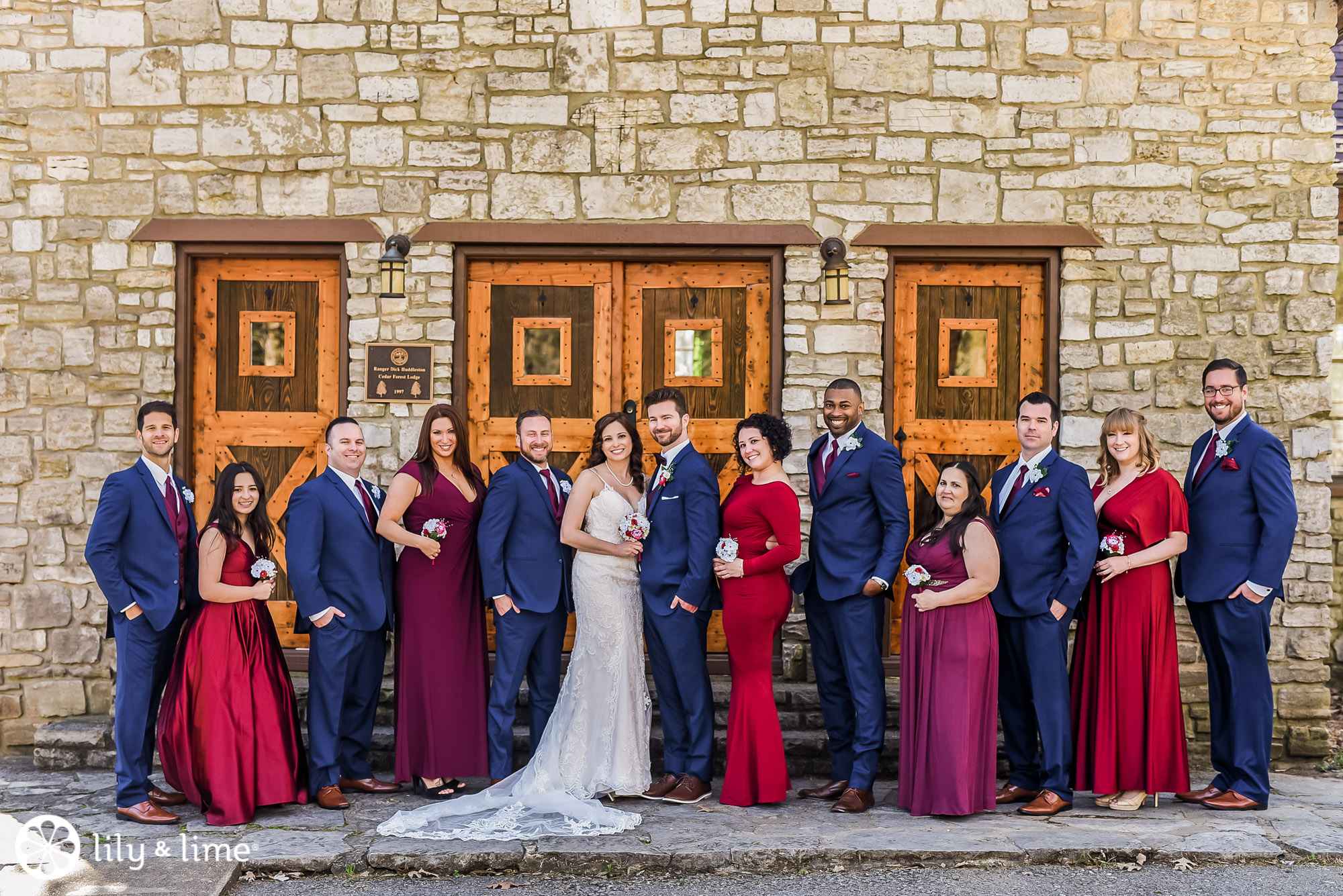 The moodiness of burgundy cannot be overlooked. The color is inspired by the color of wine and looks every bit elegant on its own. Burgundy is no longer confined to the moods of winters, instead, it is being preferred in all the four seasons.
Color this beautiful, how can the weddings escape from burgundy? This deep color adds a whole lot of depth when added to the ceremony that binds two soulmates for life. Whether this color is carried as a whole or combined with another color, it lends heaps of glamor and elegance to your special event.
A little birdie told us that your wedding is on the cards this year. Well, congratulations to begin with! If you are looking for some wedding inspiration, you've come to the right place. Through this blog, we'll take you through the magic that burgundy can create for you on your wedding! Read on to know more.
1. Set the Mood with Invites
Starting from the first step right away, burgundy makes for a great color to announce the world to save the date! It makes a strong statement and sets a mood for the wedding. Nothing can depict love more than the color red, and the deeper it goes, the deeper the message is. Hence, burgundy is so your 'it' color when it comes to conveying your love to the world!
2. Flower-Power
Think burgundy and cream. The gorgeous combination has timelessness written all over it! Burgundy kangaroo paw, orchids, berries, chrysanthemums, dahlias, and roses are a few varieties that you can incorporate into your wedding bouquet. Team them up with whites, peaches or greens for a look that's classy as heck!
3. Heels
Ooh! Here's one thing that can add heaps of oomph to your wedding look - Burgundy heels! Whether you wear a sparkling white wedding dress or any other color, burgundy suede or velvet heels are your instant ticket to stardom! The color adorned on your lovely feet would lend a lot of sexiness to the whole look.
4. Cake in Style!
A simple white or a naked cake decorated with burgundy flowers - what scrumptious dreams are made of! You could have a whole multi-tiered cake in burgundy or team up with layers of off-white, and don't even get us started on a gold-n-burgundy cake! Sheer edible glamor!
5. Bridal Gown
Be the change. Be a trendsetter. How about being a bit adventurous with your bridal wear? Burgundy bridal wear is the perfect mood-setter. And nowadays this color is not just restricted to fall weddings, it is being preferred all year round. Pair up a burgundy bridal dress with subtle diamonds for a timeless look.
6. And for the Groom...
How about a burgundy suit with a black bow-tie for that classic look? And topping it off with a ranunculus or veronica boutonniere? The color looks stunning on guys as it does it on girls! And if your man is not the kind to try it, trying to convince is definitely worth a shot!
7. For Stunning Bridesmaids
We can't help swooning over lacy burgundy bridesmaids' dresses that are a perfect combination of sexy and elegant. These are so much in vogue. Burgundy velvet is another fabric that bridesmaids dreams are made of!
8. Ceremony Backdrop
Get that must-have twist at your wedding by incorporating burgundy into the backdrop of your wedding ceremony. For instance, a burgundy flower arrangement on the arbor or a love quote written in this color (to feel the deeply-in-love vibes!).
9. Escort Cards
How about incorporating this moody color as the color of your escort cards? And if you want to keep it subtle, you could just include it in the calligraphy for your escort cards?
10. Thank in Elegance!
Make an impact with a 'thank you' that has some connotation of your love by including burgundy calligraphy or base color in your thank you cards.
These were some of our favorite details in burgundy. Isn't the world full of so many beautiful options? So why restrict yourself to the safe or common colors? Be new while being you. And if you are more of the traditional kind of bride, there are so many other ways of incorporating burgundy details at a wedding. For more wedding inspirations, check out the rest of our blog.