Simple Can Be Just Enough with Wedding Jewelry
December, 5 2019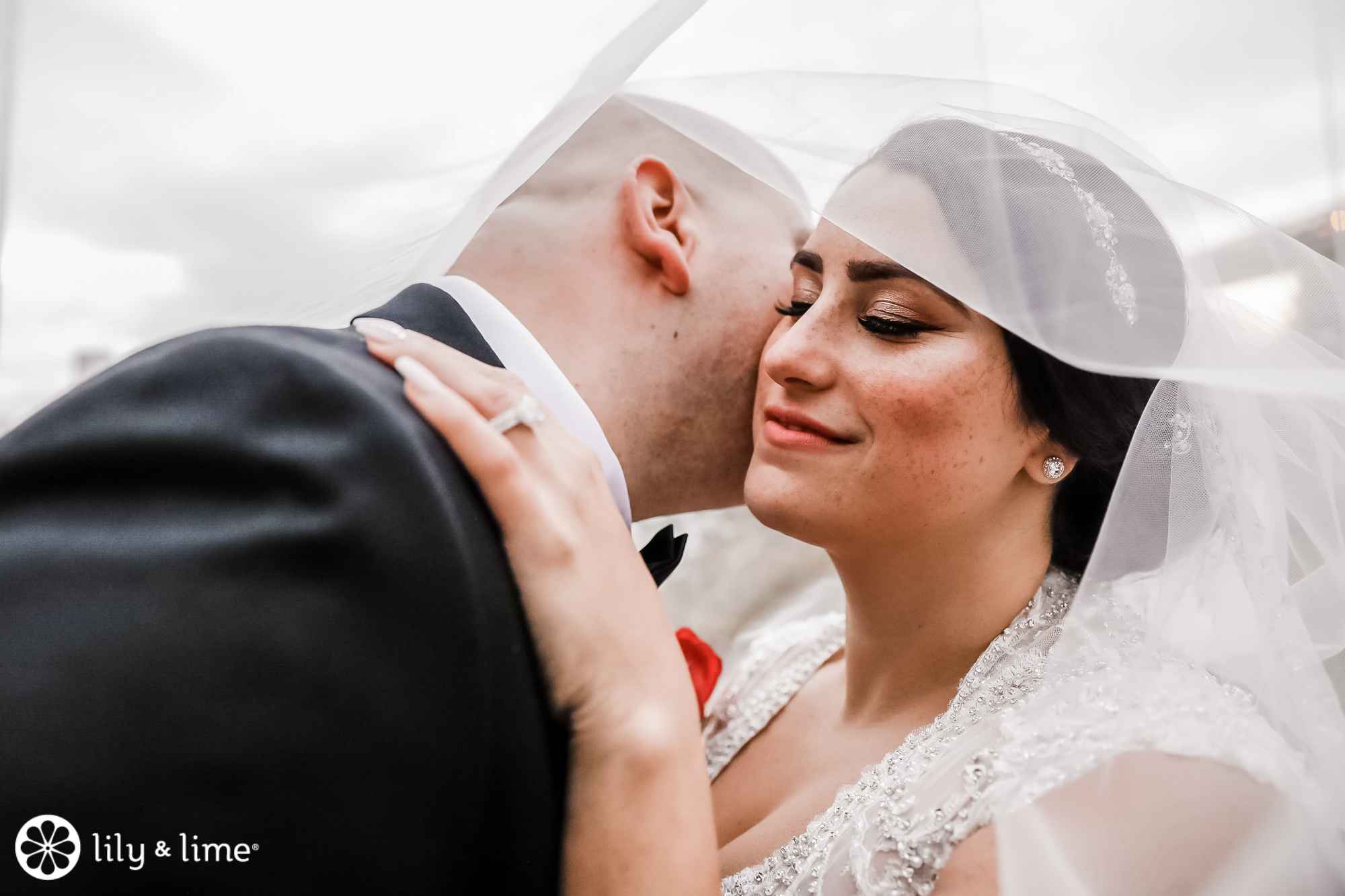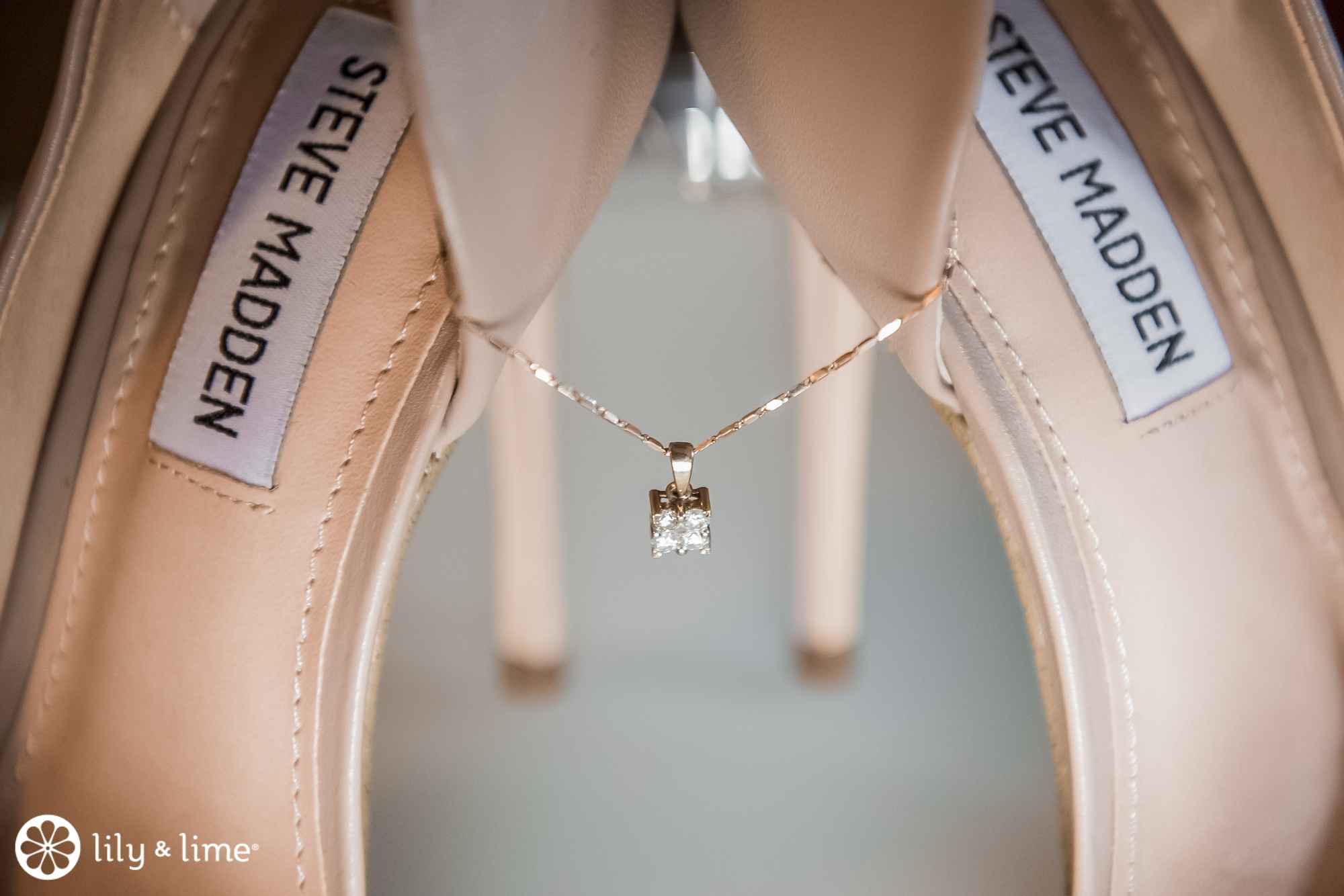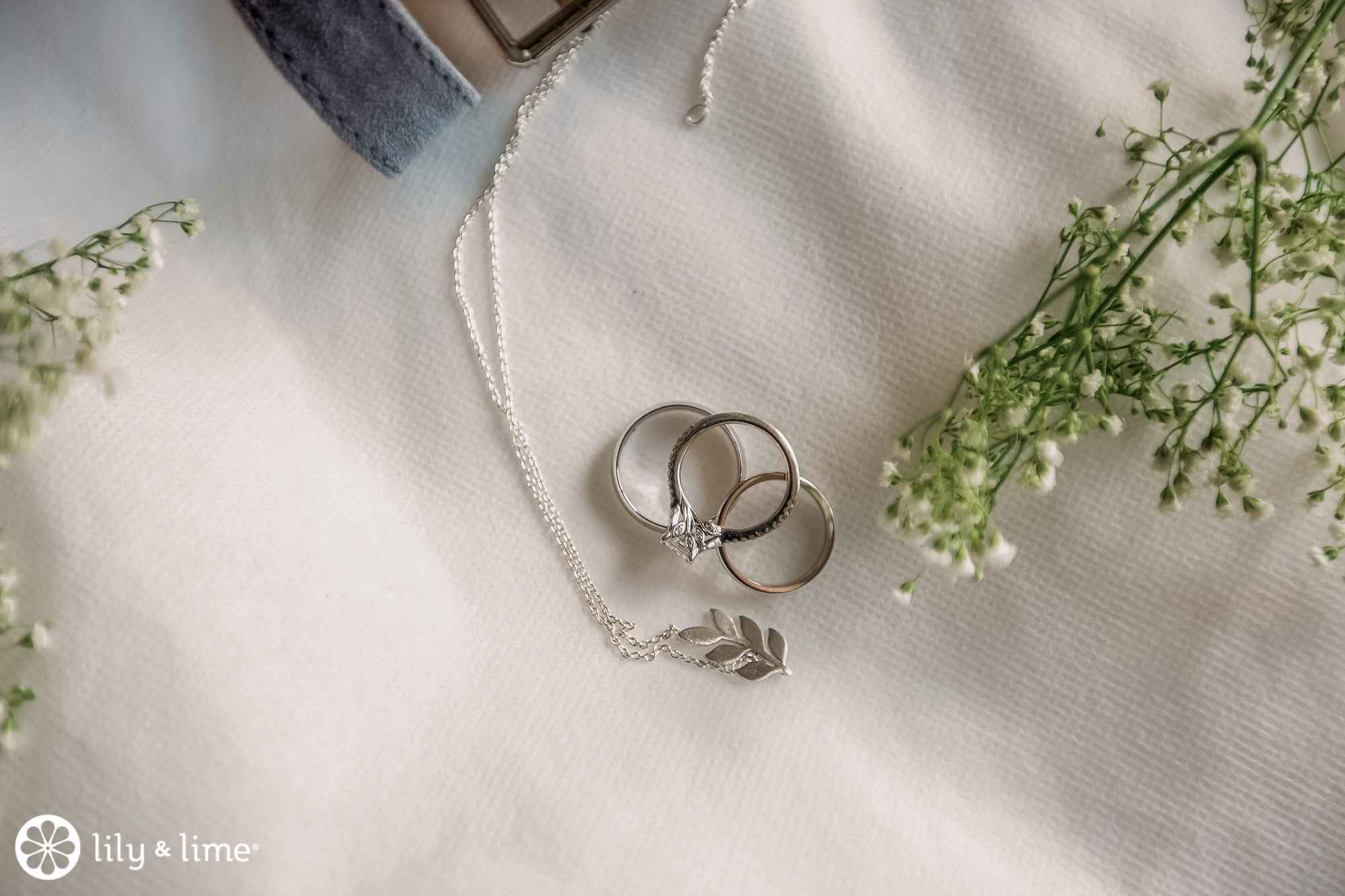 So your wedding is just around the corner, and suddenly no detail is too small! The dress. The shoes. The jewelry. The perfume. Whether the shade of peach is a perfect match with the roses in your bouquet. Everything matters! This is the time when it is very easy to get caught up in the details and ensuring everything is bigger and better. However, you will be surprised how sometimes less is more. Especially when everything is grand and big and shiny, downplaying one element of the outfit can work miraculously to bring the look alive. Ever noticed how a few pieces of delicate and simple wedding jewelry can add just the right touch to your ensemble without tipping it over? Let us explore how a little sparkle here and little metal there is all you really need to pull your whole look together in pleasant harmony.
Rings: Some might say the rings are all you need to get married, and logistically, they would be right! Rings are sentimental and represent the circle of infinity. Also, rings have a huge presence in wedding photography! The wedding bands and the engagement ring photographed in careful detail is a piece of art. A simple wedding band is the best accessory for your wedding ensemble and is just the right sprinkling of sparkle on your wedding day.
Earrings: A tastefully done pair of simple earrings can be a game-changer and can be enough to pull the whole look together. If you are wearing a dress with a simple v-neck or not much of a deep neckline, a pair of simplistic earrings can do the trick and you would not need a necklace. However, if you are wearing a dress with a sweetheart or strapless neckline, you can pair your earrings with a dainty neckpiece.
Necklace: Speaking of necklaces, small, shiny pendants add a barely-there glisten that does just the trick. A strapless wedding dress with a minimal pendant is not only pretty but also photographs well, capturing the easy understated elegance for years to come. You can also go simple with earrings and more embellished with a tiered necklace. Definitely bride-worthy.
Bracelets: We know the ring is already there, but guess what will draw the right attention to that rock, in case someone missed it? A simple bracelet! A bracelet will add sparkle to every movement of your wrist, and lets you bask in that little extra bit of sparkle for your special day! Also, meaningful charms added to the bracelet can make an amazing opportunity for wedding day details in photos.
Sometimes, 'a little' does the job much better than 'a lot' ever will. 'A little' simplifies. 'A little' brings out the best of what is already there. 'A little' lets us focus on what is important (which is you, in this case!) Simple bridal accessories are not only refreshing and fuss-free to the eyes, but they also let you shine brighter than the diamond-just the way it should be. Result? Clean and simple wedding photography which is not distracted. We would definitely call it a win!