Classic Blue: 15 Ways to Incorporate the Pantone Color of 2020 in Your Wedding
January, 6 2020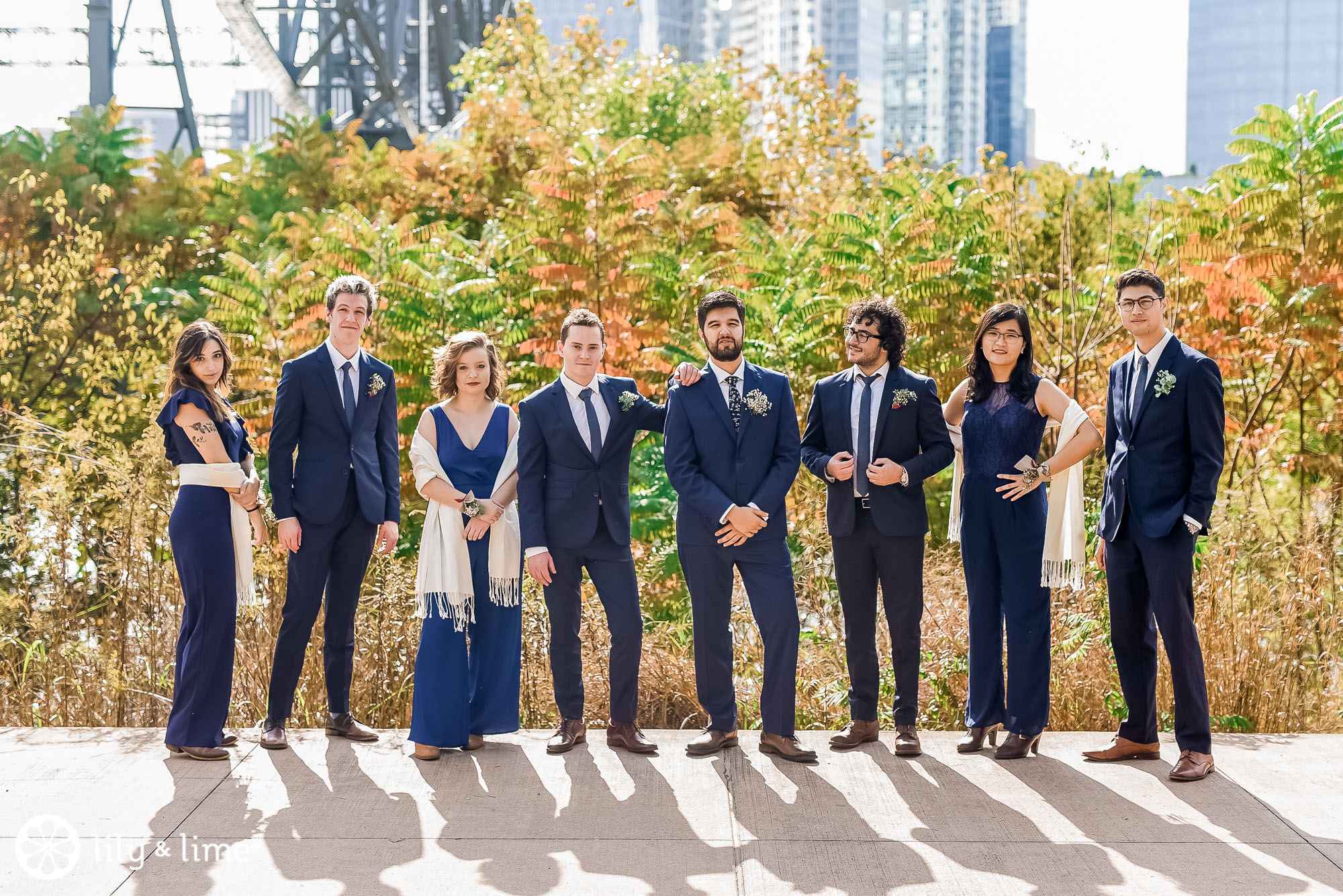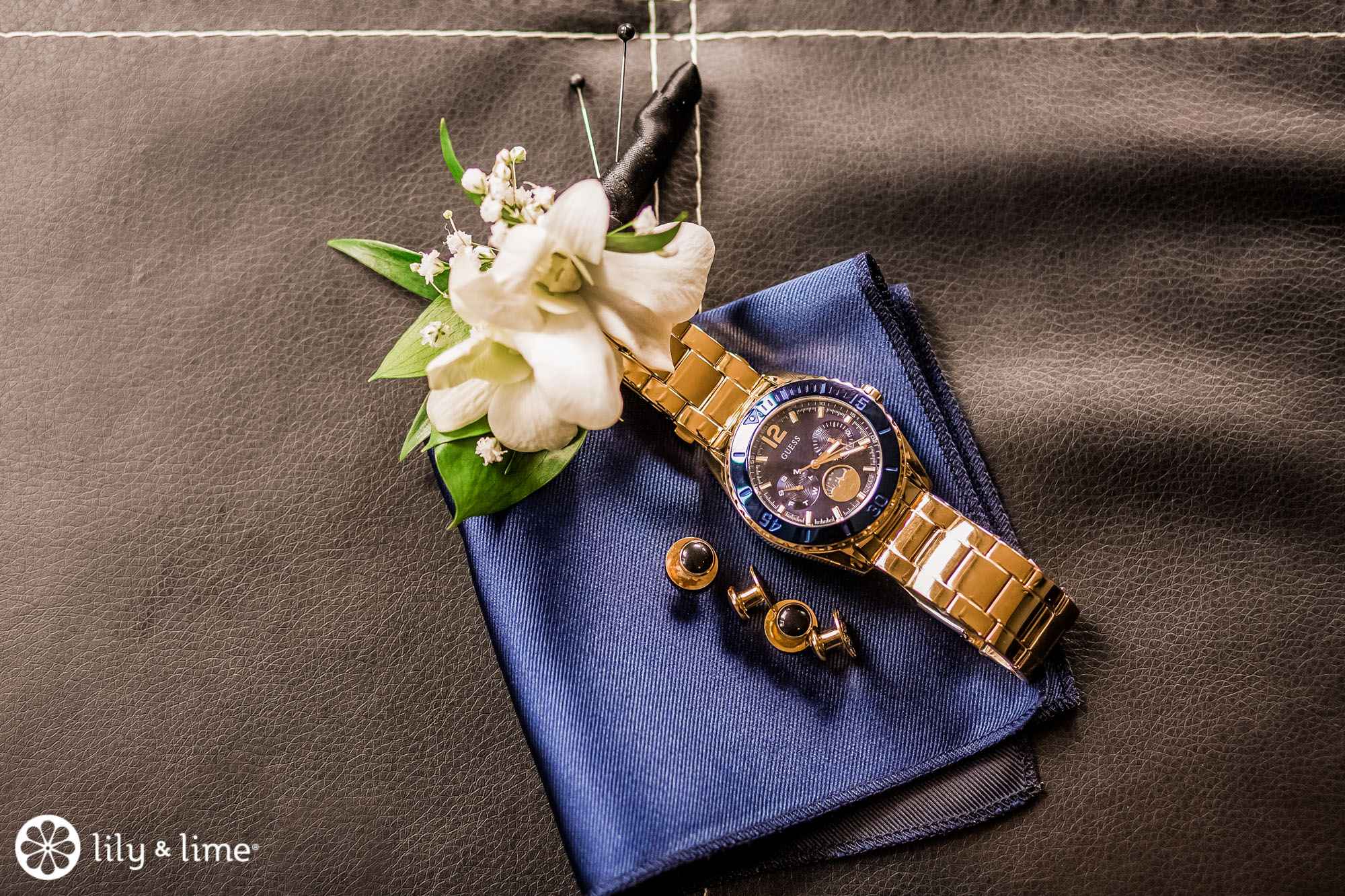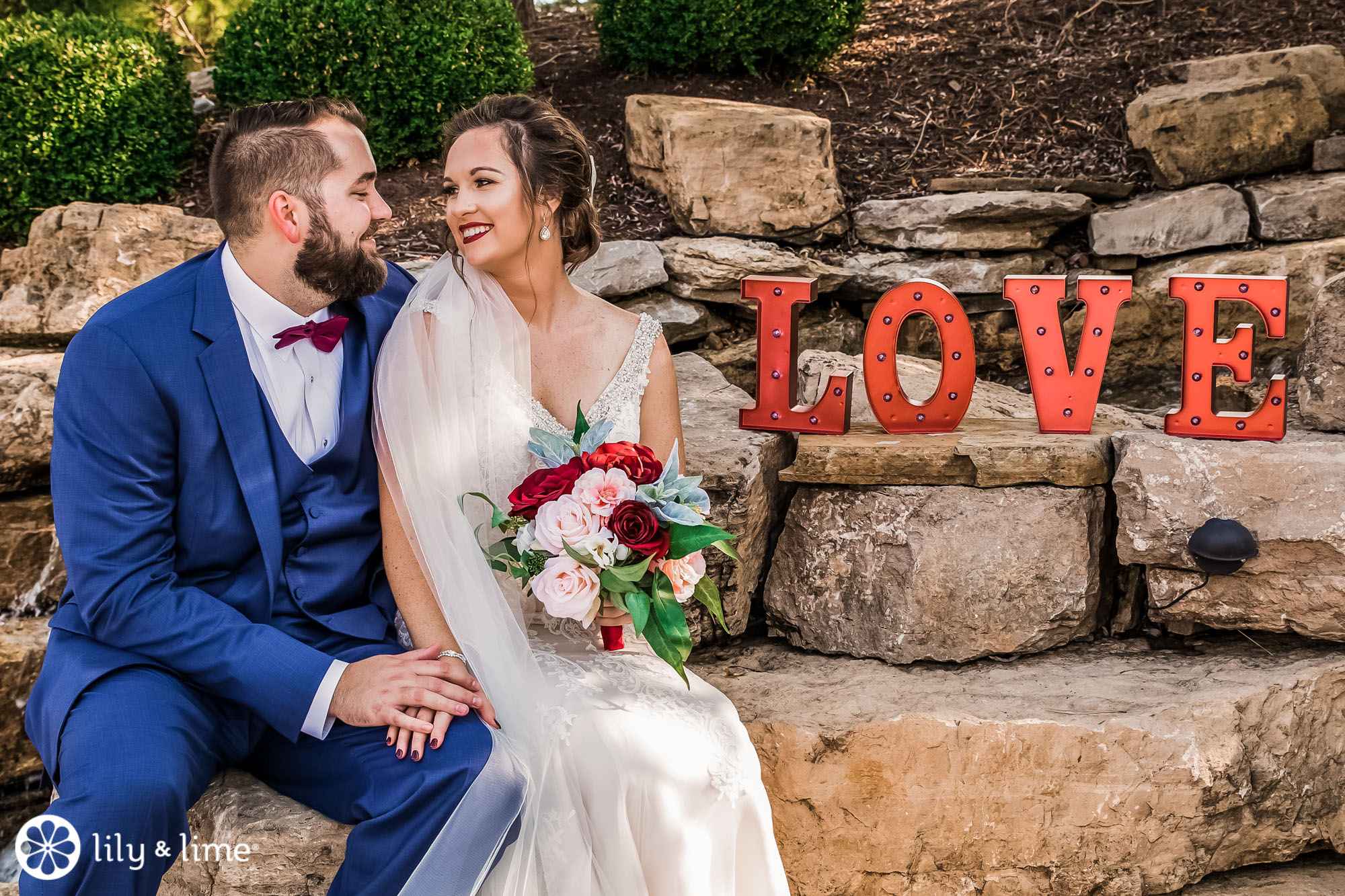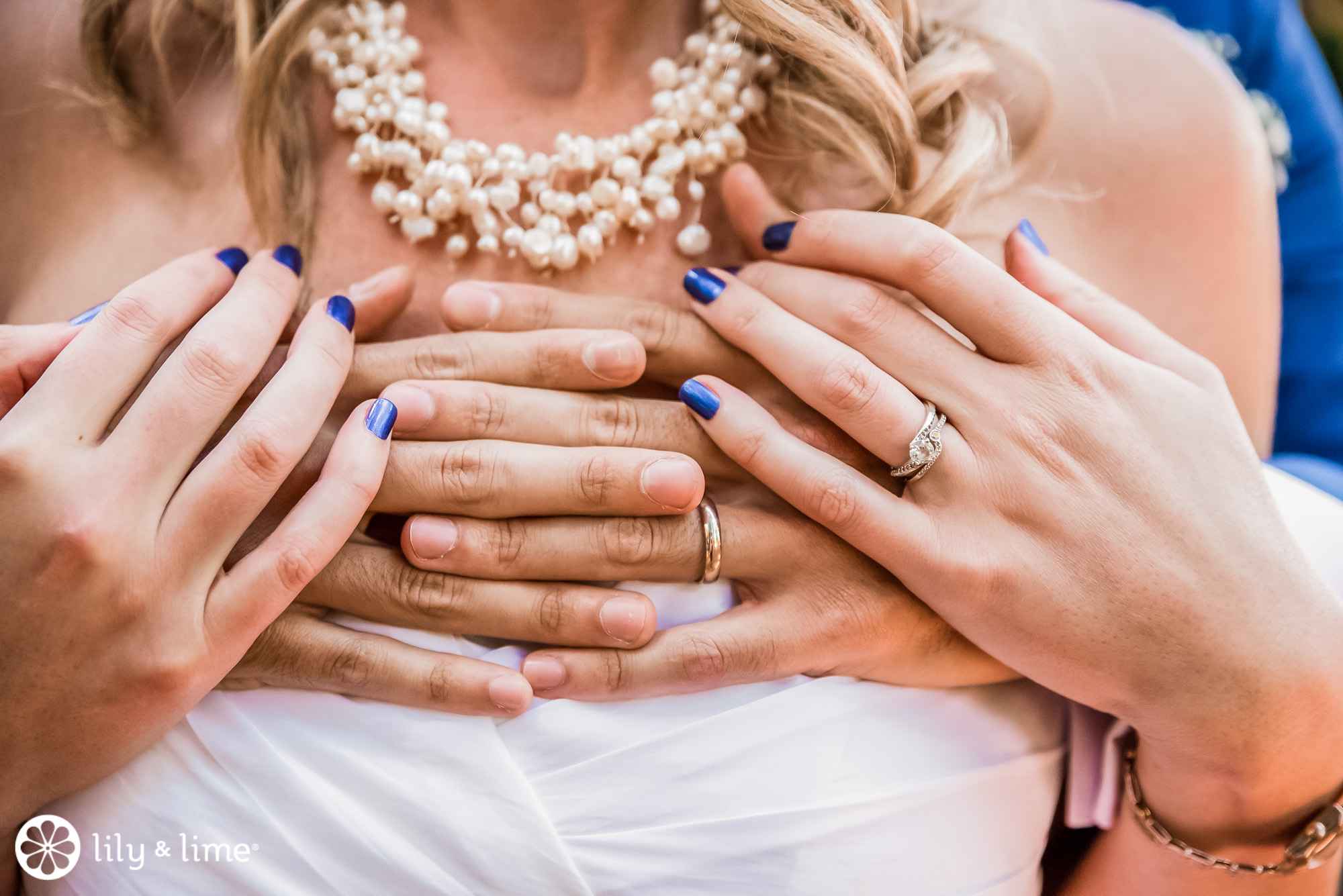 'Something Blue' is all set to become 'Many things Blue!' With the announcement of Pantone Color of 2020 as the Classic Blue 19-4052, the dynamics of wedding arrangements have taken a regal twist.
Synonymous with tranquility, simplicity, and dreaminess, the classic blue color is everything depicting beautiful dusk. Just as we wait to enter into a new decade, the color of dusk waits for a new night. The classic blue is like a breath of fresh air sweeping through the monotony and adding elegance to everything it touches.
This dreamy color is beginning to impact all industries like fashion, textiles, arts, and many more. Undoubtedly, the wedding industry, too, cannot escape from it! It has welcomed the color with warmth, expecting it to lend classiness and majesty to all the wedding-works!
If 2020 happens to be your wedding year, you can expect heaps of opulence at your wedding! We have compiled a list of the various ways in which you can easily blend in the chicness of this color into your wedding.
1. Invites and Save the Dates
Whether it's the calligraphy on your invite or its background color, the classic blue rocks like a star! And with a hint of gold or silver, it gains a royal touch.
2. Ring
Think Kate Middleton and Penelope Cruz. These celebrities have done it and so can you! Well, if you still haven't received a rock for your finger, now is the time to start giving hints!
3. Bride and Groom's Wedding Attire
It's time to experiment with looks, after all its 2020! While the brides will look gorgeous in a wedding gown of a classic blue shade, the groom can sport a suit in the same color and look equally dashing! Ladies, if you do not wish to wear a gown in a solid color, you can even go for gowns where this color plays a cameo! Likewise, grooms can also pick their ties or boutonniere in this color.
4. Flowers
The flowers in your bouquet can be the key to adding whimsy in a classic blue! The decor of the wedding venue can also be done with flowers keeping in mind the color of the year!
5. Ring Bearer & Flower Girl
Another way to incorporate the gorgeous 'color of 2020' is by having your ring bearer sport it. And if your ring bearer happens to be a doggo, there are so many adorable ways to get them to wear the color!
6. Interiors
When it comes to interiors, there are many ways in which you can make this color to be an important part of your wedding decor. You could have it featured in your table settings, lights, flower decor, linens, candles and alter decor. Well, and much more!
7. Outer Decor
The outer decor can be given a superbly elegant look by incorporating this royal color. Entry gates and outside seating can have this color along with a combination of silver or gold for a magnificent look.
8. China and Drinkware
The effect that this color has on chinaware and drinkware is beyond imagination! Royal is the word. We simply love the combination of white, classic blue and gold when it comes to tableware. The drinkware can be added in the same blue color to create a perfect balance.
9. Cake!
How about going a bit adventurous and having a cake in the classic blue? We bet the cake is surely going to be a treat, for the eyes too! Whether single-tiered or multi, a hint of gold will have a magical effect.
10. Dress the Lil' Ones Up!
A little dress or an adorable little suit in the classic blue would look aww-worthy on little ones. You could even add this color in the form of accessories like headbands, bow-ties, footwear, headwear and much more!
11. Centerpieces
A centerpiece - a focus of this color on the table can be hugely impactful. You could choose to have a gorgeous classy centerpiece by itself or add some contrasting flowers to it for a great effect.
12. Lighting
Well, you could have a romantic touch to your party with a change in lighting. Set the mood right with classic blue-toned lighting and feel the ambiance take a sudden fairytale twist.
13. Favors
Your wedding favors can also be given a sassy twirl by including this color. Think classic blue sunglasses, can coolers, candy boxes and much more.
14. Bridesmaids Dresses
Your bridesmaids can also make a strong statement while sporting a dress code in the classic blue. Be it matching or mismatched dresses, your galpals will rock the wedding looking gorgeous in this color. Also, in case you are planning to wear a wedding gown in the traditional white, bridesmaids dresses in the blues will look like a match made in heaven!
15. Glam Up Your Heels!
We are swooning over the possibilities of having gorgeous classic-blue wedding shoes with bridal dresses! The combination is to die for and sassy as heck.
The classic blue is sure to make its presence felt on the wedding business and how! It's not just easy to make it a beautiful part of your wedding, it also lends oodles of elegance to it, as well. We look forward to a year of mesmerizingly whimsical weddings!