Color Collection: Fuchsia, The Perfect Summer Wedding Color
July, 18 2019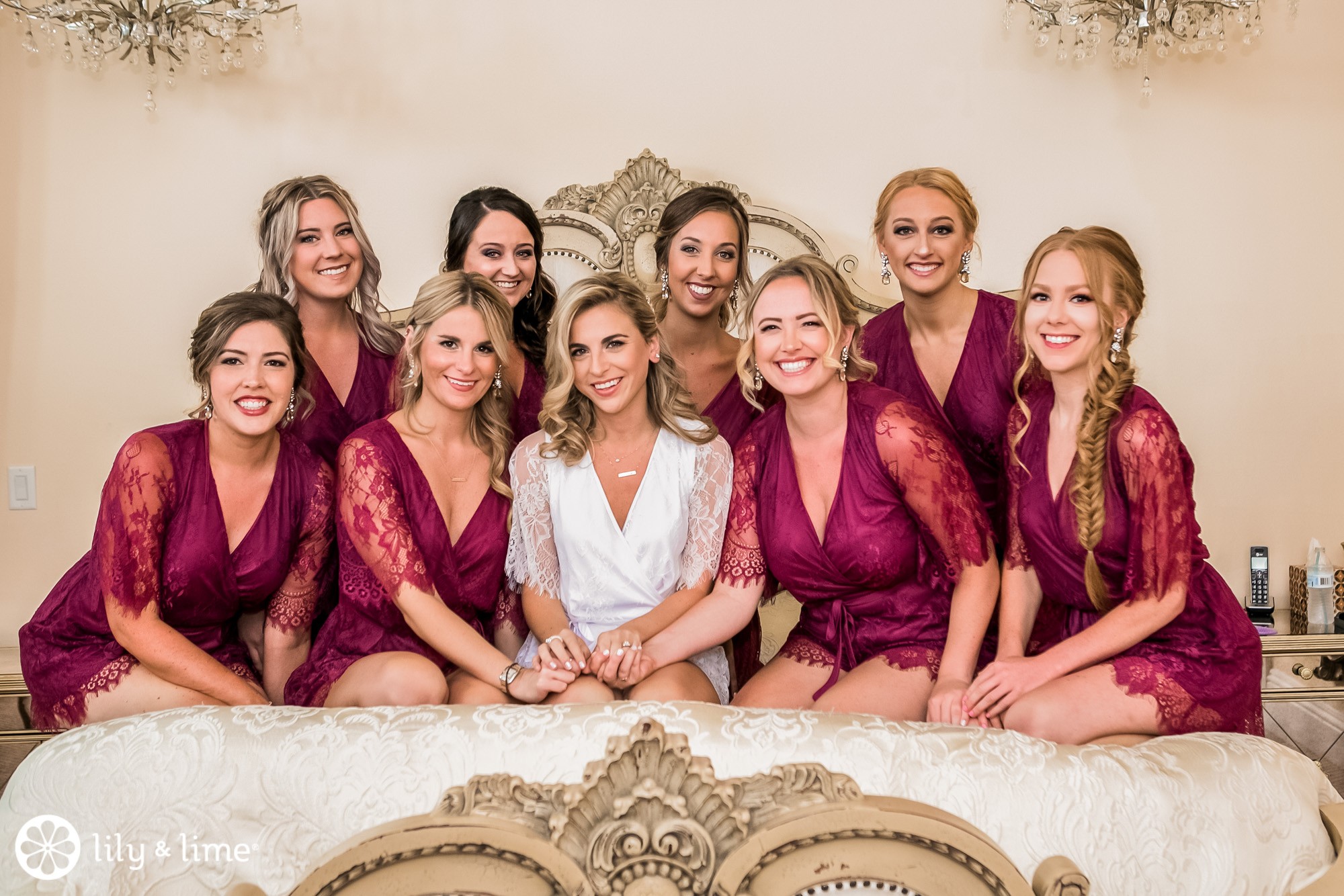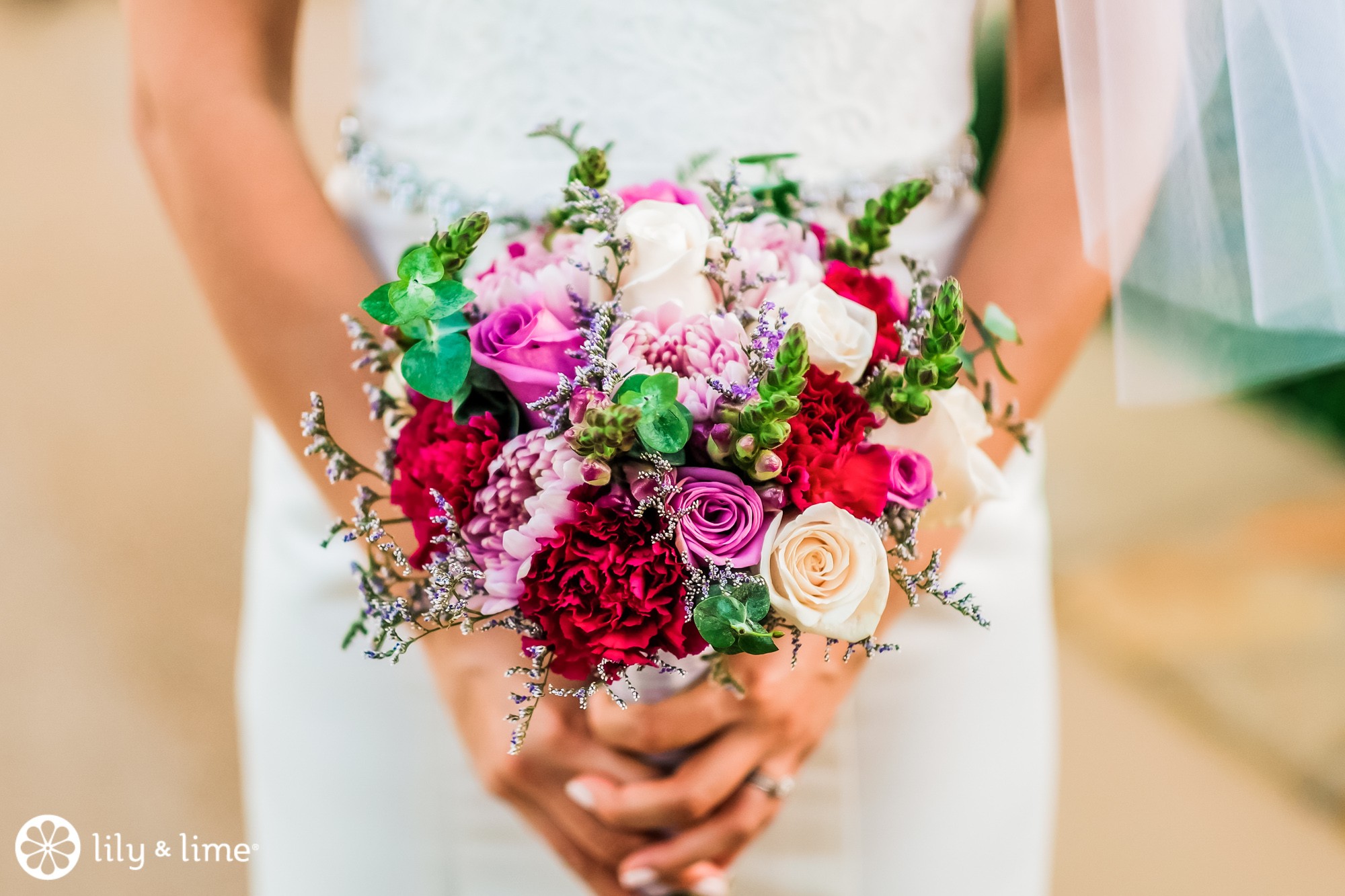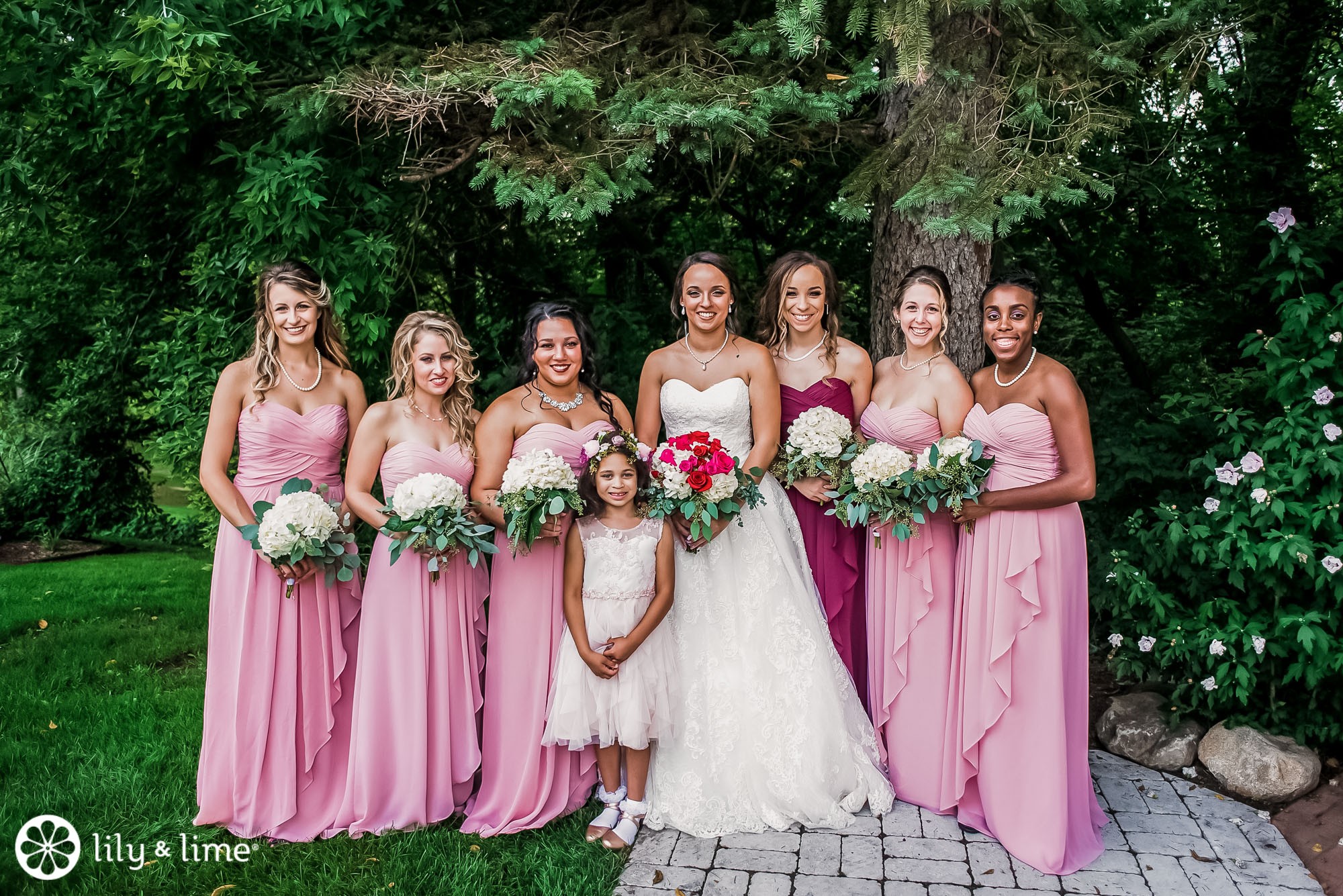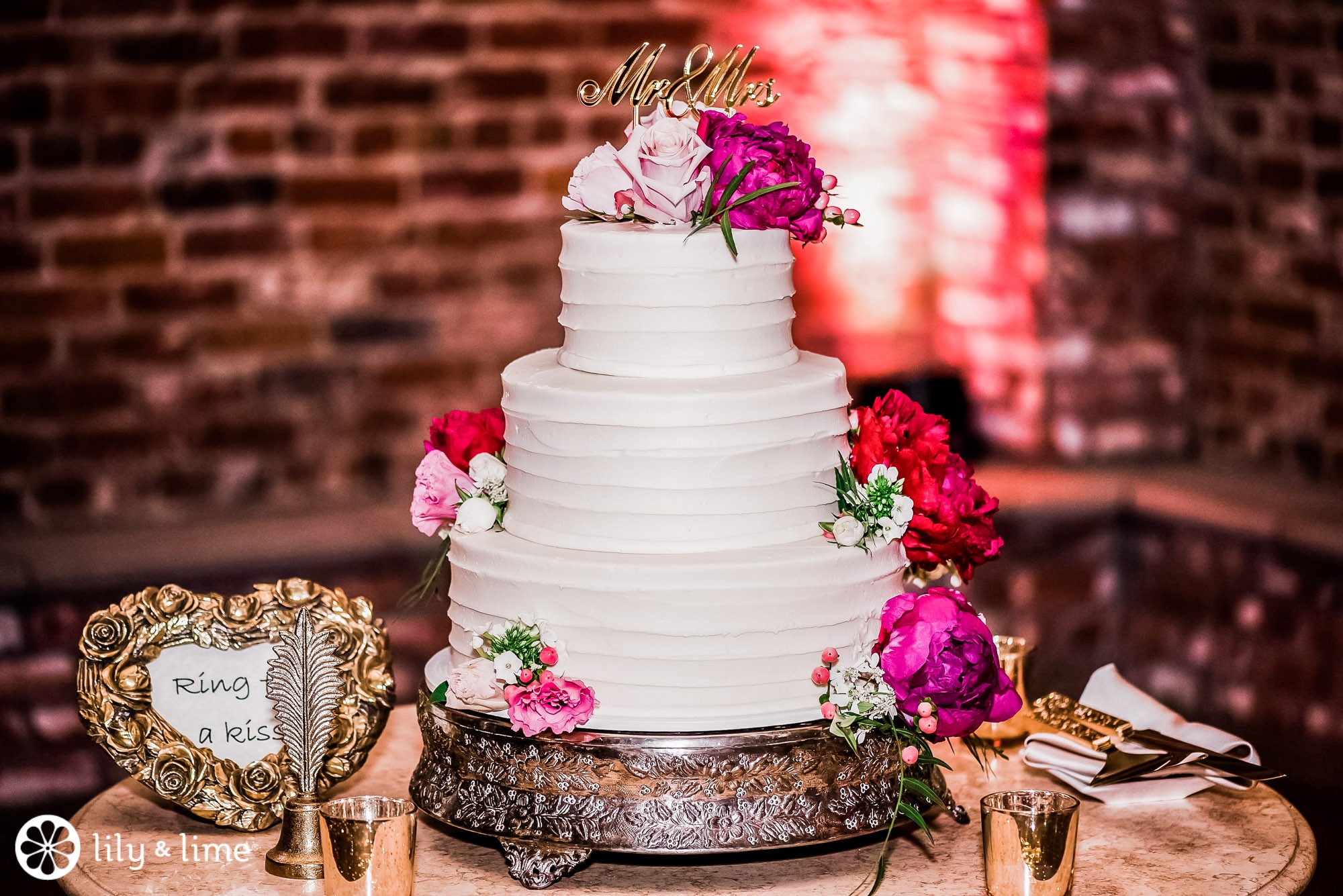 We're often inspired by a wedding color frequently used in weddings and with summer here, it's all about a fuchsia. Fuchsia is a hot color perfect for a summer wedding and quite popular in general, right now. If we're getting technical, it's a color between pink and purple but is considered a shade of hot pink.
Fuchsia's bright, bold appearance is energizing and uplifting. It's considered to be a fun and playful shade, and it'll prove to be the highlight of your wedding palette.

Feminine and striking, fuchsia is a great alternative if you're looking for a bright color to punch up a neutral or subdued color palette, too.

Fuchsia is easily complemented by shades of blue and looks sophisticated with navy or black. The hue exudes summer vibes, especially when paired with candy colors like yellow, lime, pale pink, and purple. Go neutral with your pairing and use it with grey, white, or nude.

It's a flattering color for bridesmaids to wear, too. If you don't want to go too bold, have your bridesmaids wear a shade lighter than your maid of honor (wearing fuchsia) or include the shade in your bridal bouquets, wedding décor, cakes, or accessories.

Decorate your wedding cake with a fuchsia geometric cake topper or add the color in draped fabric decorating the altar. You can even go all out by adding it in your bouquets to give it a pop of color or incorporate the bold look in a statement headpiece or jewelry. We think this shade would also look incredible in a pair of bridal shoes!

Still on the hunt for the perfect palette? Check out Color Collection: Lavender here!