Color Collection: Lavender for Your Spring Wedding
April, 5 2019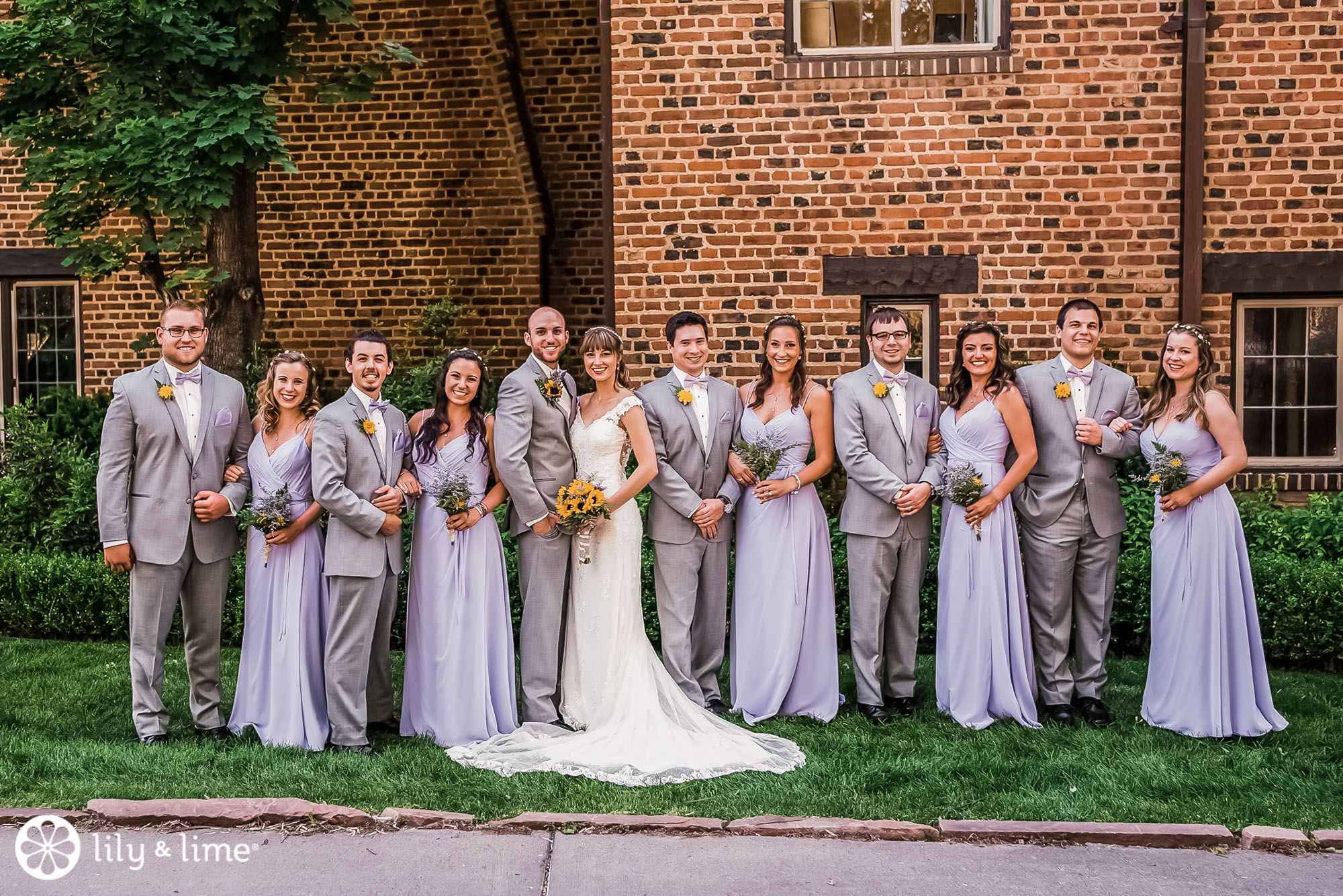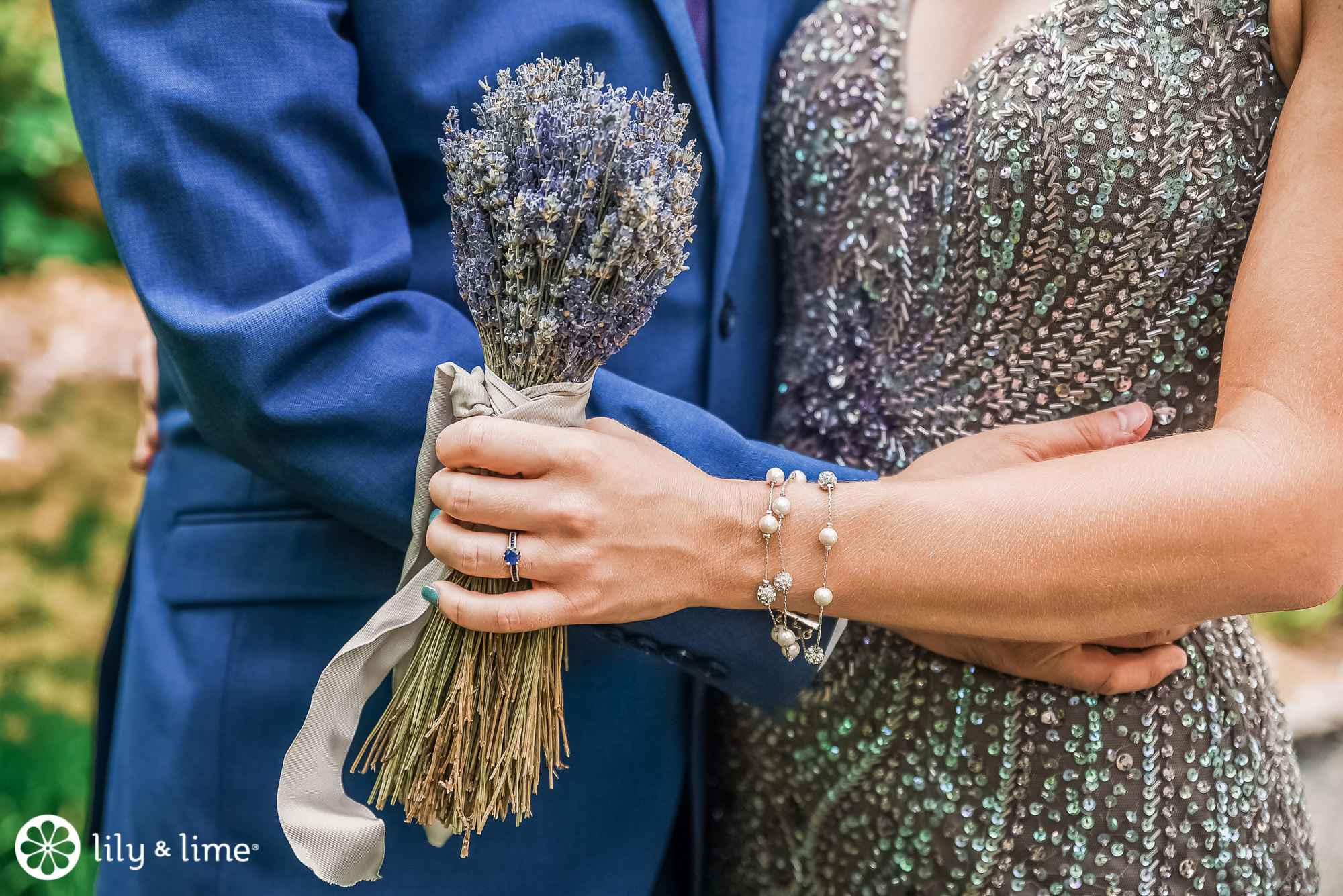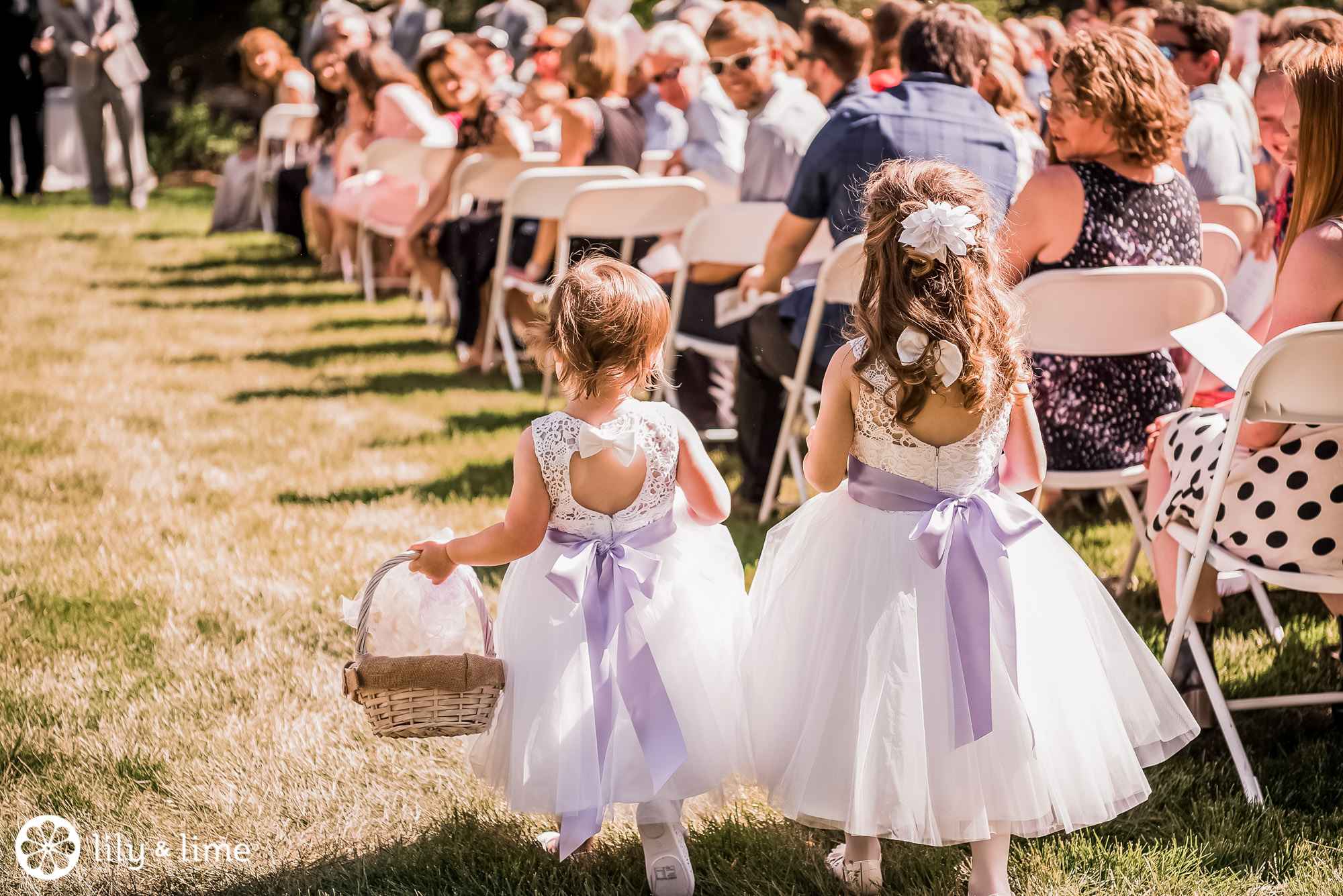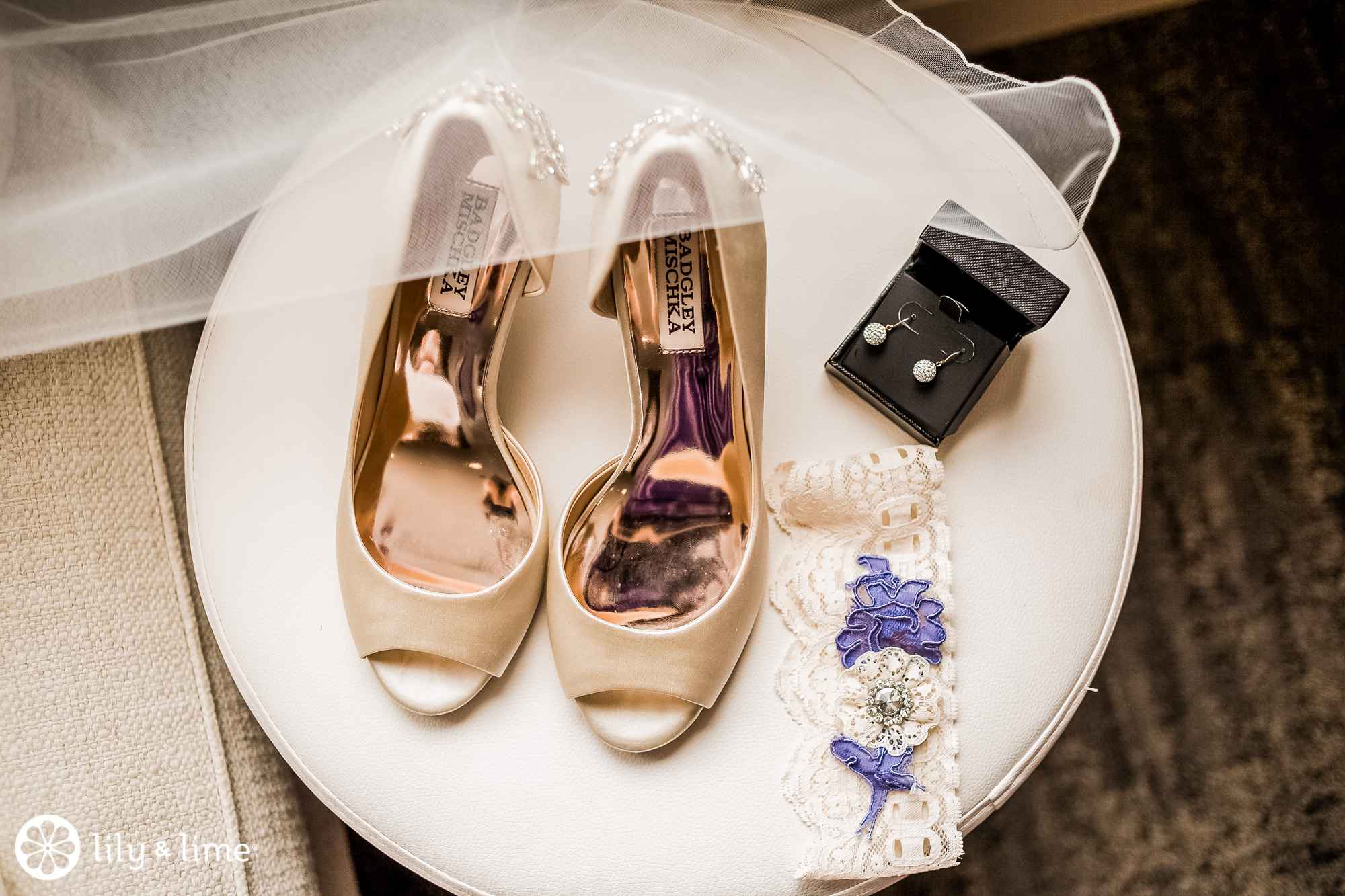 We're often inspired by a color we see pop up in multiple weddings, and today it's all about lavender. Lavender has such a beautiful and feminine characteristic, and it's kind of like the indie pastel. If you love how a soft pink looks but want something that feels a little more unexpected, try lavender for your 2020 spring wedding color palette!
Purple was historically the color of royalty because of how much work went into producing the dye. Queen Elizabeth, I even forbade any non-royals from wearing the color. Turn your wedding party into the modern version of wedding courtiers with touches of lavender. This muted pairs the opulence of purple with the serenity of pastels. Bridesmaids can wear lavender dresses. Groomsmen can wear lavender ties.
Lavender can be a wide range of light or greyish purples. This soft, flowery shade is ideal for any aspect of a springtime wedding-- from wedding party attire to escort cards. Of course, it's great for flower arrangements, bridal bouquets, and boutonnieres, too. You can even add some sprigs of fresh lavender if you think you'll want some extra serenity on your wedding.
Try pairing lavender with darker contrast colors for a color scheme that will delight your guests and pop in your wedding photography. Lavender pairs well with eggplant, amethyst, silver, white, pink, green, or darker shades of blue, yellow and grey.
Looking for more inspiration for your spring wedding? We've got everything covered-- from color palettes to wedding decor inspiration -- on the blog!