Dreamy Inspiration for a Vintage Wedding
August, 17 2017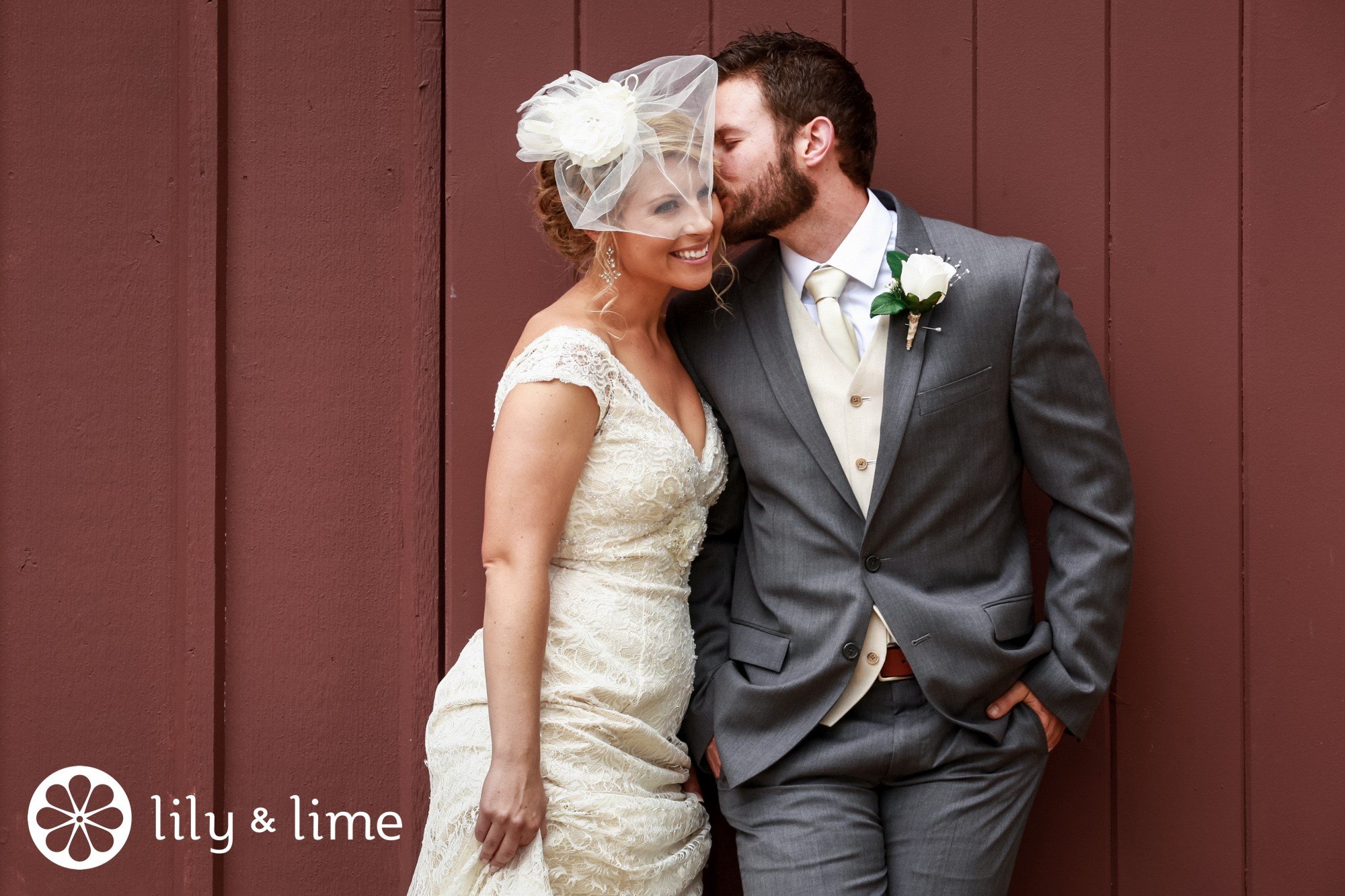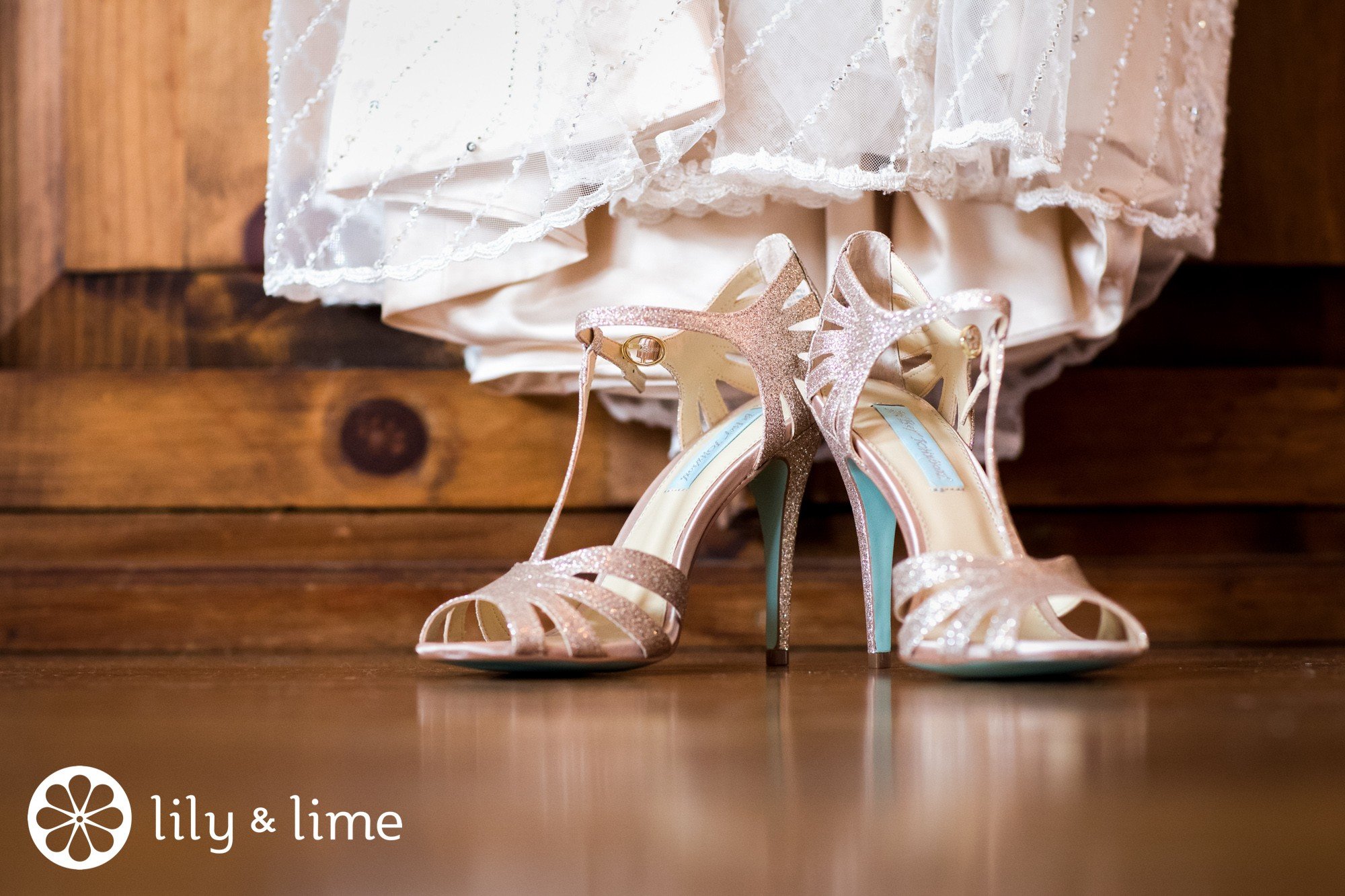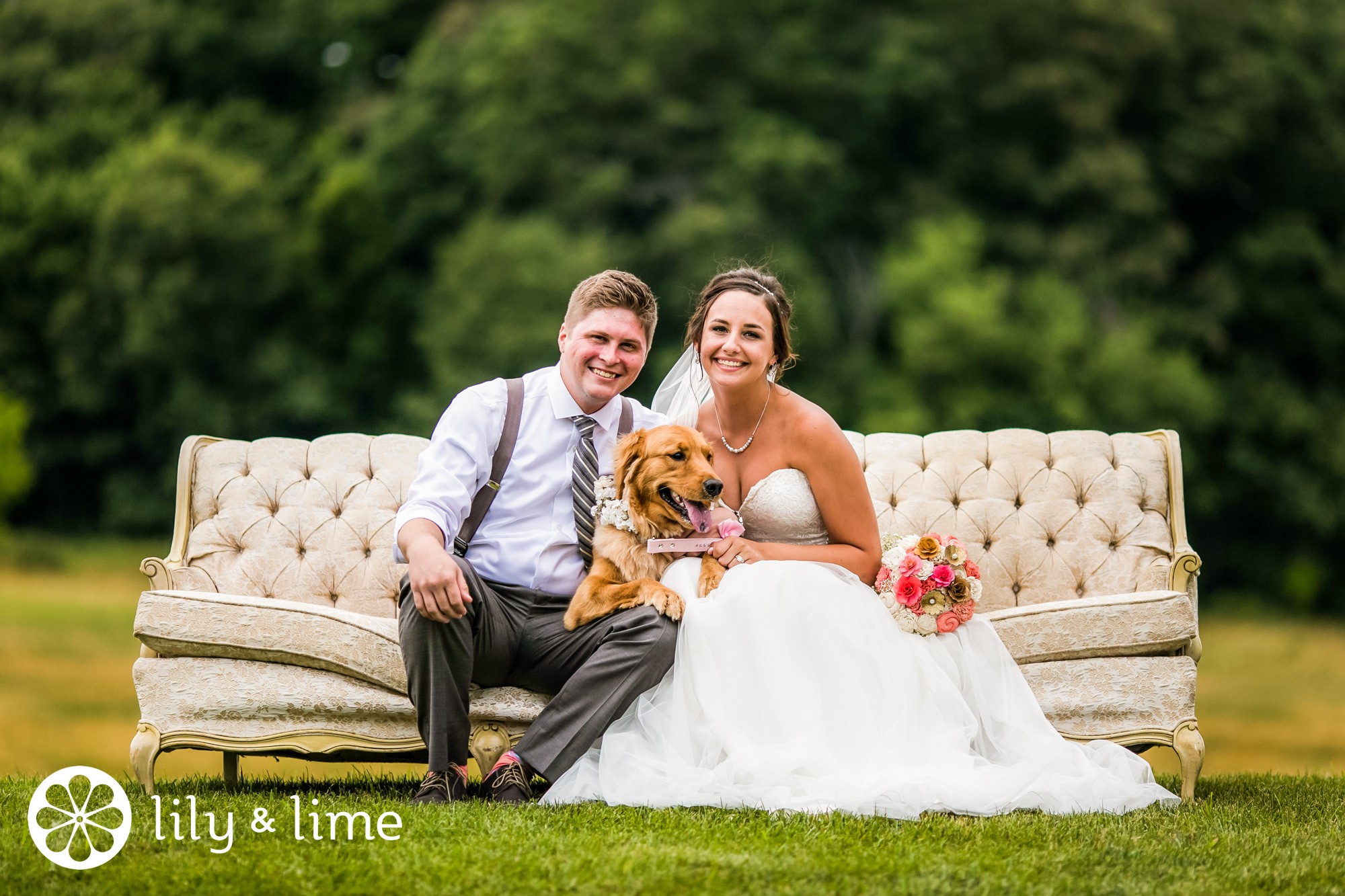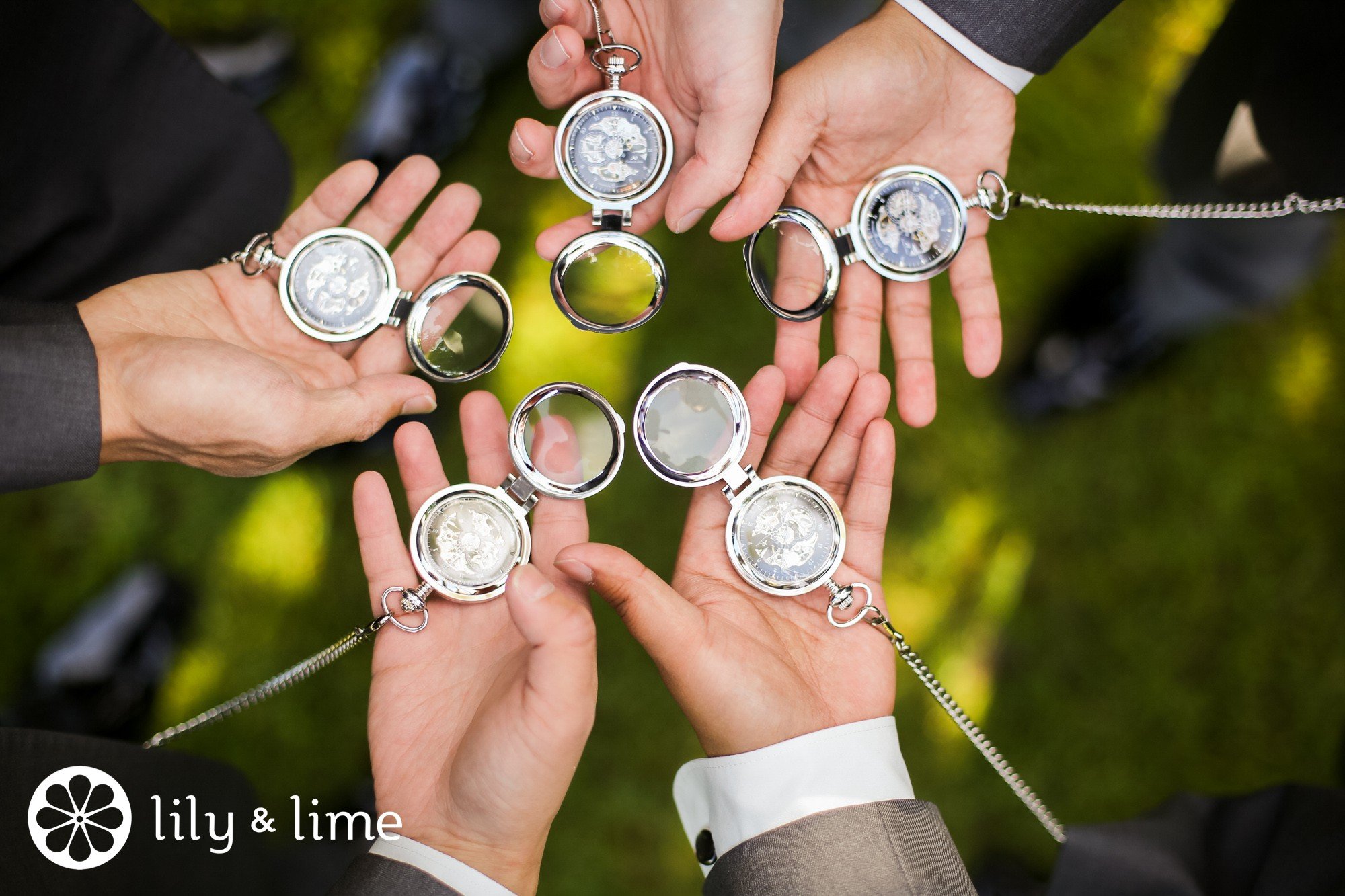 Swooning over the wedding photography of yesteryear? Turns out you don't need a time machine to capture that retro feel! With the right touches, you can turn your wedding day into a retro dream come true.

Fill all the nostalgic desires of your heart with these six ideas:
1. Cars
Who needs a fancy car when posing with a classic hot rod can transport you through time? Whether you and your partner strike a pose in front of a vintage car or smile from the back of an old convertible, this accessory will give your wedding photography a touch of that old school charm.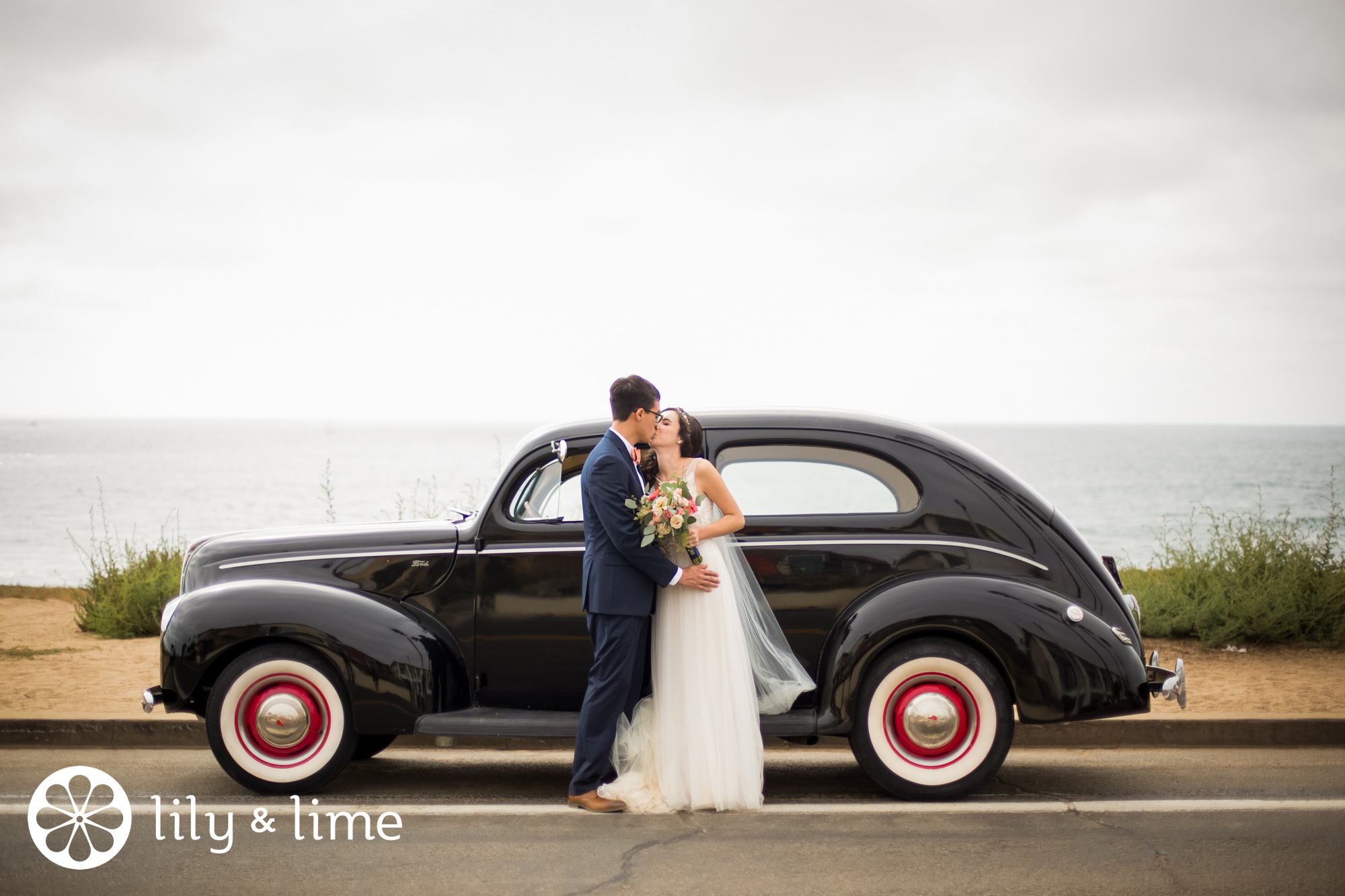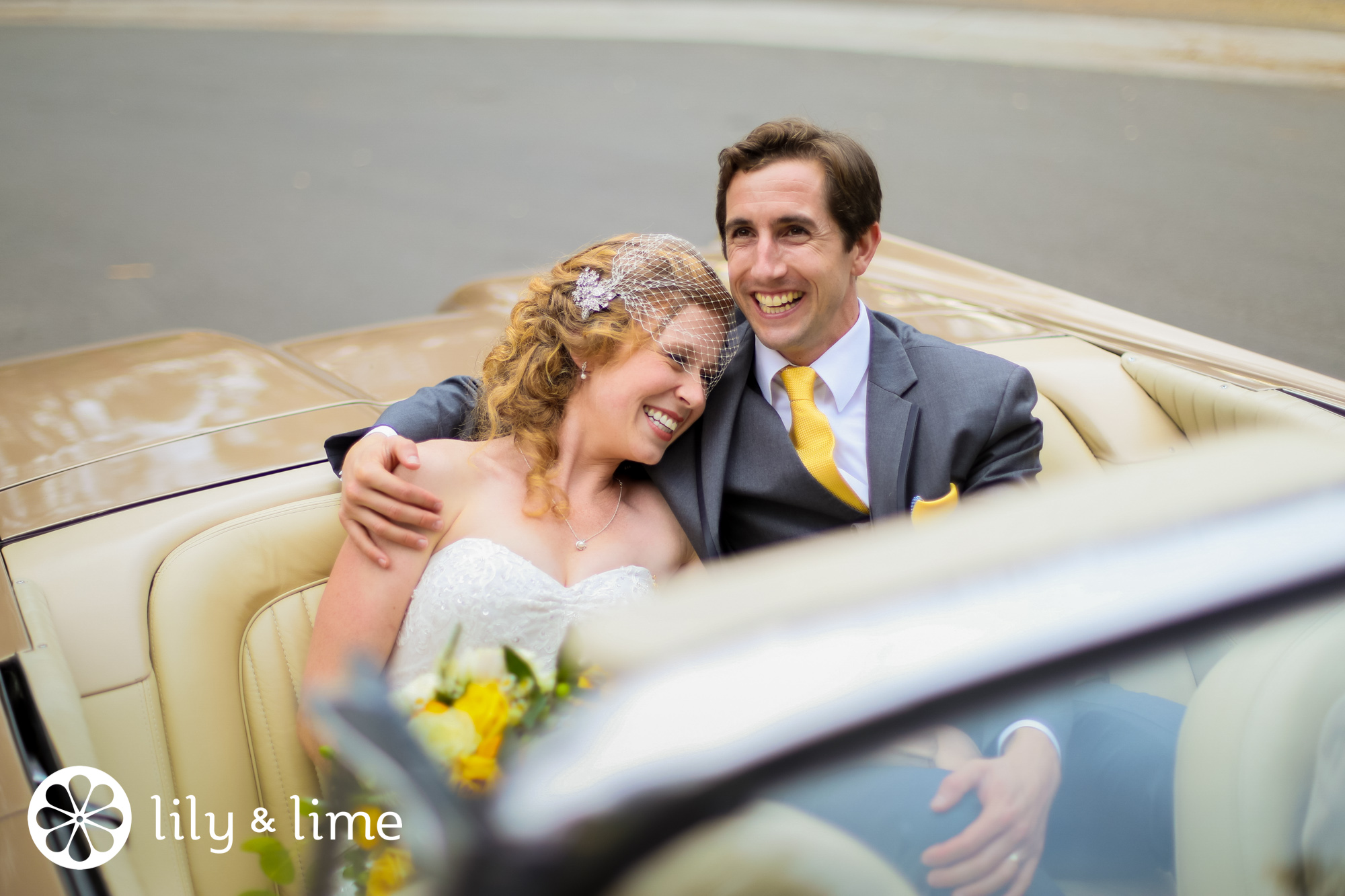 2. Birdcage Veil
Bring on that old-Hollywood glam by wearing a birdcage veil on your wedding day. A bonus? They're comfortable and convenient! You won't have to worry about guests stepping on your veil with this tailored gem.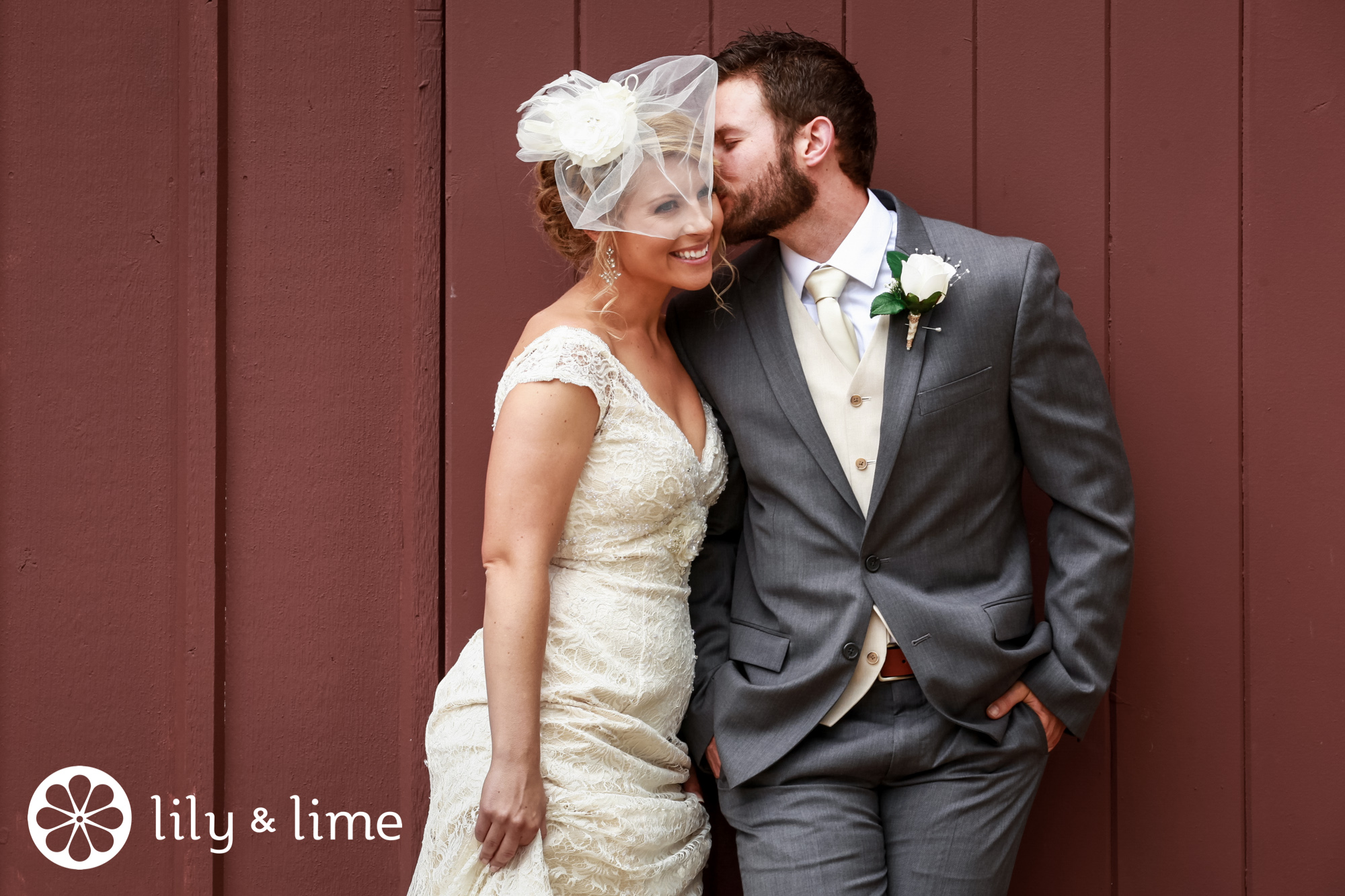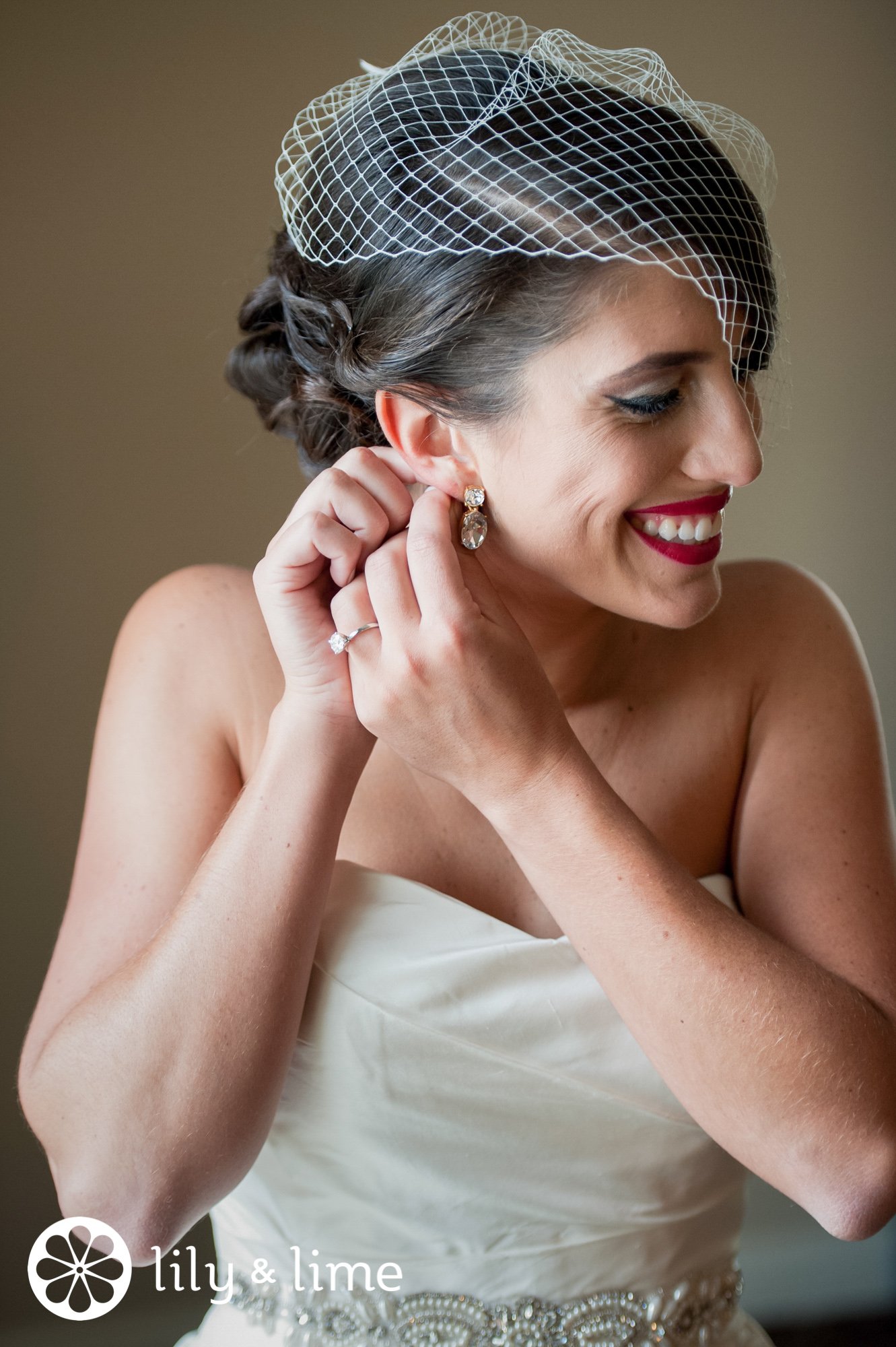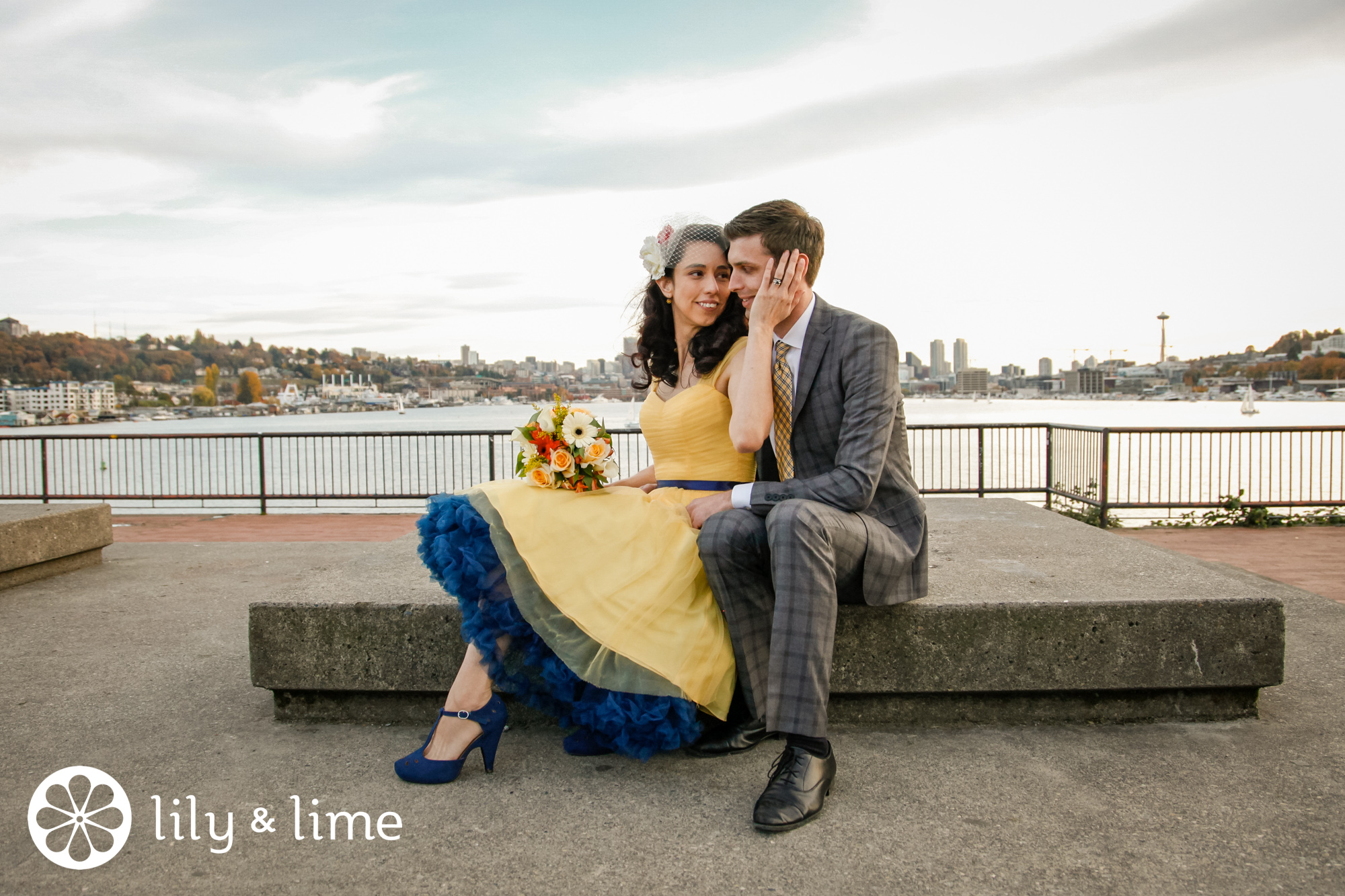 3. Gloves
Complete your bridal look with a lovely pair of white gloves. This small addition will add a retro touch to any style!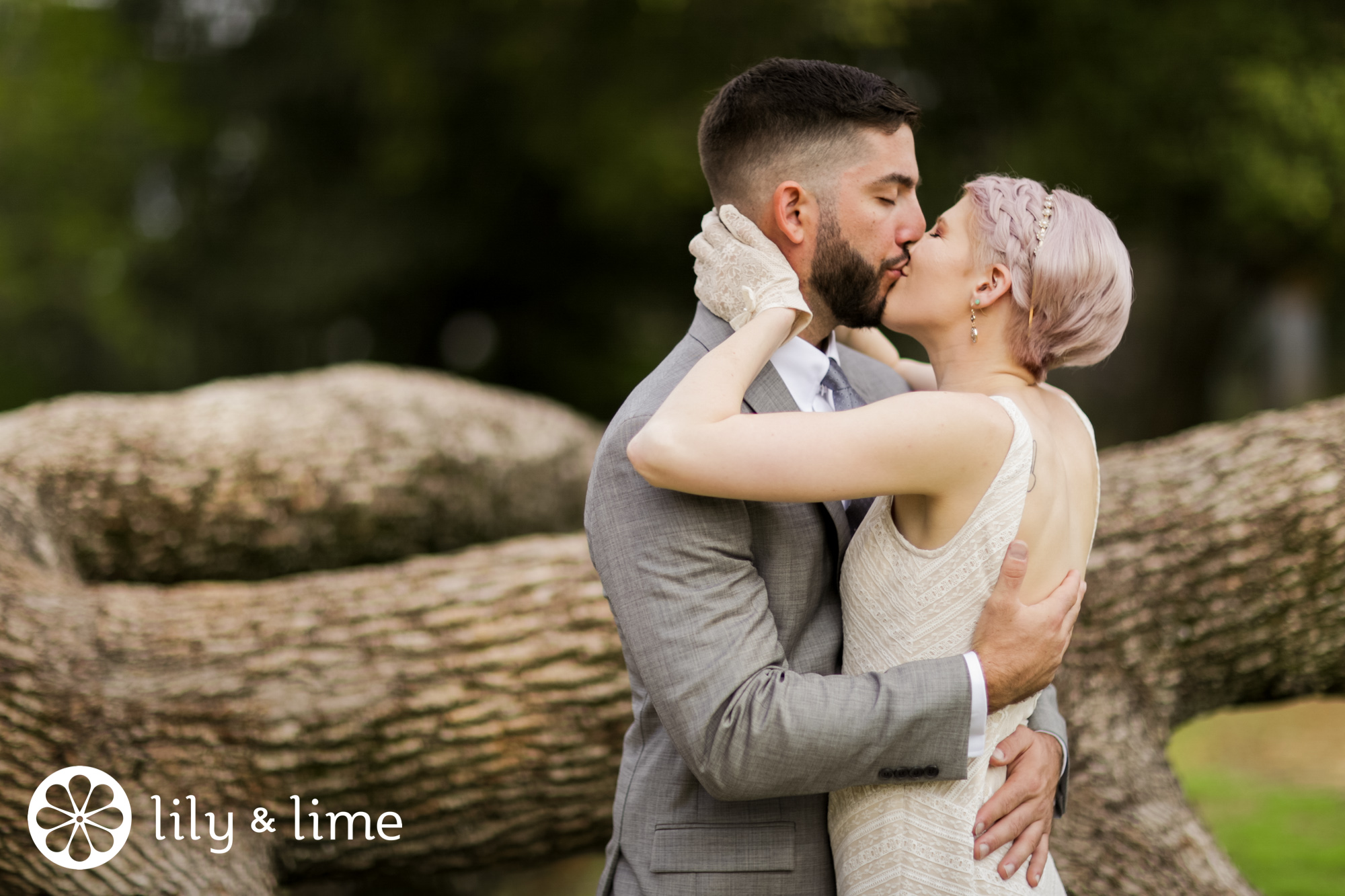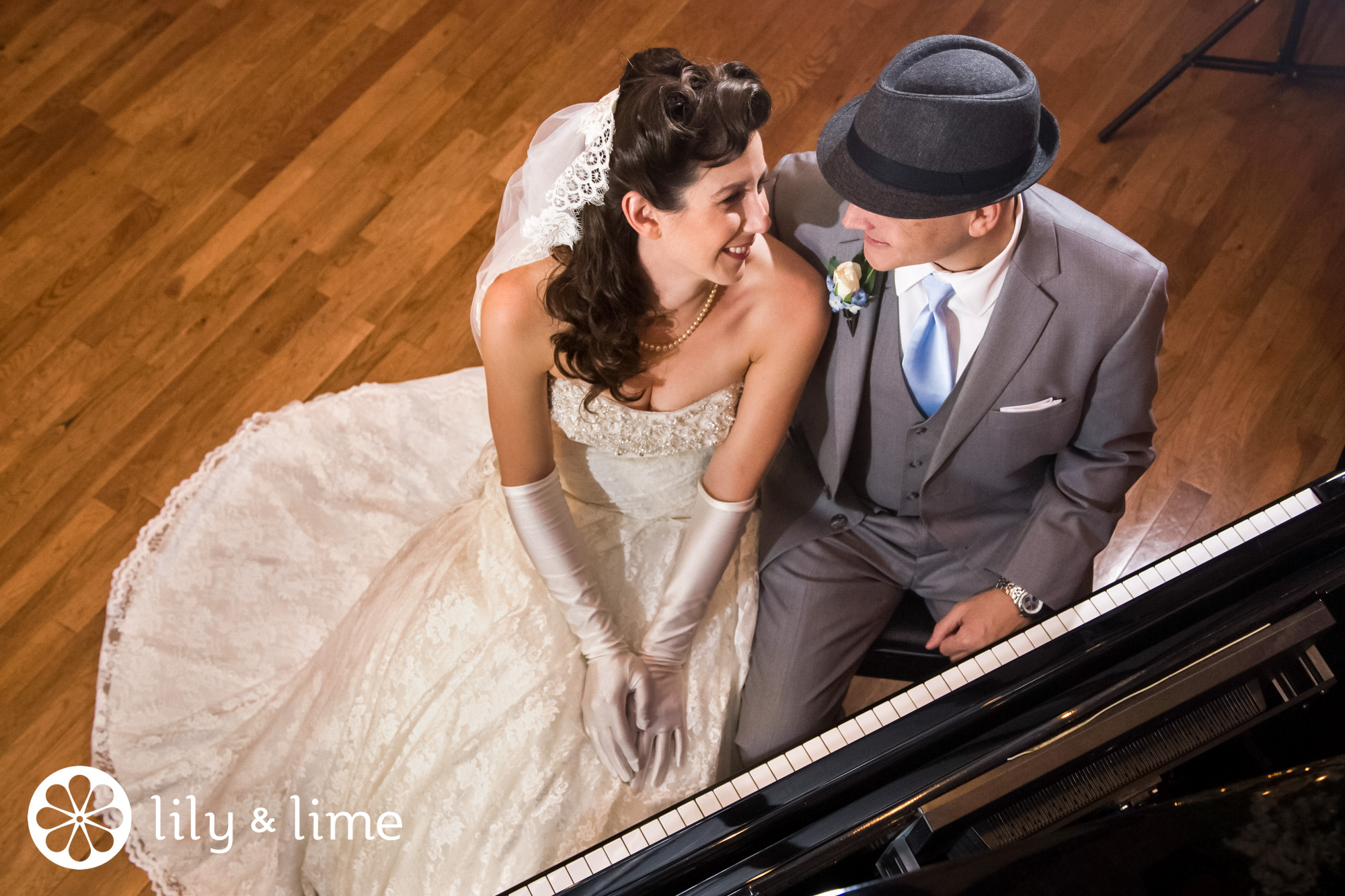 4. Vintage Wares
Up the ante by incorporating real vintage items to your wedding-day decor. An antique window can make for a gorgeous seating chart or photo display.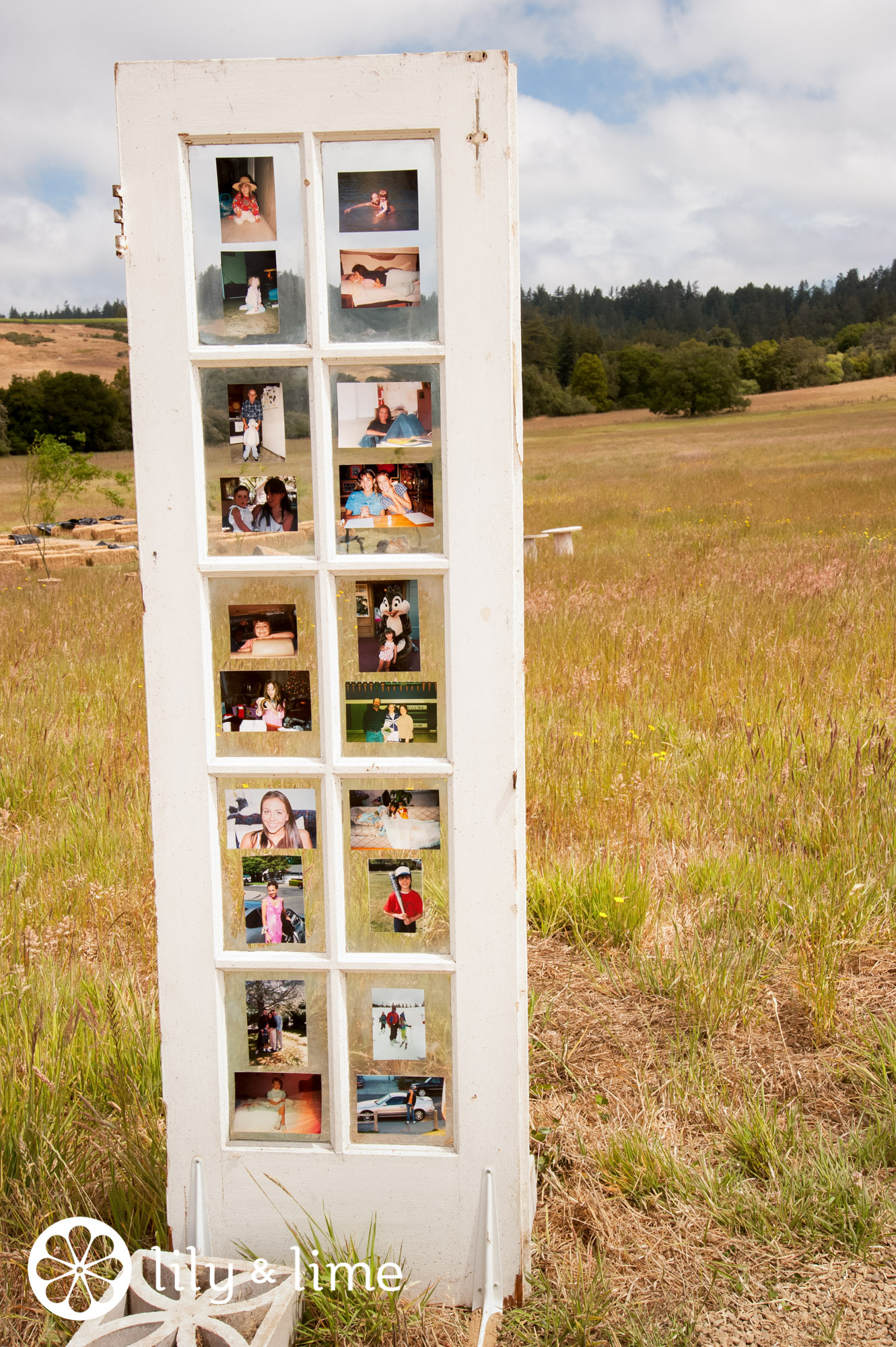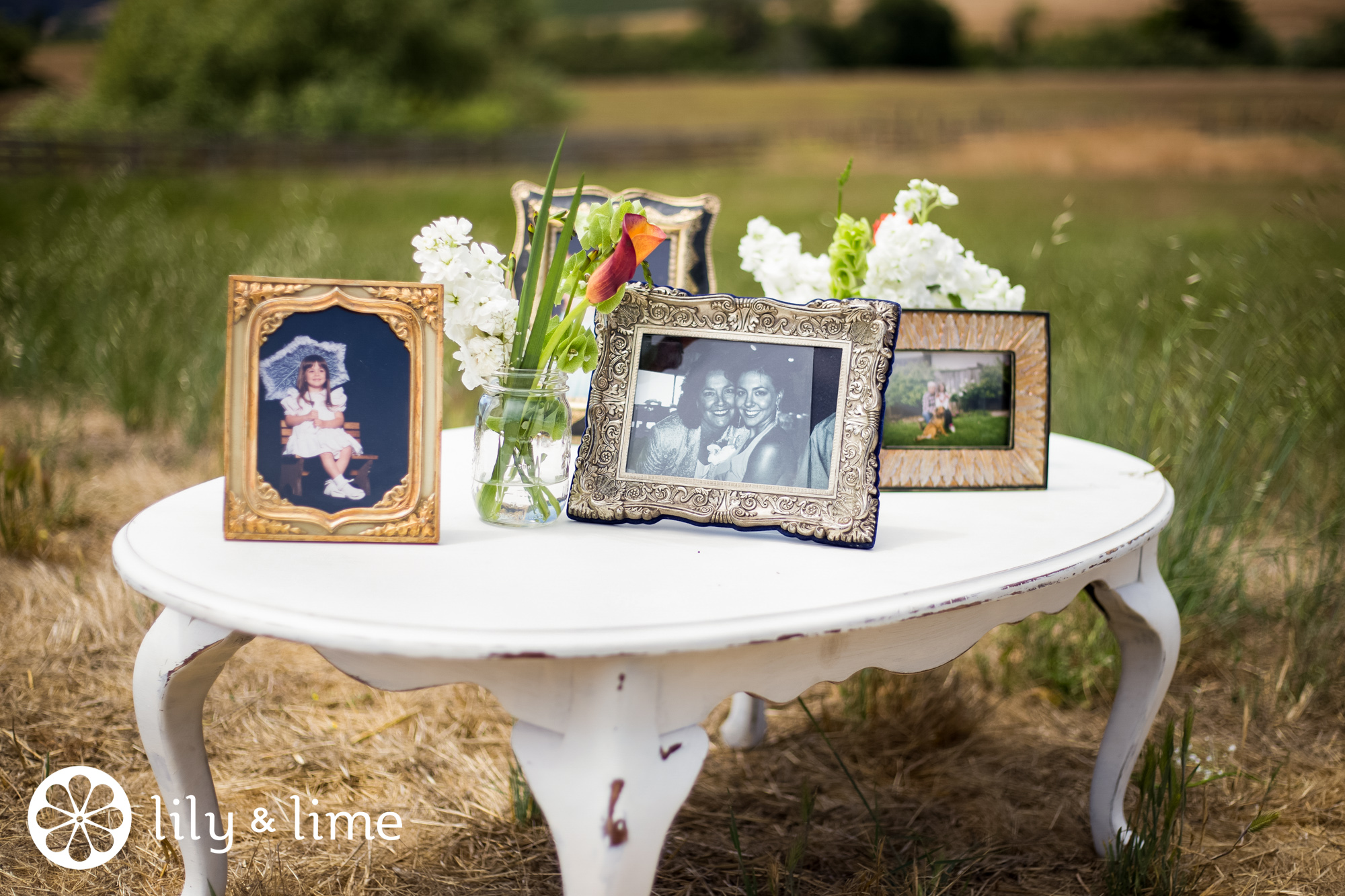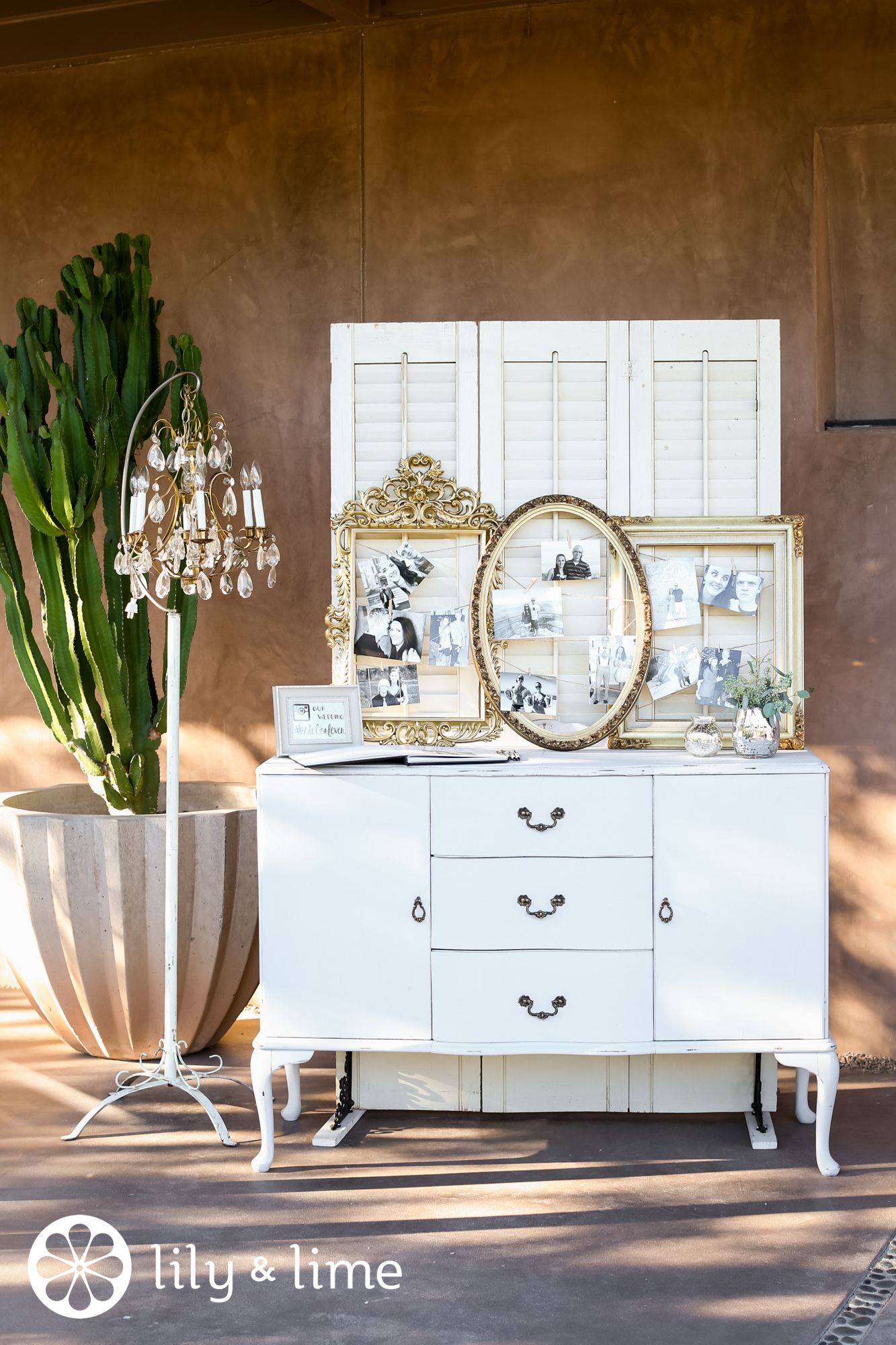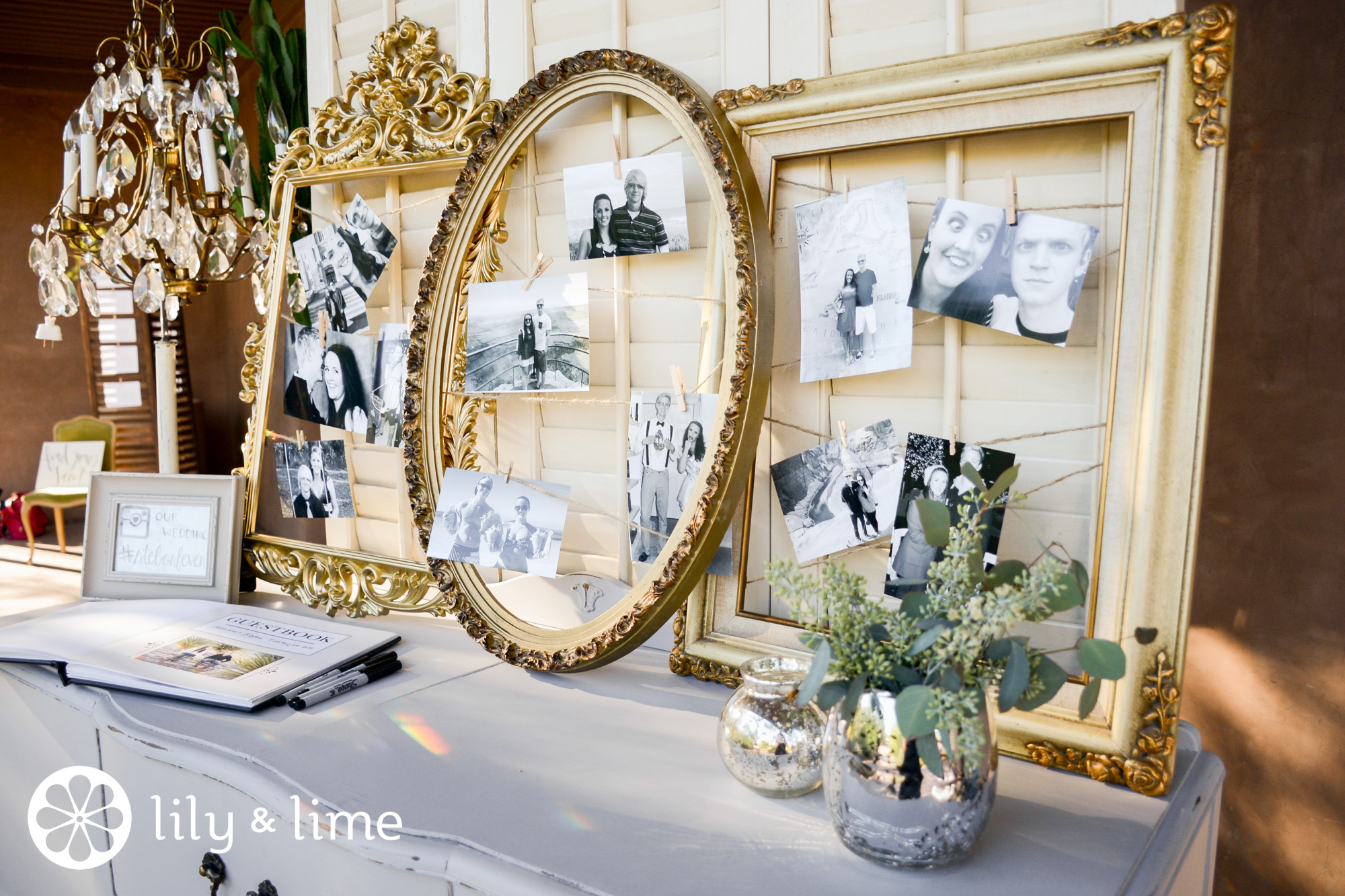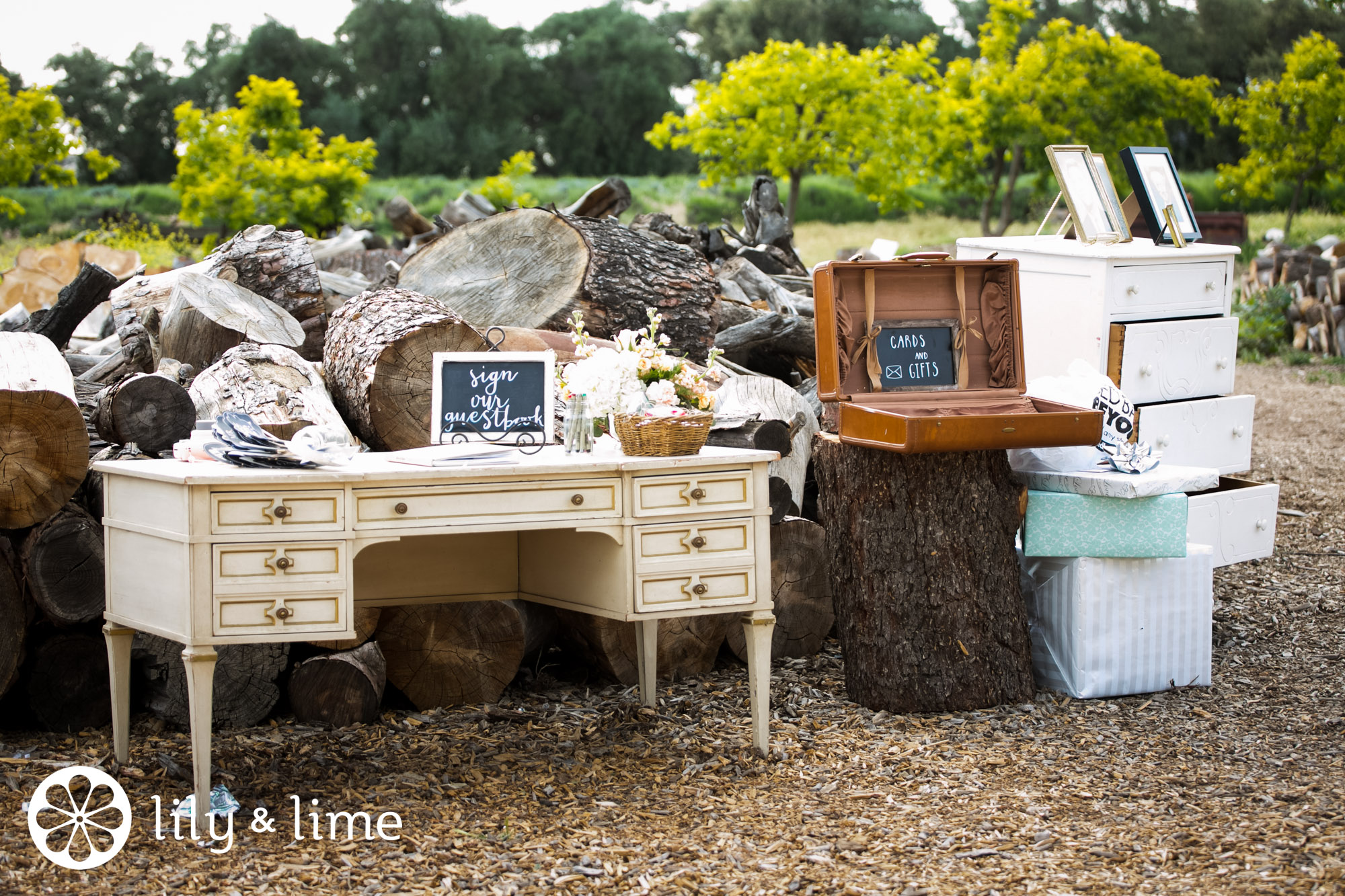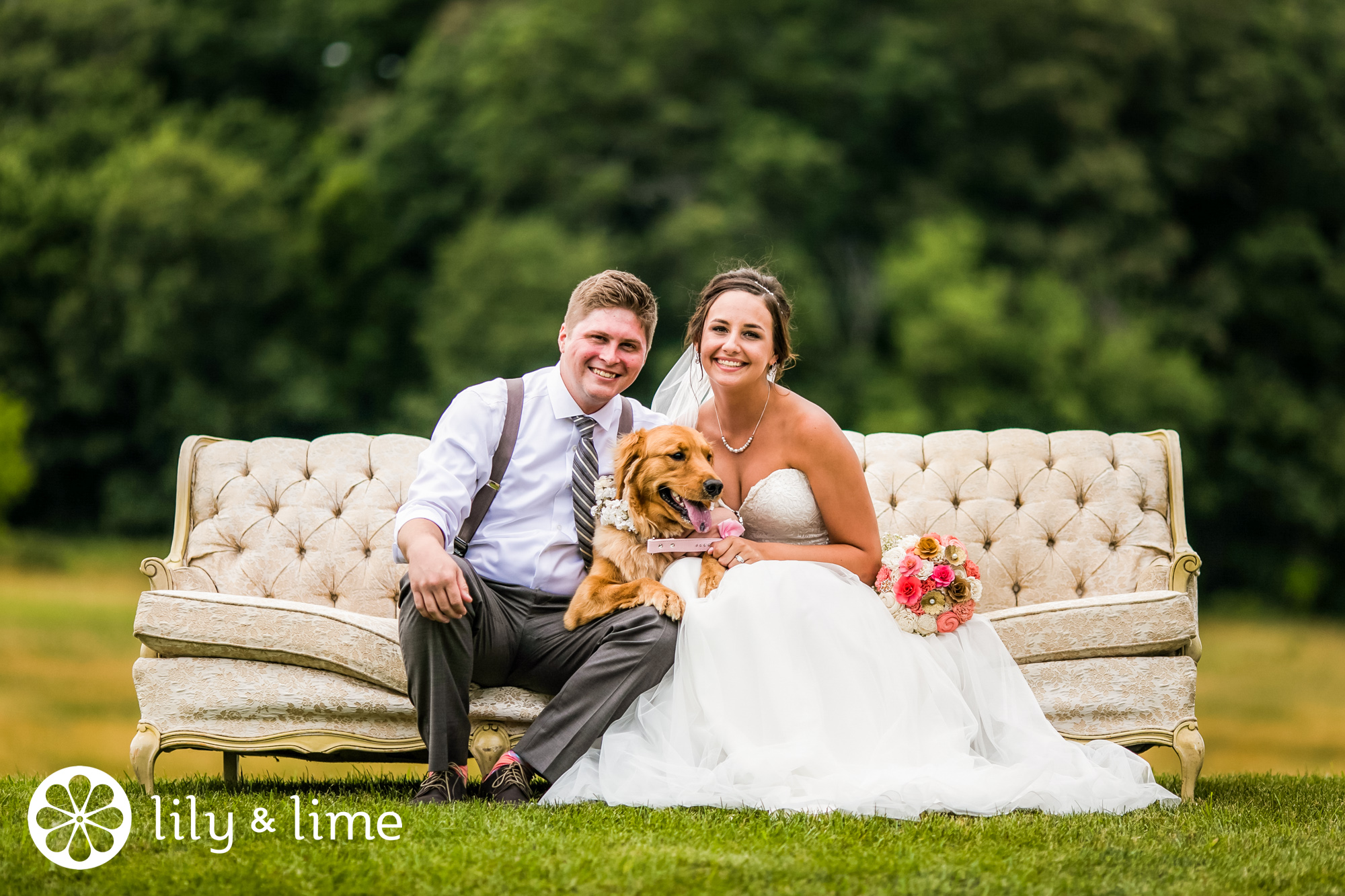 5. Records
In lieu of a traditional guestbook, consider putting a record on display for loved ones to sign! After all, what's more vintage than vinyl?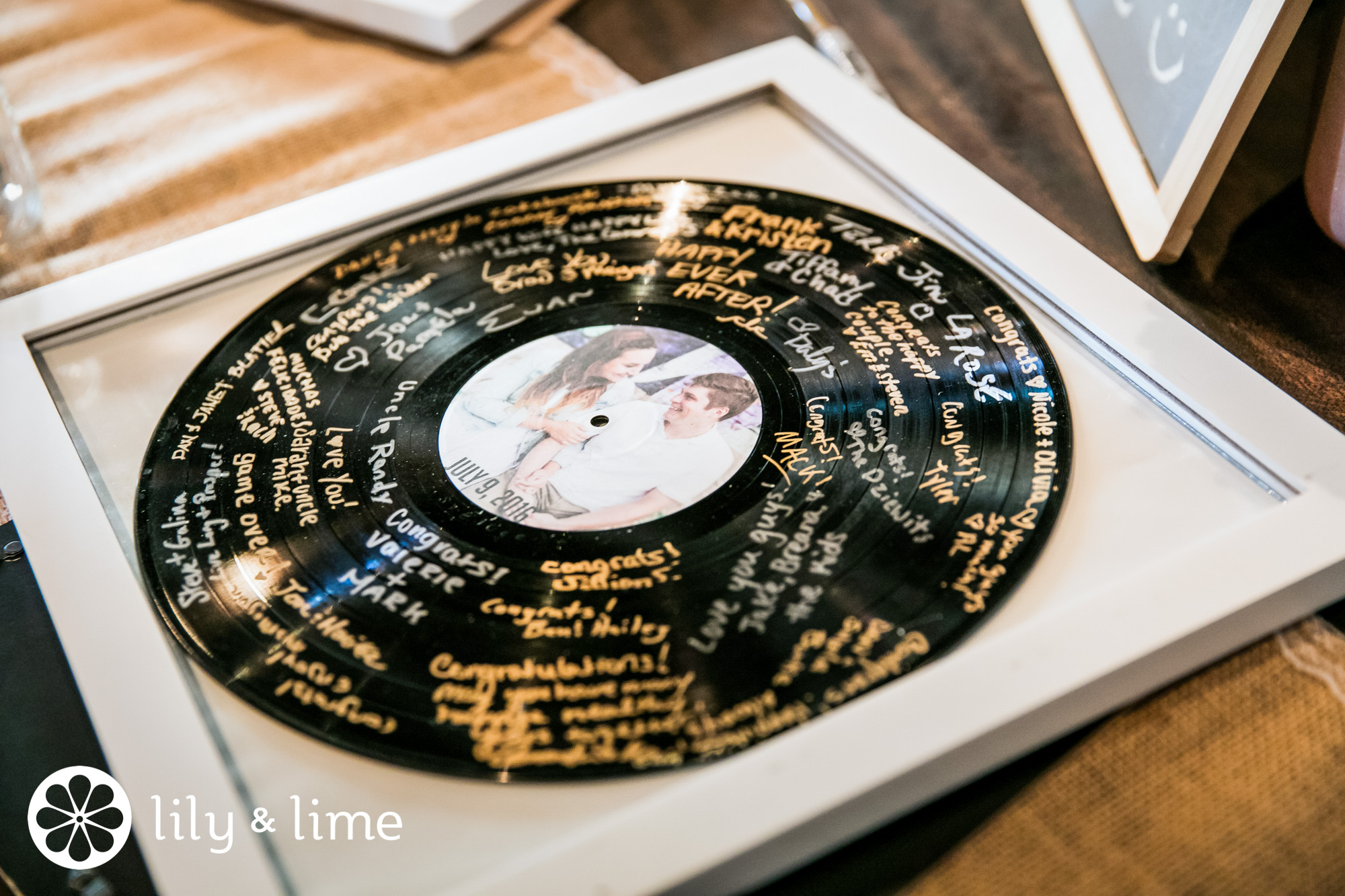 6. Carriage
When it's time for your party to come to an end, make a grand exit in an old school carriage. It will have you feeling fancy, like old-school aristocracy but with modern amenities.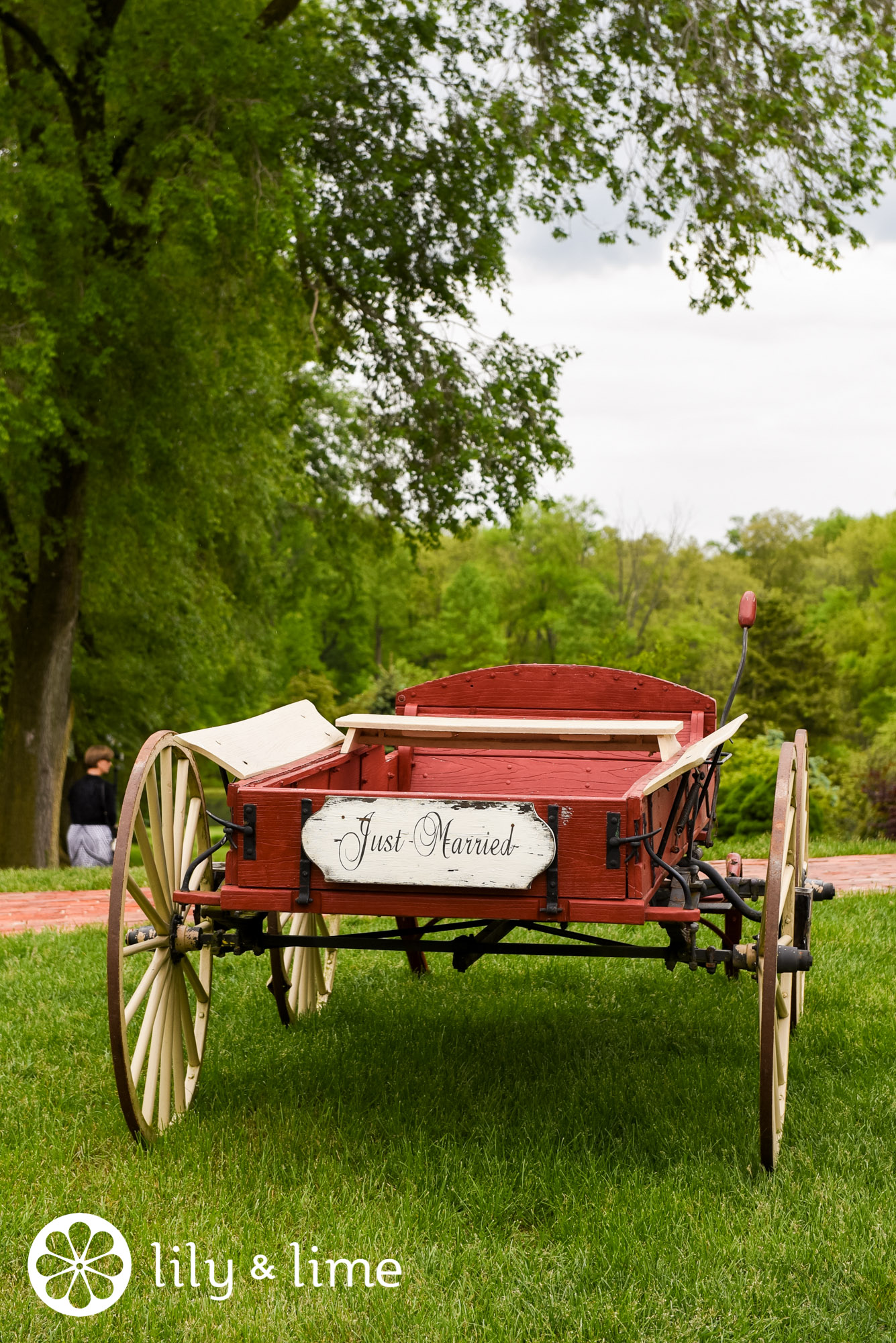 Loving these vintage wedding touches? Check out Sarah & Charles' vintage-Hollywood wedding for more inspiration!