Finding the Perfect Look for the Mother of the Bride and the Mother of the Groom
May, 10 2019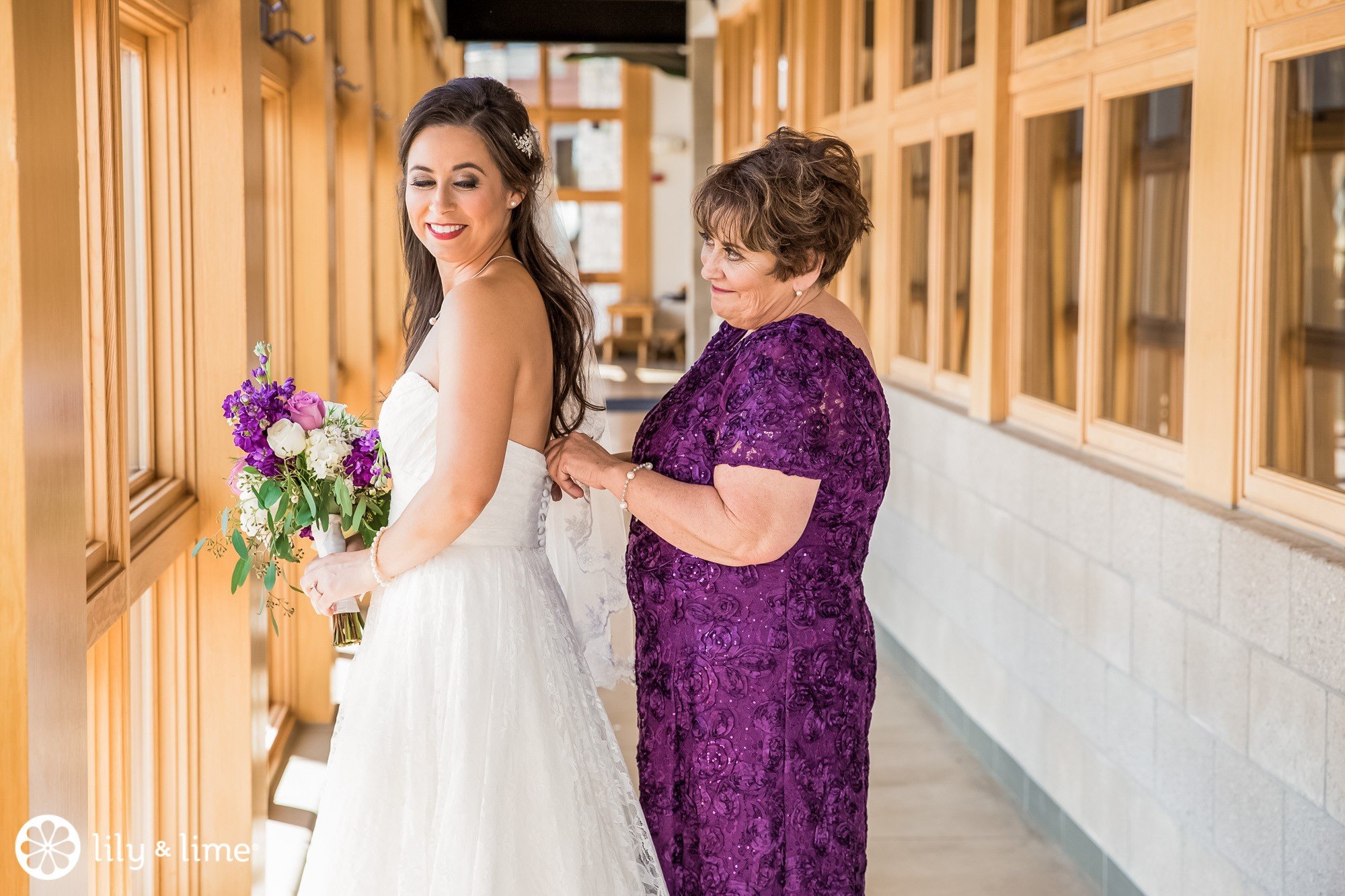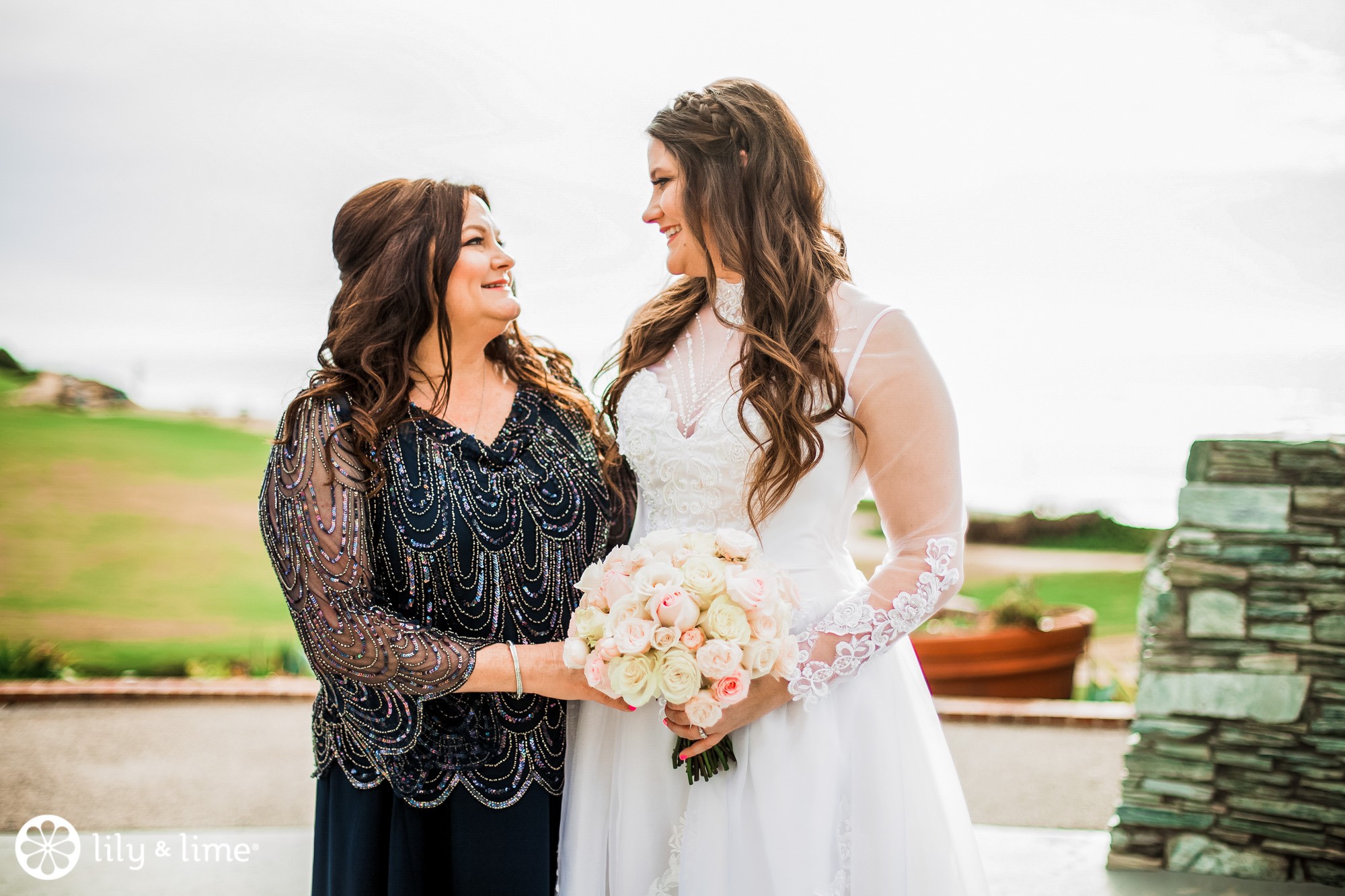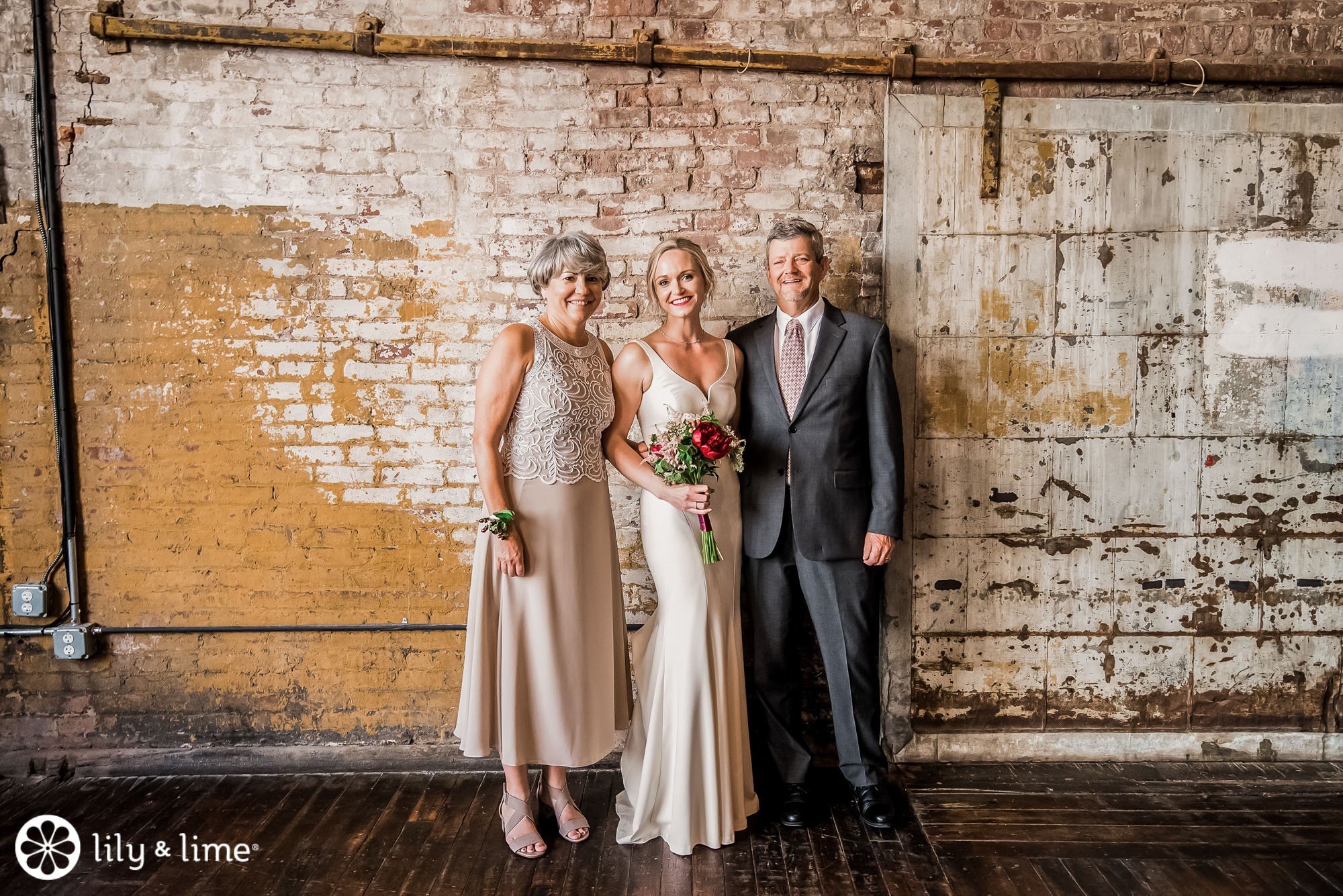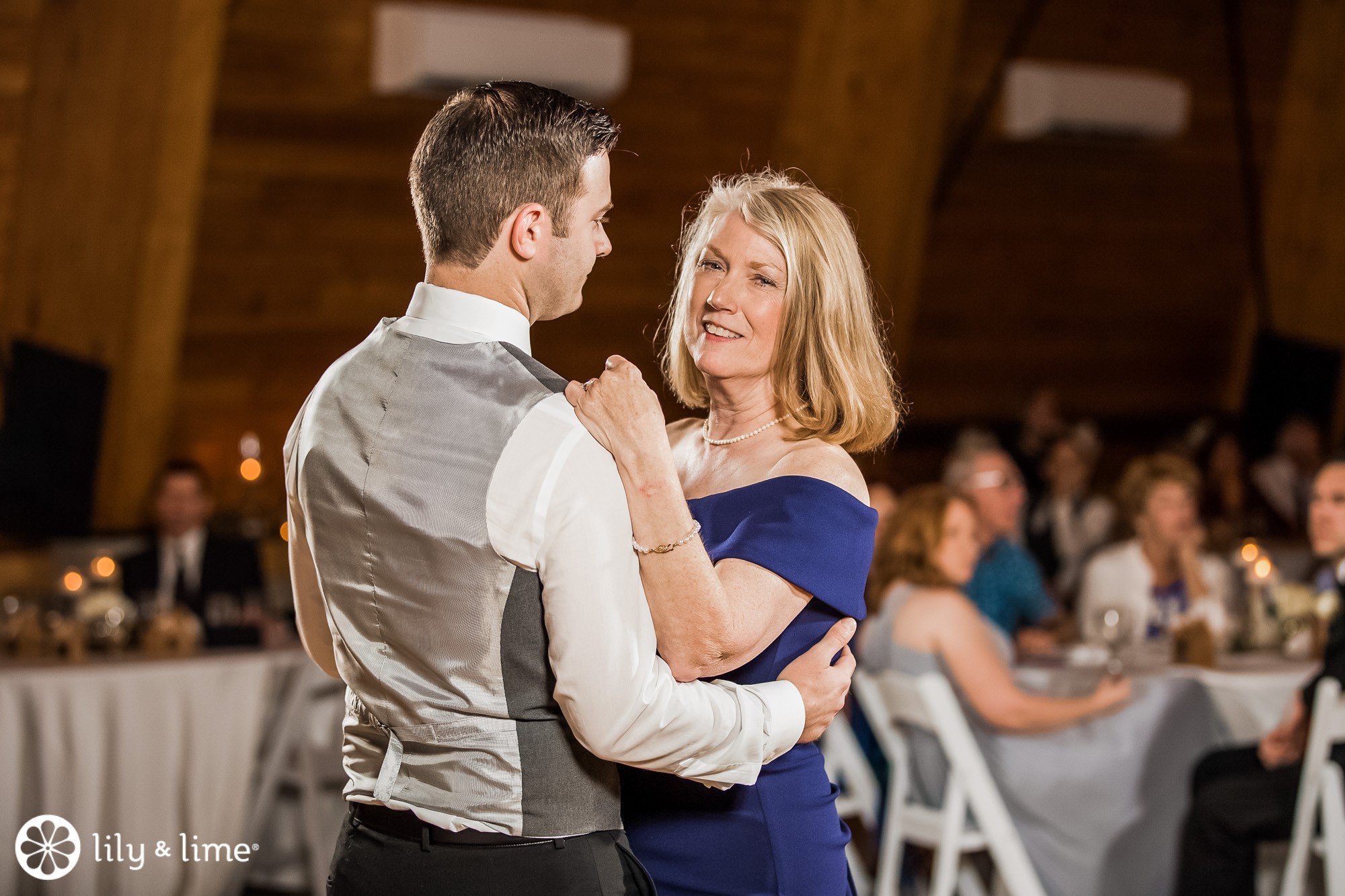 Congrats! Your child is getting married. Now, what do you wear? Navigating sartorial choices as the mother of the groom or mother of the bride can be tricky. It's easy to get hung up on what you don't want -- something frumpy, something too flashy (that steals focus), something unflattering. Instead, we're here with a healthy dose of wedding inspiration to get you excited about your style options as the mother of the bride/groom.
Make It a Two Piece
We love a two-piece look. Think a jacket with a dress or a skirt suit/pantsuit approach. This looks polish and powerful. Get ready to turn some heads.

Neutral Colors
Champagne and nude color palettes are go-to's for a reason. Like the drink, a champagne garment is the epitome of understated elegance.

In-Step with the Bride
Mothers of the bride can consider picking a style that compliments what the bride will wear. That can mean incorporating a touch of lace or beading to match her bodice or selecting a color that's in line with what the bridesmaids are wearing.

All That Shimmers
We love beading and sequins for some extra shimmer. Embrace the grand in Grand Dame by making an entrance with an embellished garment.

Ways to Pop
If you're looking for a little extra pizazz, you can opt for a jewel-toned hue for a color that makes a statement. For some extra dimension and texture, select a style with appliques or a pattern.

Keep It Seasonal
When picking a color for your attire, consider what will be in season. Pastels are great for spring, harvest colors evoke our favorite parts of fall, and richer hues add some warmth to winter weddings. Another way to approach this is to pick a color that will be present in the flower arrangements.

Twinning
Coordinate the styles or colors of the attire between the mother of the bride and the mother of the groom for an effect that's sophisticated and cohesive.

Sass It Up
Pick an off the shoulder or cold shoulder style for a look with some extra sass.