Happy Mother's Day! Here's How to Capture Moments With Mom on Your Wedding Day
May, 11 2018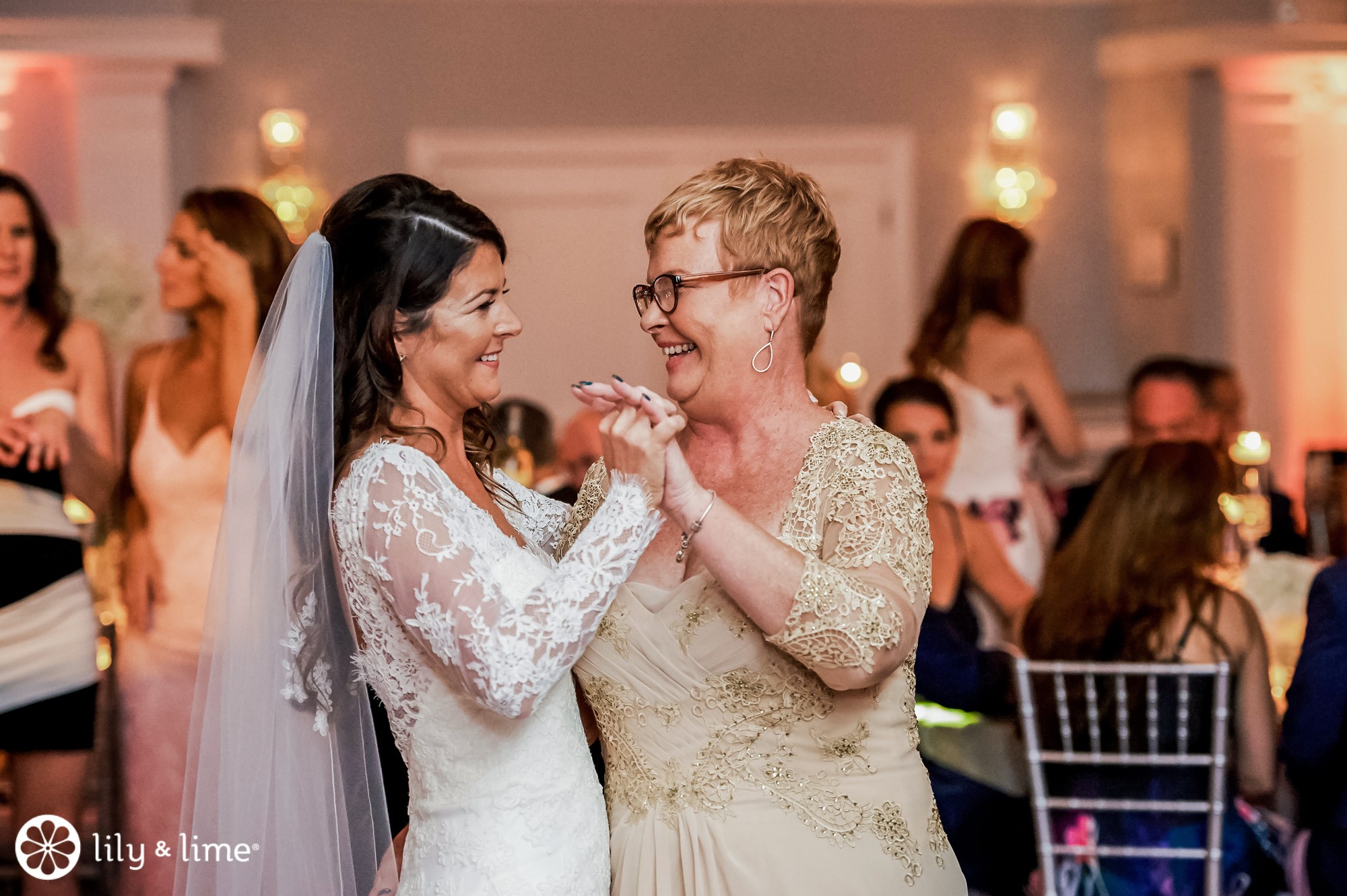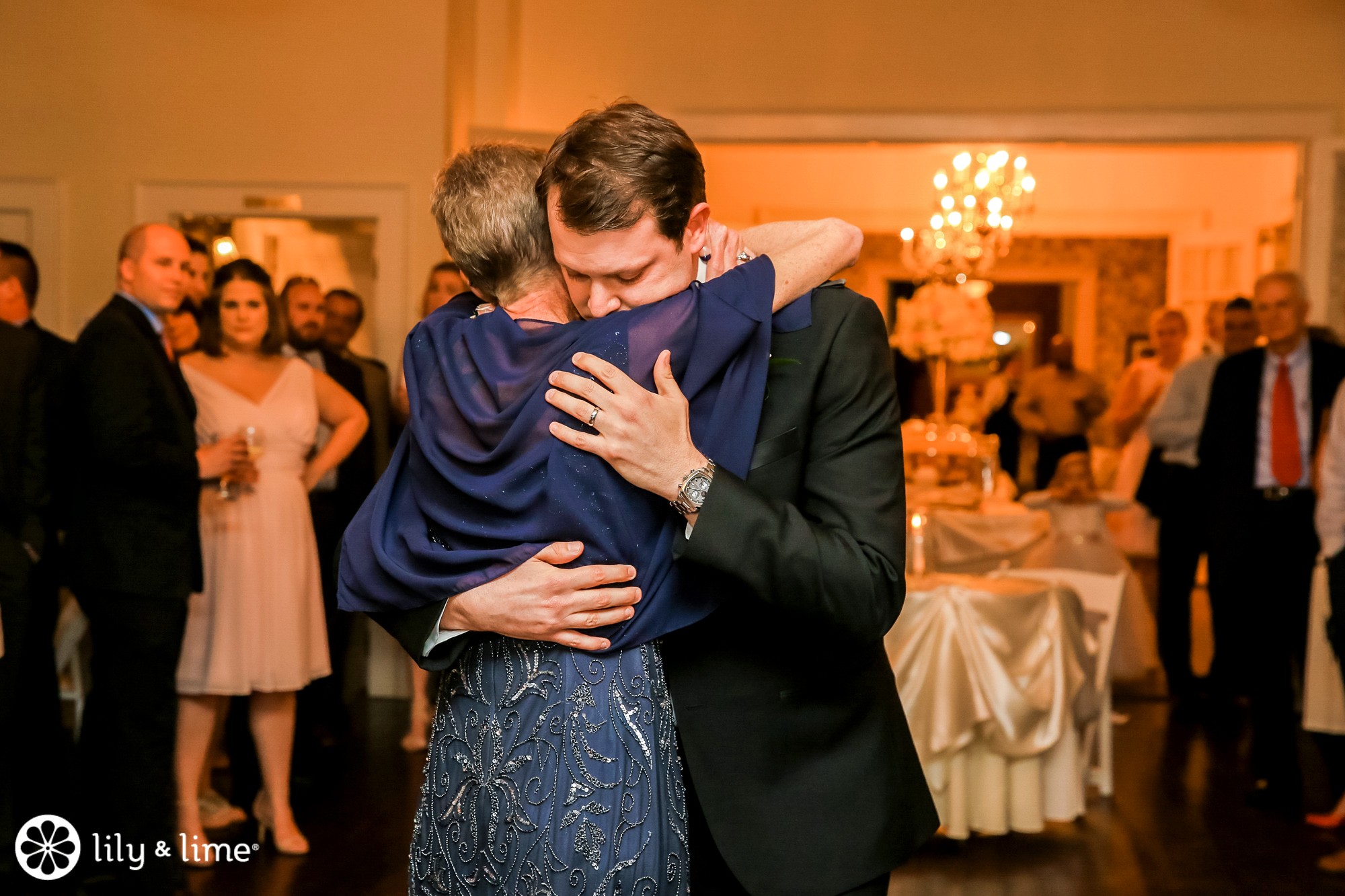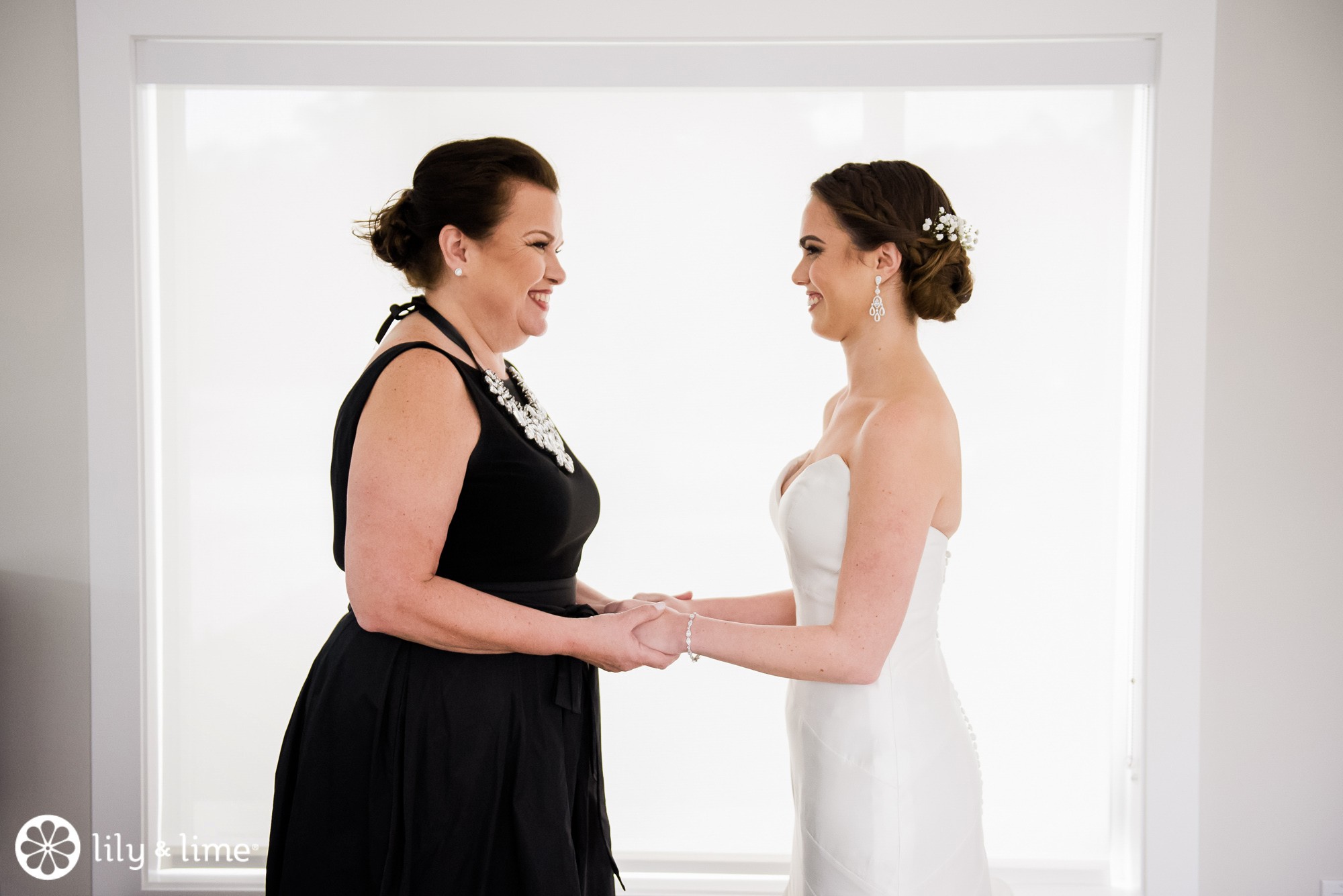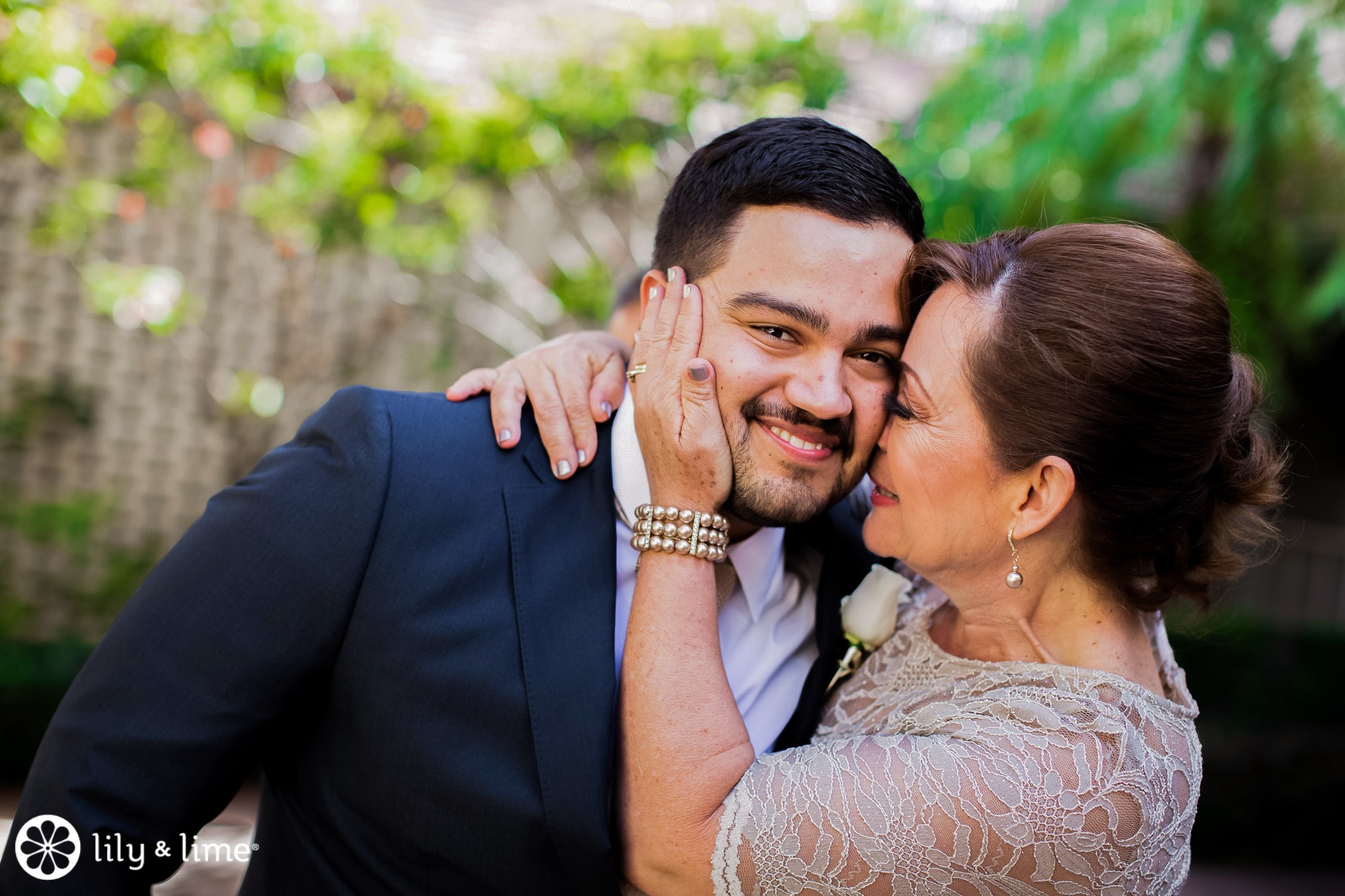 Today is the day to celebrate the person who played Mom in your life. Whether your mom was there from the very beginning, always helping you find the way, or that role fell to someone else, Mother's Day is all about celebrating that special someone in your life. She has always been there to give you advice— in love and in life — and she has been by your side in good times and in bad. Moms are there to support you, especially as you make your way through this wedding process.
To honor the many ways that Mom has always been there, we're dedicating this post to the ways you can include your mom in your wedding photography to show her how special she is to you. If your mom will be there for the bridal prep portion of your wedding day, it's nice to get photos with her for the "getting ready" shots. Some great photo ops include: having her pin your hair, putting the finishing touches on your dress (straightening/tying/buttoning), or helping you with finishing touches. It's nice to get some more pics when everyone is finished getting ready. Don't forget to get a few formal shots with your mom with you in your dress and with your bouquet!

Grooms can get in on the Mom photo ops, too. You can invite your mom for some photo fun during groom prep. Pinning the boutonniere is a perfect job for mom. The mother-son dance can be a great opportunity to capture a special moment, too!

Moms escorting the bride and groom down the aisle is a wedding photo op that can't be missed! Your wedding photographer will be sure to grab some great moments!

Looking for more ways to make your wedding day feel extra special? We've got it covered on the blog!