Low-Key Ideas for High Impact Weddings
November, 14 2019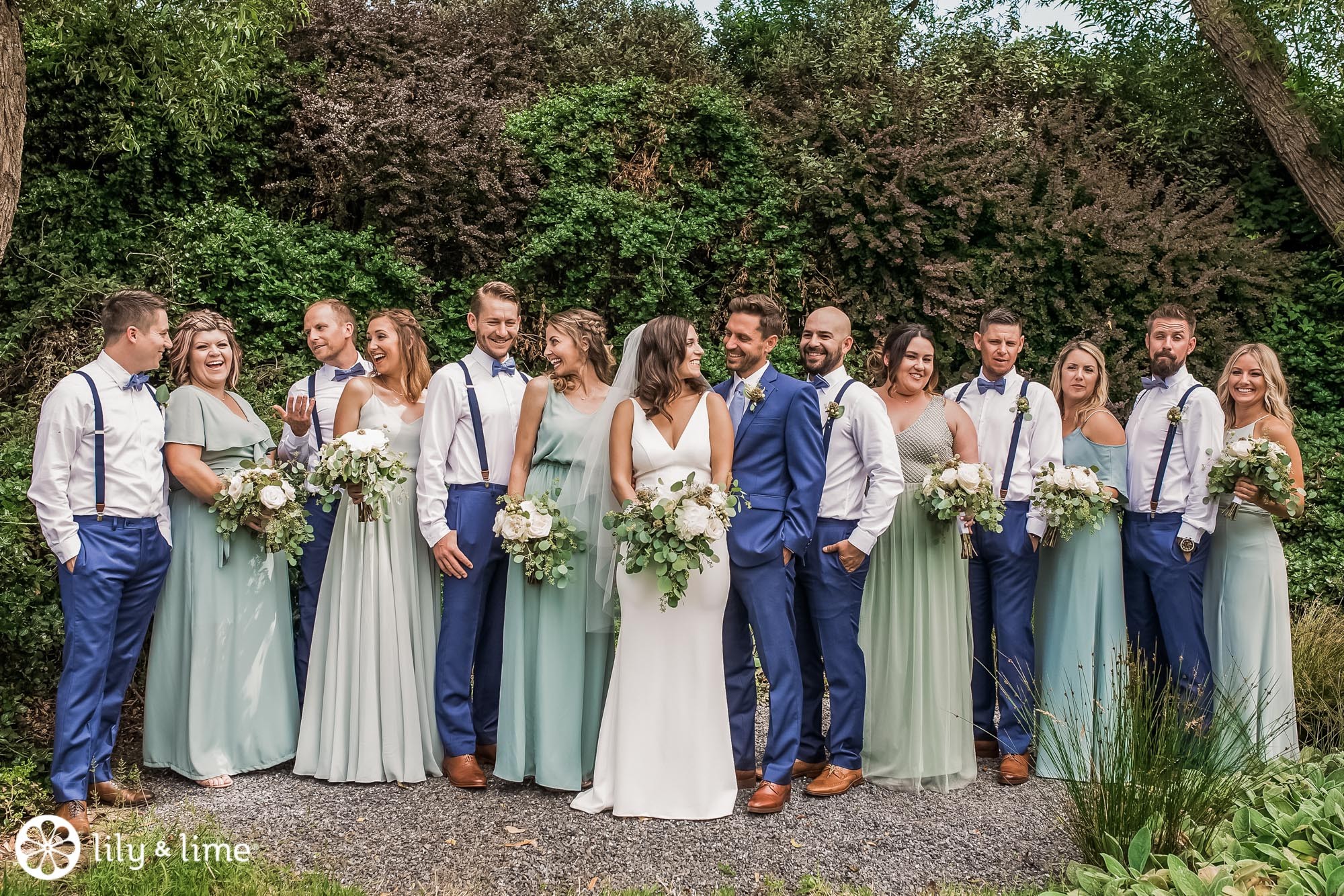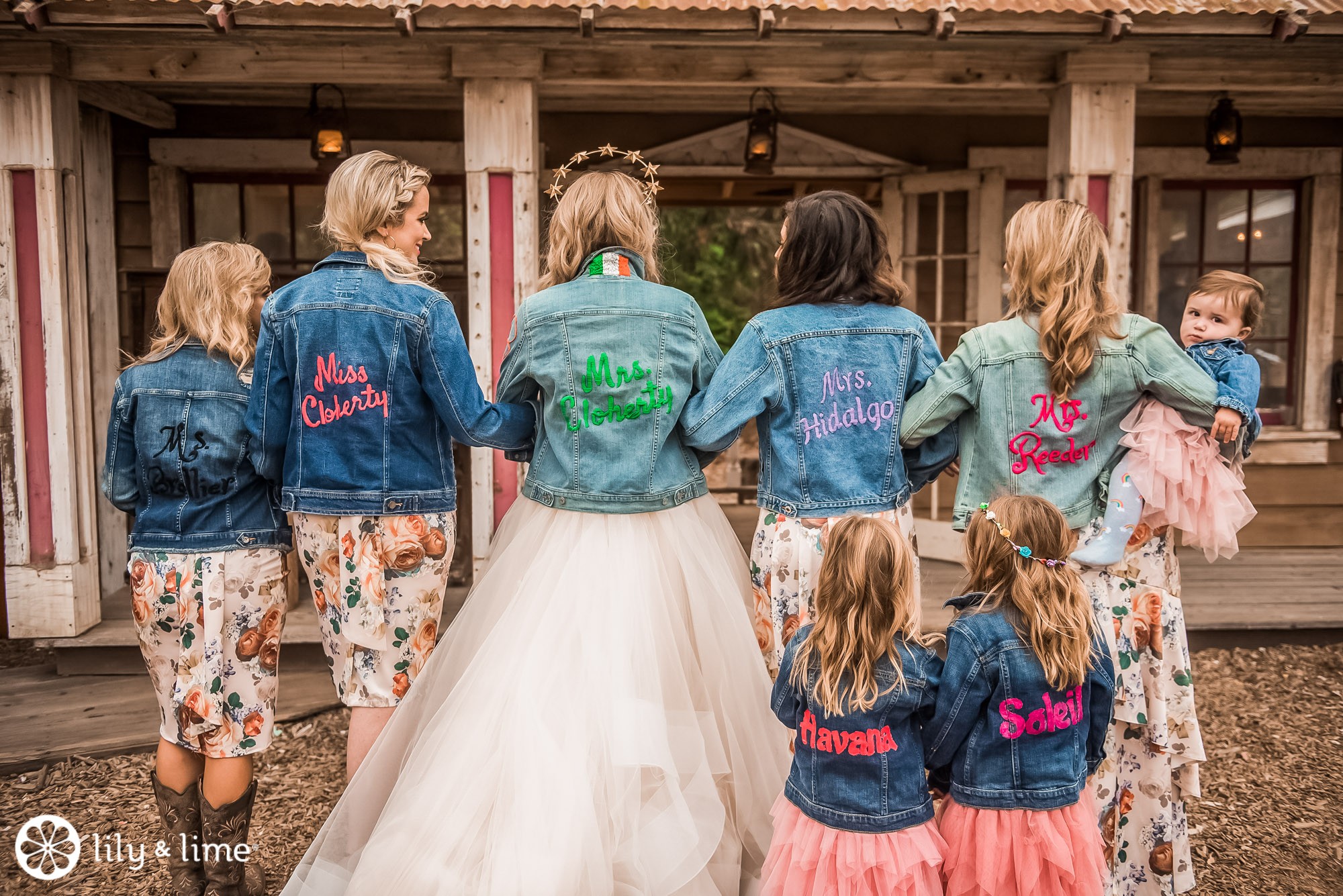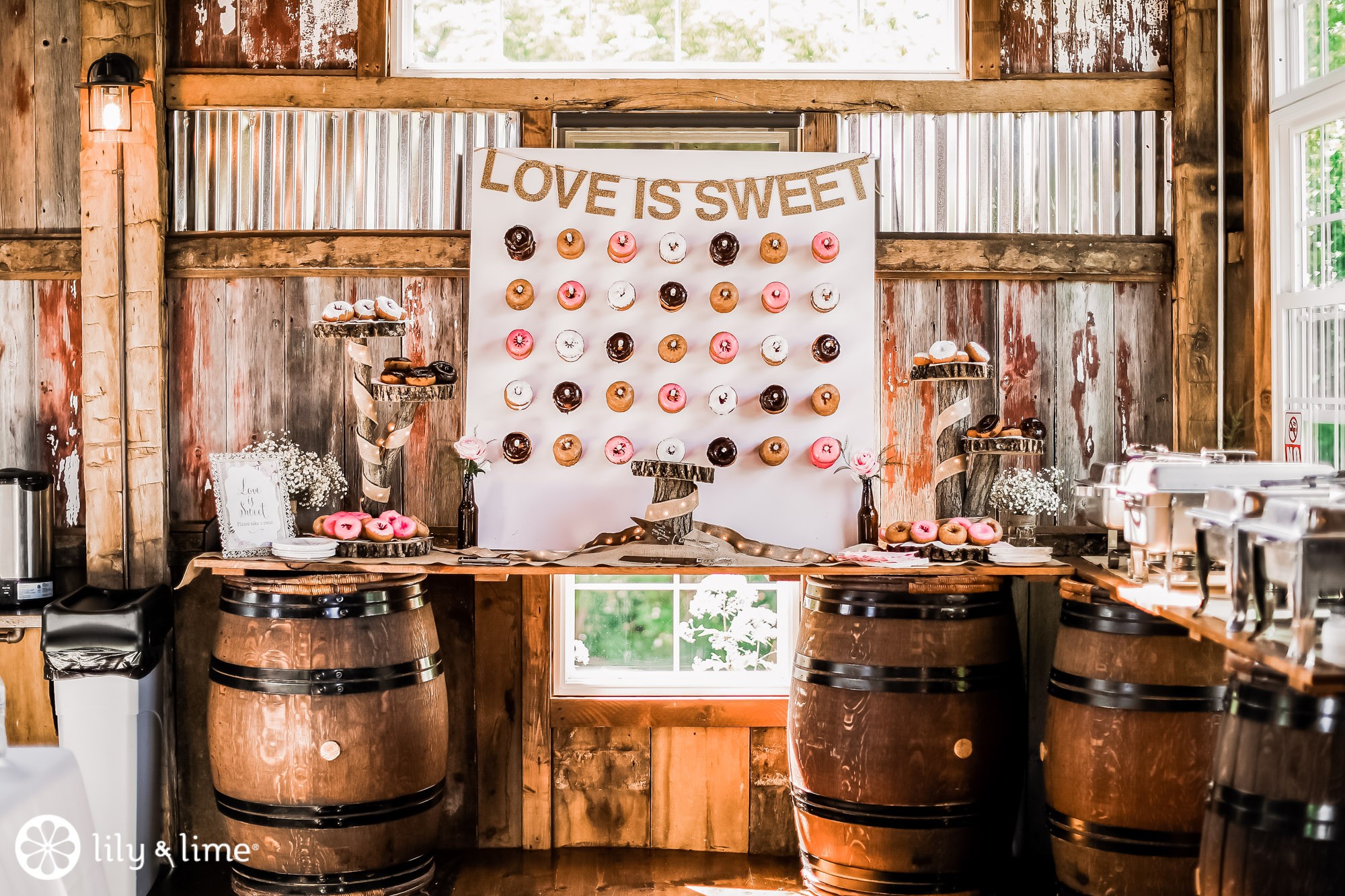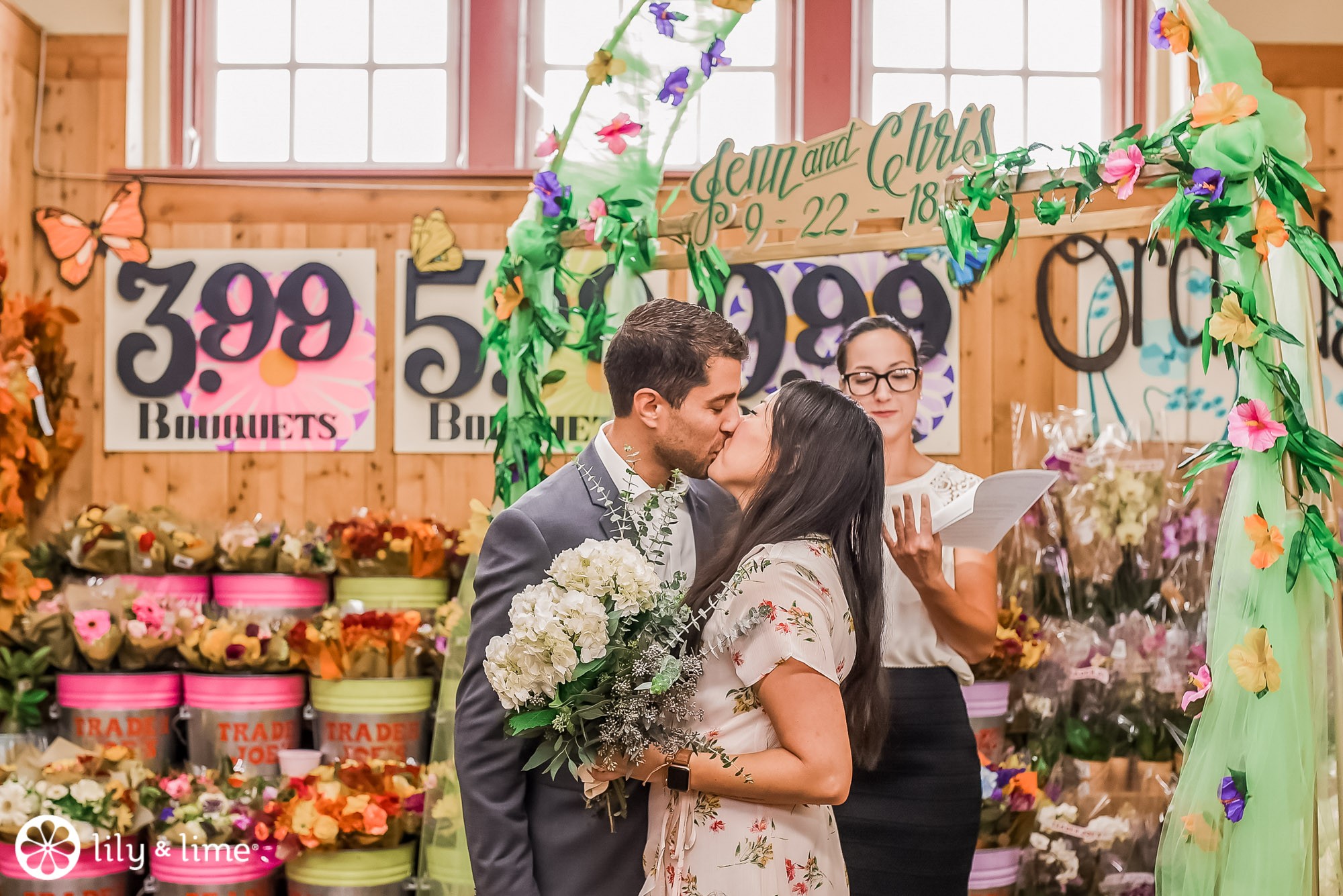 We don't know who needs to hear this, but hey! You don't have to adhere to a particular norm for your wedding just because Pinterest or your distant aunt tells you so, okay? It's your wedding, so you do it your way! You can go low-key and still end up with a wedding leaving a lasting impression on your guests, all without inflicting a jarring dent in your bank account!

If you want to keep things low-key, creative, casual and cool, the possibilities are endless. If you are at a loss for ideas, fret not. Read through our snippets of ideas below!
The Area
You know what comes free? Mother Nature! The world is your playground when it comes to choosing a wedding venue. With a little thought, any location can serve as a wedding venue- your favorite city mural, a beach spot, a rowboat or a treehouse! Look for possibilities in the ordinary!
Fun Decor
The decor for your wedding is your window to showcase your personality and establish your vibe. Incorporate a lot of greenery in your tablescape, ceremony decor or as your ceremony arch to give in to a woodsy enchanted feel. Go for mix-and-match seating and layered carpets to invite cozy-whimsy to the place.
Something Sweet
The cake is sweet and all, but have you ever thought of wholesome pies and fun donuts for guests? With the thrill of the unexpected, you are bringing in a sprinkling of fun to the wedding. A multi-layered, intricately detailed, three-tiered cake can be a tad intimidating compared to a donut. The dessert table makes for amazing photo opportunities for your wedding photographer to capture, so make it unique to your tastes!
Casual Attire
The vibe of a wedding is set by a couple. So adding a casual approach to how you dress transcends to the guests, too. Sneak in some sneakers or boots under your billowy wedding dress. Add a denim jacket or let the groom go jacketless. Your guests reflect you-the more relaxed you are, the more relaxed your guests will be.
Say with Signage
Bring out the cheeky and playful in you by saying it with signage. Whether it is a cutesy blackboard display or bold light up letters, the perfect signage can magnify the vibe of the theme, break the ice and set the tone for the wedding. Say more with signage and don't hold back on the wit!
Feel-good Food
What spells 'low-key' louder than a big batch of a home-style comfort meal? Include mass favorites on your menu. Think along the lines of tacos, pizza, burgers or chili. Include local beers or fresh margaritas for high spirits. Food trucks are also a new favorite among many, and give off a fair or festival vibe!
Furry Additions
If you have a fur-baby, let it be a part of your special day! Incorporating a pet at your wedding adds a casual and inviting vibe to the wedding, encouraging people to relax and have fun. Also, it couldn't hurt to have a little doggy love to calm the nerves on your wedding day now, right?
Weddings are expensive, but marriage is priceless. And it doesn't need crystal chandeliers and lilies flown in from Italy to declare your love to the world. In this DIY-friendly era, all you need is a little creativity and a whole lot of positive ambition (and the minimum level of skill). Result? A perfect wedding which is low-key but does not hold back on the impact.